When you're choosing skin care products, it's important to pay attention to the ingredients used. By doing so, you can discover which ingredients work best for you. When it comes to enriching the skin, fighting the signs of aging, and enhancing your complexion, many of the best brands rely on plant extracts and botanicals.
With scientifically proven skin promoting properties, plants can be used to enhance the skin in many ways. From reducing inflammation to relieving dryness, there are endless ways that naturally occurring ingredients can boost your complexion. To learn more, take a look at these five plants that are great for your skin now:
Aloe Vera
If your skin is feeling dry, tight, or a little warm after being out in the sun, it's hard to beat the soothing effects of aloe vera. Using the gel from the plant or a skin lotion with aloe vera will instantly soothe the skin and add moisture when used in small quantities.
Green Tea
Green tea can help to moderate the skin's natural production of sebum, which is why it's often used in beauty products designed to target oily skin. By reducing the amount of sebum the skin produces, skincare products with green tea extracts can help to eradicate oiliness and stop unwanted shine.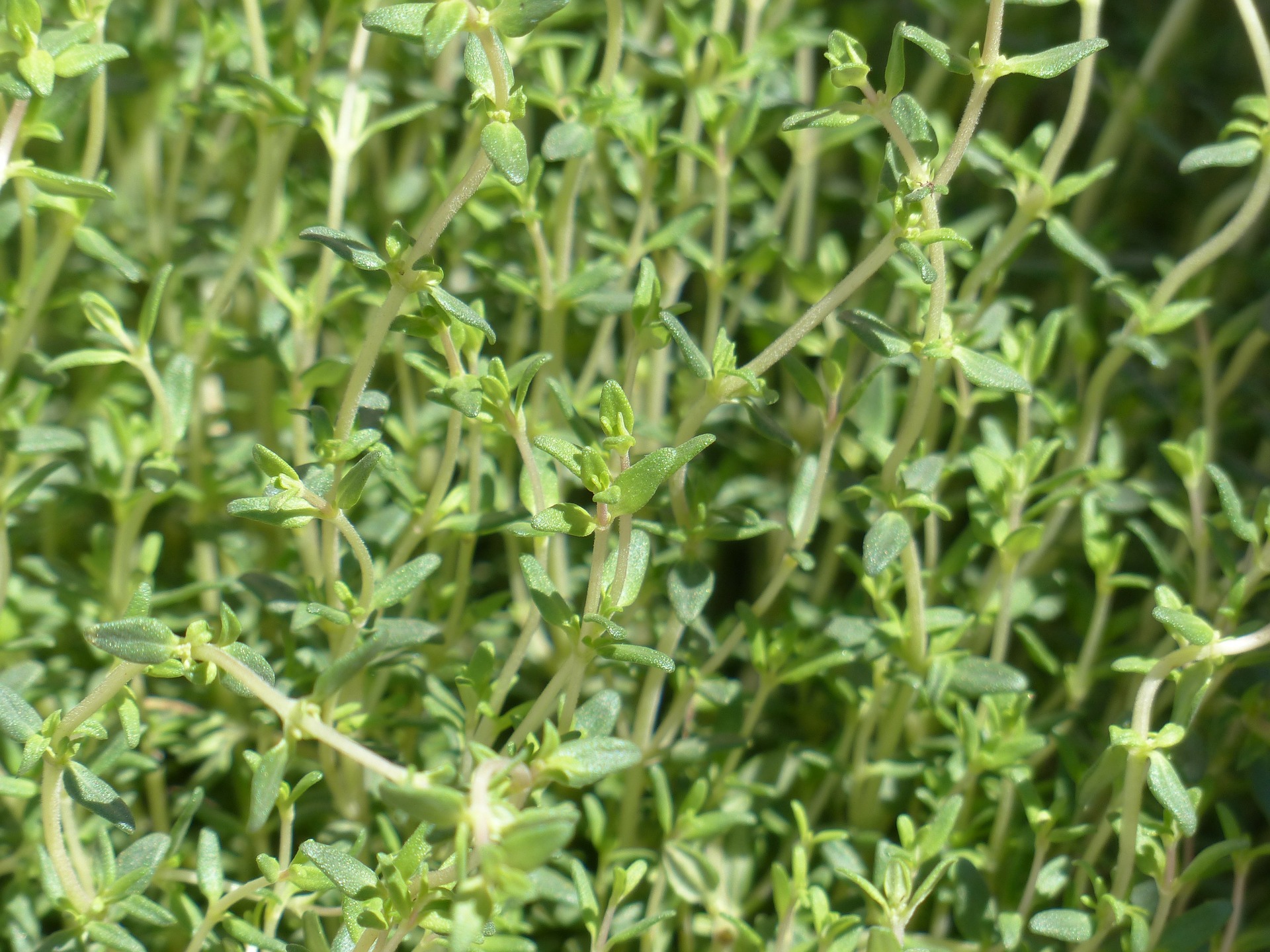 Thyme
If you're plagued with blemish-prone skin or acne, look out for products that are infused with thyme. Often, people find a natural approach is more effective than the harsh chemicals used in many skincare products. If you find that thyme is a little too drying, try using a moisturiser that contains the plant extract. This will help to combat dryness while still allowing you to benefit from the plant extract.
Roses
Rosewater has been used as a form of skincare for centuries and it's still used today. As well as being gentle on the skin, it encourages regeneration, reduces inflammation, and helps the skin to become firmer. Due to this, it's a popular ingredient in skincare products designed for more mature skin.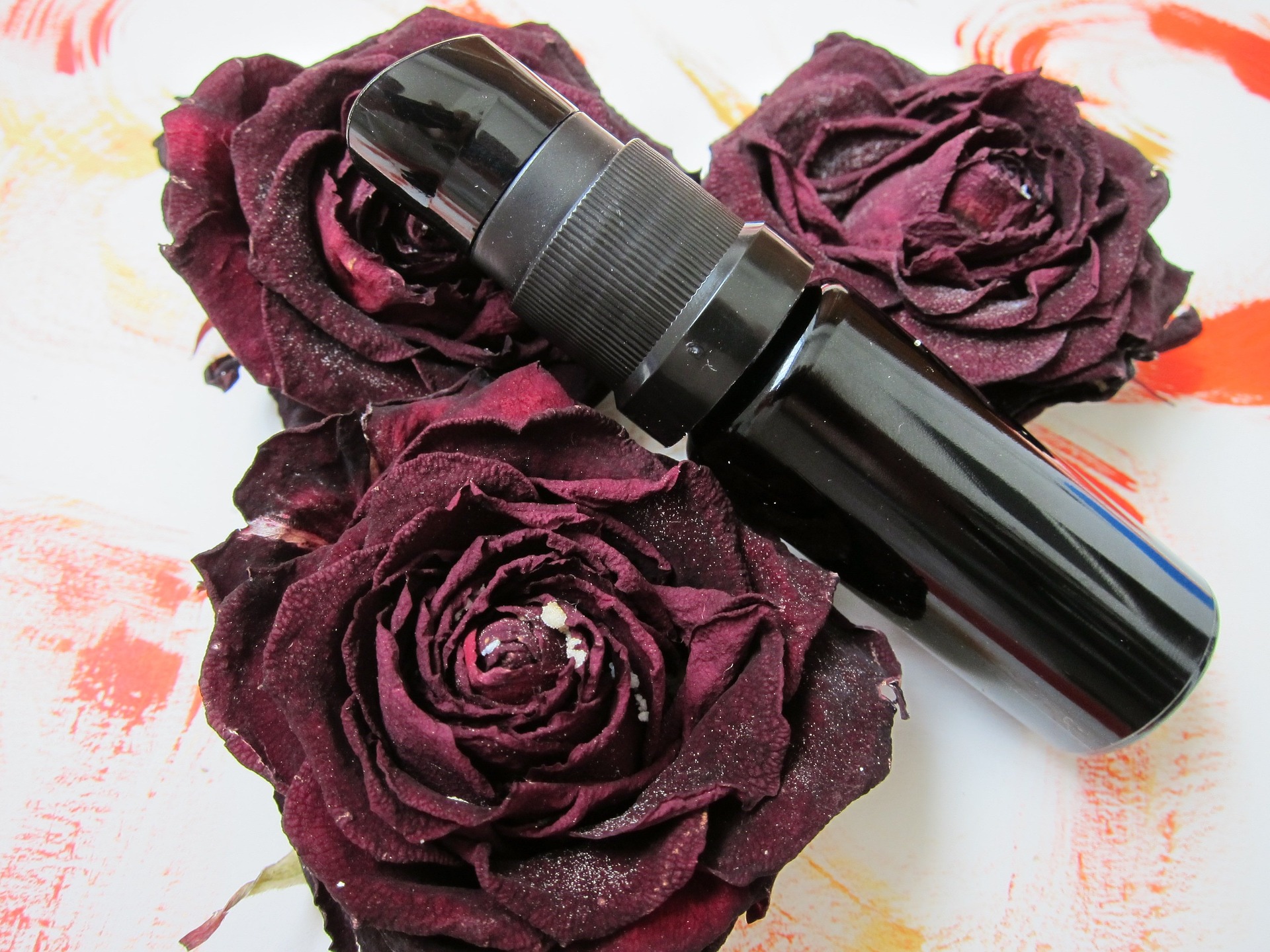 Marsh Mallow
The marsh mallow plant is filled with sugars, mucilage, and pectin, which are known for their moisturizing and softening properties. When used in moisturizers, creams, and lotions, marsh mallow gives the product a silky feel and helps to ensure it's well absorbed by the skin.
What Products Contain Plant Extracts?
Now you know what plants are good for your skin, it's time to find the products that contain them! Although brands tend to keep the exact formula of their products under wraps, products should always contain comprehensive information about which ingredients they contain. By searching for Clarins ingredients, for example, you can find out exactly which plants they use to develop their products. What's more – you can learn what benefits they offer too.
If products are advertised with 'plant extracts', take the time to find out exactly which extracts are present in the product. Fortunately, reputable brands make it easy to learn more about the plant extracts they use and why they're beneficial for your skin. By learning more about the use of plants in skincare, you can find the right mix of products to nourish and nurture your skin.