Happy Friday!!
So it's the last week before the Christmas hols begin… and it has felt like the slowest week in history! Although there has still been plenty going on, and loads of different festive events.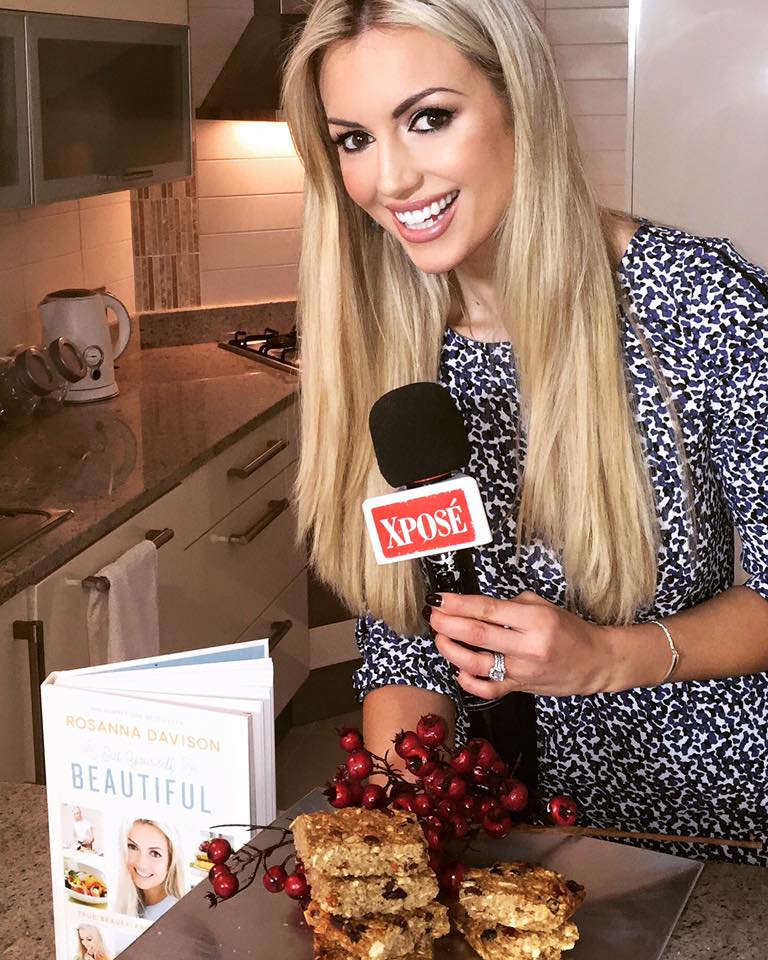 I've been trying to wind down a little bit before Christmas and get my final pressies bought. I also filmed three recipe segments for TV3 Xposé yesterday, featuring two of my fave festive recipes and a healthy butternut squash soup to try in the New Year once all the indulging is over!
So keep an eye out for them over the next few days.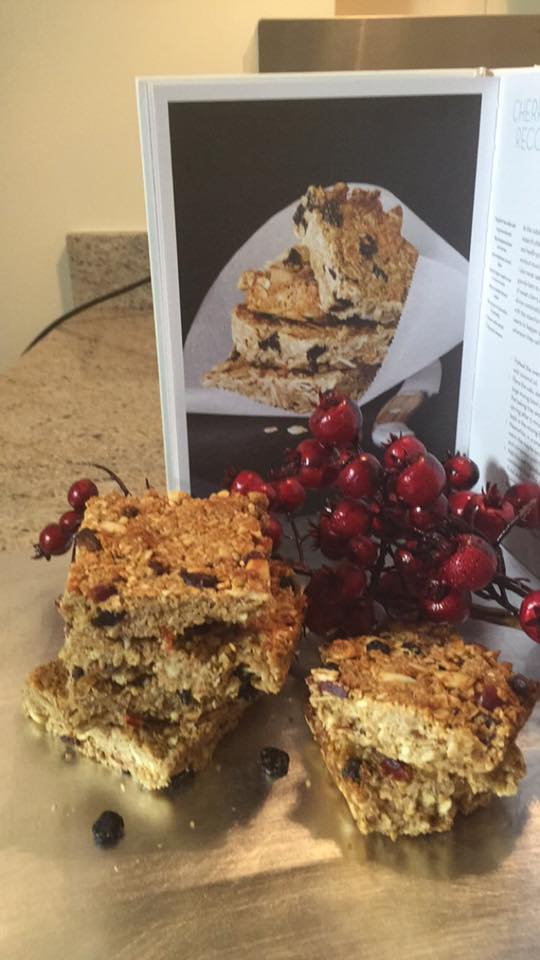 It's most definitely the time of year to indulge in your favourite foods and flavours, and pretty difficult to avoid temptation. Sure what would life be without a few treats to keep us going?
In fact, I firmly believe that it would be bonkers to go through life without treating ourselves and indulging a little. Plus having treats to look forward to makes healthy eating so much more enjoyable 🙂
Step forward Coconut-Cashew Chocolate Cups. These are little bites of melt-in-the-mouth deliciousness! I think what I like most about these treats is the combo of creamy cashew butter (€3.89 for 170g from Tesco) and coconut butter, encased with a rich chocolate shell.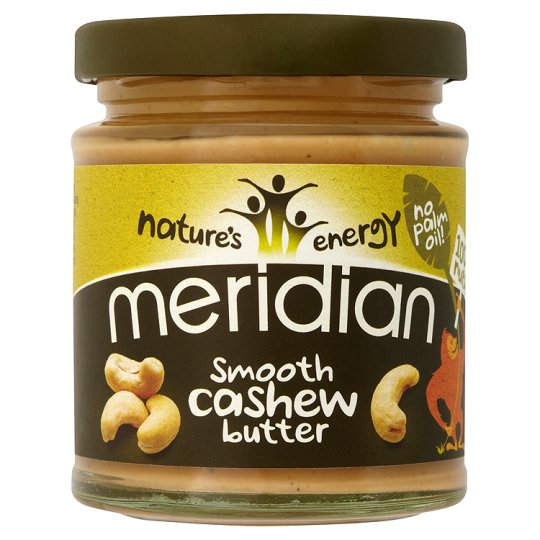 Coconut butter is simply made from dried coconut flesh, ground down into a soft butter, perfect for spreading or adding to smoothies and desserts.
You can buy coconut butter in good health food shops, such as this organic version by Biona (€8.60 for 250g)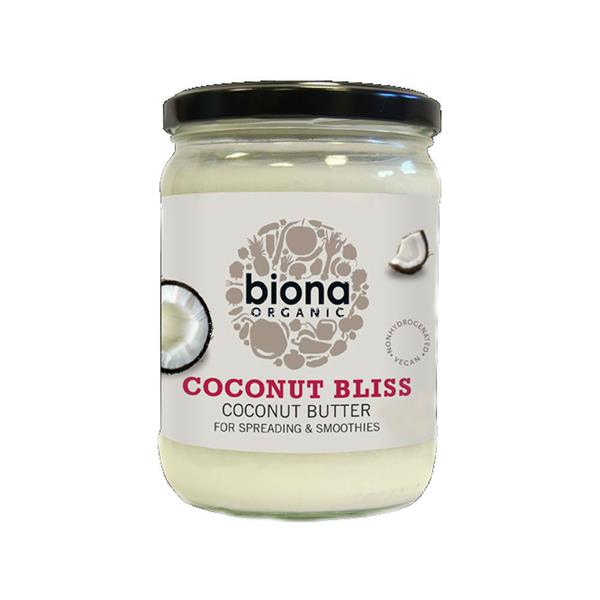 If you have a high-powered blender at home, such as a Vitamix, you can make your own coconut butter. Patience is required, however, as it does take a little bit of time to make it from desiccated coconut, but it's so worth it for the indulgent taste and texture it creates.
And the chocolate shell couldn't be easier, so it all balances out in the end!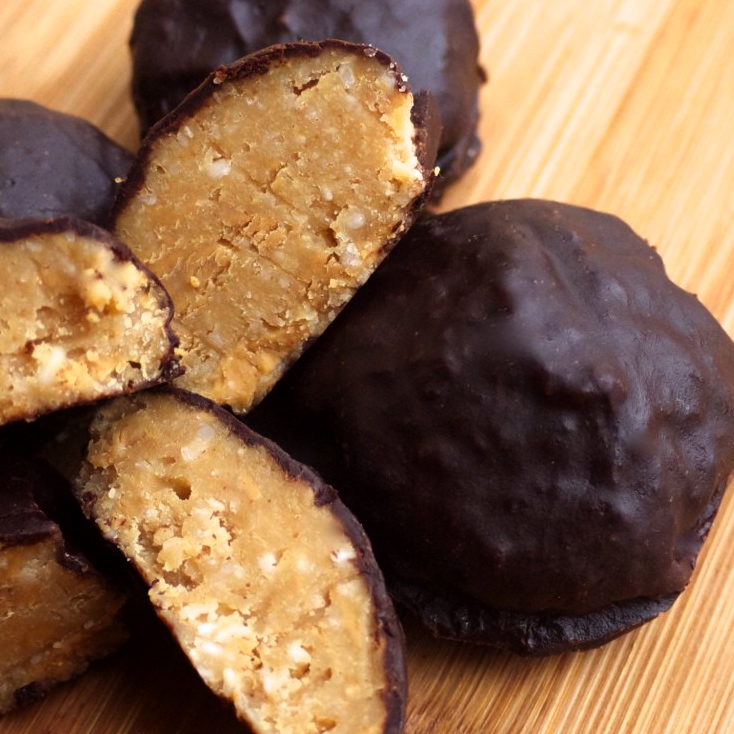 I would love to know if you get a chance to make these Coconut-Cashew Chocolate Cups! Simply tag #RosannaDavisonNutrition on Instagram or Twitter or come on over to my Facebook to say hello 🙂
Coconut-Cashew Chocolate Cups
2015-12-18 10:19:08
A creamy, rich, melt-in-the-mouth sweet treat!
Ingredients
For the Coconut-Cashew Centre
2 heaped tbsp coconut butter* (make at home or purchase in a health food shop)
2 heaped tbsp cashew nut butter
2 tbsp pure maple syrup/honey
1 tsp vanilla extract
For the Chocolate Shell
2 tbsp virgin coconut oil (at room temp.)
1 tbsp pure maple syrup/honey
3 tbsp raw cacao powder (Using raw cacao powder has more nutrition, but the Cadbury's Bournville dark chocolate powder works for this recipe too in exactly the same quantity and is also refined sugar free.)
1 tsp vanilla extract
Instructions
In a bowl, mix the coconut butter, cashew butter, maple syrup and vanilla until a smooth mixture forms.
Place it in the fridge for 30 minutes to set.
Make the chocolate shell sauce while you wait for the centre to set. In a small saucepan over a medium heat, melt the coconut oil and add the maple syrup, cacao powder and vanilla and stir well until a smooth chocolate sauce forms. Remove from the heat.
Remove the centre filling from the fridge and form 8 individuals balls in the palm of your hand.
As the chocolate sauce is hot, use a spoon to gently dunk each ball in, ensuring they're well covered.
Place each ball on a sheet of greaseproof paper on a plate or tray and place in the freezer for 15 minutes to set.
Serve chilled and keep refrigerated.
Notes
*If you have a high-speed blender like the Vitamix, it's easy to make your own coconut butter at home. I used 140g (1.5 cups) unsweetened desiccated coconut and processed it at high-speed for 8-10 minutes until a butter formed. I stopped frequently to scrape down the sides.
Rosanna Davison Nutrition https://www.rosannadavisonnutrition.com/