Aileen Mythen stars in 'Noël', the new musical by Eoin Colfer and Liam Bates that premieres in the National Opera House, Wexford, from 99-23 December. www.nationaloperahouse.ie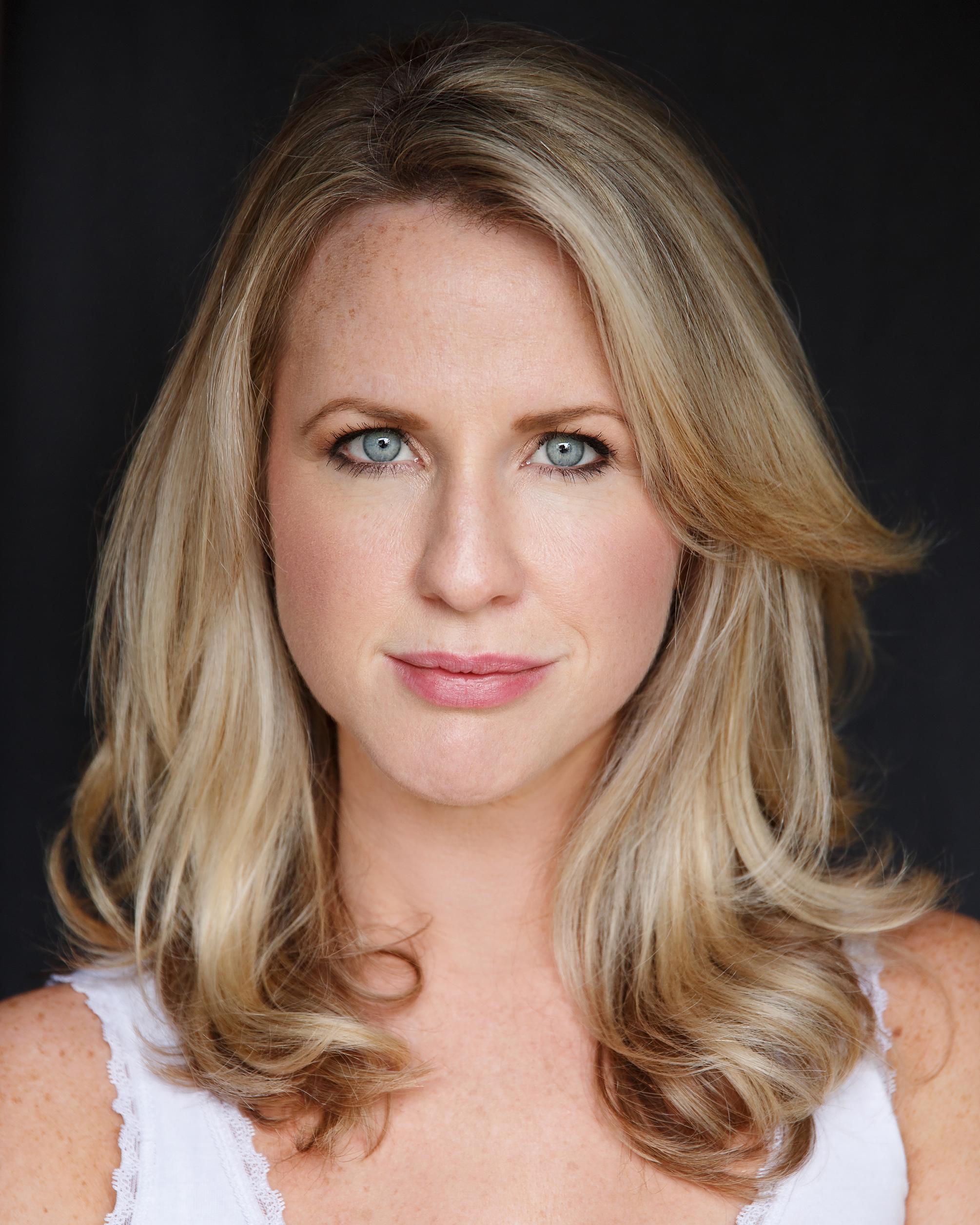 Where do you shop?
I find Supervalu really good for local produce and my local Supervalu have the friendliest staff you could ever meet! I literally come out of there with a big smile on my face ☺, which may also be due to the copious amounts of pinot grigio and prosecco I have in my shopping bag but that's a minor detail 😉 I also do some bulk buying in Aldi or 'AWWLDI' as my Aunt Mary calls it, which sounds way more posh.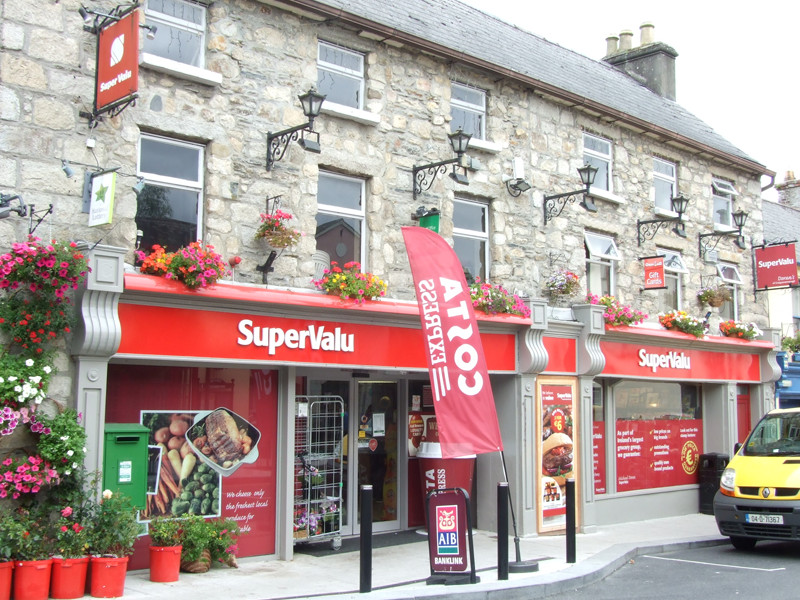 Can you list the contents of your weekly shop?
Almond milk, bread (usually spelt), lots of fruit and veg including blueberries, raspberries, carrots, broccoli, sugar snaps, avocado, cherry tomatoes, rocket, sweet potato, red onions, garlic, ginger, butternut squash, bananas, coffee, sparkling water, juice (not from concentrate), a variety of nuts, porridge, tinned tomatoes, coconut milk, hummus, chickpeas, pesto, chutney.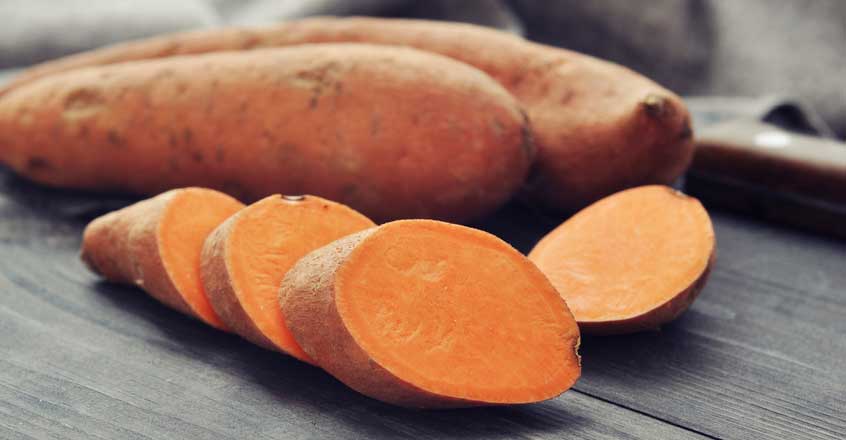 Describe your typical breakfast
In the winter I love porridge with cinnamon, almond milk and blueberries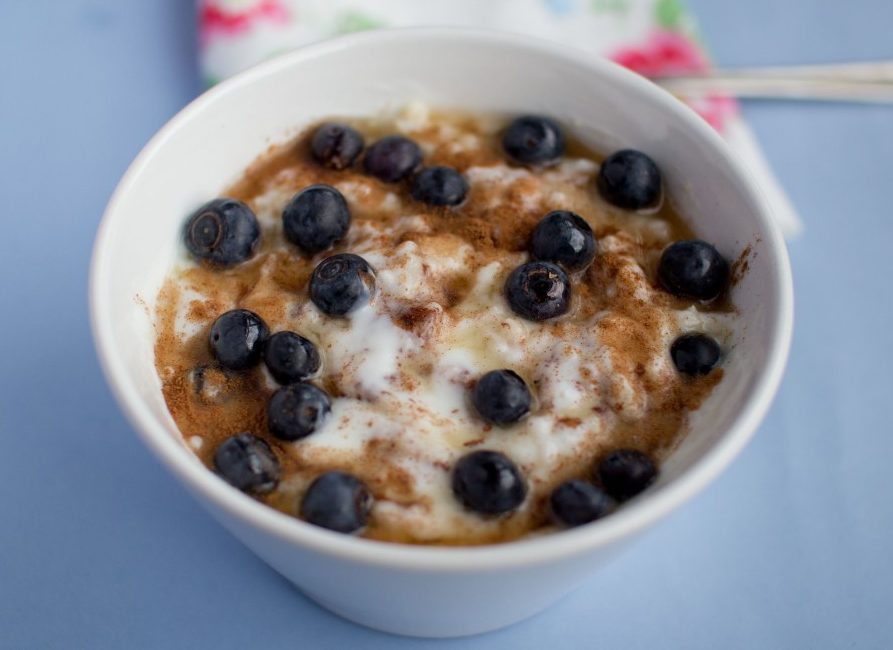 Describe your typical lunch
I am currently trying to change to a vegan diet so I'm finding I have to think outside the box and am finding it a challenge to come up with new, interesting and nutritious meals but for lunch I would usually have soup and bread or an avocado and tomato salad with some bread with lots of strong coffee.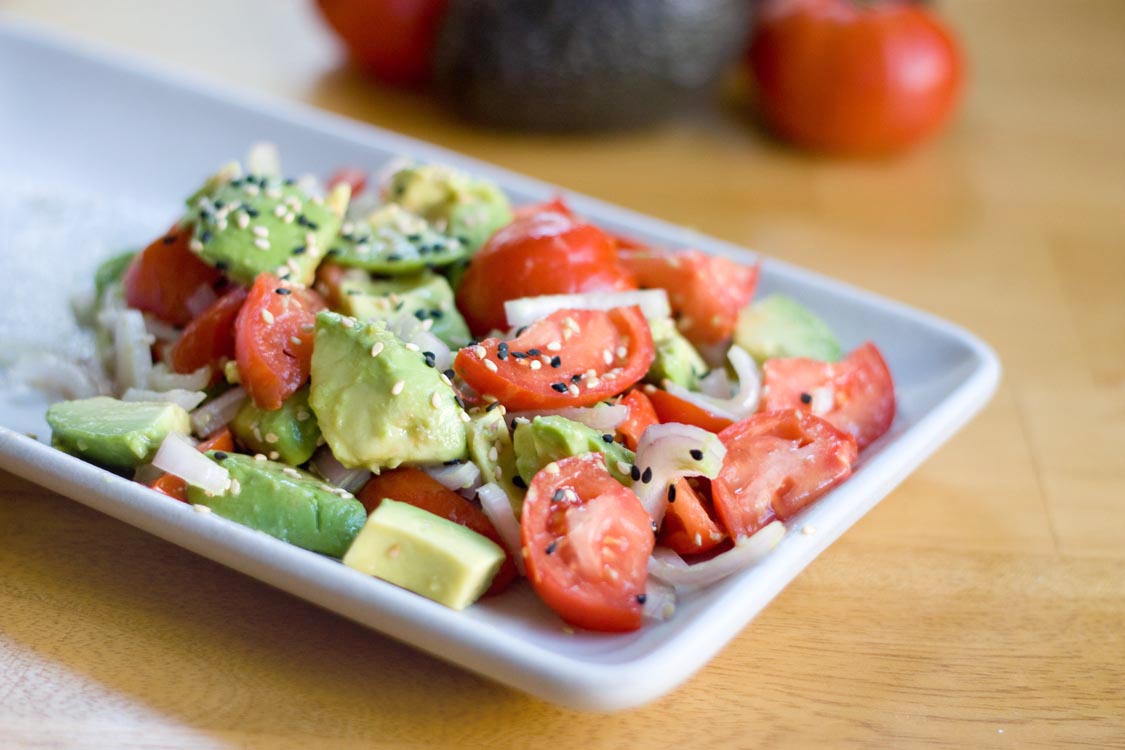 Typical dinner
In wintertime I enjoy a vegan curry with sweet potato, lentils, lots of spices such as turmeric and coriander, chickpeas and toasted almonds with brown rice. I would pop in a few bay leaves overnight and the taste is even better the next day.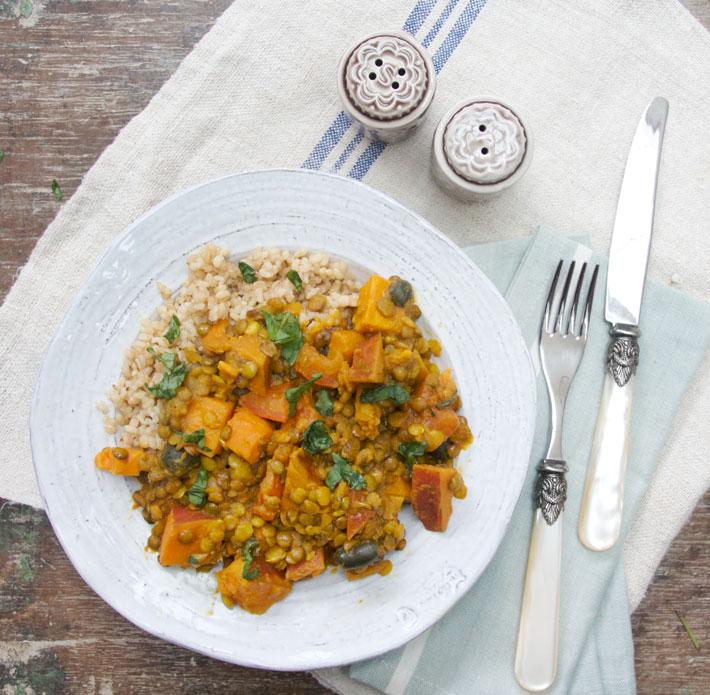 Snacks
I always have some almonds nearby (particularly roasted if I have time) and fruit like bananas or berries. I have also started making protein balls with dates, cocao powder, coconut and almonds and actually cannot believe they could be good for you as they taste so good.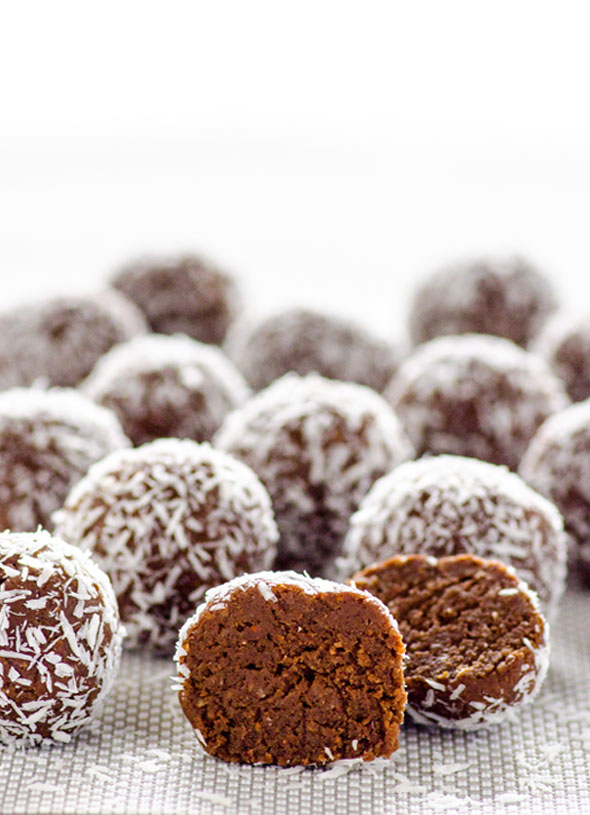 Is there anything you won't eat?
If it walked, crawled, swam, slithered, shimmied or twerked I won't be eating it.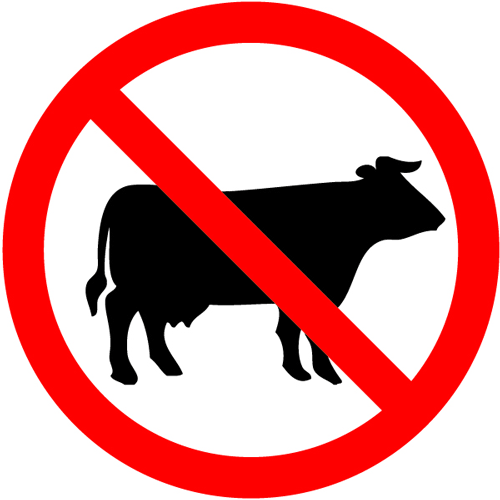 What would you cook to impress someone?
I am definitely a bit of a feeder and love cooking and baking for friends and family whenever I get the chance. I tend to make a lot of vegetarian one pots but I'm not sure this impresses anyone except for the veggie eating pals so I would add some chicken in there for the meat eaters. I love baking treats like banana bread and carrot cake. My husband gets slightly nervous, however, when he sees the flour and baking powder coming out as I am quite a messy baker but hey, that's part of the fun. I would usually look after food on Christmas Eve for my family and I like to make a selection of canapés and bite size treats with some fun cocktails. My mother looks after the cooking on Christmas day but she does it with a lot more grace and a lot less chaos.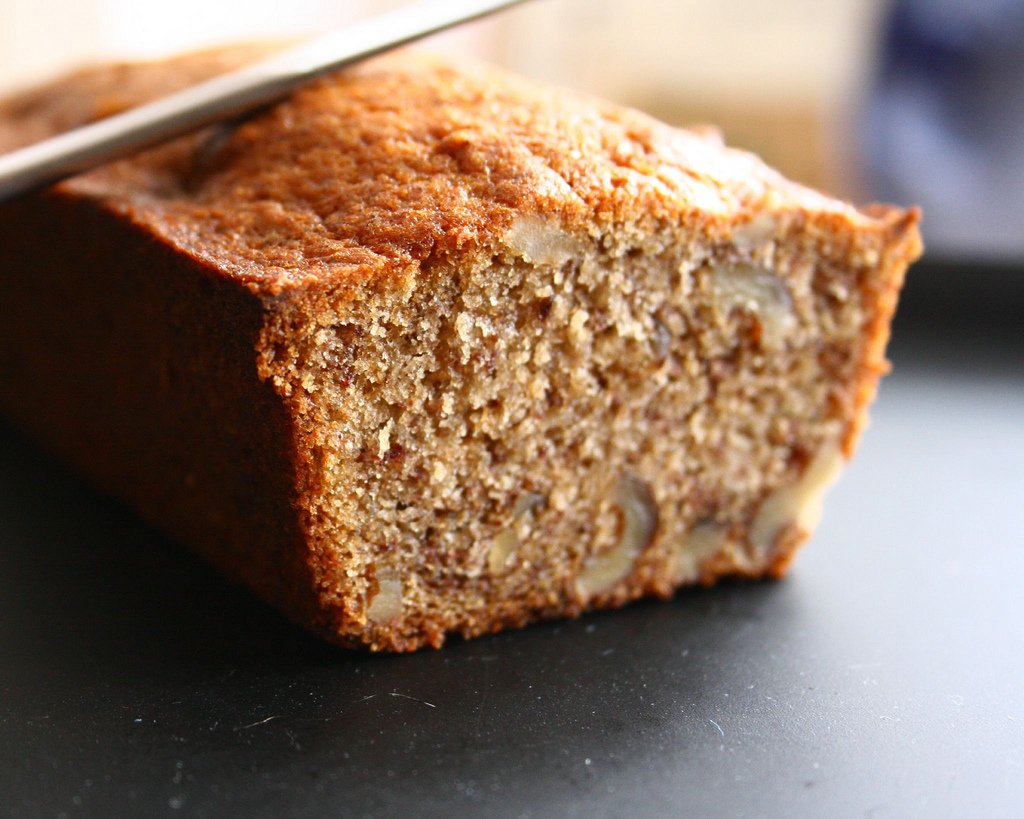 What is your guilty food pleasure? Chocolate. A friend recently introduced me to Lindt sea salt dark chocolate. I was very pleased to make his acquaintance! We have been seeing quite a lot of each other since.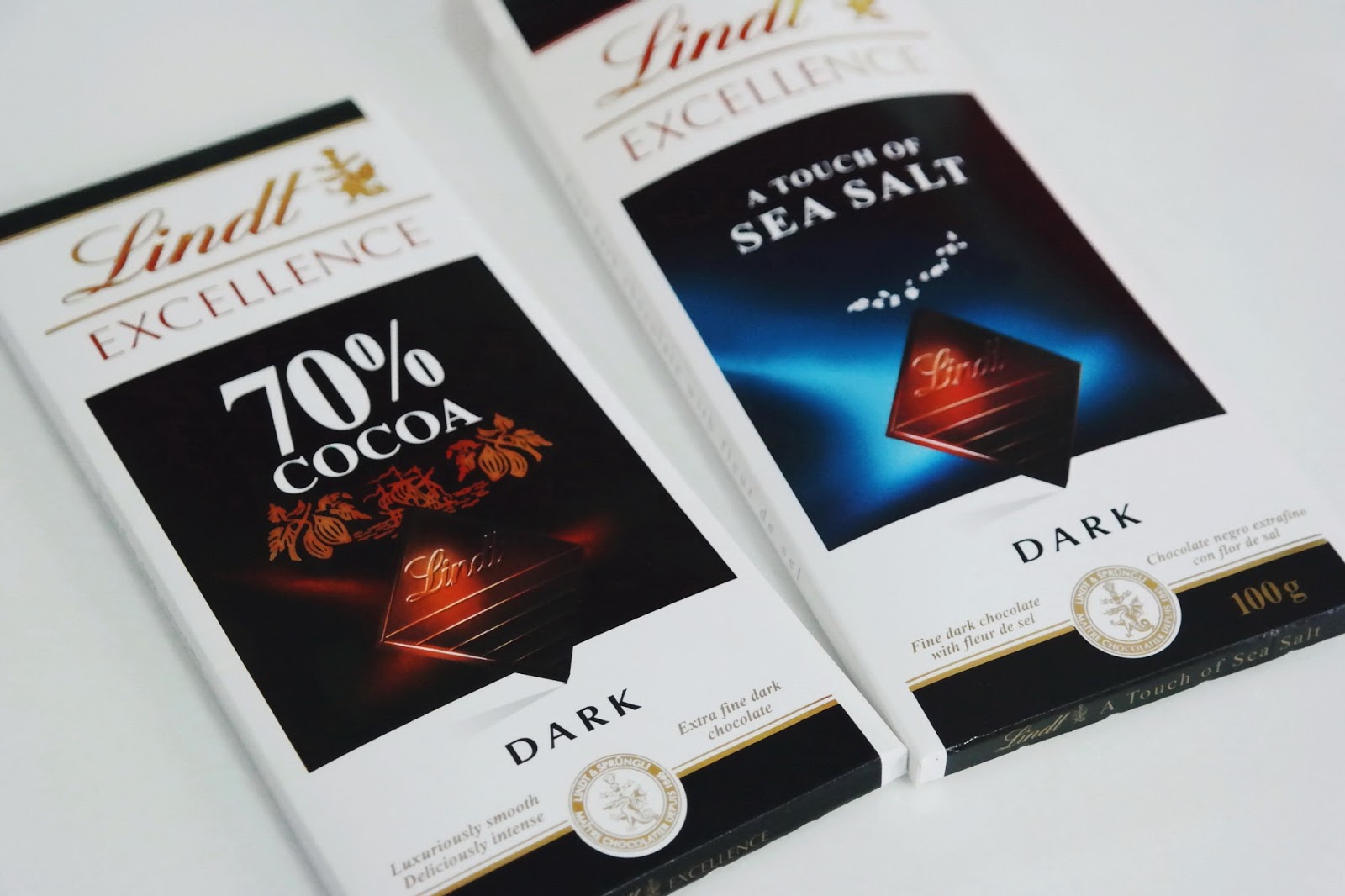 What is your ultimate comfort food? Chocolate or good old-fashioned tea and toast is hard to beat. I believe there is no problem that cannot be sorted with a good strong cup of tea and a warm, well – buttered thick slice of batch bread toasted.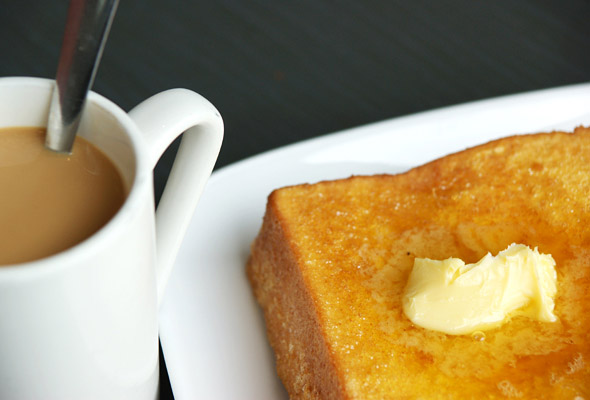 What is your favourite takeaway?
I enjoy Thai food, especially peanut satay with noodles. For a less healthy option I would opt for an Indian takeaway such as a veggie korma.
Have you tried any diet fads in the past six months?
I would have drunk a lot of protein shakes with fruit and coconut water particularly after I had my daughter Layla. I found them good for when you are on the go, running out the door (which tends to be a regular occurrence in my house) and a lot healthier than grabbing a Danish pastry! Although don't get me wrong Danish pastries have their place too!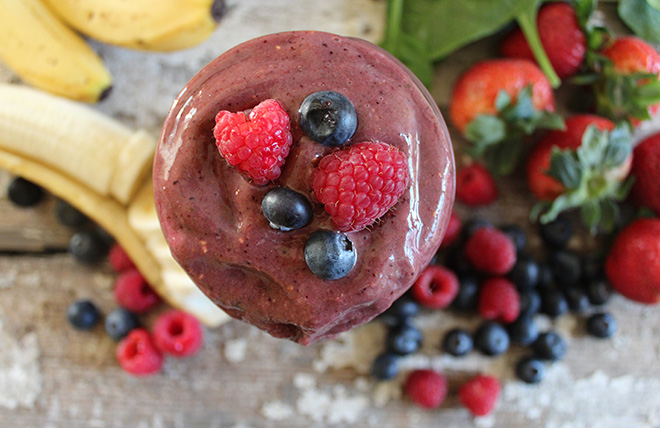 What would be your Death Row dinner or Last Supper?
Having quite a sweet tooth I would probably skip the main course and go straight to dessert. I mean, if you're just about to die who cares about the sugar content! Bread and butter white chocolate and raspberry pudding with lots of custard followed by a cold glass of prosecco to wash it all down sounds pretty good to me.
Rosanna's Verdict:
Aileen's weekly shop contains a brilliant range of healthy, colourful whole foods including plenty of different fruits and vegetables. She really chooses a rainbow of plant foods, including berries, greens, carrots and squash. Together, they contain an impressive range of antioxidants, essential minerals, and vitamins, including A, C and E, which are known to be especially important for healthy and youthful skin. Another important skin nutrient is beta-carotene, found primarily in orange and green fruits and vegetables. It's especially useful in winter, helping to support healthy skin and normal eyesight. It's even thought to boost your complexion.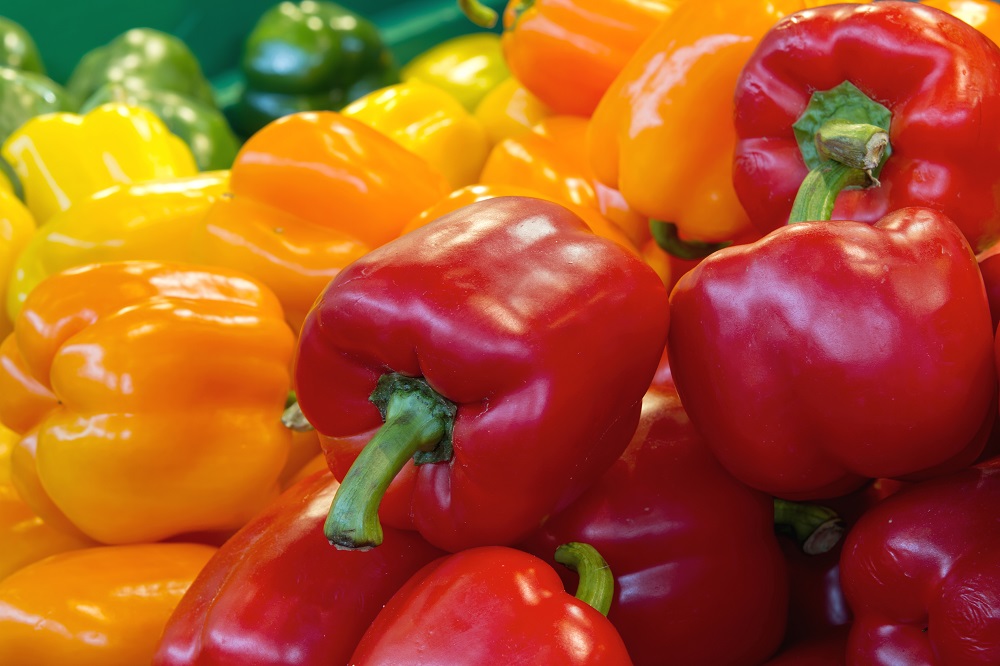 Aileen's shop also contains plenty of good sources of high-fibre protein, including nuts, chickpeas and hummus. Beans and lentils are particularly useful foods for supporting digestive health and helping you to feel full without eating a load of calories as they're naturally low in fat. While nuts are a higher-fat food, they also have an important place in a balanced diet, as their fat is essential for skin, heart, brain and joint health. Walnuts and almonds are particularly useful for omega-3 fat and vitamin E, respectively.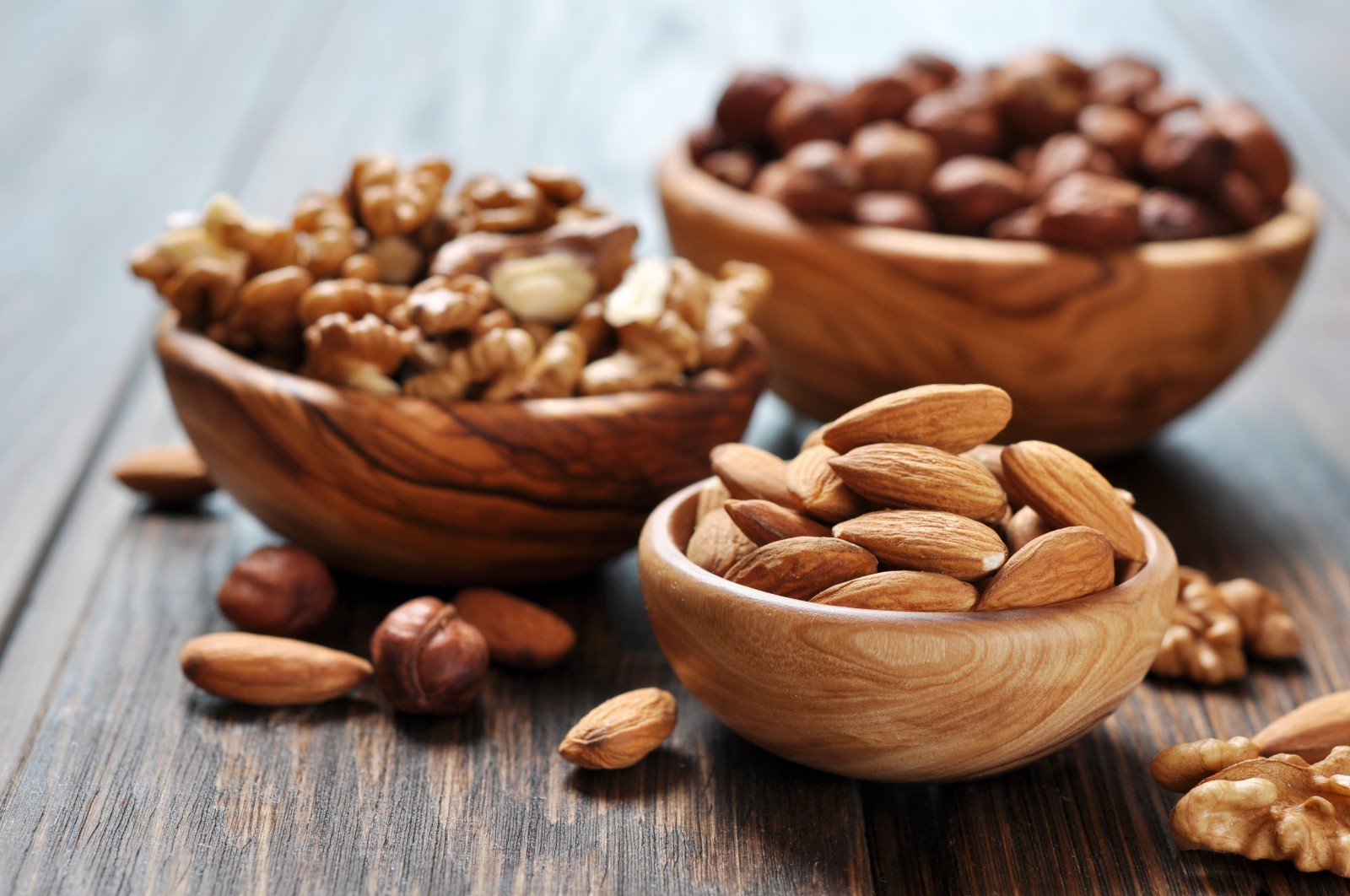 For breakfast, Aileen opts for a really nutritious and satisfying breakfast of porridge with cinnamon with almond milk and blueberries. Porridge is a high-fibre complex carb, releasing its energy slowly to help to keep your blood sugar levels stable throughout the morning. I love cinnamon as a sweetener because it's virtually calorie-free and contains certain essential minerals, including chromium. Studies suggest chromium helps to regulate blood sugar and can be useful for those trying to shed a few pounds. Blueberries are an ideal food to eat everyday, as they're so rich in antioxidants to help prevent everyday cellular wear and tear. I always try to eat at least a handful of blueberries each day.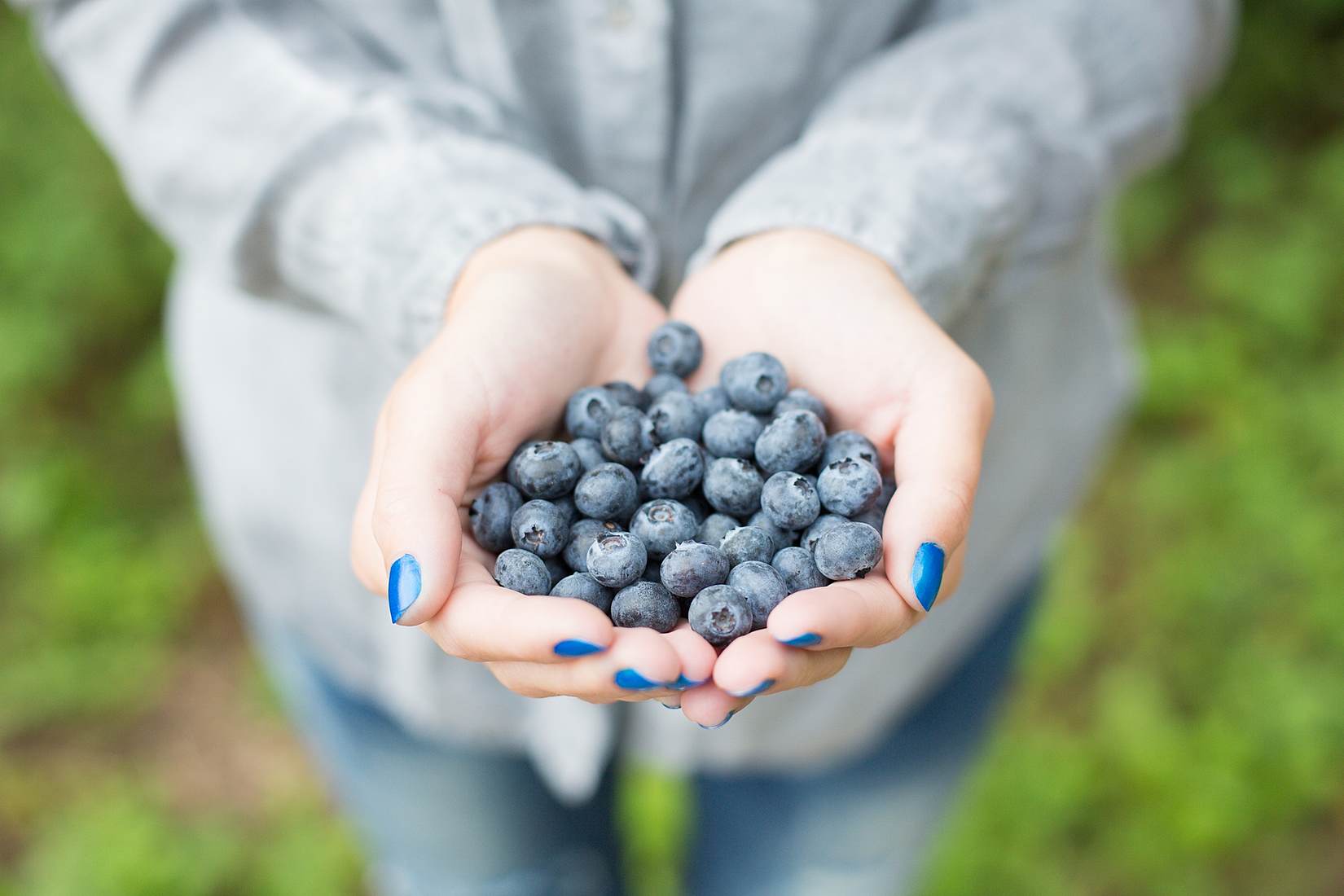 Aileen's lunch tends to be plant-based and a simple soup or avocado and tomato salad. Its a really good idea to include vegetables with each meal, but Aileen could add some protein to her lunch too. A tablespoon or two of hummus, a handful of nuts and seeds, three to four tablespoon of cooked quinoa or half a cup or beans or lentils are all ideal vegetarian protein sources and contain the complete range of essential amino acids.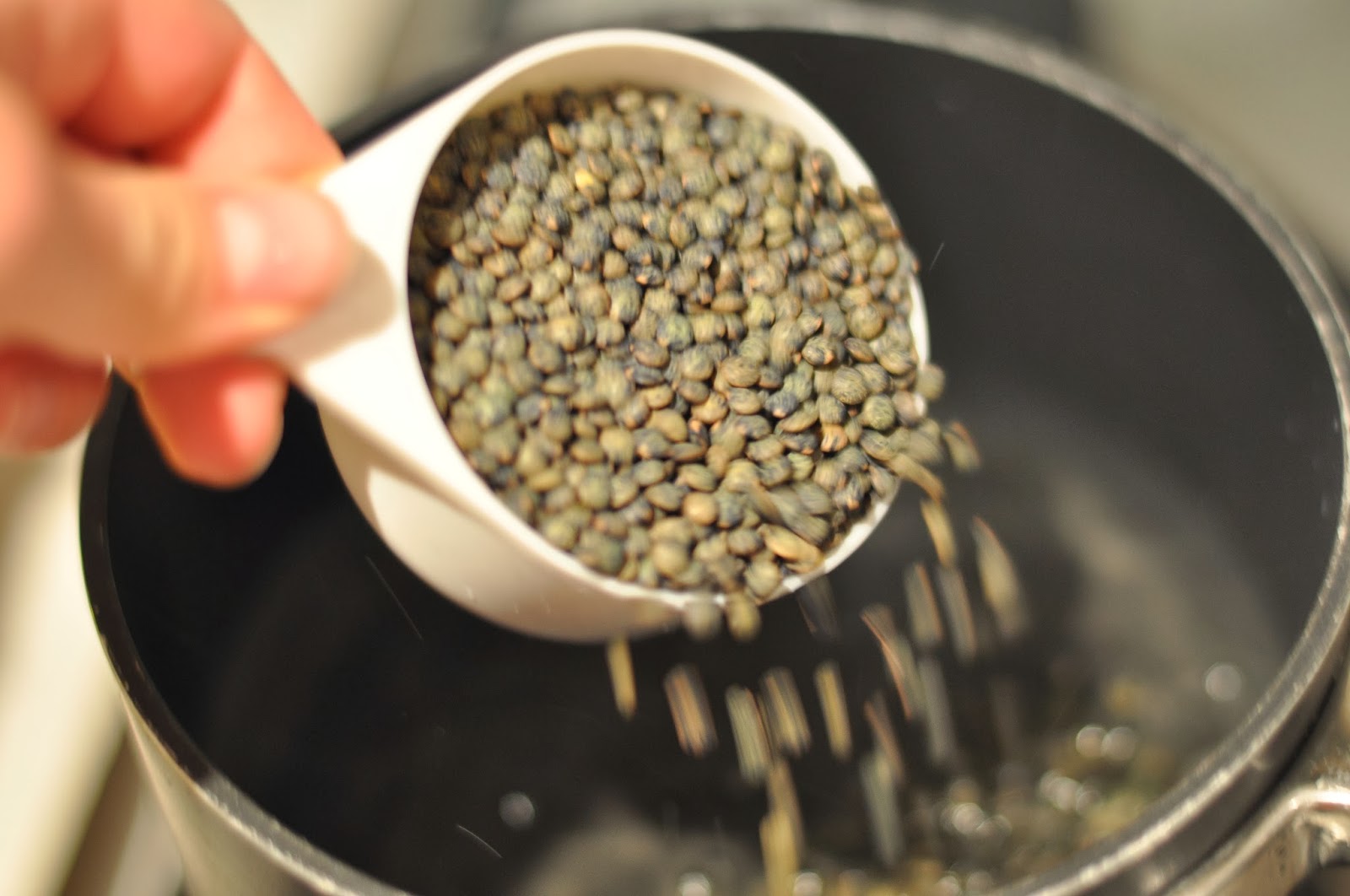 For her evening meal, Aileen goes for a warming and nourishing vegetable curry, with sweet potato, beans, lentils and spices. Certain spices are thought to have medicinal benefits, and can help to warm the body and stimulate digestion, while sweet potato is an excellent source of complex carbs for sustained energy release, is naturally low in fat and rich in beta-carotene. Brown rice is richer in fibre and certain vitamins than its white counterpart, making it a better choice.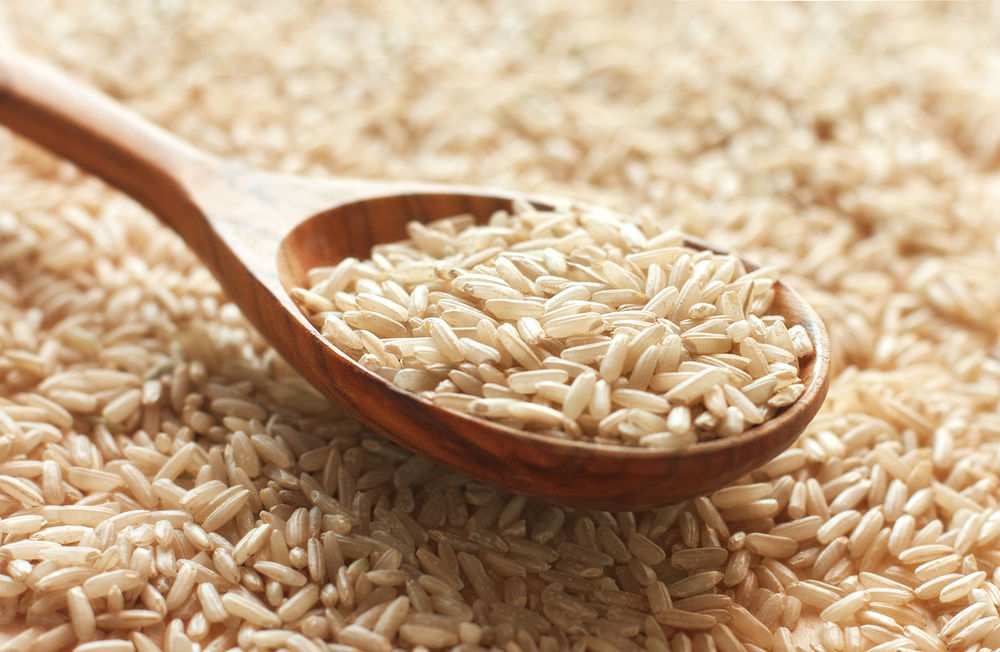 Aileen snacks on healthy whole foods, including fruit, nuts and homemade protein balls. The big advantage to making your own snacks is that you know exactly what goes into them, and healthy foods can taste deceptively delicious. She also enjoys dark chocolate with a touch of sea salt, which makes a great treat food when a little sweetness is required and dark chocolate is thought to have certain health benefits.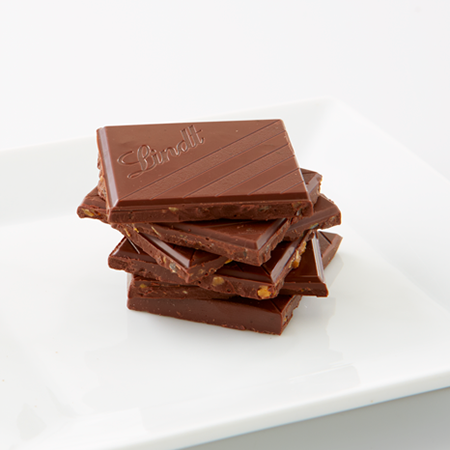 Aileen's takeaway choice of a veggie korma is even healthy, and especially those made with coconut milk and plenty of spices. Overall, her diet is packed with nutrients, fibre and healthy choices, and low in refined sugar and processed foods. Well done Aileen!