Aoife Rhattigan, Presenter of RTÉ's Design Doctors and creative director at Restless.Design.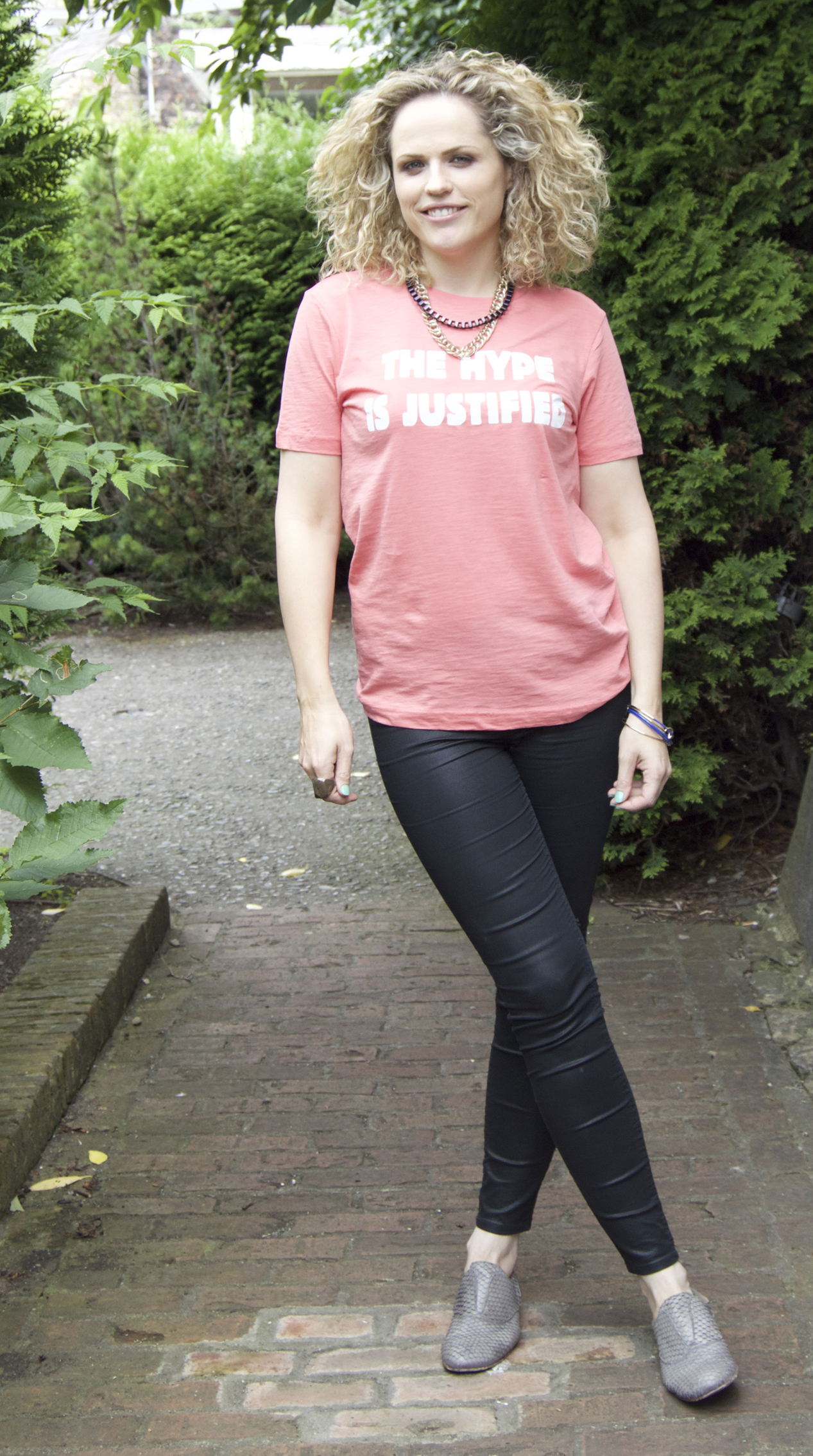 Where do you shop?
I mostly shop in Lidl. You can't beat the price point. I tend to pop into other places for bits and pieces but my main shop is there.
Can you list the contents of your weekly shop?
Peppers
Mushrooms
Onions
Garlic
Peas
Sweet corn
Cheeses (particularly goats cheese)
Yoghurts
Brown bread
Slimbos
Chicken breasts
Extra lean mince beef
Salad bowls
Tomatoes
Balsamic vinegar
Hummus
Carrot sticks
Tayto Velvet Crunch
Rasher medallions
Beans
Tinned tomatoes
Fruit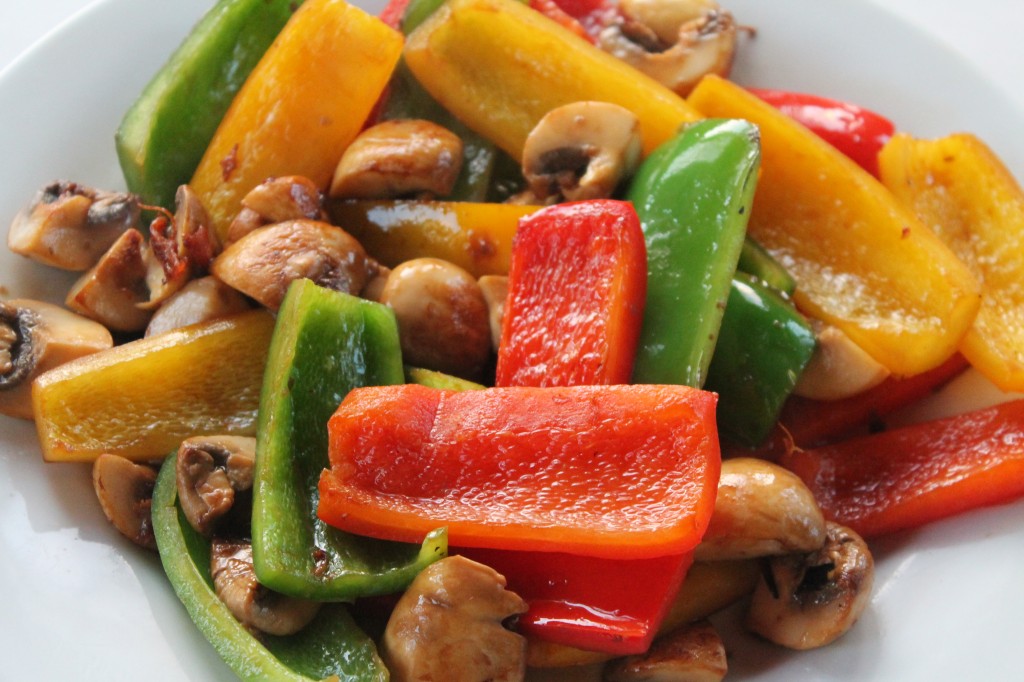 Describe your typical breakfast
Scrambled eggs on toast. I adore eggs. I could have eggs for every meal.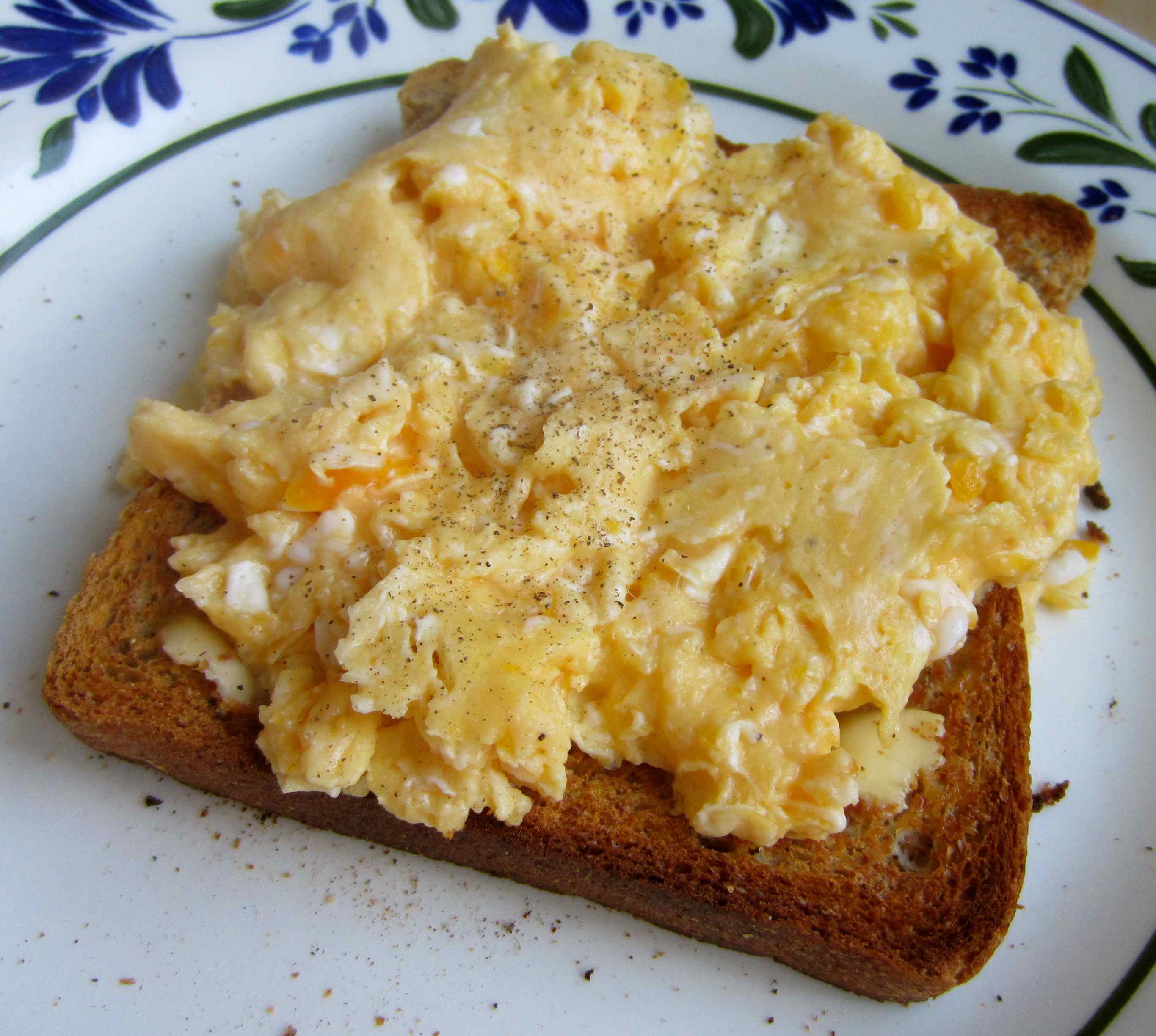 Describe your typical lunch
Soup is usually a good option for me. Although I know if it's not homemade it can tend to be high in salt. If I can't do homemade I try to have a salad.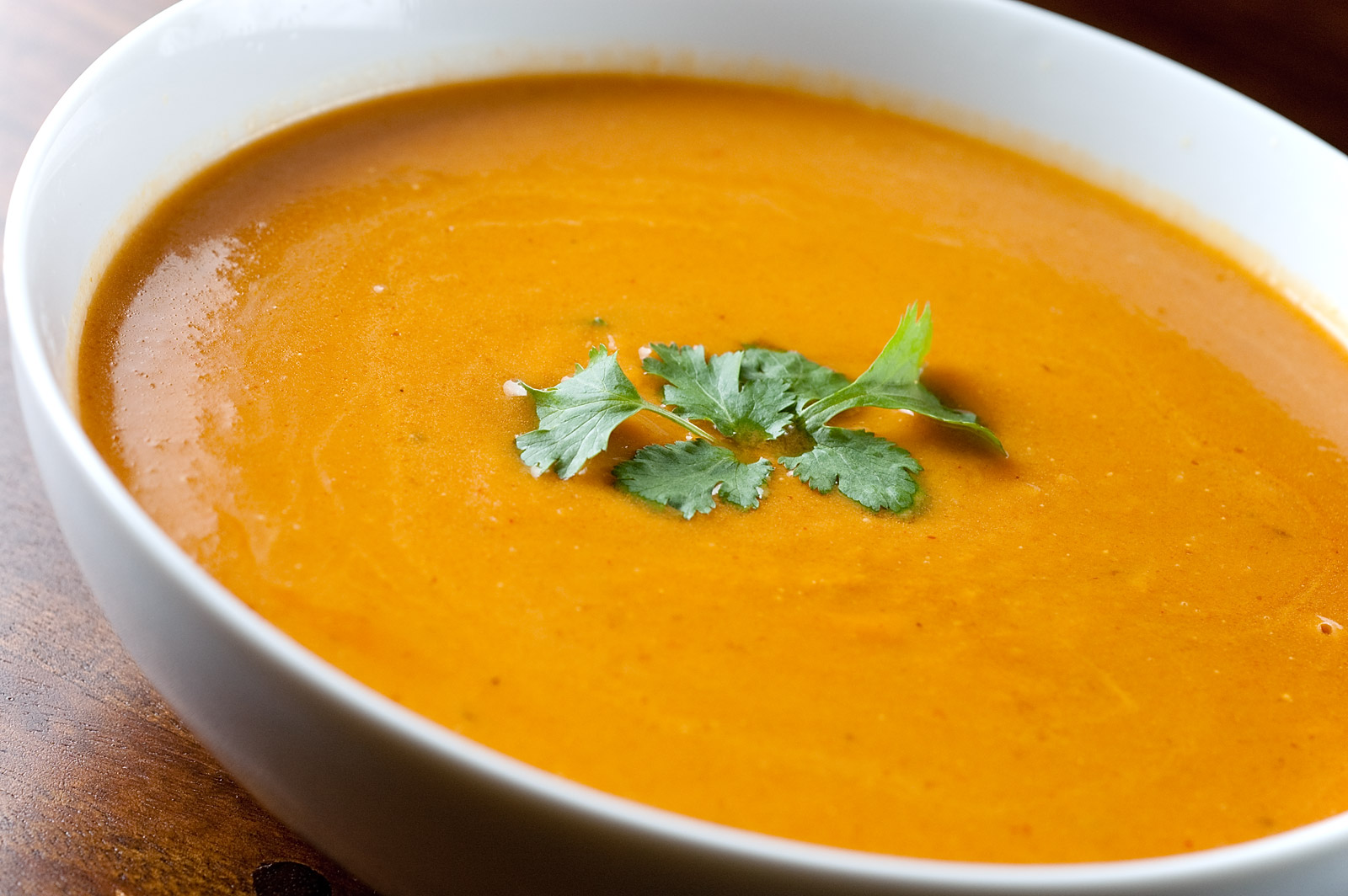 Typical dinner
I love a homemade burger made with lean mince beef and Slimbos as the bun. It's a little life hack of mine where I get to feel I'm indulging without all the calories. We love to make homemade "pizza" ‒ a tortilla wrap as the base, lots of stir fried vegetables, topped with goat's cheese. Alternatively I might have a salad if I had soup at lunch.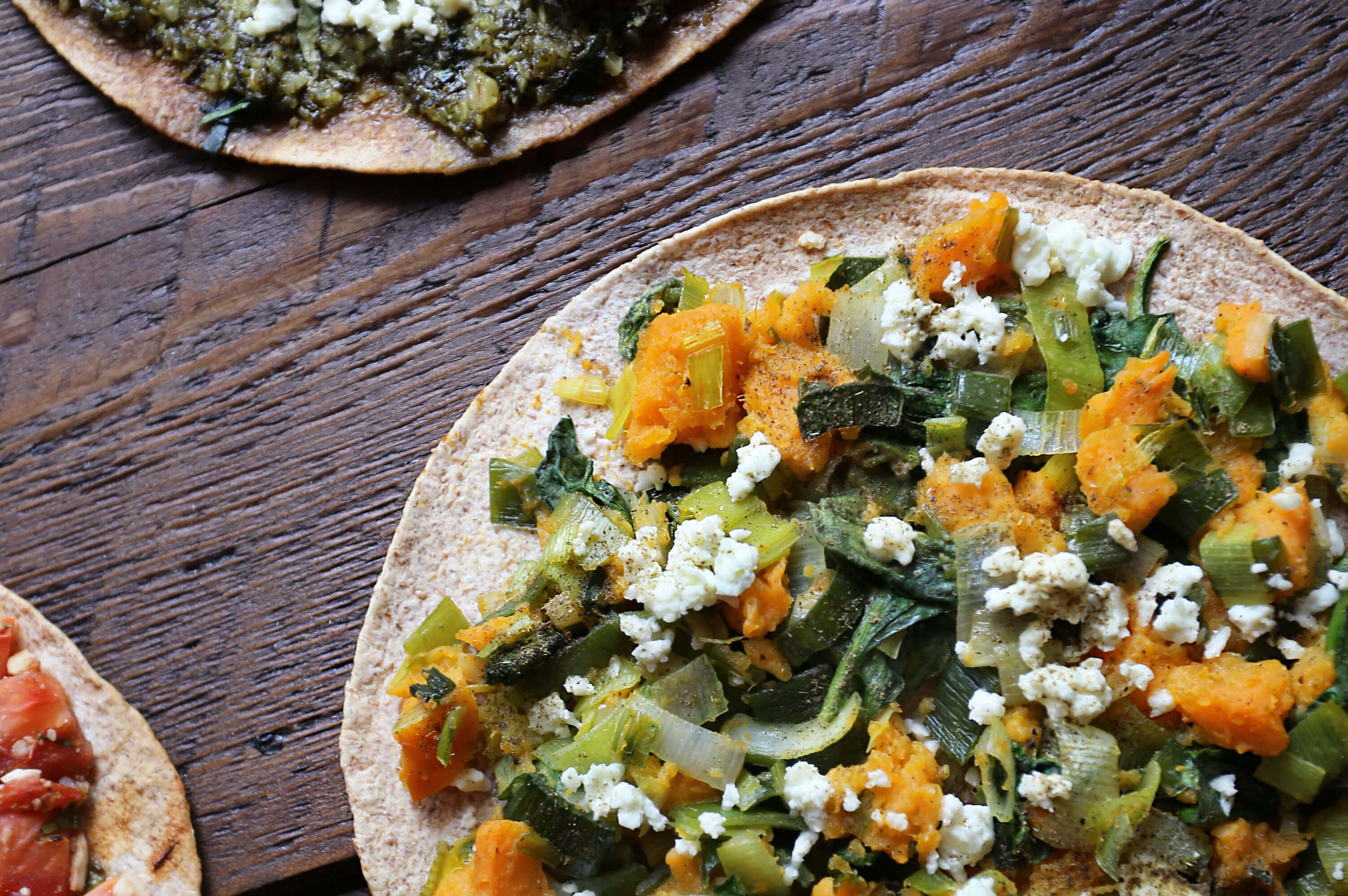 Snacks
Bananas, apples, Tayto Velvet Crunch, a Fig Roll or two.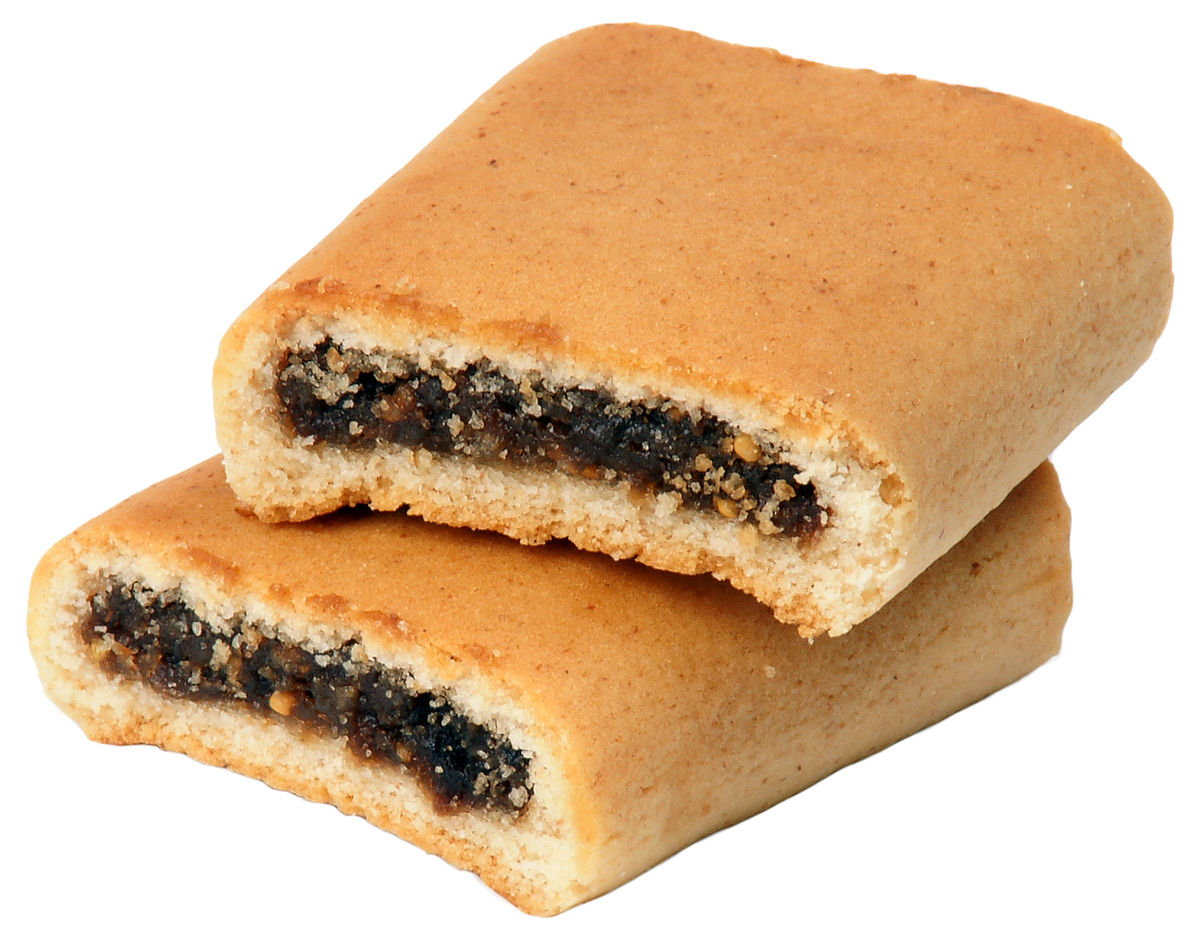 Is there anything you won't eat?
Steak. I'm not a big red meat eater. It's the chewing and the sensation of meat I don't like ‒ the idea of biting into flesh. Hence I am more likely to eat minced meat though my father is tired telling me it's the worst of meat. I think as long as you read the labels and buy from reputable sources it's ok.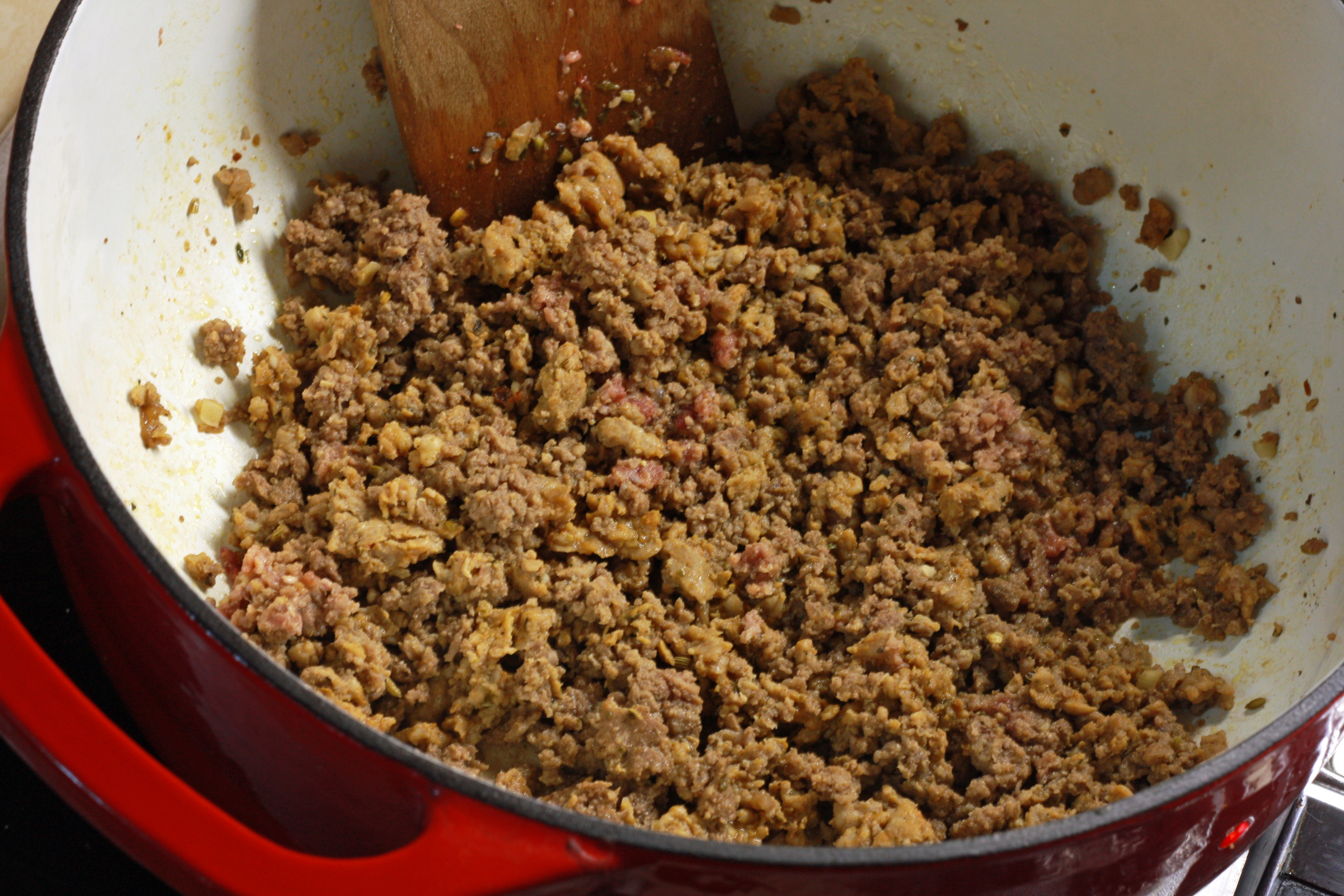 What would you cook to impress someone?
I'm not an amazing cook. I'm not too adventurous with guests ‒ goats cheese and onion tartlets or a green curry are usually safe bets.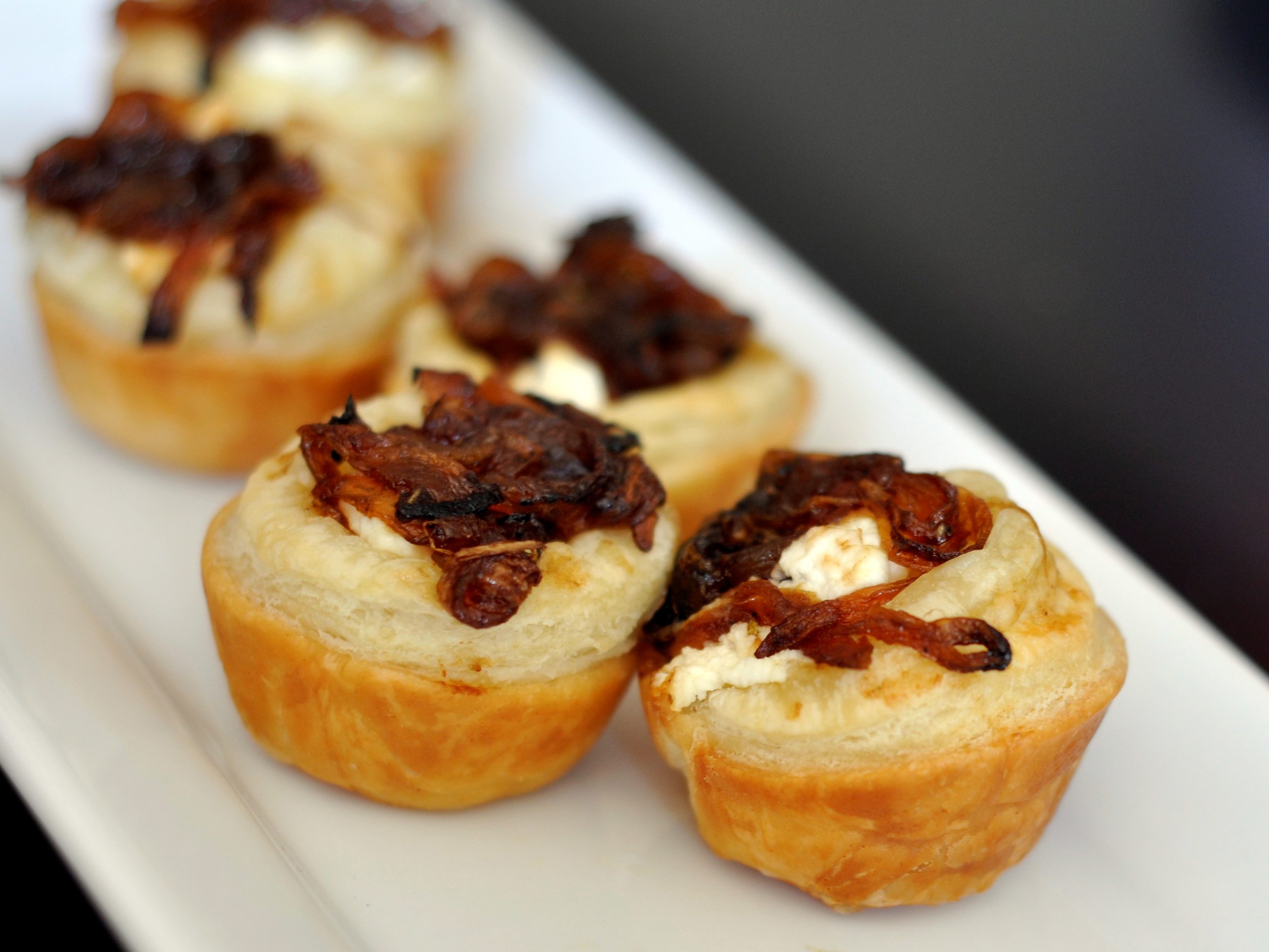 What is your guilty food pleasure?
Sausages ‒ I love sausages.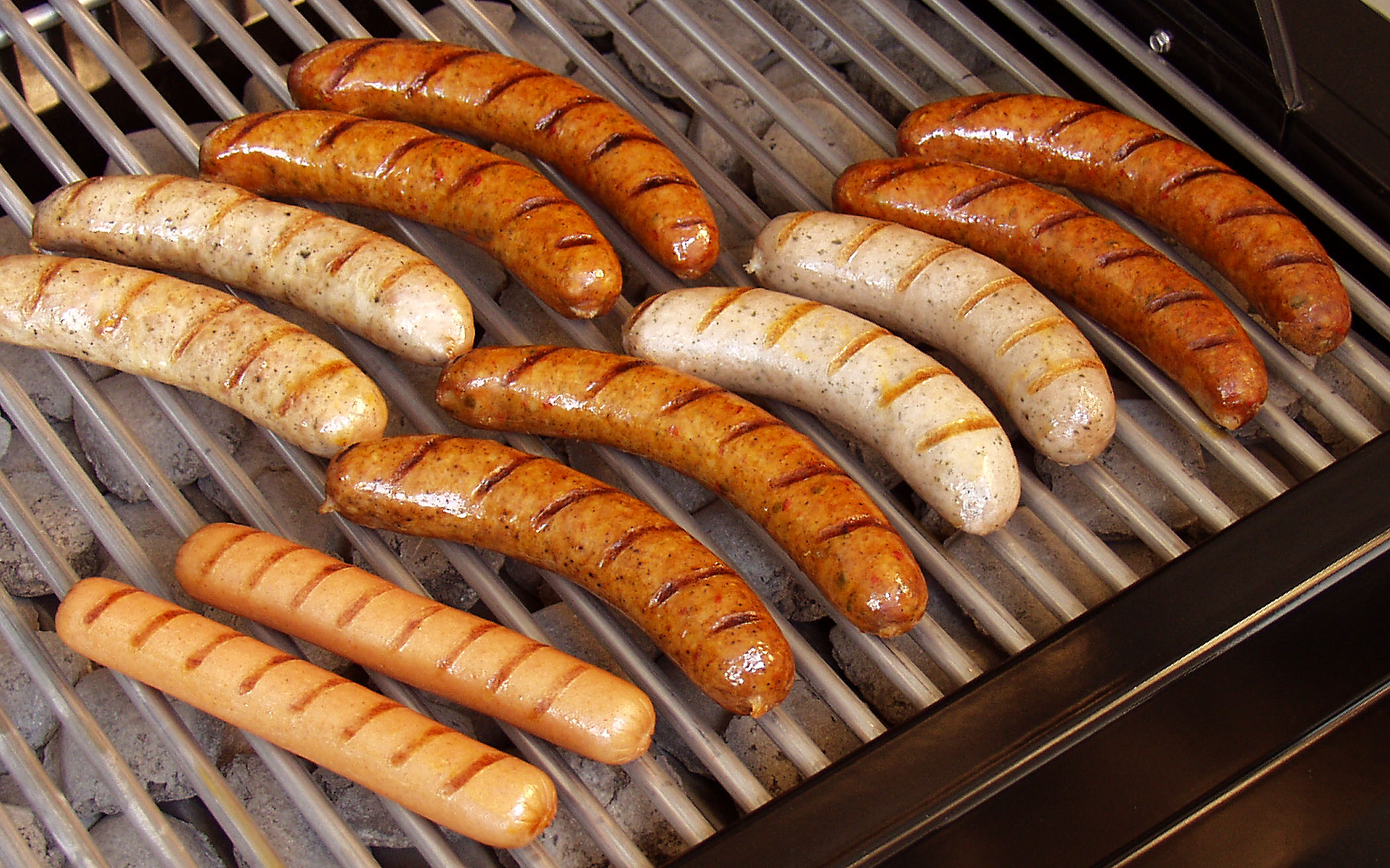 What is your ultimate comfort food?
Probably sausages!
What is your favourite takeaway?
I love Thai food. I typically go for Pad Thai with tofu when what I really want is the chicken massaman curry. So I tend to harass my fiancé into giving me some of his, while also eating my own Pad Thai!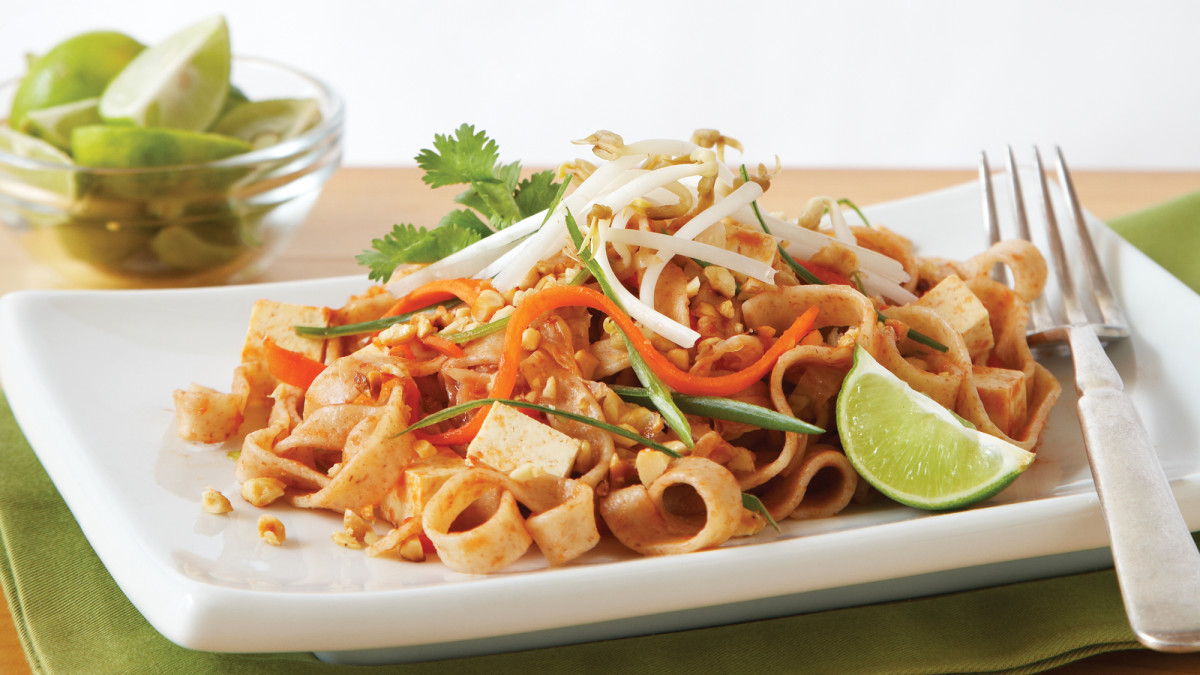 Have you tried any diet fads?
I've done a 10 day detox which involves little or no food for the first two days. I lost weight but was pretty much an anti-Christ for the duration.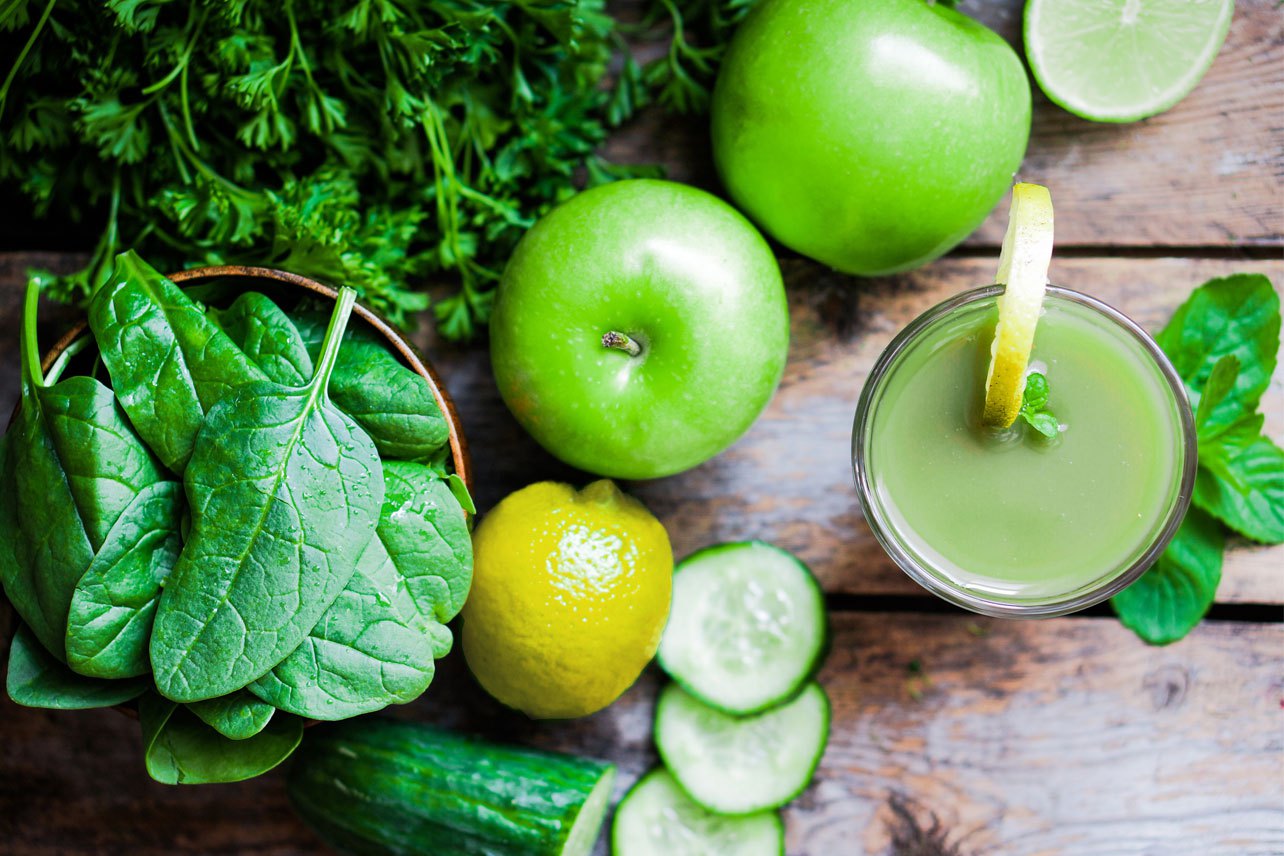 What would be your Last Supper?
I love my Mum's shepherd's pie. Good simple hearty food. I really miss mashed potatoes when I'm eating consciously. I don't get away with what I used to so I have had to cut back on loads of carbs but you can't beat my Mum's shepherd's pie.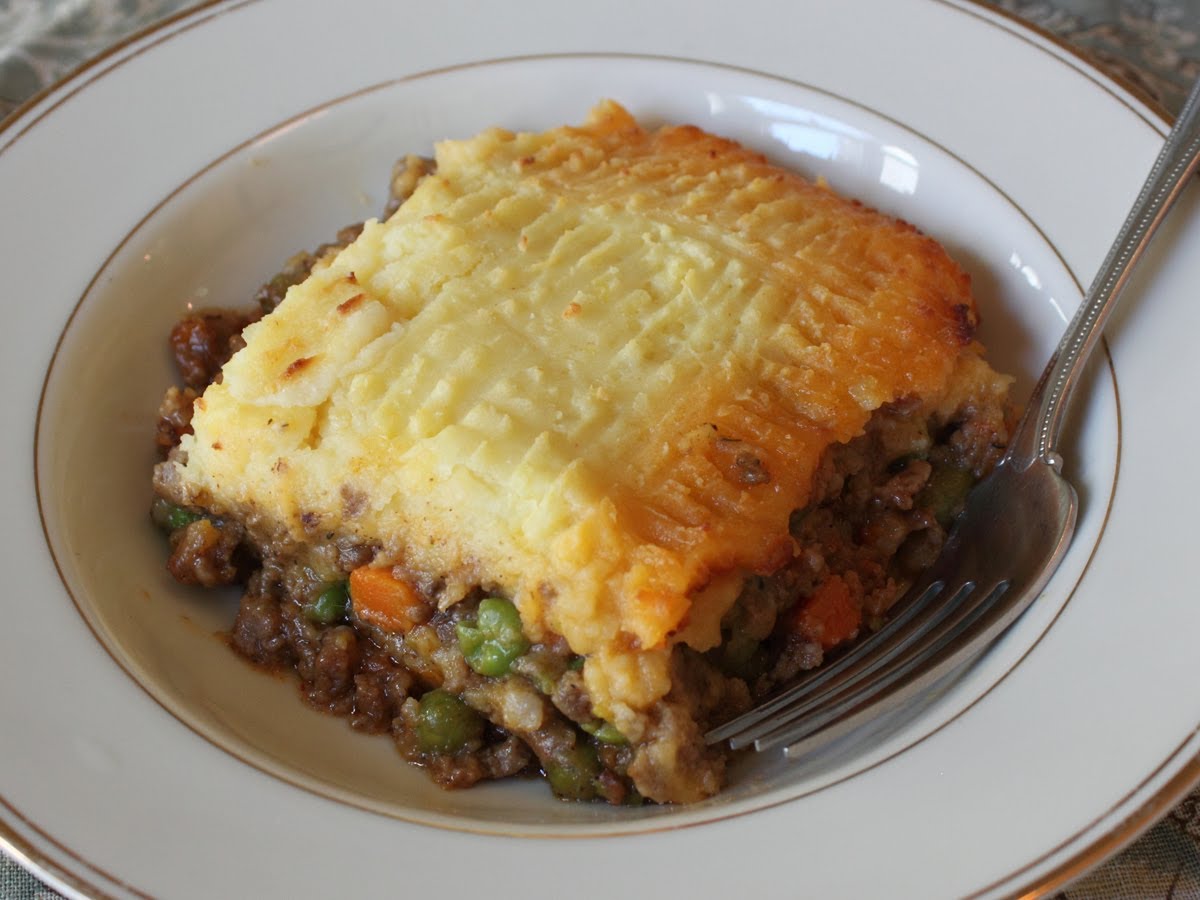 Rosanna's Verdict:
Aoife certainly seems to be a healthy eater and conscious about what she puts into her body. It's wonderful to see that she buys a good range of fresh fruit and vegetables as part of her weekly shop, and I think it's brilliant that the discount supermarkets have shown that eating well doesn't have to be really expensive. She is aware of buying sources of lean protein, including eggs and chicken, and she appears to keep processed carbs to a minimum when she's out shopping. If they're not in the cupboard, you're far less likely to crave sugary, processed snacks.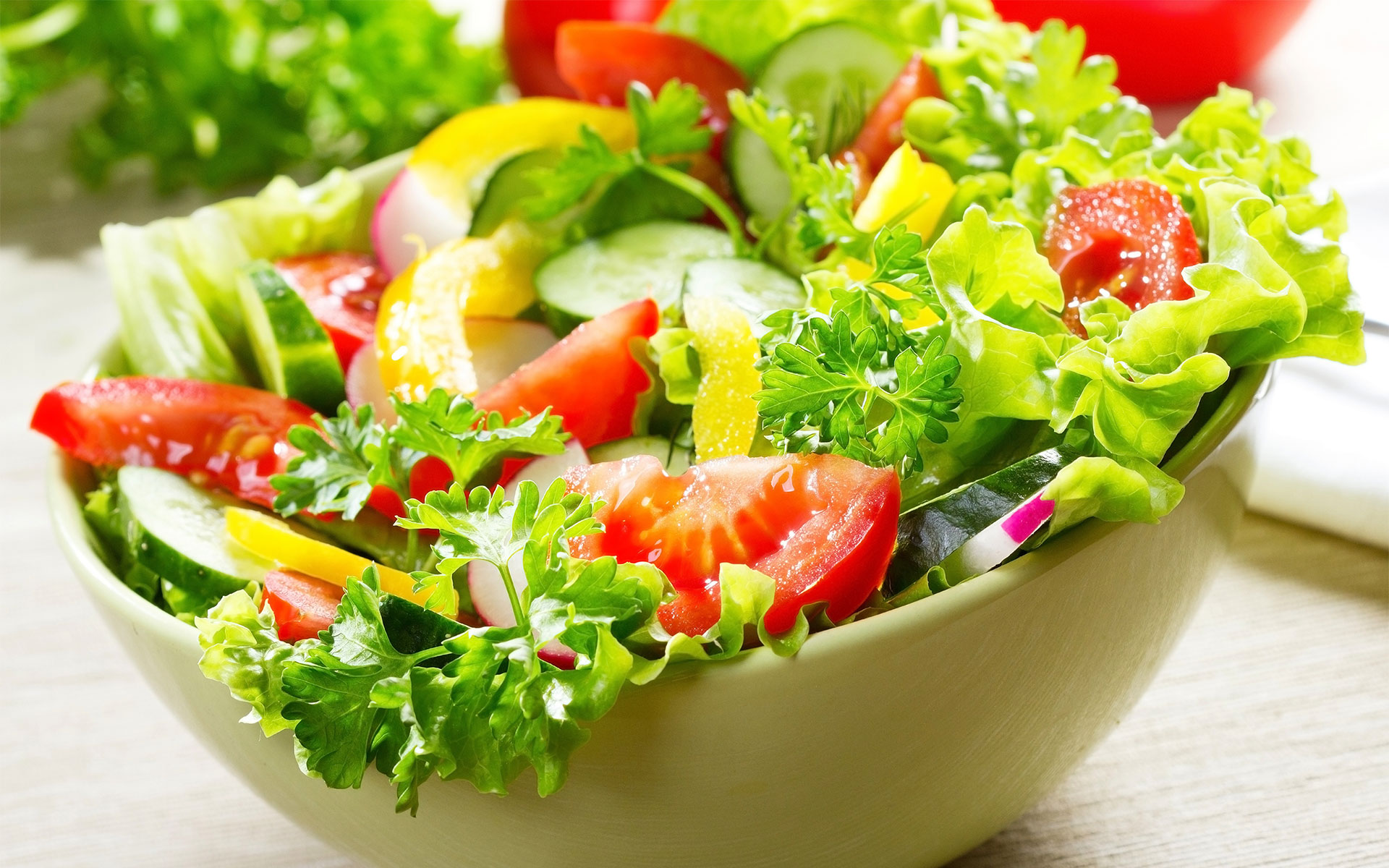 For breakfast, Aoife opts for scrambled eggs on toast. This is a nourishing start to her day as eggs are packed with protein to help keep her feeling full for hours. A protein-rich breakfast also helps to keep blood sugar levels stable, preventing cravings for less healthy snacks later in the day. As eggs lack fibre, she may want to ensure that she eats them with brown or seeded bread. Adding grilled tomatoes, mushrooms, lightly sautéed spinach or even a piece of fruit to her morning meal would give it a boost of antioxidants.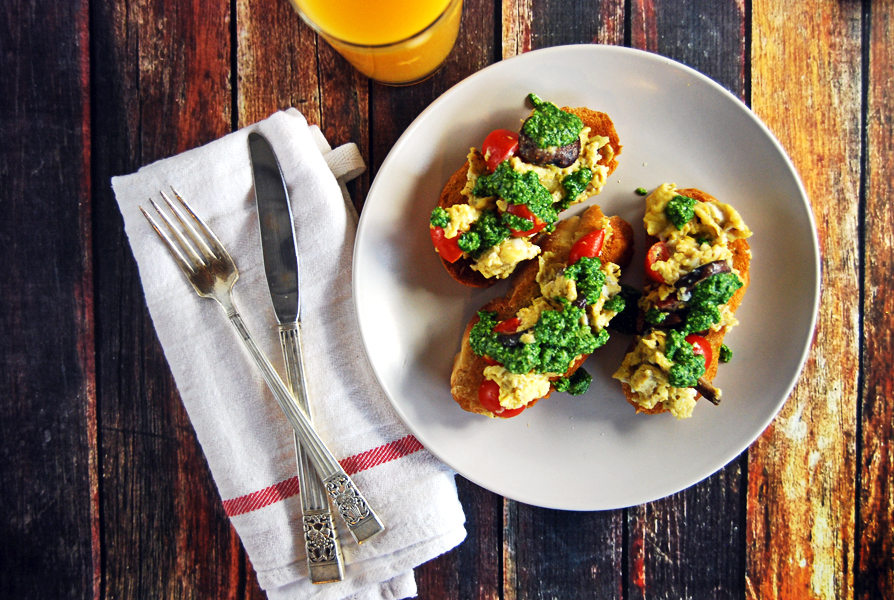 For lunch, Aoife chooses a healthy bowl of homemade soup or salad. With both meals, it's important to make sure that they contain a source of complete protein. She may want to sprinkle her soup with a couple of tablespoons of seeds, or add in some beans or lentils during the cooking process. She could add hummus, chicken, nuts or cooked beans to her salad too, and choosing a handful of nuts would boost her intake of essential fats. Avocado is another nutritious food to add to a salad, and its healthy fats help to maintain healthy skin, glossy hair and normal heart, eye and joint health.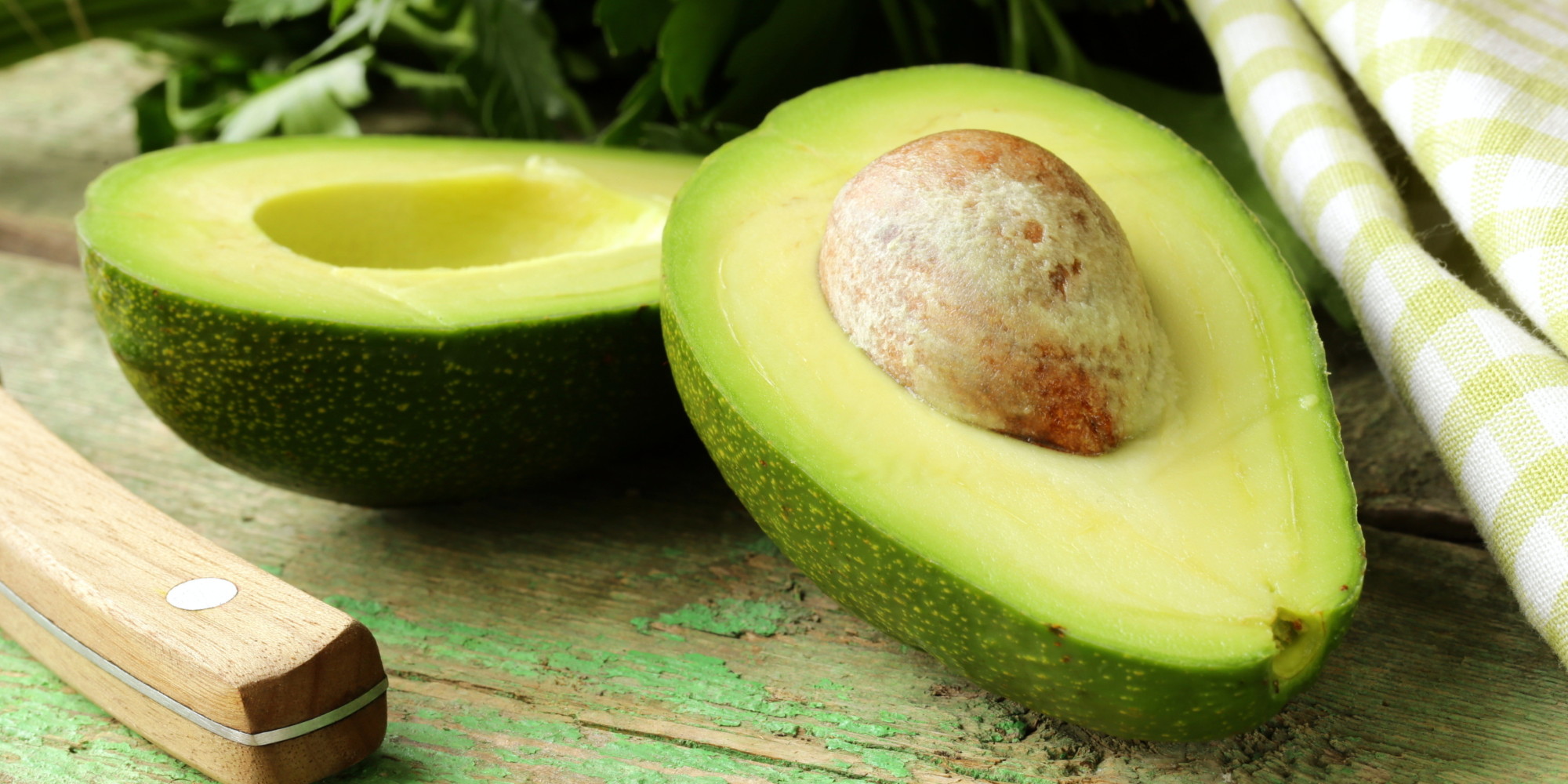 Aoife's evening meal is generally lean protein with veggies or a salad. This is a great, low-sugar meal, and she has realised that functions better without a carb-laden evening meal. A huge part of keeping healthy is listening to your body and discovering what suits it best. We're all biochemically unique, and one type of eating plan doesn't suit everybody. However, eating more vegetables and a whole variety of colourful ones, is definitely something that most people could work on.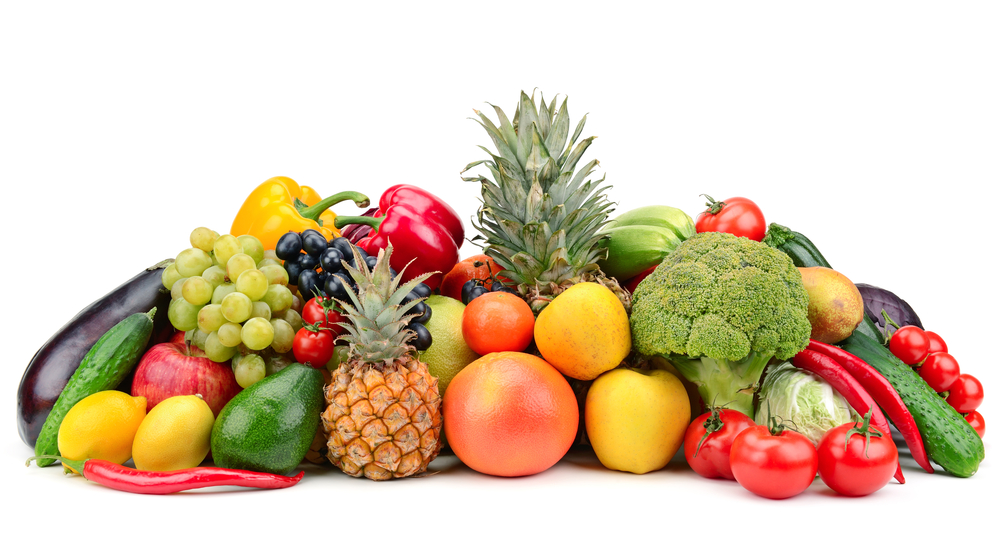 Aoife's snacks include both fruit and more processed crisps and biscuits. There's nothing wrong with treating yourself, but it's best not to view sugary and salty snacks as an everyday food. A handful of raw, unsalted nuts would be more satiating than crisps, and would boost her intake of healthy fats too.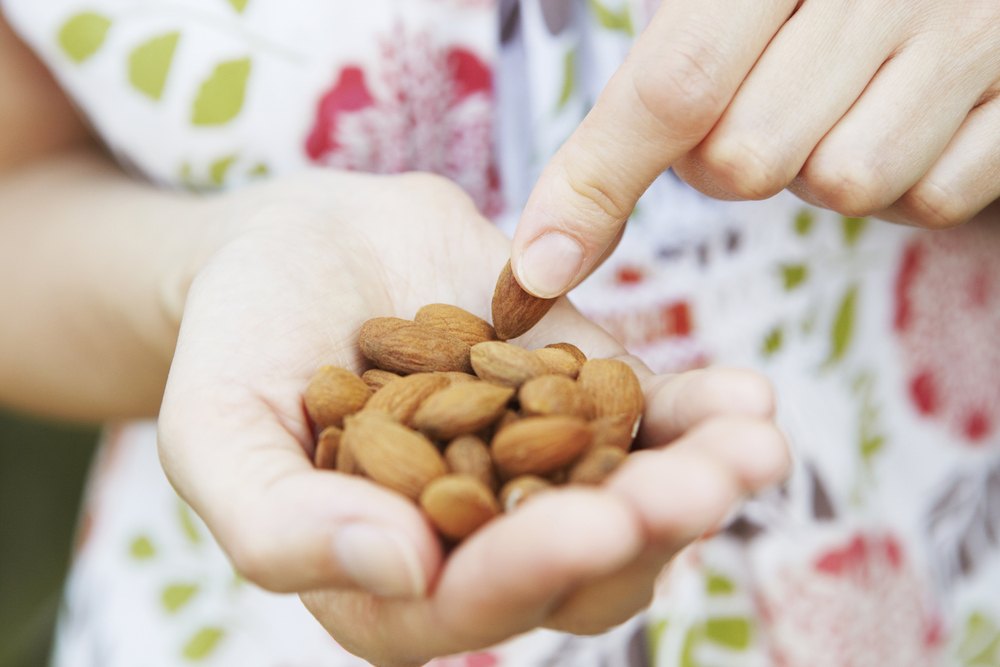 Overall, Aoife has a nutritious diet, low in sugar and packed with protein and vegetables. Adding a couple of servings of omega-3 fat to her daly diet would further benefit her health.