Alva O'Loughlin Kennedy is the Creative Director of PERFORM, the performing arts festival returning to the RDS Dublin on February 29th 2020.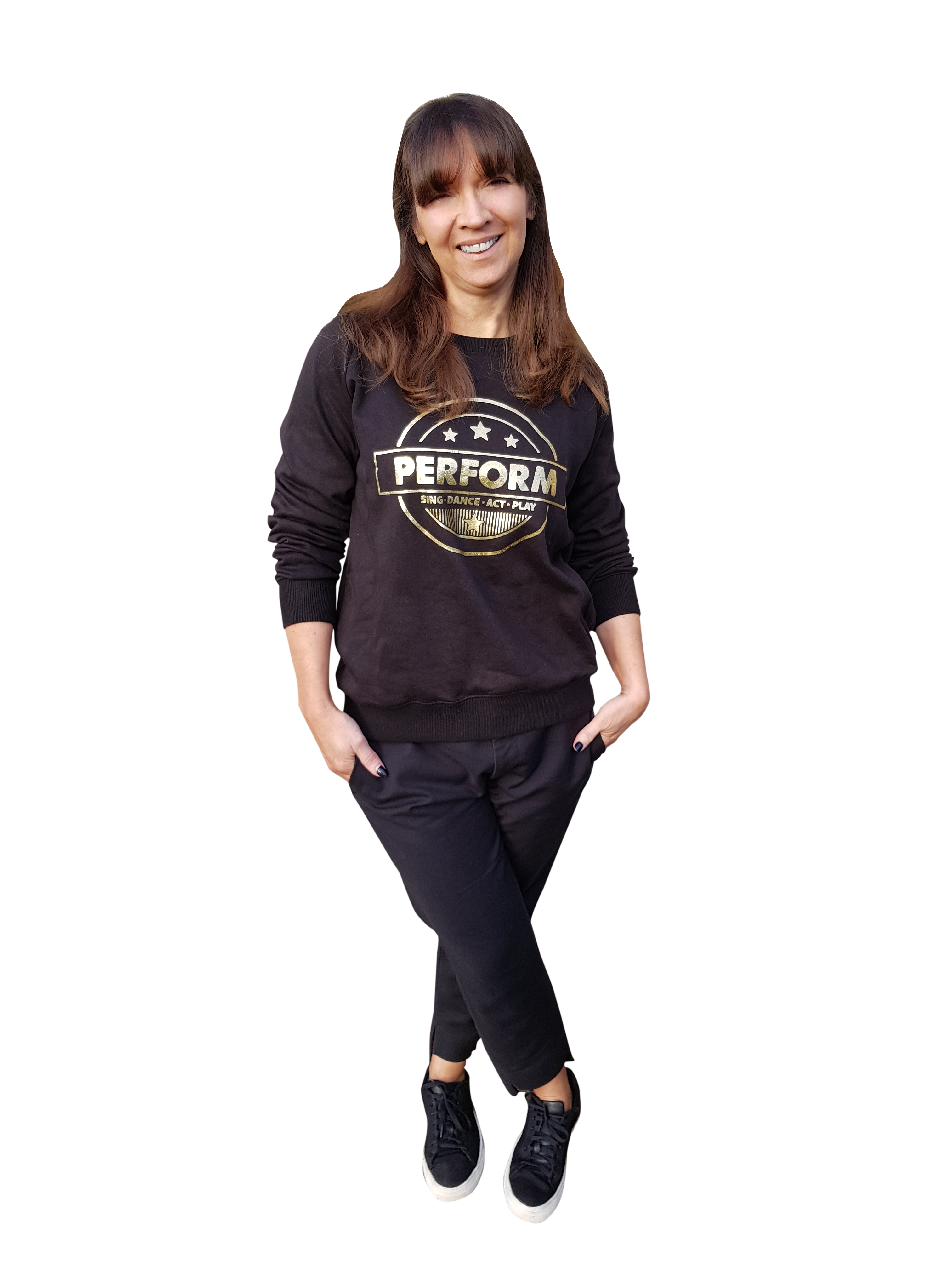 Where do you shop?
It's usually a mix between my local Tesco and Aldi for general family shop. There are five of us in the house, including my father-in-law, so I need to have a variety of food to suit everyone. From time to time I pop into M&S in Blackrock when I'm teaching singing on a Saturday to pick up more unusual items like pea noodles. They're delicious!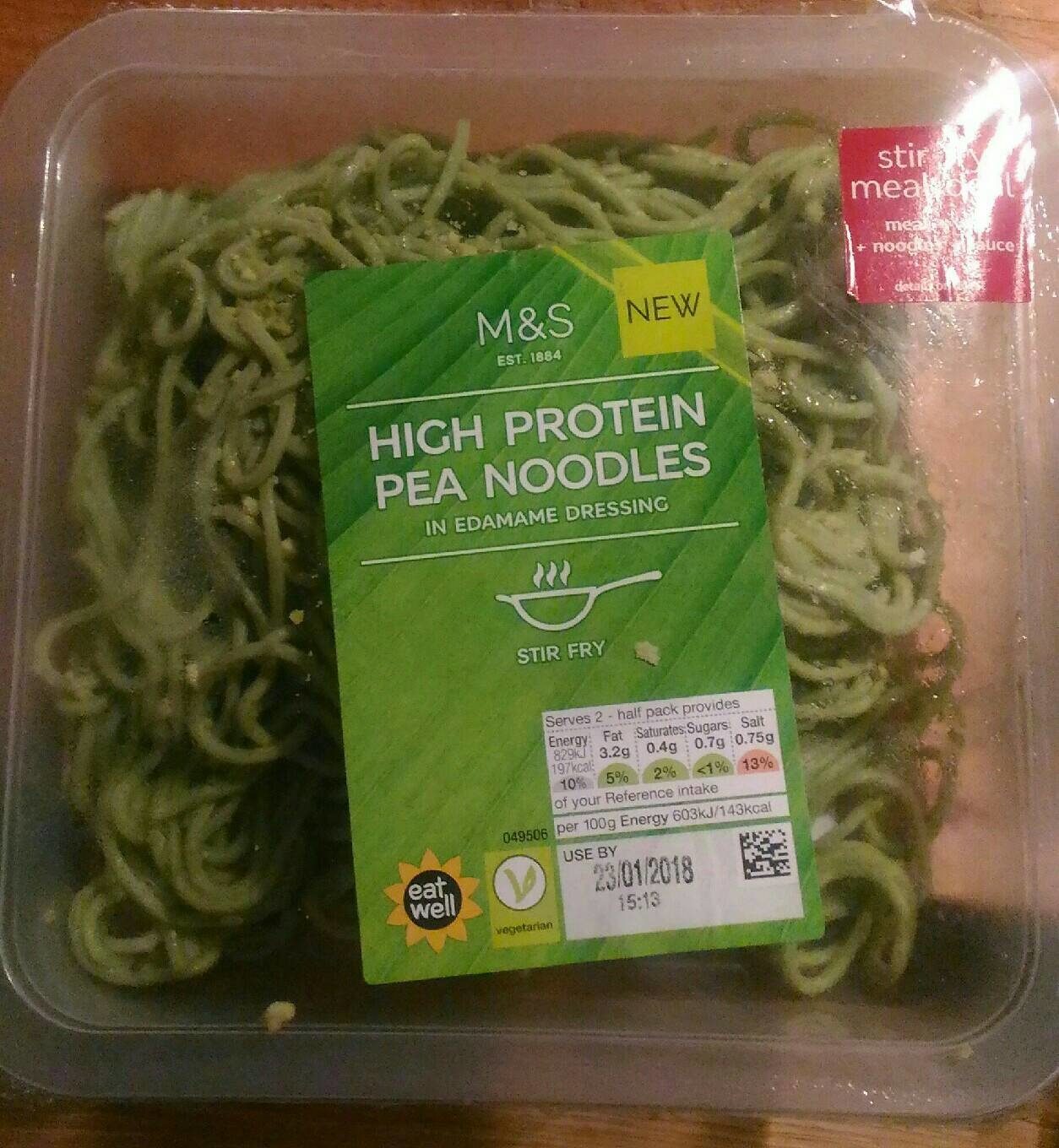 Can you list the contents of your weekly shop?
Wholemeal bread
Low fat milk
Coconut milk
Fruit: bananas, apples, grapes. Frozen blueberries, strawberries and raspberries.
Veg: carrots, broccoli, tomatoes, parsnips, sugar snap peas, avocados, sweet potatoes, rooster potatoes, red and yellow peppers. Rocket and iceberg lettuce. We have courgettes and squash in the garden.
Whole chicken, chicken fillets, lean minced beef (we're trying to reduce our meat intake as a family)
Salmon
Cod
Coconut peanut butter
Tinned tomatoes
Chickpeas
Garlic
Smoked Paprika
Eggs
Pasta
Hummus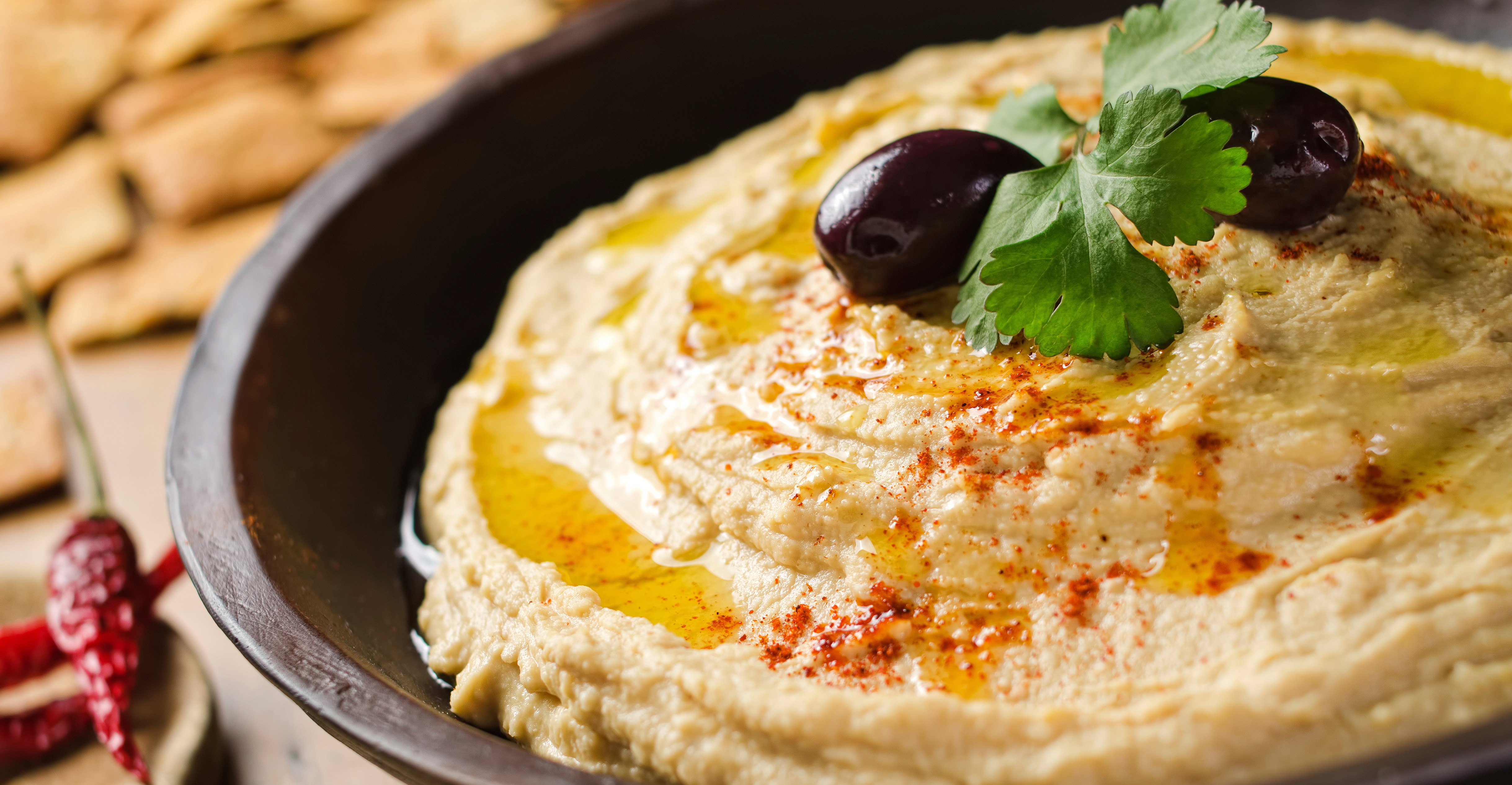 Describe your typical breakfast
I'm a creature of habit when it comes to breakfast. A cup of tea and one slice of wholemeal bread with coconut peanut butter, sliced banana topped with a sprinkle of cinnamon.
Describe your typical lunch
When I'm bringing lunch with me to work it's generally leftovers from the night before or I'll make up a chicken salad with as much colour in it as possible and drizzled with Thyme Out's Basil & Lime dressing – which I am a bit addicted to.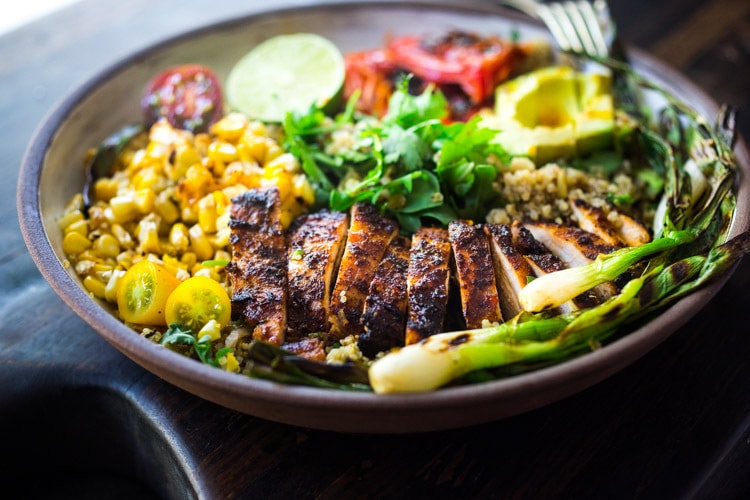 Typical dinner
We try to eat together as a family for most of the week, It's the one time in the day when we all get together and talk about our day. So, it would usually be a family meal of chicken or salmon stir fry or a lasagna in winter. If my daughters are at dance class or studying and I don't have to feed everyone, I'm happy with a small omelette and salad and I'd eat earlier.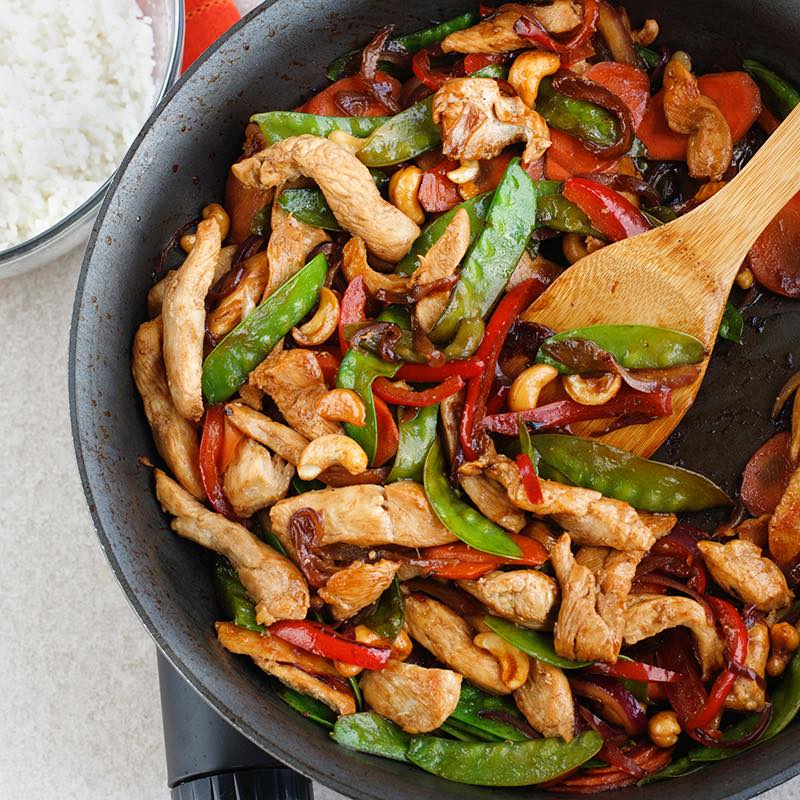 Snacks
I don't tend to snack in the afternoon apart from a cup of tea. The early part of the day is when I need fuel. I find hummus is great on anything: with peppers, carrots, oat cakes or even iceberg lettuce. Otherwise I'll grab a banana or some grapes.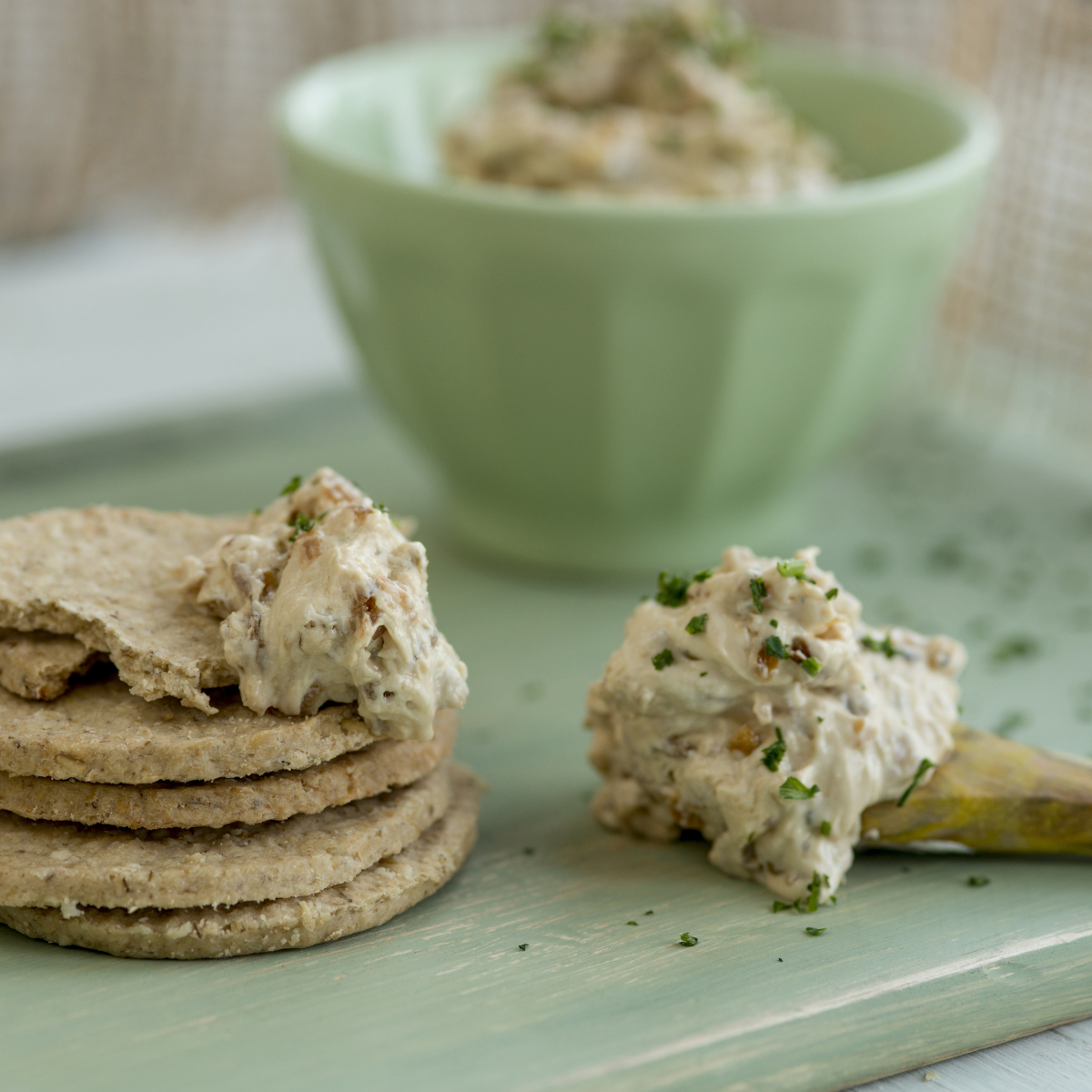 Is there anything you won't eat?
Oysters or fish with bones – once I discover a bone, I'm done.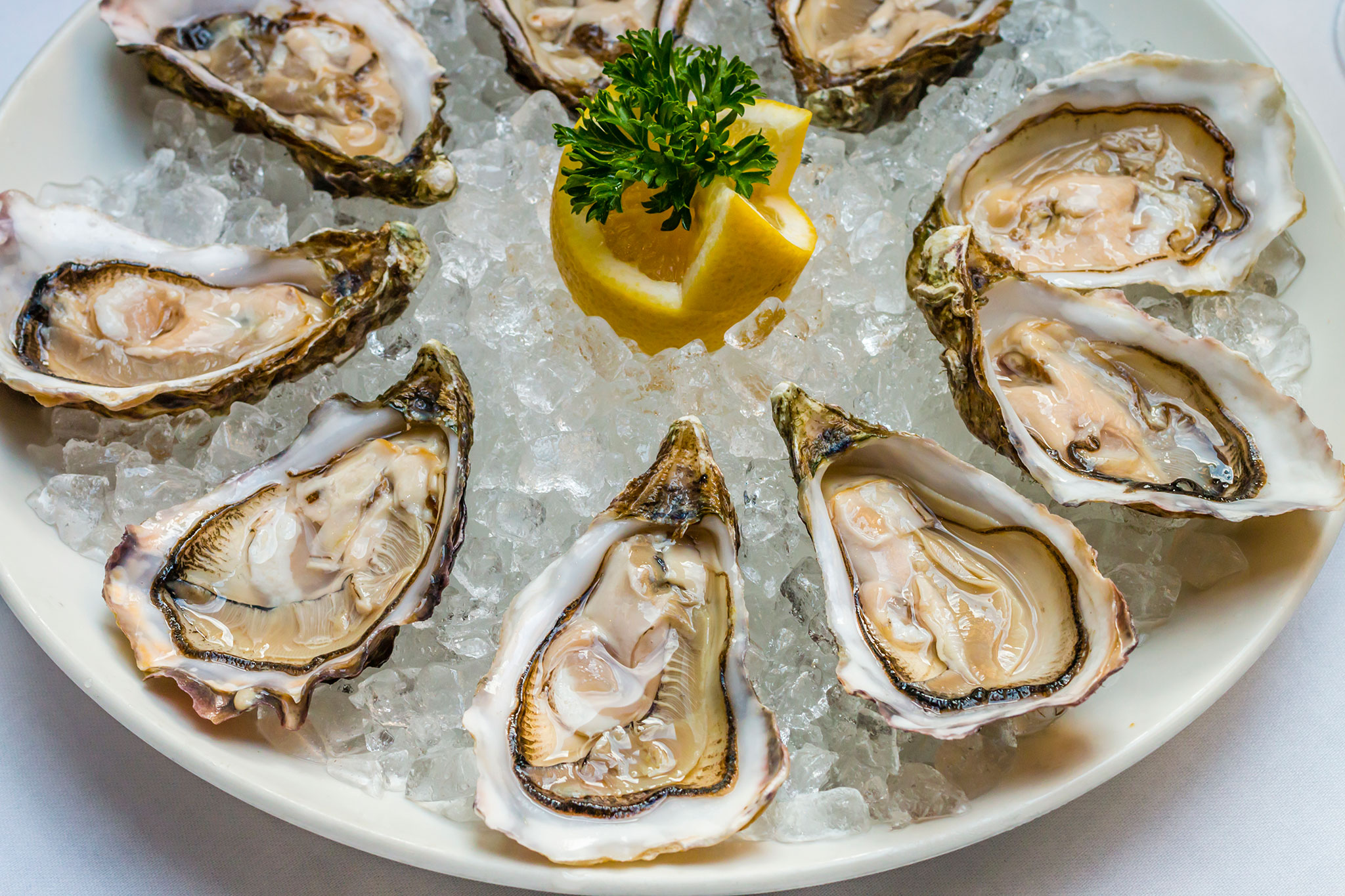 What would you cook to impress someone?
It depends on the situation. I would cook to make someone happy – so for me that would be baking. My failsafe bakes are lemon drizzle muffins or chocolate brownies.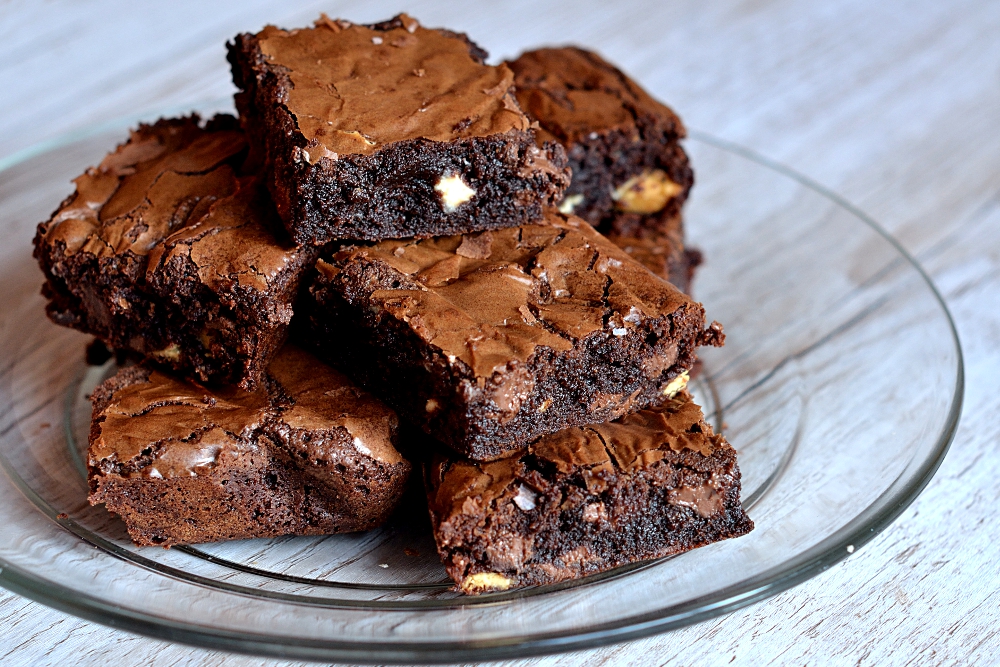 What is your guilty food pleasure?
Crisps or Chocolate (isn't chocolate every woman's?). Dark chocolate especially – I love Lindt dark chocolate with orange or mint. One or two squares finishes off a meal perfectly.
What is your ultimate comfort food?
If I'm tired or having a bad day my vice would be crisps or chocolate, depending on if I'm craving something with a bite or something sweet.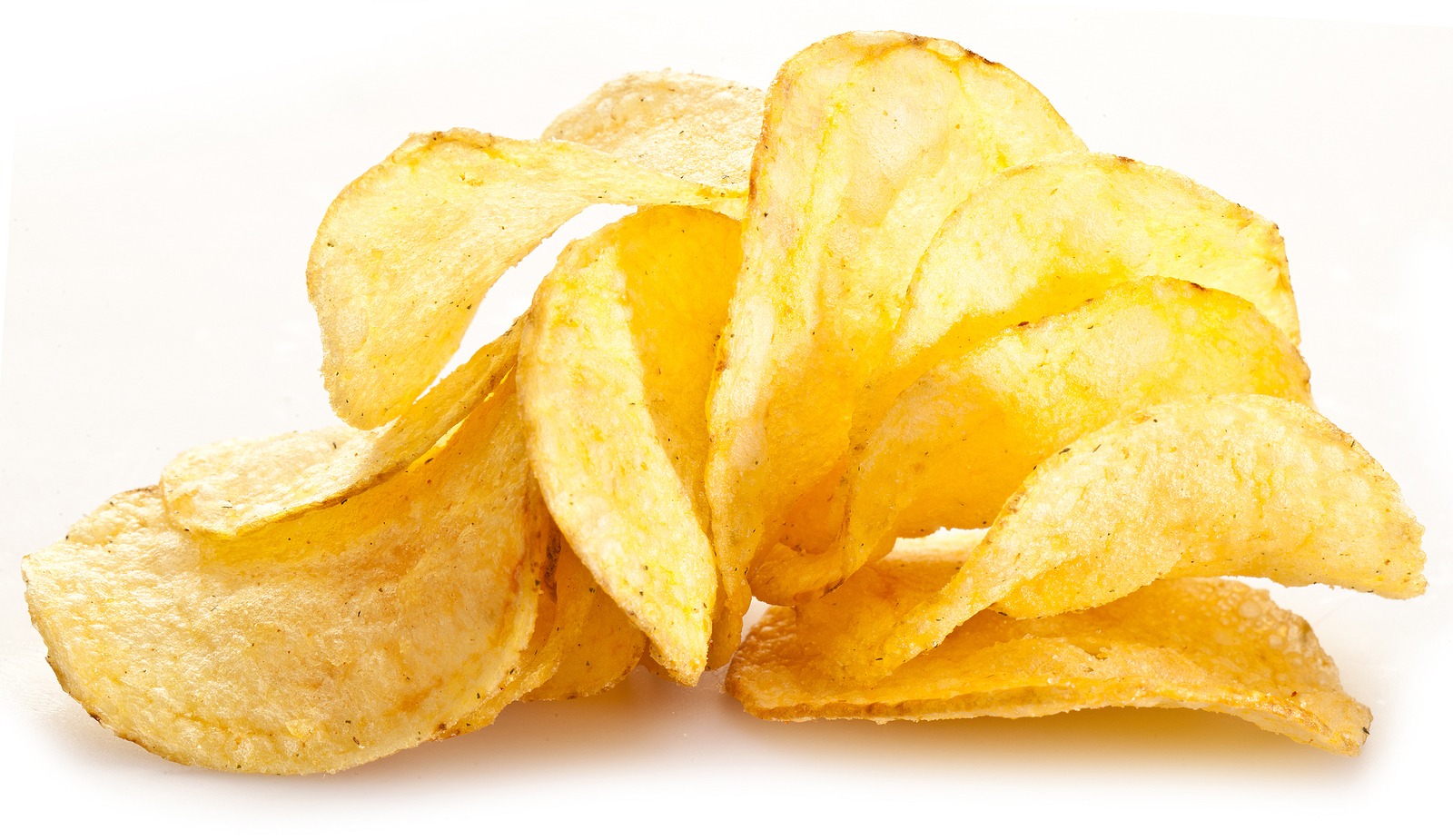 What is your favourite takeaway?
As I grew up in Hong Kong – Asian food would be a love of mine. Thai Yellow Curry for a cosy night in or if I'm in the mood for spice, a Super Green Stir Fry.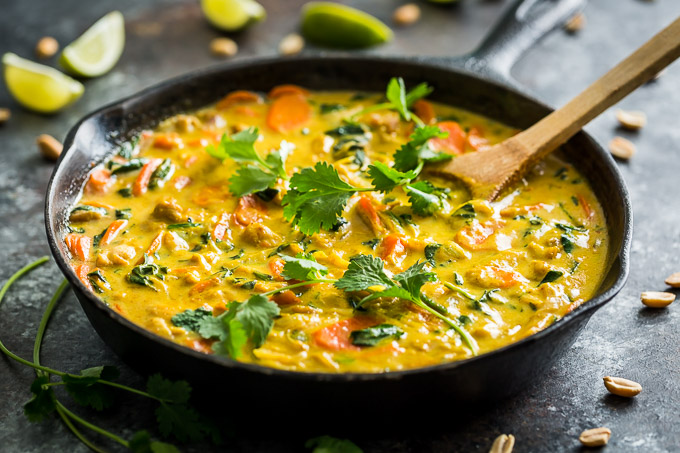 Have you tried any diet fads in the past six months?
As I've grown older, I've given up on diets. I've learned it's all about balance. If I've over indulged and find my clothes getting a little snug I don't beat myself up, I'm just more careful about what I eat for the next few days. I prefer to enjoy food with family and friends, within reason, rather than feel miserable on a diet.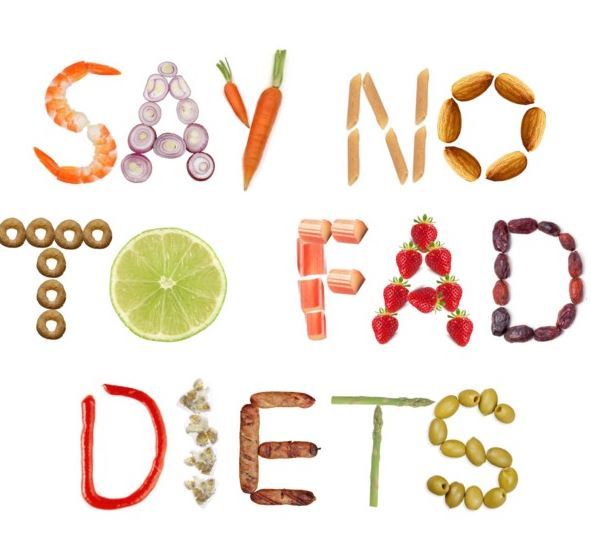 What would be your Death Row dinner or Last Supper?
That's difficult to choose, as I love food! I would have a selection of tasters of food rather than one big meal. Often, I would order two starters rather than one main course – simply because I love flavour. I'd have small portions of a range of food: mussels, Thai chicken salad, small piece of fillet steak and finish off with some blue cheese and a little dark chocolate mousse, washed down with a glass of Malbec!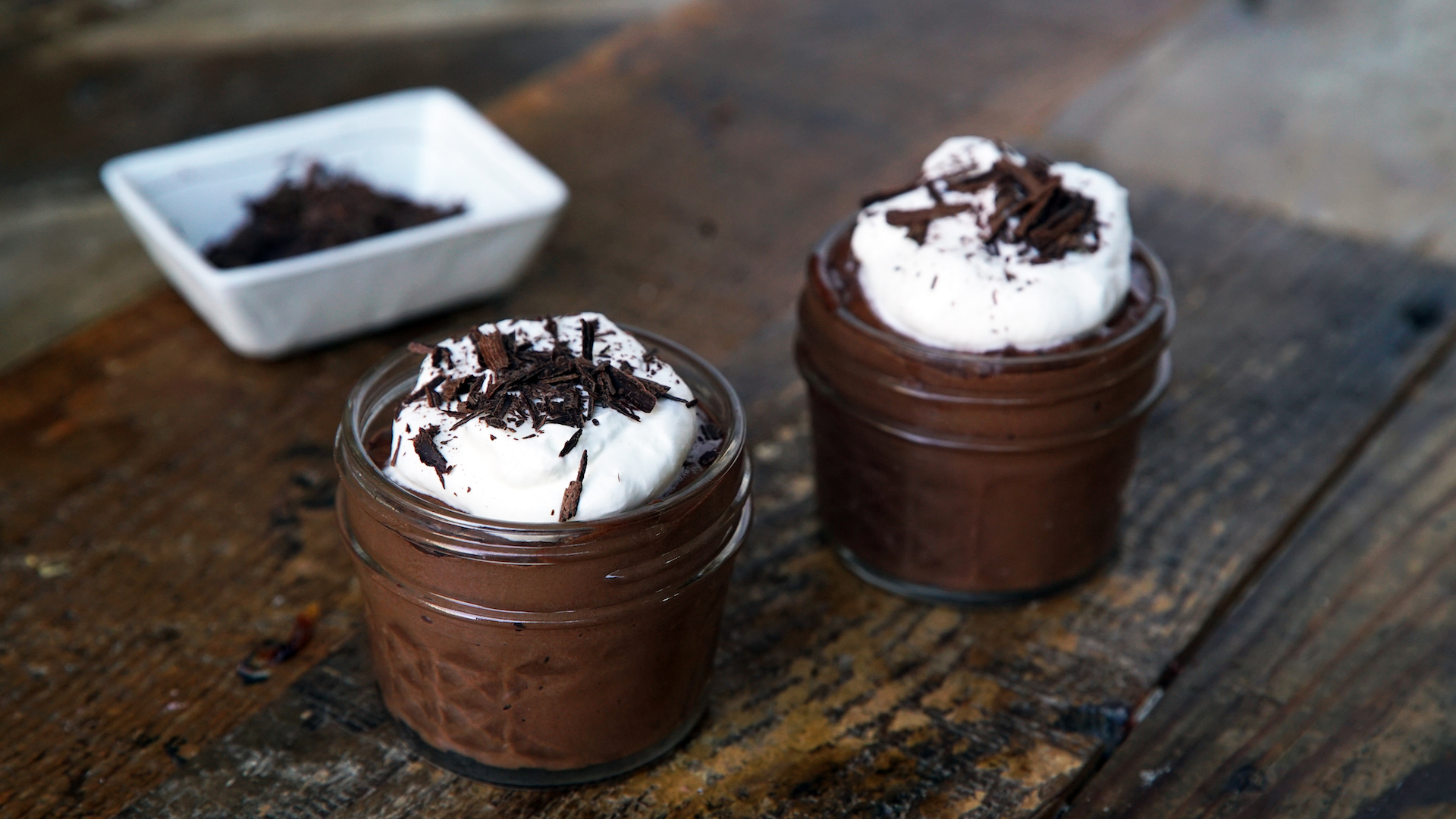 Rosanna's verdict:
Alva's weekly shopping list shows a brilliant range of variety, colour and nutrients, and the foods she buys form the basis of meals and snacks for her whole family. She really chooses a rainbow of plant foods, including berries, greens, carrots and peppers. Together, they contain an impressive range of antioxidants, essential minerals, and vitamins, including A, C and E, which are known to be especially important for healthy and youthful skin. Another important skin nutrient is beta-carotene, found primarily in orange and green fruits and vegetables. It's especially useful in winter, helping to support healthy skin and normal eyesight. It's even thought to boost your complexion.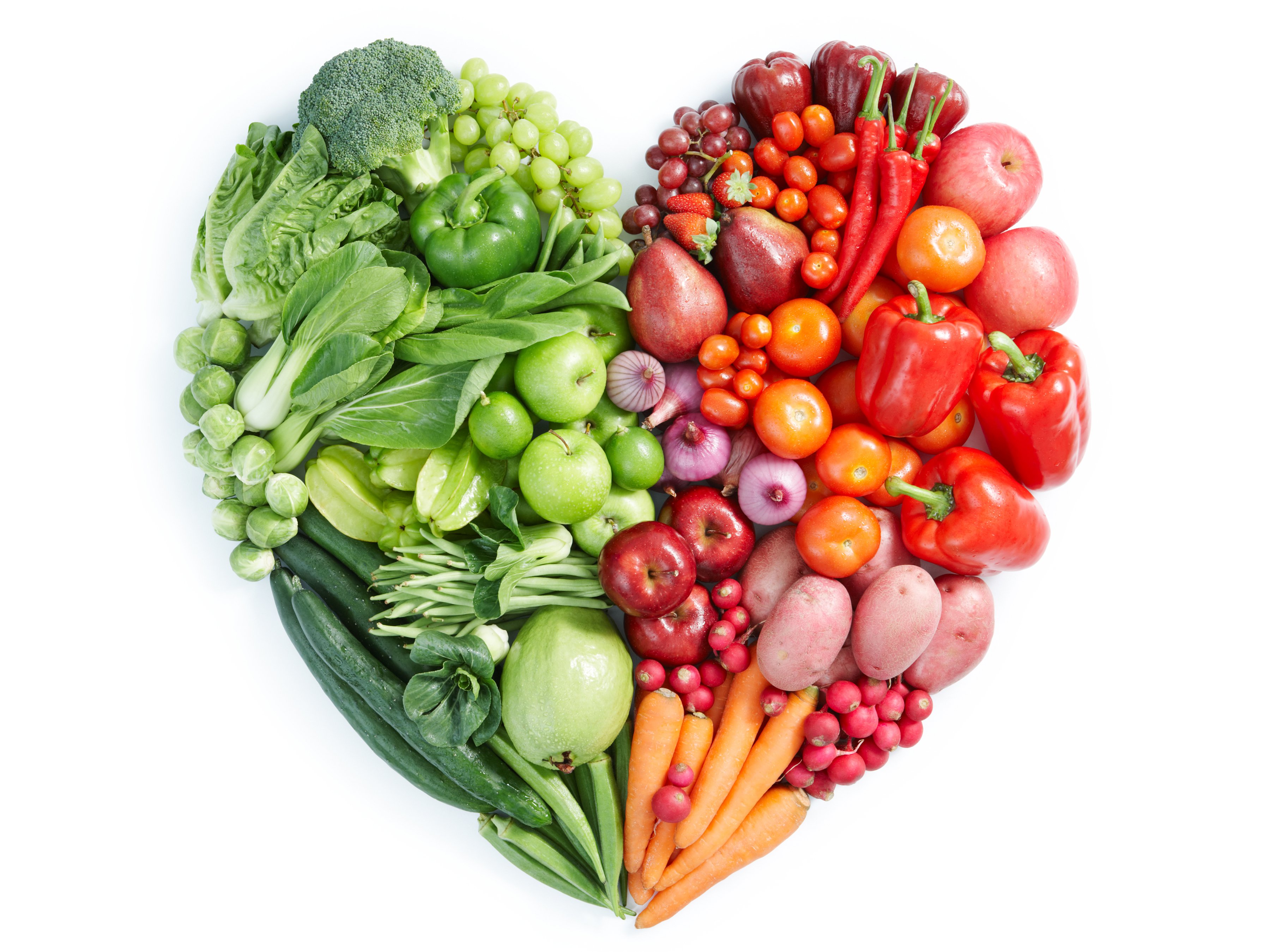 It's really good to know that she grows her own courgettes and squash, and stir-fried courgettes or stuffed and baked squash make simple, inexpensive and nourishing family meals. It's also encouraging to hear that as a family, they're trying to reduce their intake of meat. A recent report published by The Lancet indicates that a significant overhaul in the global food system is crucial for human health and environmental sustainability, and this includes a significant reduction in meat consumption and a move towards more seasonal plant-based diets. Plus it's never been easier to enjoy tasty protein-rich alternatives. Alva really enjoys hummus as a snack, and it also happens to be a useful source of complete vegetarian protein, along with tofu, tempeh, beans, lentils, quinoa, nuts, seeds and nut butters.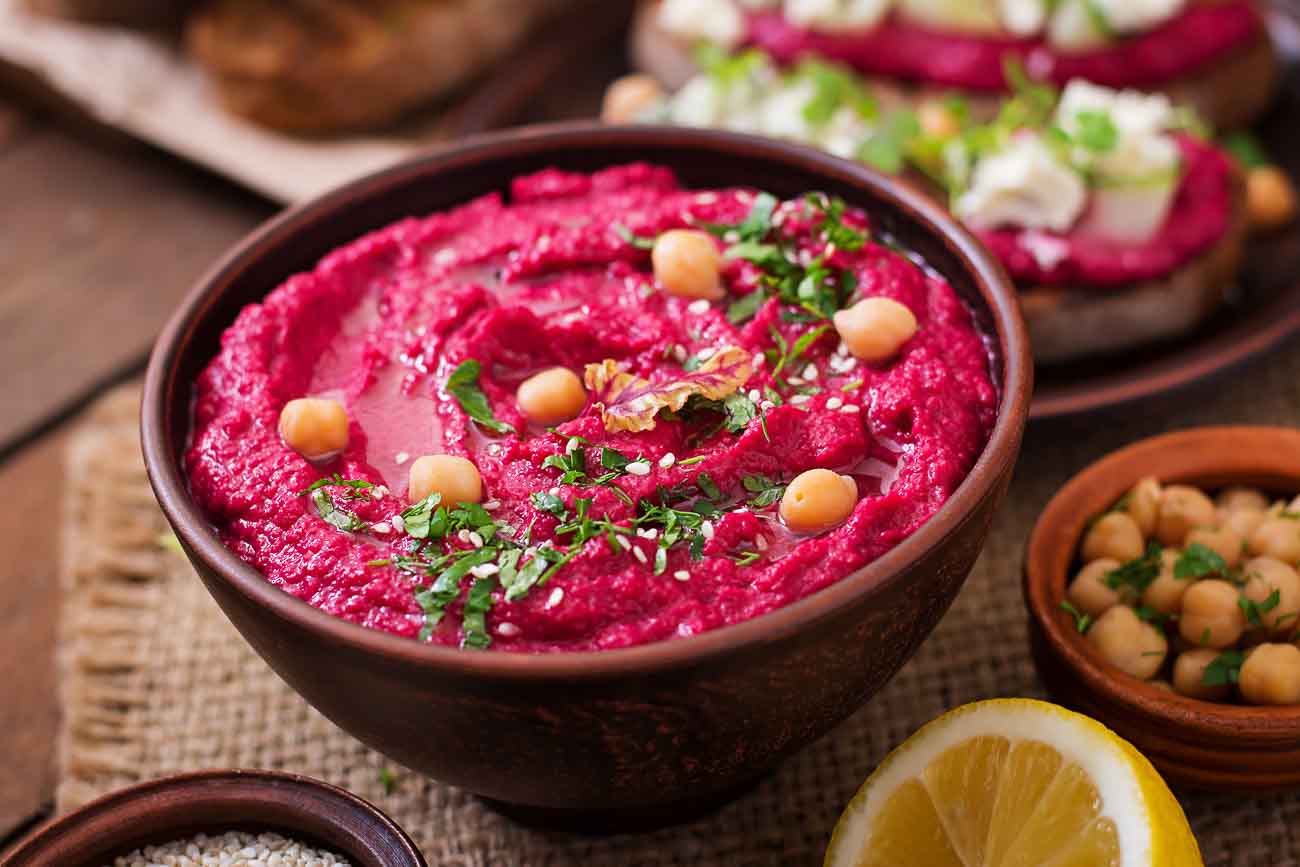 A good-quality plant-based protein can also really help to boost amino acid intake, and a scoop or two with 16-18g protein in each works well in smoothies and especially post-exercise. Protein is composed of animo acids and like beads on a string, they together form the numerous different proteins necessary for crucial everyday physiological functions, including the repair of muscle fibres and the production of hormones, enzymes and antibodies. Essential amino acids cannot be produced by the body and must be obtained from foods rich in complete protein. I also love to see healthy sources of fat in Alva's shop, including avocados, oily fish and nut butter. The long-chain polyunsaturated fatty acids EPA and DHA found in fish are particularly important to eat regularly, either through daily fish oil supplementation or a fatty fish meal two to three times a week. Research shows that they're effective anti-inflammatory fats and help to support cardiovascular and brain health, plus they can encourage softer, smoother skin.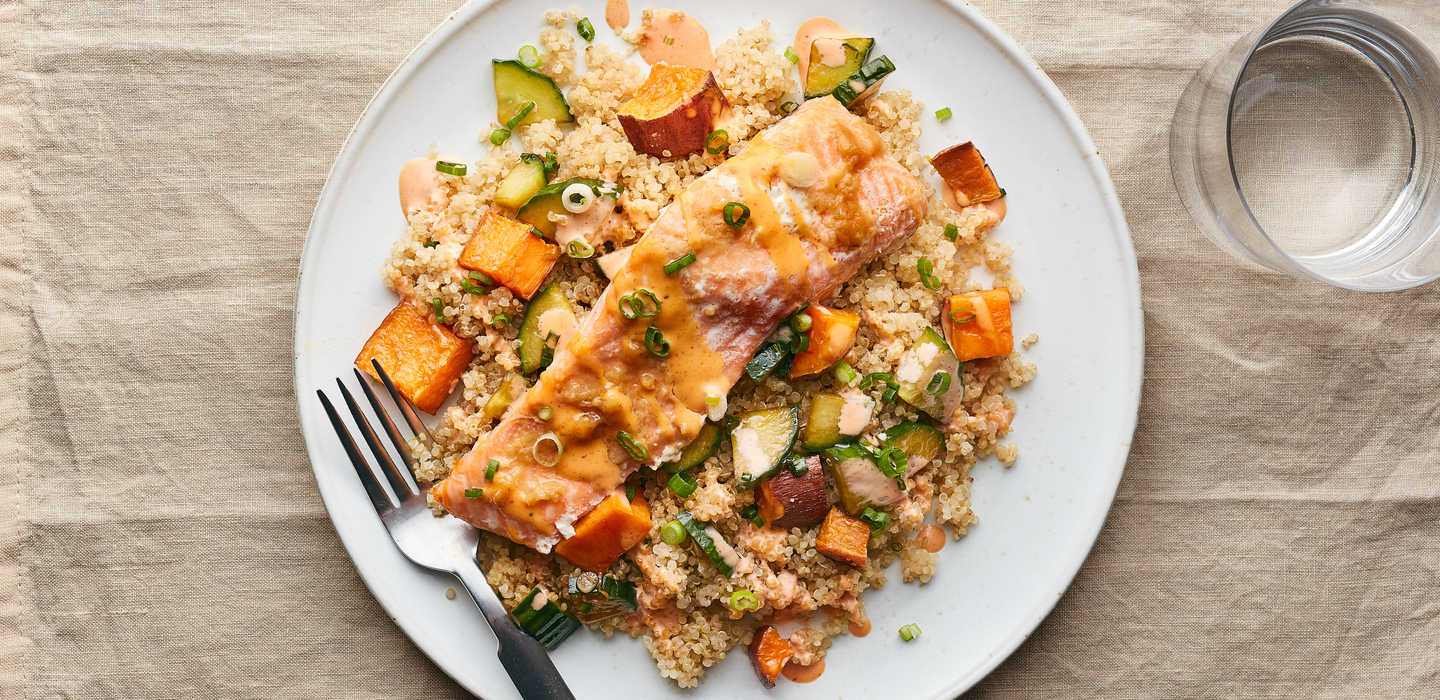 Alva's breakfast is generally wholemeal bread with banana, nut butter and cinnamon for an energy-boosting and satisfying first meal of the day. It's good to see she chooses wholemeal bread for the fibre content, while banana can support a better mood due to its content of B6, needed to produce our 'happy' neurotransmitter, serotonin. The mineral chromium found in cinnamon is thought to support blood sugar control. For lunch, she usually opts for leftovers or a colourful chicken salad. For a salad to keep you feeling satisfied and energised for the afternoon, I suggest using plenty of fresh crunchy salad veggies and leafy greens, adding a source of lean protein, some healthy fat like avocado, olives, olive oil, nuts or seeds, plus a source of complex carbs. Roast butternut squash and sweet potato are both delicious in a salad, and this will help to sustain energy levels until dinnertime.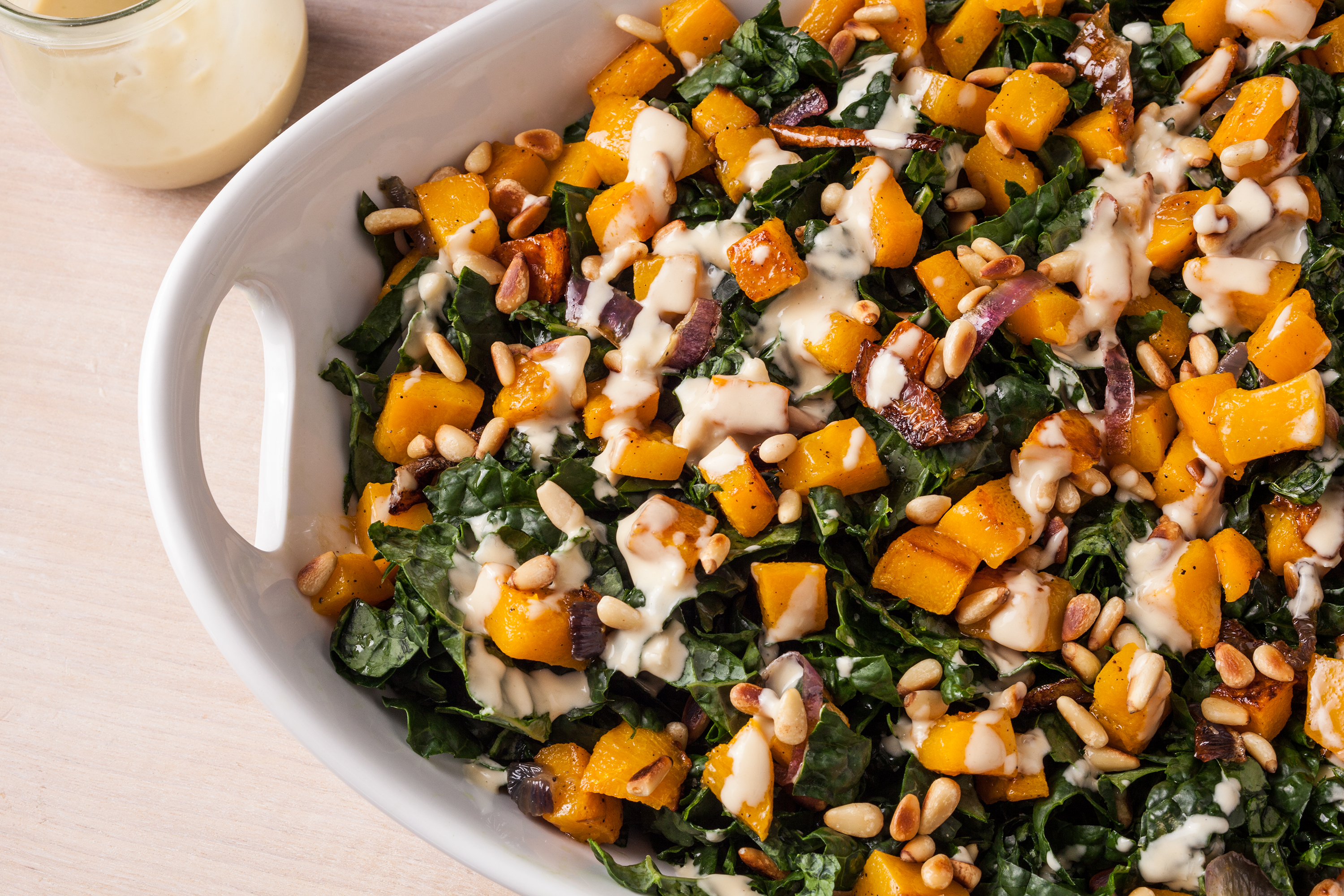 Alva's evening meal is usually a nourishing home-cooked dish enjoyed with her family, such as salmon or chicken stir-fry. Stir-fries are such a simple and quick way to enjoy lots of different types of vegetables, which also encourages a more diverse range of 'friendly' gut bacteria. With the occasional snack of crisps or few squares of dark chocolate, which do offer useful antioxidant support when you choose a high cocoa content, Alva's snacks are generally healthy fruit, veggies and hummus. She enjoys a balanced, nourishing approach to meals, with her diet based on healthy whole foods and minimal processed ingredients. Well done Alva.