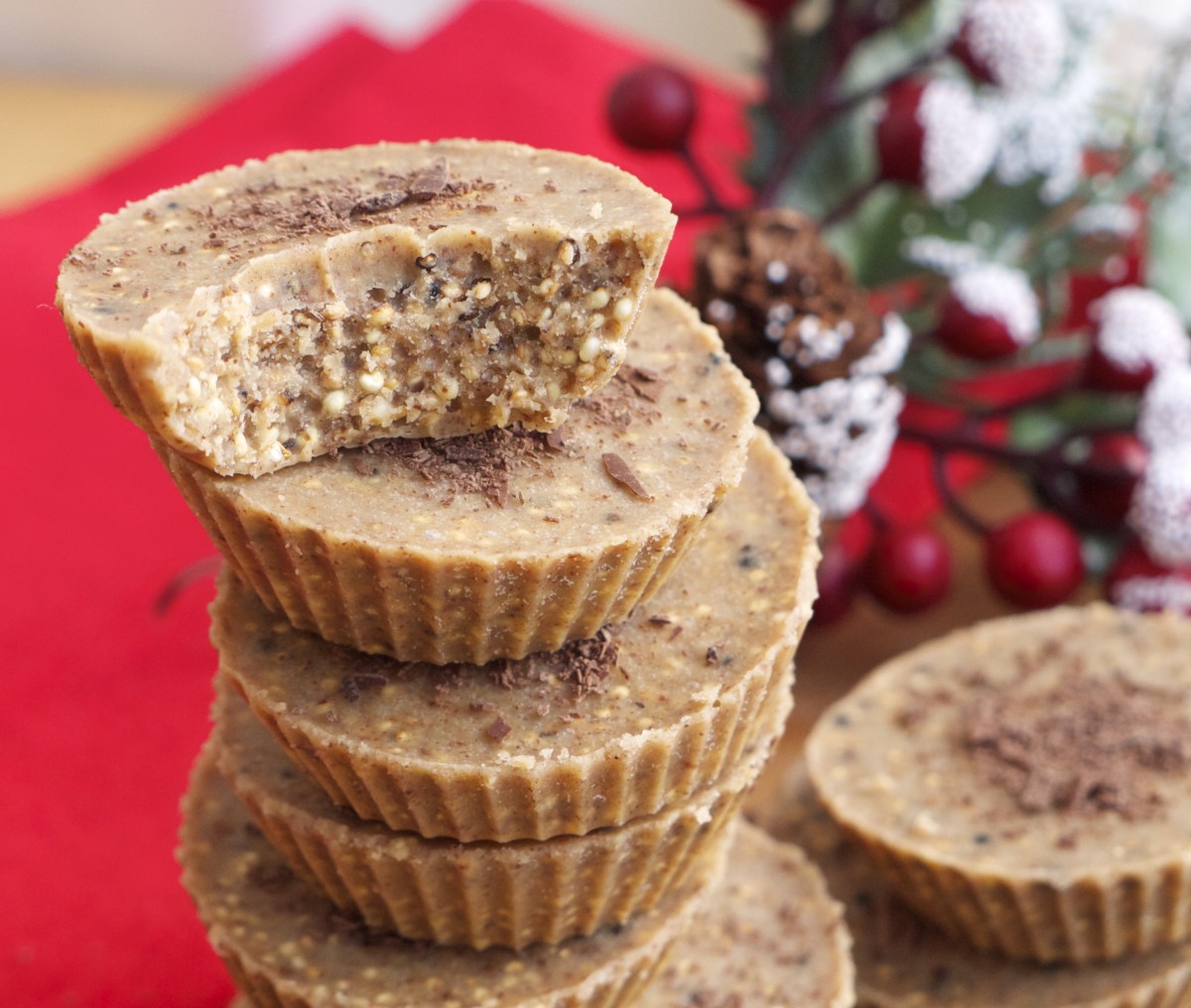 I hope you has the most amazing, relaxed, happy and fun Christmas Day spent with family and friends. I had a great day with my family, cousins, aunt and uncle at my parent's house in Wicklow. We had a lot of laughs, played games, and of course ate a lot of delicious food…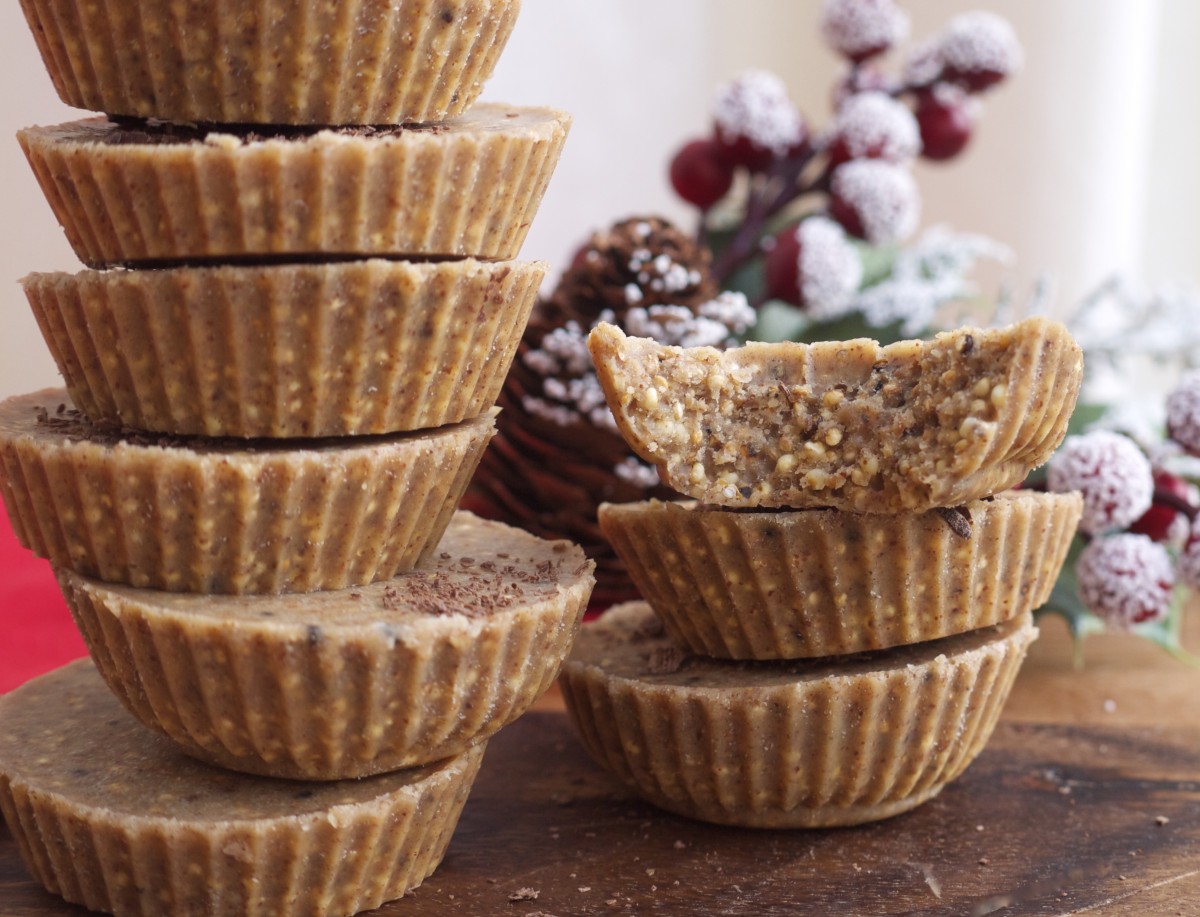 I made a big pot of chickpea stew and two very rich and indulgent dairy-free chocolate cheesecakes, which everybody really enjoyed. Being able to fill up and feel guilt-free about going for seconds and thirds is one of the best things about Christmas!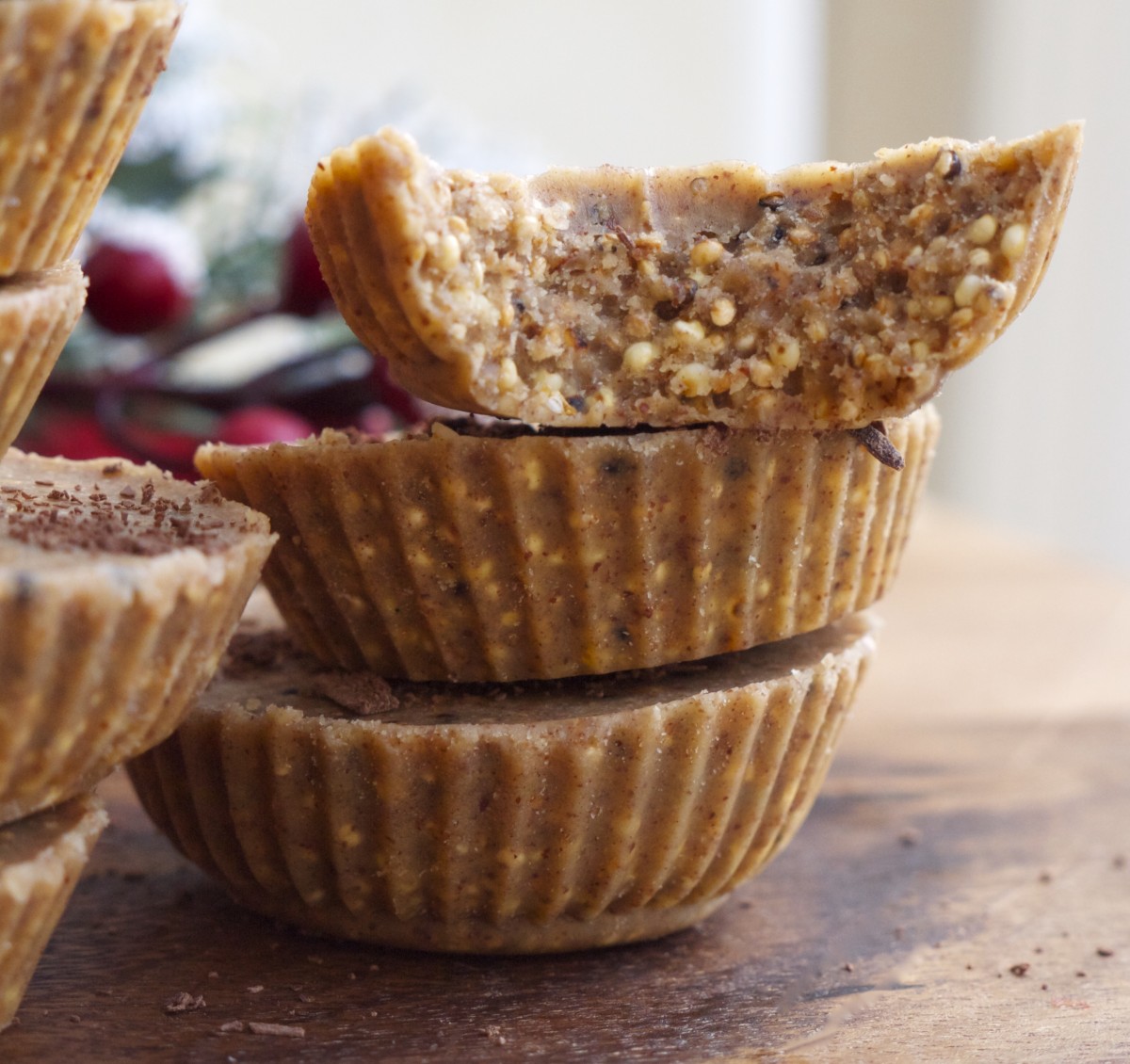 I'm off on holiday this week, so won't be around to post up recipes for a few weeks. But if you can handle more sweet treats after Christmas, I wanted to share this delicious recipe for Crunchy Peanut Butter Fudge Cups.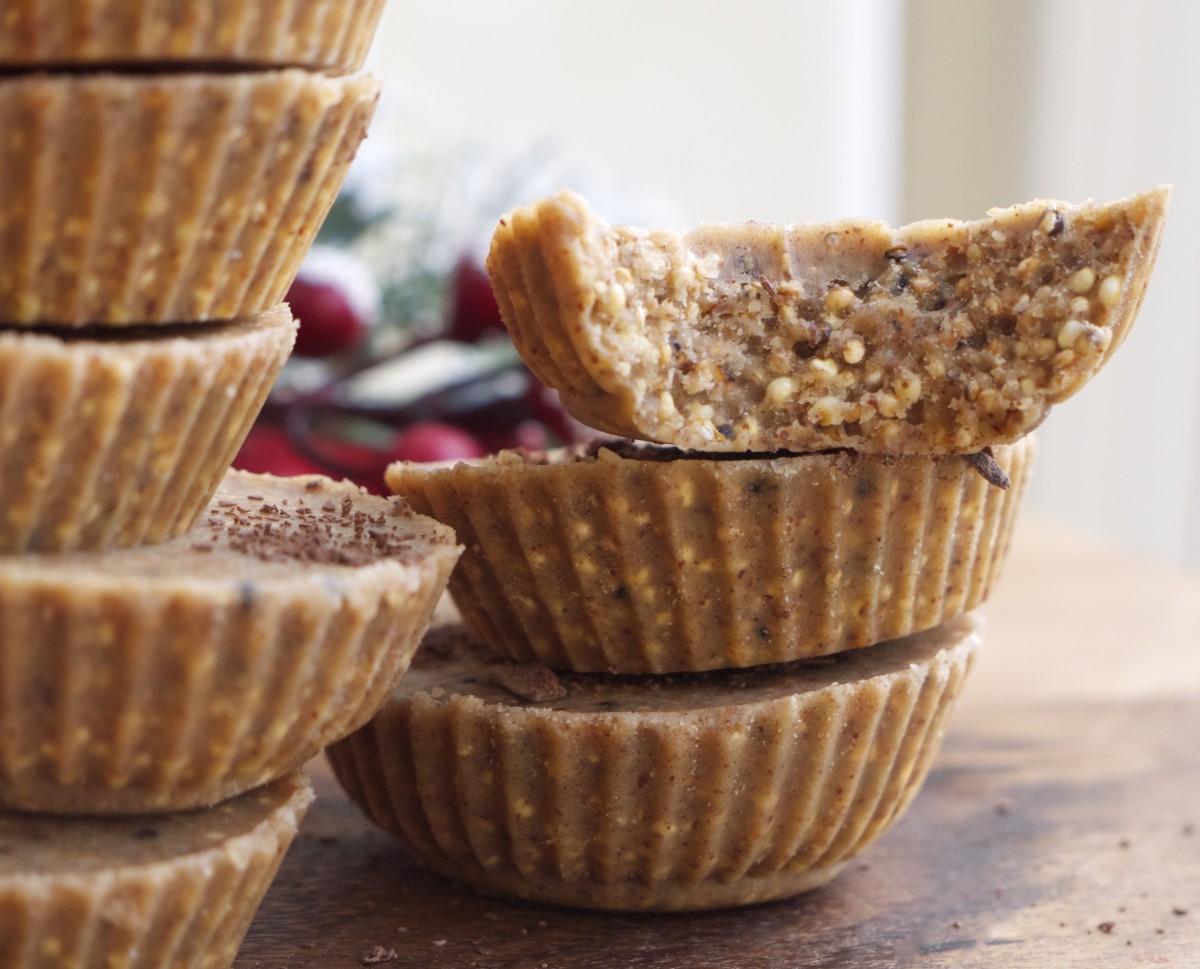 They really melt in your mouth and taste sweet, salty and creamy all at once thanks to the peanut butter. But I also love that they're so packed with protein-rich quinoa and peanut butter, making them as nutritious as they are delicious!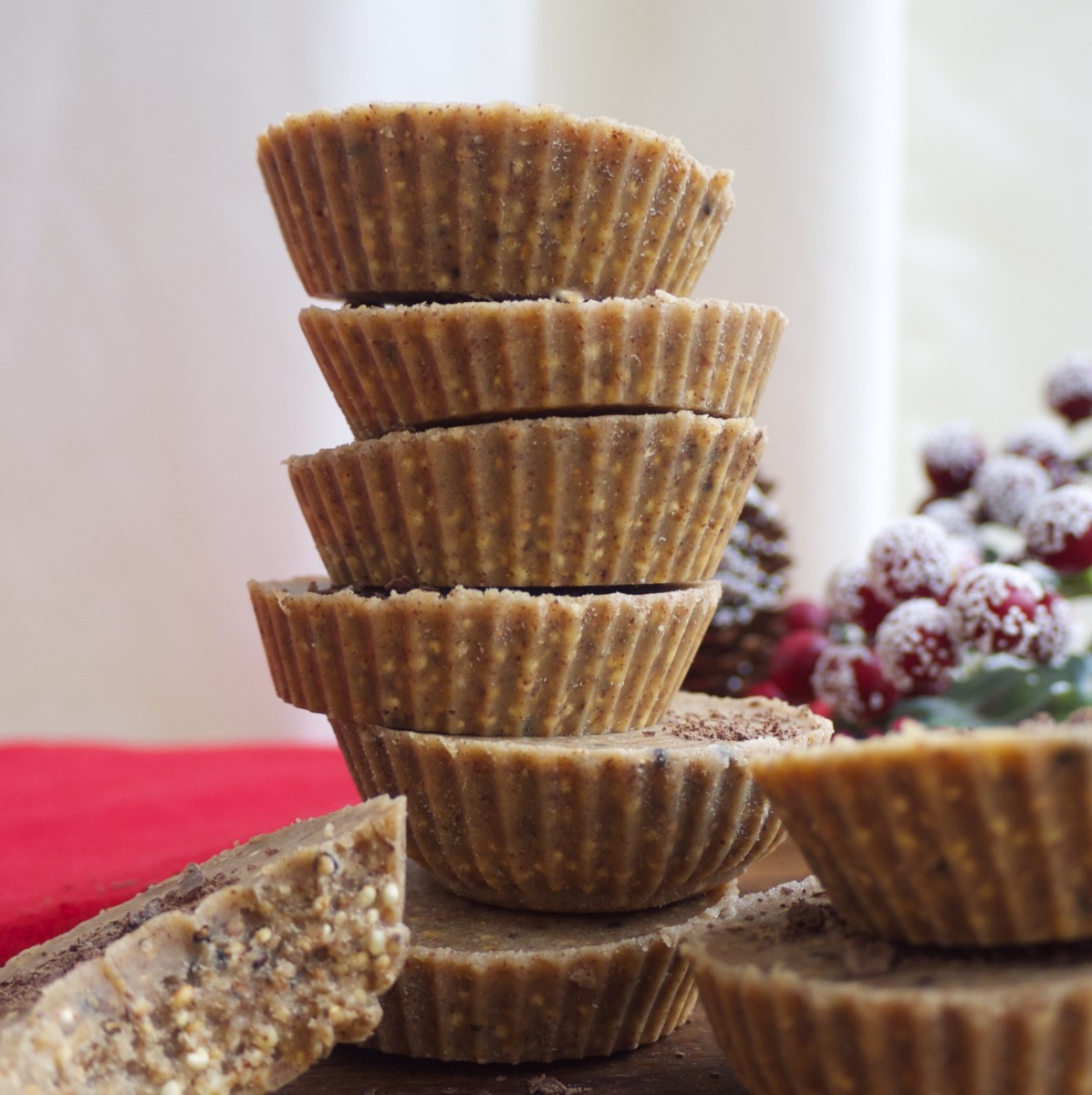 When you're buying peanut butter, make sure to look for brands that don't contain added sugar, salt or palm oil and it's always better to choose organic peanut butter when possible.
If you've never tried popped quinoa, I think you'll enjoy it! I popped it in a similar way as you would make popcorn, but just without oil as you don't need it for popped quinoa. It's quick and easy to do and adds a great crunchy texture to recipes.
Enjoy the rest of the Christmas break and Happy New Year everyone!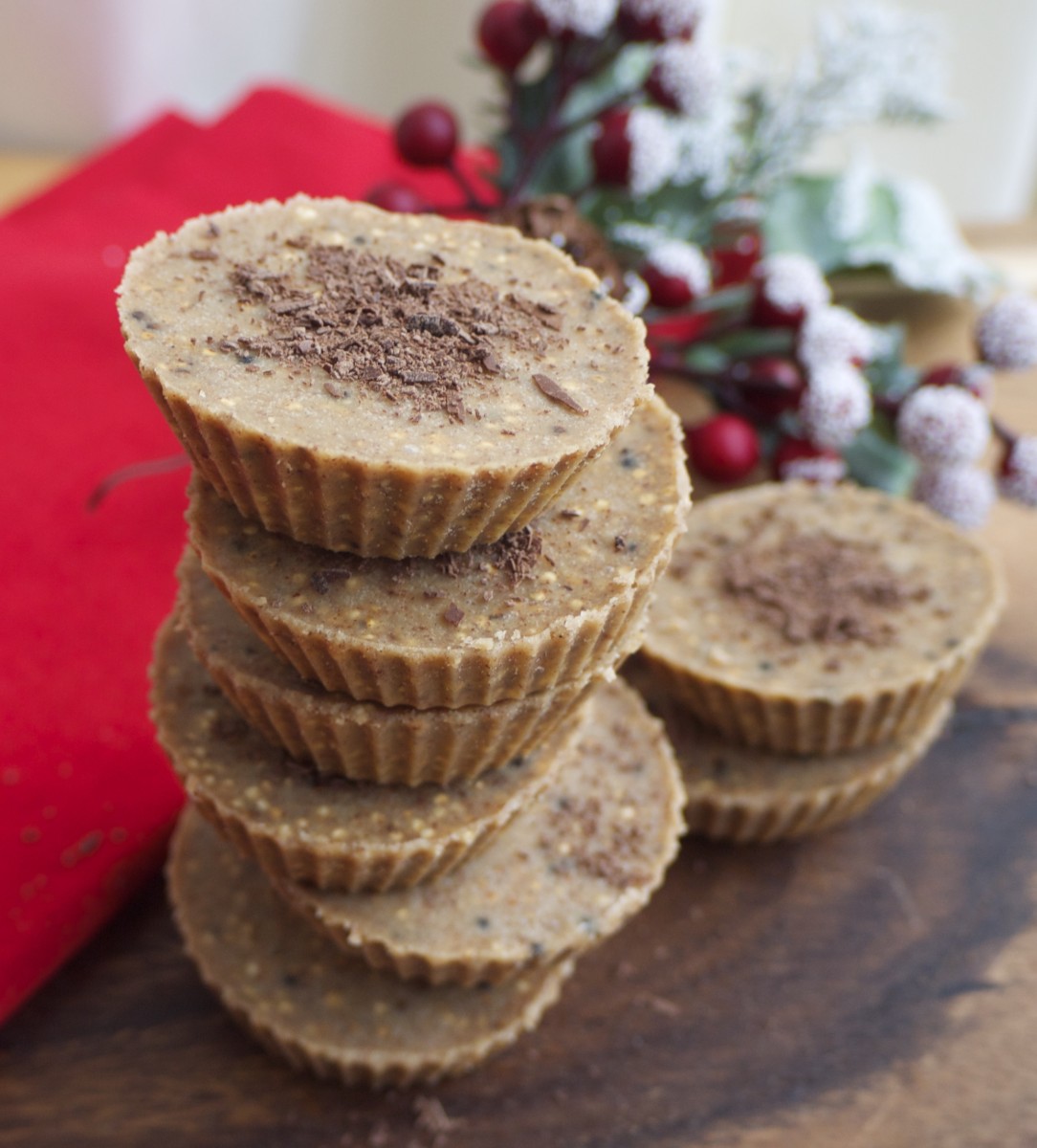 You can follow my adventures in Mauritius on Snapchat (rosiedavison5), Instagram (@rosanna_davison), Twitter (@rosanna_davison) and my official Rosanna Davison Nutrition Facebook page 🙂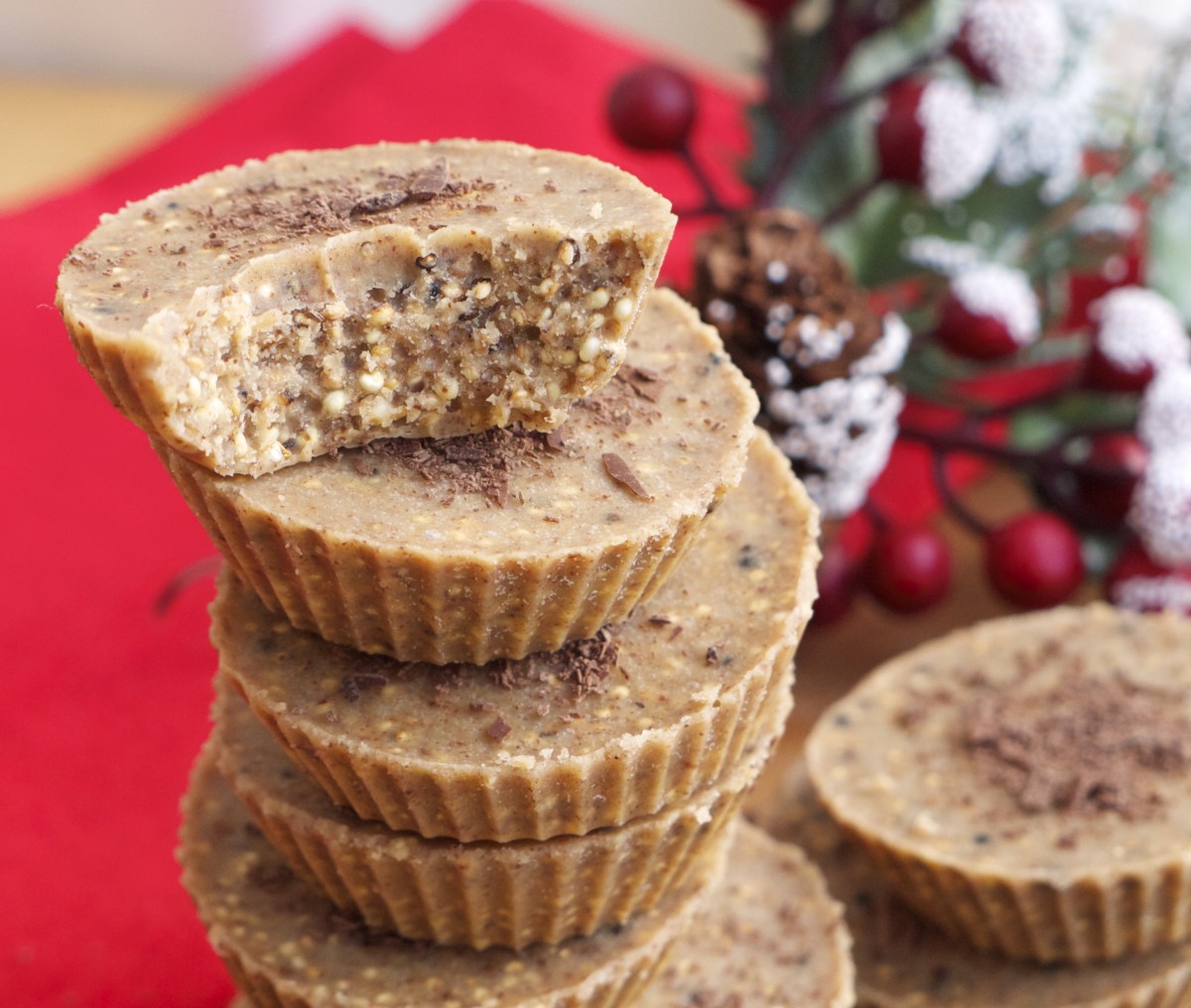 Crunchy Peanut Butter Fudge Cups
2015-12-27 21:16:50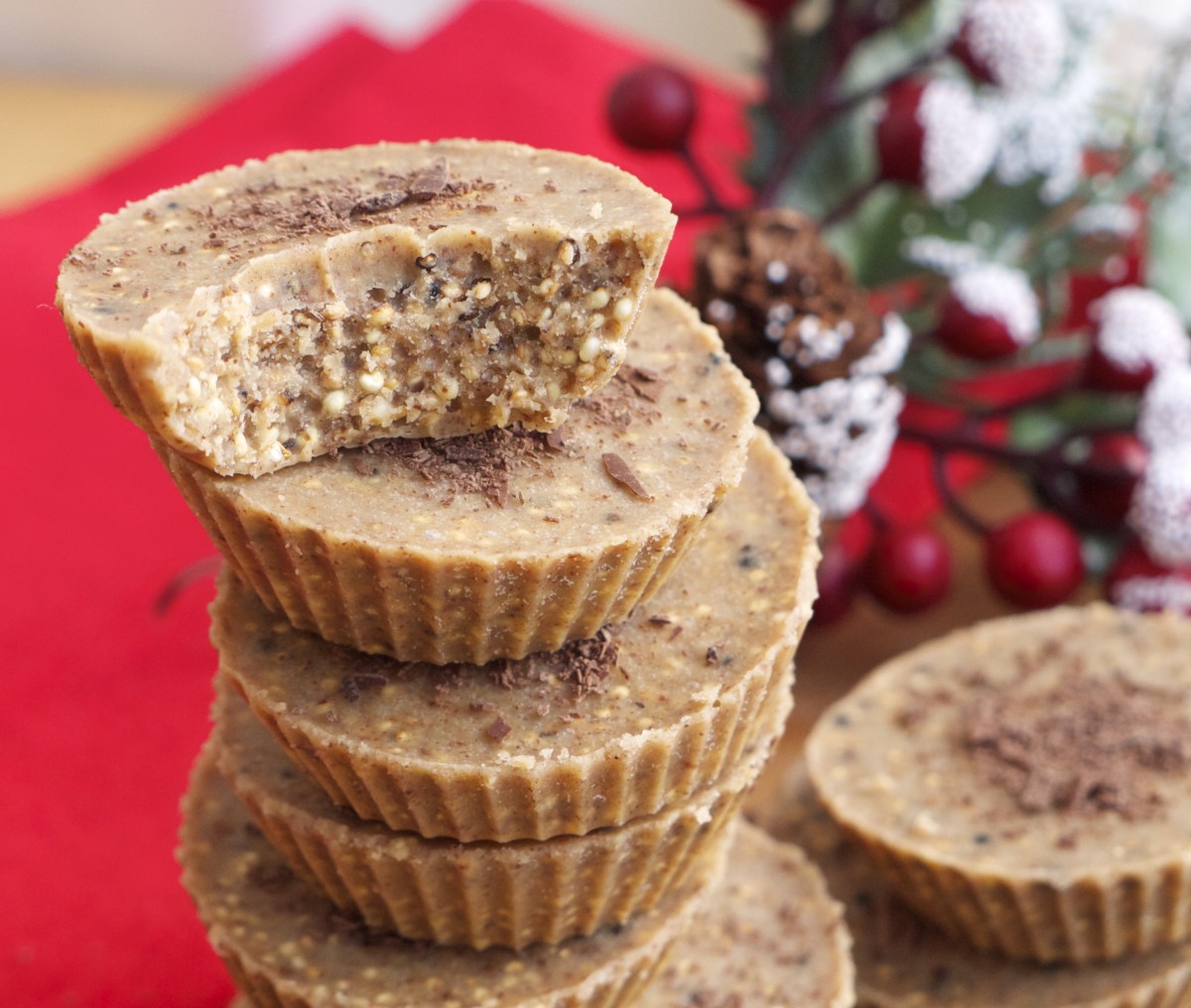 Crunchy, rich, sweet, salty and creamy.. these easy to make treats have it all! Packed with protein and free from refined sugar, they make a delicious snack for both children and adults.
Ingredients
170g (1 cup) dry quinoa
3 tbsp virgin coconut oil
4 tbsp peanut butter (organic if possible)
2 tbsp pure maple syrup or honey
2 tsp vanilla extract
Grated dark chocolate or cacao powder, to decorate
Instructions
Place a large saucepan on a medium heat and warm it up until it's hot. Add the dry quinoa in small amounts, mixing continuously until it pops and turns lightly golden-brown. It's best to keep on stirring it so that it doesn't burn.
Keep on adding the quinoa until the whole cup has been popped and is lightly toasted. The quinoa grains won't open up or change shape in the way that popcorn does. Set it aside.
It a separate saucepan, melt the coconut oil and add in the peanut butter, maple syrup/honey and vanilla. Mix well until a smooth, thick mixture forms.
Add in the quinoa pops to the mixture and stir well.
Use a tablespoon to spoon the mixture into cupcake cases spread out on a tray and then place them into the freezer to set for 30-45 minutes.
Remove from the freezer and store in the fridge until ready to eat.
Sprinkle with grated dark chocolate flakes or cacao powder and serve chilled.
Notes
The cups can be kept in an airtight container in the fridge for up to 4 days.
Rosanna Davison Nutrition https://www.rosannadavisonnutrition.com/