Cian Hughes is a 21-year-old ballet dancer originally from Santry in Dublin. Having graduated from London's Central School of Ballet, Hughes is currently touring with Ballet Ireland's The Nutcracker.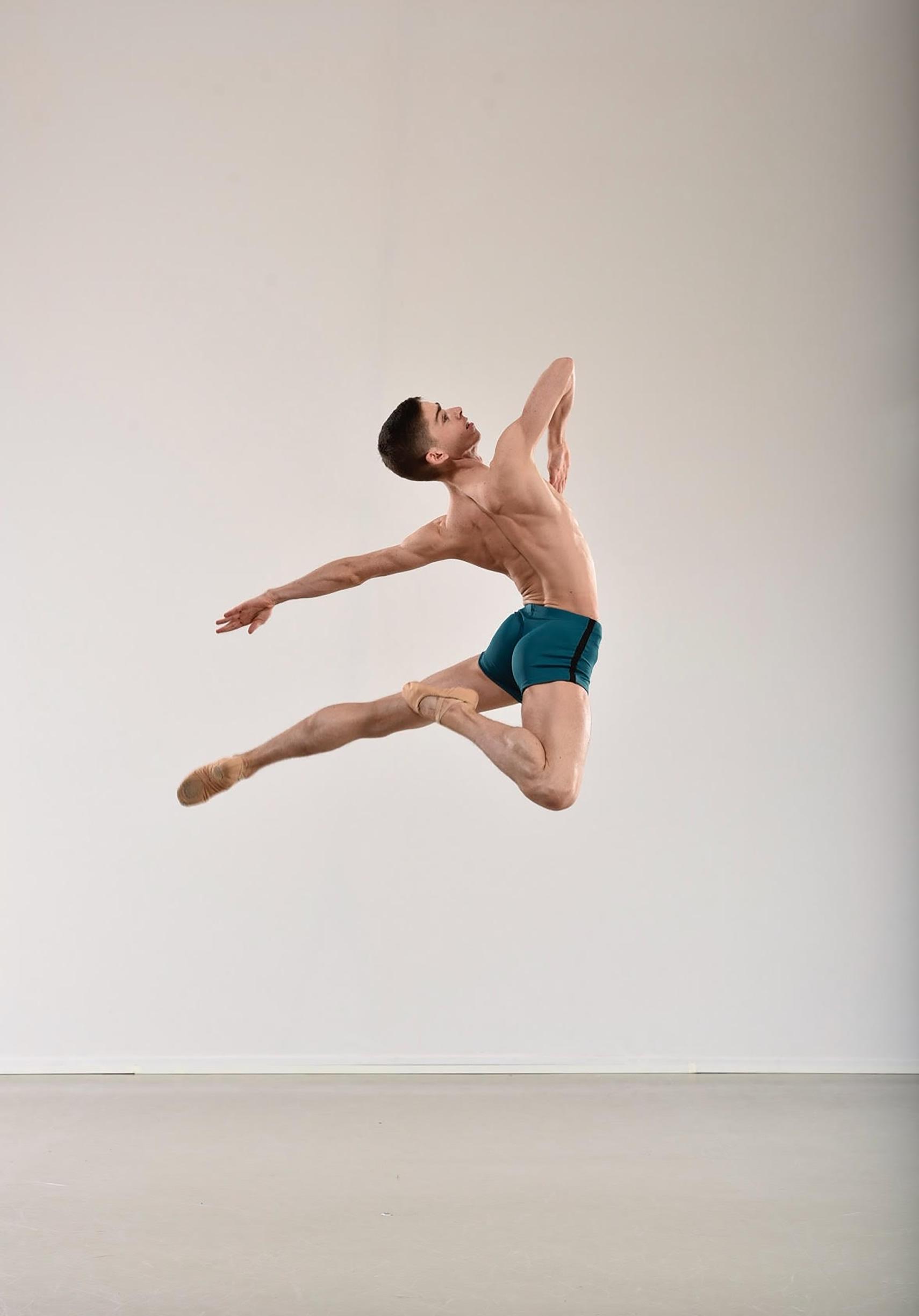 Where do you shop?
When I'm living in London I usually shop at local supermarkets such as the Co-Op, Sainsbury's and Tesco. I do miss doing my own shopping and having control over what I buy but it's a real treat to have my Mam cook for me.
Can you list the contents of your weekly shop?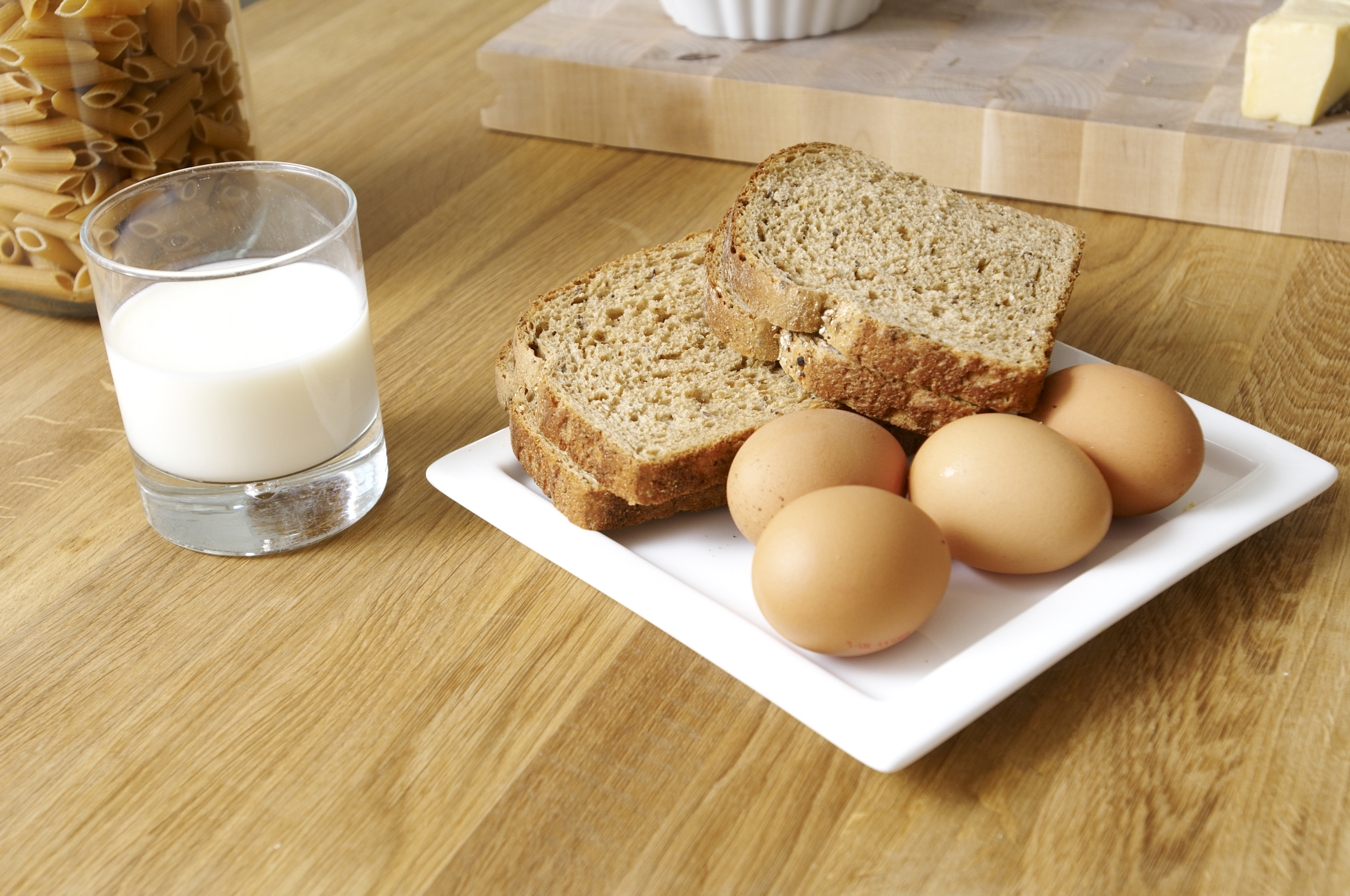 When I do a bulk shop it would be things like bread, eggs, cereal ‒ the things you always have at home. Then I usually shop by the day for lunches and dinners. Usually I like to make something that is quick, simple and healthy like a stir-fry, fajitas or meat and potatoes. As dancers our body is our product ‒ you wouldn't put bad petrol in a car.
Describe your typical breakfast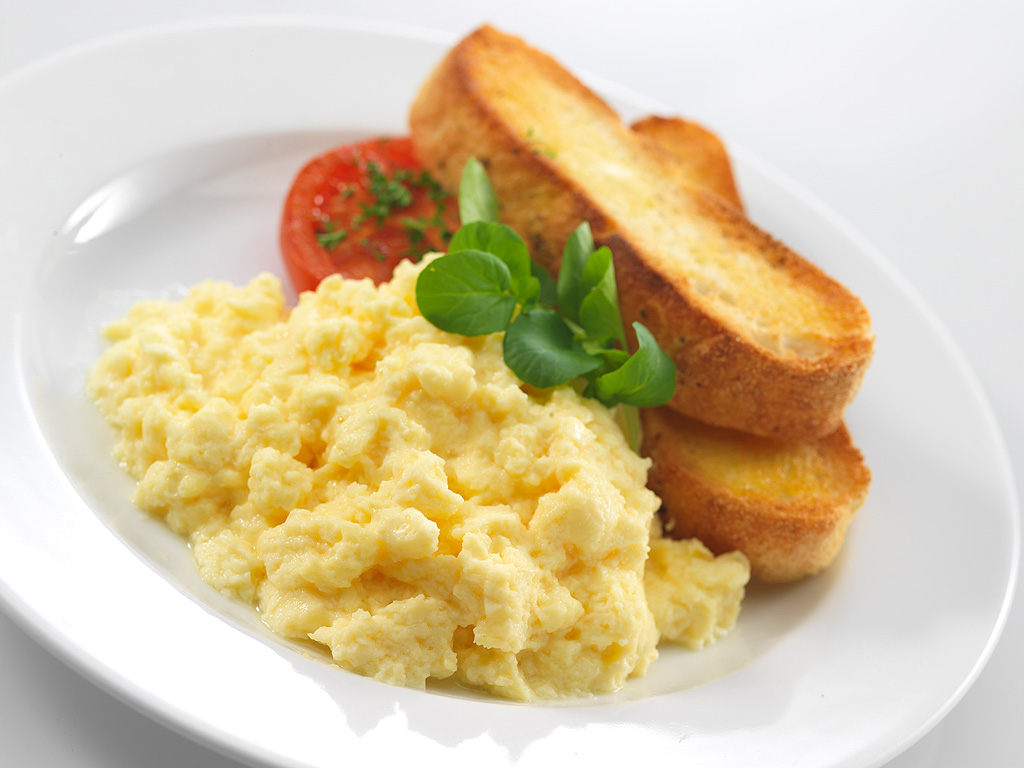 It's my favourite and most important meal of the day ‒ if I don't have a good breakfast I cannot concentrate properly all morning. I have what I call a double breakfast. I have a yogurt and a bowl of cereal (Coco Pops are my guilty cereal ‒ I love them). I then have two or three eggs scrambled and a slice of toast and orange juice. I need a breakfast that will ensure I've the energy to keep going for a good few hours in the morning.
Describe your typical lunch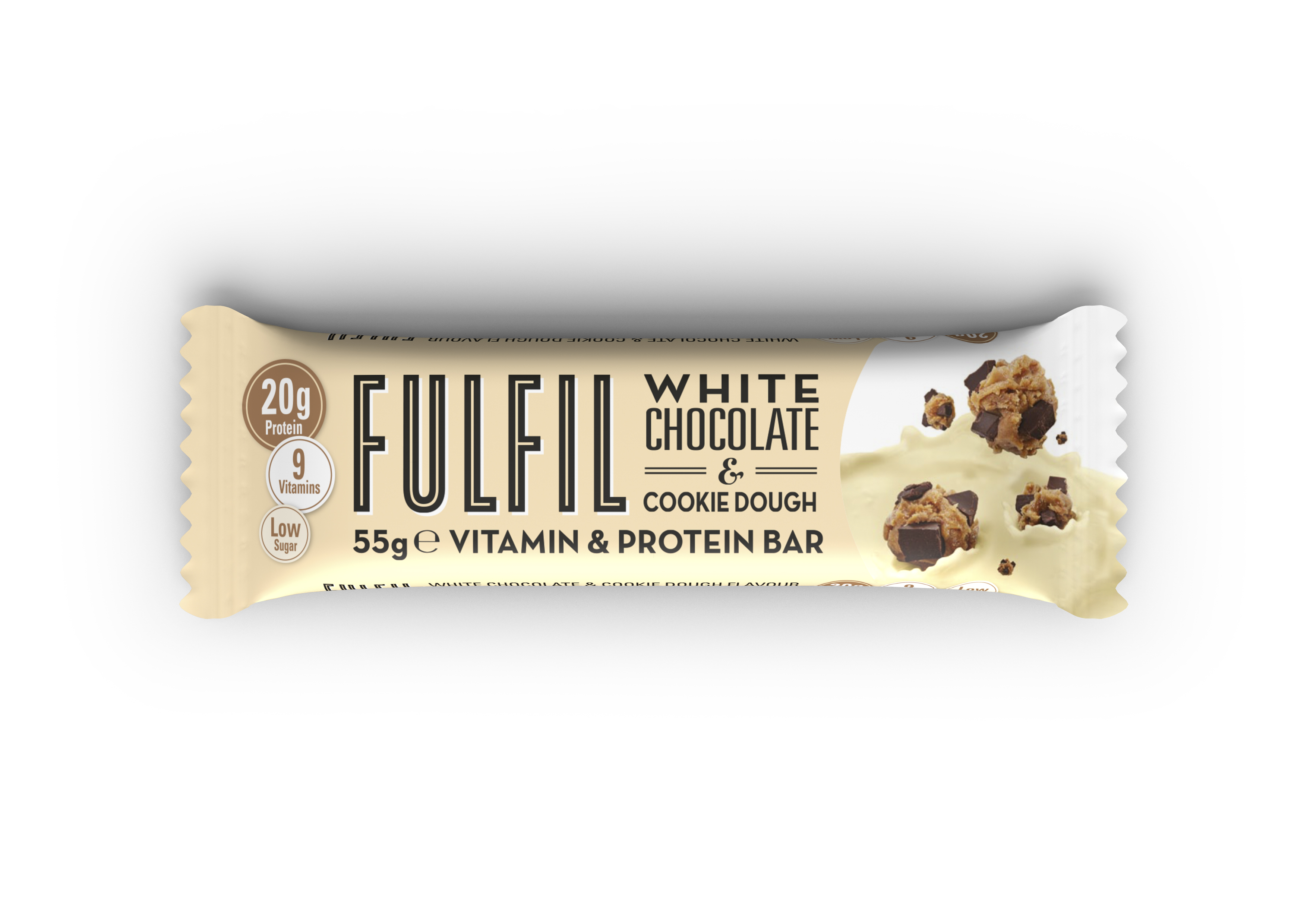 It depends on whether I'm at base where I have training and rehearsals or whether I have a show day. For lunch I like to have chicken and rice and a Liberté yogurt. I always have a protein bar at lunchtime ‒ my favourite is the Fulfil White Chocolate and Cookie Dough ‒ I don't know how protein bars can taste this good. When I'm in Ireland I'll also have Avonmore Protein milk.
Typical dinner
If it's a show day I have a break between 5pm and 7.30pm so I like to eat things that will give me energy and fill me up such as stir-fried noodles or pasta ‒ that give me the energy to keep going till 10.30 at night. I usually have Lucozade Sport with my dinner too. People have a stereotypical view that ballet dancers live on a coffee diet but I could not do it. If I didn't have a meal before a show I'd pass out. I'm quite lucky in that I can eat what I want without feeling bloated or heavy afterwards.
Snacks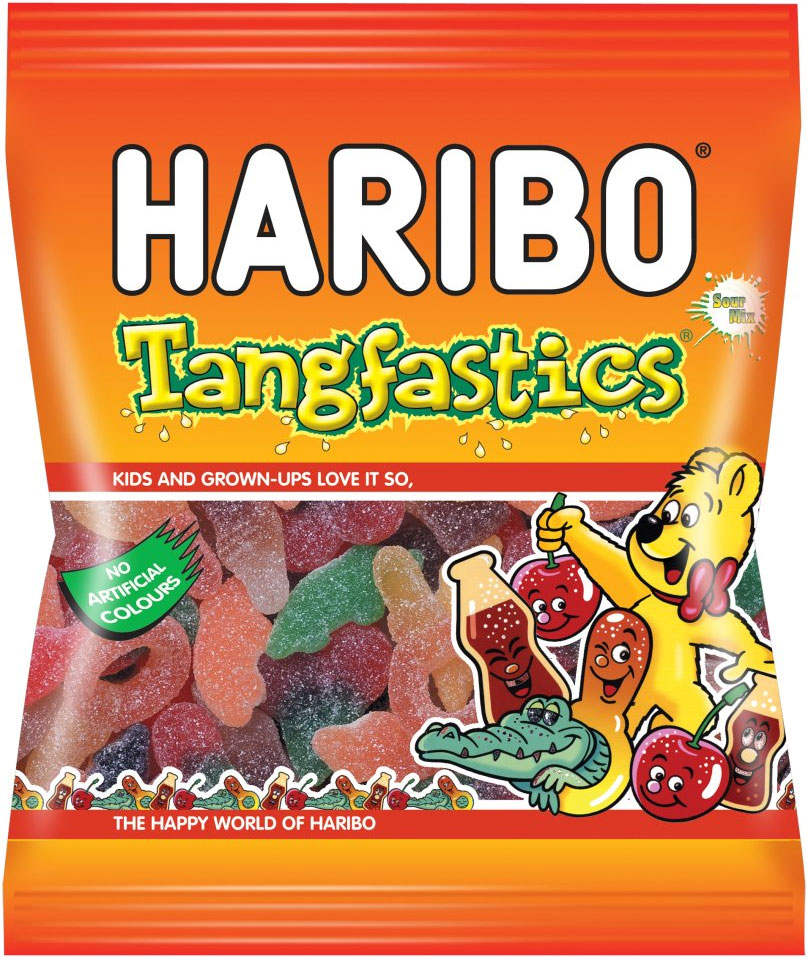 I'll have one or two bananas a day or an apple or an orange. I also have a very sweet tooth so I usually keep a bag of Haribo jellies in my bag which is not very good but that's what I do. I also might have a chocolate bar or a bag of popcorn.
Is there anything you won't eat?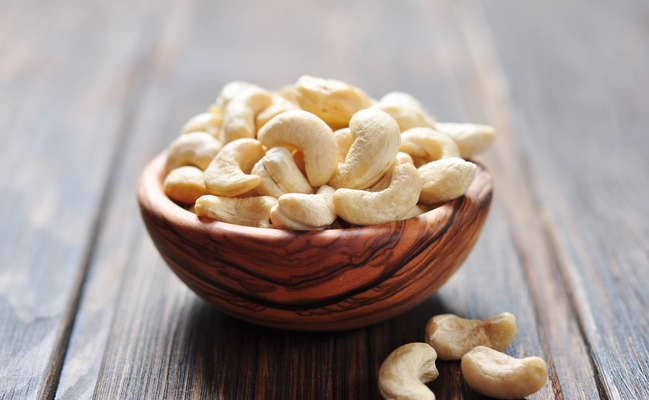 Fish and nuts. I have tried really hard to like them as I know they are good for me but I don't like the taste of nuts and I don't like seafood ‒ the smell, the taste, the look ‒ everything about it.
What would you cook to impress someone?
The first thing I would do is ring my Mam ‒ she's a great cook so whatever she has up her sleeve is what I would cook to impress somebody.
What is your guilty food pleasure?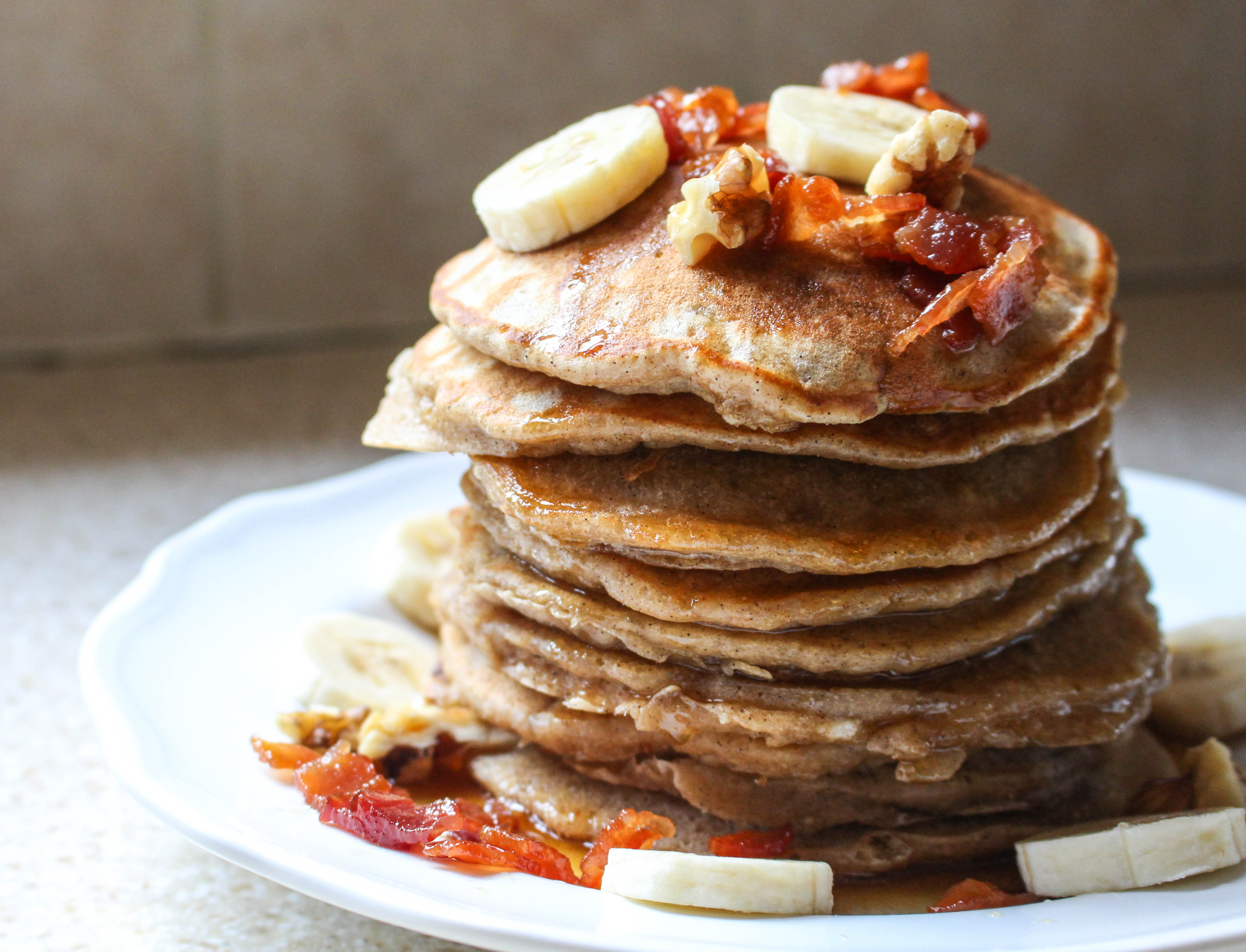 I can kind of eat what I want so if I want to eat something I will eat it and not feel guilty about it but if I had to pick something it would probably be pancakes with maple syrup, bacon and fruit ‒ it's my favourite guilty pleasure because it's not something you have every day.
What is your ultimate comfort food?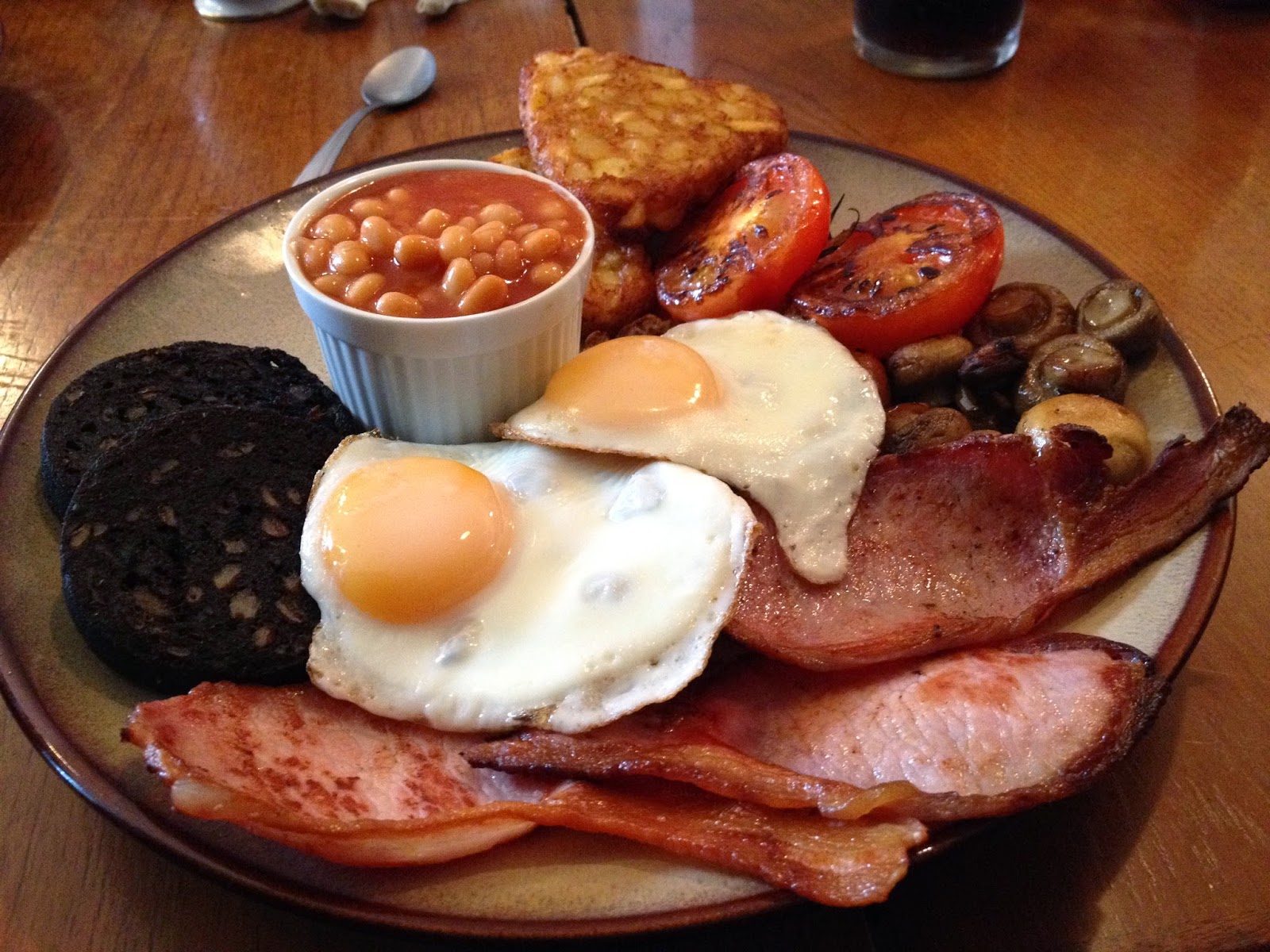 A fry up for brunch and a roast dinner with a touch of home ‒ lots of mashed potato, gravy, beef and vegetables.
What is your favourite takeaway?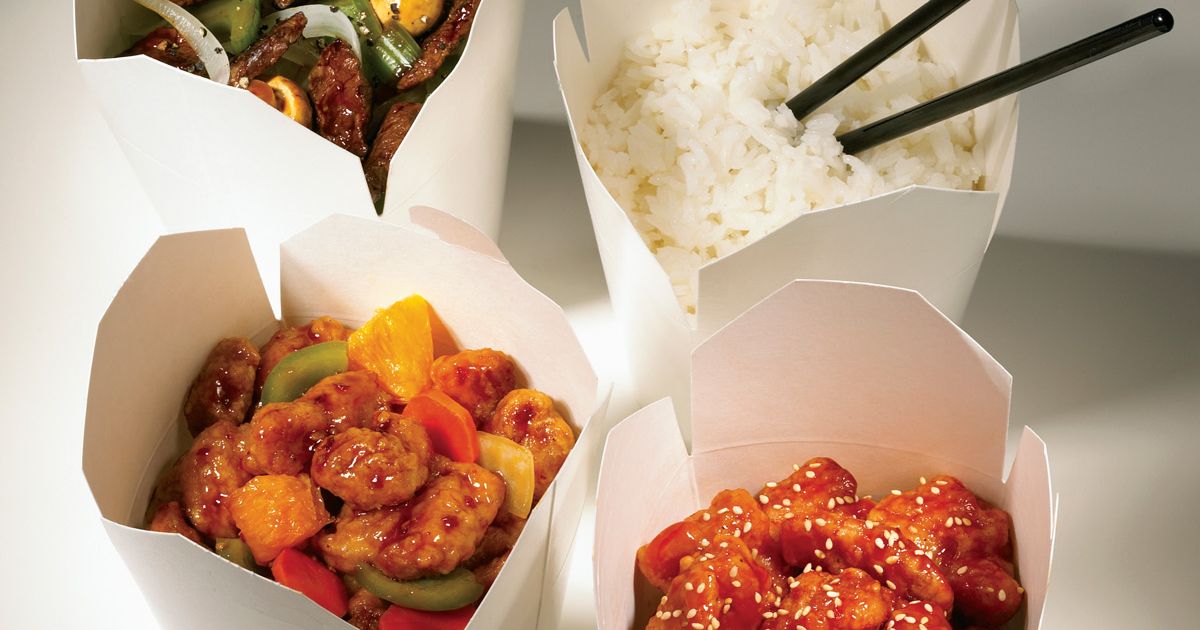 Either a double pepperoni Dominos pizza or a Chinese takeaway. The best Chinese takeaway I've ever had is from the Willows Chinese Restaurant in Navan ‒ it's the first thing I have when I come back to Ireland and they know me by now.
Have you tried any diet fads in the past six months?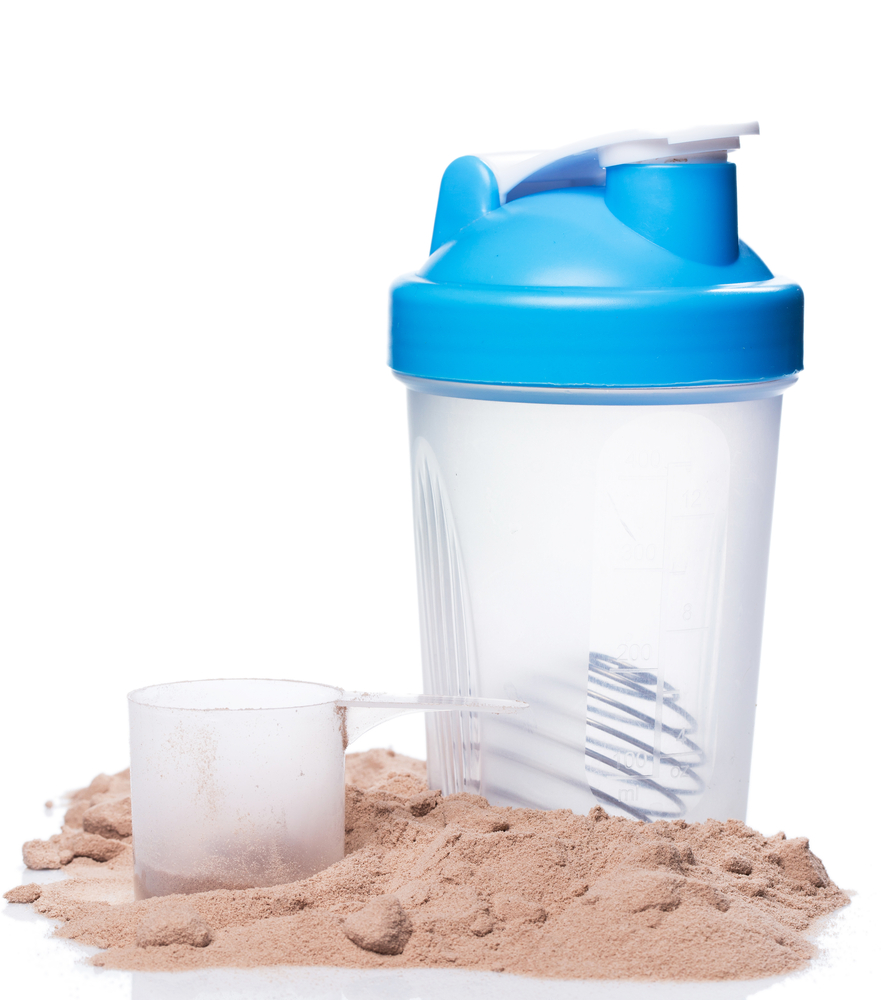 When I was in ballet school I used one of those apps to keep track of my diet. It didn't work for me because it makes you a little bit obsessed with it. Like the way you can become obsessed with checking social media I was constantly scanning in the details. It wasn't the results part I was obsessed with and although I wasn't doing it to lose weight I knew it wasn't good for me ‒ it's not healthy to keep mentally checking things and to constantly scan them into an app.
I don't know if you'd call protein shakes a fad but I have tried to incorporate them into my diet. I don't ever use them as a meal supplement. I have a protein shake mixed with milk with my dinner. I never use it as a replacement.
What would be your Death Row dinner or Last Supper?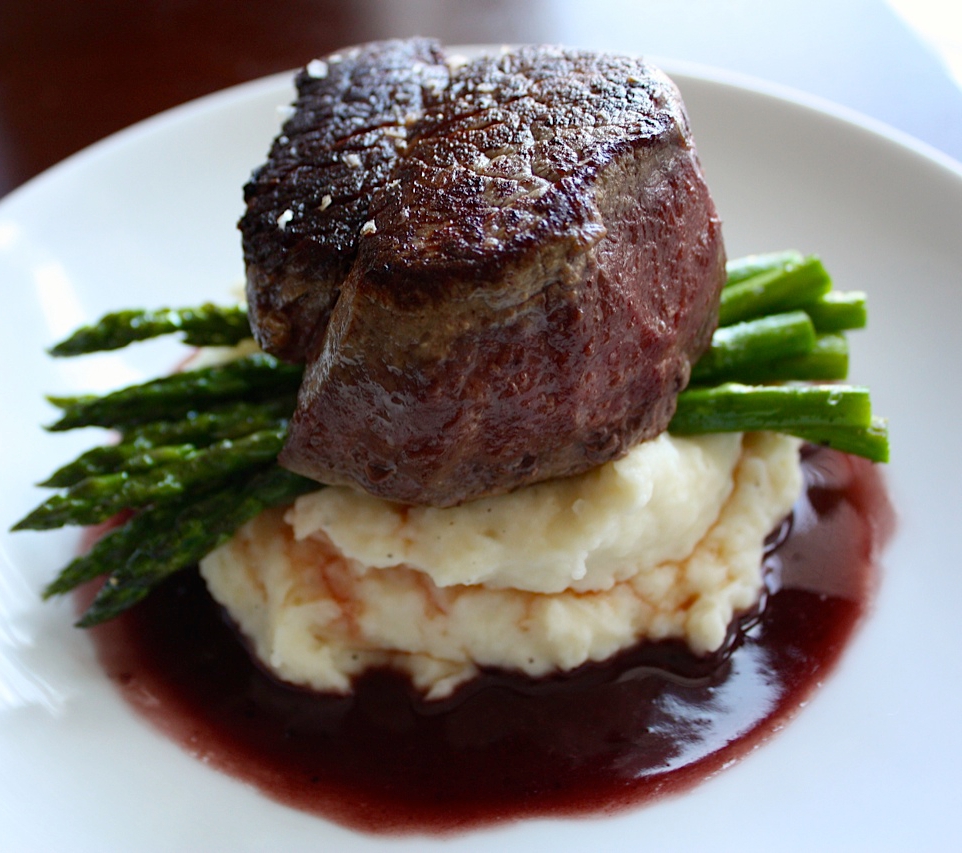 I'd probably have a really good fillet steak with potatoes and gravy and, as it is my last meal, a side of pizza from Home Slice in Covent Garden in London who do the best pizza you will ever have. And I'd have an ice cold glass of milk and a glass of squash on the side.
Ballet Ireland's the Nutcracker is currently touring venues in Ireland until the 23rd of December. For tickets go to www.balletireland.ie
Rosanna's Verdict:
As a professional dancer, Cian has a very healthy approach to food. He enjoys his meals, but he predominantly focuses on whole foods and understands the importance of good nutrition for maximising his energy levels and stamina. He needs to eat well and make time for regular meals and snacks to fuel his long hours of dancing.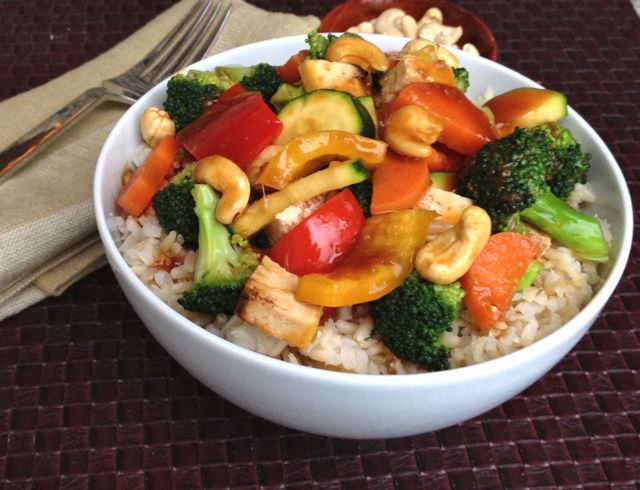 Cian's everyday foods include plenty of carbs and protein. He enjoys stir-frys, which are quick, easy and a great way to include plenty of colourful vegetables in your daily diet. While certain vegetables become more beneficial when cooked, it's still best to lightly steam or stir-fry veggies to preserve their precious nutrients. Adding some mixed seeds, nuts or avocado to the stir-fry once cooked, is a great way to include some healthy fats in the meal too.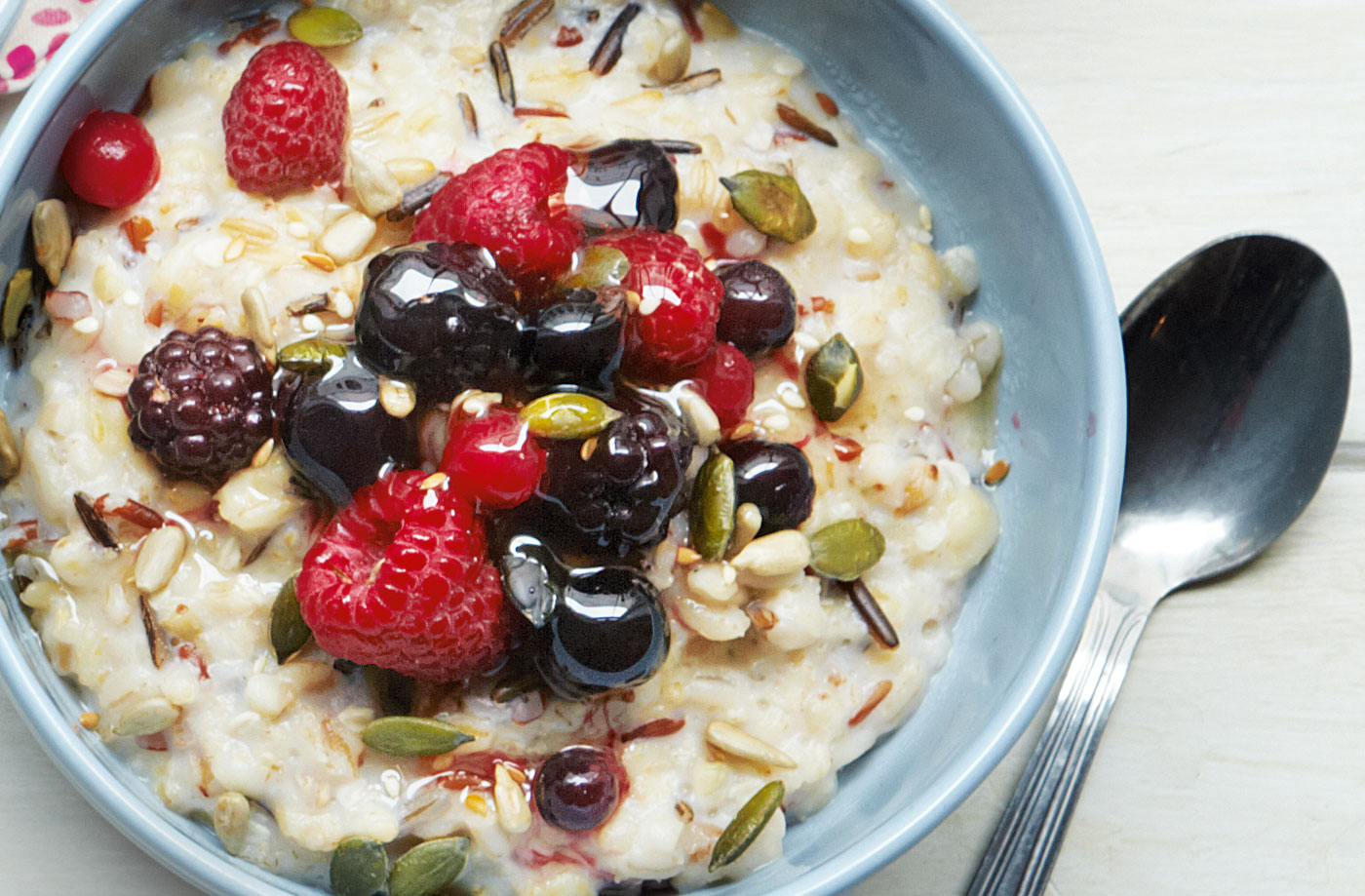 It's great to hear that Cian places so much focus on eating a substantial breakfast, as research shows that a balanced breakfast helps to prevent you snacking on sugary or fatty snacks later in the day, plus it stabilises blood sugar levels for sustained energy. Cian is young, active and tend to burn off his food through dancing, but generally I wouldn't advise the majority of people to eat a breakfast high in sugar. Cian's choice of Coco Pops contain plenty of refined sugar, and may affect energy levels, mood and concentration later in the day.
Sugar-free muesli or porridge topped with fruit, nuts and seeds would be a better option to provide plenty of energy without the sugar. With yoghurts, it's best to choose a natural option or Greek yoghurt to avoid the artificially sweetened varieties on the market.
Cian's choice of eggs provide plenty of protein to help repair his muscles after exercise, and he could boost his fibre intake by opting for wholegrain and seeded breads. To further lower his sugar intake and boost his vegetable intake, he could swap his orange choose for green juice.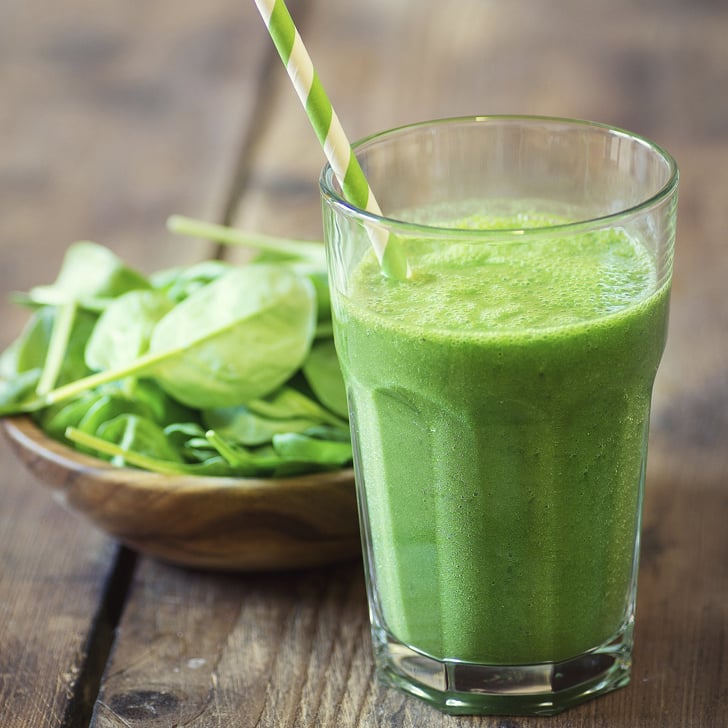 For lunch, Cian eats protein and carbs to support his energy levels. Brown rice has more fibre and nutrients than white rice, and adding some green vegetables would support his energy levels even more. He supplements his diet with protein bars, shakes and milk, which are necessary for providing the extra calories and amino acids he needs when dancing.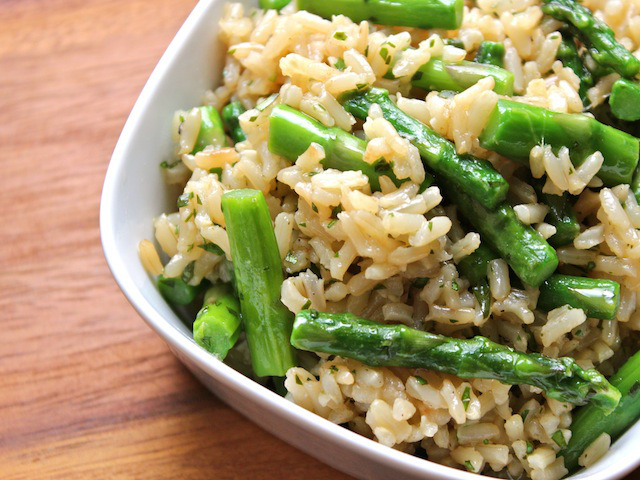 Cian's dinner is designed to provide him with lots of energy from carbohydrates including noodles and pasta. While some people may find these foods too heavy in the evenings when they're relaxing and don't require so much energy, Cian needs them to fuel him. Again, he could add some colourful vegetables to boost his intake and provide his body with all then antioxidants it need to support his immune system and prevent illness.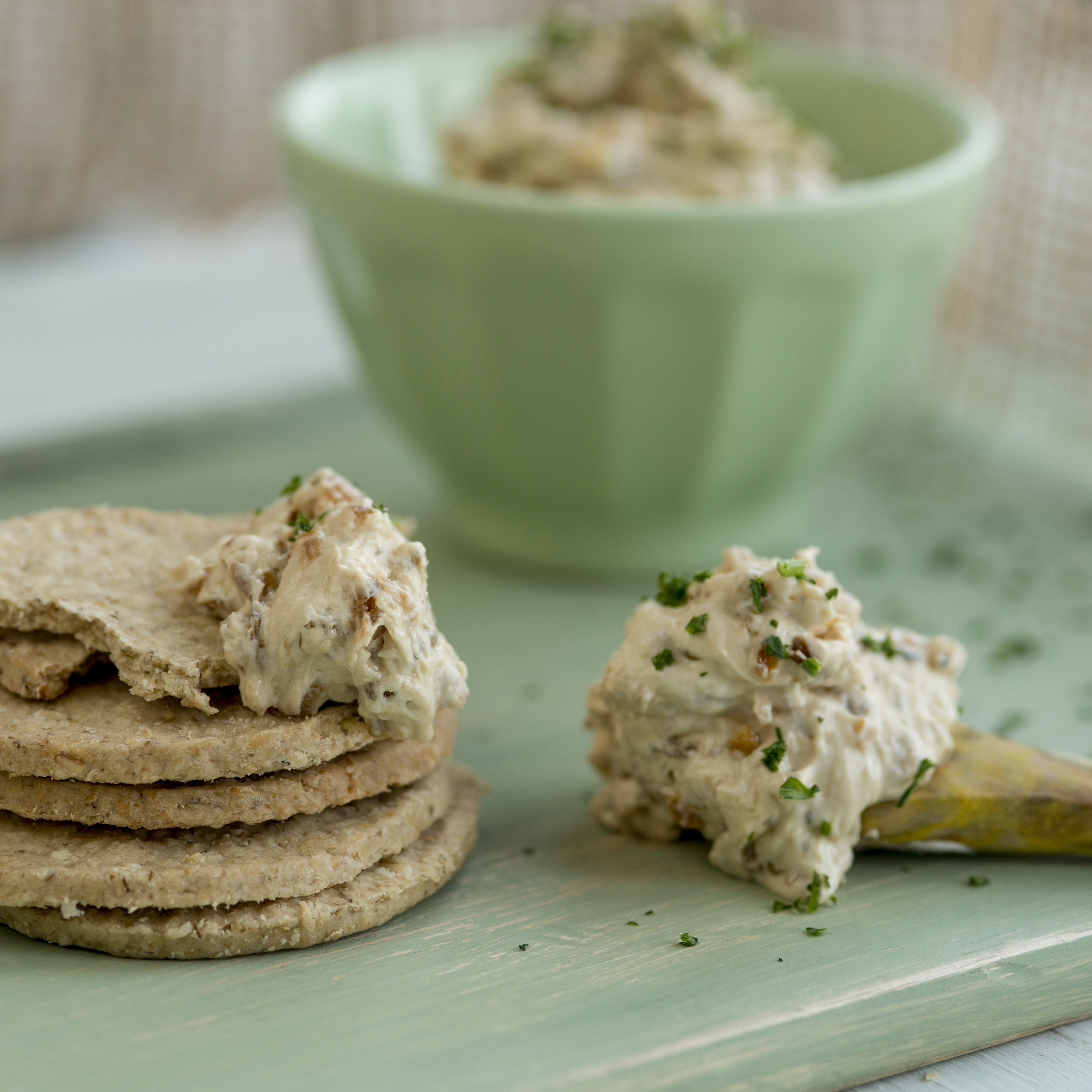 Fruit, sweets, chocolate or popcorn are Cian's snack of choice. Fruit is a great way to get a burst of energy and plenty of nutrients, including vitamin C for a healthy immune system, but sugar can affect energy levels by causing an energy crash a few hours after you eat it. Oatcakes with hummus would be a better snack option for Cian.
Cian's favourite indulgence meals include a fry-up, pancakes with bacon and maple syrup, a Dominoes pizza or a Chinese takeaway. As he's so active and burns off the calories he eats quickly, an occasional treat meal shouldn't affect his dance performance. Keep up the good work Cian.