Dubliner Niamh Parkinson, aka iamniamh, is a classically trained soprano and multi-instrumentalist who combines piano and cello with her laptop and synthesisers to create her signature electro-pop.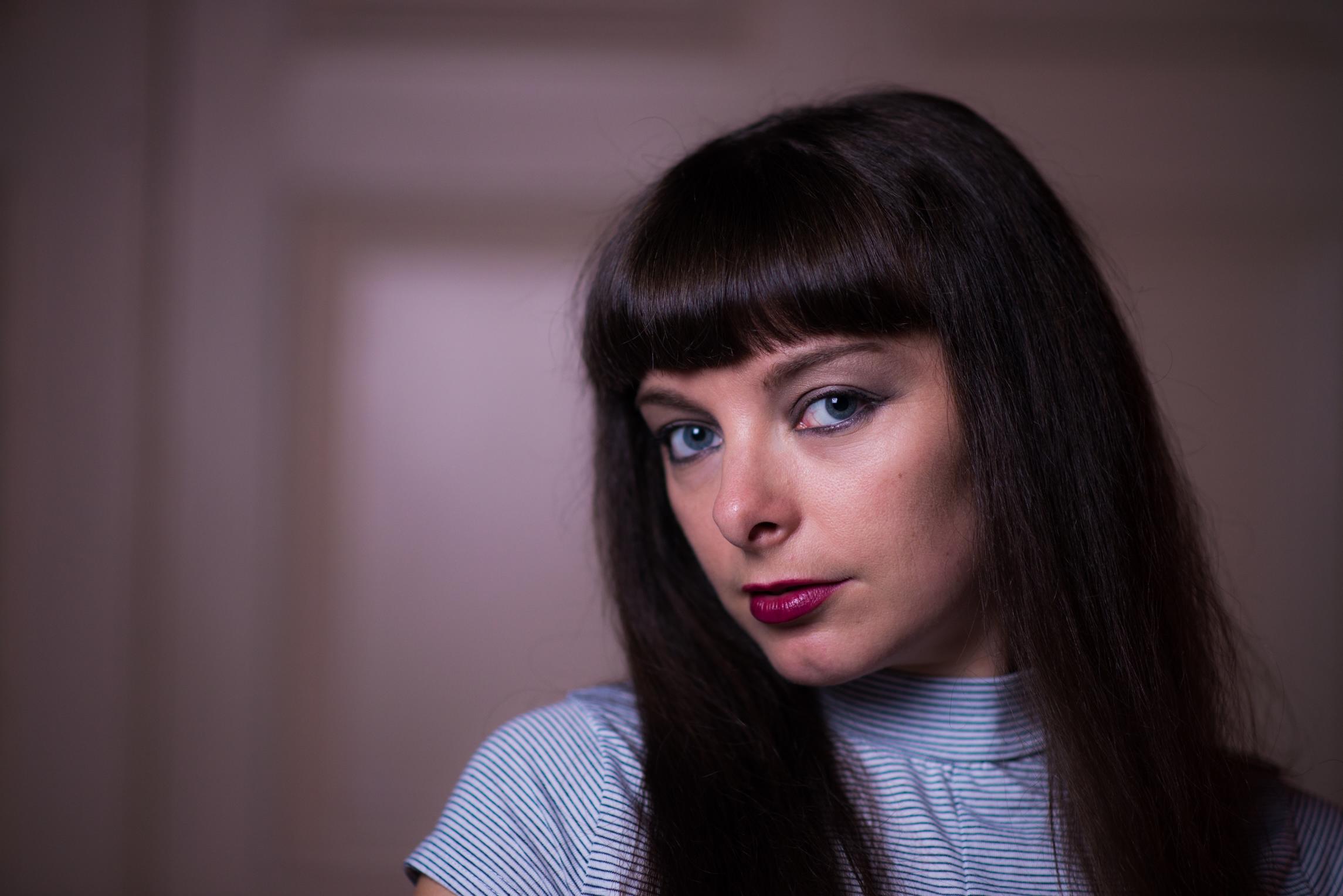 Where do you shop?
Usually at Lidl and The Green Door market at the weekend. Sometimes I'll shop in Marks & Spencer when I need something quick to eat.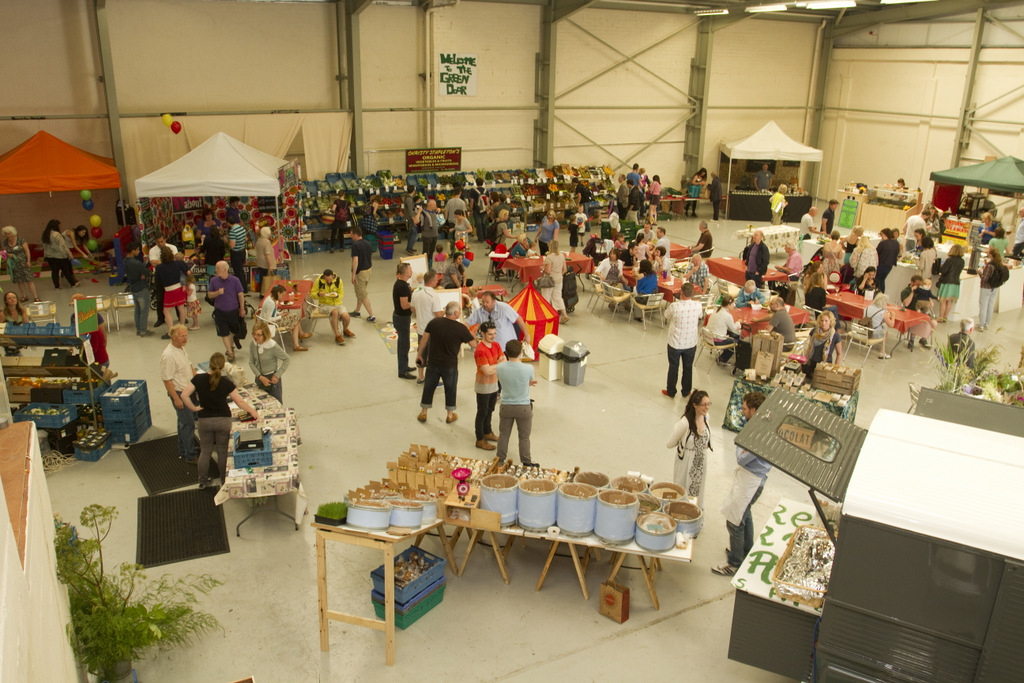 Can you list the contents of your weekly shop?
I don't always do a weekly shop but I always manage to pick up the basics. Sourdough bread, pure butter, eggs, asparagus, porridge, blueberries, wholewheat pasta, tinned tomatoes, salad, bananas and peanut butter.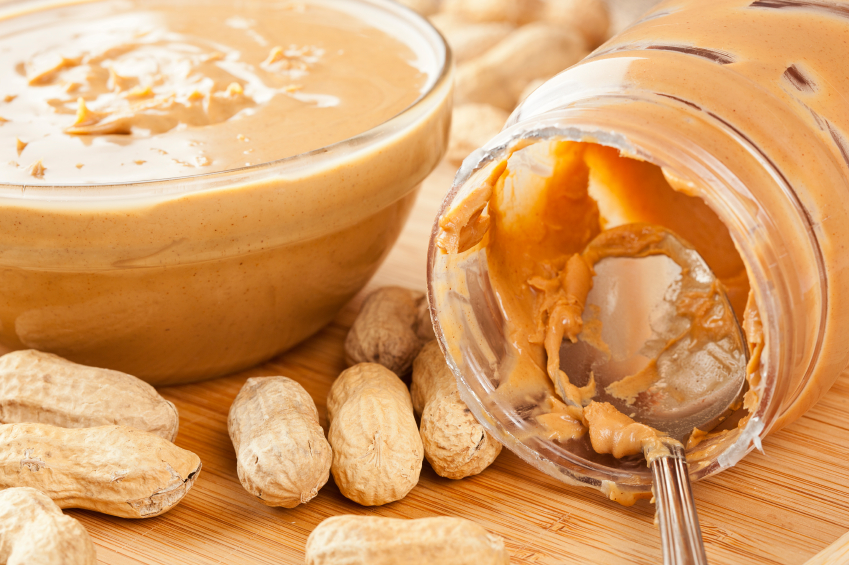 Describe your typical breakfast
I always make time for this. I can't function without a cup of green tea, then I usually have porridge with blueberries, honey and flaxseeds. I was told a tablespoon of flaxseeds is an equivalent of your daily intake of Omega 3.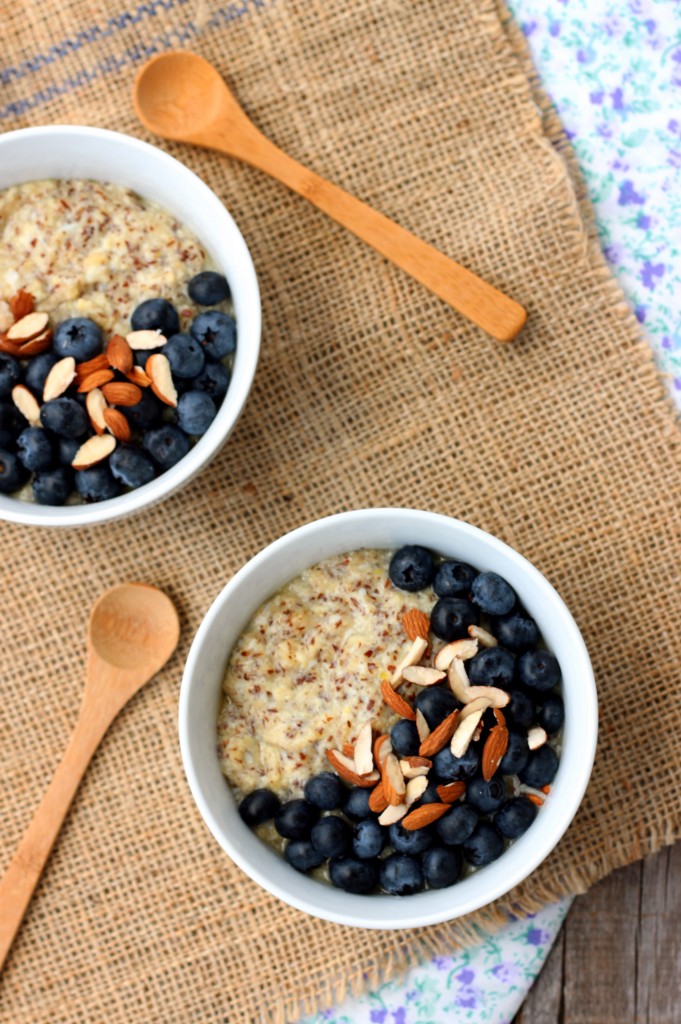 Describe your typical lunch
If I don't have time to sit down I try to grab a tuna/ploughman's sandwich. But if I can make it myself I have two eggs and sourdough bread sometimes with asparagus or tomatoes or vegetarian sausages.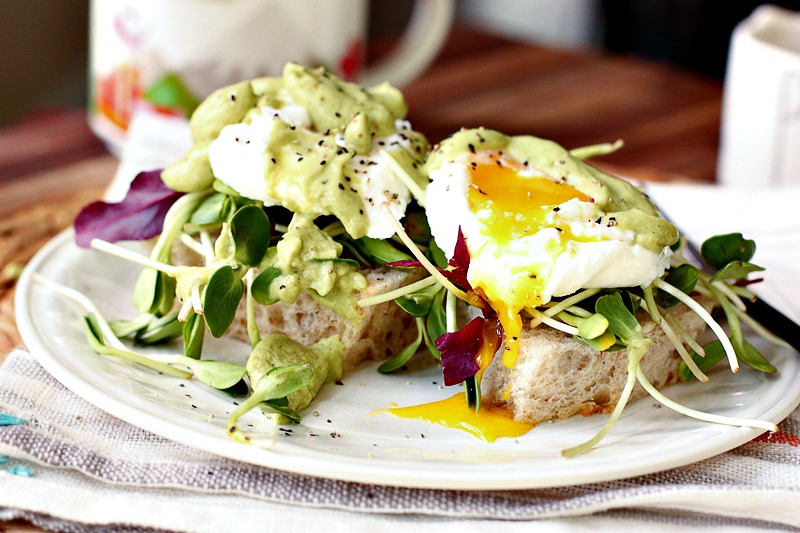 Typical dinner
I teach in the evenings so I usually only have time for a quick salad or pasta. I love cooking so when I have time to cook I always cook Asian dishes like phos (noodle soups), noodles dishes and Thai curries.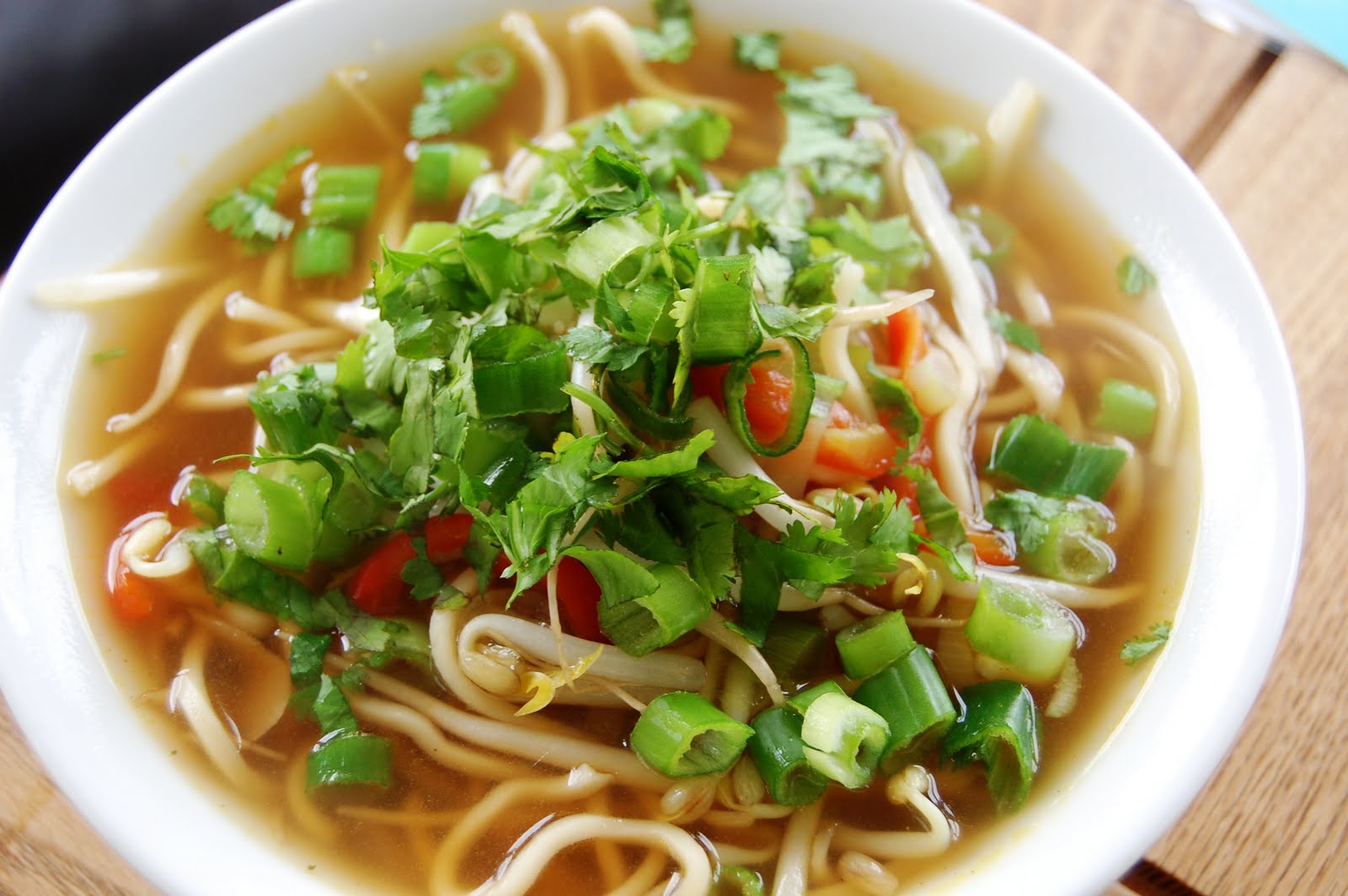 Snacks
I try to be healthy so fruit and nuts but sometimes cereal bars and biscuits ‒ I can't resist when I'm peckish.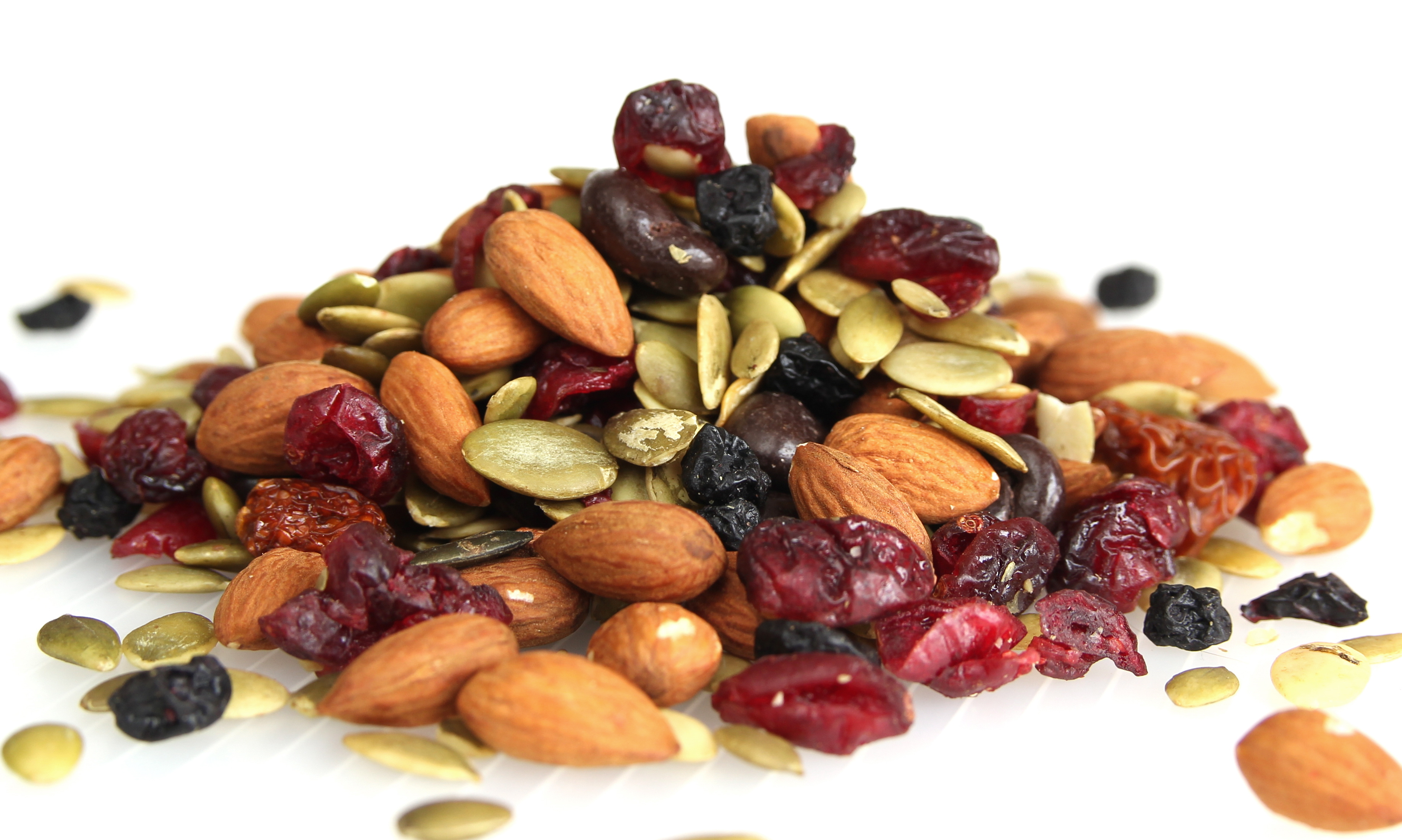 Is there anything you won't eat?
I gave up meat a year ago because of all the recent research against it and its links to cancer, especially processed meats. I eat fish sometimes. I love prawns but I'm allergic to shellfish so no oysters for me.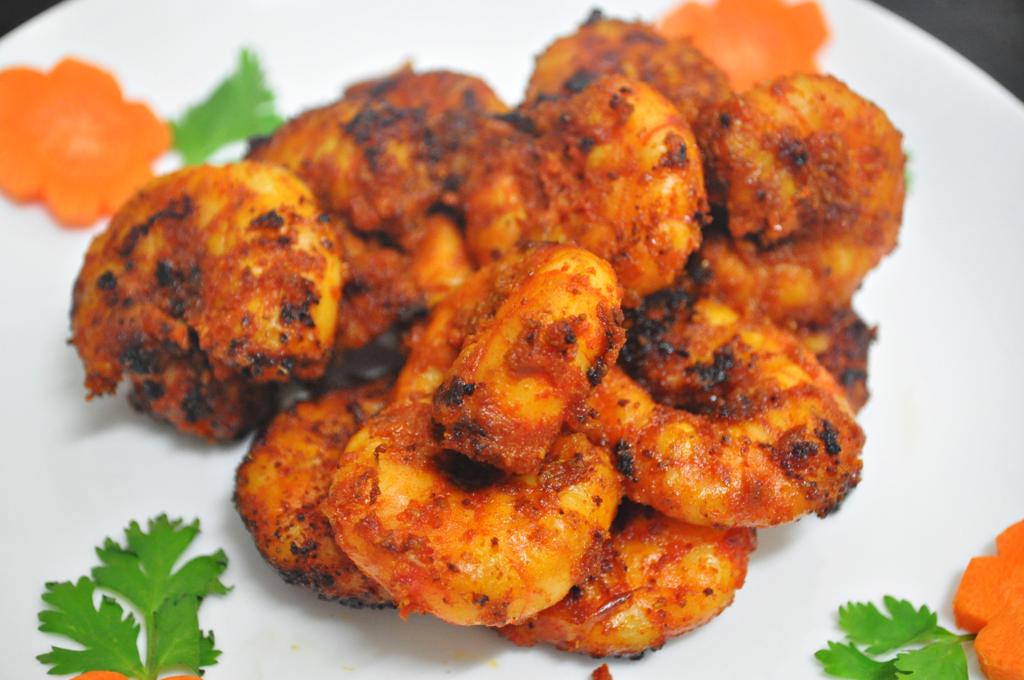 What would you cook to impress someone?
My winning dish is fresh prawns from the Green Door market cooked with spring onions, chilli, ginger, garlic and lemongrass and served with sweet potato fries.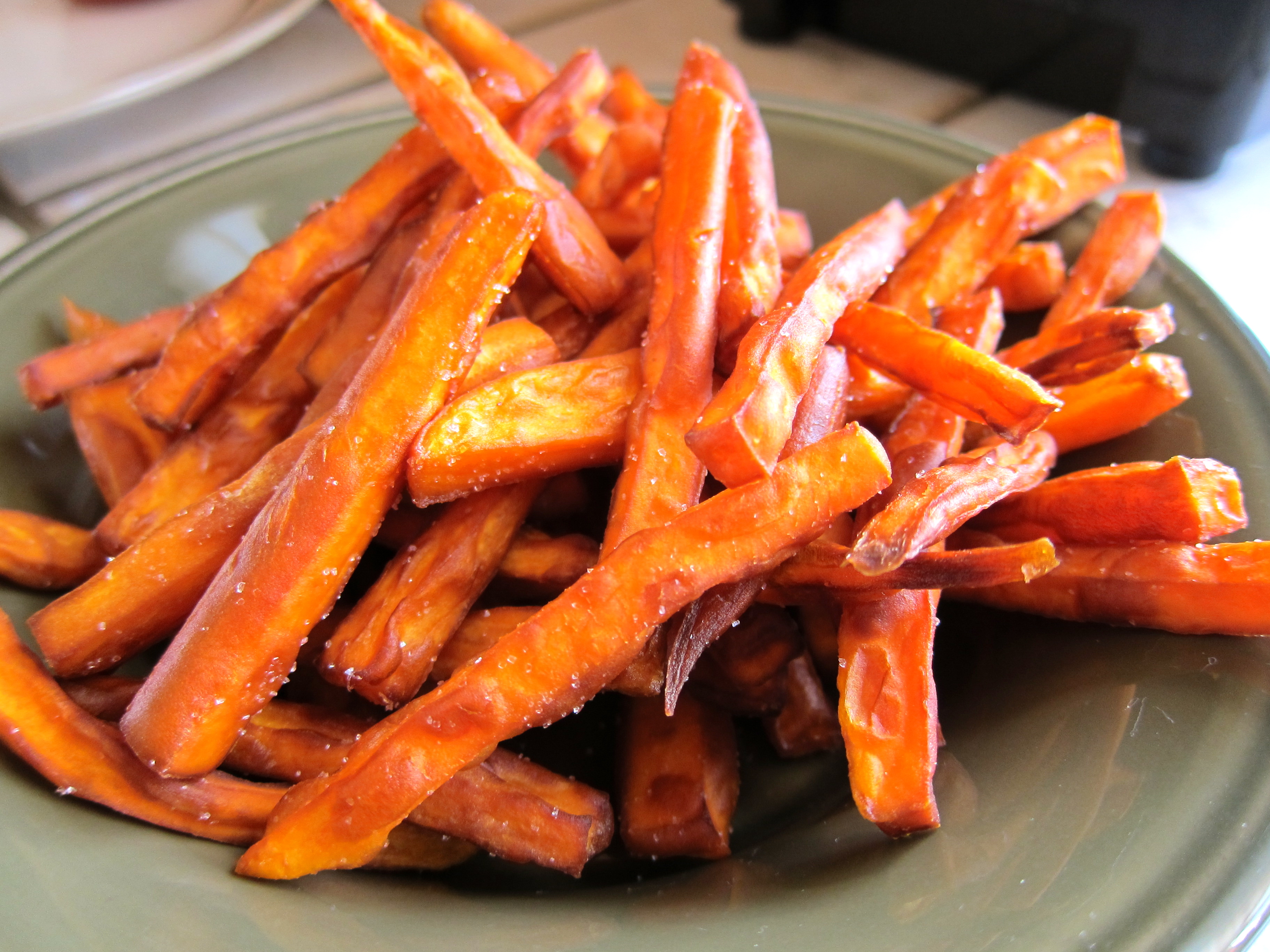 What is your guilty food pleasure?
Peanut butter on toast or popcorn and jellies ‒ I'm a kid at heart.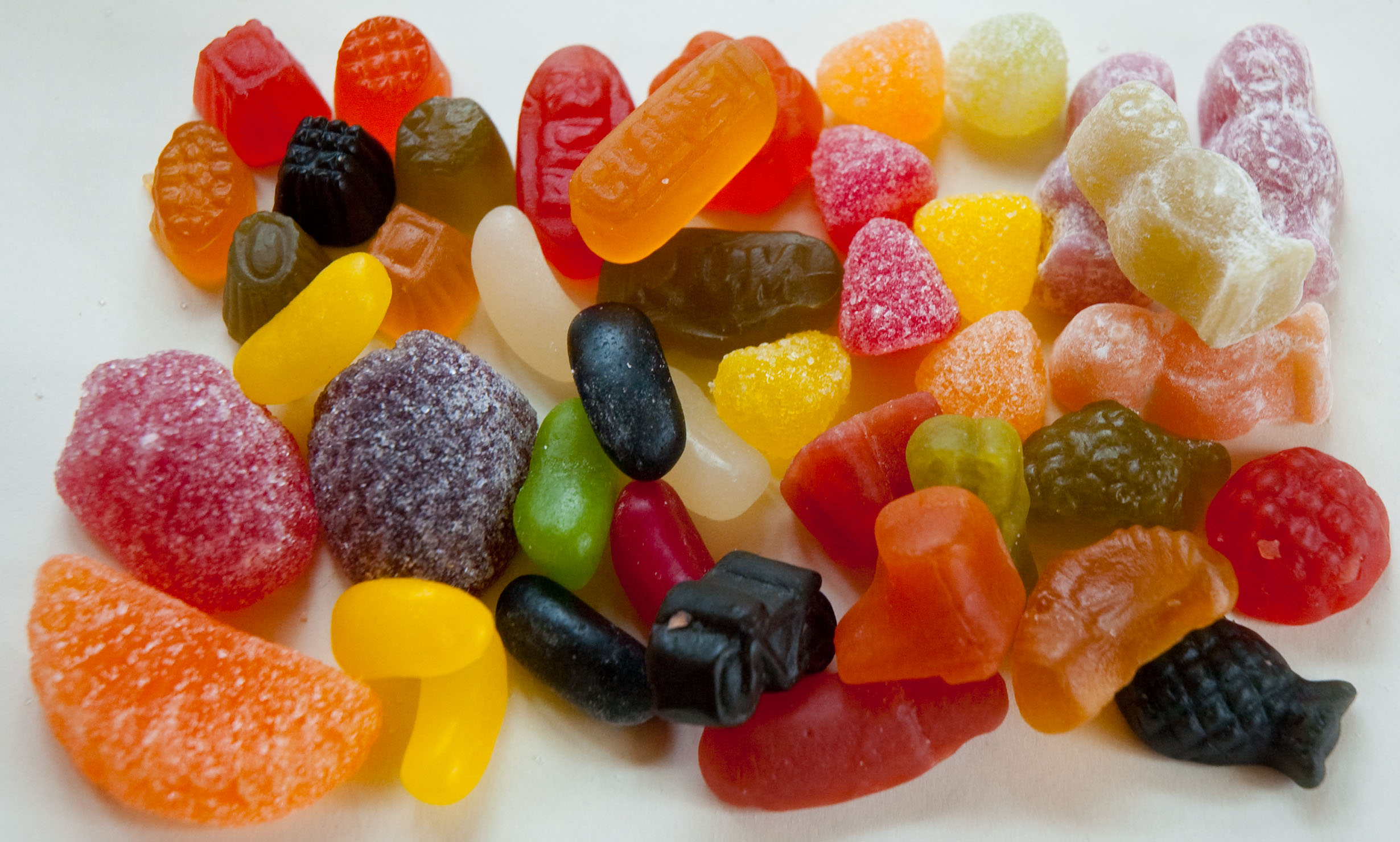 What is your ultimate comfort food?
Marks & Spencer ultimate mash potato with English cheddar ‒ lots of calories but so delicious!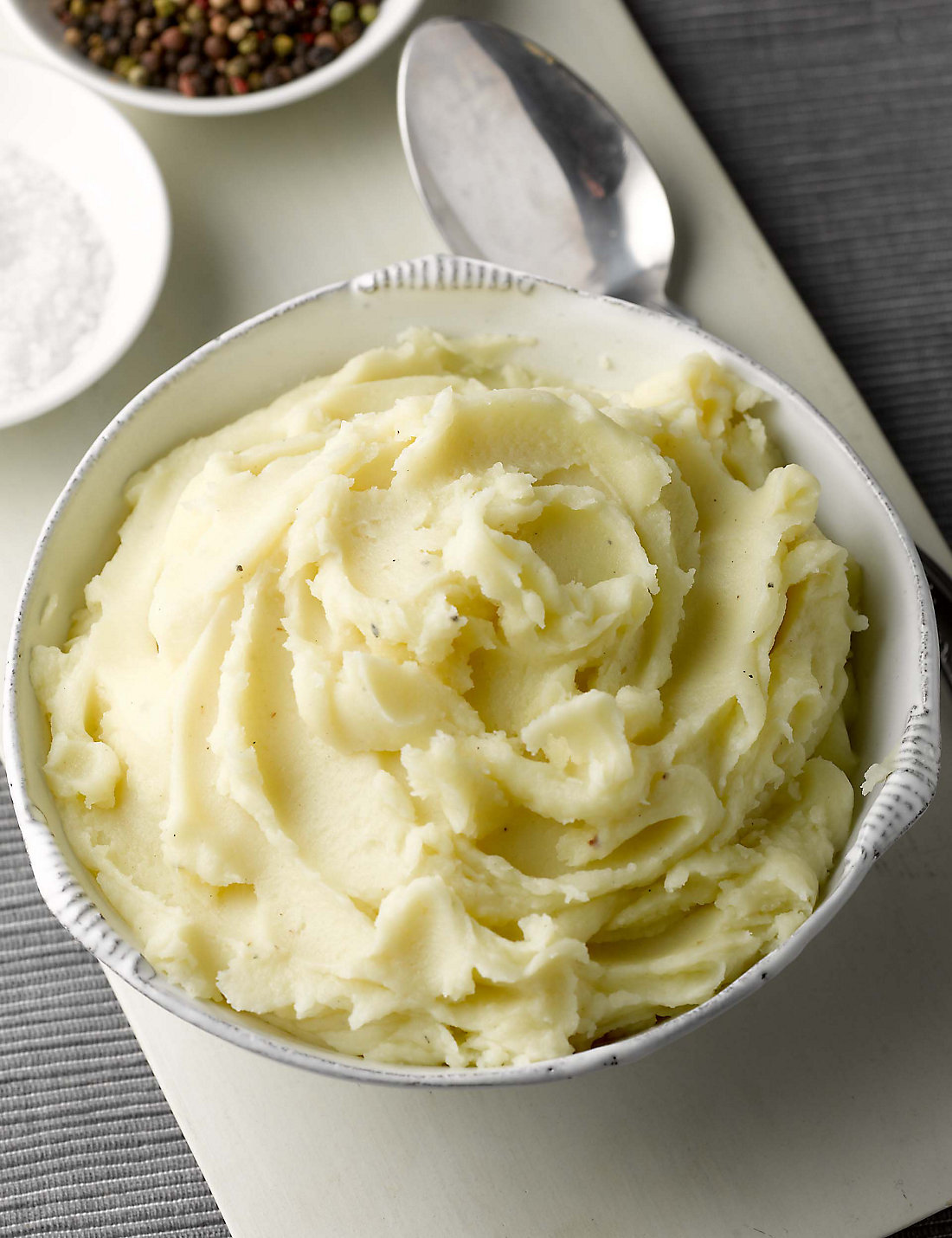 What is your favourite takeaway?
Either Japanese food from Zakura on Wicklow Street where I'll order sushi or Yaki Soba (fried noodles with tofu and vegetables) or Thai food ‒ Saba is always nice.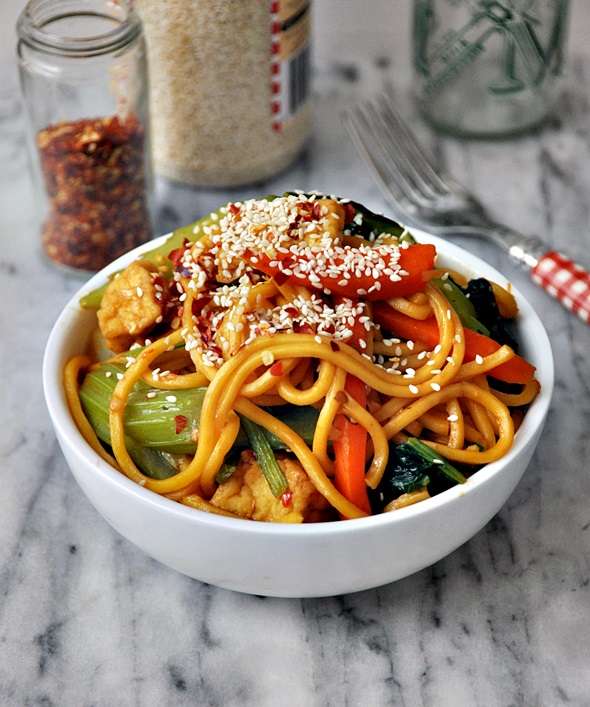 Have you tried any diet fads?
Since giving up meat I think my diet has improved but I'm a sucker for sweet things so I try to cut out sugar from my diet for weeks at time but it's tricky to stick to.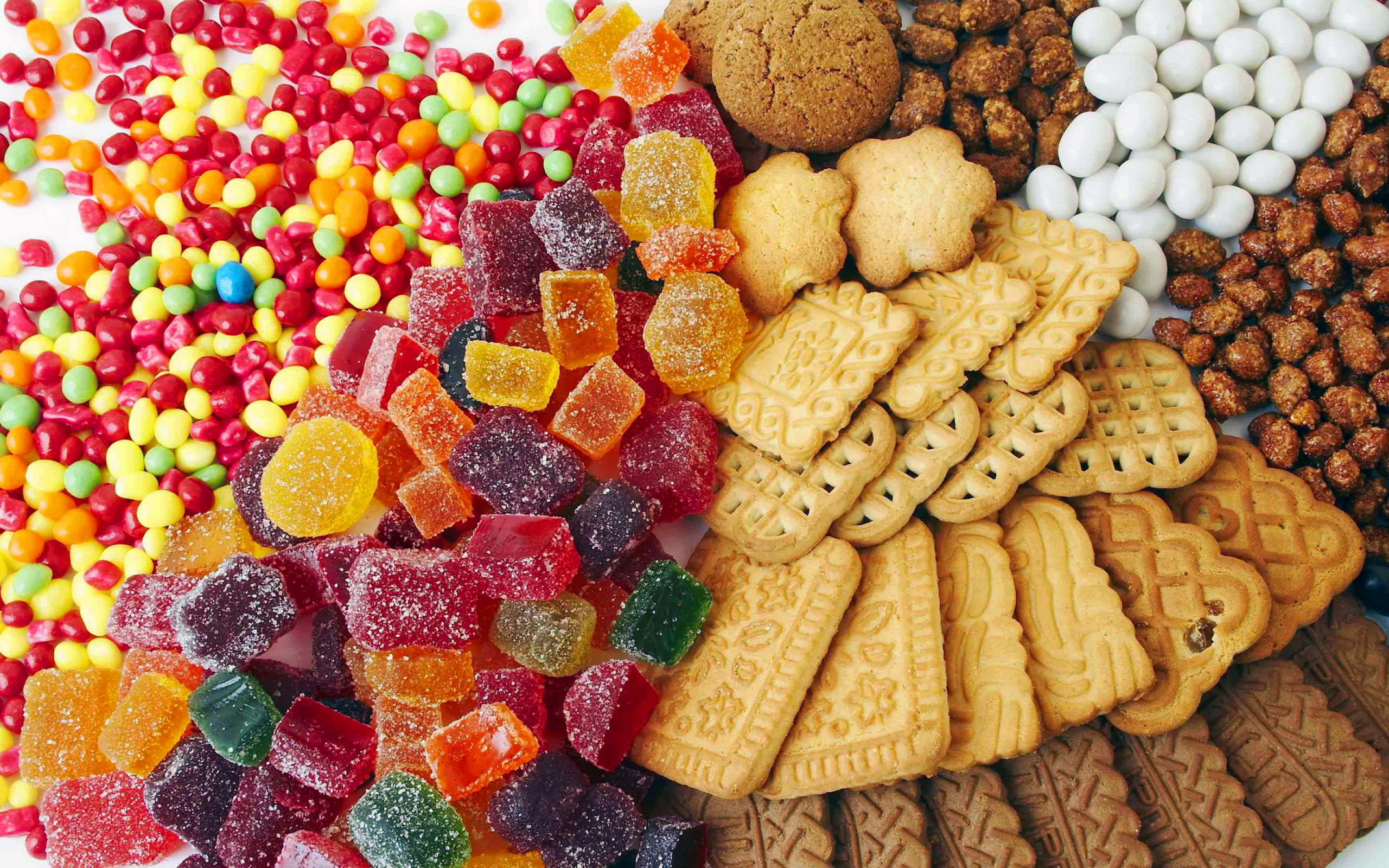 What would be your last supper?
A very weird meal. Halloumi salad, big Dublin Bay prawns, sweet potato fries, a selection of cheeses, popcorn and jellies.
Follow Niamh on social media:
Rosanna's Verdict:
Niamh's weekly shop contains plenty of healthy snack and meal options, with staple food including sourdough bread, pasta, eggs, porridge, fruit and vegetables. It's brilliant to see that she chooses wholegrain rather than white pasta for its increased fibre content, and sourdough bread is thought to be more digestible than regular white bread, as it involves fermentation of the dough using naturally occurring lactobacilli and yeast.
I love to see that Niamh's usual shop includes blueberries, once of my favourite fruits because they're low in sugar yet rich in antioxidants. Our body cells are vulnerable to everyday wear and tear from normal activities, pollution, cigarette smoke and many other factors, but the antioxidants found in various whole foods help to counteract the damaging effects of free radicals. Berries are particularly rich in protective antioxidants, which is why I suggest eating at least a handful each day. I buy them fresh to eat as snack or add to porridge and salads, or buy them frozen to pop into smoothies.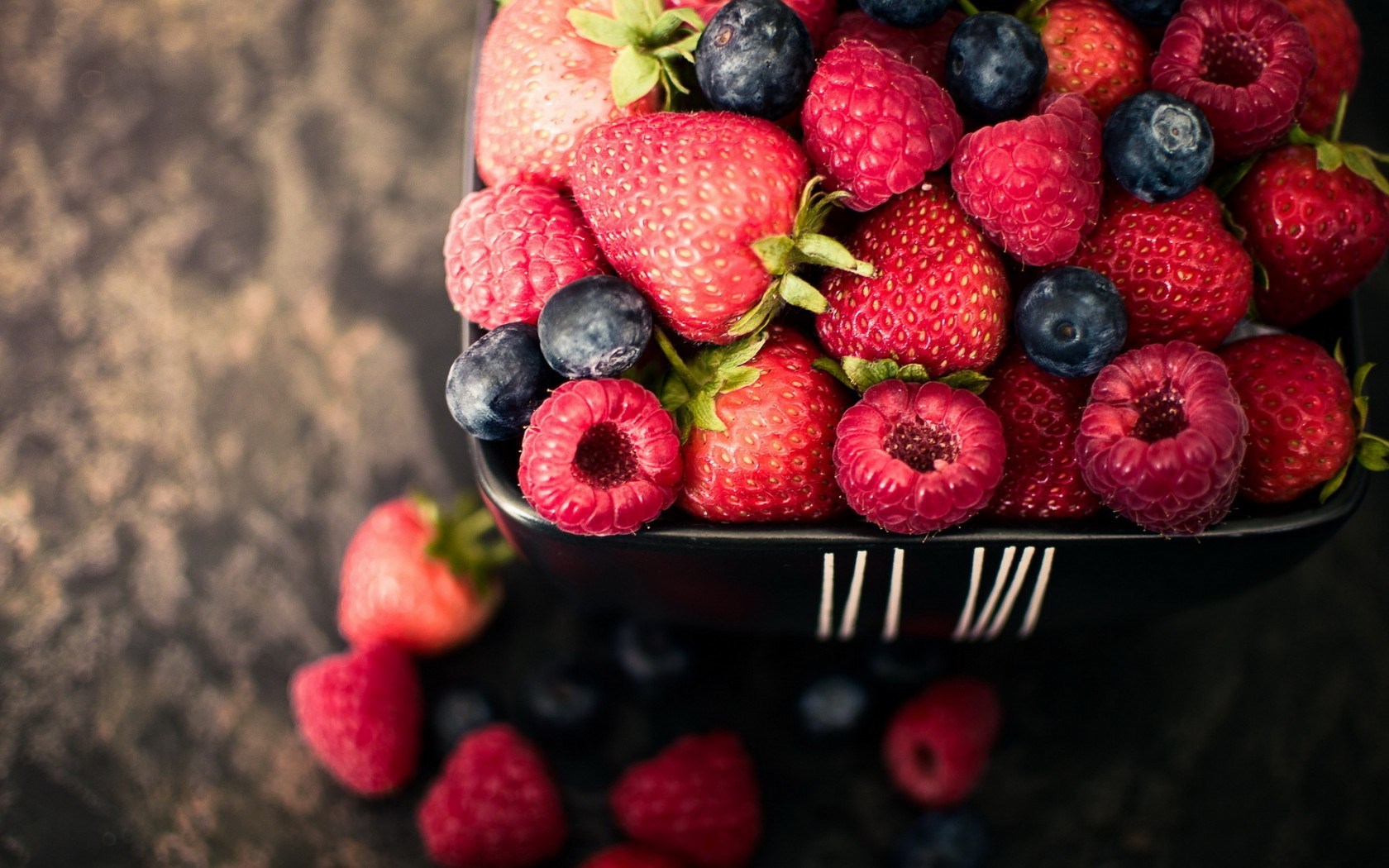 As Niamh doesn't eat meat, eggs and peanut butter are the two main sources of protein found in her supermarket shop. Hummus, beans, lentils, nuts and seeds and quinoa are other good sources of complete protein for vegetarians, and Niamh may want include one or more of these next time she goes food shopping.
For breakfast, Niamh starts with a cup of green tea, which is another good source of antioxidants. It's also lower in caffeine than coffee, so provides a gentle lift first thing in the morning. This is followed by porridge with blueberries, honey and flaxseed. This is a super choice to boost her energy levels throughout the morning, as porridge is slow-release carb. Flaxseed is one of the best plant sources of omega-3 fat, which is essential to eat regularly as it can't be made in the human body. For best results, try grinding the flaxseed freshly each morning and a two-tablespoon serving is generally enough for adults.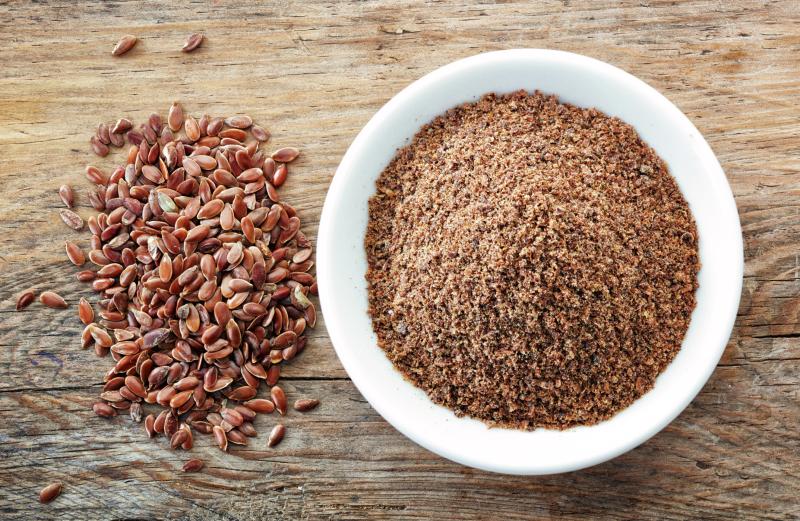 Niamh's lunch is generally a combination of carbohydrate and protein in the form of eggs and sourdough bread. This will help to support her energy levels for the afternoon and maintain stable blood sugar levels. My advice would be to add a green salad on the side, to benefit from the many nutrients found in fresh, raw greens.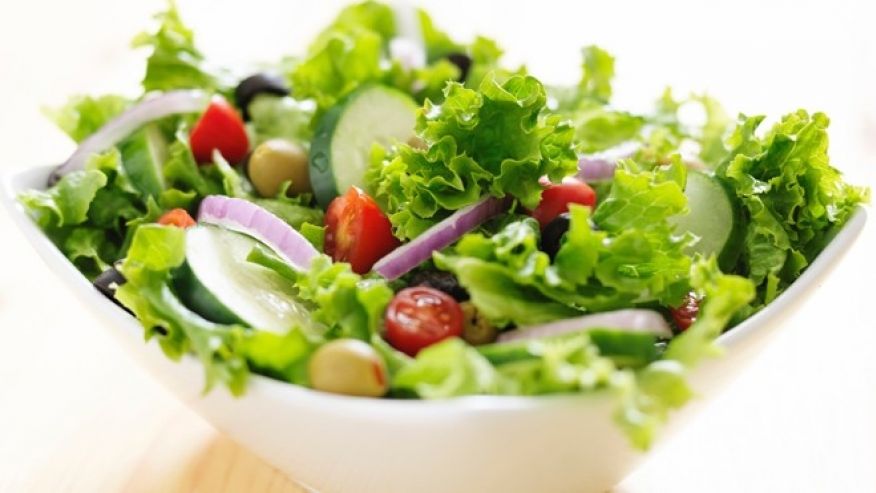 Salad or pasta are Niamh's normal dinner choices, and these can both be excellent options. She could add an array of colourful vegetables to her salad, plus a source of protein such as hummus, chickpeas or boiled egg, and a source of healthy fat such as avocado or hemp seeds. Homemade salad dressings are generally a better choice than shop-bought versions, which can often be loaded with sugar and preservatives. I like to have a drizzle of balsamic and walnut oil for extra omega-3 fat, plus fresh lemon juice. Niamh's wholegrain pasta is a great option, and again she could add some lean protein and mixed vegetables to make it a wholesome, balanced meal.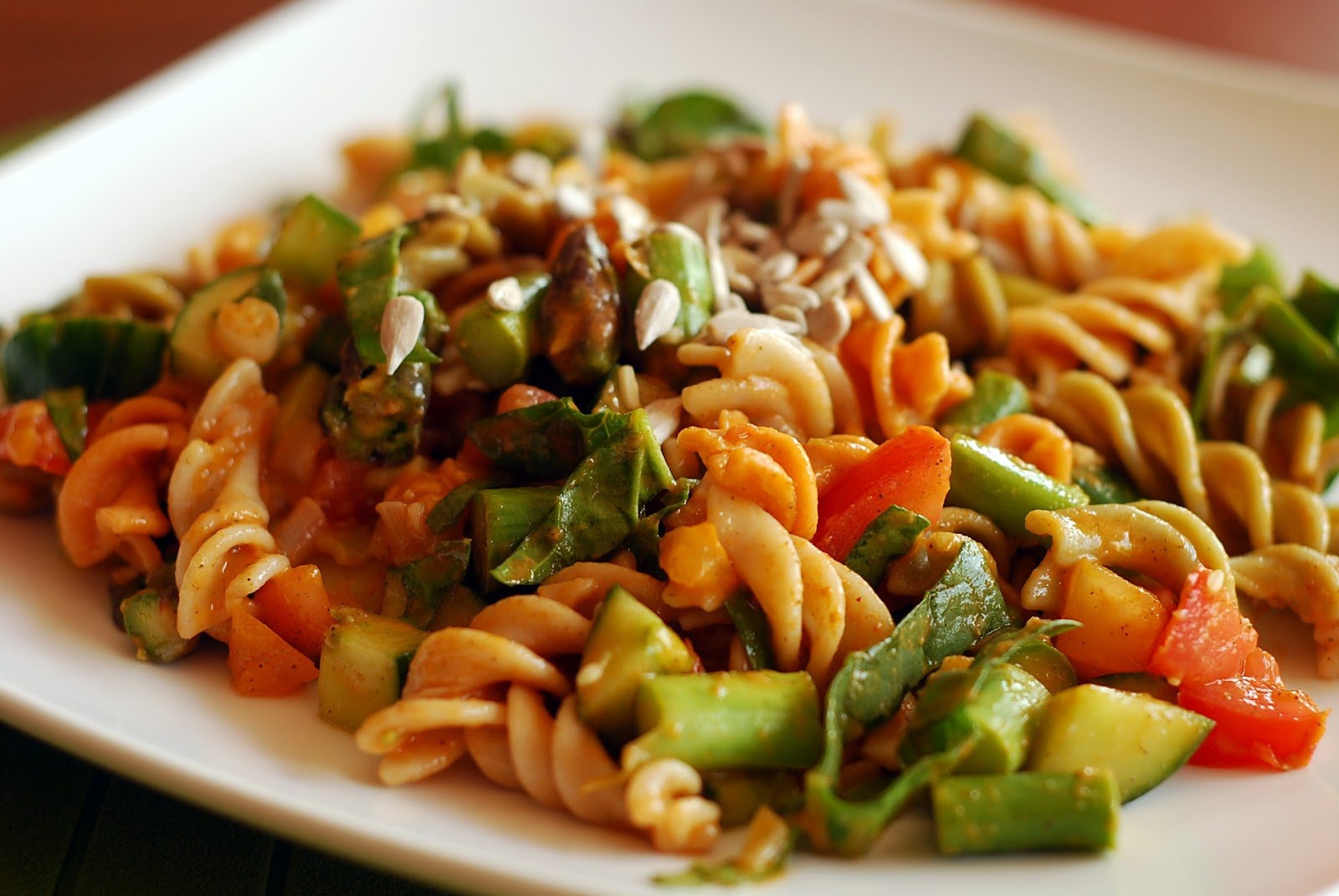 She tries to keep her snacks to healthy fruit and nuts, but Niamh admits to having a sweet tooth too and loves jellies, cereal bars and biscuits. I'm all for having treats, but refined sugar is best kept to an occasional indulgence in my opinion, as it can be addictive and cause fluctuations in your energy levels, weight and even your mood.
Overall, Niamh's diet contains plenty of fresh, whole foods, Tweaking it by adding more lean protein and vegetables, and being more aware of her sugar intake, would improve it even more. Well done Niamh.