I asked the gorgeous Storm Keating what's in her fridge, on her plate and she also reveals her favourite treat foods…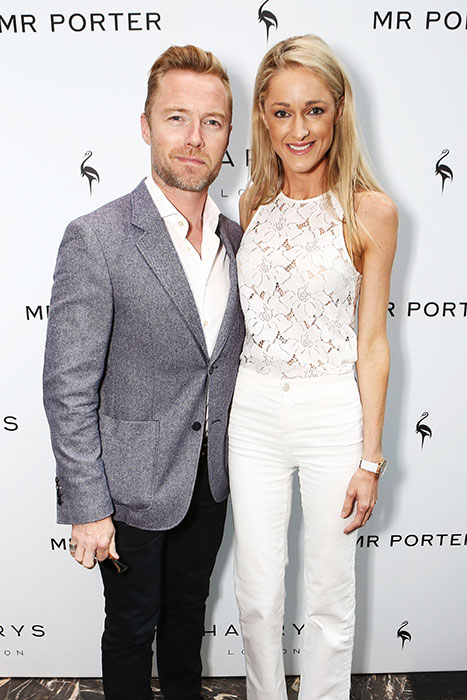 List contents of fridge/weekly food shop…
We don't do a regular weekly shop because we're rarely home and always travelling for work, or then in Ireland to see the kids. This means our fridge is usually bare but a block of Kerry Gold butter, a block of parmesan cheese, a bottle of probiotics and a bottle of champagne. We also keep a bag of frozen chips in the freezer plus some Ben & Jerry's ice cream.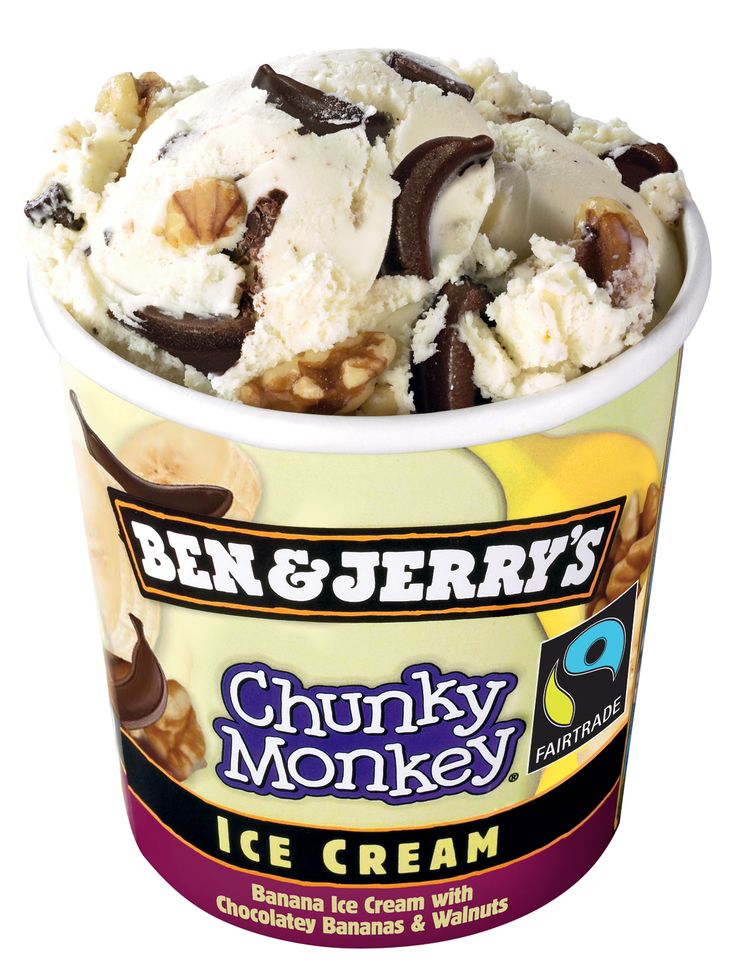 When we are home for a night or two, we top up the fridge with organic full cream milk, steak, broccoli, baby spinach, apples, pears, bananas, blueberries, eggs, ham, avocado, tomatoes and sourdough bread. This allows us to make our 3 usual meals: eggs on toast in the morning, milk to make a cappuccino using our Ground Coffee Society coffee beans, a green smoothie mid-morning, a ham & salad toasted sandwich for lunch and then steak, chips and broccoli for dinner.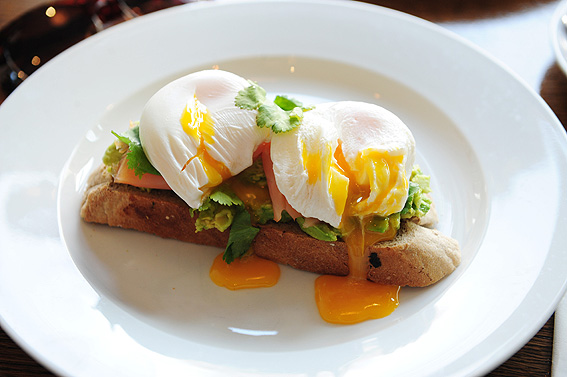 I never buy in bulk because I hate to waste food so before we land back in London, I always check the diary and count how many meals we'll be having at home and then buy only enough to last exactly that amount. Sometimes I get caught out because of course plans can change, so I then box up what we won't get through and give it away to a friend or a neighbour who can use it to feed their families.
Where do you shop?
Marks & Spencer when I am in London or Dublin or I use the Waitrose delivery service if I need to have the groceries delivered to the house at the same time we land back in London.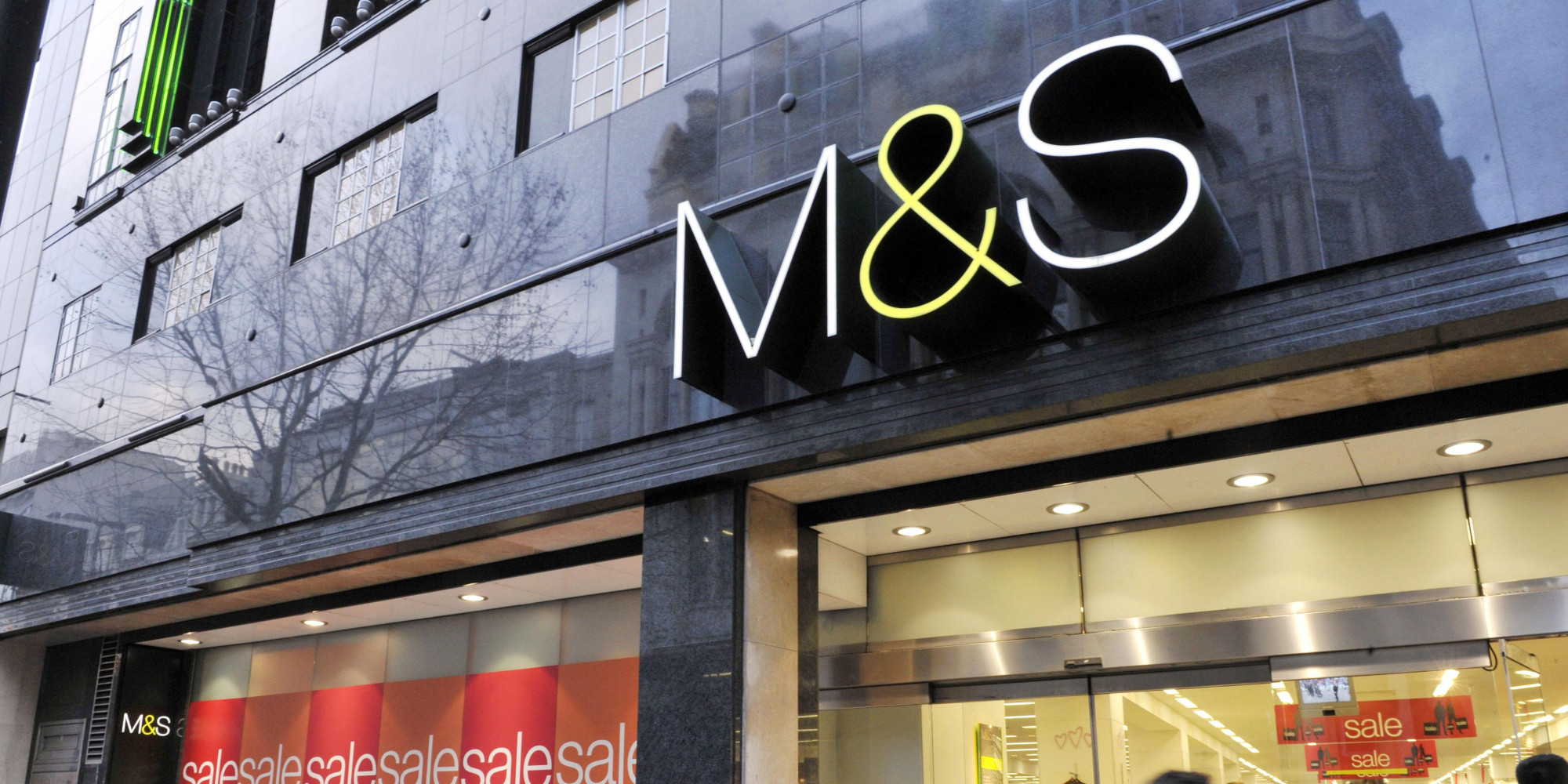 Describe your daily diet under these headings…
Typical breakfast?
Poached eggs on sourdough toast and a cappuccino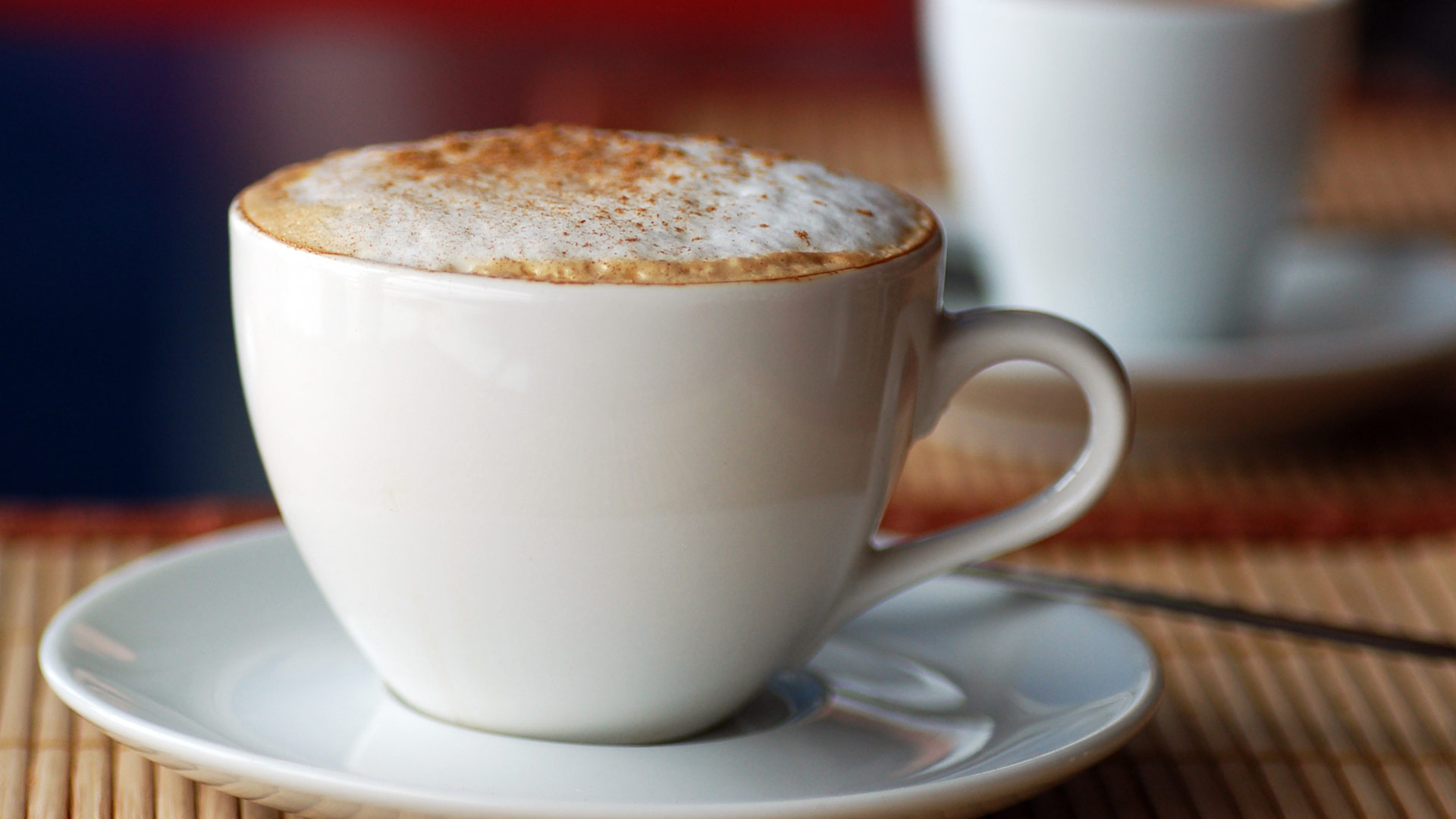 Typical lunch?
Toasted ham and salad sandwich, or a fresh baguette with prosciutto, mozzarella, tomato and basil.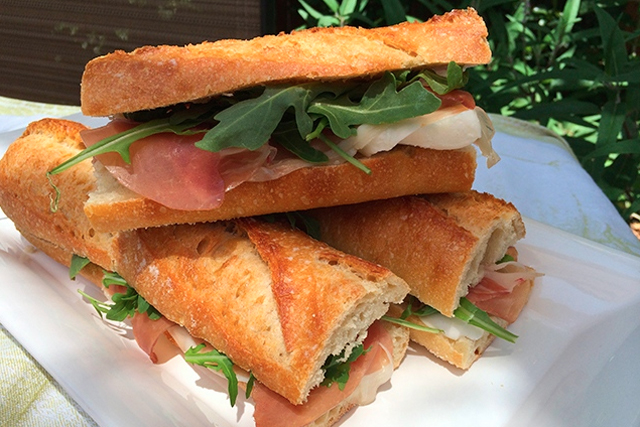 Typical dinner?
Steak, chips and broccoli.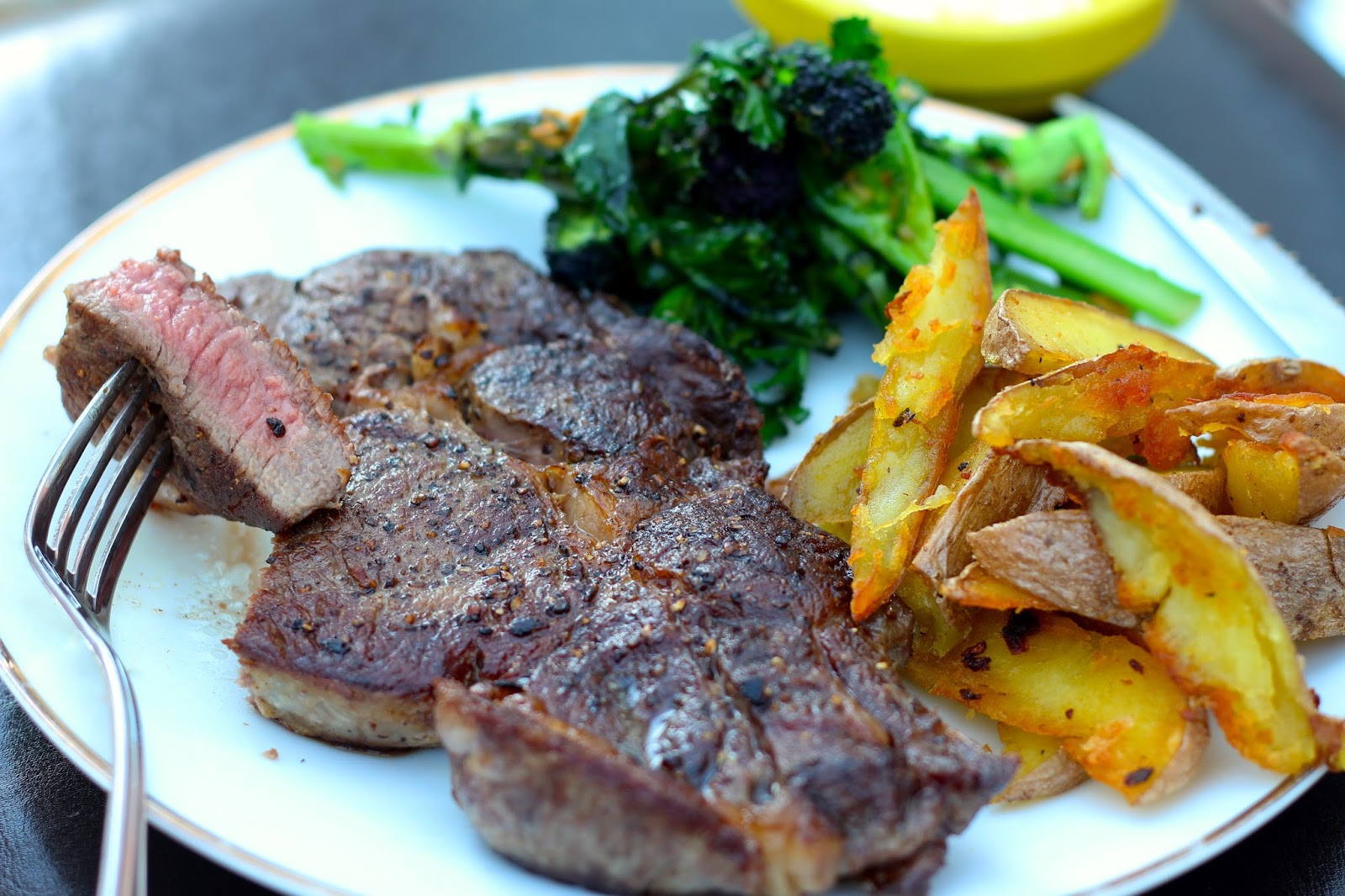 Typical daily snacks?
Smoothies, banana bread & chocolate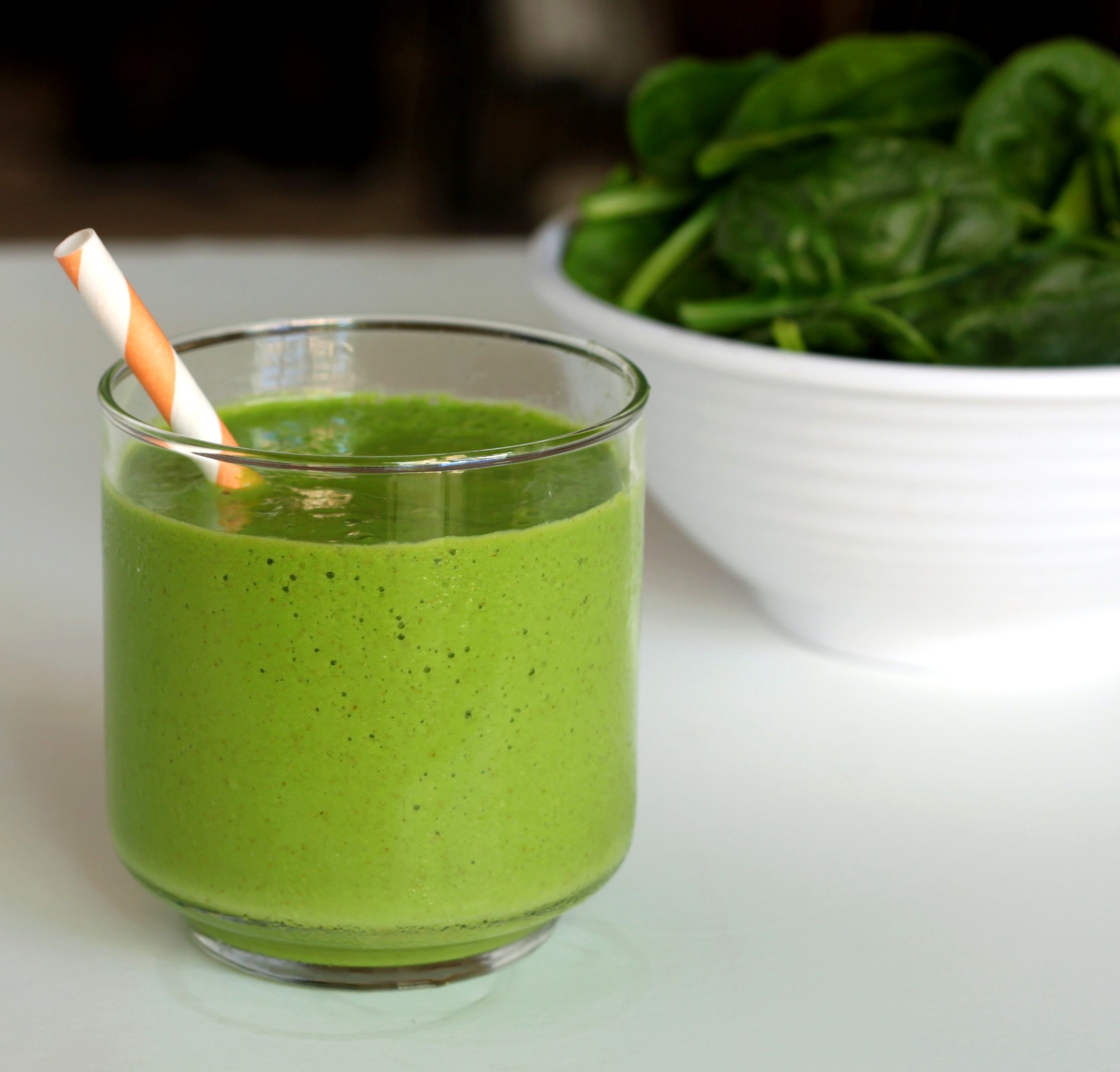 Is there anything you won't eat?
Oysters and anchovies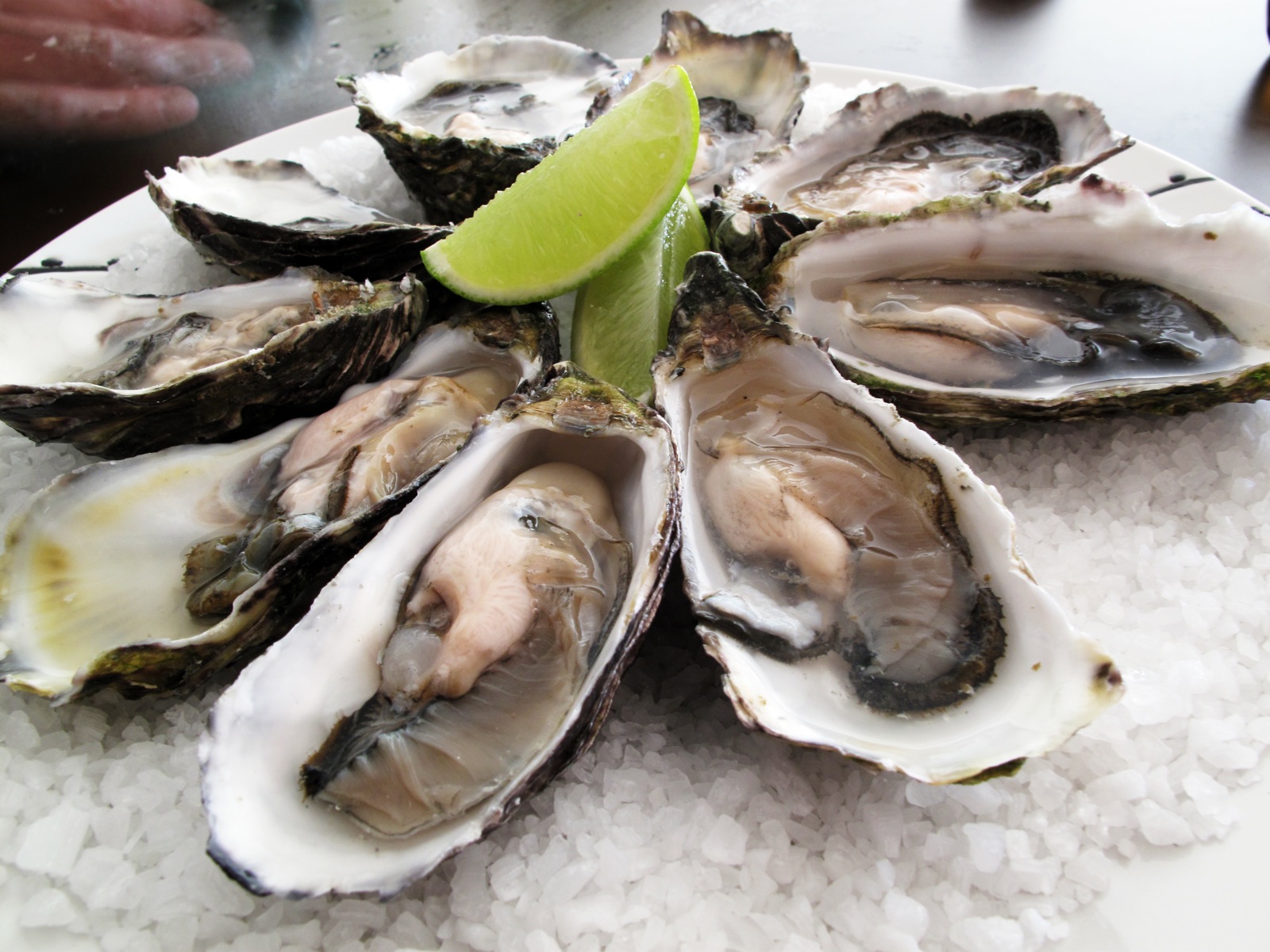 What would you cook to impress someone?
A beef Wellington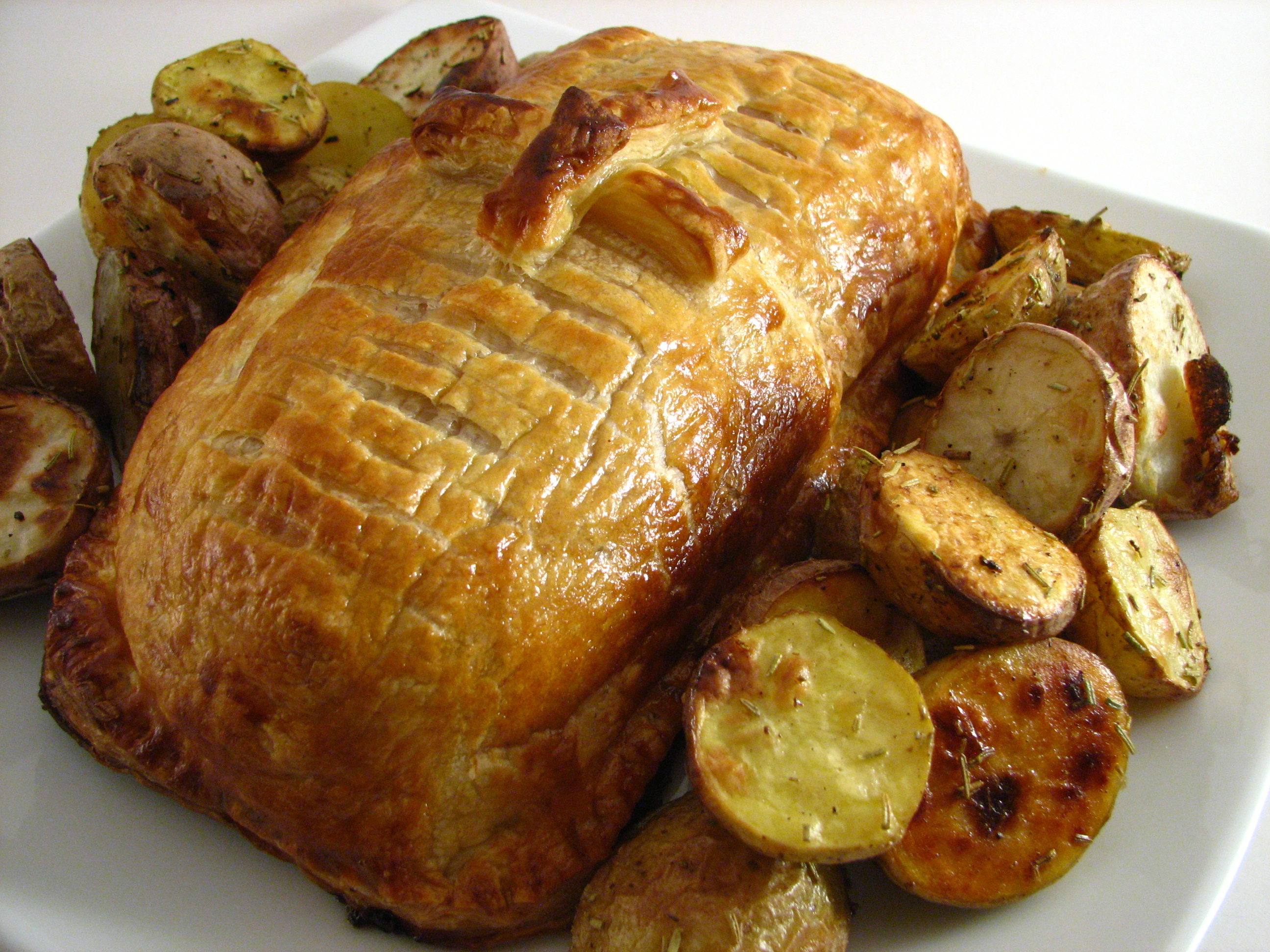 Guilty food pleasure?
Creamy desserts and chocolate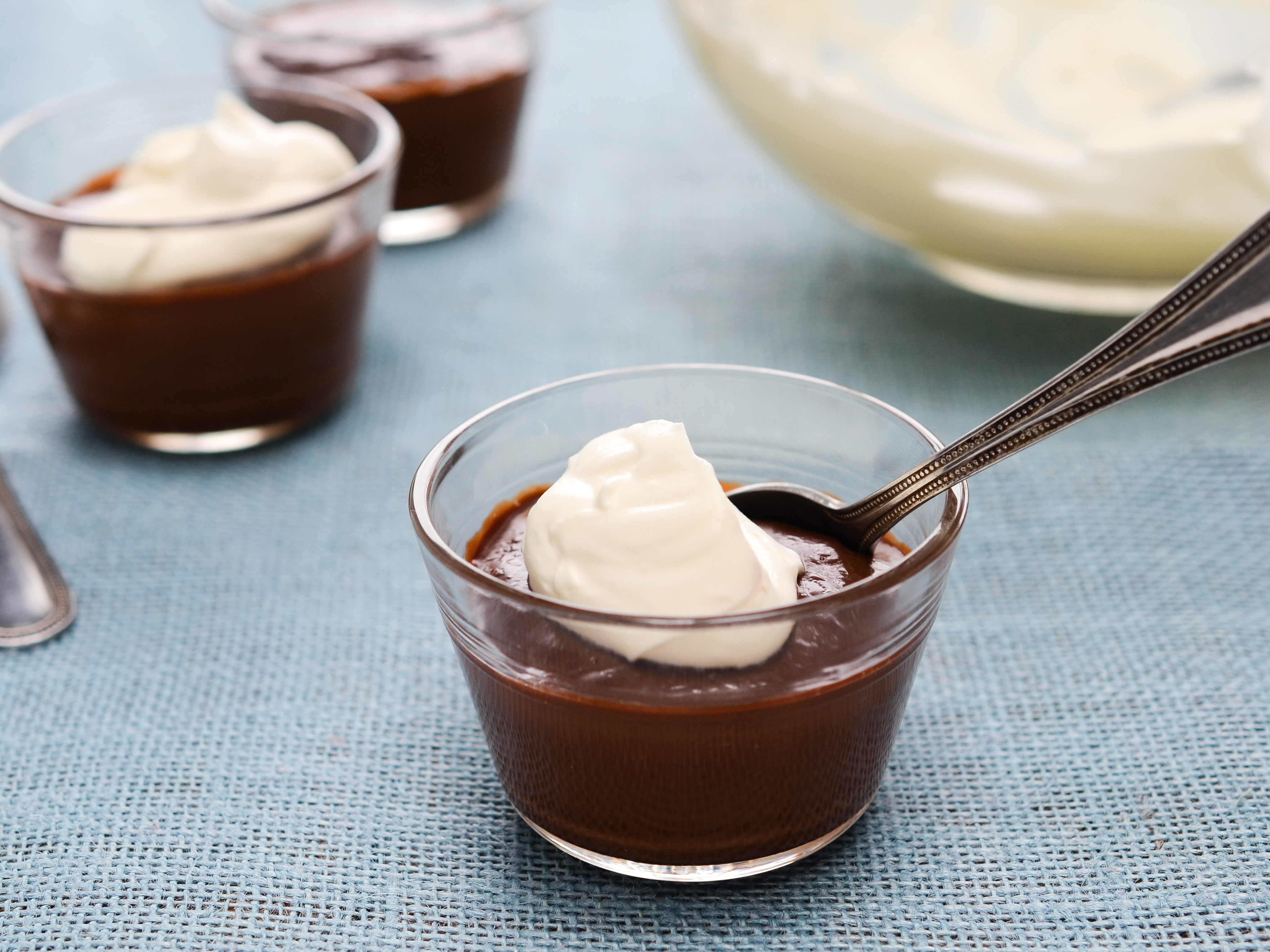 Food hangover cure?
A KFC chicken fillet burger & milkshake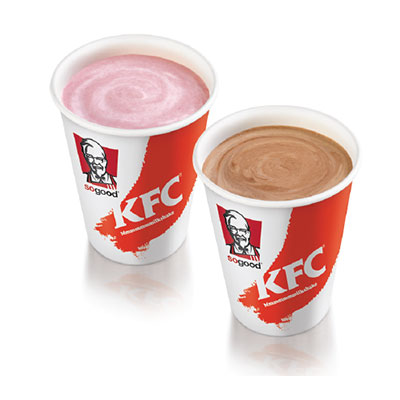 Takeaway order?
Chicken pad Thai or a butter chicken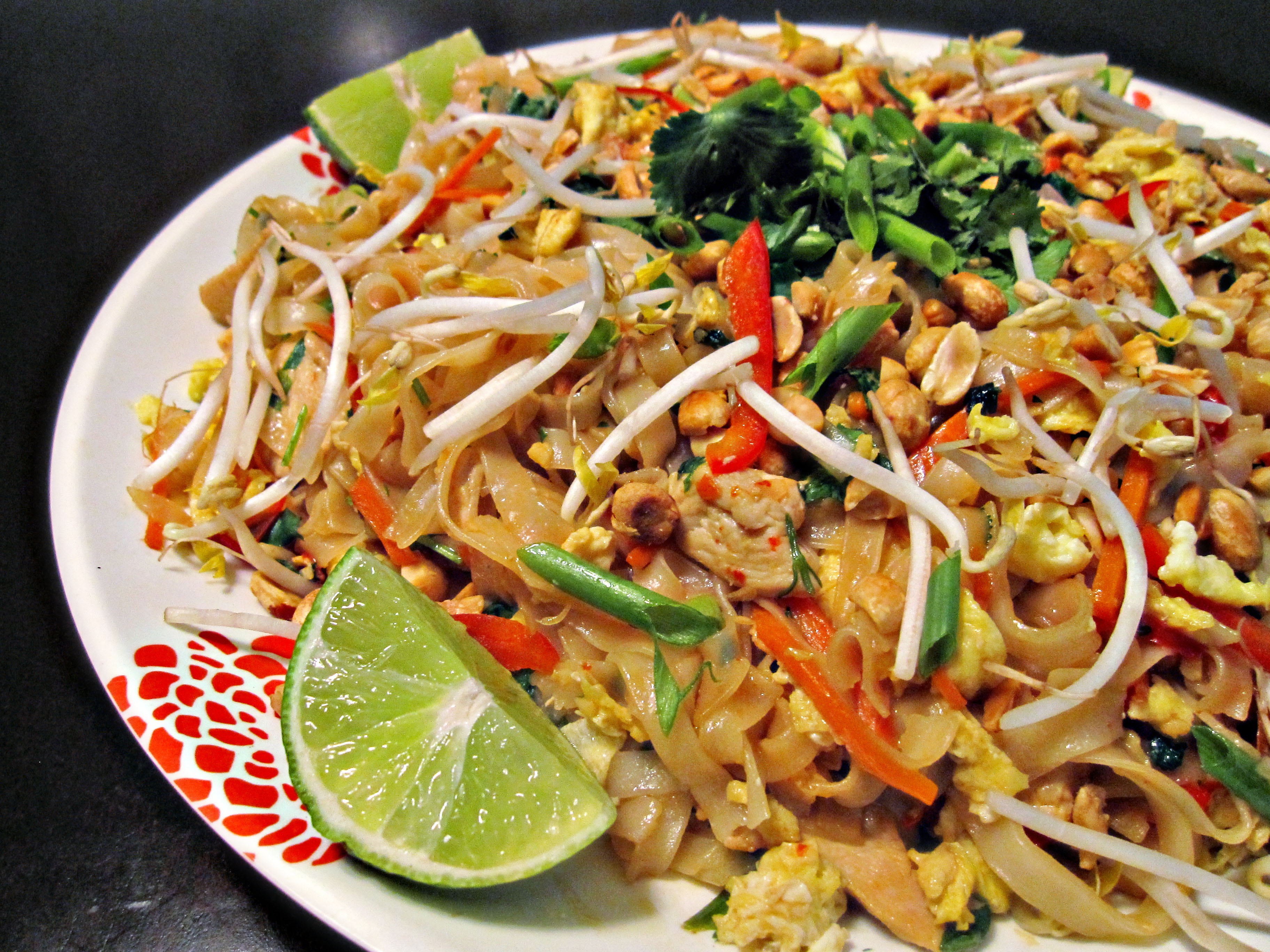 Rosanna's Verdict:
It's really good to hear that Storm does her very best to avoid food waste, and planning meals in advance is a smart way to ensure that you're not spending a fortune on excess food that won't be eaten. It's lovely that Storm gives food to friends or neighbours, so everybody is happy and nothing is wasted.
Both Storm and her husband Ronan, seem to have a very healthy and balanced attitude to food. They tend to stick to the foods and meals that suit their busy lifestyle best, and will support their energy levels throughout the day. They choose the same range of foods to eat most days at home, and they include plenty of antioxidant-rich vegetables and fruit, including spinach, broccoli, avocados, tomatoes, apples and blueberries. Eating nutrient-rich plant foods everyday can really help to support a hectic lifestyle, keep your immune system healthy when travelling and help to prevent illness.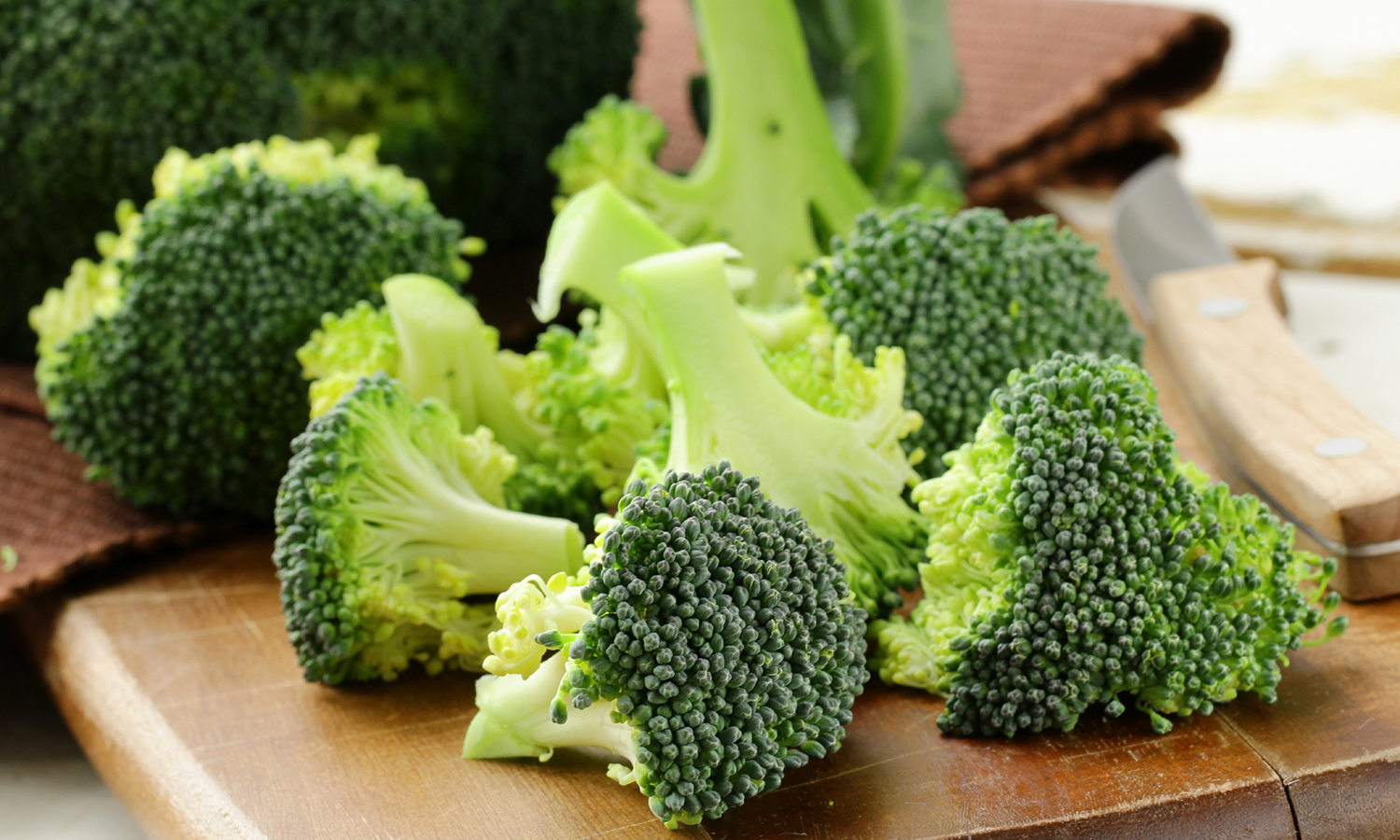 Most of us will have heard about the importance of eating breakfast, as it breaks the long overnight fast and helps to boost your metabolism, fill your body with nutrients and kickstart your system for the day. Storm opts for a nutritious and hearty breakfast of poached eggs on sourdough toast, to help keep her feeling full right up until lunchtime. Eggs are a rich source of protein, and the sourdough toast will help to boost her energy levels. She may want to add some baby spinach leaves, avocado or tomato to her breakfast to further increase its content of fibre and vitamins.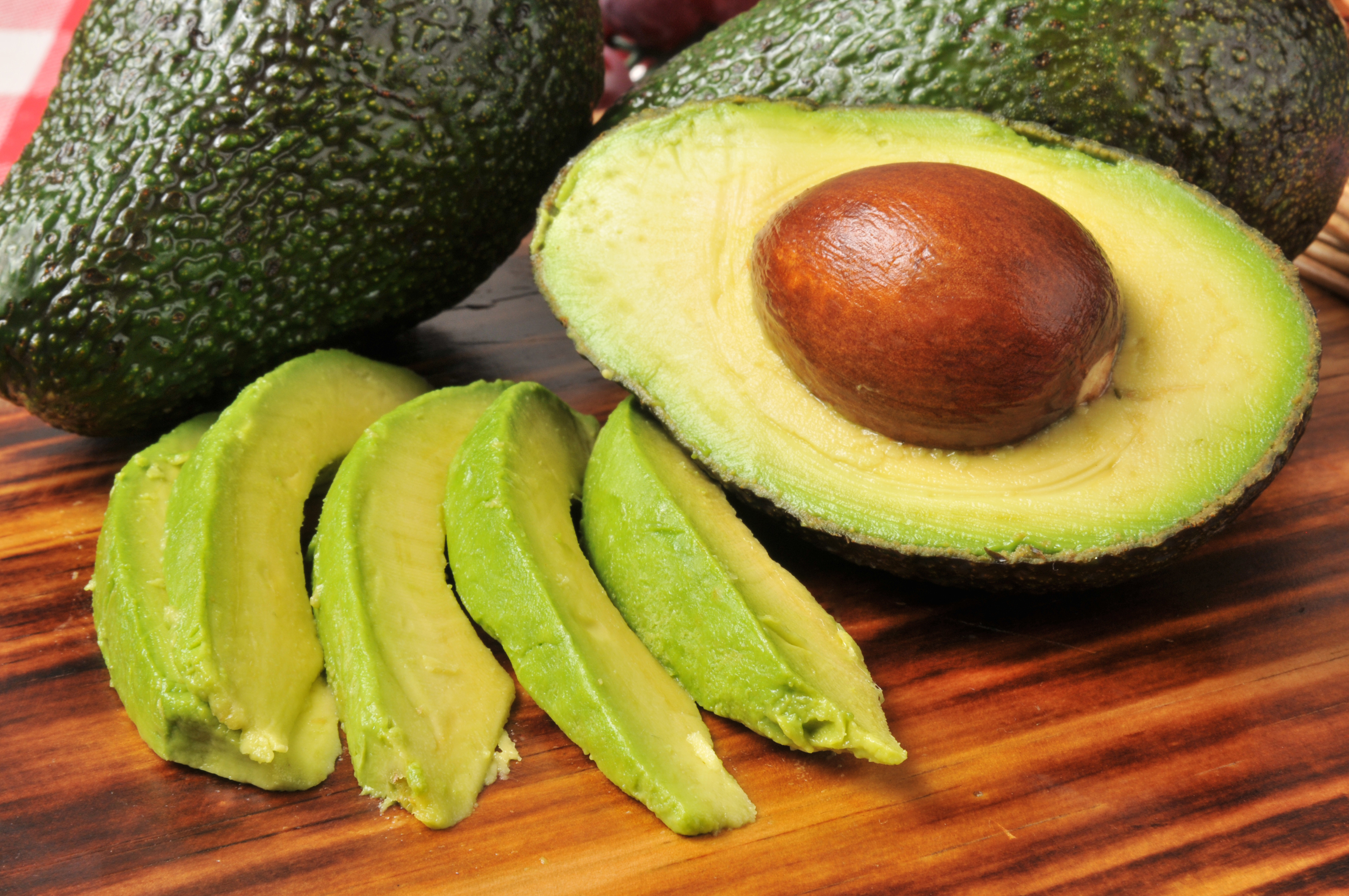 Like many people, Storm enjoys a cappuccino with her breakfast. I often suggest that coffee and tea drinkers begin their day with a mug of warm water and lemon, as this helps to hydrate your body before drinking caffeine. Caffeinated drinks act as a diuretic and can dehydrate your system, which may affect energy levels and concentration. The lemon water helps to ensure you're well hydrated before the caffeine enters your system.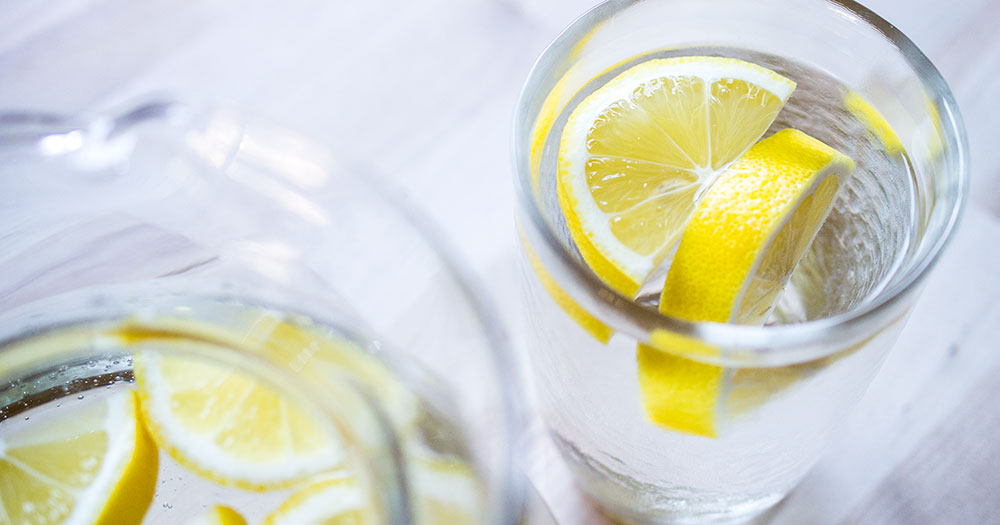 For lunch, Storm chooses a simple, quick and energy-boosting sandwich or baguette filled with ham, prosciutto, cheese or tomato. If you're busy, it can be sometimes difficult to find the time for a nourishing lunch, but it's important to eat at least every four hours to keep energy levels and blood sugar levels stable. Grabbing a sandwich filled with protein and vegetables is a smart way to boost nutrient levels in your body to keep you going for the afternoon. My advice is to choose wholegrain and seeded bread, rolls or wraps over regular white versions, for the extra fibre.
Storm's evening meal is usually steak, broccoli and chips. It's great to see that she eats plenty of green veggies, and she could improve the nutrient quality of her dinner even more by option for sweet potato wedges baked with a little coconut oil and sea salt, rather than regular chips.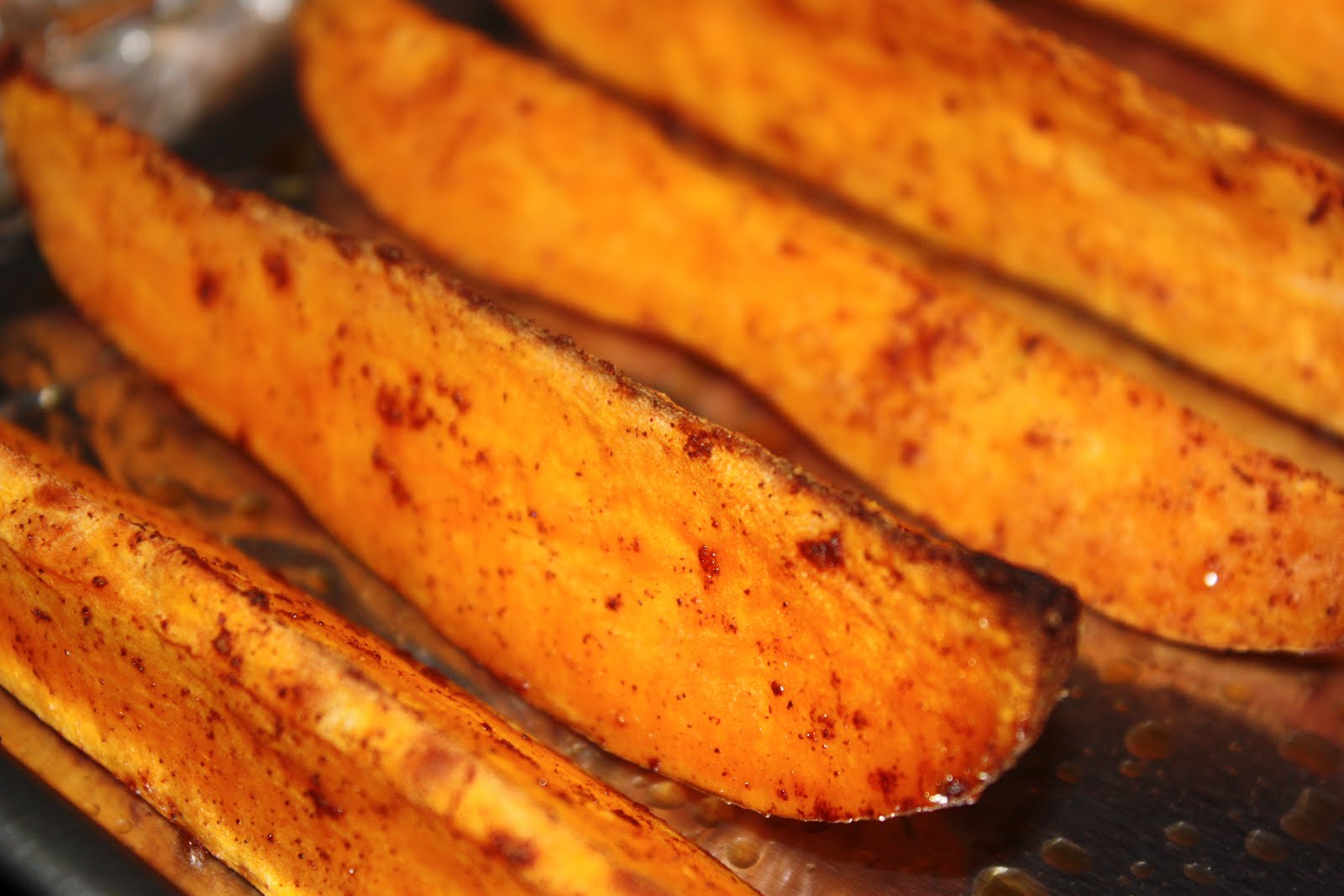 For snacks, Storm goes for smoothies, banana bread and chocolate. Green smoothies in particular make a super daily snack, and help to increase your dietary leafy greens even more. A little chocolate each day is fine for an active person, and Storm could even choose 85% cocoa chocolate as it's lower in sugar and higher in antioxidants, which research suggests may be heart-healthy.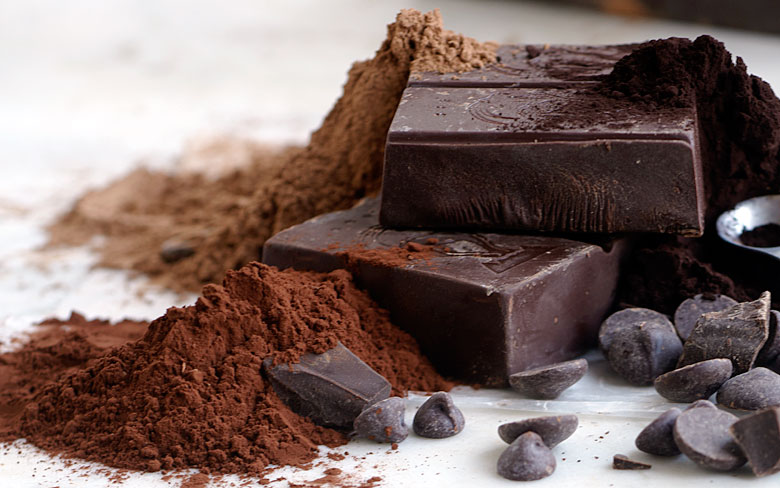 Overall, Storm's diet is nutrient-rich, well-balanced and ideal for her busy lifestyle.