Jennifer Rock AKA The Skin Nerd is an award-winning facialist as well as a skin and beauty expert, writer and broadcaster. Jennifer is currently working with Eau Thermale Avène to launch their new ranges of SPF and Physiolift Serum available in pharmacies nationwide.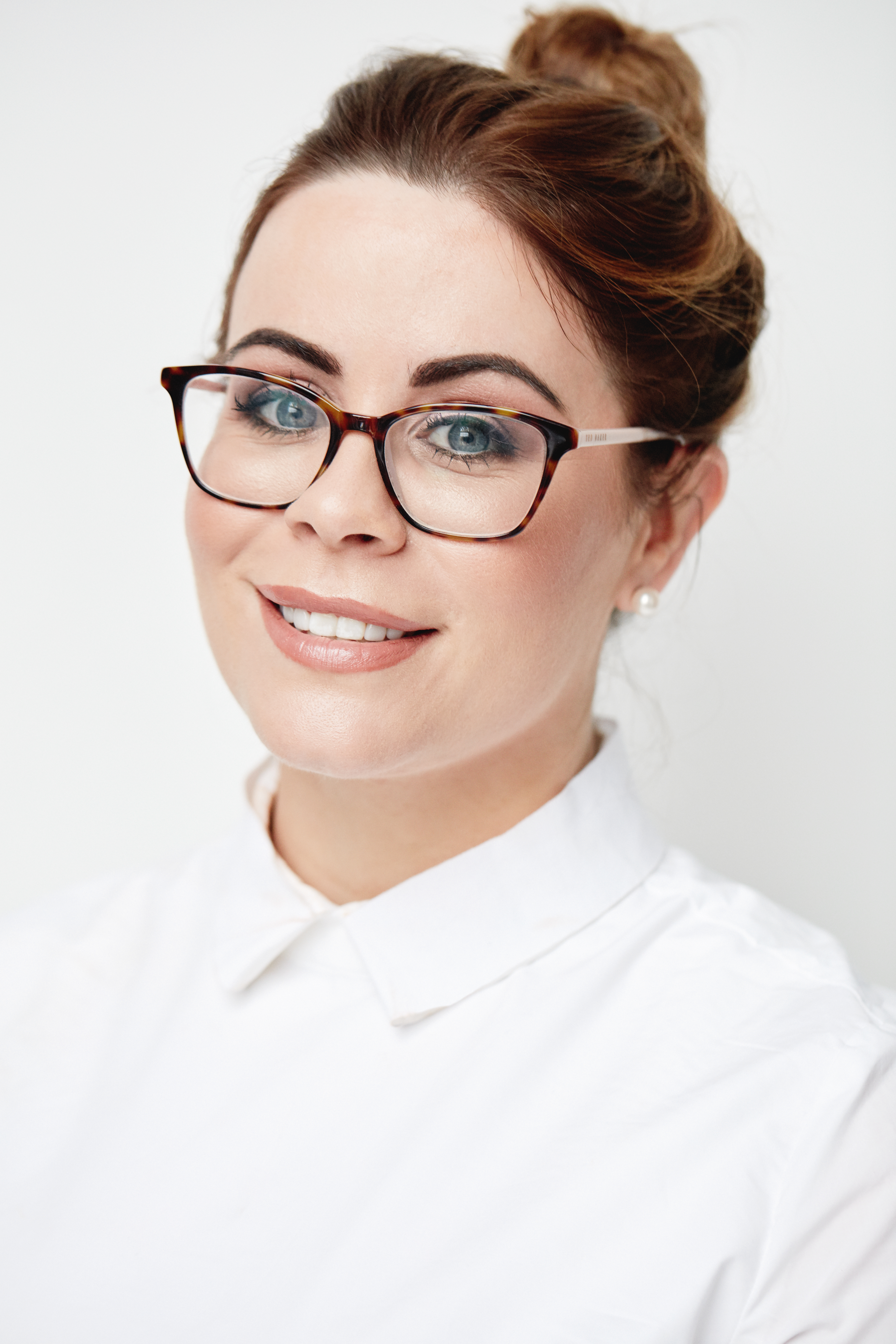 Where do you shop?
My local Tesco and the butchers for meat.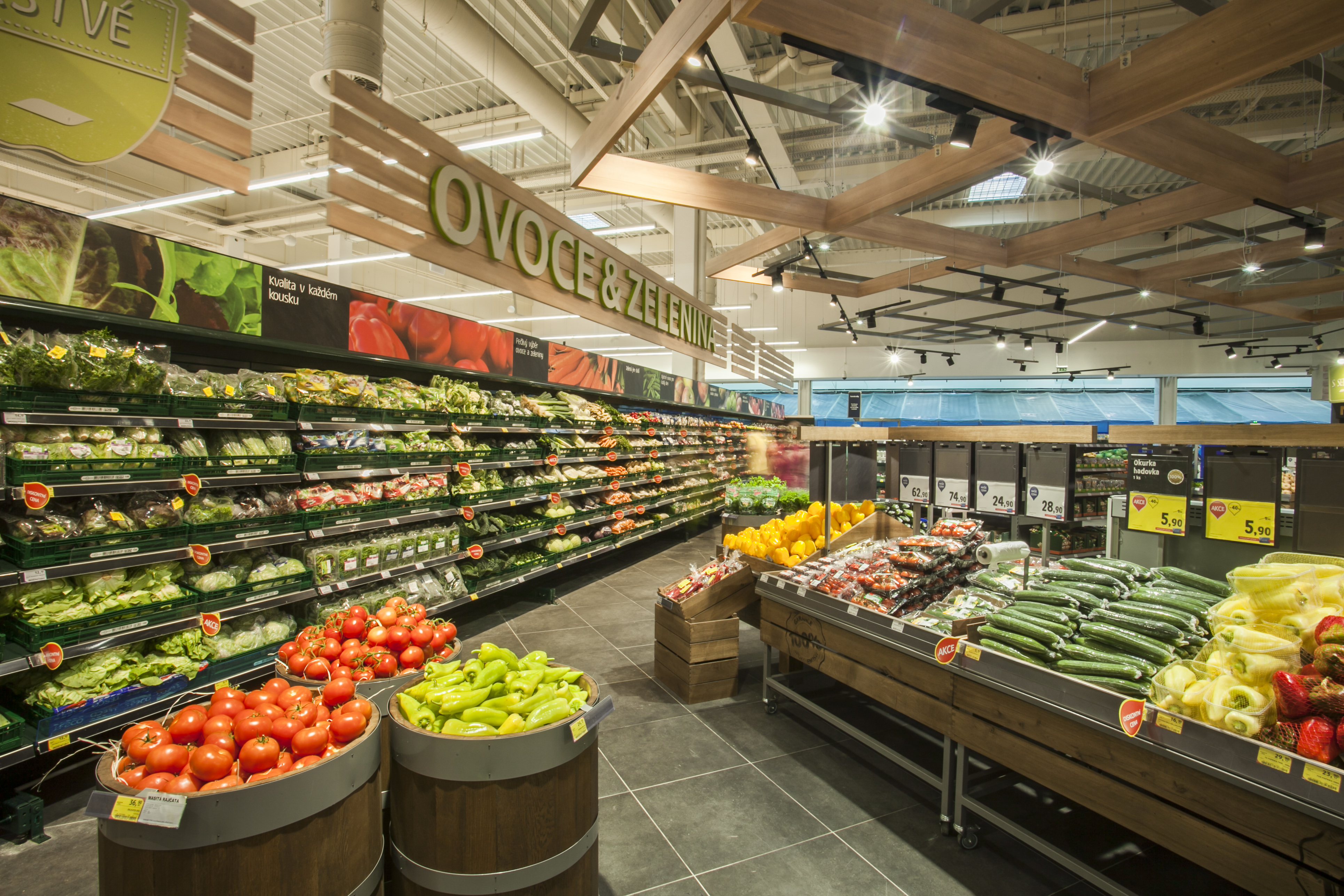 Can you list the contents of your weekly shop?
Sweetcorn
Peppers
Melon
Onions
Broccoli
Avocado
Carrots
Spinach
Couscous
Bananas
Cashew nuts
Milk
Eggs
Wraps
Bagels
Tuna
Ketchup (AKA my life)
Raisins
Kale burgers
Sweet potatoes
Yoghurts for Matt the mini-Nerd
Turkey sausages and burgers
A Lindt bunny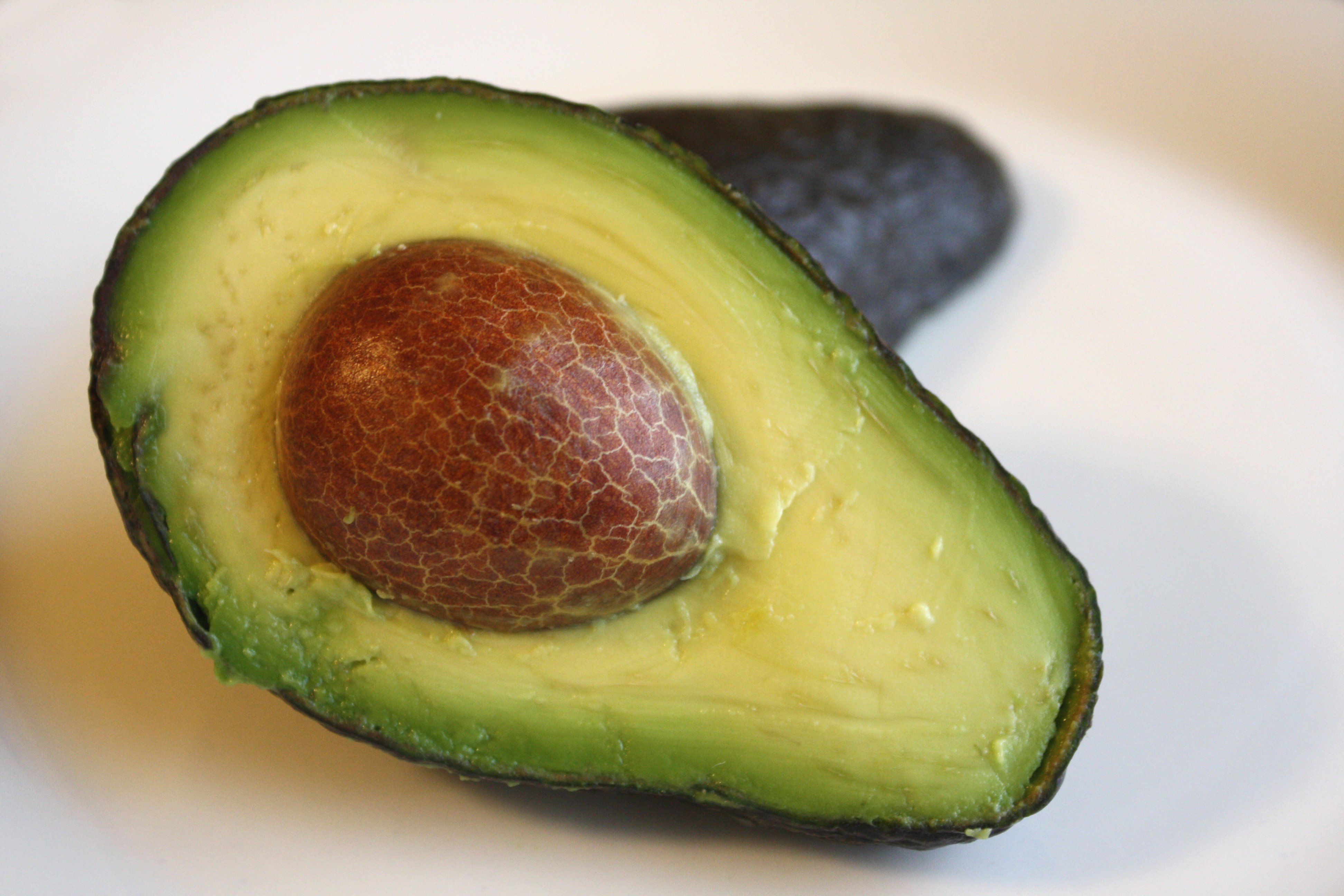 Describe your typical breakfast
I am hit and miss at the moment. It's either soaked oats, a smoothie and kale burgers or nothing, which I will admit is not ideal.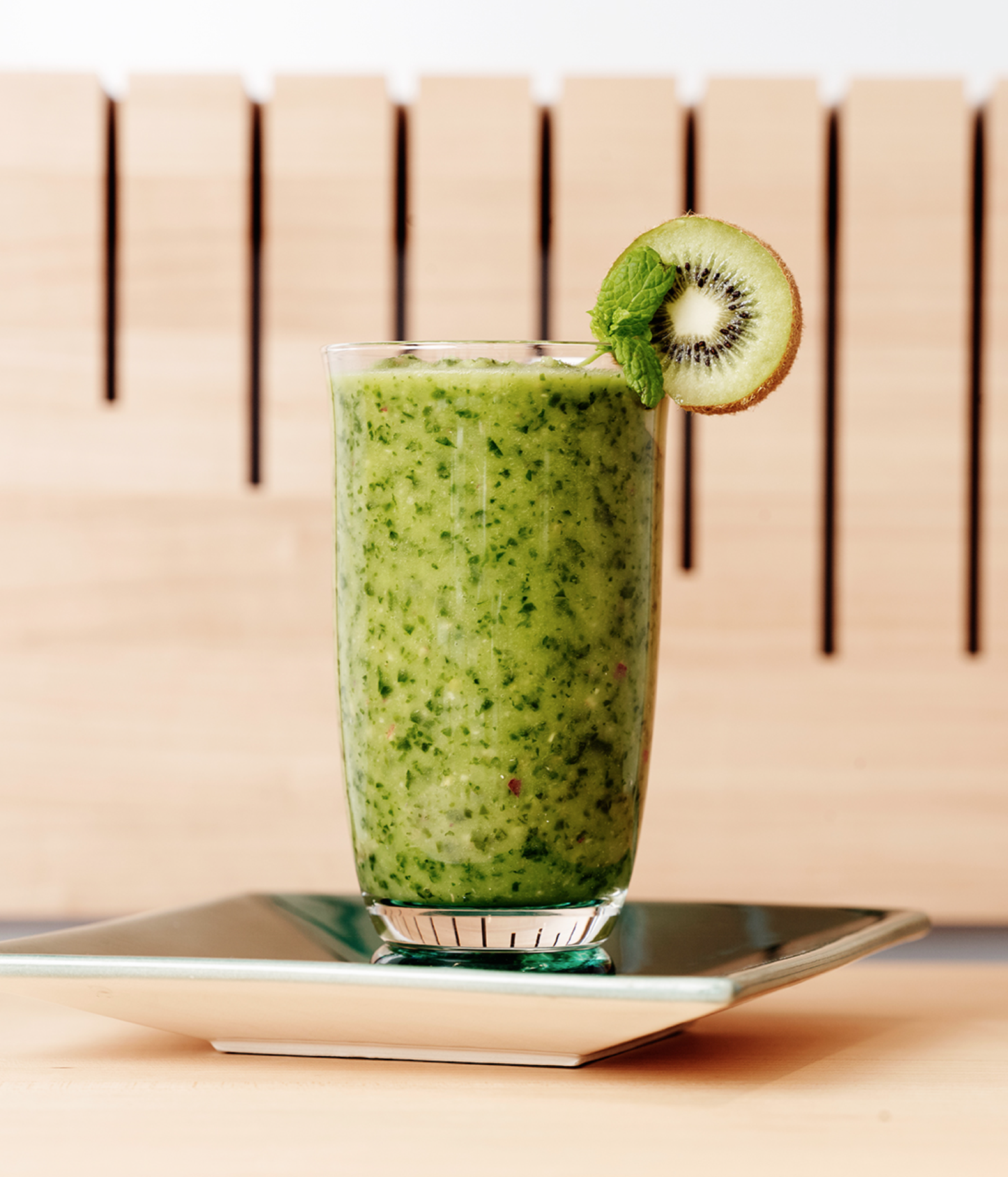 Describe your typical lunch
A brown wrap with sweetcorn, beetroot, lettuce, peppers and chicken breast with a green Vit Hit and corn cakes.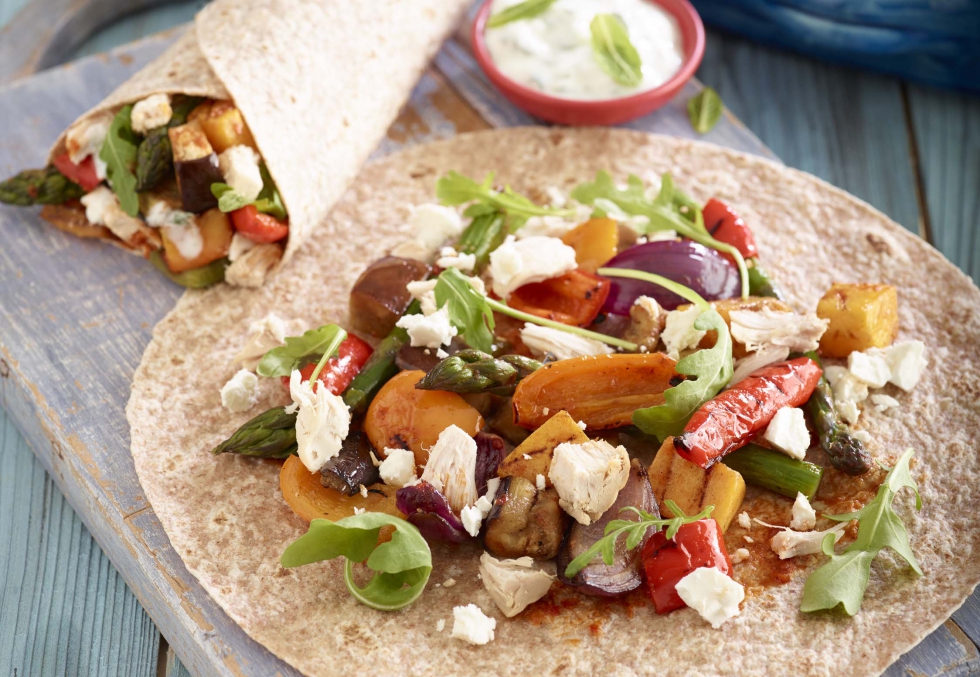 Typical dinner
Whatever anyone else can cook for me, between work and being a soccer mom, which means 10pm home times. My mum minds my child so he's fed and watered already. If I'm very tired and unmotivated, I will go for a sneaky takeaway or waffles à la toaster, but typically, it'll be salmon, sweet potatoes and couscous.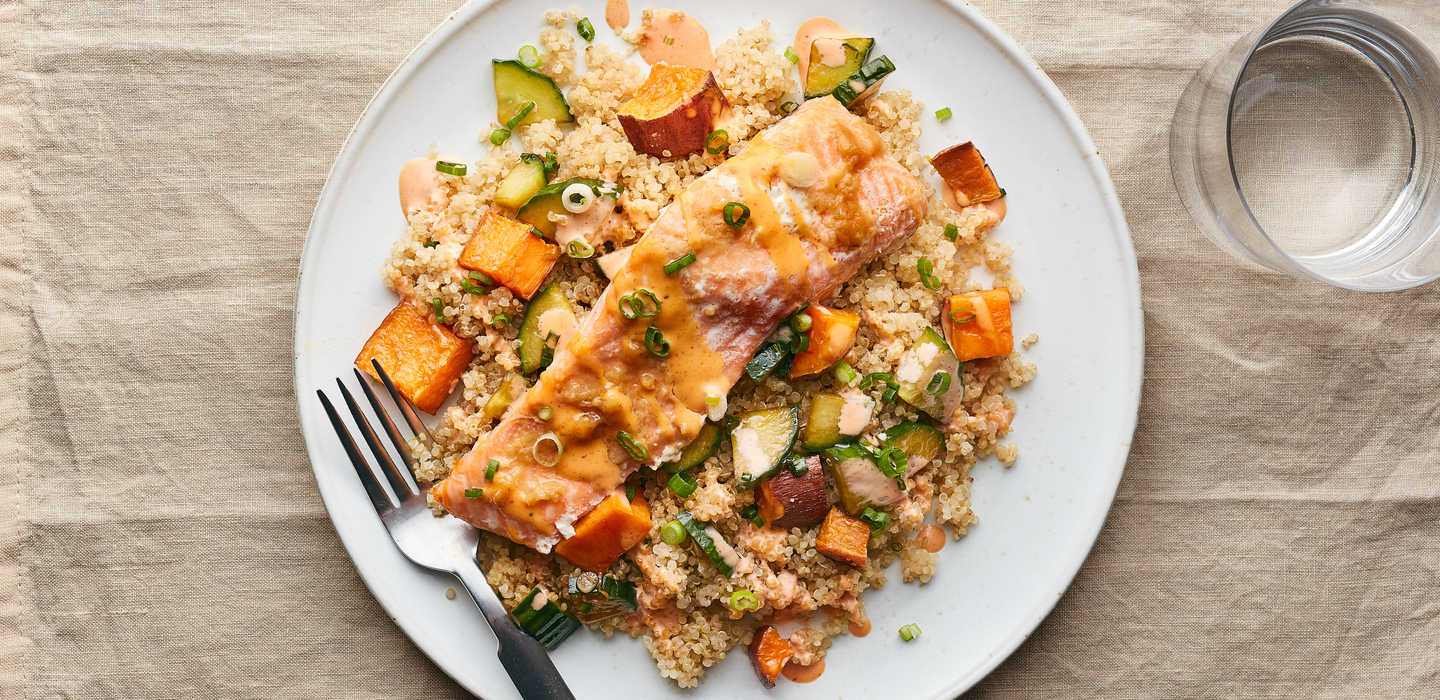 Snacks
Hummus, especially beetroot hummus. Corn cakes, Snack-a-Jacks, apples and chocolate.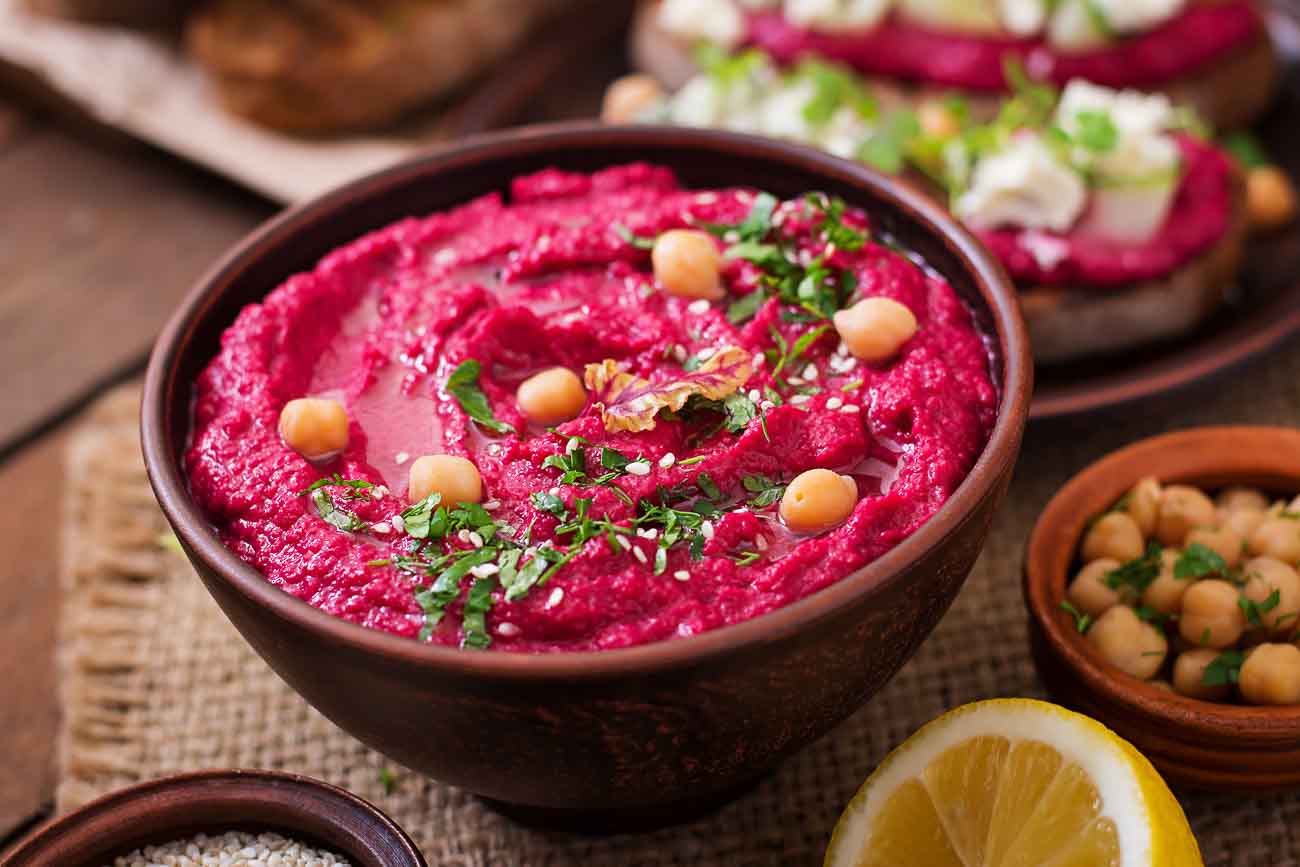 Is there anything you won't eat?
I do find spices hard to tolerate and I will sneeze a lot… very sexy. Ultimately, I try to see food as fuel and notice that my mood, energy and willpower deteriorate if I'm eating a lot of processed foods.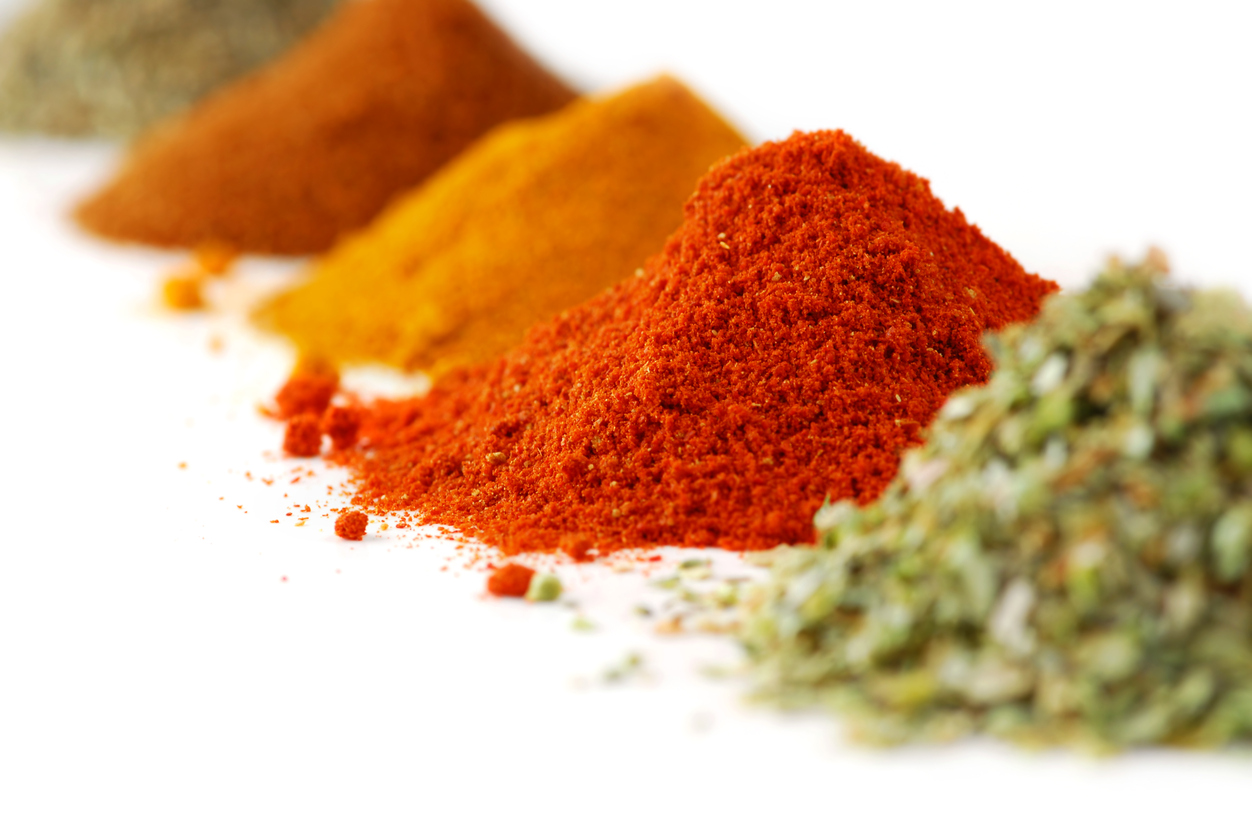 What would you cook to impress someone?
I cannot cook and thus I impress no one. Beans on toast? Donnybrook Fair is my favourite last-minute attempt to make it look like there is homemade food in the kitchen. However, I am on a mission to amend this!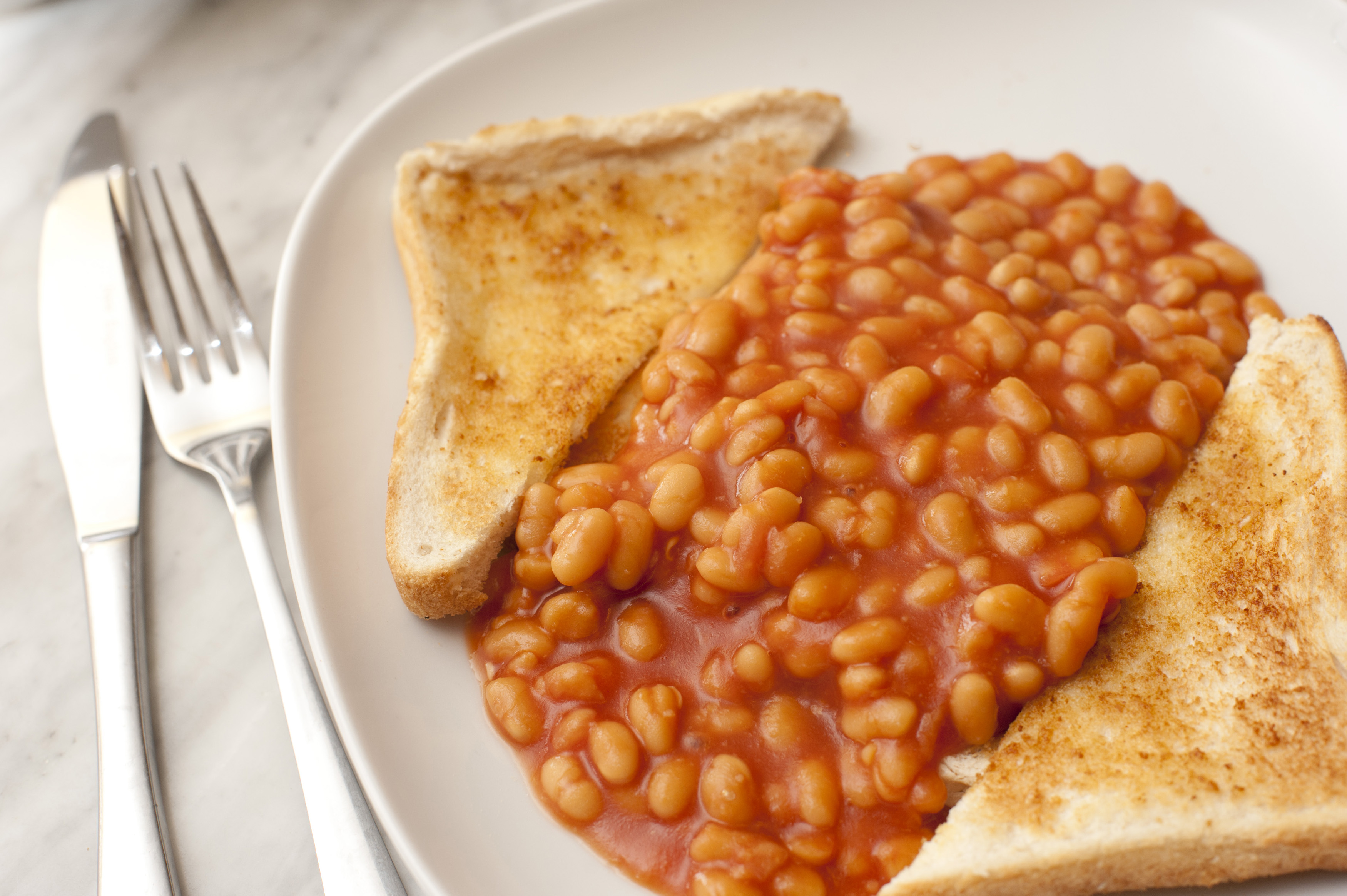 What is your guilty food pleasure?
The head of a Lindt bunny. The chocolate is so thick and sweet, you really have to chomp on it. What is not to love about that? Also, no bunnies are harmed in the making of them… so win-win.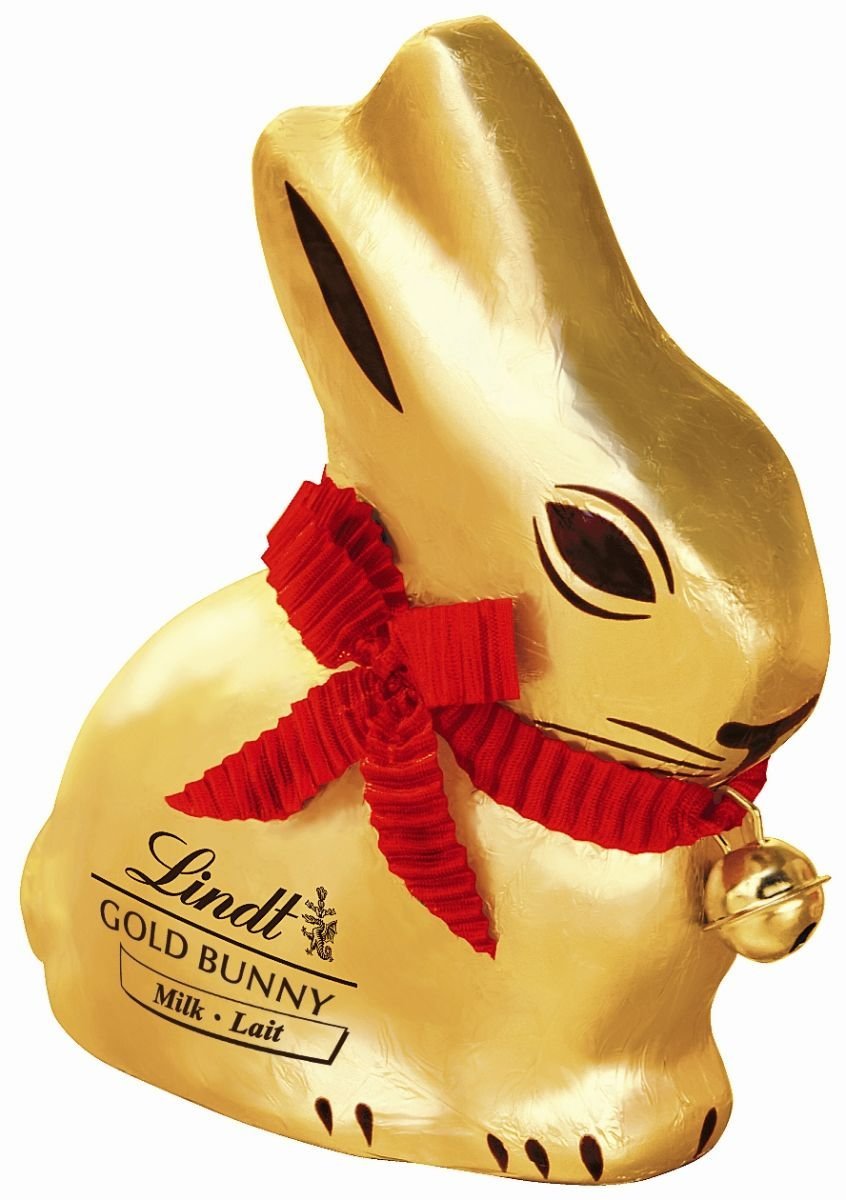 What is your ultimate comfort food?
It is a delicacy called beanie birdie nest, which features mashed potatoes around the edge of a circular plate with beans in the middle. It is my "mind me" food and I was reared on it, so it reminds me of home and of a time when spuds and beans could erase the day's woes.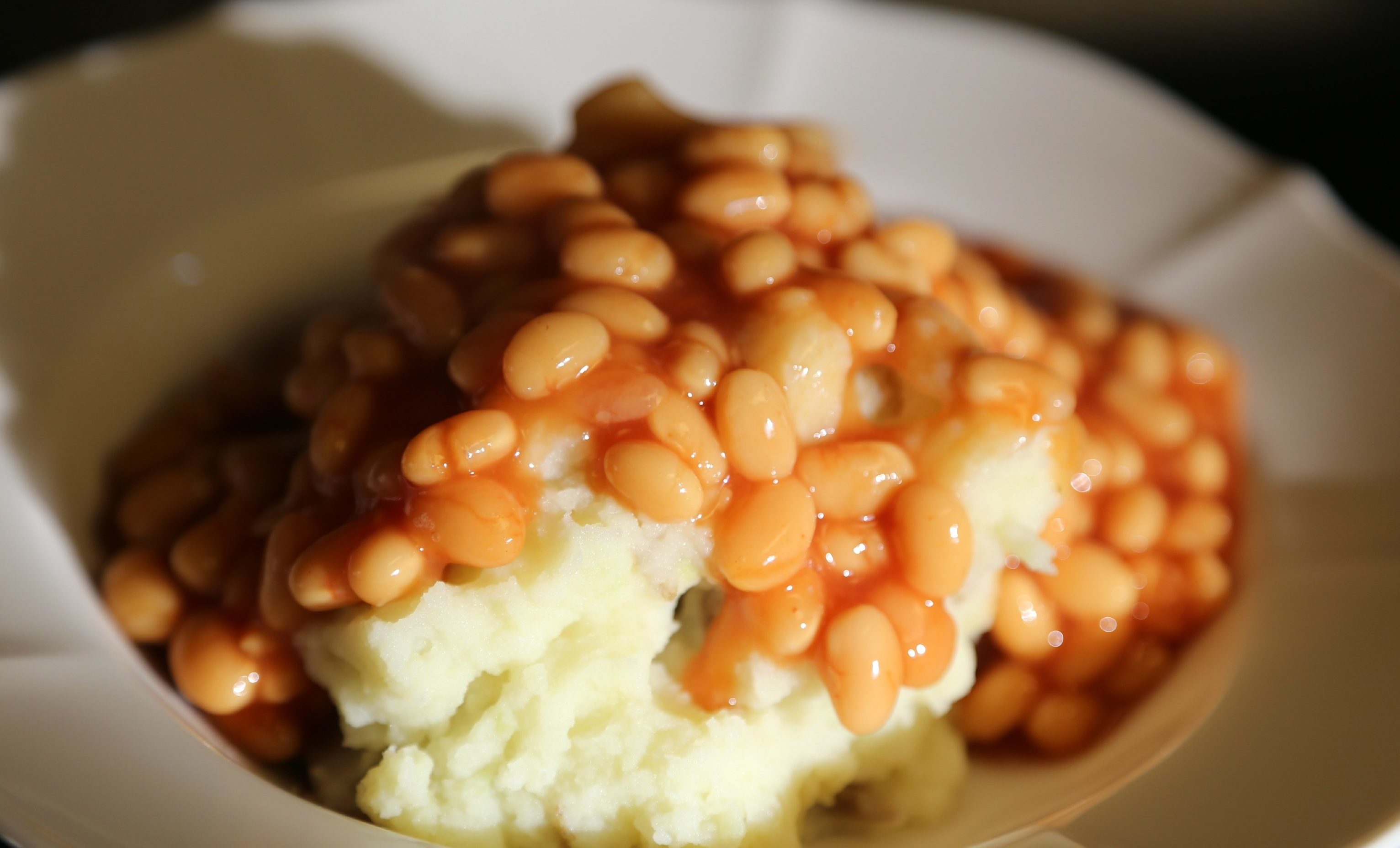 What is your favourite takeaway?
It's not glamorous or chic but a chicken burger with chips and garlic sauce. Sorry, not sorry!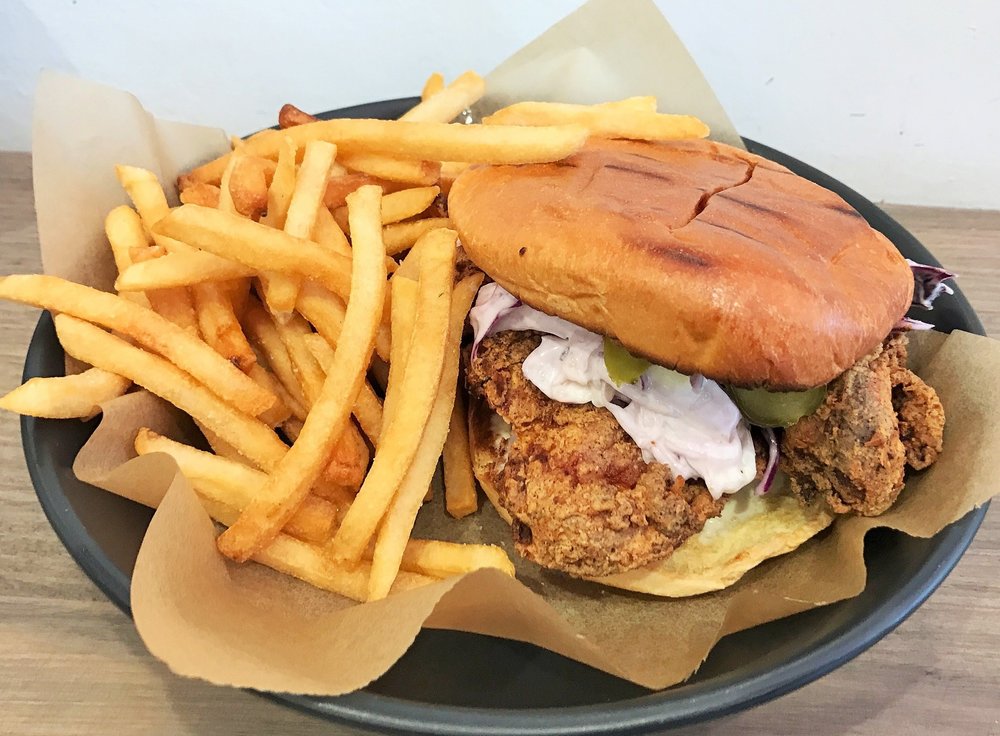 Have you tried any diet fads in the past six months?
The diet I have had in the past six months has been the worst of my life so far which frustrates me no end. I aim to prioritise eating more healthily in the near future!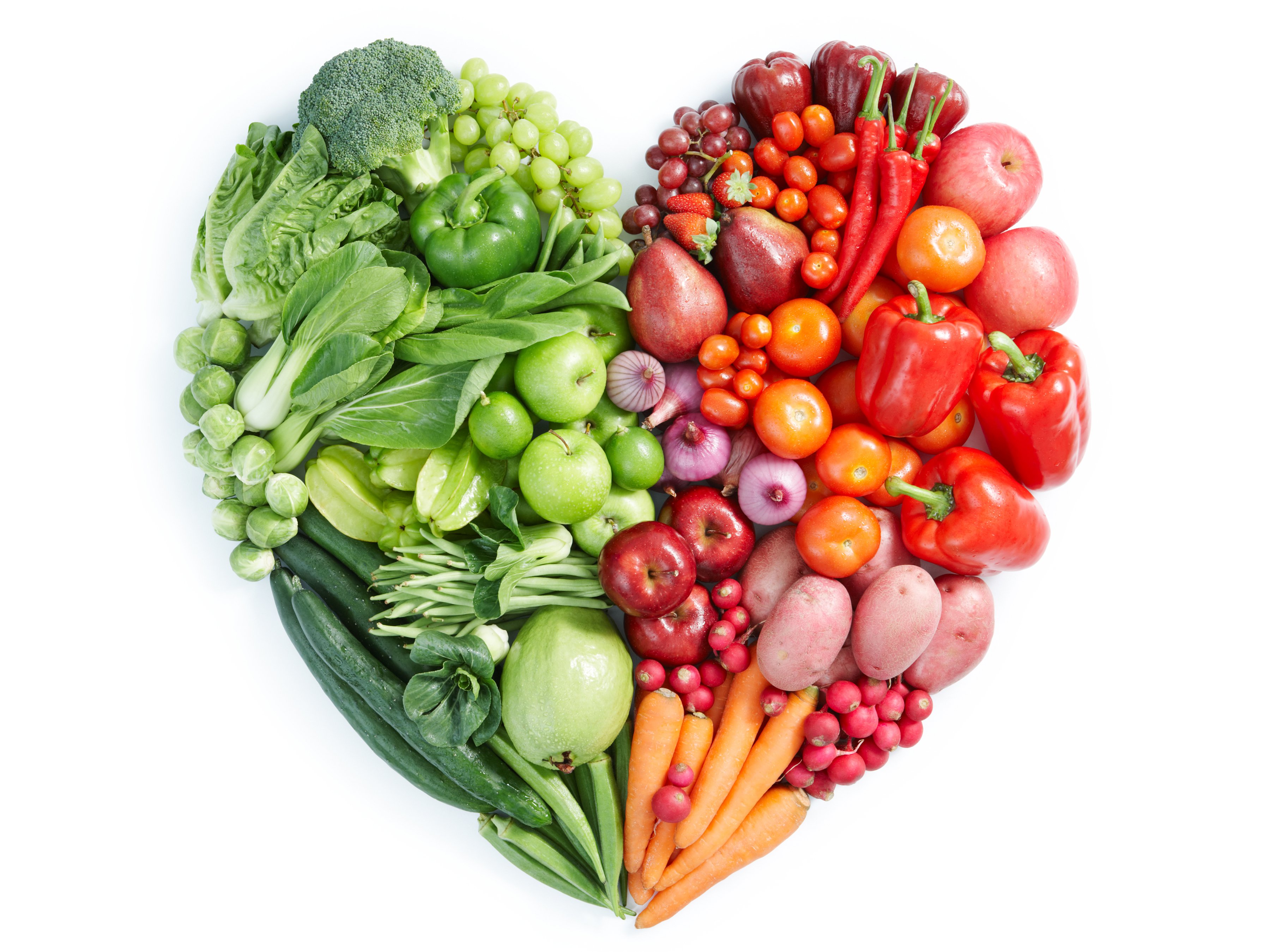 What would be your Last Supper?
Boiled ham, potato gratin, spinach and broccoli.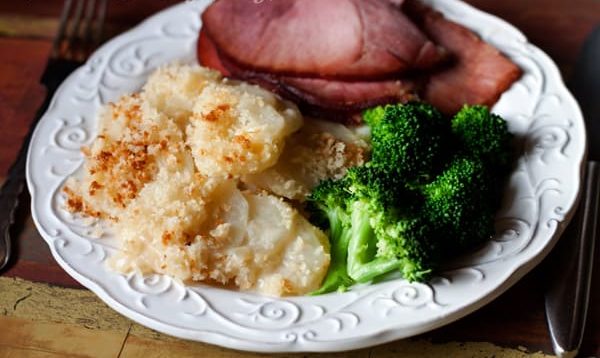 Rosanna's Verdict:
Jennifer's weekly shopping list features an extensive range of colourful fruits and vegetables, including sweetcorn, peppers, broccoli, sweet potatoes, carrots and bananas. As a skin health expert, Jennifer understands the importance of treating your skin as an organ and feeding it the nutrients it needs to function at its best. Bell peppers are a particularly good source of vitamin C, needed to help form the collagen that maintains supple, plumped-up skin. Carrots and sweet potatoes contain plenty of beta-carotene, which is a vitamin A derivative and is best absorbed in the presence of a little dietary fat, such as avocado, nuts or olive oil. Vitamin A is one of the most important nutrients for supporting healthy skin and efficient healing.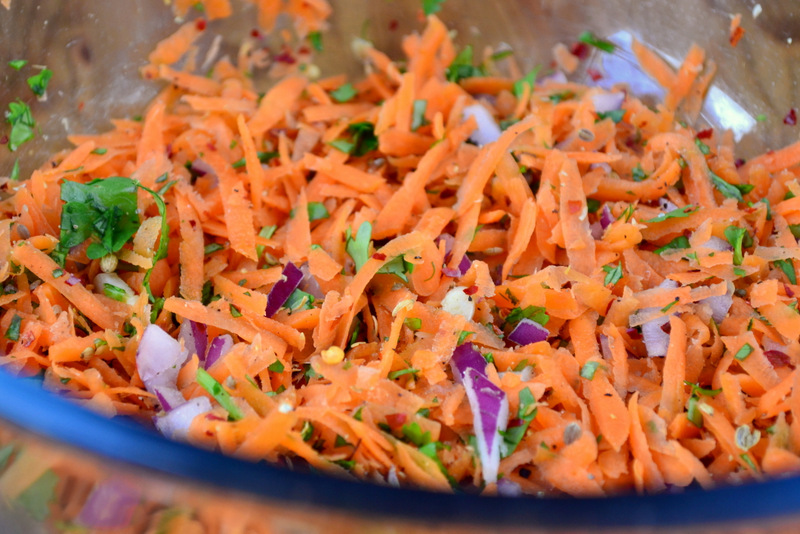 Eggs, tuna and turkey feature as Jennifer's main sources of complete protein. All whole foods contain amino acids, but poultry, eggs, fish, tofu, quinoa and almonds are examples of foods that contain the full set of essential amino acids, need for normal everyday cellular repair and enzyme production and it's a good idea to include protein foods with every meal and snack to keep levels continuously topped up.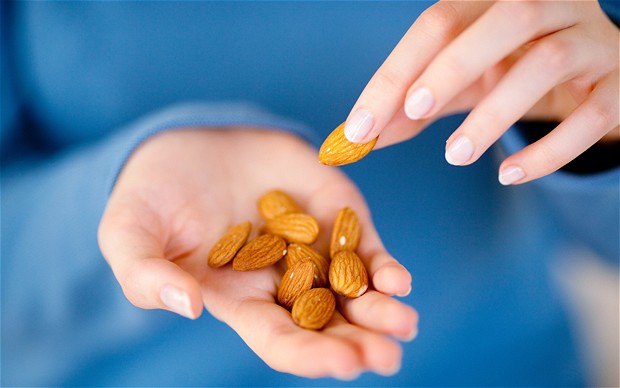 Cashew nuts feature in Jennifer's shopping basket too, although walnuts, hemp seeds and flaxseed are better sources of essential omega-3 fats. These anti-inflammatory fatty acids are important for encouraging supple cell membranes, smoother skin, normal eyesight and to support cardiovascular and joint health.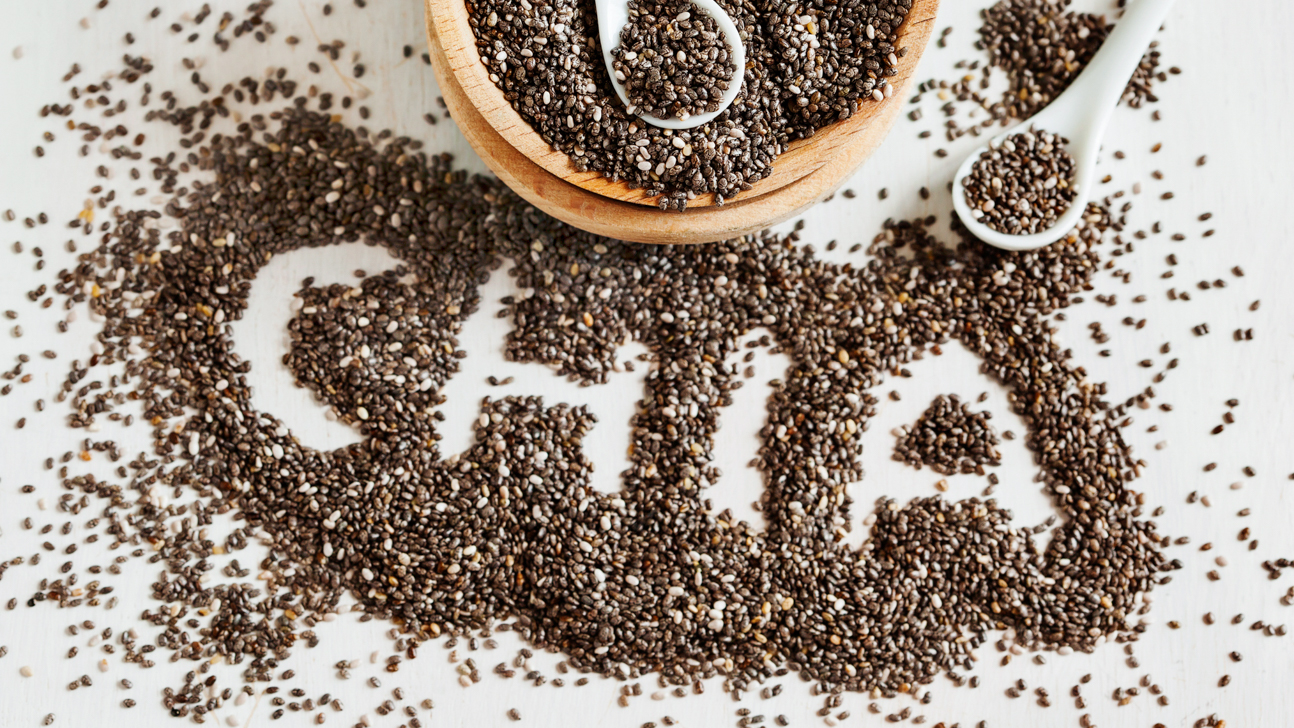 For breakfast, Jennifer either goes for soaked oats, a smoothie and kale burgers or skips it entirely. I'm a strong believer in listening to your own body as not everybody needs meals at traditional times, and some people feel better grazing throughout the day or having five small meals instead. However, eating something to break the overnight fast and fill your body with the nutrients it needs for a productive morning is still a good idea, even if its a simple piece of fruit, a smoothie or a pure green juice. Oats make a good breakfast choice because they provide plenty of fibre and slow-release energy to keep you full for longer. A topping of almond butter or flaxseed and berries increases your intake of antioxidants, vitamin C, amino acids and fibre. Smoothies can be an excellent choice too, especially when homemade and packed with leafy greens, berries, nut butter and even some oats or good-quality protein powder to boost satiety.
For lunch, Jennifer goes for a chicken and veggie wrap with corn cakes on the side. Choosing a brown or wholemeal wrap instead of a white one will increase your protein intake and slow down the rate at which it's digested. Overall, it makes a balanced meal with colourful veggies, complete protein and carbohydrates to support energy levels for the afternoon. Jennifer may want to swap the corn cakes for oatcakes as corn cakes can digest very quickly, raising blood sugar levels and encouraging a blood sugar spike. This raises insulin levels, affects blood sugar and may even affect energy levels and your mood.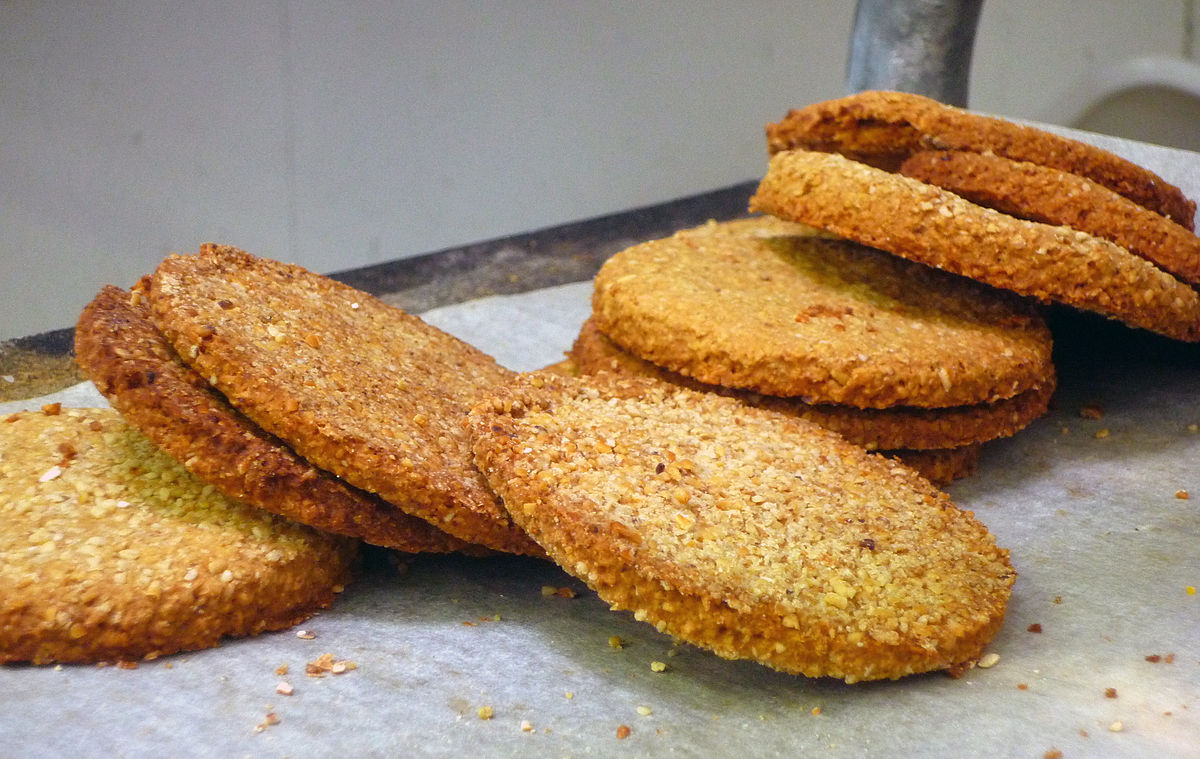 Jennifer's evening meal is usually salmon, sweet potato and couscous. As Jennifer knows, oily fish is one of the very best sources of omega-3 fatty acids, and therefore highly beneficial for skin health. Sweet potato is a super source of fibre and slow-release carbohydrate, with a lower glycemic index than white potato. Jennifer may want to swap couscous for quinoa as it cooks in a similar way but is a nutritionally superior pseudo-grain, and a source of amino acids, magnesium, manganese, copper and zinc. Zinc is another important nutrient for supporting skin health.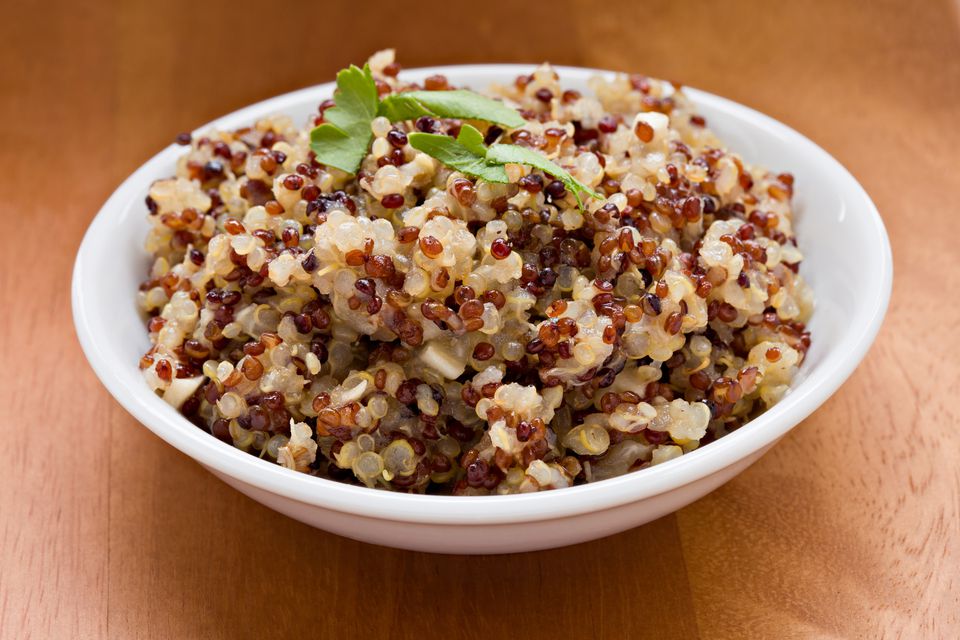 When she's on track and has time for breakfast, Jennifer's diet is well-balanced and loaded with colourful, nutritious whole foods. Takeaways, Lindt bunnies and waffles make delicious treat foods, and that's an essential part of a balanced lifestyle, but best to enjoy them in moderation. Well done Jennifer.