This week, I asked presenter with Irish Tv, Rebecca Horan, all about her fave foods, what you might find on her fridge and what she reaches for when she fancies a little indulgence…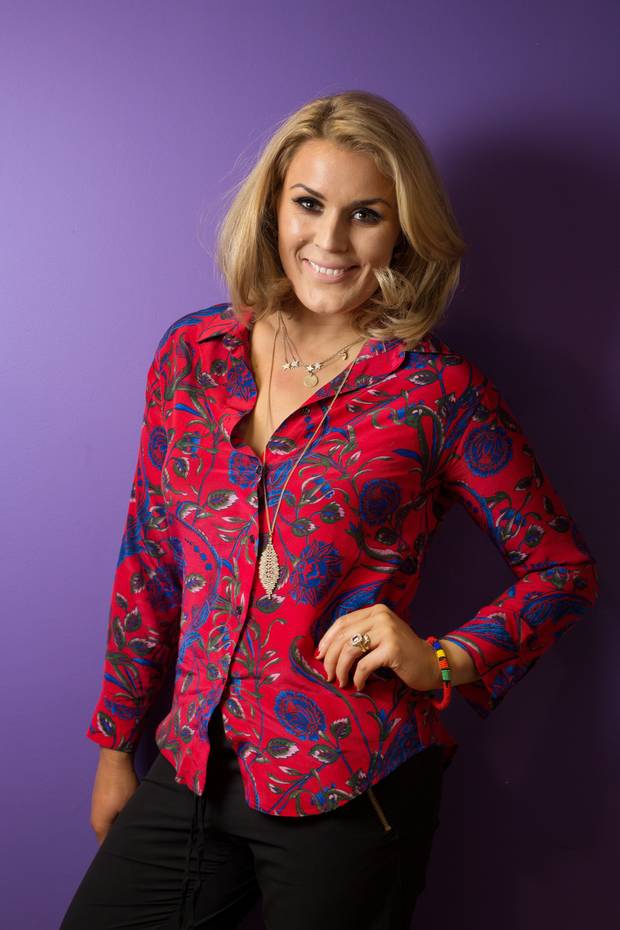 Where do you shop?
Lidl, SuperValu and sometimes Donnybrook Fair and the Organic Supermarket, depending on my hours.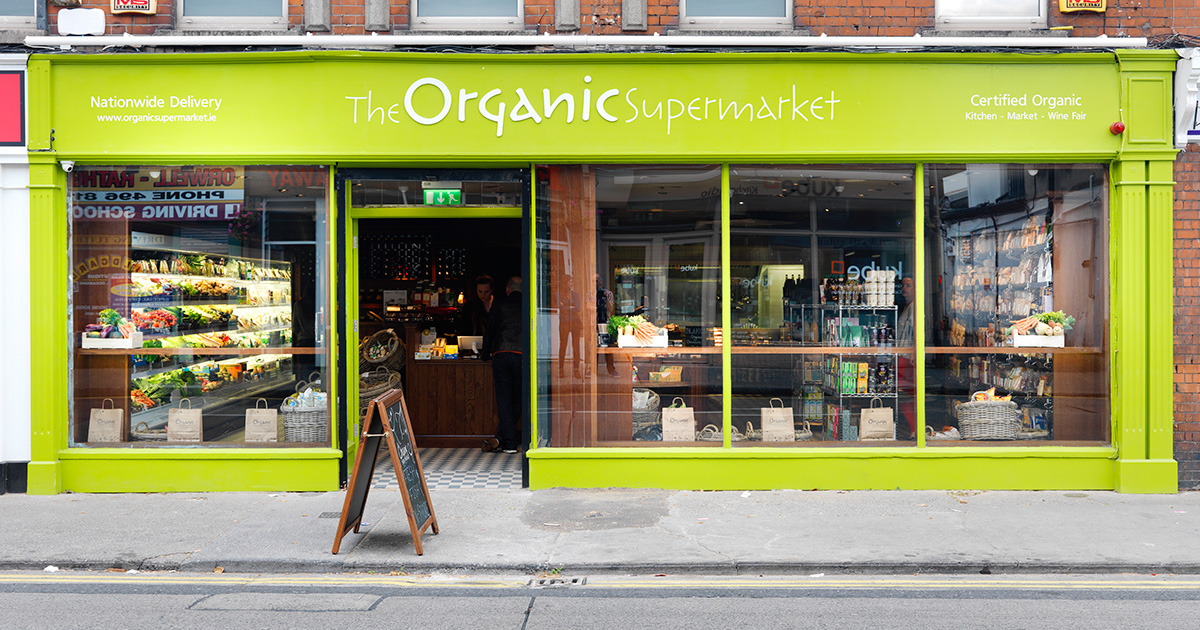 Can you list the contents of your typical weekly food shop?
Brown pasta, pesto, Parmesan, feta, salmon or shellfish (mussels, prawns, clams), two chicken breasts, eggs, lasagne or apple pork sausages, peppers, tomatoes, two bags of rocket, cucumber, corn on the cob, beans, red onions, carrots, celery, avocado and sometimes cabbage, brown sourdough bread, salted butter, passata, garlic, smoked mackerel, hummus, tuna, quinoa, sunflower seeds or pine nuts, chocolate chip biscuits, slimline milk, ground coffee, apples and oranges, sparkling water, one bottle of white wine, dark Lindt chocolate, low fat Onken natural yoghurt, porridge and granola.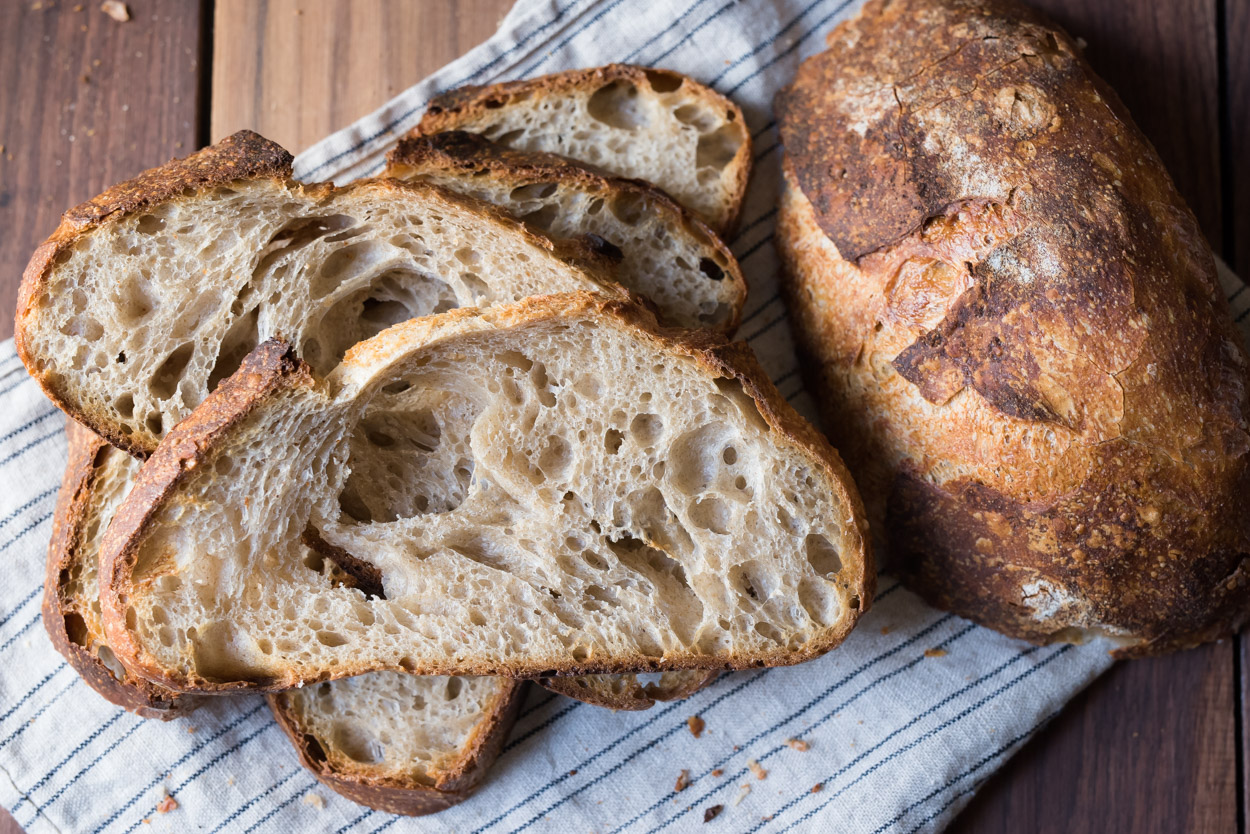 Describe your daily diet under these headings…
Typical breakfast? Yoghurt and granola with fruit, cappuccino or a pastry if I'm in a rush.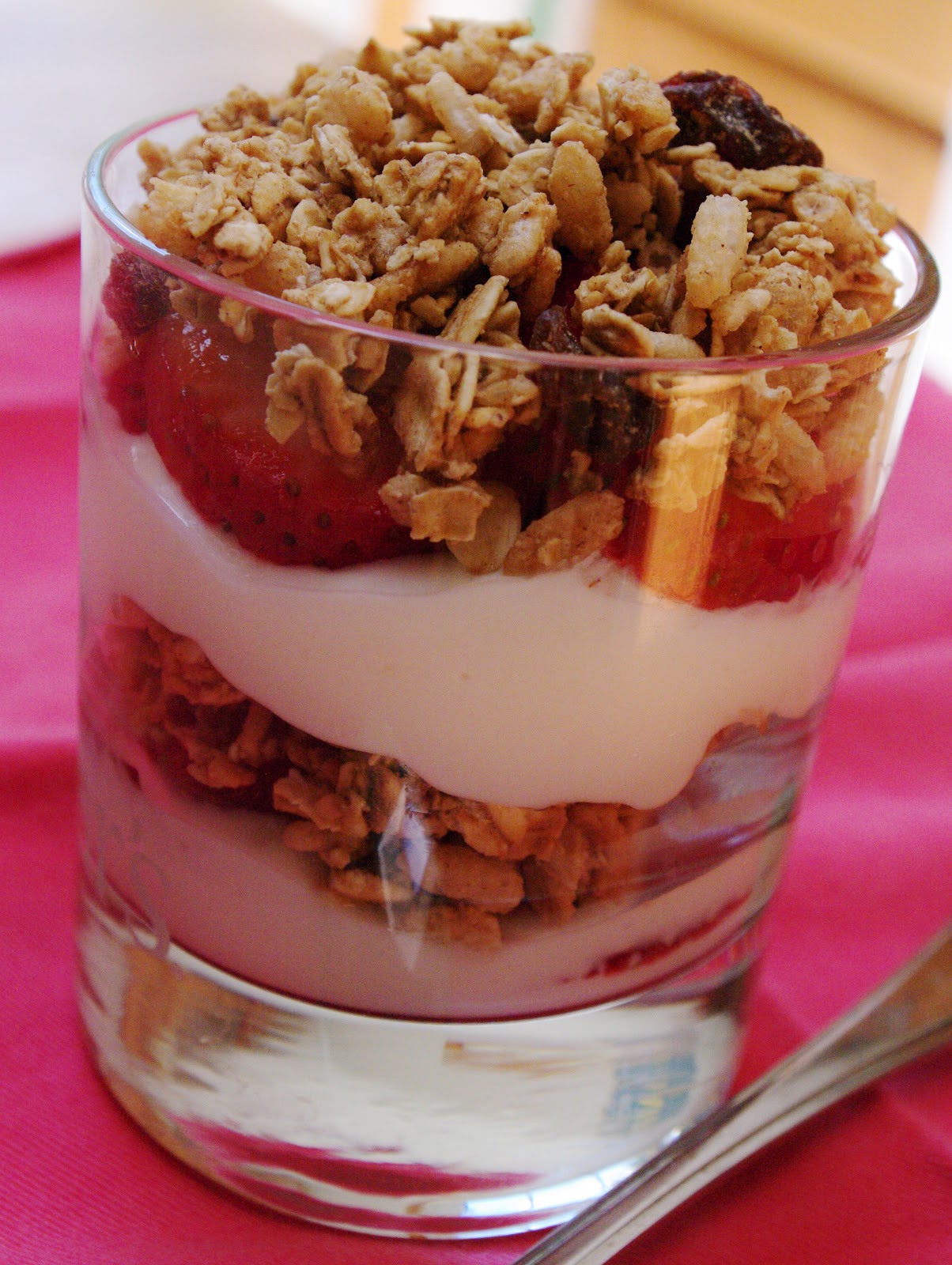 Typical lunch? Usually a big bowl of salad with either chicken or salmon and lots of seeds and greens, another cappuccino and lots of water, the odd time sushi or a brown bread tuna sandwich.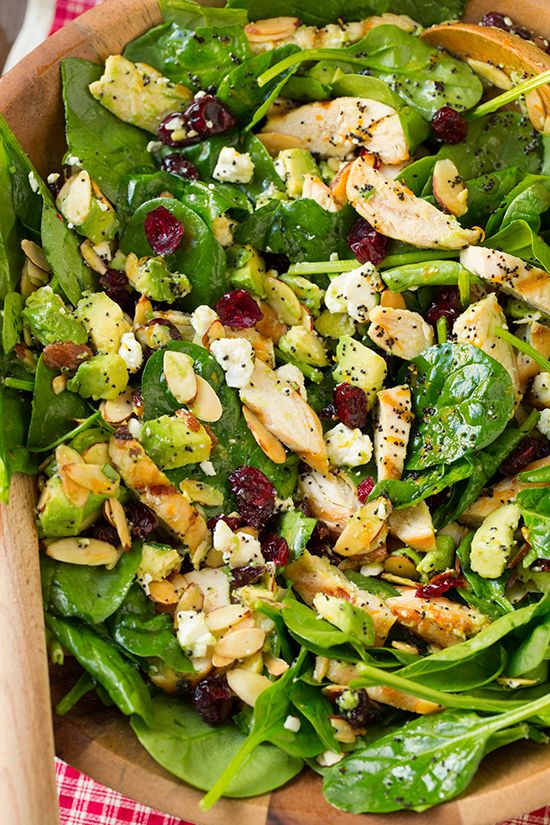 Typical dinner? Shellfish and a big green salad or brown pasta with tuna and a homemade passata sauce with garlic and olives.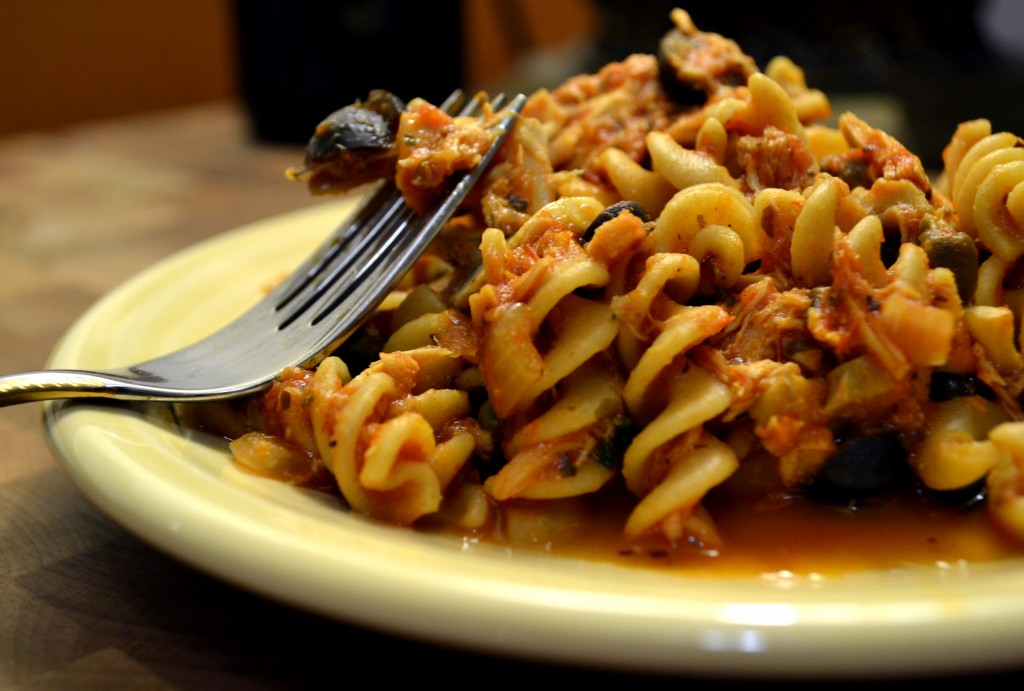 Typical daily snacks? Apples, nuts, hummus and carrots, chocolate sometimes or popcorn. Coffee or a Diet Coke.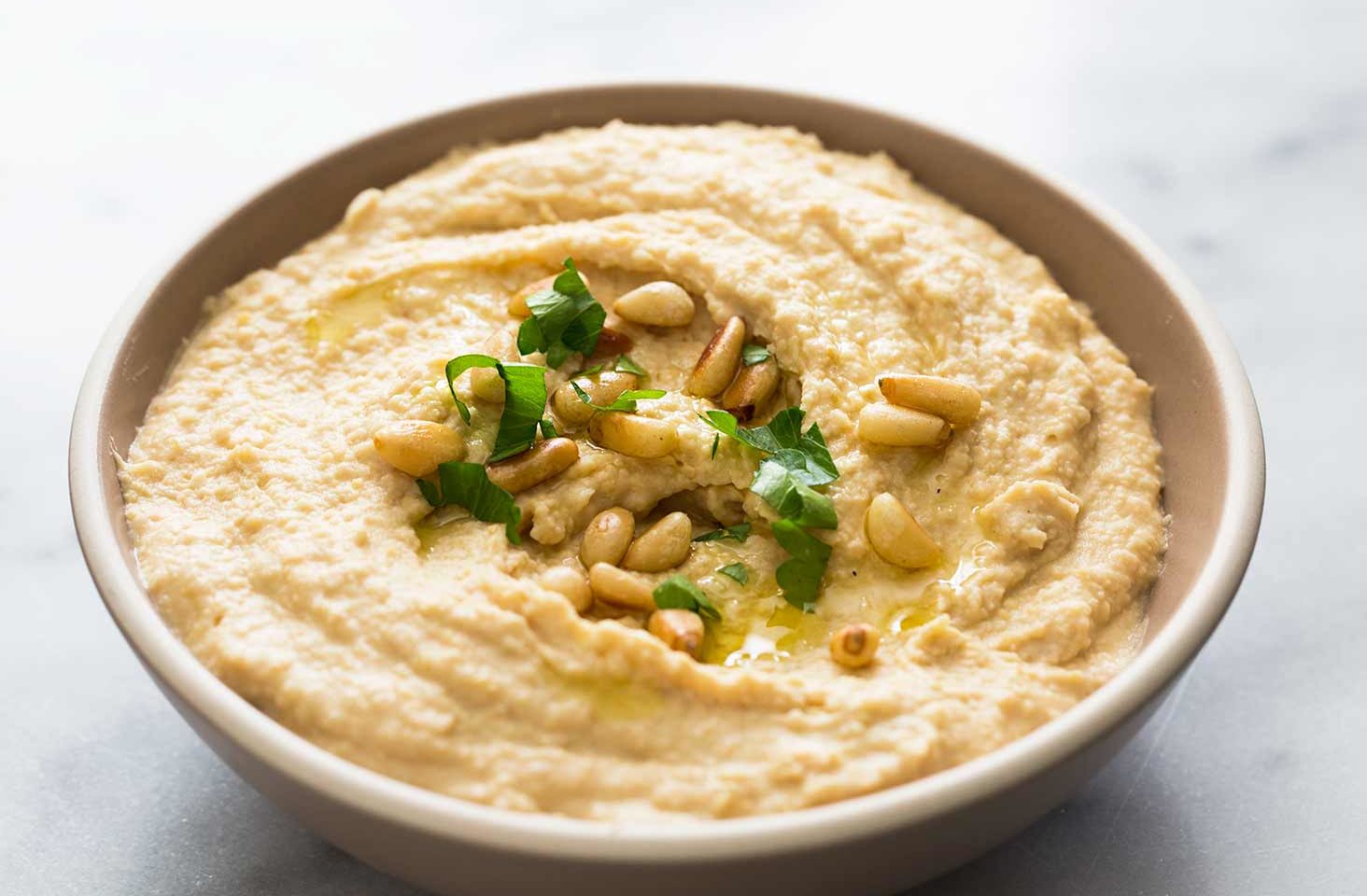 Is there anything you won't eat?
I'm not a major red meat fan and I don't love stews or soups.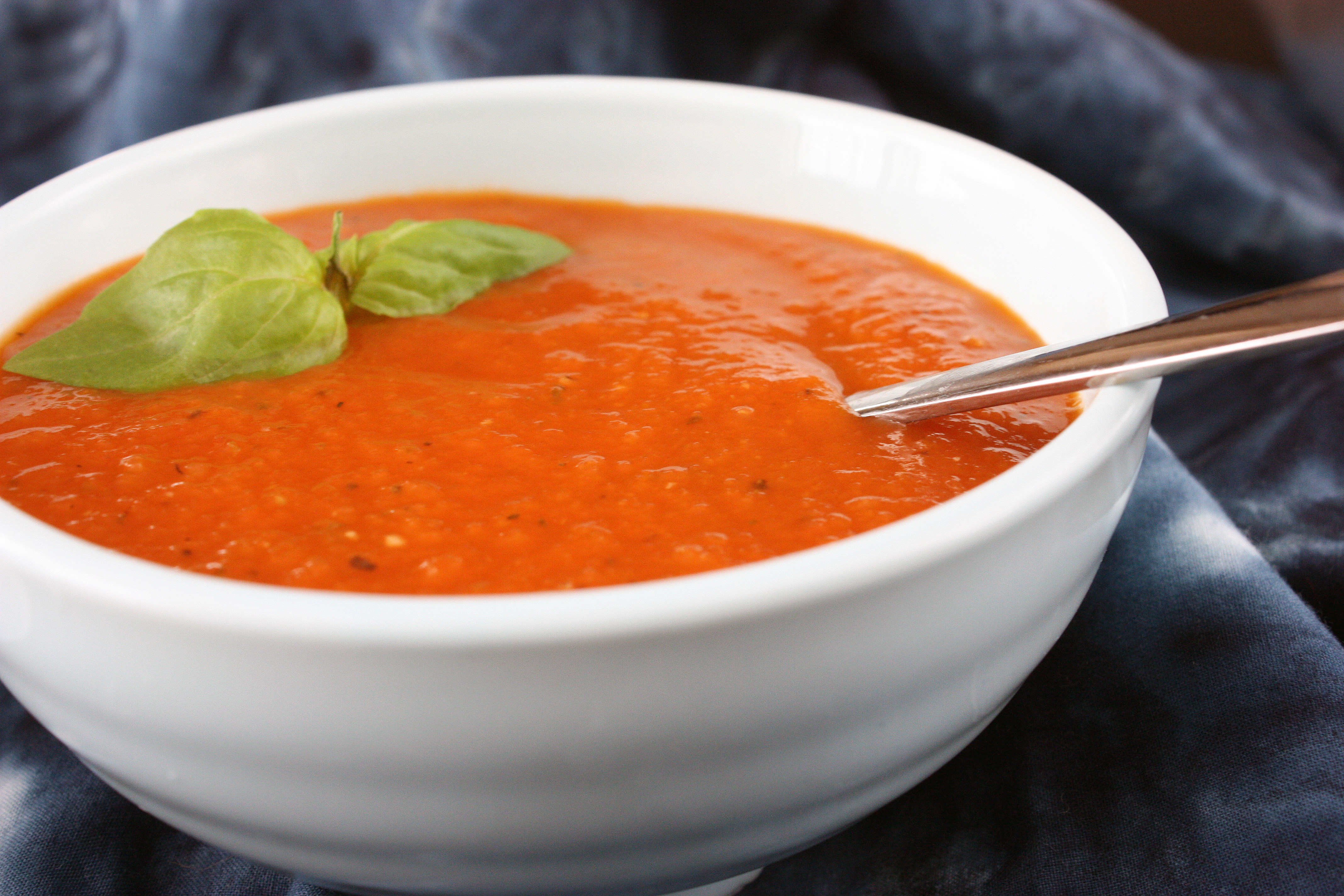 What would you cook to impress someone?
It depends, maybe a big pot of white wine mussels with toasted fresh sourdough bread and a Greek salad with an exotic fruit salad with dark chocolate dessert or a good hearty chorizo pasta with feta and rocket on top and a nice wine.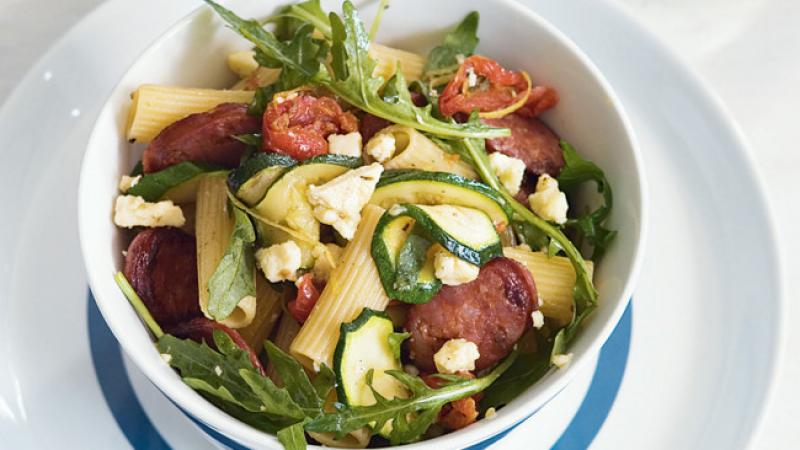 Guilty food pleasure?
Chocolate and coffee, all the way! Other than that probably bread and cheese.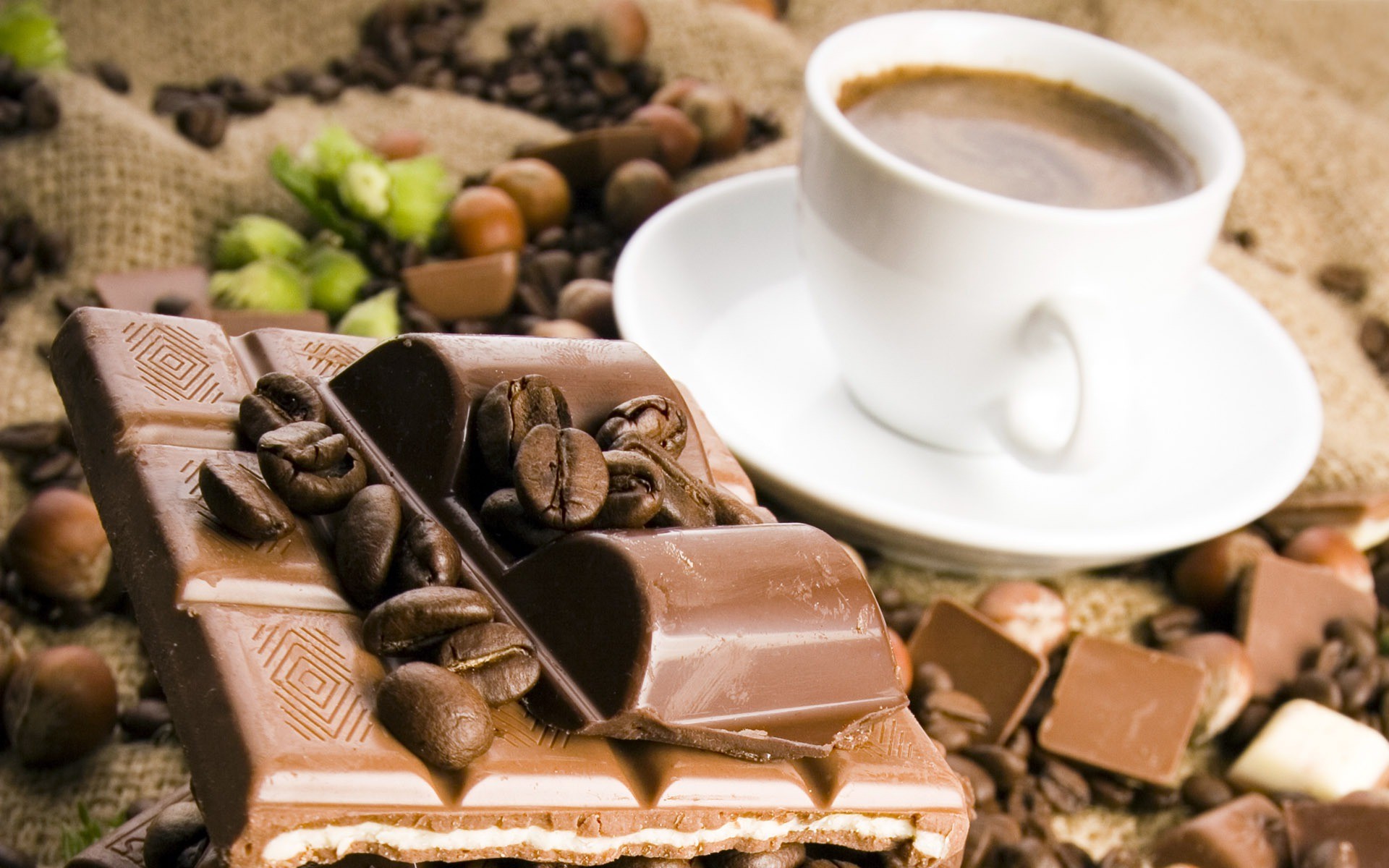 Food hangover cure?
Usually I wouldn't be hungry but maybe a smoothie followed by some Dairy Milk chocolate and a bag of chipper chips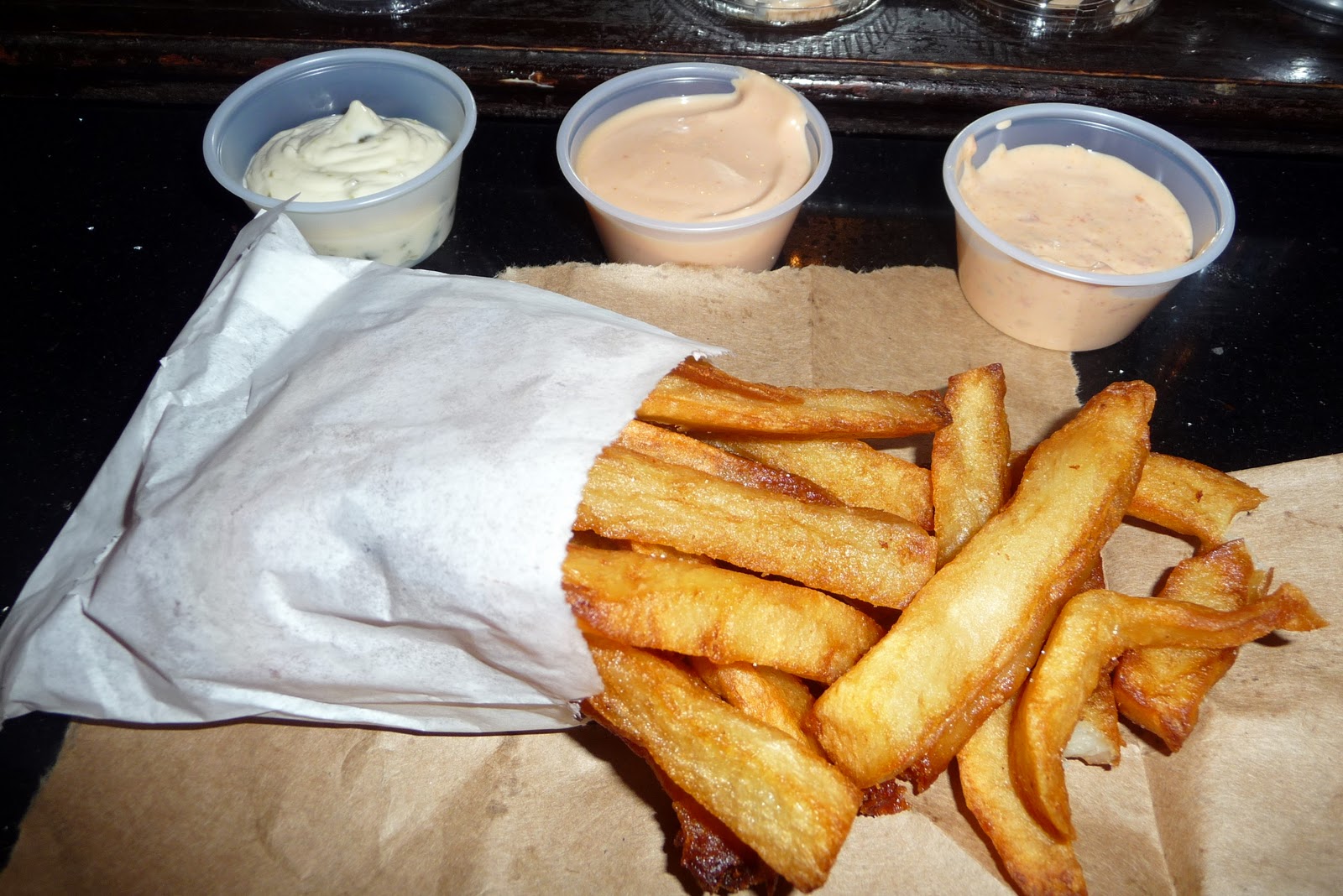 Takeaway order?
A Thai yellow prawn curry with brown rice every time.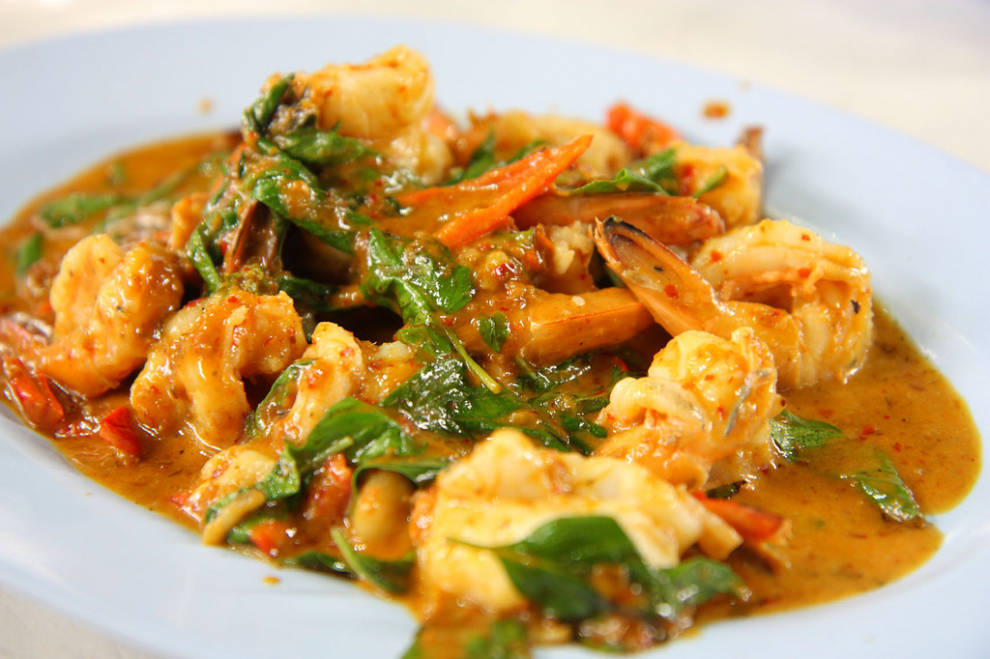 Rosanna's Verdict:
It's brilliant to see that Rebecca buys such a huge range of different foods from a variety of shops and supermarkets. She seems to really appreciate quality, fresh food, and stocks up on plenty of fresh vegetables, with corn on the cob, rocket, carrots, onions, celery and avocado all on her shopping list. For me, stocking up your fridge and cupboards and always being well prepared is the secret to making healthier food choices. It can be too easy to reach for quick and easy sugary or stodgy snacks to boost energy levels when you're busy, but having fresh fruit, nuts and seeds, hummus and veggie sticks ready to eat in the fridge can make a huge difference.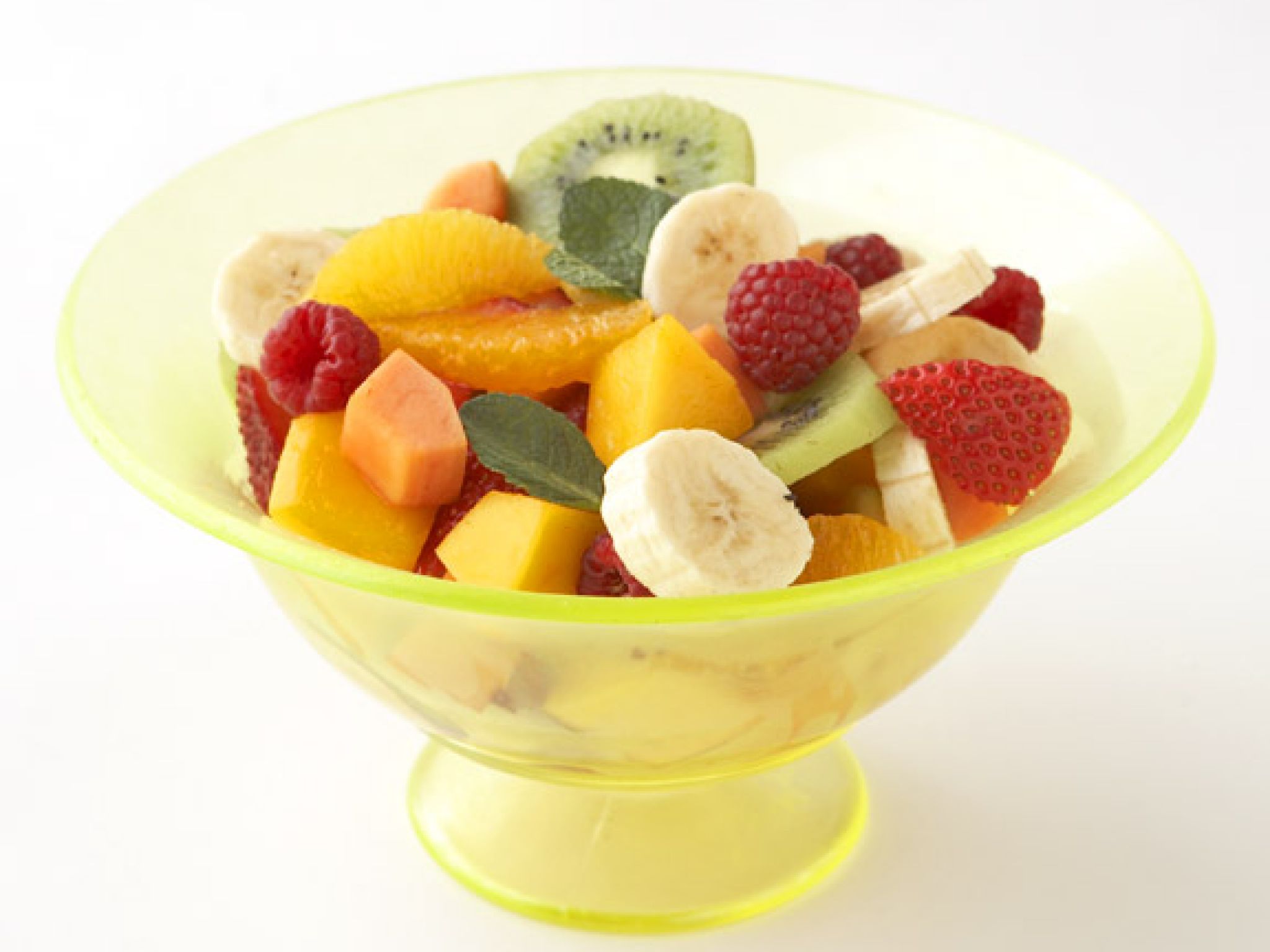 For breakfast, Rebecca chooses either yoghurt and granola with fruit and a cappuccino or else a pastry. Depending on the quality of products and ingredients she chooses, this can be a healthy and balanced breakfast or else higher in sugar than is ideal. Many sweetened yoghurts can contain surprising quantities of sugar, so it's generally best to choose a plain Greek yoghurt for a low-sugar, higher-protein alternative. I also really enjoy coconut milk yoghurt.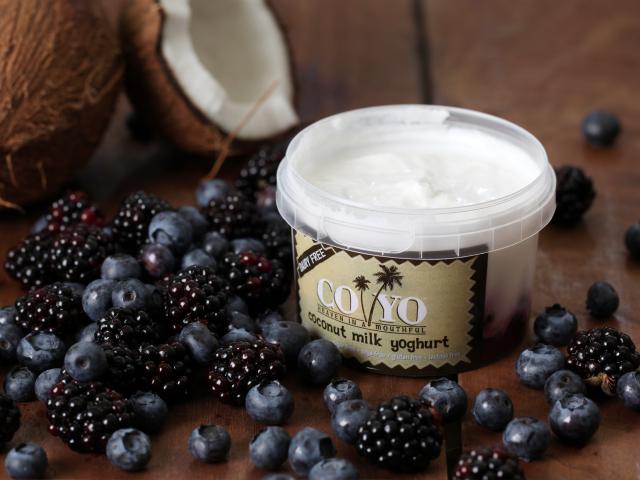 The same applies to many store-bought granolas as most contain added sugar or vegetables oils. Granola is actually quite simple to make at home, and you can control what goes into it. Maple syrup, honey or dates make a better sweetener option. Pastries are notoriously high in sugar, and are best viewed as an occasional treat or quick option when you're in a rush.
For lunch, Rebecca eats a really healthy meal of salad with lean protein and plenty of seeds for a portion of healthy fat. This high-fibre meal should help to keep her full for the afternoon, while the protein in her salmon or chicken will help to balance her blood sugar levels. For vegetarians or anyone who doesn't like fish, you can still enjoy all the nutritional benefits of a protein-rich salad by adding beans, lentils, quinoa or almonds.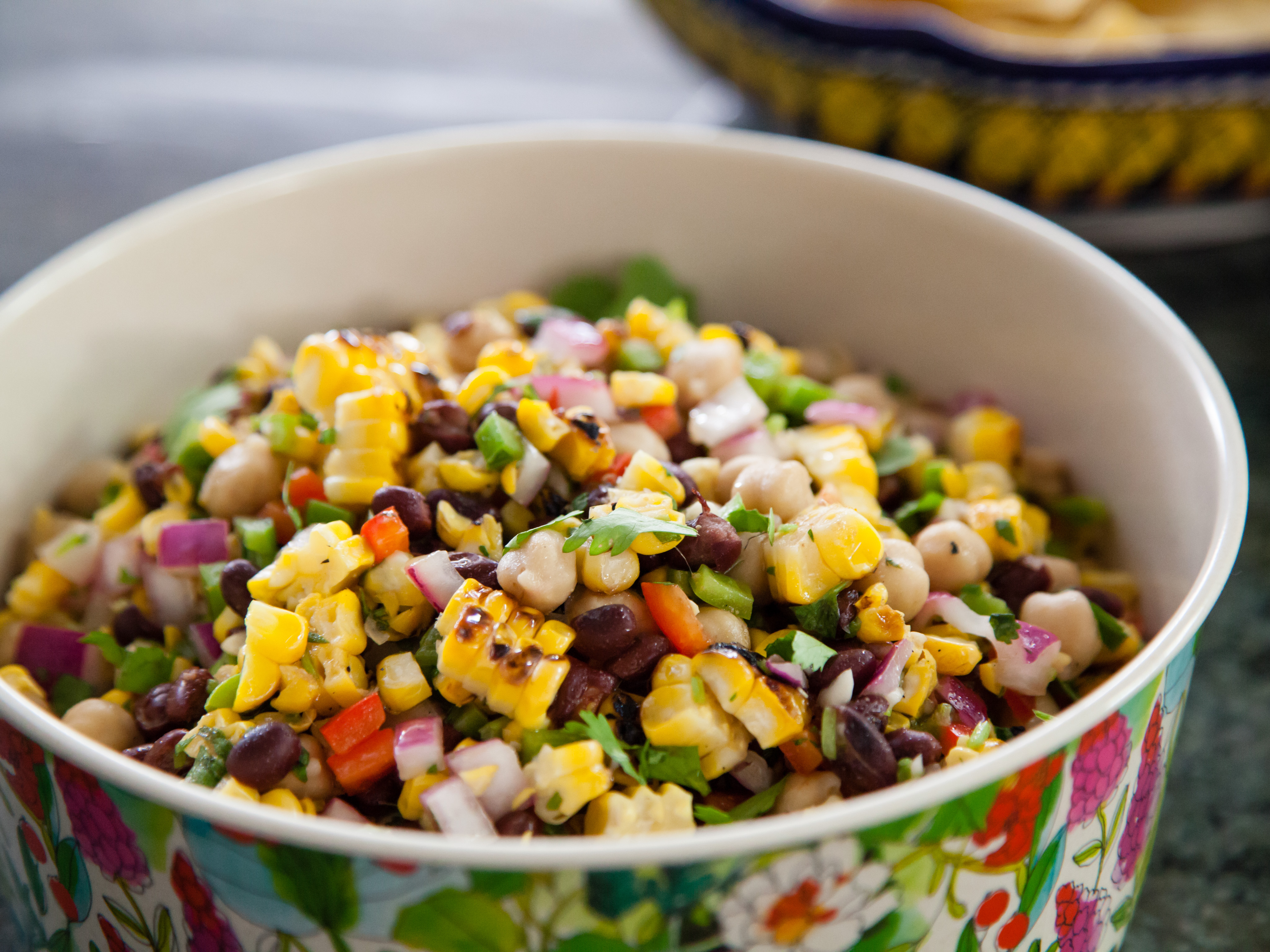 For her evening meal, Rebecca eats more salad with shellfish or else makes a bowl of brown pasta with tomato sauce. It's brilliant to know that she enjoys eating so much salad, as many people don't eat enough raw greens each day. Cooked vegetables have plenty of health benefits, but it's just as important to eat raw veggies too. Brown, wholegrain pasta is nutritionally superior to white pasta as it contains more fibre and certain vitamins, and making your own sauce to accompany it is ideal as many shop-bought pasta sauce contain added refined sugar.
Rebecca's snacks are mostly healthy too, with hummus, carrots, nuts and apples featuring. Dark chocolate is a lower-sugar choice than milk or white chocolate and contains beneficial antioxidants.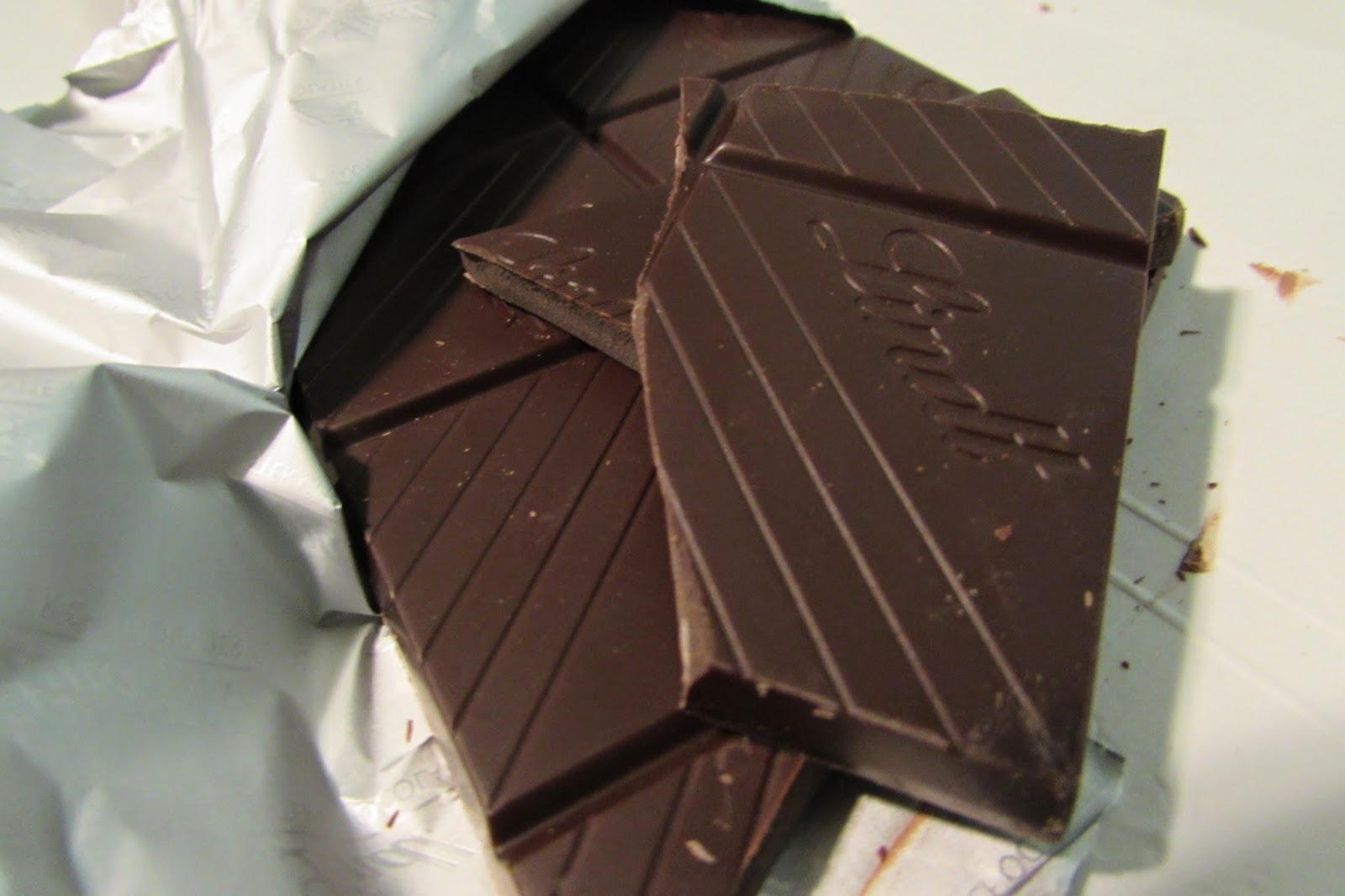 Research suggests that diet fizzy drinks aren't ideal as they may affect the balance of healthy bacteria in your intestine and possibly encourage sugar cravings, so I would suggest that Rebecca chooses fizzy water flavoured with citrus fruit or mint instead.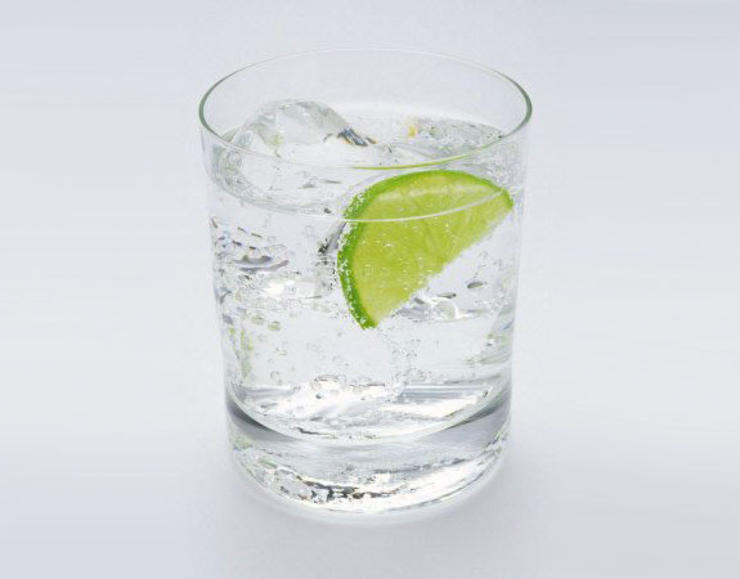 Rebecca's indulgence foods include a curry takeaway or chipper chips. Apart from chocolate, her diet doesn't contain too much refined carbohydrates, and as her diet is full of goodness, the occasional treat should be looked forward to and enjoyed. Well done Rebecca!