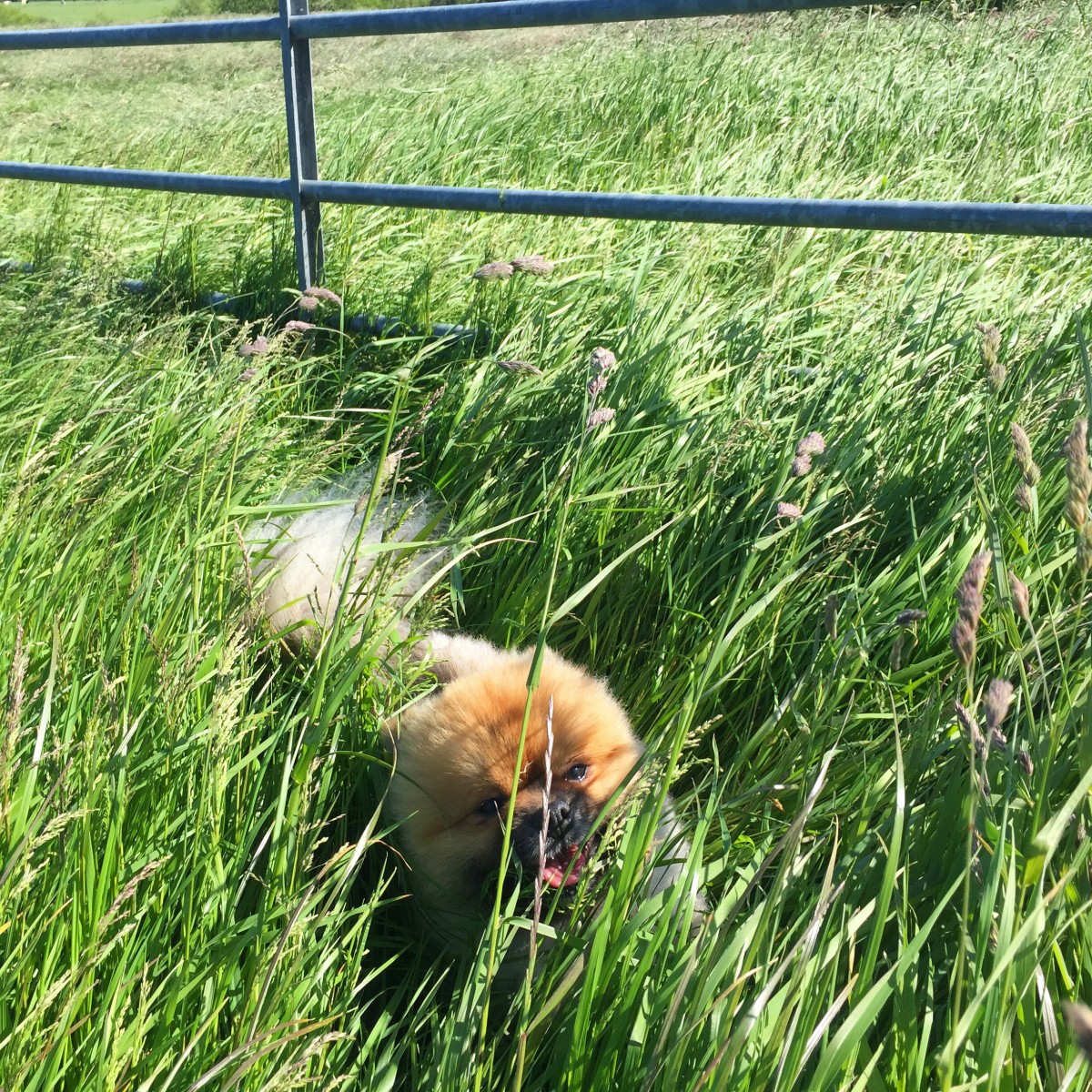 Hi guys,
Hope you had a great weekend!
I'm feeling fully recharged and refreshed after spending the weekend in sunny Wexford with some good friends.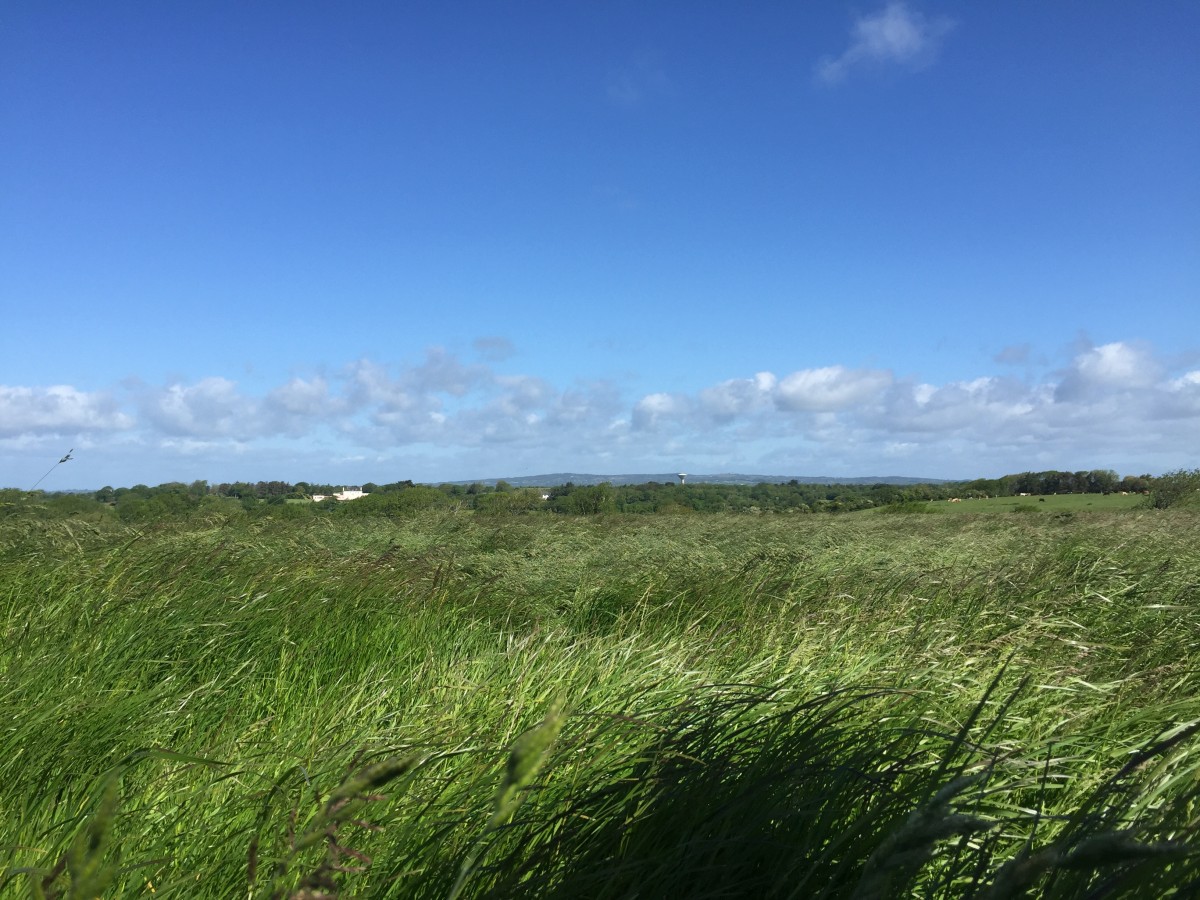 Though we live 20 minutes outside of Dublin city centre and right beside a park, I still love escaping to the countryside and spending a few days in the middle of nowhere. It also helps that we had absolutely no wifi and limited 3G coverage. I love the idea of being out of touch with the rest of the world for a few days 🙂
Despite it being June, there was a chilly breeze and I made to sure wrap up well in this River Island parka with a faux-fur collar. I bought it last year, but you can find a similar khaki version here and a stylish cream version here. It's so cosy, yet smart enough for a weekend in the country.
As a chic alternative, I love this black faux-leather belted biker jacket (€107):
Some of you over on Instagram were enquiring about my high-top runners. I bought them from Aldo for €89, and I love that they're super comfy and a little bit glam thanks to their gold detail.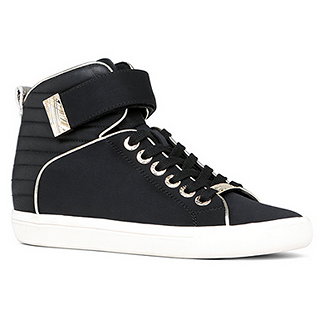 My jeans are mid-wash Amelie super skinnies with ripped knees, from River Island (€50). You can buy them in a variety of washes, with or without rips and they're great because they really hold you in in all the right places! They're not too low around the waist either, which makes moving around in them so comfortable as I'm not tugging them up every five minutes. It also means that I can gate vault with ease….!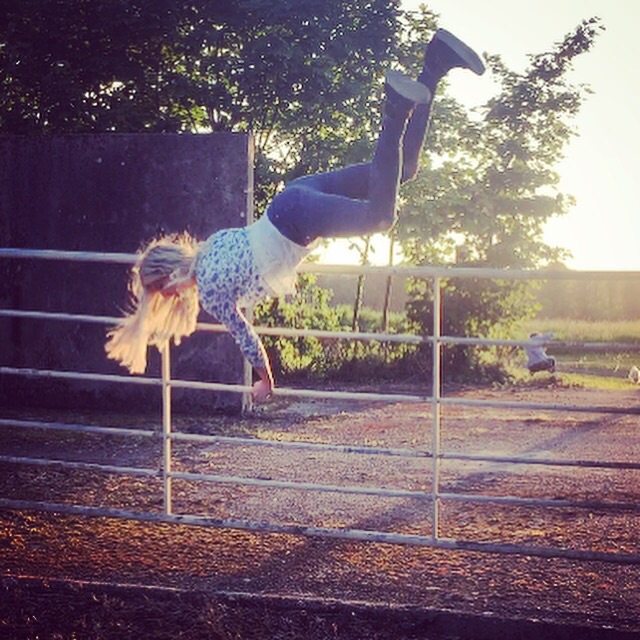 My blue and white fine-knit jumper here is from H&M (€9.99) and my pale pink sunnies are just €17 from River Island.
Yesterday was spent visiting my grandmother, Maeve Davison, at Bargy Castle. She's an incredible woman, who has lived a hugely interesting life and I could listen to her stories for hours. She once worked a a spy during the Cold War, when she was stationed in Malta and interpreted morse code coming in from the UK in the dead of night.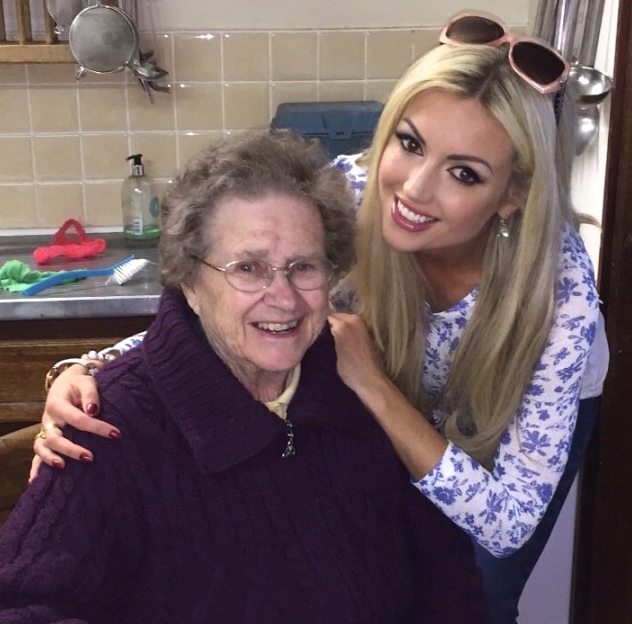 But now she enjoys a considerably more quiet life in Wexford! Bargy Castle was originally run as a hotel and farm, until it was closed and turned into a private residence in the 1980s. But as a 12th century Norman castle, it still maintains many of its original features, such as a moat and old drawbridge…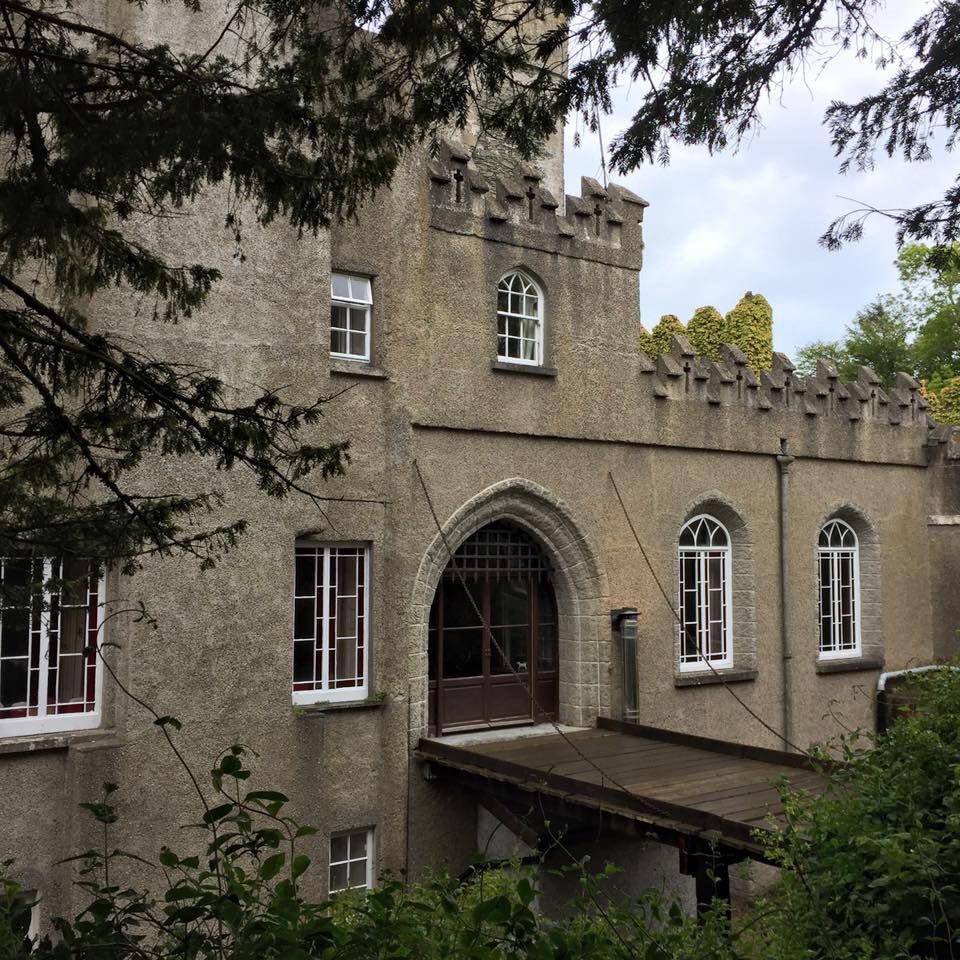 There's also a rather impressive tower, which takes a few minutes to climb up via the winding staircase, but is so worth it for the incredible views for miles around…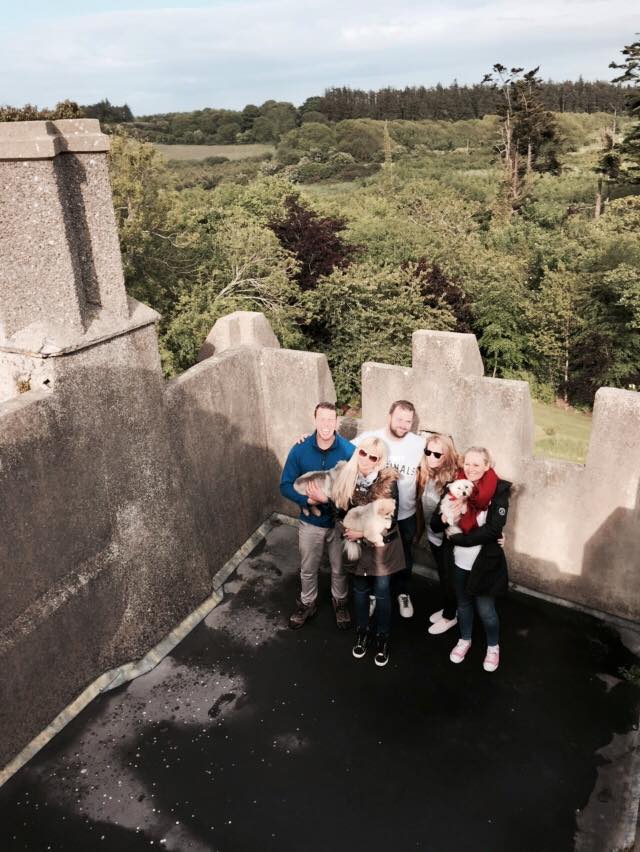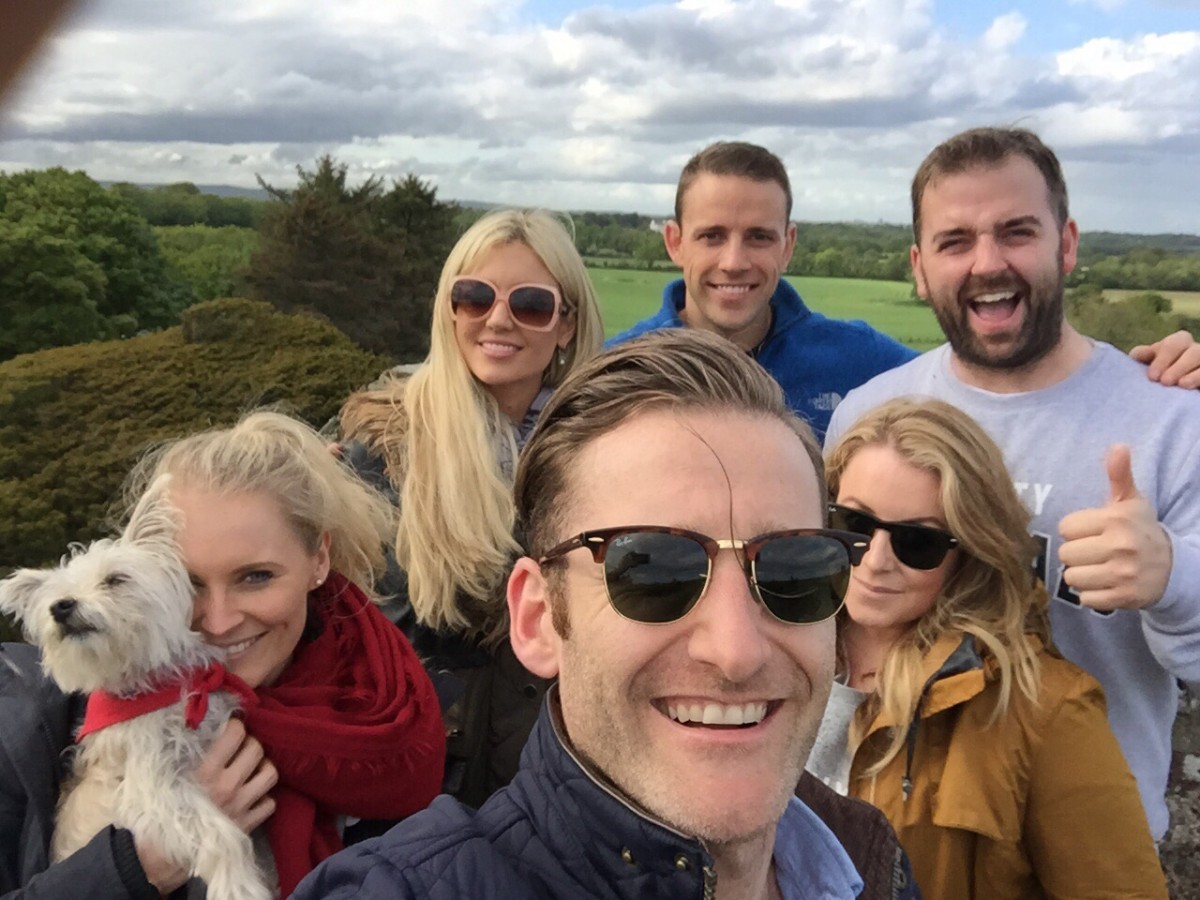 This morning, we made a trip to Ballyhealy beach with the dogs. The sea looked gorgeous, although I'm far too much of a wimp about the cold Irish sea to actually get in for a swim!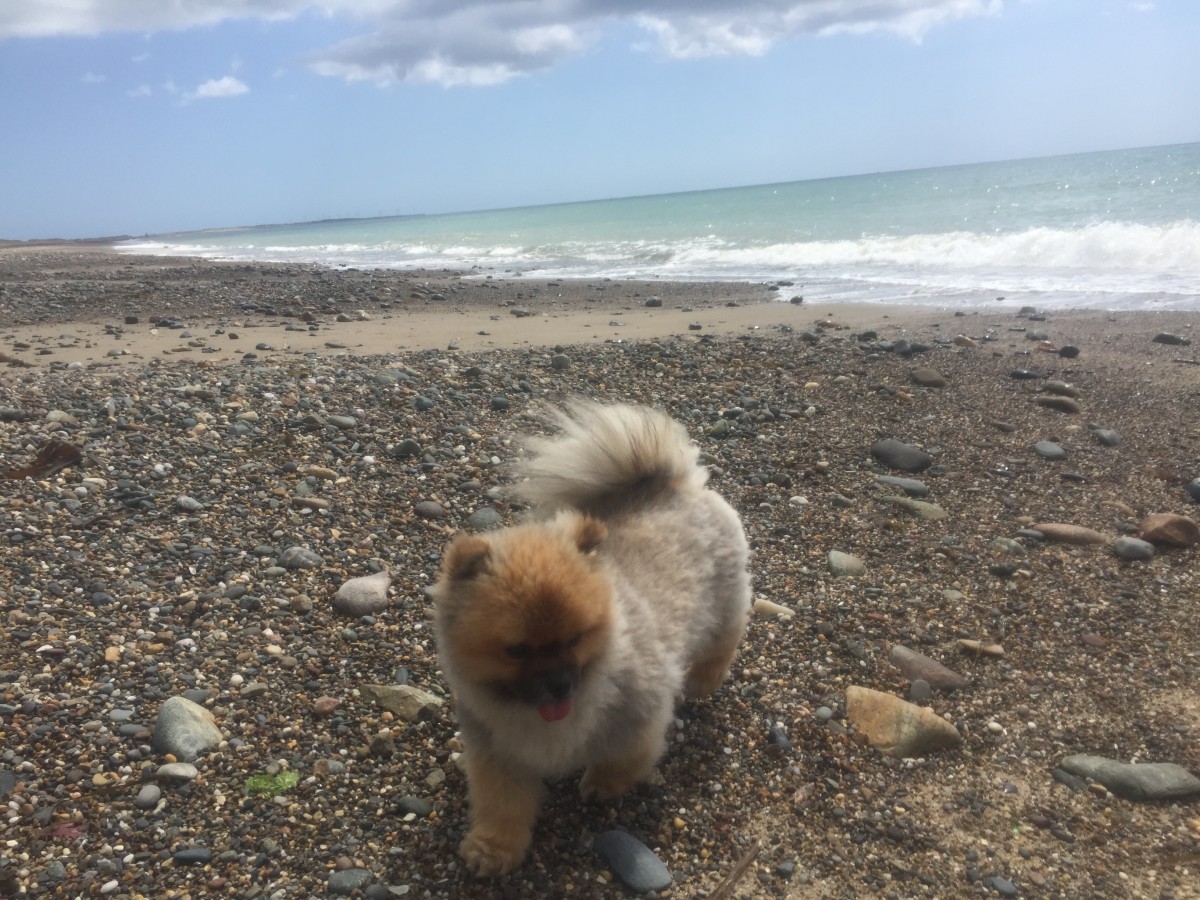 Wexford is renowned for its stunning beaches, and there was absolutely nobody else there today, so we had the entire stretch of beach to ourselves.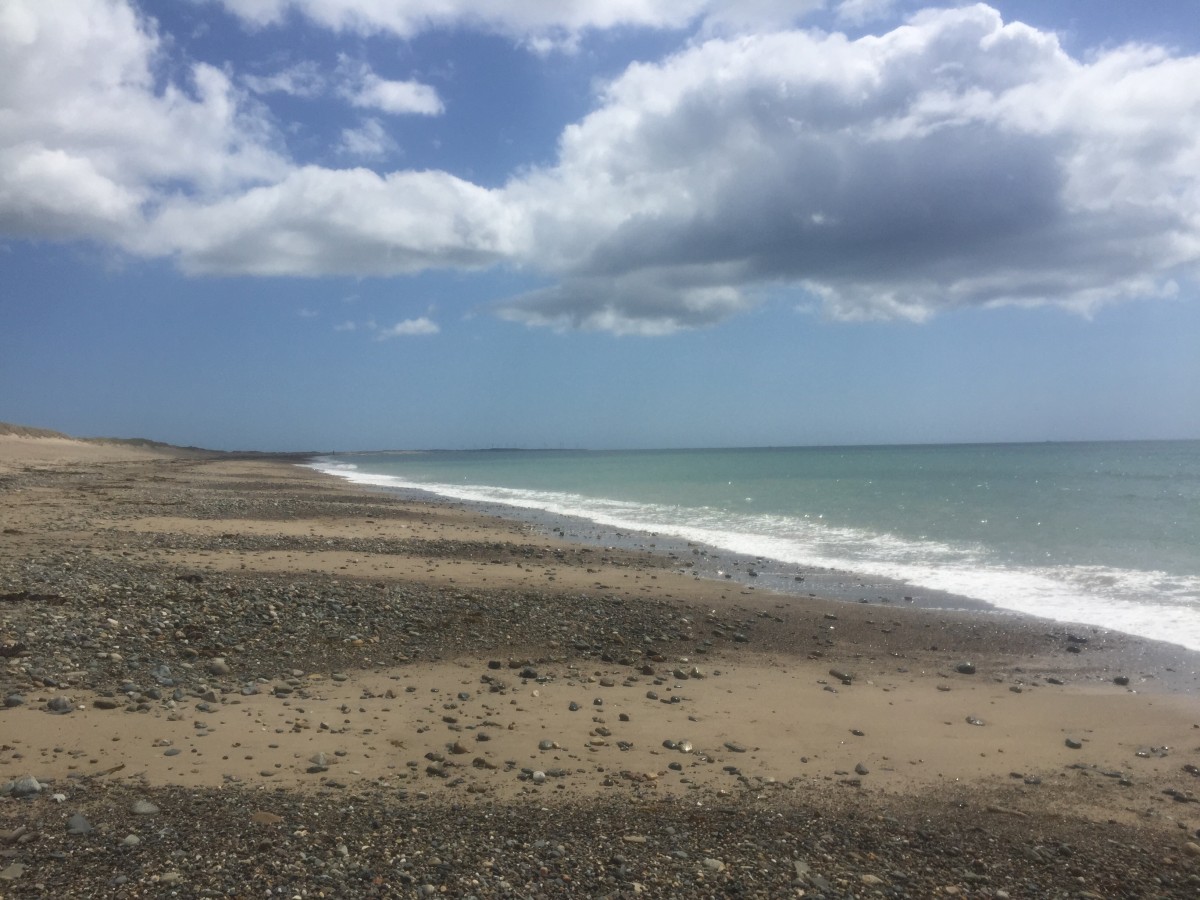 My skinny ripped jeans are from Zara (€29.95) and same runners, parka and shades as before.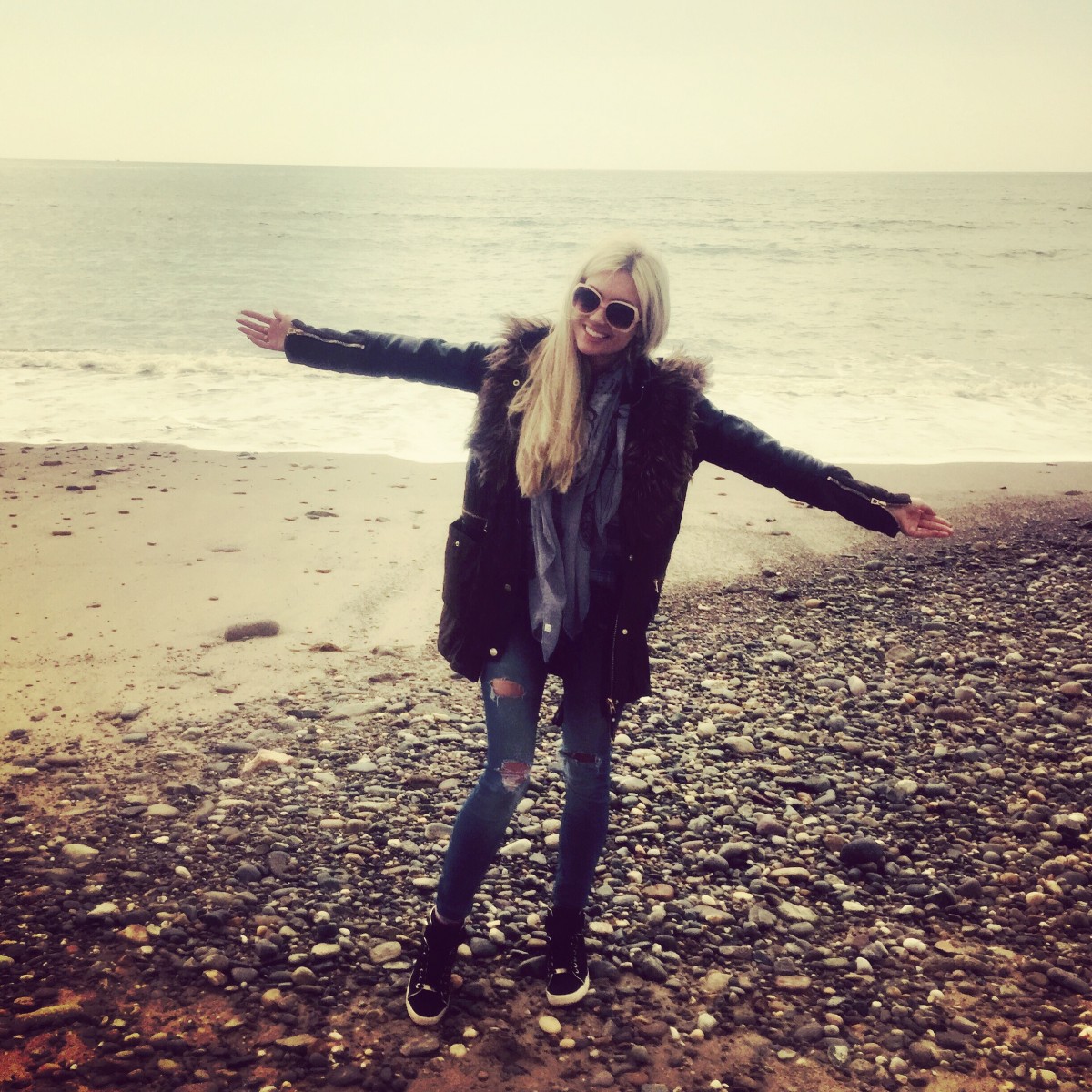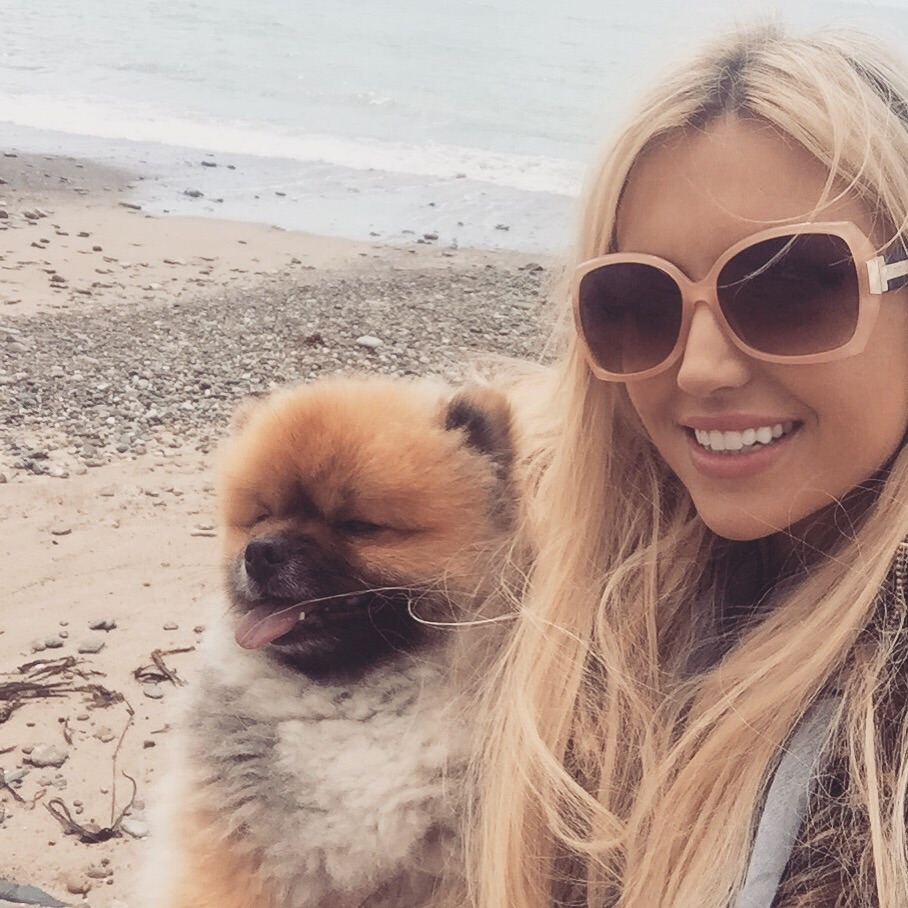 We're back to reality in Dublin now, with two very tired dogs… Leo is so shattered that he even managed to fall asleep with his paw in his mouth!