Kate Nic Chonaonaigh stars in Grace Harte, the 3 part drama currently running on TG4, catch eps 2 & 3, Thurs Sept 21st & 28th, 10pm. Repeats Tues 26th and Oct 3rd, 10.40pm.
Where do you shop?
We shop at the Galway market. I feel so lucky that we have such a great market reasonably close to us. We can get organic fruit, veg, and bread there. We sometimes buy fish too and Gannets have a stall, their fish is fantastic, also the Friendly Farmer is the meat stall there and their meat is really great.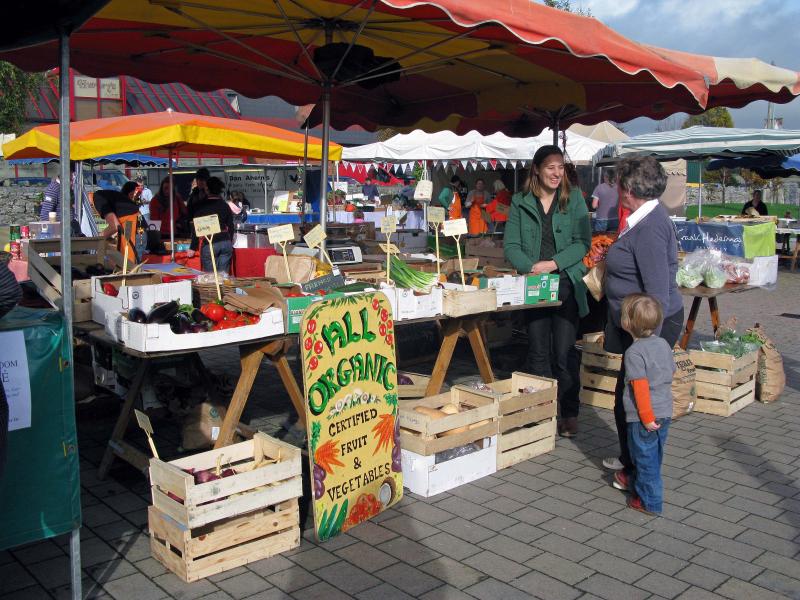 Can you list the contents of your weekly shop?
We're pretty predictable, it's mostly the same things every week. Lots of veg… courgettes, carrots, potatoes, squashes, aubergines, celeriac, onions, tomatoes, avocado, cucumbers, olives, lemons, garlic, ginger, apples, bananas, some peaches in the summer, lots of rye bread from the Layla at the organic bread stall, and a dozen eggs. We also always buy 2 or 3 types of cheese (despite always trying to cut down on cheese!)… a blue cheese from France (bleu d'Auvergne), a hard mature goats cheese and often a feta for salad. Other things make their way in and out depending on the season. We eat a lot of curries, soups, salads. That's all at the market, then in Evergreen we get whatever else we need… lentils, black beans, tinned tomatoes, coconut cream, peanut butter etc…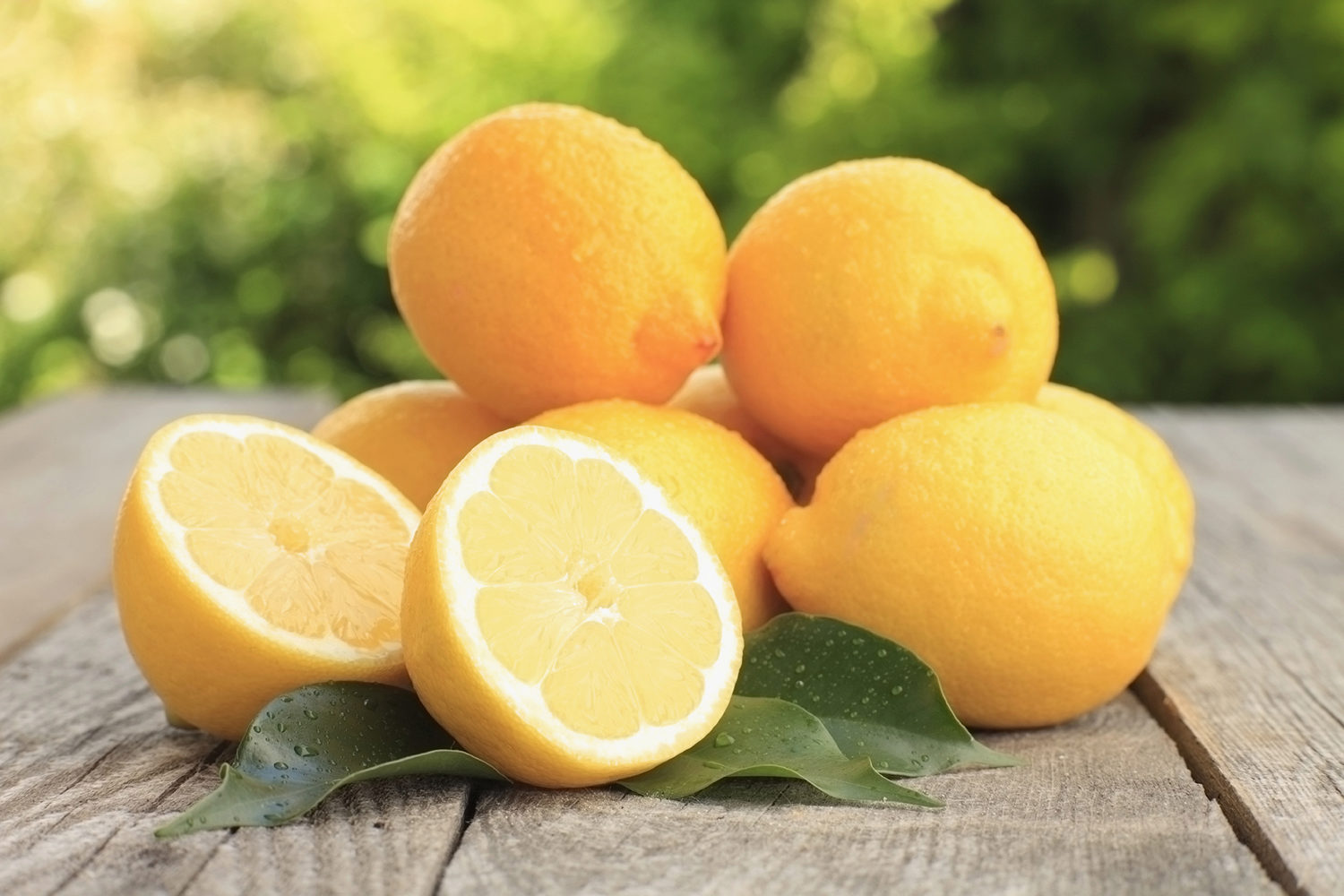 Describe your typical breakfast
Oats with fruit – at the moment it's peaches and blackberries we picked, with natural yogurt, then a few slices of bread with peanut-butter and banana. And TEA – the most important part.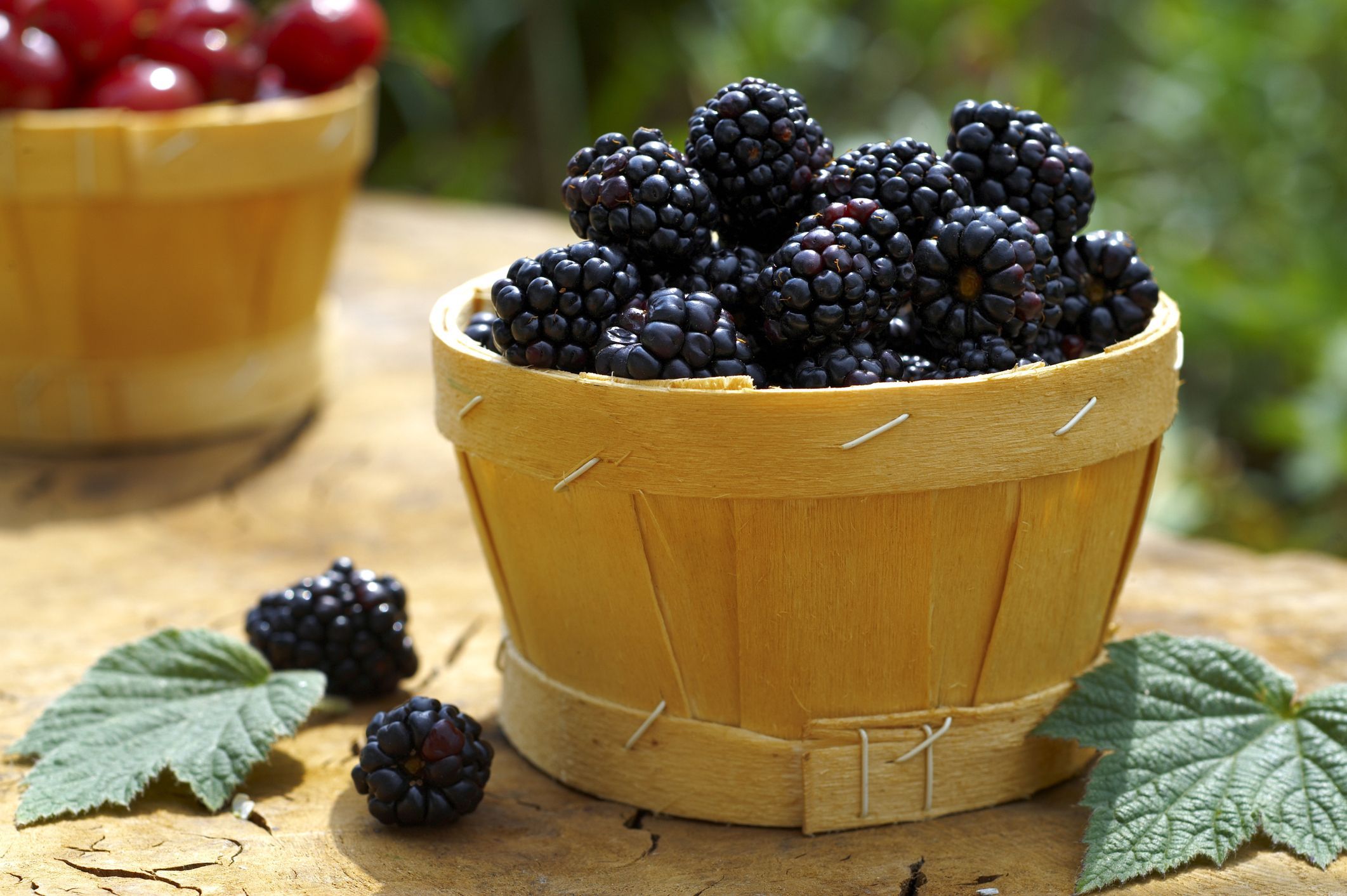 Describe your typical lunch
Lunch is often a mix of things, bread and cheese or a fried egg. Very often a Greek salad as well and lots of homemade hummus.
Typical dinner
We eat very little meat and we batch-cook which I think is the secret to sanity. Always having meals in the freezer. So veg & chickpea curries, veg tagine, lots of soups, egg-fried rice, black bean burgers (my current favourite). My husband also makes a lovely spelt-base pizza. I have to ask him to do that again… it's been a while.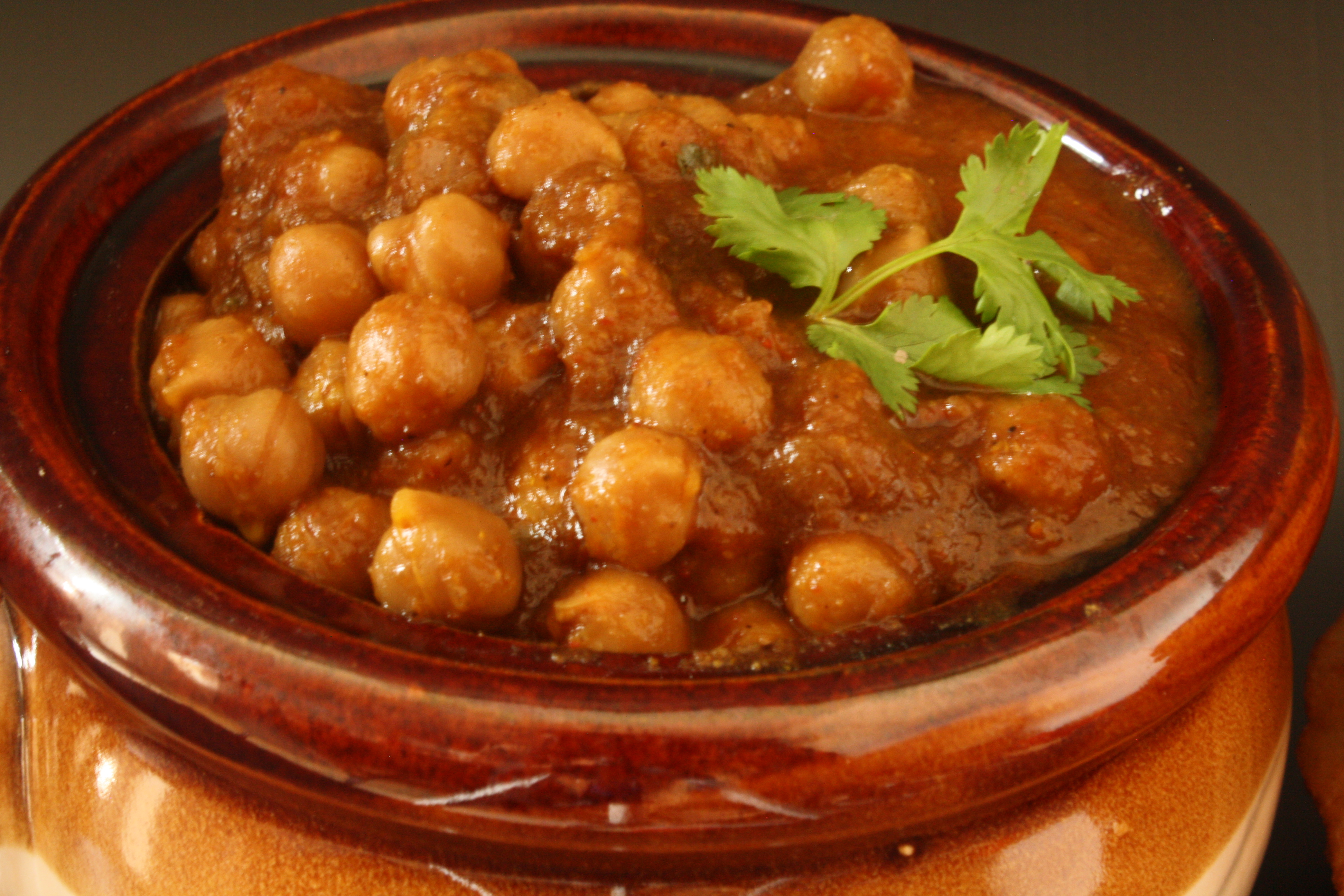 Snacks
If I'm working away I won't really snack but when I'm working at home I'm a grazer.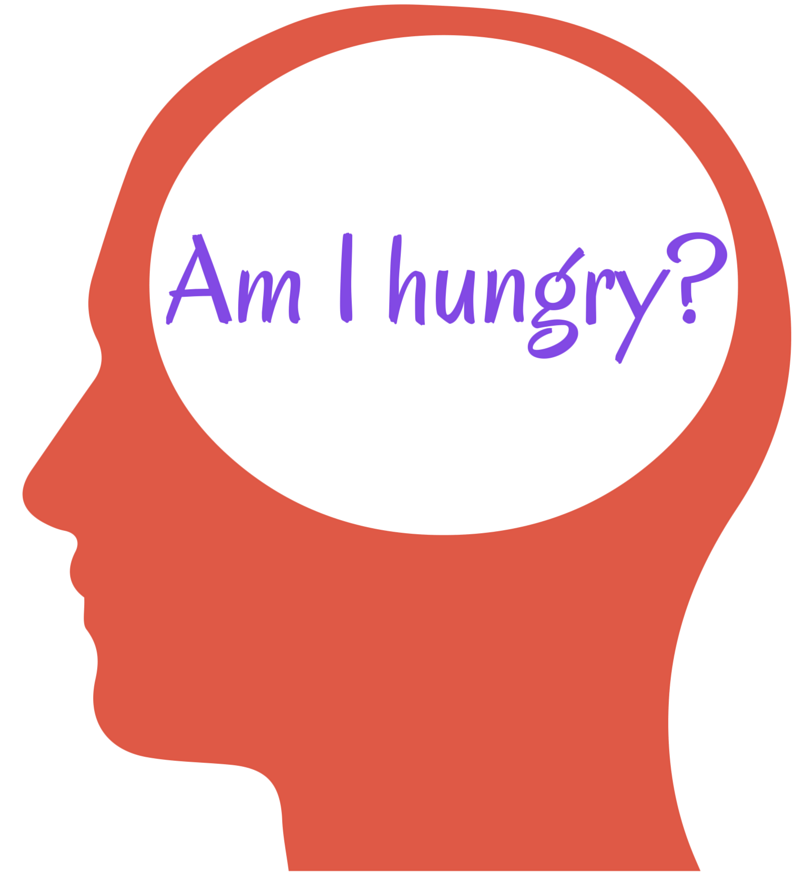 Is there anything you won't eat?
Nothing that I can think of, though I tried oysters once or twice and didn't like them. I'm sure my husband (who does a LOT of the cooking) would say there plenty of things I'm not mad about.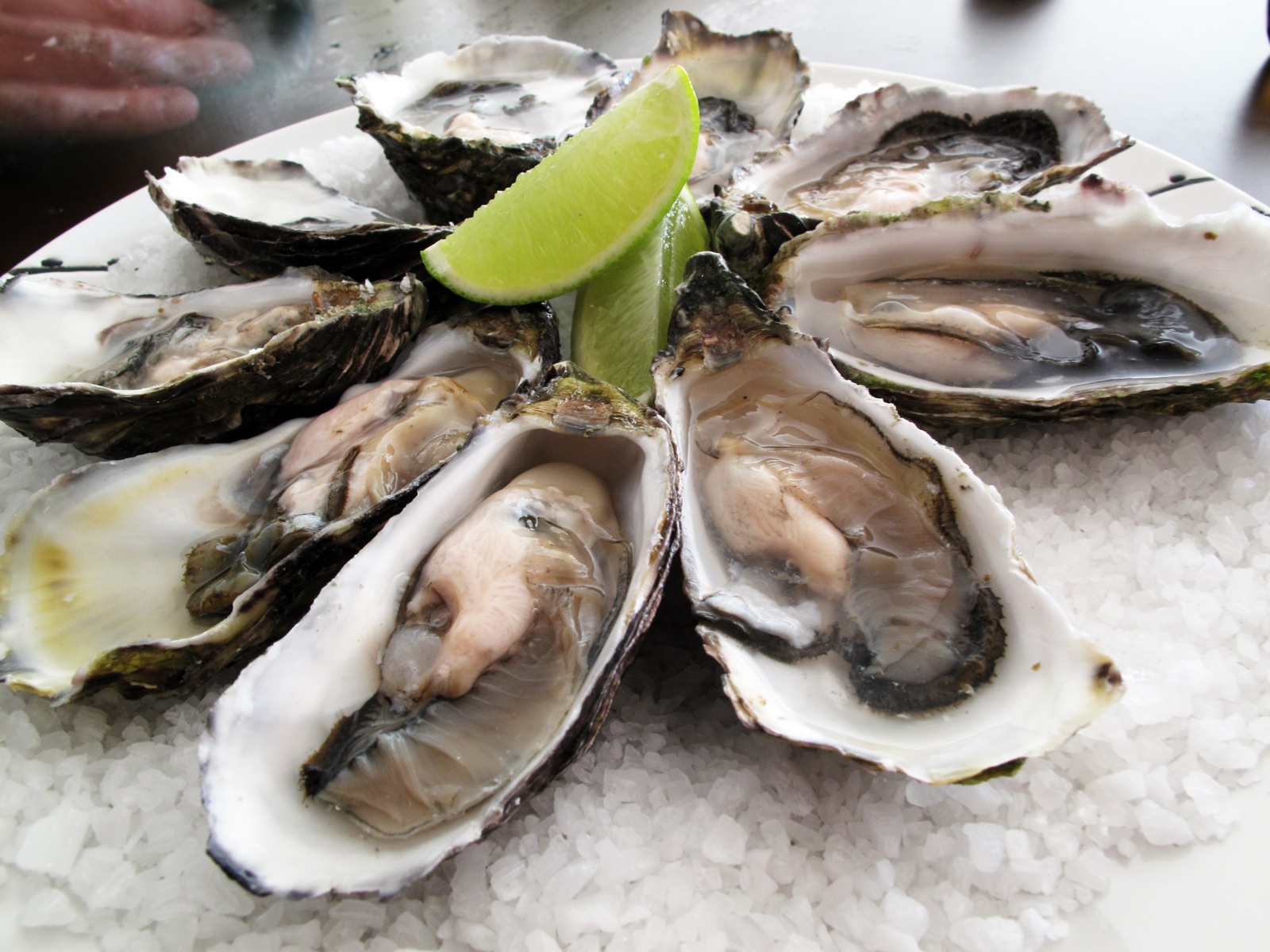 What would you cook to impress someone?
Well I can cook reasonably well with a recipe book. But I don't think I have an instinct for it. I'm not one of these people who can add some of this herb and that spice and it tastes great. No, it would taste like muck. I would bake to impress someone, I love baking. I also love making raw desserts or raw treats – healthier ones – and I think they're always impressive as they taste so great and they're not terrible for you.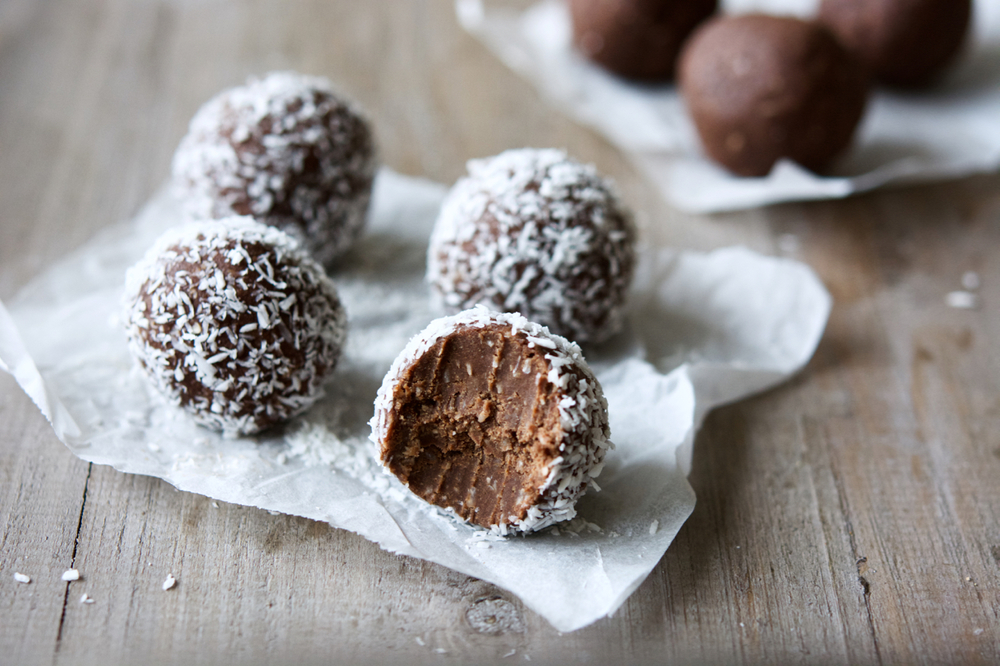 What is your guilty food pleasure?
I used to LOVE chipsticks, though now that I'm writing this I'm realising I haven't had them in years. I'm glad to say I never feel guilty about food. Like everyone, I go through periods of not eating so well, but I never beat myself up about it or feel guilty. But yes, the one thing I'd find hard to refuse is a good bag of salt and vinegar crisps. The key to eating well is finding healthy recipes that you love, so you're always treating yourself.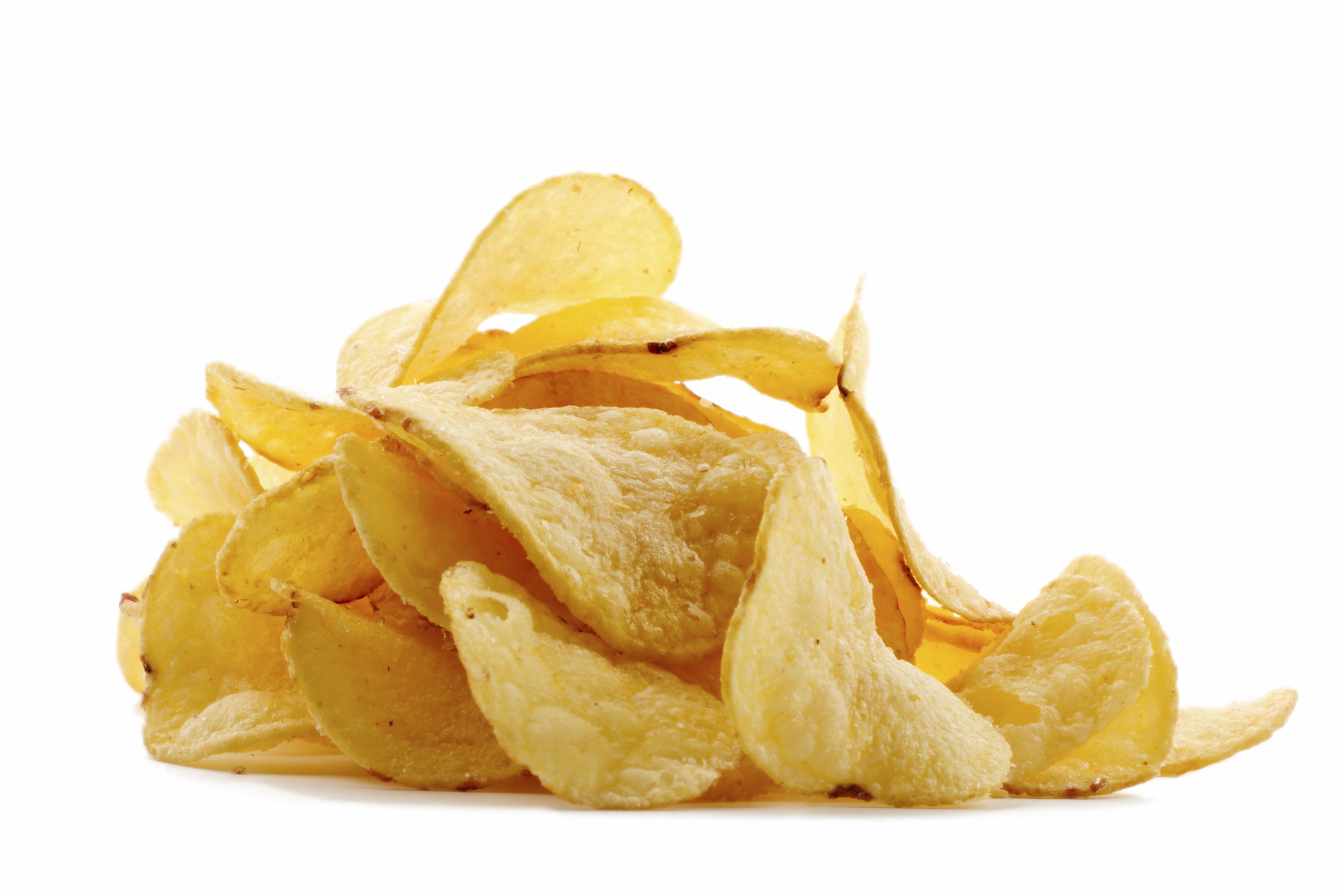 What is your ultimate comfort food?
Does dark chocolate count? No – sitting down with crackers and cheese and a glass of wine.
What is your favourite takeaway?
Thai food. Or a great pizza.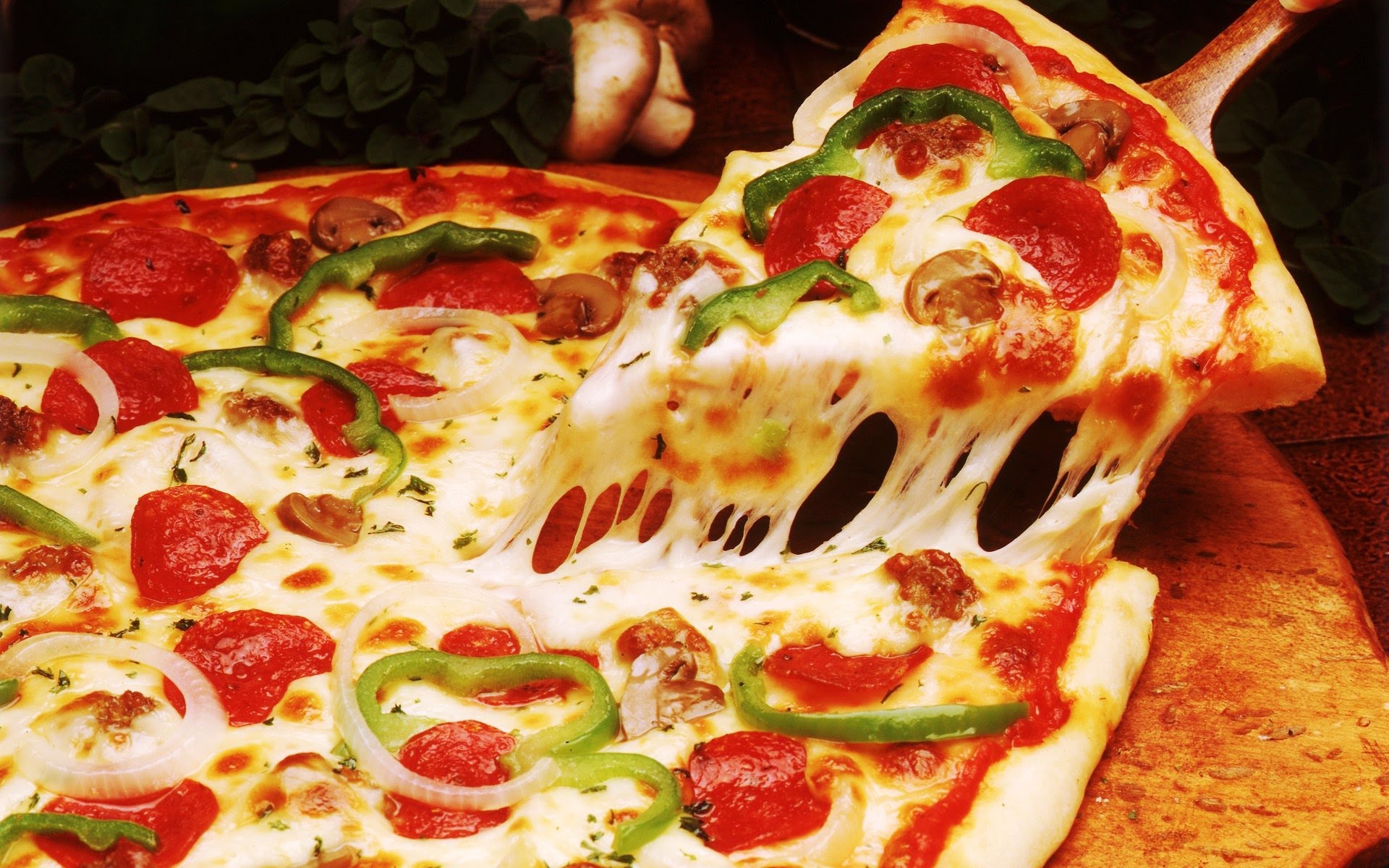 Have you tried any diet fads in the past six months?
No.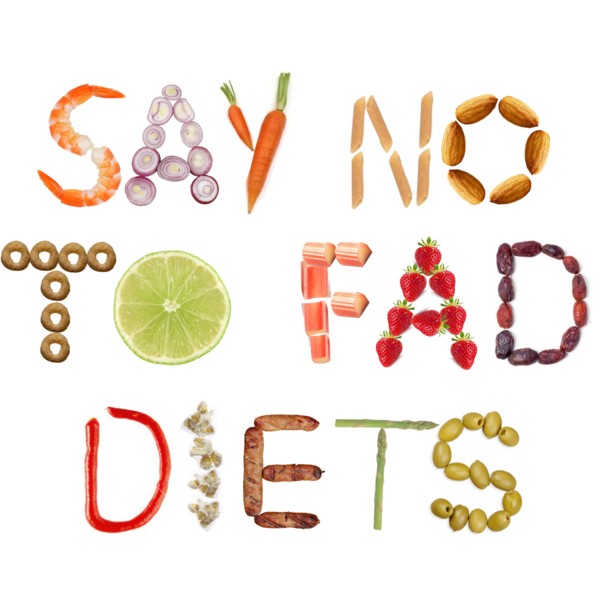 What would be your Death Row dinner or Last Supper?
Right now, it would be black bean and squash burgers in a sourdough bun, roasted spuds and beetroot, a salad with some nice salt and olive oil and a good home-made ketchup. Yum!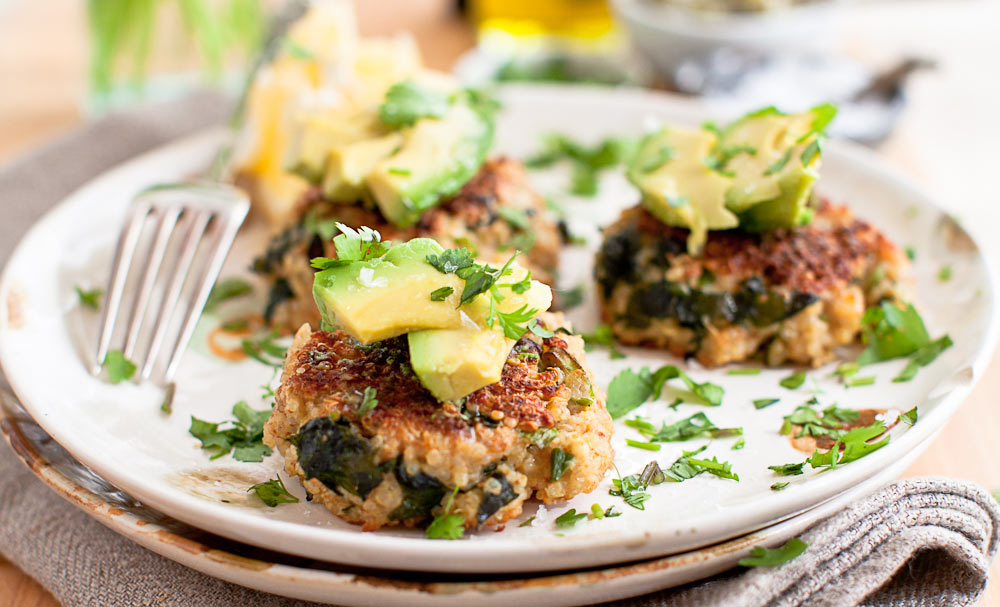 Rosanna's Verdict:
I love to hear of people shopping for great value organic produce at local markets, helping to support the local community, jobs and shop for quality seasonal foods. Eating foods according to when they're on season is a great habit to get into, and fresh foods that haven't spent hours or even days being transported across the world tend to be higher in certain essential nutrients. It's kinder to the environment too, of course.
Kate's weekly shopping list contains a really varied range of fresh fruit and vegetables, and I love to see healthy fats including avocado and olives in there. They help to support healthy skin, heart, eyesight and joints amongst so much more, plus essential fat is important for enabling the body to properly absorb certain fat-soluble vitamins. She also buys garlic and ginger, known for their anti-bacterial properties, and ginger helps to support digestive health.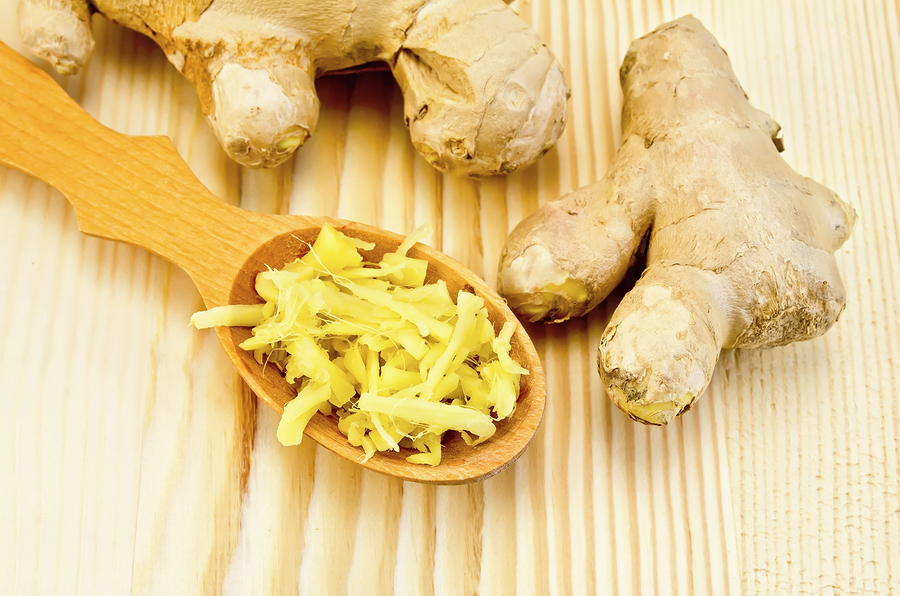 Rye bread tends to be higher in fibre and certain vitamins than more processed white bread, so that's a good choice for Kate, and she admittedly loves to buy a variety of cheeses. While a good source of calcium, cheese can be rich in calories so it's definitely a good idea to keep an eye on portion sizes.
Kate also buys various sources of protein, including beans and peanut butter. As she enjoys cooking in big batches and tends to make lots of curries, soups and stews, beans, whole grains and pulses are brilliant to buy in bulk and tend to be cheap and plentiful too. I look out for bags of dried lentils and beans to soak and cook at home, and it's a very efficient way of feeding a family wholesome, nourishing food.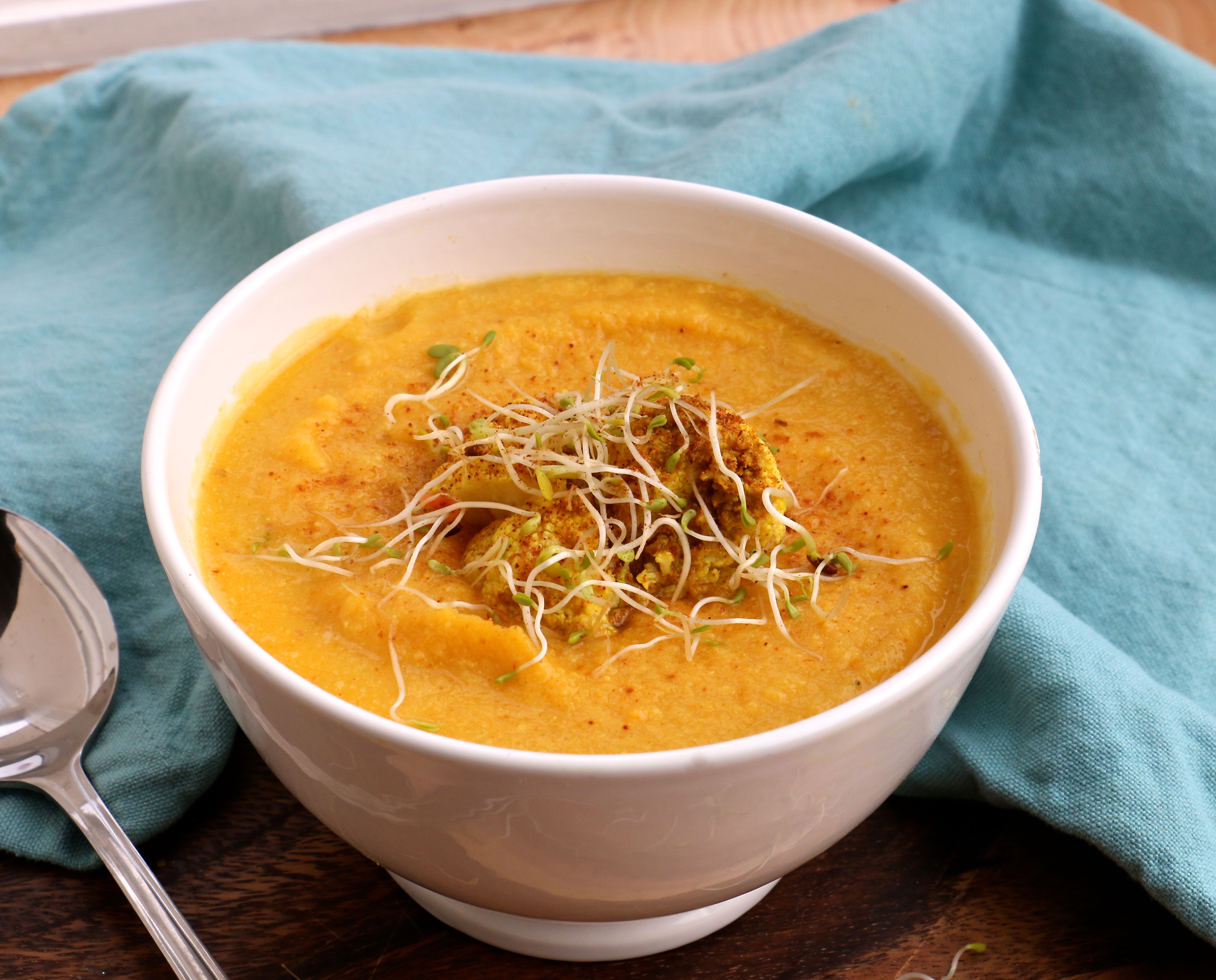 For breakfast, Kate enjoys porridge with fruit and yoghurt, as well as bread with peanut butter and banana. This is a great way to start the day, and the slow-release carbs in the oats plus the instant energy you receive from fruit should give her a sustained boost to last her through until lunchtime. While peanut butter is a decent source of protein, I would suggest that Kate adds a couple of tablespoons of ground flaxseed or chia seeds to her porridge to boost her intake of essential omega-3 fats.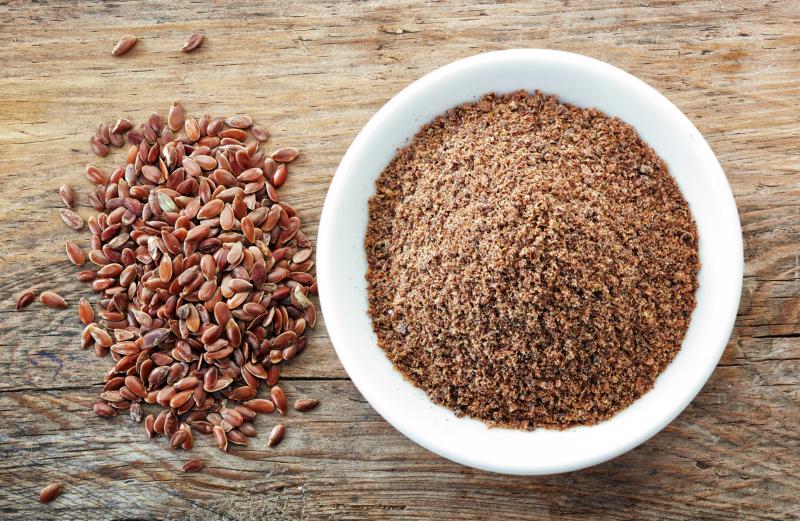 Natural yoghurt contains protein and calcium, but it's best to ensure it's free from added refined sugar. Greek yoghurt can be an even better option as it's generally an more valuable source of the essential amino acids.
For lunch, Kate opts for hummus, cheese, bread, egg or Greek salad. Hummus and eggs are both rich in protein, with chickpeas being an excellent source of fibre to aid satiety and maintain stable blood sugar levels. I would encourage Kate to make sure she reaches a minimum of five servings of fruit and veggies a day by adding plenty of leafy greens and colourful vegetables to her lunch. Eating a rainbow of fruit and veg also means that your body receives a wide range of important antioxidants.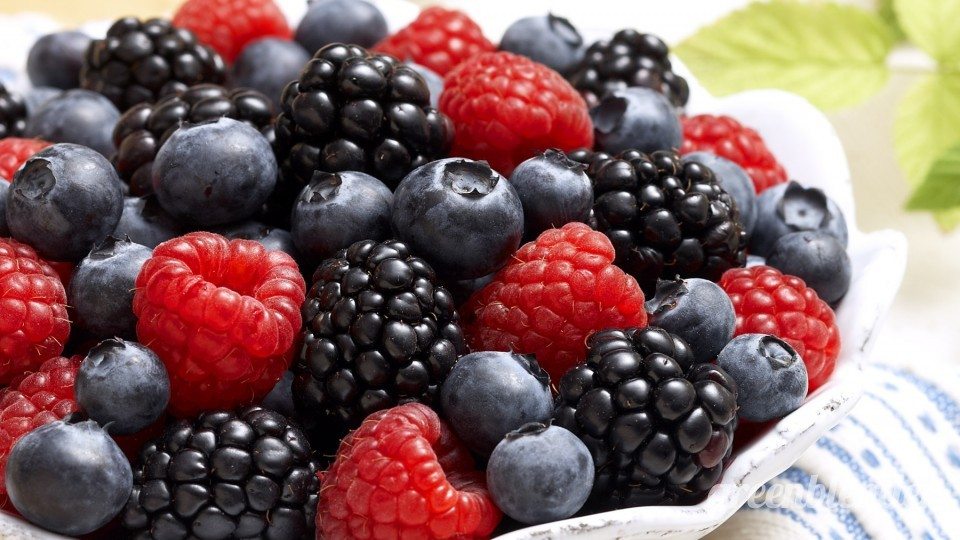 Kate's evening meal is usually a vegetarian dish, packed with nourishing whole foods and perfect for making in big batches. Veggie burgers, soups, stews and curries are the perfect warming foods for the autumn and winter months, and of course cooking from scratch means you know exactly what goes into them.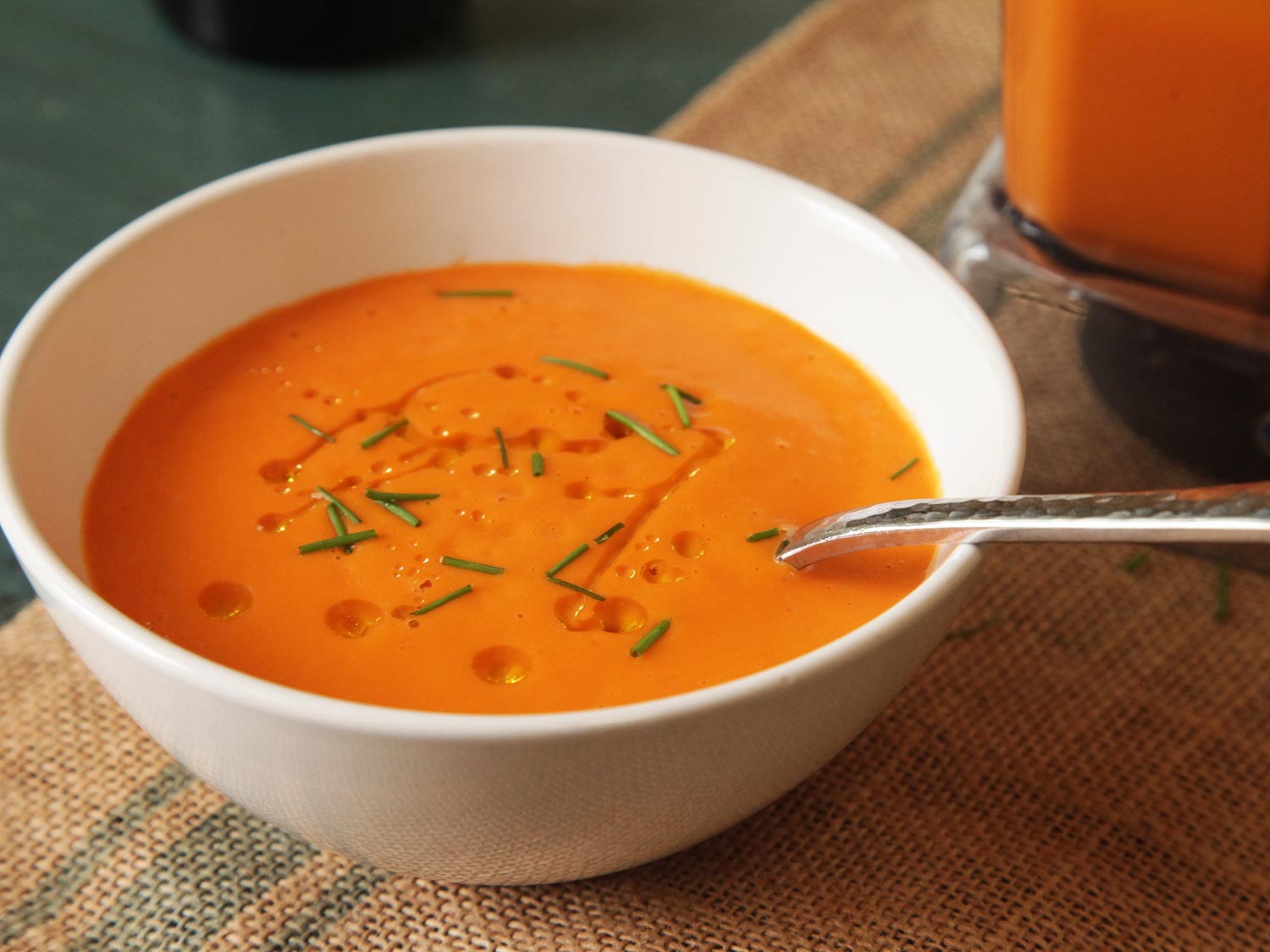 I really like Kate's attitude towards treat foods as she enjoys them and doesn't feel guilty for a little indulgence. But when she does fancy a sweet treat, she likes to make her own raw desserts based on healthier ingredients. Her diet contains a great range of fresh, whole, seasonal foods and minimal processed ingredients or refined sugar. Well done Kate.