Gooood evening!
I absolutely love seeing the positive feedback to my recipes, with so many people trying out the smoothies in particular! Smoothies are such an amazing way to get loads of nutrition into your body in one go, and they give you such a great boost of energy 🙂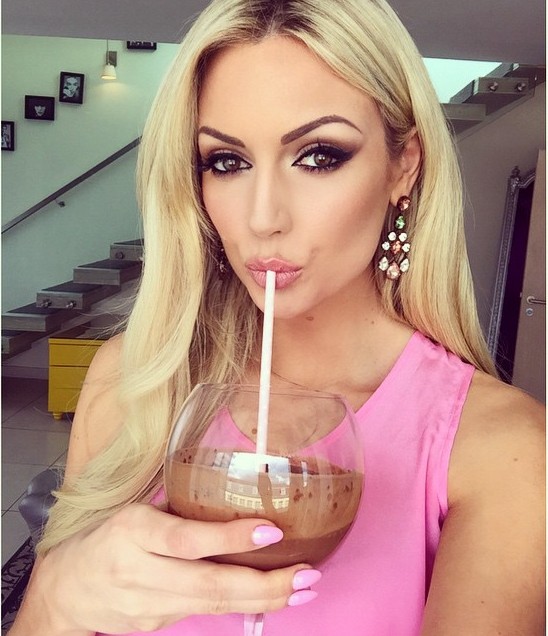 Just this week I filmed a segment all about smoothies for TV3's Xposé, which was shown on TV yesterday evening.
My pink silk top is from Uniqlo (€20.69) and my 'Eda' earrings are from Betty and Biddy (€15.00) 🙂
I decided to make three different smoothies: The Green Goddess, The Bloat-Banishing Blueberry Booster, and the 'Toffee Crisp' Protein Thickshake, which tastes just like an indulgent dessert and was very popular with the crew I filmed it with!!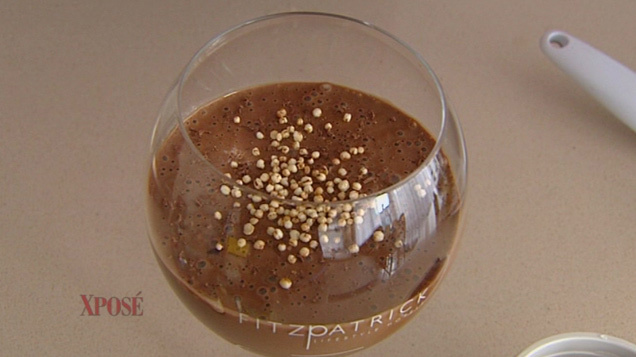 Check out all the details here and watch the segment back on 3player here 🙂