Jane Swarbrigg is the Director of Inglot Ireland. Inglot Ireland has 16 stores nationwide and recently announced a worldwide collaboration with beauty icon, Jennifer Lopez. The 70-piece collection, designed by Jennifer Lopez, boasts everything from eyeshadow palettes, powders and lipsticks to bronzers and lashes.
@janeinglot
Where do you shop?
My local Supervalu.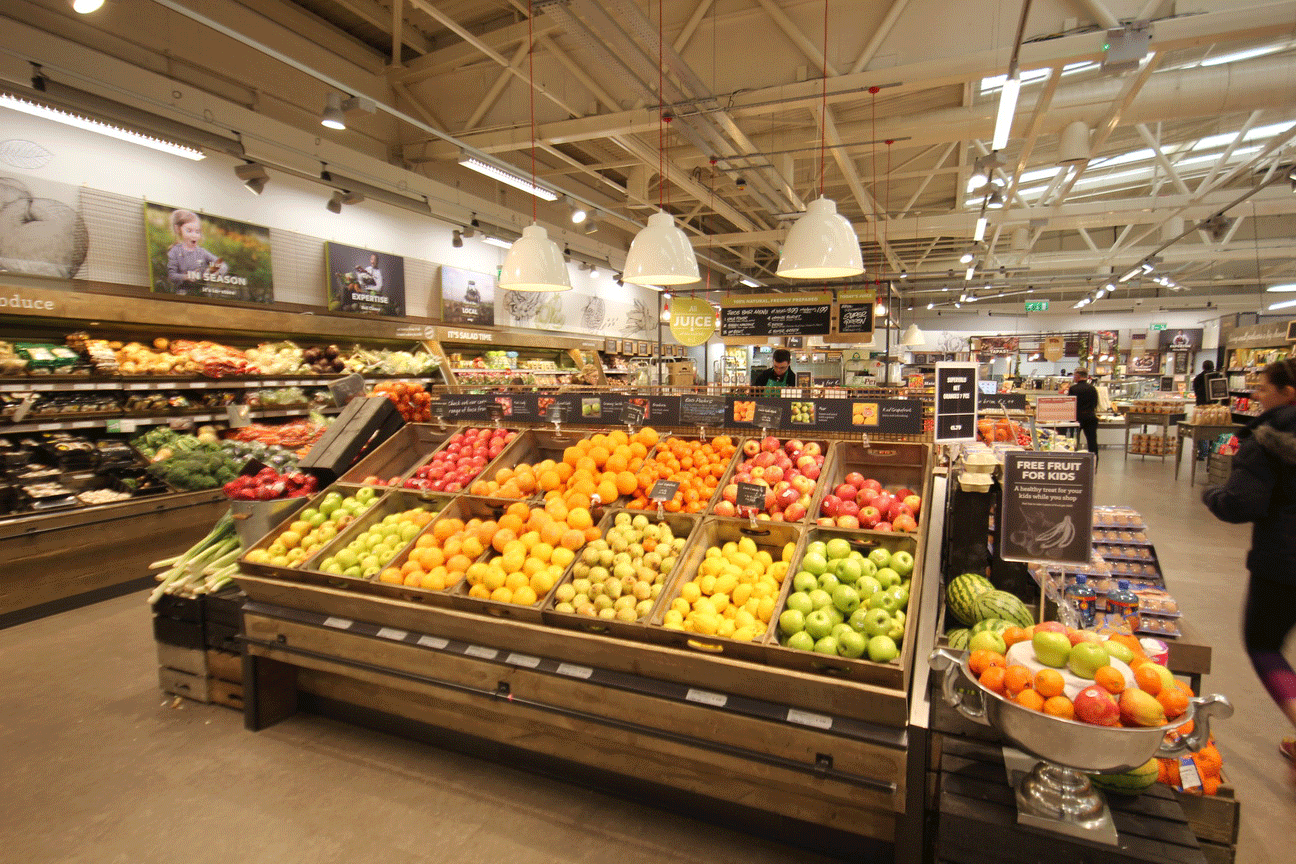 Can you list the contents of your weekly shop?
Fresh vegetables
Turkey
Prawns
Chicken
Salmon
Fruit
Porridge
Nuts
Lindt chocolate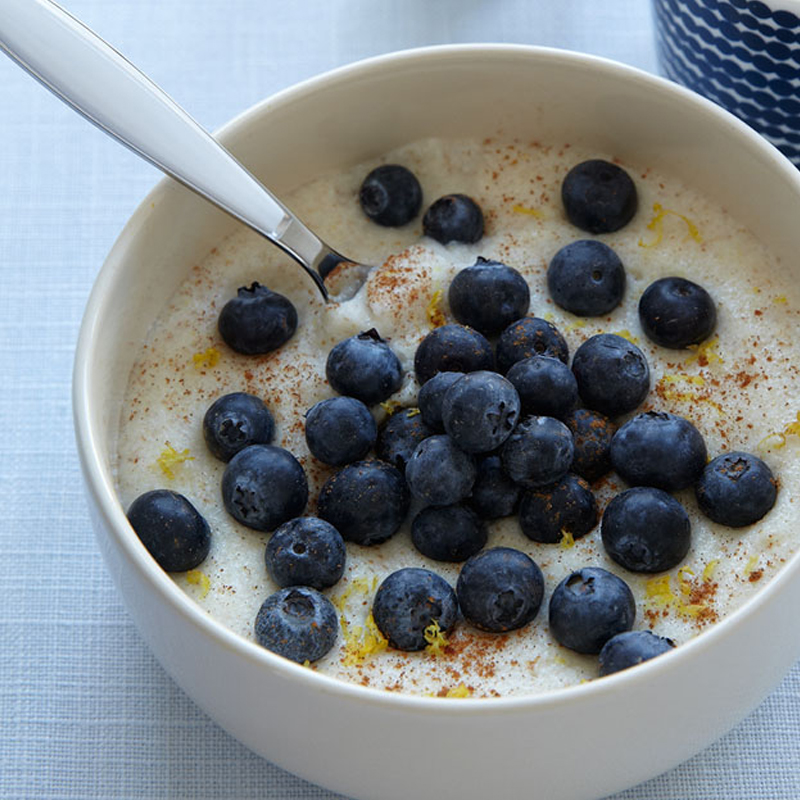 Describe your typical breakfast
Turkey sausages, scrambled eggs and a big mug of coffee.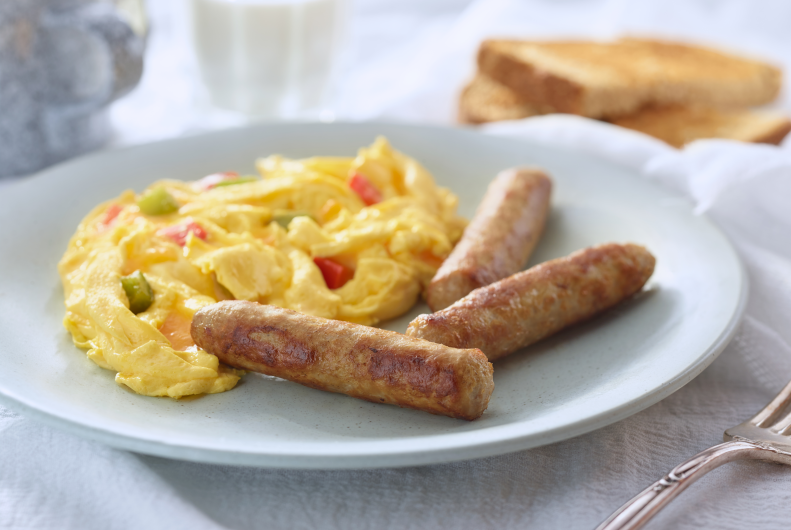 Describe your typical lunch
A Chopped teriyaki chicken salad if I'm on the go.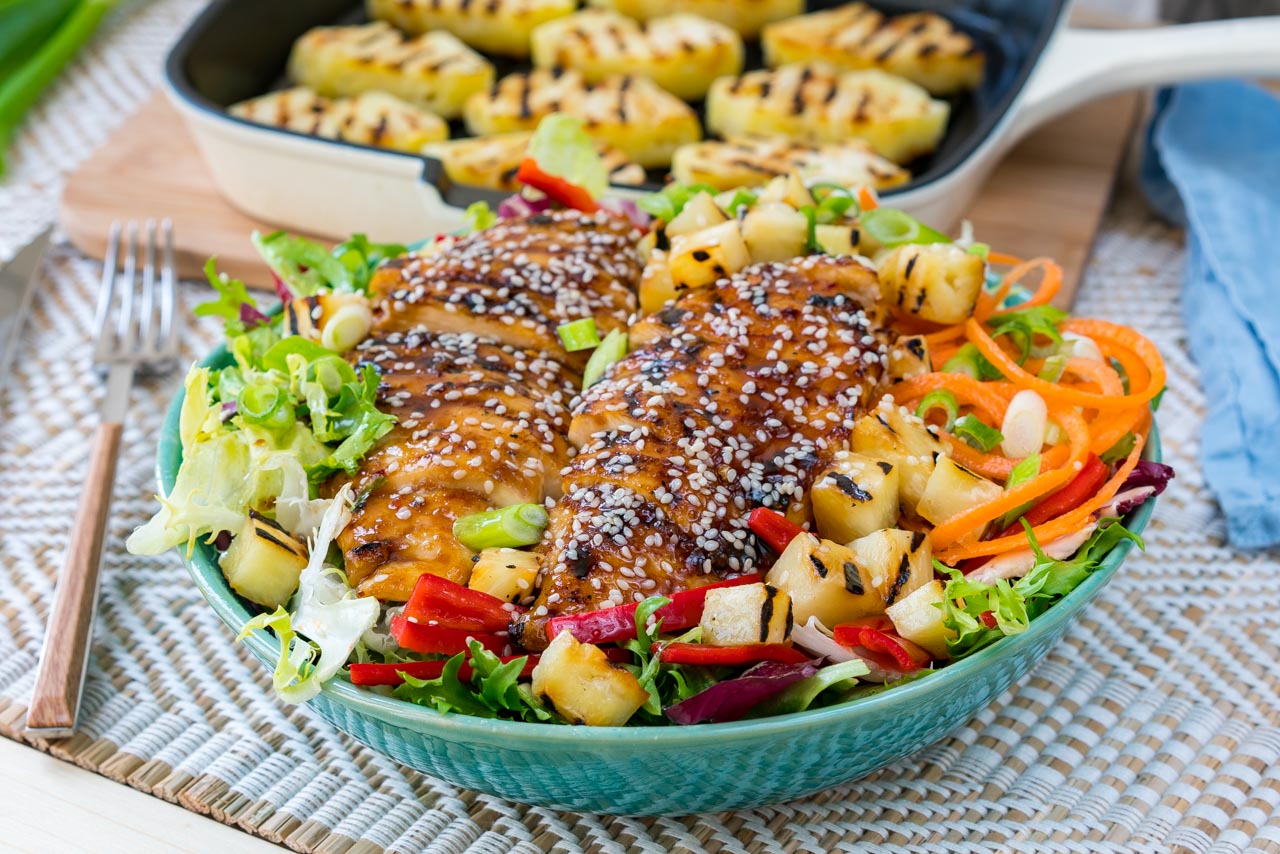 Typical dinner
Salmon and vegetables – the Strong Roots Kale and Quinoa Burgers are so yummy and handy too.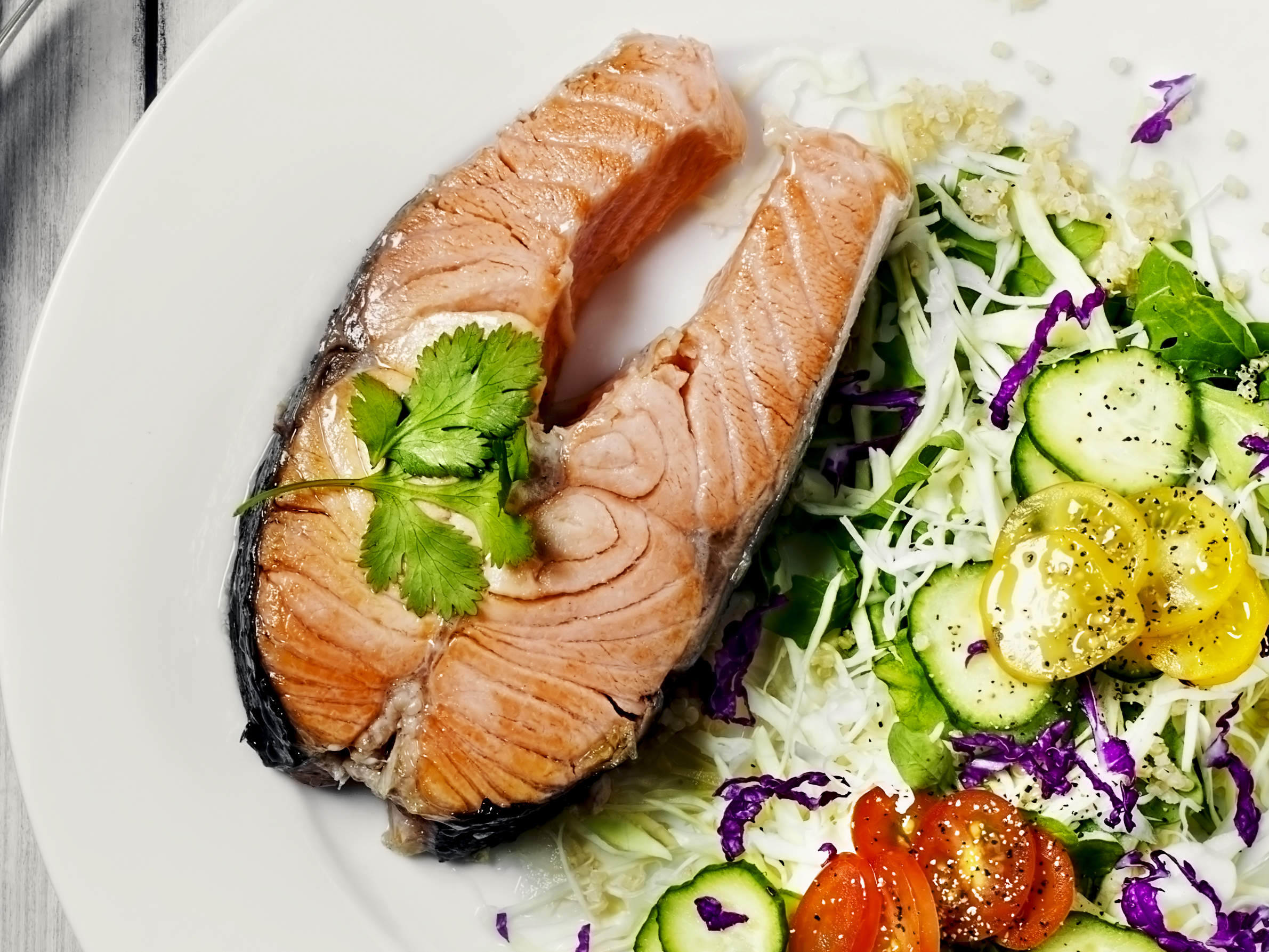 Snacks
I workout regularly so during the day try snack on oats or smoothies. I add add berries and Scitec vanilla protein powder from The Nutrition Hub in Swords for some sweetness. Healthy and so yummy!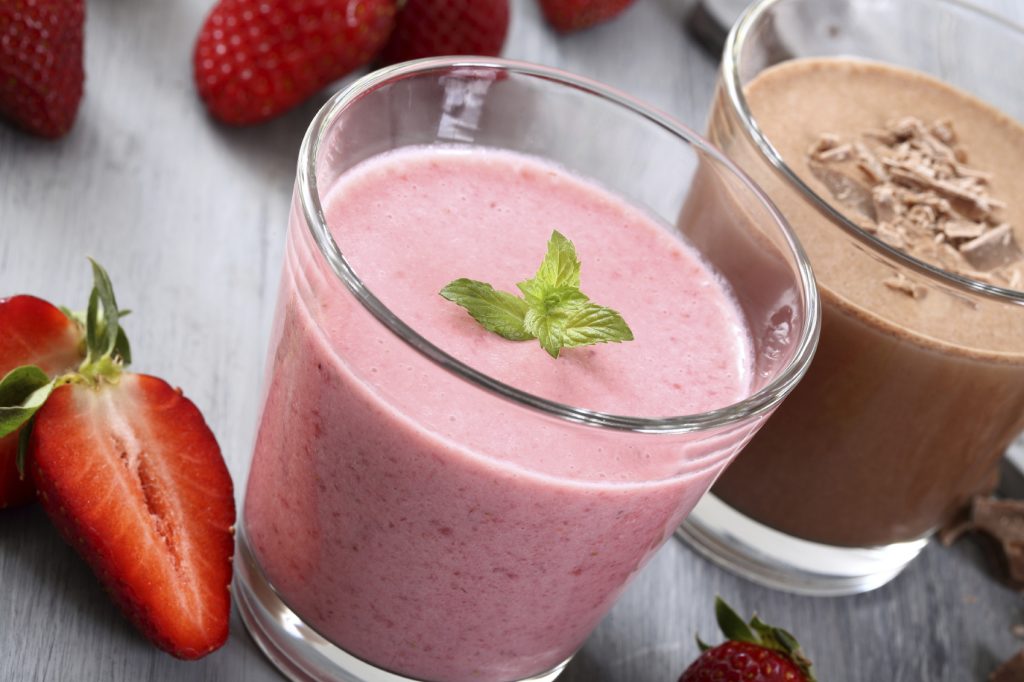 Is there anything you won't eat?
After lots of fit fam advice I've started eating more carbs and love porridge and rice but won't touch potatoes or chips. The fear is real – ha!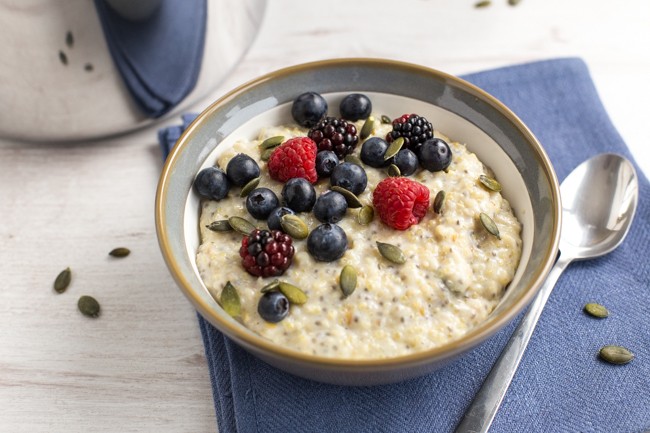 What would you cook to impress someone?
As little as possible as I'm a terrible chef but I do make a good stir fry. Chicken & cashew nut is my speciality.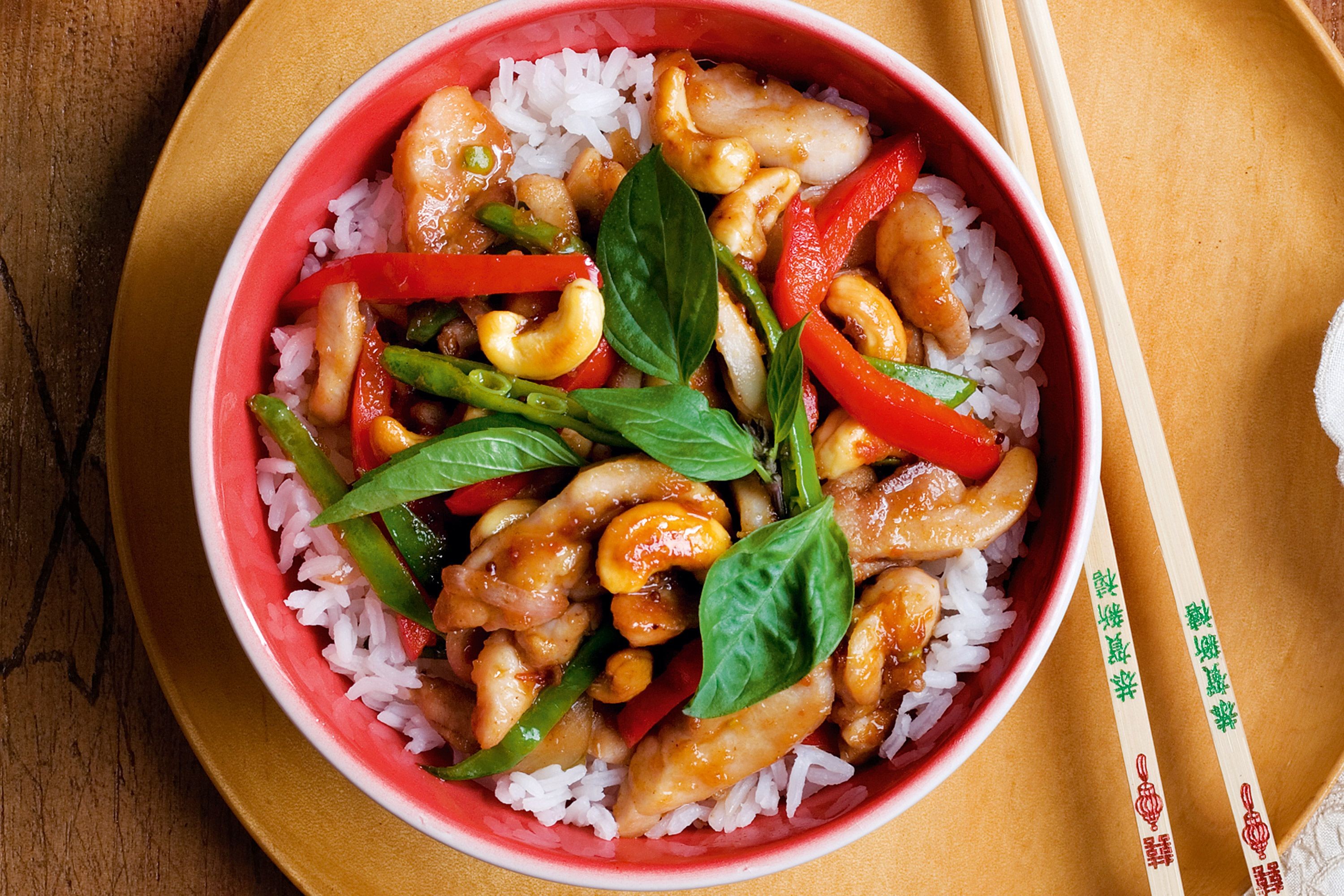 What is your guilty food pleasure?
I am a chocoholic… I have no willpower when it comes to chocolate.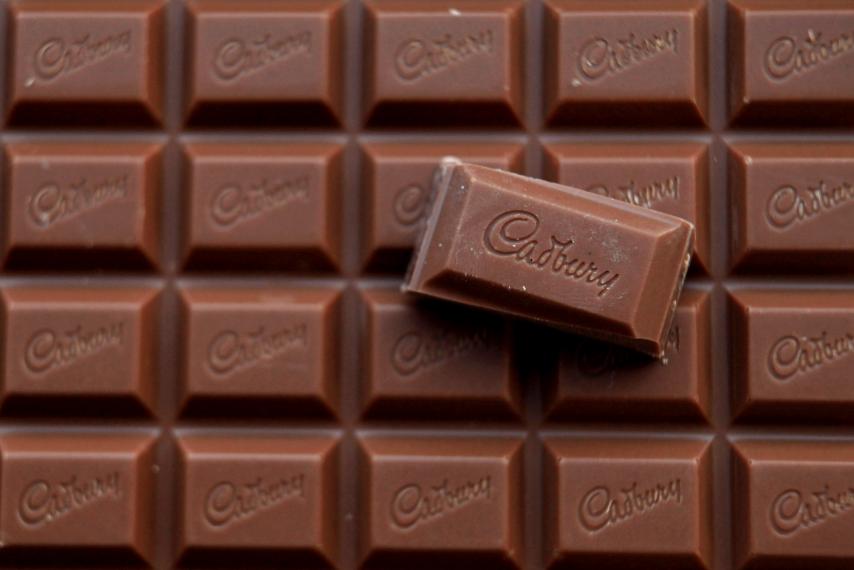 What is your ultimate comfort food?
After a night out I love a monster-sized sambo with lashings of mayo!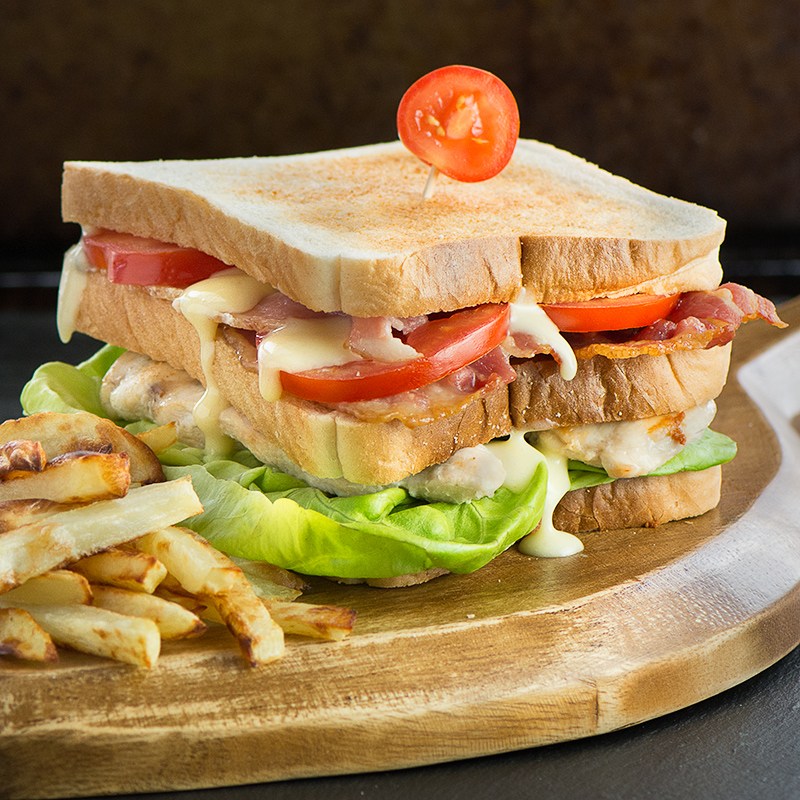 What is your favourite takeaway?
Camile Thai.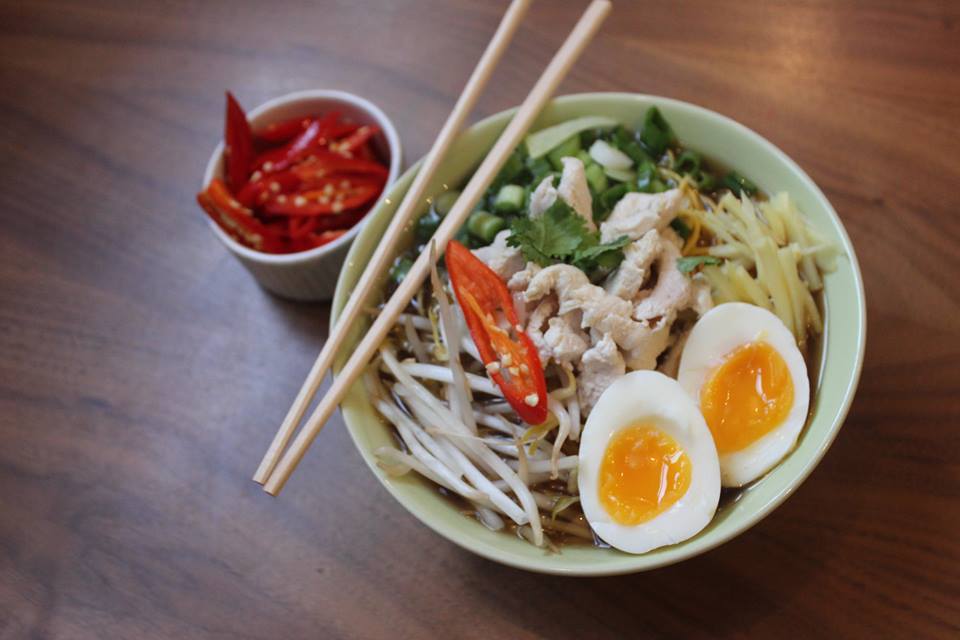 Have you tried any diet fads in the past six months?
I have tried everything in the past but haven't done any in the past two years and
won't again.I have learnt how important it is to fuel my body correctly
especially as I'm always on the go. Consistency and balance is key and gets
results.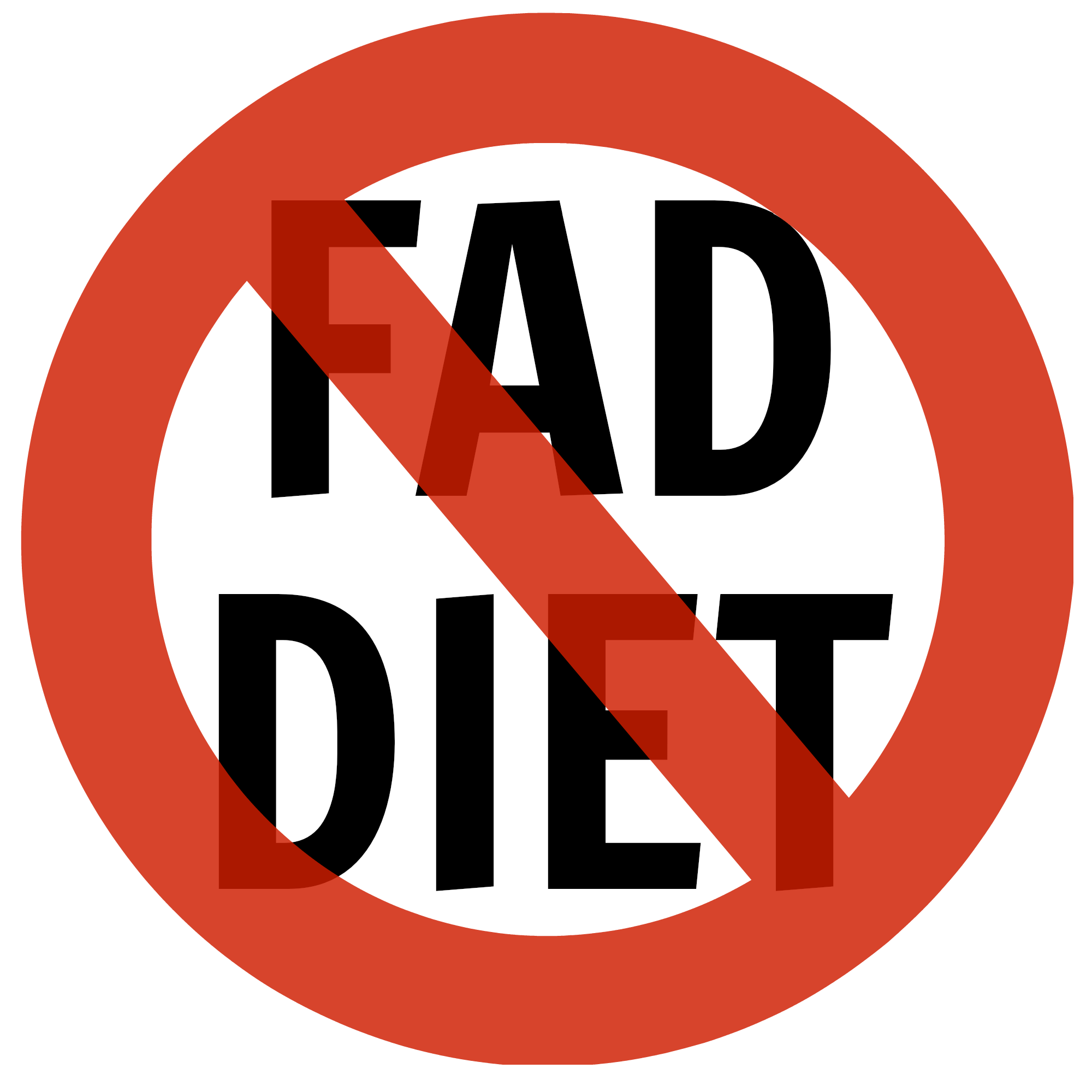 What would be your Last Supper?
Lo-Cal Kitchen pancakes with berries… mouth-wateringly tasty!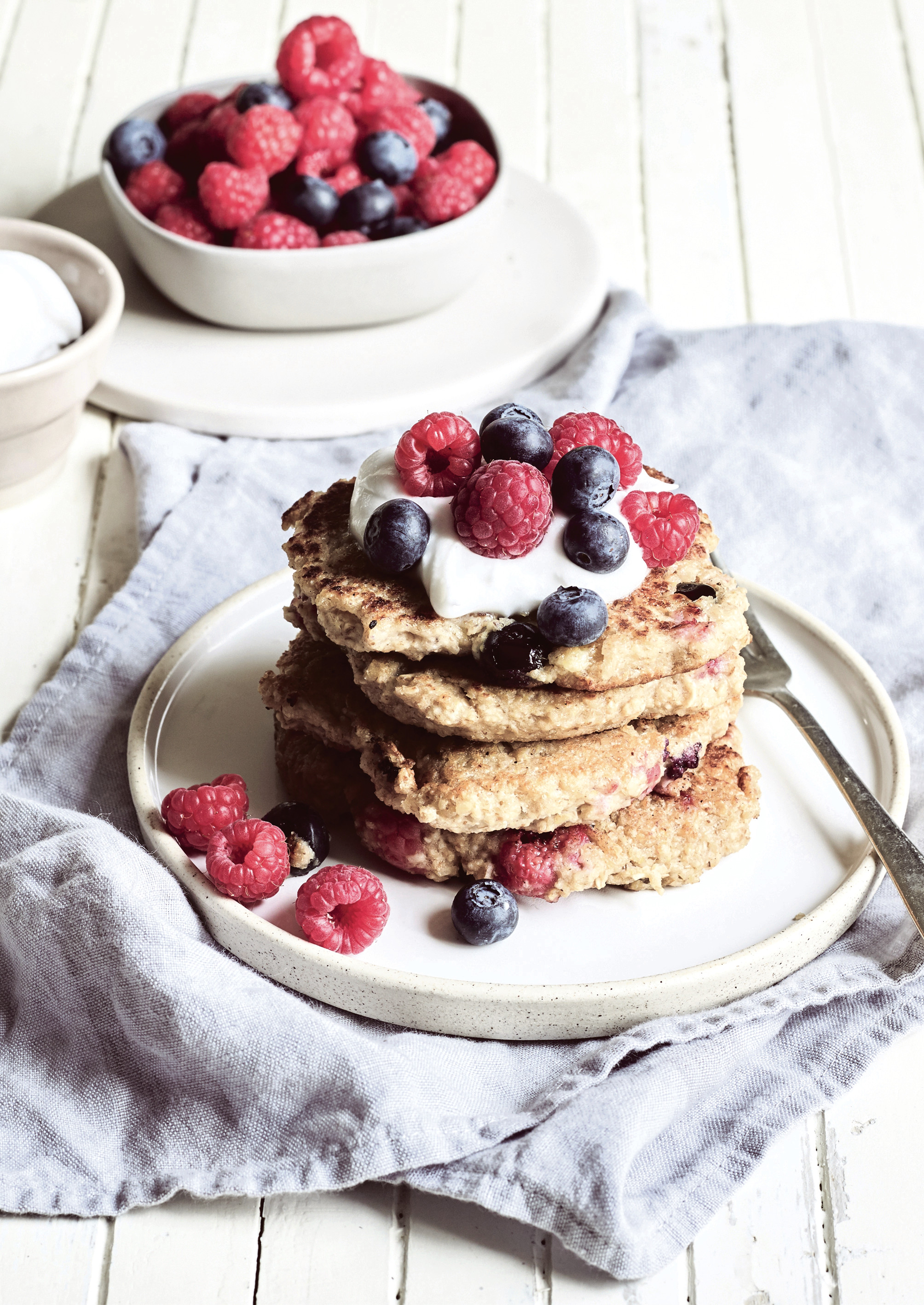 Rosanna's Verdict:
Jane's weekly shop is based on fresh whole foods, with the components needed for cooking balanced, healthy meals. She makes sure to buy fresh veggies and complete sources of protein such as turkey, chicken and salmon. Jane likes to stay fit and lives and active life, so it's really important for her to eat enough protein each day to support her body's needs. Protein is made up of amino acids, necessary for muscle repair and the production of hormones, enzymes and antibodies amongst many more important functions. The set of essential amino acids cannot be made ion the body, so eating a source of protein with each meal and snack can help to maintain constant levels of the important amino acids. Apart from meat, poultry and, fish, useful sources include eggs, nuts and seeds, nut butters, tofu, quinoa and high-quality protein powders.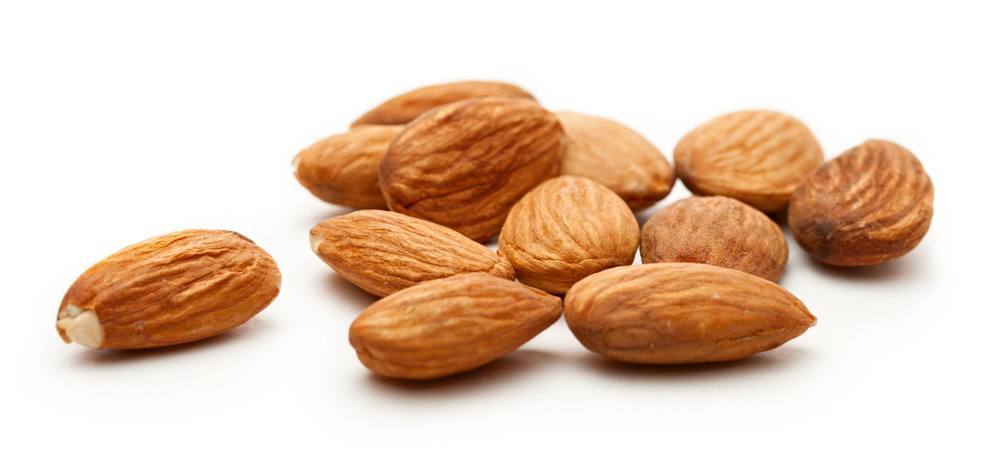 It's really good to see salmon and nuts in Jane's shop too, as both are super sources of healthy fats. Salmon is packed with omega-3 fatty acids, to support cell membrane integrity and encourage soft, smooth skin. Nuts contain varying levels of fats and essential minerals, with walnuts one of the best sources of both omega-3 and omega-6 fats. All nuts and seeds contain plenty of fibre to support normal digestive health.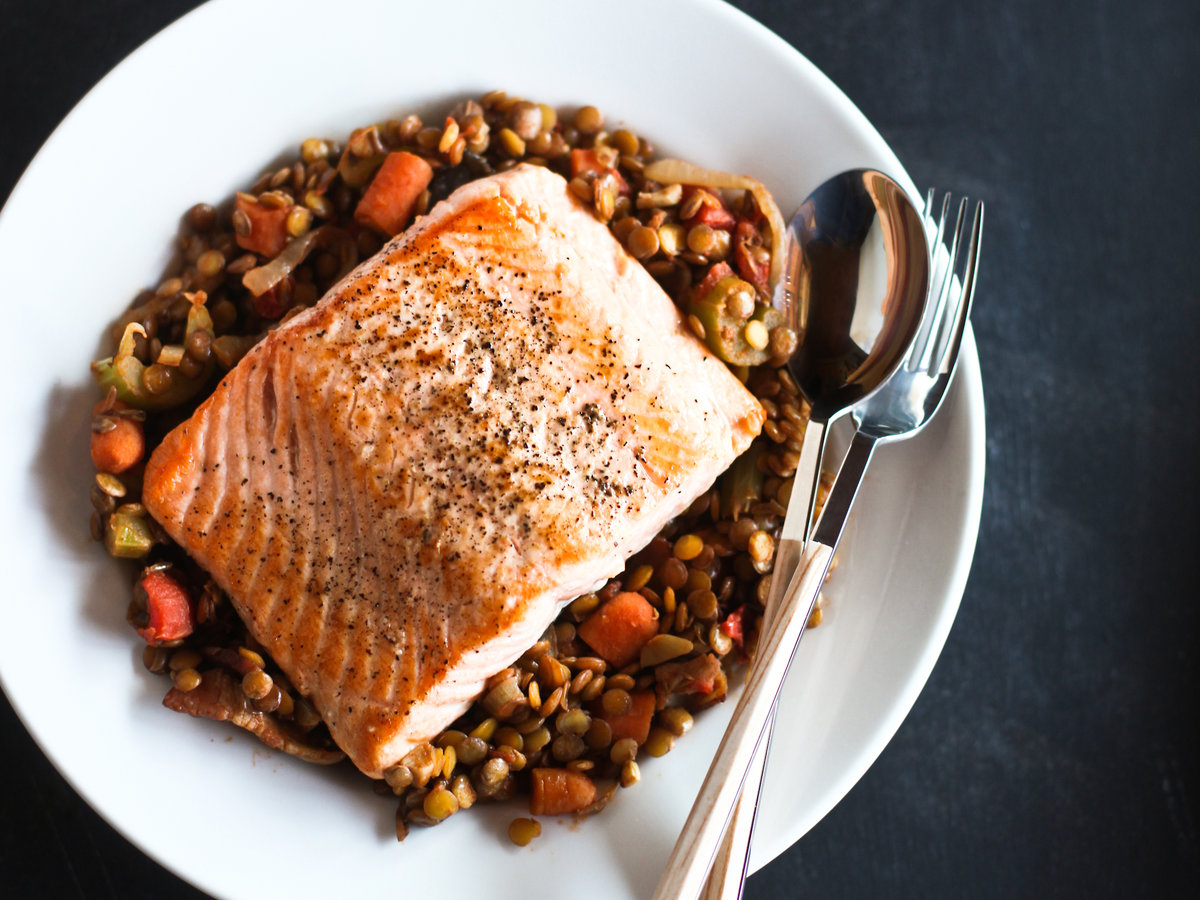 Jane's breakfast is a protein-rich meal of scrambled eggs with turkey sausages and coffee. Starting your day with a source of protein can help to maintain steady blood sugar levels, enabling more steady energy levels and it can even help to support a good mood too because the amino acid, tryptophan, is an important component in the production of our 'happy hormone', serotonin. As animal-based protein foods lack dietary fibre, I would encourage Jane to include some avocado, spinach, mushrooms or tomato with her morning meal to support her fibre intake.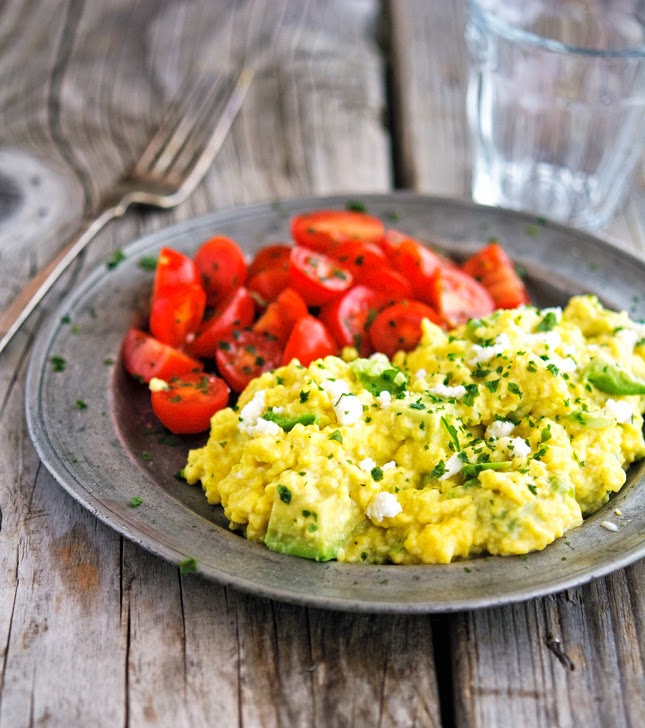 For lunch, Jane enjoys a healthy chicken salad as an easy, nourishing meal on a busy day. Salads are the best way to really boost your intake of fresh, raw greens and colourful vegetables, packed with antioxidants. Adding a source of fat from olives, nuts, seeds, avocado or olive oil, for example, can encourage better absorption of fat-soluble vitamins, including beta-carotene, a vitamin A precursor found in orange, yellow, red and green veggies.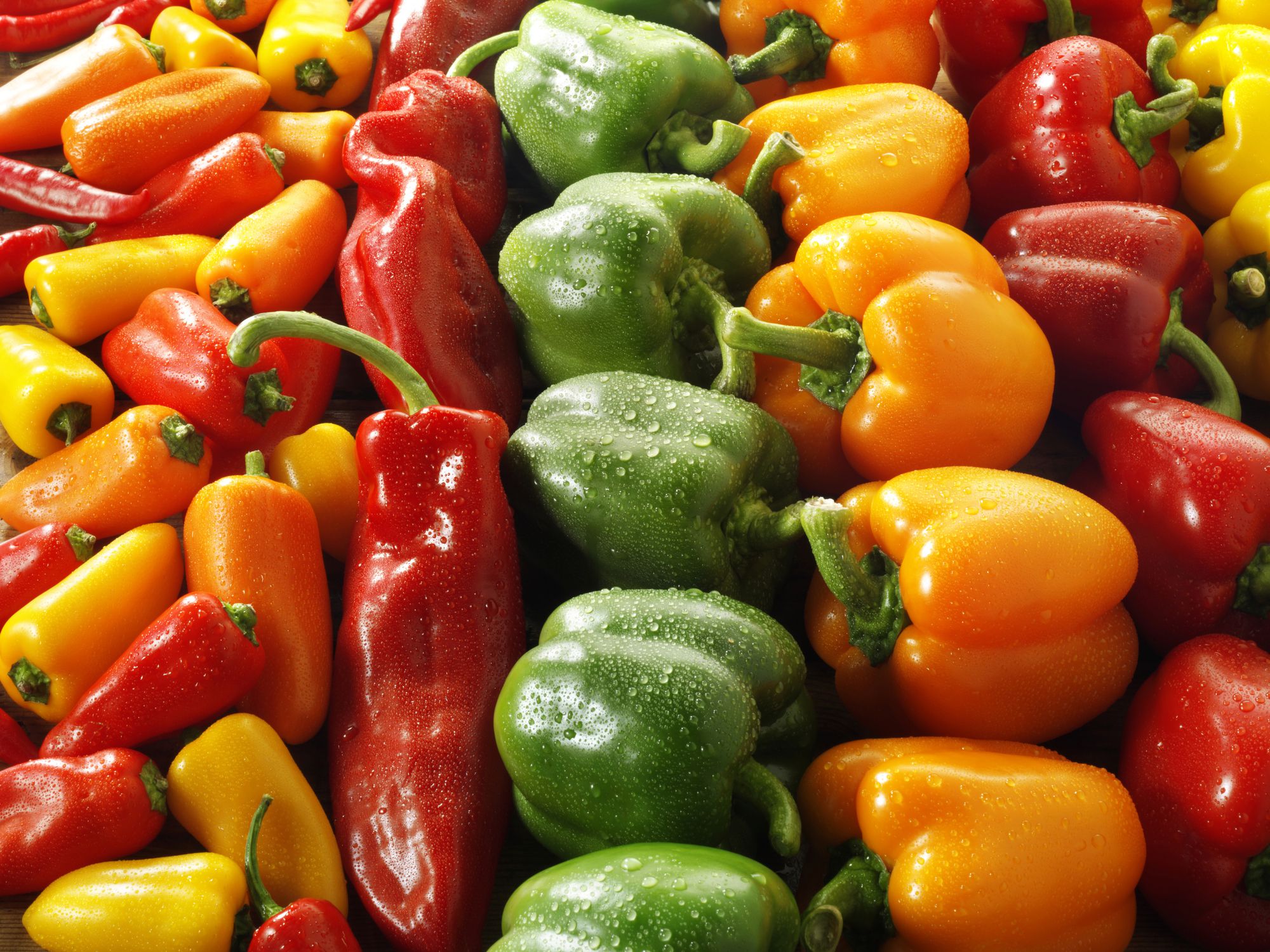 Jane's evening meal is another nutritious combo of salmon and vegetables, or else healthy veggie burgers. It's brilliant to see that she includes vegetables with every meal, because eating a wide range of whole plant foods helps to encourage the types of friendly gut bacteria that we need to support immune and digestive wellbeing. In fact, the health of our gut microbiome has been linked to almost every aspect of our overall health, making digestive health a really important focus.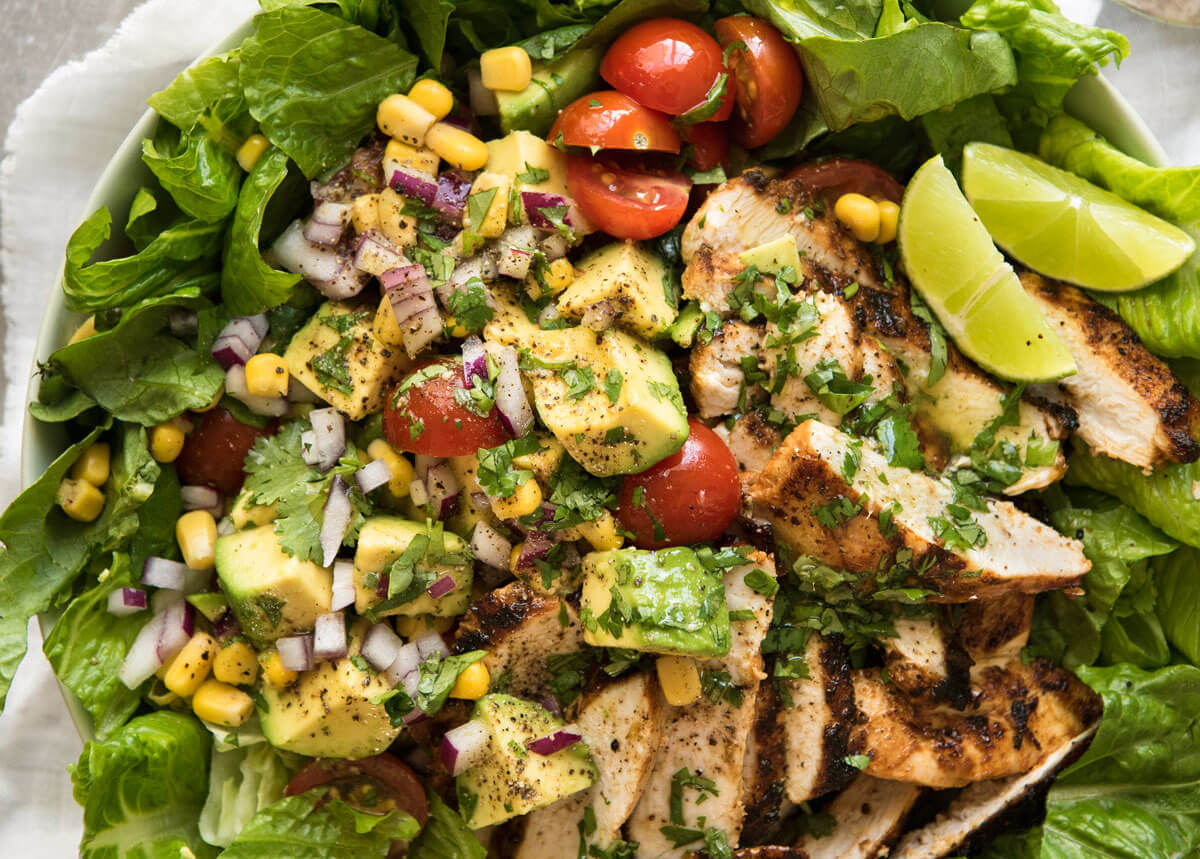 Jane's diet overall is filled with nutritious plant foods, healthy fats and plenty of complete protein, with chocolate her only vice. Luckily, research has shown dark chocolate to offer various health benefits due its content of flavonoids, so a chocolate treat here is most definitely encouraged. Well done Jane.