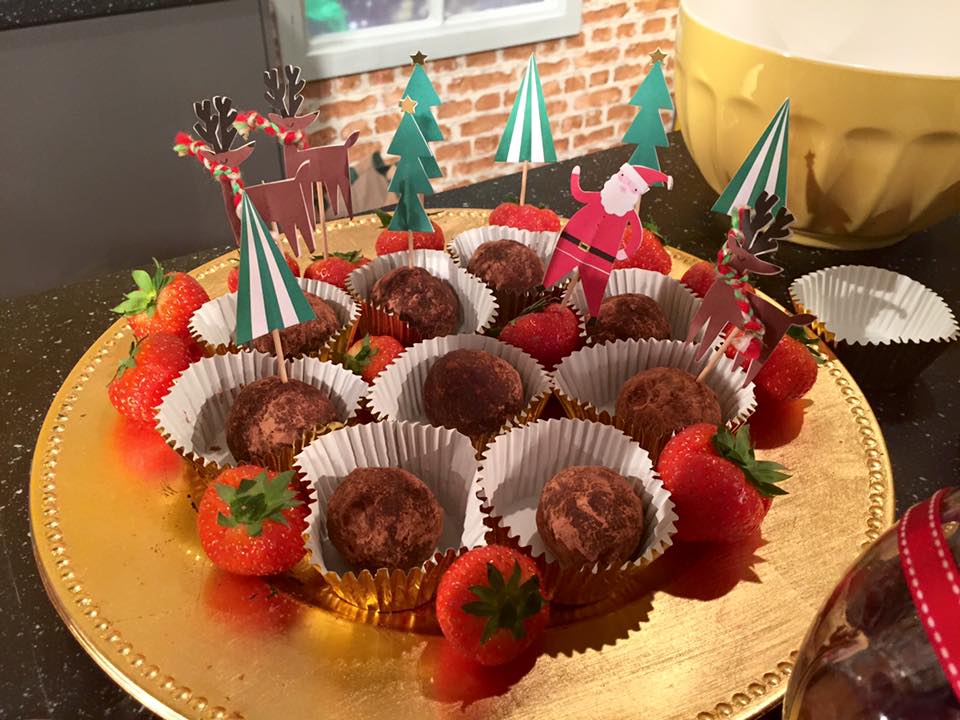 I had a brilliant morning on Ireland AM today, whipping up a batch of the Cacao Hazelnut Bliss Balls from Eat Yourself Beautiful!
As it's just a short five-minute slot, I wanted to do a really simple and straightforward recipe, that's as easy and fun for kids to make as it is for adults.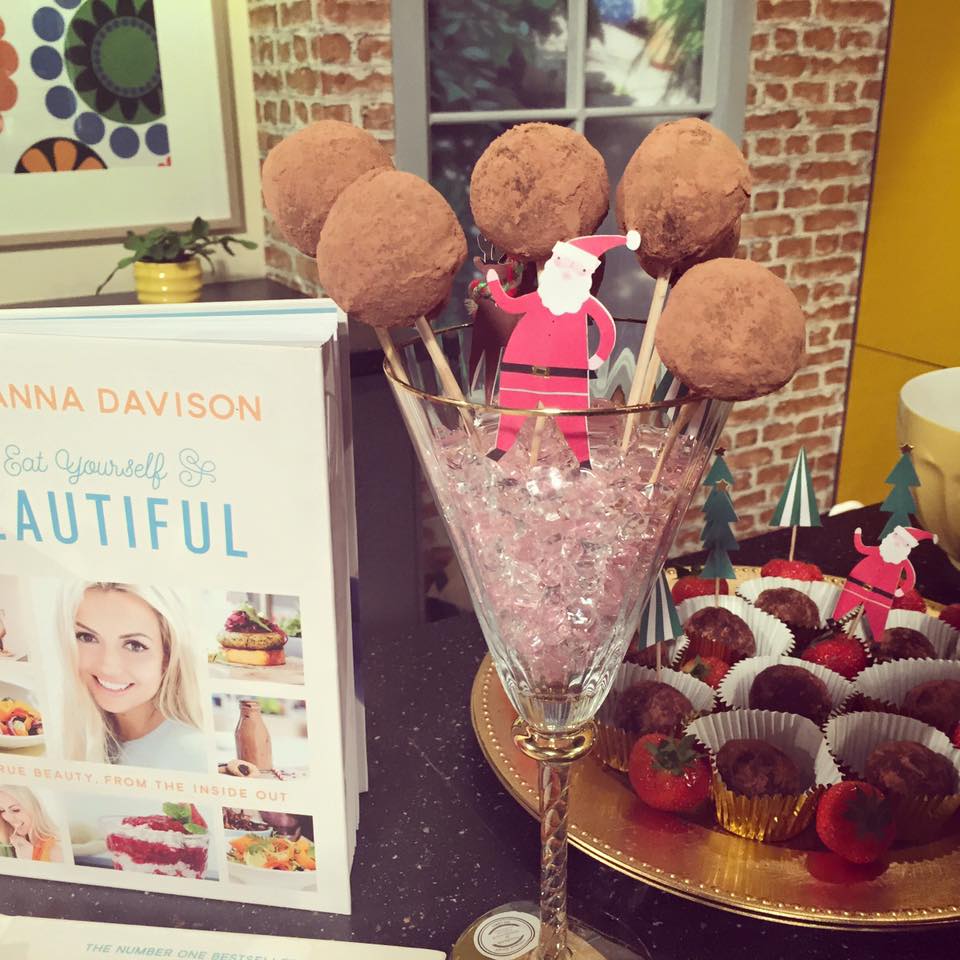 These bliss balls are really just healthy chocolate truffles, containing just five ingredients: Toasted and chopped hazelnuts, chopped and soaked dates, raw cacao powder, tahini (sesame seed paste) and pure maple syrup. Easy!
I love that they really help to satisfy a craving for chocolate, and they're very filling, so it's less tempting to over-indulge 🙂 Well, that's the idea at least!
The hazelnuts provide fibre, protein and healthy fats, while dates are a brilliant natural and high-fibre sweetener, raw cacao powder is rich in antioxidants and minerals, and maple syrup won't send your blood sugar levels high and then crashing down again as refined sugar can.
I like the taste of tahini to counteract the sweetness of the dates and syrup a bit, but almond butter, hazelnut butter or any other nut or seed butter would be just as delicious.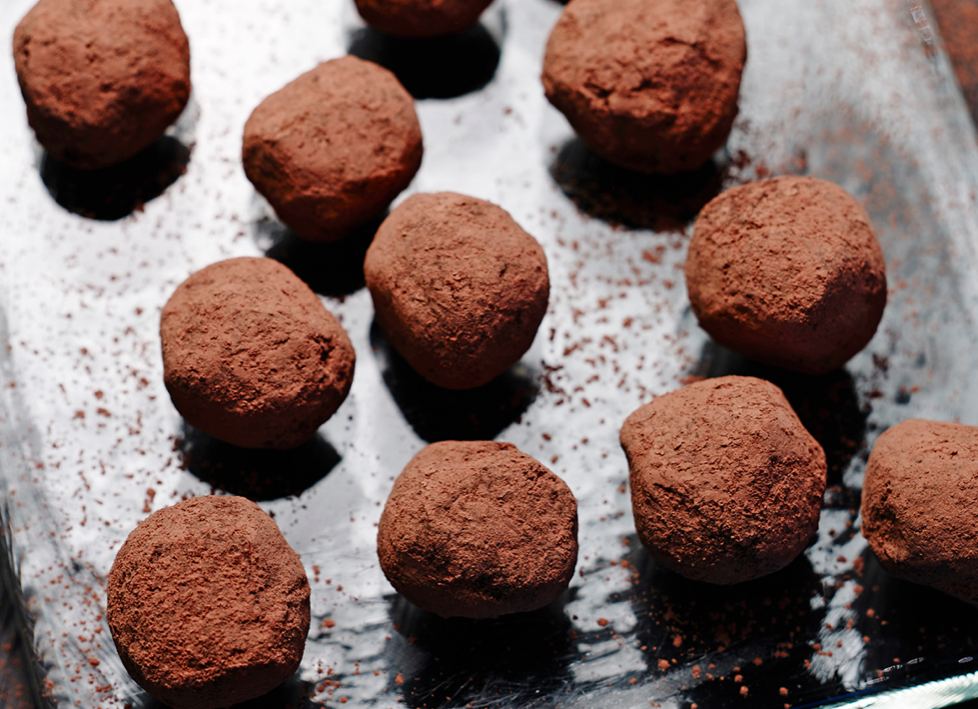 All of the ingredients I used here are available from Health Matters on Grafton Street. But you could substitute the maple syrup for honey, the dates for raisins and the raw cacao powder for Cadbury's Bournville Cocoa Powder (€4.09), if you're heading to your local supermarket to pick up the ingredients.
It's fun to serve them in mini cupcake cases, or else use wooden sticks to make truffle pops!
Check out the Ireland AM segment here 🙂
I wore this high-neck black lace minidress from Zara (€49.95) for the food demo, and black over-the-knee boots from ASOS (€88.24)…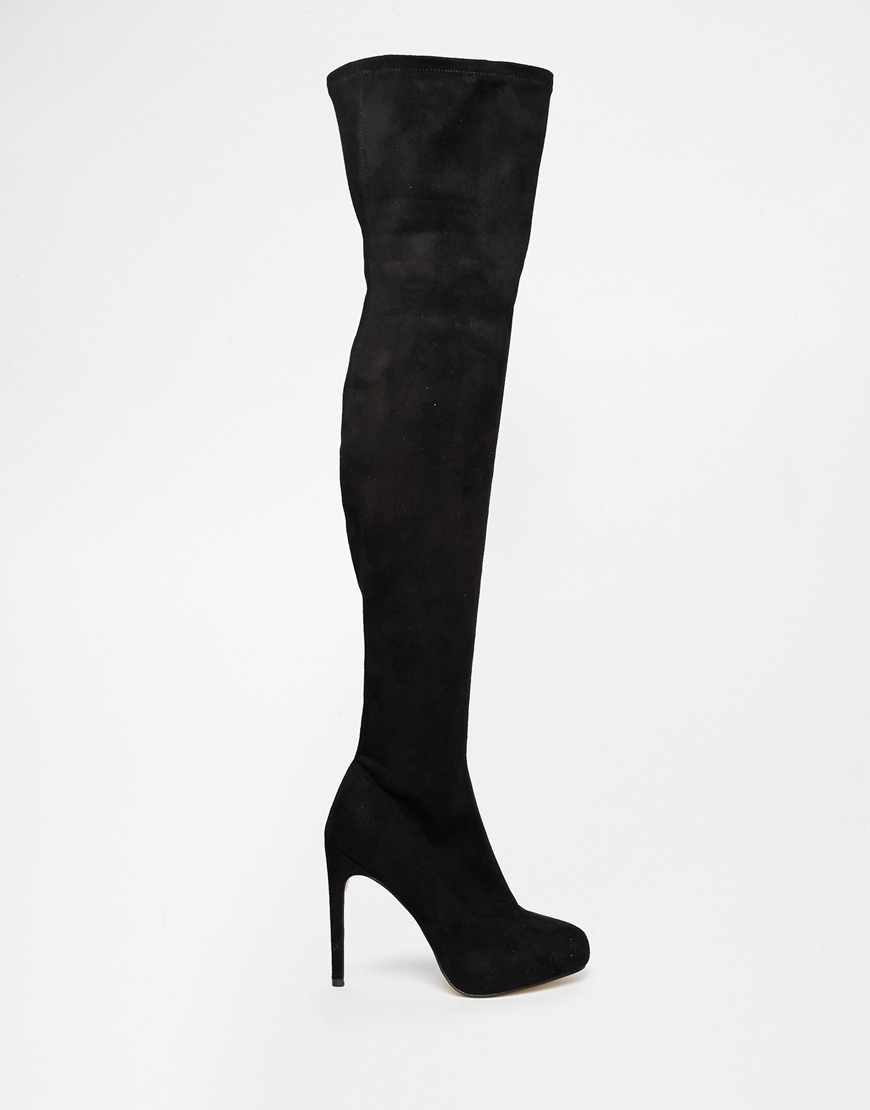 Black lace is everywhere at the moment, and it pretty much suits everybody!
I love this black lace Victoriana dress from River Island (€55)…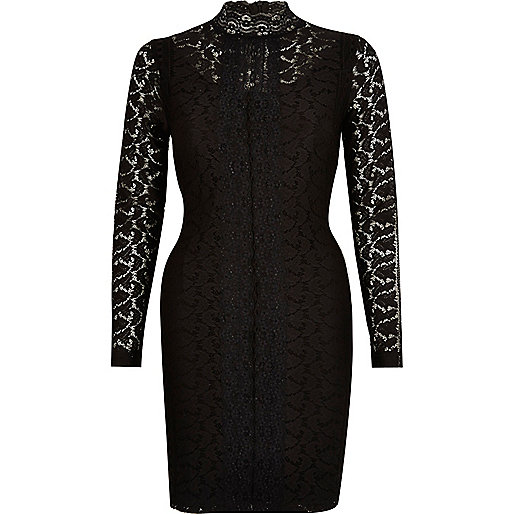 and this black lace open back dress (€87) would be perfect for a glam Christmas party!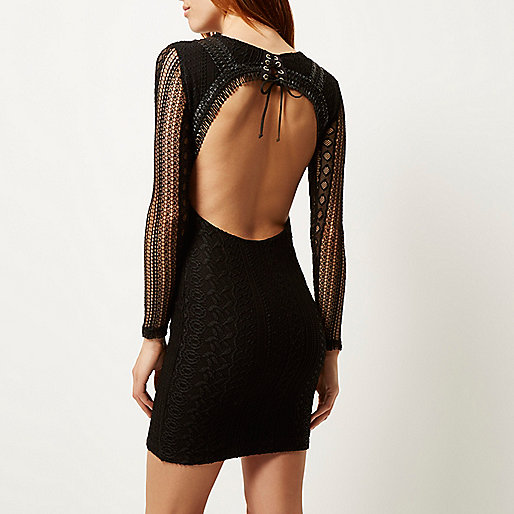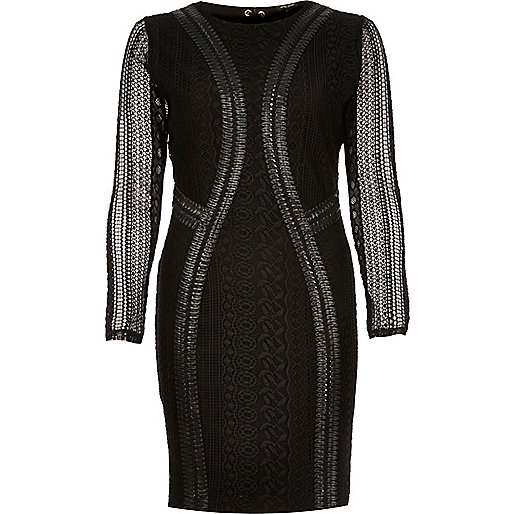 A third great lace option is this asymmetric red midi dress (€63), which would make a gorgeous outfit for a swanky party. I love the colour and cut!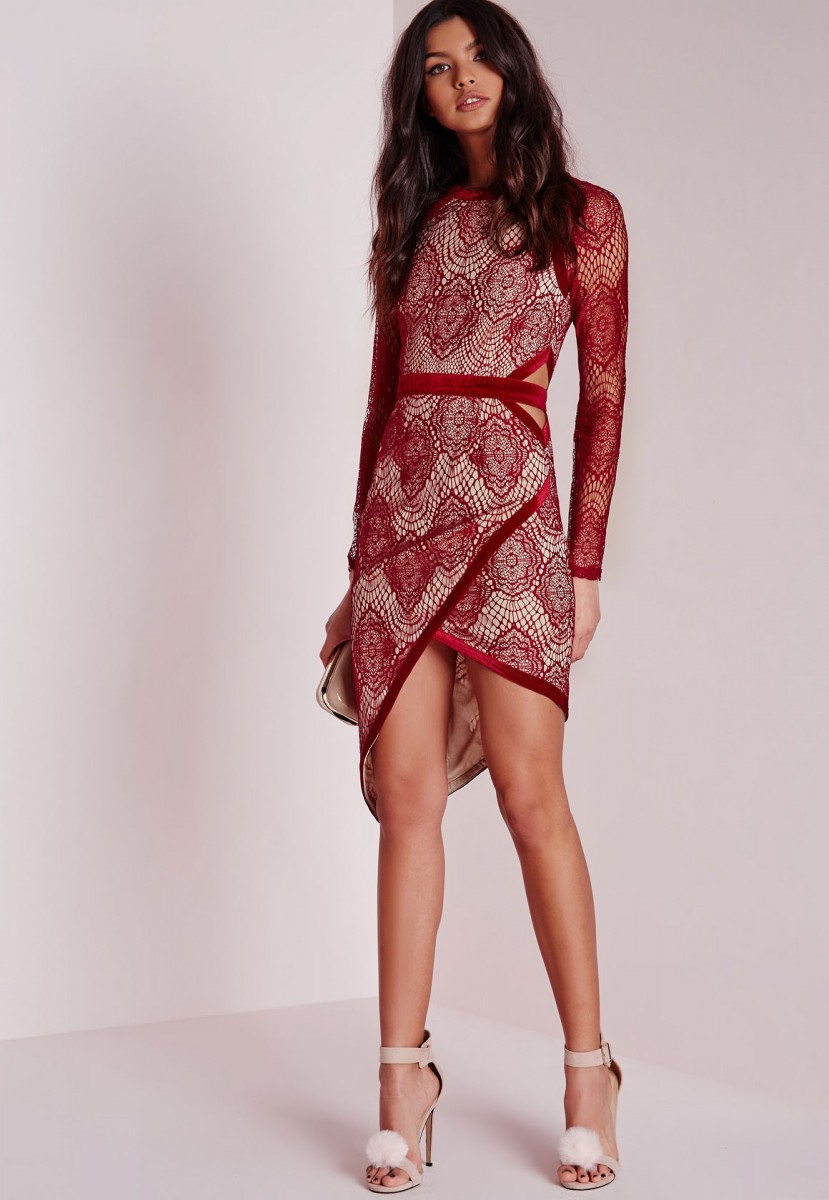 Finally, this red lace skater dress (€56) is a great style and shape… perfect for nipping you in at the waist and skimming over bums, hips and tums!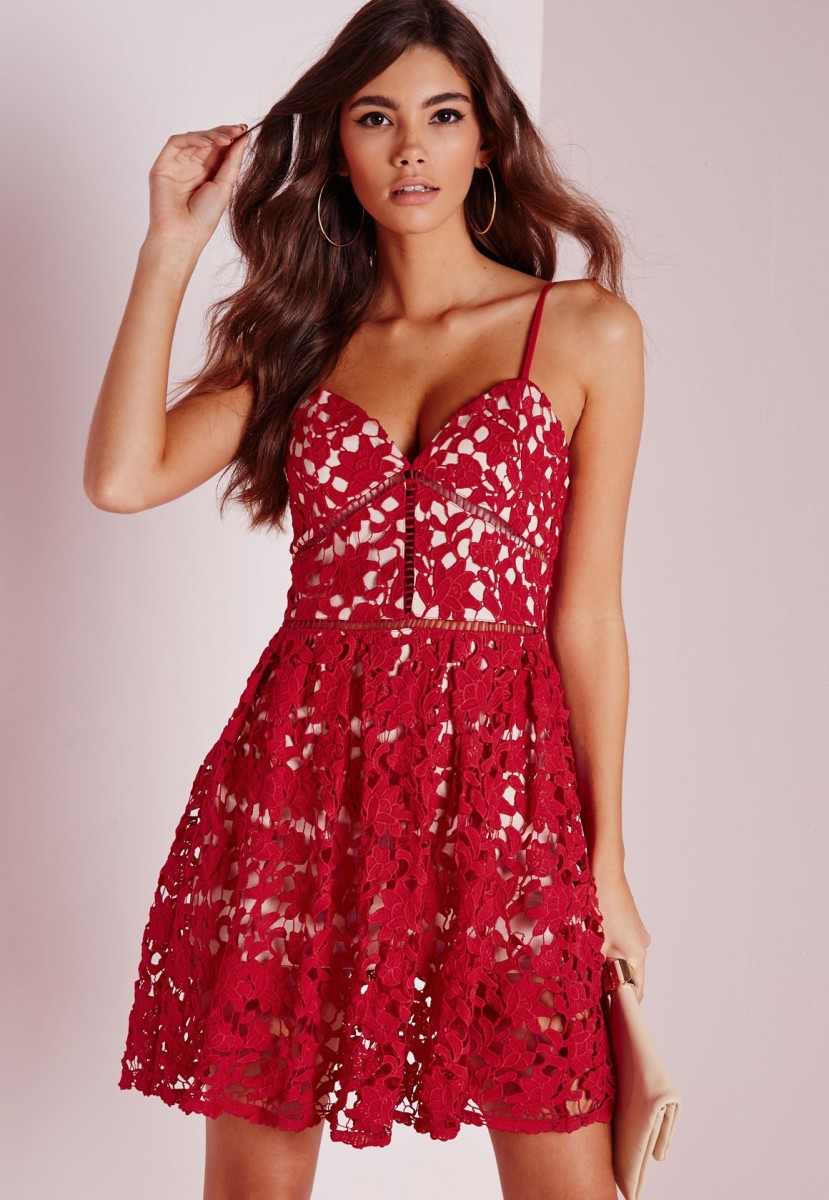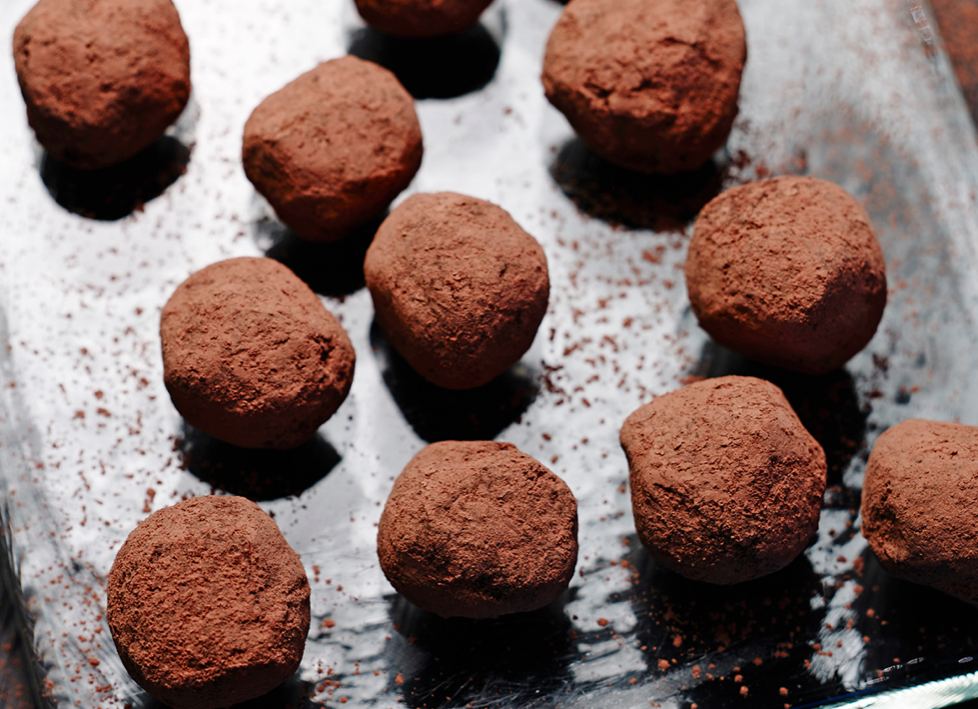 Cacao Hazelnut Bliss Balls
2015-11-26 17:23:38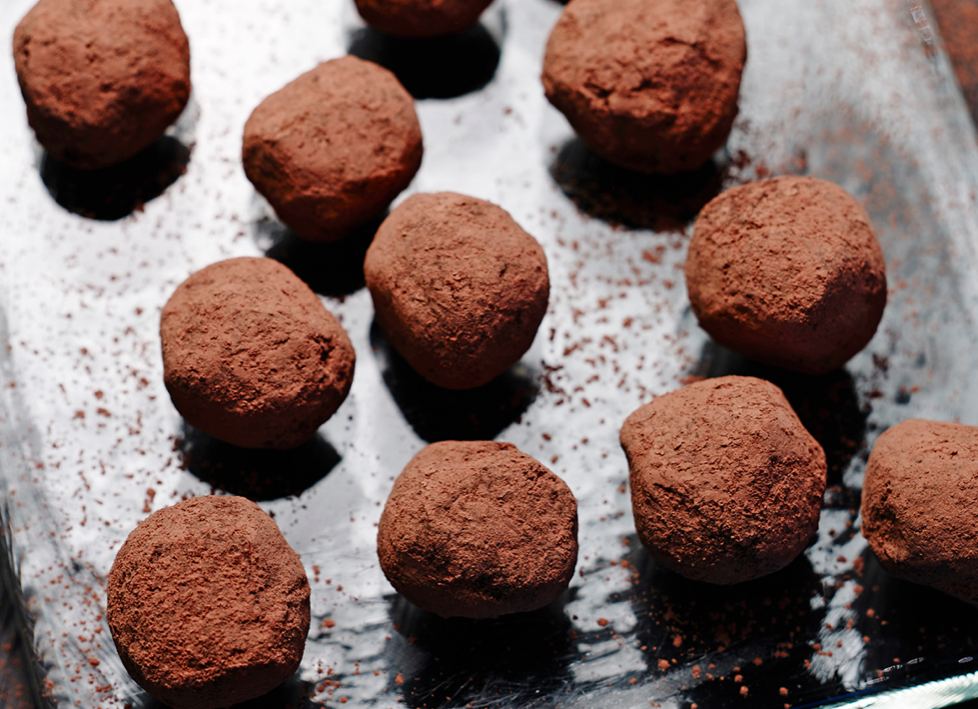 Tasty and nutritious chocolate truffles to satisfy your sweet tooth!
Ingredients
175g (1.5 cups) skinned raw hazelnuts or toasted chopped hazelnuts
75g (1/2 cup) dates, pitted
30g (5 tbsp) raw cacao powder, plus extra for rolling
3 tbsp pure organic maple syrup or honey
1 tbsp tahini
Instructions
Preheat the oven to 190°C
If toasting the hazelnuts, spread them out on a baking tray and place in the oven for 5–10 minutes, until lightly toasted. Set aside to cool.
Soak the chopped dates in a small bowl of warm water for 15-20 minutes to soften them. Drain well.
Place the toasted hazelnuts, soaked dates, cacao powder, the liquid sweetener and the tahini in a blender or food processor. Blend until the mixture is well combined.
Put a little cacao powder in a shallow bowl. Roll the mixture into eight to ten individual balls and then roll the balls in cacao powder until fully covered.
Store in an airtight container in the fridge until ready to serve.
Notes
These will keep for up to 4 days in the fridge.
Rosanna Davison Nutrition https://www.rosannadavisonnutrition.com/