Happy Friday everyone!
I'm delighted to welcome a fellow Gill author to the site with a tasty guest recipe, perfect for this gorgeous sunny weather in Ireland. Susan Jane White, author of prize-winning cookbook The Virtuous Tart, has popped along to share her recipe for Coffee and Almond Milkshake…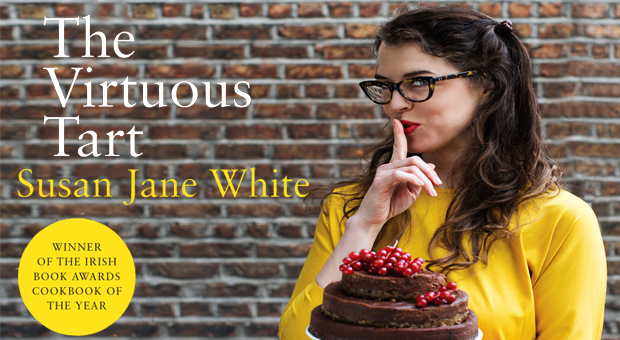 This chilled bevy owns the summer like Miley Cyrus owns twerking (but more tasteful I promise).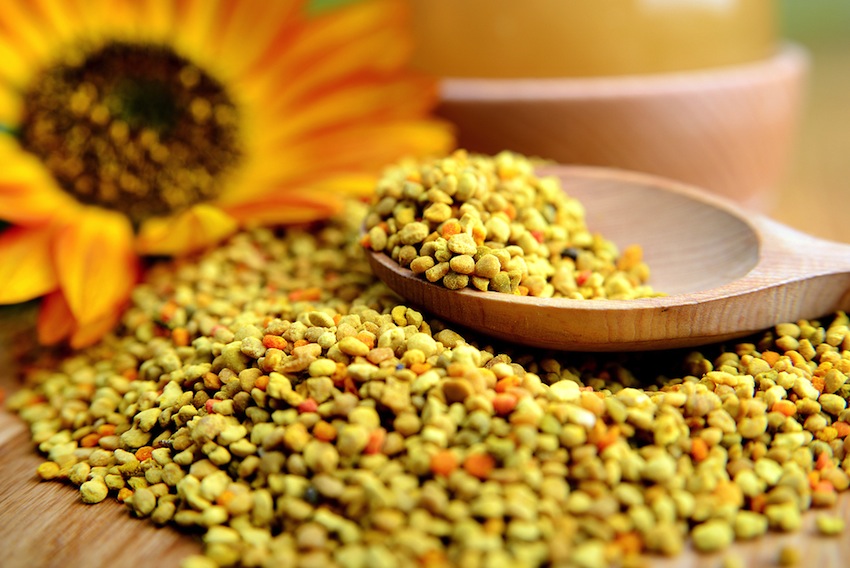 If coffee ain't your thang, bee pollen will get your veins doing the cha cha. It's an extraordinarily healthy food, and tastes like fermented dust balls so I like to freeze all flavour from it. If the queen bee thrives on it, sign me up! Unusual for a plant substance, bee pollen contains all 22 amino acids, making it a whopping member of the protein clan. It's naturally rich in enzymes to stoke digestion, and B vitamins to resuscitate dead batteries. Madame queen needs to lay hundreds of eggs, daily, and lives forty times longer than the working bee, so her stamina is probably testament to this luminous superfood.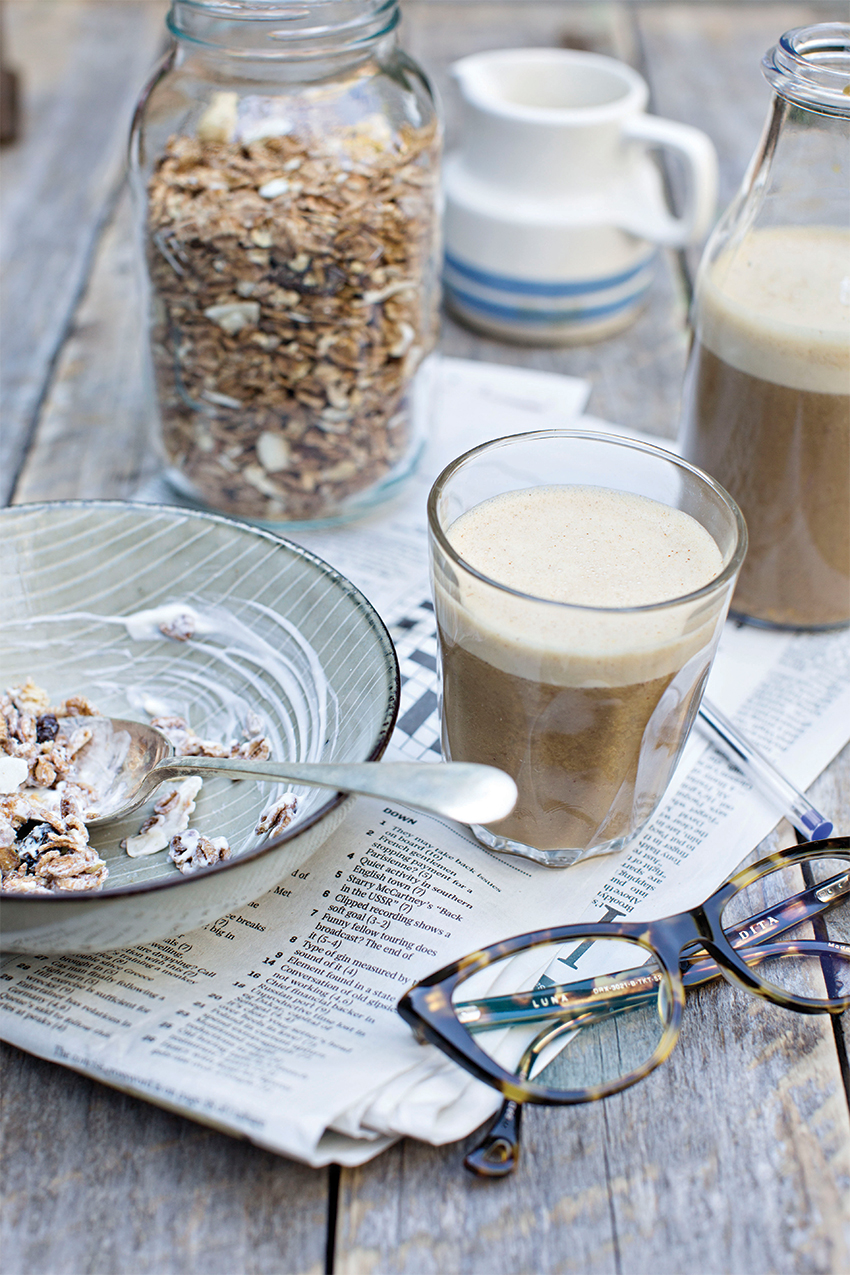 Enjoy, friends!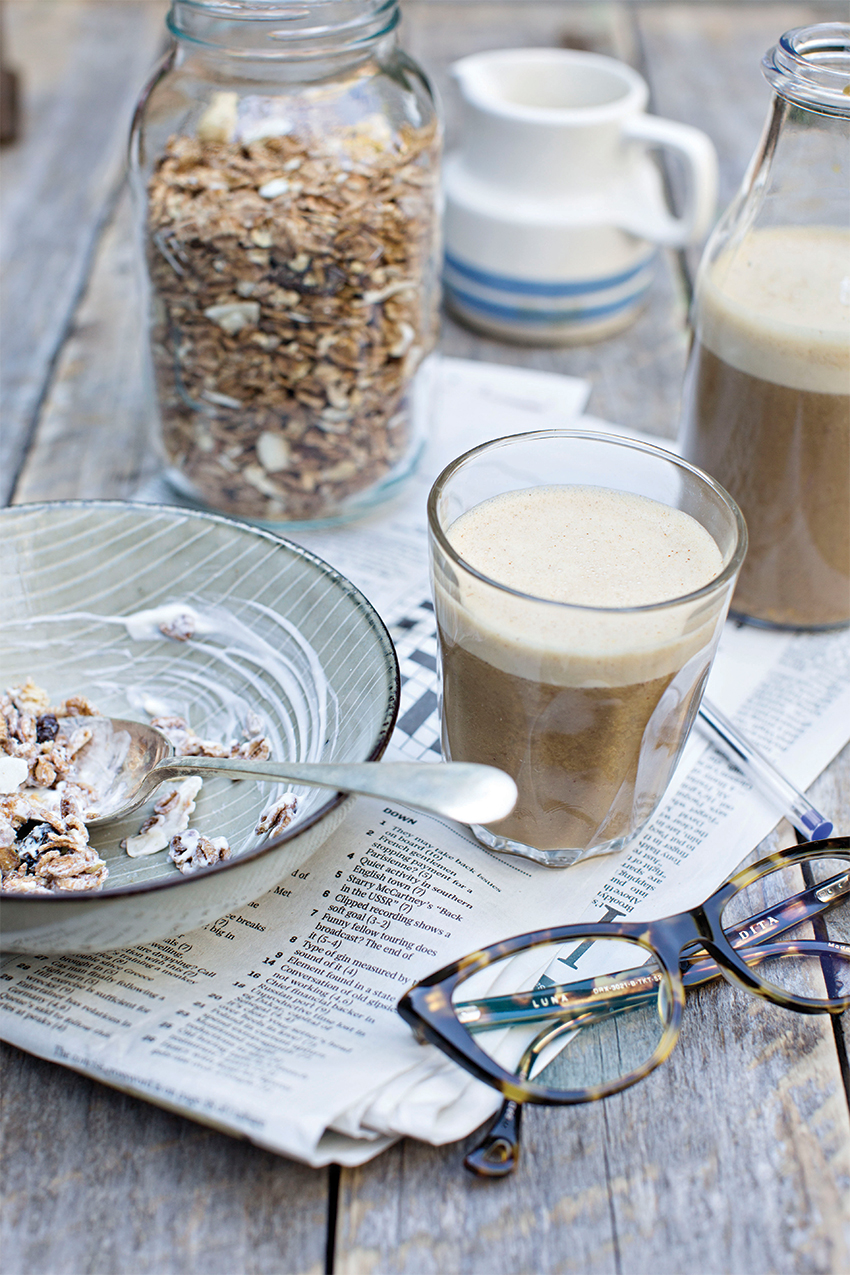 Coffee and Almond Milkshake
2017-05-26 16:41:19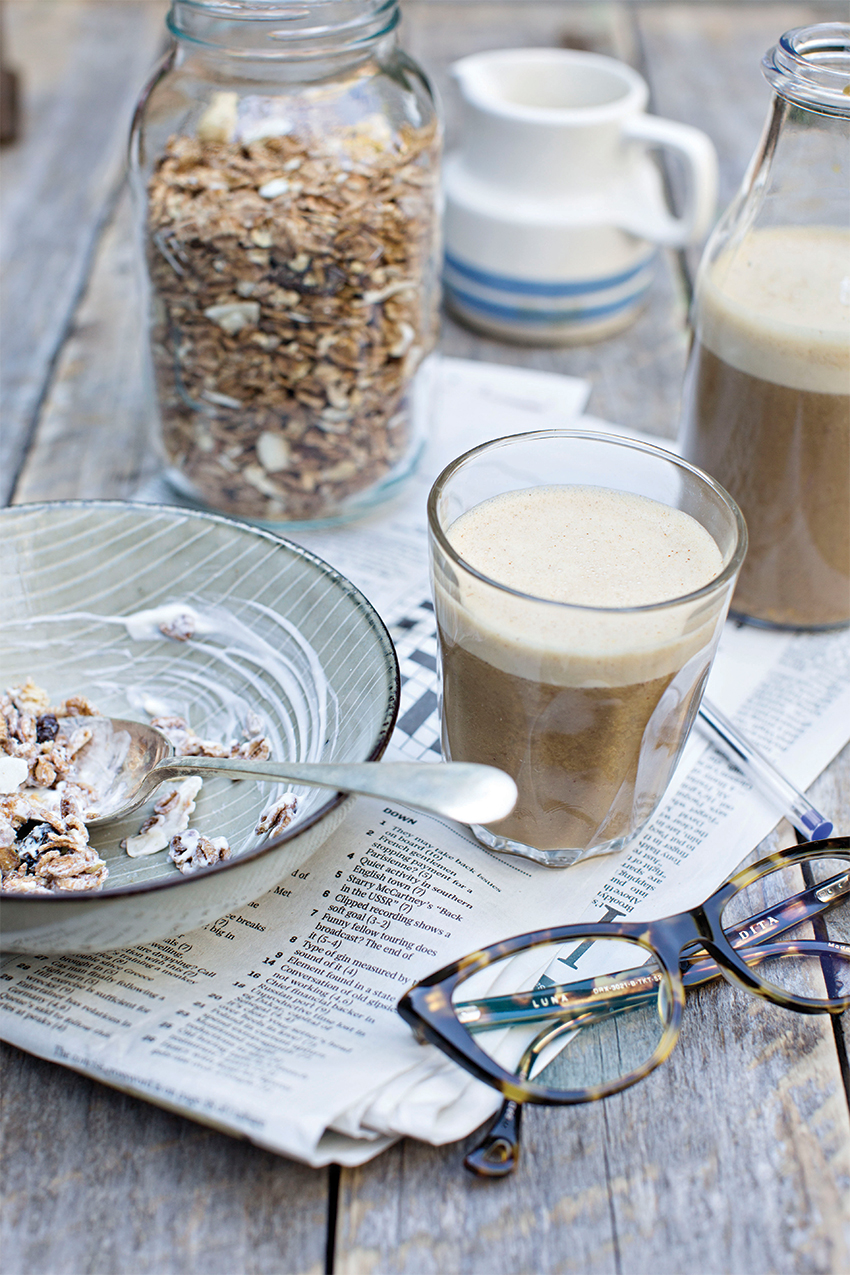 Serves 2
A chilled shake, packed with superfoods to give you a blast of nutritious energy.
Ingredients
½ large banana
200ml unsweetened almond milk
1 shot espresso (or teaspoon of frozen bee pollen)
1 tablespoon almond butter
1 medjool date, stone removed
Instructions
Slice the banana into discs and freeze on parchment or non-stick paper. I tend to have a cargo of frozen banana discs at the ready, to service tired friends and limbs.
When the bananas are solid, pitch them into a high-speed food processor alongside the remaining ingredients. If you can't find Medjools, you can replace them with pre-soaked regular dates and a prayer.
Blend on high. Pour into chilled jam jars, and sip away the boredom at your bus stop.
Rosanna Davison Nutrition https://www.rosannadavisonnutrition.com/