Ever heard of a protein mugcake? If not, you might be about to become just as obsessed as I am with these one-minute wonders!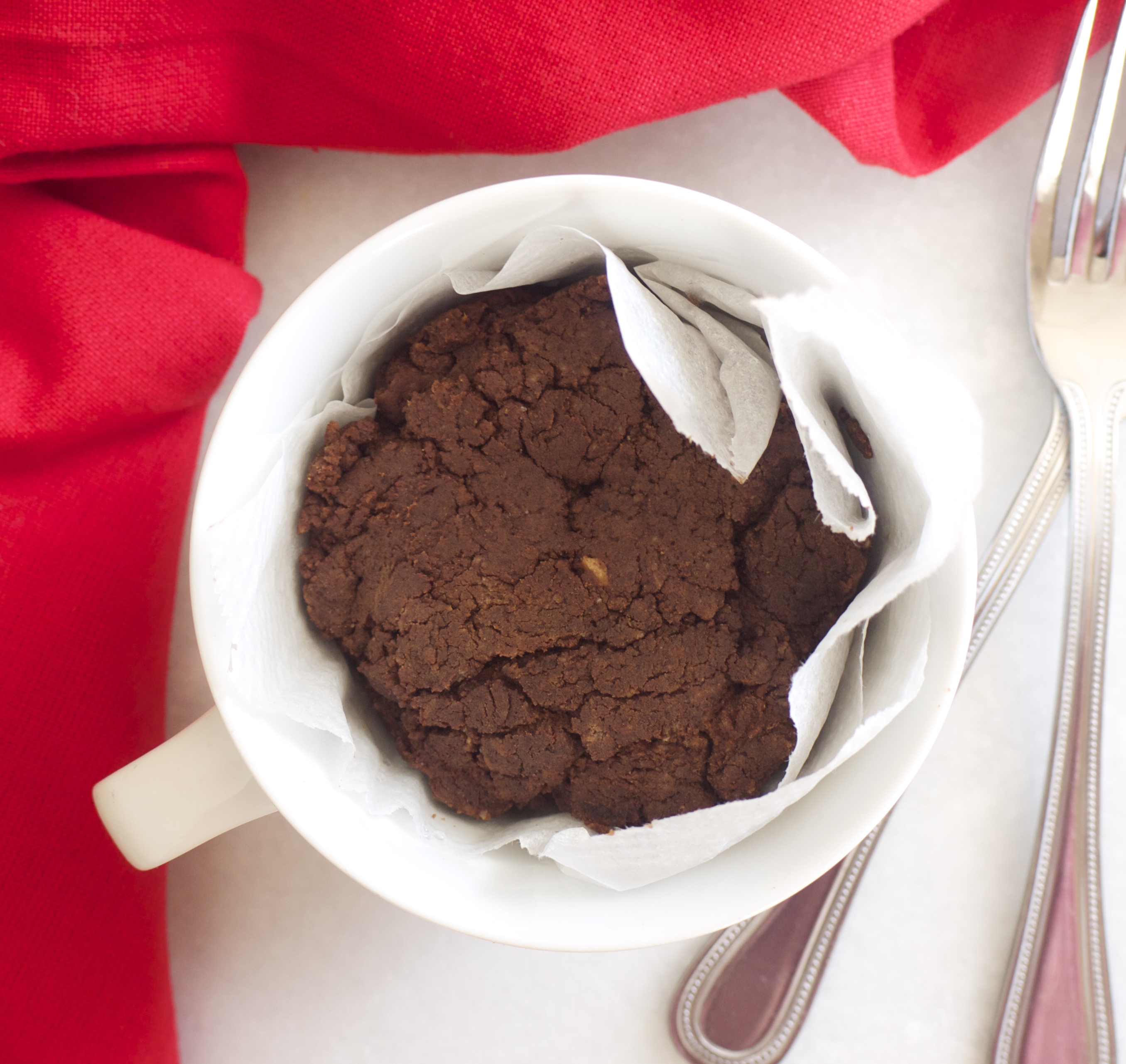 Firstly, I must apologise for their rather rustic appearance. They do look very homemade, but their appeal is in their speediness, healthiness and simplicity and not their beauty… so do bear with me 🙂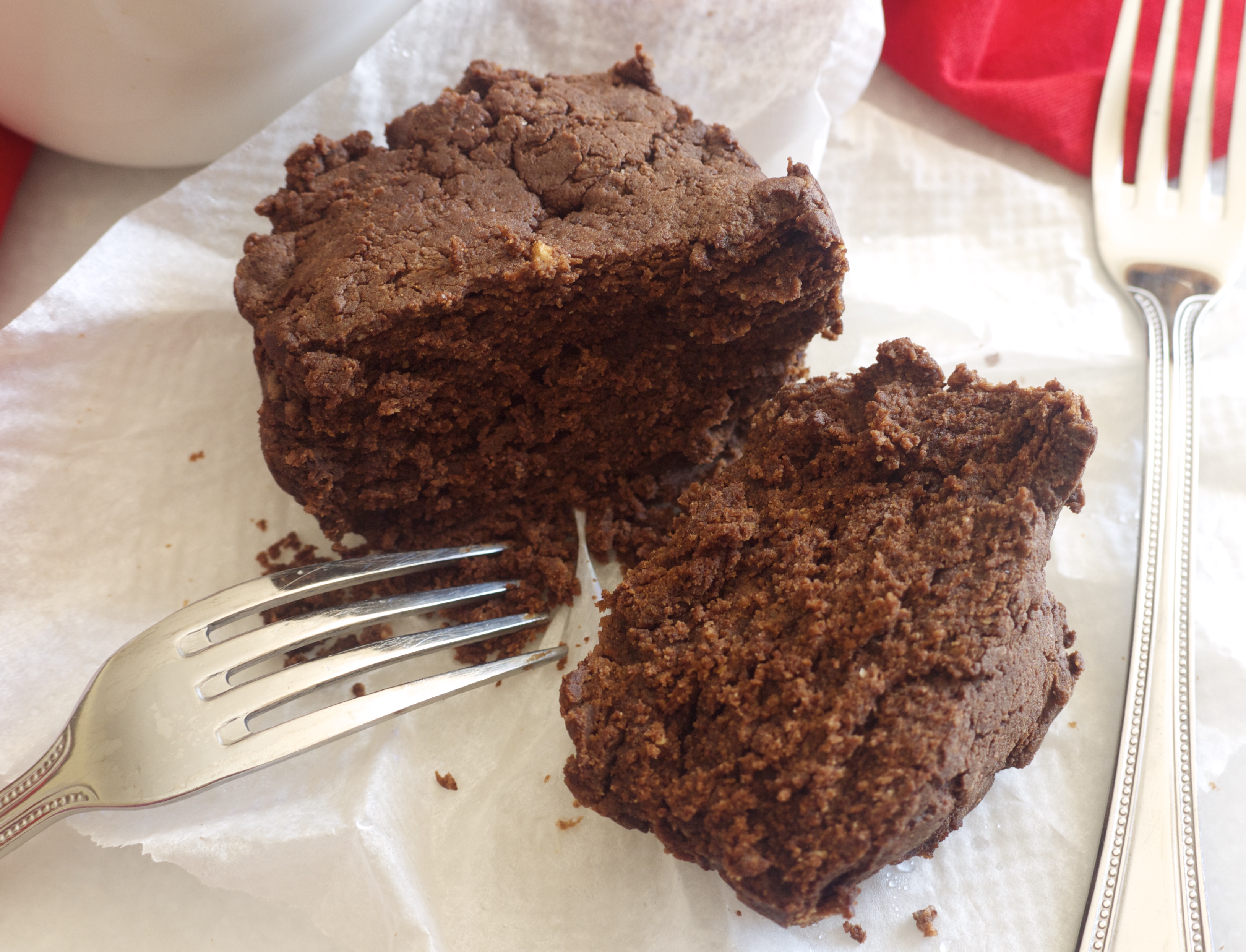 Generally, I'm not a huge fan of using the microwave for cooking or reheating foods, but needs must in this case and if a quick and delicious but healthy snack is your aim, then this one will be ready in literally two minutes flat!
This Chocolate Peanut Butter Protein Mugcake is like a brownie but without the guilt that can crop up when you stuff your face with chocolate and cake. Yep, we've all been there!
I used homemade apple sauce to naturally sweeten and thicken the 'cake' mixture, which means that there's no need for sugar, sweeteners, fat or oils. It's high in protein and healthy fat, and makes an amazing post-workout snack or sweet-tasting treat when you fancy something chocolatey. I hope you love this ridiculously easy recipe as much as I do!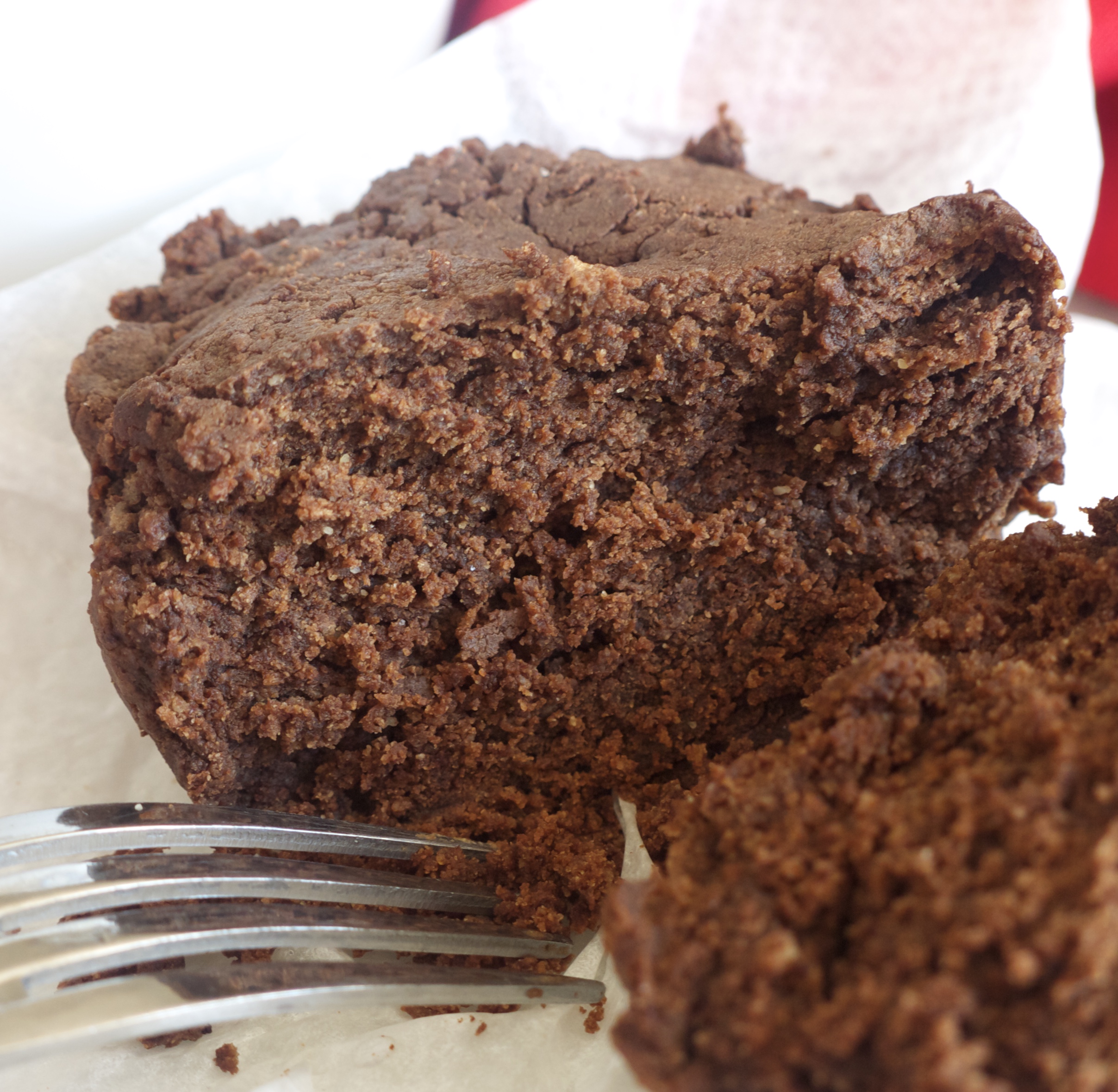 Let me know if you give this Chocolate Peanut Butter Protein Mugcake a go and I love to see all your creations on social media! Simply tag #RosannaDavisonNutrition on Instagram or Twitter or come on over to my Facebook to say hello 🙂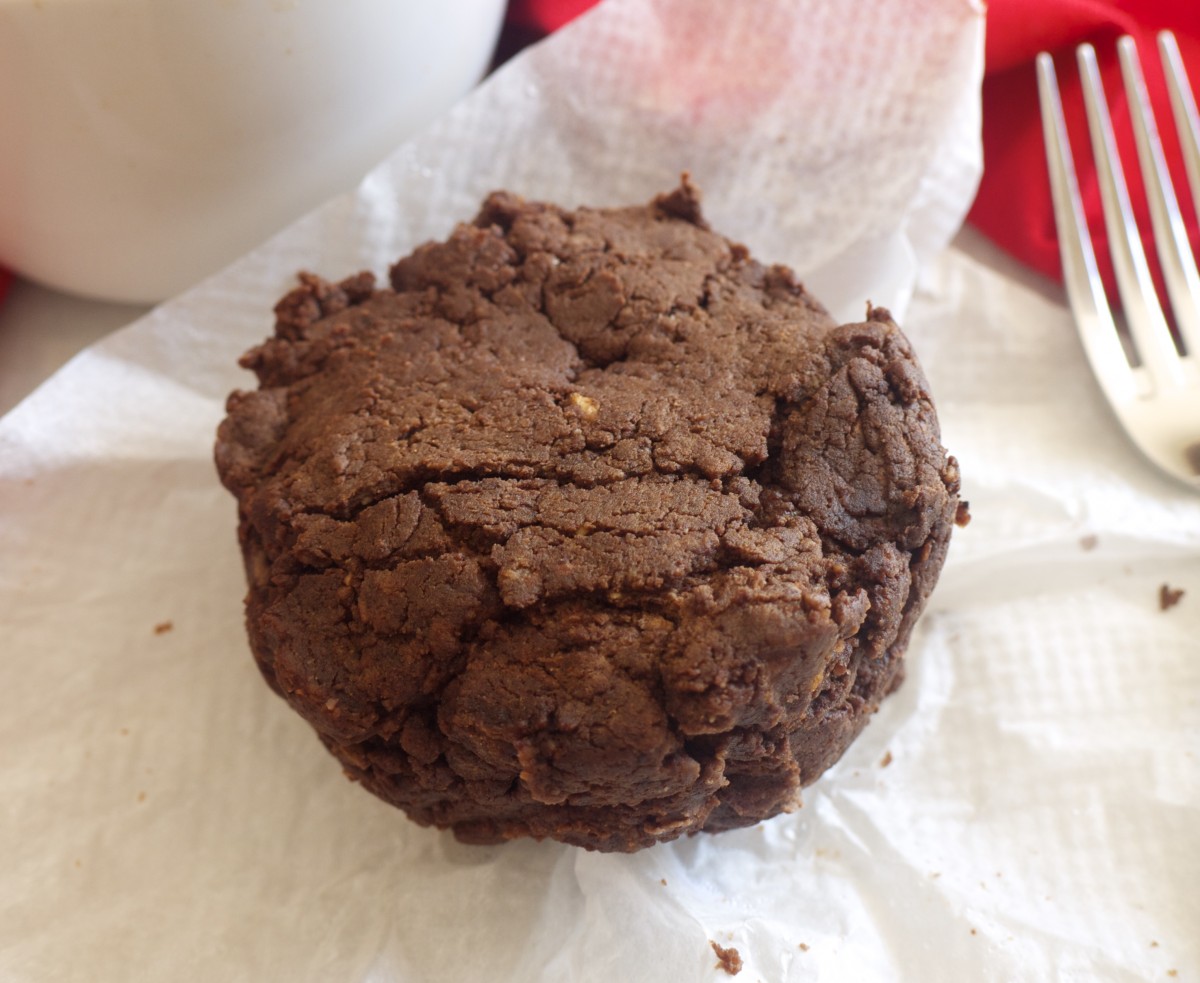 Chocolate Peanut Butter Protein Mugcake
2016-04-13 20:40:34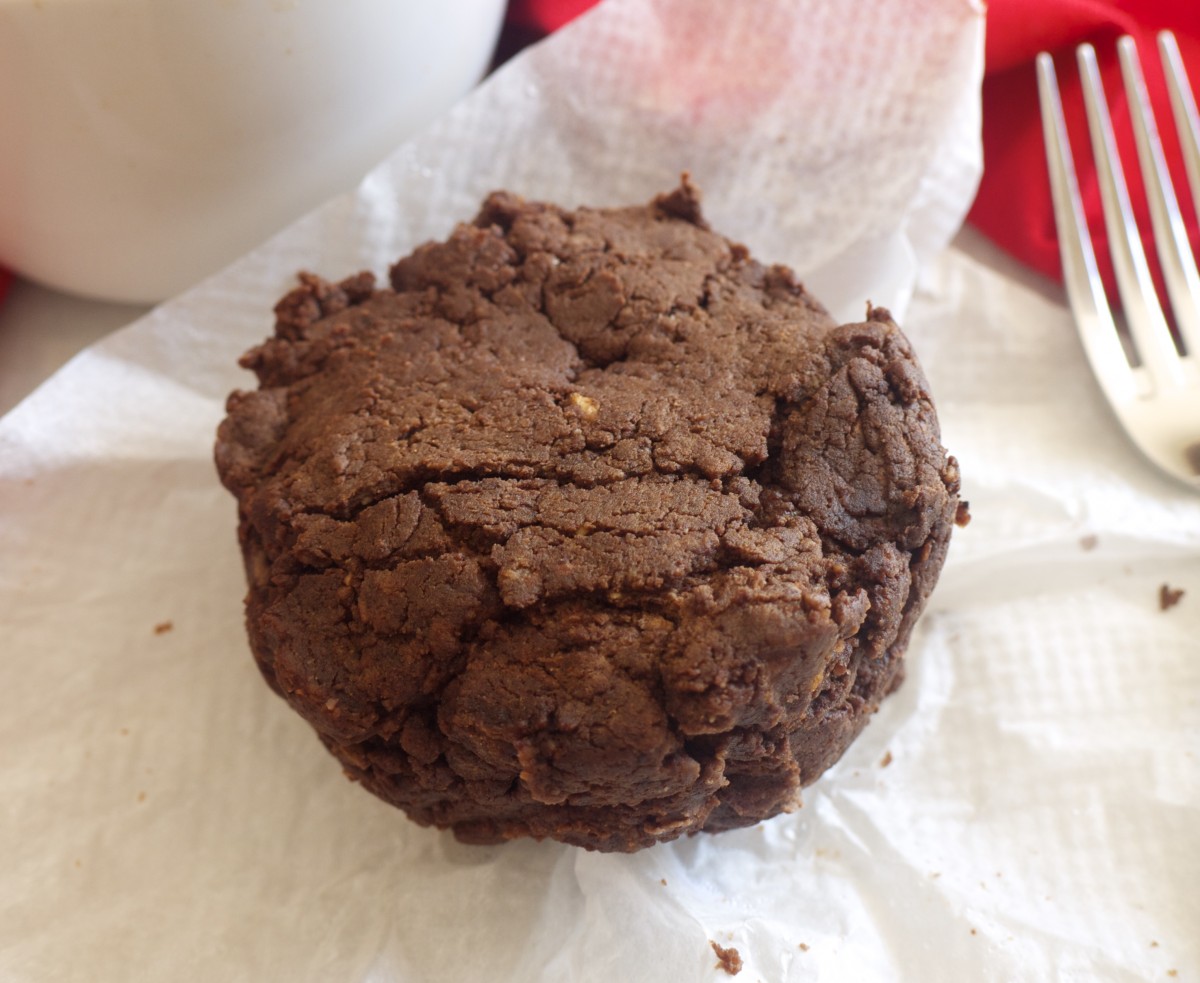 Serves 1
A protein-rich, healthier version of a chocolate brownie, that takes one minute in the microwave! Perfect as a guilt-free sweet treat or post-workout snack. Nutrition Information Per Mugcake: 380 calories, 21g protein, 39.4g carbs, 18.9g fat, 8.7g fibre
Ingredients
2 medium apples (I used pink lady)
2 heaped tbsp protein powder (I used Sunwarrior Chocolate protein powder)
1 tbsp raw cacao powder or Cadbury's Bournville cocoa powder
1/2 tsp baking powder
2 tbsp crunchy or smooth peanut butter
1 tsp pure vanilla extract or vanilla powder (optional)
2 tbsp unsweetened almond milk
Instructions
Rinse, core and chop the apples into quarters and place in a blender. Blend until they form a smooth sauce, using a little water to blend, if necessary. You will only need three tablespoons of the apple sauce, but they blend better into a sauce when two or more are used, and you can use any extra sauce in smoothies or as a porridge topping.
Place the three tablespoons of apple sauce into a bowl and add the protein powder, cacao powder, baking powder, peanut butter, vanilla and almond milk.
Stir well until a thick mixture forms and transfer to a mug lined with greaseproof paper (this helps you to lift it out more easily)
Smooth the mixture across the top and place it into the microwave. Set it to the highest temperature (this is 1000 on my microwave) for 1 minute.
Remove and enjoy warm.
Notes
Any leftovers can be stored in an airtight container in the fridge for 2-3 days.
Rosanna Davison Nutrition https://www.rosannadavisonnutrition.com/