Fashion designer Sean Byrne sells his ready-to-wear collection in stores in London and LA and provides a bespoke service for clients in his Dublin studio.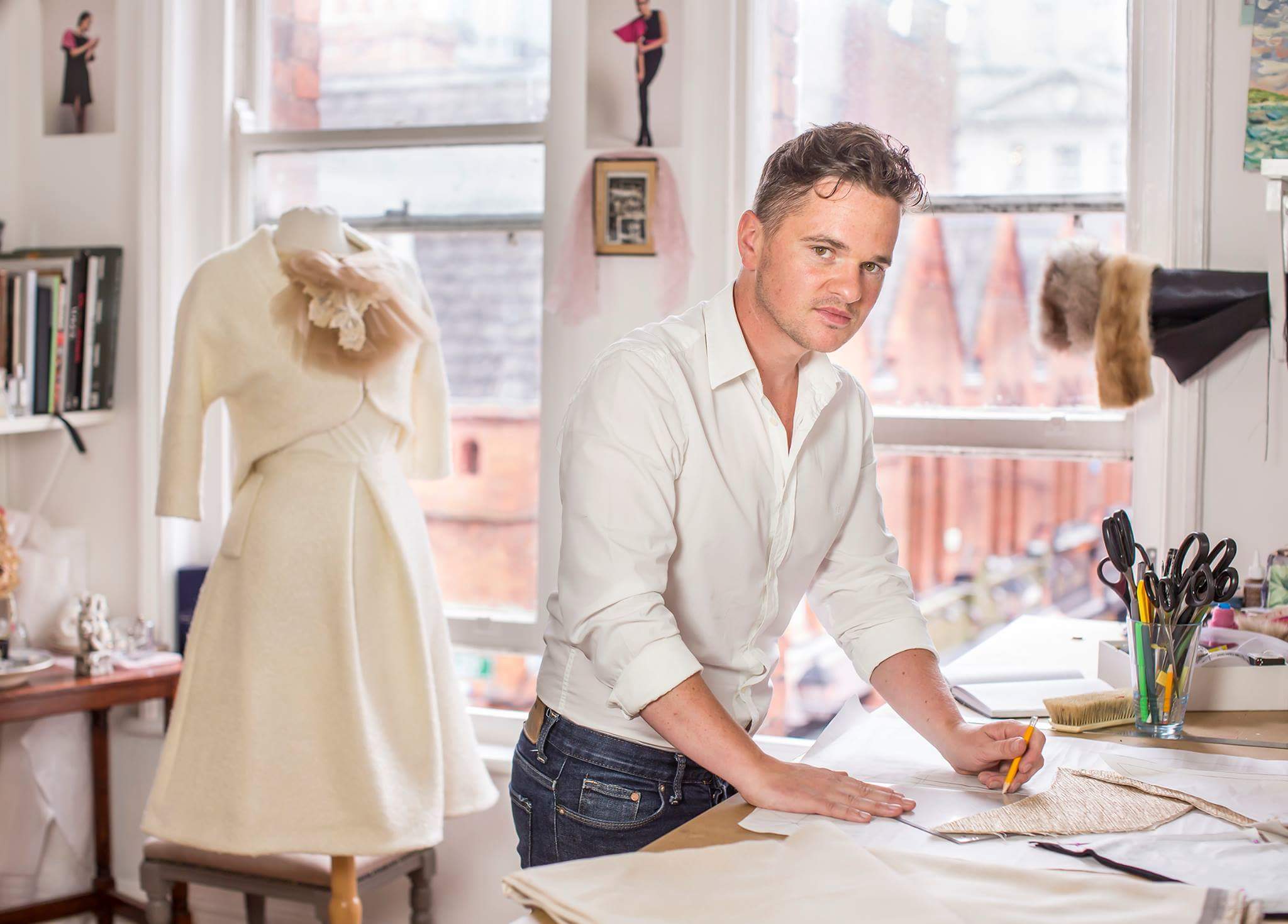 Where do you shop?
Anywhere that's handy and where I can get decent fresh stuff. Tesco for meat and the market garden in Stillorgan for amazing fresh vegetables and herbs.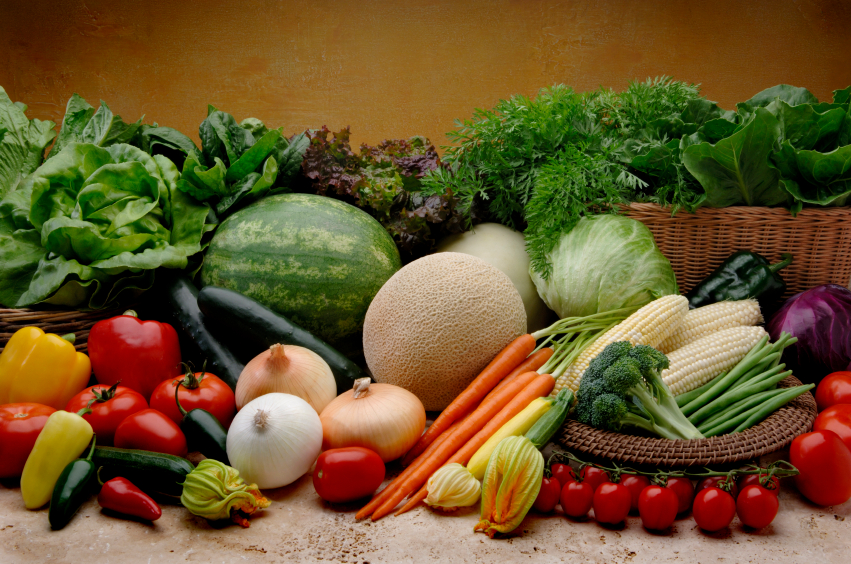 Can you list the contents of your weekly shop?
Steak
Chicken
Pork
Tins of tuna
Salads
Vegetables
Tayto crisps
Dark chocolate
Milk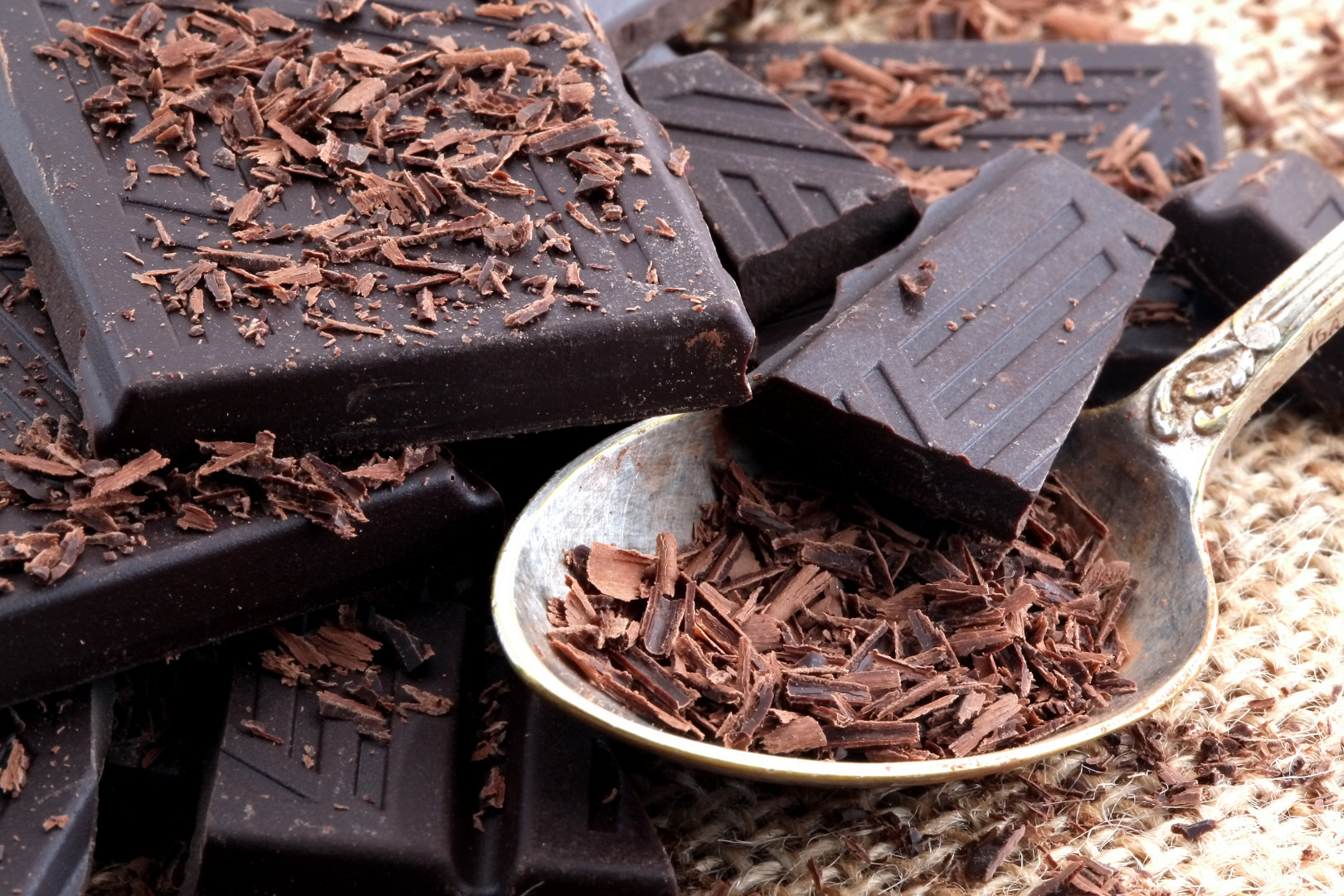 Describe your typical breakfast
Coffee. I drink a pint of water with that super green synergy stuff in it – it's gross. Then I have a couple of eggs and some chicken or whatever meat's in the fridge. I've a really good personal trainer called Martin Weafer who trains me in Flyefit Dundrum so he keeps me on the straight and narrow most of the time!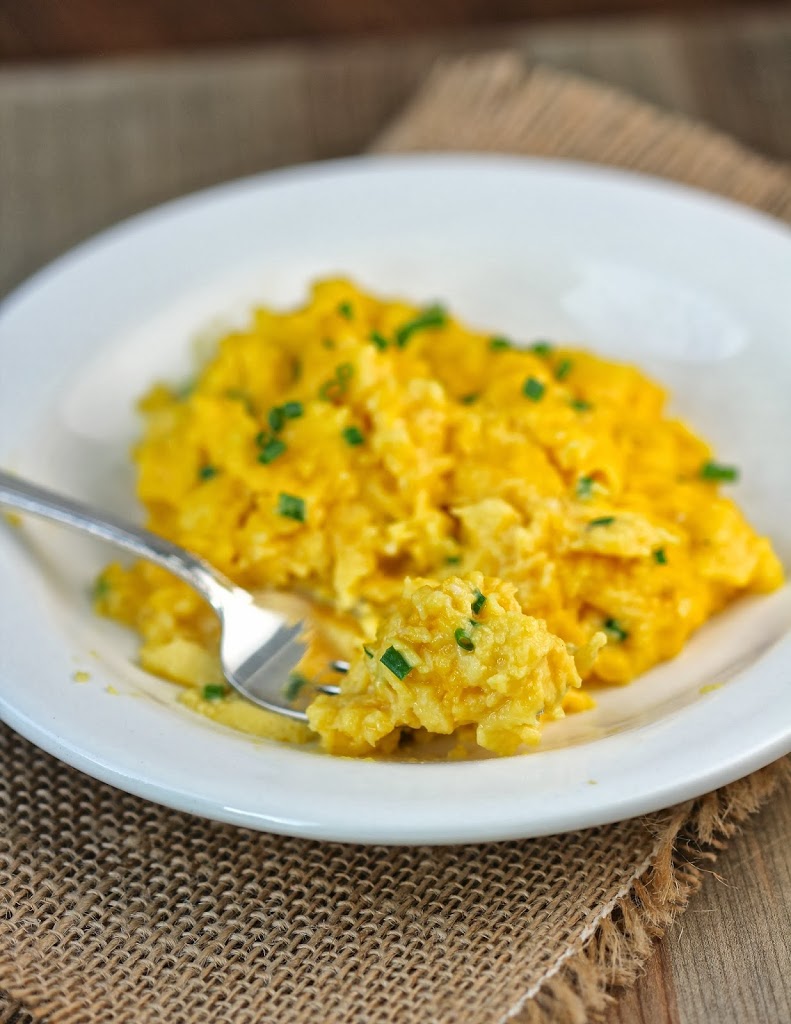 Describe your typical lunch
If I'm organised it's usually a lunchbox with leftovers from the previous night's dinner. Today it was brown rice with an Asian-style stir-fry beef. I throw a few cashew nuts on it as well.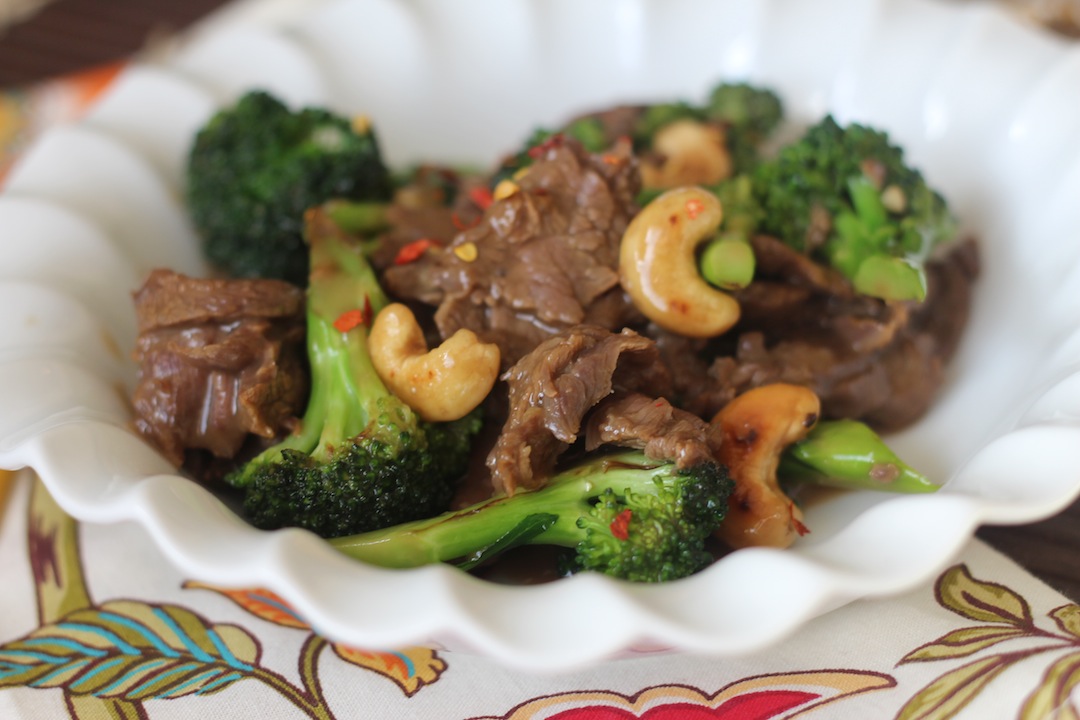 Typical dinner
I tend to avoid carbohydrates after 6pm so it's usually meat and vegetables of some kind. That's if I'm being good – for example a few nights ago it was a kebab in a tray! Still no carbs though!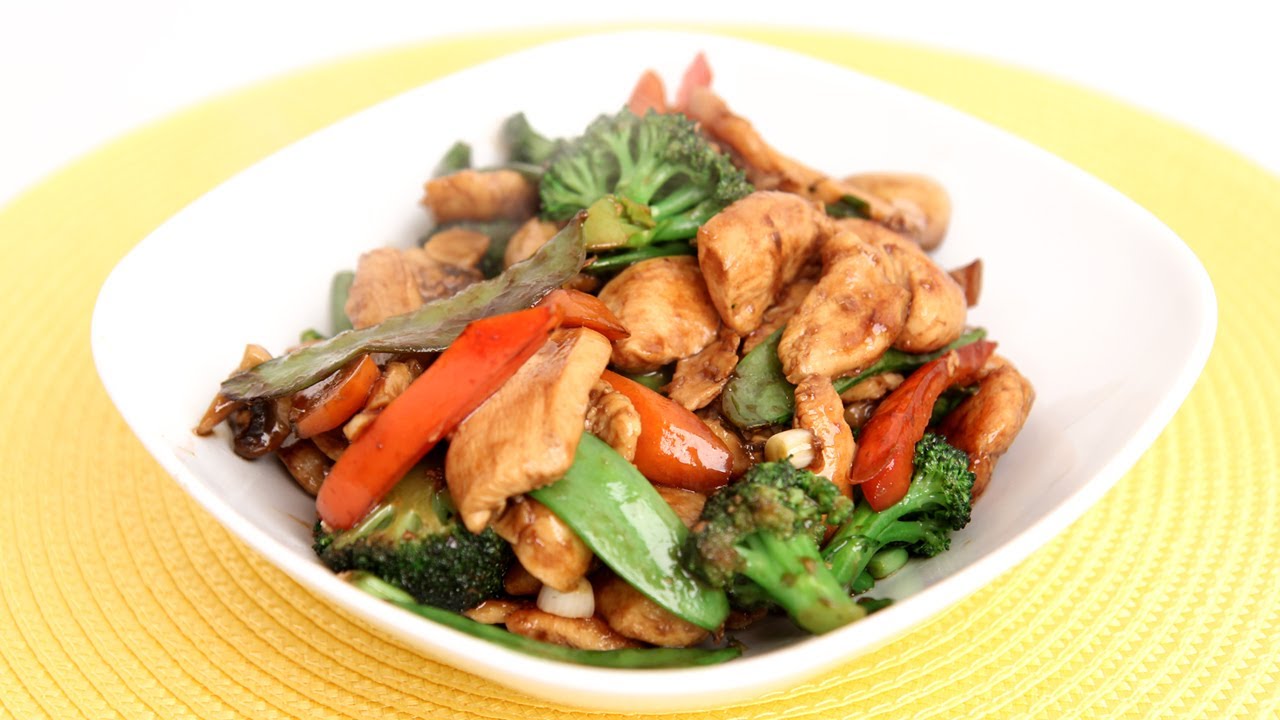 Snacks
I keep a protein shake in my bag which I have if I'm hungry, a few nuts too and a hoof load of water.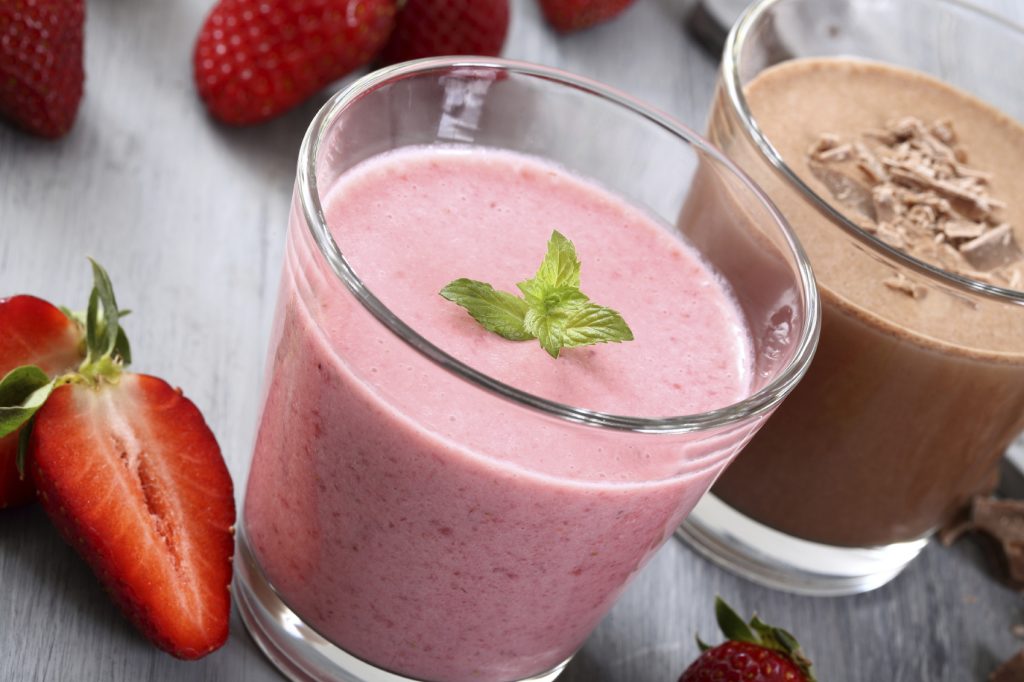 Is there anything you won't eat?
Humble pie! Joking! I wouldn't touch oysters – they give me the creeps.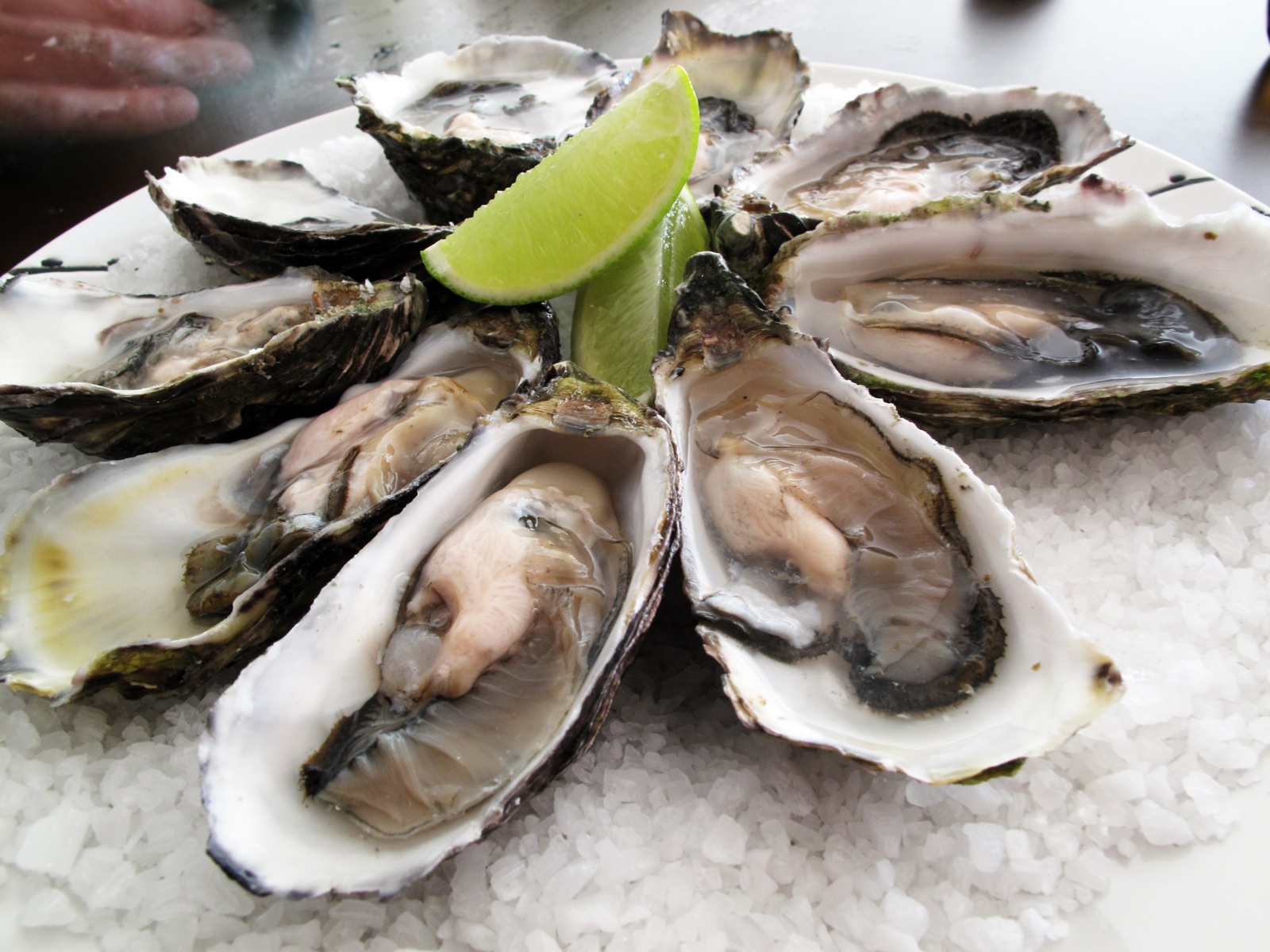 What would you cook to impress someone?
French onion soup, duck a l'orange and creme brûlée for dessert.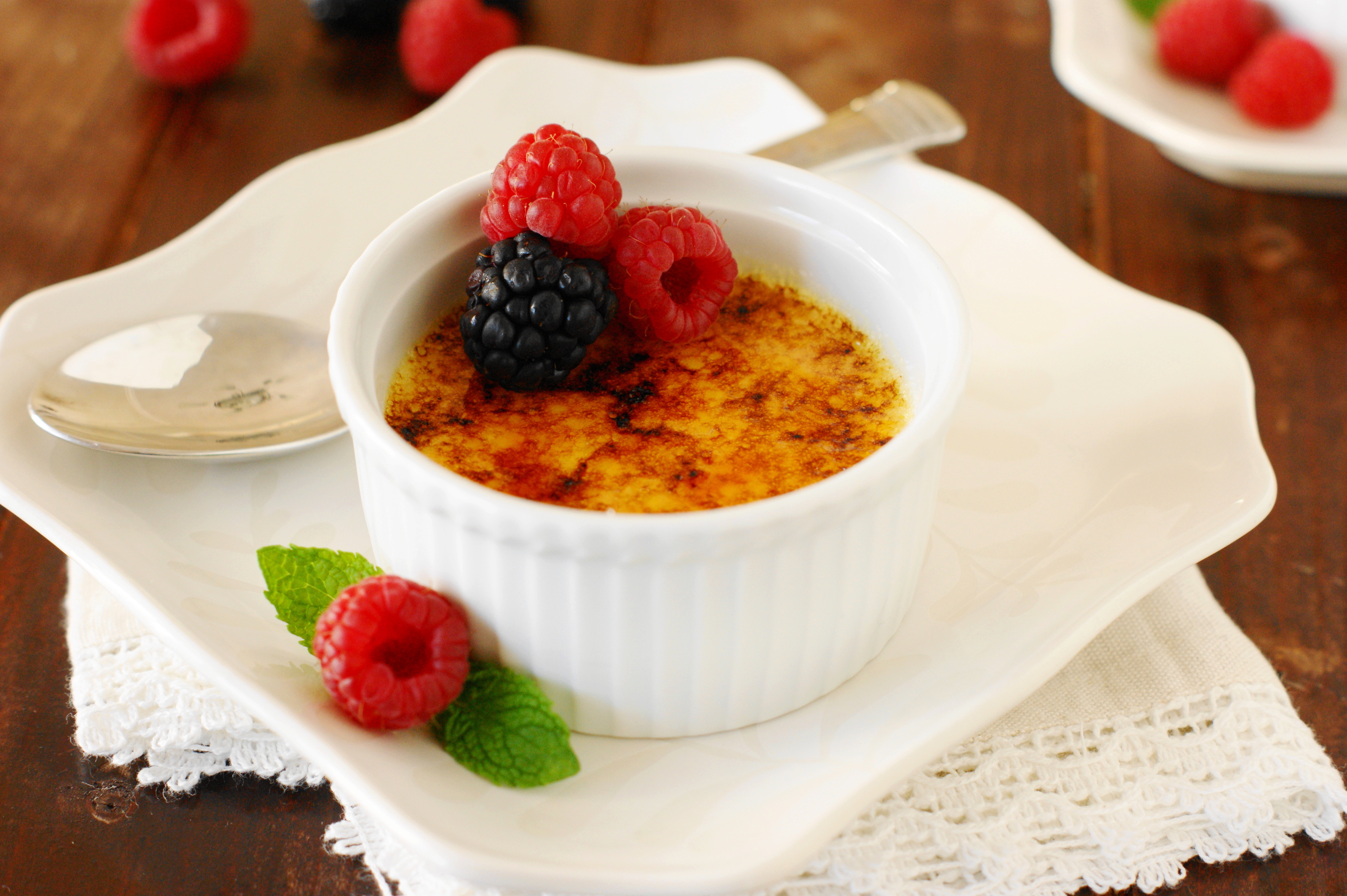 What is your guilty food pleasure
A cheese and onion crisp sandwich on white bread with an inch of butter on it.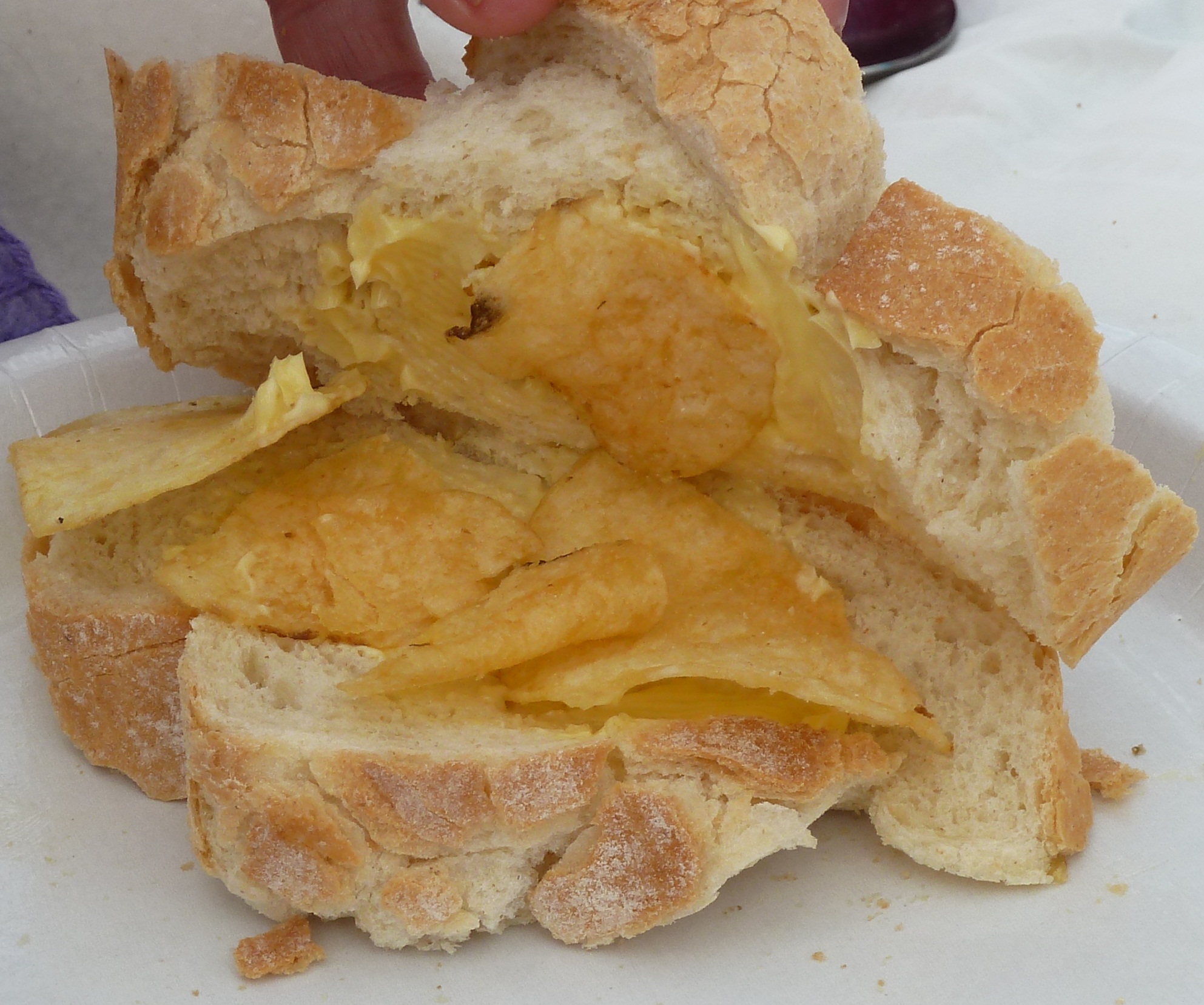 What is your ultimate comfort food?
Good vanilla ice-cream. Actually - I'd eat any aul' ice-cream!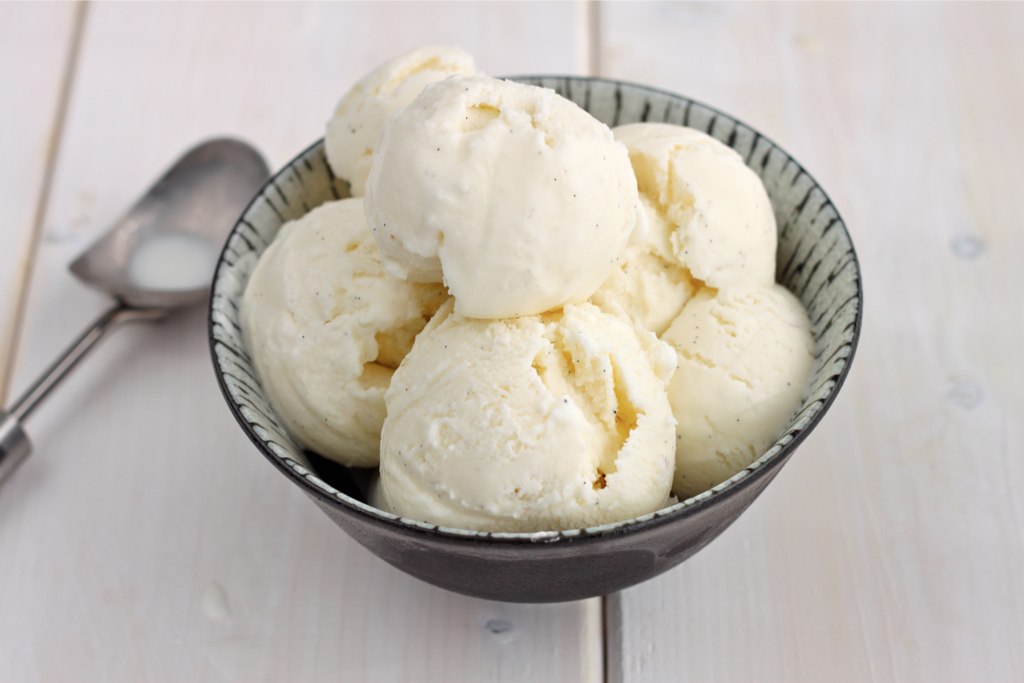 What is your favourite takeaway?
Sweet and sour soup and a house special with curry sauce and fried rice from Aroma takeaway in Stillorgan (formerly Jumbos).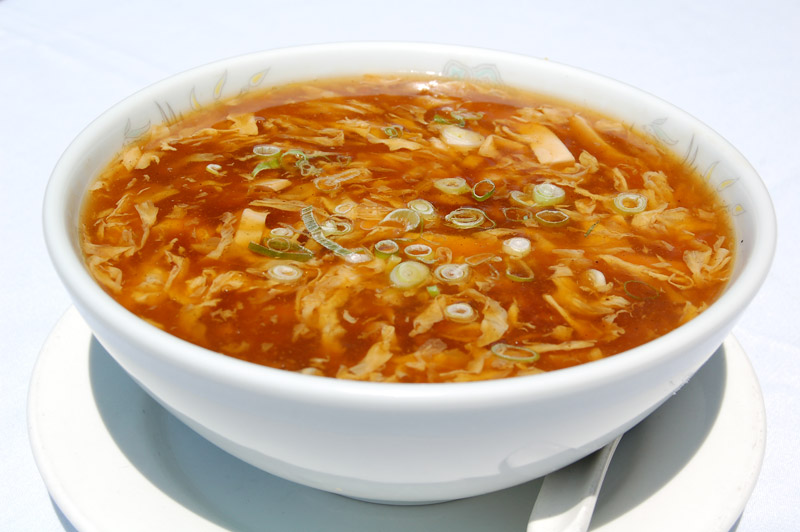 Have you tried any diet fads in the past six months?
That weird colour group diet but it confused me too much!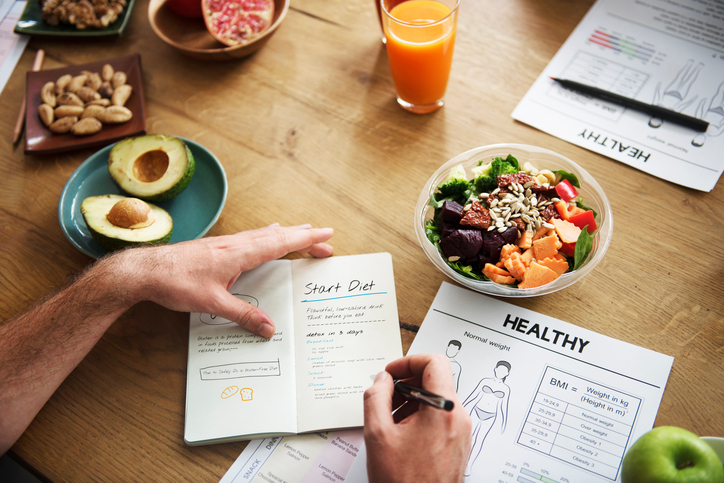 What would be your Last Supper?
Seafood chowder with crusty bread, steak with a few different sauces and chipper chips swimming in salt and vinegar. For dessert I'd choose bread and butter pudding.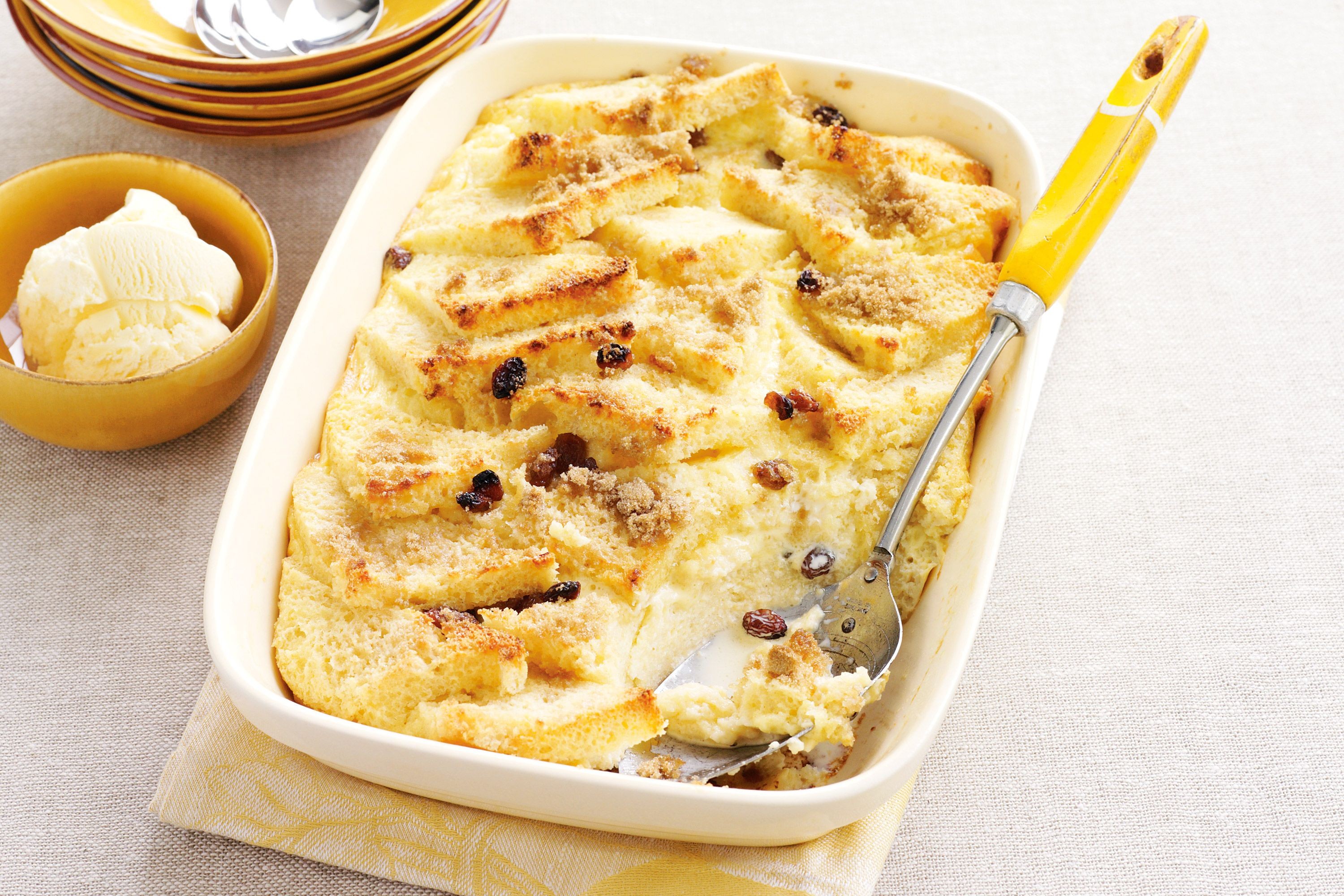 Rosanna's Verdict:
As with an ever-growing number of Irish people interested in health and fitness, Sean's weekly shopping list reflects two sides to his lifestyle. On the one hand, he's clearly aware of the importance of eating whole, fresh, one-ingredient foods to support his fitness goals. He focuses on plenty of complete protein foods plus vegetables and salads. Many people see their best results in the gym from sticking to a very simple eating plan of protein and non-starchy veggies with minimal dressings, sauces, salt, sugar and added processed foods.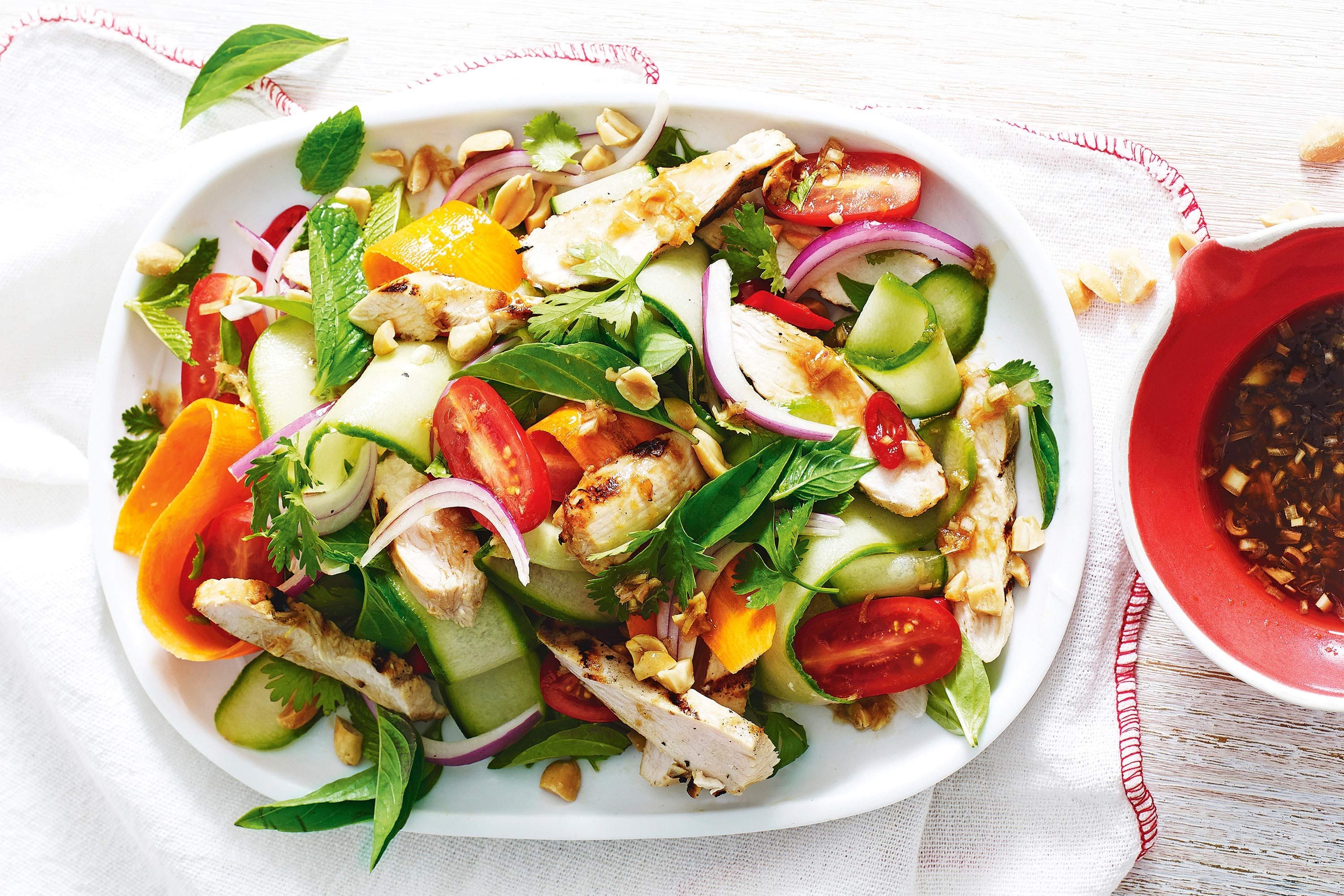 But on the other hand, Sean appreciates the need for treats and to reward his hard work and generally healthy lifestyle, so he also adds crisps and dark chocolate to his shop. It's unrealistic to expect people to make positive food choices 100% of the time, so following the 80/20 rule is something I generally encourage for the average active person. It really just means eating fresh, unprocessed food for 80% of the time, leaving 20% 'wiggle room' for treats and meals out. Plenty of people like to eat well Monday to Friday and then enjoy a night out or a treat meal at the weekend without doing much damage to a healthy lifestyle.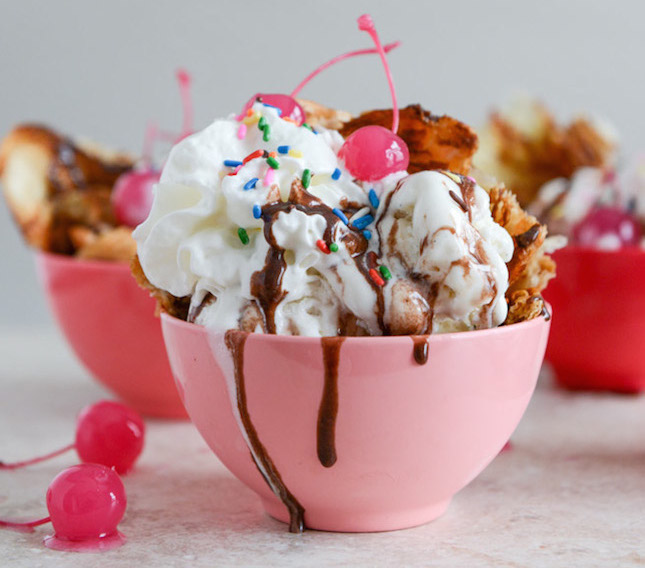 Dark chocolate is a better option than milk or white as it tends to be lower in sugar and higher in antioxidants, plus the richer flavour usually means than a little goes a long way. There are also some delicious sugar-free options available now, and brands using coconut sugar or maple syrup instead of refined sugar, so it's worth shopping around for high-quality brands if dark chocolate is a regular treat.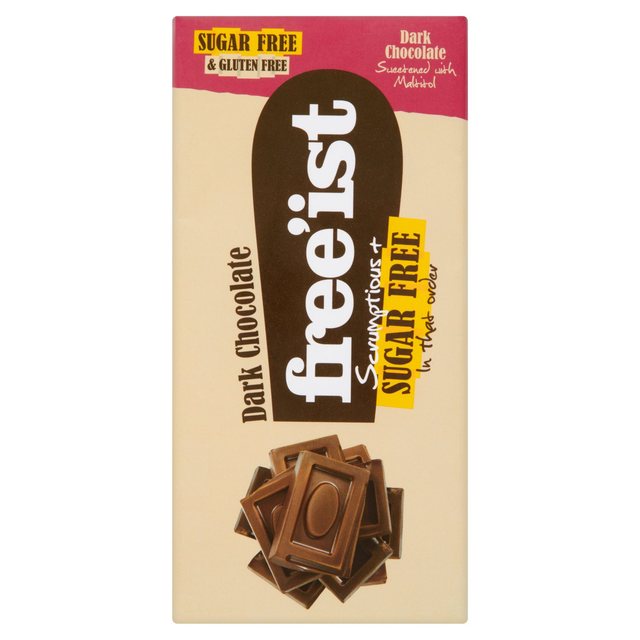 It's great to see that Sean is aware of getting his greens in and drinks a green powder concoction every morning. This helps to support energy levels and provides plenty of essential vitamins, minerals and antioxidants. If he has the time, he may want to add some spinach or broccoli to his breakfast for the extra boost of fibre. Protein is important to eat at breakfast to maintain stable blood sugar levels for the morning and to help you feel full for longer, but animal protein is devoid of fibre and adding some veggies in would help to bulk out his morning meal more.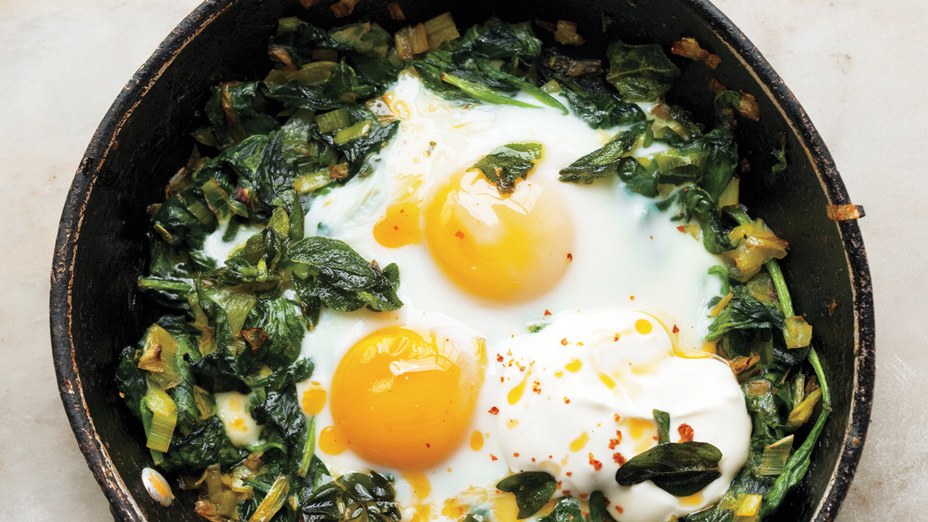 For lunch, Sean usually brings in his own leftovers. This is a fantastic habit to get into, as it really saves time and can work out at much better value for your wallet and your health than buying pre-made sandwiches, wraps or salads. It helps you to control exactly what you're eating and Sean chooses a great balance of brown rice with protein, veg and some healthy fat from the cashews. Picking brown rice over white boosts your intake of fibre and certain B vitamins and helps to sustain energy levels for longer as it's a slow-release complex carb. Again, adding plenty of veggies to his stir-fry will help him to achieve his recommended daily intake.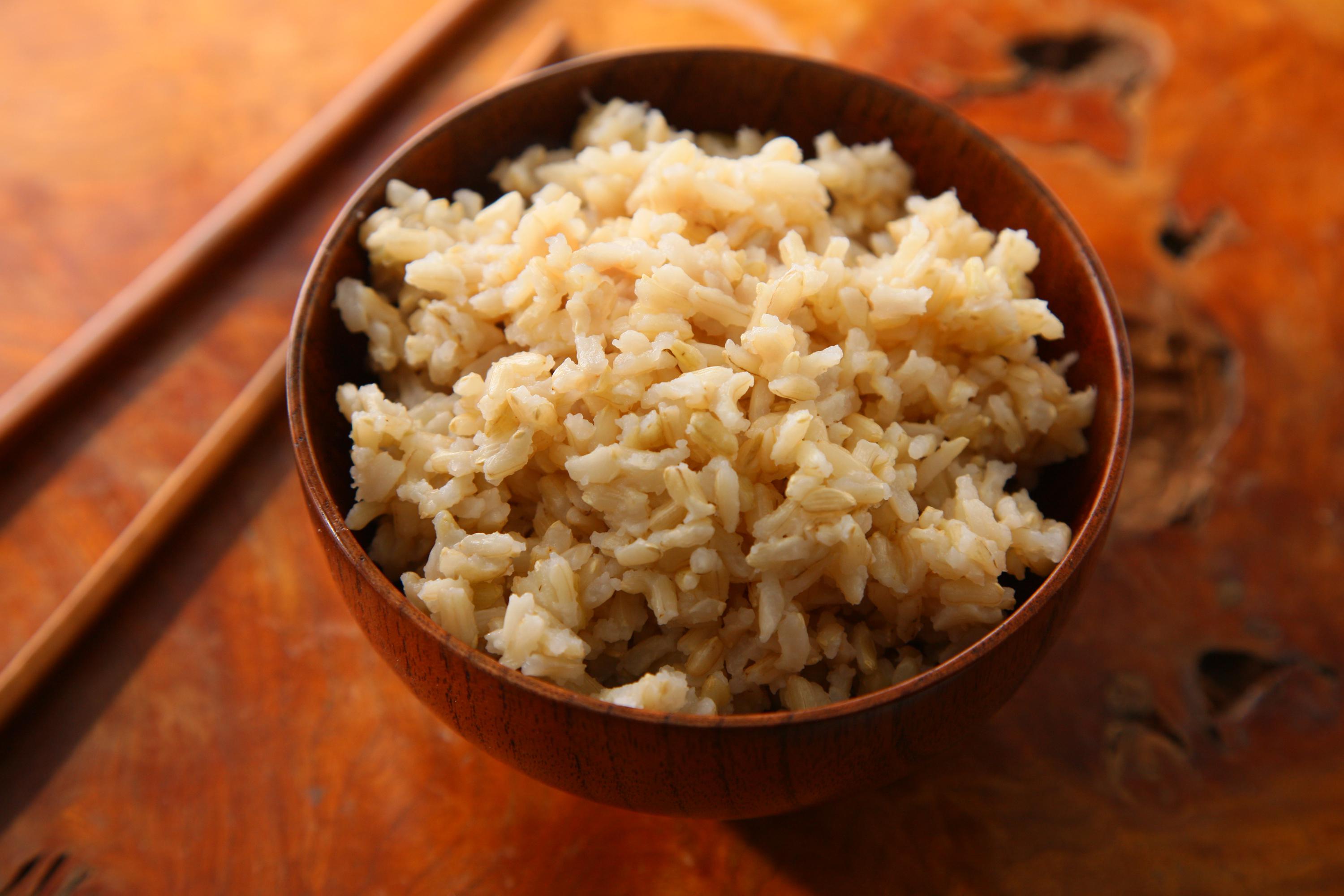 Sean's dinner tends to be a simple and low-carb combo of meat and veggies unless he's enjoying a treat meal. Again, this is often a great option for people as an evening meal as we don't usually require the injection of energy that a carb-rich meal would give you so close to bedtime.
Sean's snacks generally reflect his lifestyle too, with nuts and protein shakes his main options. Choosing raw, unsalted nuts is the best way to enjoy them, and walnuts are a particularly rich source of essential omega-3 fat.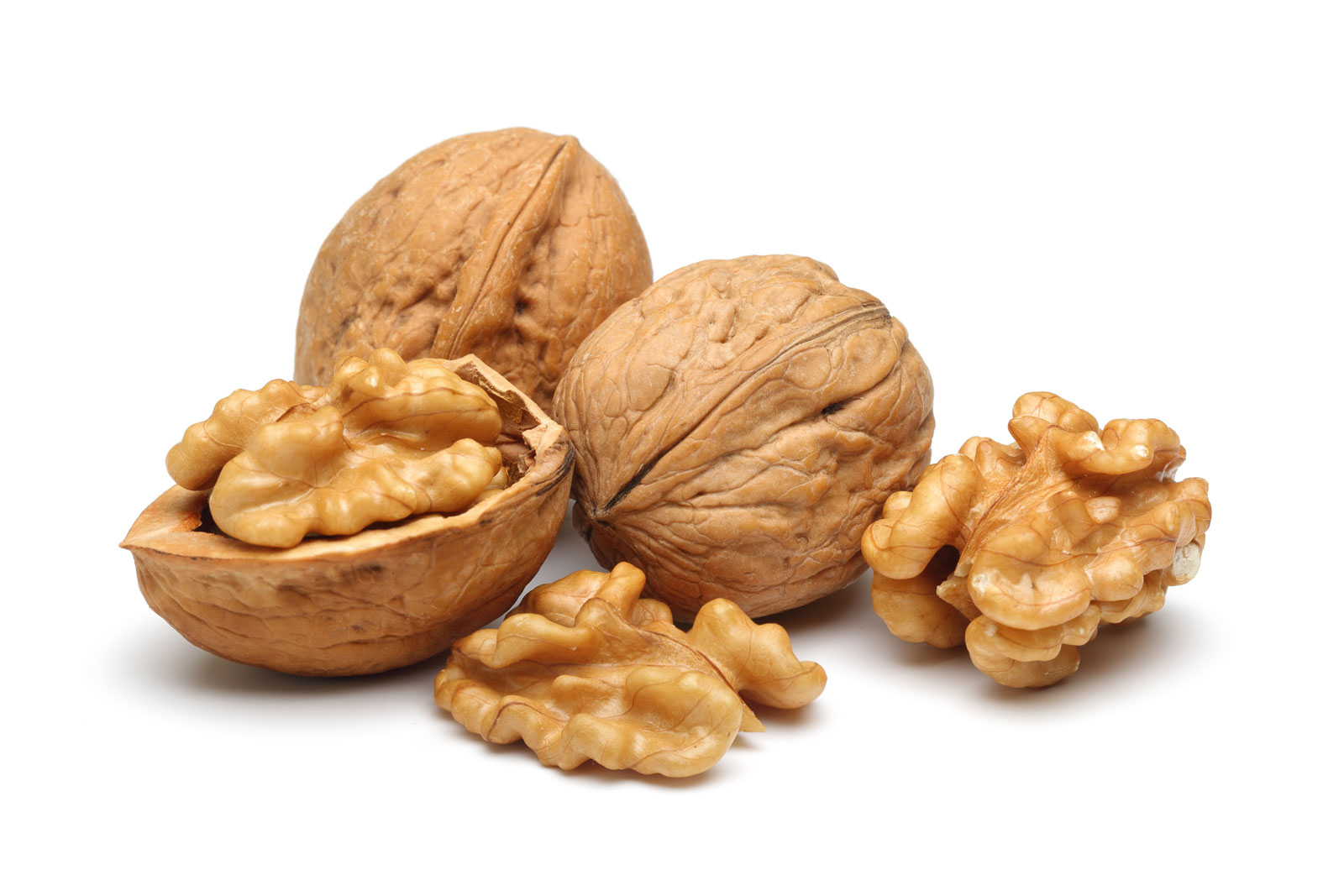 Sean does enjoy his treats and guilty food pleasures, but as his day-to-day diet is balanced, healthy and nourishing, those 'cheat foods' are a great way to reward positive health and lifestyle choices. Well done Sean.