West-Cork native Áine Duffy is a singer whose extroverted rock sound has been described as "unique" and "refreshing". Described as "one to watch" by music journalist Tony Clayton-Lea, the singer and guitarist tours frequently and releases her album "Keep her Lit" early next year.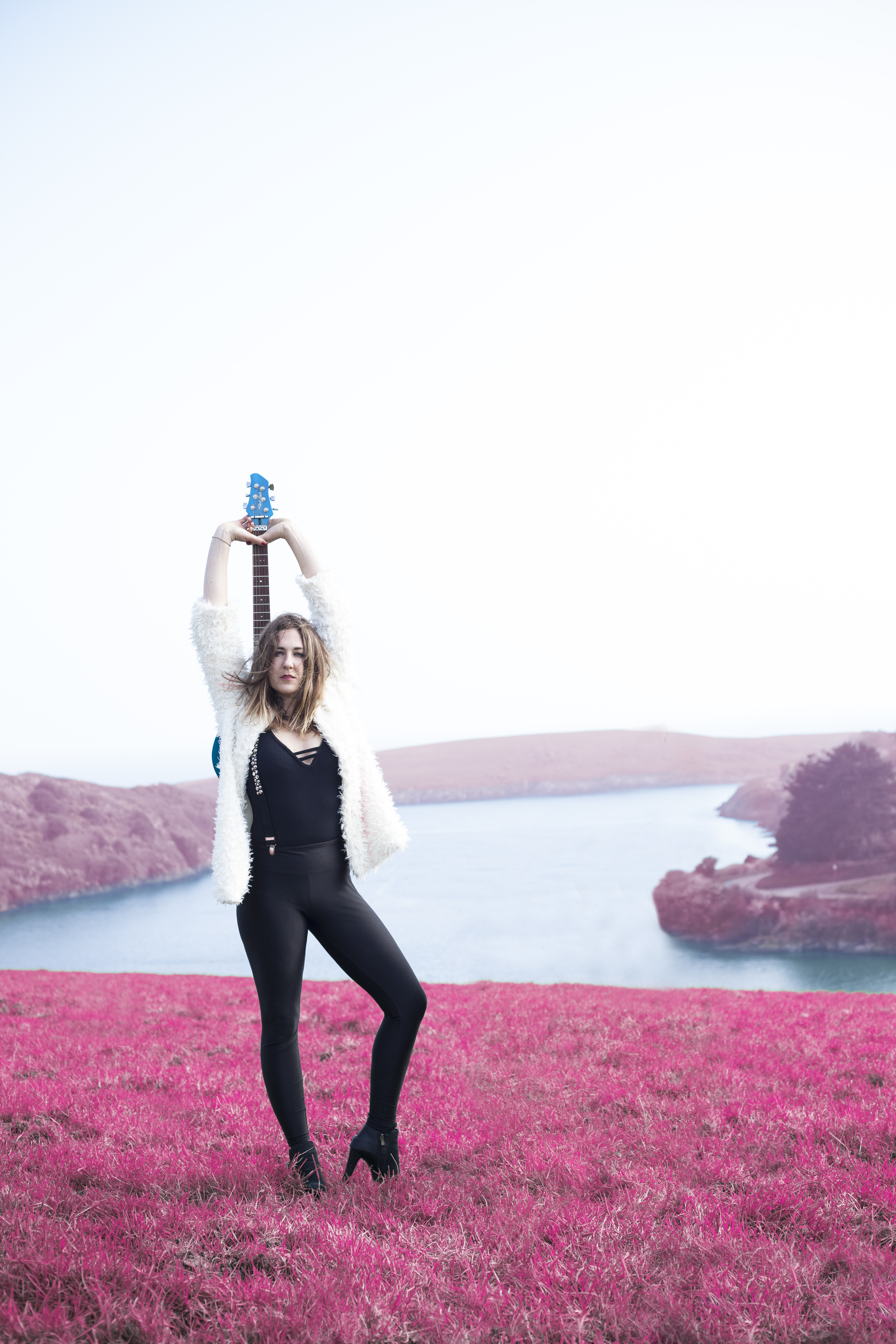 Instagram: Aineduffymusic
Facebook: aineduffymusic
Twitter: @Aineduffsta
Where do you shop?
I grow a little of my own food. I get milk bread and butter in the local shop. Also meat or fish from a local butcher. Then any extras from SuperValu, Lidl or Aldi.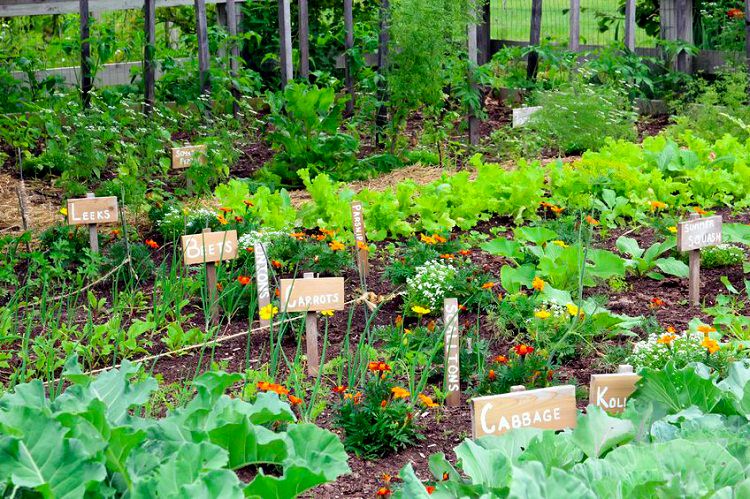 Can you list the contents of your weekly shop?
My weekly shop can depend on what's growing in and around my garden.
Eggs
Milk
Vegetables
Grains
Pulses
Fish
Meat but not every week.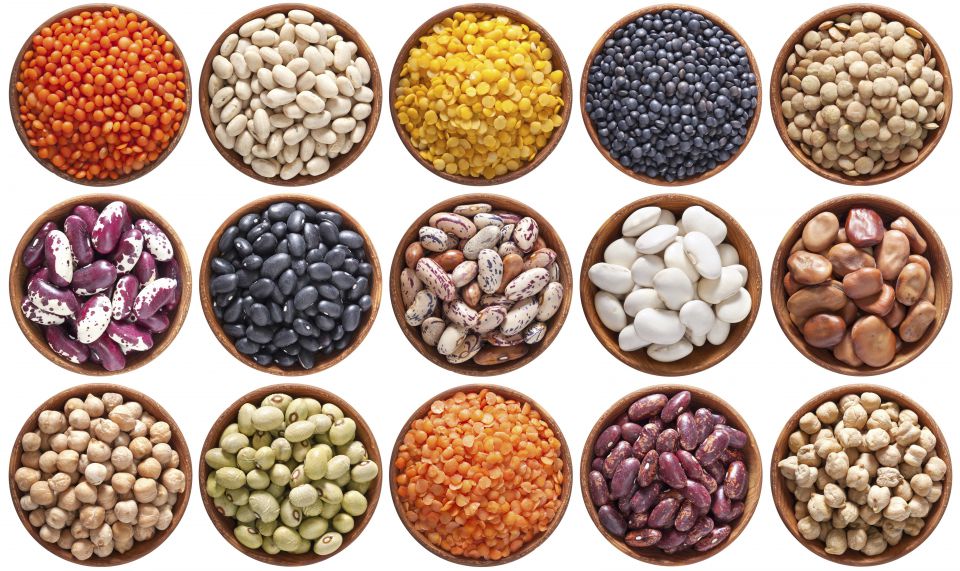 Describe your typical breakfast
A pint of water first (maybe with lemon) then a coffee. Then depending on the weather, I make a scone or porridge on the stove if the fire is lighting.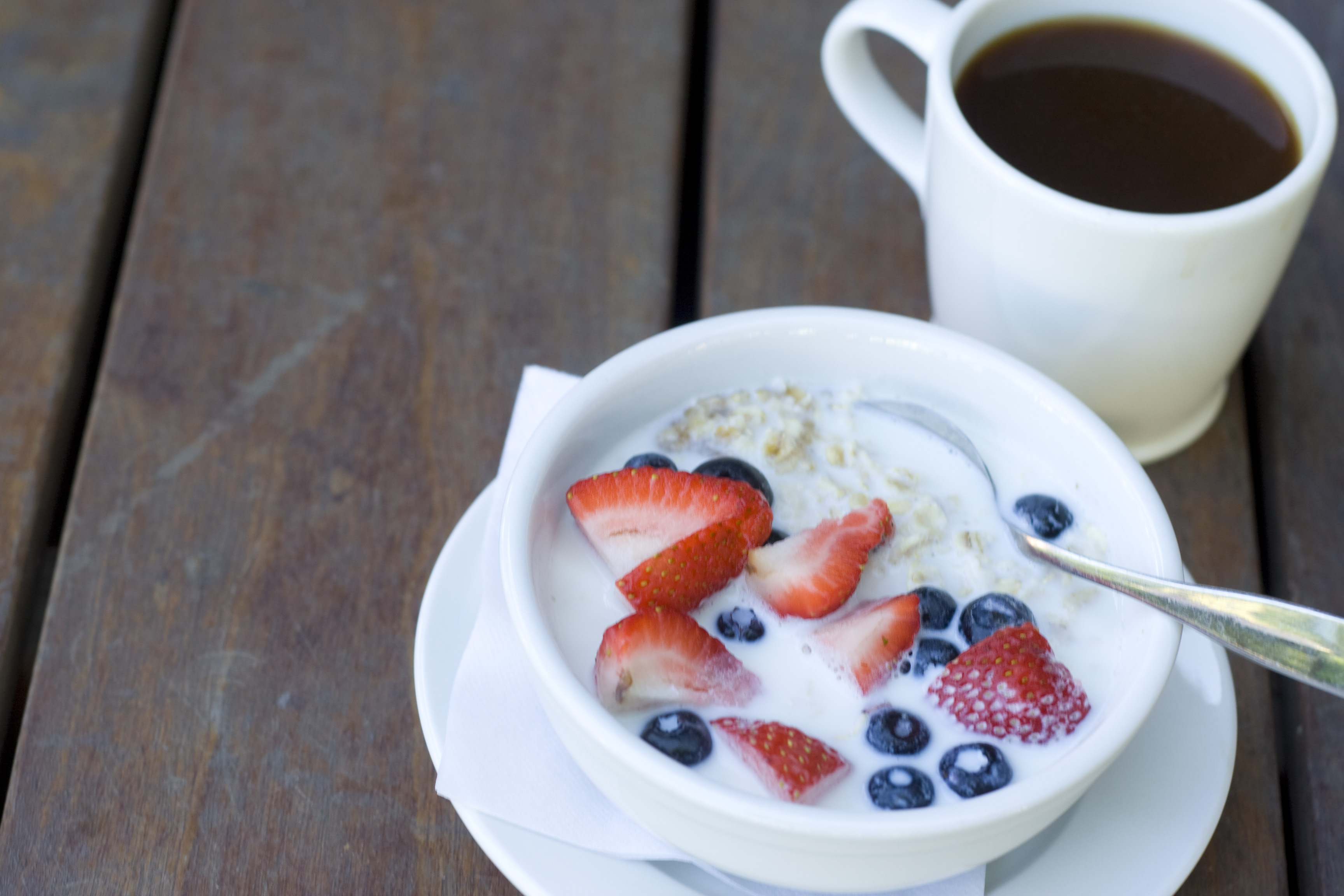 Describe your typical lunch
I like something different most days. I love making soups with brown bread and Bandon butter, or a wrap with fish or bacon, rocket or leaves of some kind and pomegranate. Or I'll make pastries or an omelette.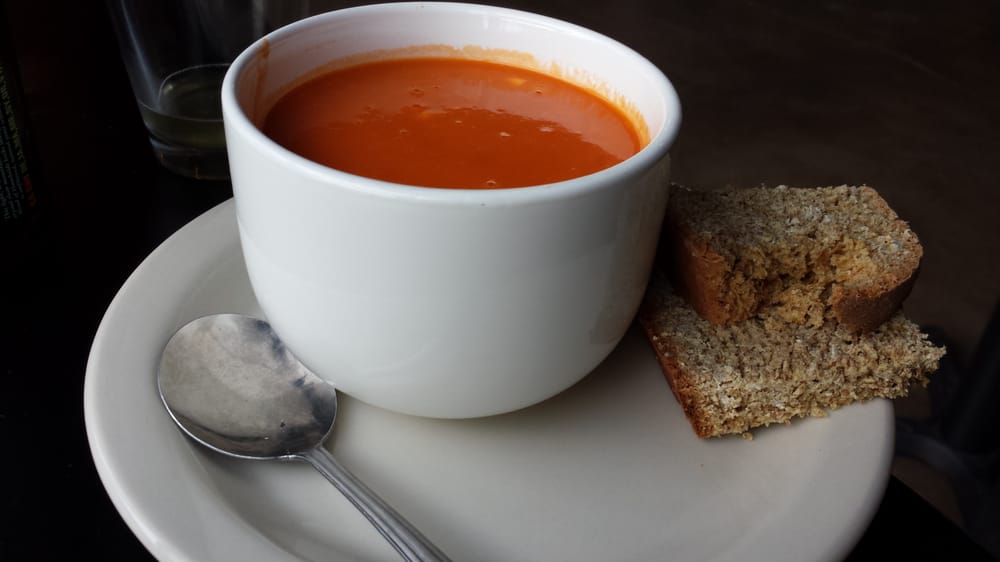 Typical dinner
Something with grains. I am loving buckwheat at the moment and pearl barley. Curry, chilli, stir-fry or pasta bake.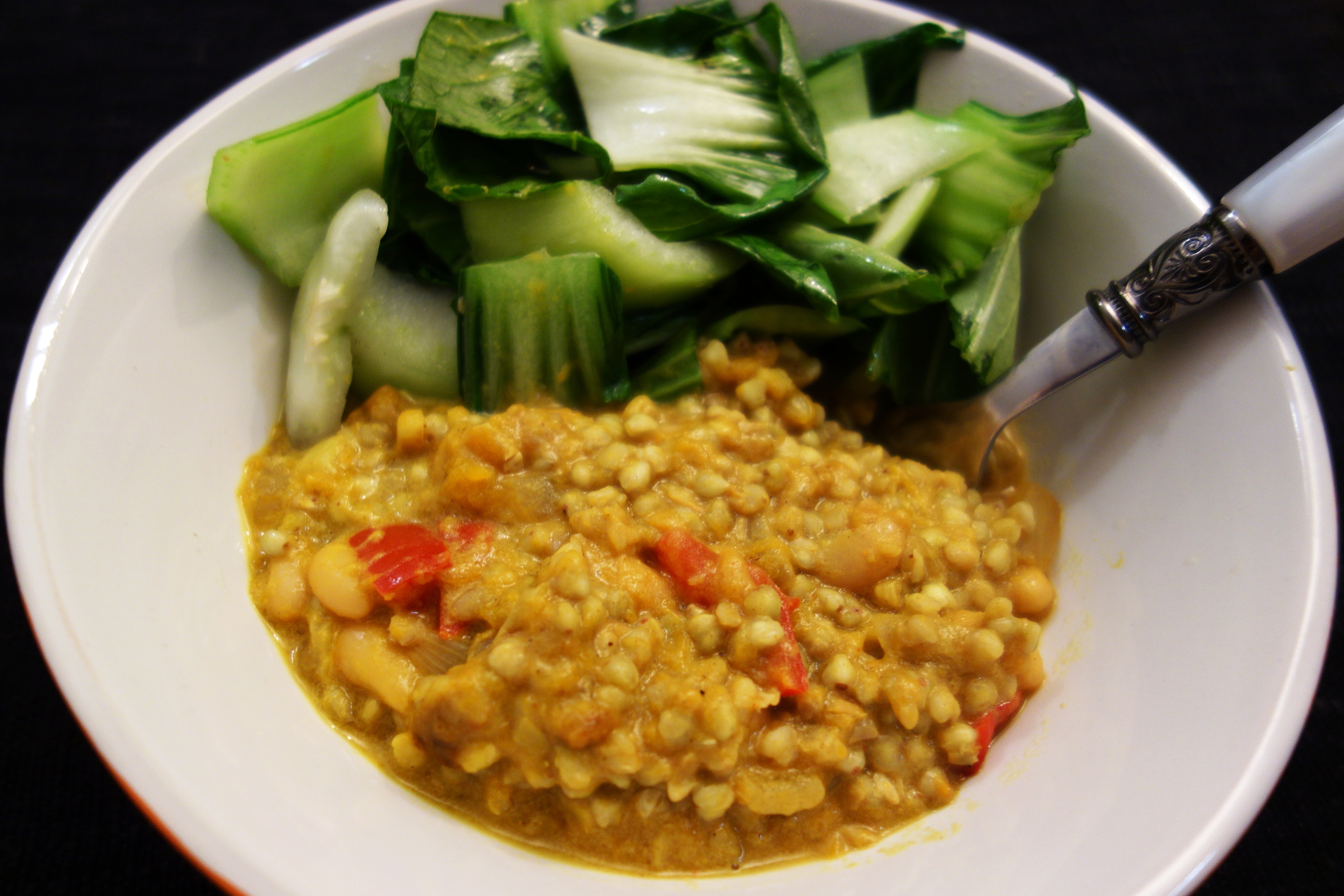 Typical snacks:
Nuts such as almonds, dark chocolate, cereal, roasted sunflower or pumpkin seeds, apples, grapes or dates.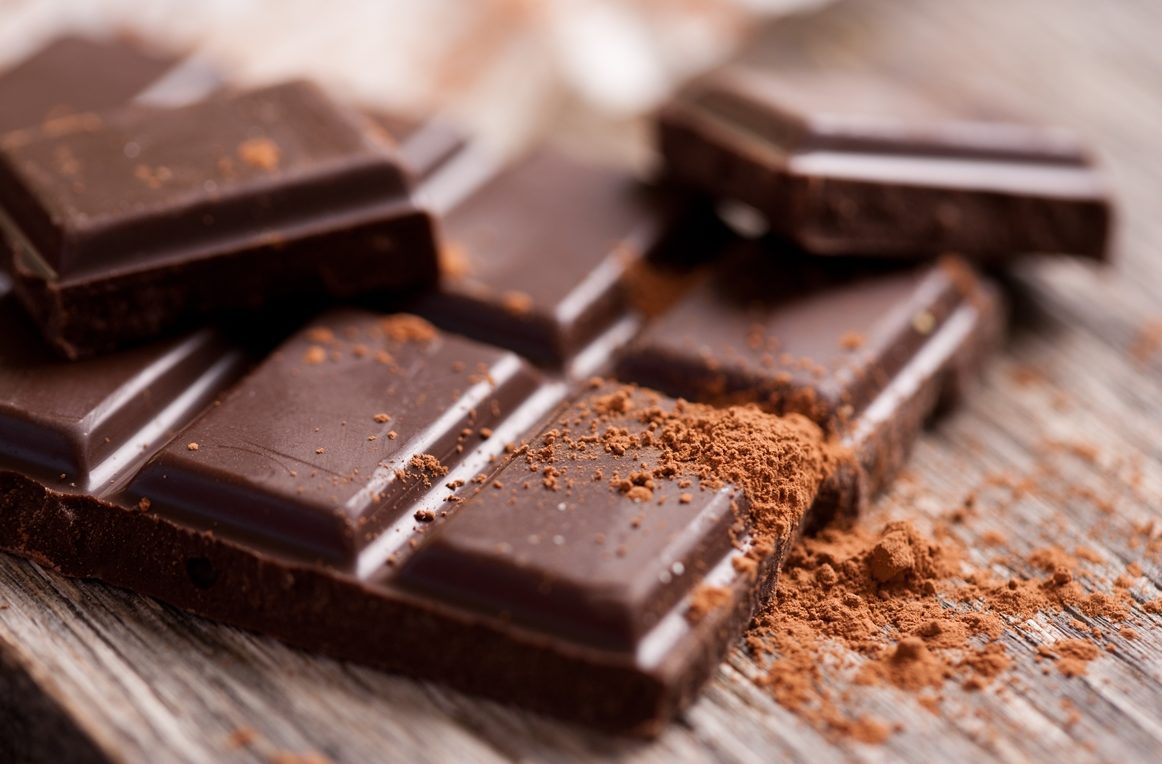 Is there anything you won't eat?
I really don't like processed foods.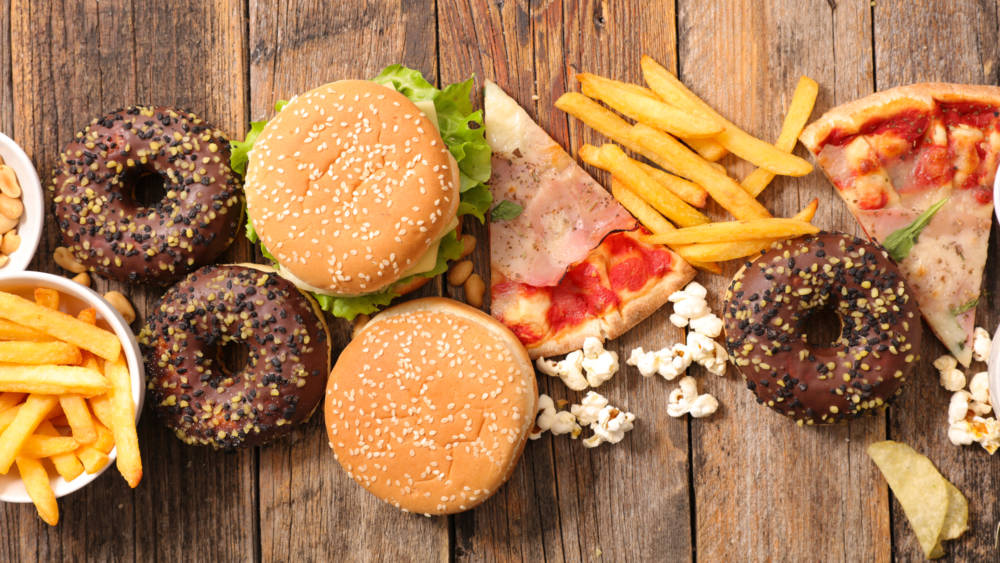 What would you cook to impress someone?
If they are ok with spice, I would probably go with a curry or chilli.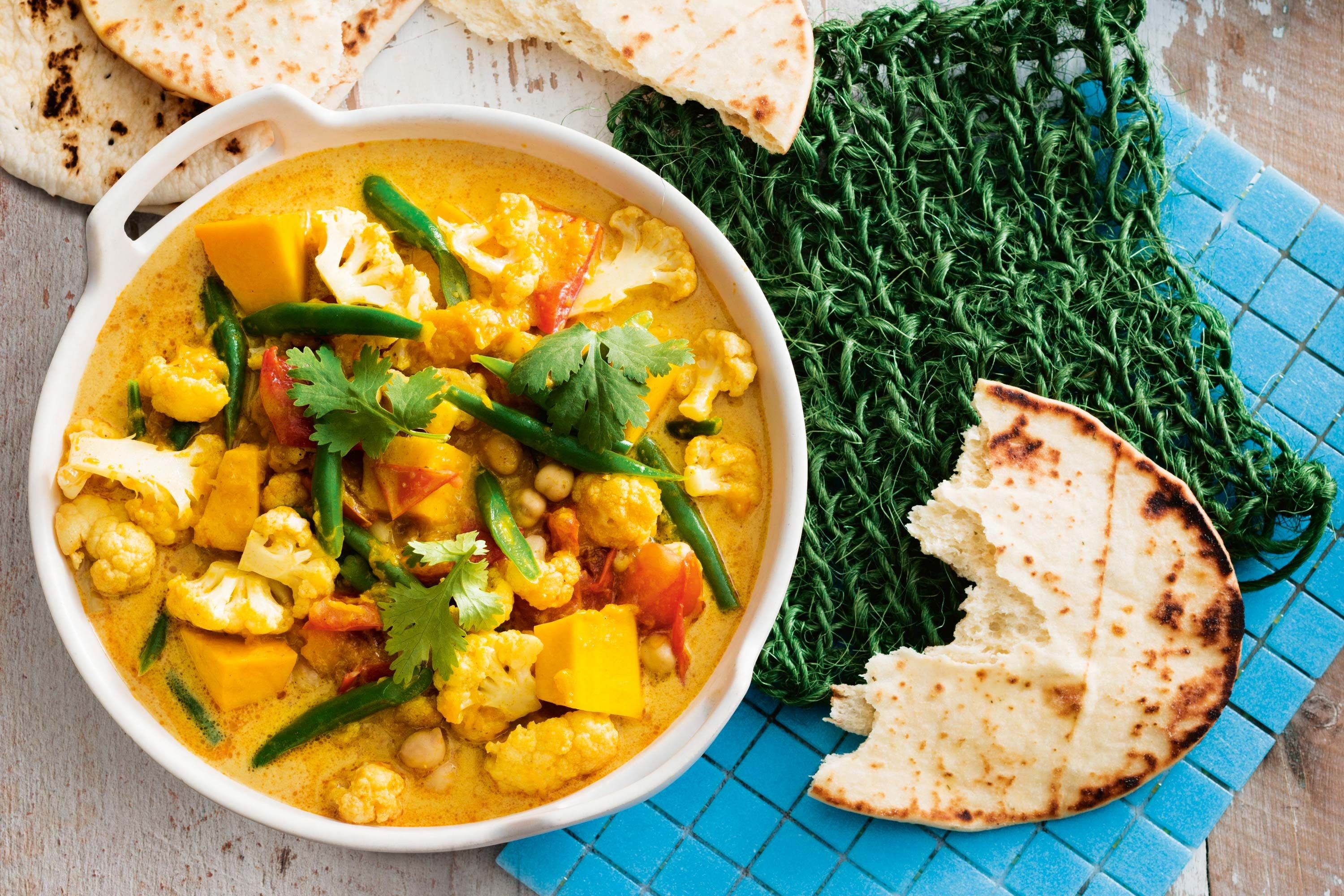 What is your guilty food pleasure?
Chips and the odd bottle of ginger ale. Those Natural Confectionery Co. jellies are nice too. I try to ignore the guilt and just enjoy it!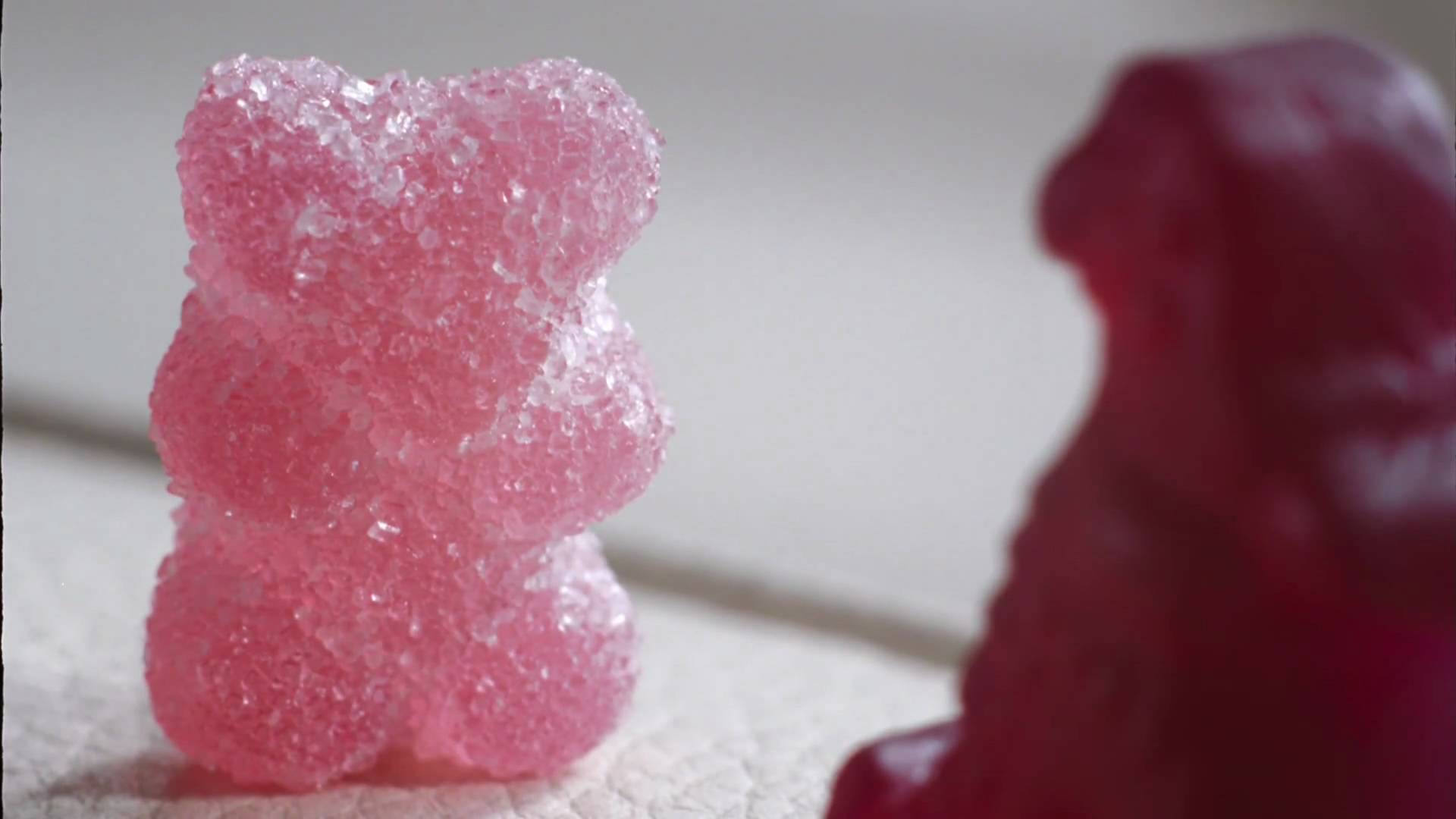 What is your ultimate comfort food?
Ice-cream. I don't have it too often but no denying it's a good one.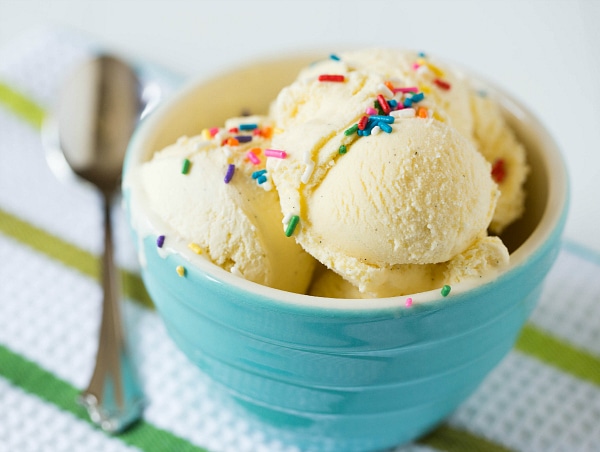 What is your favourite takeaway?
Mexican — fish tacos outside in the sun or a burrito inside on a cold day.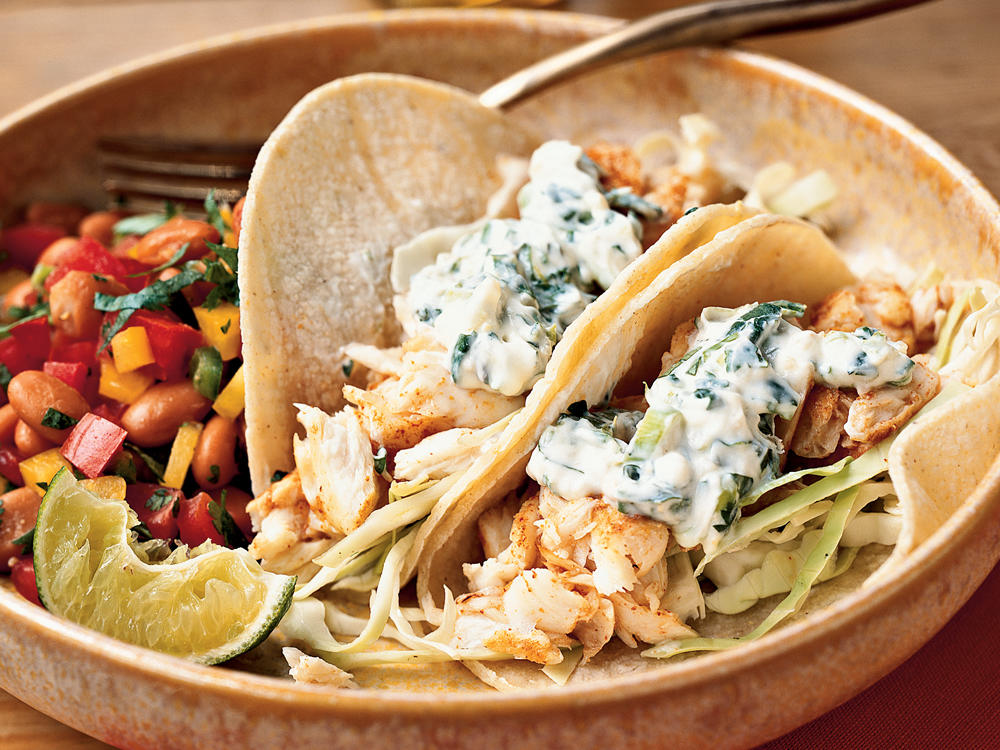 Have you tried any diet fads in the past six months?
NOPE!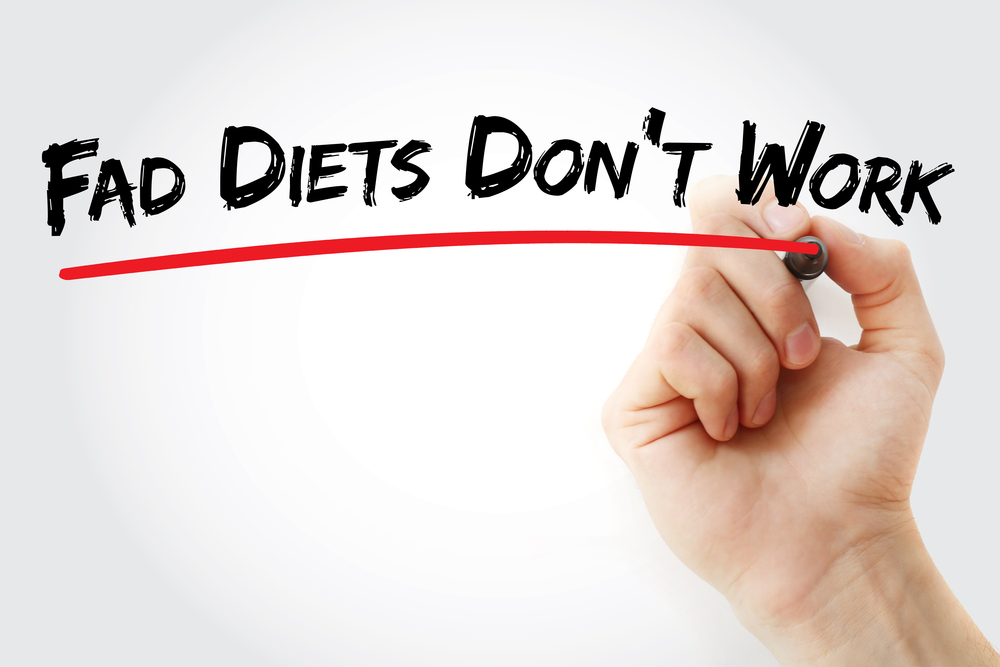 What would your Last Supper be?
I think it would have to be in mackerel season, freshly caught and smoked mackerel, new potatoes, Bandon butter, fresh salads with friends and a big table by the coast.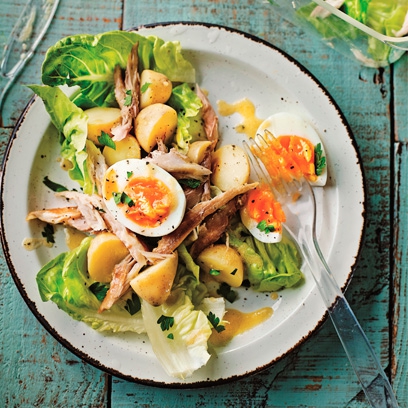 Rosanna's Verdict:
It's lovely to read that Áine grows some of her own produce, as apart from being an enjoyable hobby, it really is the best way to eat fresh, organic, seasonal fruit and vegetables. You know exactly where they come from with no air miles or environmental impact involved. Seasonal eating based on what's growing locally is what nature intended, and delivers different types of vegetables at different times of the year. Filling and nourishing starchy and root vegetables in autumn and winter, for example.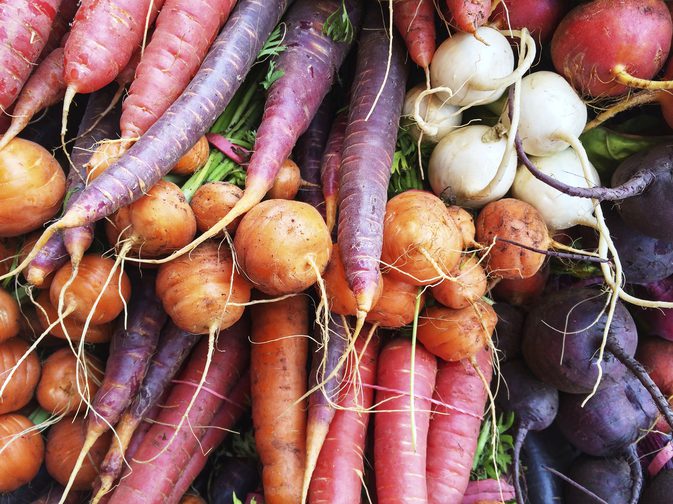 Áine's shopping list features a great range of nutritious whole foods, including vegetables, grains and pulses. Most of us are aware now that it's so important to aim to eat at least five servings of colourful fruit and vegetables a day, with research suggesting that up to nine servings could be even more helpful in reducing the likelihood of developing certain lifestyle diseases. Therefore, remembering to stock up well each week or a couple of times a week on fresh produce is a great way to be well prepared and makes it easier to stick to a healthy diet. If fresh fruit and vegetables aren't feasible, then frozen is the second best option as many preserve most of their key nutrients during the freezing and storage process.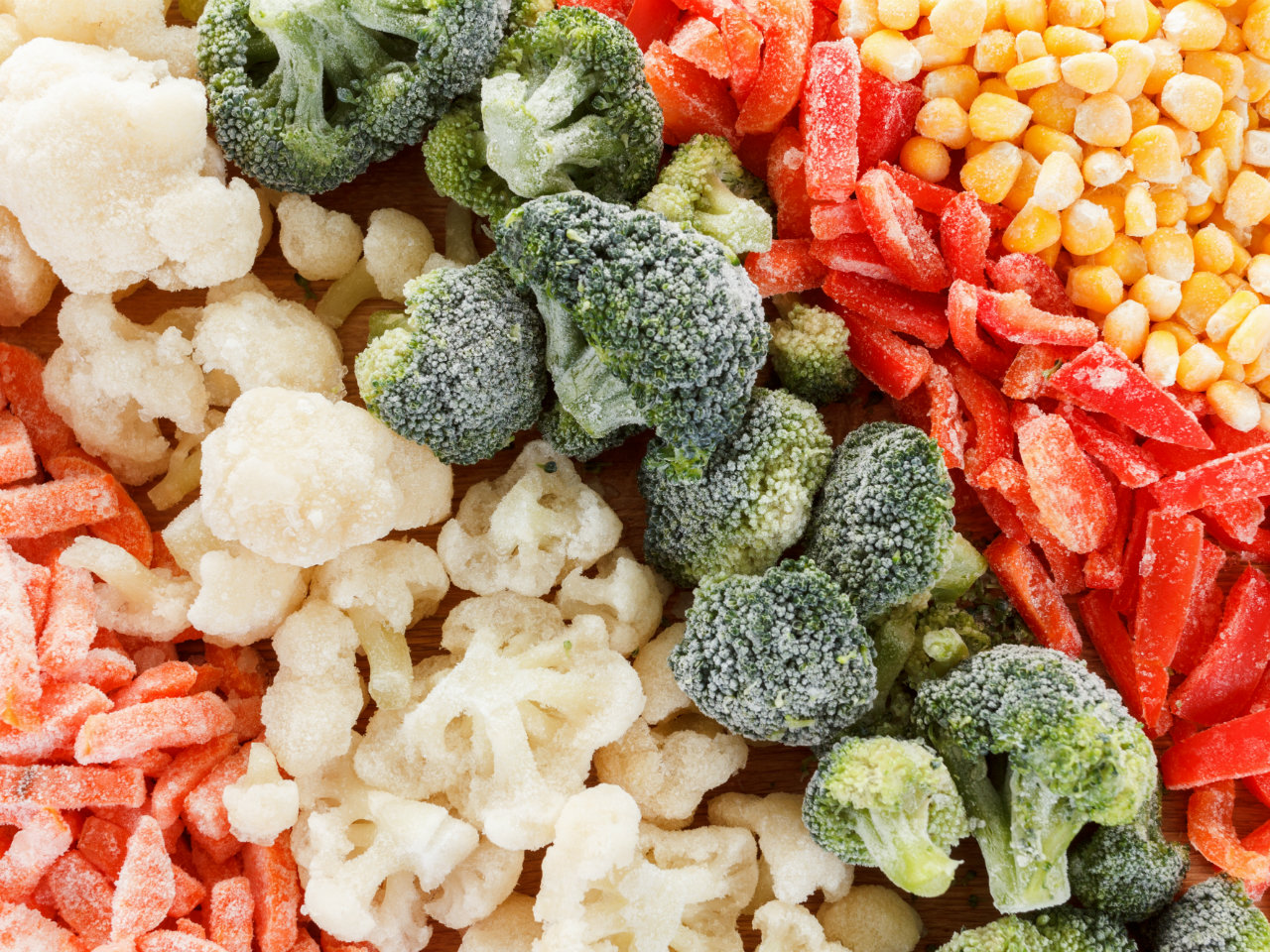 It's brilliant to see grains and pulses feature in Áine's shopping basket too, as although she's not necessarily vegetarian, they form a key part of a plant-based diet because they're so rich in fibre, essential amino acids, B vitamins and important minerals such as iron, magnesium and zinc. They're also inexpensive to buy either dried in bulk or already cooked, and it's so easy to throw together nourishing meals using foods like lentils, buckwheat, quinoa, rice and beans.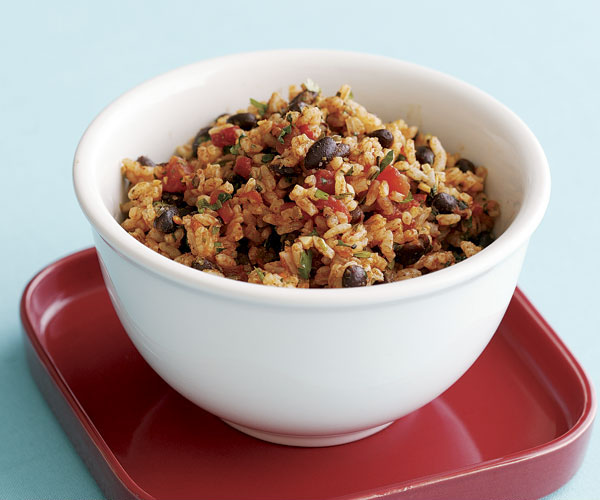 For breakfast, Áine begins with a pint of water. This is a super way to rehydrate your body after the night, and adding lemon or fresh root ginger can also help to stimulate your digestive system and support immune health. She then enjoys porridge or a scone for her first meal of the day. Porridge makes a fantastic breakfast choice as it's high in dietary fibre and slow-release carbs, helping you to feel full and energised all morning. Adding a couple of tablespoons of ground flaxseed and a handful of fresh berries incorporates omega-3 fats, vitamin C and antioxidants, making it a nutritious start to the day. You can also play around with flavours, with cinnamon and chopped apple a delicious alternative.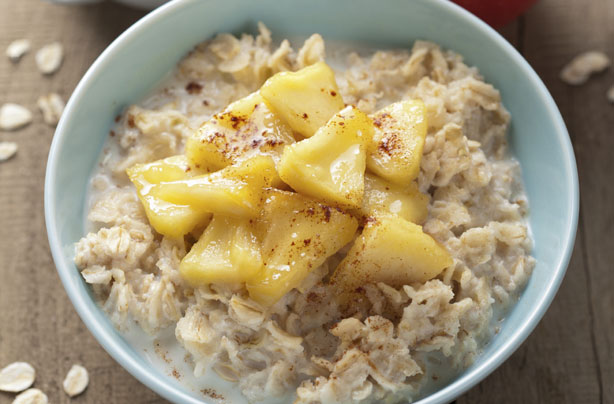 Áine's lunch changes each day, but as she's not a fan of processed foods, it tends to be based on healthy whole foods. Soup is a brilliant choice, and adding lentils or beans helps to boost its protein and fibre content. Particularly in winter, soups made with starchy vegetables like sweet potato and butternut squash can make a really satisfying meal. It's also inexpensive and easy to make it in a big batch to last you for a few days of meals. I often sprinkle seeds or chopped avocado onto my soups to boost my intake of healthy fats, while stirring in a handful of fresh baby spinach and allowing it to wilt, is a useful way to add more greens to your diet.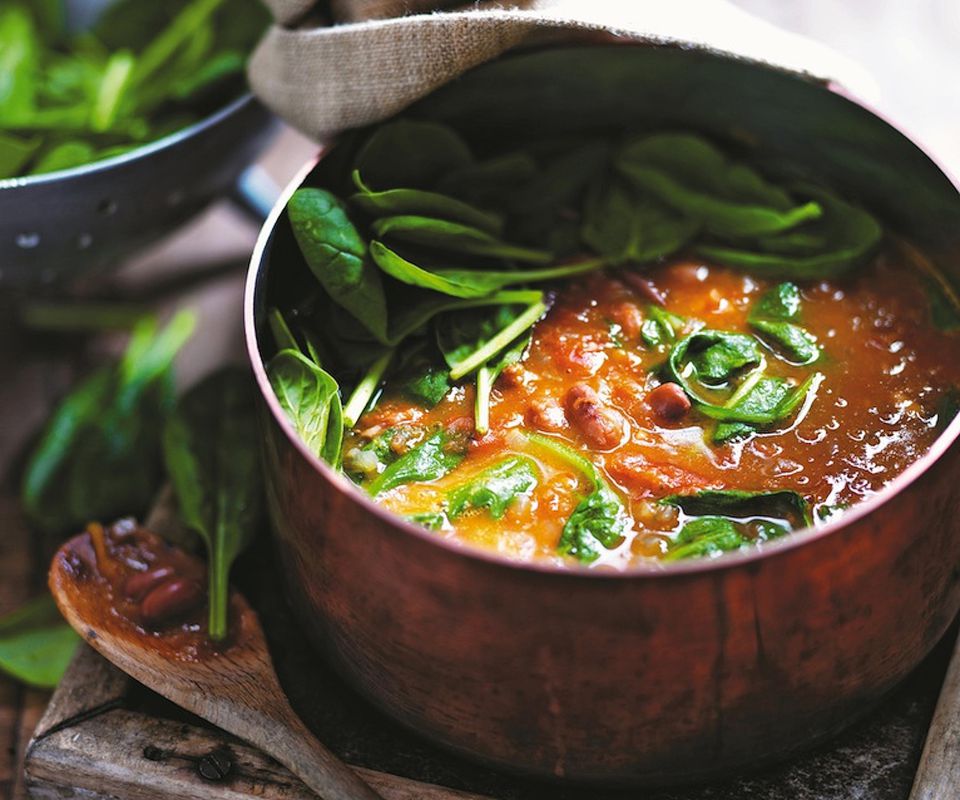 For her evening meal, Áine goes for a curry, chilli or stir-fry dish based on whole grains, such as buckwheat and pearl barley. Naturally gluten-free and therefore suitable for those with coeliac disease or following a gluten-free diet, buckwheat is a super choice as it's packed with fibre, energy-boosting B vitamins, selenium, copper, zinc and magnesium. Known as nature's own sedative, magnesium helps to relax muscles and encourage feelings of calm and relaxation. Many adults don't eat enough of the mineral, so whole grains such as buckwheat are a great way to incorporate it regularly.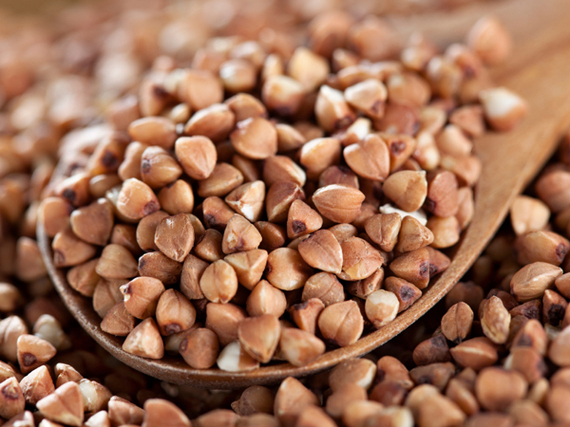 Although Áine enjoys the occasional jellies, ice-cream, chips and fizzy drinks, she takes care to view them as an occasional indulgence rather than an everyday sweet treat. I really like her dietary approach, avoiding processed foods and refined sugar in favour of simple nourishing and wholesome fresh foods. Well done Áine.