Mary Grant is an Irish fashion designer who established her business in 1993. Her distinctive relaxed, yet glamorous clothes are designed in Ireland and made in Europe with ethical production at the heart of her business.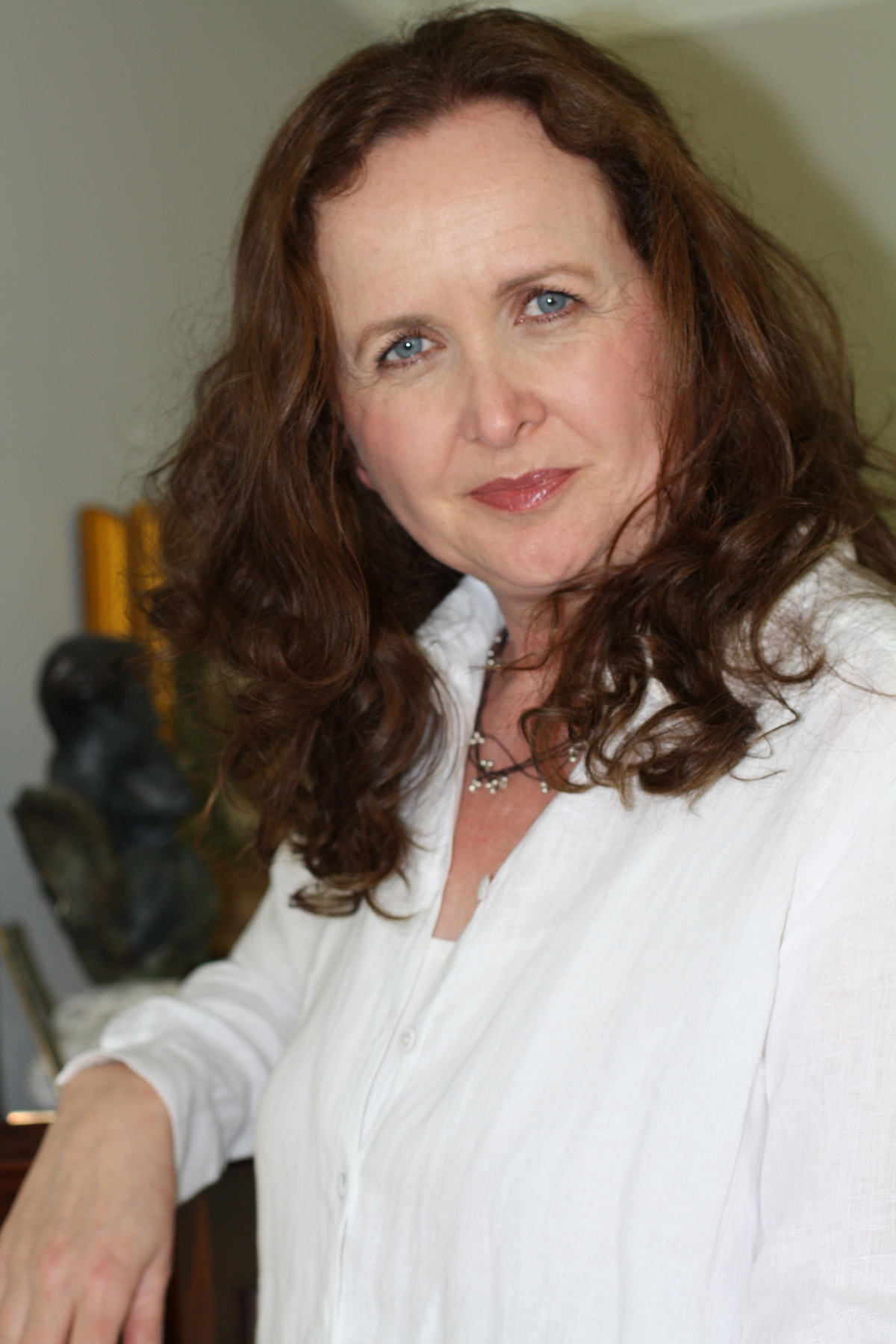 Where do you shop?
With three kids including two teenage boys, I try to stay focused on cooking from scratch most days. I stock up on fruit and veggies in Lidl. I go to the local butchers for all my meats and to Tesco for the things I can't get in Lidl.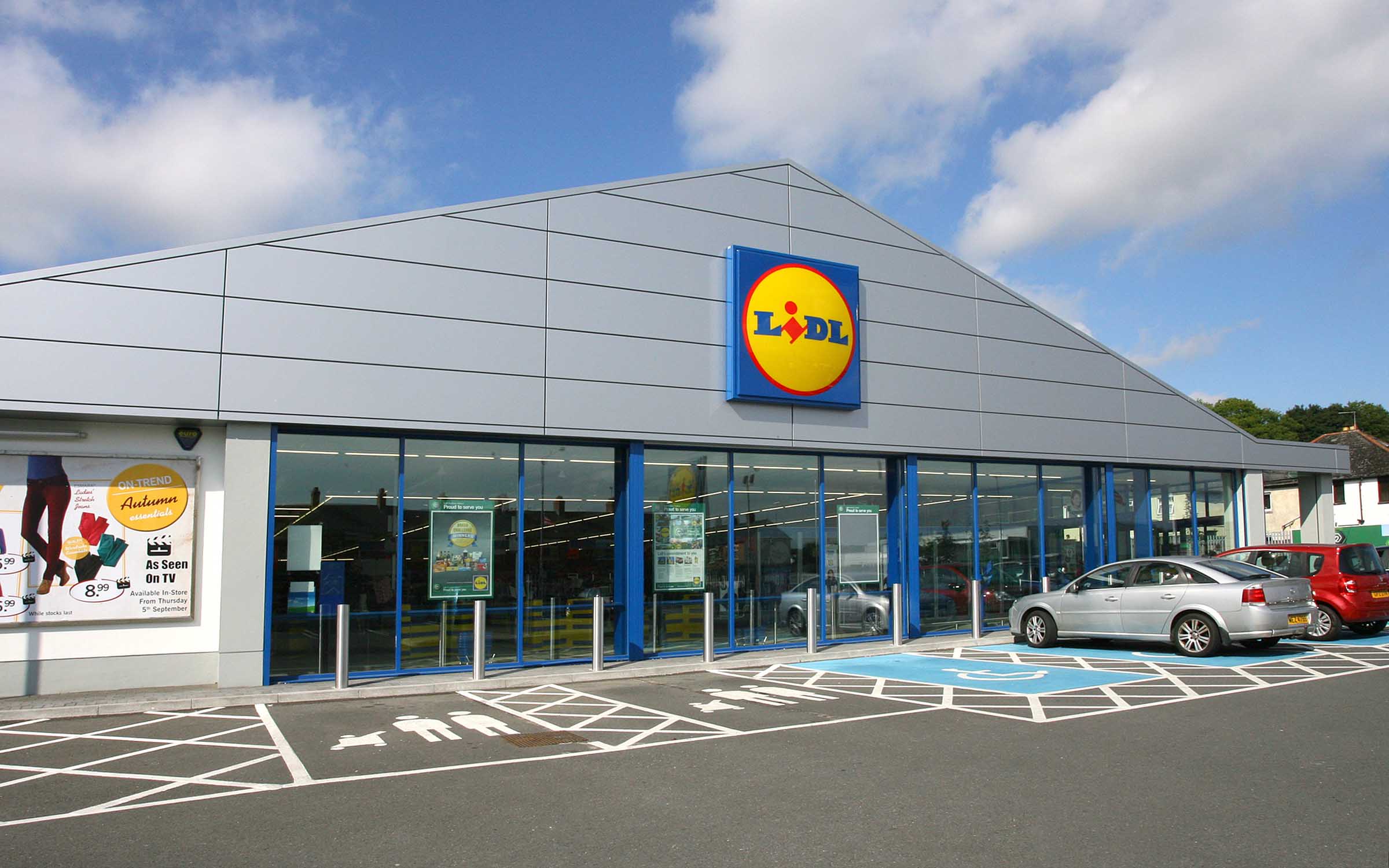 Can you list the contents of your weekly shop?
Chicken breasts
Steaks
Mince
Turkey
Loads of milk
Granary bread
A variety of school lunch ingredients
Yoghurts
Eggs
Cheese
Fruit
Berries
Vegetables
Hot chocolate
Nuts
Seeds
As a treat the butcher's lasagne and stuffed mushrooms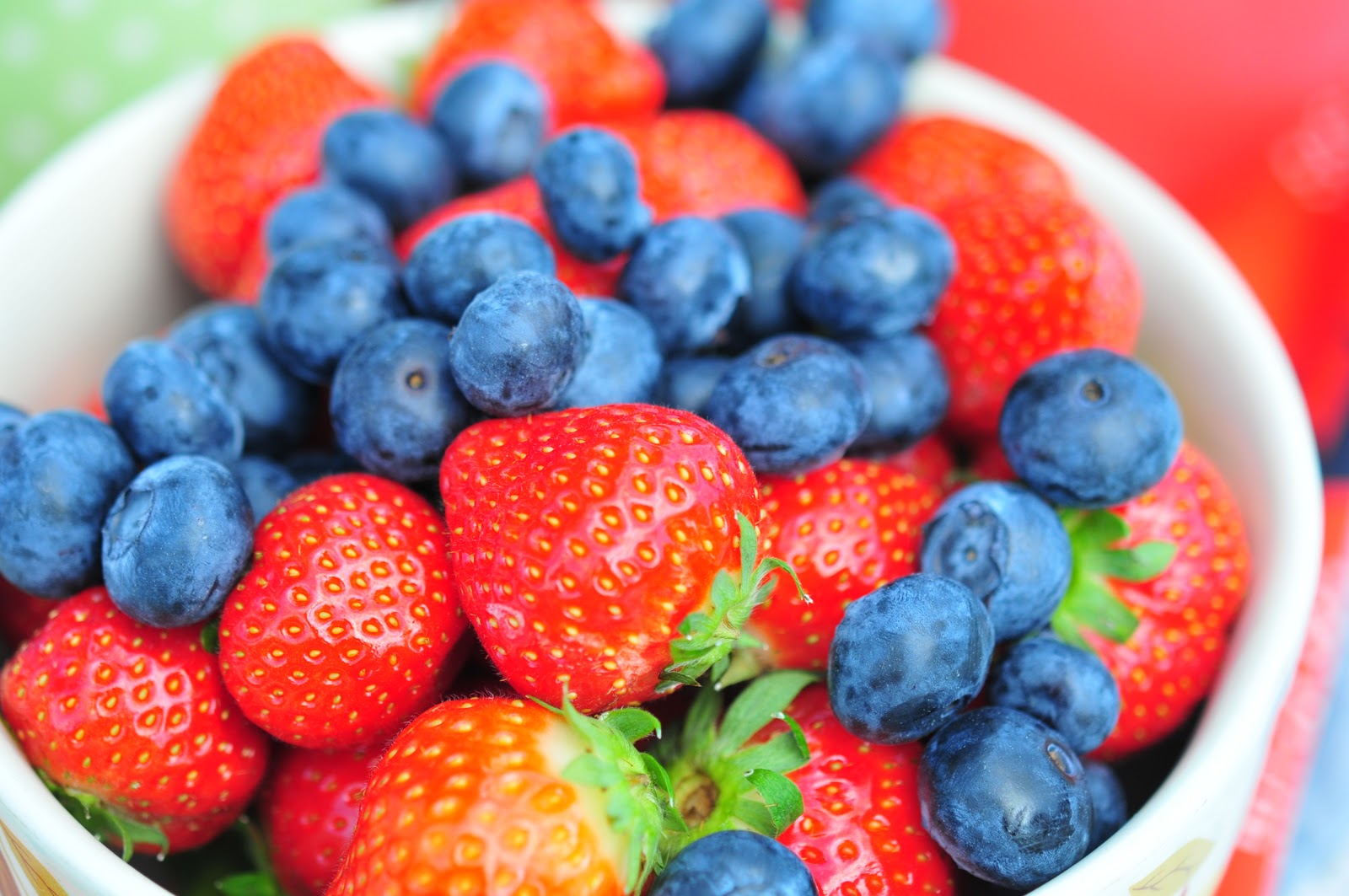 Describe your typical breakfast
Porridge with honey and flax seeds or other nut and fruit sprinkles. For a treat, as my youngest loves them, occasionally if I'm very organised, I'll make pancakes or because my daughter is health-conscious, a fruit salad which is also handy if the kids are disorganised as they can eat on the way.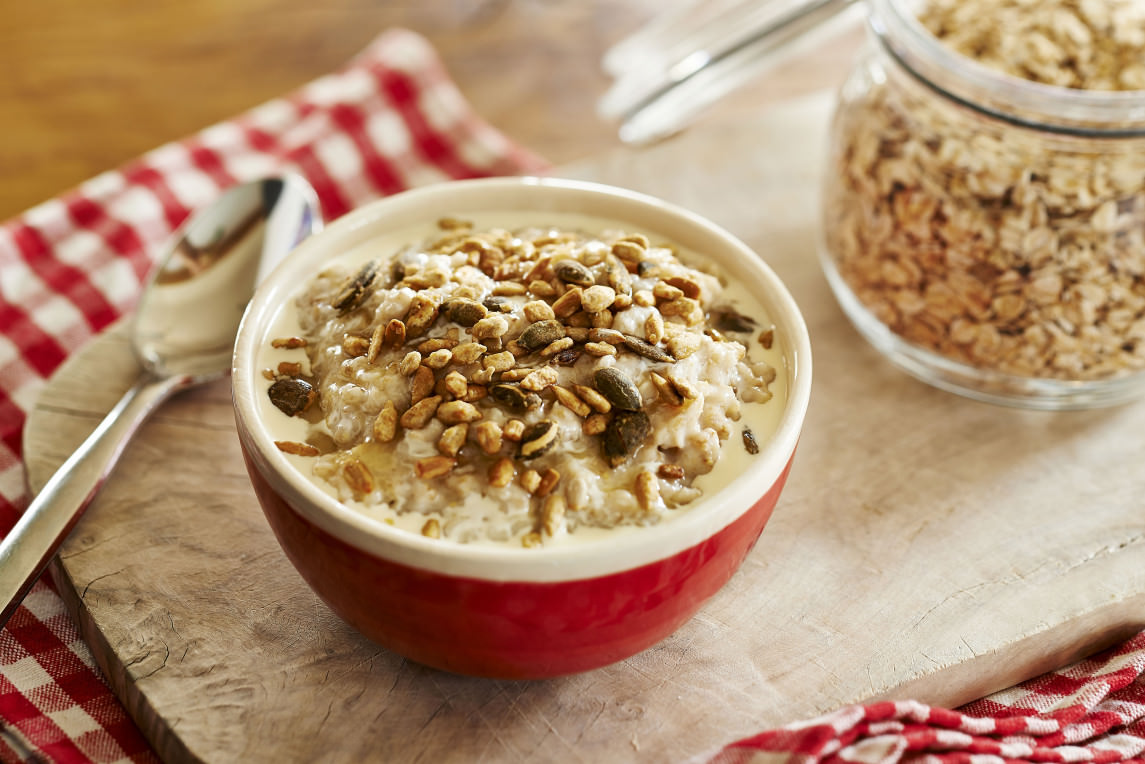 Describe your typical lunch
I am guilty of grabbing a sandwich if I have my foot to the floor at work, but when I can, I like to throw a salad together which will typically include greens, salmon, eggs, lentils and chickpeas.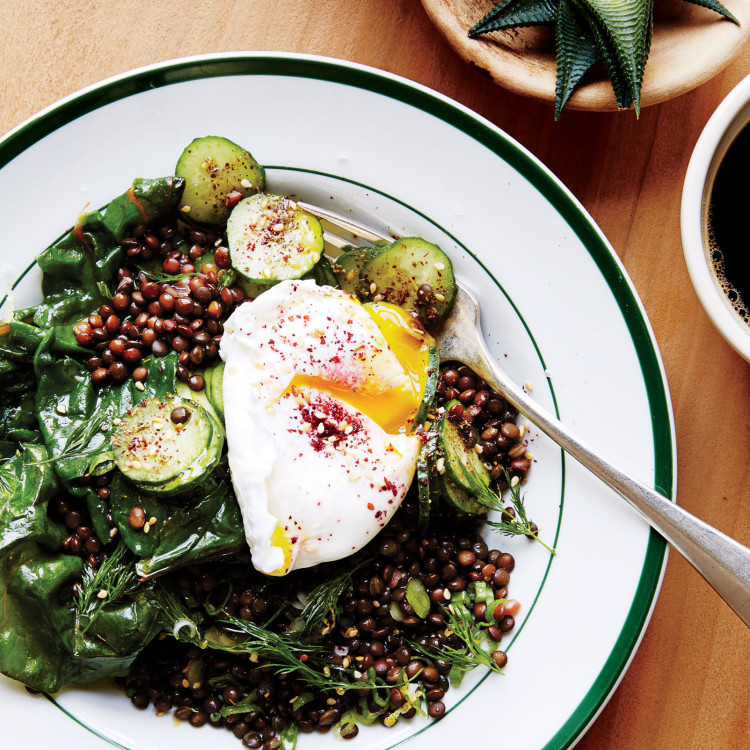 Typical dinner
We have a few dinners that everybody in the house can make. The kids all learned to cook in Transition Year so whoever is the least busy cooks. Typical dinners in our house would be casserole, spaghetti carbonara, steak with garlic potatoes, spaghetti bolognese, Mexican chicken with vegetables done in the oven, bacon and cabbage (the boys make this), stir fried vegetarian noodles (for my daughter).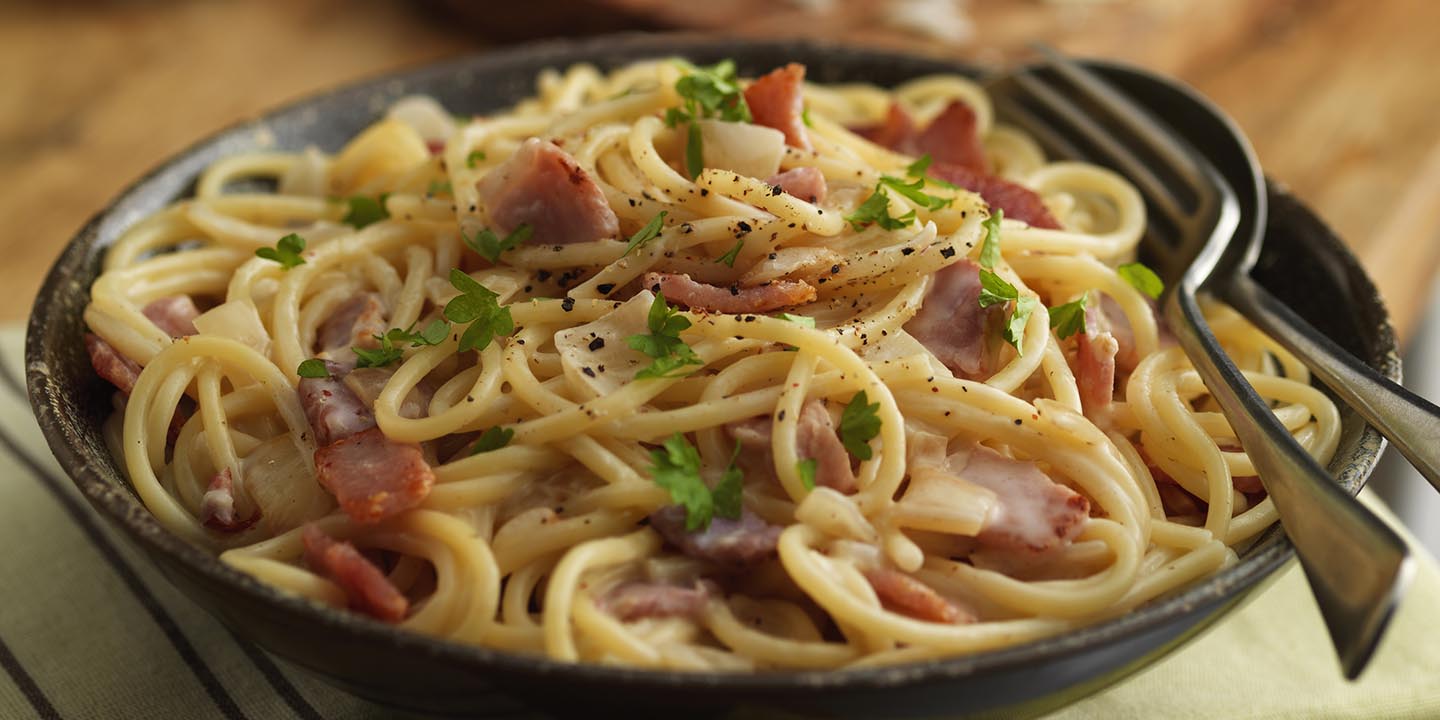 Snacks
I work from home mostly and, as I don't buy junk when I'm shopping, it's usually fruit or nuts. However if I'm on the road, I am guilty of chocolate and I would definitely make a special trip to the shops if I "needed" a bottle of wine which could well be accompanied by crisps!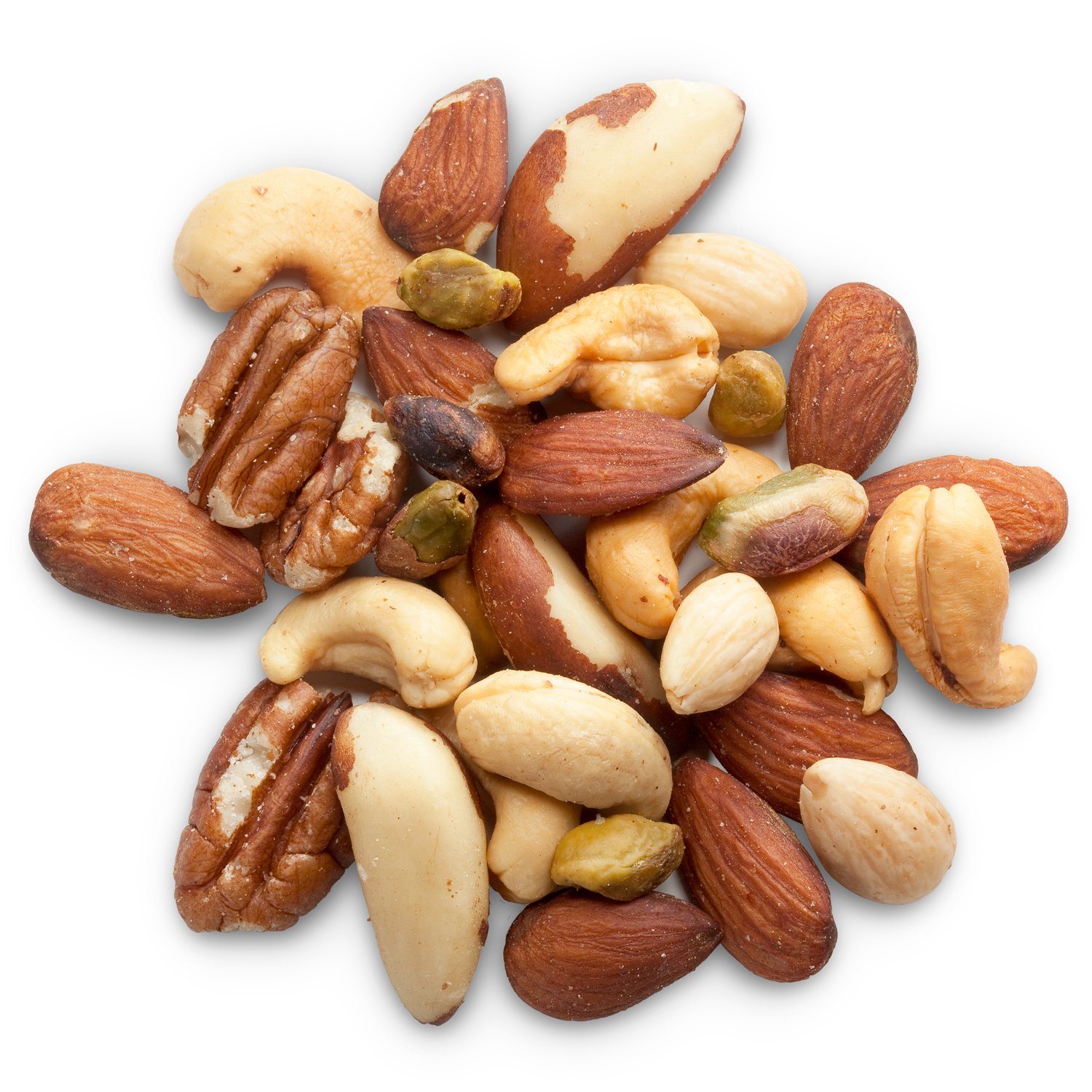 Is there anything you won't eat?
I cannot stand cauliflower, cabbage or Brussels sprouts — just the thoughts of them is enough for me!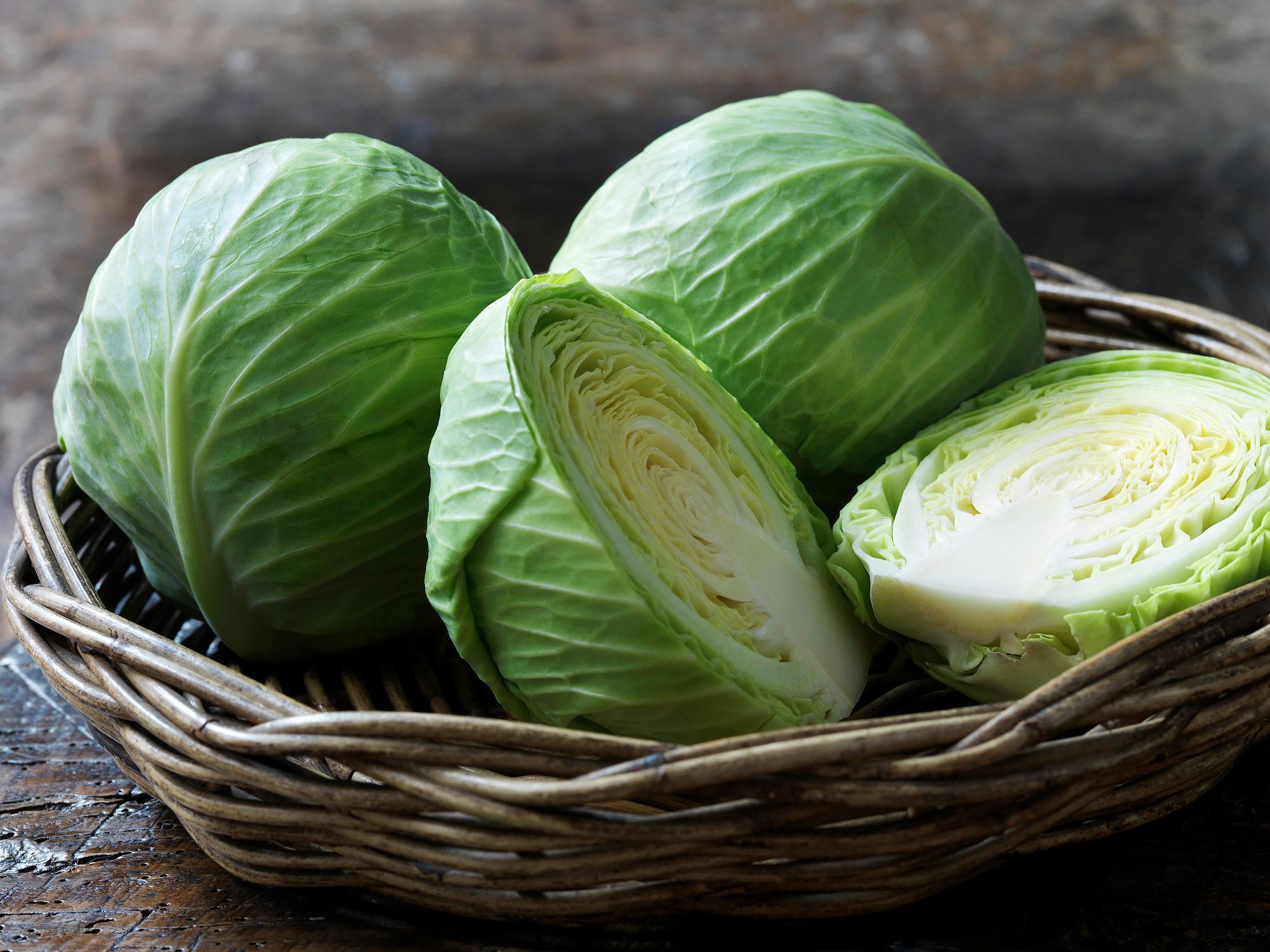 What would you cook to impress someone?
When I have friends over for dinner my stuffed chicken in parma ham with creamy mash and mustard sauce is always a favourite and so easy to prepare.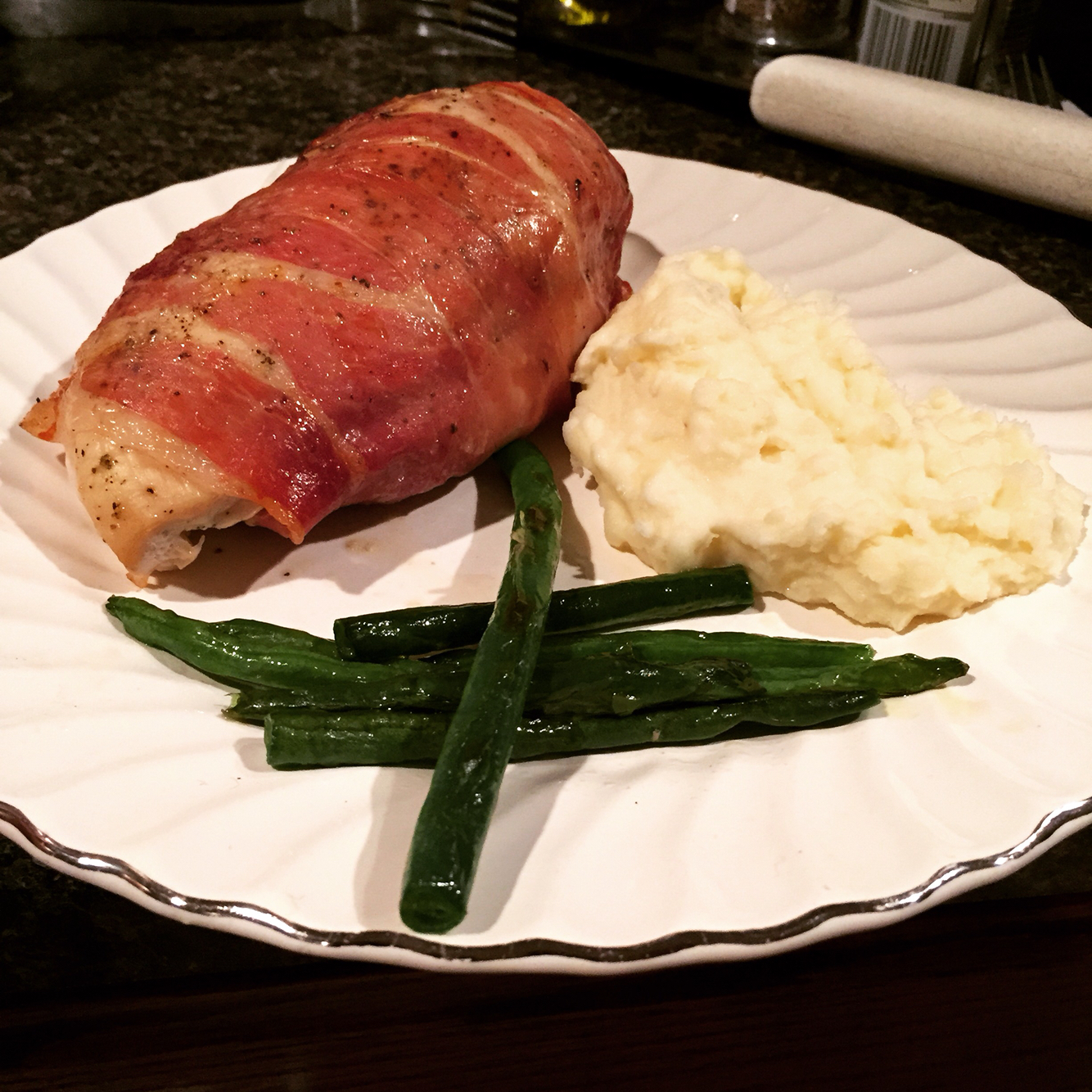 What is your guilty food pleasure?
Ice-cream or chocolate.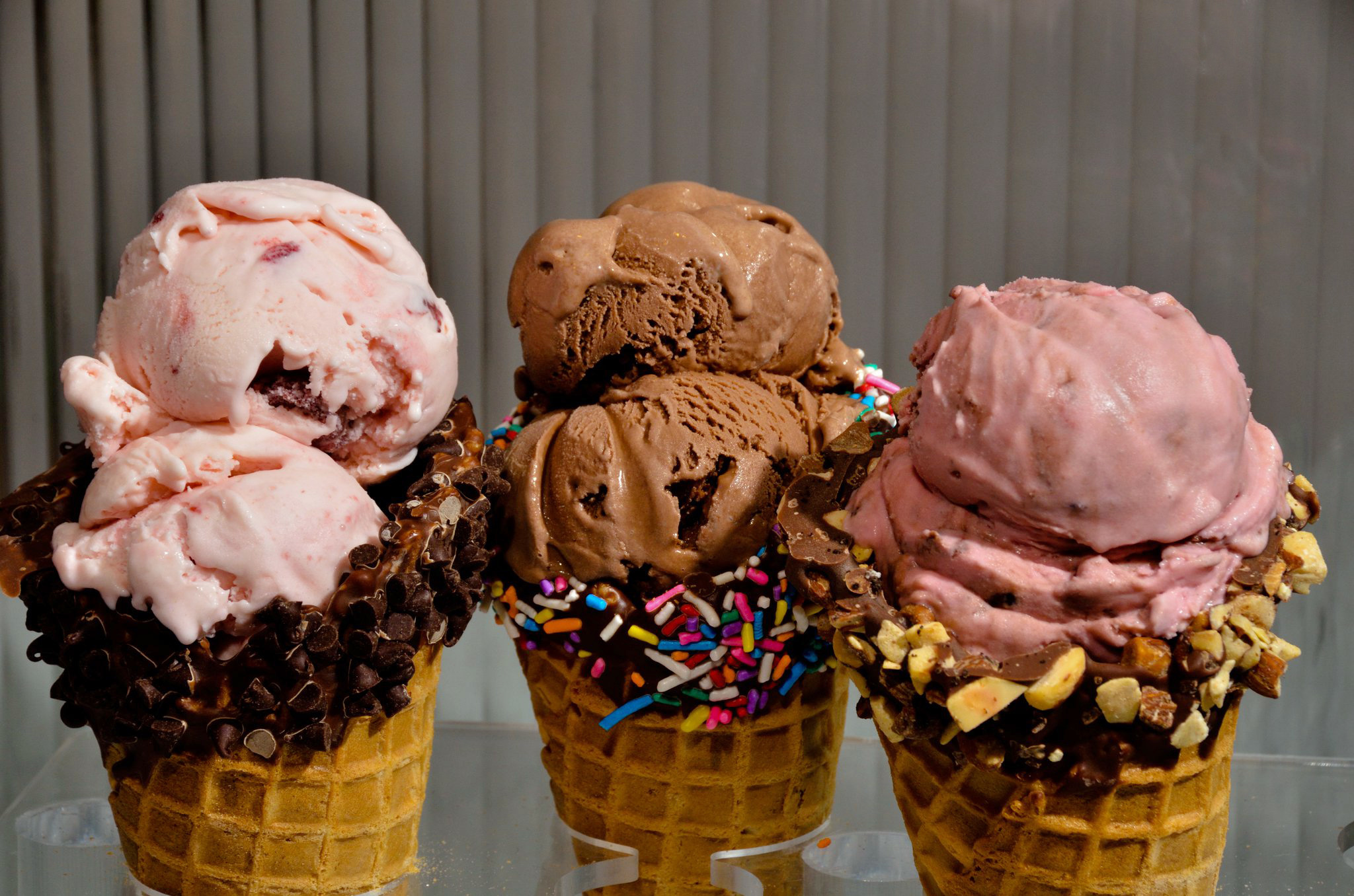 What is your ultimate comfort food?
Soup or my Mammy's casserole.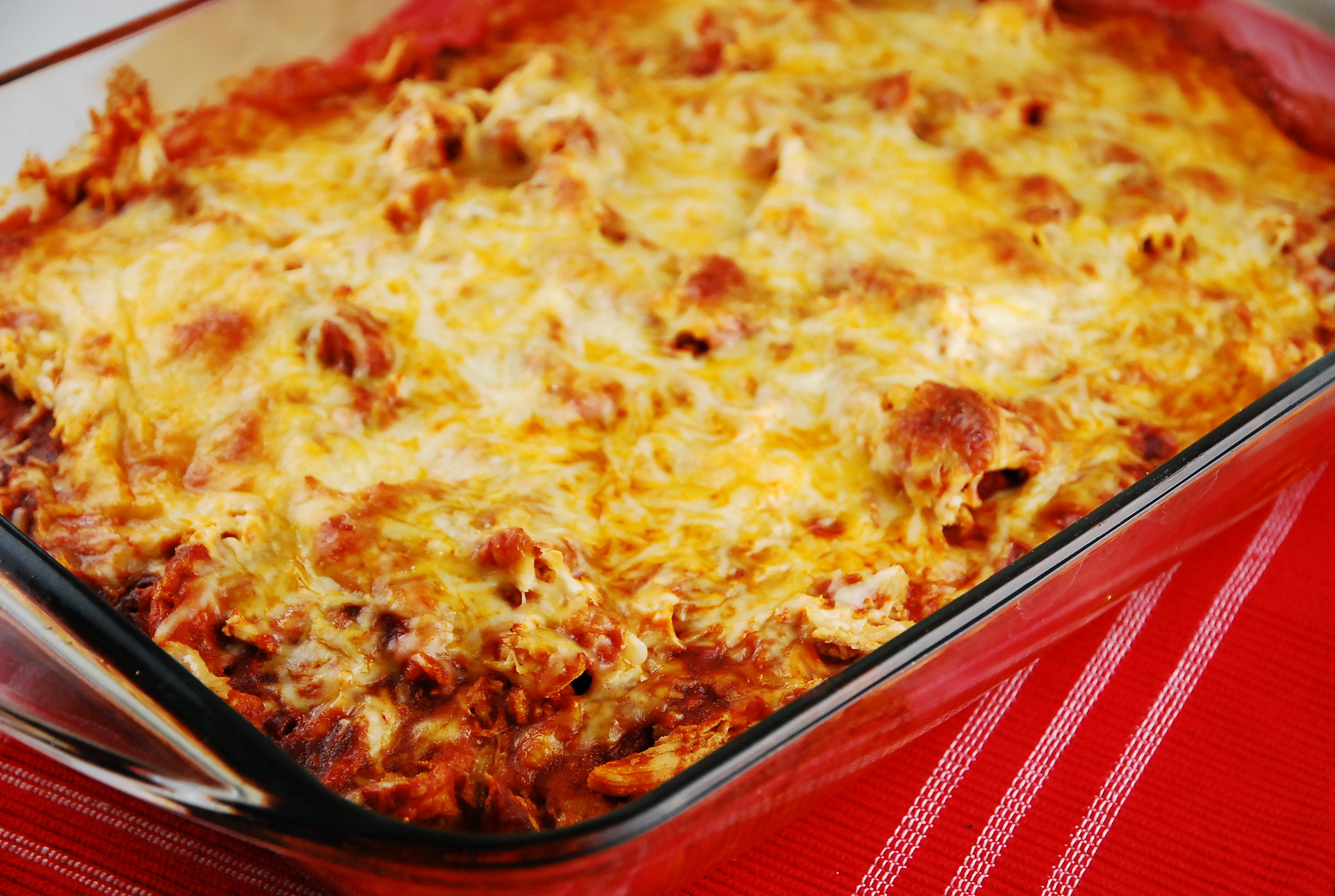 What is your favourite takeaway?
We don't do takeaways, but because everybody is busy at the weekend our guilty treat is nachos on Sunday evening.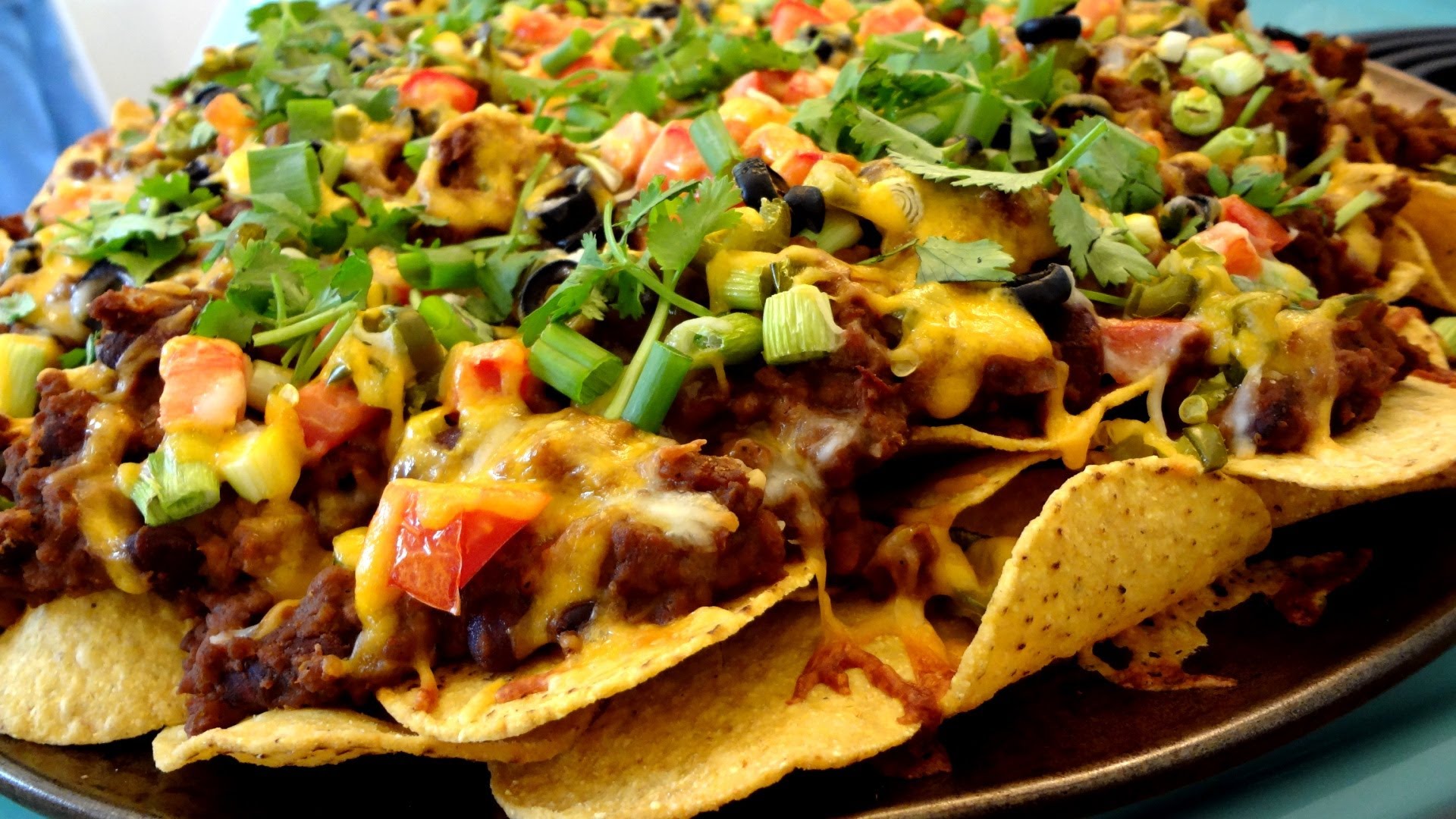 Have you tried any diet fads?
No, I don't do diets however you would be lucky to get a biscuit or sugar for your tea in my house if you called unexpectedly.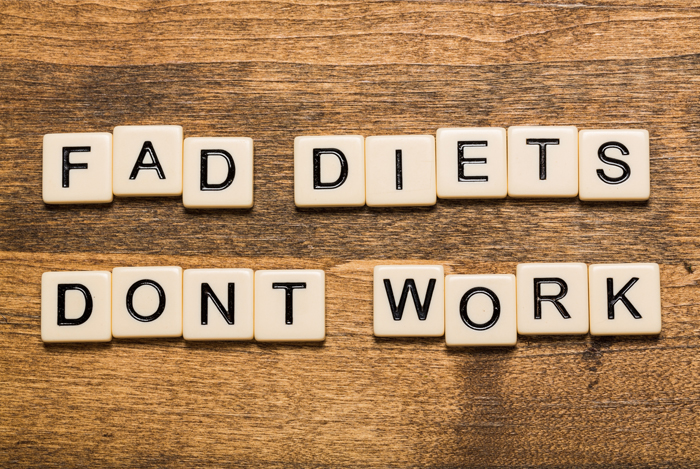 What would be your Last Supper?
I wouldn't care what it was as long as the whole family was around the table.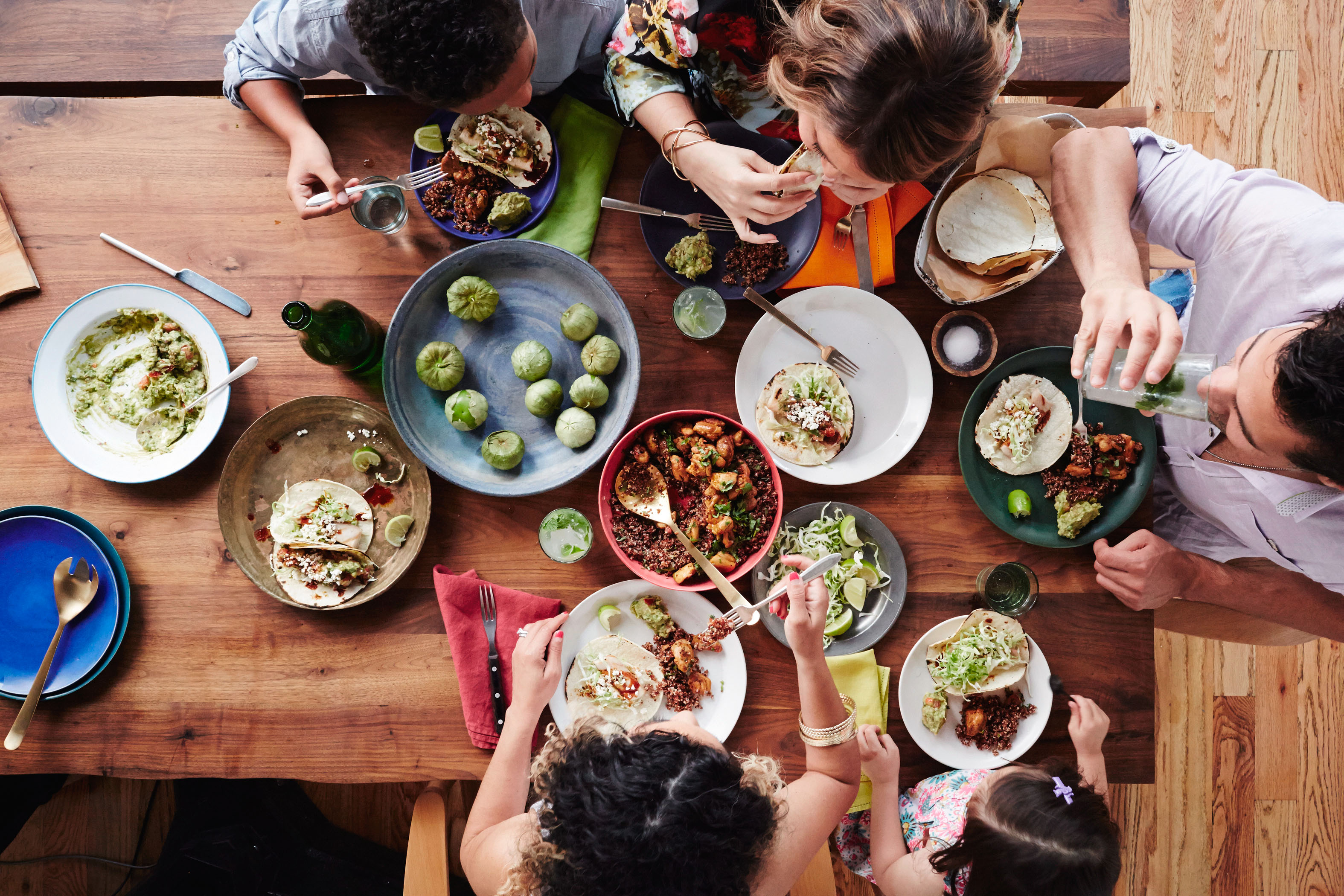 Rosanna's Verdict:
It's brilliant to see that Mary is conscious of buying a wide range of fresh whole foods for her family, who all seem to enjoy preparing and eating home-cooked meals together. Mary seems to have instilled a really good attitude towards cooking from scratch and eating as a family, which are values that will benefit her kids for life.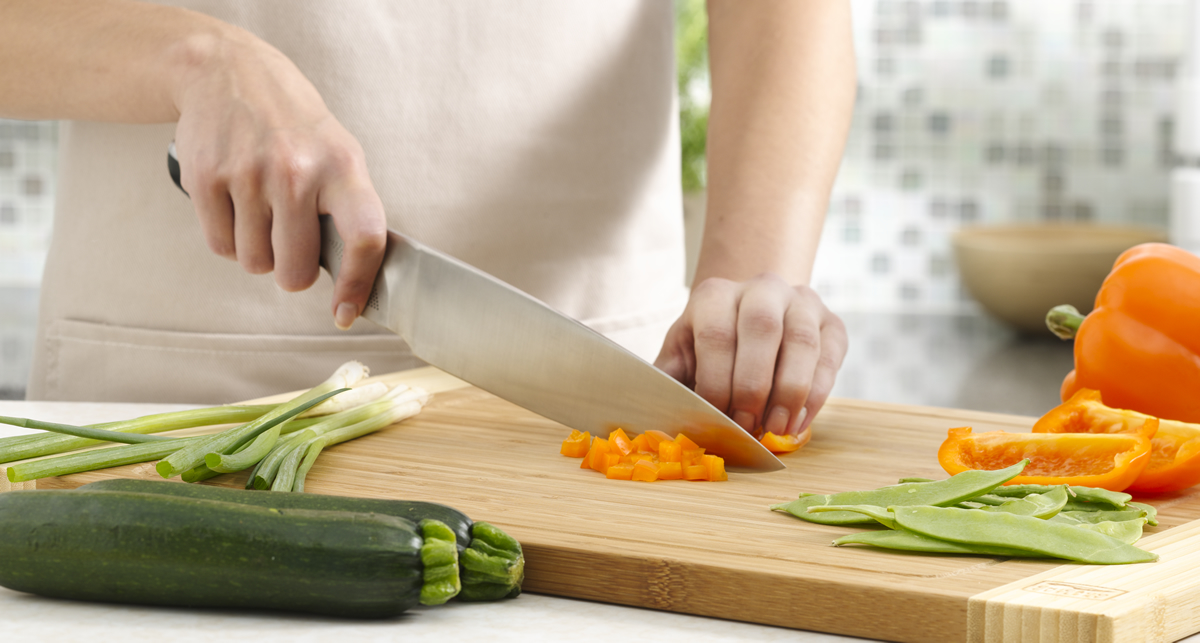 Mary's shopping list consists of a super selection of lean protein foods, including chicken, turkey and eggs, fruit, vegetables, healthy sources of fat from the nuts and seeds, and foods to create school lunches. Her shopping list contains a decent list of foods to cook balanced meals, and it's great to see that Mary buys granary rather than white bread, to benefit more from the fibre and certain vitamins it contains.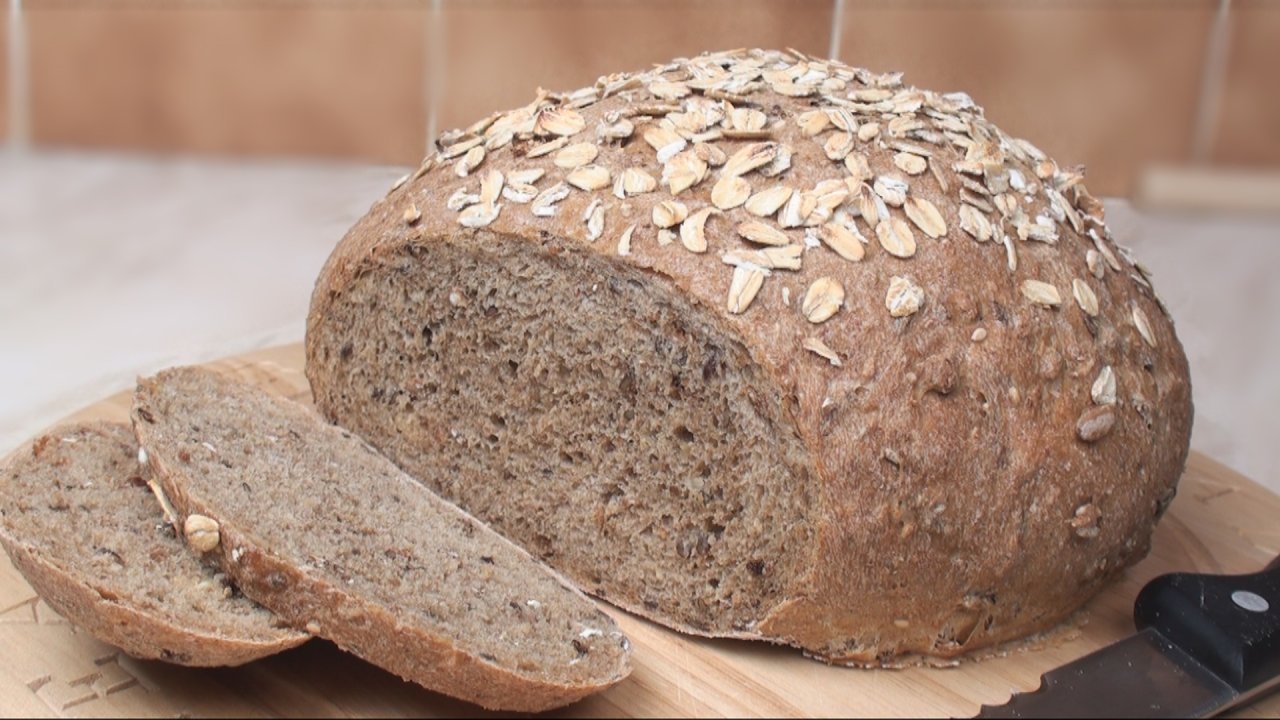 Mary's breakfast of porridge with seeds and dried fruit of nuts is a brilliant way to start the day. Packed with fibre and a good source of complex carbs, porridge helps you to stay feeling full for hours and the energy it contains is released more slowly than many other carbohydrate foods, helping to prolong sustained energy levels. To really boost its antioxidant content, Mary might want to add a handful of fresh berries or a piece of chopped fruit to her morning porridge.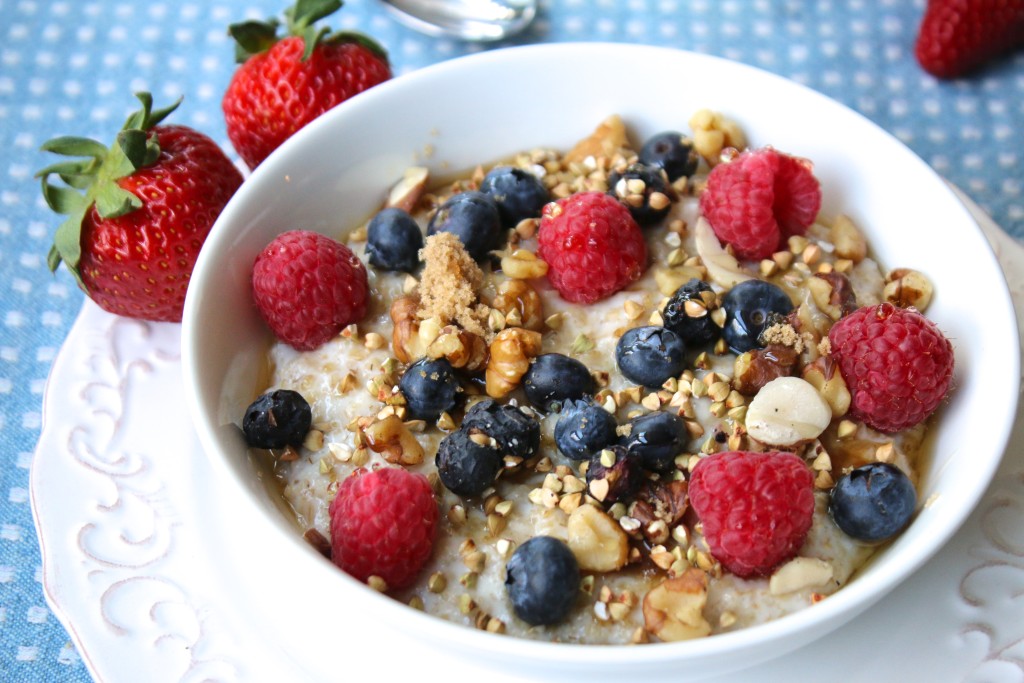 Mother Nature has cleverly provided thousands of different antioxidants in various amounts in fruit, vegetables, nuts and seeds, and legumes. The primary vitamin antioxidants are vitamin E, beta-carotene and vitamin C. As the body cannot make these, it's really important that they're regularly supplied in the diet through a wide range of nutritious foods. Generally, the most colourful plant foods have the highest content of complex antioxidants and each type operates in different tissues of the body. That is why I recommend that everyone strives to eat as many vibrantly coloured fruits and veggies as possible each day, as well as seeds, nuts, gluten-free grains and legumes.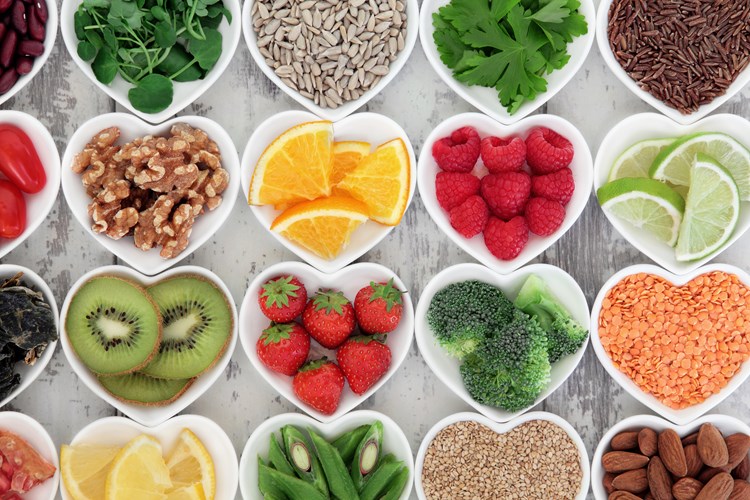 For lunch, Mary often opts for a really nutritious combo of greens with salmon, lentils, chickpeas and eggs. This should help to keep her going all afternoon, as the dish contains complete protein, plus fibre, vitamins and minerals, antioxidants and healthy sources of omega-3 fats from the oily fish. It makes a really good lunch option, and especially when you piled up loads of fresh, raw leafy greens to avail of their energy-boosting benefits. Mary may want to add in some roast sweet potato for a boost of complex carbs and some beta-carotene, important for healthy skin and eyesight.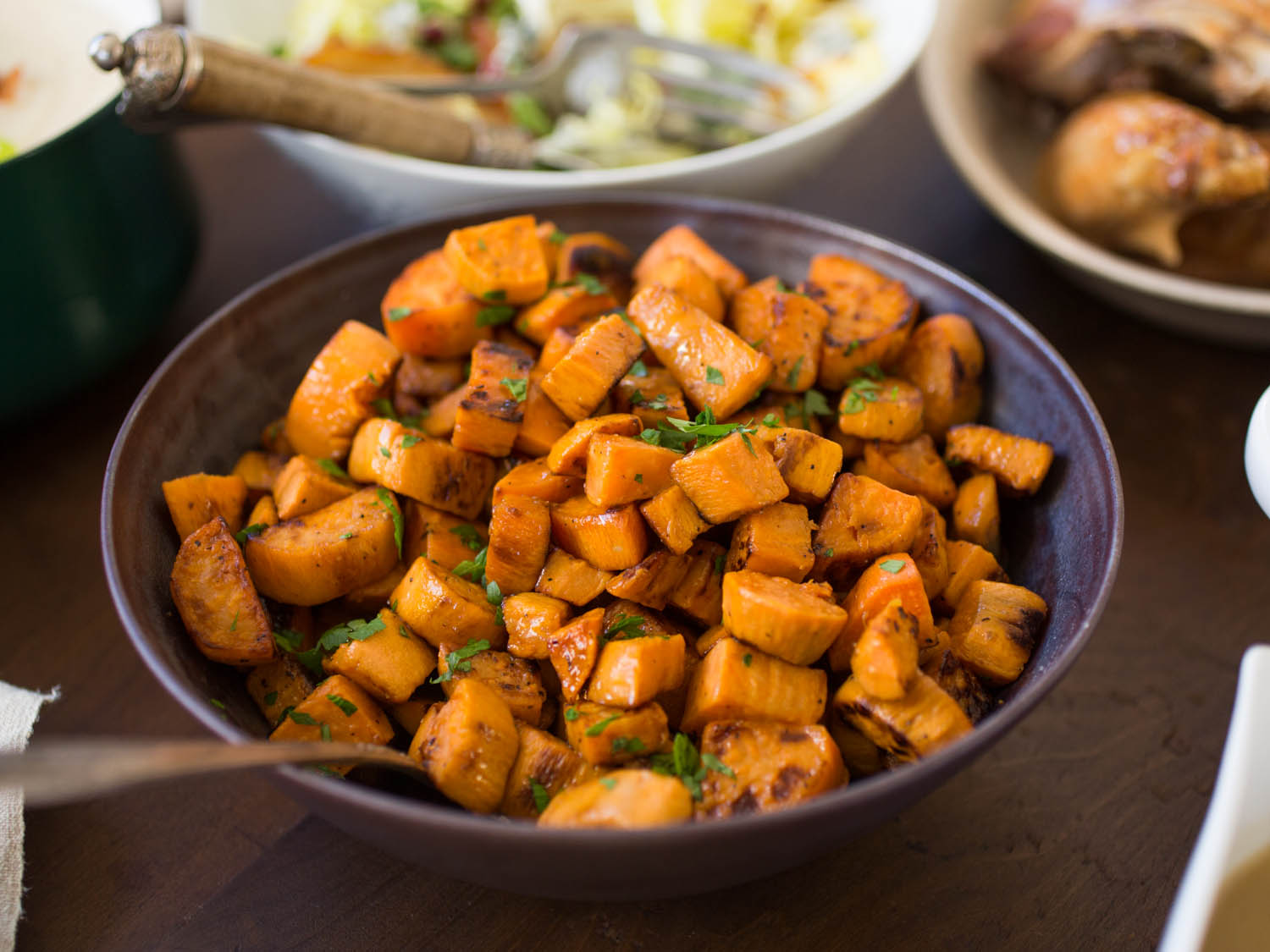 Mary's dinners is usually a wholesome, home-cooked meal, and if they double up on quantities for dinner, the family should have plenty leftover for lunches the following day. Adding plenty of colourful veggies to their evening meal should help to support the immune system health of Mary and her family. Making a big green or mixed vegetable salad to accompany dinner is a really easy way to add more greens to your daily diet.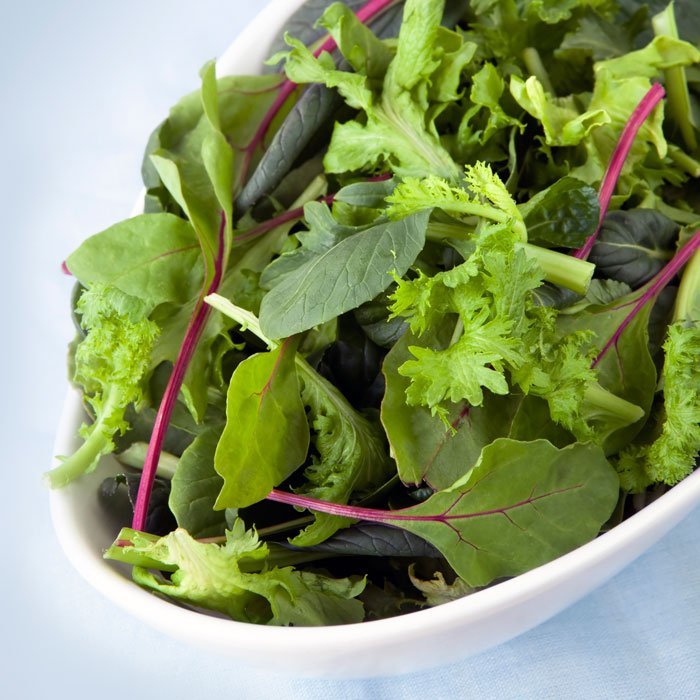 Overall, Mary eats a well-balanced and nourishing diet, low in processed foods and sugar. Her snacks are even usually healthy fruit and nuts. She's clearly conscious of the importance of feeding her family nutritious whole foods, and keeps sugary junk foods out of the house as much as possible. Keep up the good work Mary.