Mirenda Rosenberg is an American singer-songwriter now living in Letterkenny, Co Donegal. Influenced by Curtis Mayfield, Bessie Smith, Ray Charles and Nina Simone, Mirenda's powerful vocals are matched only by her sassy and soulful performance style which makes her a regular favourite at jazz events up and down the country. The City of Derry Jazz Festival takes place from May 3rd – 7th where you can catch Mirenda at a number of venues throughout the festival which features over 350 gigs at over 70 locations throughout Derry.
www.cityofderryjazzfestival.com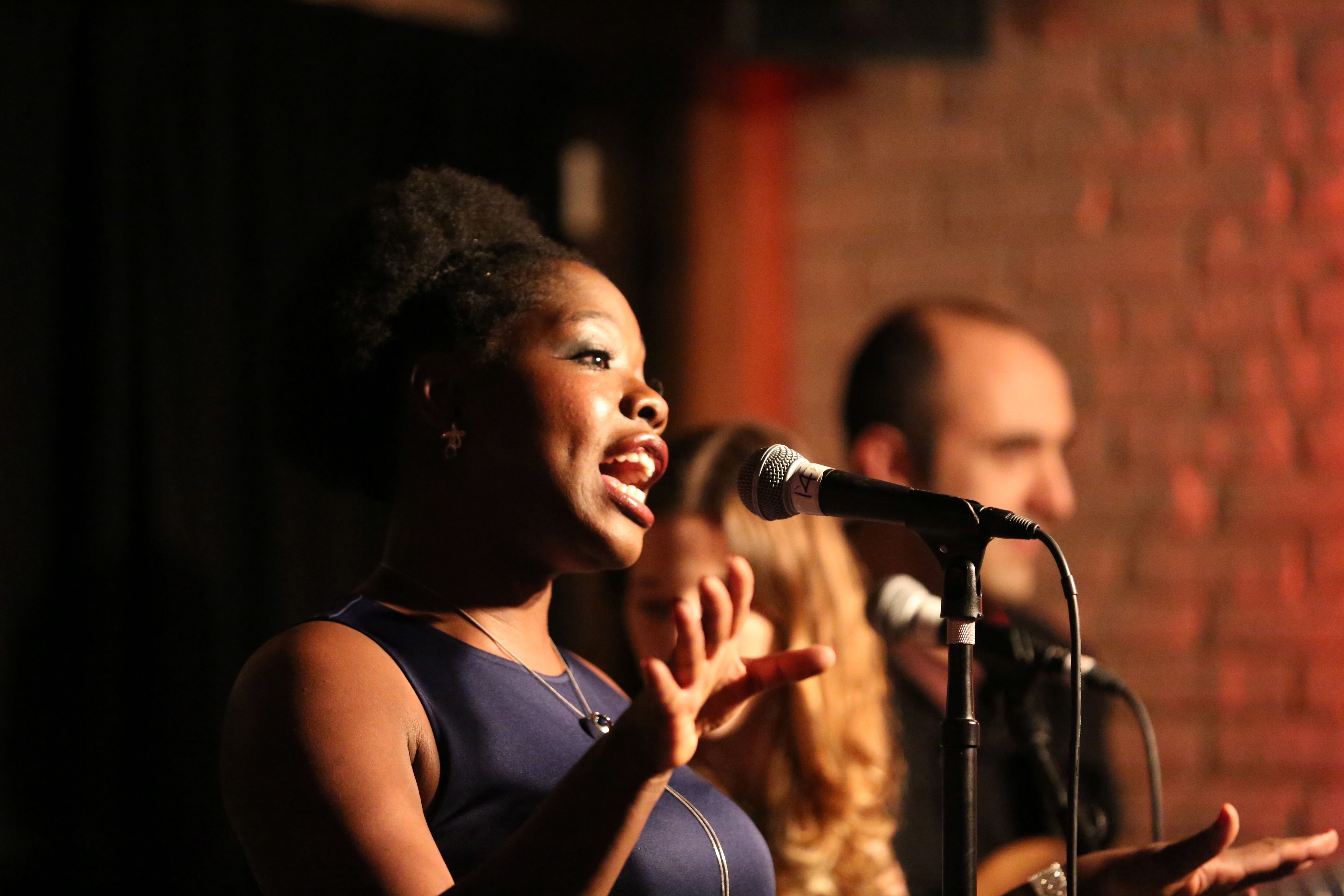 Where do you shop?
Wherever the best deals are! I'm mean with a penny and love a bargain.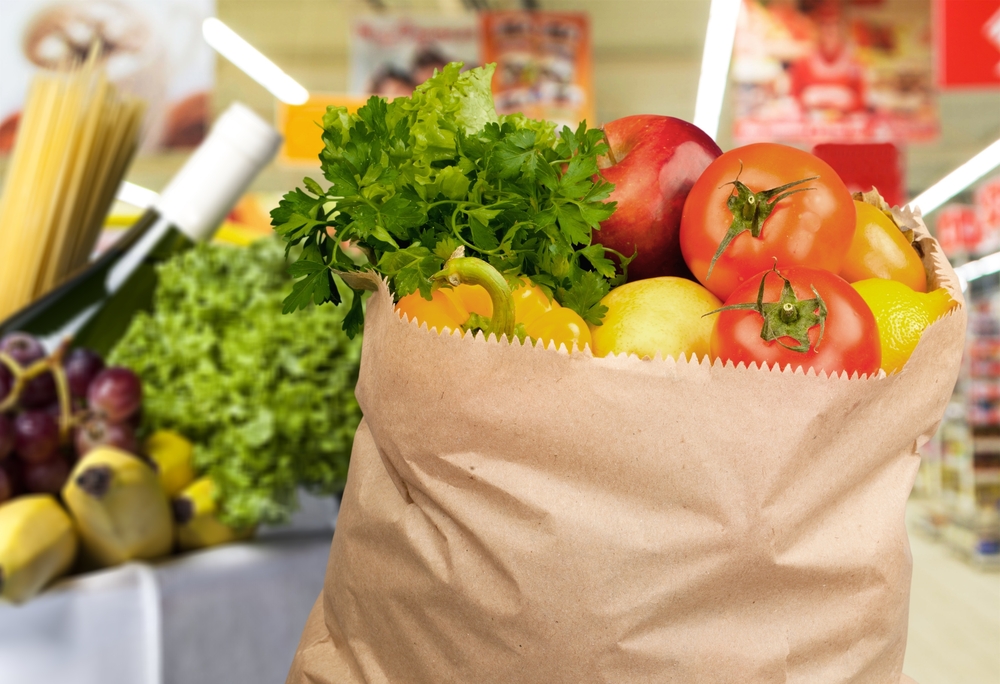 Can you list the contents of your weekly shop?
I always buy loads of fruit and veg balanced out by chocolate and wine. I don't eat meat everyday but do love a bit of chorizo so that always manages to find its way into my trolley.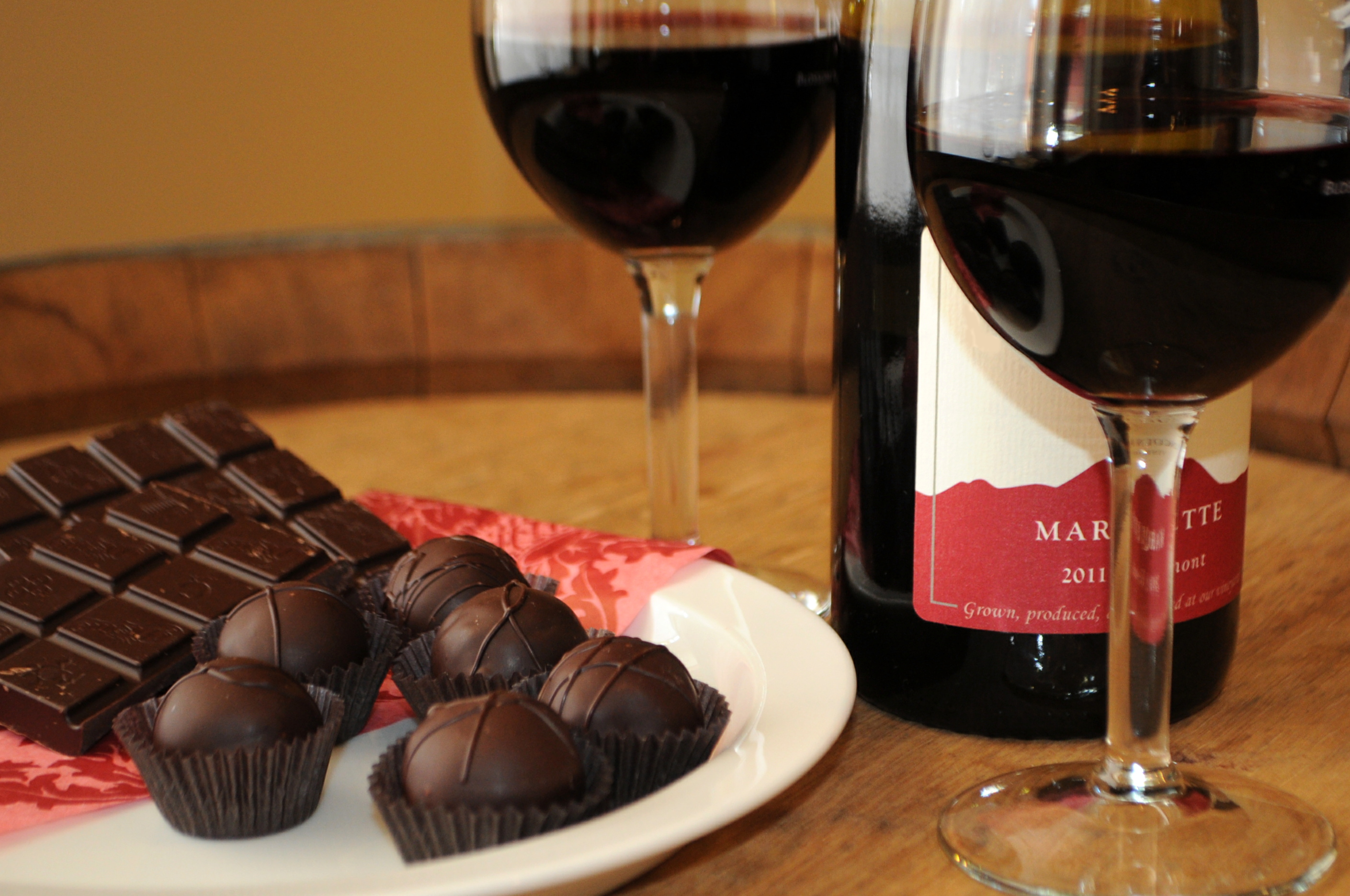 Describe your typical breakfast
I've a sweet tooth. I love muesli with manuka honey, banana and Greek yogurt.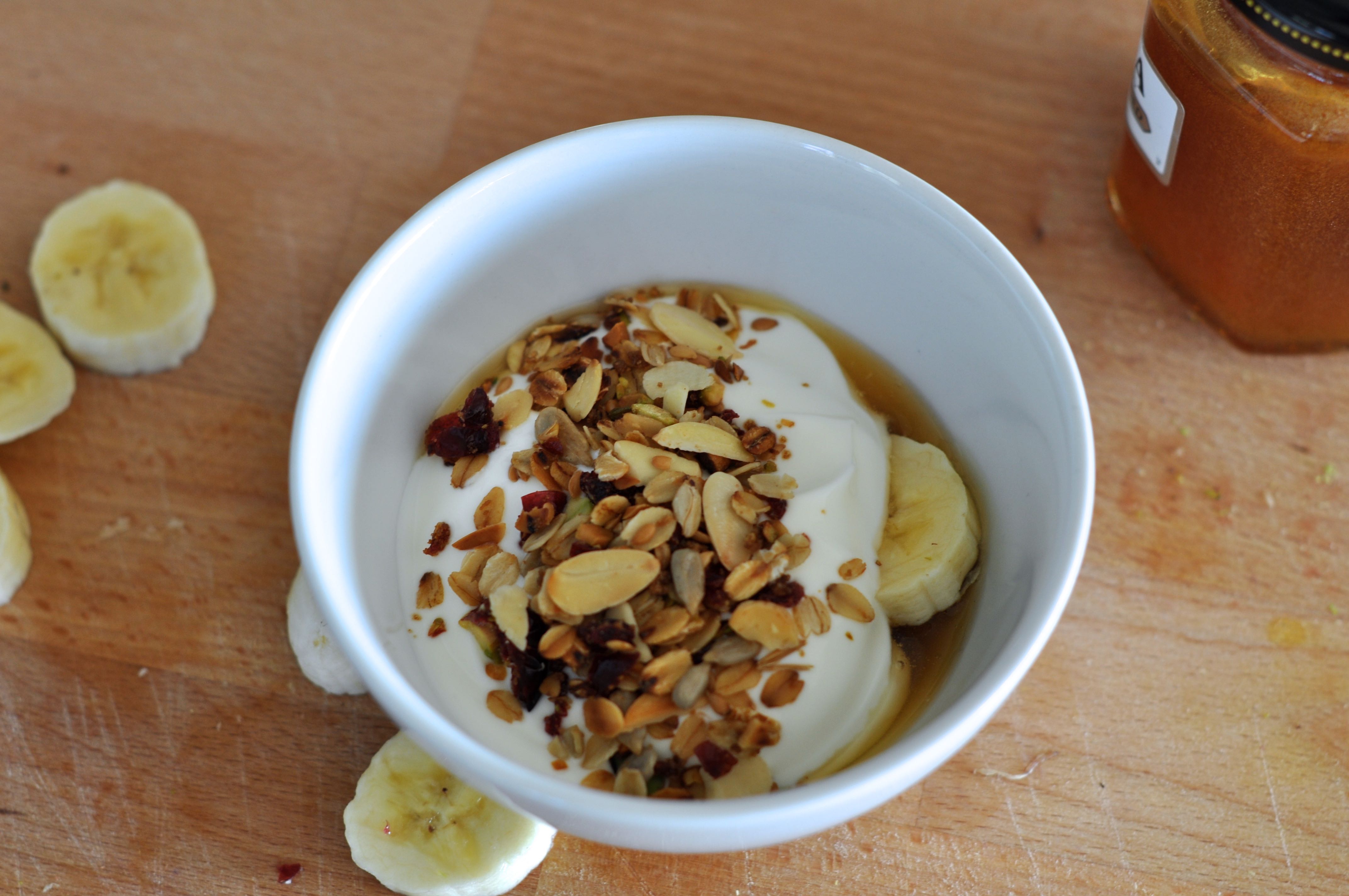 Describe your typical lunch
My lunch menu is completely dictated by who's buying! If I have to, unfortunately, make my own lunch, it's probably soup and a side. If someone is kind enough to treat me then I will have something rich and sweet like a tangy curry with mango.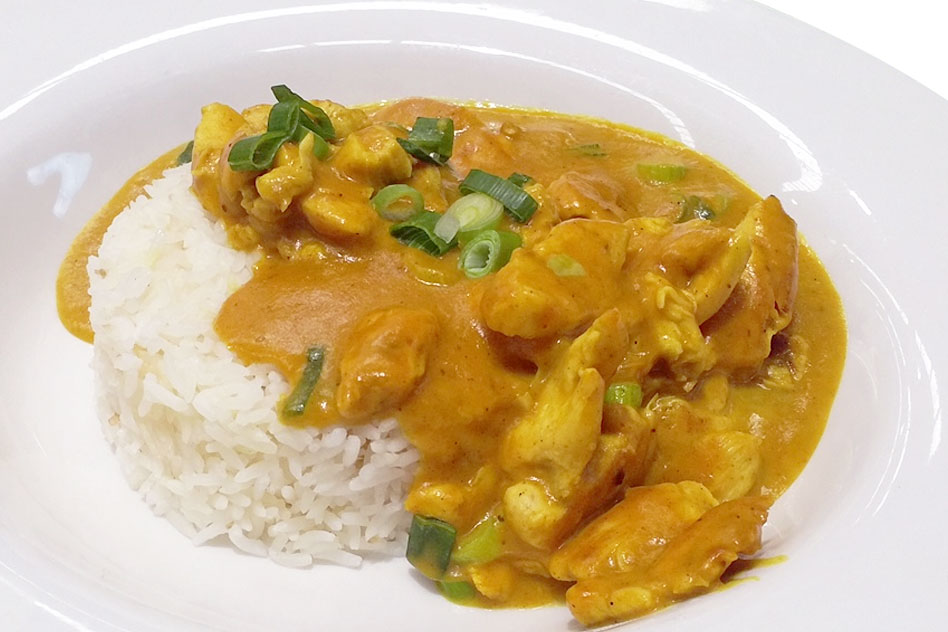 Typical dinner
There's no such thing as a typical meal in my house because everyone takes turns cooking. Therefore, I am at the mercy of different tastes and cooking styles. My favourite quick meal is baked sweet potatoes with avocado salad followed by gluten-free chocolate fudge cake.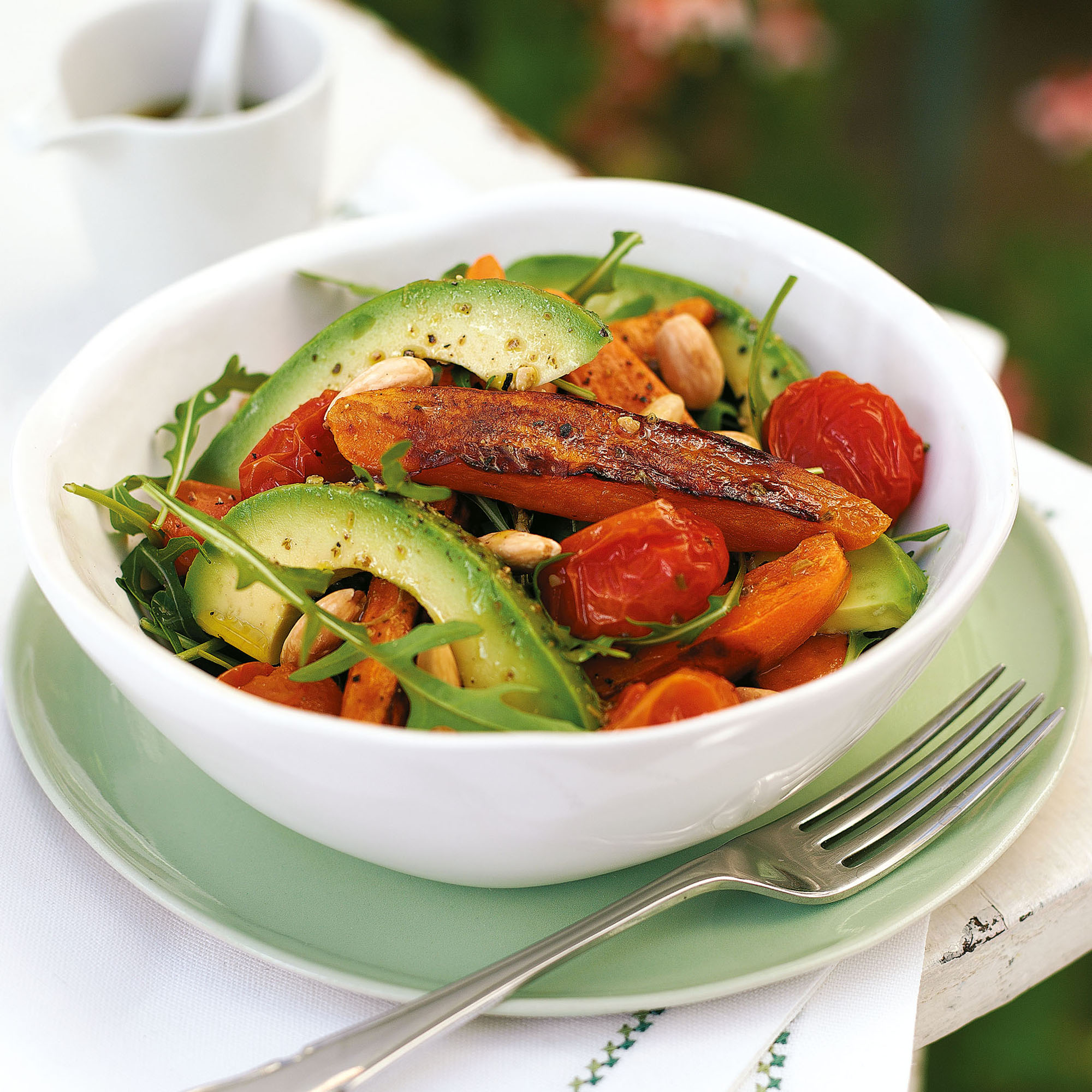 Snacks
Is red wine a snack?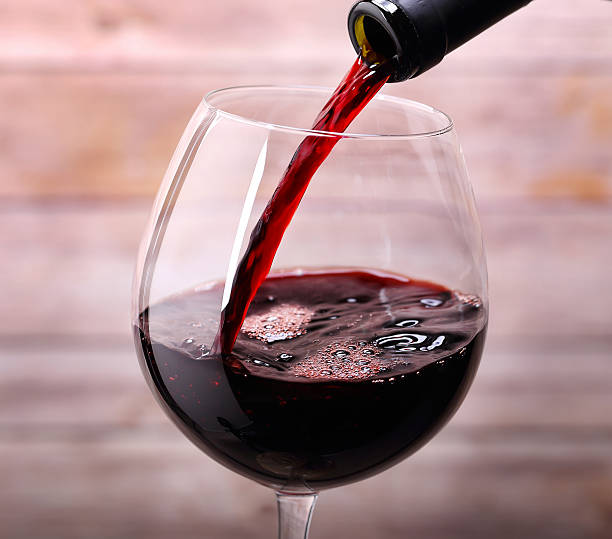 Is there anything you won't eat?
I don't like processed foods. I can manage to prepare deliciously fattening meals from fresh food.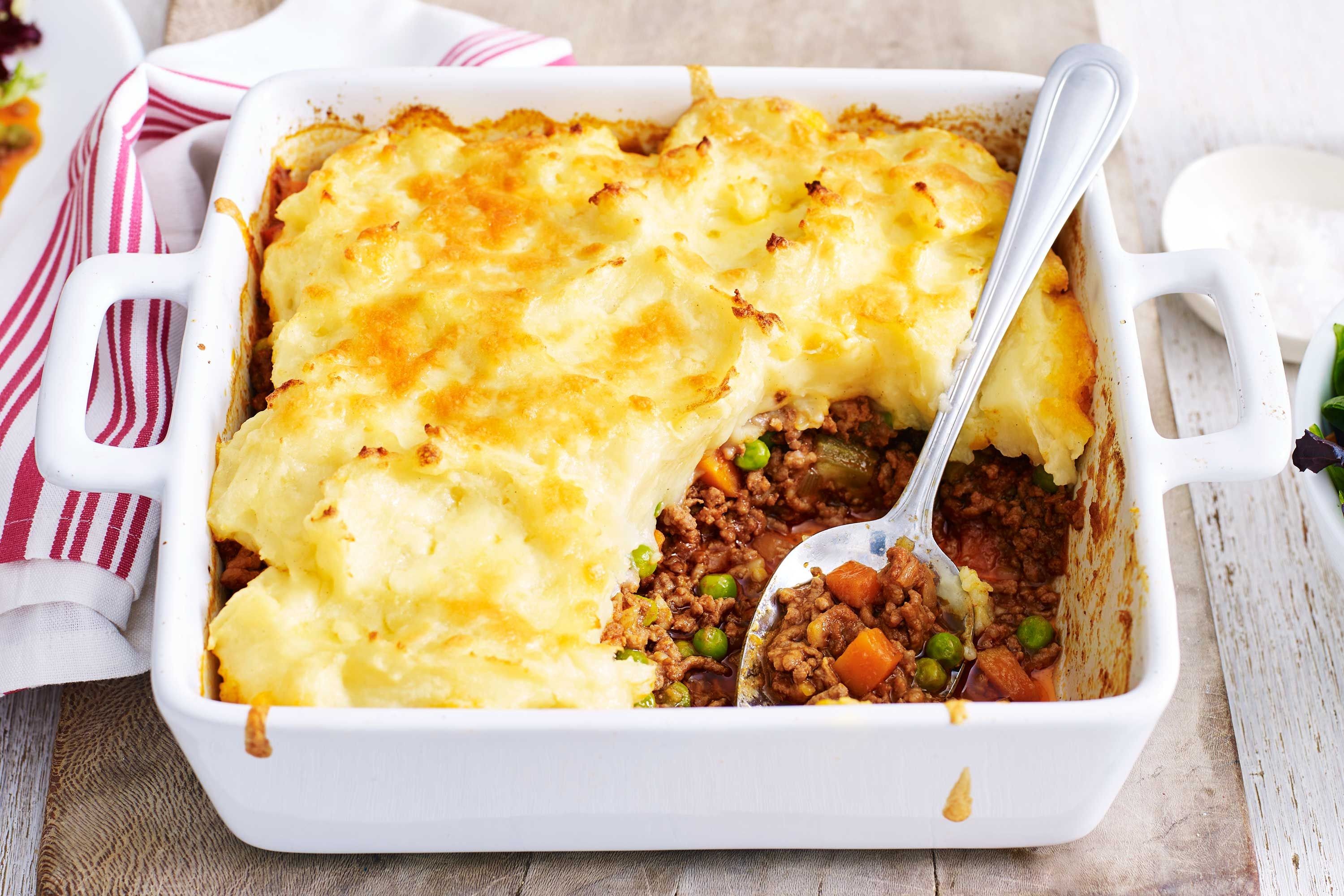 What would you cook to impress someone?
If I were trying to be impressive, I would cast a wide net and make a table of tapas featuring fried chorizo and olives.
What is your guilty food pleasure?
Reese's peanut butter cups. They go against my moral code but are so sinfully yummy!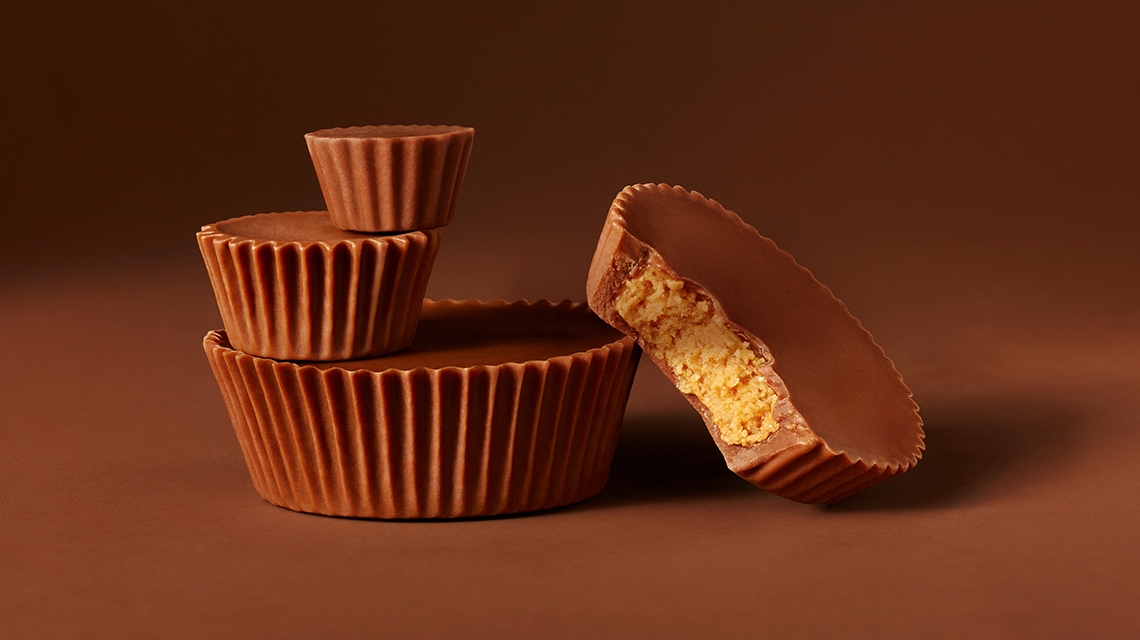 What is your ultimate comfort food?
All emotions point to chocolate fudge cake.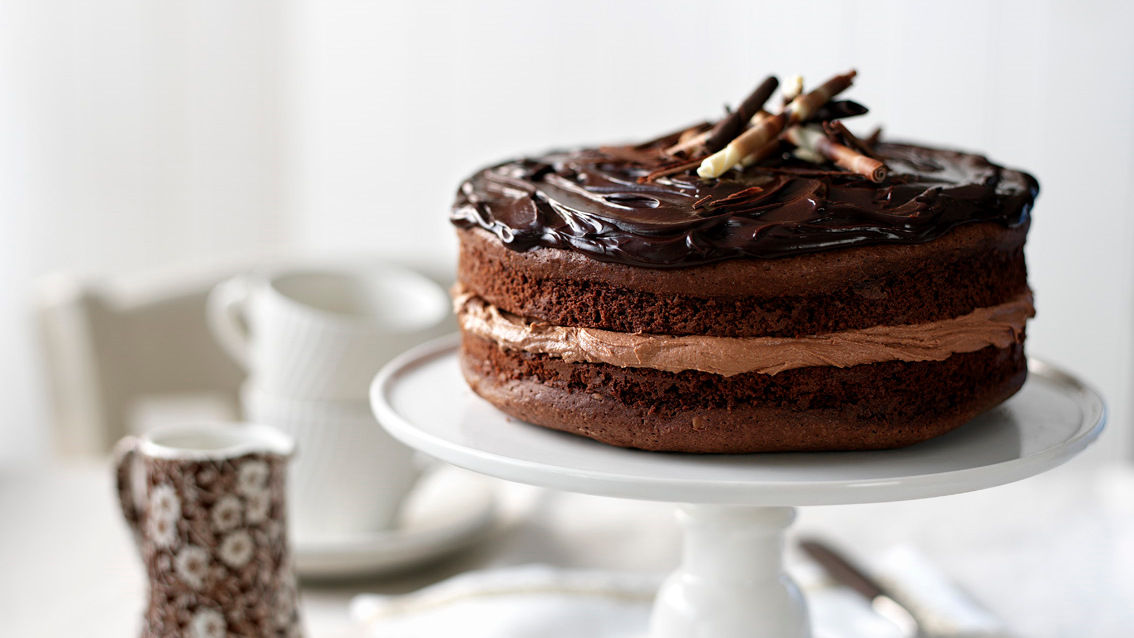 What is your favourite takeaway?
Nothing beats a good Thai takeaway, something with coconut milk and cardamom.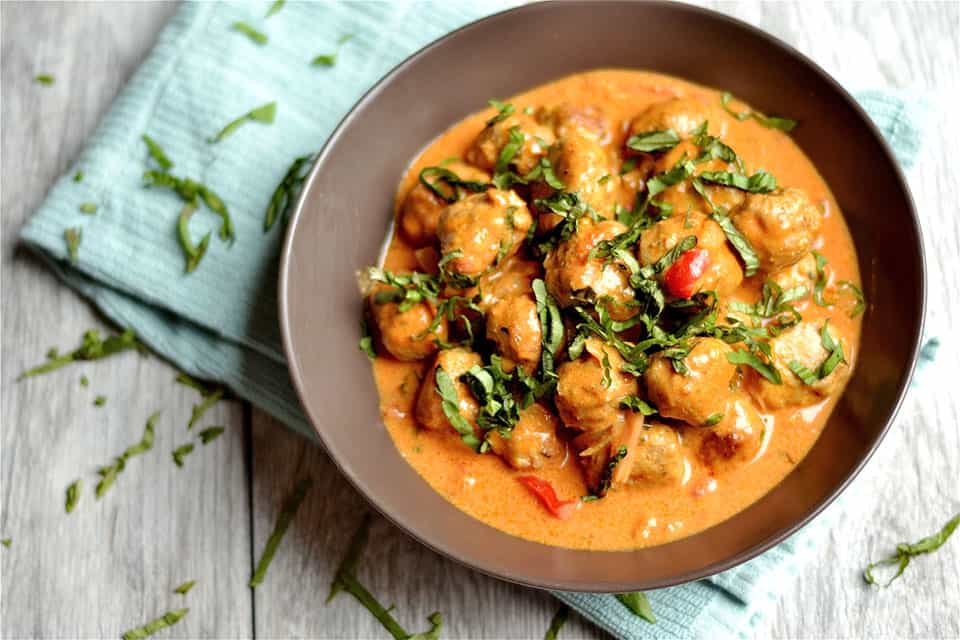 Have you tried any diet fads in the past six months?
Not a chance. I don't have the fortitude or mental energy to learn and then follow a fad diet.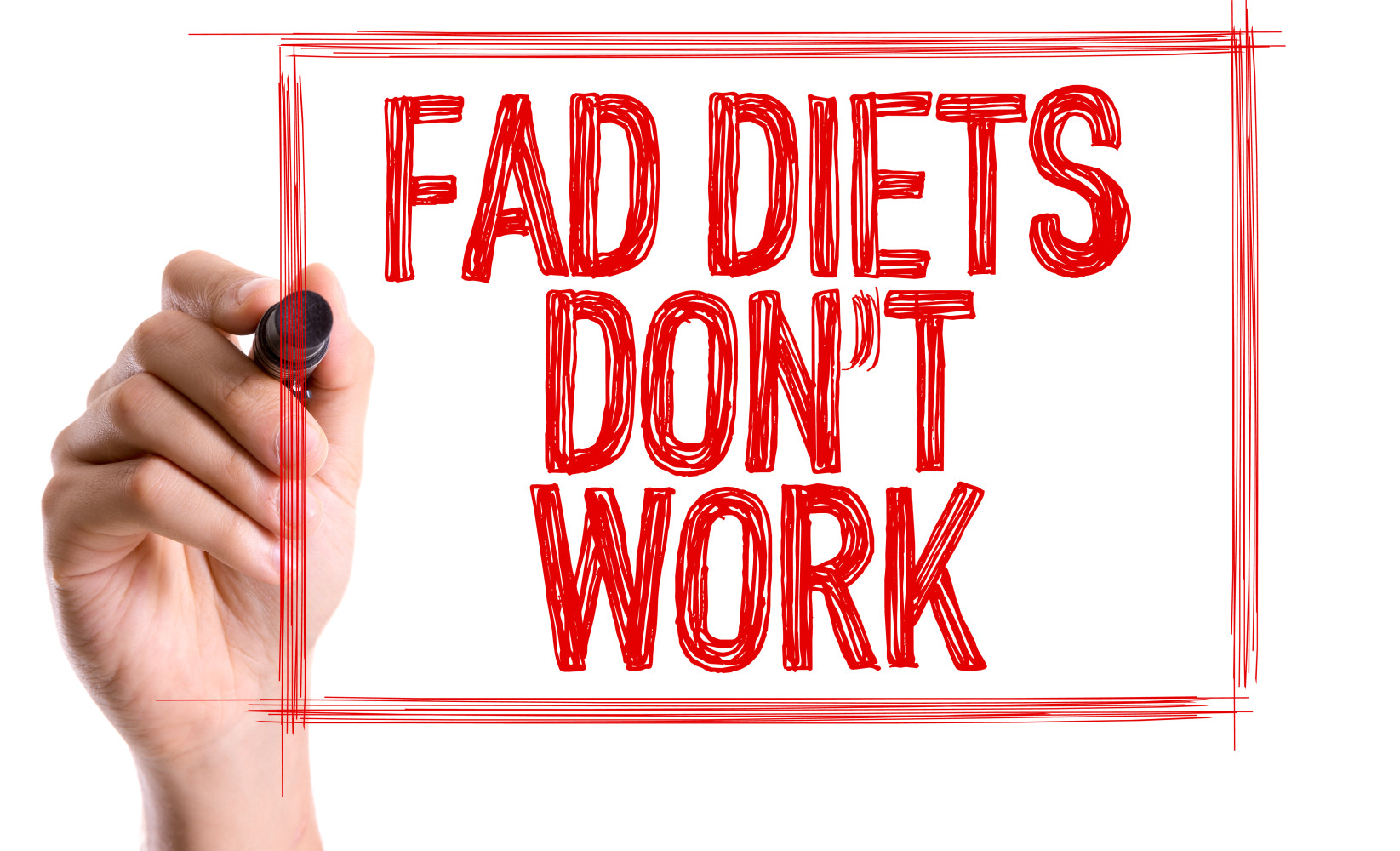 What would be your Last Supper?
My Last Supper would be – and this is the most important bit – cooked by someone else. It would be an indulgent spread of sweet, spicy, savoury, and rich dishes, and would include wild game. I love rabbit or venison stew, so one of those would need to be on the menu. I'd need a wine pairing with each course and a hot whisky after a dessert of creamy cheesecake. I'm hungry now!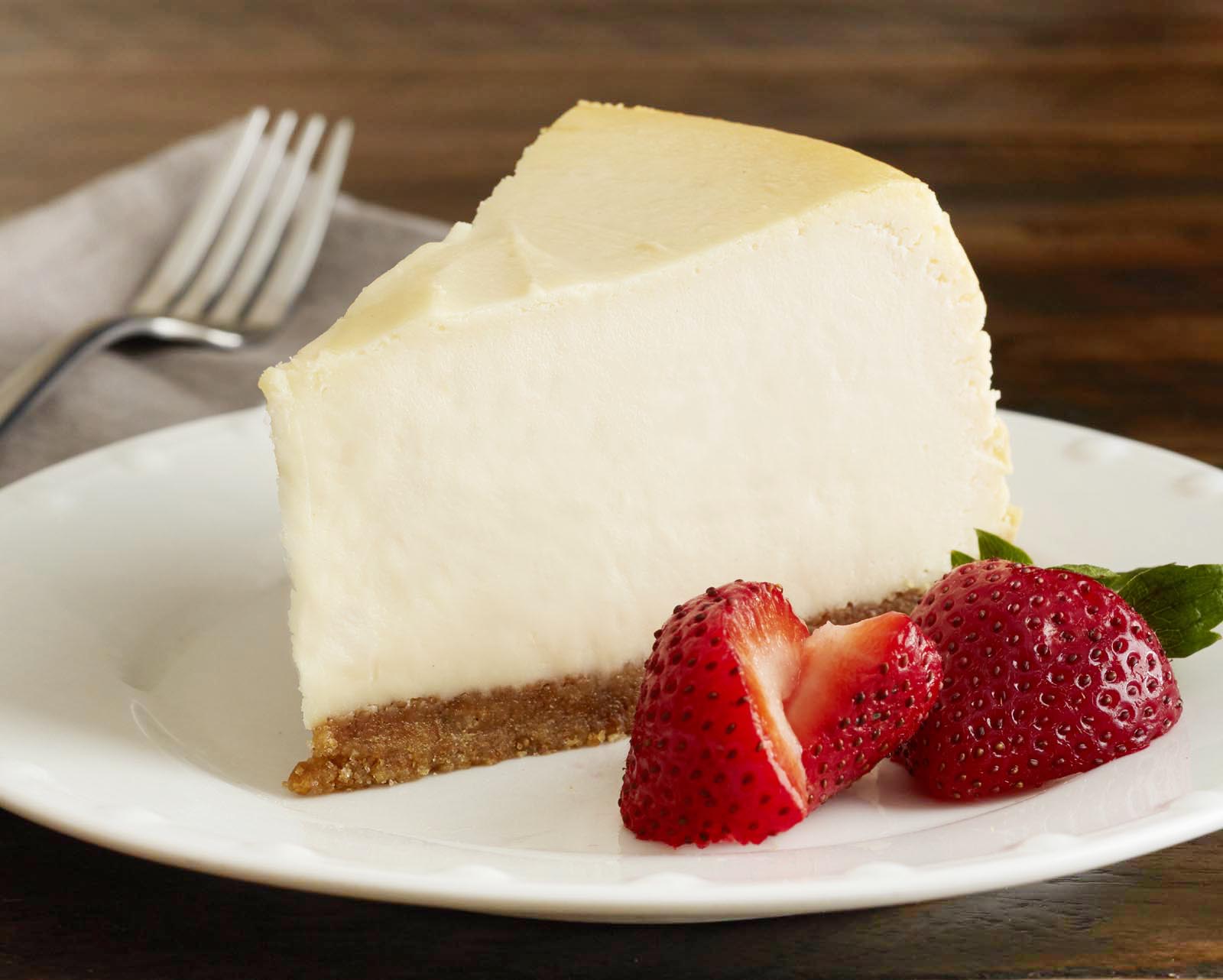 Rosanna's Verdict:
It's great to see that Mirenda loves a bargain and don't we all! It's absolutely possible to eat a healthy diet on a budget, with some excellent deals on fresh produce found in lower-cost supermarkets. I like to stock up on lots of dried legumes, grains, nuts and seeds to make big batches of inexpensive stews, soups and curries to freeze and have ready to eat.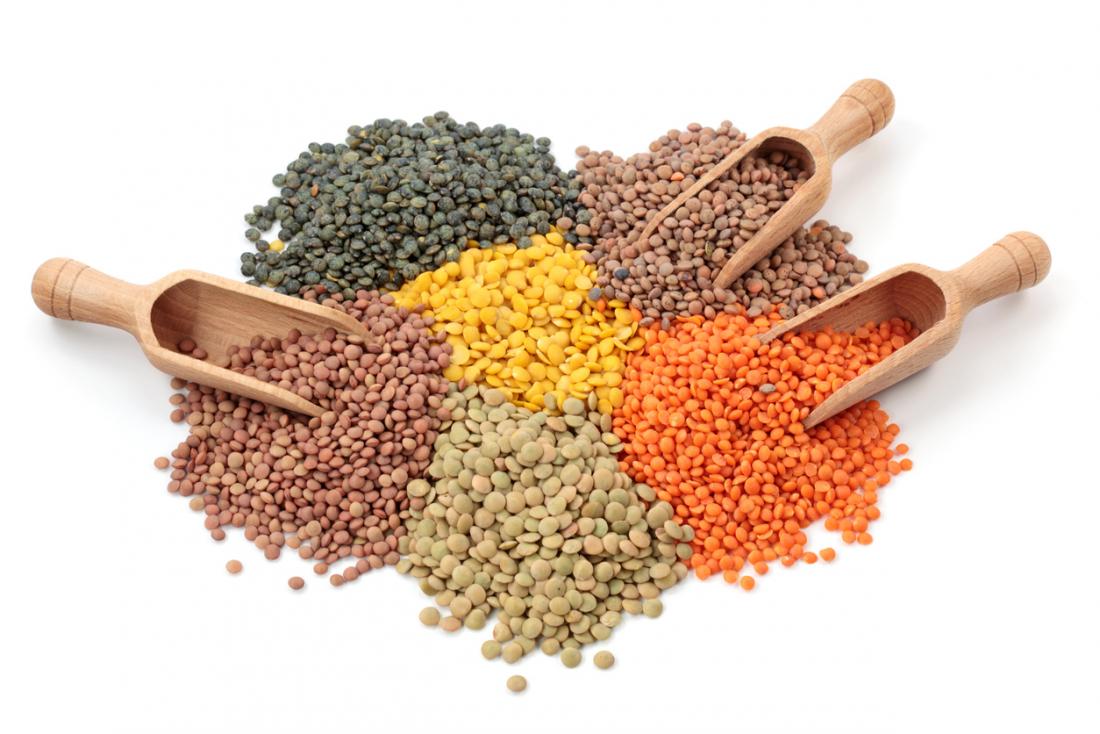 Mirenda's weekly shop includes lots of fruit and vegetables, plus some wine and chocolate too. I would always encourage people to focus on buying fresh seasonal produce, and organic whenever possible if financially feasible. When fresh isn't available, frozen is the next best option as frozen berries make a super smoothie addition for example, and frozen veggies can be used to make a huge range of meals, including soups and stews.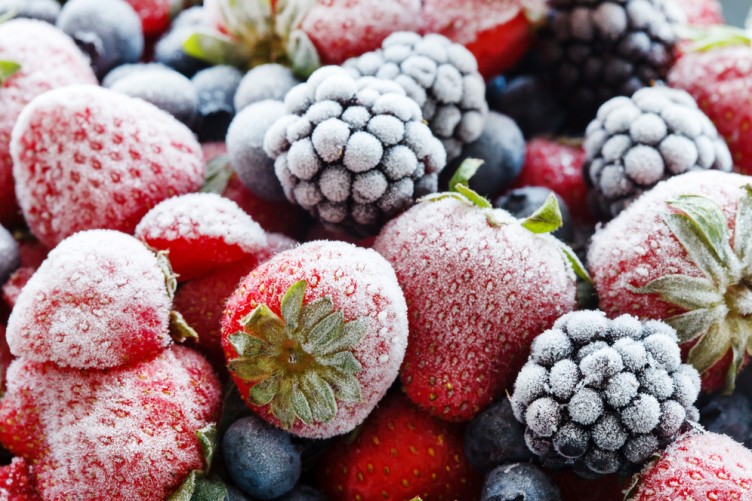 Occasional treats are an important part of a healthy and balanced diet and lifestyle, with current research showing that a compound called resveratrol in red wine may offer protective properties for cardiovascular health, while dark chocolate is rich in flavonoids for antioxidant protection. However, it's best to choose chocolate with a high cacao content for the most benefits, plus it tends to be lower in sugar.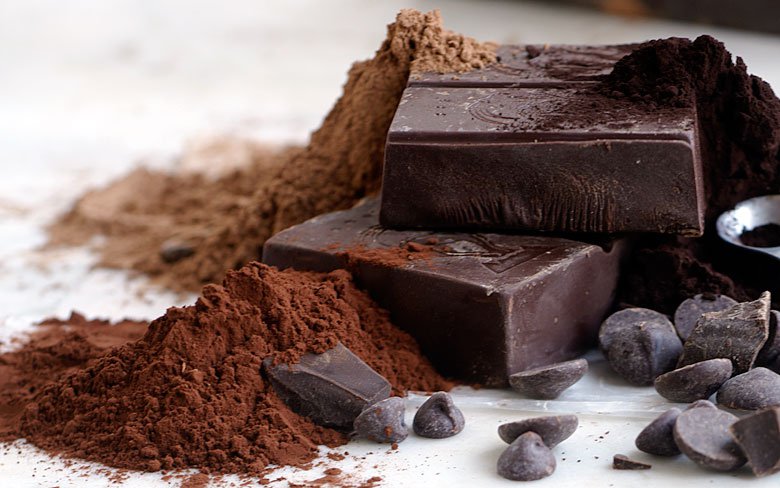 For breakfast, Mirenda enjoys a bowl of muesli with honey, banana and yoghurt. This can make a nutritious and balanced meal, although it's a good idea to choose a muesli free from added sugar, or even make your own using oats, nuts, seeds, coconut flakes and fresh chopped fruit. Manuka honey is thought to offer immune system benefits, while banana is rich in vitamin B6 to support serotonin production and a good mood, and Greek yoghurt is generally richer in protein than other types of yoghurt.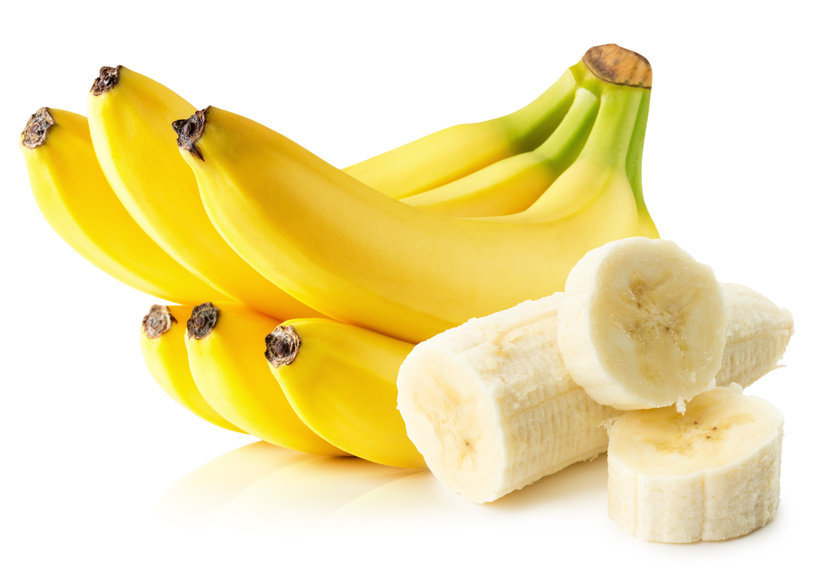 Mirenda's lunch tends to be either a soup or a curry with rice. Homemade soups can be a fantastic way to increase your intake of vegetables and are quick and simple to make. Curries tend to be richer in fat and calories, so it's a good idea to choose sauces based on tomato rather than cream. Ask for vegetables on the side or even opt for a vegetable curry to support your daily fibre intake.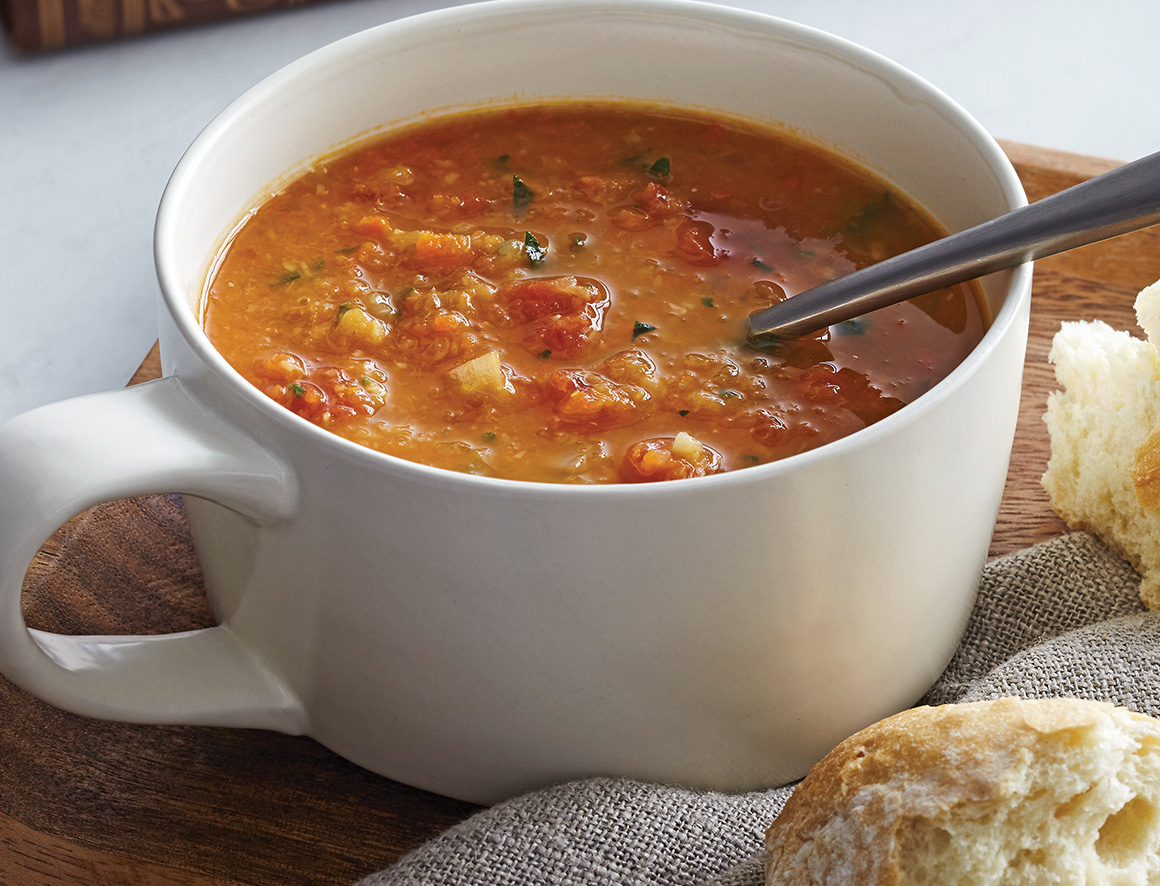 For her evening meal, Mirenda eats a variety of different meals, with her favourite being a simple combination of baked sweet potato with avocado salad. A nourishing combination, this meal contains plenty of dietary fibre to support digestive health, beta-carotene to encourage healthy skin and vision, essential minerals and healthy fats for normal brain, joint and cardiovascular health. She may want to add some lentils, beans, tofu or a couple of spoonfuls of hummus to increase the protein content of her meal.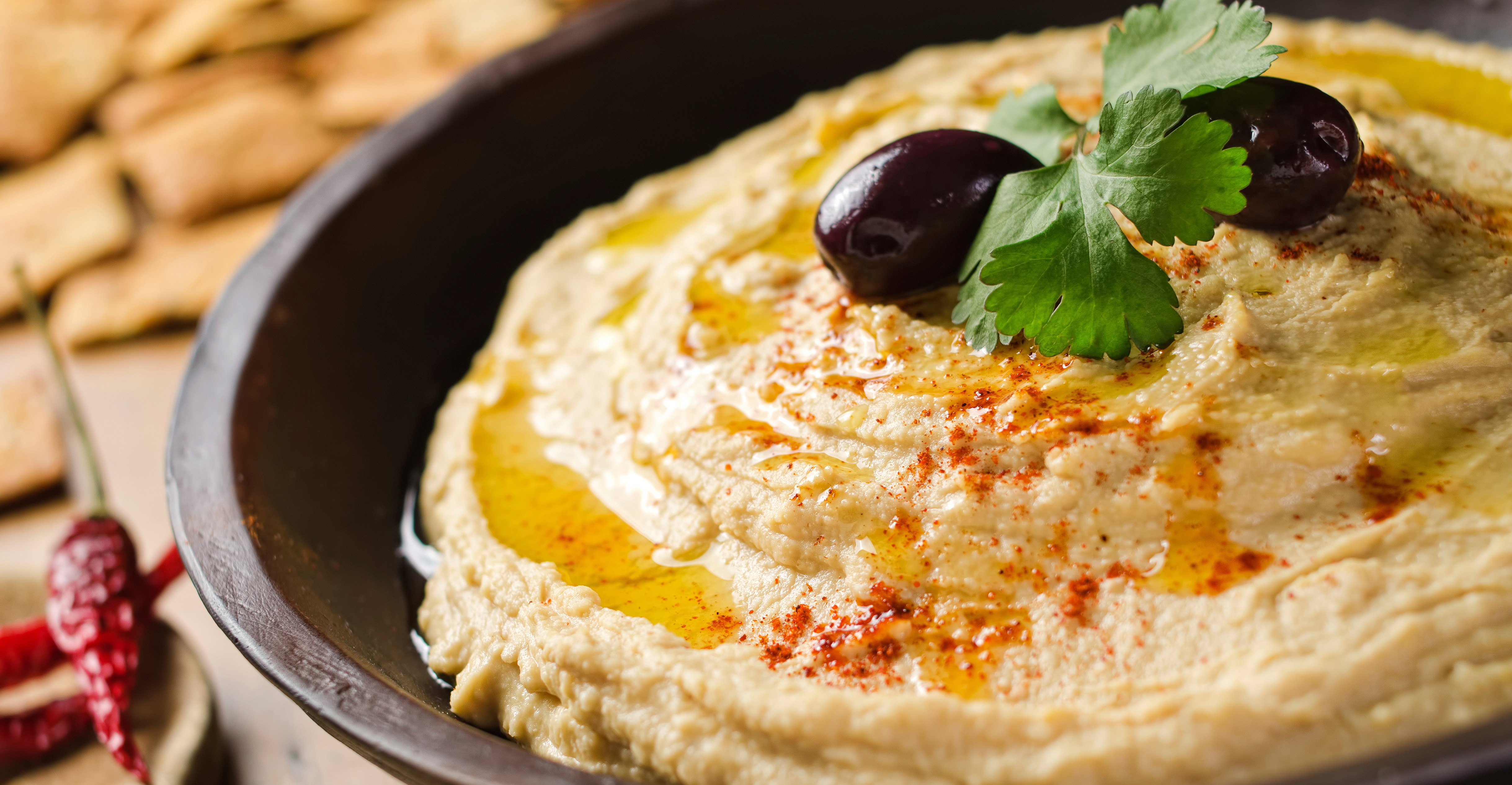 Mirenda's meals tend to be packed with fruit and vegetables, with minimal processed foods, However, she does admit to having a sweet tooth and tends to snack on chocolate and desserts. There's nothing wrong with the odd sweet treat, but I would encourage Mirenda to choose a piece of fresh fruit instead of chocolate fudge cake for dessert and to choose good quality dark chocolate when she really fancies a treat.