Soprano Sandra Oman performs in Opera in the Open the popular lunchtime series of free concerts taking place at the Amphitheatre, Woodquay, D2 from 1-2pm this August. Catch Rita by Gaetano Donizeti on August 17th and Gianni Schicchi on August 24th. Presented by Dublin City Council.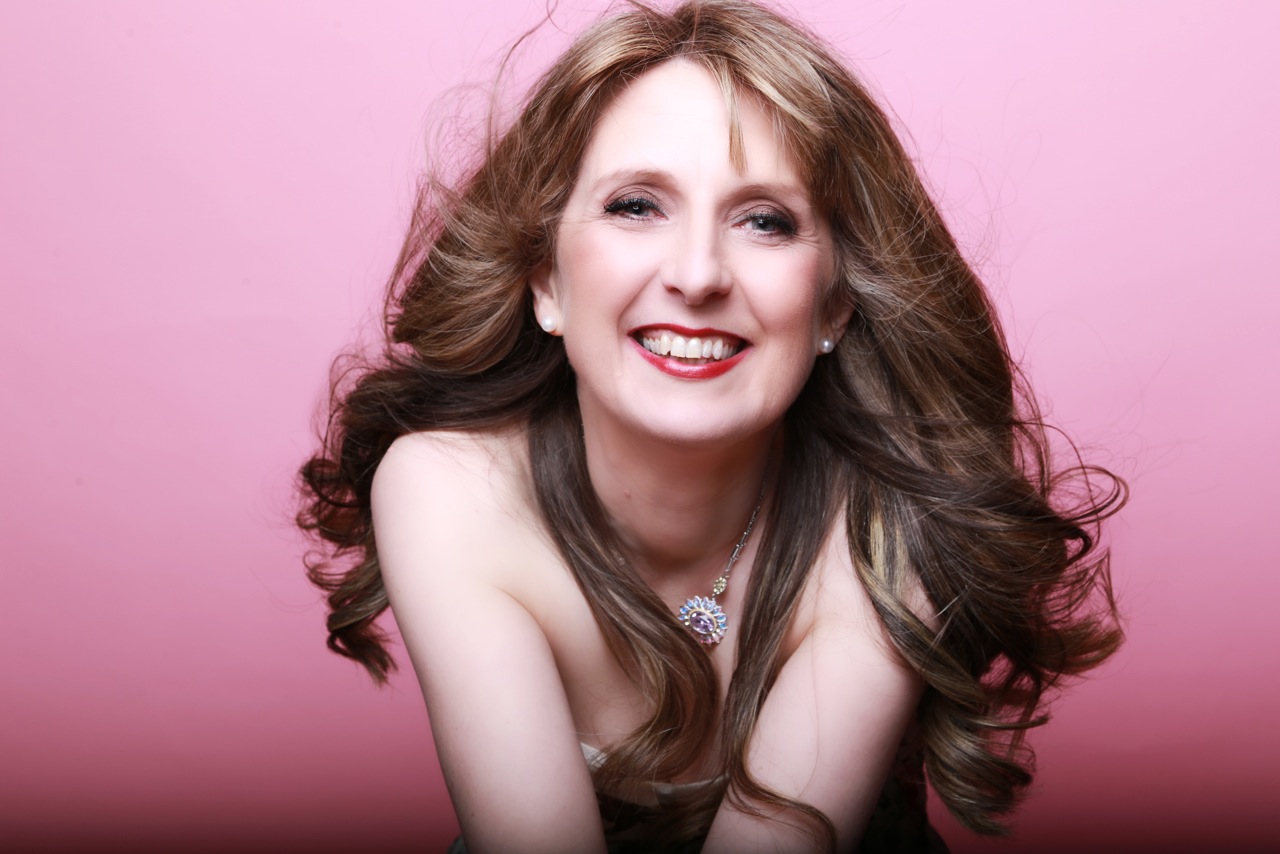 Where do you shop? I shop at Marks and Spencer and Tesco (both in Dundrum Shopping Centre).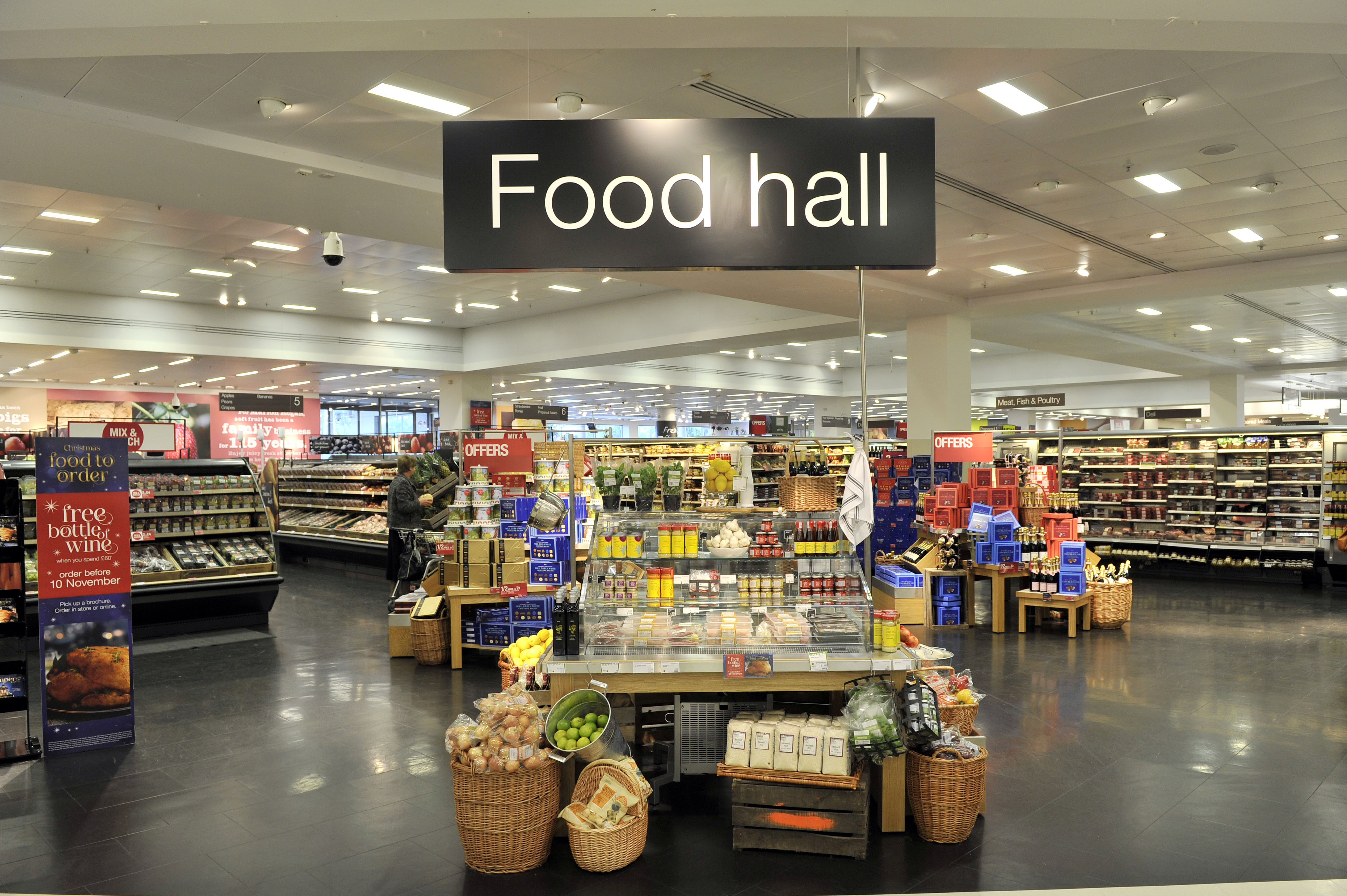 Can you list the contents of your weekly shop? A full Chicken, chicken breasts, Salmon, Mince Steak, Fillet Steak, Breaded Cod Fillets, Pork and Apple Sausages, Rashers, Dozen Eggs, Santini Tomatoes, Carrots, Spinach, Broccoli, Green Beans, Potatoes, Peppers, Onions, Mushrooms, Apples, Bananas, Grapes, Orange Juice, Apple Juice, Freshly Squeezed Pineapple Juice, Still and Sparkling Water, Slimline Milk and Super Milk, Cornflakes, Organic Gluten Free Cocoa Pops, Brown Bread, Gluten Free Bread, Dairy Gold Butter, Fresh Pasta, Edam Cheese, Parmesan Cheese, Canderel, Coffee, Tea, Biscuits, Yoghurts.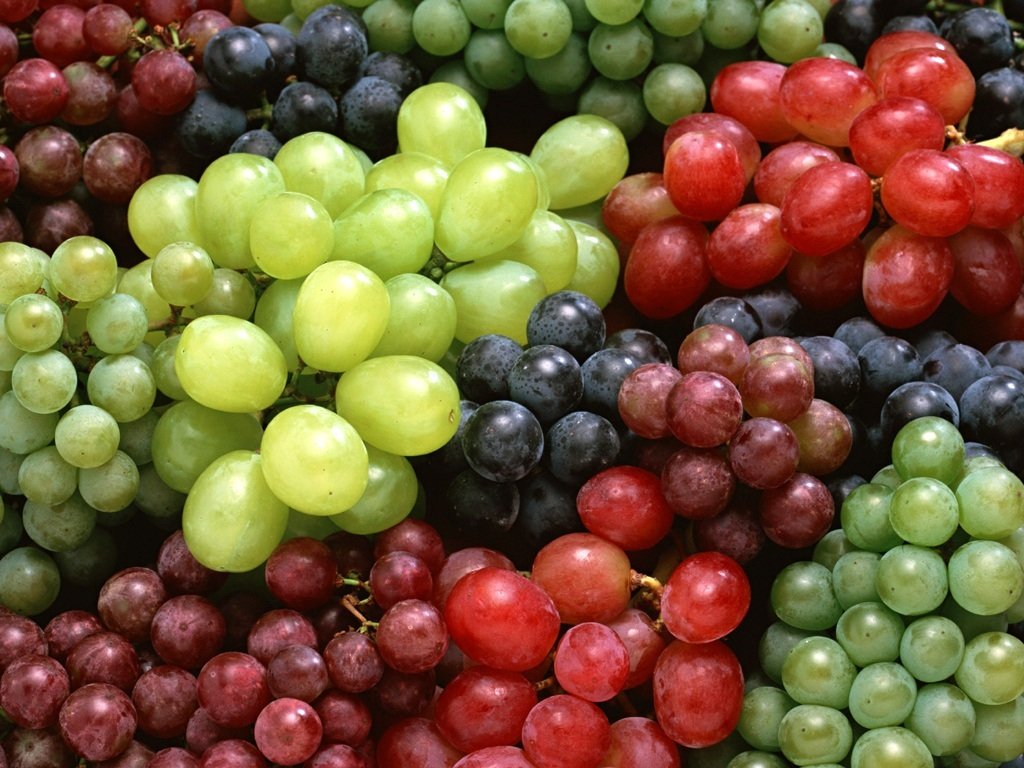 Describe your typical breakfast A bowl of cornflakes with super milk. Coffee. An egg. Toast and butter.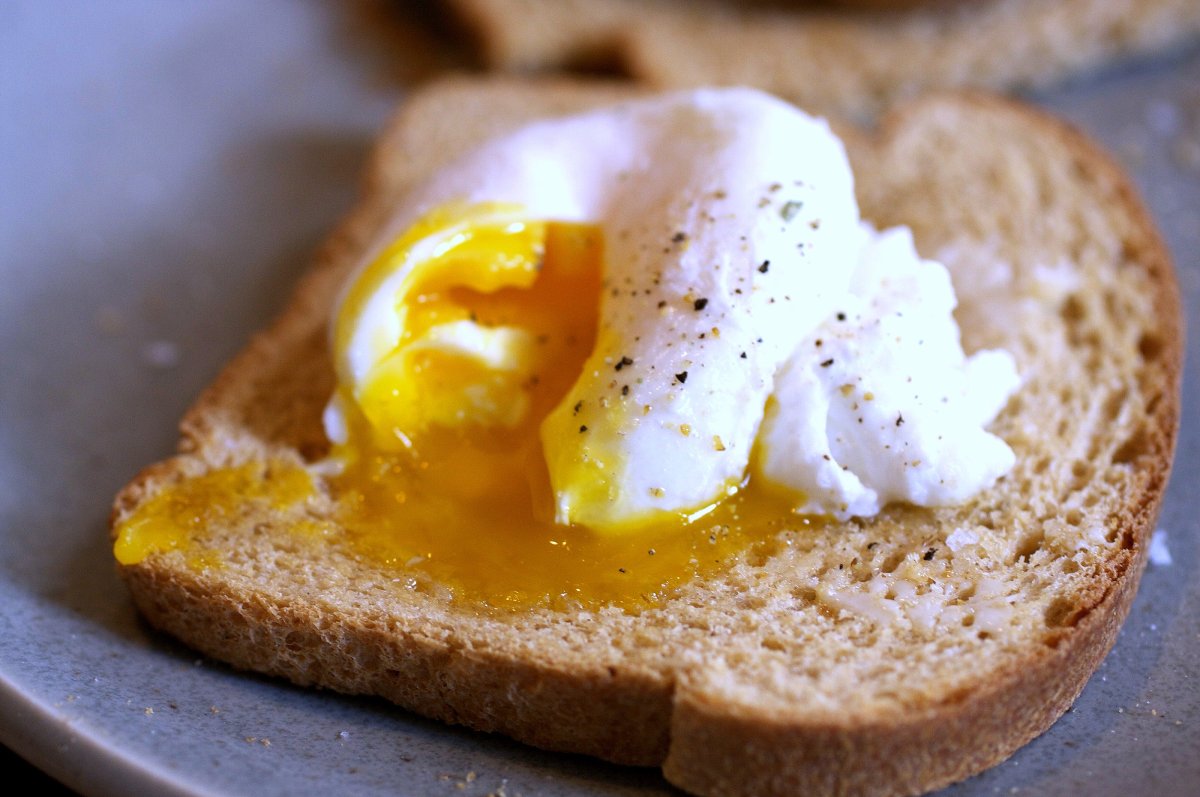 Describe your typical lunch Chicken breasts fried in butter. Served with Spinach, tomato and pepper salad with a French dressing.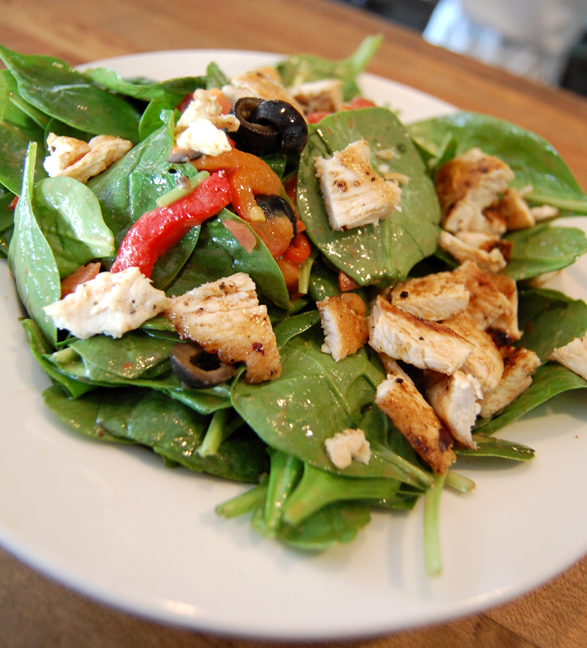 Typical dinner – Baked Salmon Steak, braised carrots, spinach and potatoes.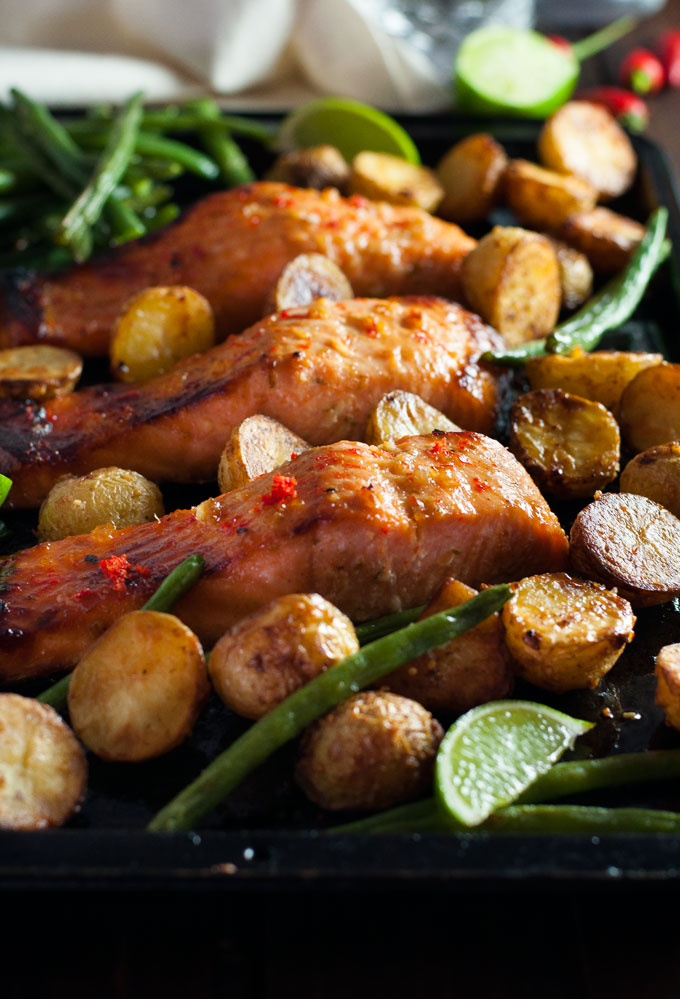 Snacks – Apples and bananas. Sparkling Water. One shot Skinny Latte. Madeleines!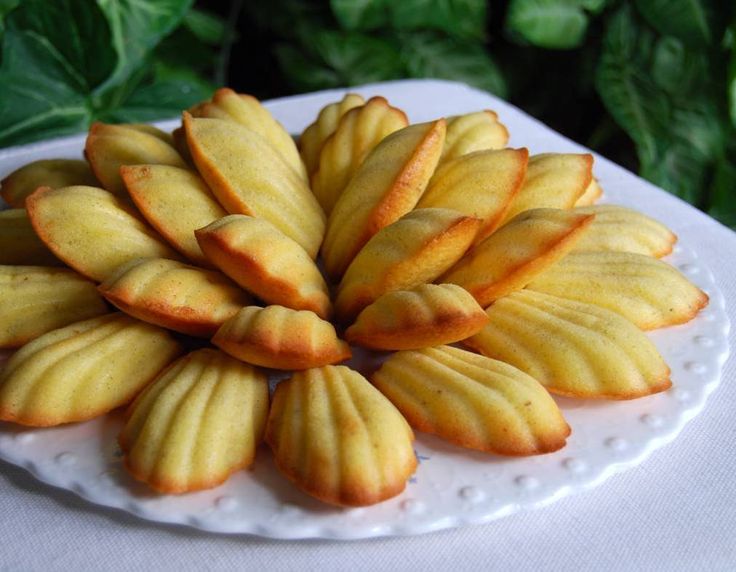 Is there anything you won't eat? Sweetcorn! I'm not nuts about Mussels. I can't think of anything else off hand but I'll bet there's probably lots!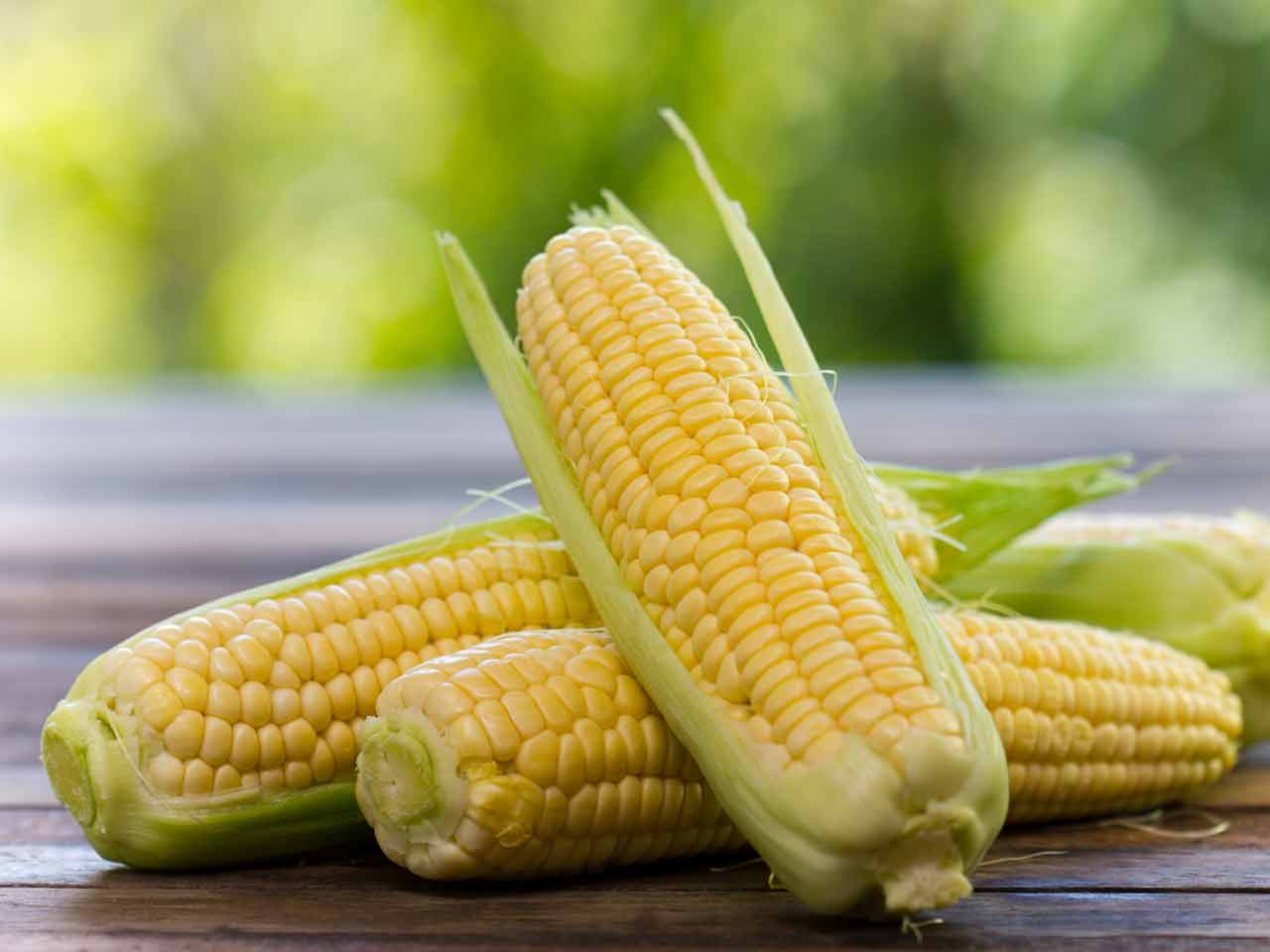 What would you cook to impress someone? Fillet Steak. Served with greens and new potatoes. Followed by Tiramisu. Served with a good Bordeaux. It's actually quite difficult to cook steak properly. I think over time I've got the hang of it…… I hope.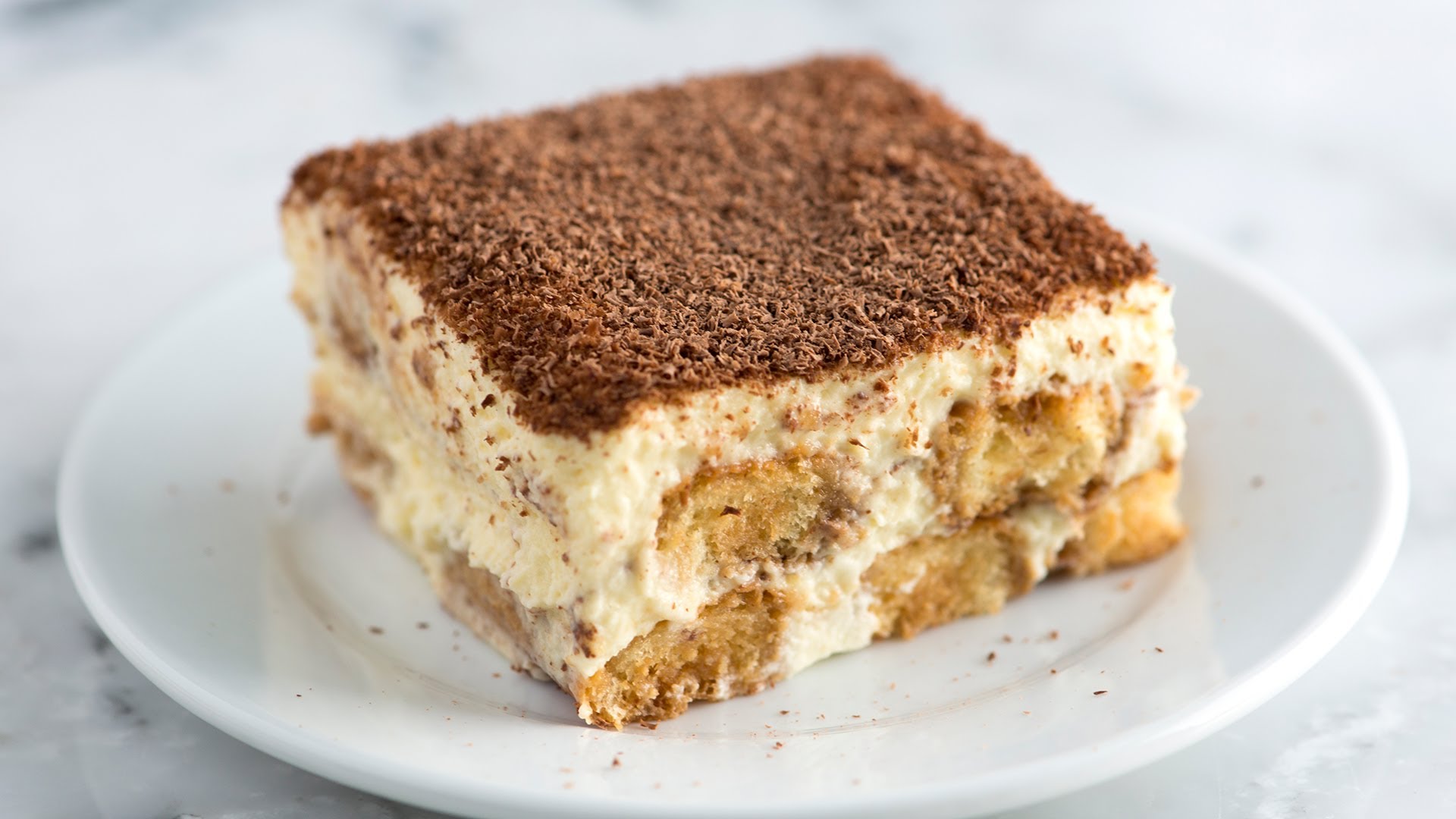 What is your guilty food pleasure? Victoria Sponge Cake! Coffee Cake from The Merrion Tree! Chocolate! Too many foods to mention!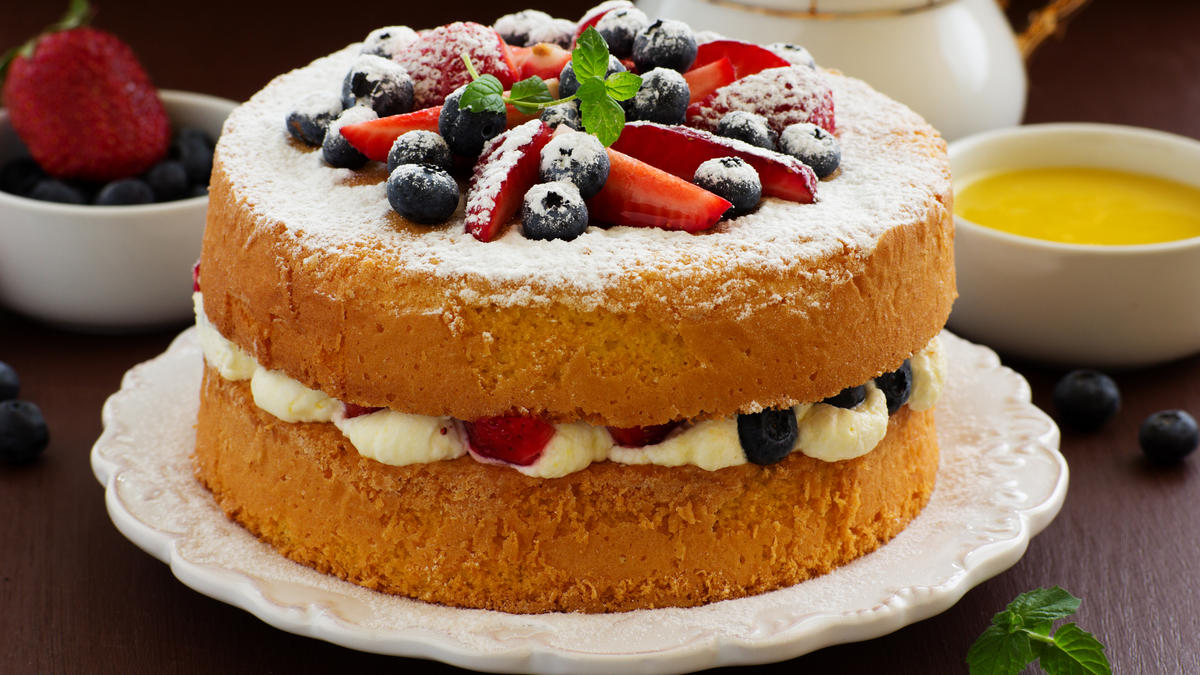 What is your ultimate comfort food? Shepherd's Pie. The way my Mammy made it! And any cake from Marks and Spencer!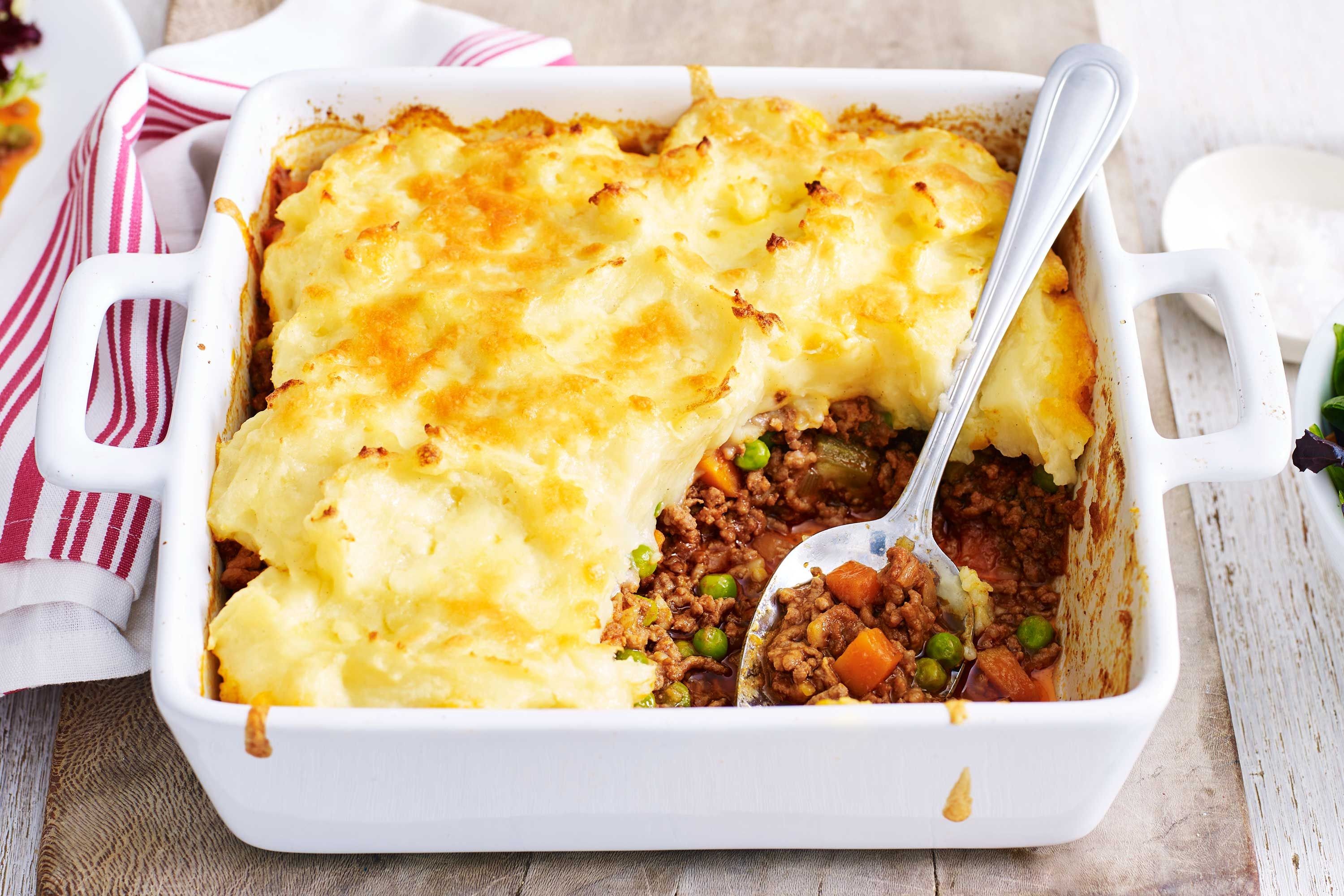 What is your favourite takeaway? I like Mao's Malaysian Chicken and rice to take away. Or Thai Red Chicken Curry and Rice. Or Fillet of Steak in Black Bean Sauce and Rice……. basically Oriental Take Away!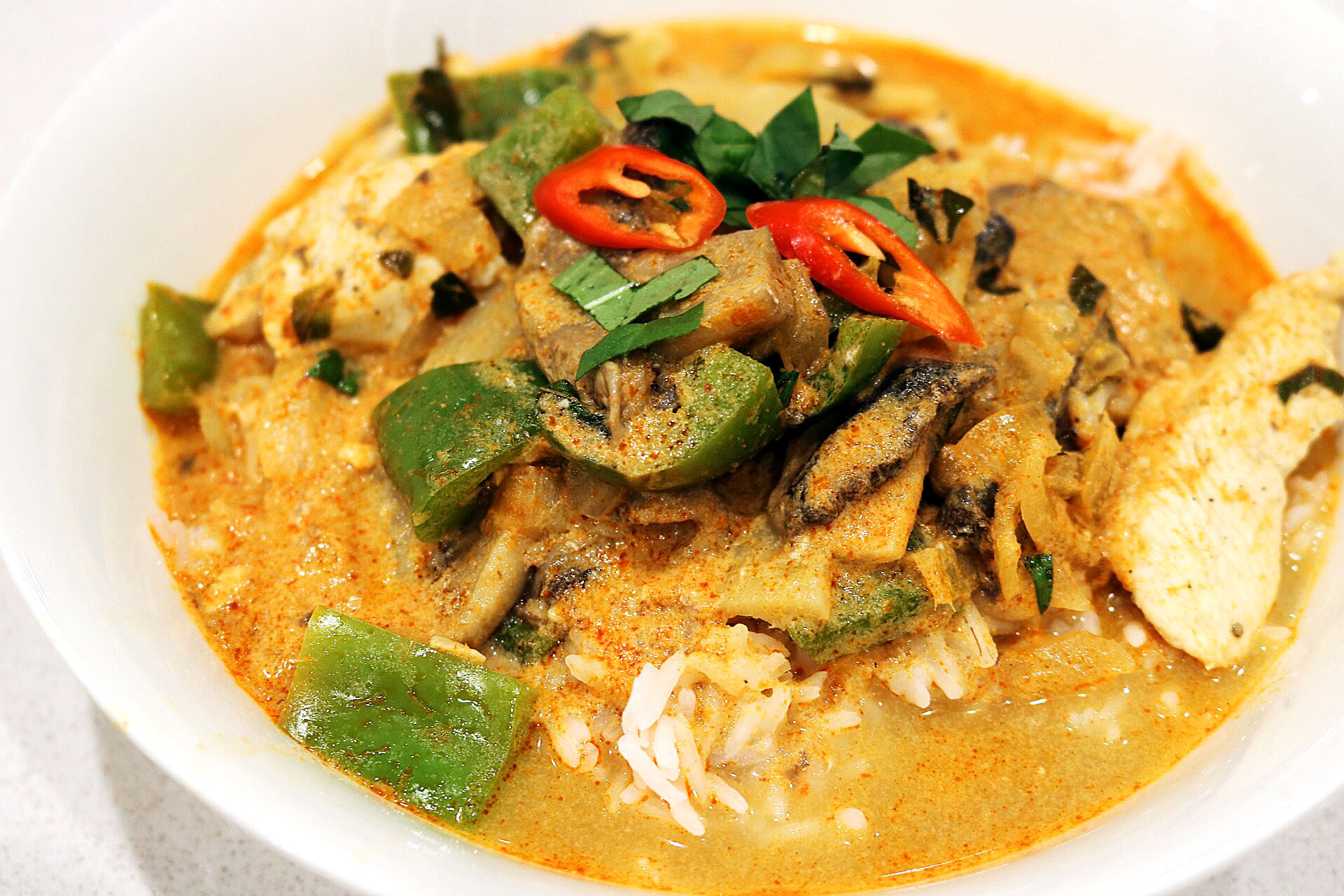 Have you tried any diet fads in the past six months? No. I have never tried Atkins Diet or its ilk. If I want to watch my weight, I simply cut out all the cakes and biscuits! They're my big Achilles Heel! Without them, I'm grand!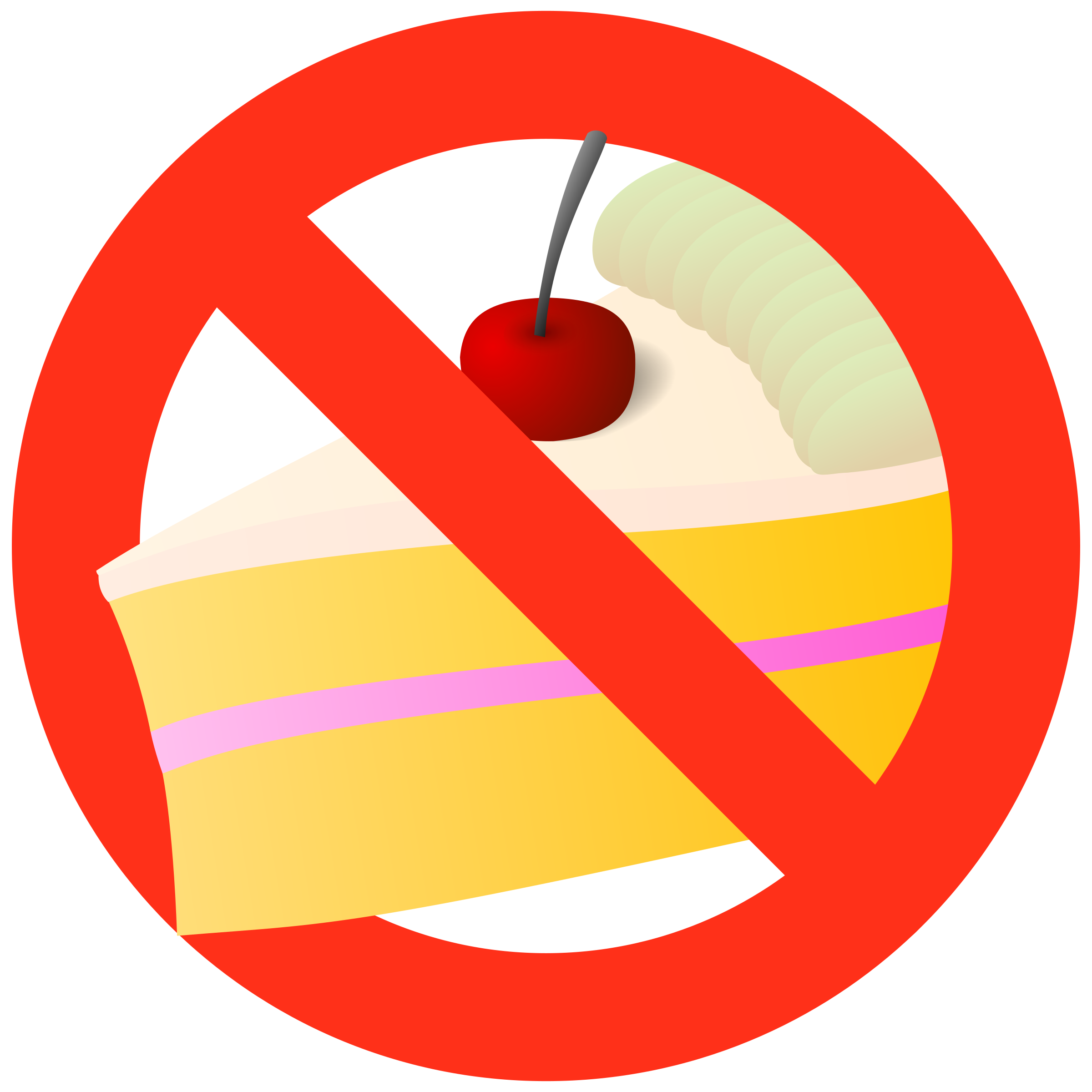 What would be your Death Row dinner or Last Supper? Aromatic Duck with hoisin sauce, vegetables and pancakes. Followed by Mince Pies and Cream! Naturally, all washed down with lashings of champagne!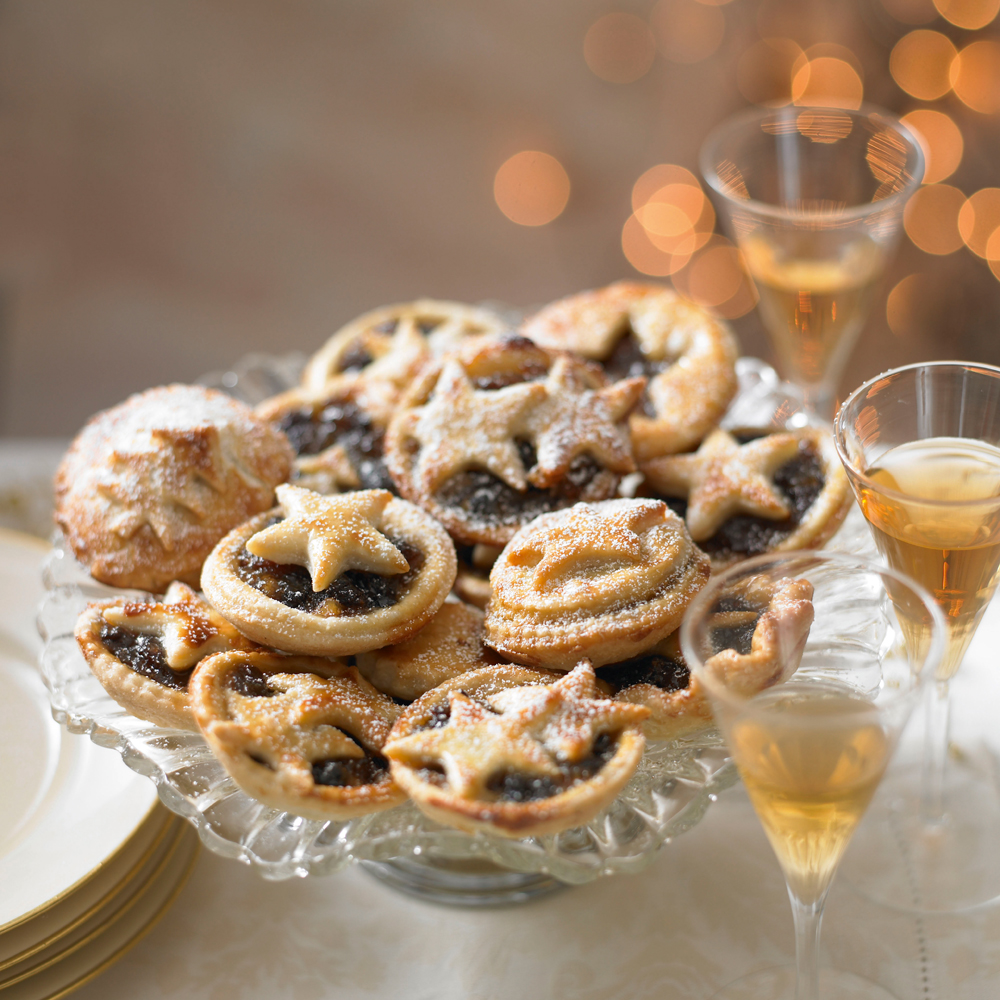 Rosanna's Verdict:
It's super to see that Sandra stocks up really well during her weekly shop. Being prepared is definitely key to following a healthy, varied diet and having access to fresh meal and snack components means that you're generally less likely to reach for chocolate, biscuits or crisps when you feel peckish.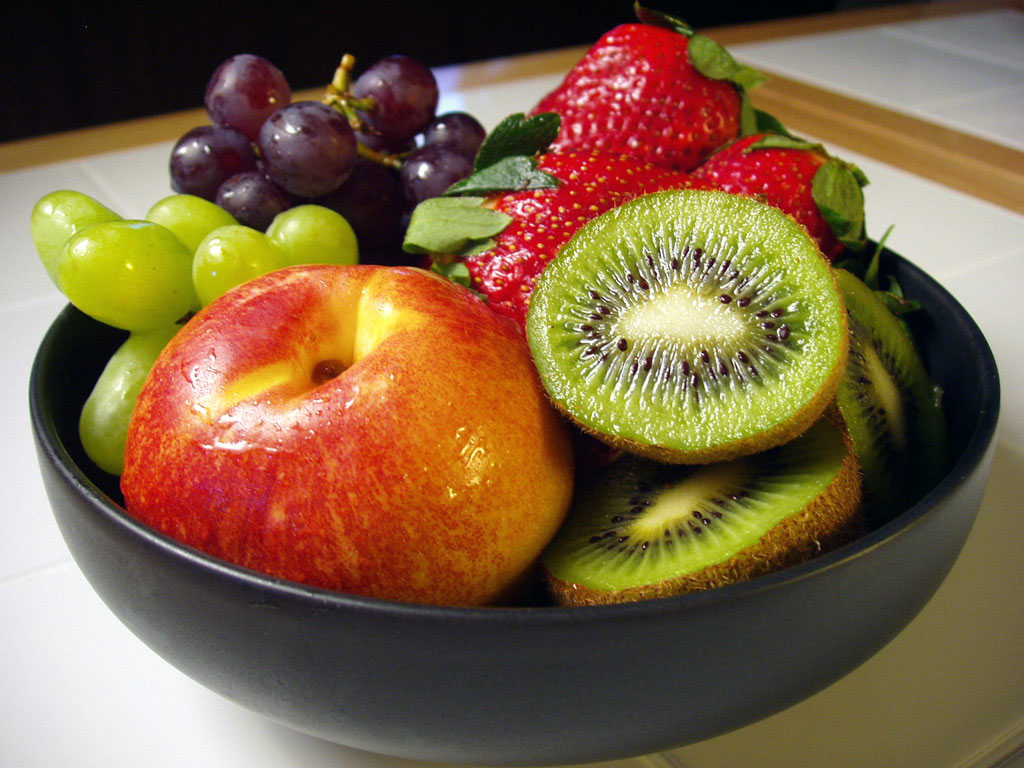 Sandra seems to have a really balanced approach to buying a range of protein-rich foods alongside plenty of fresh produce plus breakfast essentials including cereals, eggs and bread. I love to see so many colourful fruits and veggies in her shopping basket as it's so important to include them in every meal, or even make vegetables the central part of a meal if you follow a more plant-based diet.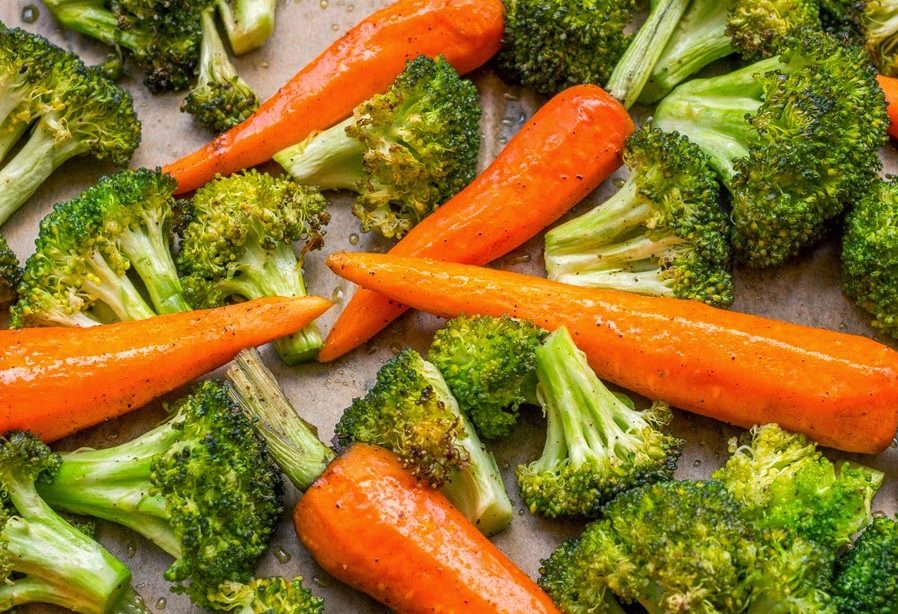 Sandra includes some more refined sugar-rich snack foods in her shop, including biscuits, cocoa pops and fruit juice. I do encourage people to include treat foods in their diet as it definitely helps to boost motivation if you decide to follow a healthy eating plan, but it's best to keep them as a special treat. Fruit juice tends to be high in sugar, and although considered natural and certainly higher in vitamin C than fizzy drinks, drinking it can cause your blood sugar levels to quickly spike. This raises insulin levels, encouraging fat storage around the middle, and it may affect mood, energy levels and sleep too. As with all high-sugar foods, I feel that pure fruit juice is best enjoyed as an occasional treat. Fruit eaten in its whole, unrefined form is a better option and packed with fibre, water and vitamins.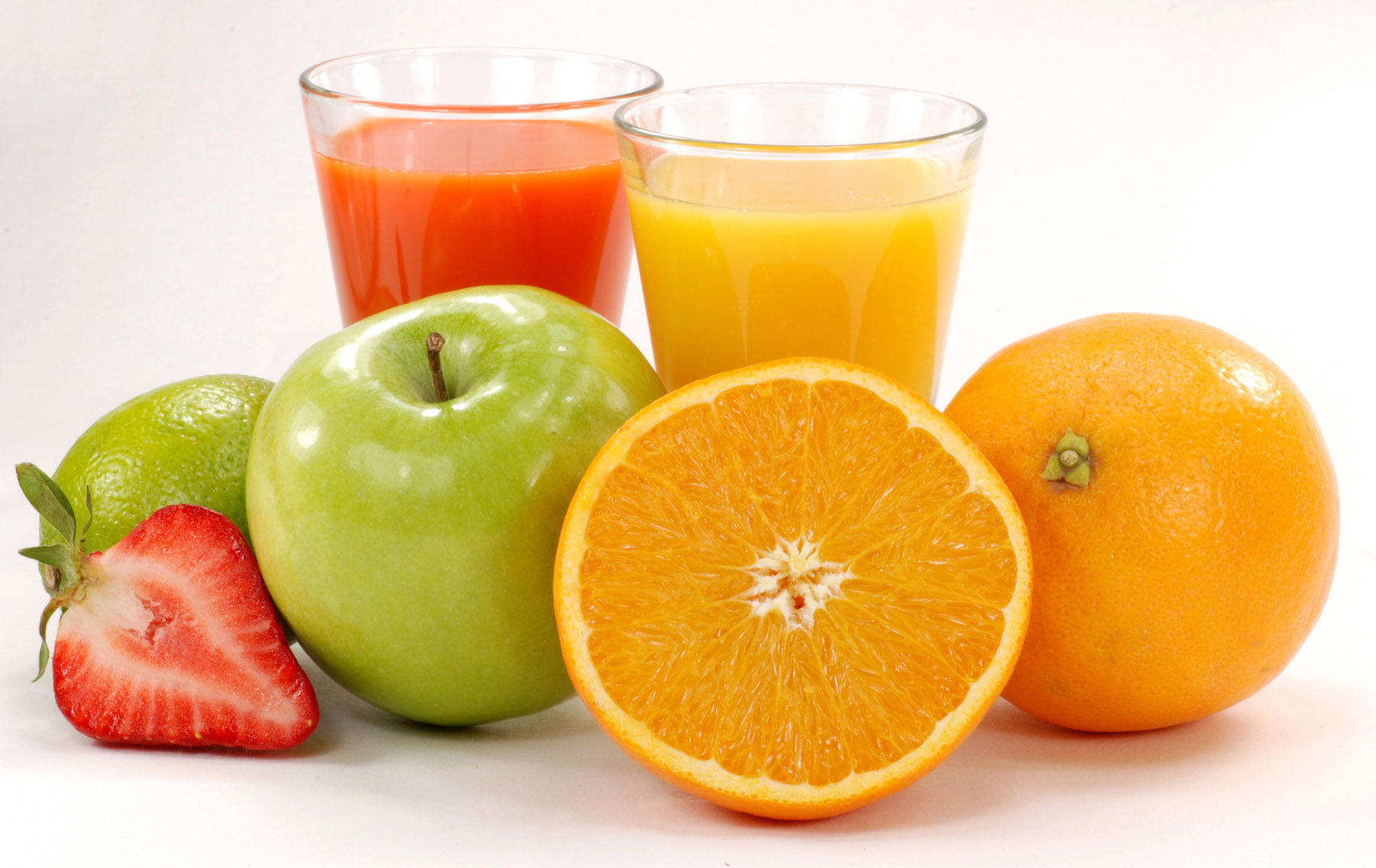 Sandra enjoys a a good breakfast, which I always try to encourage. Eating breakfast boosts your energy levels for the whole morning, gives your body the nutrients it needs to perform at its best and research has even shown a link between eating breakfast and finding it easier to maintain a healthy body weight. Skipping your morning meal may lead to more snacking and even binging later in the day. Sandra's choice of cornflakes, egg and toast contains and good combination of carbs and protein to help satiate her. However, breakfast cereals may contain higher than recommended levels of sugar, so choosing porridge or a sugar-free muesli is usually a better idea. I would also suggest that she goes for wholegrain or seeded toast too, for the extra fibre. Mashed avocado or a natural nut butter can make a really nutritious alternative to butter on toast.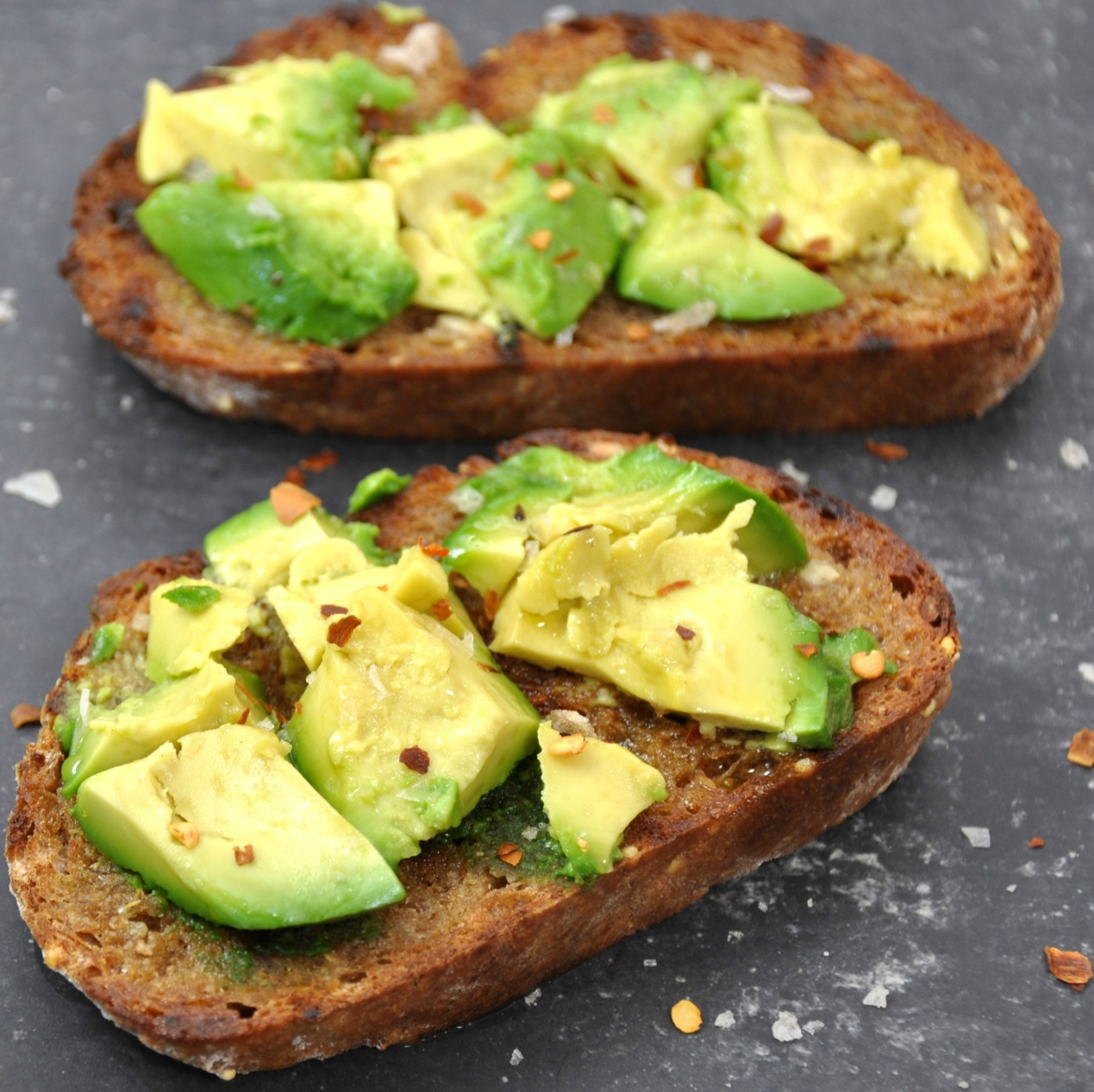 For lunch, Sandra goes for chicken breast and salad. This is a great simple and nutritious lunch of protein and veggies, and I love to see her eating plenty of raw leafy greens to help support energy levels. Grilling or roasting chicken rather than frying it in butter would help to reduce its calorie and cholesterol content.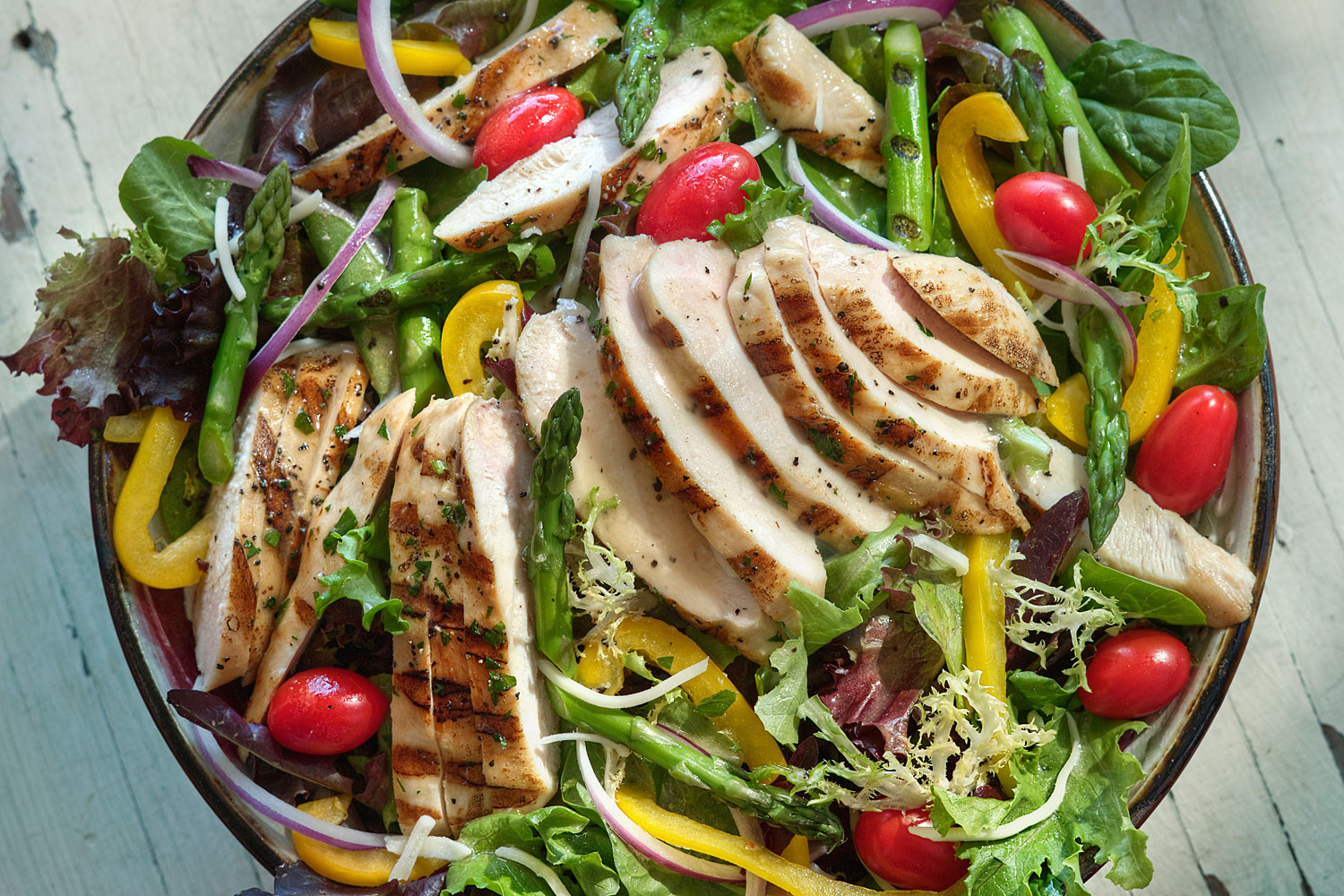 For her evening meal, Sandra eats a really balanced meal of baked salmon with potatoes and vegetables. Again, it's a simple yet nourishing meal of protein with starchy carbs and veggies, plus healthy fish oils found in the salmon.
Sandra's meals tend to be balanced and well planned out, and her snacks are mostly fresh fruit. However, her weaknesses are cakes, biscuits and chocolate. As her diet is generally low in refined sugar and processed foods, the odd treat shouldn't do her any harm and as mentioned earlier, it can help somebody to stay focused on a healthy lifestyle. Well done Sandra.