There are so many beauty product options on the market today that boast they are organic or all-natural that it can be hard to know even where to start. Nutrition is key in making sure you look and feel your best, as well as taking regular exercise, getting sufficient sleep and magian stress as effectively as you can. But some of the products below might help to boost your feel-good factor this summer, too.
Hair growth
Want your hair to grow faster? Don't we all! Whether you want to grow out that funky haircut you gave yourself in quarantine, or want to have long luscious locks, there are very few ways that really encourage hair growth. It might not be what you want to hear, but ultimately what drives your hair growth is genetics, your nutrition, and stimulating your scalp. You can't change your genetics, but you can change the other two. If you'd like to stimulate your scalp to help your hair grow even faster, try Olive Oil Replenishing Conditioner. You can get this at your local Sally Beauty store. If you're not familiar with the store, you can read over a sally beauty review to get a feel for the store.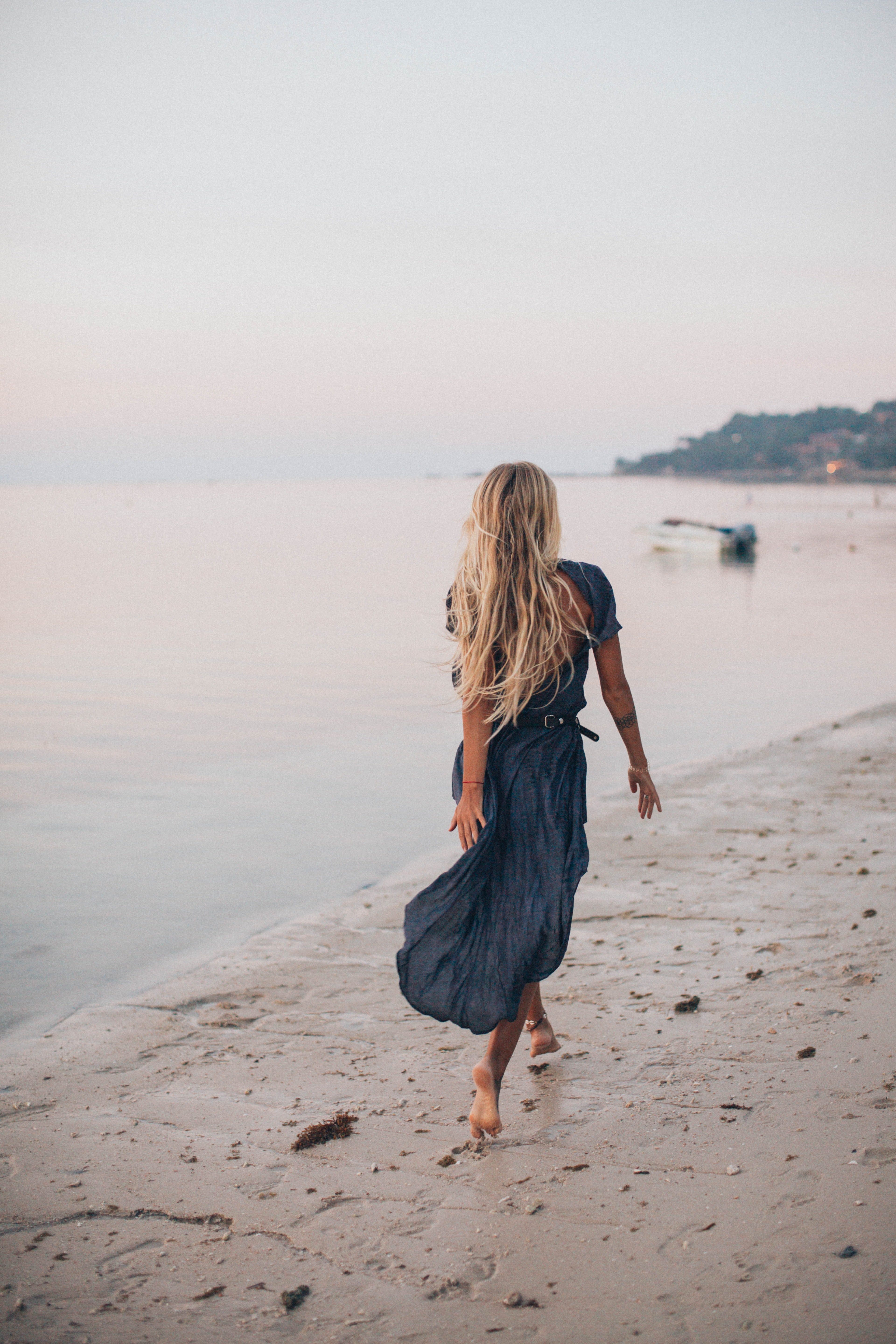 Glowing skin
Aiming for beautiful, glowing, youthful skin starts on the inside. Hydrating and eating well by incorporating healthy fats, into your diet and having balanced nutrition are the first two steps to keeping your skin glowing. After that, slather on that SPF all year round, no matter what the weather is like. Computer and phone screens, plus artificial lighting indoors can all have a negative effect on skin and a quality SPF will help to protect it.
Sunscreen options:
Love Sun Body 100% Natural Origin Mineral Sunscreen is a fantastic option that doesn't feel greasy or grimy (like a lot of other zinc-based products) and offers 30 SPF.
Some SPFs can create a white look under makeup or leave an oily residue that makes your makeup look less than pretty. For an easy-to-use sunscreen option that doesn't alter your cosmetics or have a white tint, try Babo Botanicals which dries clear, and can be worn under makeup. The organic product is also fragrance-free and great for sensitive skin.
Toner:
Toner gets a bad rap. When you think of skin toner, you might think about how drying it can be, and for some toners, that is definitely true. If you are looking to add a toner to your skin routine that actually helps your skin glow though, give the plants-based organic toner known as Indie Lee CoQ-10 Toner a try. Instead of drying your skin out, it helps hydrate and smoothes your pores. It's alcohol-free and natural.
Face masks:
One of the best feelings after a full-night sleep is how rejuvenated your body feels. Now, your skin can feel the same! Kora Organics Noni Glow Sleeping Mask found at Sephora is applied before bedtime, and boosts the plumpness of your skin while reducing fine lines and wrinkles. It is both certified organic and vegan, and incorporate some fairly crazy-sounding ingredients like silver ear mushroom and caviar lime. When you wake up after the first time you use it though, you'll be on board with the strange-sounding names when you see how glowy your skin is.
A note on nutrition
Whether you choose to use any of these products or not is up to you. Ultimately beauty is more than skin-deep. However, if you're looking to look your best, it starts with nutrition. It's easy to put on a mask, hair conditioner, or SPF, but what you put in to your body can not be ignored. It will make a difference to how you feel as well as how you look. For some guidance on getting a handle on your nutrition, check out my food philosophy, and many recipes and tips on this website, which will hopefully inspire you to make some positive changes in your own life.