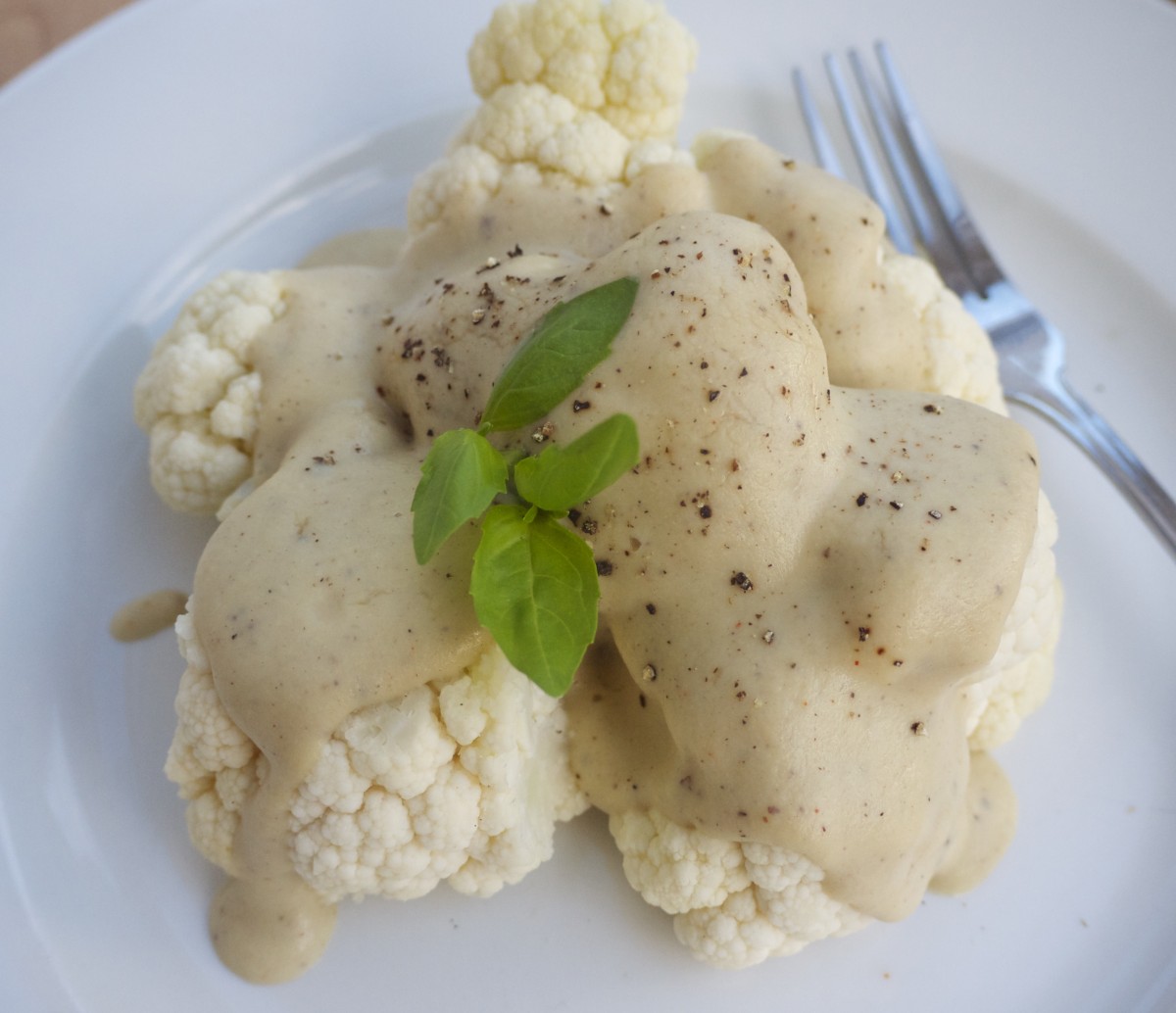 Cauliflower cheese, if you please!
Yes I know this doesn't look the most vibrant food in the world, but it does make a great side dish.
I used to love cauliflower cheese. You know, the proper kind served in restaurants at Sunday lunch, with dripping, stringy cheddar cheese and a thick white sauce. So when I decided to eat a fully plant-based diet, I was pretty devo to miss out on this basic but delicious dish. So I simply had to come up with an alternative that would taste great.
And inspired by a cauliflower in the fridge that wasn't getting any younger… this vegan cauliflower cheese was born!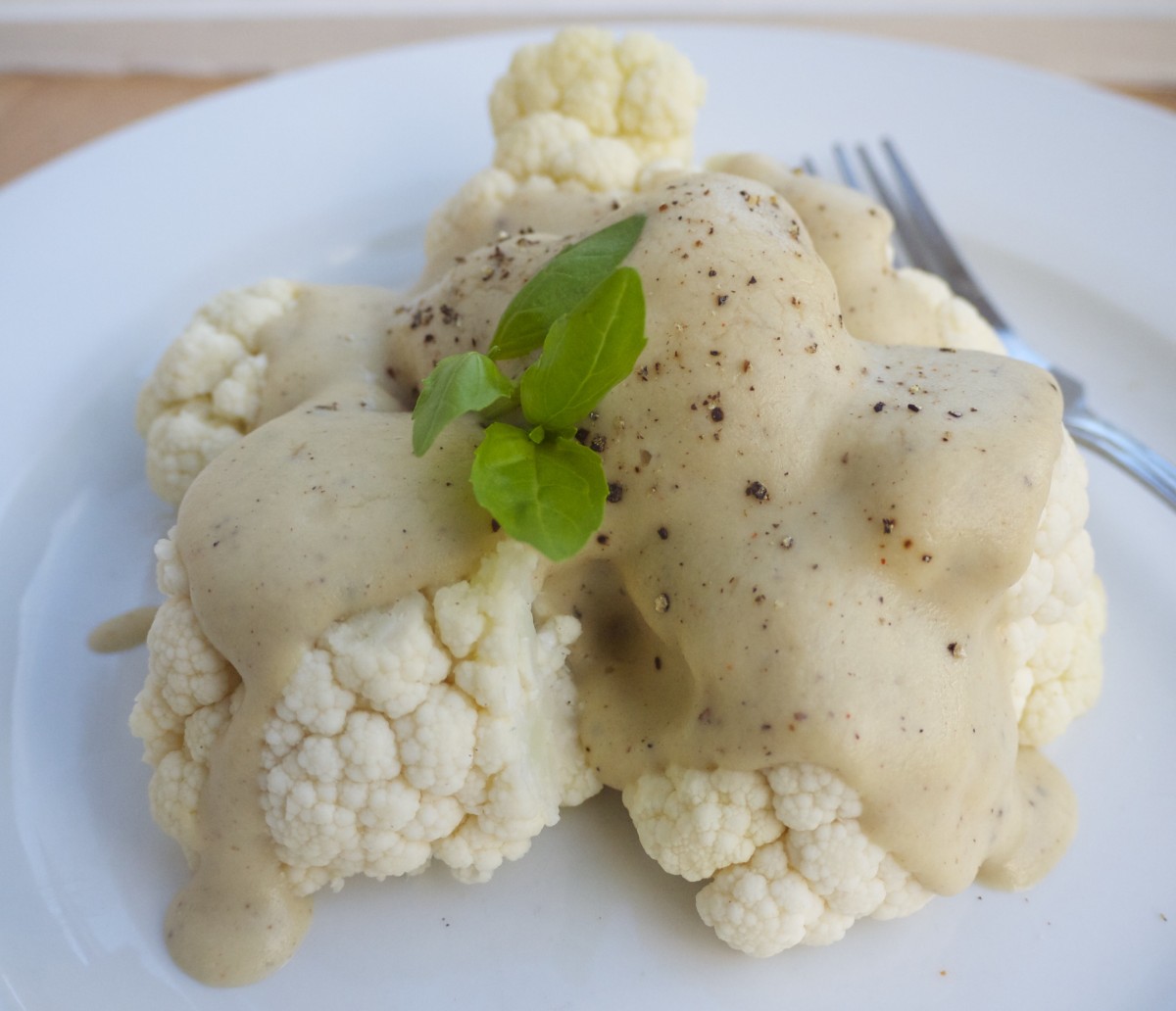 Cauliflower is a surprisingly filling veggie and part of the cruciferous family of vegetables, along with cabbage and broccoli. They're sulphur-rich, which is so good for supporting our liver function as it works hard to metabolise toxins and synthesise valuable vitamins for us every day. It can do with a little support, which is why your body will love you so much for this tasty, nourishing, fibre-filled and satisfying dish!
What makes the sauce taste cheesy is the inclusion of a very special ingredient, which you will see popping up in many of my savoury recipes. it's nutritional yeast, which is a form of inactive yeast and packed with protein, fibre, B vitamins and minerals. I put it on everything from soups to salads and roasted veggies, as it has such a delicious nutty/cheesy flavour. It's a kitchen staple in my house and I generally buy the Engevita brand fortified with vitamin B12.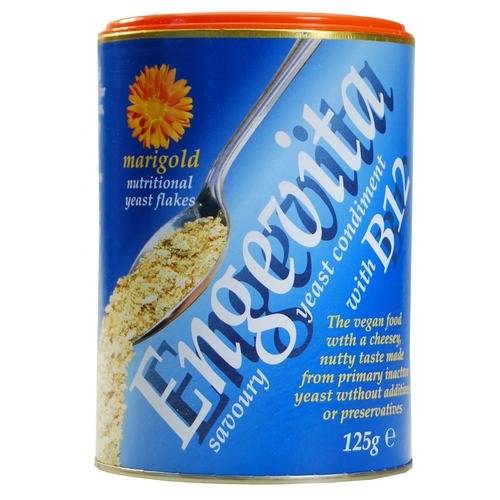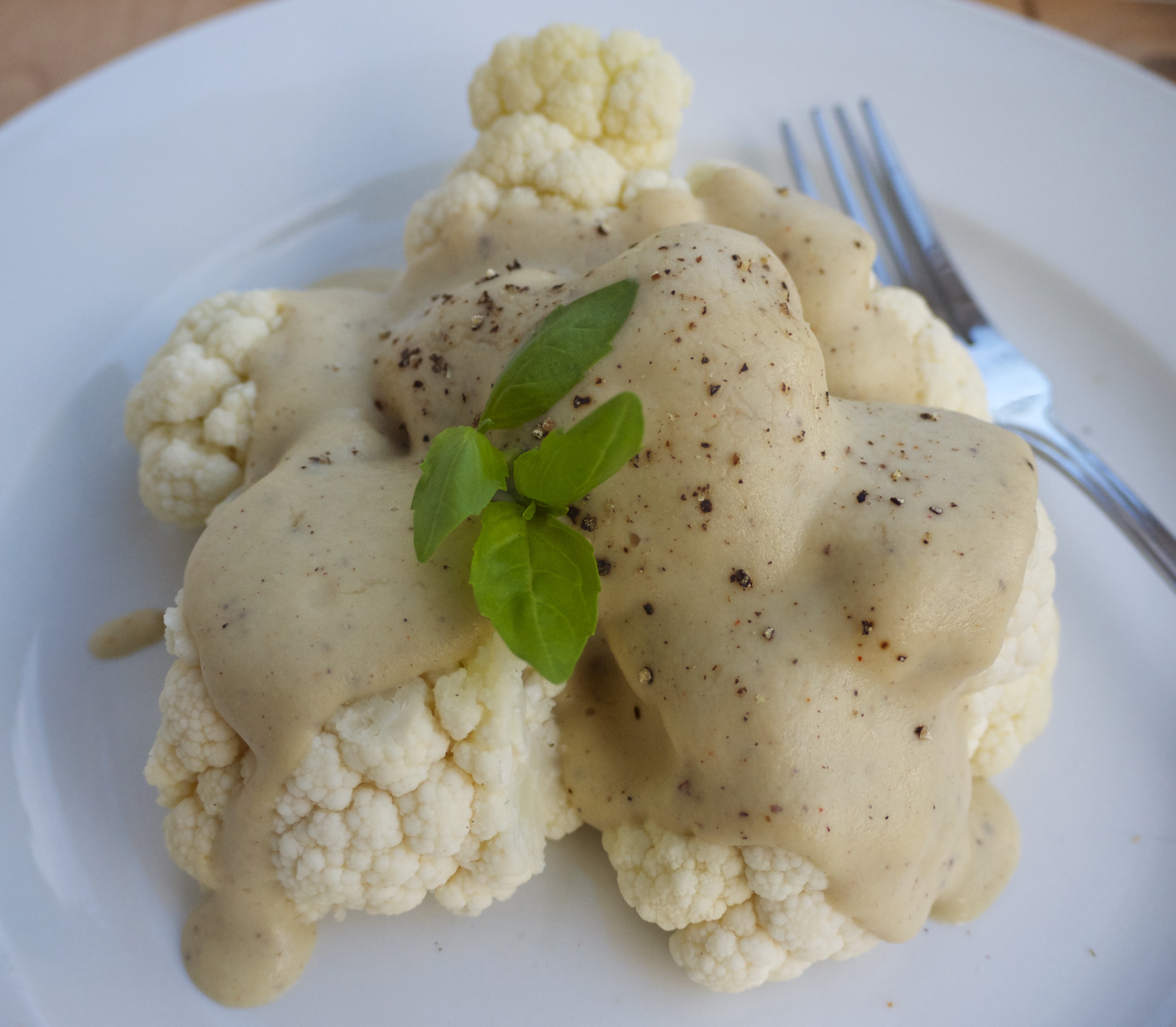 Cauliflower 'Cheese'
2015-03-24 20:14:30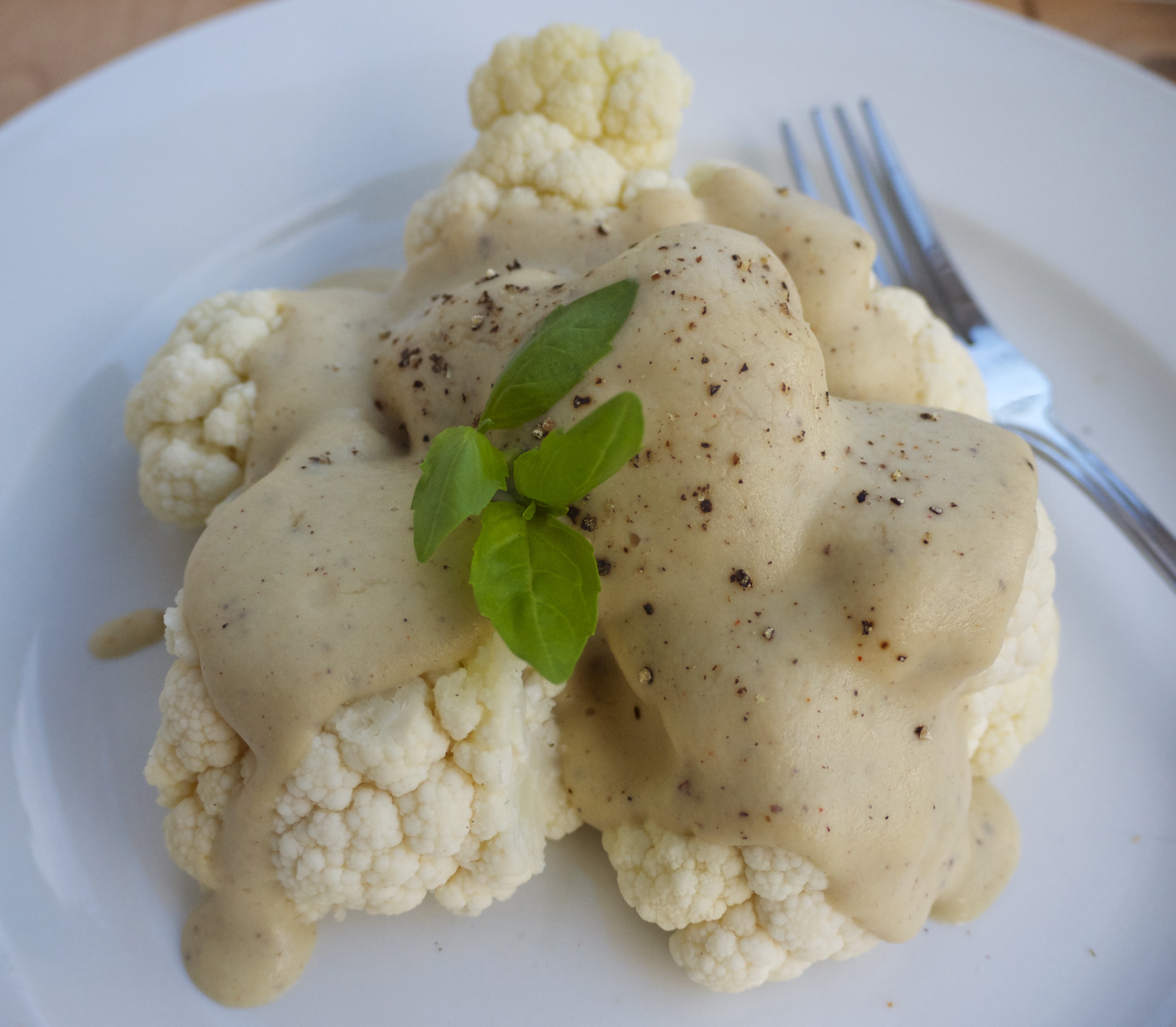 Serves 2
A guilt-free white 'cheesy' sauce and a pretty nifty way to use up a cauliflower!
Ingredients
250g steamed or roast cauliflower
Pinch of Himalayan pick rock salt and freshly ground black pepper, to taste
For the Sauce
125g (1 cup) steamed cauliflower
15g (2 heaped tbsp) nutritional yeast
120ml (1/2 cup) unsweetened almond milk
1/2 tsp xanthan gum
1/2 tsp ground nutmeg (optional)
Pinch of Himalayan pick rock salt and freshly ground black pepper, to taste
Pinch of cayenne pepper
Instructions
Place all ingredients for the sauce in a blender and blend until smooth and creamy.
Pour over the steamed/roast cauliflower, season again and serve hot.
Rosanna Davison Nutrition https://www.rosannadavisonnutrition.com/