Miriam Needham stars as Young Alice in Blue Raincoat Theatre Company's stage adaptation of Lewis Carroll's Alice in Wonderland Autumn Tour, until Nov 11.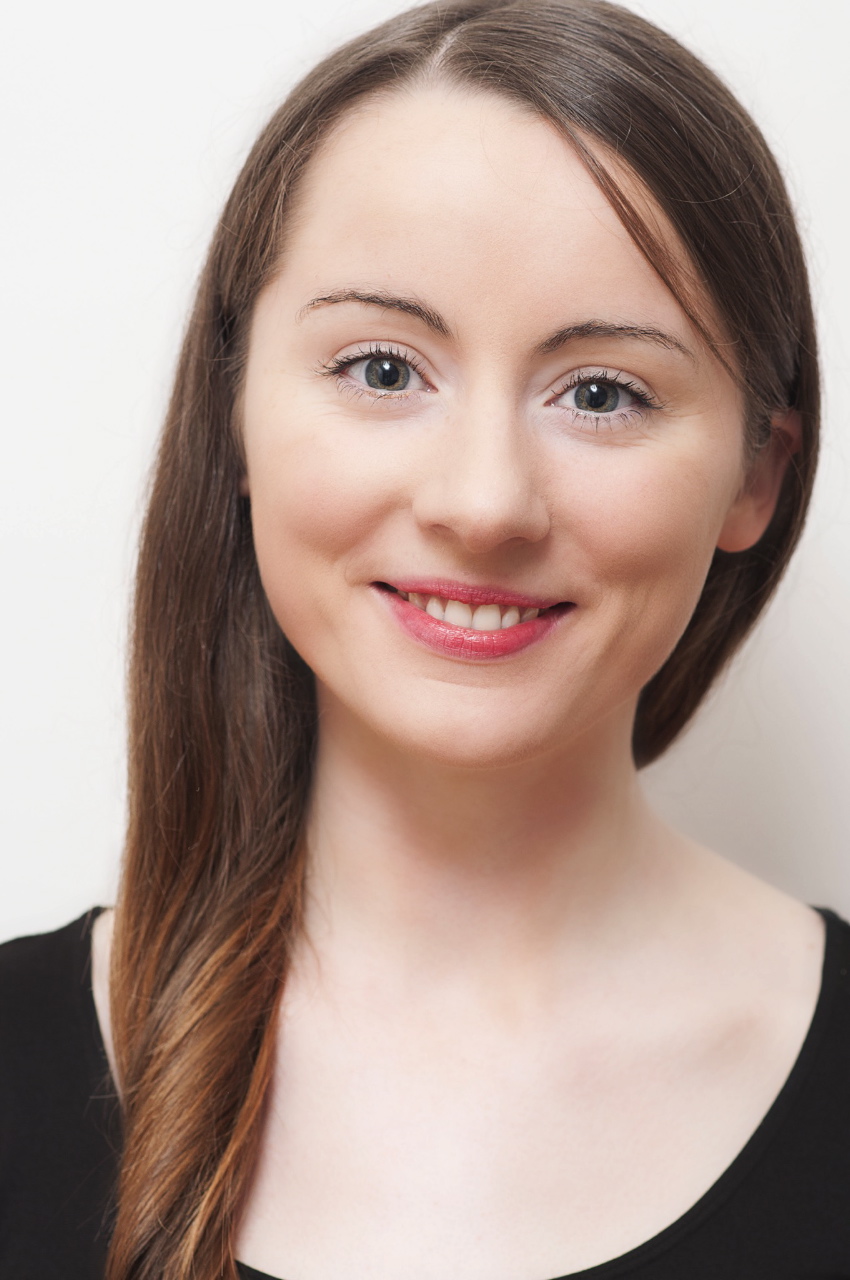 For venues and booking details visit www.blueraincoat.com
Where do you shop? Wherever's handy. Usually Aldi or Lidl to stock up on basics. In Dublin, I love Down to Earth on George's St and in Sligo I love Tir na nÓg, not just for the food but also because they're so friendly every time you go in!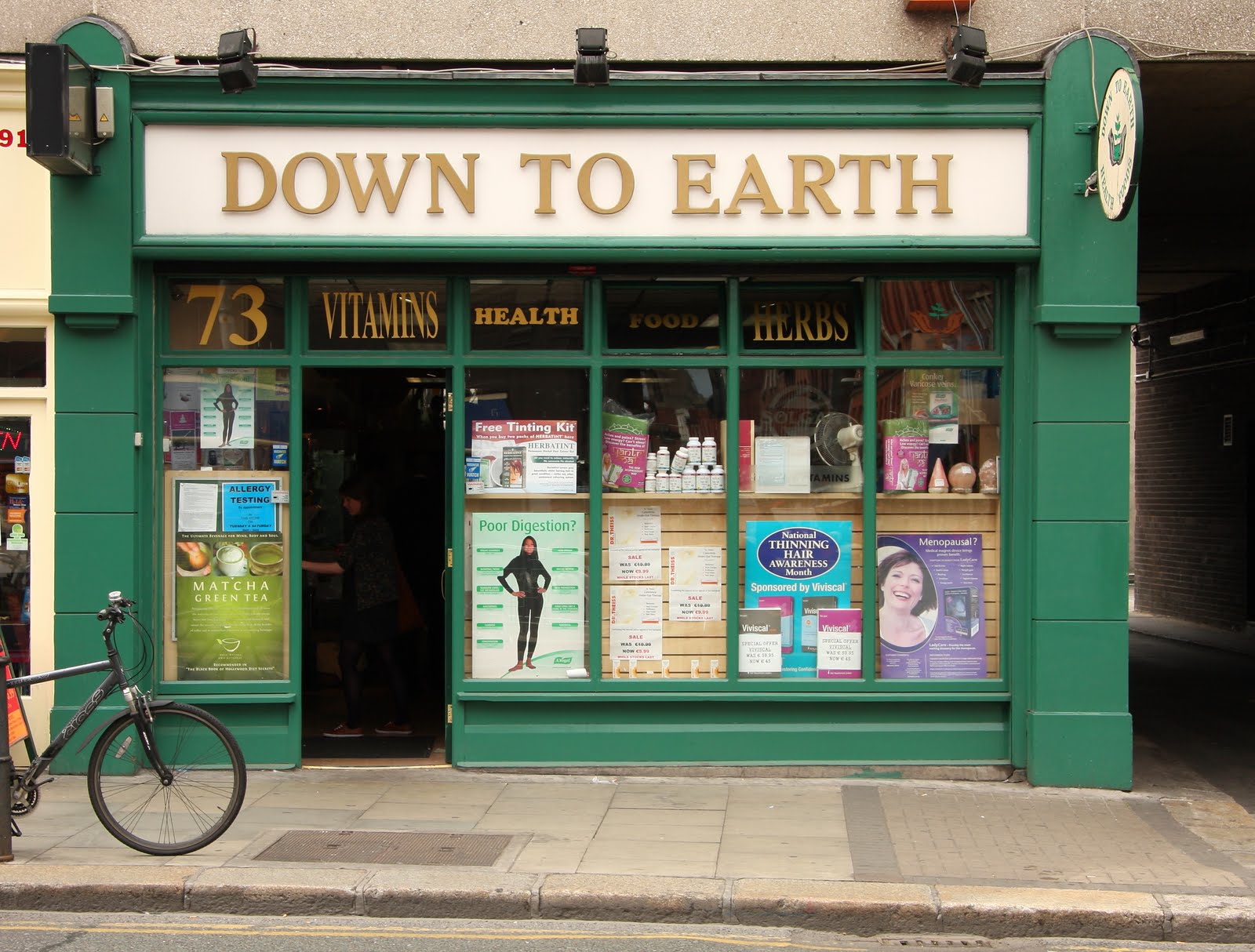 Can you list the contents of your weekly shop? Bread, Pasta, Oats, Milk, Tahini, Hummus, Carrots, Potatoes, Broccoli, Kale, Red Onion, Tomatoes, Spinach, Rocket, Apples, Bananas, Peanut Butter, Strawberry Jam, Crackers, Chocolate, Popcorn.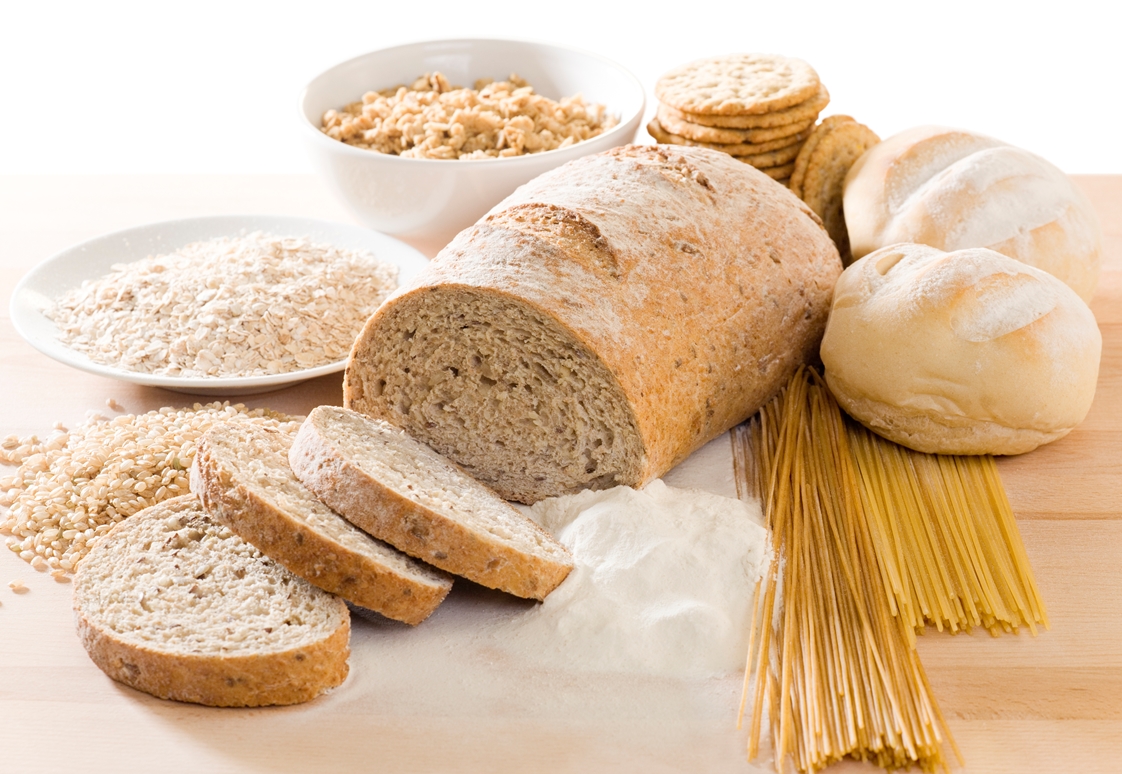 Describe your typical breakfast
Porridge with peanut butter and jam – I need something hot on these cold mornings!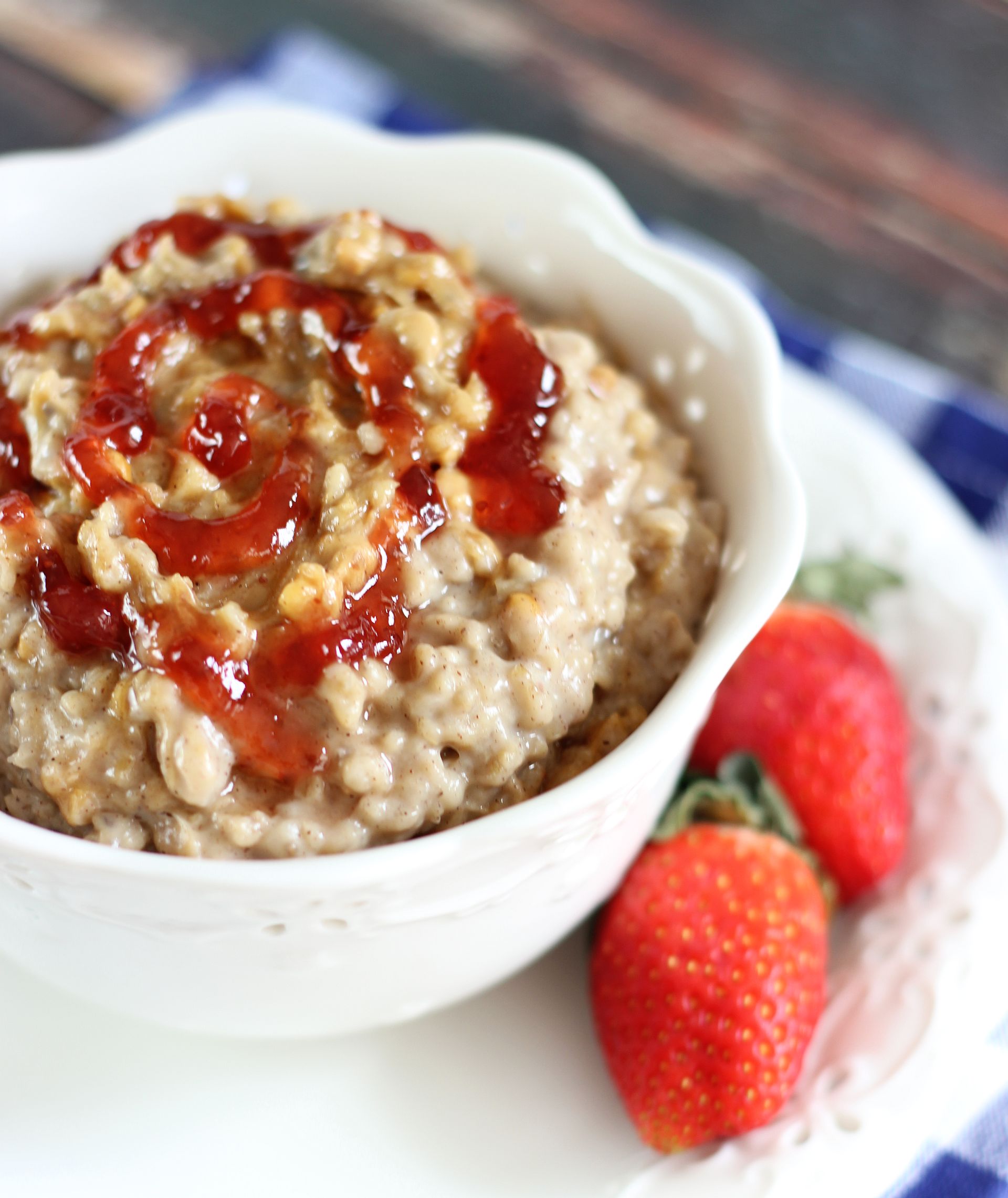 Describe your typical lunch
Bread with hummus, tomatoes and salad.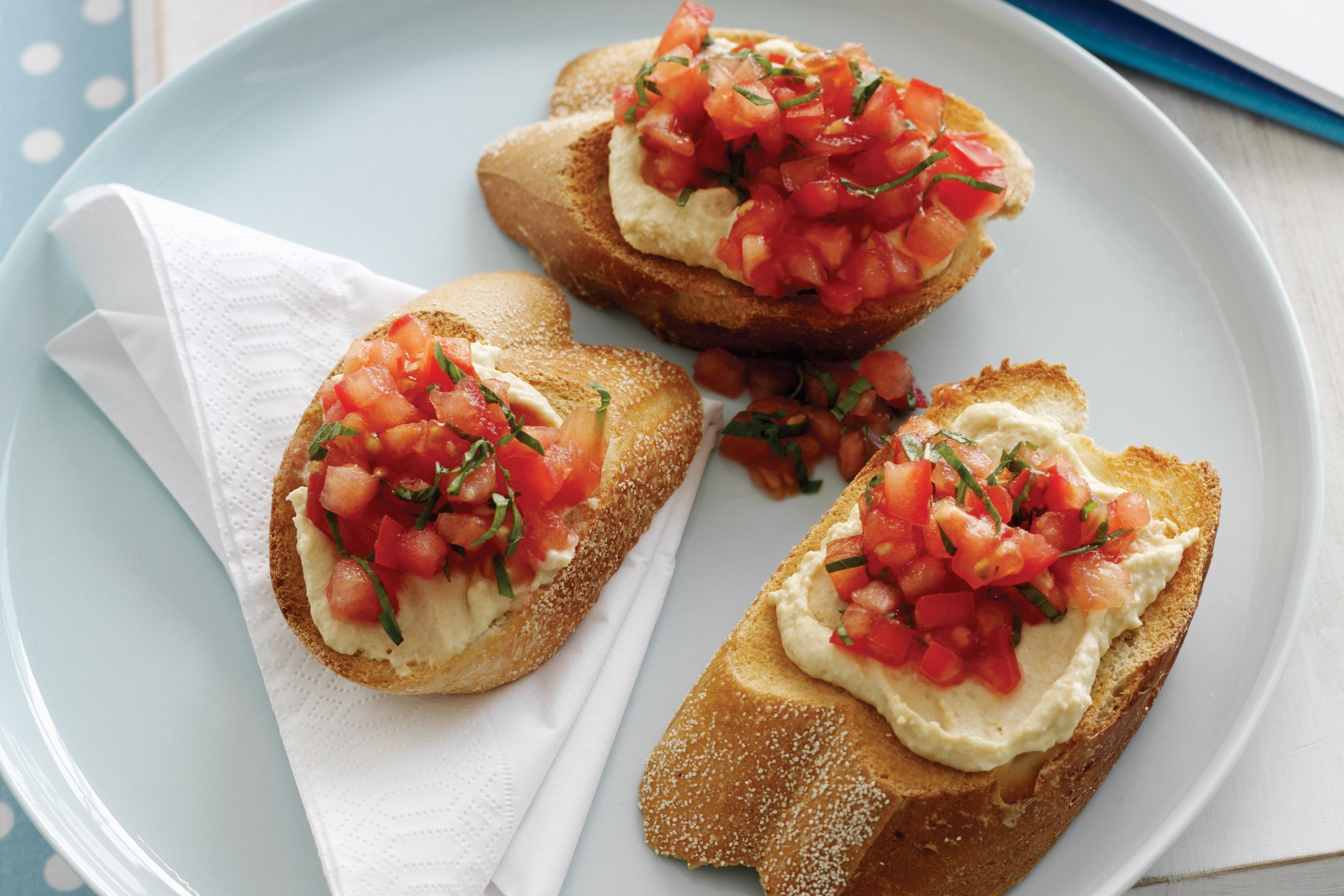 Typical dinner
I tend to just roast a load of veg in the oven and eat them with hummus. Nutritious but with minimal effort!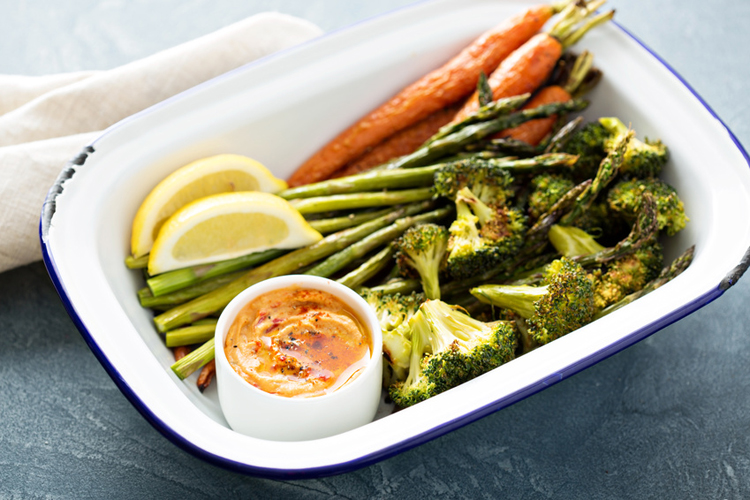 Snacks
Crackers, apples, chocolate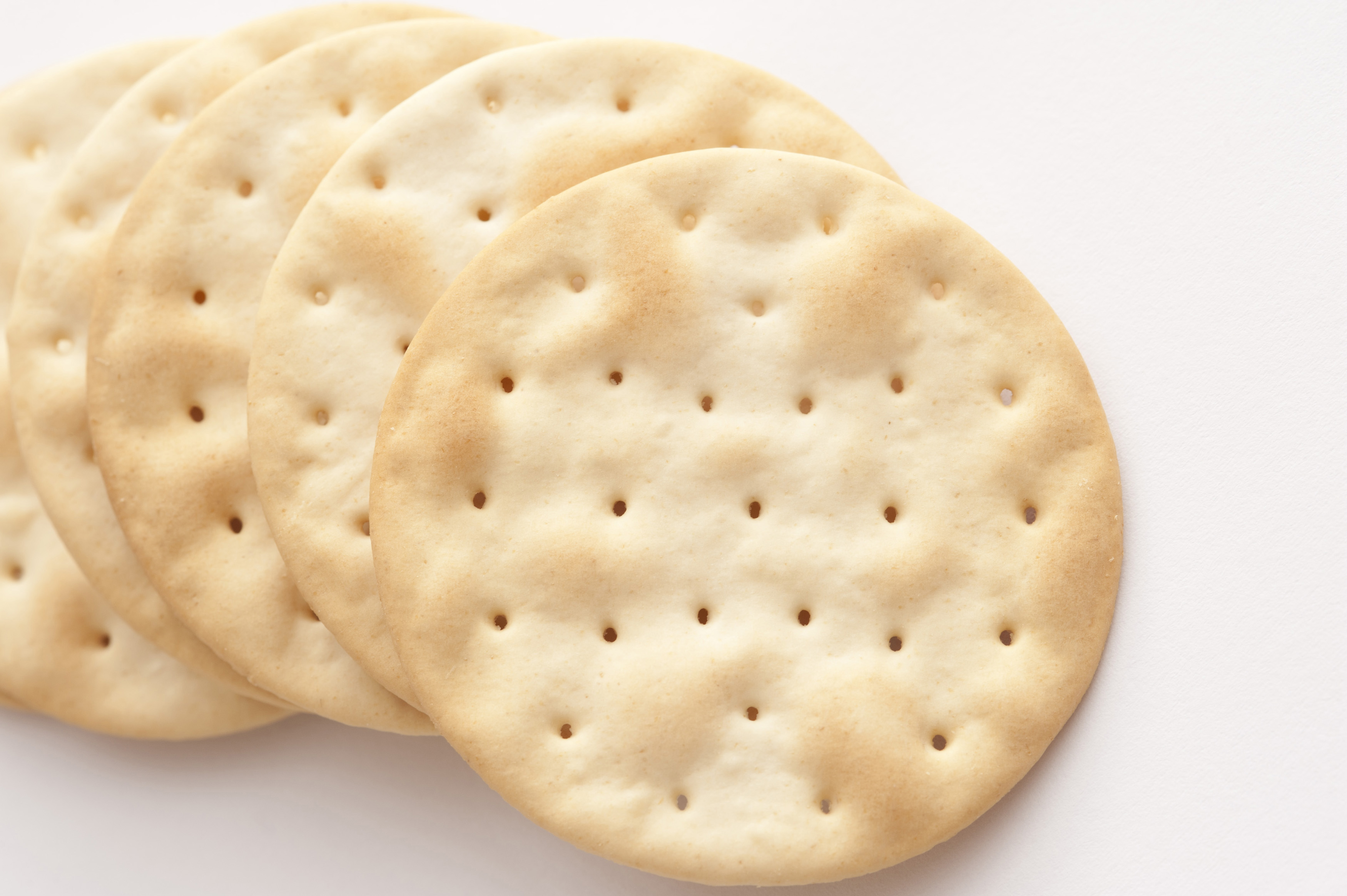 Is there anything you won't eat?
The only thing I won't do is eat when I'm not hungry – apart from that I have no rules. I tend to eat a mostly vegetarian diet, because that's what my body craves, but I'm open to change.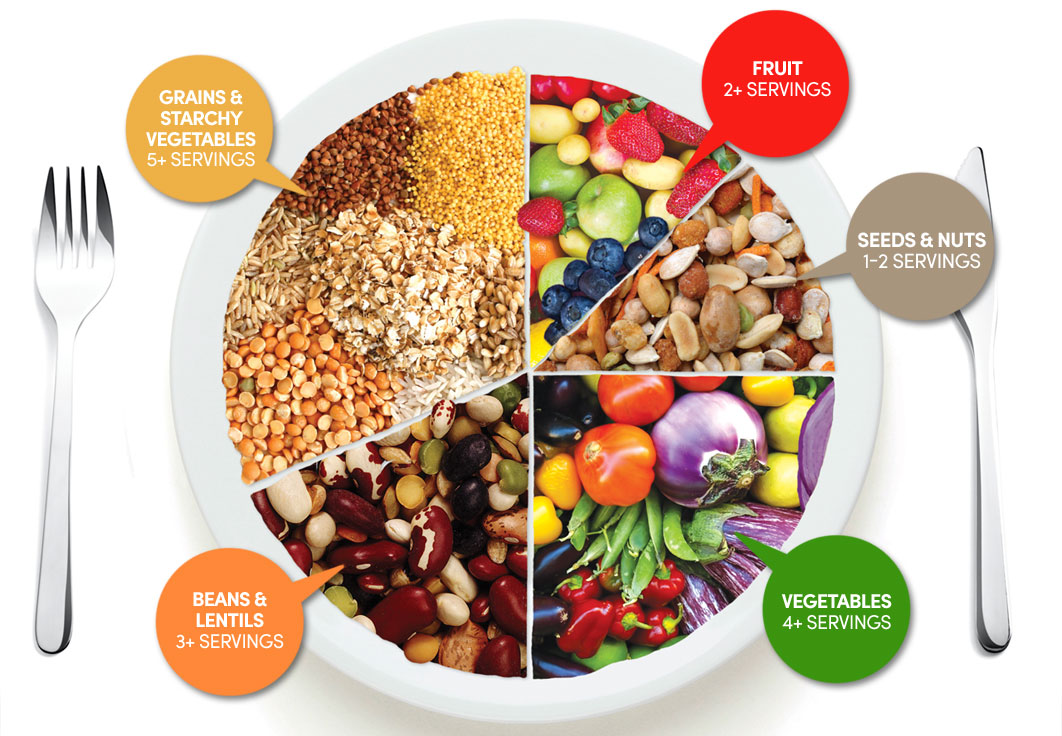 What would you cook to impress someone?
I would take them out to dinner because I am a terrible cook. I like the things I make but I wouldn't consider them crowd-pleasers.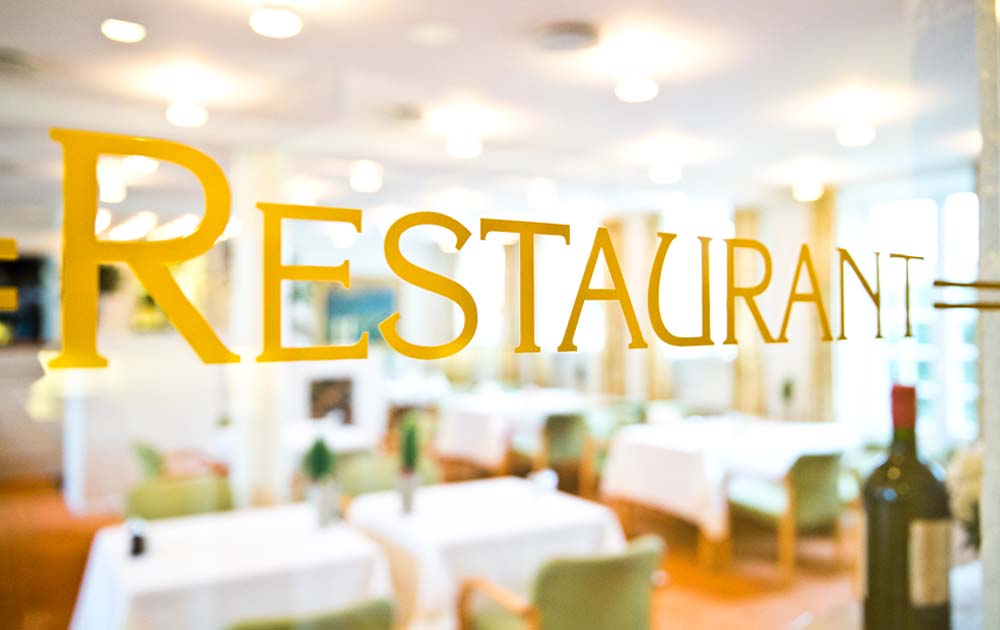 What is your guilty food pleasure?
I don't feel guilty about anything that I eat. It's all a pleasure!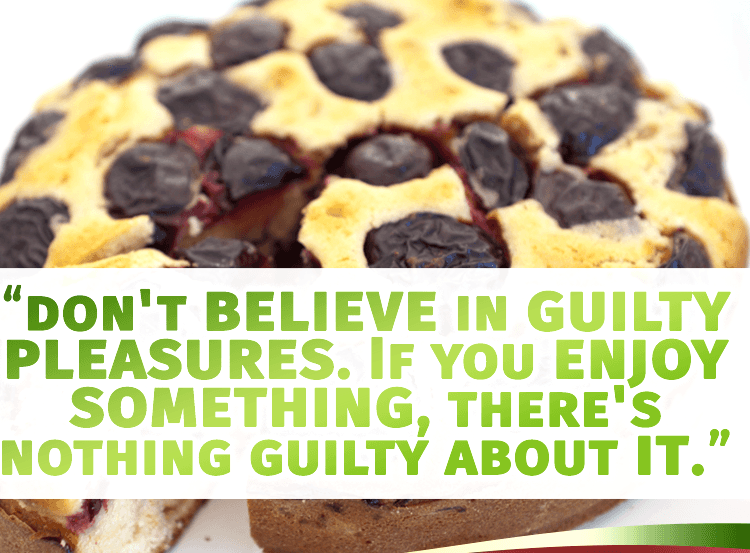 What is your ultimate comfort food?
Tahini, coconut oil, honey and cocoa powder mixed up into a dessert mousse – delicious!
What is your favourite takeaway?
If I can find South Indian food anywhere in Ireland I'm very happy. I love Masala Dosa.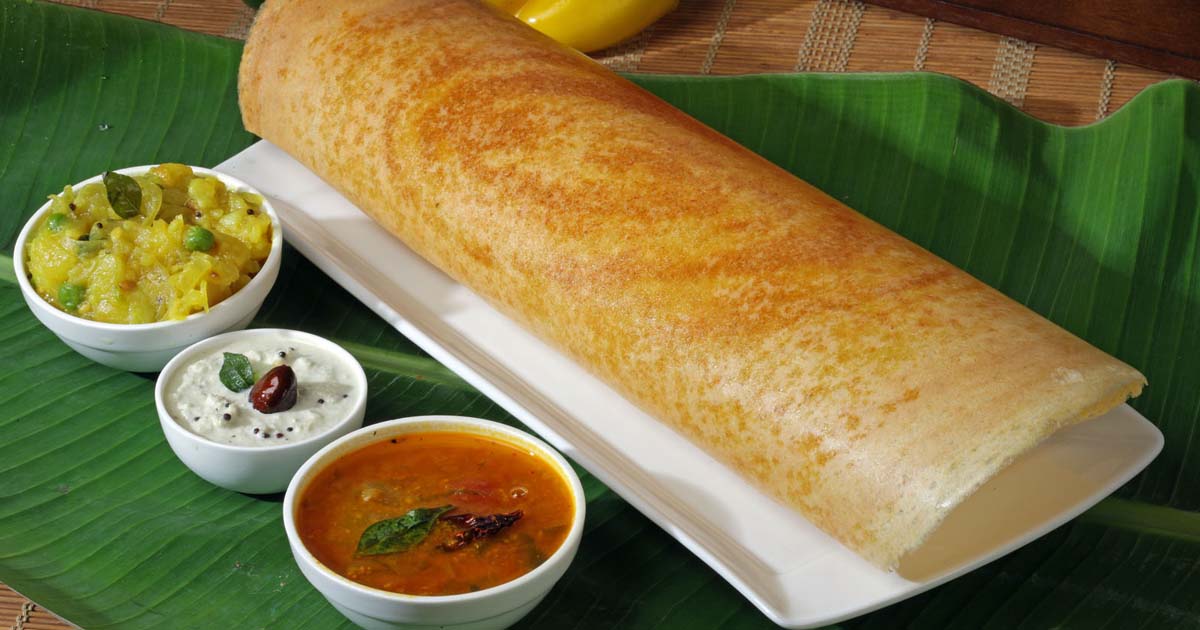 Have you tried any diet fads in the past six months?
No.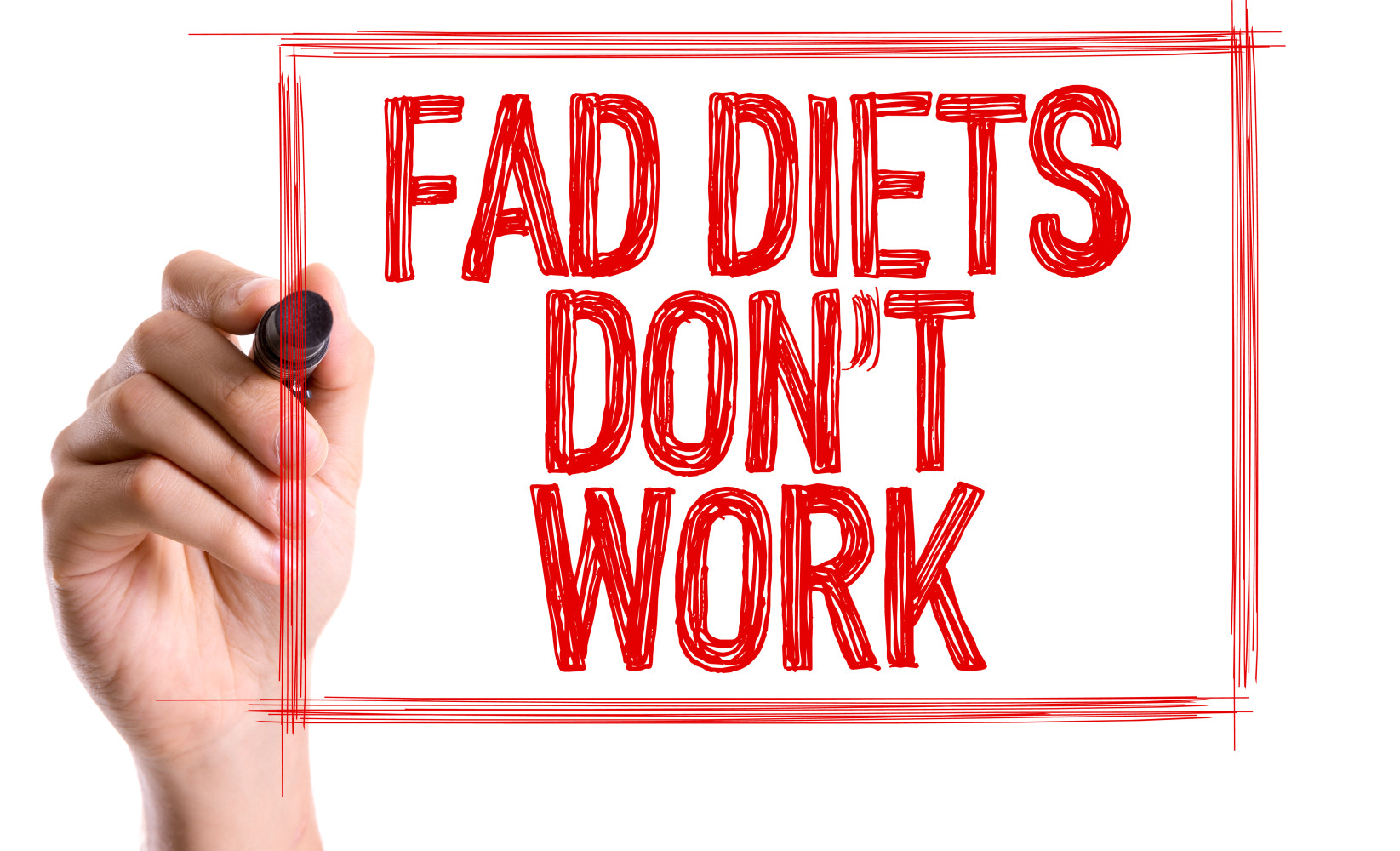 What would be your Death Row dinner or Last Supper?
Kale chips for starter, then an Indian Thali for main, spicy as can be, with a Dosa on the side, and the most chocolate-y thing you could possibly imagine for dessert.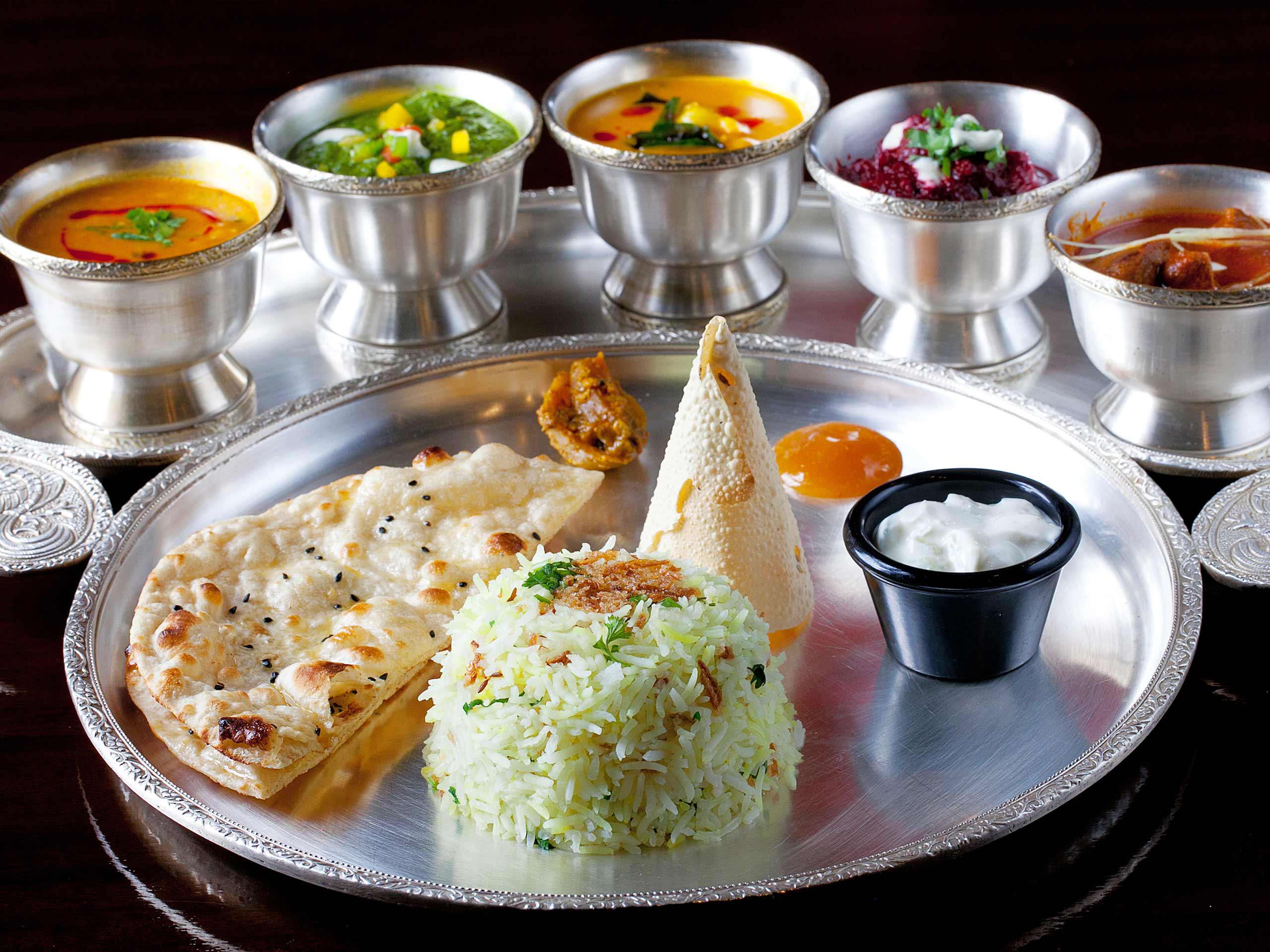 Rosanna's Verdict:
It's super to see so many colourful fruits and vegetables in Miriam's shopping basket, with broccoli, kale and spinach being particularly effective for supporting energy levels and immune system health as winter approaches. They're also rich in chlorophyll, which shares an almost identical molecular structure to the haemoglobin in human blood, and helps in the transport of oxygen around the body and brain. This tends to boost energy levels and mental clarity, particularly during long and busy days.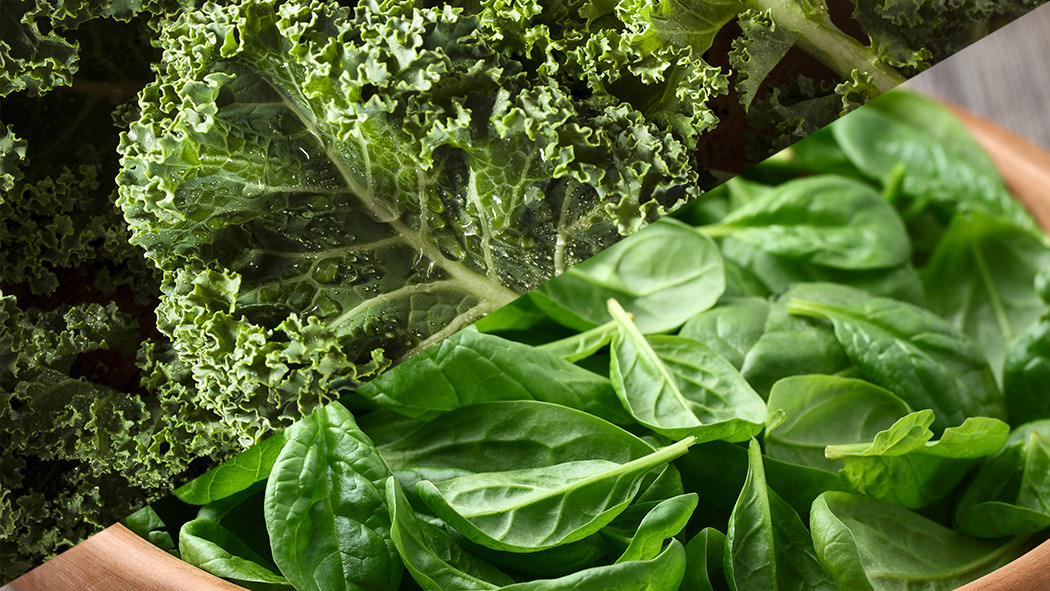 Carrots and tomatoes, also found in Miriam's weekly shop, are rich in beta-carotene and lycopene, respectively. The former supports vision and skin health amongst many other important functions in the body, while the latter is a powerful and protective antioxidant. It gives tomatoes their red colour and the cooking process is known to increase levels of lycopene, making low-sugar tomato sauces and roast tomatoes highly beneficial.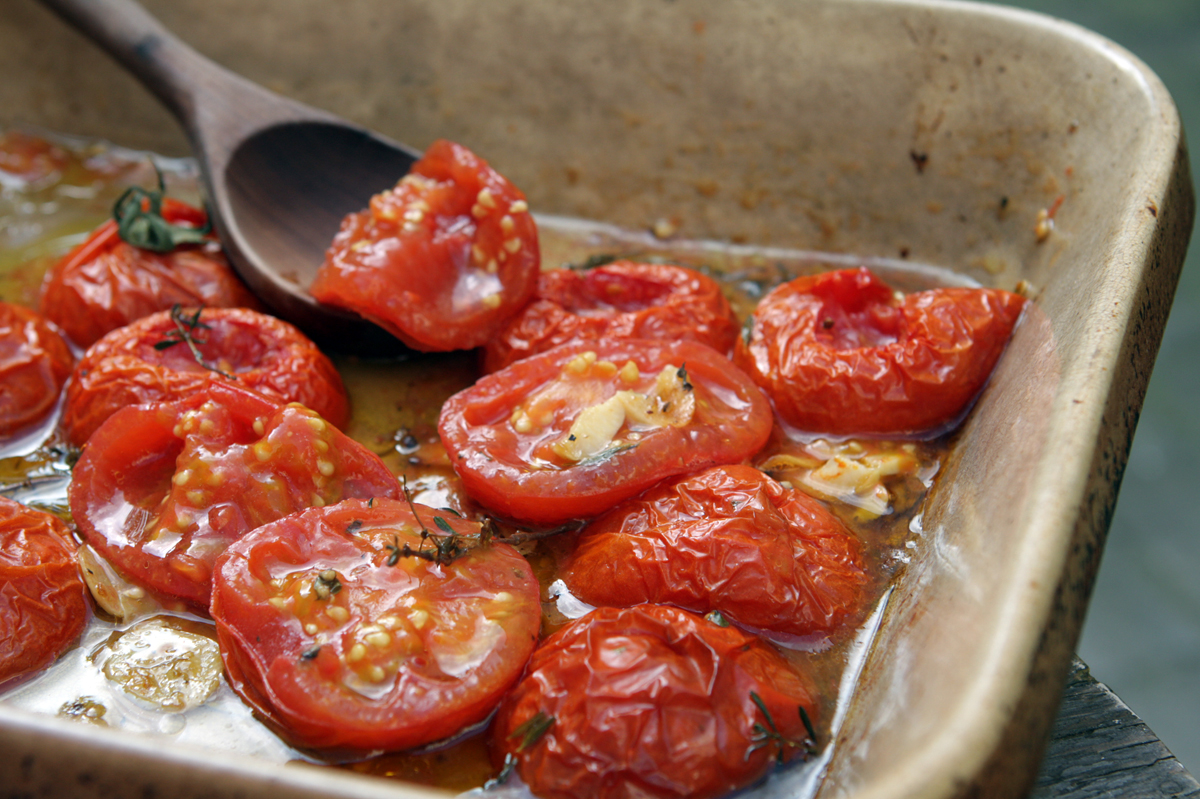 Miriam balances out her healthy whole foods with some more processed treat foods, including jam, chocolate and popcorn. I always like to encourage people to enjoy occasional treat foods when they follow a mostly healthy fresh foods diet, and it can really help you to stay focused and motivated to make positive choices. Following the 80/20 lifestyle, in which you make healthy food choices 80% of the time is a good rule of thumb and leaves some room for having fun.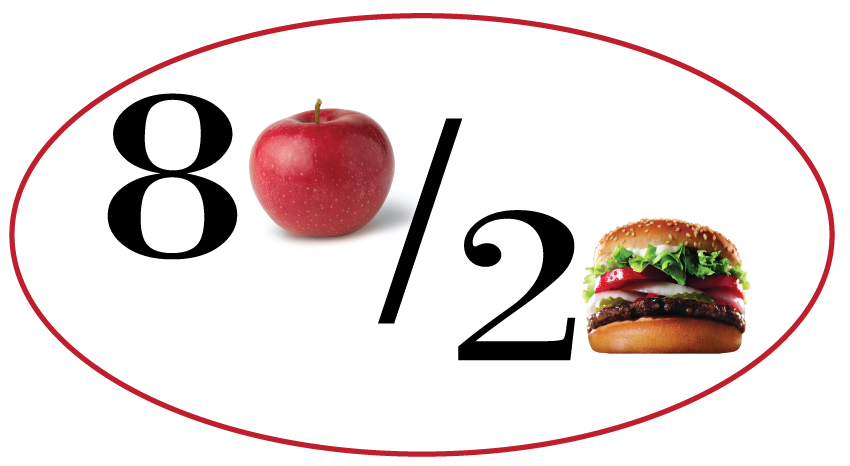 For breakfast, Miriam opts for a warming bowl of porridge with peanut butter and jam. Oats make a fantastic food for the first meal of the day, as they're rich in fibre and release their energy slowly to sustain you through a busy and active morning. However, I would suggest Miriam opts for almond butter as it's richer than peanut butter in skin-friendly vitamin E and certain essential minerals, including manganese, magnesium, copper and zinc.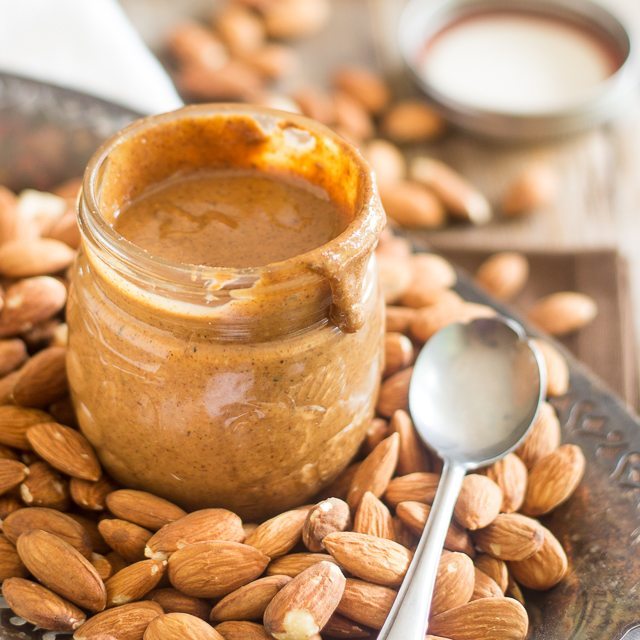 Miriam enjoys jam with her porridge, yet traditional jams are generally rich in refined sugar. I would suggest she opts for a handful of berries instead for an antioxidant-rich pop of sweetness without the same impact blood sugar levels.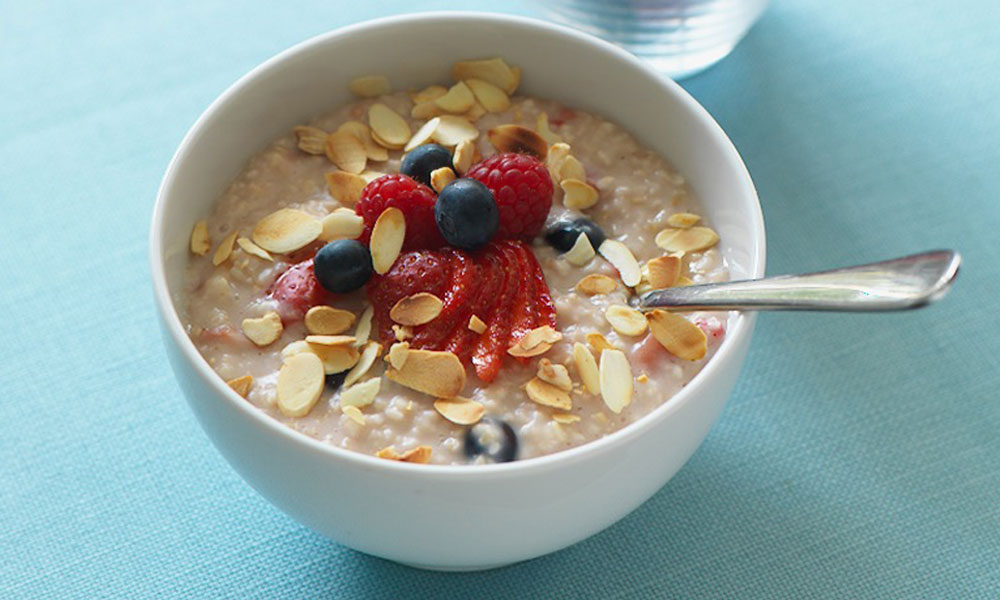 For lunch, Miriam goes for a simple yet nutritious meal of bread with hummus, salad and tomatoes. Hummus is a great source of fibre, healthy anti-inflammatory fatty acids when it's made with cold-pressed olive oil, and amino acids found in chickpeas. It's easy to make at home, and can be found in all good shops and supermarkets. Eaten with veggies makes a nourishing light meal or snack, and adding bread boosts the energy content of her lunch. Choosing seeded or wholemeal bread will further add to Miriam's fibre intake.
For her evening meal, Miriam usually has roast veggies with hummus. Again, it's simple and wholesome meal based on fresh one-ingredient foods. To add more vegetarian protein and complex carbs, she may want to enjoy it with quinoa, lentils or tofu, while adding brown rice or sweet potato helps to add more satiety to a meal if she still feels hungry in the evening.
I really like Miriam's straightforward approach to food. She likes simple, nutrient-rich vegetarian foods, avoids feeling guilty about enjoying eating and listens to her body's natural hunger signals. Her meals tend to involve a balance of vegetables with complex carbs and a source of protein, but I would suggest she adds more foods rich in omega-3 fats or else supplements it daily. Omega-3 is important for combating inflammation in the body and supporting skin, eye, heart, joint and brain health. Following a vegetarian diet, I would also suggest she supplements with vitamin B12 and D3. Well done Miriam.