Aoibhéann McCann is a theatre, film and television actor with roles in hit shows such as Vikings and Can't Cope, Won't Cope.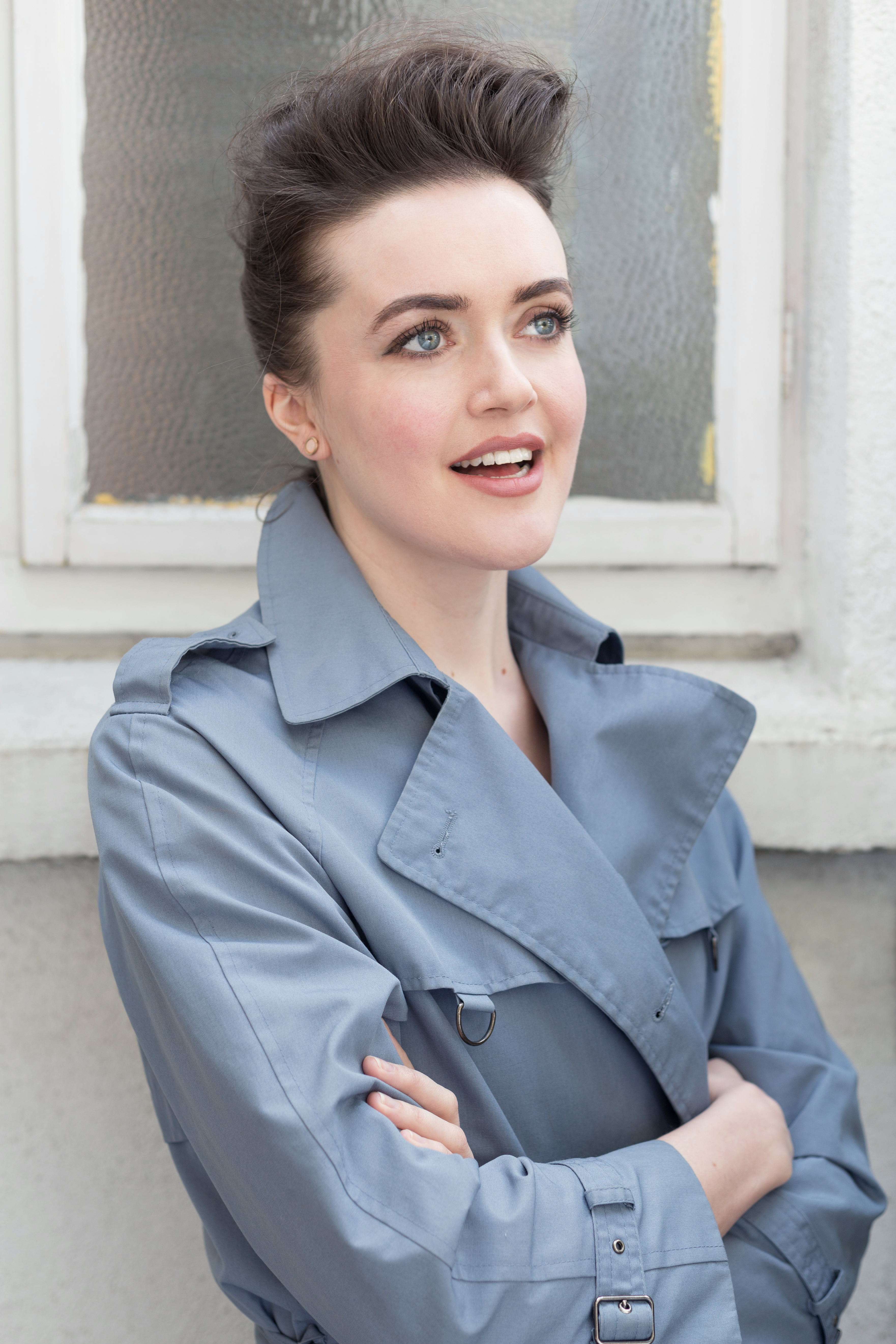 Where do you shop?
Local. Stoneybatter Fruit & Veg & Lilliput Stores offer plastic-free options which is what I am always aiming for.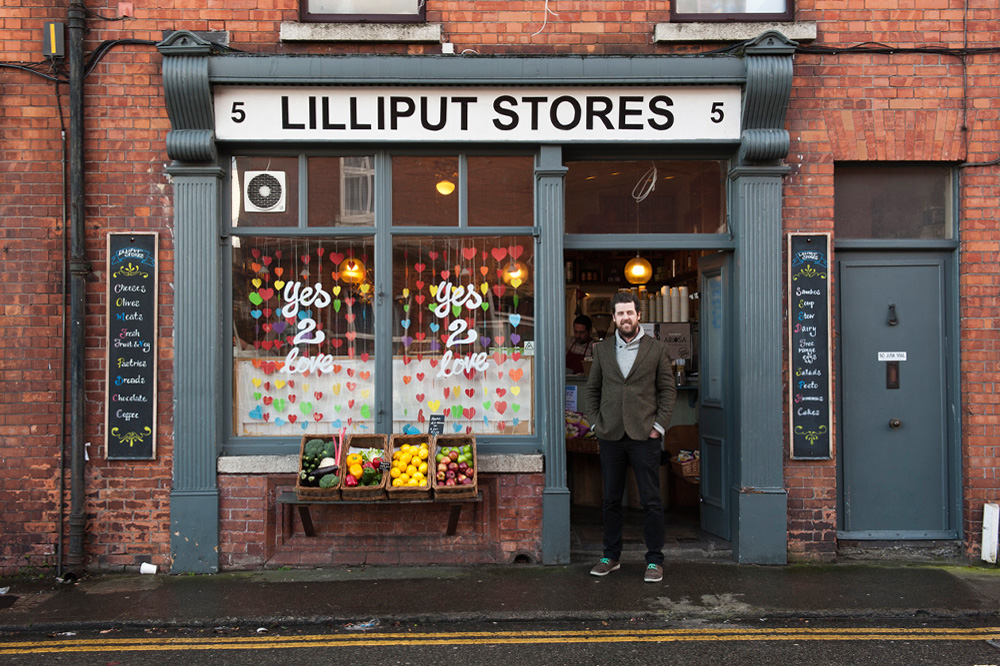 Can you list the contents of your weekly shop?
Eggs
Cheese
Fresh bread
Green leaves
Spirulina
Fresh fruit
Linda McCartney Sausages
Kerrygold butter
Organic milk
Oat milk
Porridge oats
Dates
Meridian peanut butter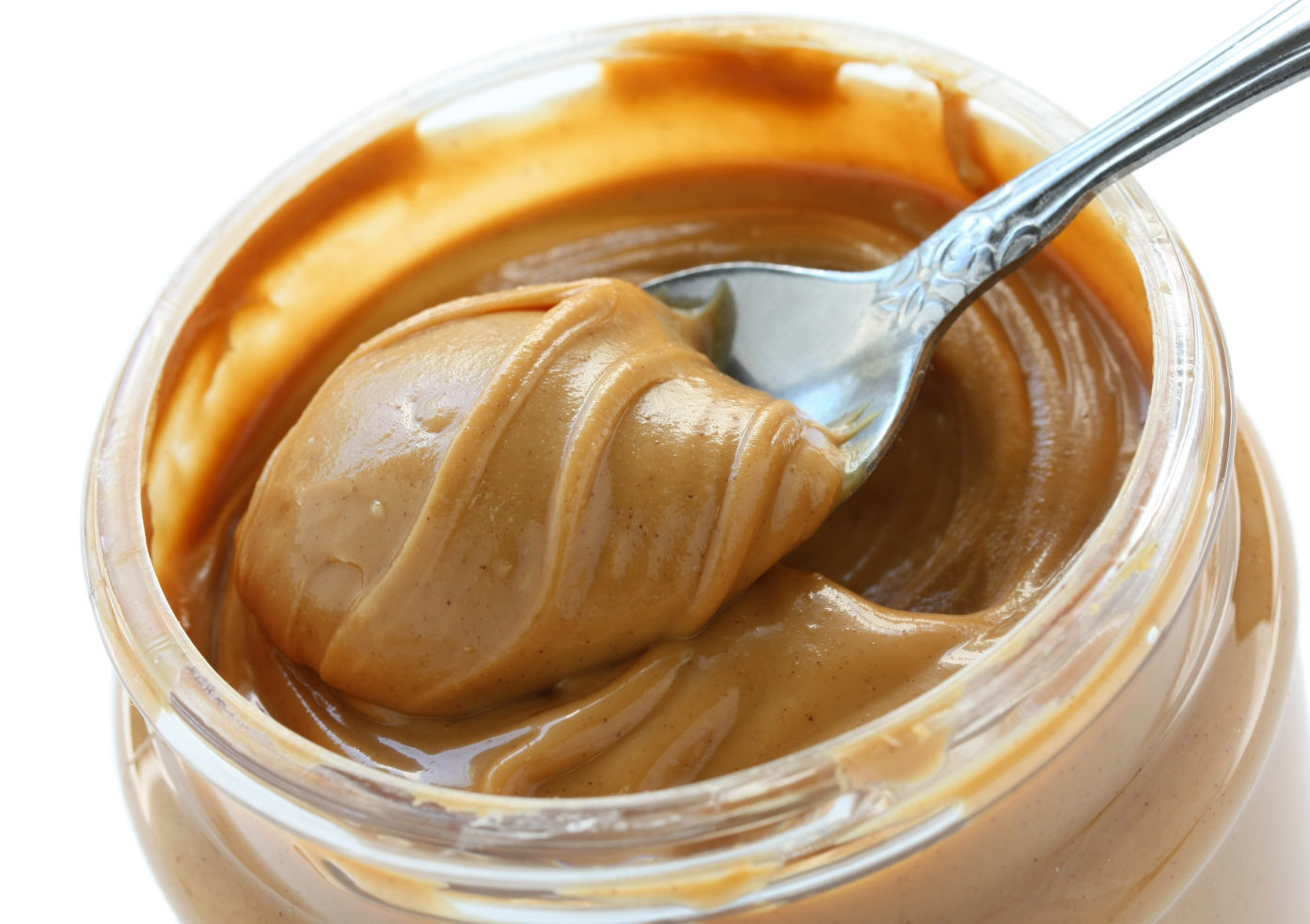 Describe your typical breakfast
Jumbo oats porridge with dates, peanut butter and some fresh fruit. I love a morning coffee from Lilliput Stores and they always put it in my own mug so as not to waste a single-use cup. I love that!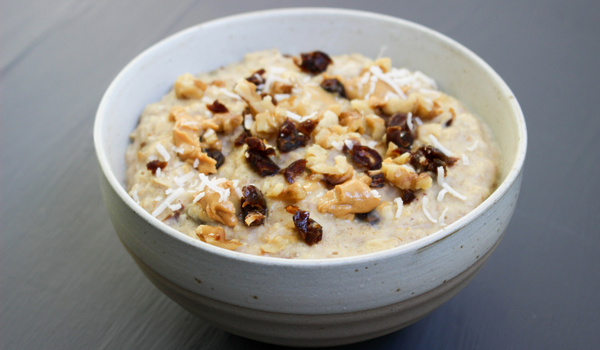 Describe your typical lunch
Poached eggs and avocado on toasted sourdough.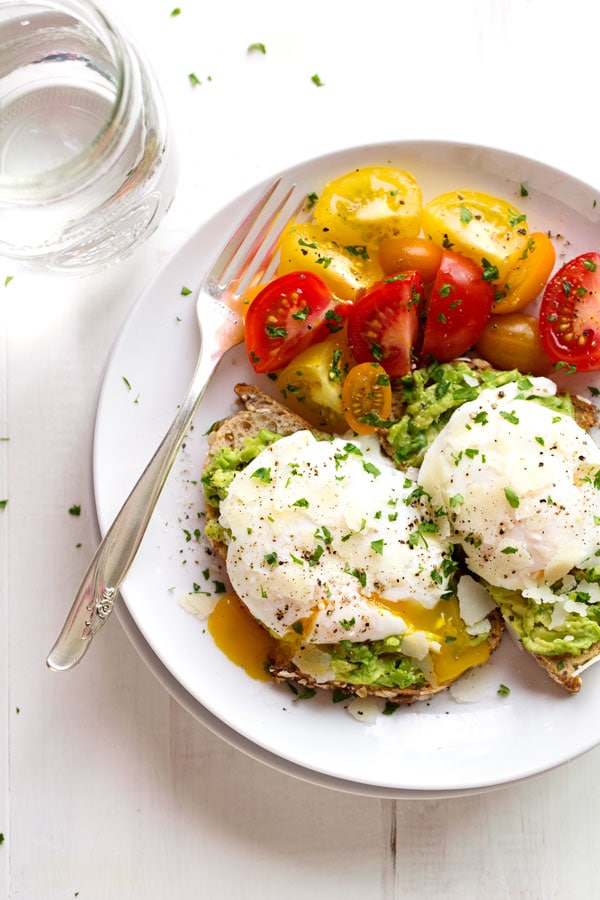 Typical dinner
Roasted vegetables with rice and seeds.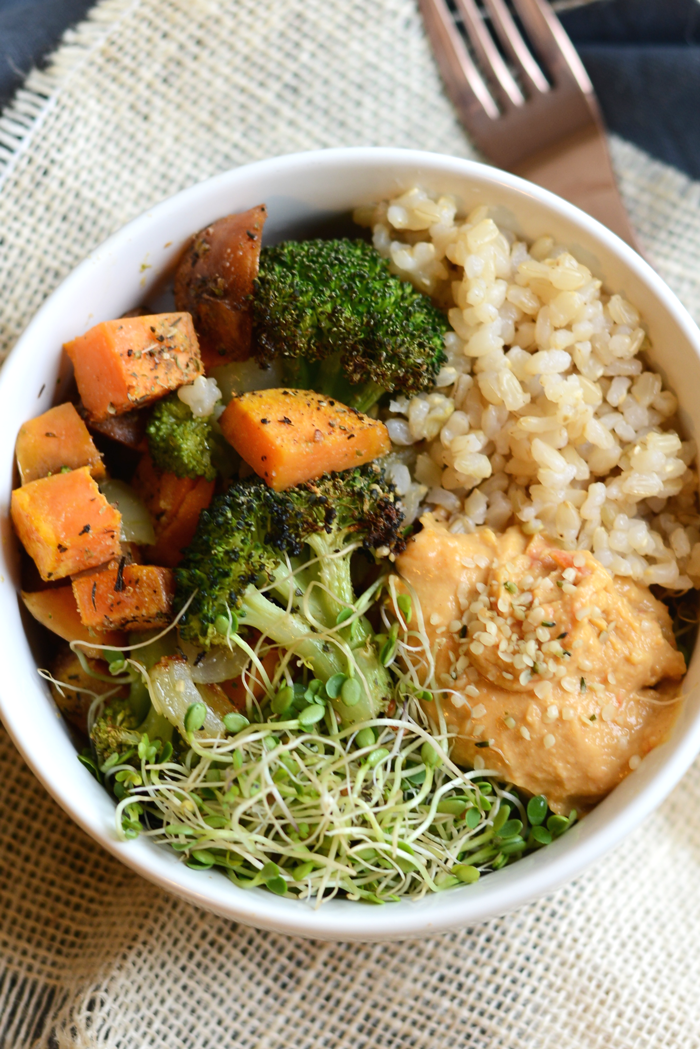 Snacks
Naked Bars are great and some nuts with berries.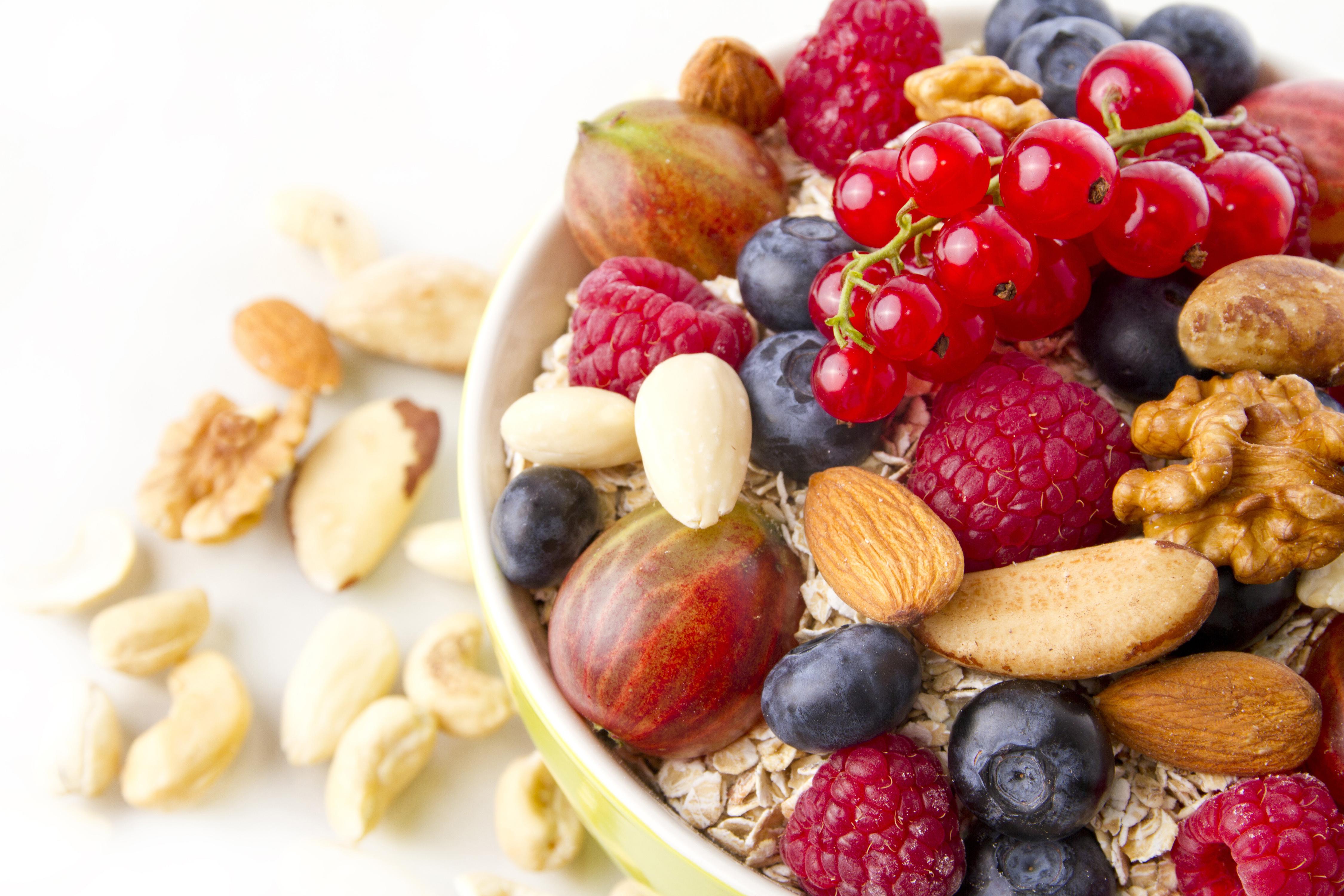 Is there anything you won't eat?
Donor kebab. I also don't eat meat more than once a fortnight.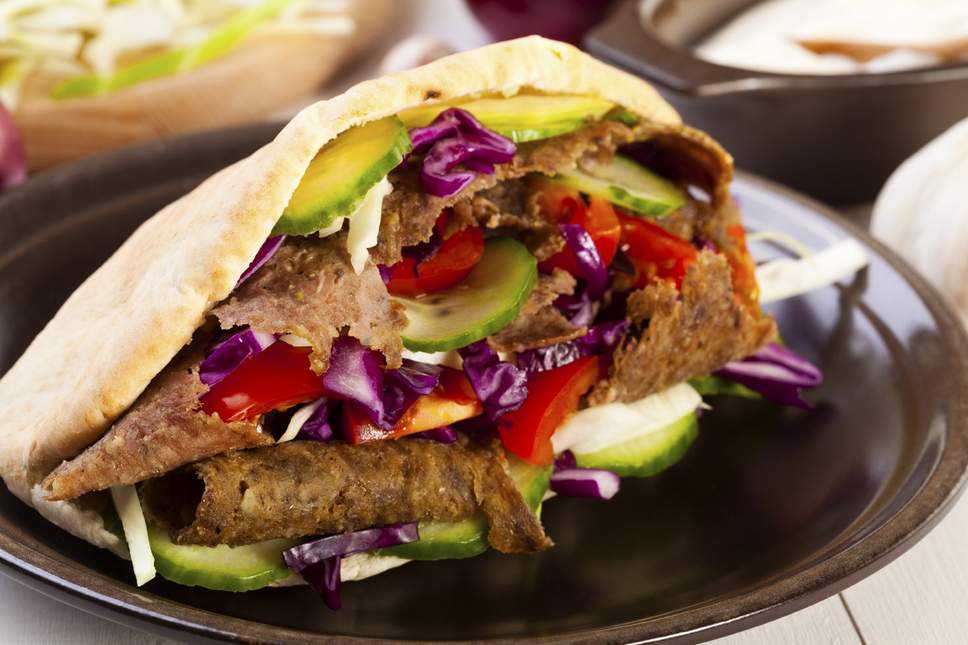 What would you cook to impress someone?
I am great at breakfasts. I'd present a full-on breakfast display with eggs, veggie sausages, mushrooms, potato, pancakes, fruit salad, great coffee and whatever their heart desires.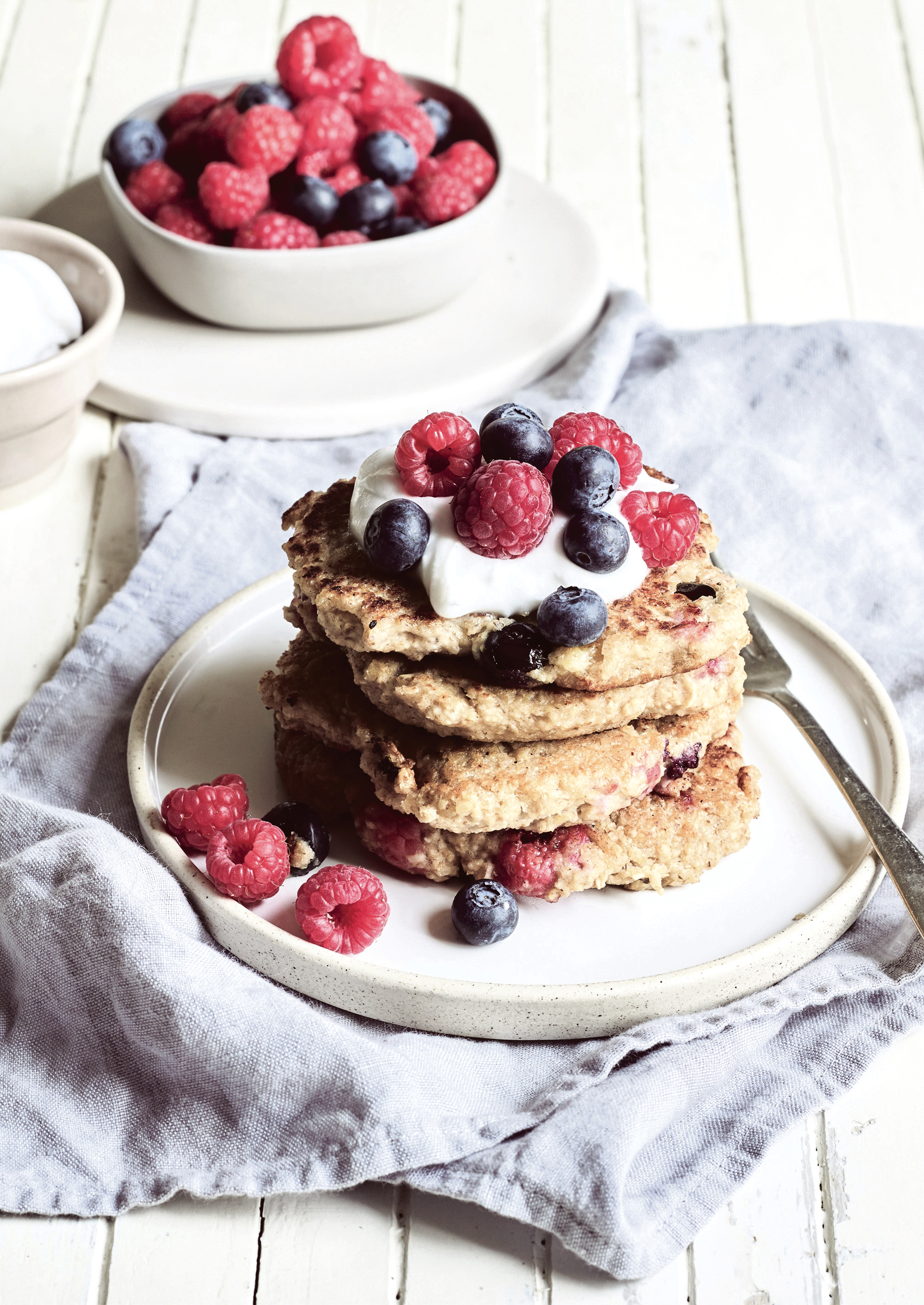 What is your guilty food pleasure?
I try not to feel guilty about food. When I want something badly enough my body and mind may very well just need it.
What is your ultimate comfort food?
My mother's home-cooking. She makes the best rice pudding and it is the loveliest feeling to sit down to that in the winter months.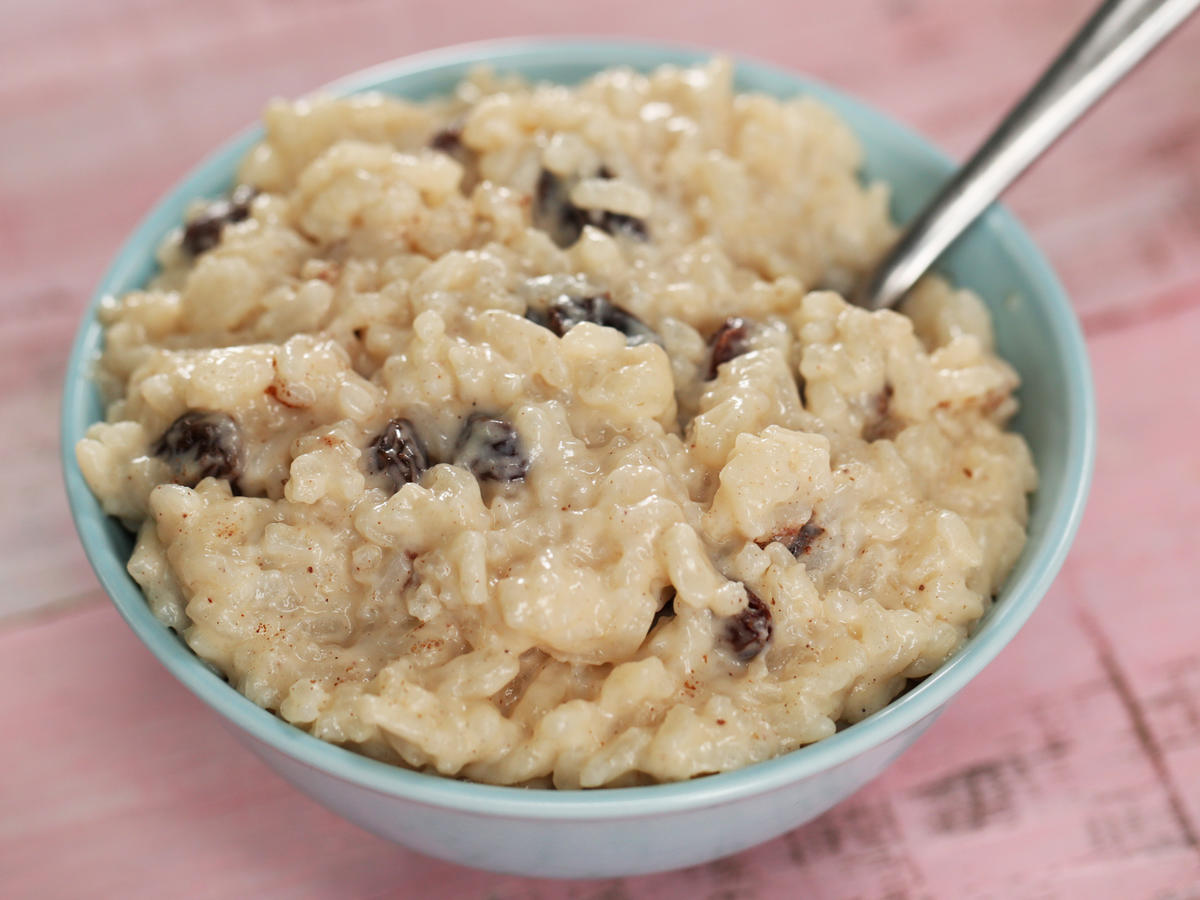 What is your favourite takeaway?
'Falafel' on Essex Street in Temple Bar.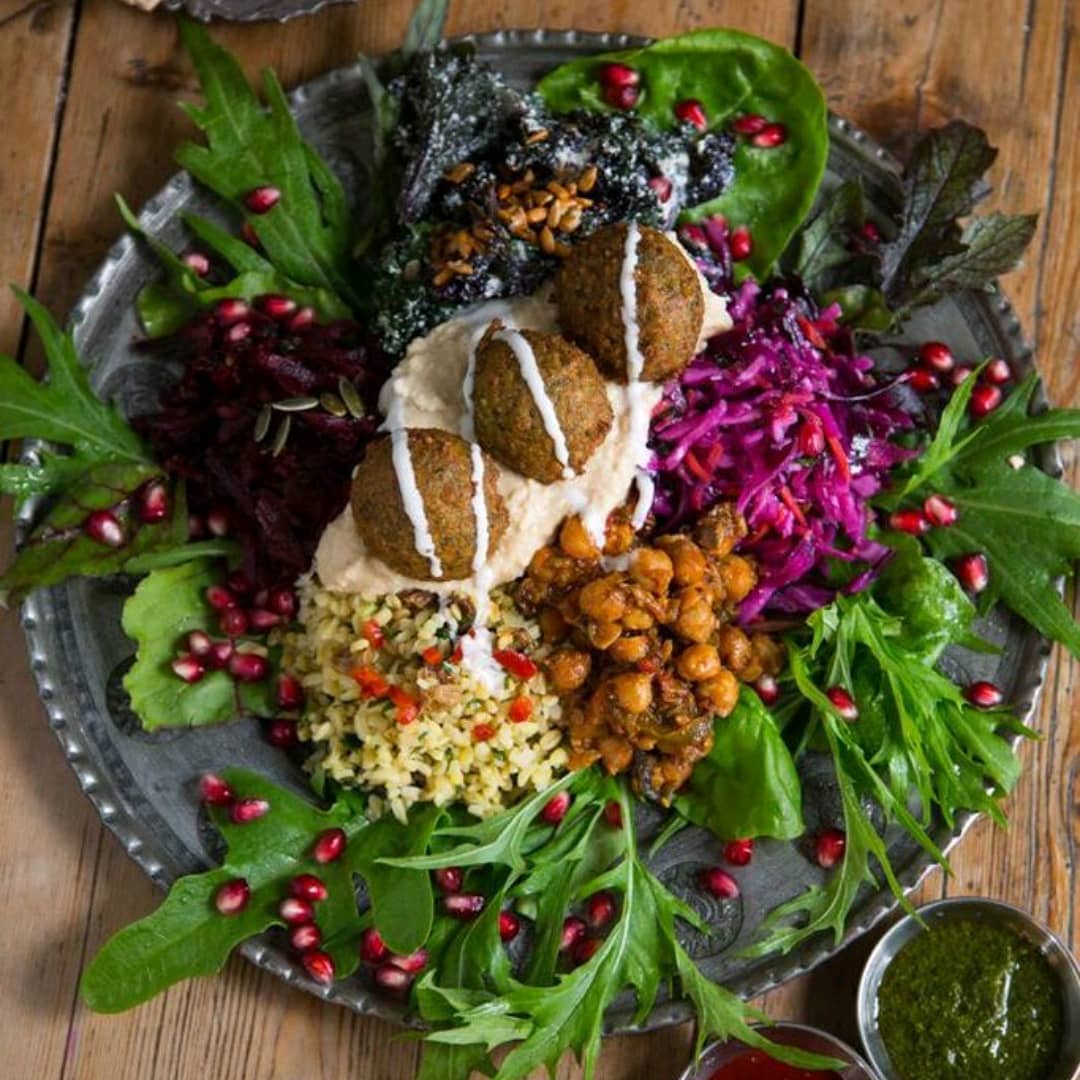 Have you tried any diet fads in the past six months?
I don't do diets. I just try to eat healthily, sustainably and consciously.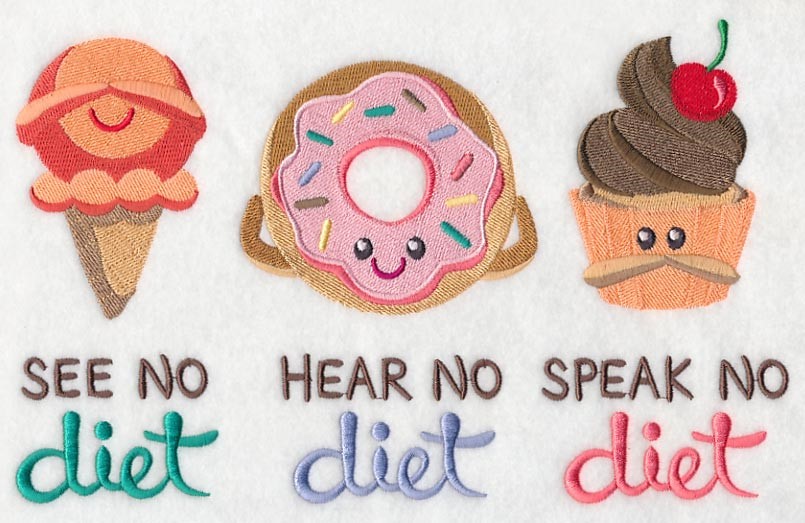 What would be your Last Supper?
My mother's Christmas dinner followed by a Primrose Lane Bakery (in Louth) Chocolate ganache cake.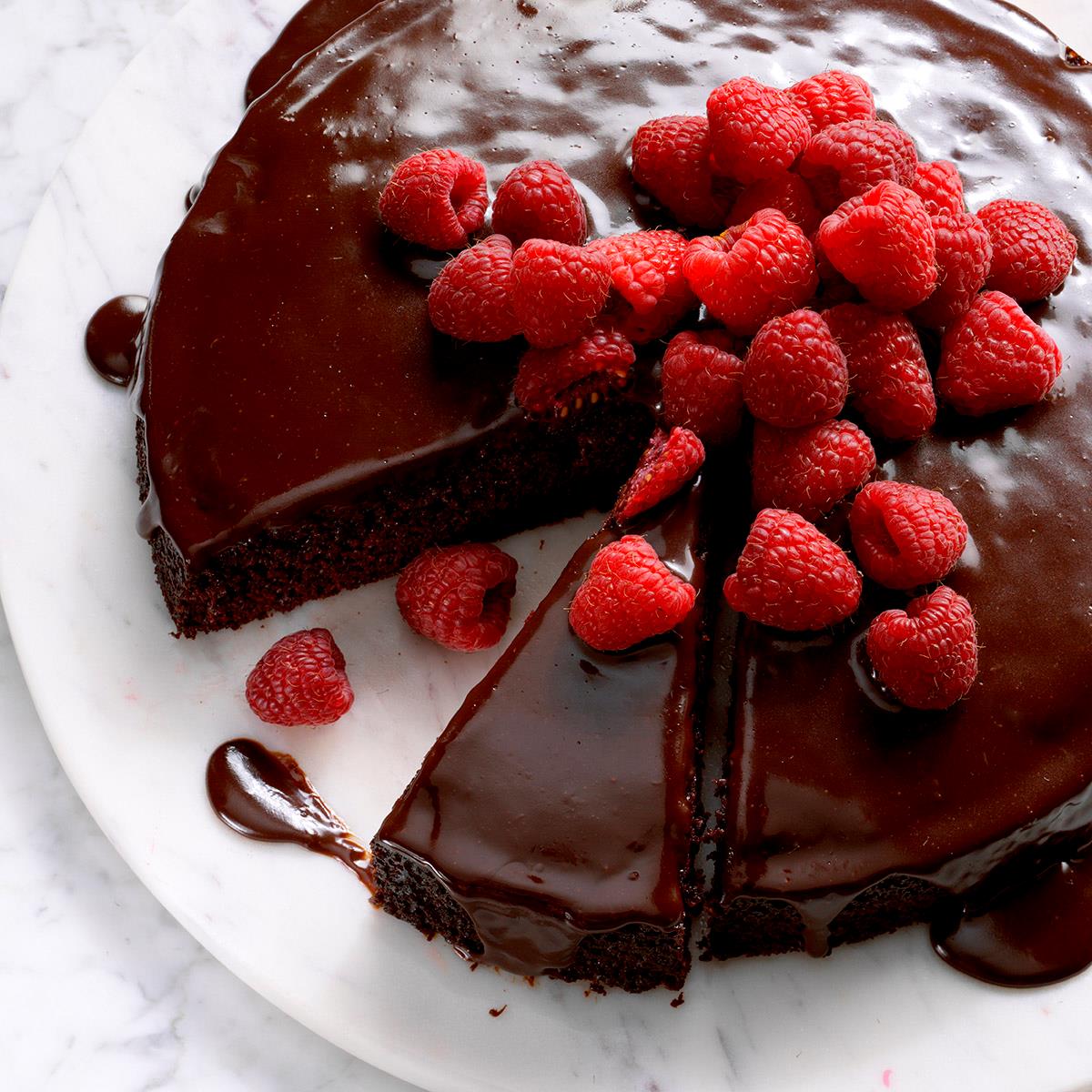 Rosanna's Verdict:
It's really inspiring to see that Aoibhéann shops locally and supports smaller, independent suppliers, but is also conscious about avoiding plastics and coffee cups as much as she possibly can. It's so important for us all to spread the word and actively encourage shops and supermarkets to reduce the plastic packaging they use. Aoibhéann's shopping basket features a super range of nutritious ingredients for easy meals and snacks, with leafy greens and lots of fresh fruit. Magnesium is an essential mineral found in chlorophyll-rich leafy green veggies like spinach, kale and Romaine lettuce, and research indicates that many adults may have lower than optimal levels of it.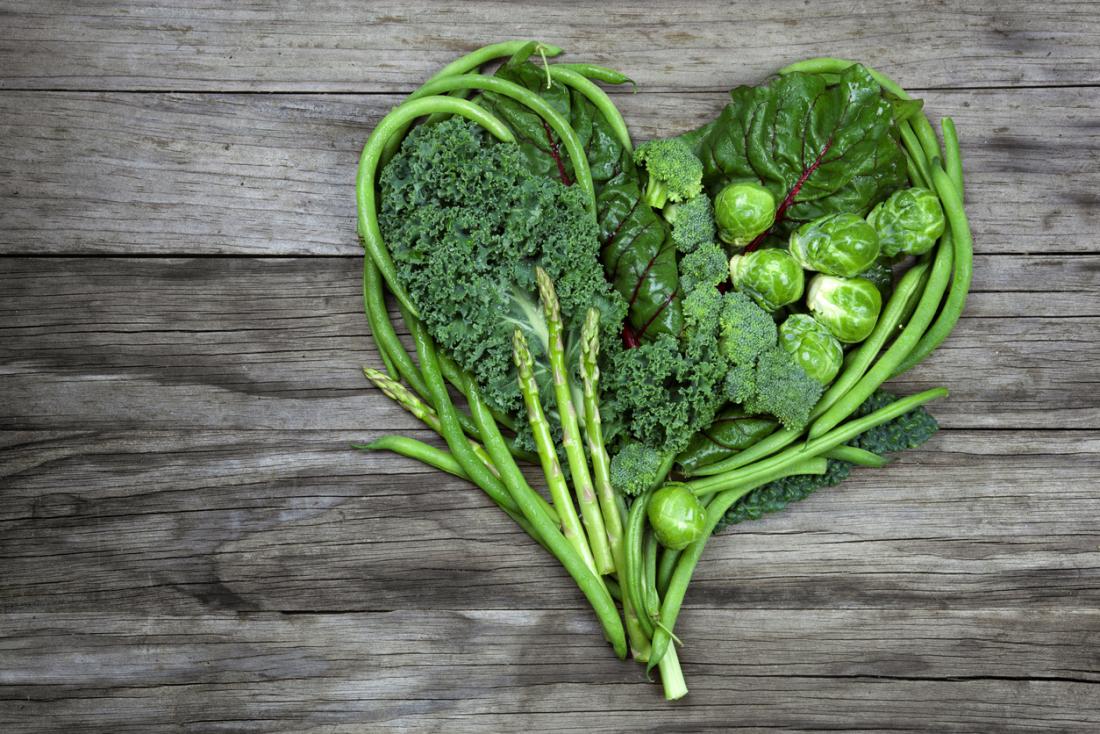 Known as nature's sedative, magnesium helps to relax muscles and reduce nervous system tension, even supporting lowered stress levels and improved sleep. It's a great idea for most people to increase their intake and aim to eat steamed, lightly sautéed or raw green veggies a couple of times a day. If possible, I would recommend that everybody includes a good handful of fresh or frozen berries in their daily diet, as Aoibhéann does. Naturally lower in fructose than many other types of fruit, berries including blueberries, strawberries and blackberries provide lots of vitamin C, fibre and antioxidants. Antioxidants are important compounds which research suggests may prevent and repair the stress that comes from oxidation, a natural process that occurs during normal cell function. Antioxidants in brightly coloured fruits and vegetables help to support cells and reduce cellular damage.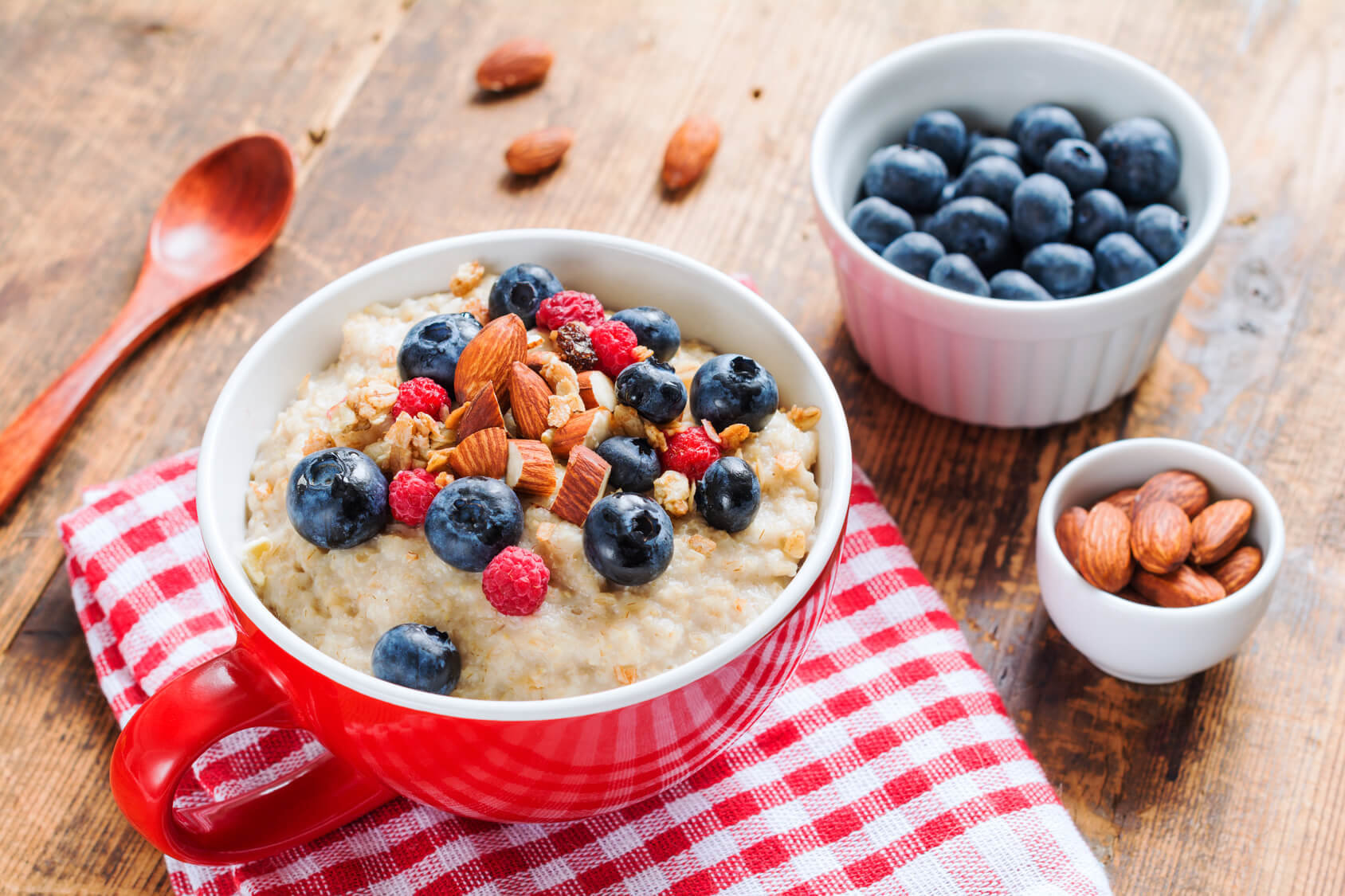 For breakfast, Aoibheann enjoys an energy-boosting bowl of porridge to help her feel satisfied for hours. Packed with fibre and slow-release complex carbs, porridge is a brilliant option to fuel an active day. She tops it with fibre-rich dates and peanut butter and she may want to add a couple of tablespoons of ground flaxseed, which offers plant-based fatty acids and plenty of fibre to help support gut health and normal digestion. Other useful sources include fatty fish such as salmon and mackerel, fish oil supplementation, walnuts, chia seeds, avocado, chlorella and spirulina. However, the EPA and DHA found in oily fish and micro-algae is considered much more effective than plant-based omega-3, which requires a more complex and less efficient conversion process.
Aoibheann's lunch tends to be eggs with avocado on sourdough, which makes a healthy, quick and satiating meal. As an excellent source of complete protein, eggs help to support your body's growth, repair and production of antibodies, hormones and enzymes, amongst many other functions. The essential amino acids must be eaten in your diet regularly to encourage normal growth and development, and it's generally advised to eat a protein-rich food with every meal and snack. Protein also help to stabilise blood sugar levels to maintain energy levels and boost satiety. Avocados are packed with minerals and healthy fatty acids, while sourdough tends to be easier to digest than regular bread.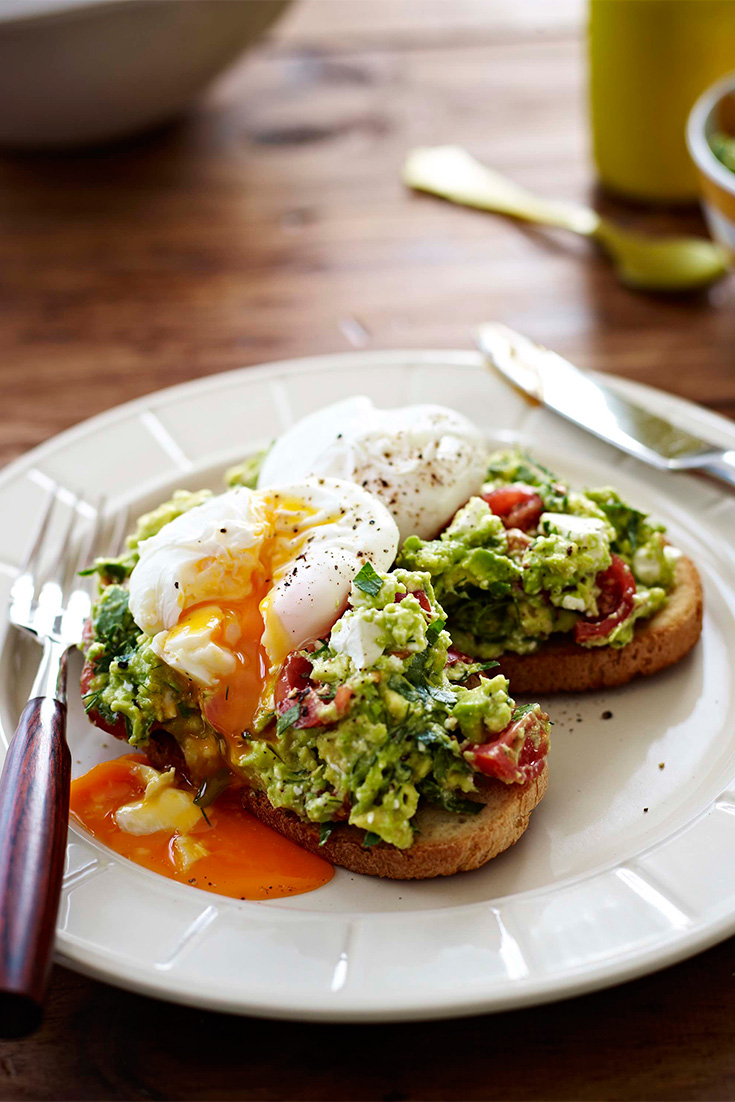 For dinner, she opts for veggies with rice and seeds, which offer minerals and amino acids. Pumpkin seeds are a good source of zinc, while sesame seeds are a useful source of copper, magnesium and selenium. I would suggest she goes for brown rice, which offers higher levels of fibre and certain B vitamins than the white version. Snacks for Aoibheann include Nakd bars, which contain just dried fruit and nuts, plus berries and nuts. Nuts are best eaten raw and unsalted, with different types offering a range of benefits. Almonds provide vitamin E, fibre and amino acids, Brazil nuts are a superb source of the antioxidant micronutrient selenium, walnuts provide some essential omega-3 fats, and hazelnuts provide minerals including copper, manganese and magnesium. However, as a rich source of fat and calories, nuts are best enjoyed in moderation, with a handful per day enough for most adults.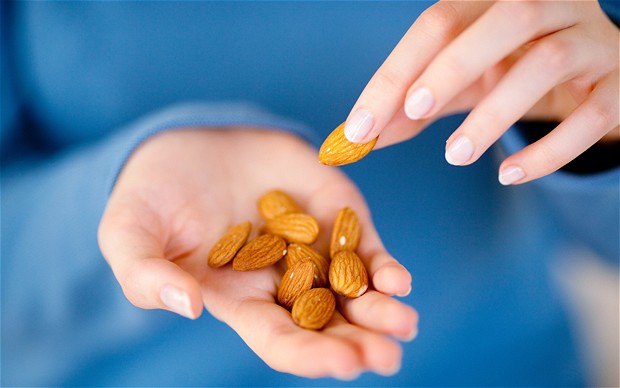 With a wide range of nutritious foods and minimal meat, refined sugar and processed junk, Aoibheann enjoys an impressively healthy and balanced diet. Well done.