Gardener and organic grower Dermot Carey has helped established kitchen gardens for hotels and restaurants around Ireland and is currently the Kitchen Gardener at Avoca in Dunboyne, Co. Meath where he grows fresh fruit and vegetables for the Fork Cafe on site.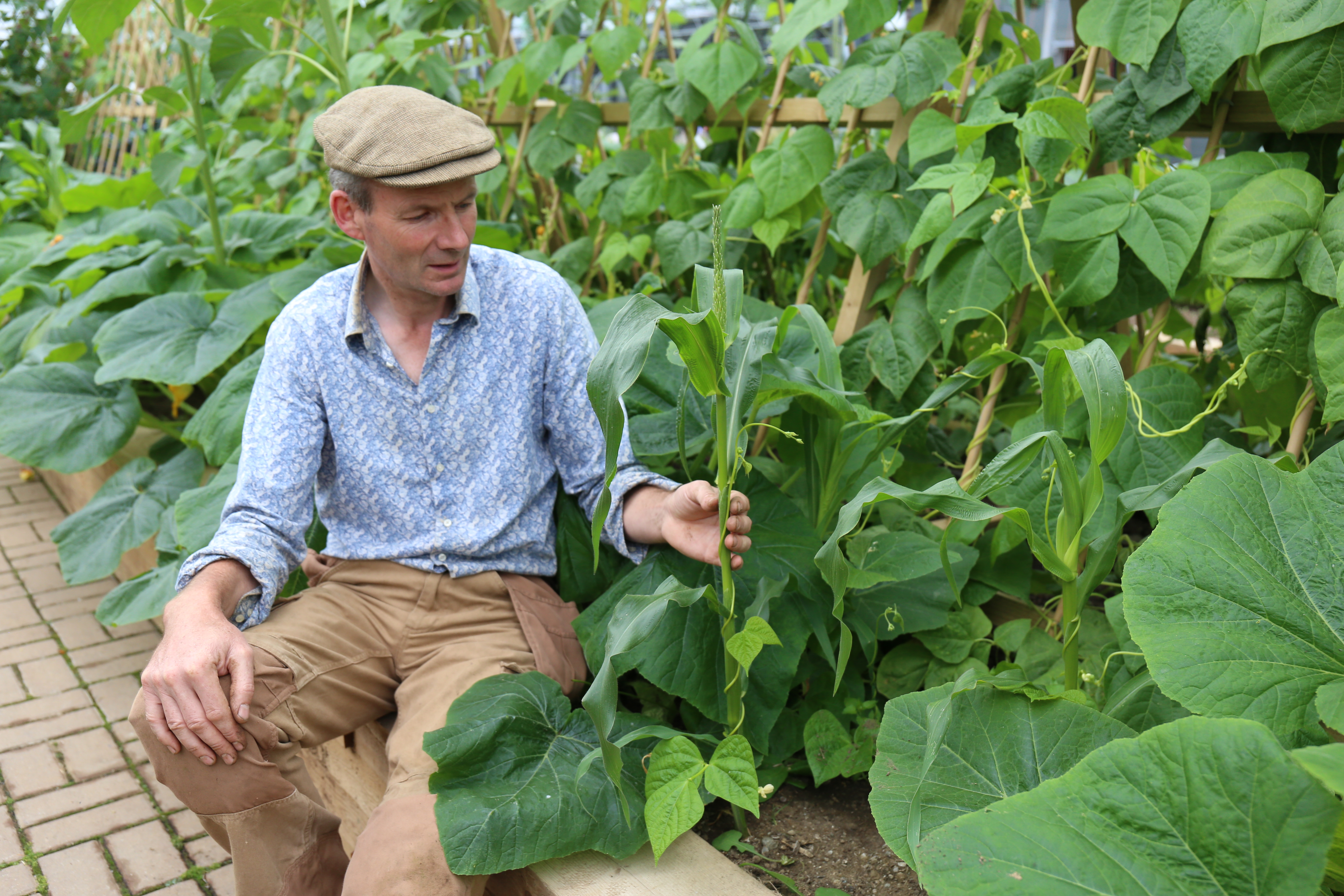 Where do you shop?
I work as the Kitchen Gardener in Avoca in Dunboyne in Co. Meath so I tend to shop locally there, in SuperValu Trim and in farmer's markets around the country.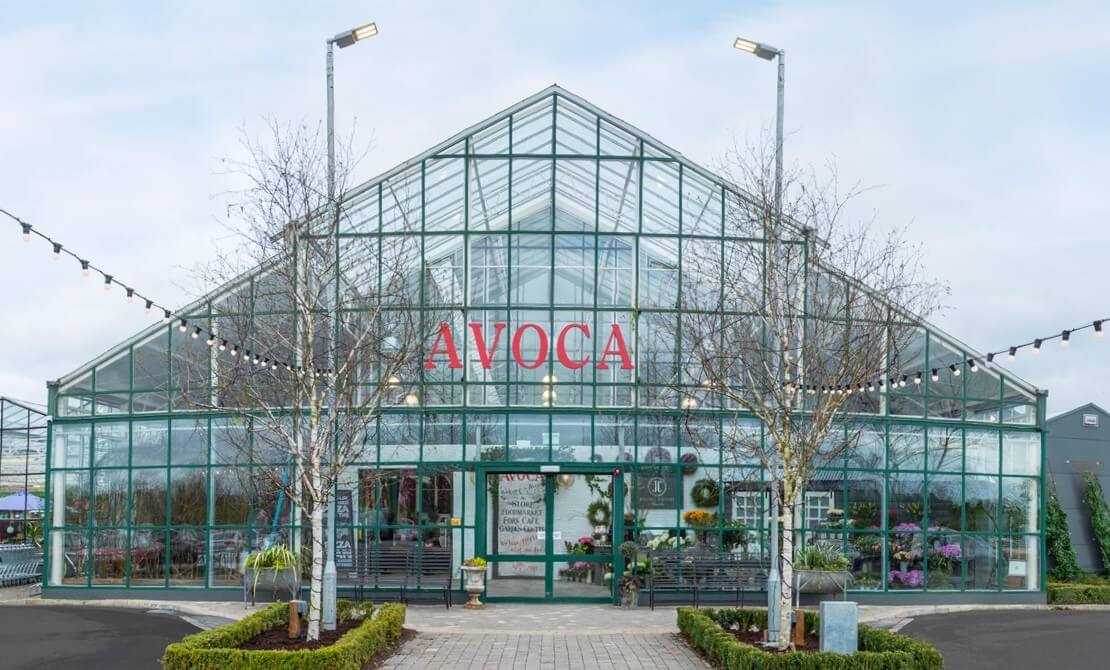 Can you list the contents of your weekly shop?
I rarely buy fruit and vegetables as I grow my own, so my weekly grocery shop focuses on organically produced meats, like the lamb, venison, chicken or duck from the meat counter at Avoca Dunboyne, also eggs, honey, low fat milk, crackers. I like supporting my fellow Irish food producers.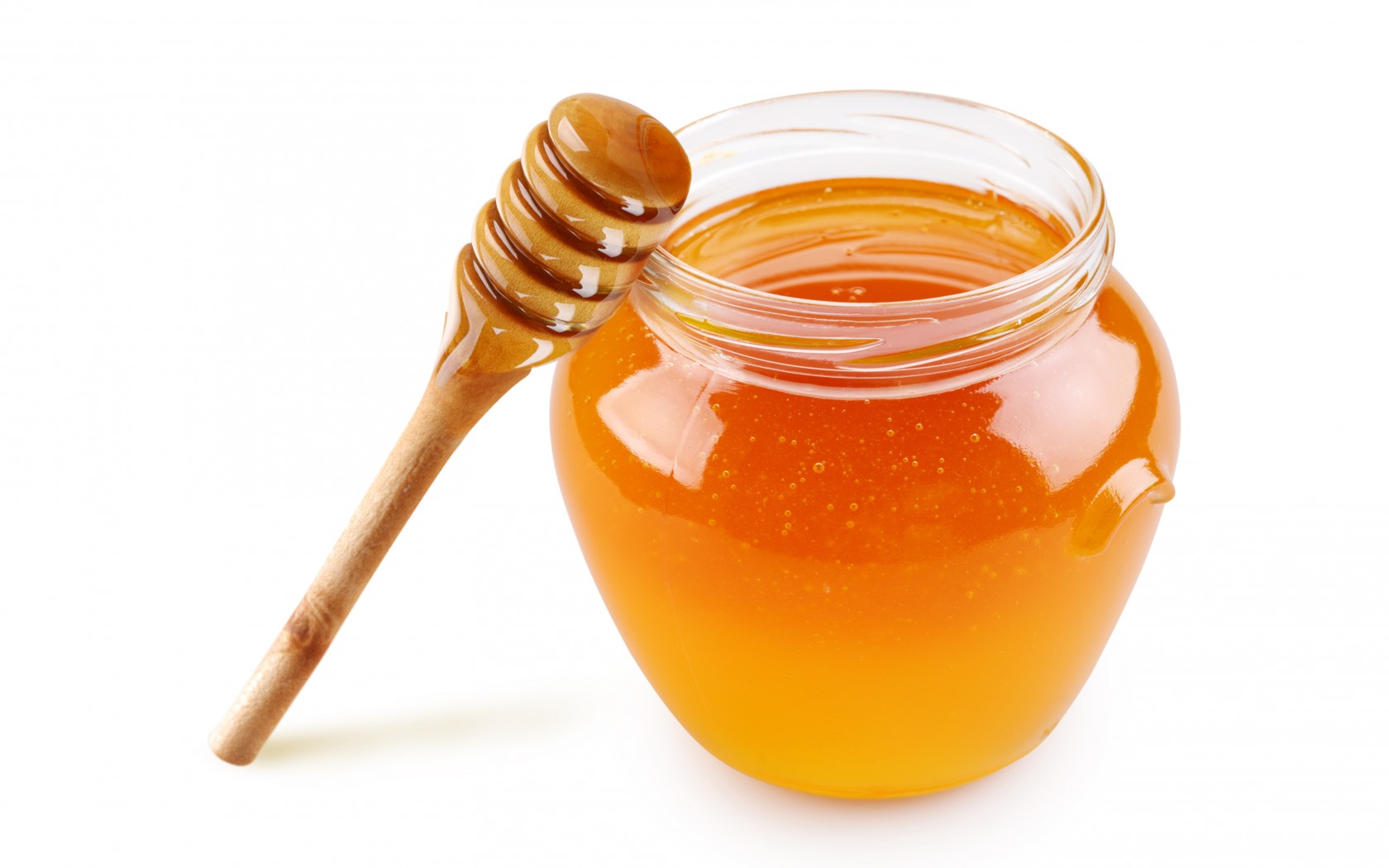 Describe your typical breakfast.
Kilbeggan organic jumbo porridge oats or scrambled organic eggs, most mornings, sometimes fish. During the warmer months of spring and summer I would go for a lighter breakfast – for example a fruit and vegetable smoothie consisting of something like apple, beetroot, celery, avocado or blackberries with organic oats, nuts and seeds. I have learned it's good to vary the foods we eat on a daily basis.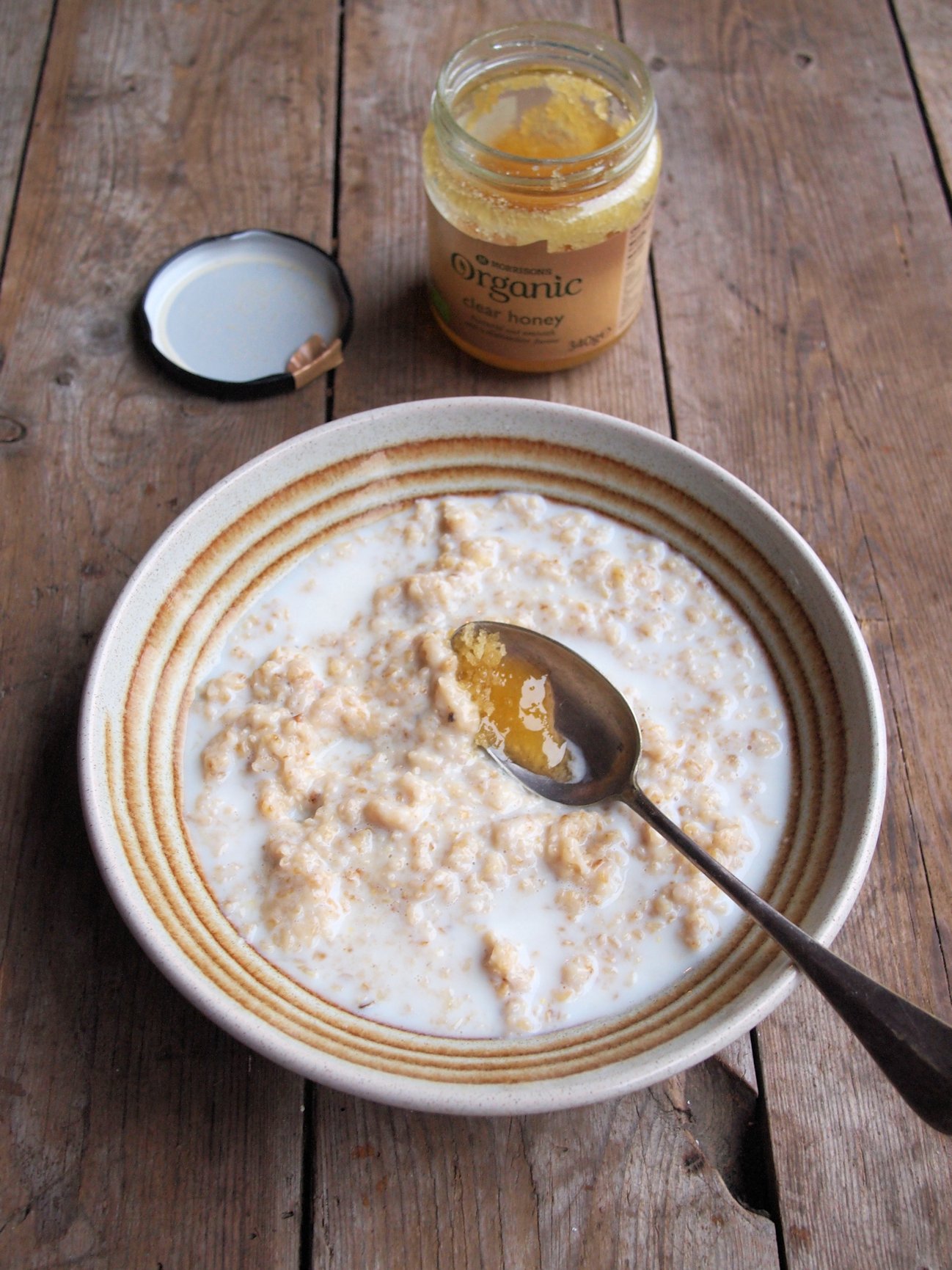 Describe your typical lunch
I have been a fan of the Hay diet for over twenty years now and still use elements of it on a daily basis. It's a system of food combining that enhances digestion and reduces harmful acidity levels. Because of the nature of my work I tend to eat protein-based or lighter foods in the middle of the day, with carbs in the evening after work. A protein-based lunch with a small amount of meat or fish in a light summer salad, in winter, a barley-based venison or lamb stew with lots of warming root vegetables. When we genuinely eat seasonal Irish food we are interacting with our environment – the land, changing weather and seasons. We are in harmony and balance with our surroundings – it's just perfect!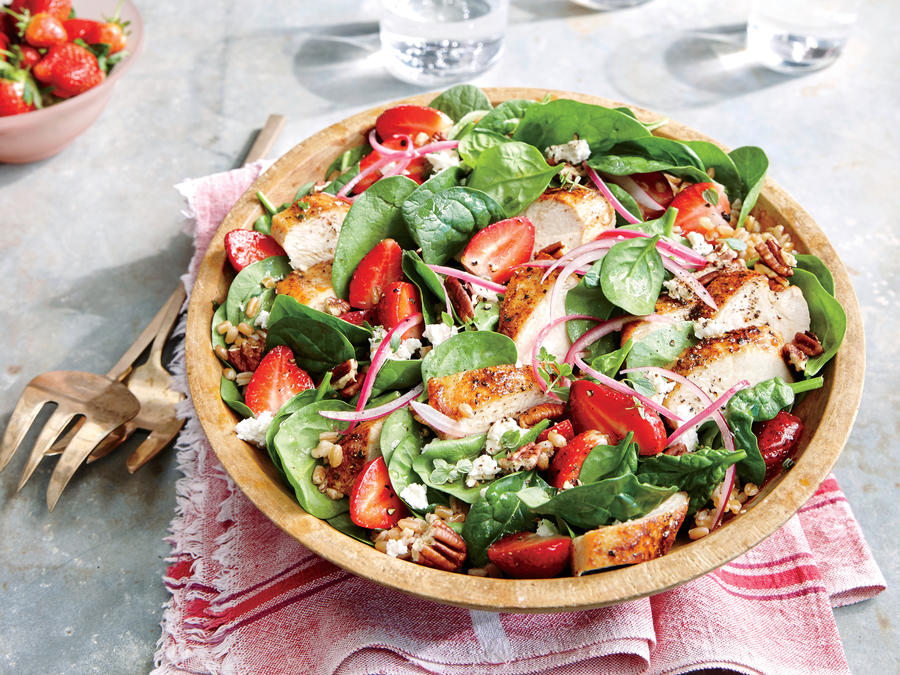 Typical dinner
Carbohydrate-based potato, rice or pasta dish with lots of mixed steamed vegetables.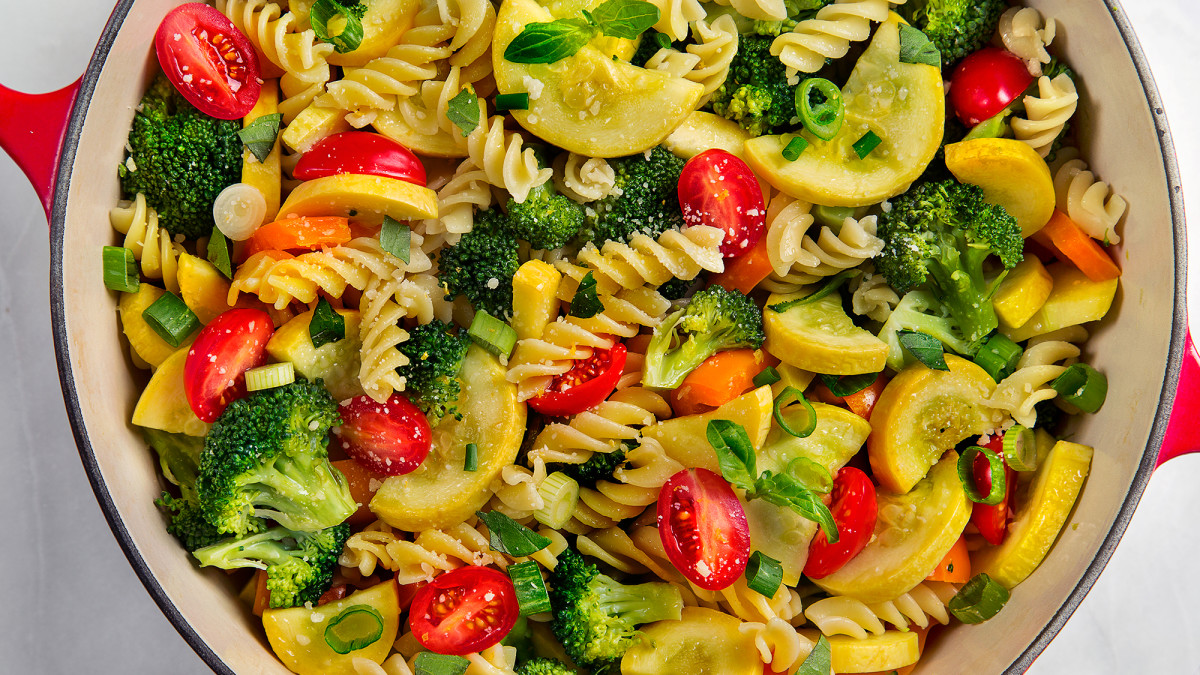 Snacks
During a physical day I tend to snack on Nakd date and cashew bars or Keoghs crisps (shamrock and sour cream flavour)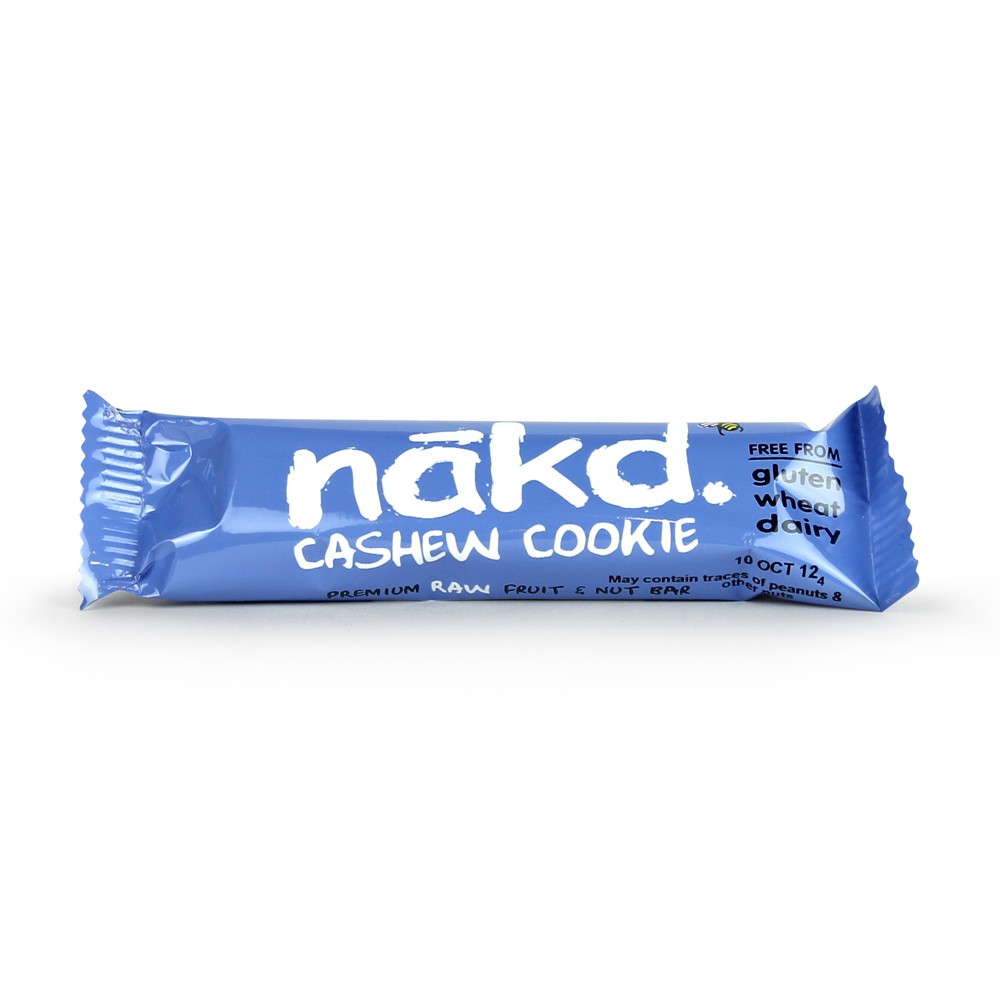 Is there anything you won't eat?
Yes, I've mild food intolerances so I tend to avoid cheese, beef and carrots.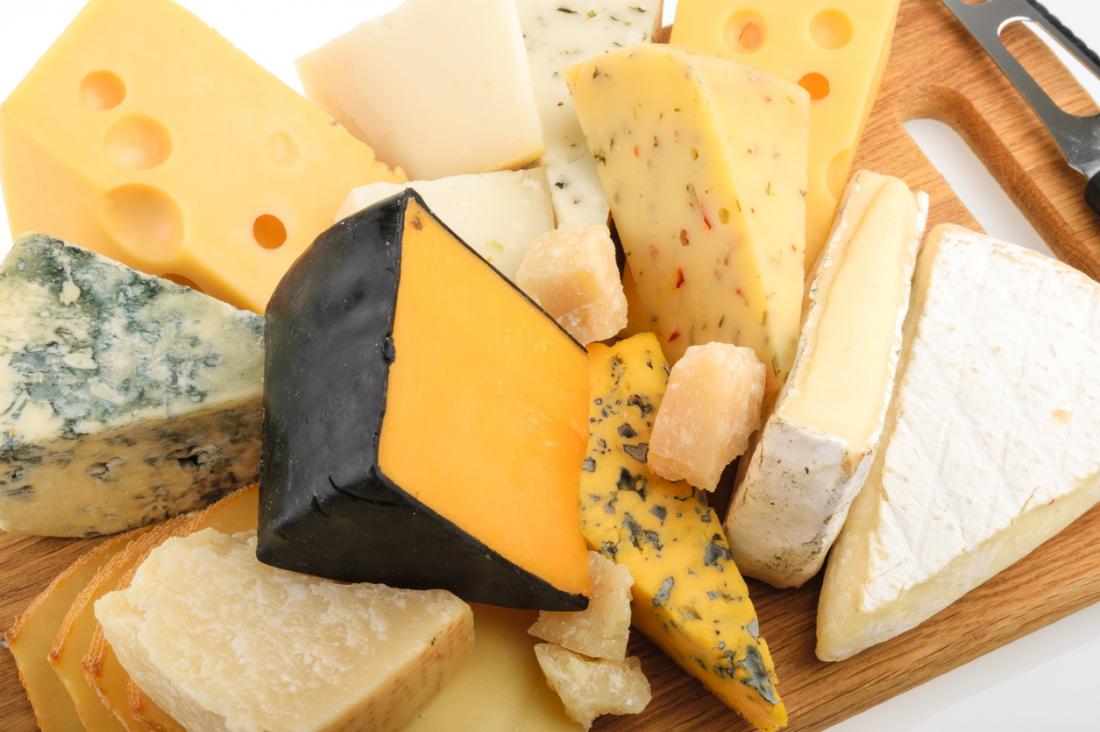 What would you cook to impress someone?
A nice seafood dish.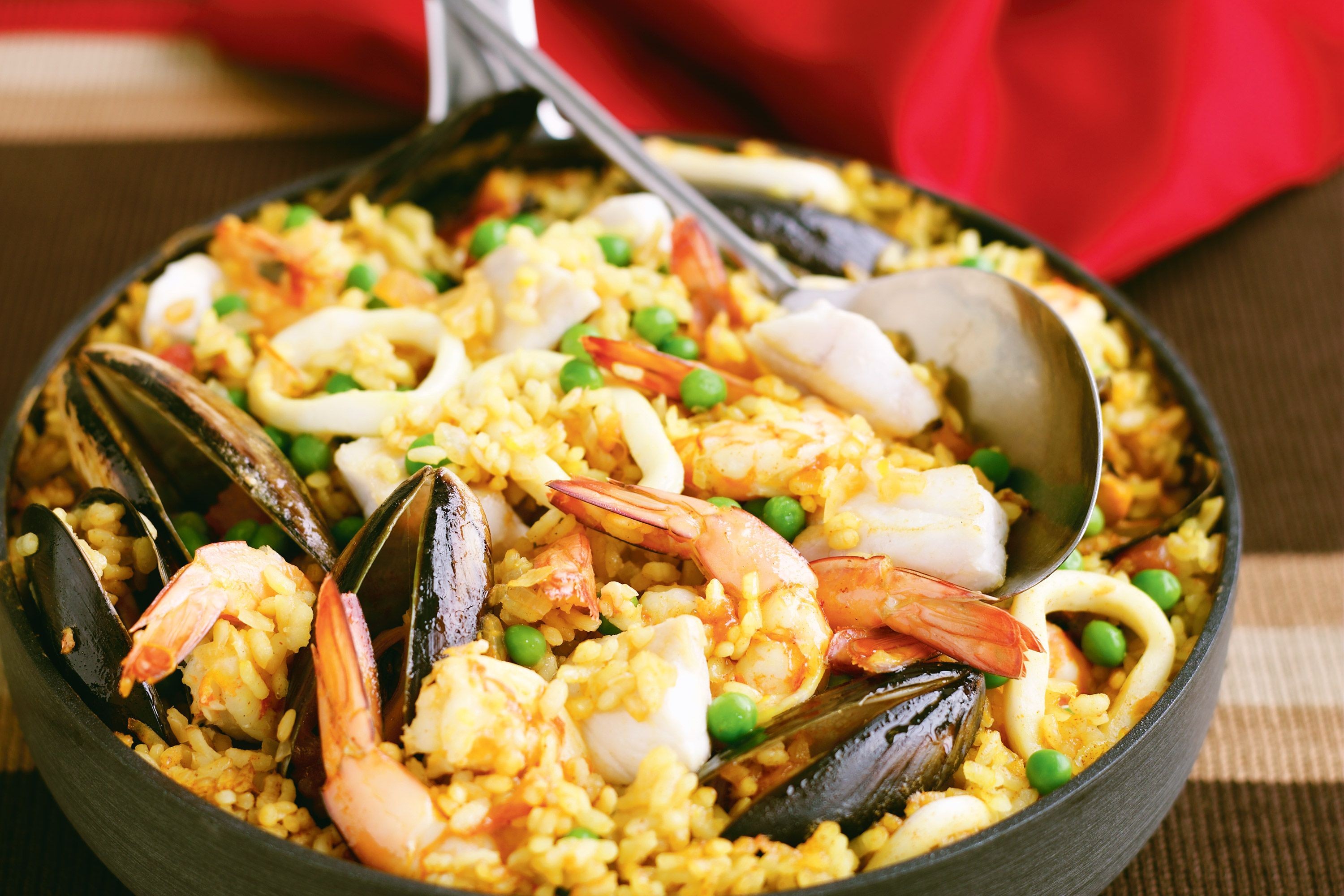 What is your guilty food pleasure?
The almond croissants at Avoca are hard to resist and I'm partial to Keogh's Shamrock and Sour Cream crisps.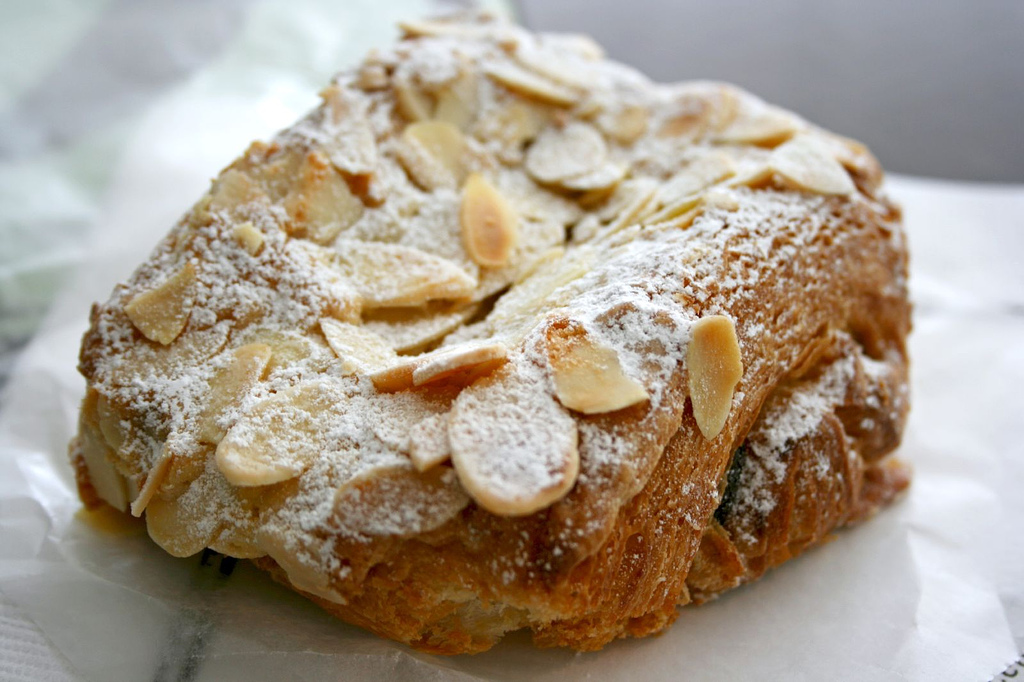 What is your ultimate comfort food?
Dublin coddle with a thick slice of white 'turnover' smothered in butter.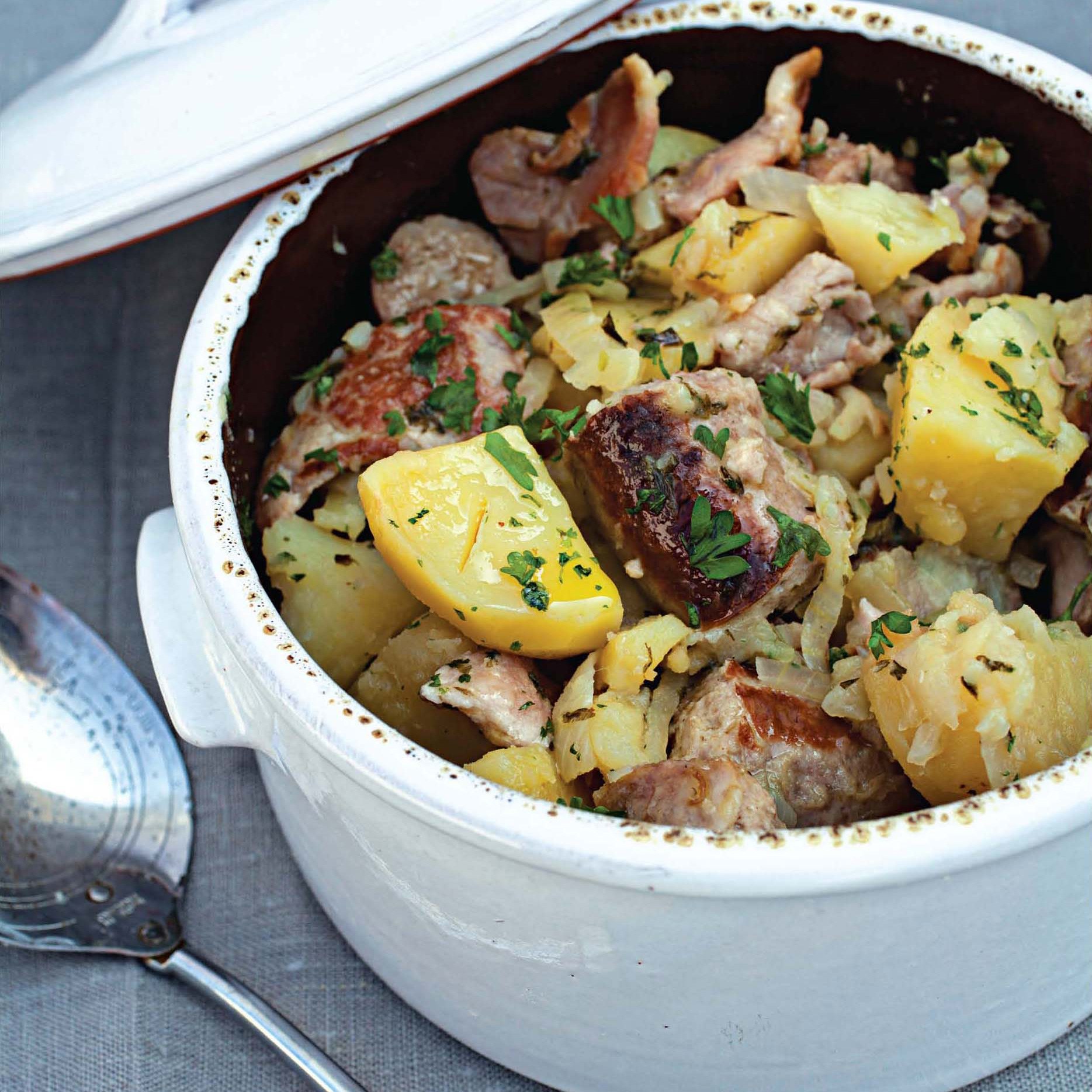 What is your favourite takeaway?
After a long week tending vegetables it's probably has to be a fresh fillet of cod – without the chips.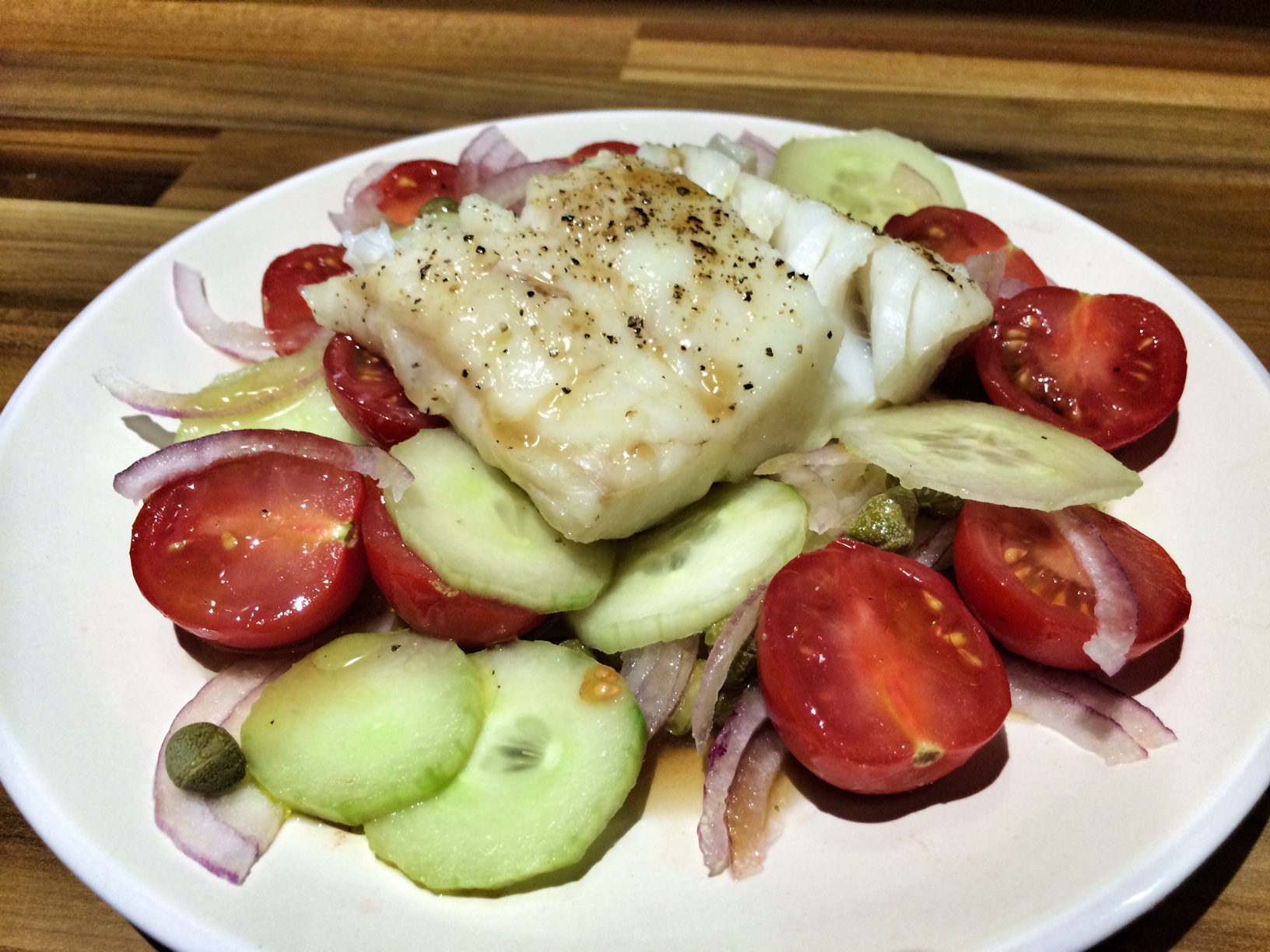 Have you tried any diet fads in the past six months?
Yes, the 'Almond Croissant Diet' to gain weight and enjoy the sugar buzz!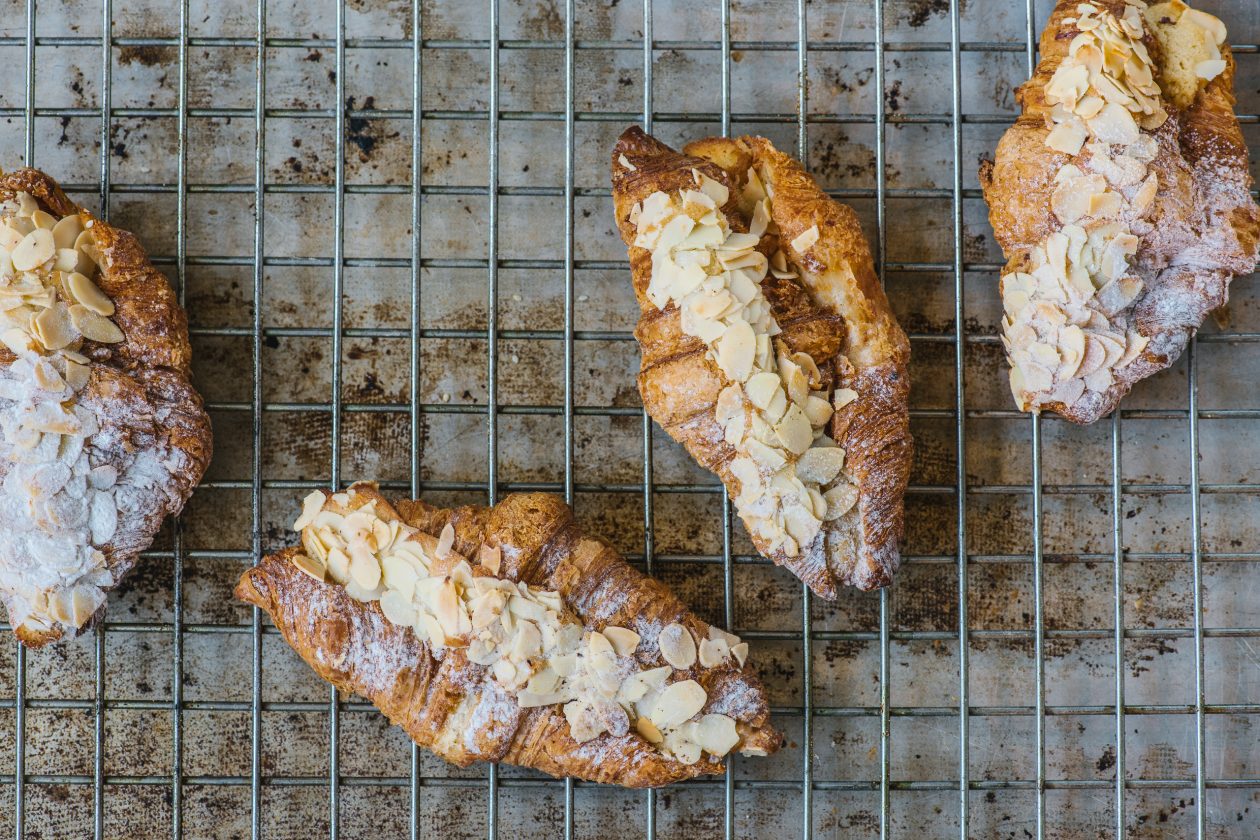 What would be your Last Supper?
A seafood chowder or platter on the Aran Islands followed by apple or rhubarb pie, washed down with a couple of creamy pints of Guinness – job done.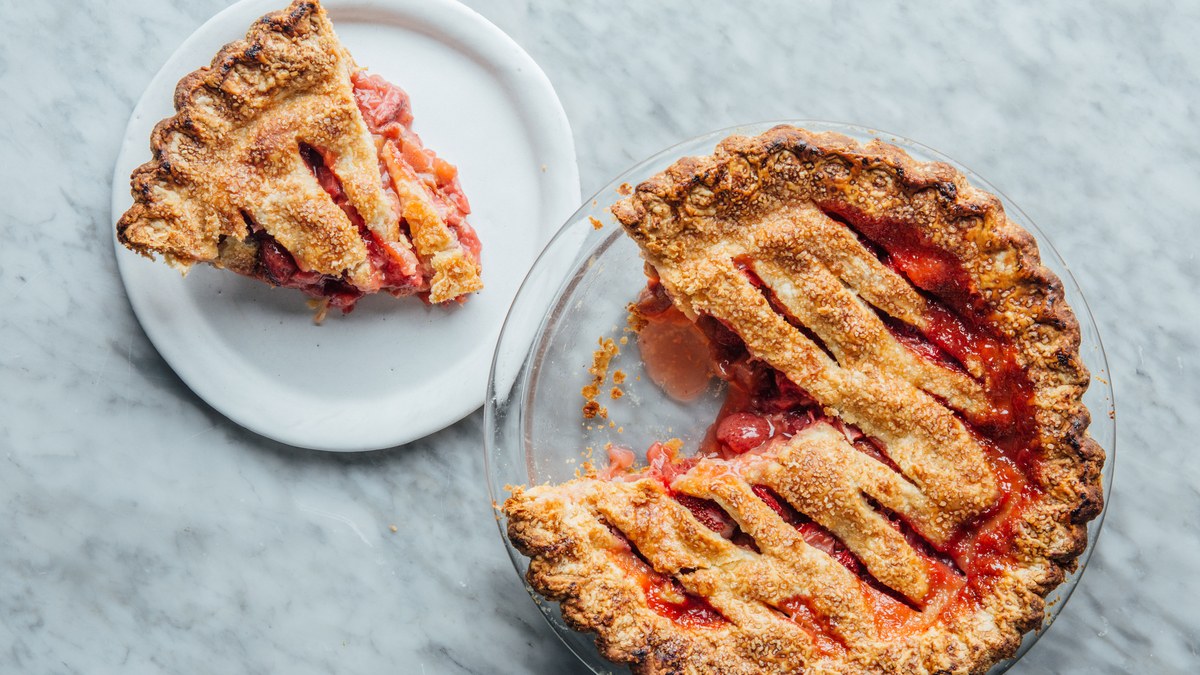 Rosanna's Verdict:
With so many major supermarket chains opening stores throughout the country, I would imagine that smaller independent shops need more support than ever from loyal customers. So it's good to know that Dermot likes to go to farmers markets as well as buying Irish produce from Avoca. He grows his own fresh produce too, so it's wonderful that he's able to stocks his fridge and cupboards with plenty of fresh fruits and vegetables. Most of us are aware by now that eating lots of colourful fruit and veg is so important for supporting a healthy immune system and boosting energy levels, and especially for busy people like Dermot. Colourful whole plant foods tend to contain an impressive range of antioxidants, essential minerals, and vitamins, including A, C and E, which are known to be especially important for healthy and youthful skin. Another important skin nutrient is beta-carotene, found primarily in orange and green fruits and vegetables. It's especially useful in winter, helping to support healthy skin and normal eyesight. It's even thought to boost your complexion.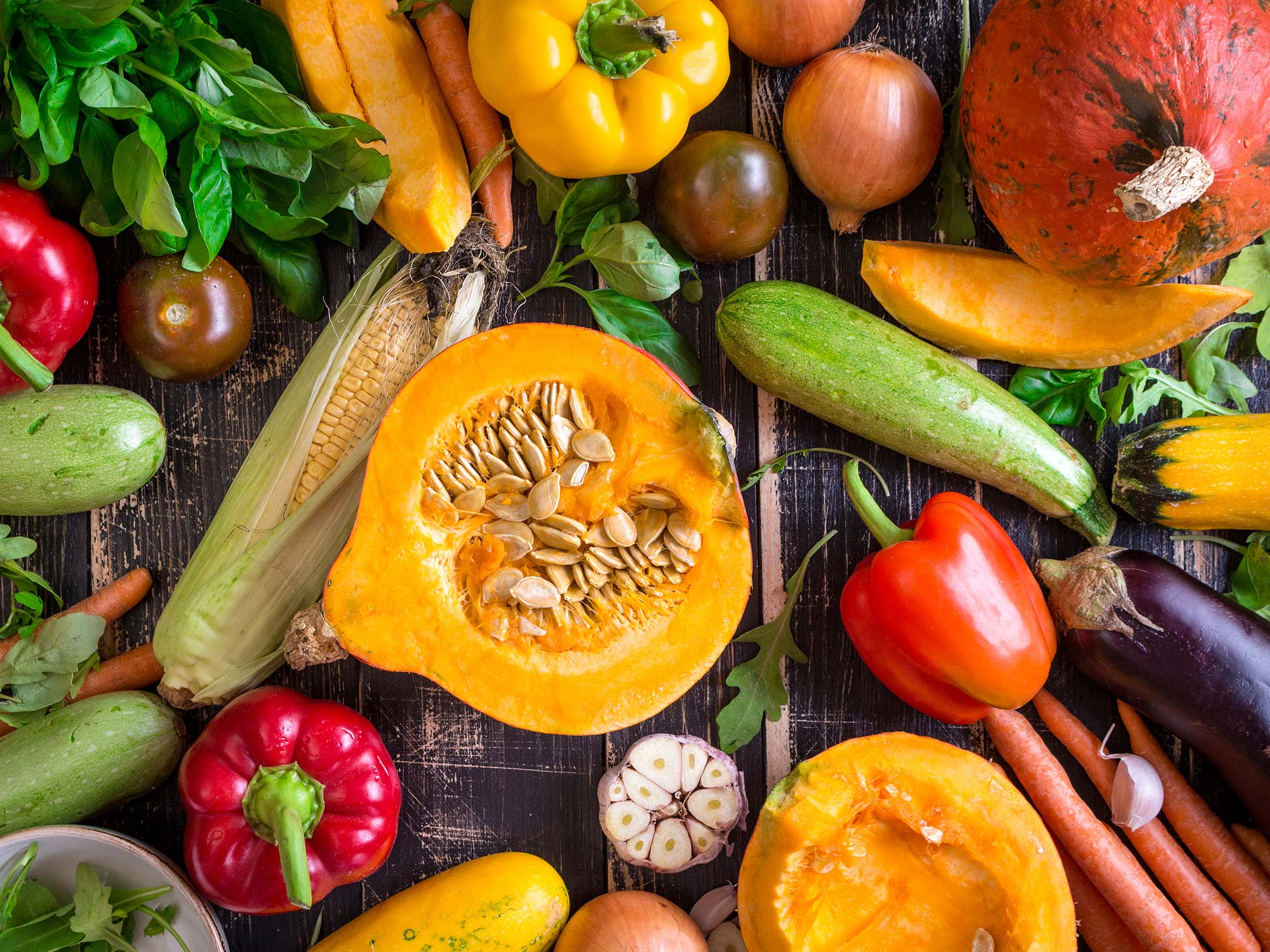 Another all-round superstar food is avocados, which I would encourage almost everybody to include in their diet regularly as they're a valuable source of heart-healthy fats, essential minerals, B vitamins to support energy levels, vitamins C, A, K and E, plus plenty of fibre to support normal digestive health, but as they can be high in calories, it's best for most people to enjoy no more than half an avocado a day unless you're particularly active or trying to gain weight.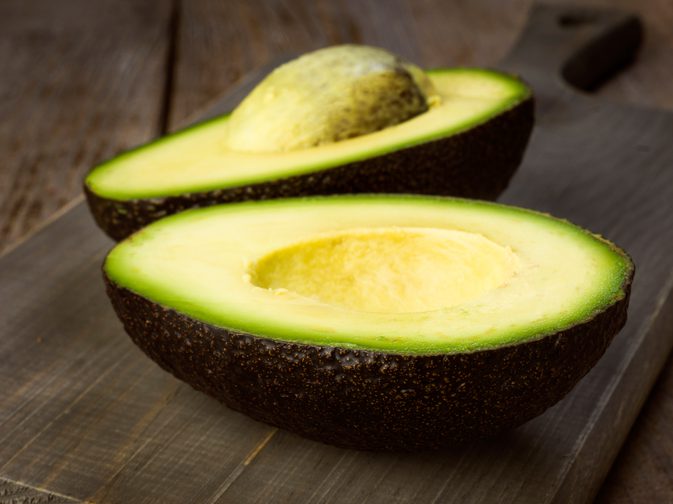 While organic food isn't always feasible for everybody, it's advisable to wash all fresh fruit and vegetables thoroughly before eating to reduce exposure to potential pesticides, waxes and chemicals. Dermot also takes care to include sources of lean protein in his shop and daily diet. It's a good idea to eat a source of protein with meals and snacks throughout the day, with breakfast being a particularly important time of the day to fill up on an amino acid rich food, even if it's nuts and seeds. Protein helps to keep you feeling full for longer, can stabilise blood sugar levels to prevent energy high and lows, and our bodies need the complete set of essential amino acids each day for optimal function. They're responsible for producing hormones, enzymes and antibodies as well as helping to repair muscle fibres post-exercise, plus so much more. Beans and lentils are a useful source of high-fibre protein for supporting digestive health and helping you to feel full without eating a load of calories as they're naturally low in fat. While nuts are a higher-fat food, they also have an important place in a balanced diet, as their fat is essential for skin, heart, brain and joint health. Walnuts and almonds are particularly useful for omega-3 fat and vitamin E, respectively.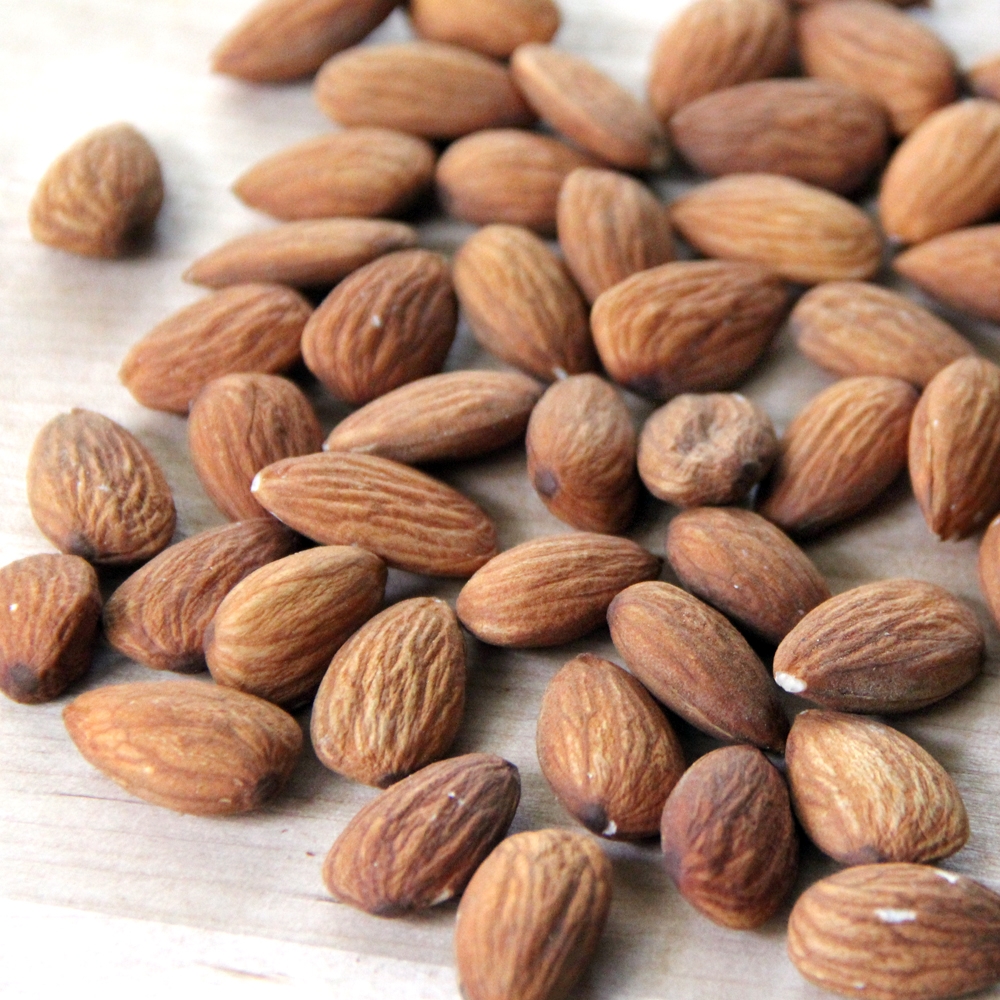 Dermot appears to be a big believer in keeping food as fresh, wholesome and simple as possible for the best health results and he's absolutely right that eating a variety of foods daily leads to the best health results, especially as a wide variety of plant fibres encourages 'friendly' gut bacteria to flourish. A healthy smoothie, protein-rich scrambled eggs or porridge makes a nourishing breakfast for Dermot. As a complex carbohydrate, oats can help to stabilise blood sugar and energy levels all morning, meaning you're less likely to reach for a sugary mid-morning snack. He might also want to add a handful of fresh berries to his oats to boost his breakfast's antioxidant and vitamin C content.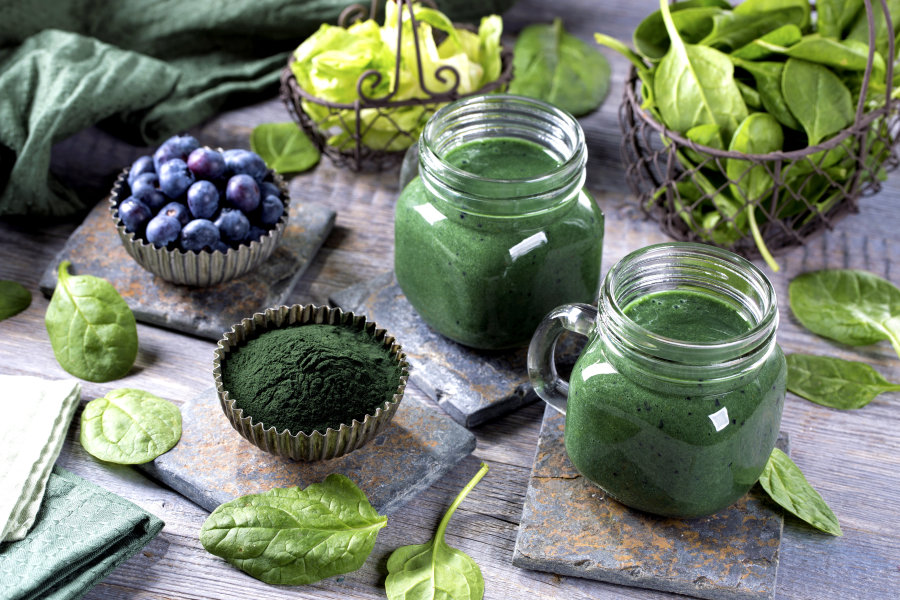 His lunch tends to be a healthy balanced meal of protein and seasonal vegetables to support his energy needs siding the day, with his evening meal based on starchy carbs like potato, rice or pasta with lots off fresh veggies. With snacks including fruit and nut bars, Dermot's overall diet is packed with nutrients, fibre and healthy choices, and low in refined sugar and processed foods. I would suggest he enjoys crisps as an occasional treat as they can be high in salt, which is linked with hypertension (high blood pressure ) in some people. Well done Dermot.