From speaking to hundreds of people about healthier living over the past few years, one theme has consistently cropped up when they talk about trying to make more positive food choices – how little time they have to actually shop for and prepare food. Many of us lead busy, demanding lives and need simple, nutritious meal and snack ideas with ingredients that don't cost huge amounts and can be easily sourced in most shops and supermarkets.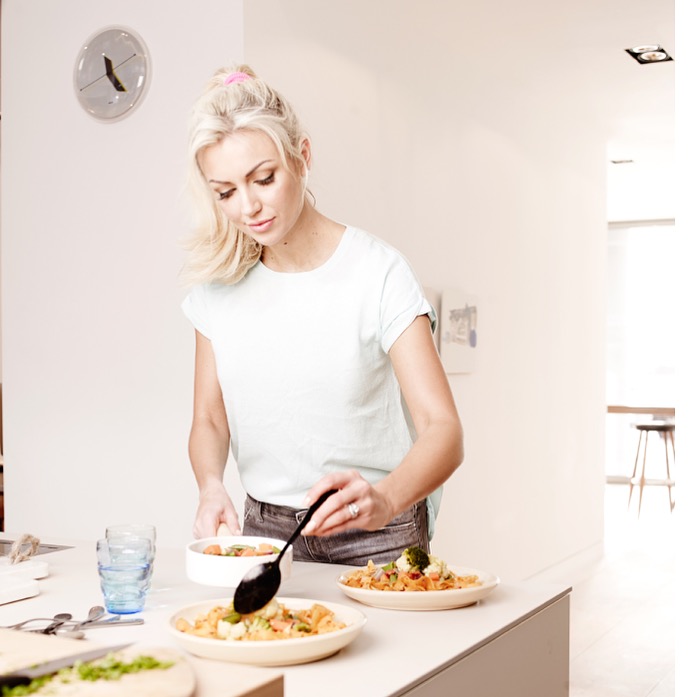 So with that in mind, here are five of my favourite tips for healthy eating when you're on the go:
Preparation is key!
Make use of home delivery shopping services. Not only are they really convenient, I also find that I make fewer impulse buys and spend less money than when I go to a supermarket.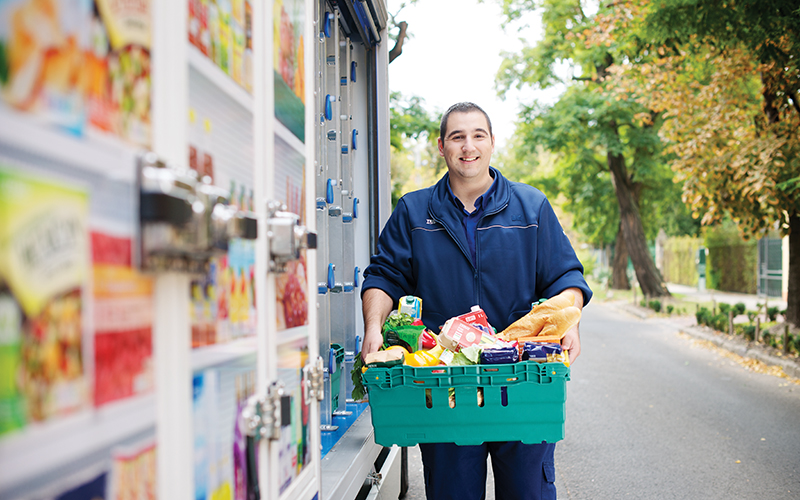 2. Prepare big batches of soups, stews and curries in advance to freeze or eat over a few days. I often double my recipes to make a huge pot to last for lunches and dinners, plus many dishes taste even better eaten cold the following day 🙂 Sunday is usually my day for cooking and freezing different meal and snack components.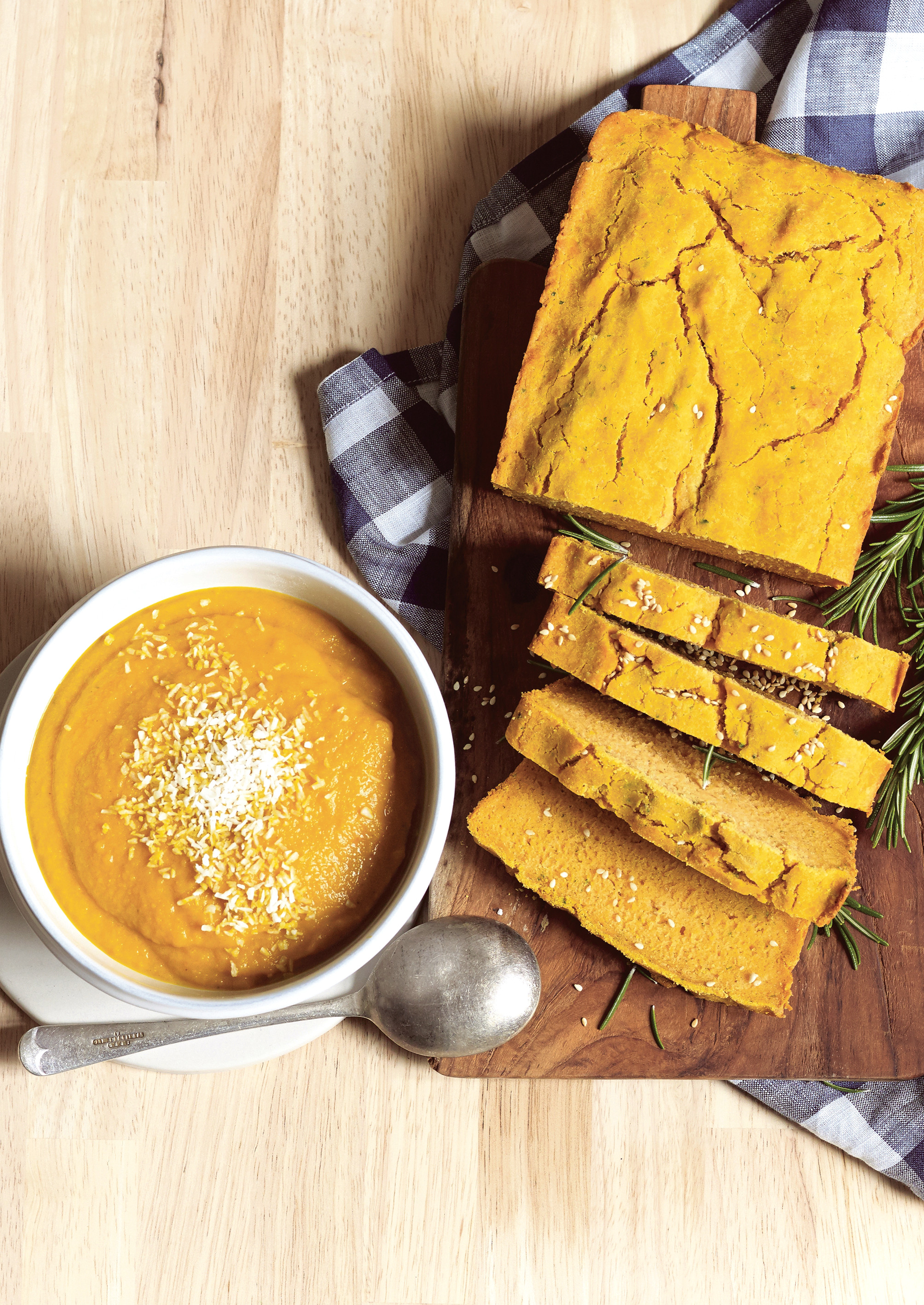 3. Stock up on beans, pulses, dried grains, herbs, spices, sauces, nuts, seeds and nut butters for quick, healthy meals and snacks. You will always find a bag of raw almonds in my handbag and car for hunger emergencies and I love oatcakes with almond butter or hummus for a simple, filling snack!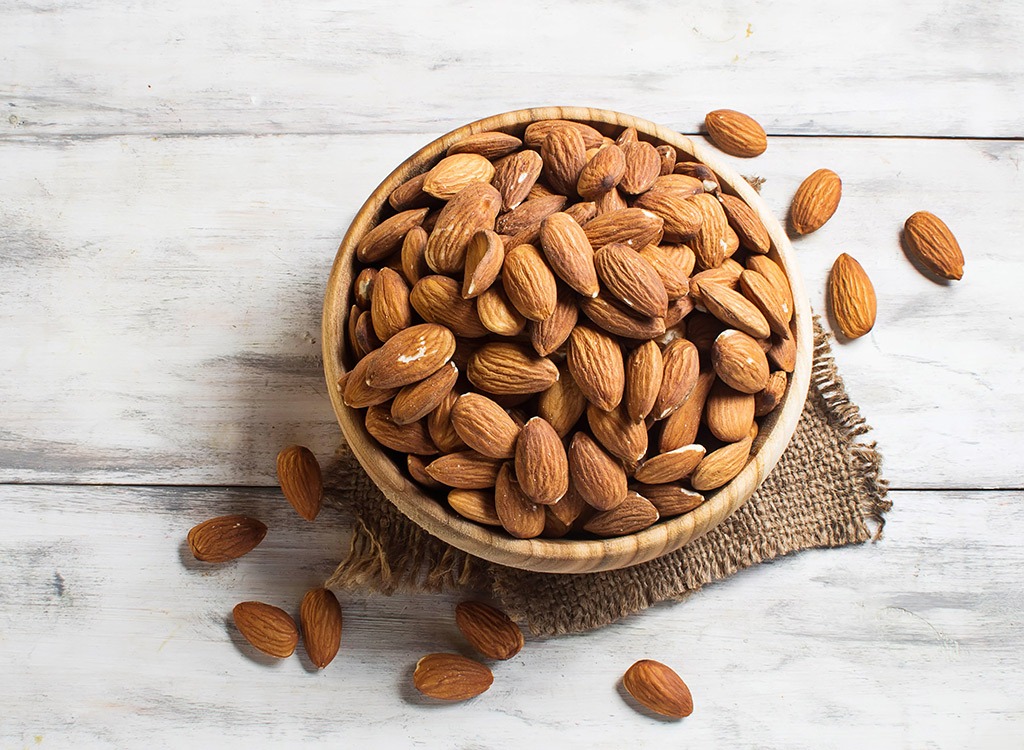 4. For quick smoothies to make in the morning and bring to work, divide fruit and veg ingredients into freezer bags in advance to freeze and have on hand. Then simply add your liquid base and any other fillers you like, such as nuts, seeds, nut butters, protein powders or oats to whizz up a more satisfying smoothie.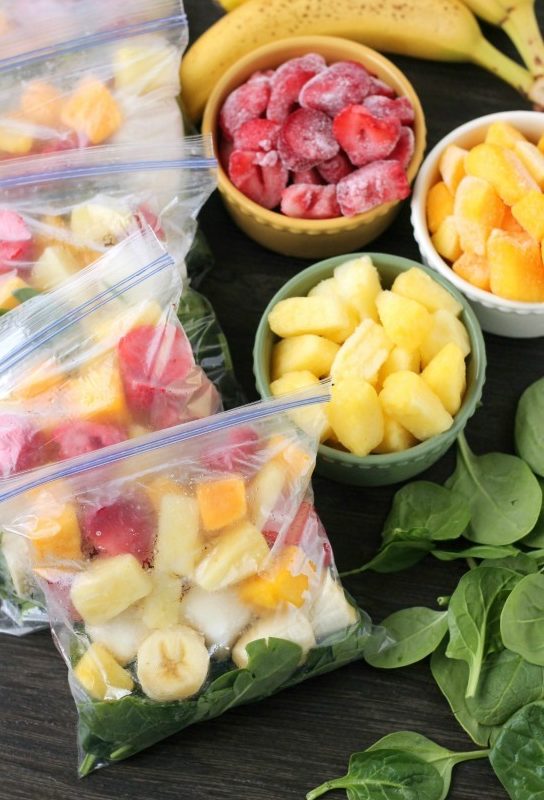 5. Frozen fruit and vegetables are a good option when under time pressure. I often use frozen berries, bananas, pineapple and spinach for smoothies, and peas, sweetcorn, carrot and green beans to add to stews and veggie curries.