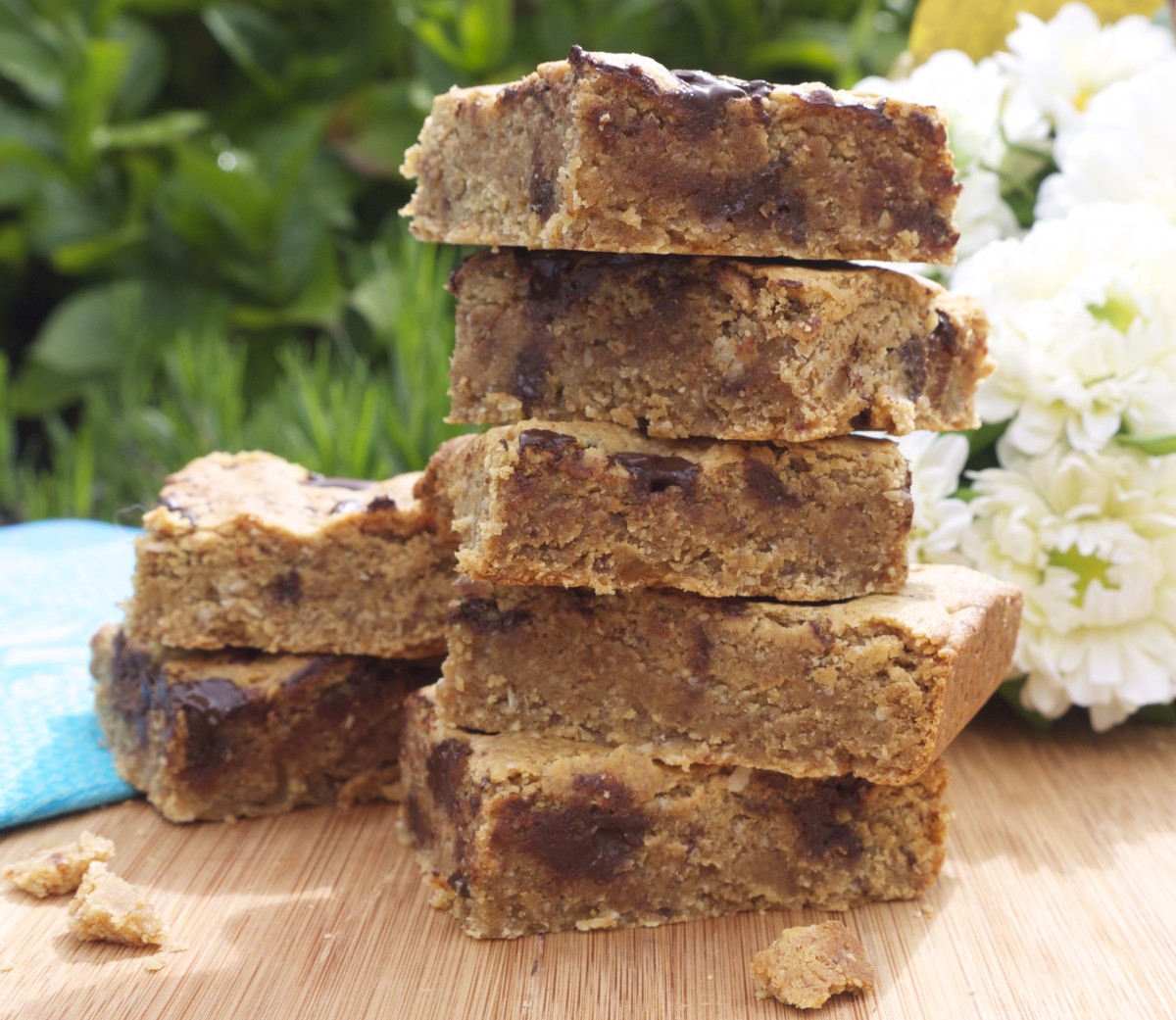 Hello and happy Thursday!
You've almost made it to Friday in one piece and it's a bank holiday weekend here in Ireland, so that most certainly calls for a sweet treat 😉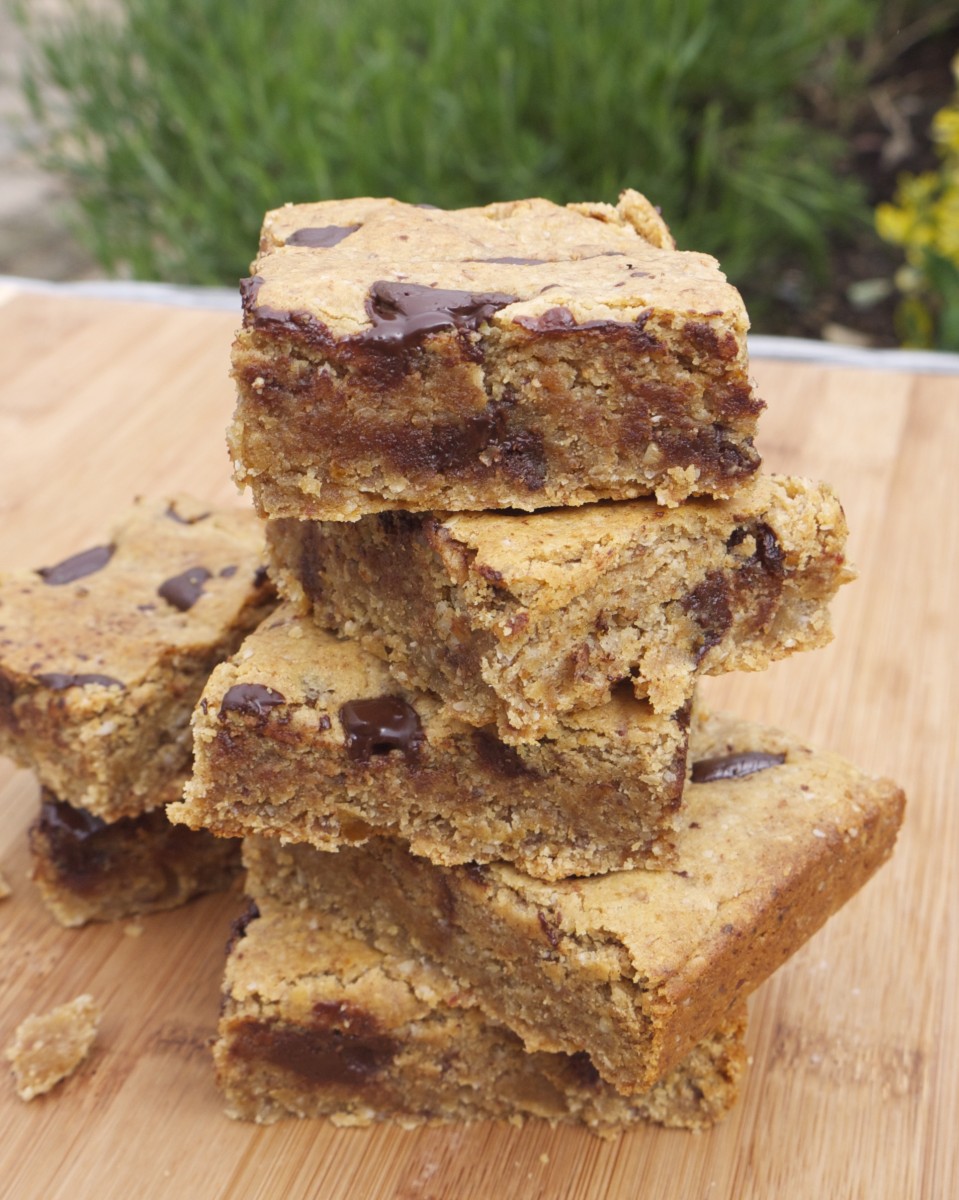 Chocolate chip cookie dough brownies. SERIOUSLY. This is a beautiful marriage of two of my favourite baked treats ever… chocolate chip cookies and fudge brownies.
Except this version is vegan friendly and free from ingredients like gluten and dairy. Hurrah!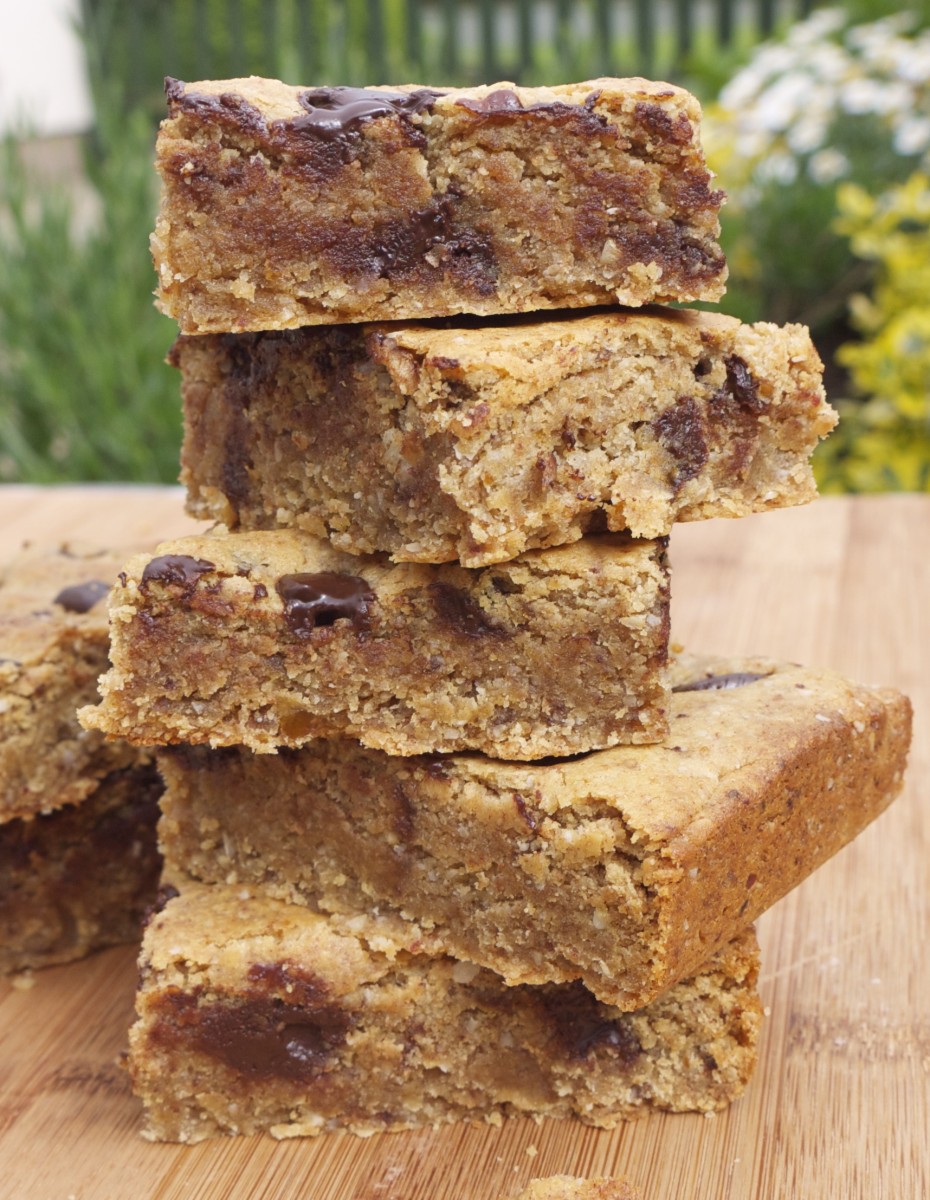 They're also insanely tasty, with a date caramel base that's similar to my healthy 'Mars Bars'… gooey on the inside and crisp on the outside, with melted chocolate chips oozing throughout.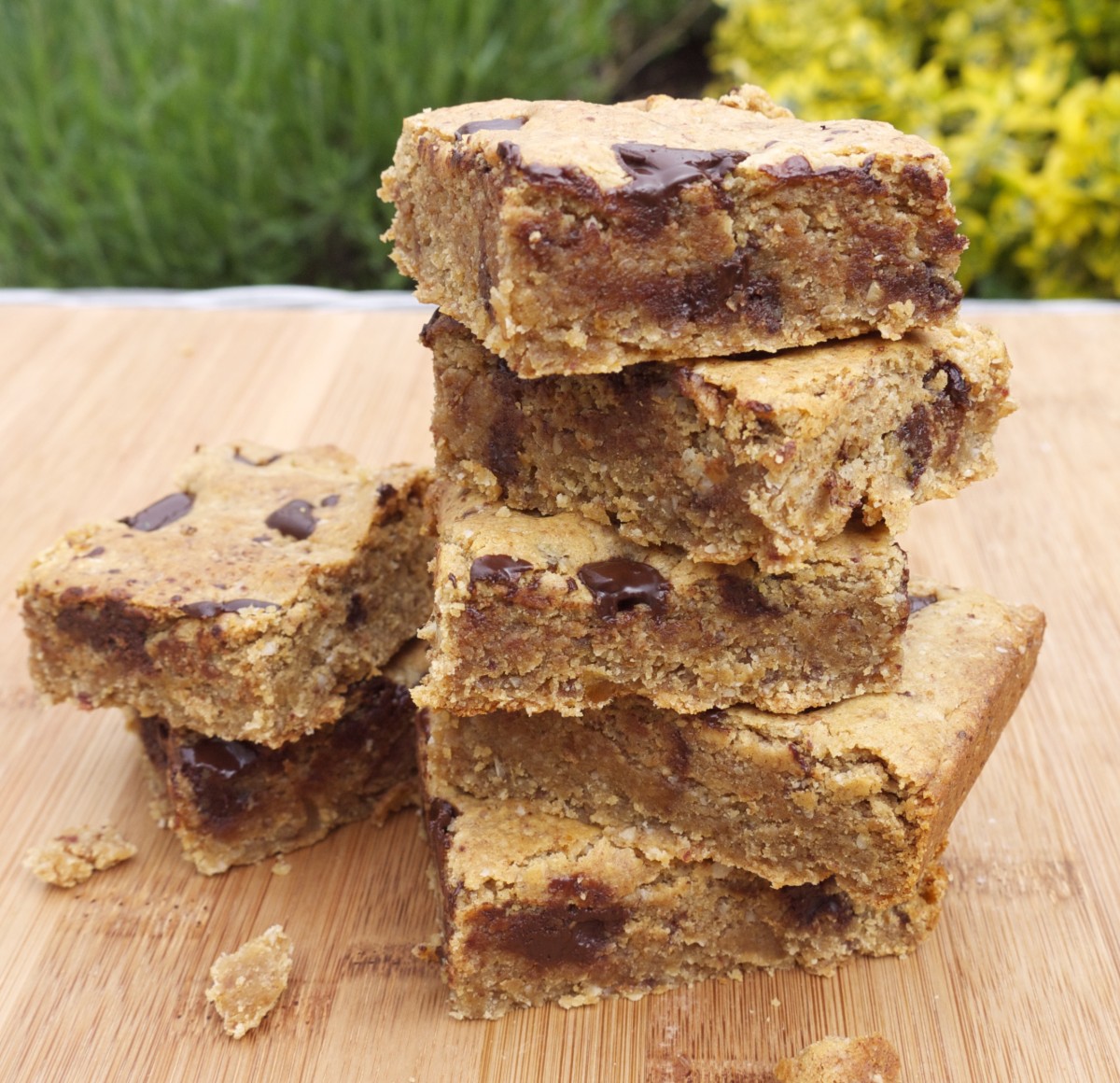 And I have even more good news! They're ridiculously simple to make, with the dry base consisting of brown rice flour and porridge oats processed into a flour in a blender. I used certified gluten-free oats, so look out for them in any good supermarket if you want to make a gluten-free version.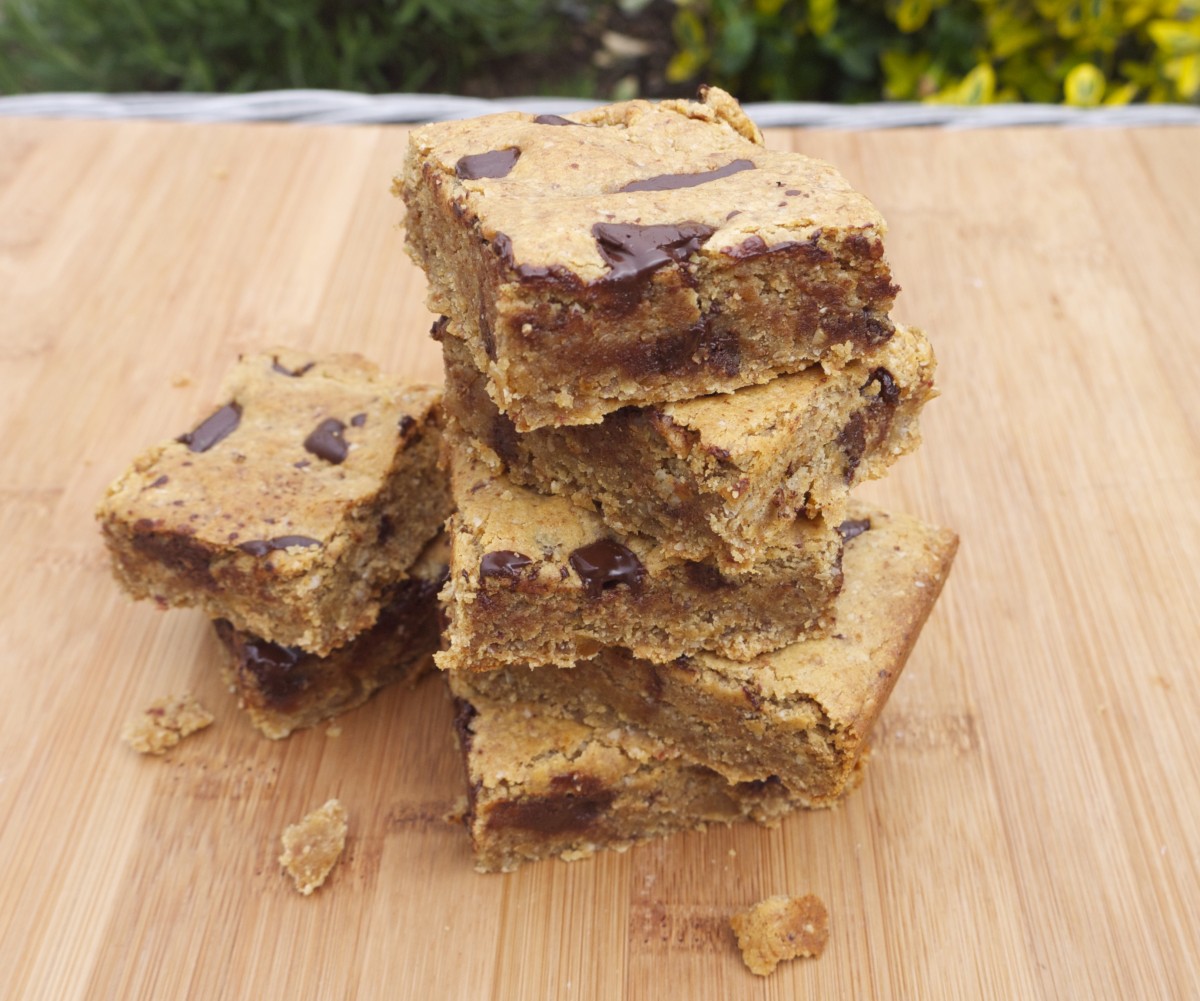 For the wet base, I combined dates with coconut oil, coconut palm sugar, vanilla extract and almond butter, although hazelnut butter would make a tasty alternative and tahini could be used to make them nut free.
Biona Organic Coconut Palm Sugar is available for €4.99 for 250g from Nourish and works brilliantly for baking as it has such a rich, caramel flavour.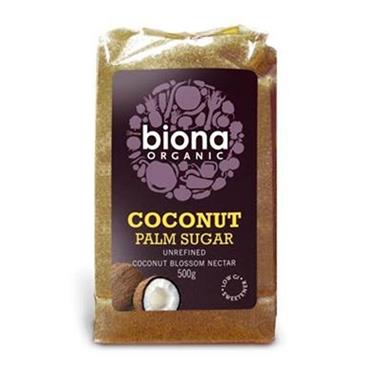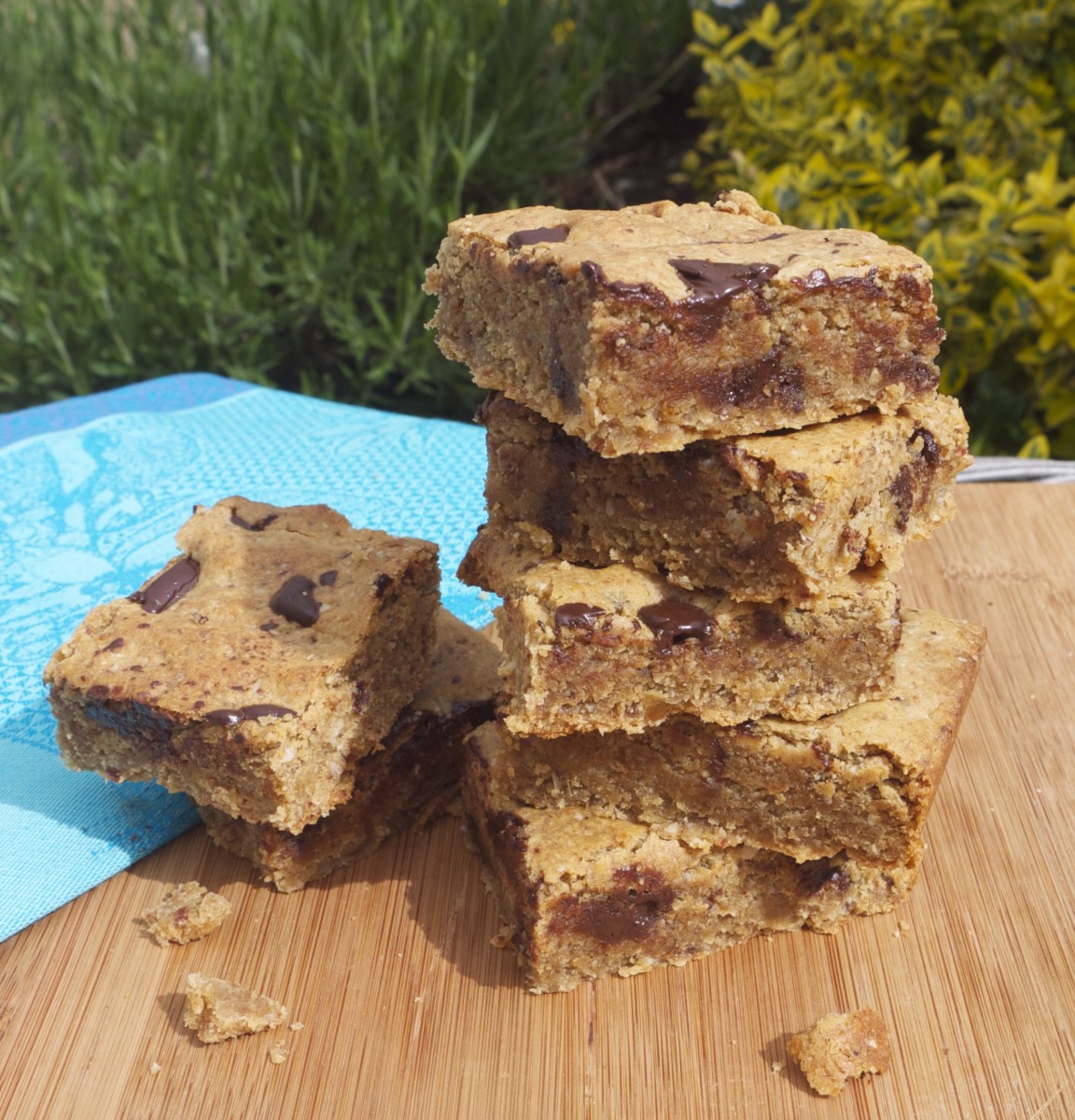 Chocolate chips are, of course, an essential part of cookie dough, and for these I decided to use a Lindt Noir 90% Cocoa Chocolate Bar, €2.49 for 100g from Tesco and most other shops and supermarkets. I love really dark chocolate and this one is vegan friendly, but feel free to use whatever chocolate chips you want. I just broke up the bar into bite-size pieces, as I knew they would melt in the oven, so don't worry if you can't get hold of proper chocolate chips.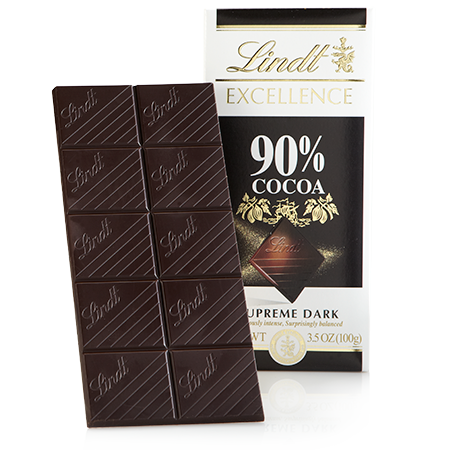 They're most delicious served warm and gooey from the oven 🙂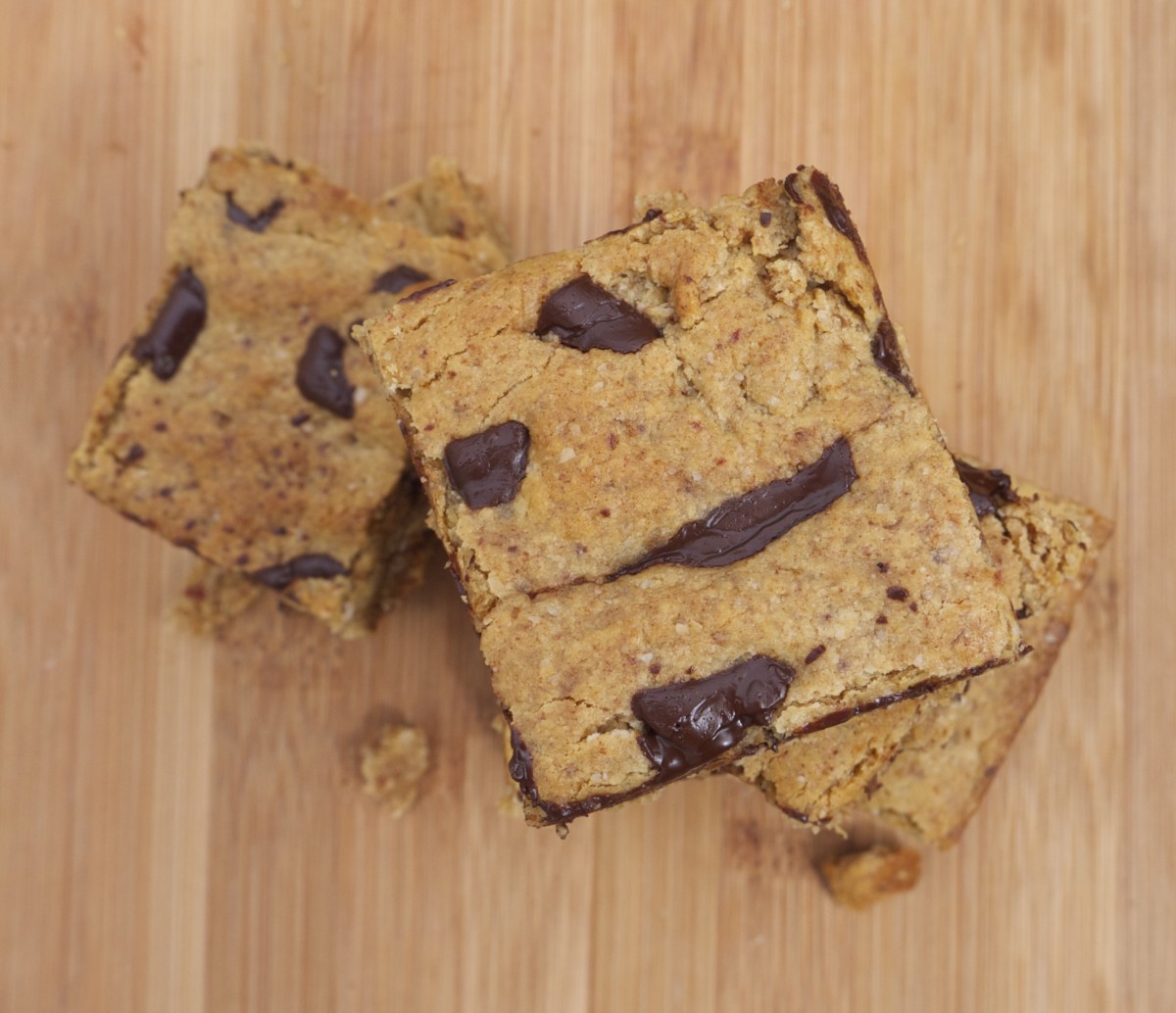 I love seeing all of your recipe creations on social media! Simply tag #RosannaDavisonNutrition on Instagram or Twitter or come on over to my Facebook to say hello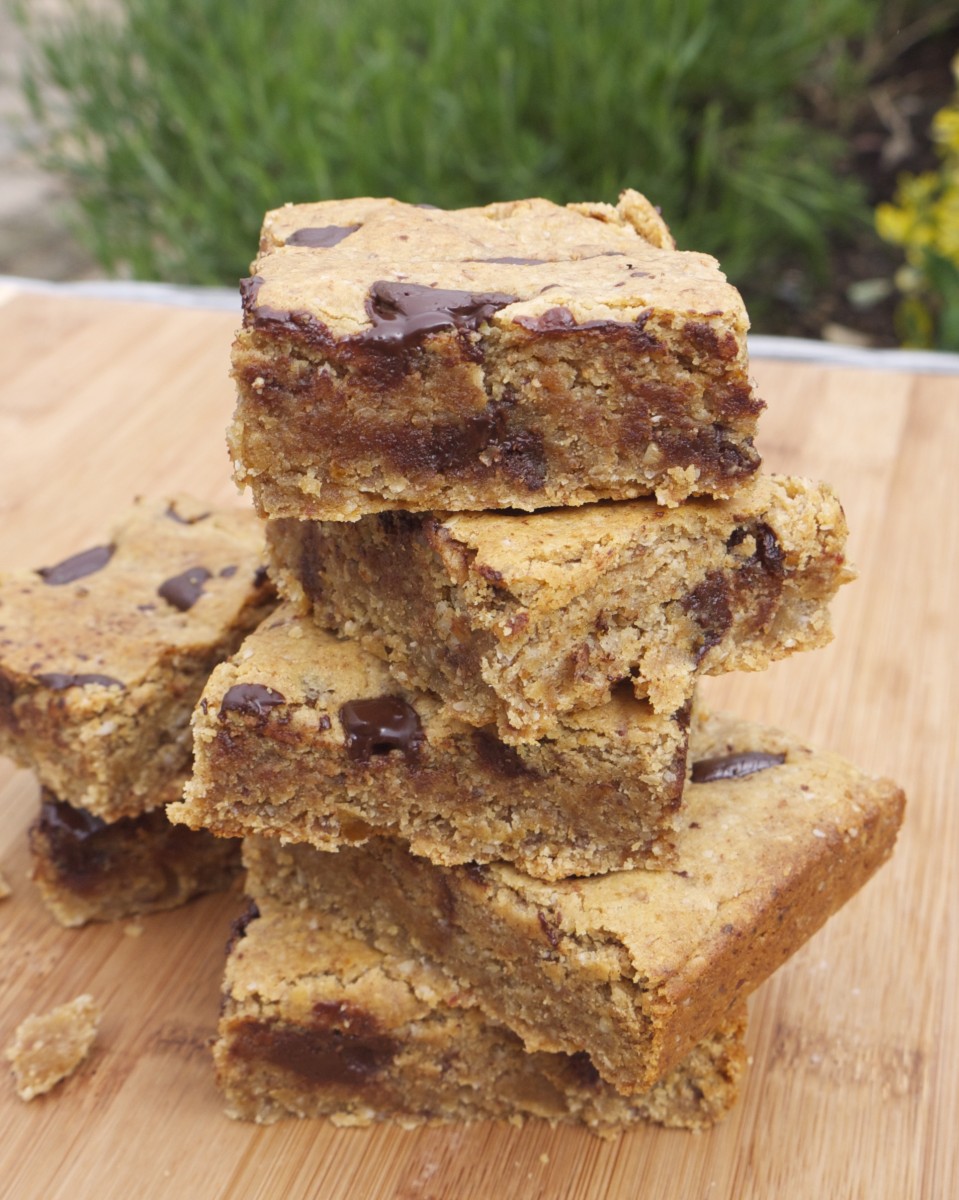 Chocolate Chip Cookie Dough Brownies
2015-05-27 23:36:57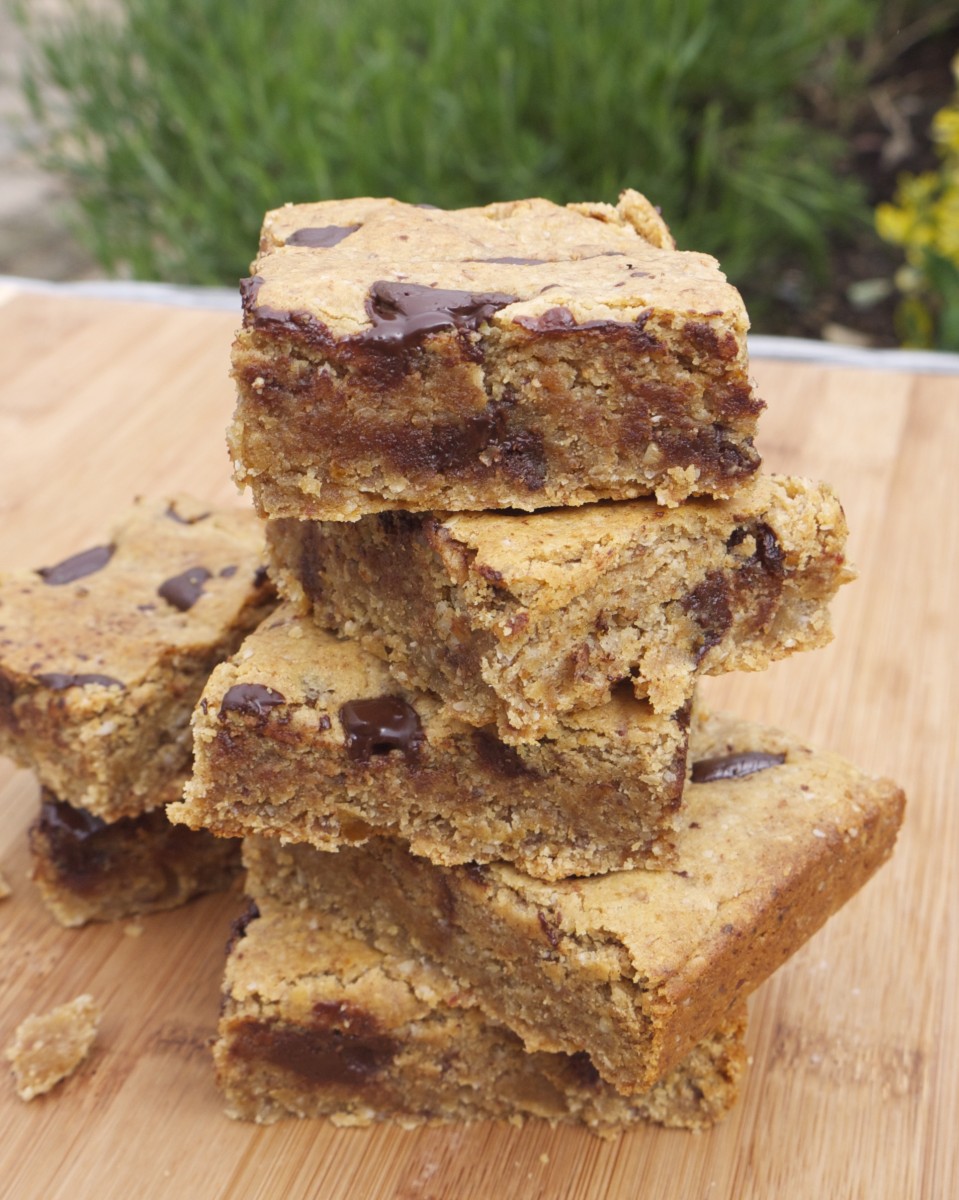 The perfect combination of a chocolate chip cookie and a gooey fudge brownie, but made with wholesome ingredients!
Ingredients
coconut oil, to grease
110g (3/4 cup) dates, pitted
160g (2 cups) gluten-free rolled oats
120g (3/4 cup) brown rice flour
1/2 tsp gluten-free baking powder (I use the Dove's Farm brand)
3 tbsp raw unsalted almond butter (or hazelnut butter/tahini)
3 tbsp virgin coconut oil, melted
3 tbsp coconut palm sugar
1 tsp vanilla extract
50g of 90% cocoa dark chocolate, broken into small pieces
Instructions
Preheat the oven to 190C and lightly grease a medium-size baking tray with coconut oil or line with greaseproof paper.
Place the dates in a bowl and soak them in hot water for 10 minutes to soften.
Place the oats into a blender and combine for 60 seconds until a smooth flour forms.
Place the oats into a large mixing bowl with the brown rice flour and baking powder, mix well together.
Drain the dates and place them in a blender or food processor (I used a food processor) with the almond butter, coconut oil, coconut sugar and vanilla extract. Blend until a smooth caramel forms.
Mix the caramel into the dry mixture until a thick dough forms.
Gently fold in the chocolate chips, ensuring they're mixed in evenly. I saved extra to press into the top of the mixture once in the tray.
Press the dough into the tray, ensuring it's even and bake at 190C for 12-15 minutes, until firm to touch and turning golden-brown.
Allow to cool for 10 minutes before serving.
Notes
The brownies can be stored in an airtight container in a cool dry place for up to 3 days.
Rosanna Davison Nutrition https://www.rosannadavisonnutrition.com/