A multi-award winning jeweller and sculptor, Fiona Mulholland has worked in the creative sector for over 20 years. She has realised several large scale public artworks, as well as participating in numerous exhibitions both nationally and internationally. In 2014, she returned to her roots in jewellery design and founded Mulholland Jewellery. Her collections inspired by colour and light are a simultaneously sophisticated and funky fusion of traditional craftsmanship and cutting-edge design.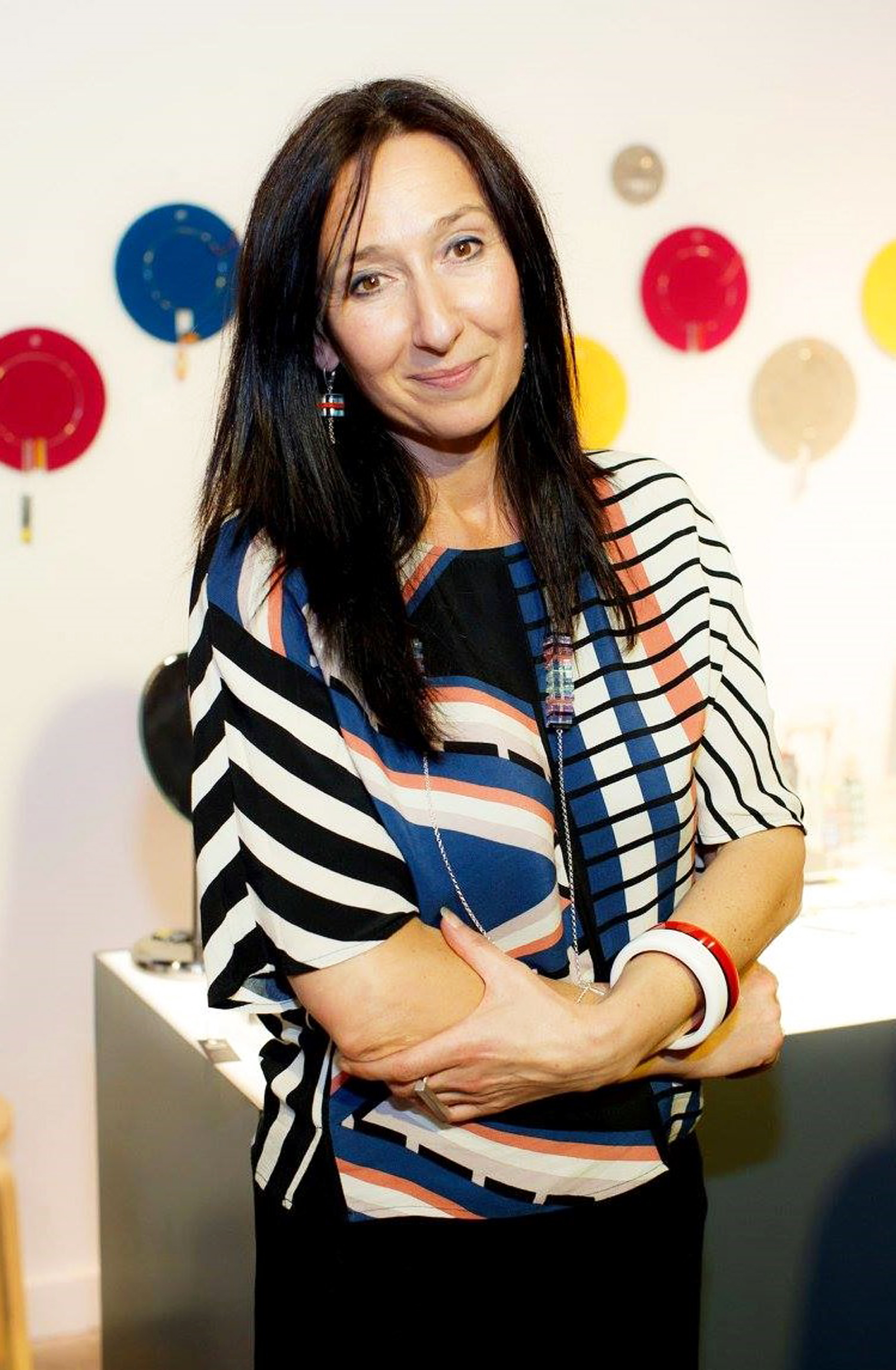 Where do you shop?
Originally from Dublin, I've been living in a small town in the North West of Ireland for several years now. We have a fairly large Supervalu, a farmers market and several butchers. I regularly visit Sligo and Donegal town so pick up extra things in Lidl and the health food shops.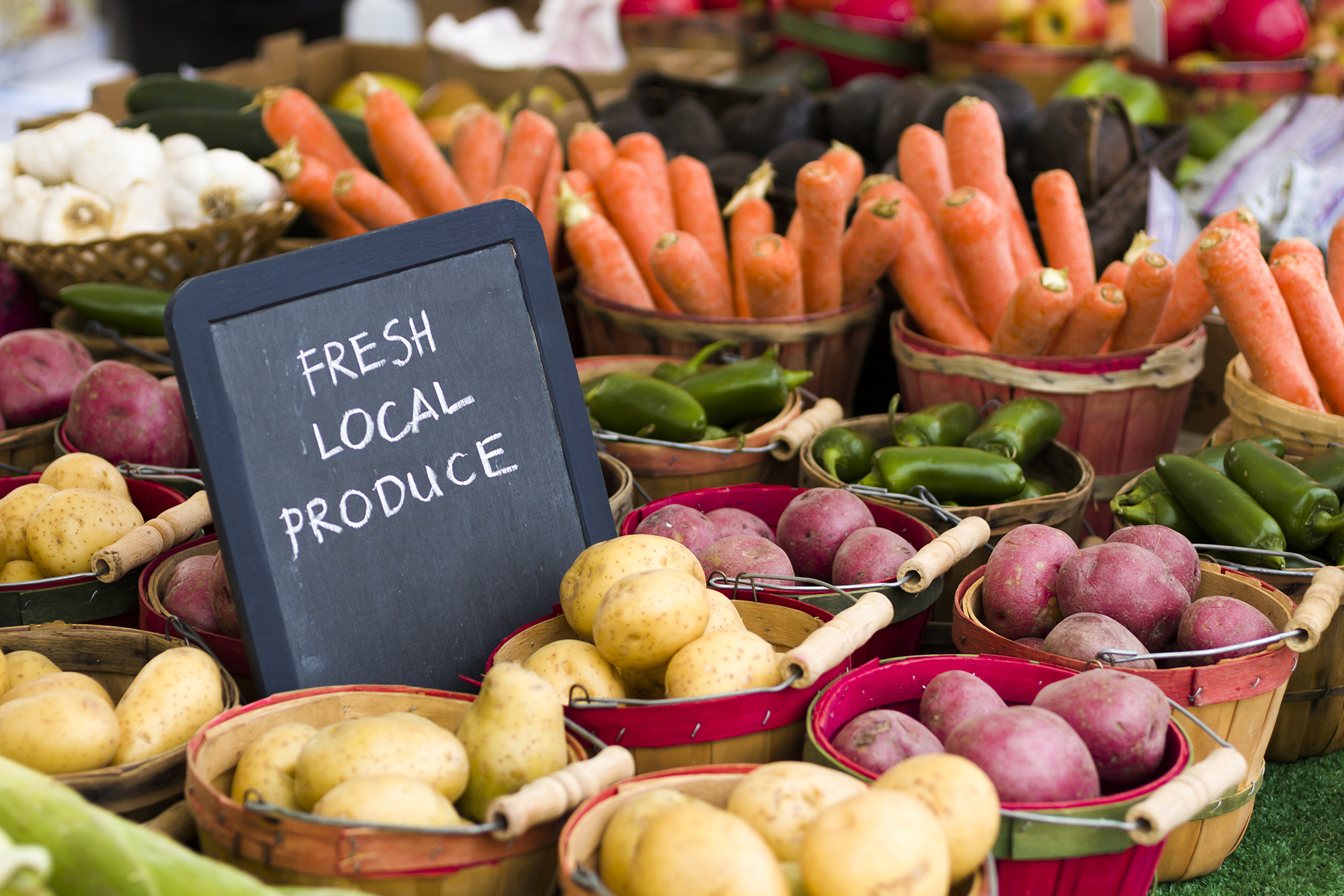 Can you list the contents of your weekly shop?
Broccoli
Courgettes
Baby tomatoes
Carrots
Cucumber
Avocados
Chickpeas
Milk
Cheese
Mineral water
Dates
Seeds
Porridge
Yogurt
Eggs
Mineral water
Sweet potatoes
Fruit
Wine
Free range chicken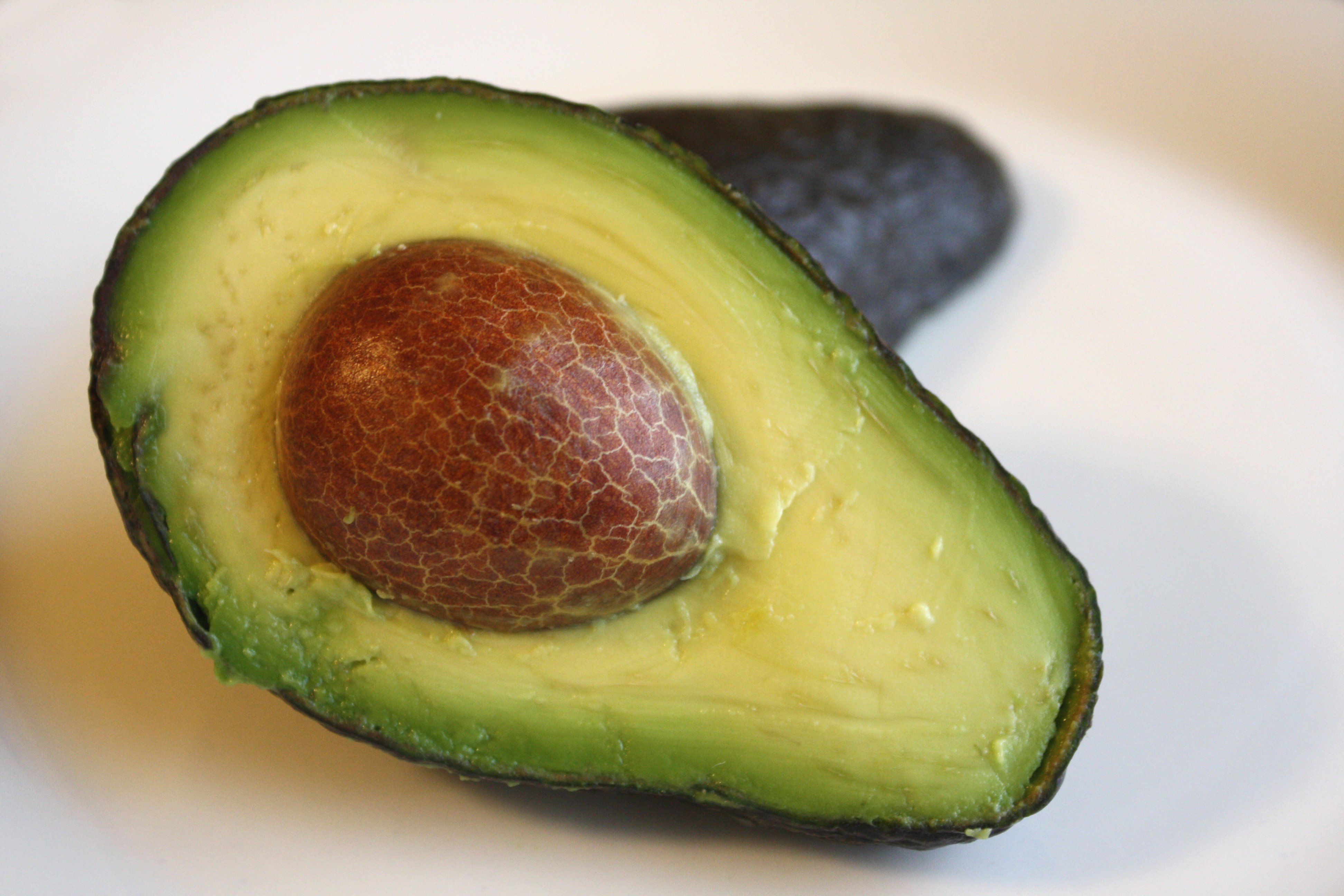 Describe your typical breakfast.
I like porridge in the morning with mixed seeds, maca root powder and sometimes fruit for extra punch but unfortunately it's often just coffee and a slice of toast on the run until lunchtime.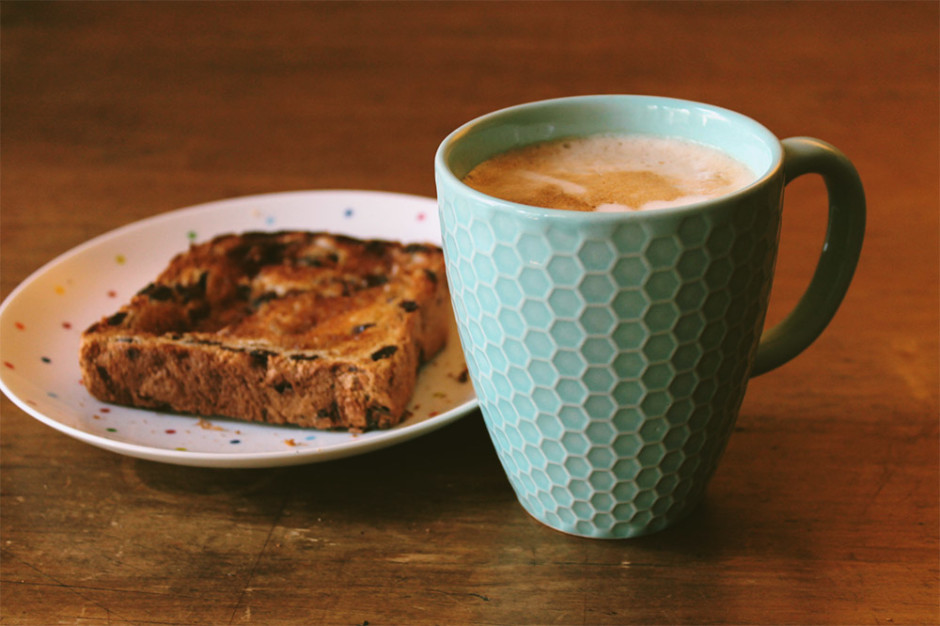 Describe your typical lunch.
I'll either have leftovers from dinner, a salad or eggs which are quick and tasty. I also really enjoy cheese of all kinds and generally eat some every day.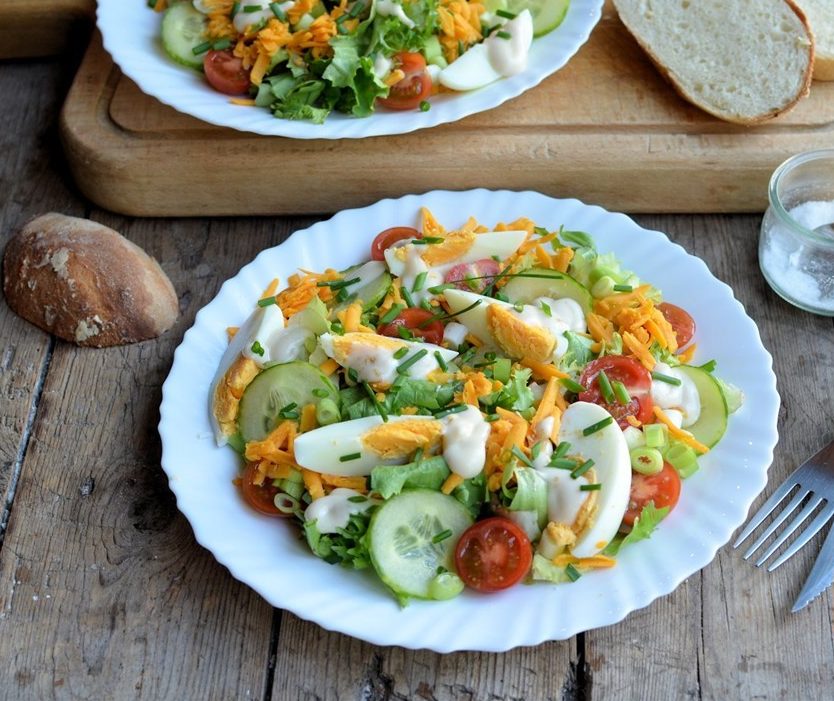 Describe your typical dinner.
I eat lots of vegetables and love them roasted particularly baby tomatoes, sweet potatoes and peppers – I throw everything in the oven and, for a quick, convenient dinner, you can't beat 'Donegal Catch' or salmon. I also like when you can throw everything into one pot, like chicken and vegetable stews.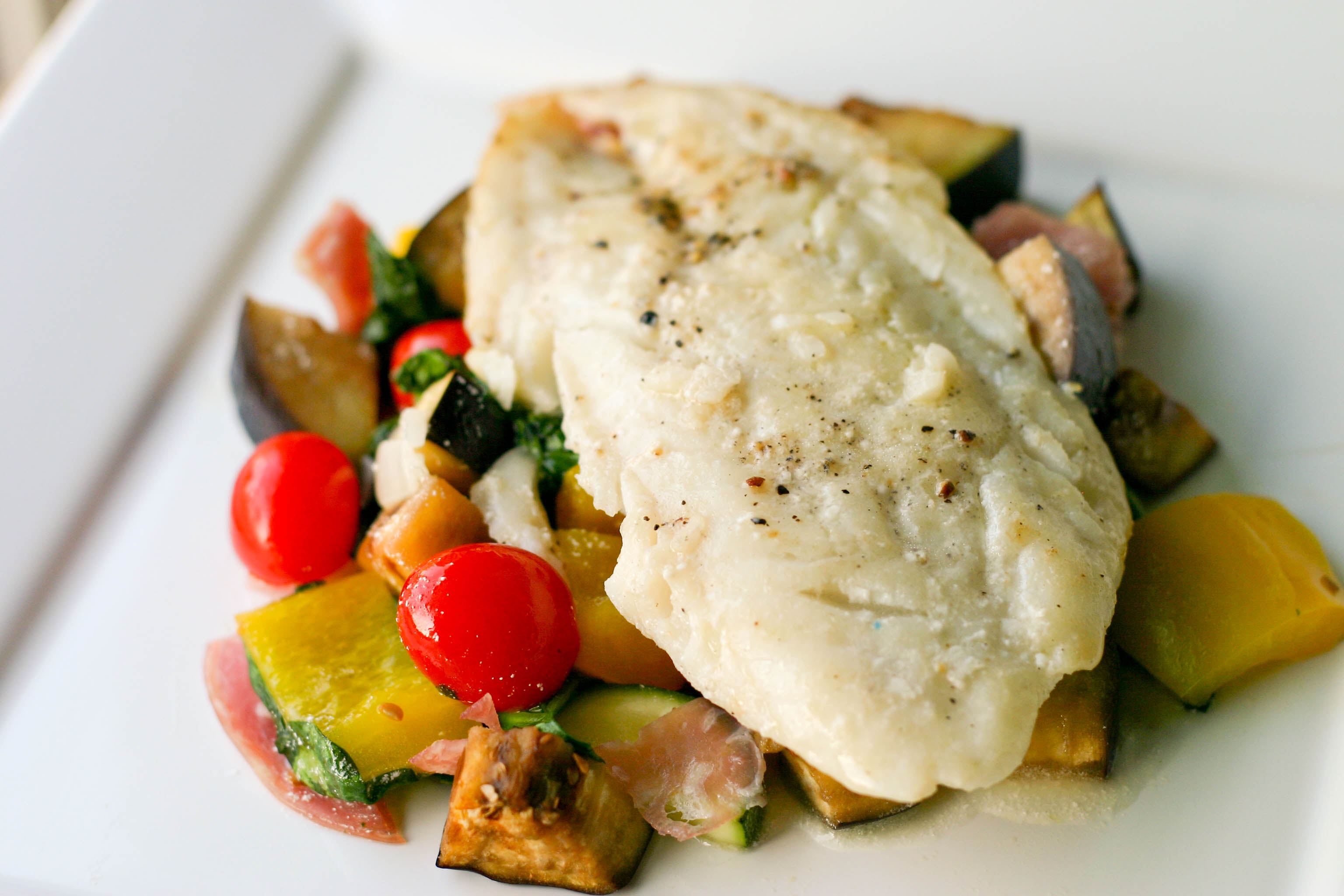 Snacks
I've recently started to make energy balls with dates, raisins, oats and peanut butter using whatever is in the fridge which is handy and healthy. I love bananas and nuts but have also been known to tuck into crisps and chocolate.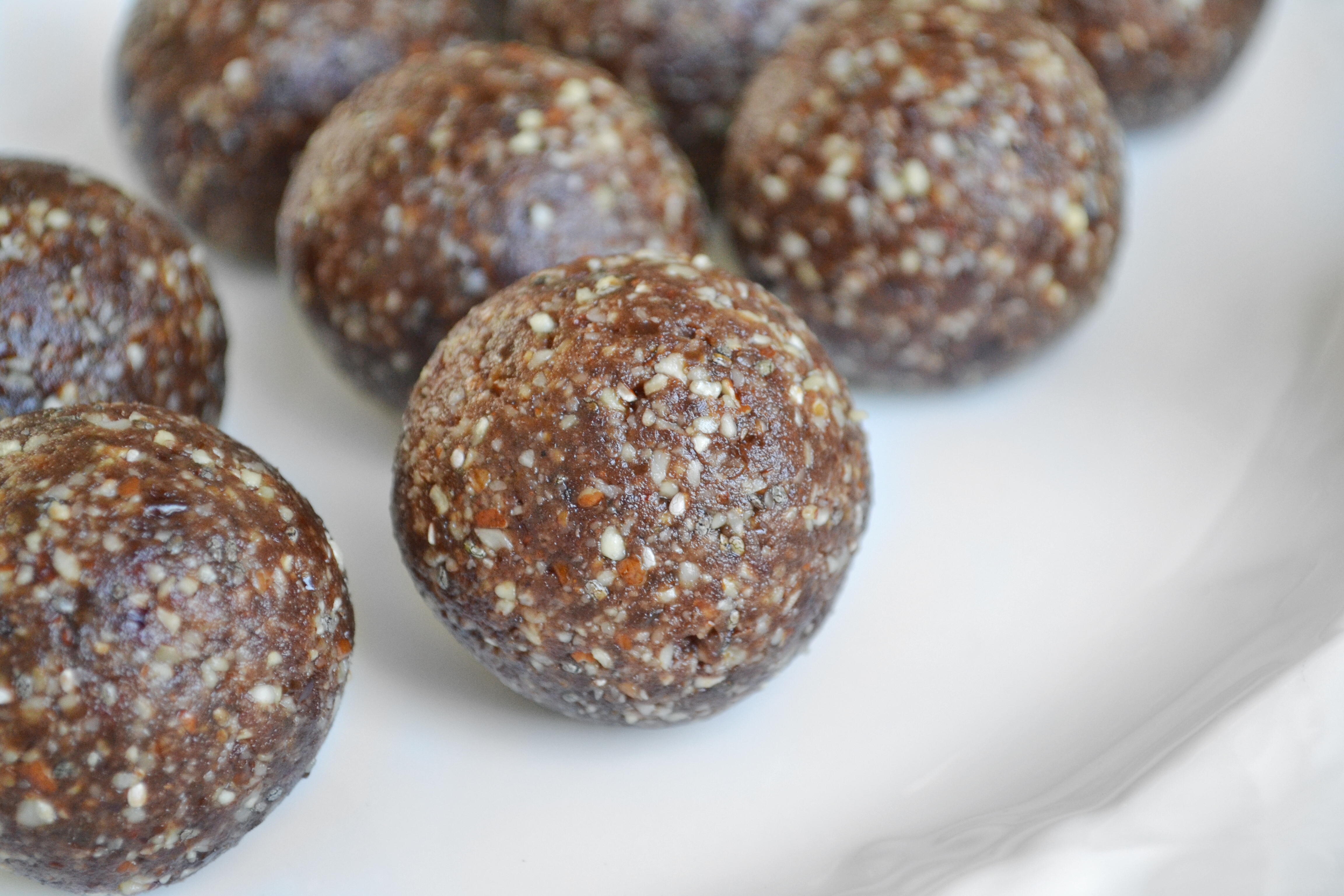 Is there anything you won't eat?
I am definitely not a fussy eater but, like a lot of people, I'm not a fan of raw oysters and can't quite understand the attraction, although I do like them cooked.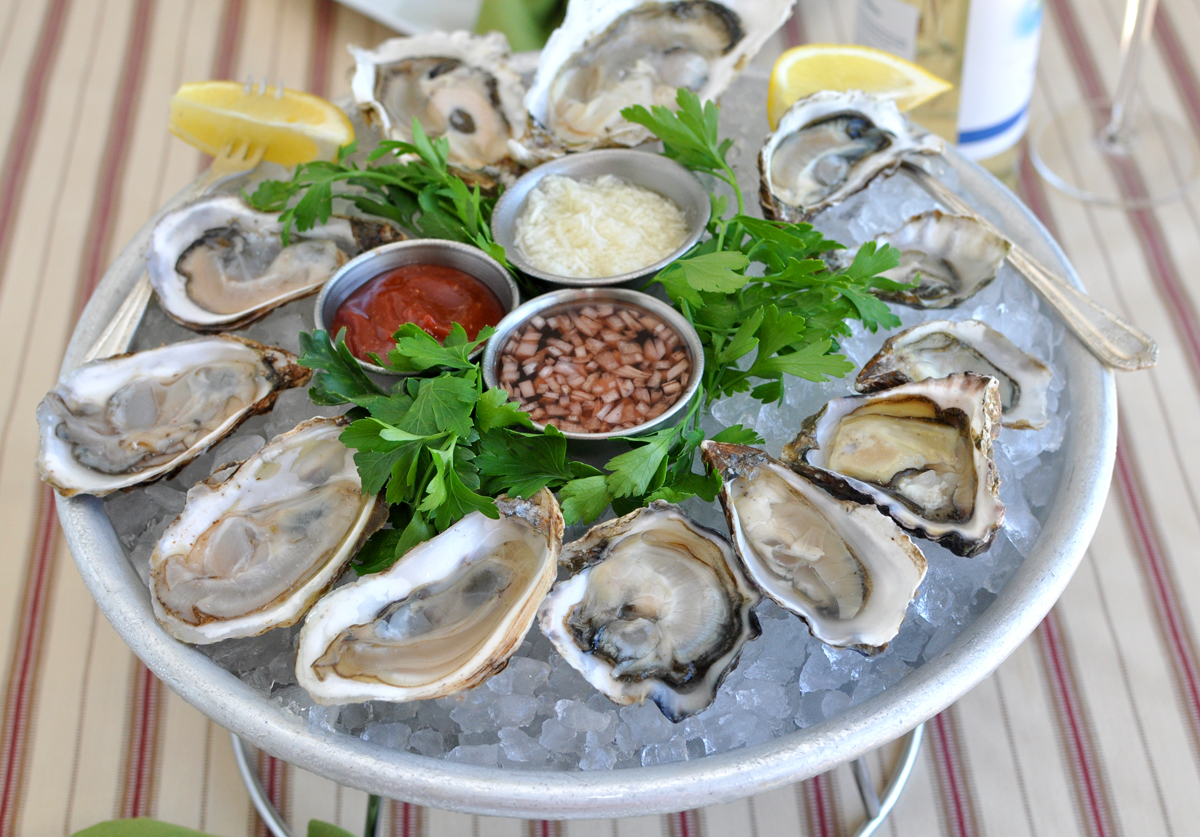 What would you cook to impress someone?
Living in the country, I am really into the idea of foraging for food such as nettles, dandelion leaves, sorrel and mushrooms, etc. I aspire to having a polytunnel and keeping chickens one day soon. How better to impress than sourcing fresh mackerel and lobster from the local fisherman, eggs from a local farmer and using only fresh and tasty ingredients?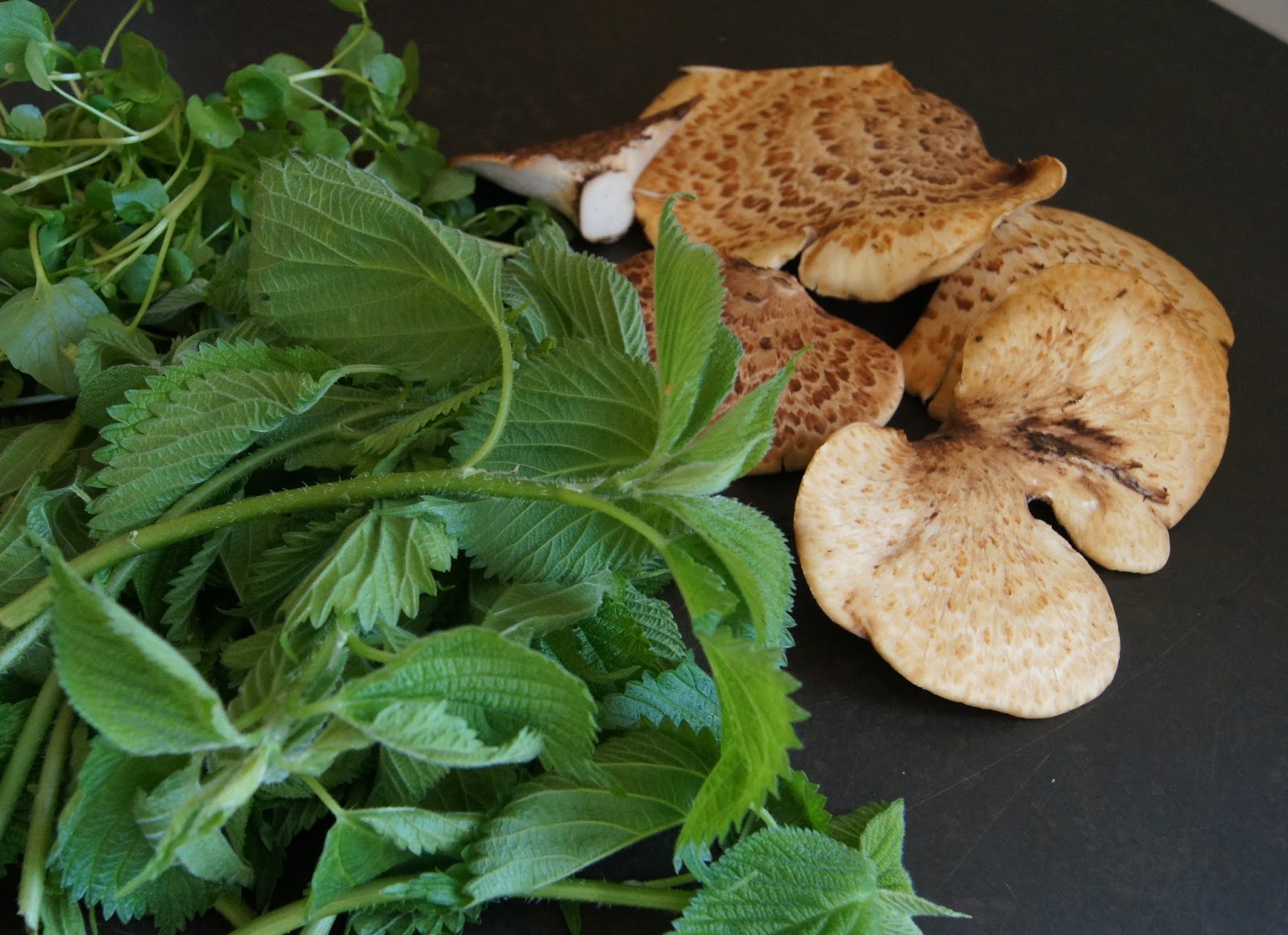 What is your guilty food pleasure?
70% cocoa chocolate and although not food, I do enjoy a glass of good wine, preferably French.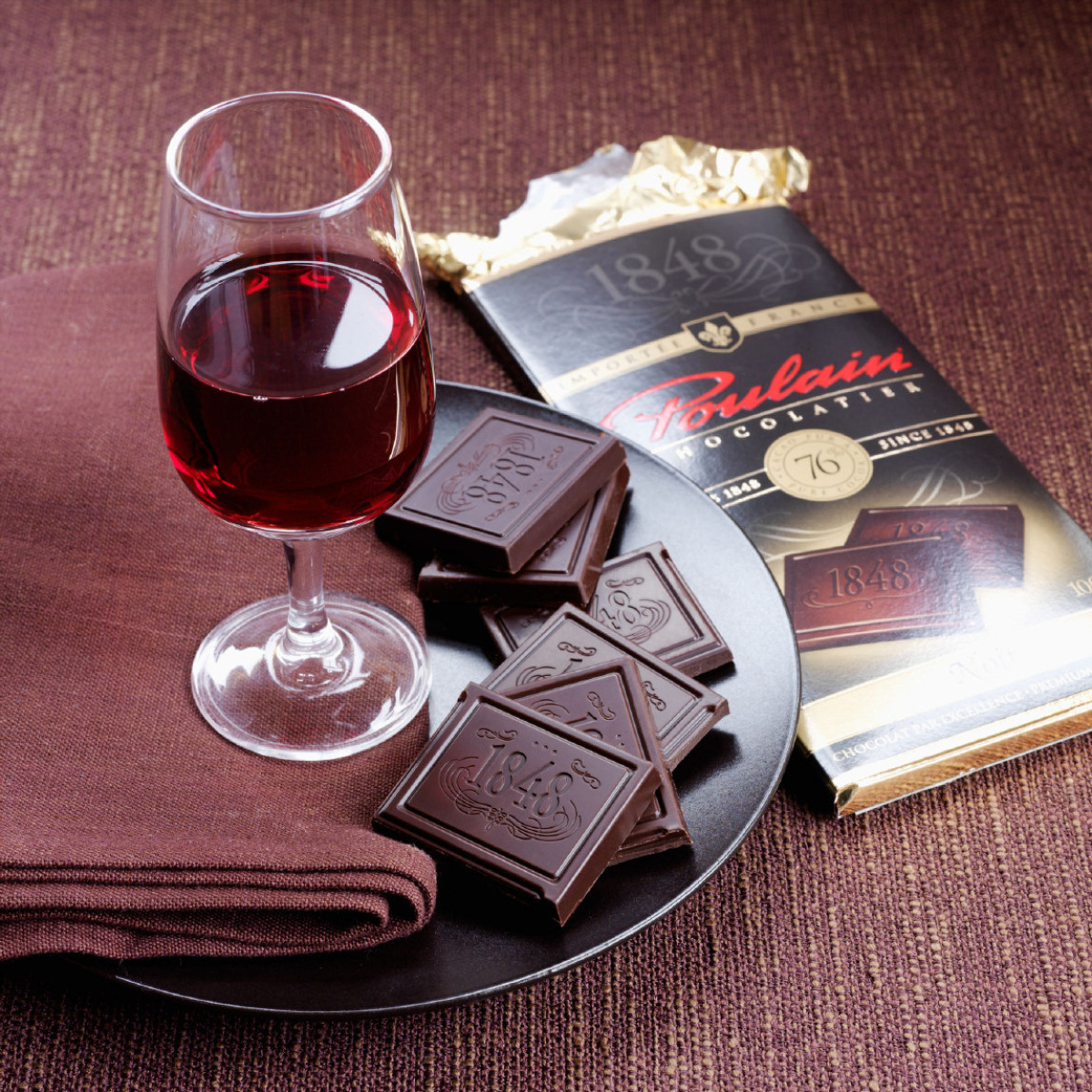 What is your ultimate comfort food?
Anything mushy hot or cold such as guacamole, mashed potatoes, hummus and/ or ice-cream – preferably all at the same time!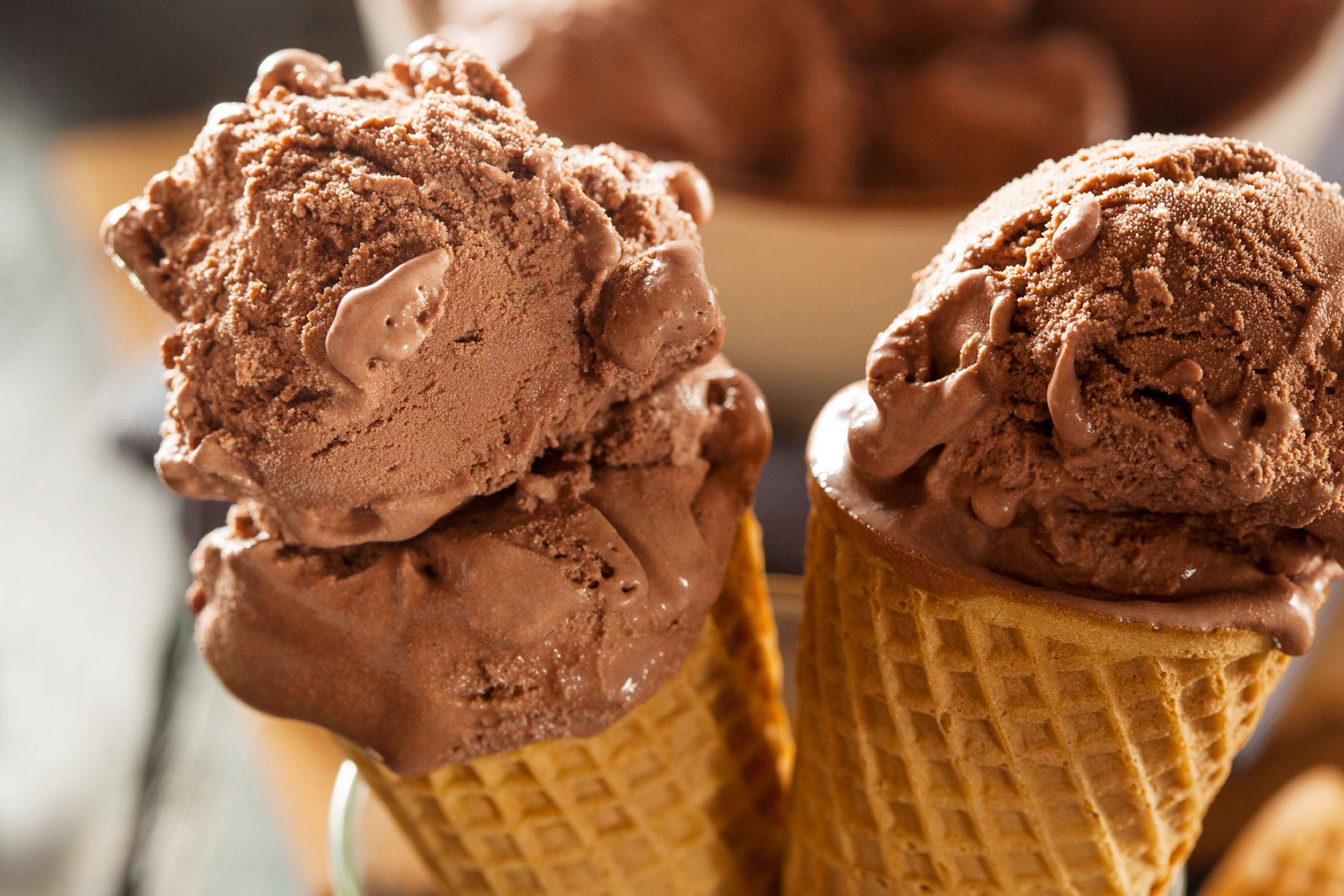 What is your favourite takeaway?
I don't do takeaways. I'd rather have a melted cheese on toast if I'm peckish.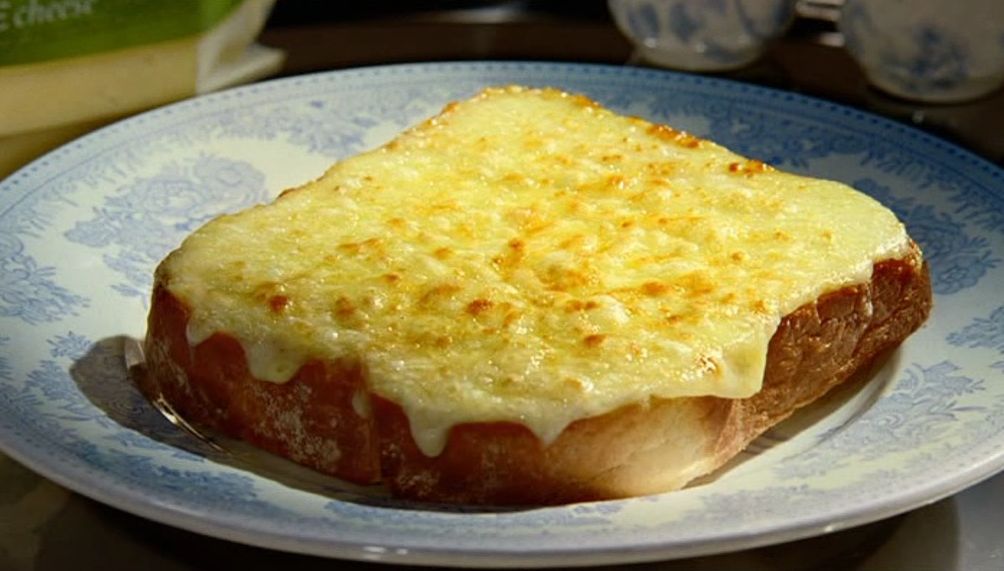 Have you tried any diet fads in the past six months?
No, but I am trying to eat a little less bread of late as I realise I could live on it for breakfast, lunch and dinner.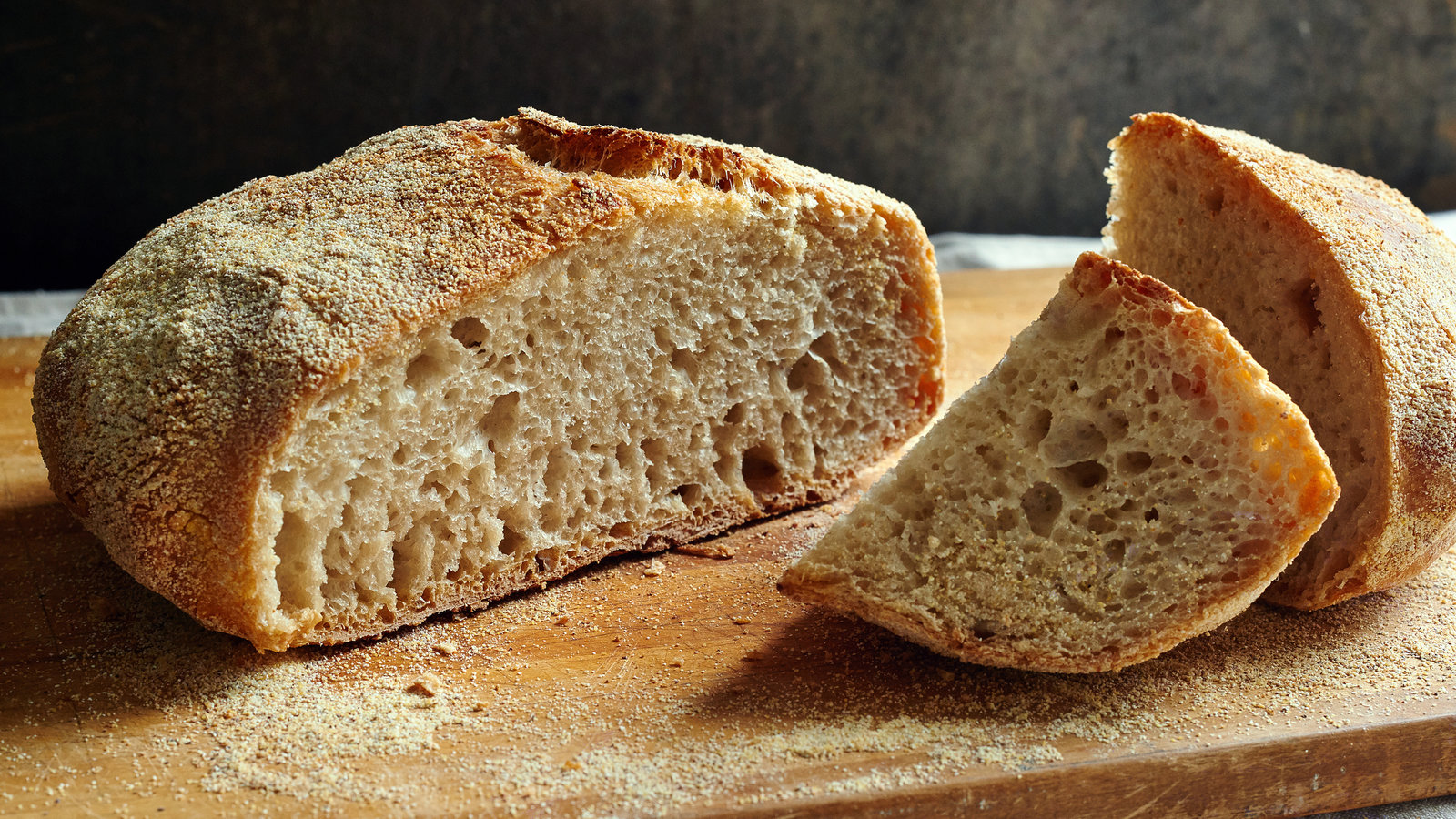 What would be your last supper?
A big, dirty seafood platter with prawns, squid, crab and lobster simply cooked with lots of garlic, fresh herbs and onions with crusty sourdough bread and all eaten with my fingers.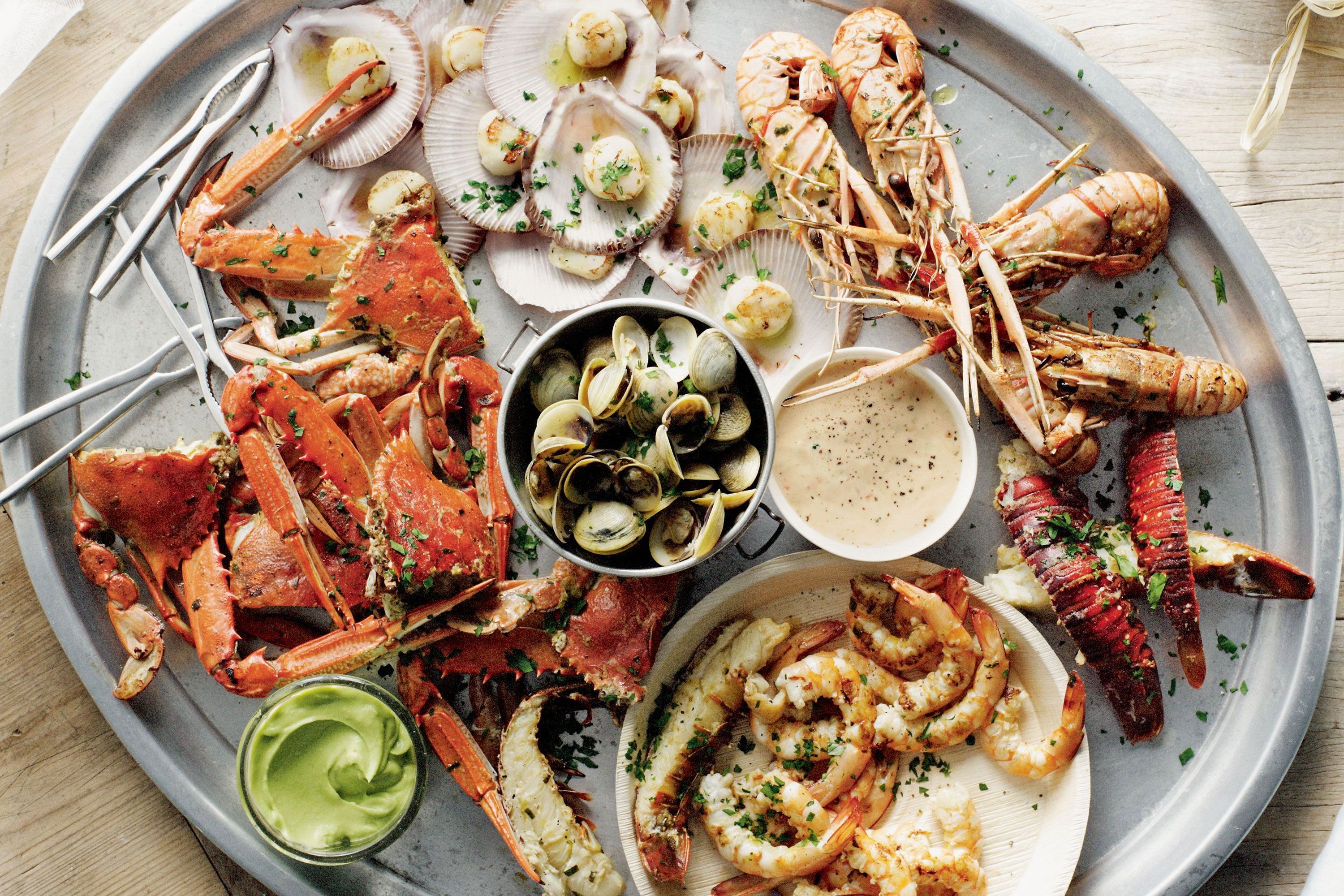 Rosanna's Verdict:
Fiona's weekly shopping list reflects her balanced and healthy approach to eating. She goes for a really good range of colourful fruit and veggies, protein-rich hummus, eggs and chicken, wholesome ingredients for homemade energy snacks and fibre-rich complex carbs including porridge oats and sweet potato. Avocados and a range of seeds represent her healthy fats, plus these foods tend to be a super source of of essential minerals including iron and potassium.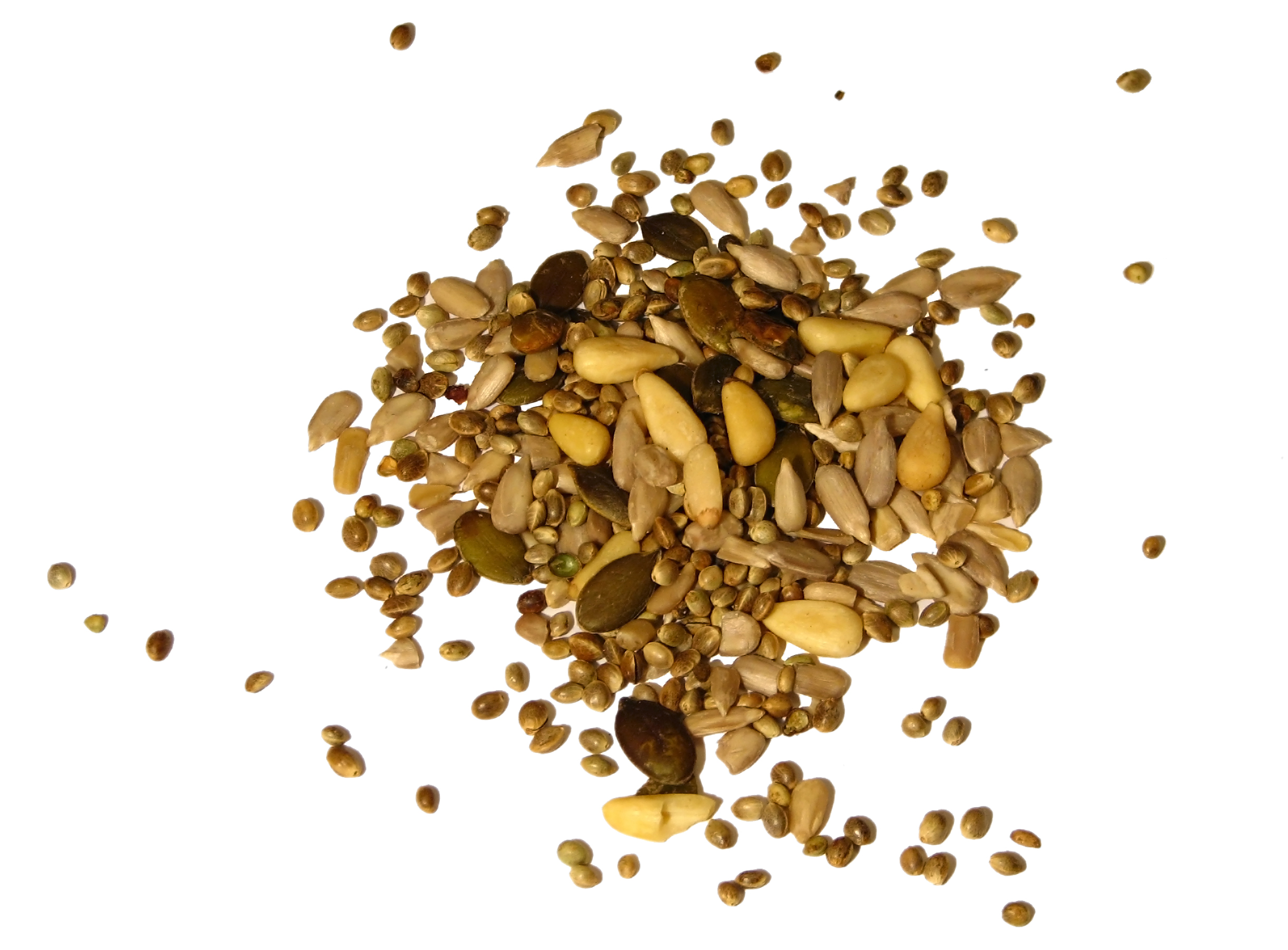 Fiona's breakfast is more often than not a coffee and slice of toast when there isn't time to make a healthy porridge dish. While convenience and simplicity are key for most people in the mornings, Fiona could easily boost the nutrient content of her first meal of the day to help give her body the nutrients it needs to support her energy levels and focus until lunchtime. For example, she may want to top her toast with mashed or sliced avocado and a pinch of sea salt and black pepper. Nut butter is another great alternative to jam or honey, as the healthy fat, protein and fibre it contains help to maintain steady blood sugar levels and keep you feeling full for longer. It's generally best to choose wholemeal or seeded breads over regular white versions for the extra nutrients and roughage they provide.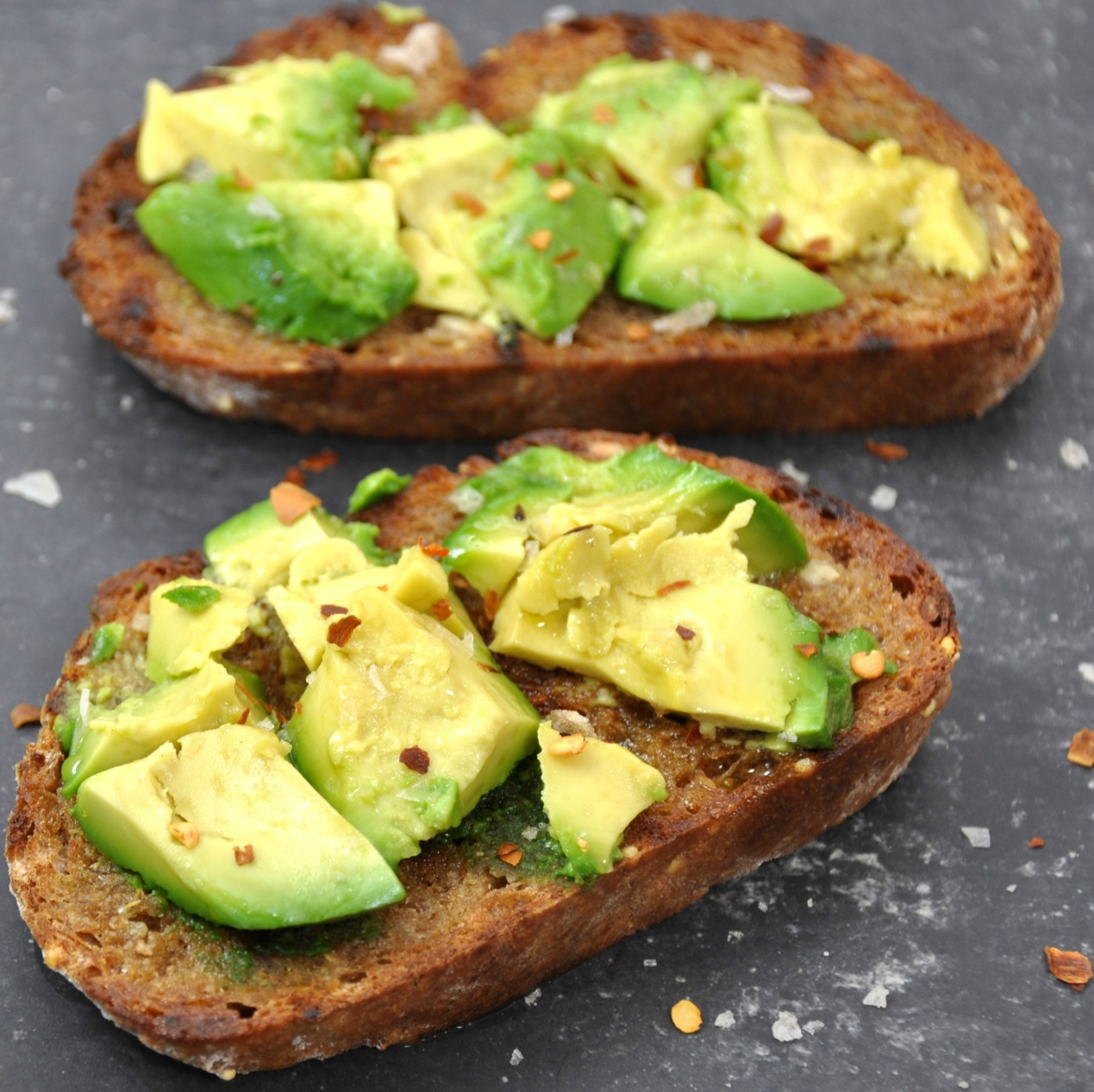 For lunch, Fiona usually opts for salad with eggs and cheese. This makes a really good, balanced meal of complete protein and plenty of antioxidant-rich veggies to help support her immune system and energy levels for the afternoon. A cold-pressed oil high in omega-3 fats would be a good dressing for her salad, such as walnut, hemp or flaxseed oil. While cheese is rich in nutrients such as calcium, it can be a high-energy food and portion control is advised if you're trying to maintain your weight. Adding a source of complex carbs would help to boost Fiona's energy levels though a busy afternoon, and roast sweet potato cubes or wedges work very well in a lunchtime salad.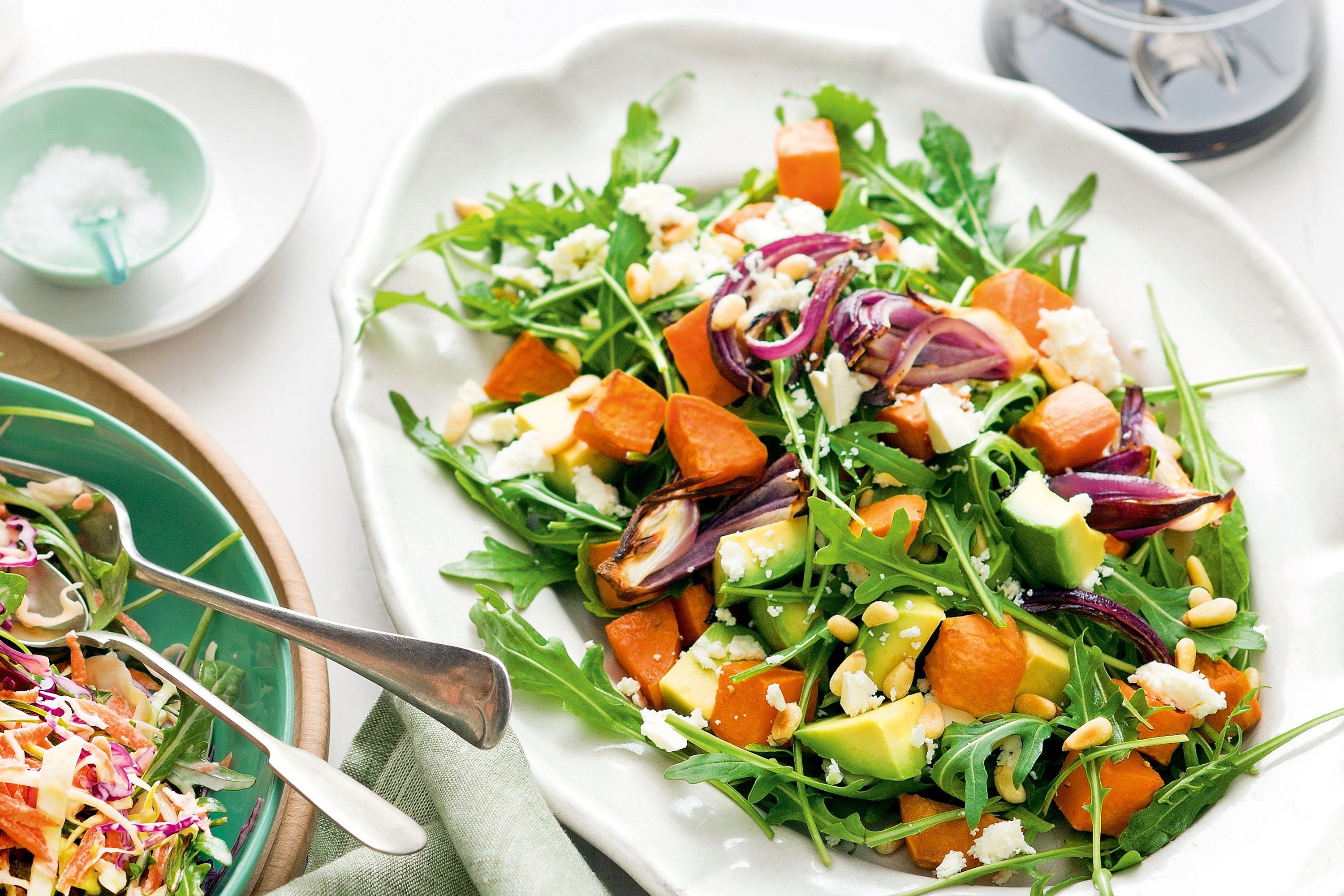 For her evening meal, Fiona enjoys plenty of roast vegetables with fish, or a chicken stew. This is easy, nourishing, home-cooked food and a great example of how simplicity is best when it comes to eating a healthy, varied and balanced diet.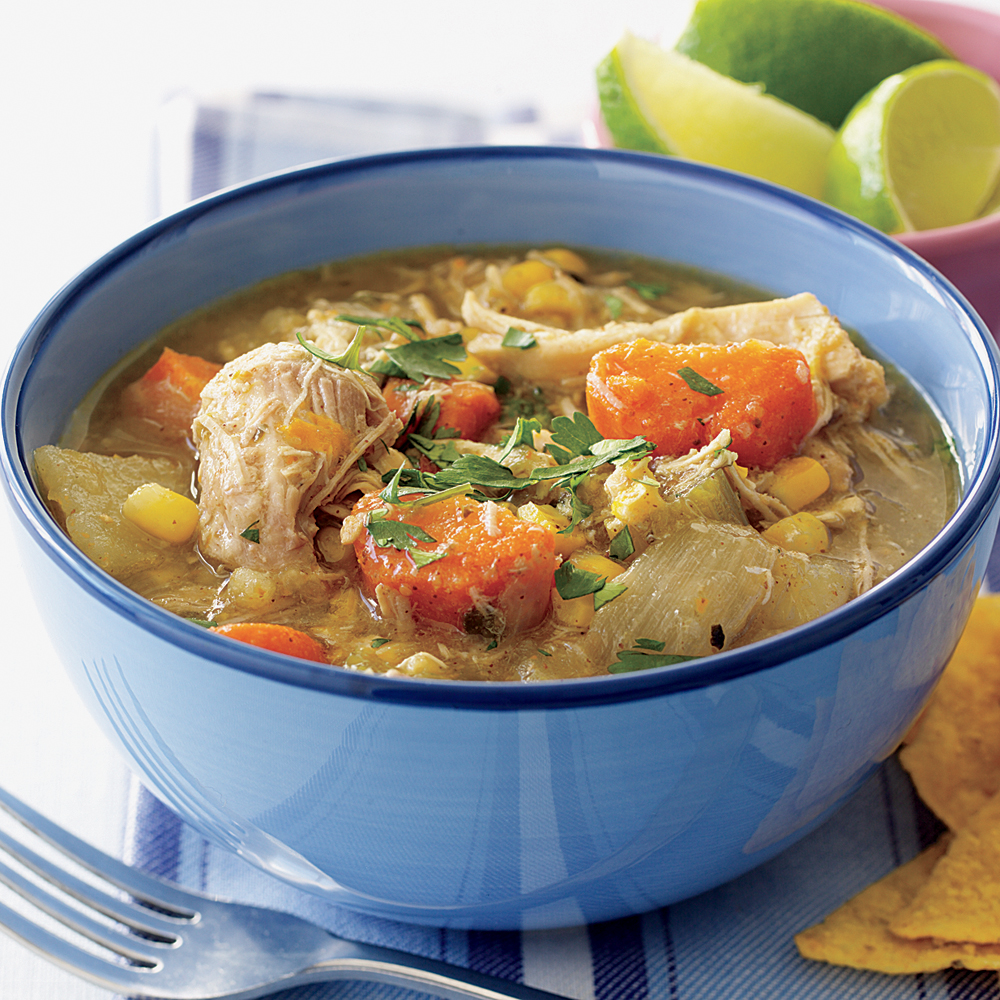 Fiona's snacks are similarly nutrient-packed, with her very own homemade energy balls featuring. These are a brilliant way to fill up on the run and make a satisfying after-school snack for kids too. You can add in plenty of healthy seeds and nut butters, warming spices including cinnamon and ginger, and make them completely free from refined sugar. Both dates and dried apricots make great bases, and especially when you look out for organic versions, free from preservatives.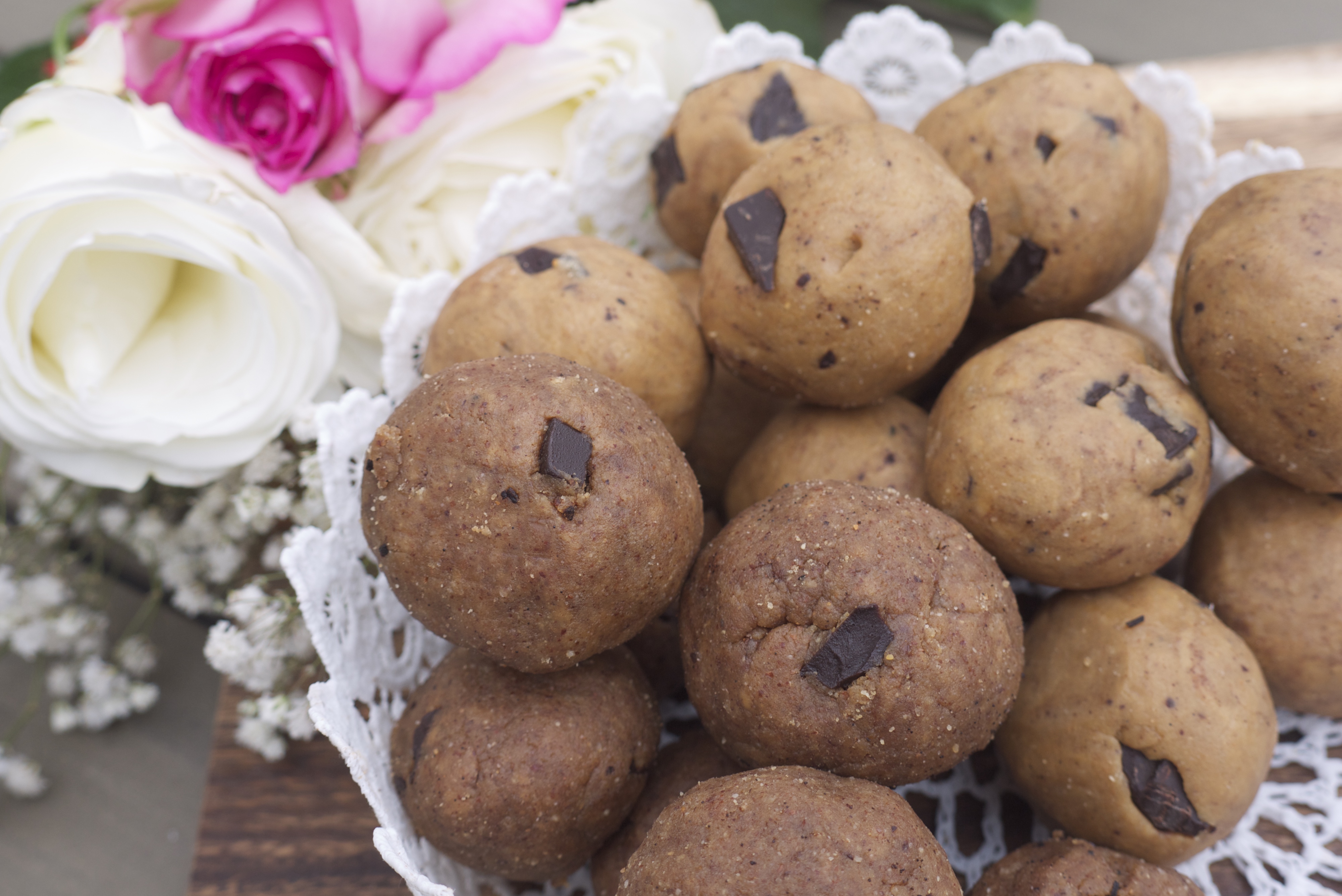 With the exception of the occasional chocolate or crisp snack and glass of wine, Fiona's diet is low in processed foods and refined sugar and high in veggies, lean protein and plenty of goodness to help keep her feeling happy and healthy. Well done.