Fred Cooke is a stand-up comedian and TV host who spends most of his weekend on the road.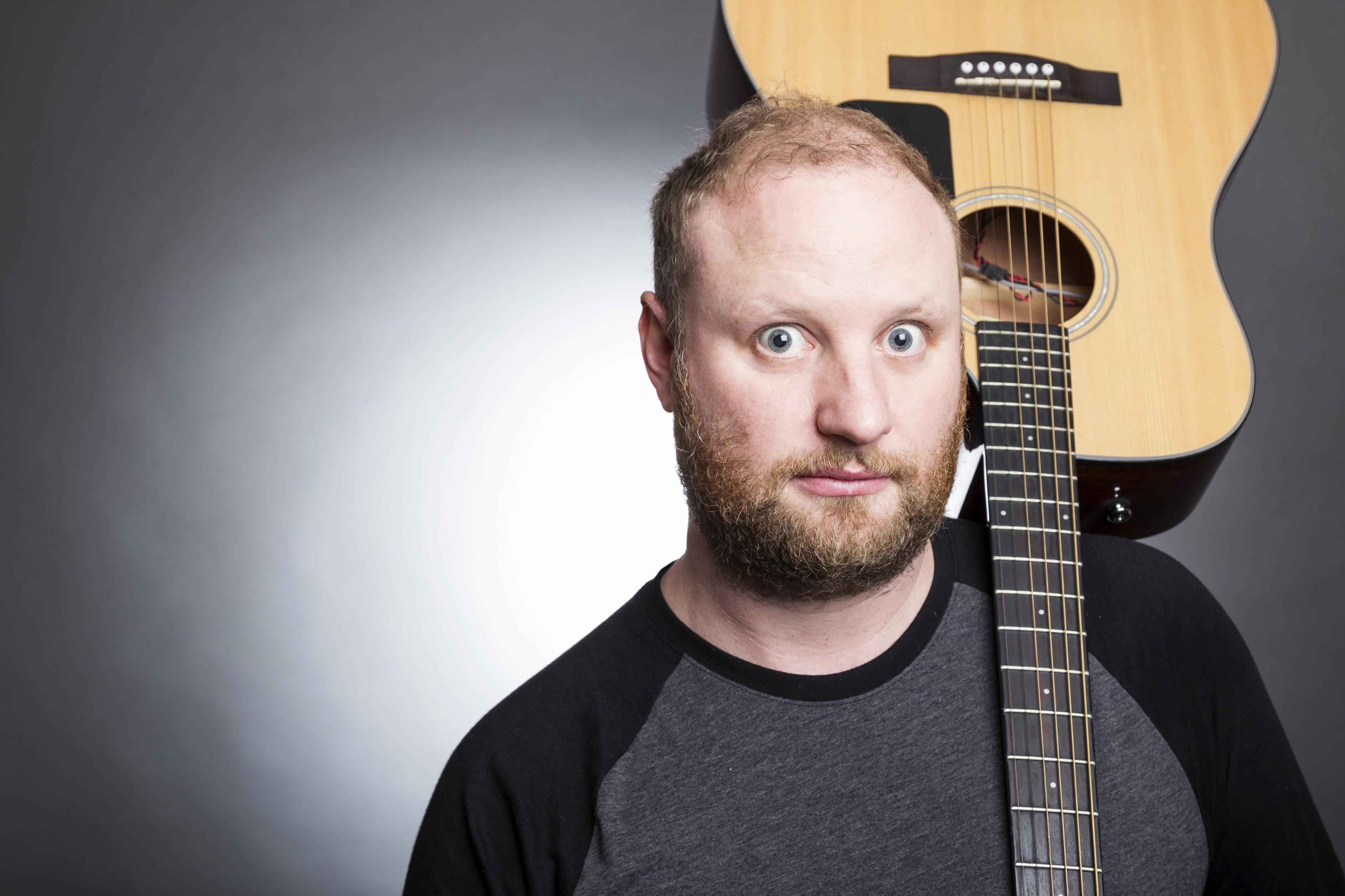 Fred Cooke brings his show Fredliner to Draíocht in Blanchardstown on June 17th at 8.15pm.
Tickets cost €15: www.draiocht.ie
Where do you shop?
It all depends on what I need and how much time I have to spend cooking.
Can you list the contents of your weekly shop?
Minced meat
Lean chicken
Carrots
Cucumber
Garlic
Red Onions
Mushrooms
Small Potatoes
Pomegranate seeds
Knorr Bolognese Meal Maker
Coconut oil
Mushrooms
Weetabix
Bananas
Apples
Milk
All season seasoning.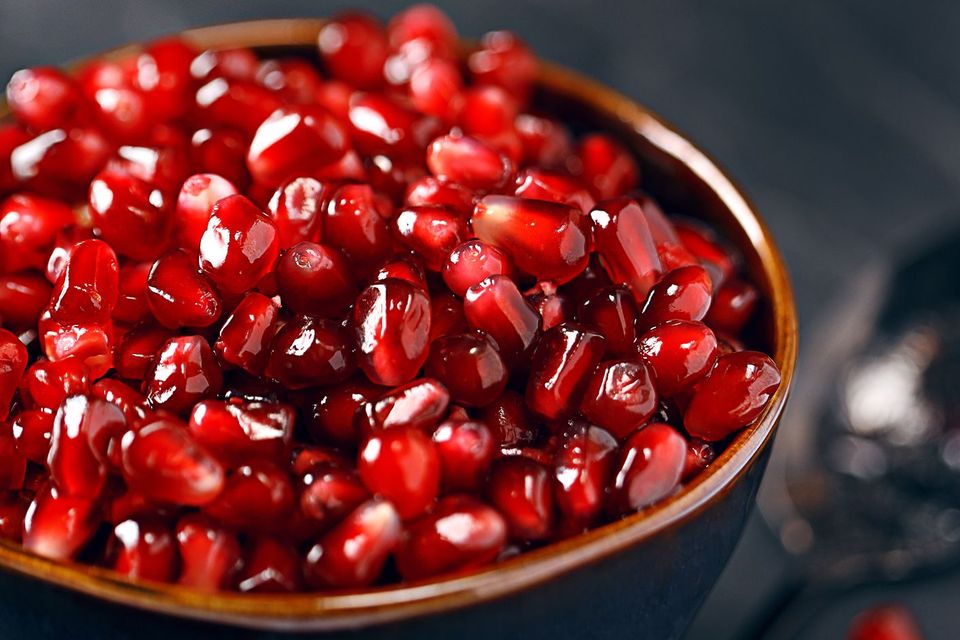 Describe your typical breakfast
Weetabix with banana. Toast with a boiled egg — the glam!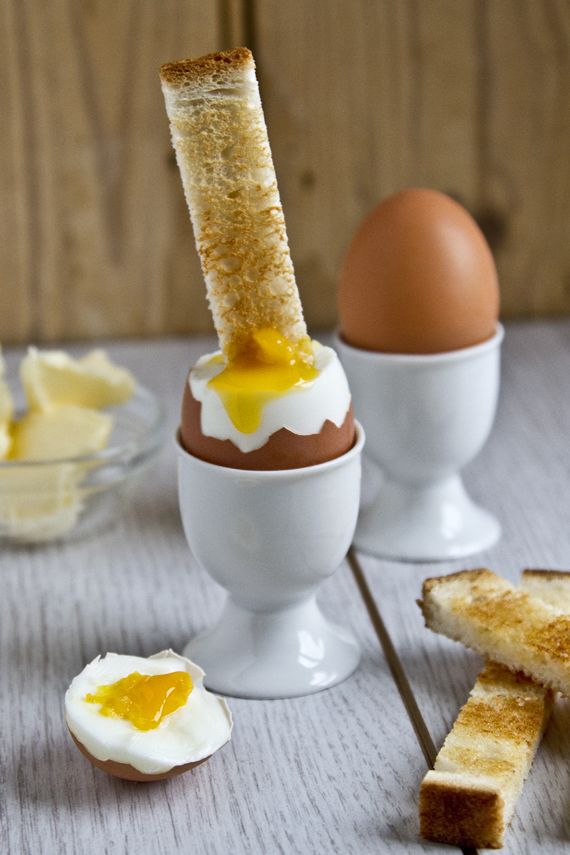 Describe your typical lunch
Soup of the day in whatever restaurant I'm in or soup on the go from whatever petrol station I'm passing through.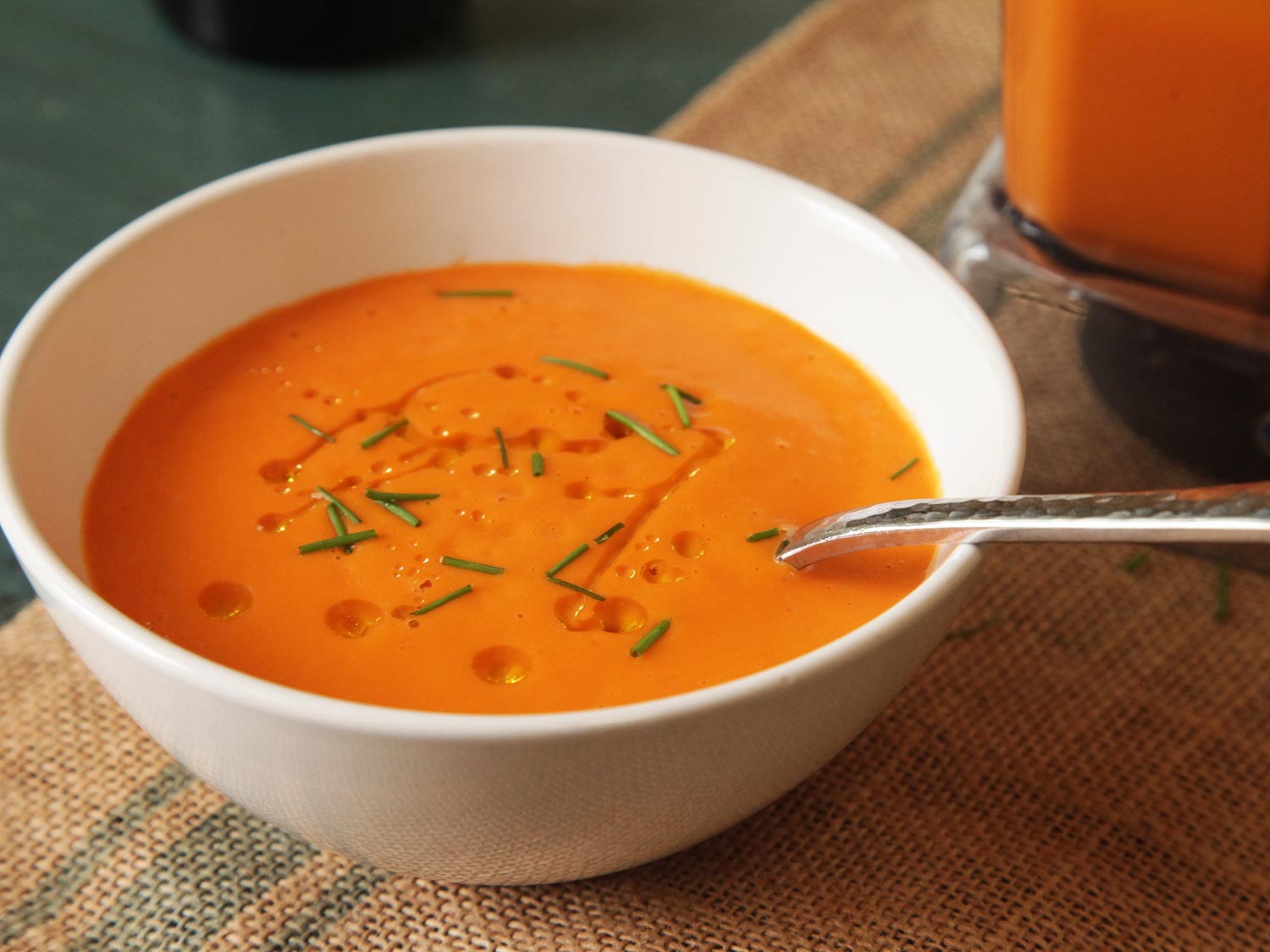 Typical dinner
Bolognese with baby potatoes. I try to cook enough for dinner and tea but always end up eating everything before tea time arrives.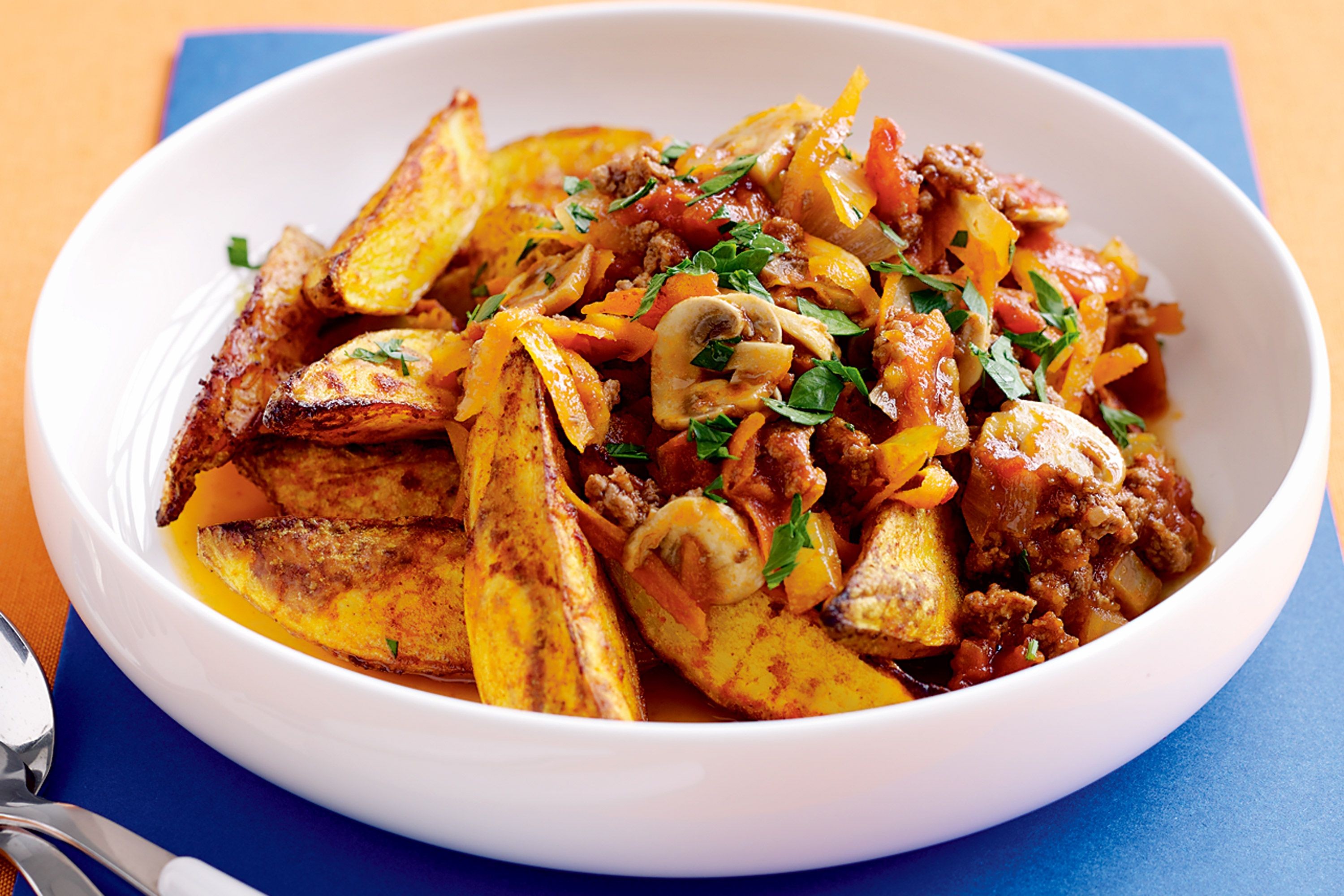 Snacks
Manhattan popcorn or a cold Bournville chocolate bar with tea. I heard in the back of an American taxi that dark chocolate is twice as filing with half the fat. Or if I'm being really good just a banana.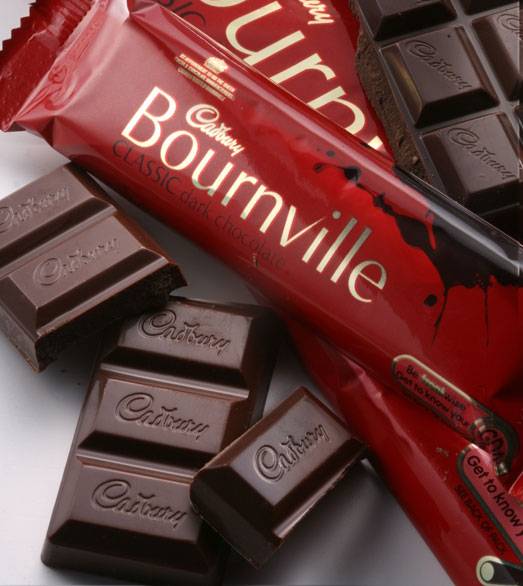 Is there anything you won't eat?
Sprouts.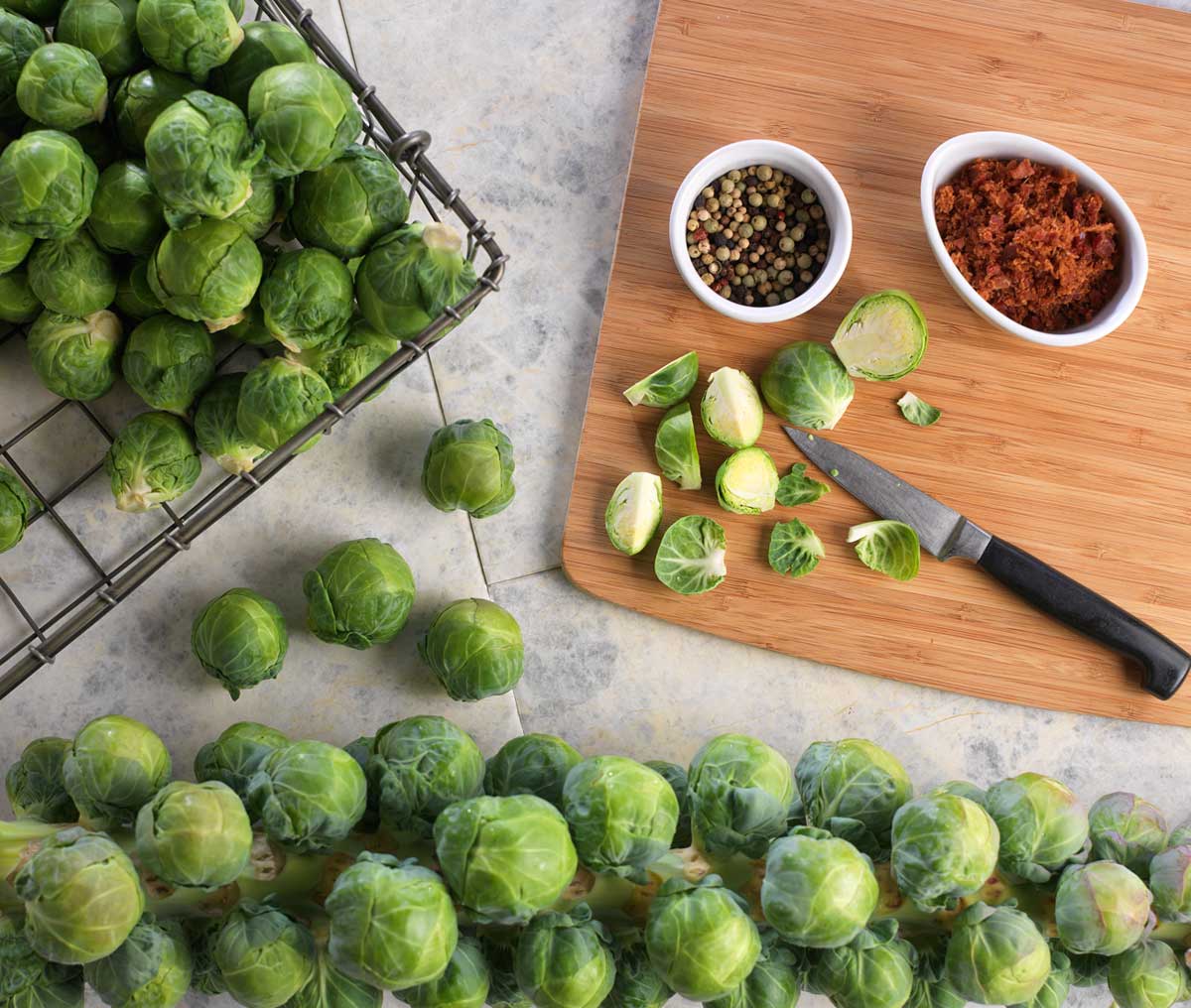 What would you cook to impress someone?
Maybe my Bolognese or smoked cod -mind you, my previous housemates didn't like the smell of fish lingering around the house.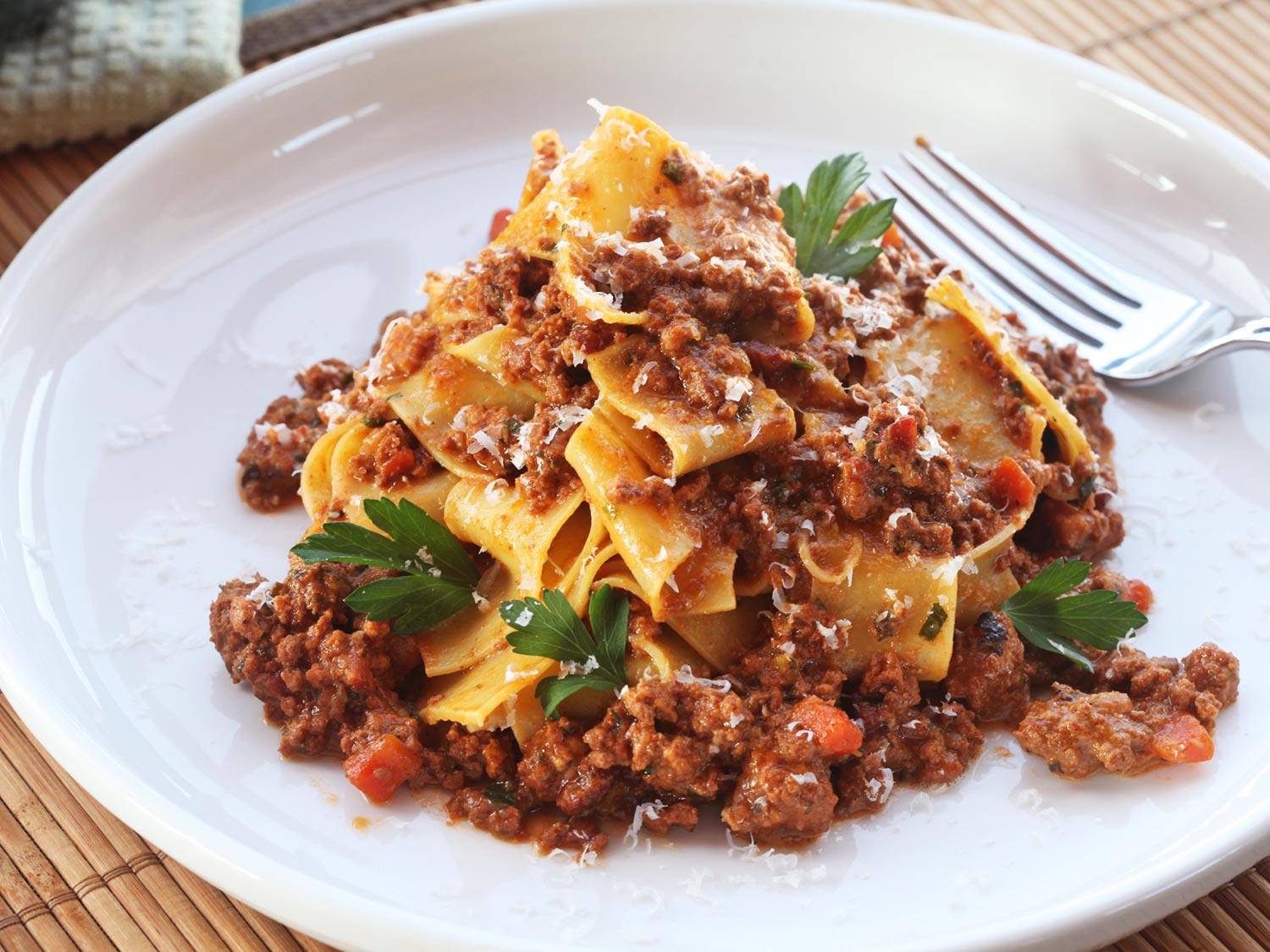 What is your guilty food pleasure?
A massive Cornetto on a sunny day.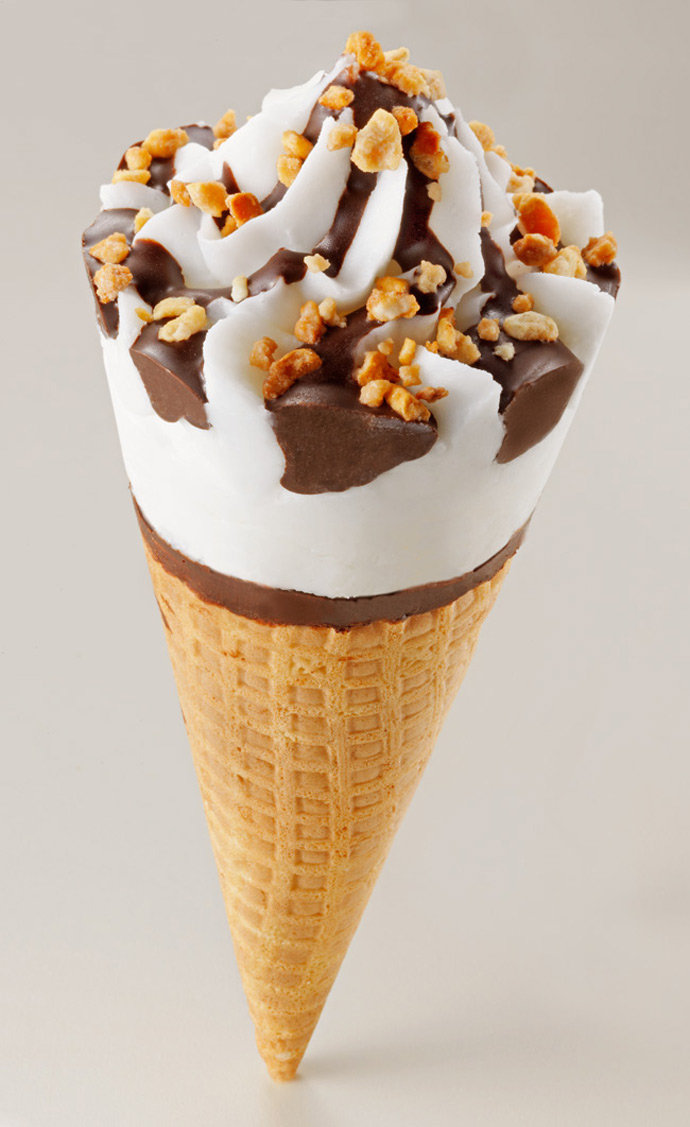 What is your ultimate comfort food?
Chinese food when I'm hungover. I lived in Stoneybatter for three years. A week after I moved out I noticed that one of the Chinese takeaways had closed. My initial sensitive reaction was "Oh my God! I can't believe I brought so much business to the place!".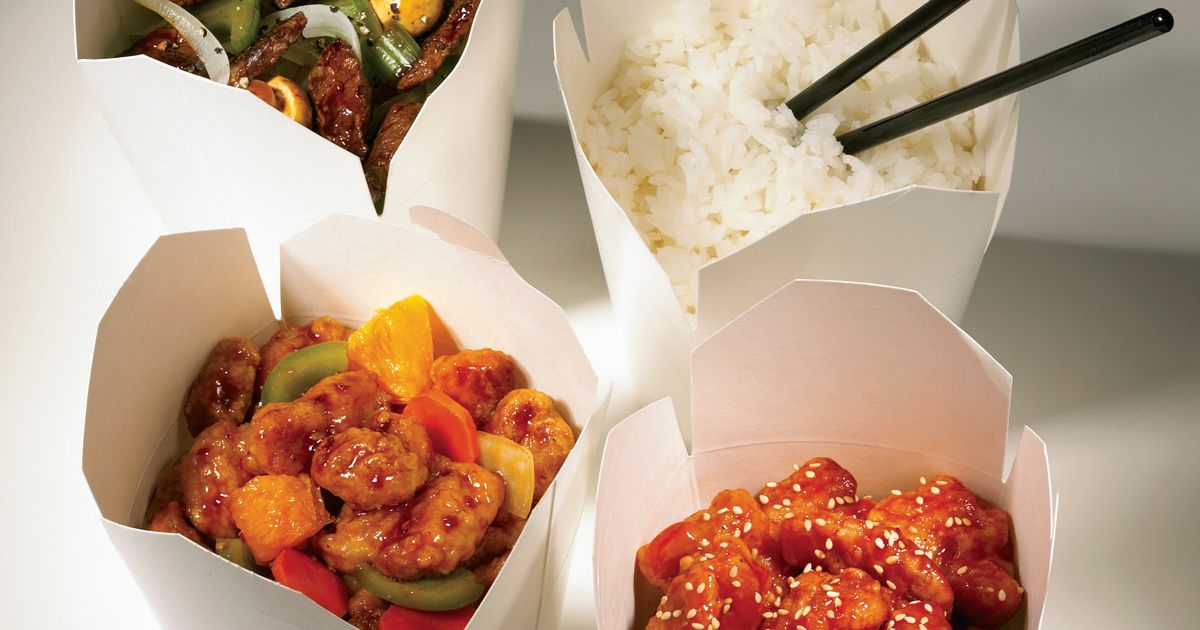 What is your favourite takeaway?
Roast duck Cantonese style with fried rice from Rose Garden in Kells.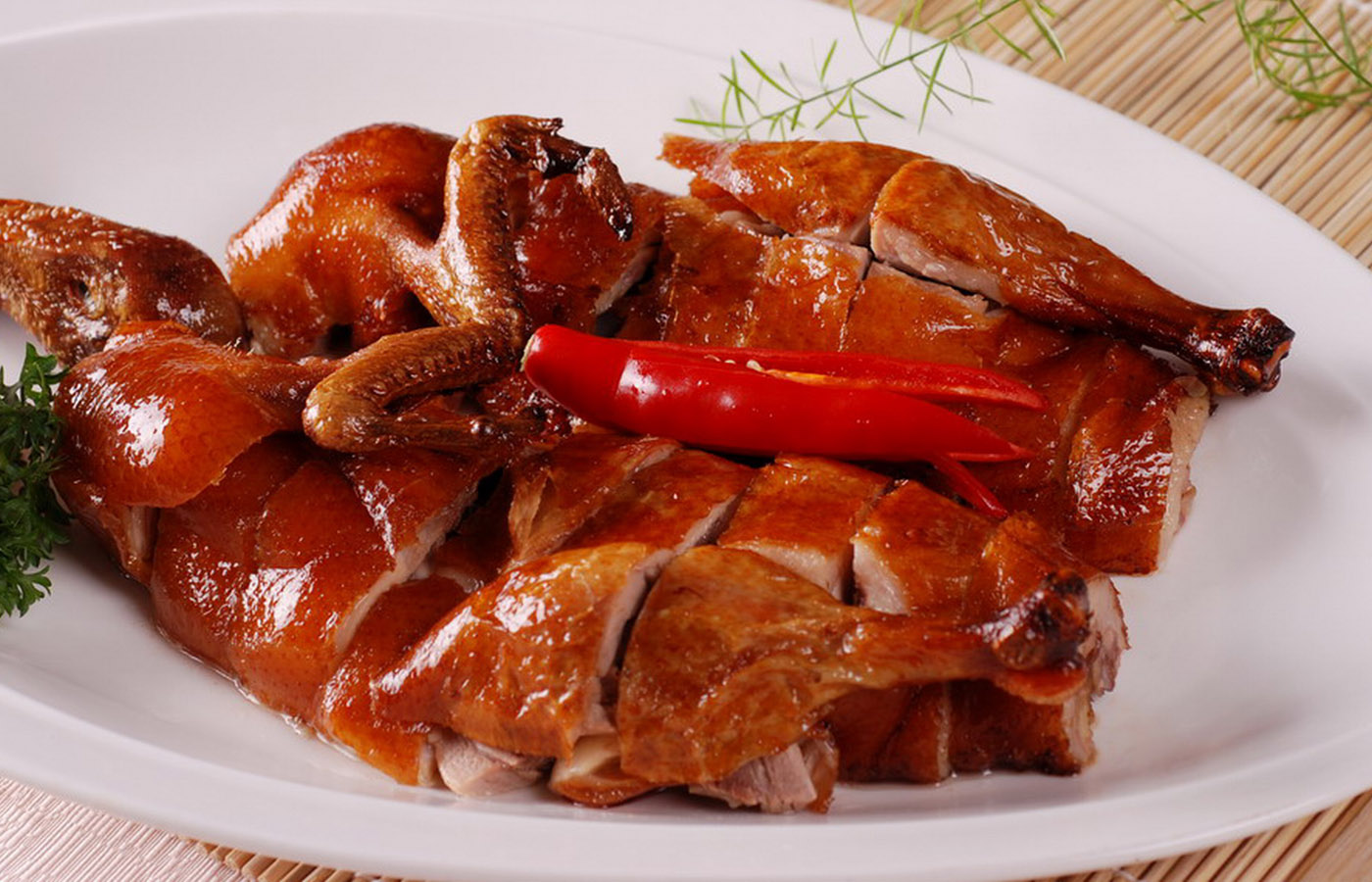 Have you tried any diet fads in the past six months?
Not really. Just trying to cut down on sugar content and work out more.
What would be your Last Supper?
Chocolate flavoured ice cream filling in a roast duck sandwich!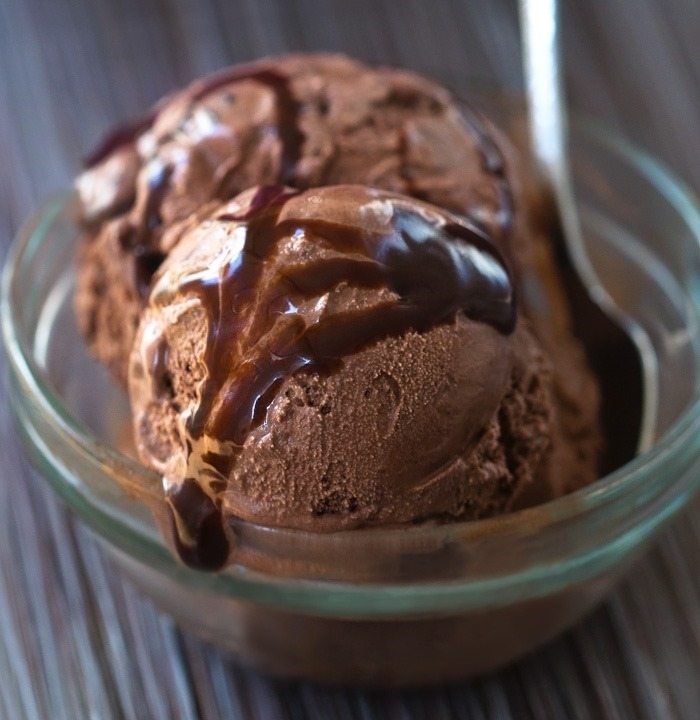 Rosanna's Verdict:
Fred buys a decent range of healthy whole foods in his weekly shopping list. It features plenty of colourful fruits and veggies, including carrots, bananas, apples and cucumber, plus antioxidant-rich pomegranate seeds. He buys lean protein, a key component of a balanced diet, and garlic is a super addition to a weekly shopping basket as it's considered to be anti-bacterial.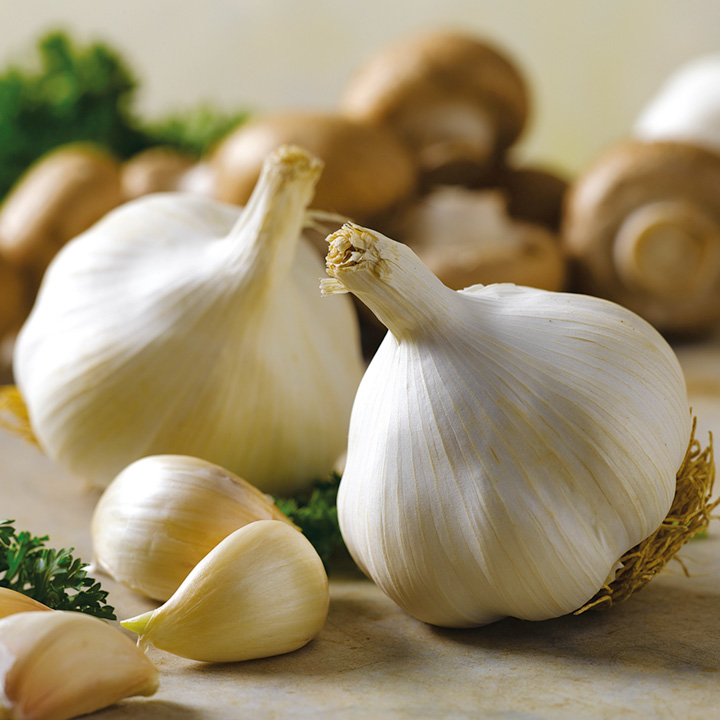 I would suggest that Fred includes more green and leafy veggies in his shop, such as broccoli, spinach and kale. Eating greens everyday helps to support long-term health and normal immunity, while the essential vitamins and minerals in greens help to boost everyday energy levels.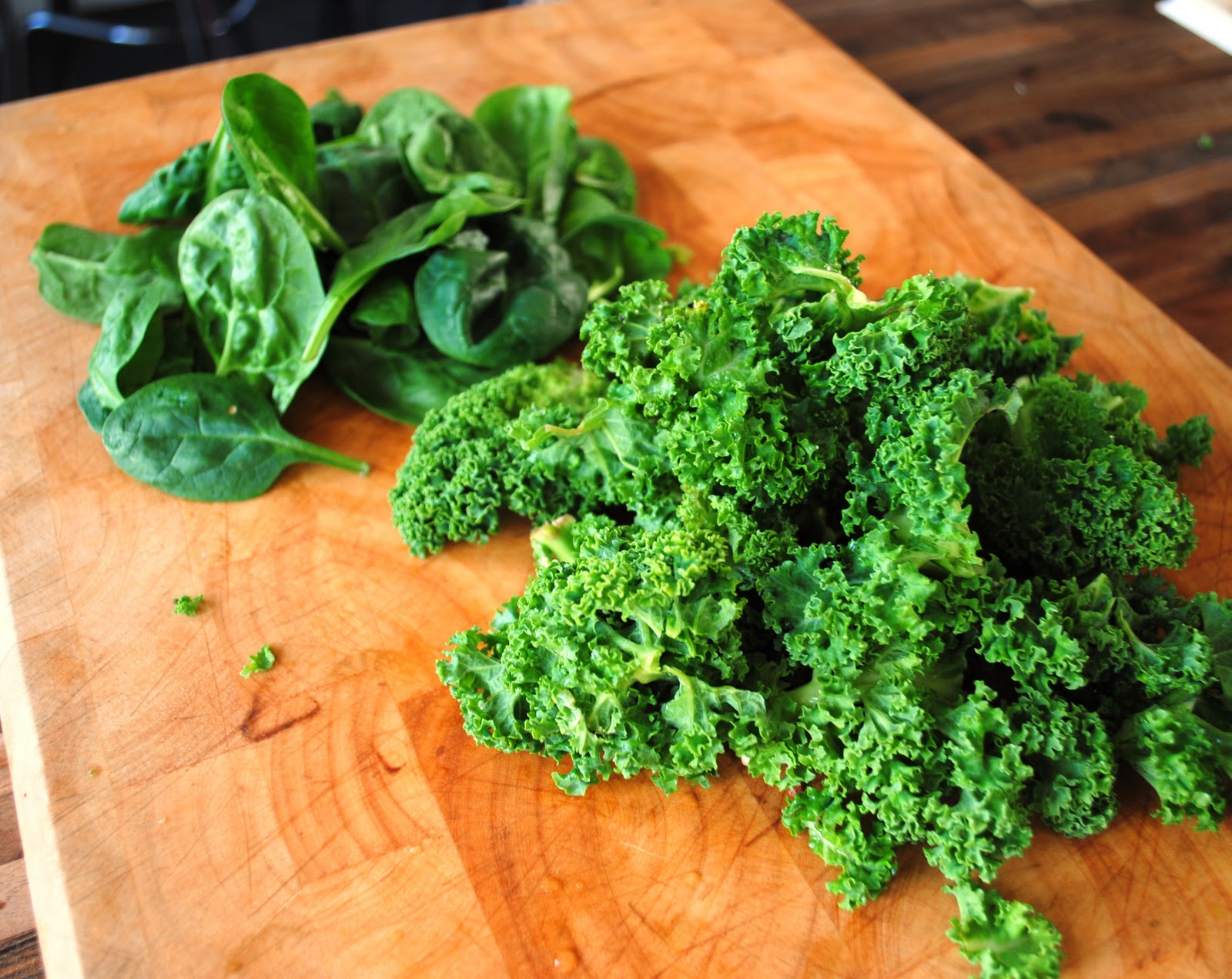 Fred's breakfast tends to be cereal with banana or egg on toast. Both make good, nutrient-packed options. However, I would suggest he adds a form of protein to his cereal breakfast to help keep him feeling full up until lunchtime. This could be a few teaspoons of nut butter or a couple of tablespoons of seeds. Choosing flax, hemp or chia seeds to eat with breakfast would also boost his intake of essential omega-3 fats.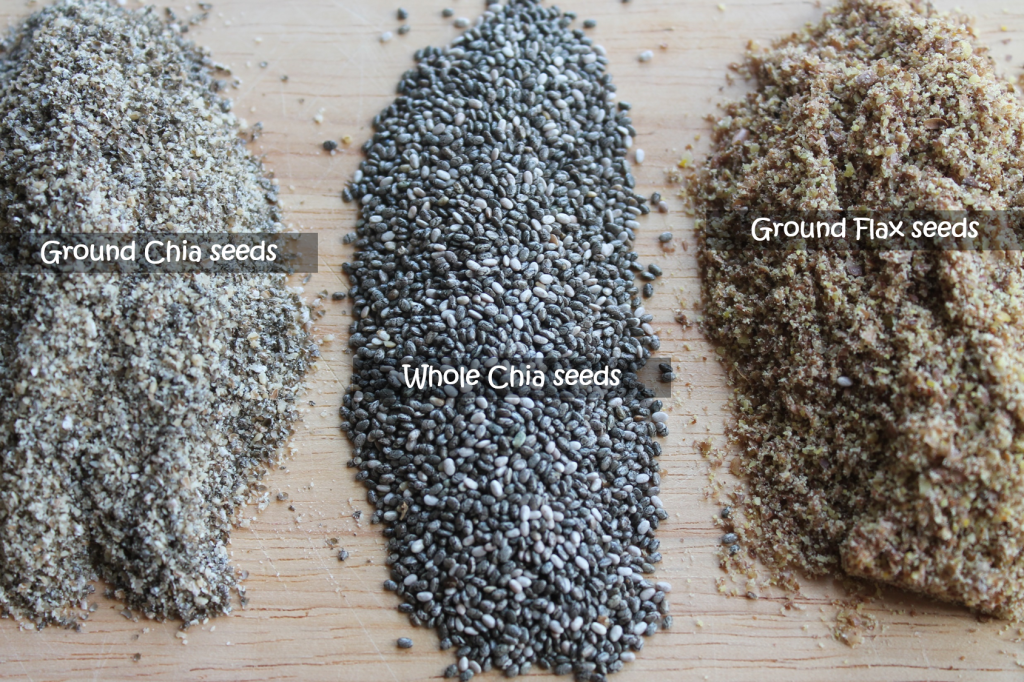 If he was having toast with egg, I would encourage Fred to choose a brown or seeded bread for the extra fibre and B vitamins compared to more processed white bread.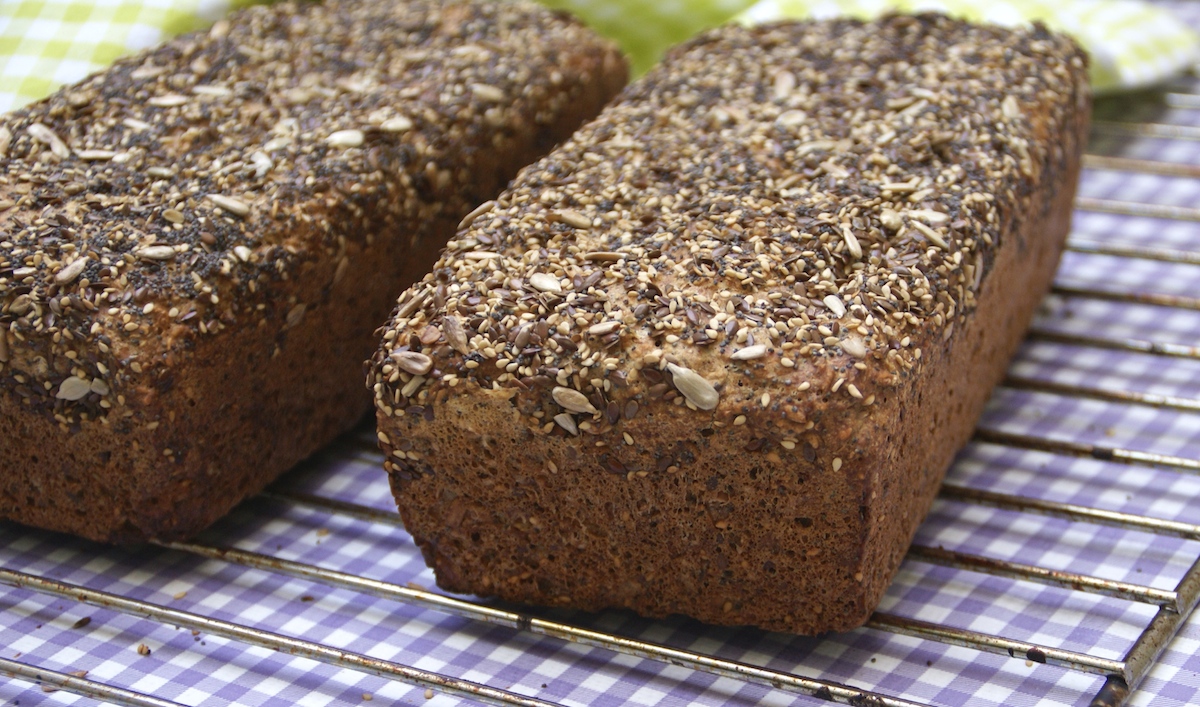 Fred's lunch is usually a soup, which again can make a really nourishing option. Depending on what type of soup it is, he may want to ensure that it contains a source of protein, by adding chicken, fish, cheese, nuts, seeds or beans to it. Even better, he may want to request an egg, bean, turkey or chicken salad on the side to boost his intake of veggies, lean protein and fibre. Protein is important to eat with each meal or snack to help keep blood sugar levels stable and avoid energy dips. Our body also requires a consistent stream of essential amino acids in our diet each day, for normal muscle growth and repair, plus the production of enzymes, hormones and antibodies, amongst countless other functions.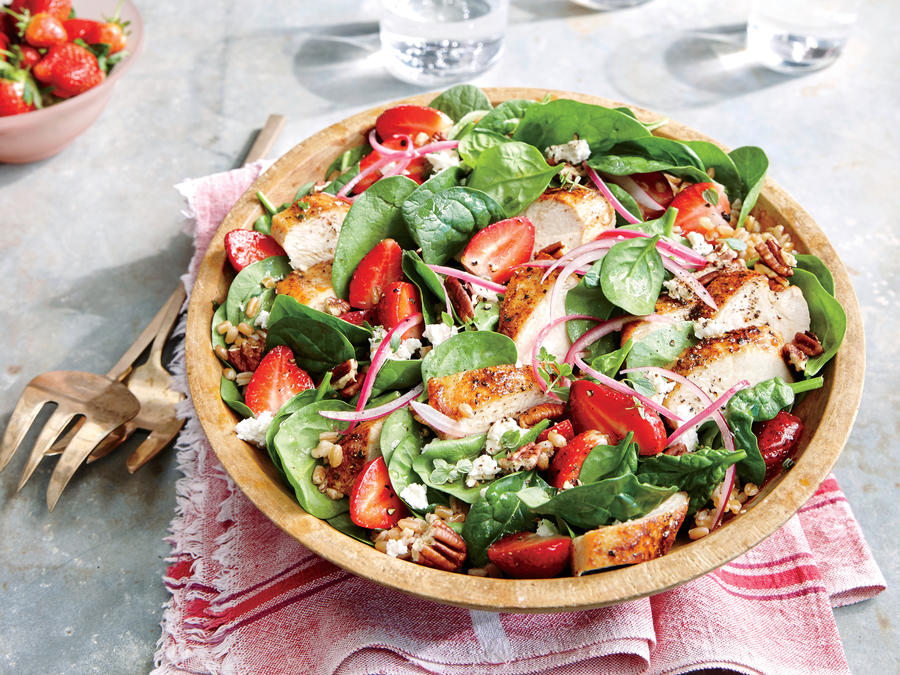 For his evening meal, Fred tends to go for bolognese with baby potatoes. When made with lean meat, this can be a really nourishing option. Again, I would encourage Fred to add more vegetables to the meal to help balance it out and boost its nutrient content. Steamed broccoli, asparagus and spinach are all easy options and taste good with a splash of olive oil and some seasoning. While baby potatoes are a good choice, sweet potato is a richer source of beta-carotene and contains more slow-release carbs. This means that they release their energy is a slower and more sustained way.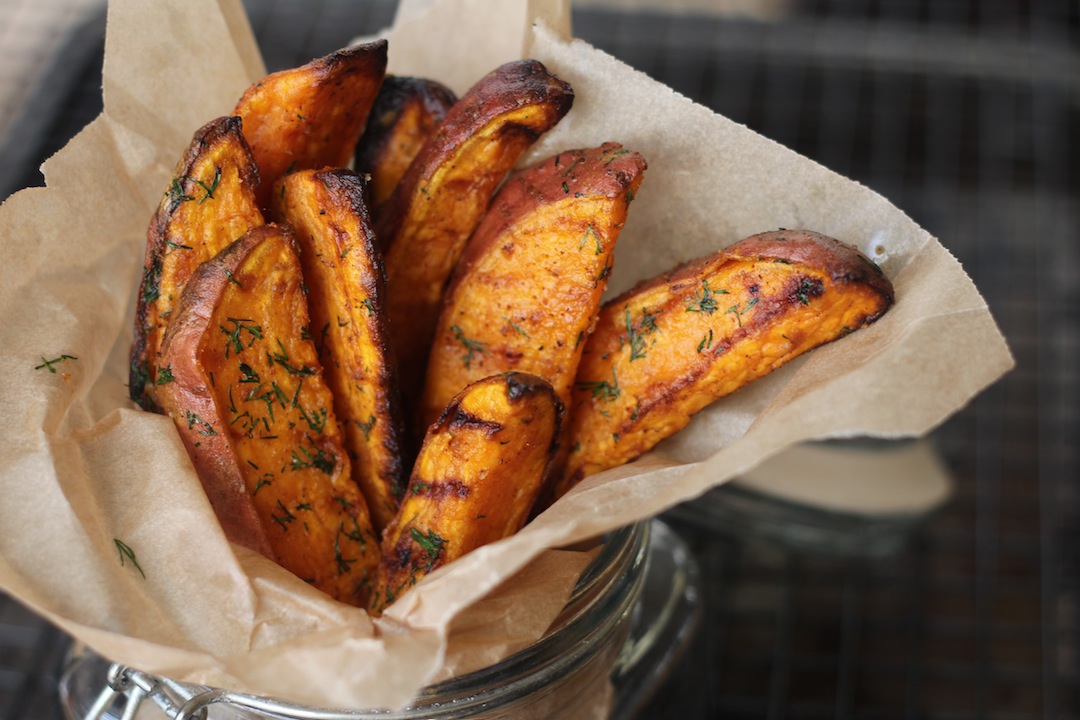 Fred chooses dark over milk or white chocolate, to enjoy the taste and lower sugar content. While I do believe that treats are important, I feel that it's better not to eat chocolate everyday as it's usually still a higher sugar snack. Fruit, nuts and oatcakes with nut butter, hummus or guacamole all make really nourishing and lower sugar snack ideas.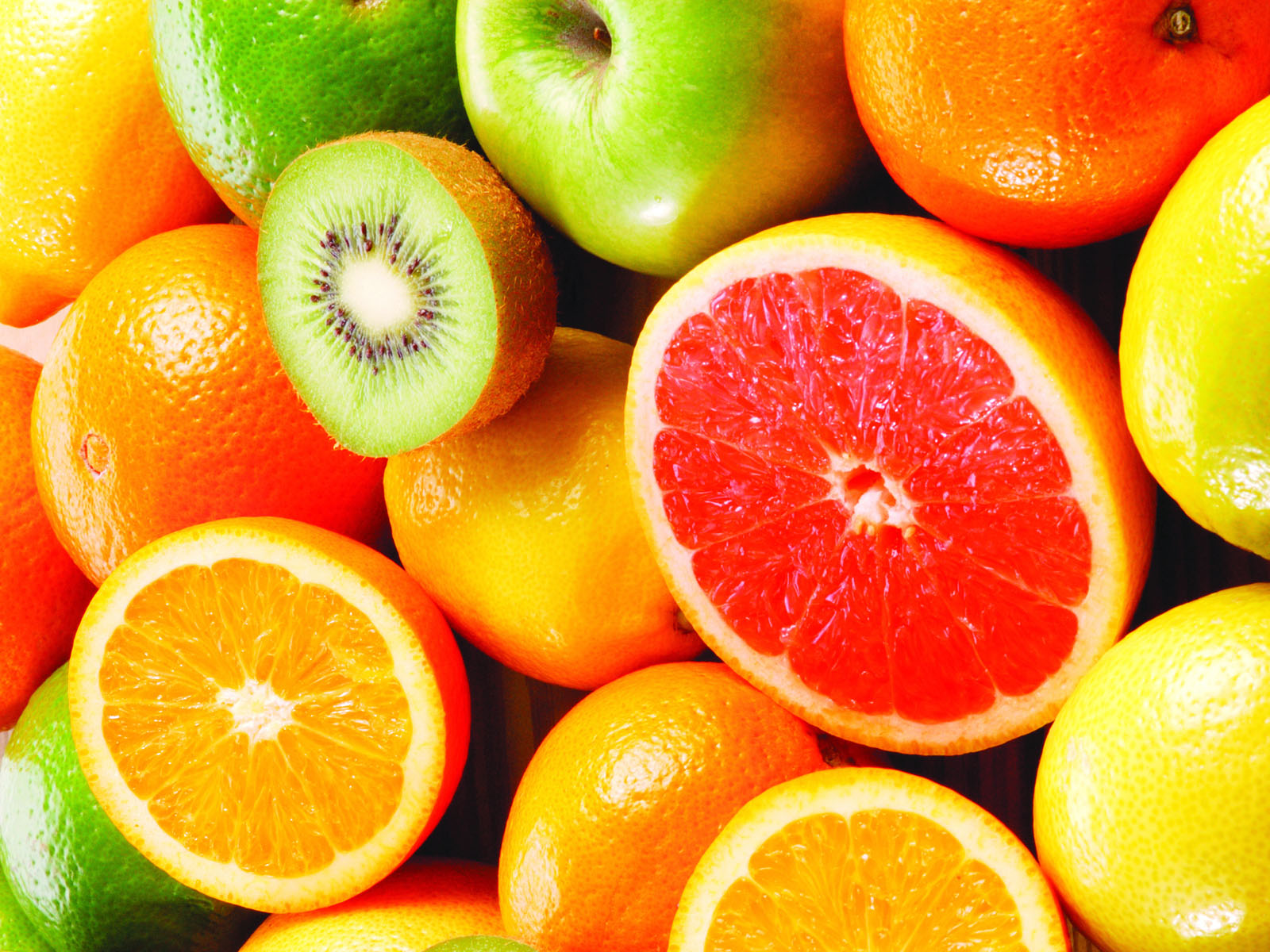 Fred's overfall approach to his diet is pretty balanced and wholesome, and adding some more veggies and sources of protein and healthy fats would help to boost it even more. Well done Fred.