Luke Thomas and The Swing Cats will tour their new show 'The Story of Swing' at venues across the country this March and April, visit theswingcats.ie for more tour details.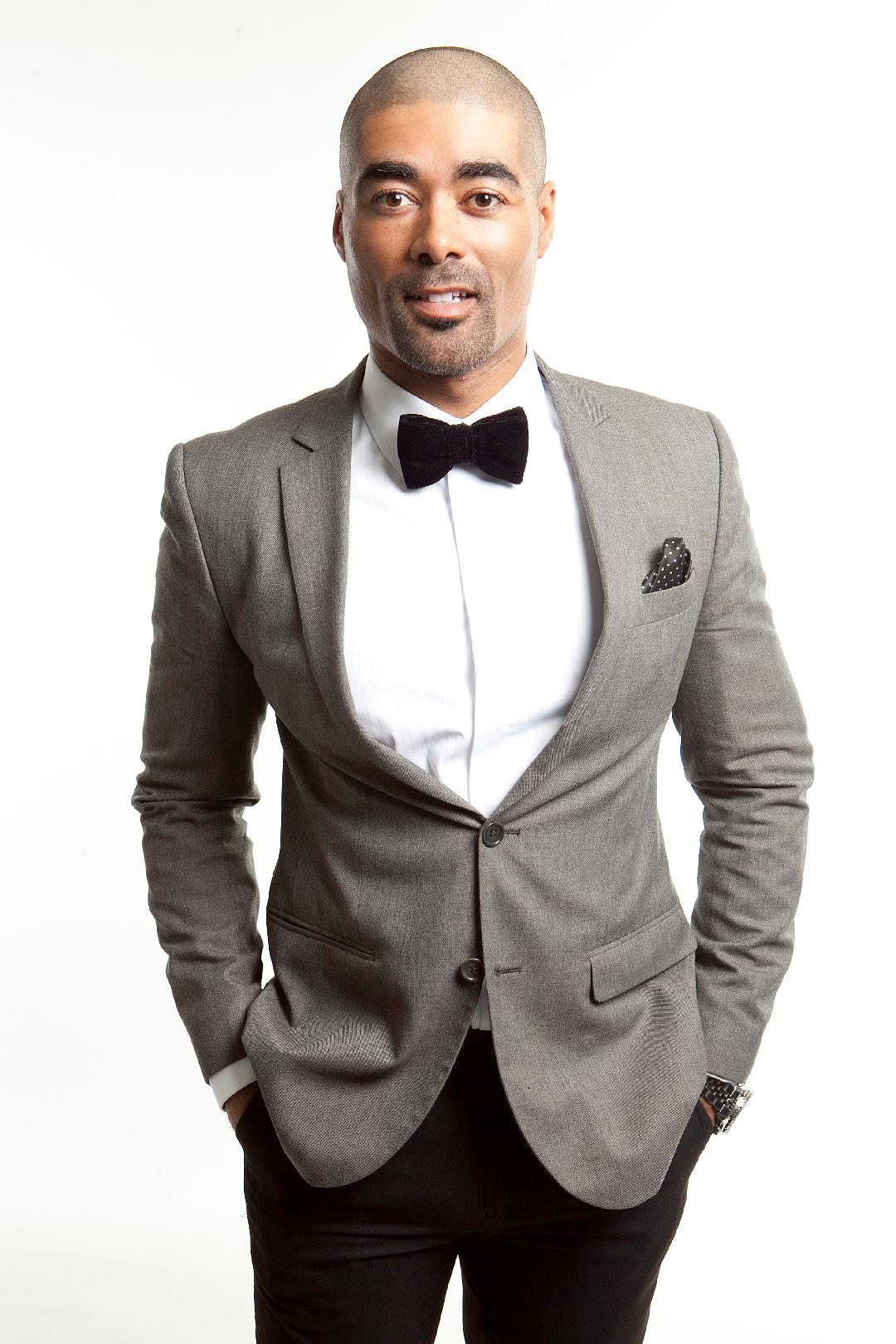 Where do you shop?
I shop in Tesco and Lidl mostly. I get my meats from my local butcher.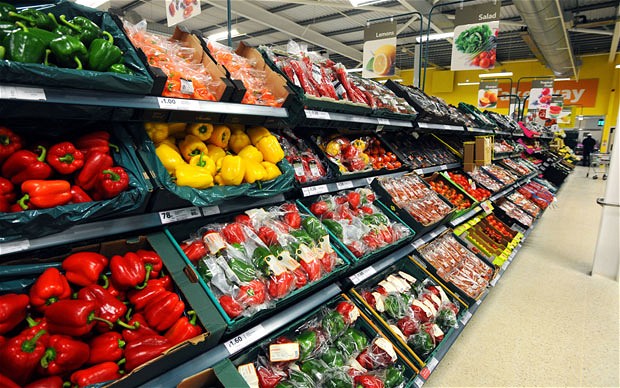 Can you list the contents of your weekly shop?
Chicken fillets
Stir fry beef strips
Steak
Fish
Rice
Stir-fry vegetable mix
Milk
Brown soda bread
Coke Zero
Baby potatoes
Coffee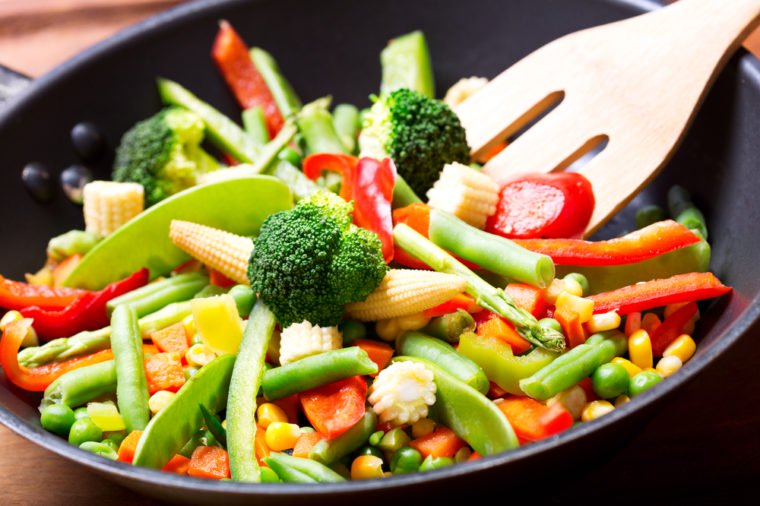 Describe your typical breakfast
Coffee, three eggs scrambled and brown wholewheat bread. On Saturdays I'll add maybe two rashers and on Sundays I'll even throw in some sausages. I'm not really a cereal man but the epic honey and chocolate clusters from Aldi are great.
Describe your typical lunch
When in training or focused it would be white fish and rice everyday as it's great low calorie option. When relaxed a bit it would be chicken and beef with rice or baby spuds.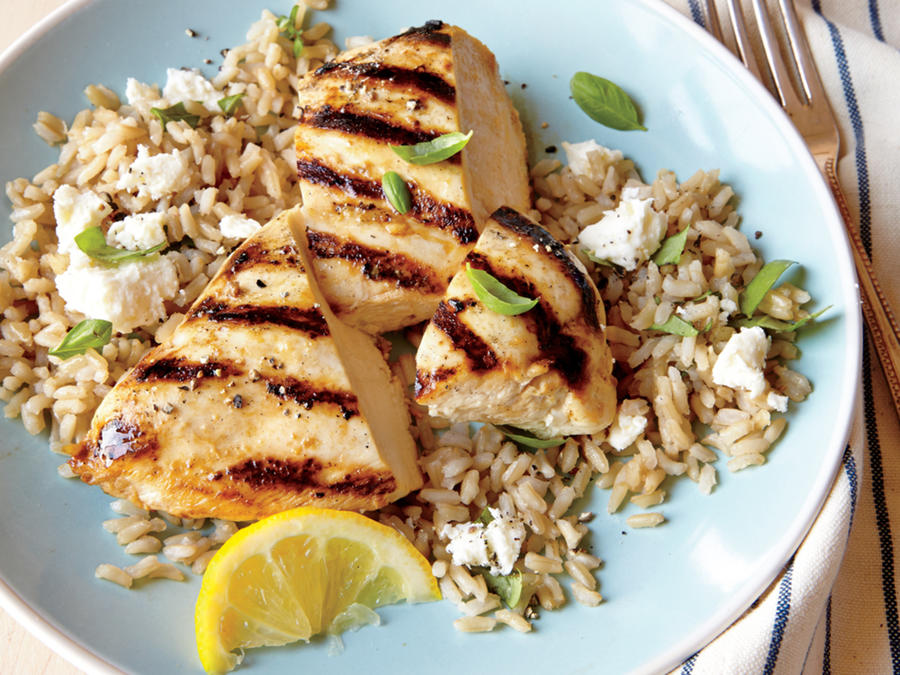 Typical dinner
A stir fry, omelette, the odd steak and spuds.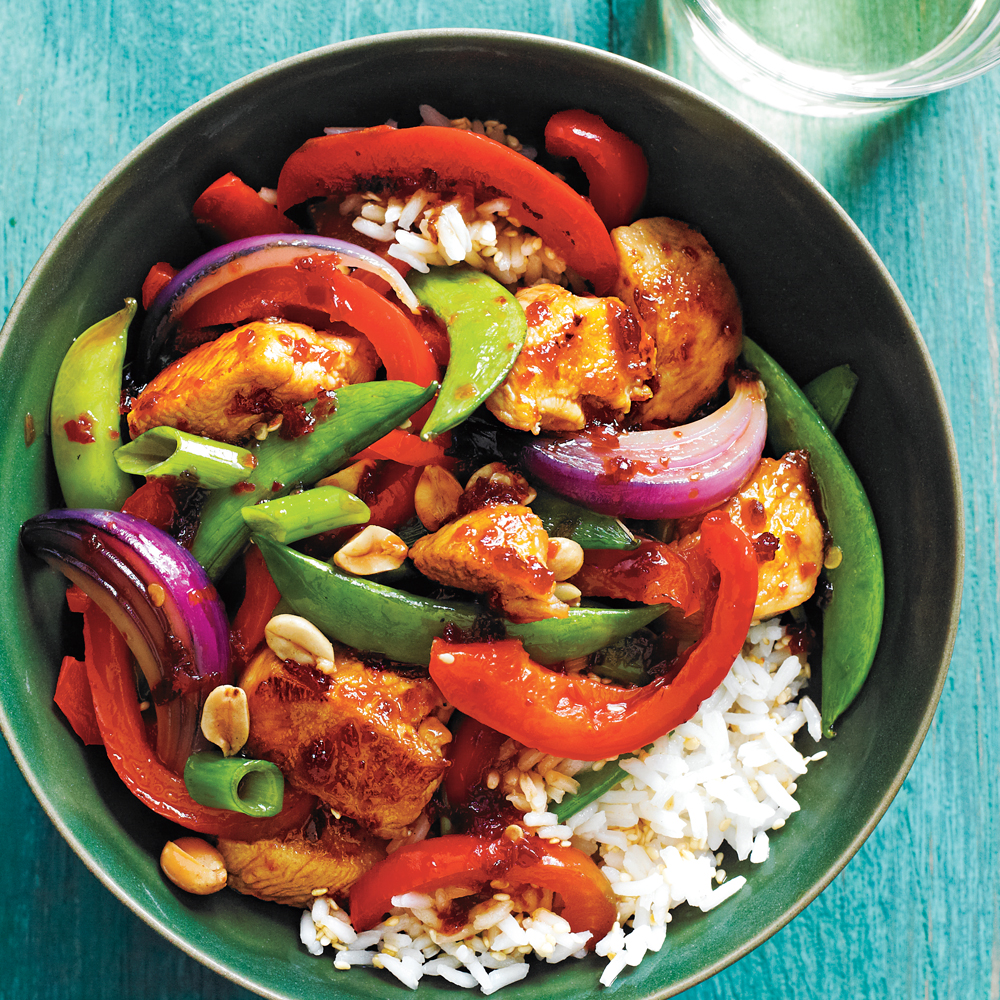 Snacks
Quest bars, protein shakes… I'm boring I know.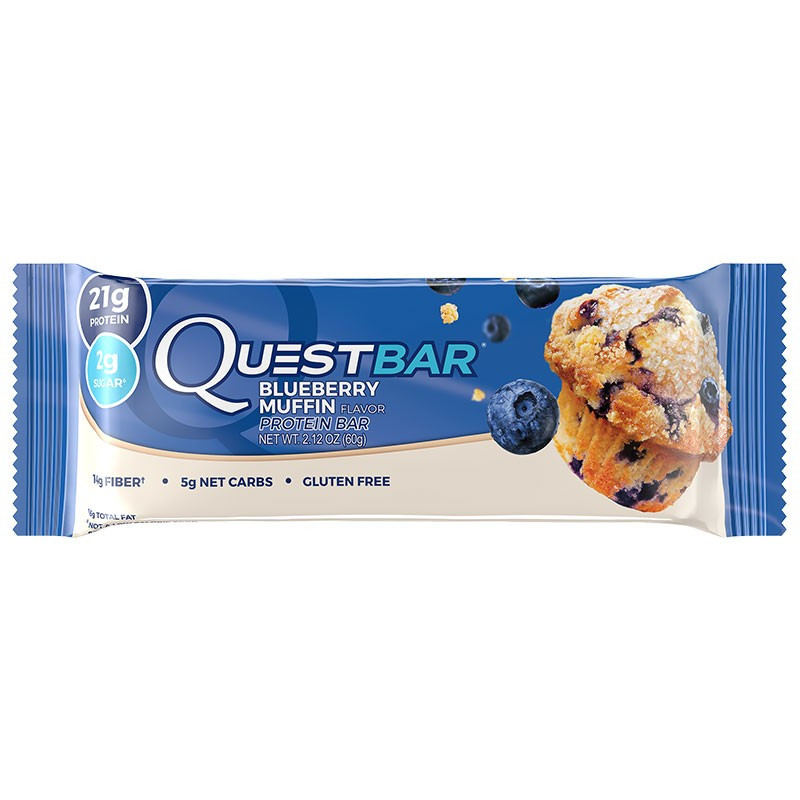 Is there anything you won't eat?
Sprouts, turnip, broccoli… most vegetables basically – I'm sorry! Calamari too. I don't know how many times I have bitten into what I thought was a beer battered onion ring to find out it was in fact squid! Gross!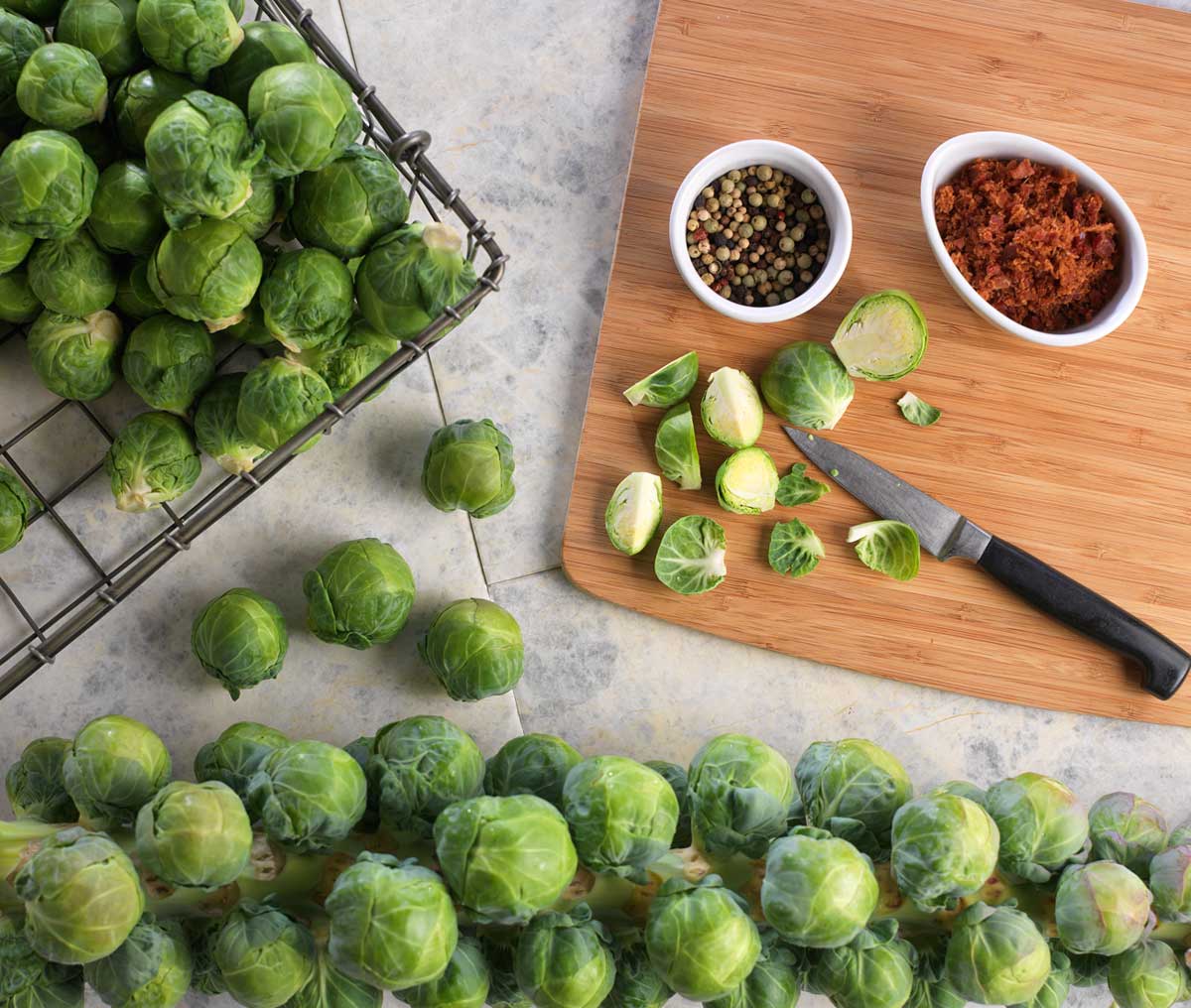 What would you cook to impress someone?
I cooked my world famous cottage pie for the missus one Sunday when we were dating and it worked… We are still together four years later!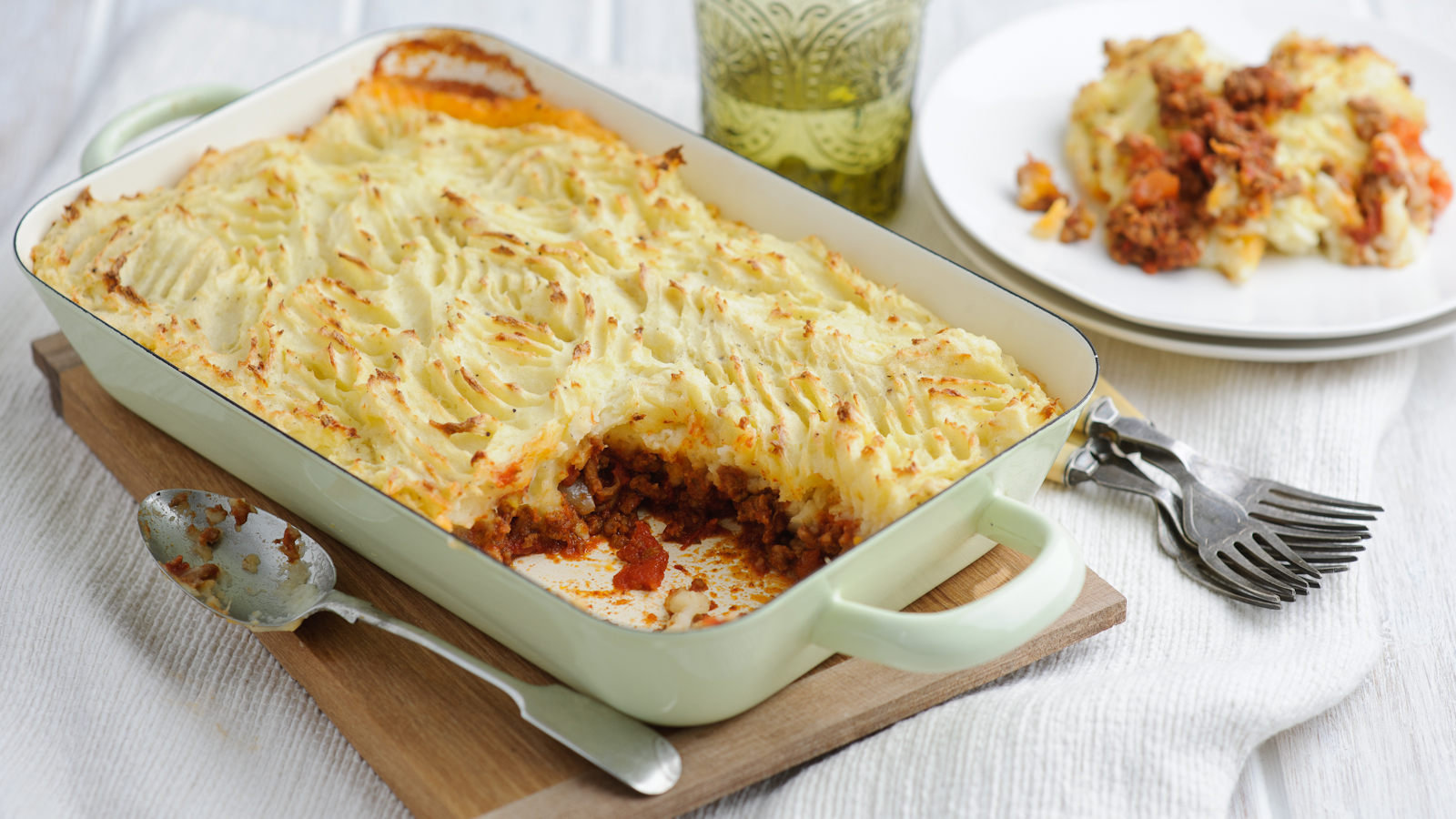 What is your guilty food pleasure? Ready meals from M&S – ooooh yes! Beef hash, steak and ale pie or chicken and bacon crumble!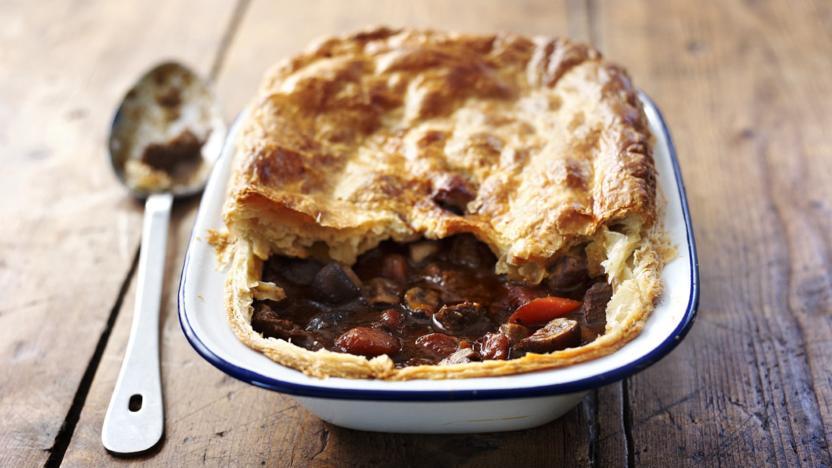 What is your ultimate comfort food?
Jellies and chocolate. I love jellies and the cheaper the better – like a euro bag of jellies from the local corner shop! I remember when I was training for a bodybuilding competition last year and I was literally off sugar for the last six weeks solid and I used to dream about eating jellies! On a Sunday I would regularly buy a bag of Fox's cookies, two bags of jellies and a bar of Caramel.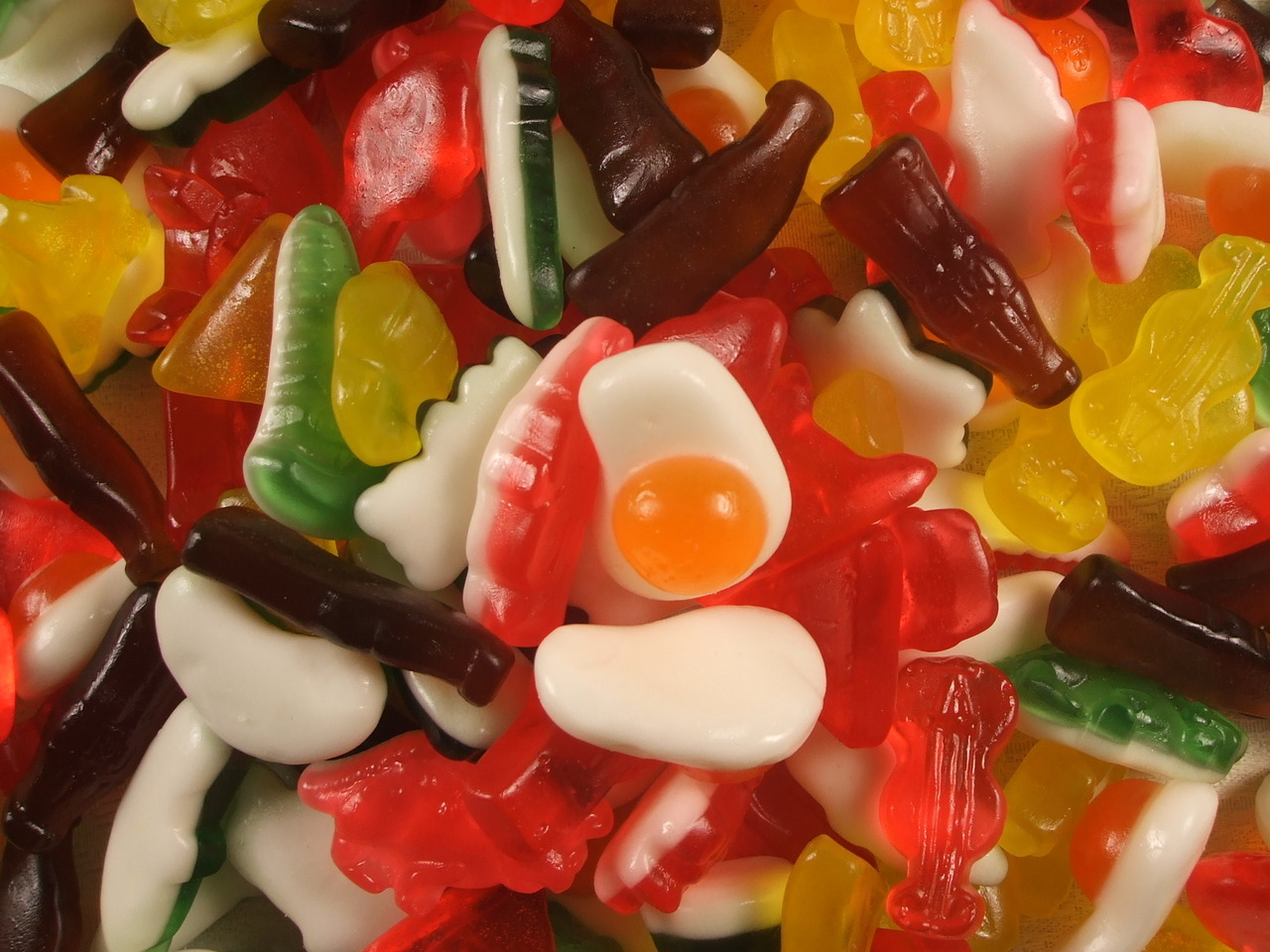 What is your favourite takeaway?
This varies week to week. At the moment it's Chinese/ Thai as I have had a lot of chipper lately but I love pizza too. Next month I think it will be Indian as it's been almost a year since I had a garlic and coriander Naan bread.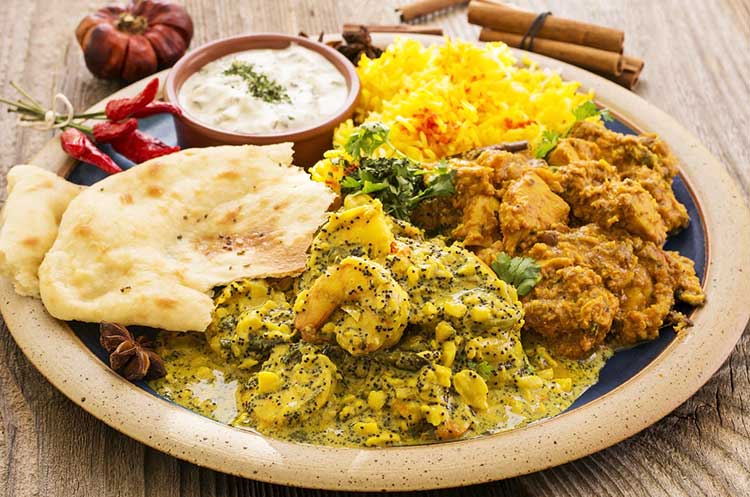 Have you tried any diet fads in the past six months?
No but last November I entered a bodybuilding competition so that really focused me diet-wise. My trainer Paul Stewart brought me through the process of properly controlling my intake of food and calories correctly and from that I was able to win the trophy! I used to think carbs were bad when training and obviously they are not, I feel so much more empowered when it comes to my diet now and it allows me much more freedom with what I eat.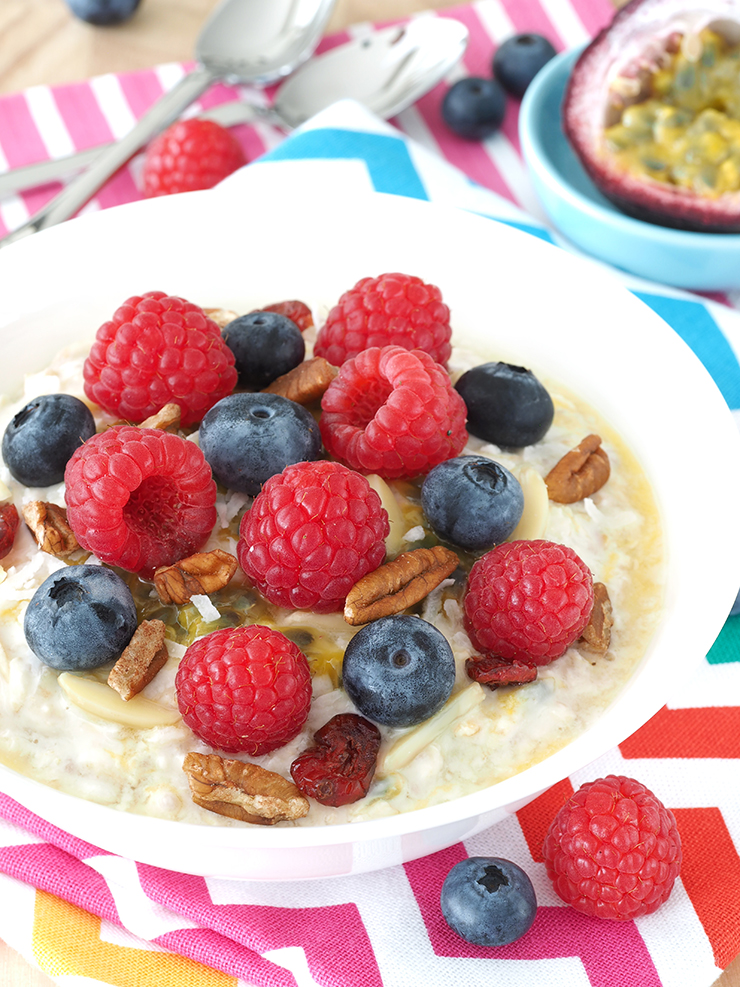 What would your Last Supper?
A massive carvery dinner… Sunday roast, gravy, carrots, mushy peas, stuffing, mashed potato, roast potatoes, horseradish sauce… oooh yes please! And a pint of Guinness.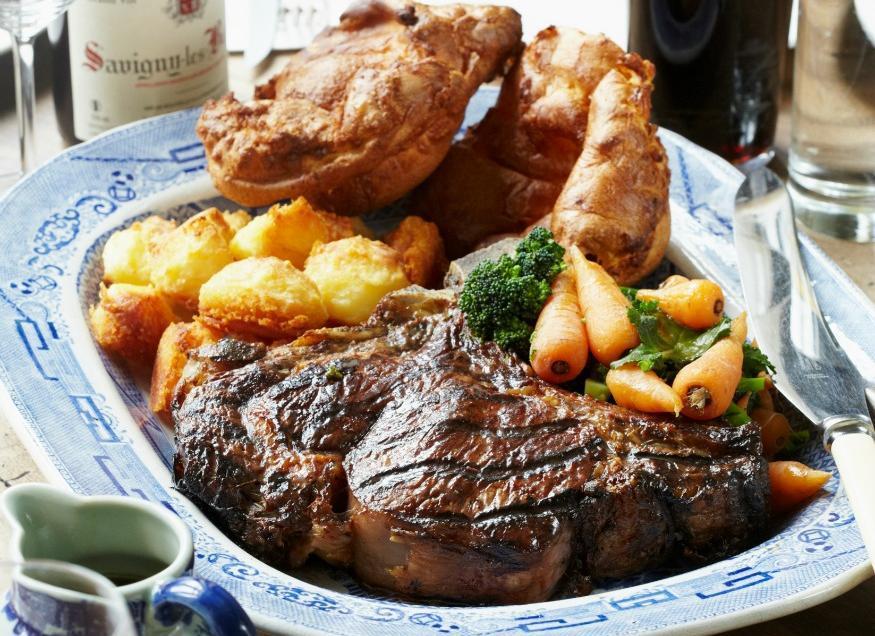 Rosanna's Verdict:
It's clear that Luke takes a keen interest in what he puts into his body to support his body composition and training goals, and it's always encouraging to see people that make the connection between real food and physical performance rather than relying on supplements. His shopping list features different sources of animal-based protein, including chicken, fish and steak. Luke doesn't specify what type of fish he buys, but I would encourage anyone who likes fish to include two to three servings of oily fish such as salmon, mackerel or sardines, and opt for organic if feasible. This is because the long-chain polyunsaturated fatty acids EPA and DHA found in fish are important to eat regularly, either through daily fish oil supplementation or a fatty fish meal two to three times a week. An expansive body of scientific research shows that they're effective anti-inflammatory fats, which help to support cardiovascular and brain health. Every single cell membrane in your body requires omega-3 fatty acids for its structure and integrity, and a more supple and healthy cell membrane encourages the more efficient transport of nutrients into the cell, and waste products back out.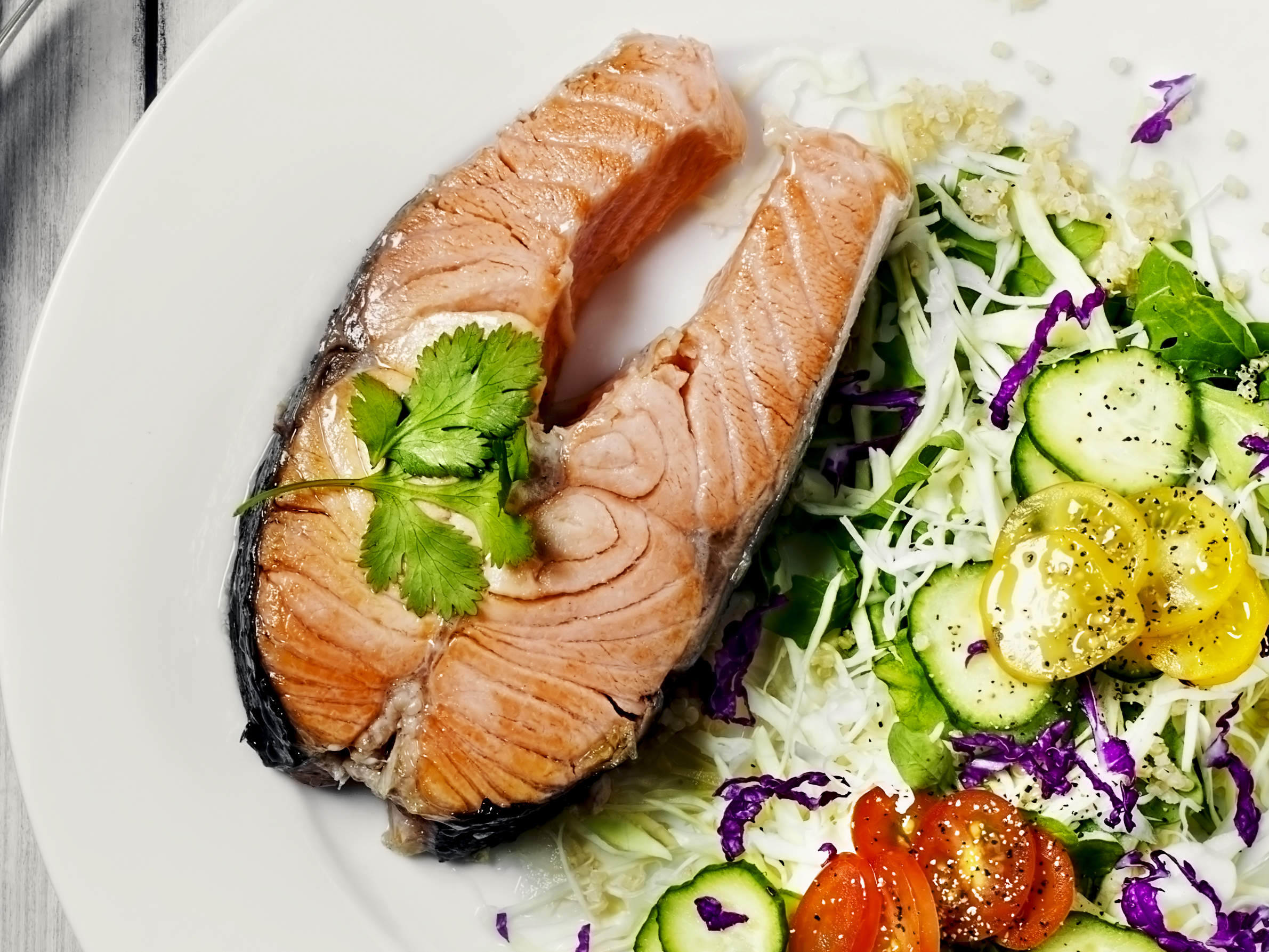 While Luke's shopping basket features stir-fry vegetables, I would love to see a wider range of leafy greens and cruciferous veggies. He admits to not being the biggest fan of vegetables, but adding herbs and spices including garlic, ginger and smoked paprika during the cooking process, or a simple green salad dressed with lemon juice, good-quality cold-pressed olive oil and a pinch of sea salt, can be so delicious. Broccoli is an especially useful type of veggie for supporting normal liver detoxification, due to its sulphur content, a feature also shared by other Brassica family vegetables including cabbage, kale, cauliflower and Brussels sprouts.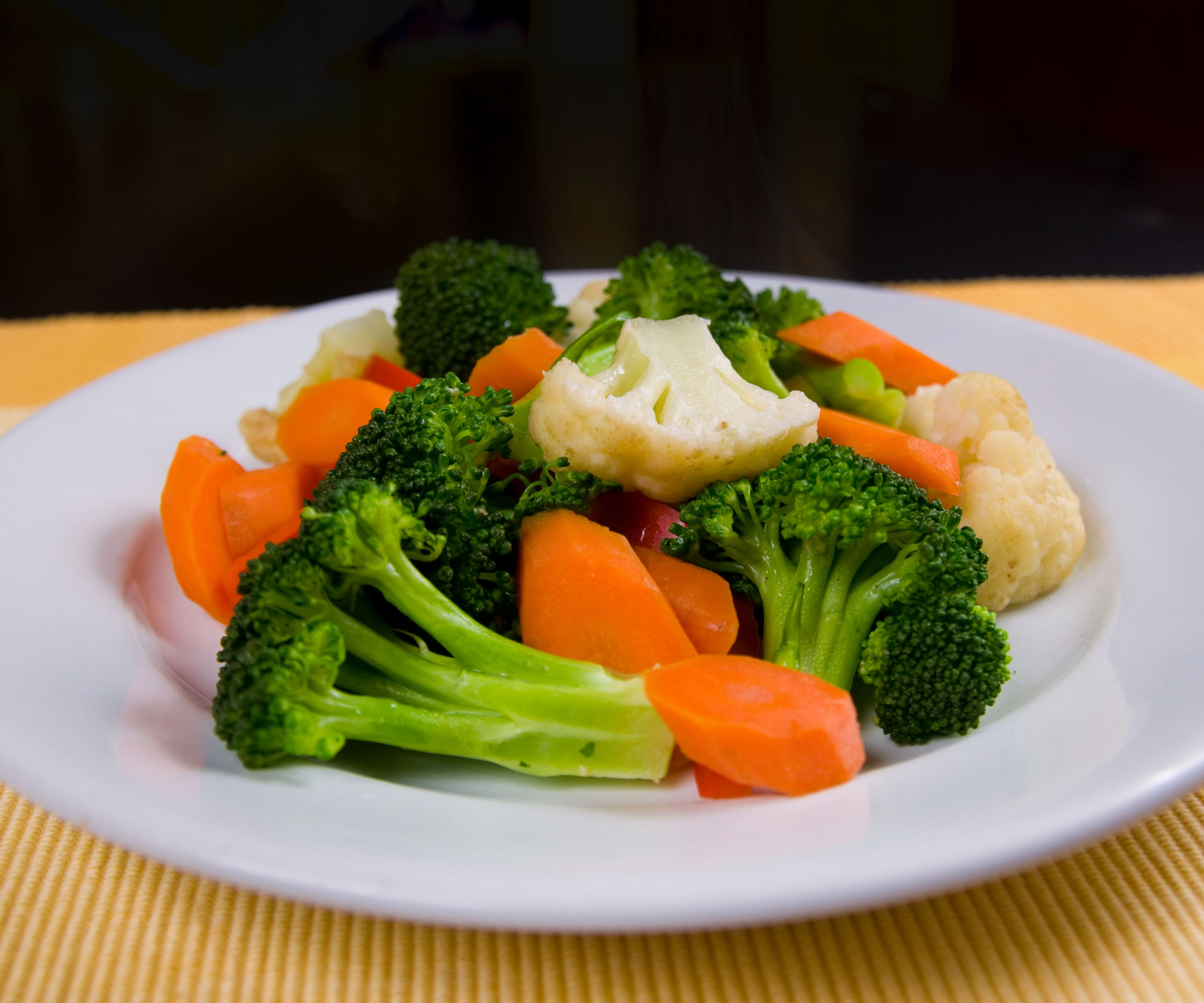 Luke chooses a breakfast of protein-rich scrambled eggs on wholemeal toast to boost his morning energy levels, and eating a protein-rich breakfast can help you avoid the temptation to snack on sugary or fatty foods later in the day. They make a super food to support training goals, however, as eggs don't contain any fibre, he would benefit from eating a plant food with his eggs, such as spinach, mushrooms, tomato or avocado for their fibre and range of antioxidants. Like many of us, Luke enjoys his morning coffee. It's a diuretic, which means that it encourages your kidneys to remove water from your body at a quicker rate than normal, and with it certain nutrients may be flushed out. A cup of warm water with lemon alongside your coffee can help to maintain healthy hydration levels.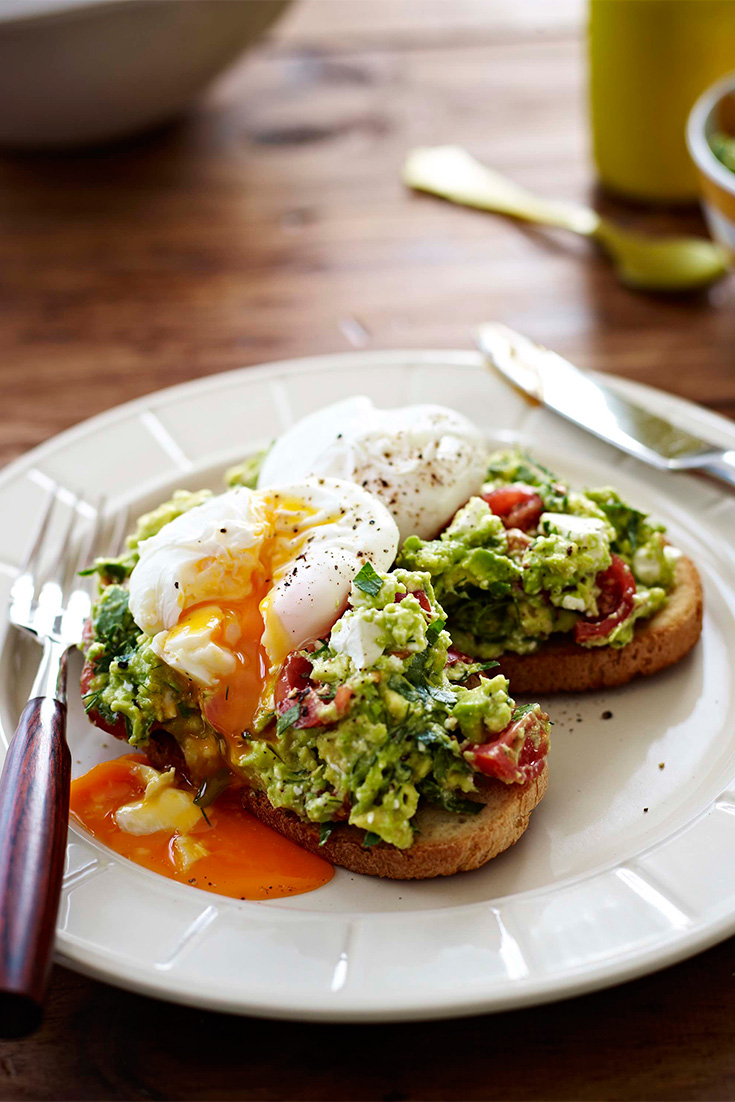 When training, Luke sticks to lean protein and rice for lunch to encourage muscle recovery and growth, or else meat and potatoes when he's not in training. Again, I would advise him to add a simple green salad, steamed broccoli or spinach to his lunchtime meal for their essential vitamins, minerals and phytochemicals. For his evening meal, Luke tends to make a stir-fry or omelette for a light and healthy dinner. Both are a super way to eat loads of colourful veggies, like peppers, mange-tout, mushrooms, onions and carrots, and it's great to see that Luke enjoys home cooking too. While his meals are based on whole foods and simple fresh ingredients, with normal snacks usually protein shakes and bars, Luke does admit to having a powerful sweet tooth. I would always encourage treats to help keep you focused on a healthy diet and lifestyle, and knowing you can enjoy your favourite sweet foods on a Sunday can really help to maintain focus. But just try to make sure it's more of an occasional occurrence, as a regular intake of refined sugar can negatively affect energy levels, mood and central weight gain over time. Ensuring an adequate intake of oily fish or fish oil supplementation plus plenty of green veggies would boost Luke's healthy diet even more. Keep up the great work.