Soprano Emer Barry is delighted to present 'Storyteller'at 8pm at Castletown House, Kildare, Saturday 24th June, featuring songs and duets from the worlds of opera, musical theatre and movies.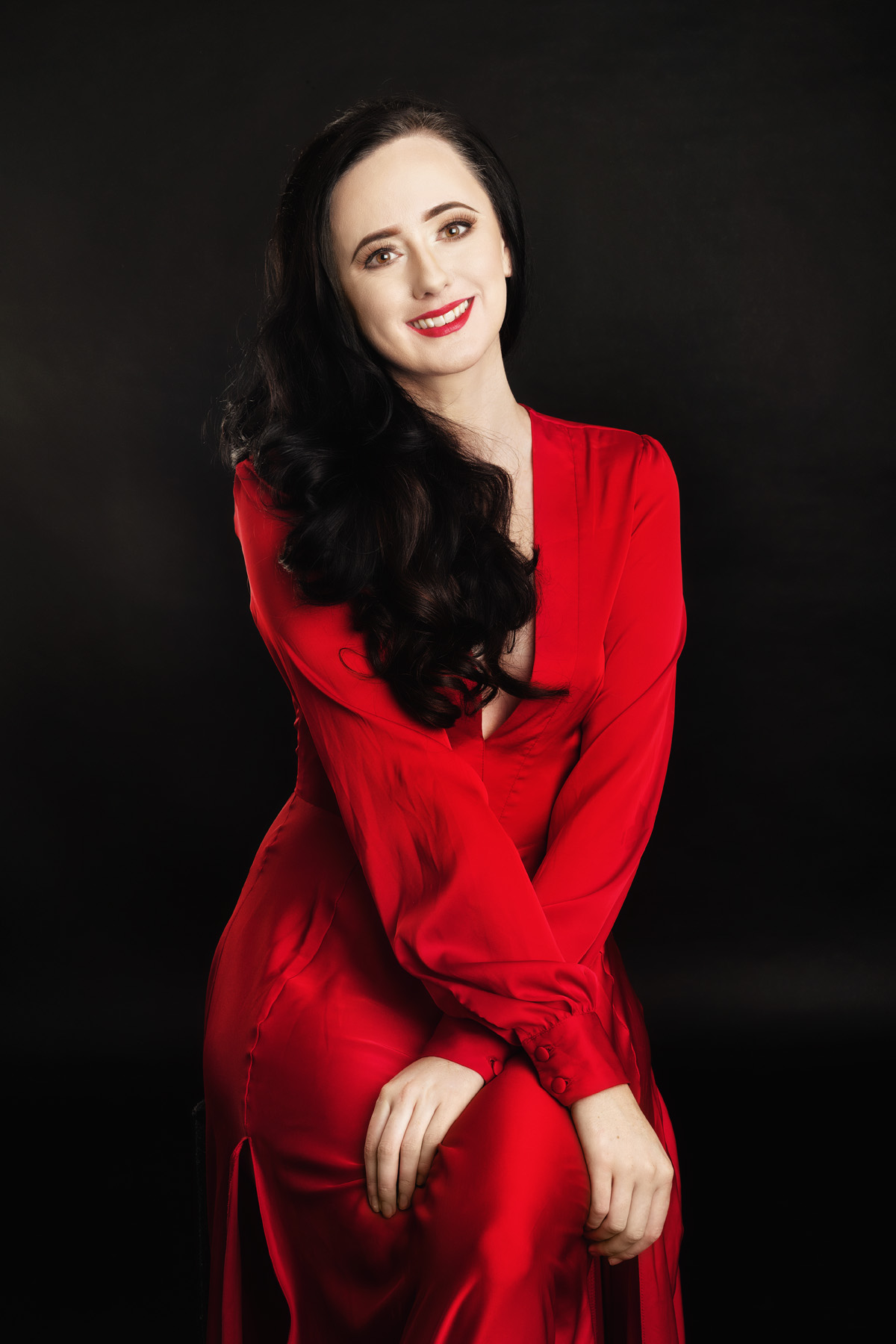 Where do you shop?
There's a big Tesco just around the corner from where I live so that's handy to nip in and out of! I love food shopping in Avoca too, as a treat!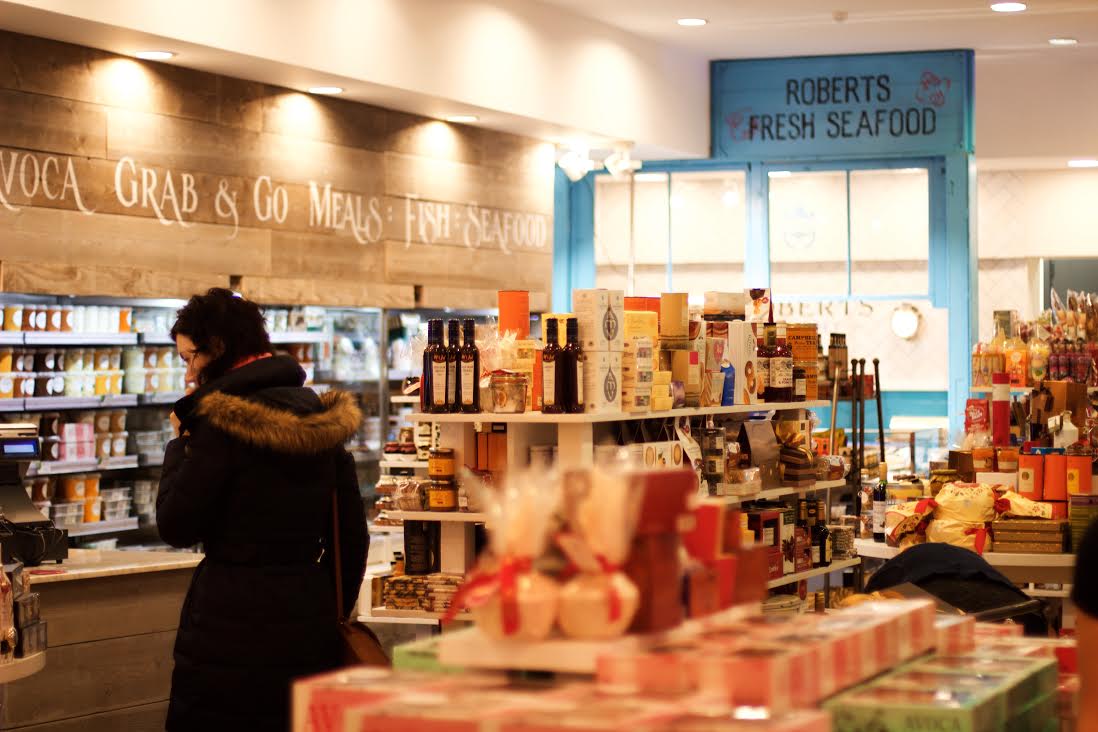 Can you list the contents of your weekly shop?
One of my favourite meals is a superfood salad so I start every weekly shop with lettuce, cucumber, spring onions, avocado, pomegranate seeds, blueberries and a mix of walnuts and pine nuts. Top it with a darne of salmon and it's super tasty for something so full of goodness! I'm not always good though – I think I may be a little addicted to bacon!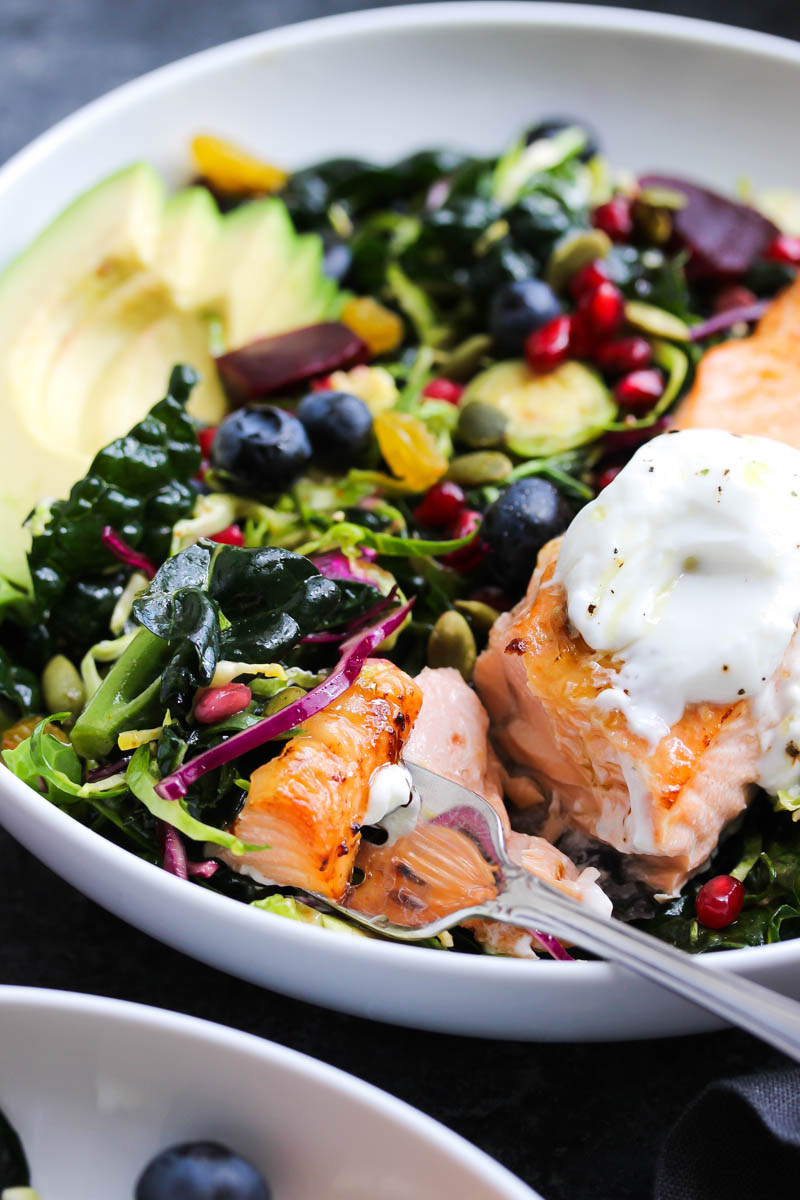 Describe your typical breakfast
As I'm often performing late at night, I don't always get up in time for breakfast! One of my favourite brunches is smashed avocado and red onion on toast topped with crispy bacon – yum!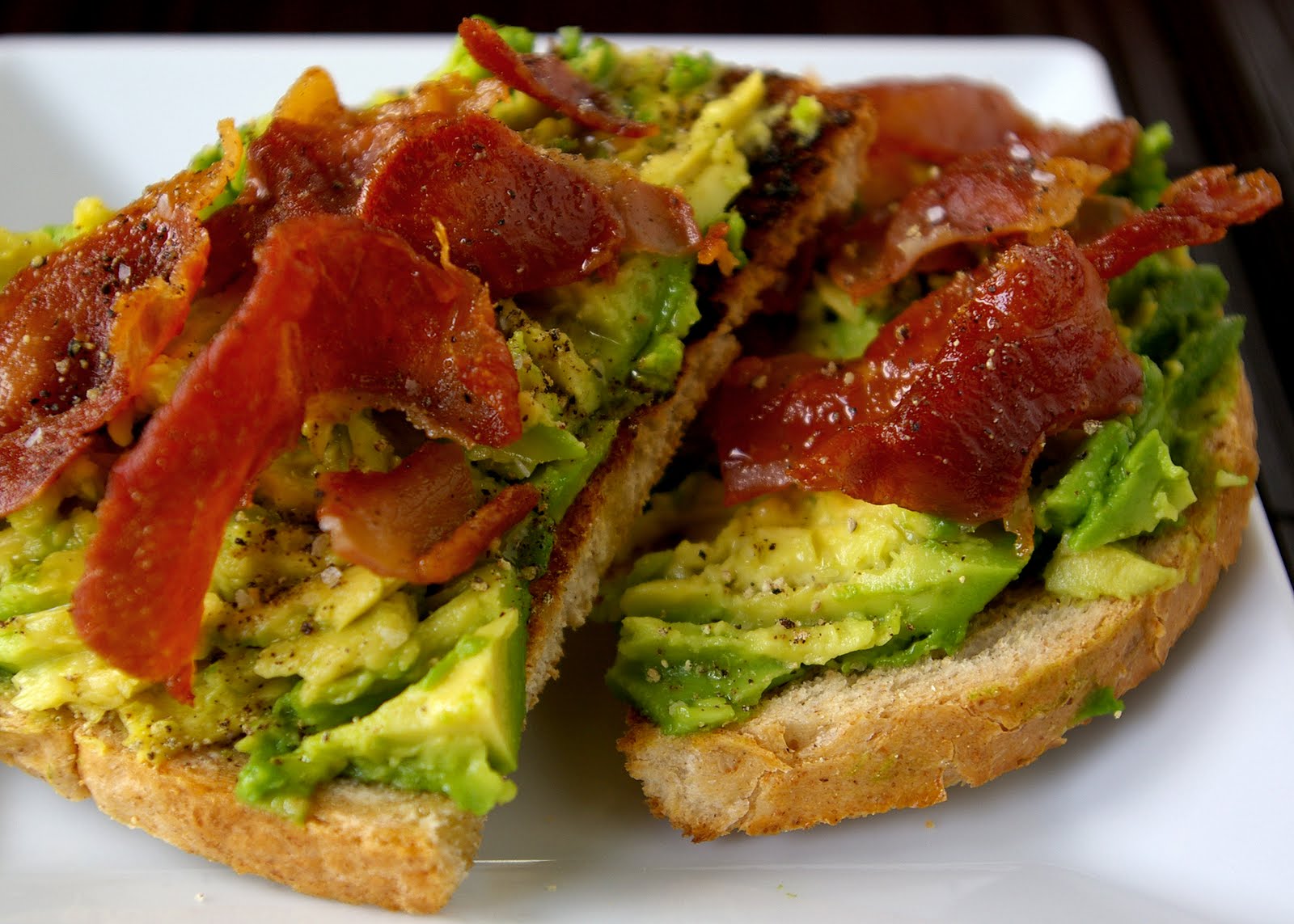 Describe your typical lunch
When I cook for myself, I'd have some variety of salad for lunch. If I go out for lunch, I can't seem to say no to chicken wings!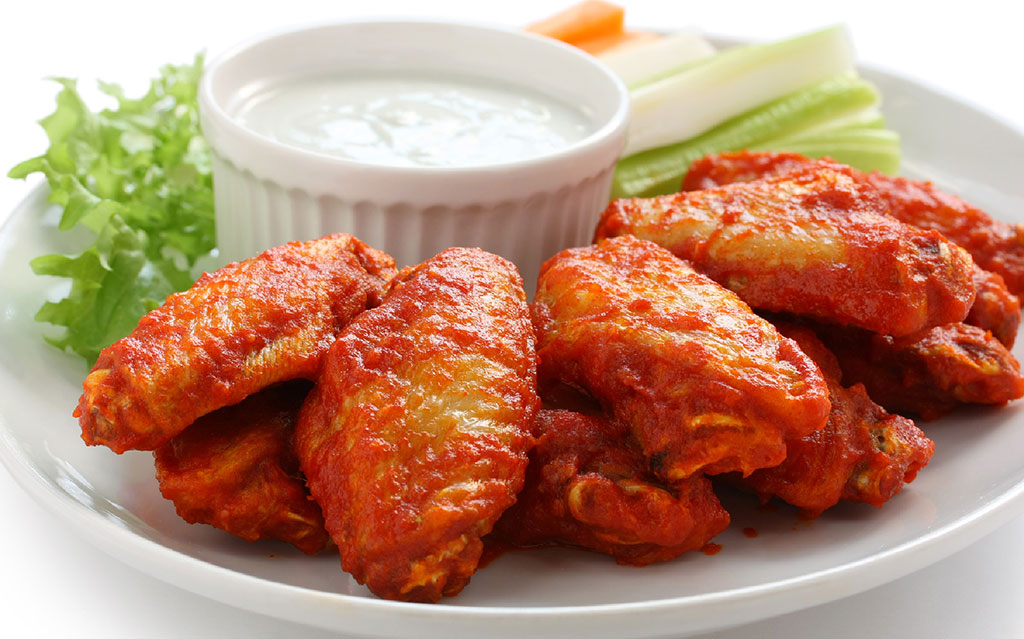 Typical dinner
I recently bought a book 'Lean in 15' and found some amazing recipes! My favourite at the moment is a chicken, chorizo and spinach stir fry with mozzarella!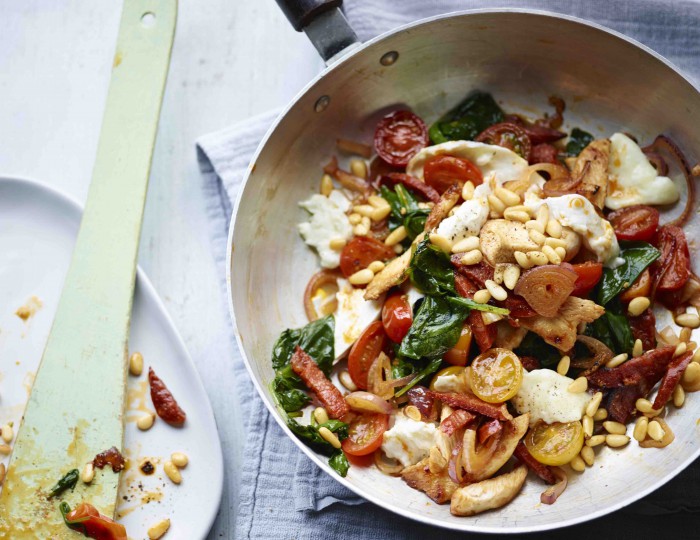 Snacks
'Nakd' do a great range of healthy snacks – I recently discoverd their goji berry and coconut energy balls! Great alternative to a bar of chocolate when on the go (although I'm still a bit of a chocoholic!)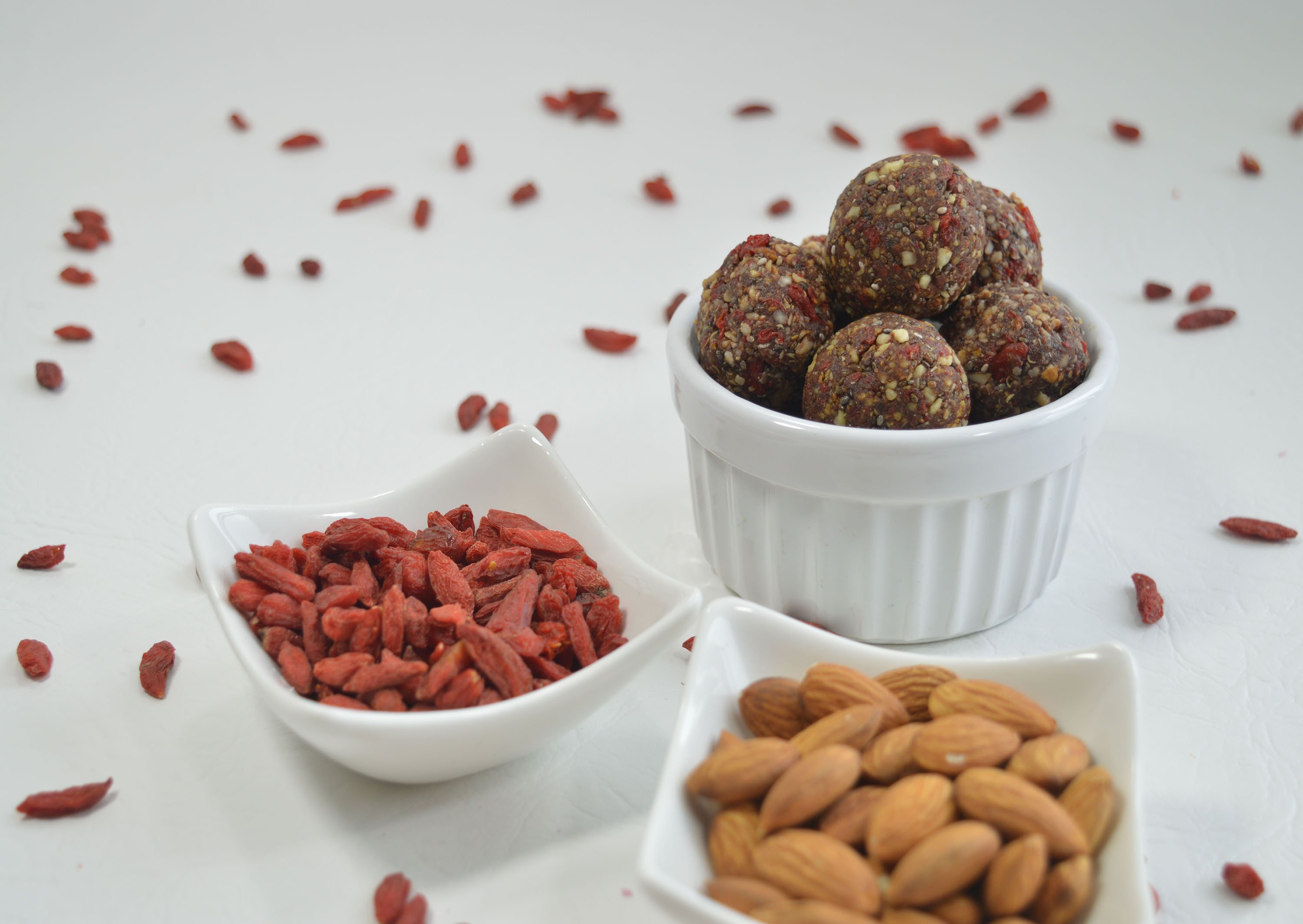 Is there anything you won't eat?
I'm allergic to prawns! And I'm not a massive fan of fish in general. My boyfriend made me monkfish wrapped in parma ham last week though so I'm slowly converting – it was yum!
What would you cook to impress someone?
I'm not much of a cook to be honest but my favourite dinner is a Roast Chicken with all the trimmings – I think I make a pretty tasty roast chicken!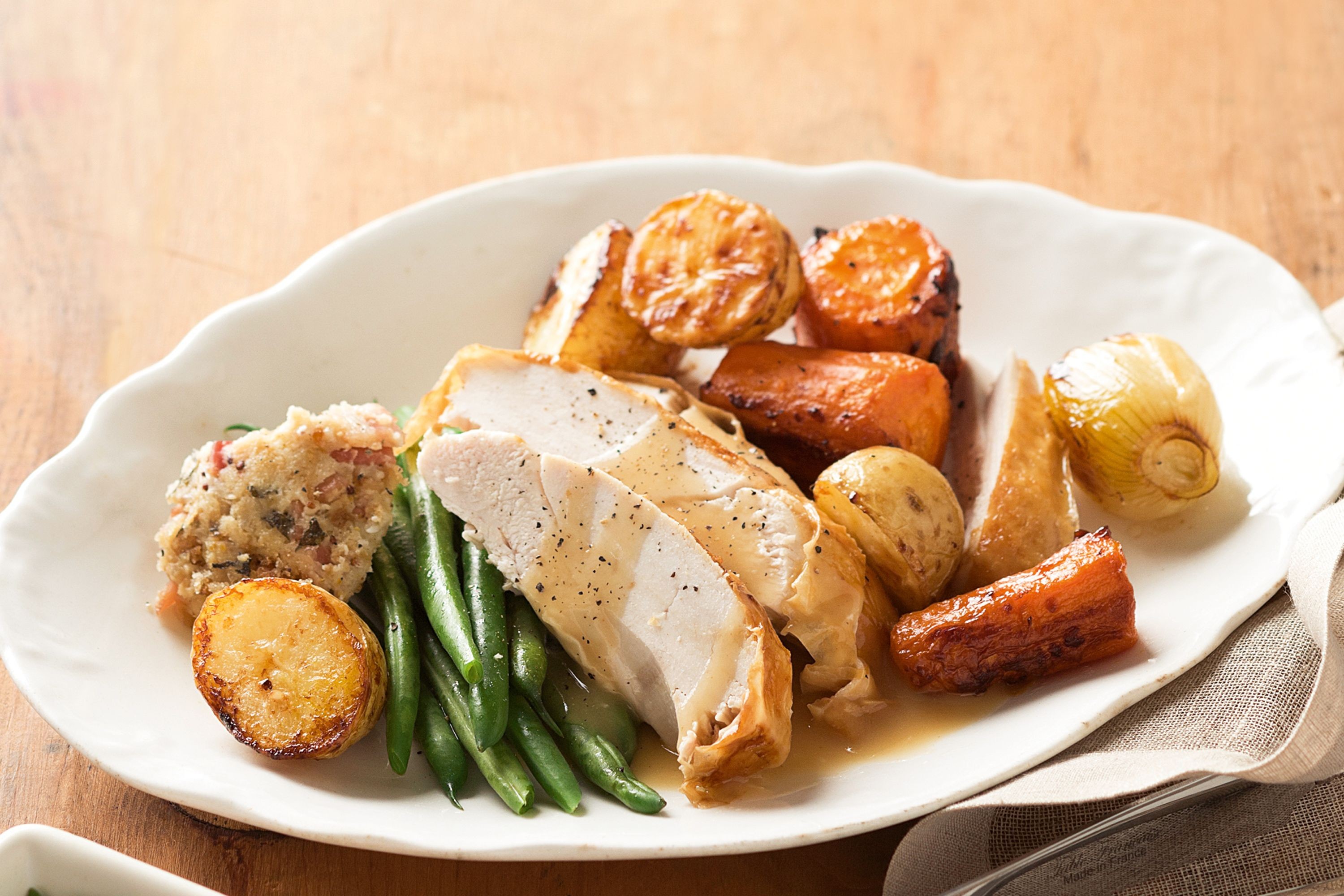 What is your guilty food pleasure?
Chocolate, chocolate and more chocolate!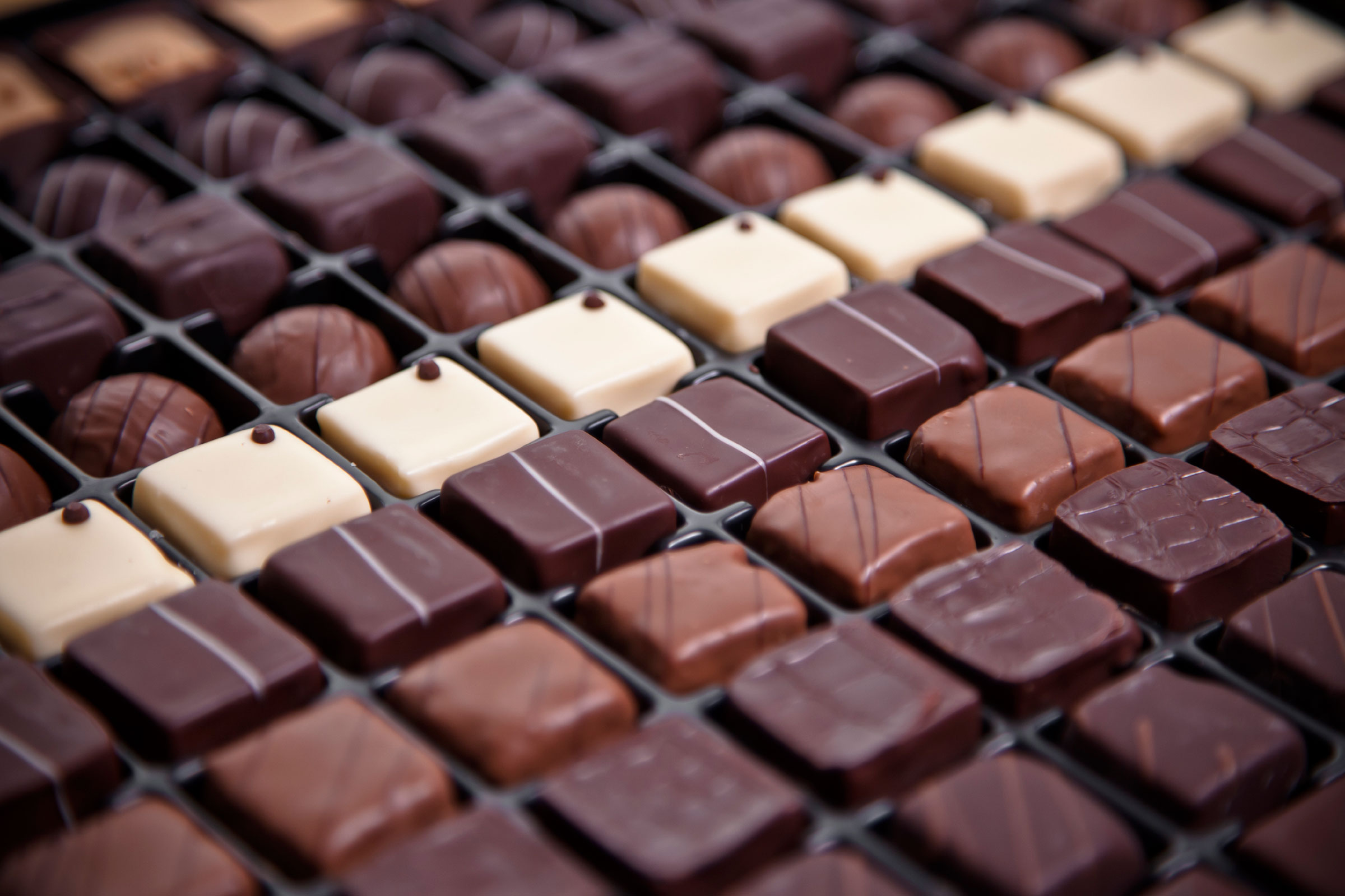 What is your ultimate comfort food?
Nothing quite like curling up in front of a movie with a big bowl of popcorn – oh and a glass of wine!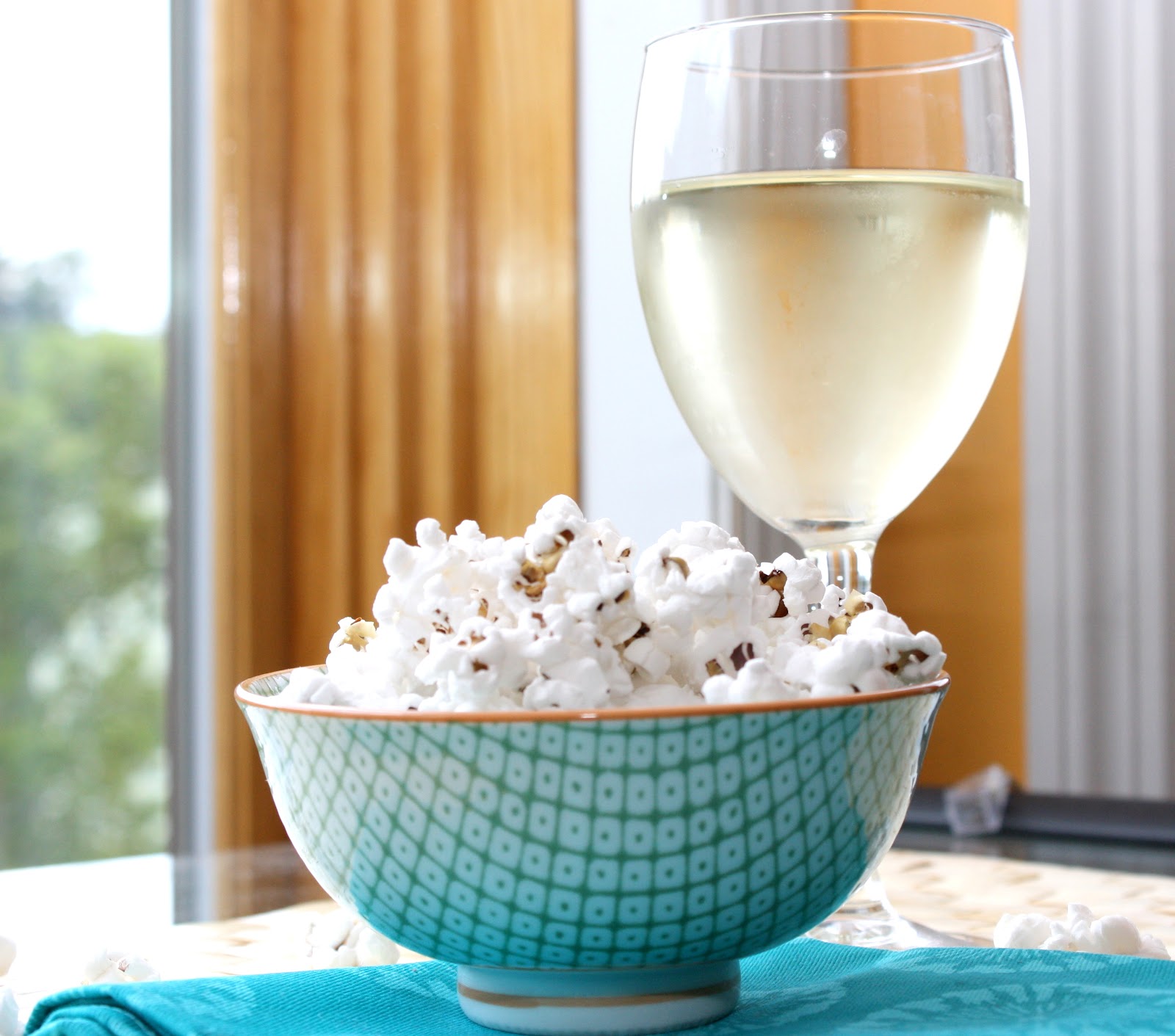 What is your favourite takeaway?
Pizza, hands down!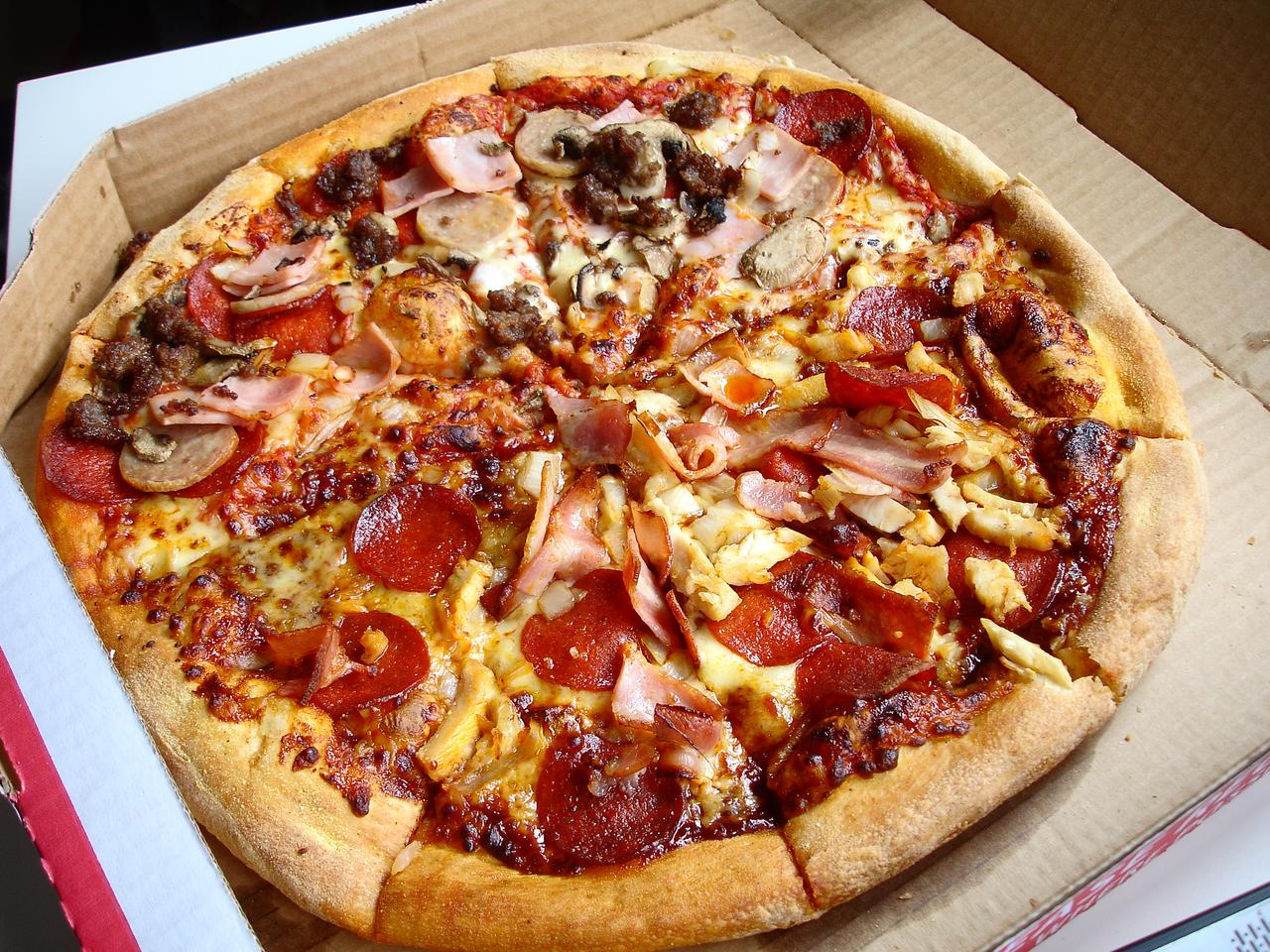 Have you tried any diet fads in the past six months?
Myself and my boyfriend did the Clean 9 diet. I was preparing for a photo shoot and couldn't fit into half my wardrobe! We both lost a few pounds and it kickstarted a healthier approach to food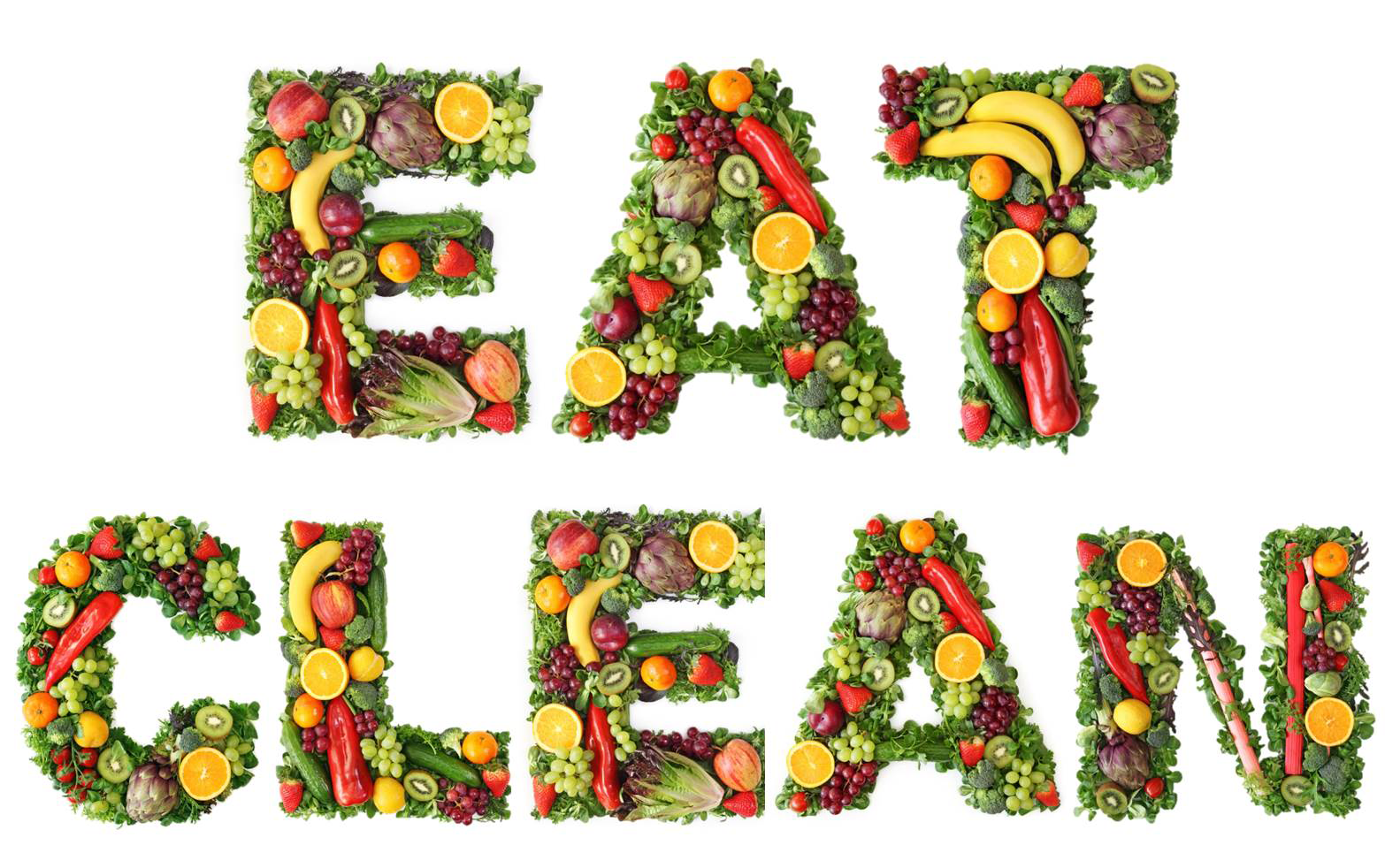 What would be your Death Row dinner or Last Supper?
Toss up between a fillet steak and chips or chicken wings!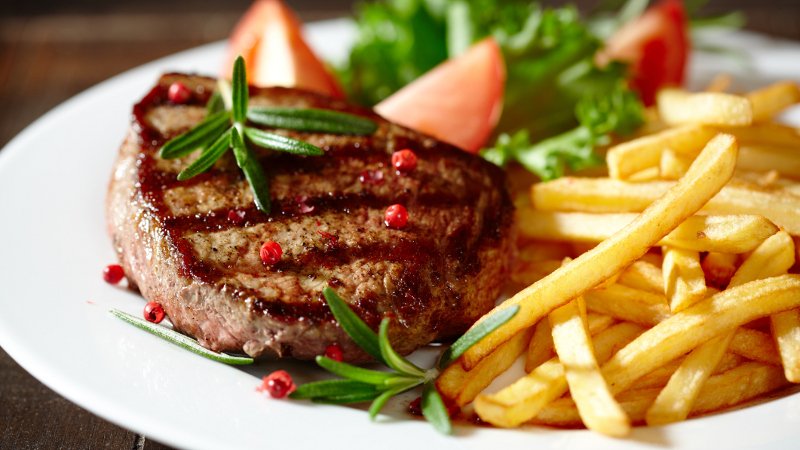 Rosanna's Verdict:
Emer seems to have struck a healthy balance between eating nutritious foods and indulging in her favourite foods. I strongly believe that a healthy and sustainable diet and lifestyle needs to be very much an individual process, suited to your own tastes, budgets and lifestyle. There isn't necessarily one type of eating plan that suits everybody, so it's great to know that Emer makes healthy choices most of the time, with some room for tasty treat foods.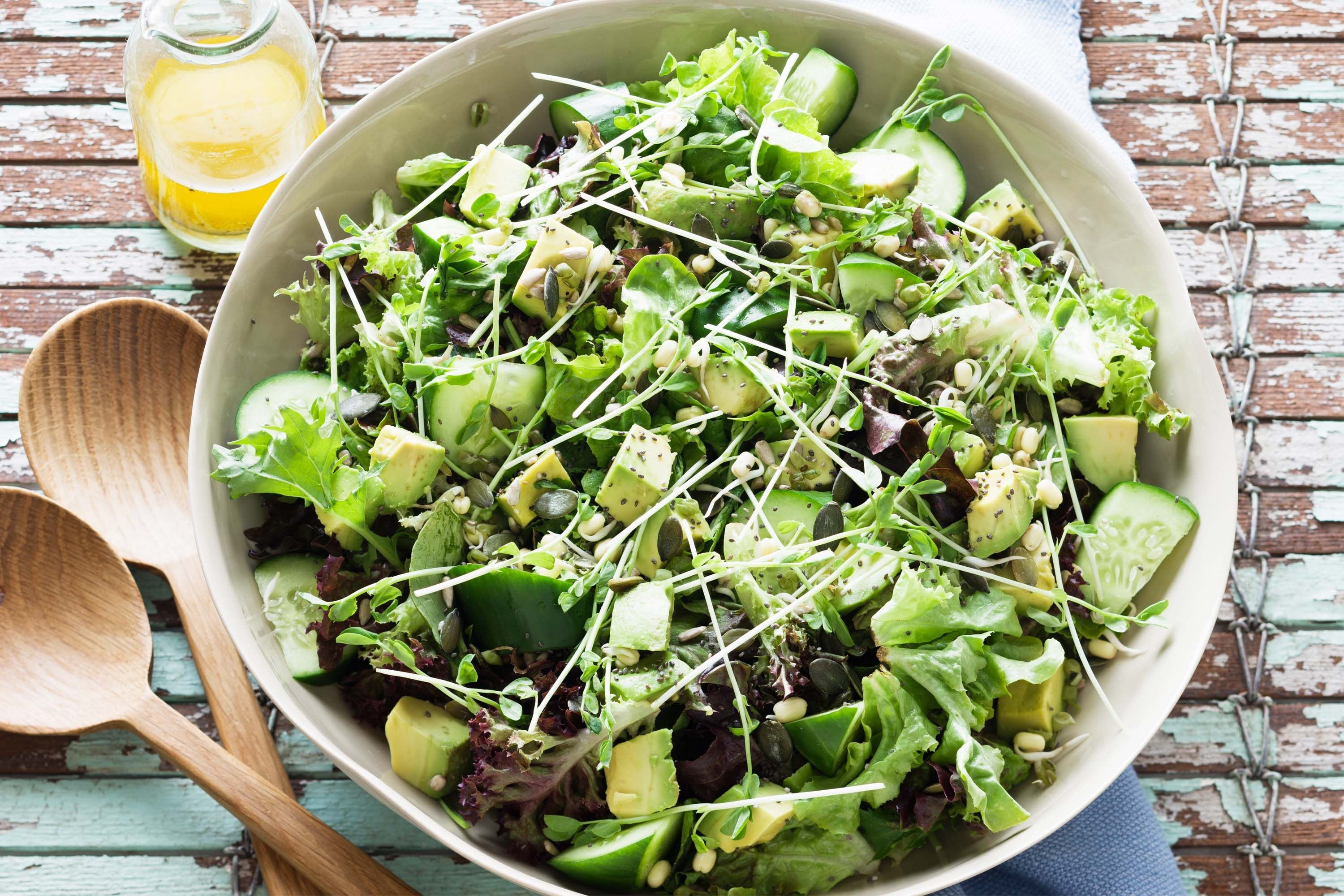 I love to see that Emer buys such a great range of fresh veggies, berries and nuts to create her superfood salads. Big salads are a brilliant way to fill up on high-fibre, nutrient-dense foods, while keeping excess fat, calories and salt on the lower side. It's best to avoid shop-bought dressings as they may contain certain unhealthy vegetable oils and preservatives, and drizzle salads with a healthy cold-pressed oil, balsamic vinegar and lemon juice instead. I really like walnut and flaxseed oils as they're rich in essential omega-3 fats, for supporting brain, joint, heart, skin and eye health.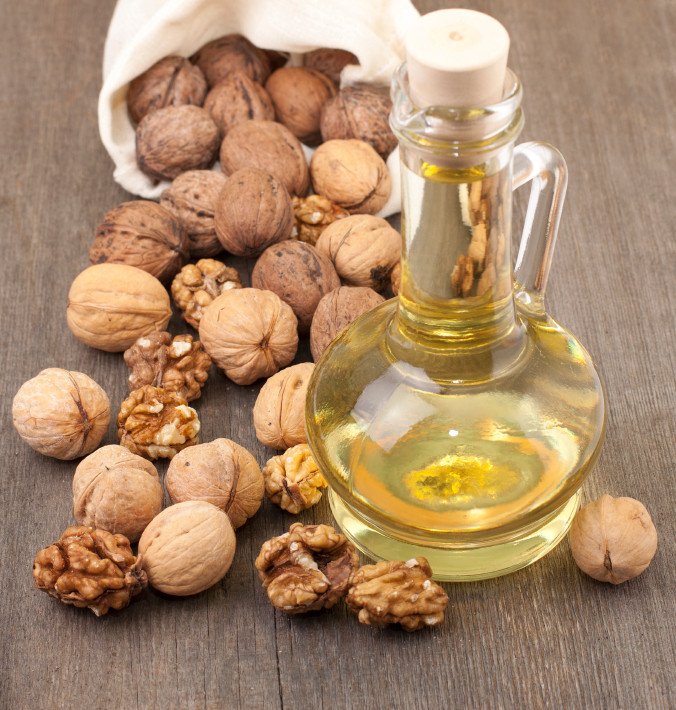 A salad can easily be made into a filling and satisfying meal by adding a source of protein, as Emer does. She eats her salad with salmon, which is another excellent source of essential amino acids and fats. It's best to look out for wild and organic cuts rather than the farmed versions.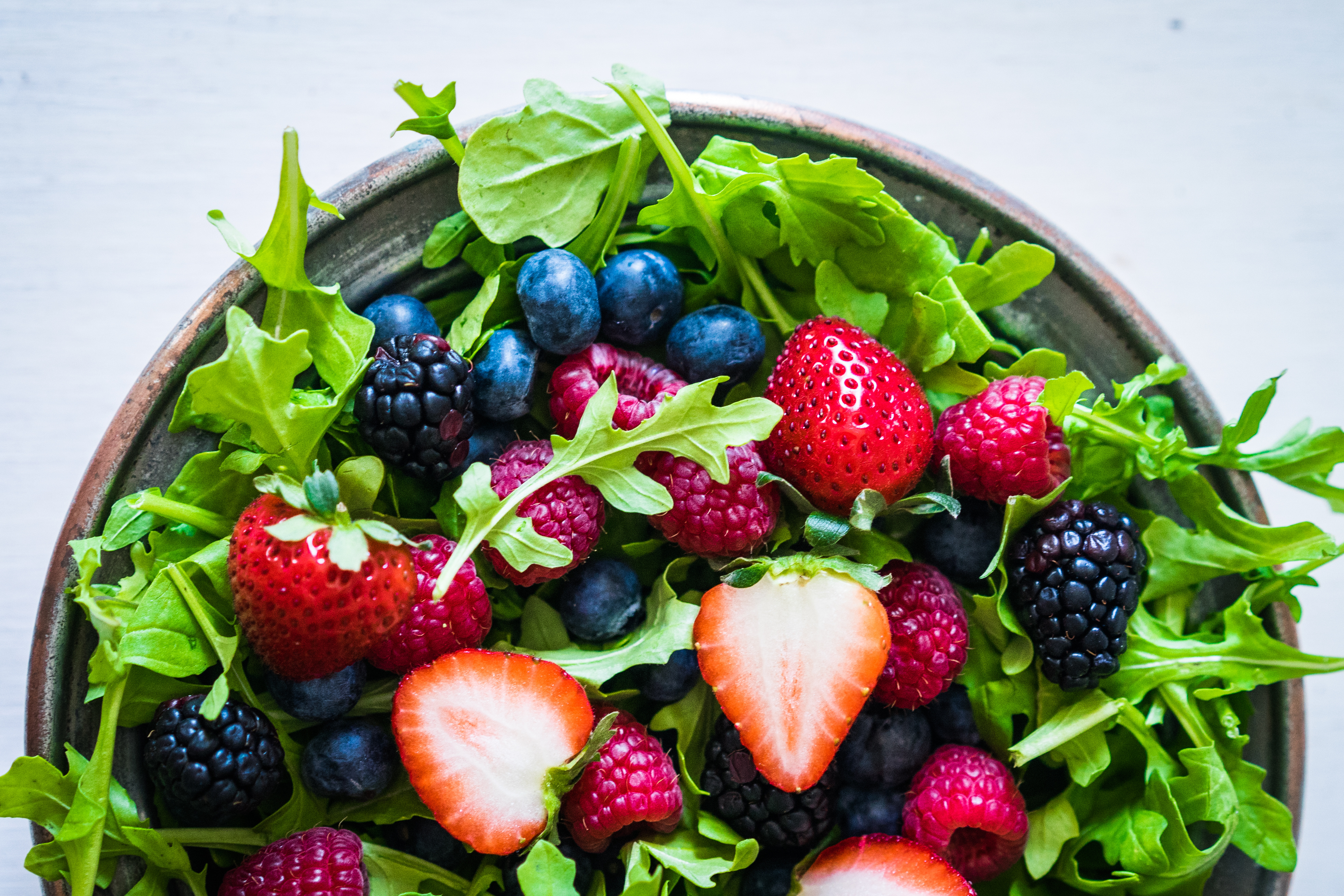 While most people eat berries as a snack or on porridge and in smoothies, they work very well in salads as their high levels of vitamin C help in the absorption of iron from plant foods. Dark leafy greens contain iron, and eating kale and spinach each day helps to support energy levels because iron is needed for the transport of oxygen around the body by red blood cells. I like to to encourage people to include more green veggies in their diet as they have so many health benefits.
For her lunch, Emer tends to go for a salad or chicken wings. If she opts for the salad, I would suggest she ensures that it contains a source of lean protein, plus healthy fat from nuts, seeds or avocado, and plenty of colourful salad veggies. A source of complex carbs is a good idea for lunchtime too, as they help to boost energy levels for the afternoon. Roast sweet potato works very well in salads os as wedges on the side.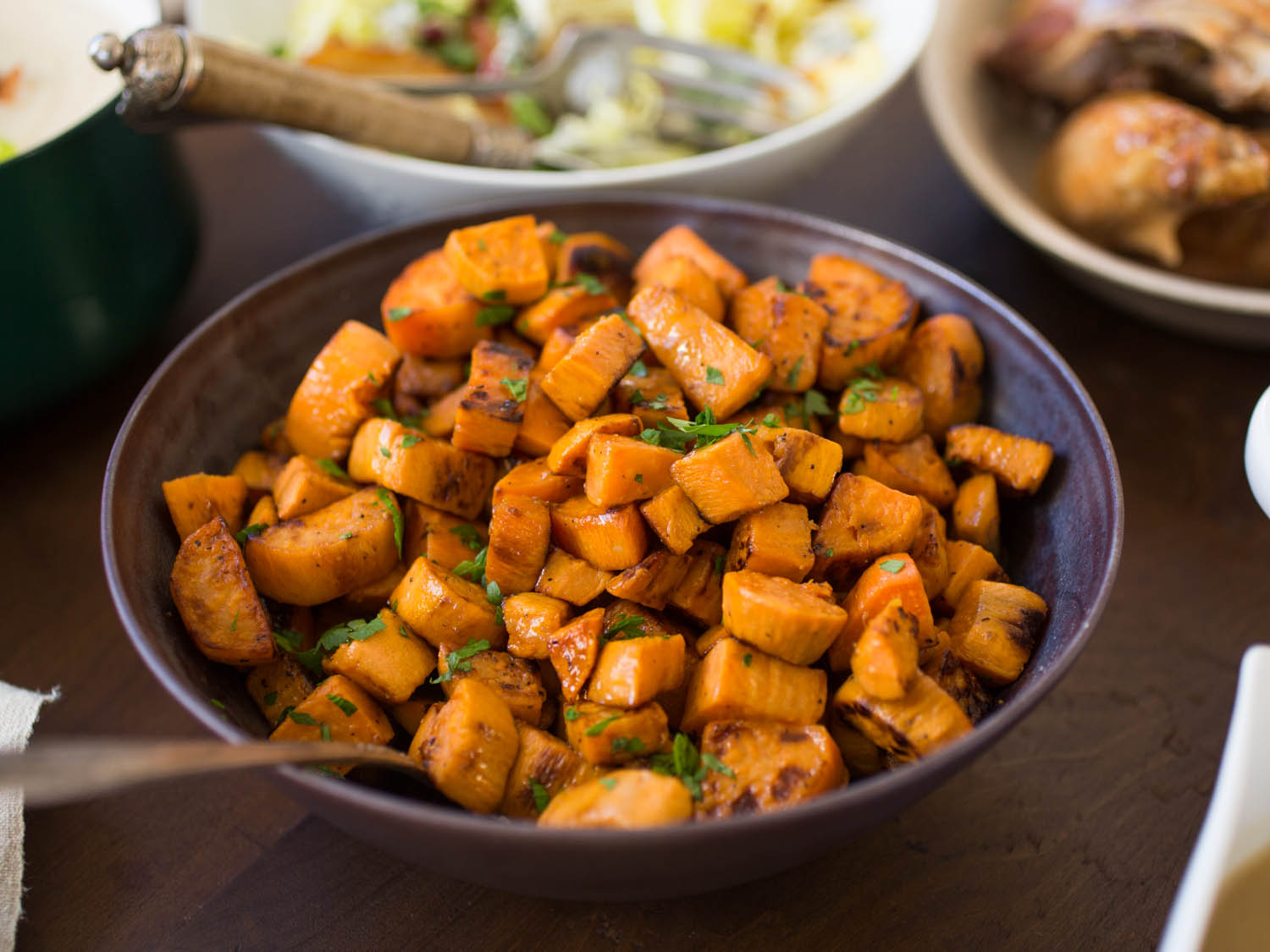 Emer's evening meal tends to be a healthy and balance option too, and I love to see people cooking simple recipes at home from scratch. While she does enjoy her chocolate treats, Emer may want to focus on choosing dark over milk chocolate as it's lower in sugar and higher in antioxidants.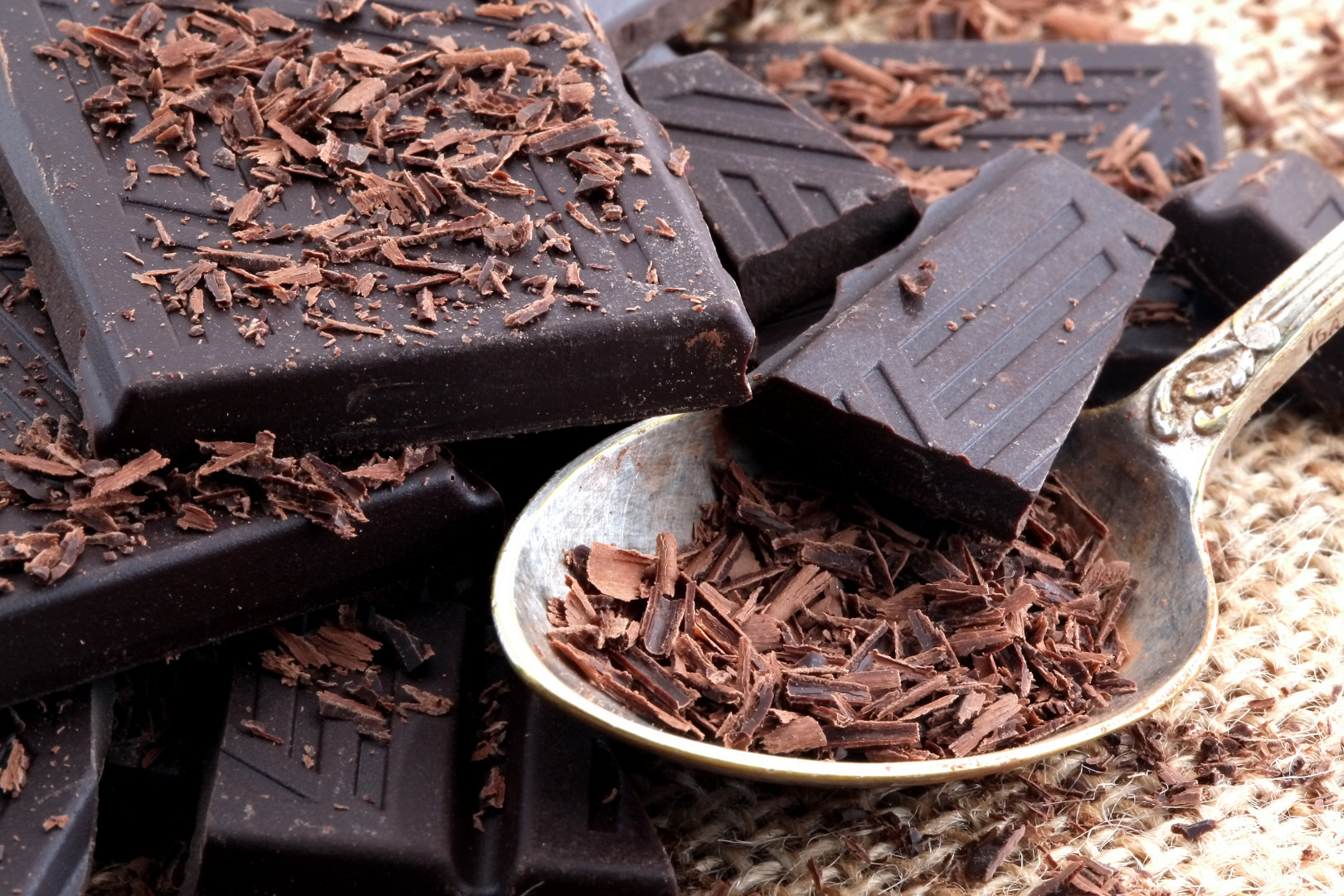 Overall, Emer's diet contains plenty of nutritious foods and variety. If she can keep her high-sugar treat foods to an occasional indulgence, she's doing really well.