Sinead Kane is a marathon and ultra-marathon runner. In January of this year she became the first visually-impaired runner to compete in the World Marathon Challenge where she ran seven marathons on seven continents in seven days. Two weeks after arriving home from the world marathon challenge she went to Finland and attempted her first 24 hour race covering a distance of 172km. She recently completed the Great Limerick Run in aid of Cliona's Foundation — a charitable organisation which provides financial support for children undergoing long-term medical treatment for critical illness.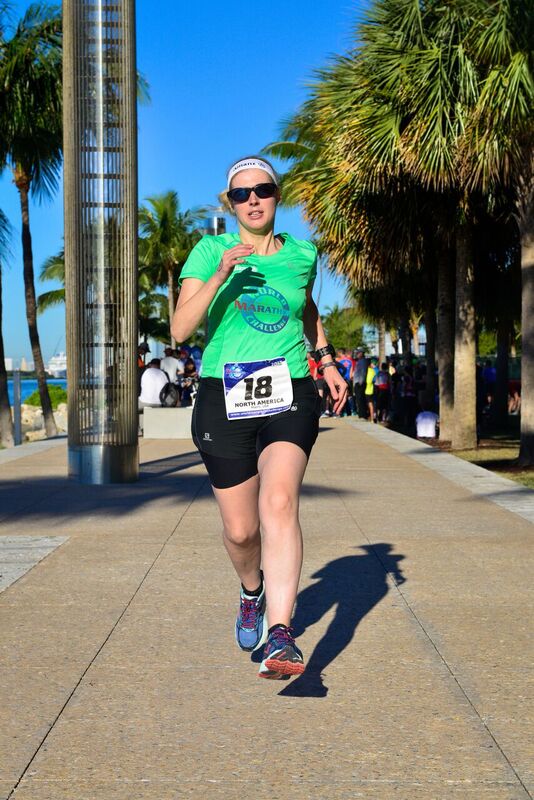 Where do you shop?
Brooks Supervalu in Youghal, Tesco, Lidl, Marks & Spencer and independent health food stores.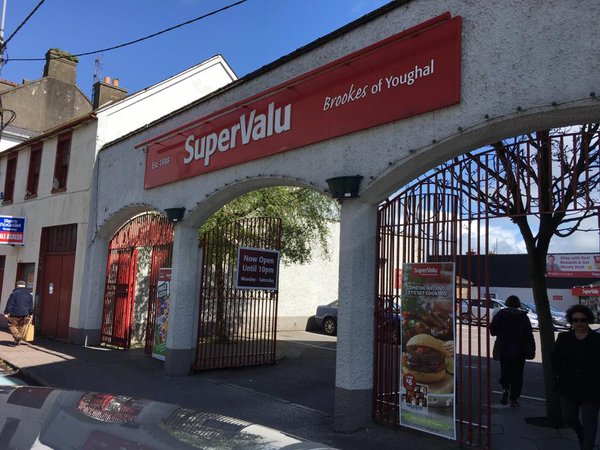 Can you list the contents of your weekly shop?
Eggs
Brown seeded bread
Cranberry bread
Nuts
Blueberries
Raspberries
Grapes
Mandarins
Apples
Lemons
Vegetarian quiche
Vegetarian lasagne
Spinach
Quinoa
Leeks
Broccoli
Mixed peppers
Tomatoes
Sun-dried tomatoes
Sweet potato fries
Spinach and kale burgers
Onions
Parsnips
Carrots
Hummus
Chickpeas
Cheese
Rapeseed oil
Coconut oil
Balsamic vinegar
Baked beans
Avocados
Apple tart
Cartons of readymade soup (tomato, mushroom, vegetable and roasted butternut squash)
Bottles of San Pellegrino sparkling water
Lucozade Sport
Pukka green tea bags
Plain biscuits
Kinetica protein powder (strawberry and vanilla)
Kinetica fruit and nut protein bars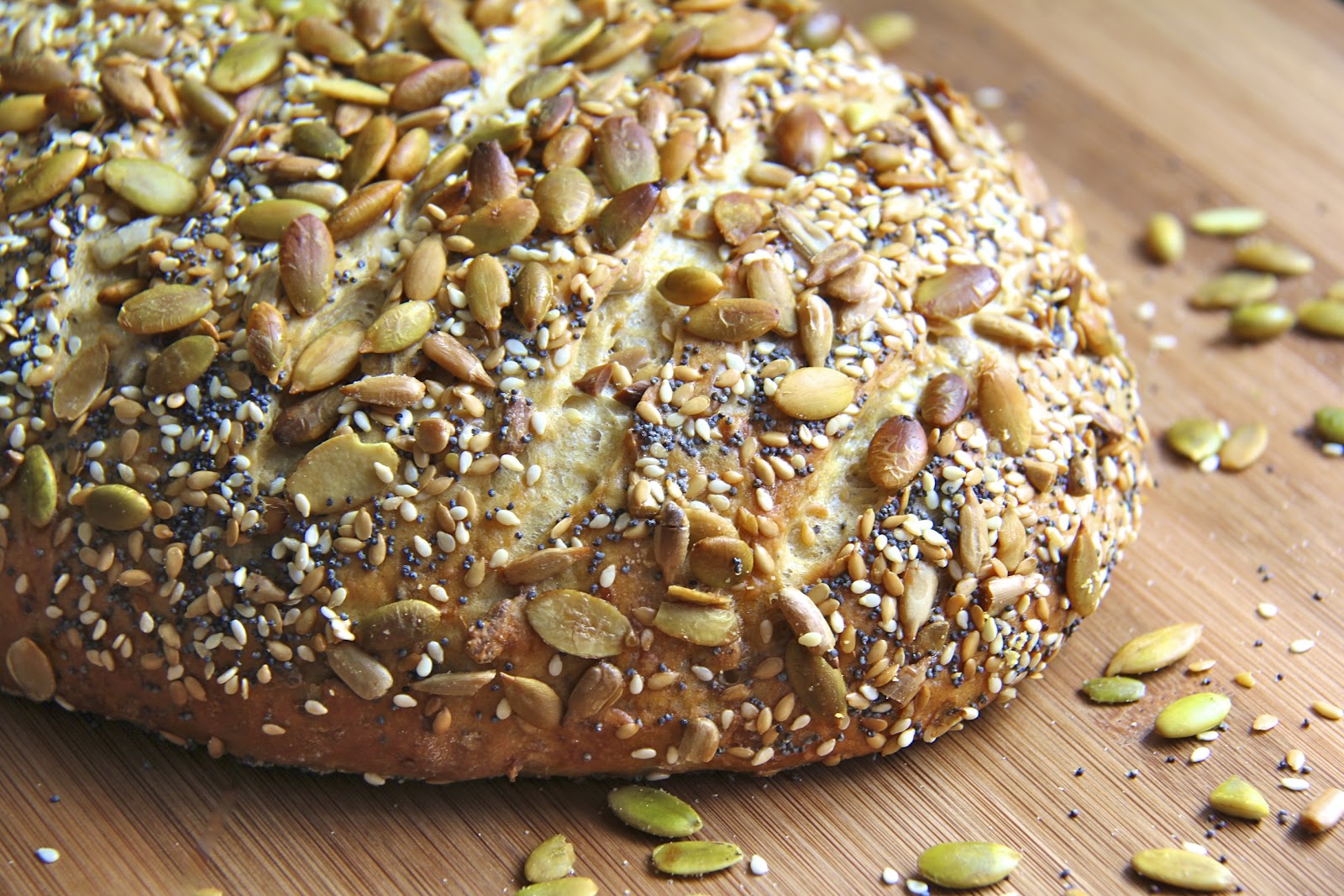 Describe your typical breakfast
Three fried eggs with hummus and a cup of green tea.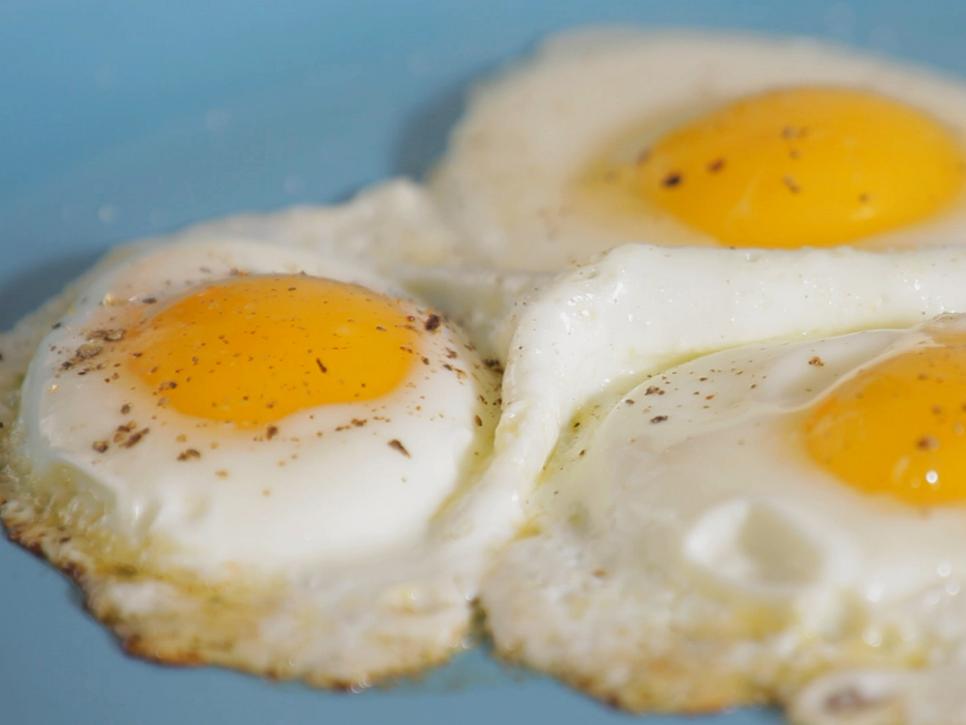 Describe your typical lunch
Toasted brown seeded bread with onions, cheese and tomato. Or it could be soup with added avocado that I chop into small pieces.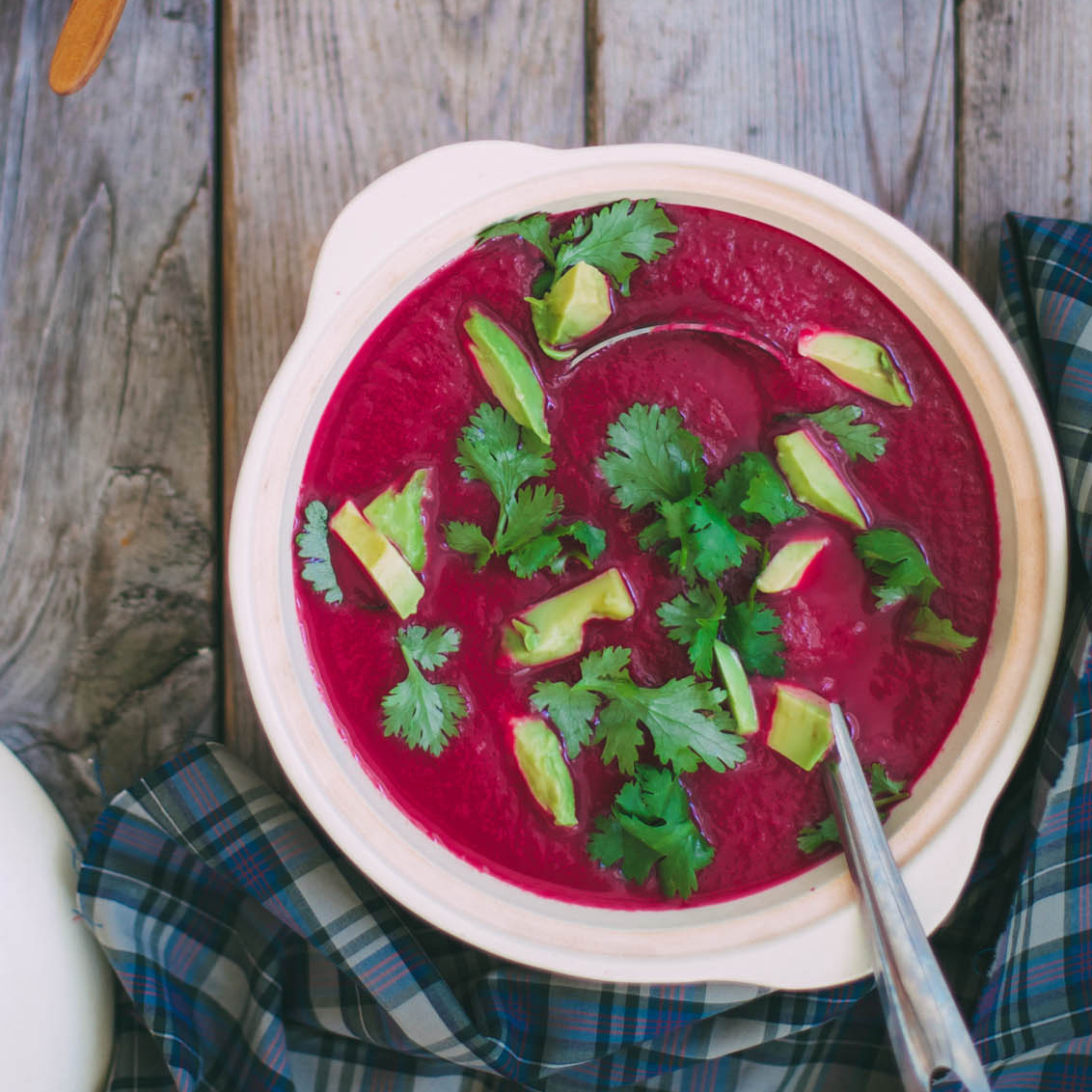 Typical dinner
Vegetarian quiche or vegetarian lasagne with some sweet potato fries or an omelette with cheese, tomato and spinach.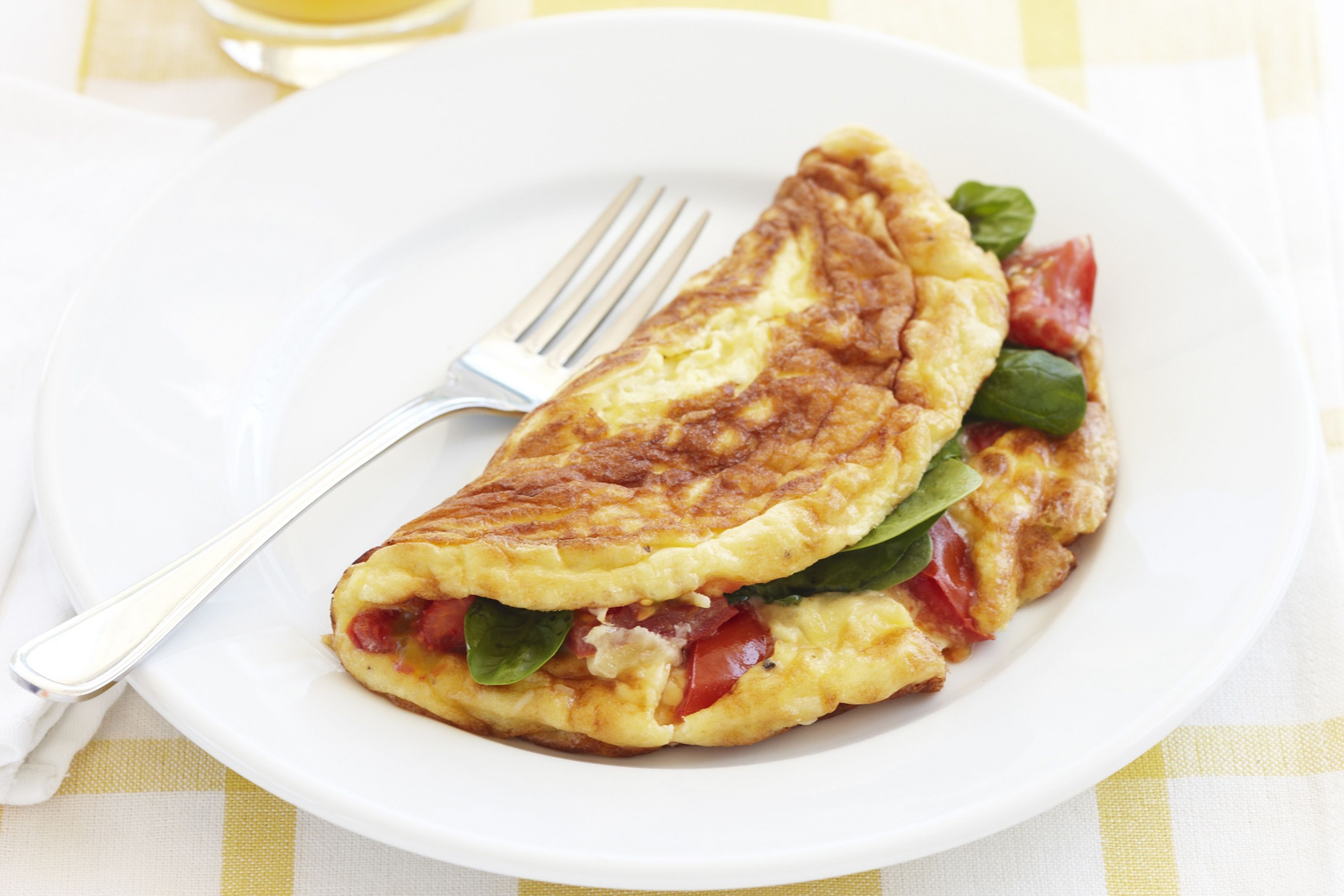 Typical snacks
Blueberries, raspberries, grapes, mandarins, nuts, apples, protein balls and popcorn.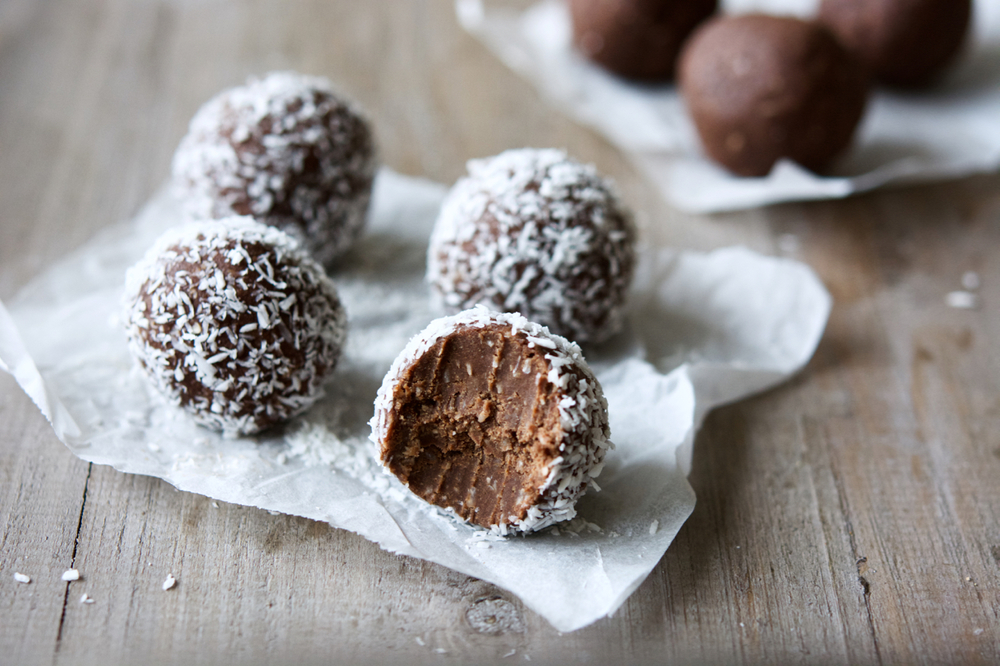 On days when I am training I make sure to have a Kinetica protein drink (mostly strawberry) and/ or Kinetica fruit and nut protein bar. This bar has a yogurt coating and I don't like yogurt or anything that looks like yogurt and so I take that part off.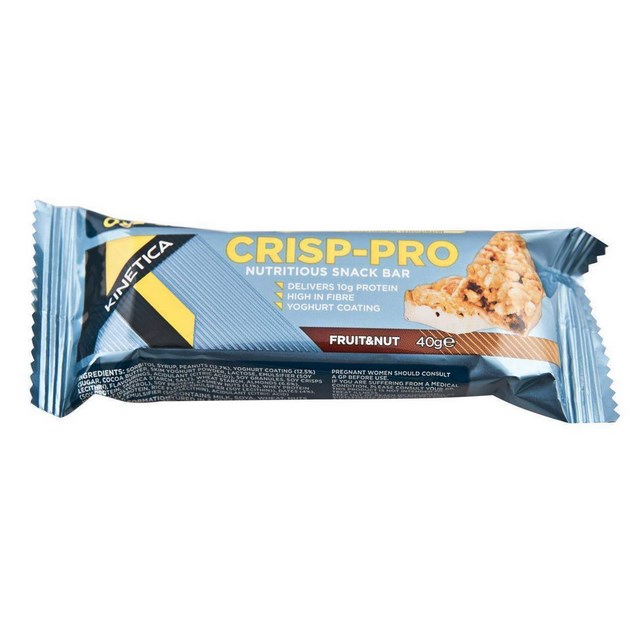 Is there anything you won't eat?
There are so many things I won't eat. The list could end up very long. There are lots of things that are good for me that I don't eat mainly because I don't like the smell, taste, or look of the food. Before I took up running I lived on a diet of mostly dry toast and vegetarian quiche because I like eating the same plain foods all the time. Since I have taken up running I am a bit more open-minded to adding more variety and colour to my diet because my run coach (John O'Regan) told me that this is what I was lacking. He told me I needed a variety of foods to ensure a more balanced diet rather than sticking with one or two of the same foods all week.
Before I went on the World Marathon Challenge I was more worried about how I was going to survive with the food as opposed to running the marathons. In Antarctica the food was really good and there was lots of variety for vegetarians. On the rest of the trip I missed eating my normal food but that is just me. I like to stick to what I know.
I'm a vegetarian.
I don't eat fish, meat, butter, milk, porridge, yogurt, bananas, potatoes, Chinese food, Japanese food, Indian food, Thai food, ice-cream or chocolate. I dislike the taste of fresh cream, jam and marmalade. As a child and even into adulthood, anytime I got a birthday cake I would always scrape off the fresh cream and jam and only eat the sponge part. I hate anything that is sticky like jam touching my skin. If marmalade or jam got on my hand I would have to wipe it off straight away. I am a very plain eater. I don't like coconut water or coconut milk. I won't eat crisps or jellies. As I say there is lots I don't eat. I can be very fussy when it comes to food.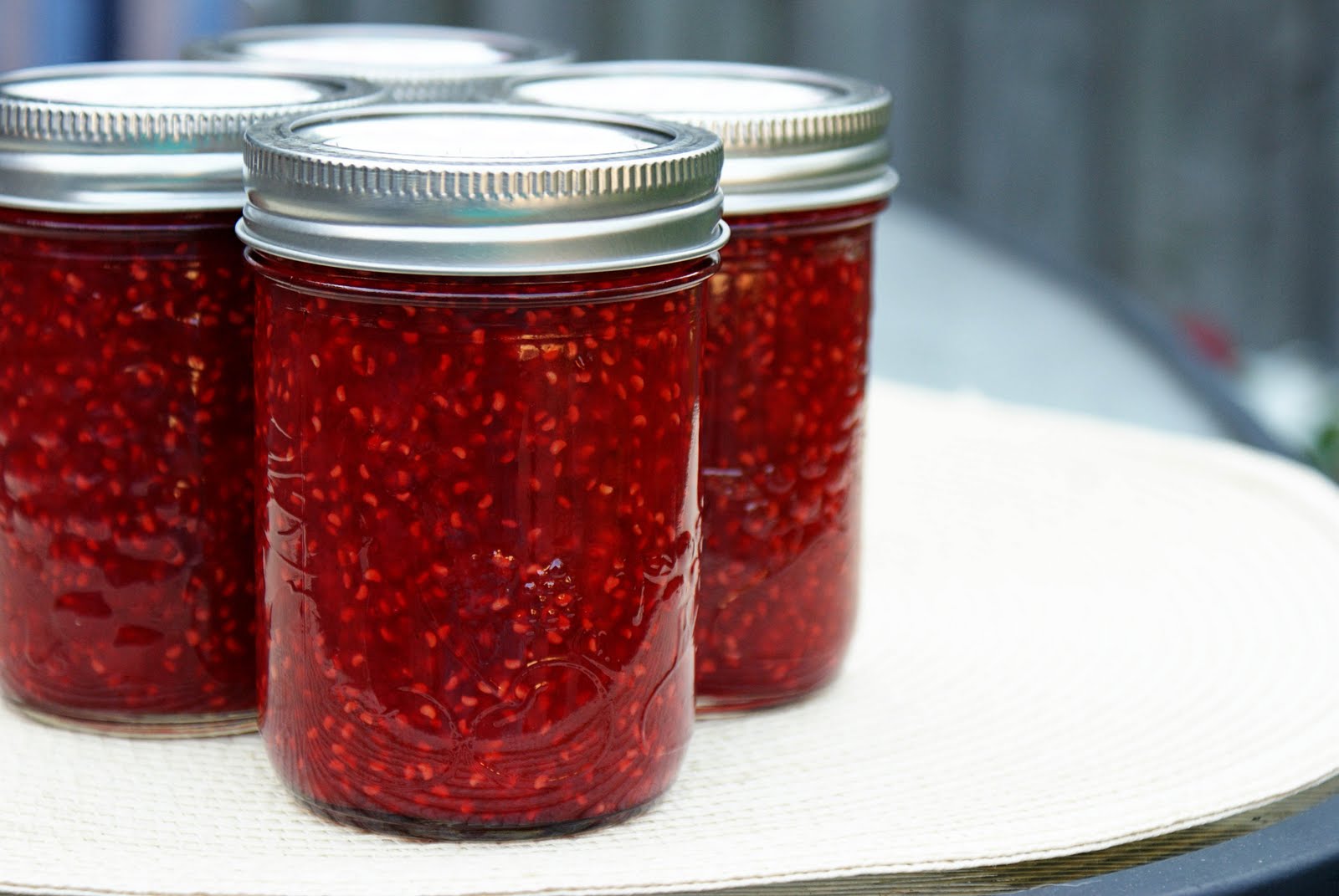 What would you cook to impress someone?
Butternut squash soup. A quinoa vegetable bowl with toasted seeds and roasted sweet potato and roast parsnips. Followed by apple crumble or apple tart or perhaps ginger and cashew protein balls.
What is your guilty food pleasure?
Pizza.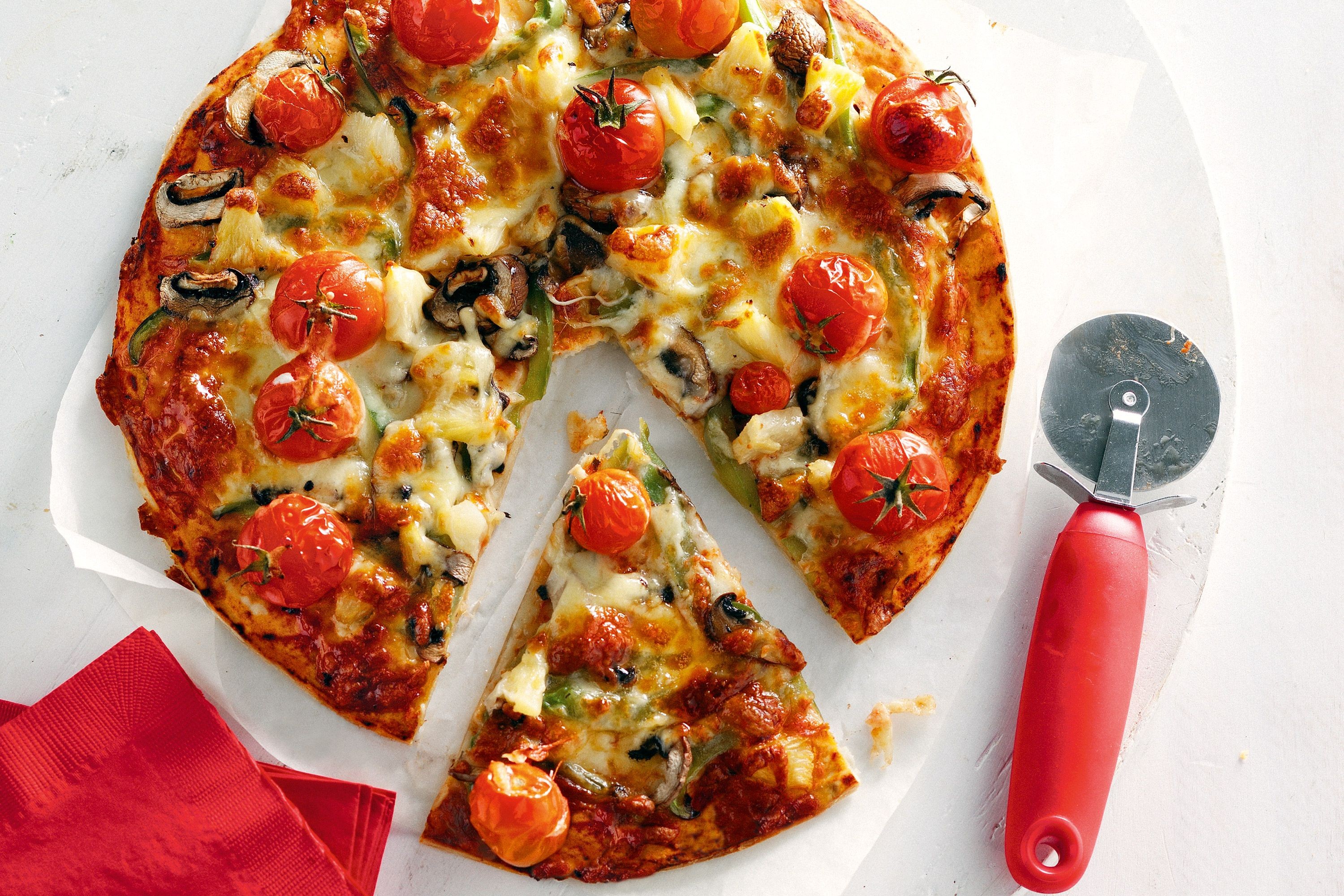 What is your ultimate comfort food?
Protein balls, apple crumble or apple tart, plain biscuits and pizza.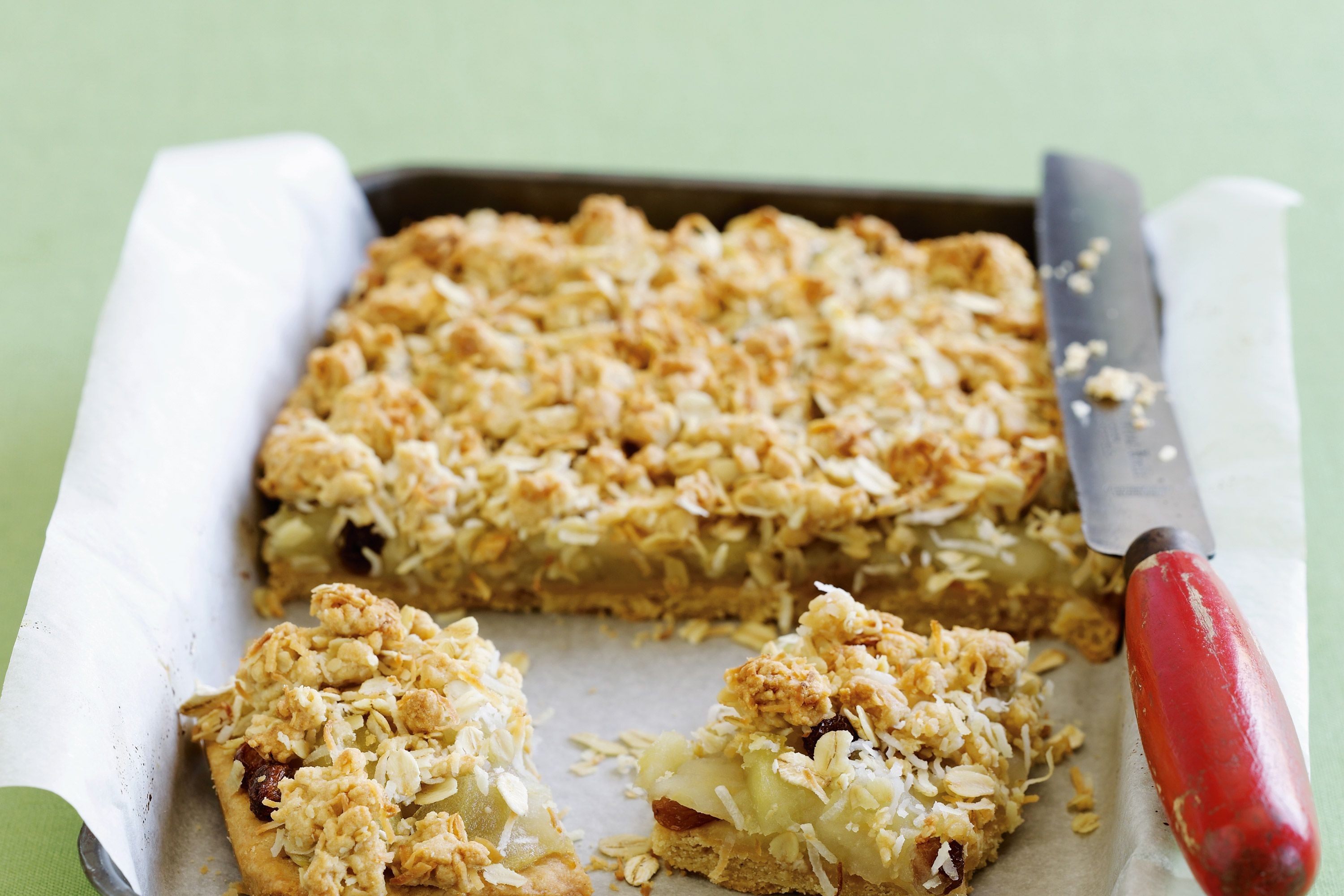 What is your favourite takeaway?
Pizza.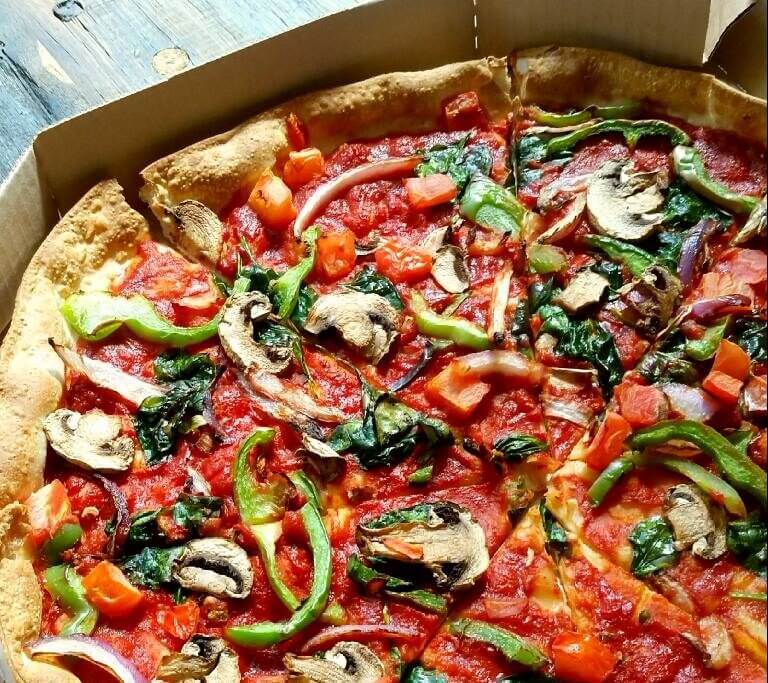 Have you tried any diet fads in the past six months?
No. I think the best diet is one that contains a balance of foods. Also I think the best diet is a diet which focuses on mind-set rather than the latest fad. It's how we think about food that is important. Food is nourishment for our bodies and so we should treat it with respect and treat our bodies with respect and provide them with the nutrients they need.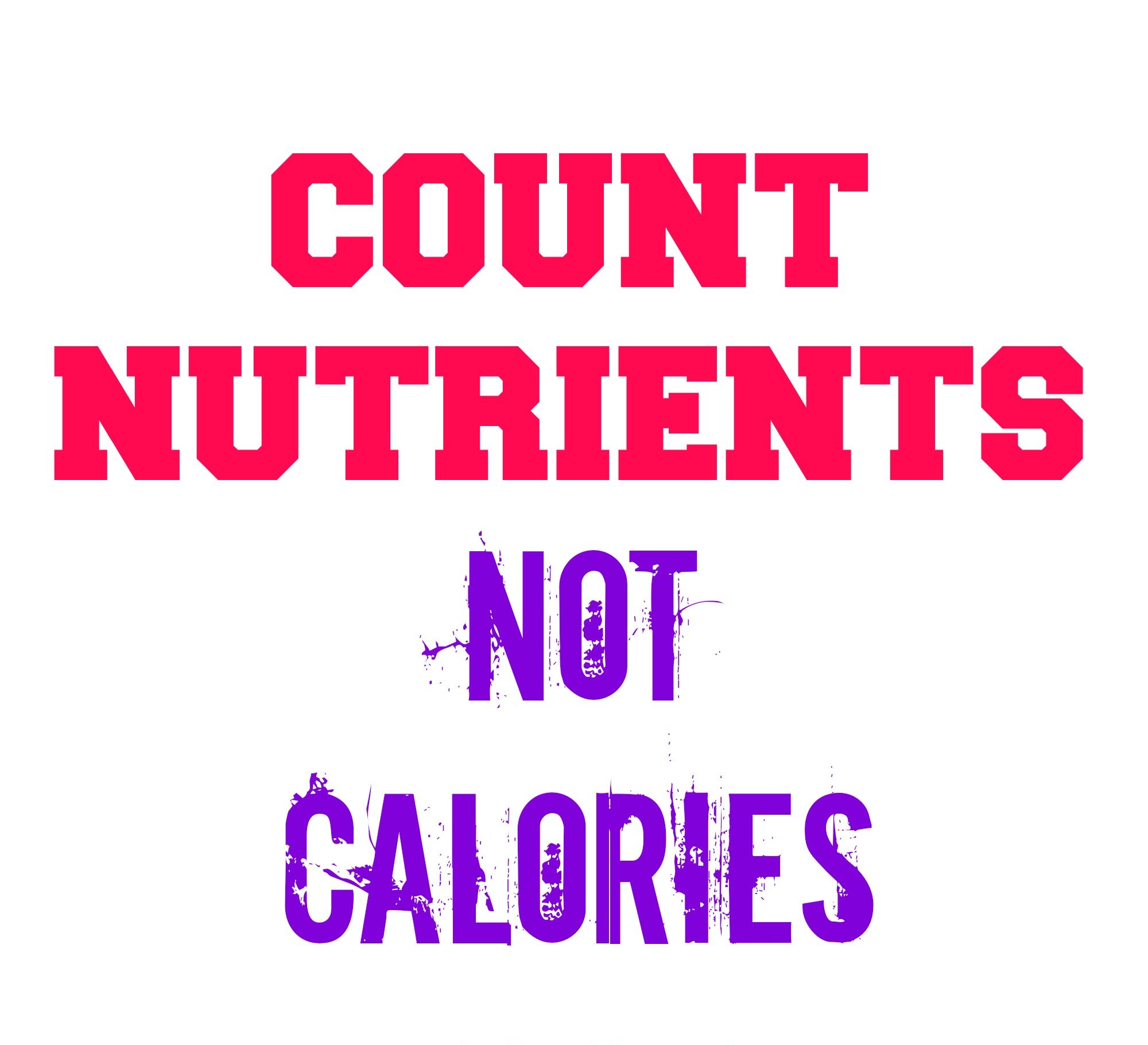 What would be your Last Supper?
Vegetarian lasagne and apple crumble.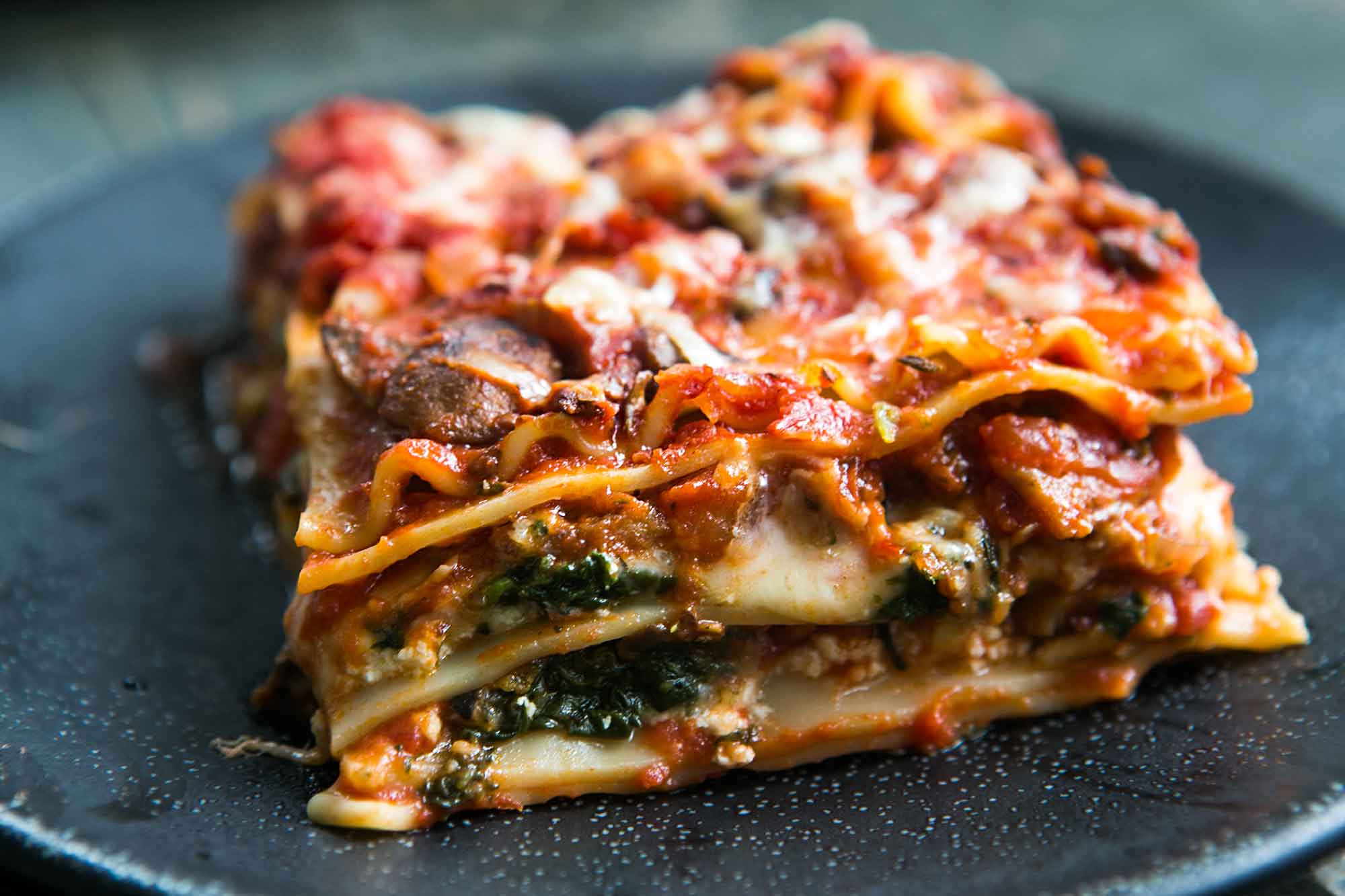 Rosanna's Verdict:
I really like Sinead's attitude to food and her overall diet. She is focused on eating a wide range of really nourishing whole foods, and she respects her body as an athlete. She has a super view of food being fuel for the body, and she certainly needs to eat nutrient-rich foods to support her incredibly active lifestyle. This approach is very much reflected in her shopping list, which contains a wide range of different foods and a rainbow of fruit and vegetables. They're almost all fibre-rich foods, packed with vitamins, minerals and antioxidants, and perfect for ensuring her energy levels are sustained all day long.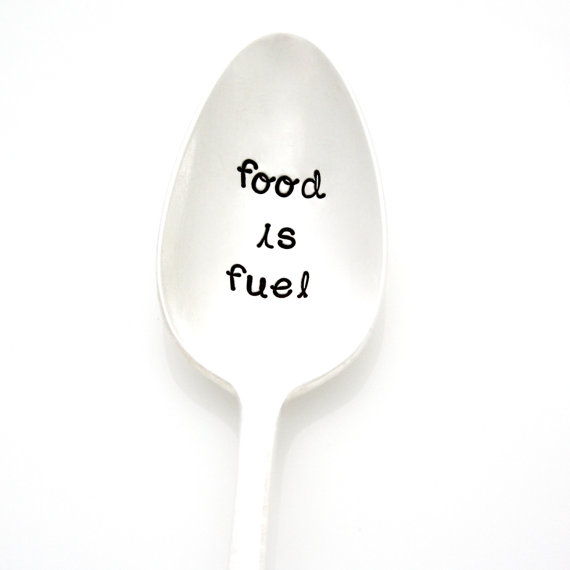 For breakfast, Sinead eats fried eggs with hummus and green tea. Eggs and chickpeas are both a super source of complete protein, meaning they contain the full set of essential amino acids. These must be eaten in your diet each day as the body cannot make them, and they go towards essential tasks including muscle repair and the production of hormones, enzymes and antibodies.
I generally recommend eating a protein-rich food with each meal or snack to help keep levels continuously topped up.
For a vegetarian like Sinead, other good options include nuts, seeds, nut butters, lentils, beans, quinoa, tofu and high-quality protein powders.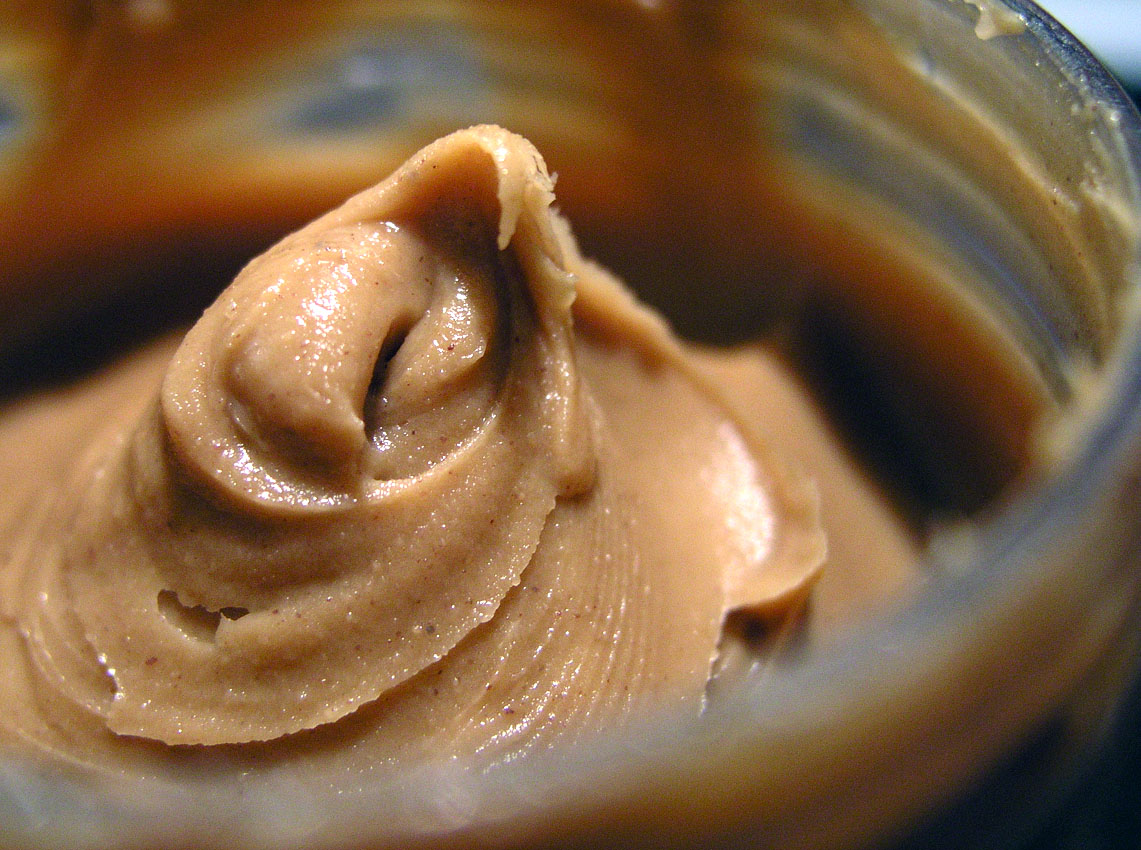 While green tea is a good source of antioxidants, Sinead may want to add a handful of fresh berries to her breakfast to add some colour, antioxidants and vitamin C to her breakfast. Vitamin C is important for supporting normal immune system health, and especially for an athlete.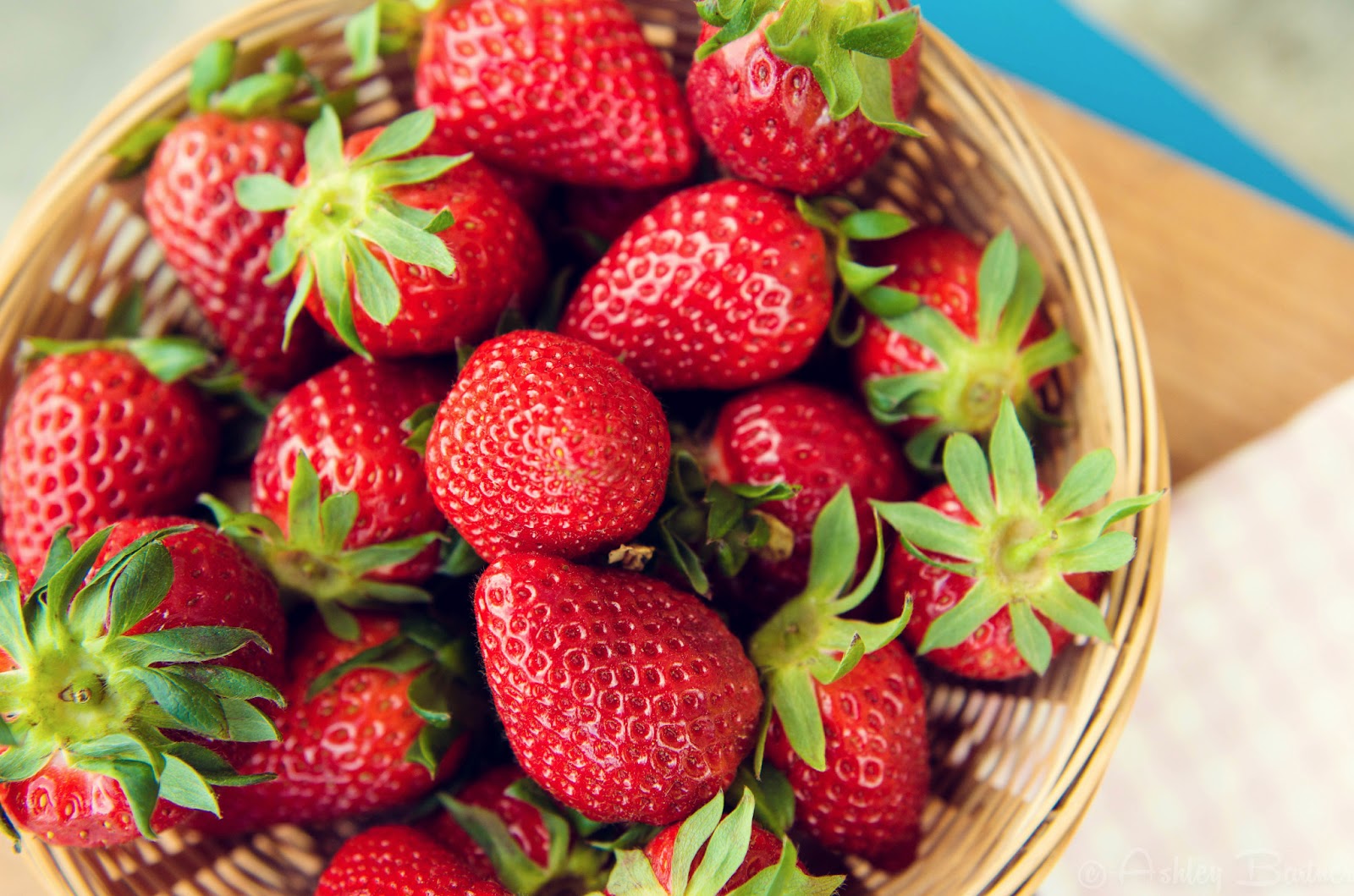 For lunch, Sinead opts for cheese, onions and tomato on a brown seeded bread. This is a really good, balanced lunch as it contains protein, a wide range of vitamins, essential minerals including calcium, and plenty of fibre and complex carbs from the brown bread. It's always a better idea to choose brown over white bread when possible, as it digests more slowly and delivers sustained energy for a longer period of time, especial important for a long-distance runner.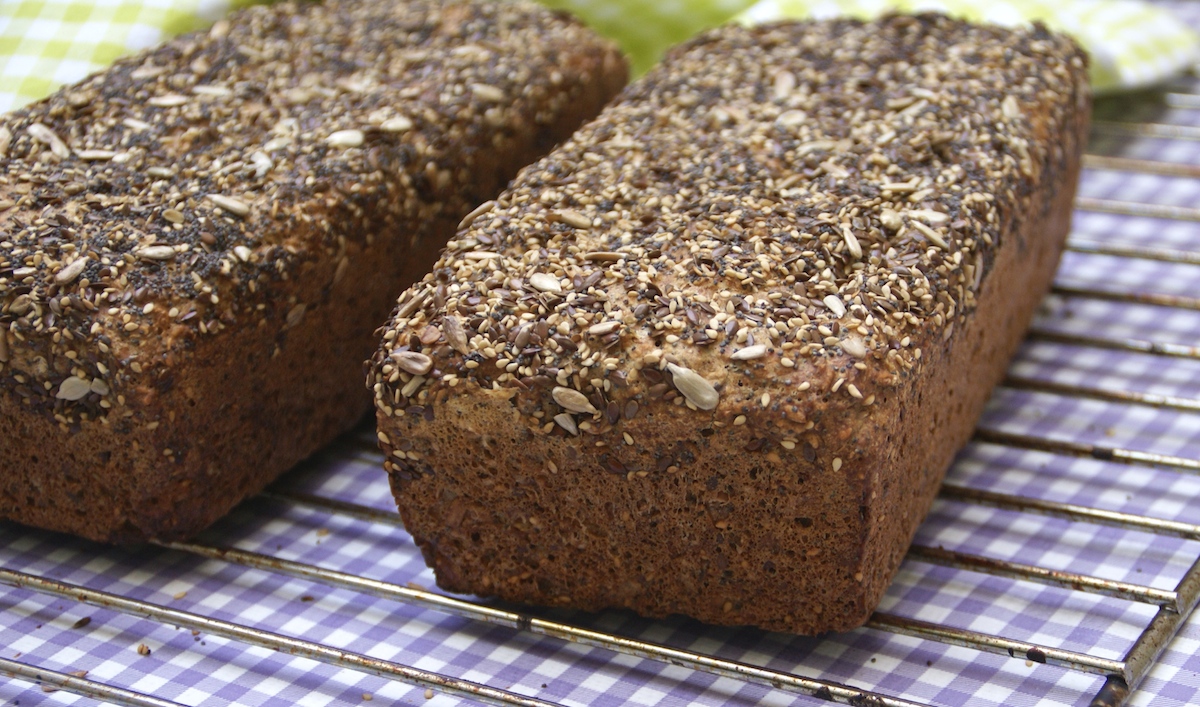 To add even more goodness to her lunchtime meal, Sinead may want to add a green side salad or steamed green veggies to avail of their nutrients and energy-boosting properties.
Sinead's evening meal tends to be a vegetarian quiche, lasagne or omelette with plenty of colourful veggies. These are all wholesome meal options to help her body recover and refuel overnight. Adding the sweet potato fries helps to boost her intake of complex carbs and beta-carotene, which is important for healthy skin. It's easy to make healthy sweet potato fries or wedges at home in your oven using a drizzle of coconut oil and a sprinkle of sea salt, so you know exactly what's going into them.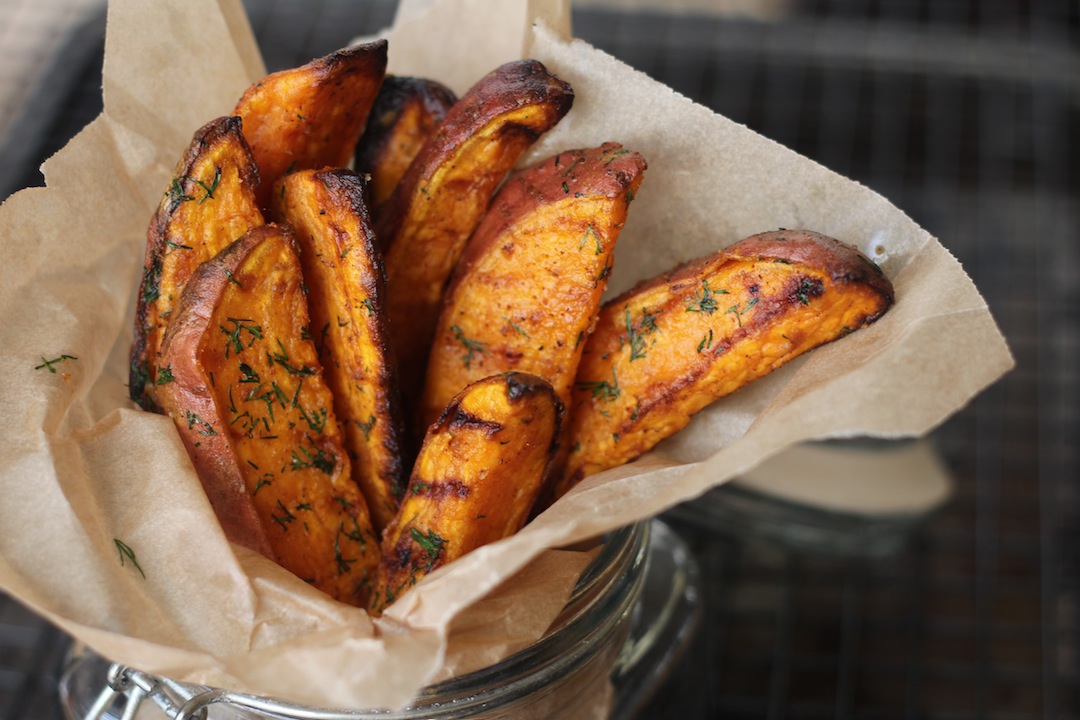 Sinead's snacks are just as healthy and nutritious, with fruit, nuts and protein balls all featuring. I love to make healthy protein balls at home using just a few simple ingredients, and they're a great way to keep you going between meals.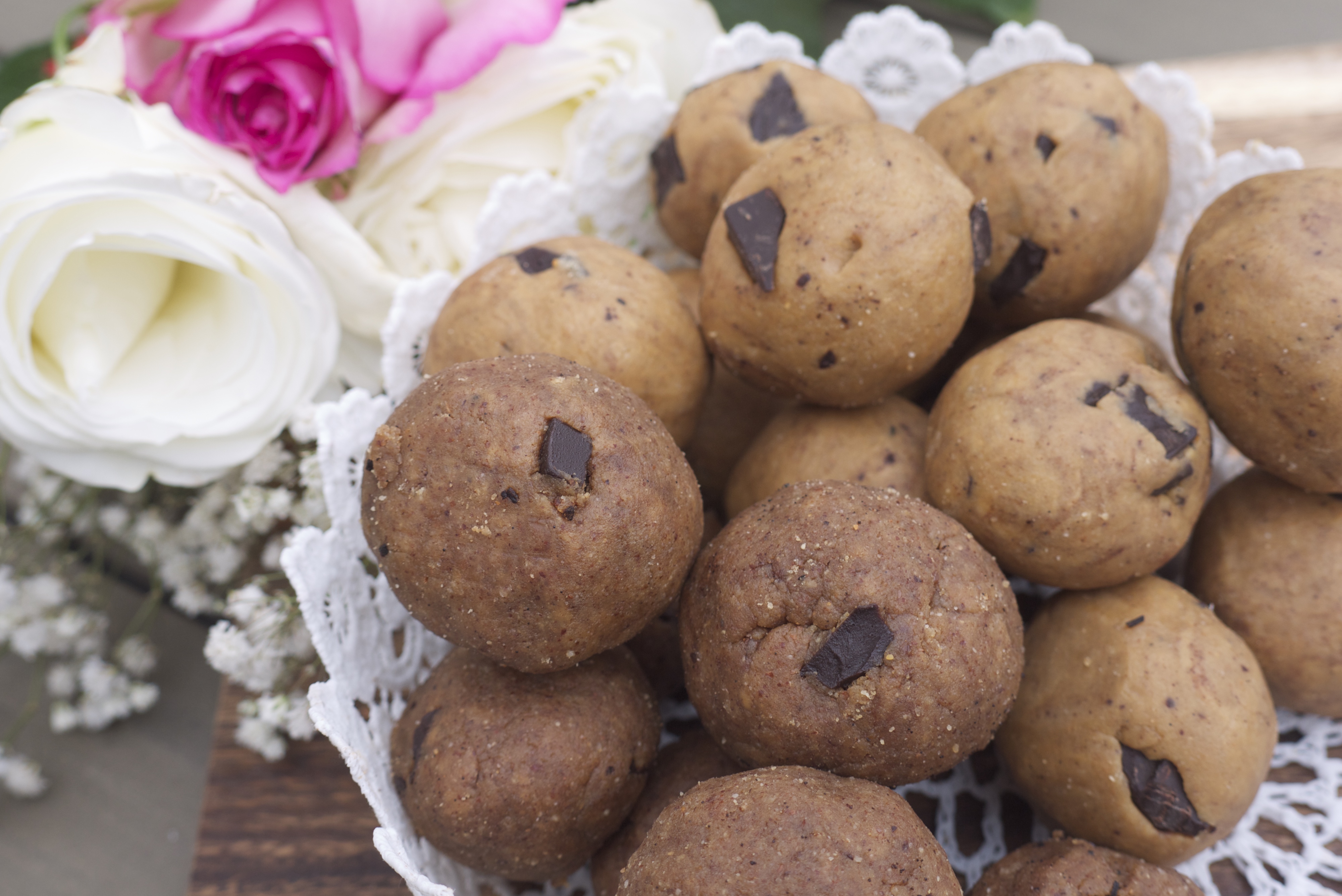 Sinead has a really impressive approach to using food to really support her fitness goals and active lifestyle, and I love seeing the range of different foods she eats each day to create a healthy balance. Well done Sinead.