A native of Dun Laoghaire, Dave Mulligan lives in London and makes Bán Poitín for a living. Dave has just opened BAR 1661, Ireland's first legal poitín bar located under the Berlin Café in Dame Lane off South Great Georges Street. BAR 1661 is currently serving Irish-influenced cocktails (without gin, whisky or beer) mixed by some of Ireland's top bartenders. The 1661 pop-up bar runs Thursday to Sunday until the 25th of November. Walk-ins are welcome and for bookings see @banpoitin on social media or email [email protected]
Where do you shop?
At the local fruit and vegetable market, the Asian food market and the unavoidable supermarket. In London that means Sainsbury's or Waitrose.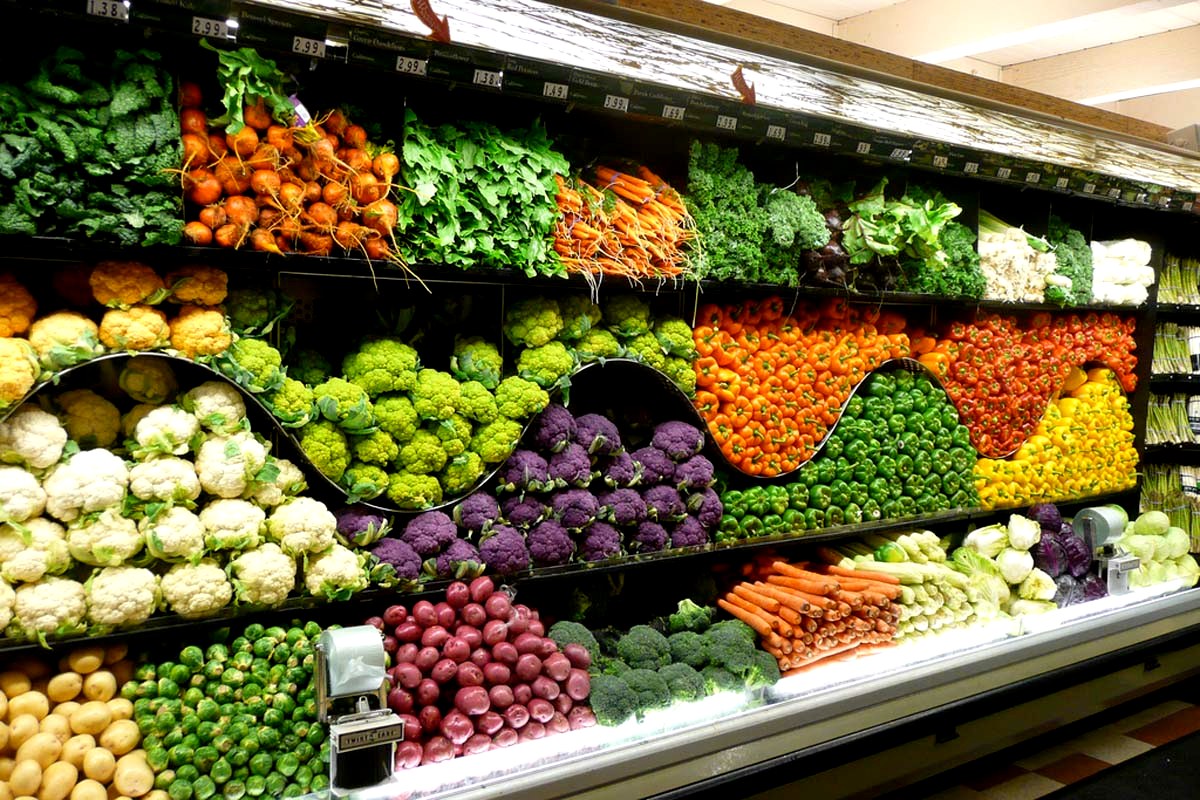 Can you list the contents of your weekly shop?
Veggies
Fruit
Grains
Pulses
Biscuits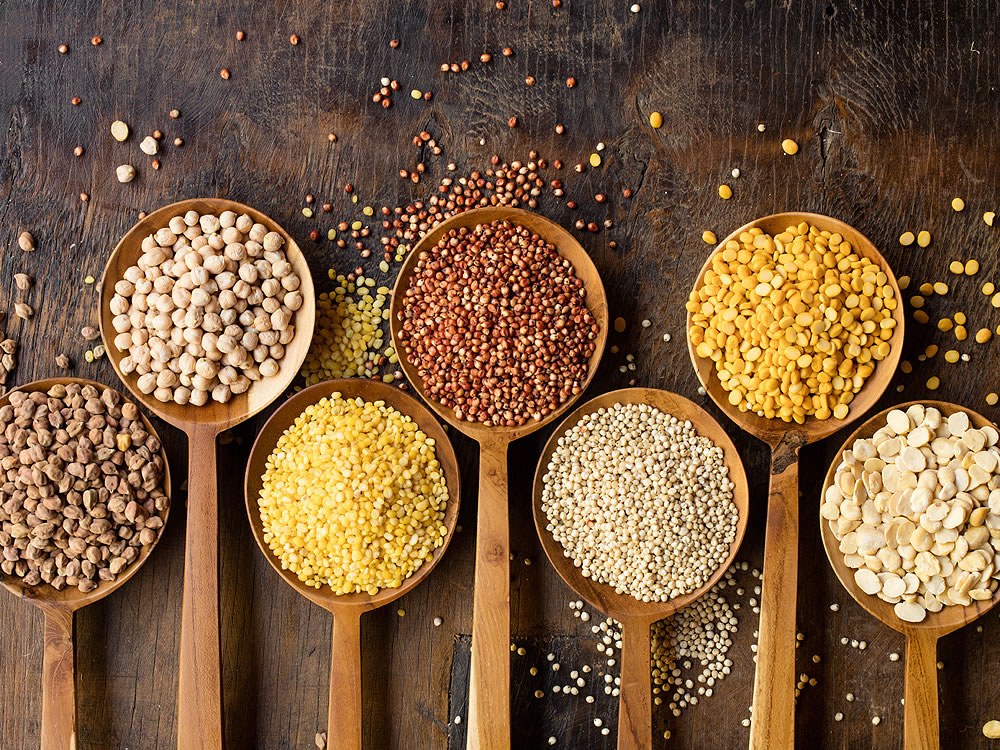 Describe your typical breakfast
Big! It's my favourite meal. Fresh fruit, avocados, eggs, porridge, toast — the lot. If I'm drinking poitín before noon it's generally at a client tasting!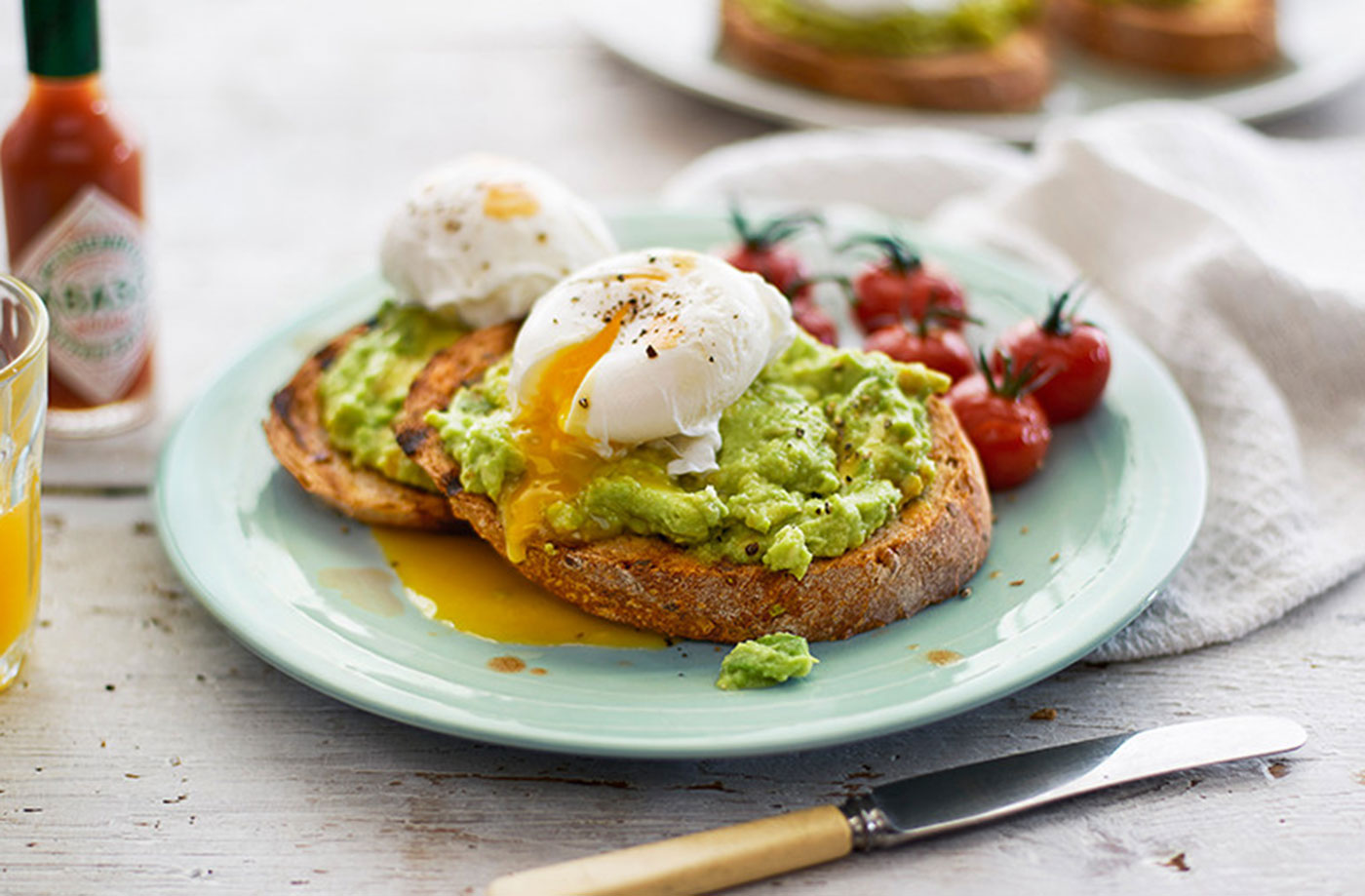 Describe your typical lunch
A three-quid supermarket lunch deal with about seven minutes to source and eat it. I know. It's bad!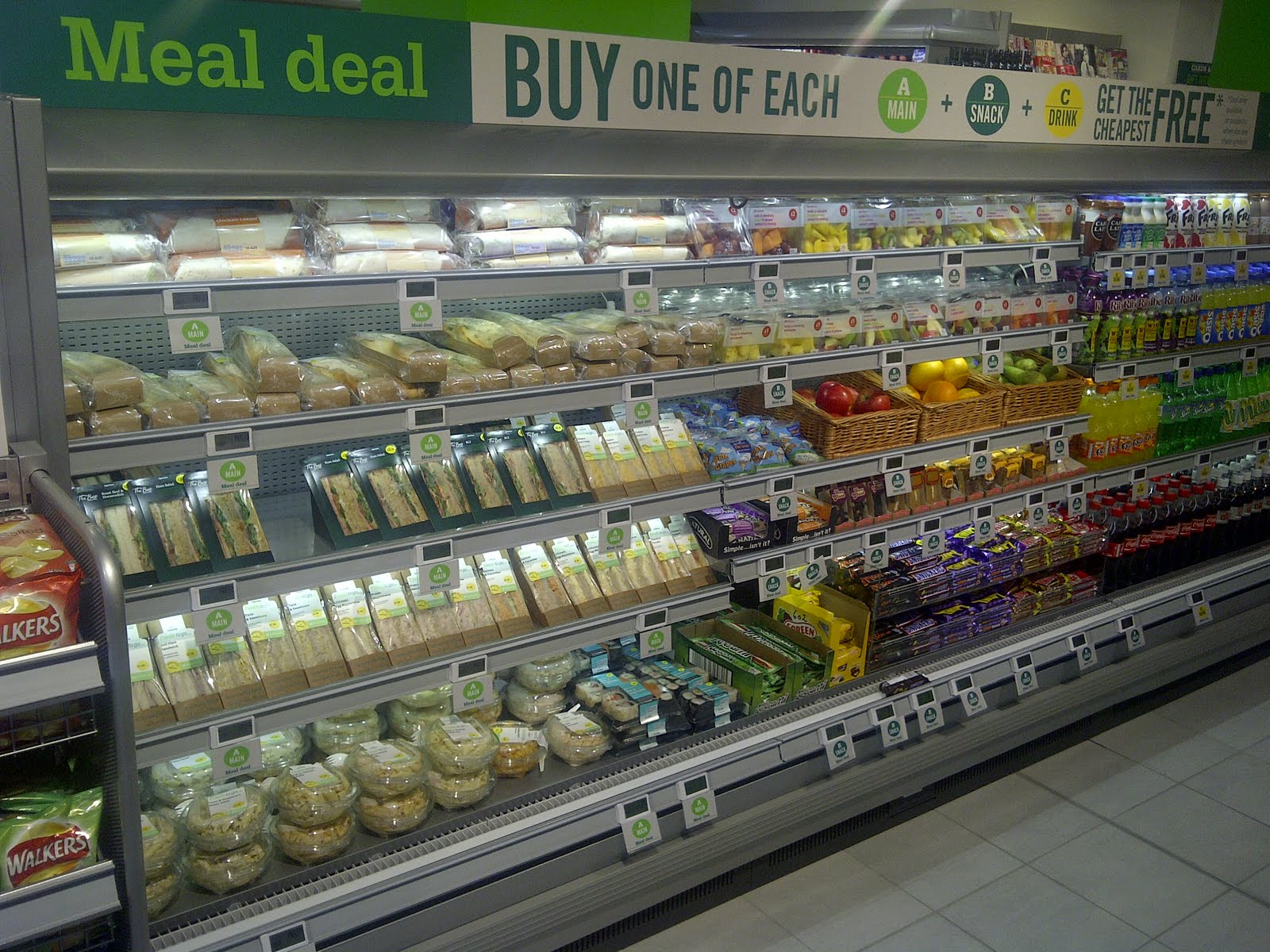 Typical dinner
Always vegetarian with rice or pasta or sweet potato. Dinner usually involves a wok at some stage.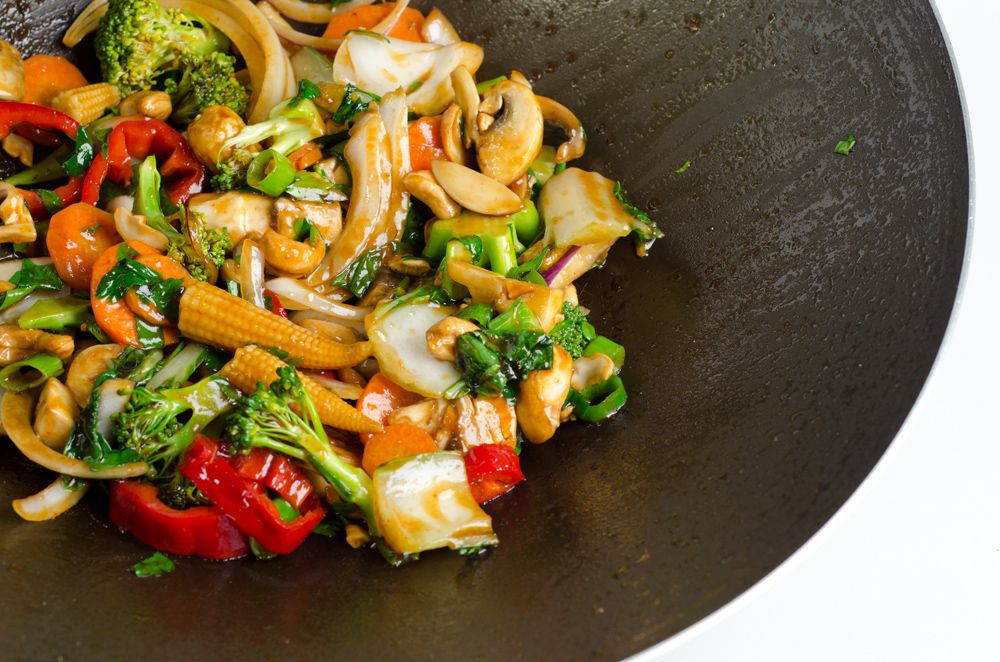 Snacks
Bar snacks — I'm not fussy.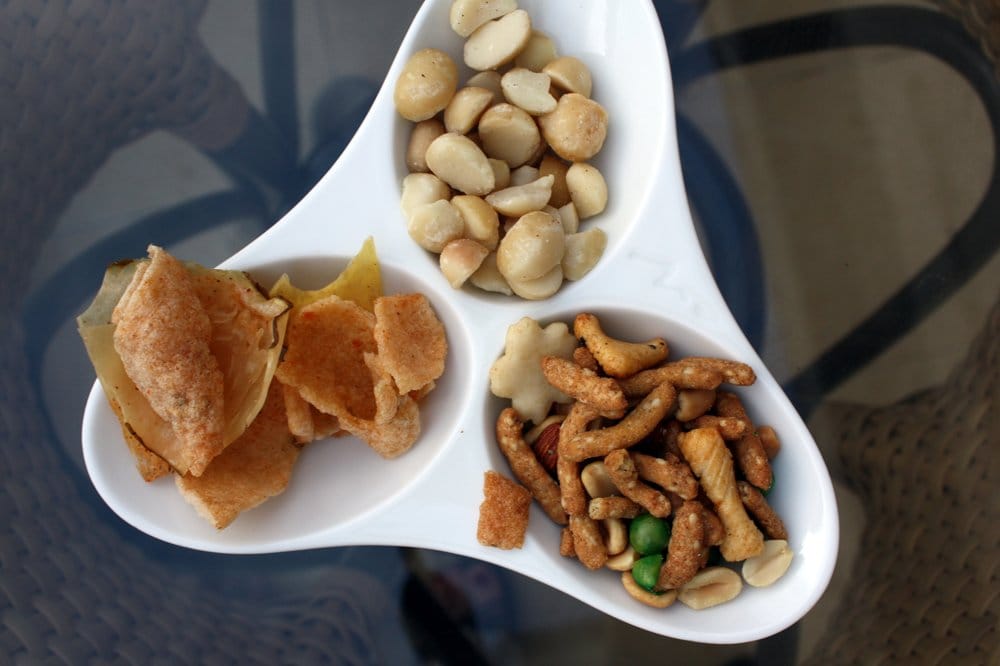 Is there anything you won't eat?
Someone offered me veal tartar recently. I guess they found the line I wouldn't cross.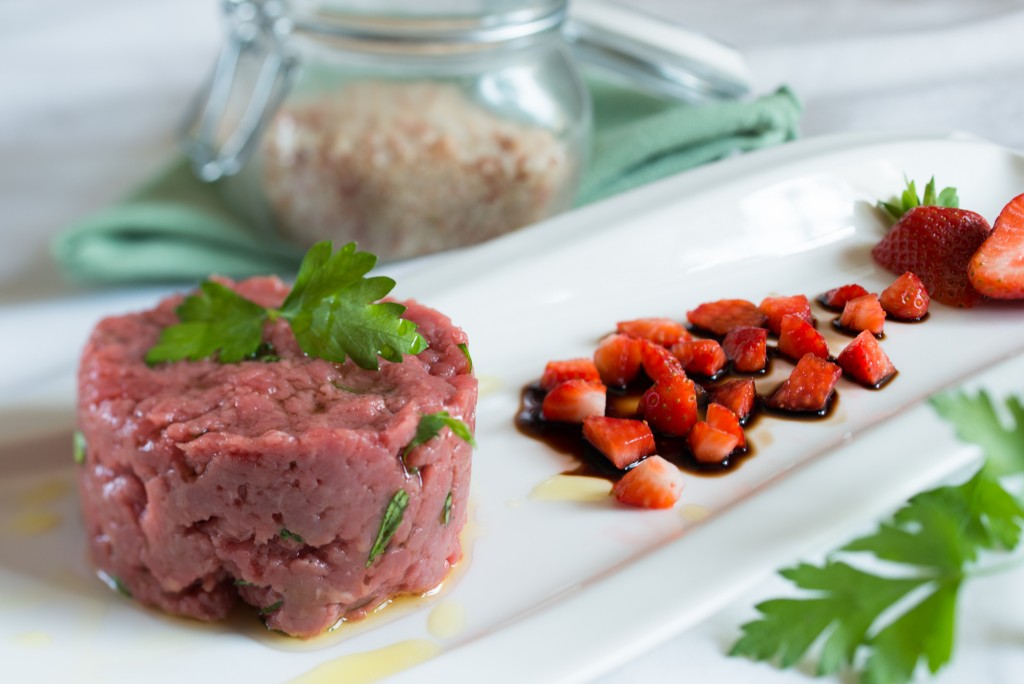 What would you cook to impress someone?
Always three courses and to their taste.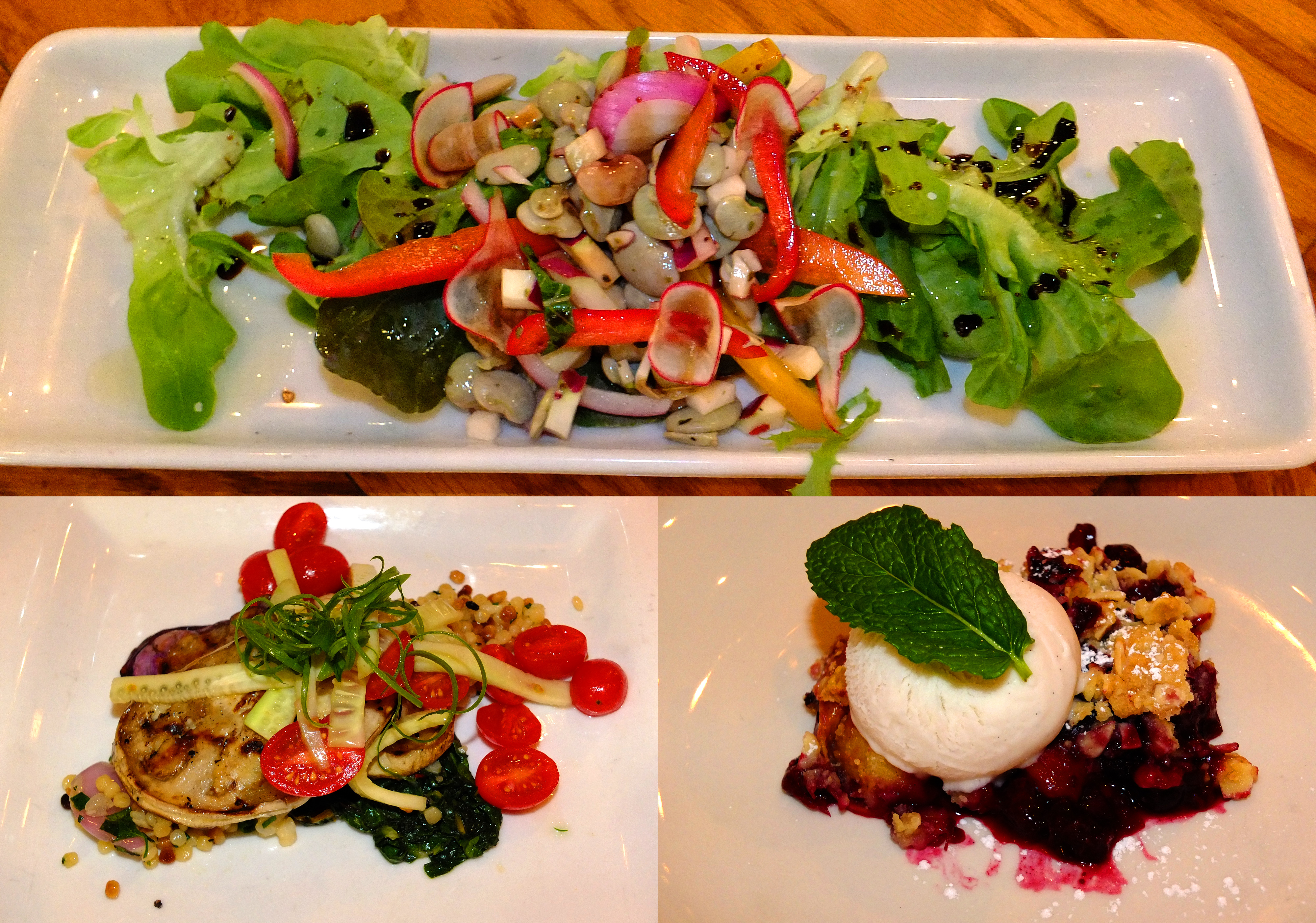 What is your guilty food pleasure
I have a thing for a London greasy spoon. I just love an old school greasy spoon cafe and am on a continuous hunt for the best one. I normally opt for the veggie breakfast but the odd time I'll have a lasagne and chips.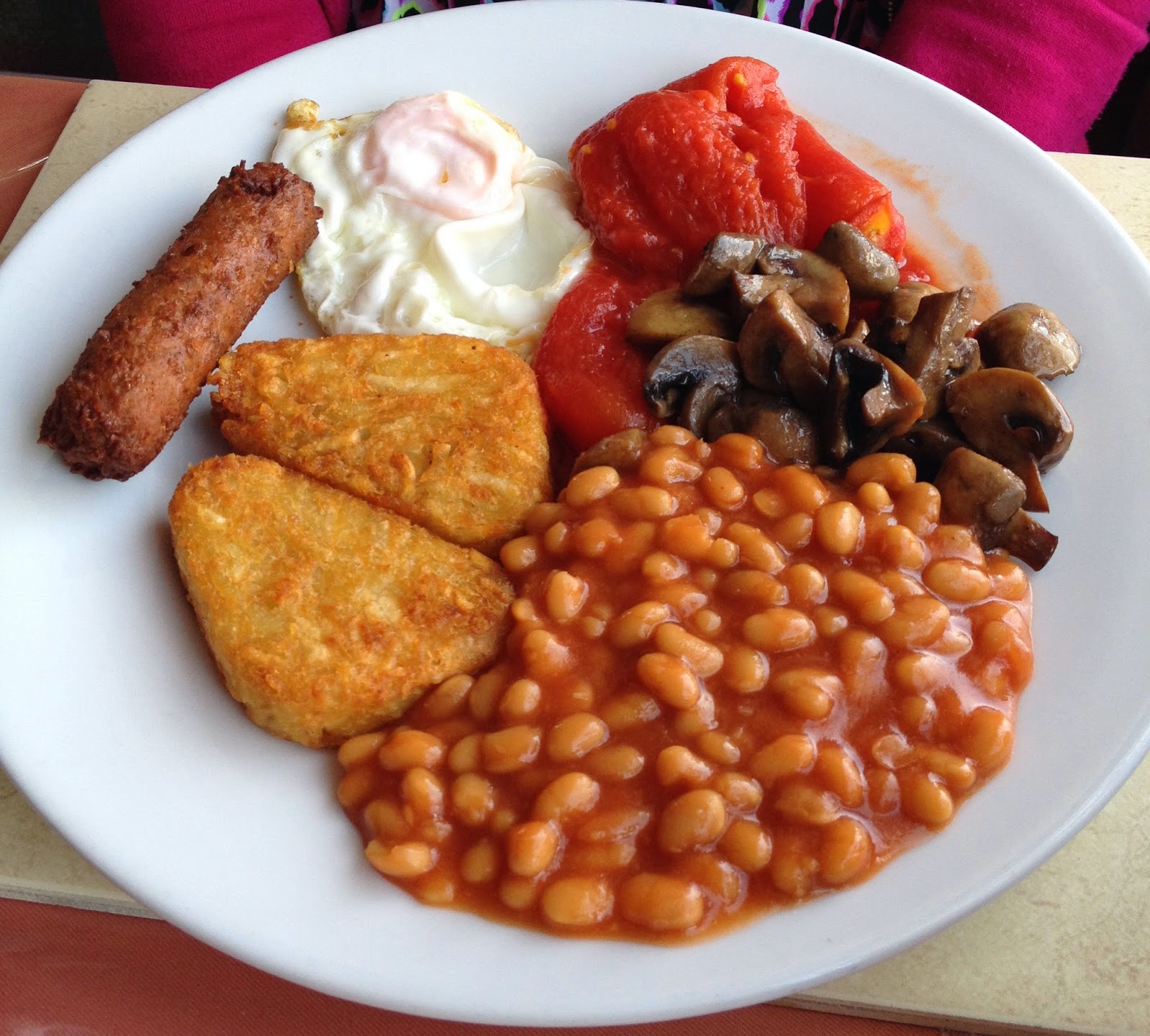 What is your ultimate comfort food?
Roasted vegetables and sweet potato with more cheese than I'd ever put on in public.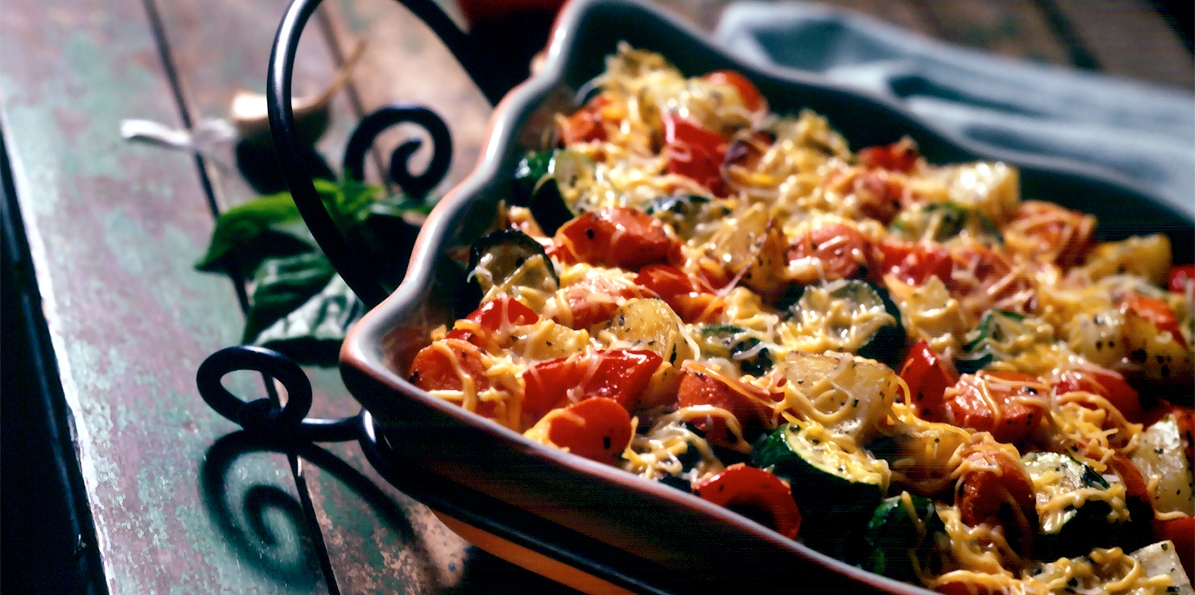 What is your favourite takeaway?
Indian. Specifically veg curry, popadoms, sag paneer and garlic naan.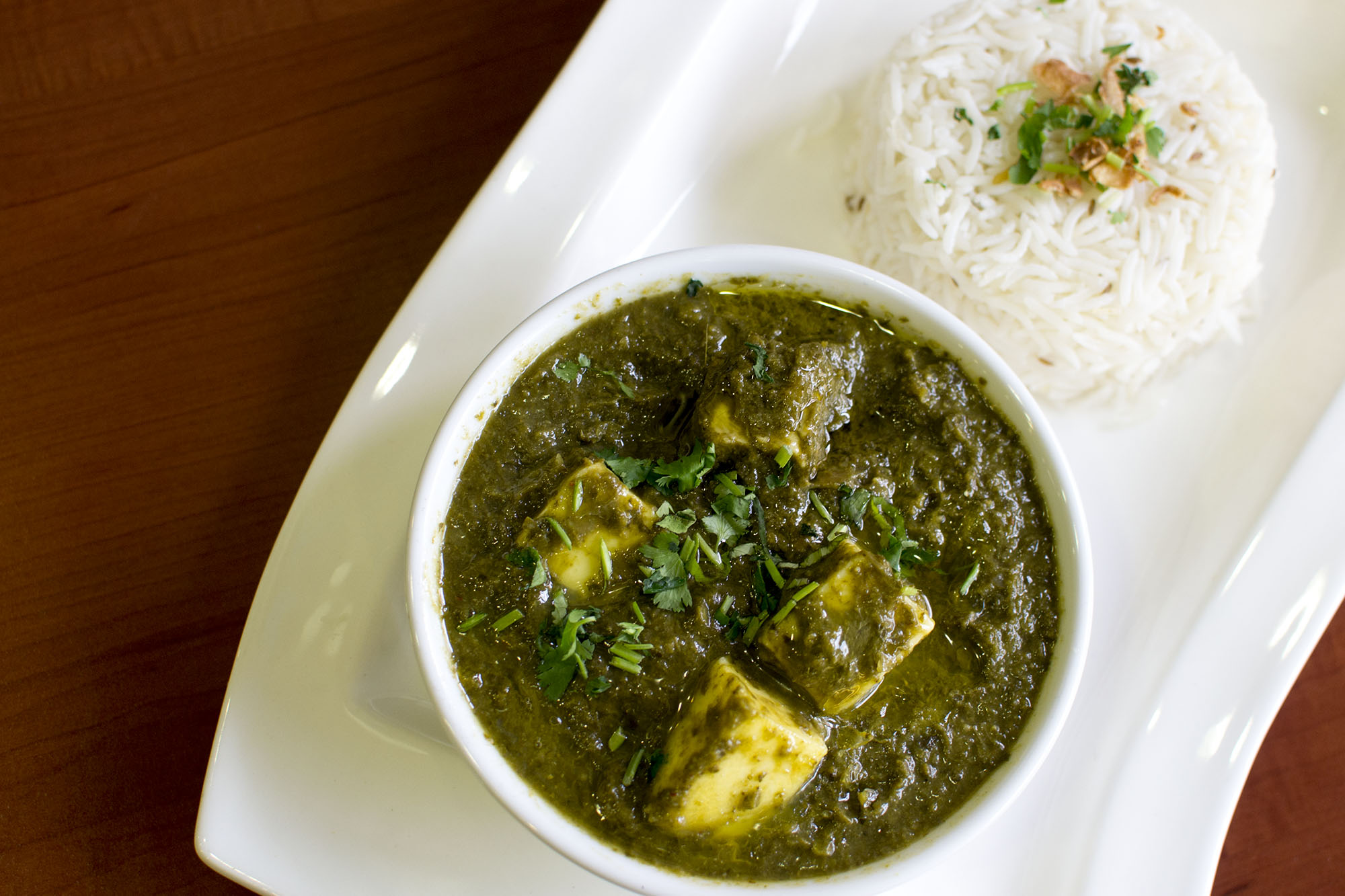 Have you tried any diet fads in the past six months?
The Poitín-only approach could still catch on right?!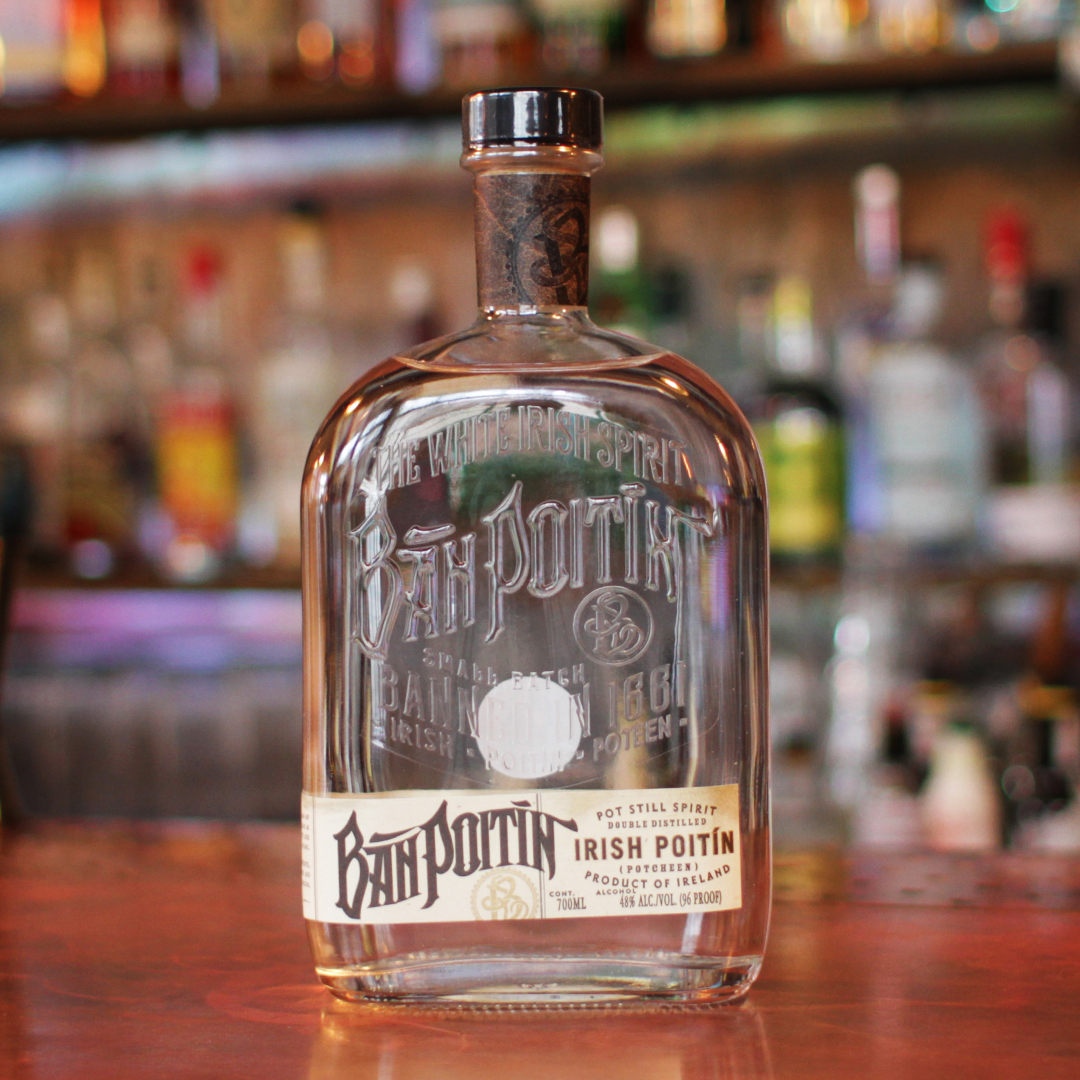 What would be your Last Supper?
Chilli, garlic, parsley and olive oil on spaghetti.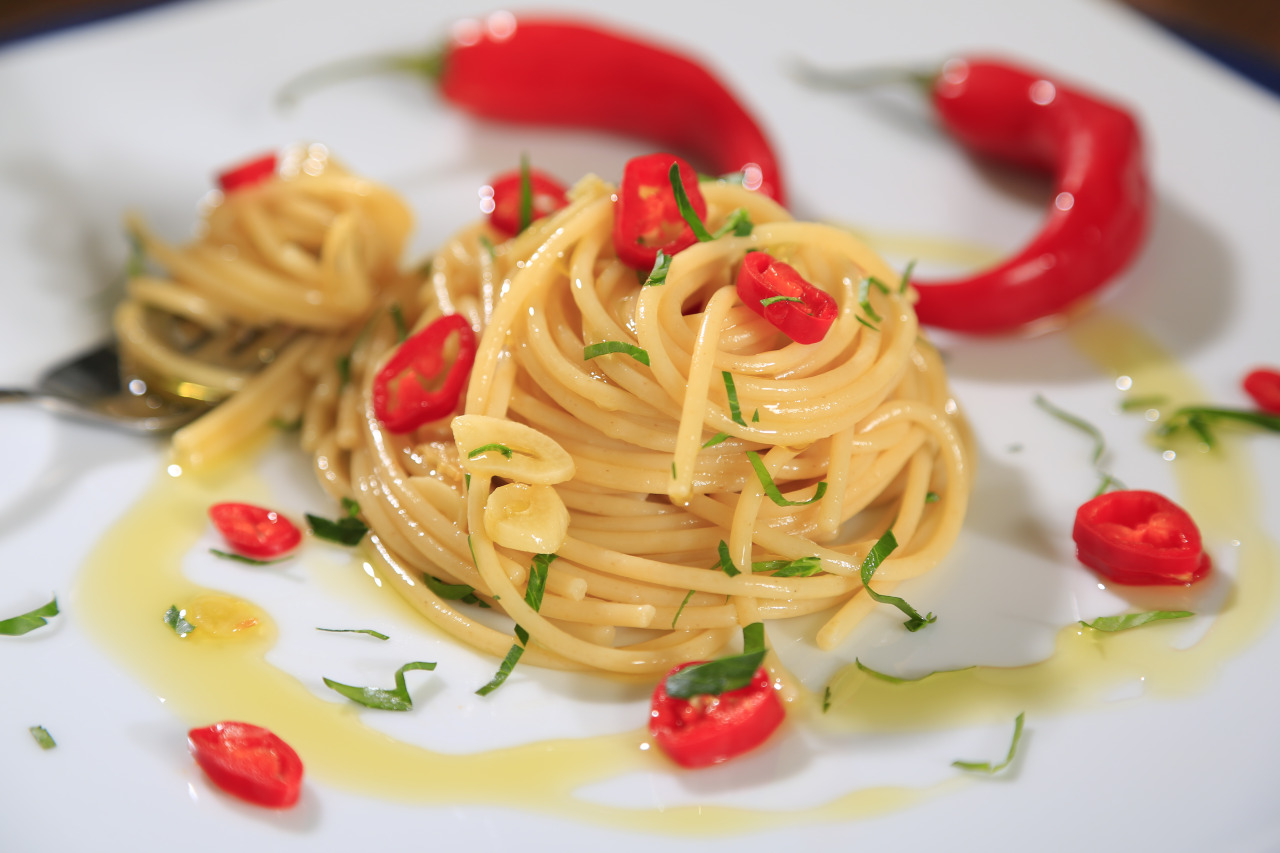 Rosanna's Verdict:
Dave tends to favour a mostly vegetarian diet, with his shopping basket based on fresh whole foods including fruit and vegetables, grains and pulses. Biscuits are the least healthy addition to his weekly shop, but it's best if he treats them as an occasional sweet snack rather than a food to rely on each day to give him a quick boost of energy.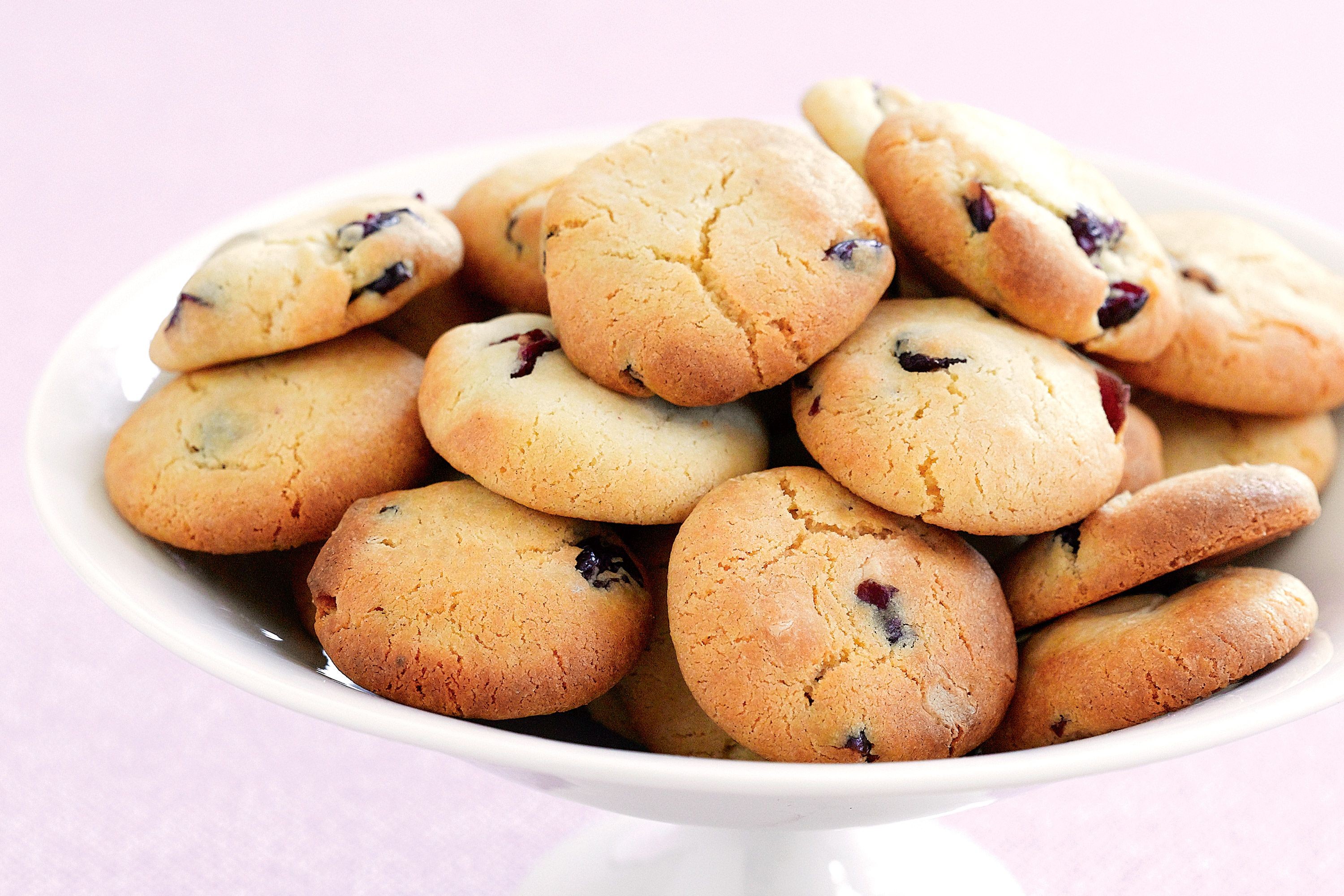 Shop-bought biscuits are generally a dense source of refined sugar, calories and unhealthy trans-fats, but as an odd treat as part of a healthy lifestyle they can help you to maintain focus and motivation. However, homemade biscuits and bars are a much better option and artificial ingredients can be easily swapped for tasty whole foods and nutrient-rich raw additions too.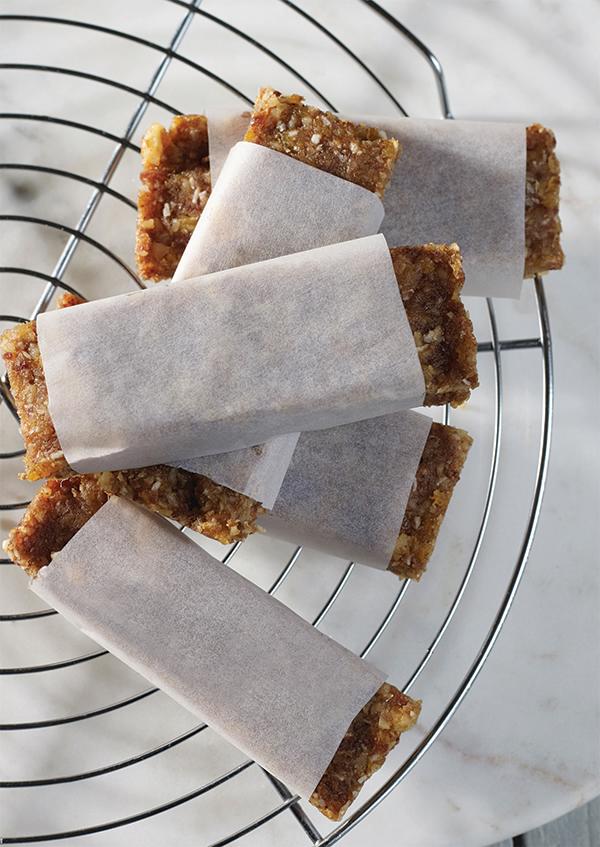 As he follows a largely plant-based diet, it's great to see nourishing and fibre-rich pulses and grains in Dave's diet, as they're an important part of a meat-free diet for the protein, vitamins and minerals they provide. Nuts, seeds and nut butters would be another really good addition for him as long as he doesn't have any allergies or intolerances to them. It's a good idea to choose raw, unsalted versions and walnuts, flaxseed, chia, and hemp seeds are all particularly good sources of essential omega-3 fats.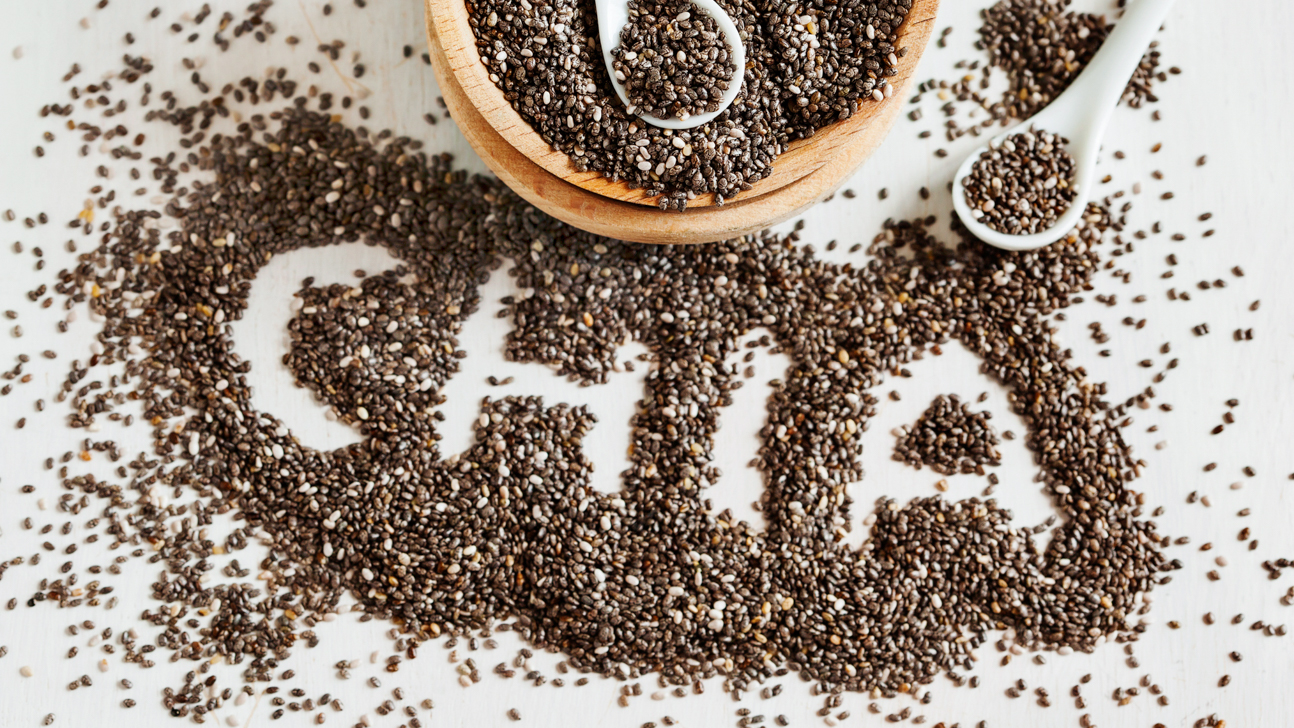 Sesame seeds are a useful source of calcium, pumpkin seeds contain zinc and almonds are an excellent source of skin-friendly vitamin E, protein and magnesium. Known as nature's own sedative, magnesium can help to relieve tension, relax tight muscles and even soothe a frazzled nervous system. Many adults eating a typical Western diet don't receive enough magnesium, with leafy green veggies being another excellent source.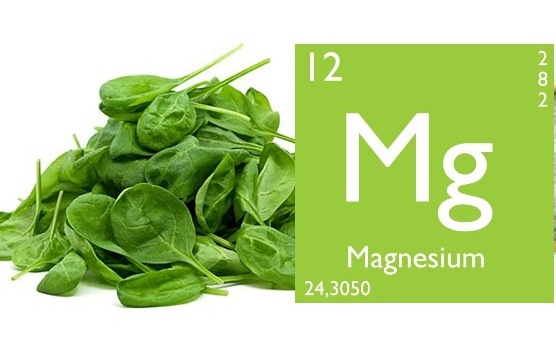 Dave's breakfast is a nourishing and substantial meal to help support his energy levels all morning and keep him feeling satiated until lunchtime. Many people either skip breakfast entirely or eat something small, so I love to see a hearty first meal of the day. Fresh fruit, avocado, eggs, porridge and toast are all superb choices, with a good balance of protein, complex carbs, healthy fats, fibre, antioxidants, vitamins and minerals all included. My only advice is to opt for a wholemeal or seeded bread for that extra boost of fibre to encourage normal digestive health.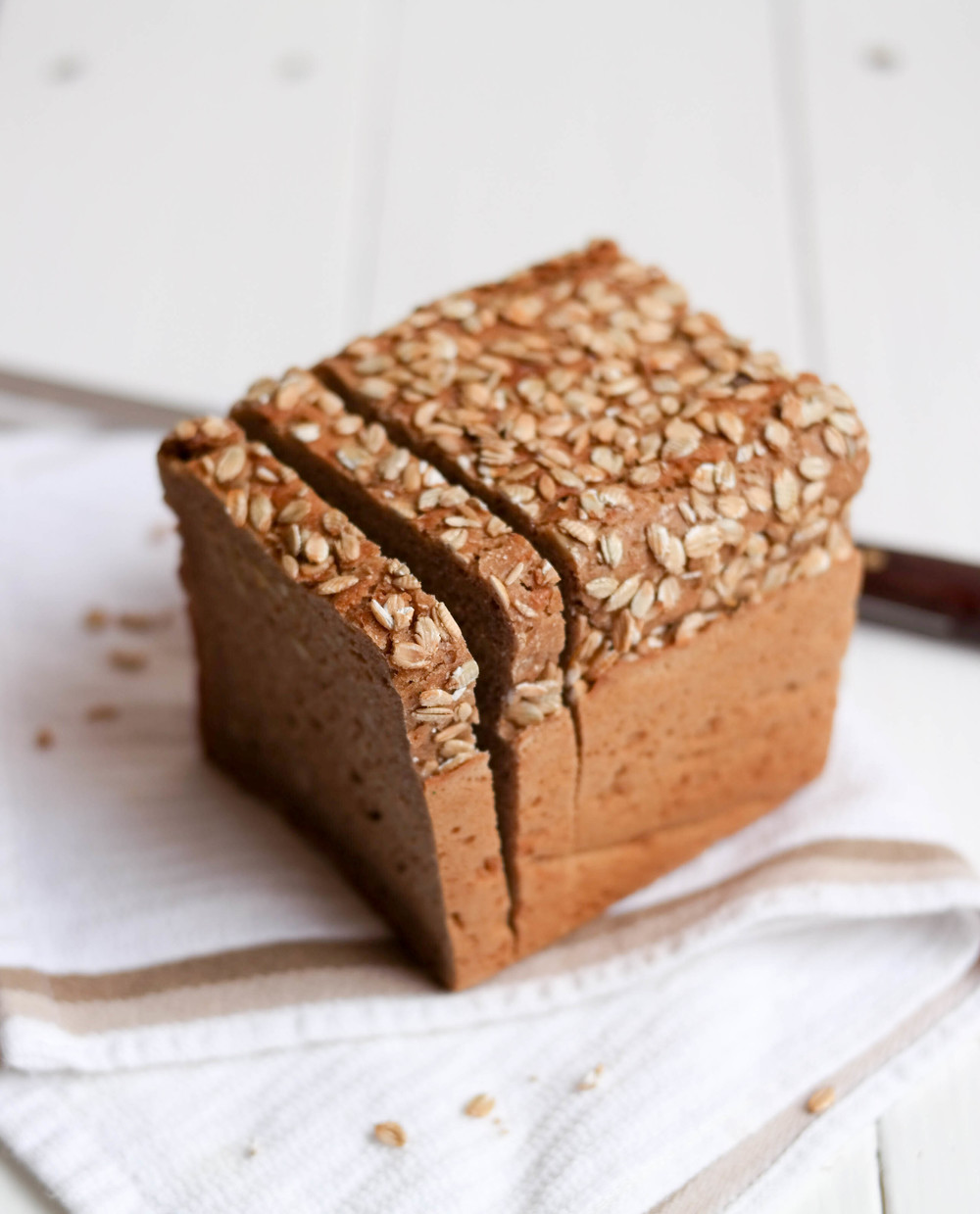 For lunch, Dave opts for a quick and convenient shop-bought meal. I do appreciate that he's under time pressure as many of us are, but it's not impossible to find a healthy and filling salad, soup or grain and bean bowl in shops and supermarkets now. The best option is to bring a packed lunch with leftovers from the night before or else get into the habit of batch-cooking a big pot of stew, curry or casserole once or twice a week to eat for lunches and dinners over a few days.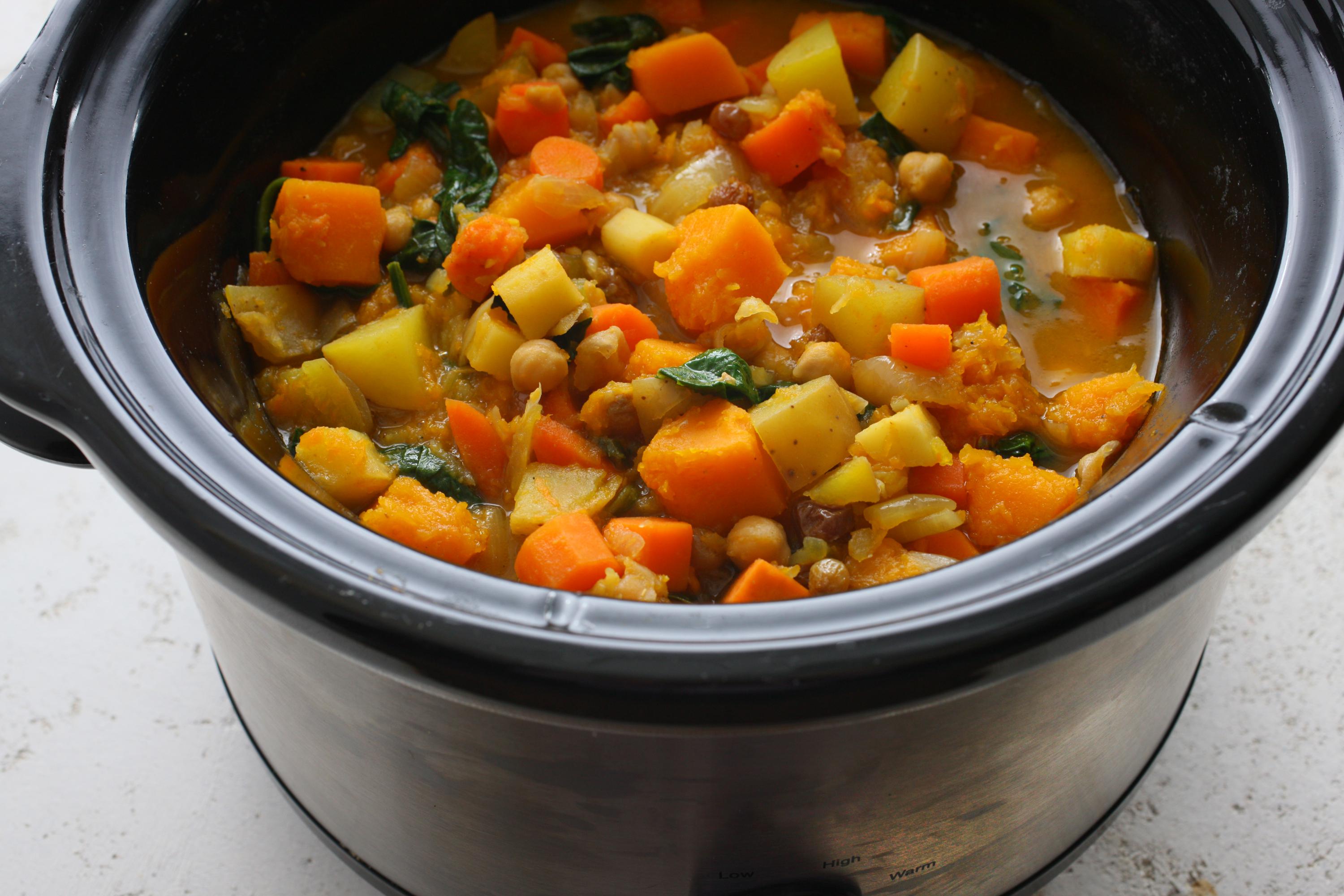 Dave's evening meal is another veggie-friendly dish with some form of carbohydrate. Sweet potato is a really good choice as it's packed with beta-carotene, fibre and slow-release energy. To create a balanced meal, I would suggest he adds plenty of colourful vegetables and a source of vegetarian protein, such as eggs, hummus, lentils, tempeh or tofu.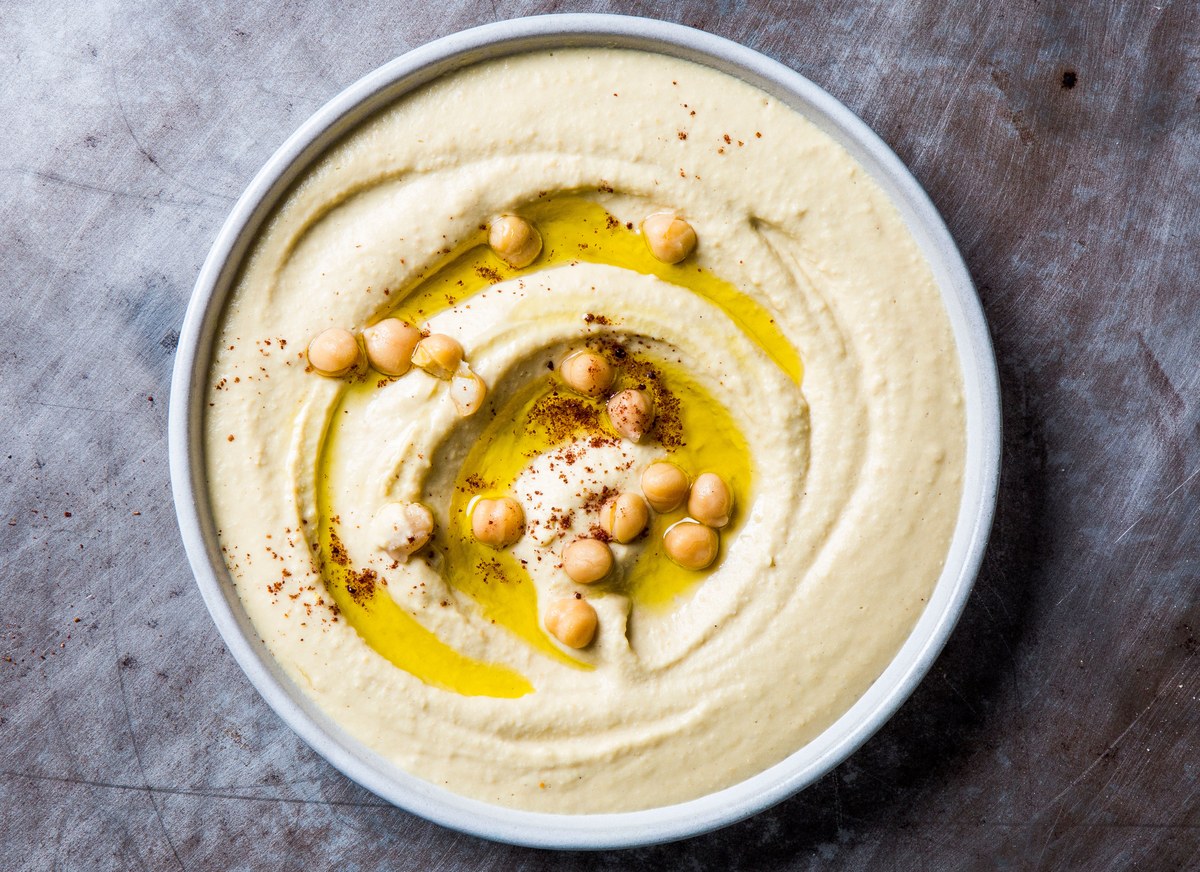 Sweet treats and convenience foods aside, Dave's diet contains lots of fresh whole foods and the vegetarian diet he favours is full of fibre, antioxidants and nutrients. Ensuring he eats a source of protein with each meal and snacks and includes healthy fats regularly will boost his daily diet even further. Well done Dave.