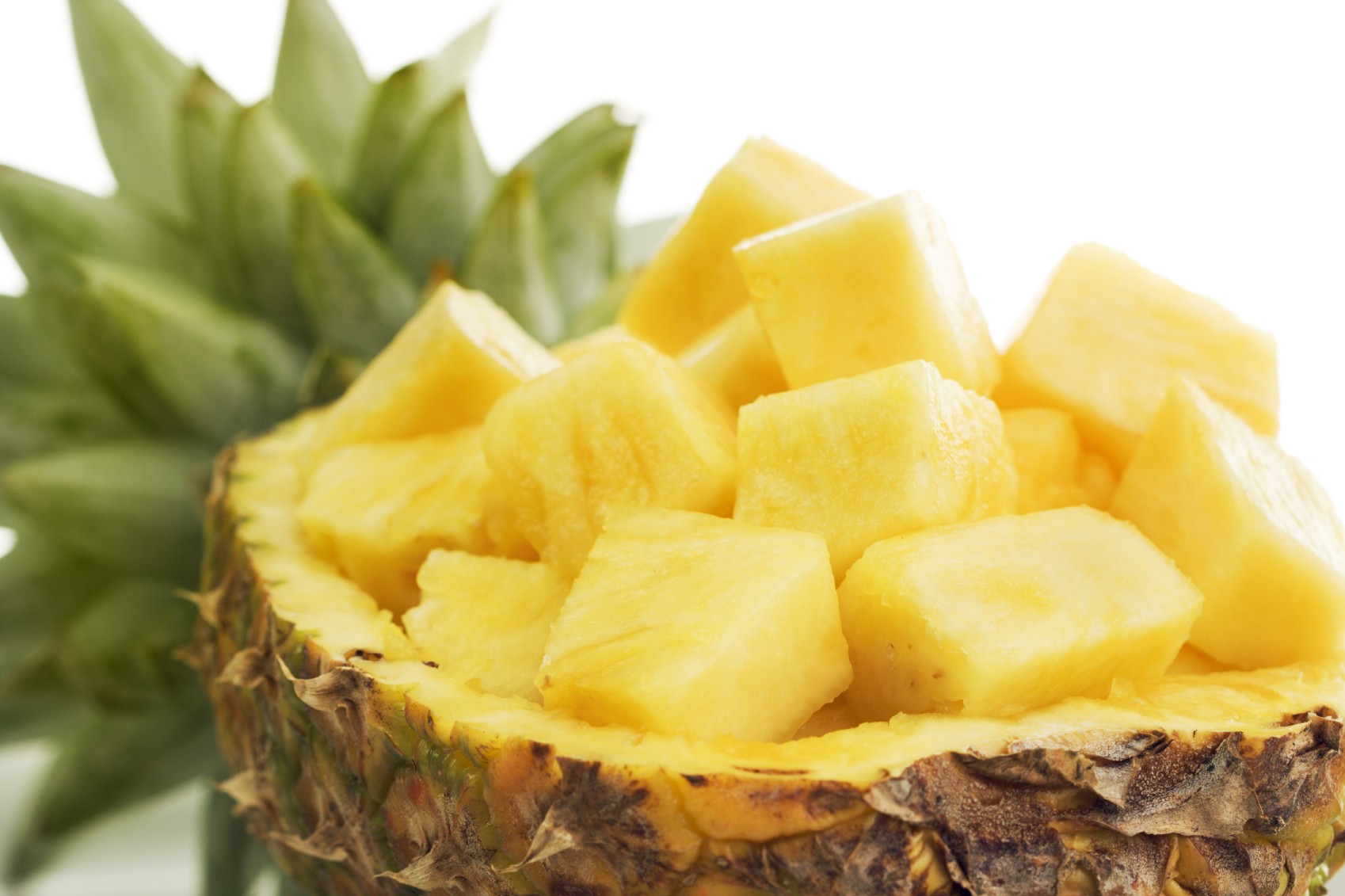 Emma Manley is a fashion designer and the founder of the Manley brand which is based in Dublin and stocked in Arnotts and a number of boutiques nationwide. Establishing her fashion label in 2010, Emma has recently added a new range of jewellery and bags to her collection and has collaborated with Insomnia Coffee Company to design their 'Love being Festive' coffee cups this Christmas.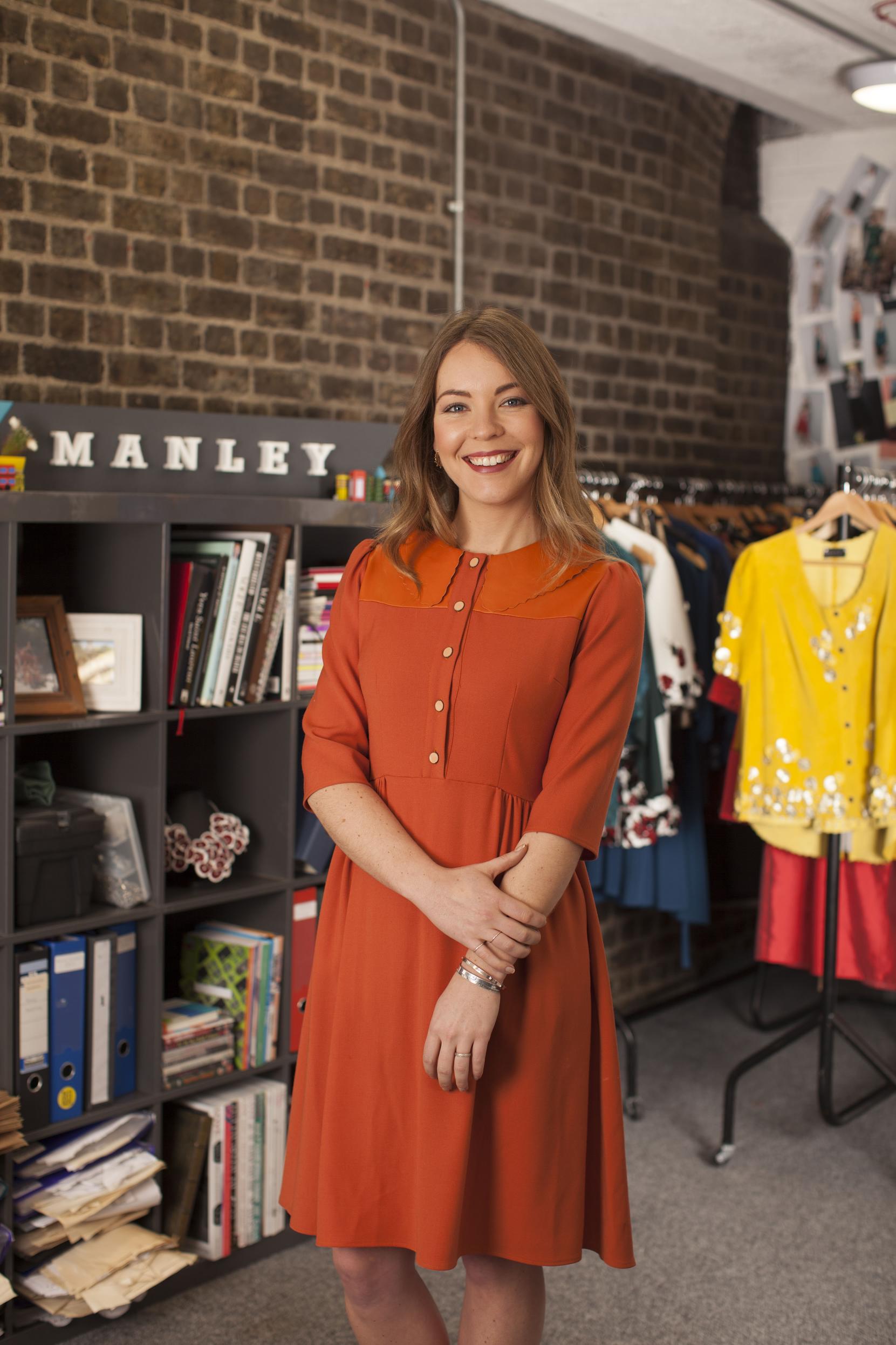 Where do you shop?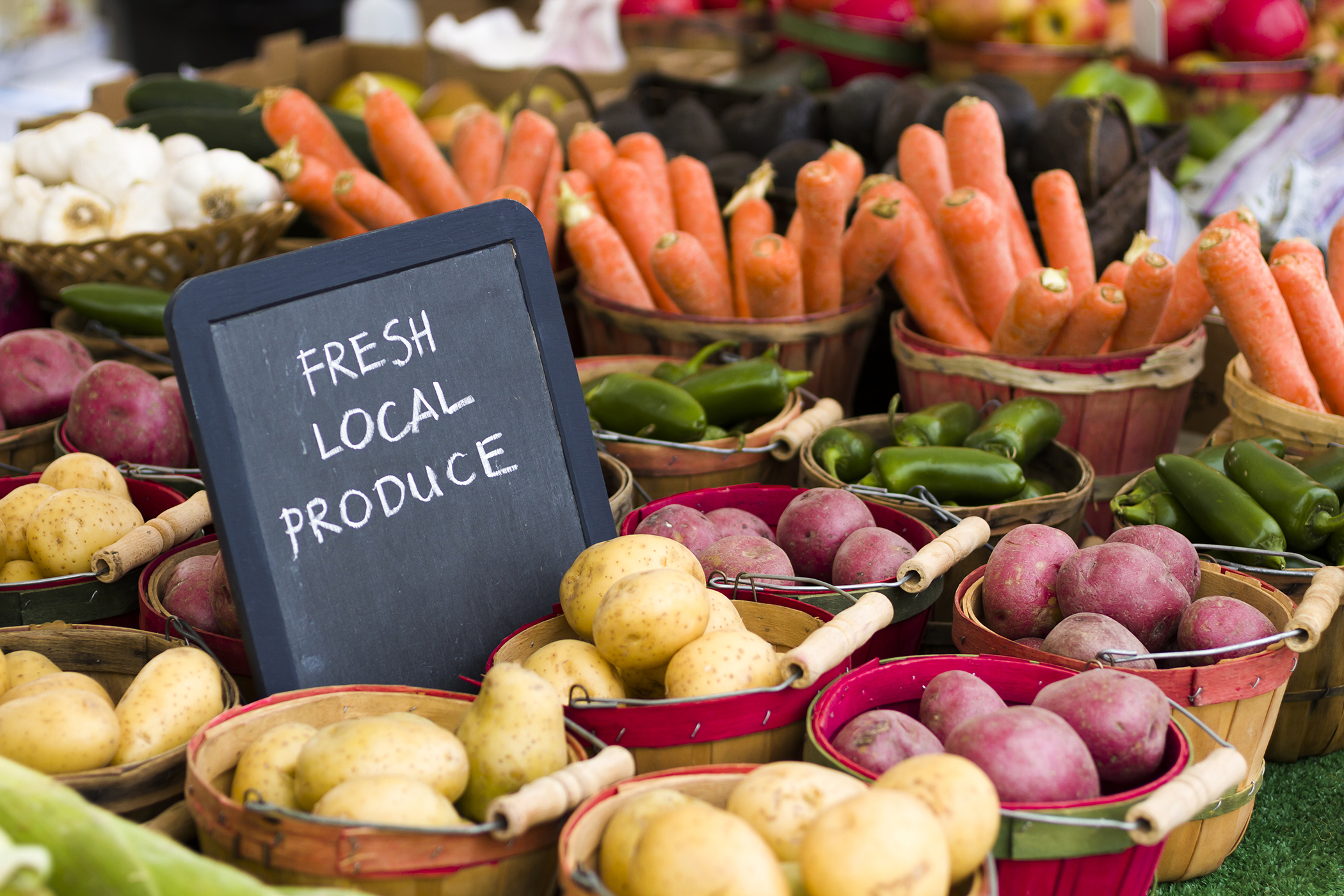 Aldi and Lidl for general groceries. Ennis Butchers in Rialto for meat and the Independent Health Food Company in Baile Bhuirne in Cork for all things healthy. I stock up in there when I'm visiting the area. I do love hitting up local and farmers markets when I have the time.
Can you list the contents of your weekly shop?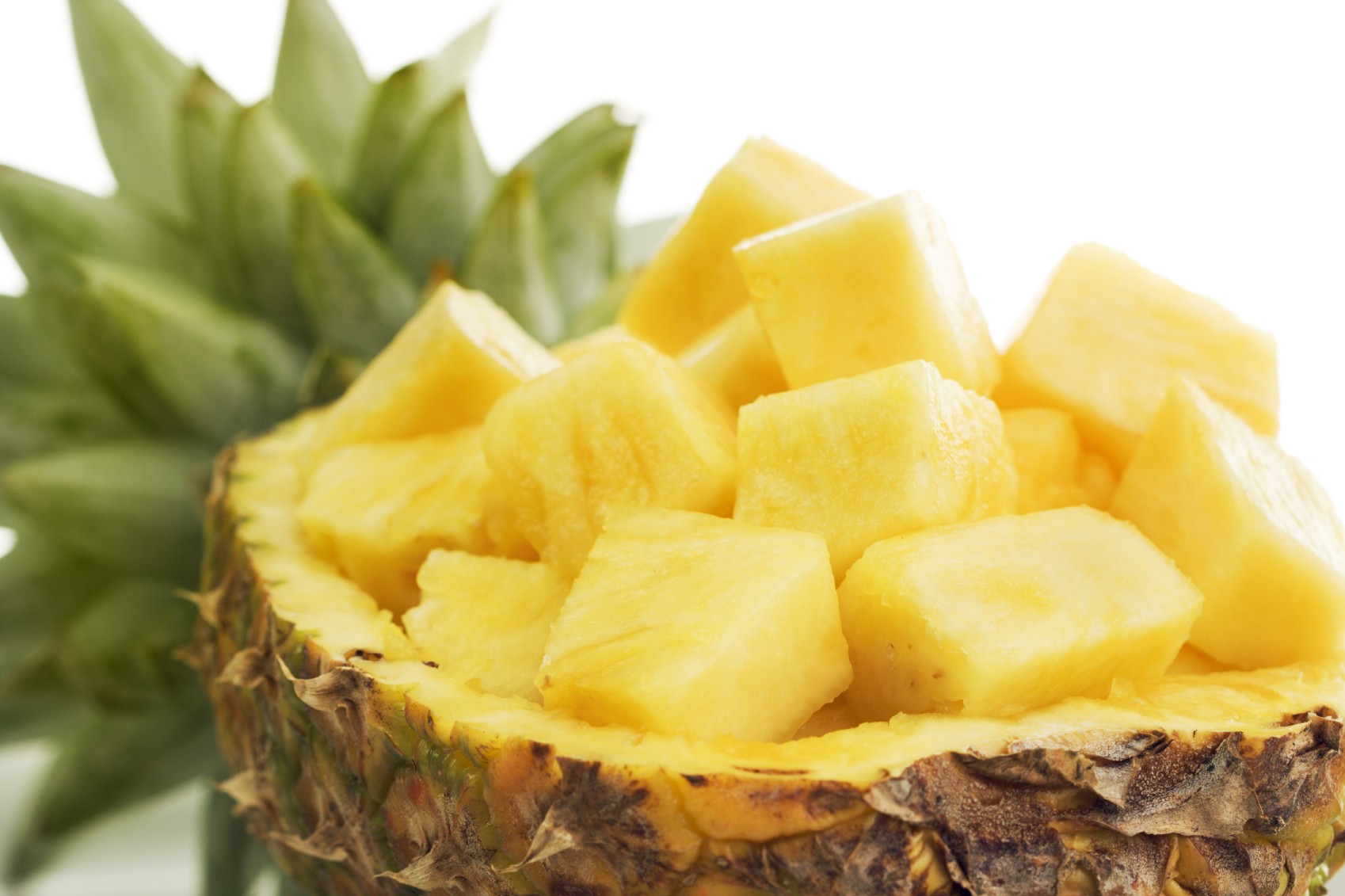 Fruit ‒ always pineapple, bananas and berries. Vegetables that are in season and plenty of them. Legumes. Chicken, bacon, cured meats and turkey. Fish of the smoked and fresh kind. Eggs, goats' and sheep's cheese. Soya milk and Greek yoghurt. And wine ‒ I'm sorry but it's a must!
Describe your typical breakfast?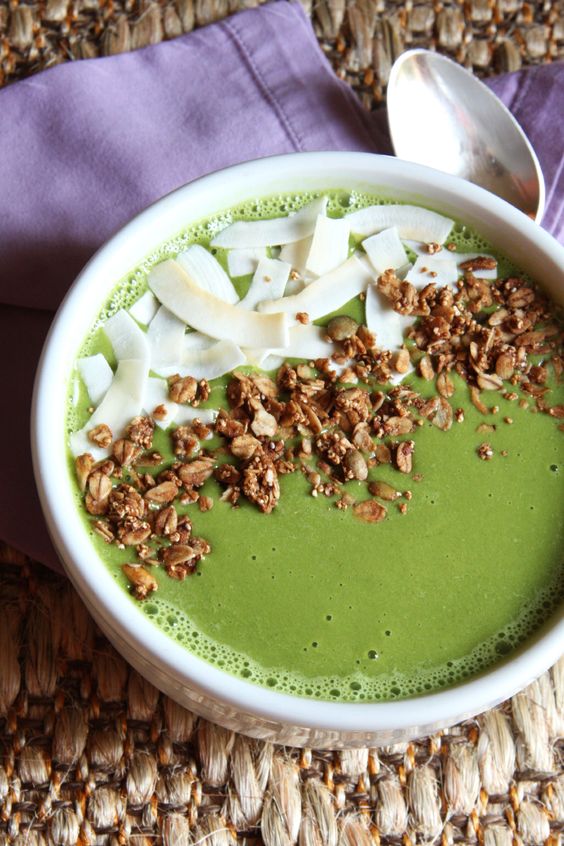 During the week I have a pint of hot water with half a squeezed lemon and fresh grated ginger. A smoothie bowl which is made up of half an avocado, spinach, pineapple, two strawberries and lime juice topped with chia seeds, flax seeds and homemade granola (sunflower seeds, sesame seeds, oats, hazelnuts, almonds and pecans). If I'm super-rushed I'll just have a bowl of homemade granola.
At the weekend I love banana pancakes with flaxseed and chia seeds topped with bacon and honey.
Describe your typical lunch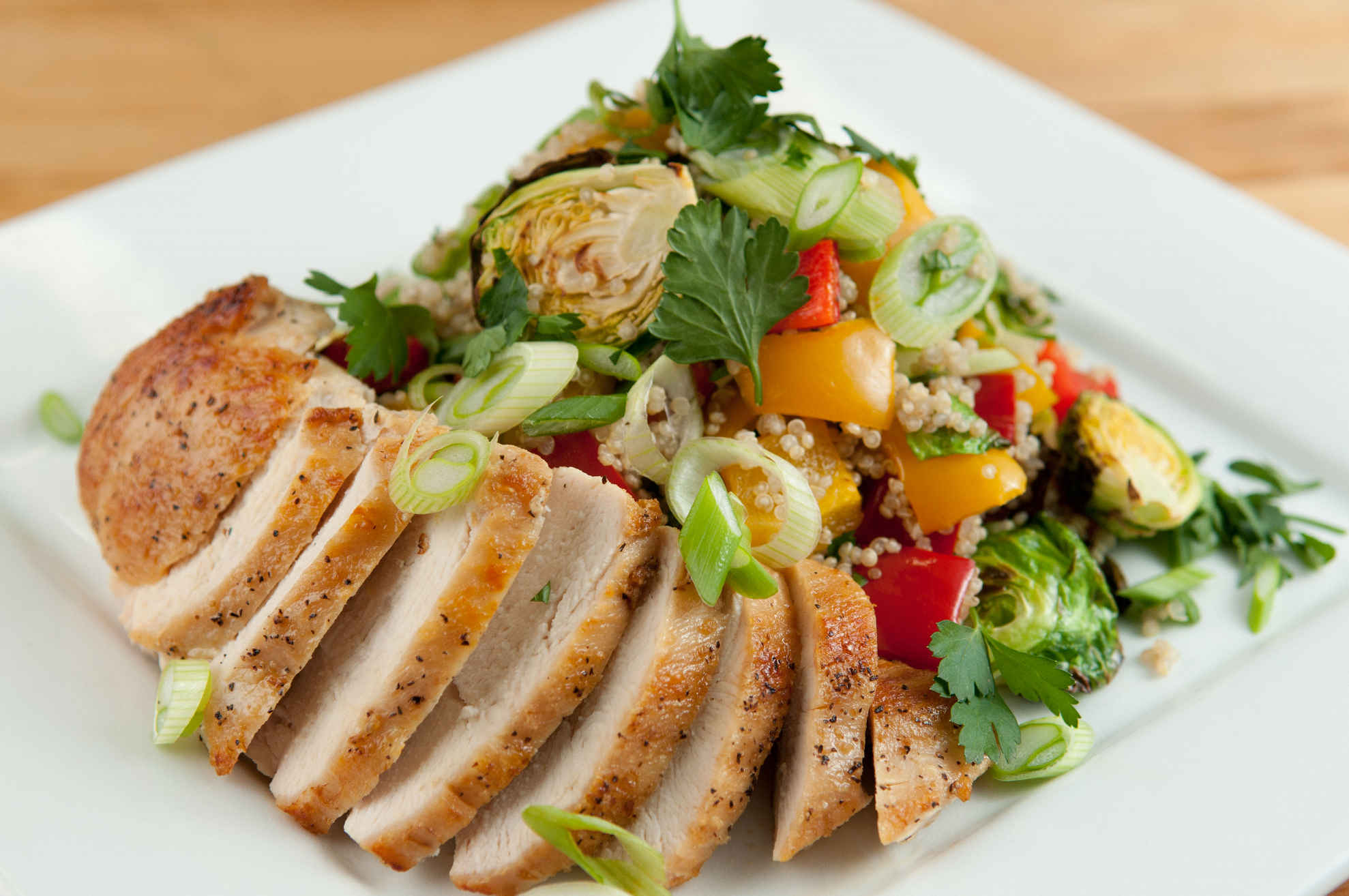 Mackerel or chicken salad with quinoa and vegetables. Spicy bean stew with turkey or a frittata packed with vegetables and sweet potato with a side of salad.
Typical dinner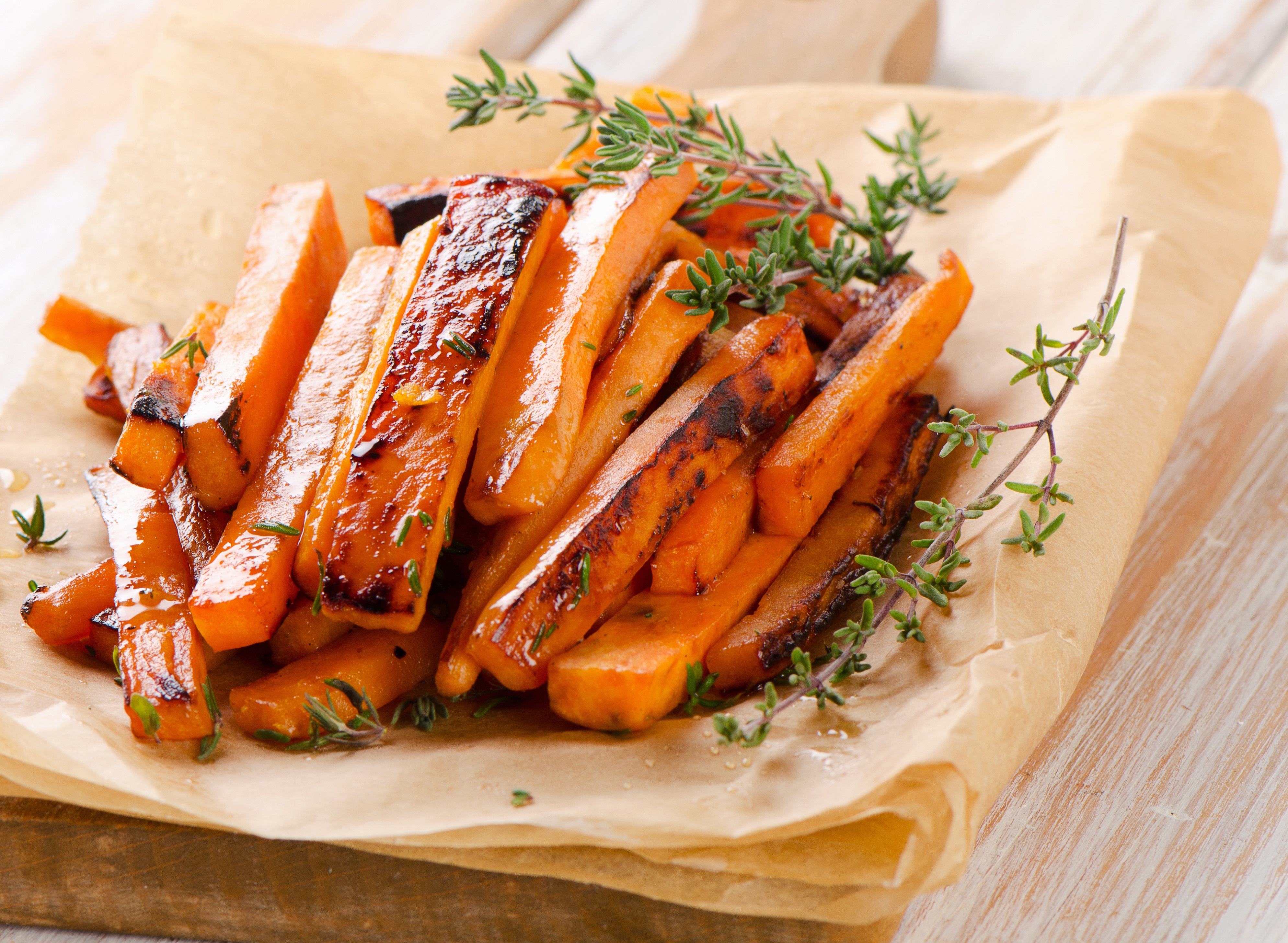 Roast chicken, sweet potato fries and salad for a hungrier night. Eggs, asparagus, bacon and avocado on a lighter-eating night. When I have time I love making potato pizza and courgetti bolognese.
Typical snacks: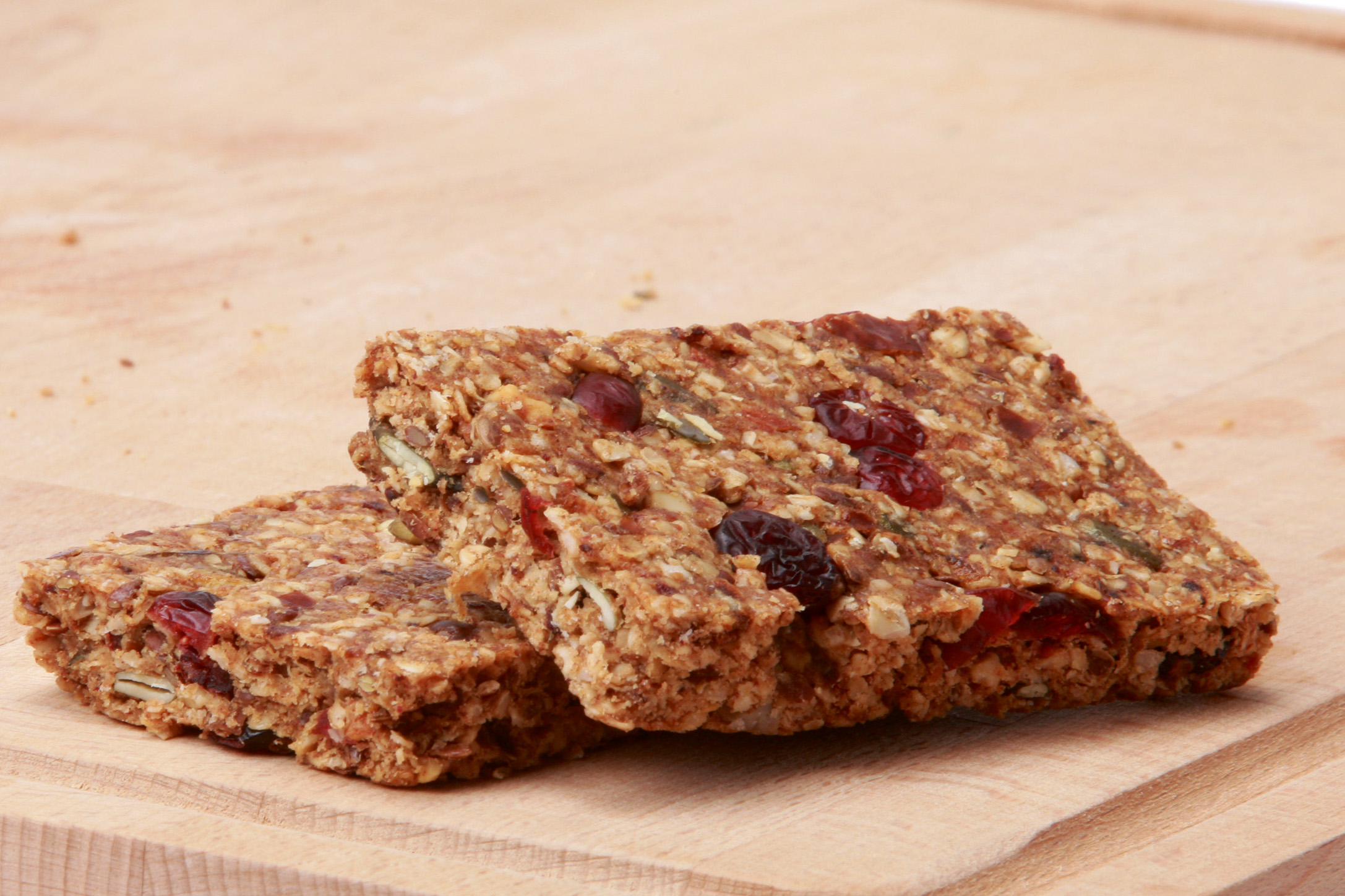 Homemade flapjacks. Apple or banana with nut butter. Popcorn. Corn cakes with baba ganoush. Carrots and hummus. Homemade nut bar.
Is there anything you won't eat?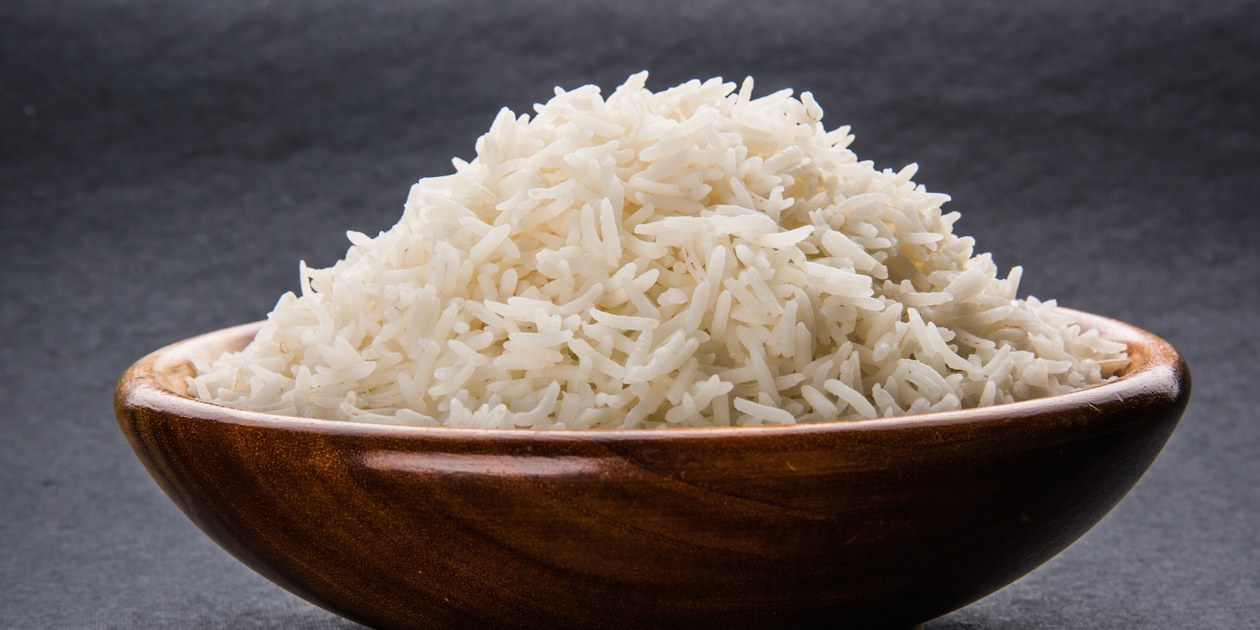 Strictly gluten and rice as I'm allergic. I steer clear of dairy. Other than that, I eat everything. There is nothing I won't try!
What would you cook to impress someone?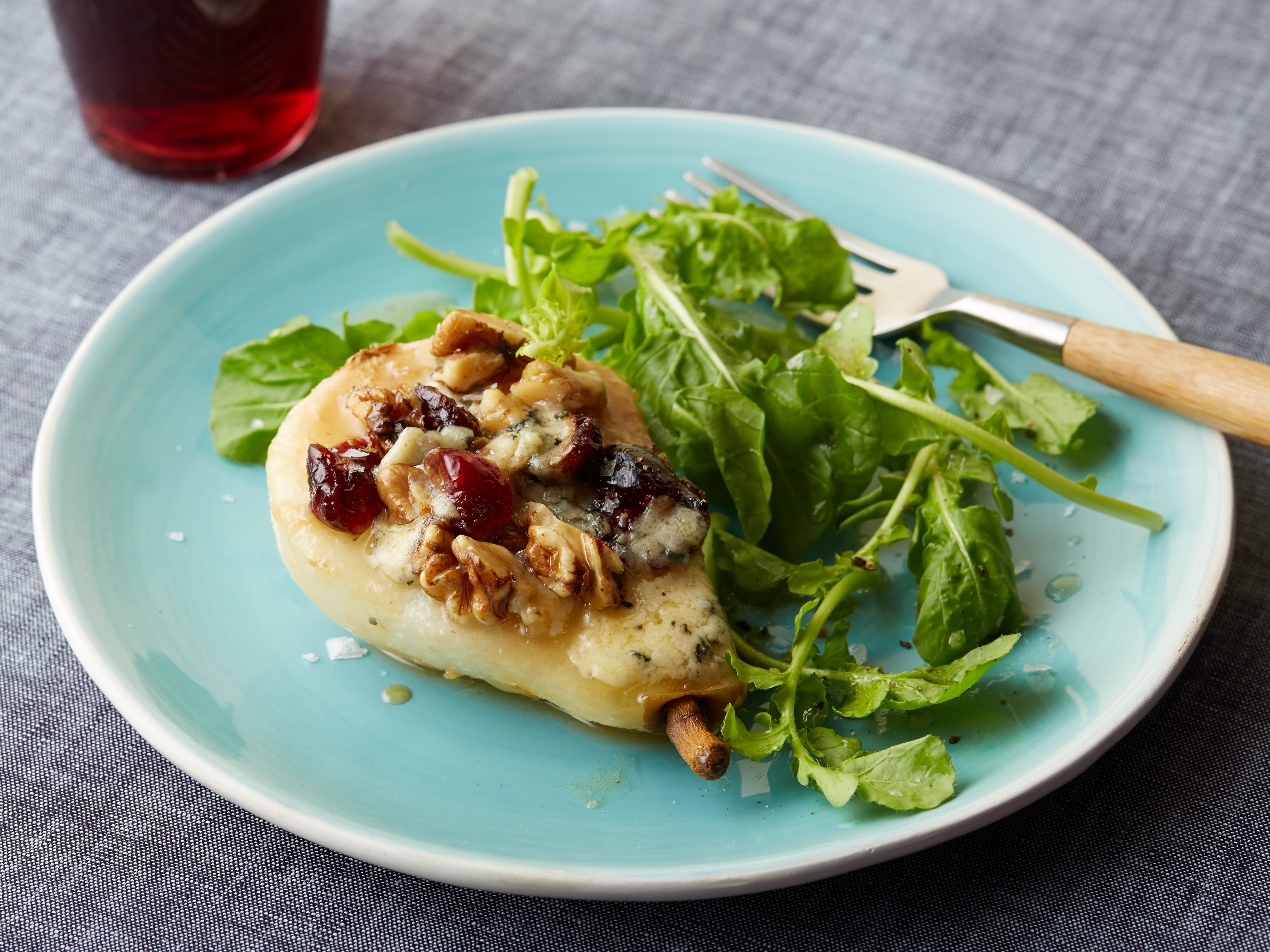 Poached pear, pecan and stilton salad to start. Slow roast beef cheek with seasonal greens and smashed baby potatoes for main. Carrot cake for dessert ‒ but strictly the gluten, dairy and sugar free kind ‒ sorry!
What is your guilty food pleasure?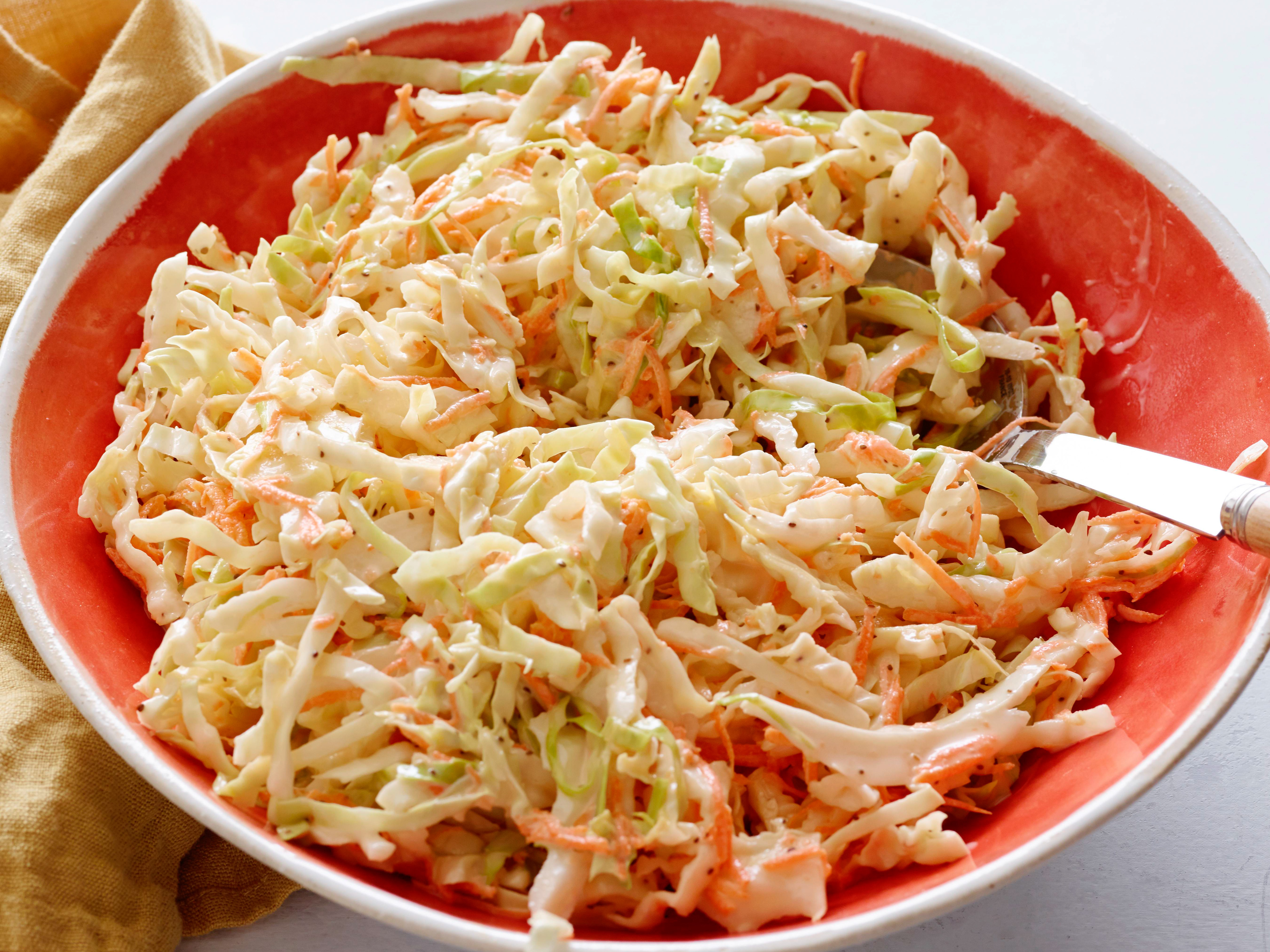 A big bowl of pasta (of the corn kind).Chocolates and jellies and I love coleslaw so that's a strange guilty pleasure for me.
What is your ultimate comfort food?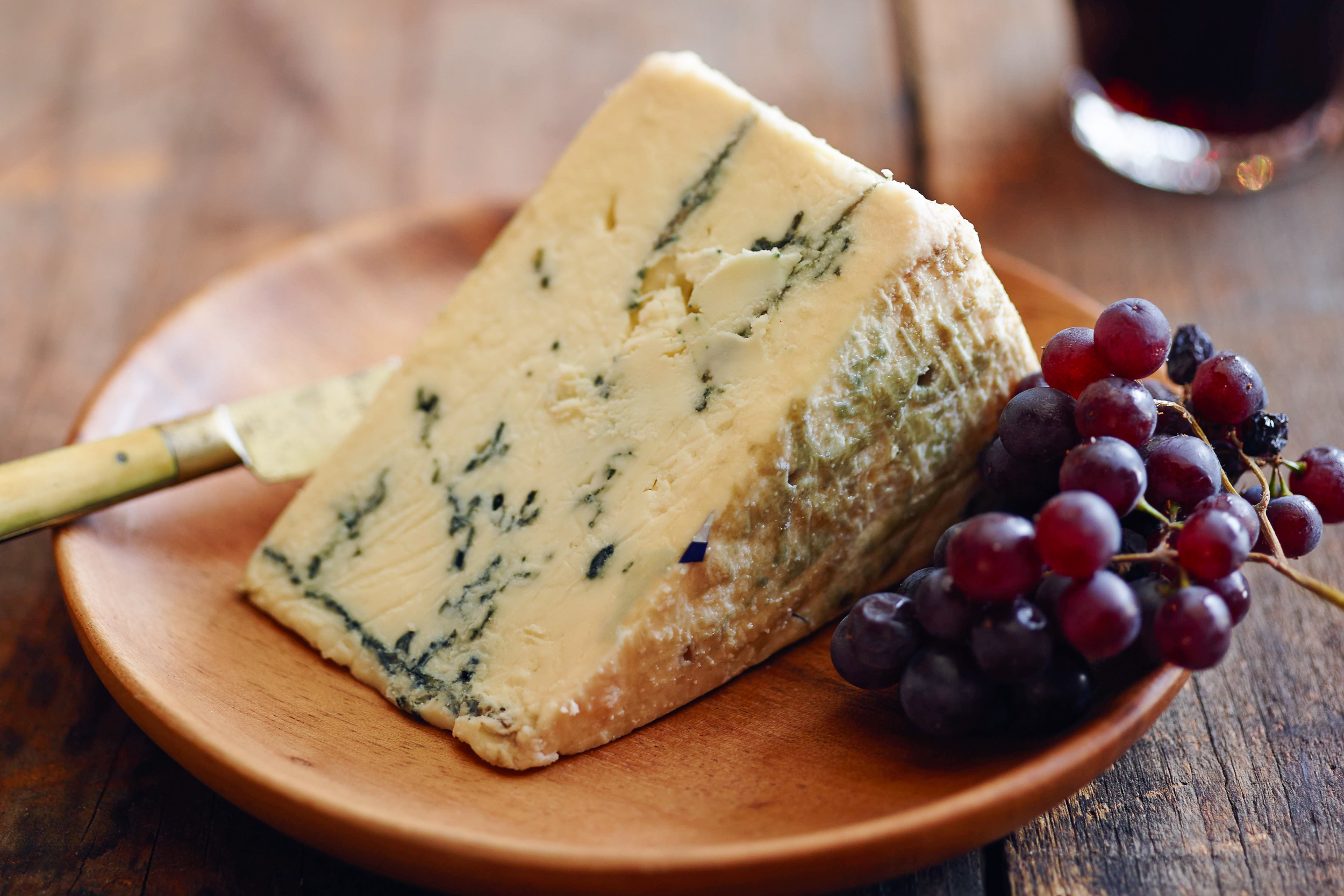 I do love cheese and break away from the sheep and goats' cheese from time to time.
What is your favourite takeaway?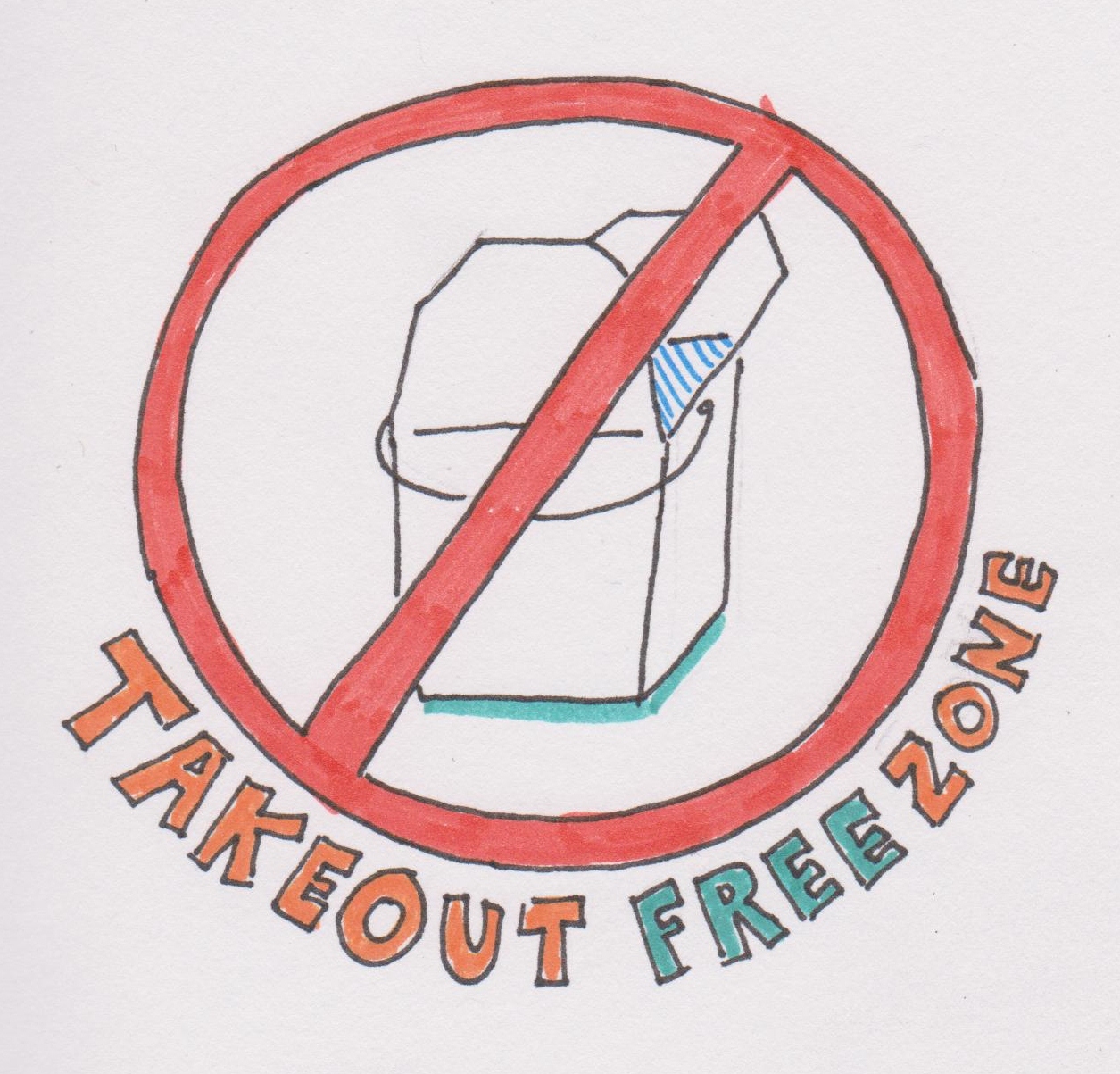 I don't do takeaways as I enjoy cooking too much.
Have you tried any diet fads in the past six months?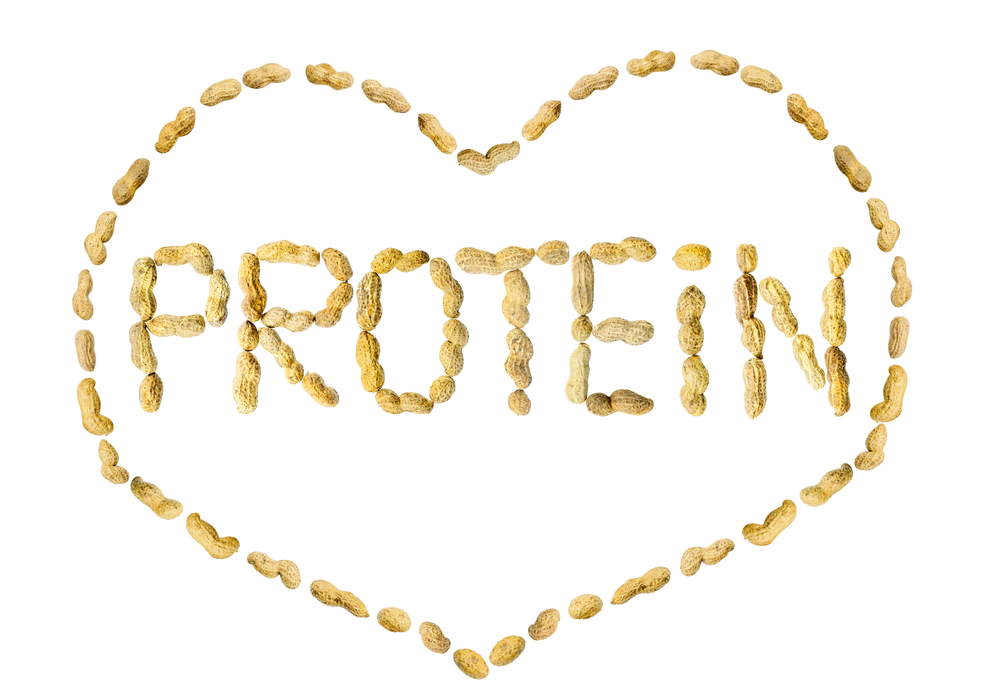 No but I am consciously trying to eat more protein if that counts.
What would be your Death Row dinner or Last Supper?
My Mum's roast chicken dinner ‒ simple, to- the-point and completely delicious.
Rosanna's Verdict:
Emma buys her food from a great variety of supermarkets and smaller, independent shops. Farmers markets can be a super way to stock up on plenty of organic fresh fruit and vegetables, and there are often some good value deals to be found.
Emma's weekly shop contains an abundance of fresh fruit, vegetables and lean protein. She's particularly aware of sourcing seasonal produce, which tends to be fresher, more affordable and richer in nutrients as it hasn't been transported across the world. There's no need to apologise for buying wine as research suggests that a glass of red is rich in beneficial antioxidants.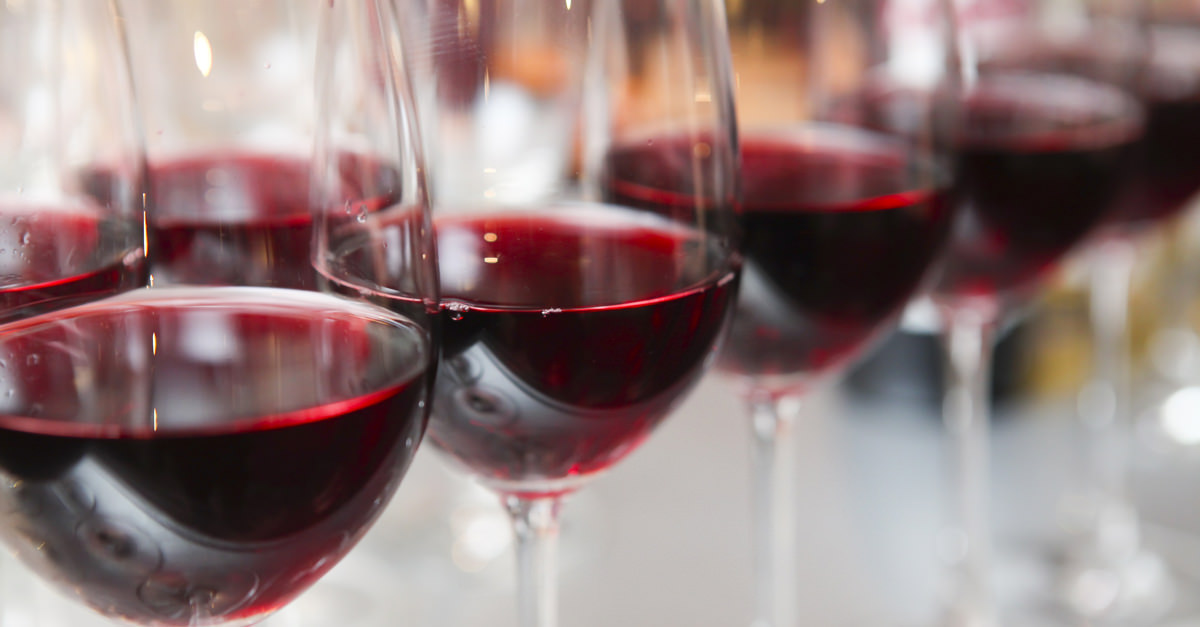 Emma's smoothie bowl breakfast is jam-packed with vitamins, minerals, fibre, healthy fats, amino acids and antioxidants, making it a nutritious and energising way to start the day. Drinking a glass of warm water with lemon is one of my favourite ways to hydrate your system first thing in the morning, and it's also thought to stimulate the digestive system. Ginger also has digestive health benefits, encourage blood flow and supports immune system health.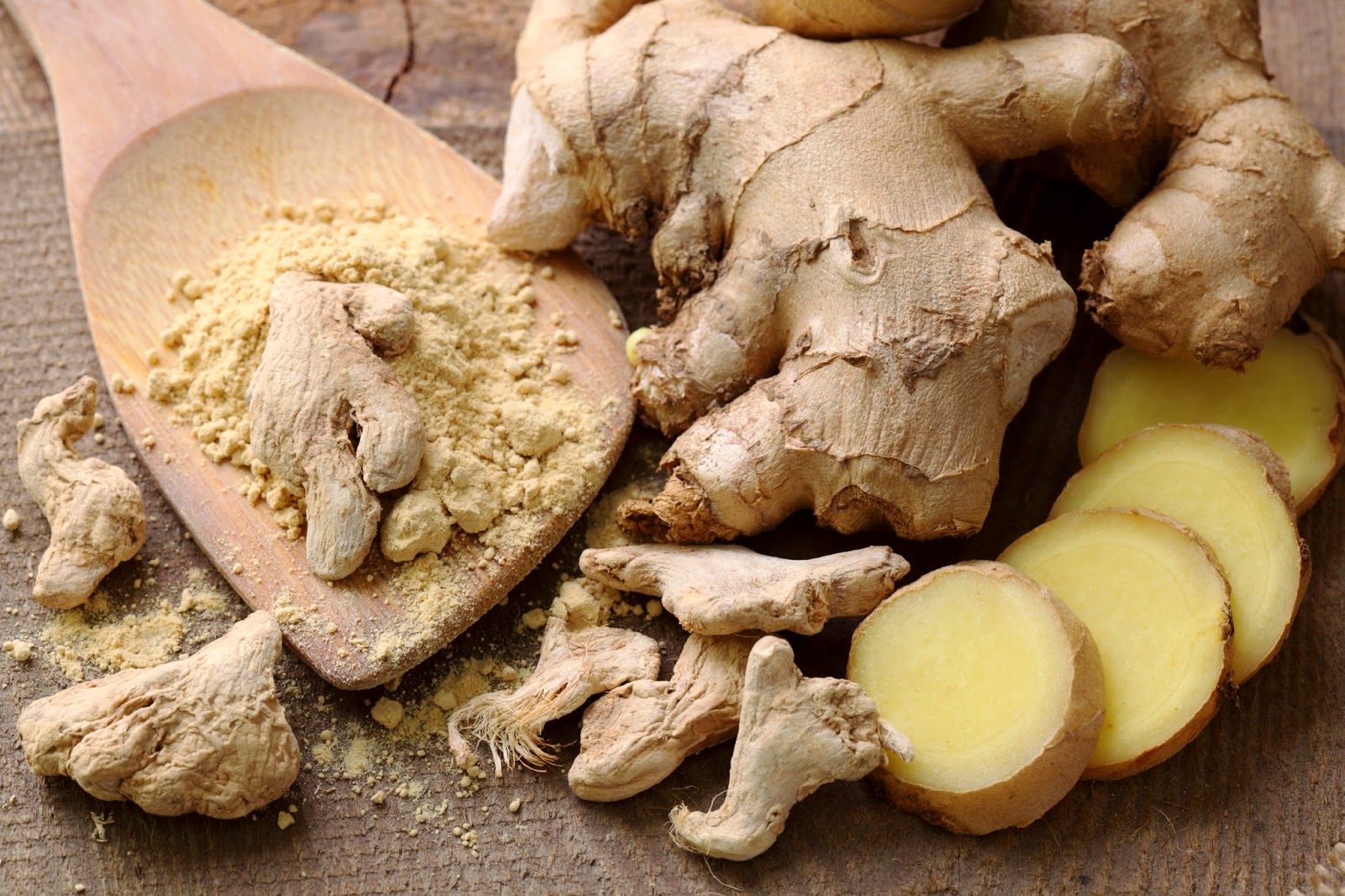 For lunch, Emma opts for a great balance of lean protein, vegetables and complex carbs for a healthy and filling meal. Quinoa is a brilliant choice to add to a salad because it's a complete source of protein, containing all the essential amino acids. It's really a seed rather than a grain and contains magnesium and iron, making it nutritionally superior to many other popular grains including white rice and couscous. Spicy bean stew is another favourite lunch for Emma, and again beans are a complete source of protein and rich in fibre to support healthy digestion.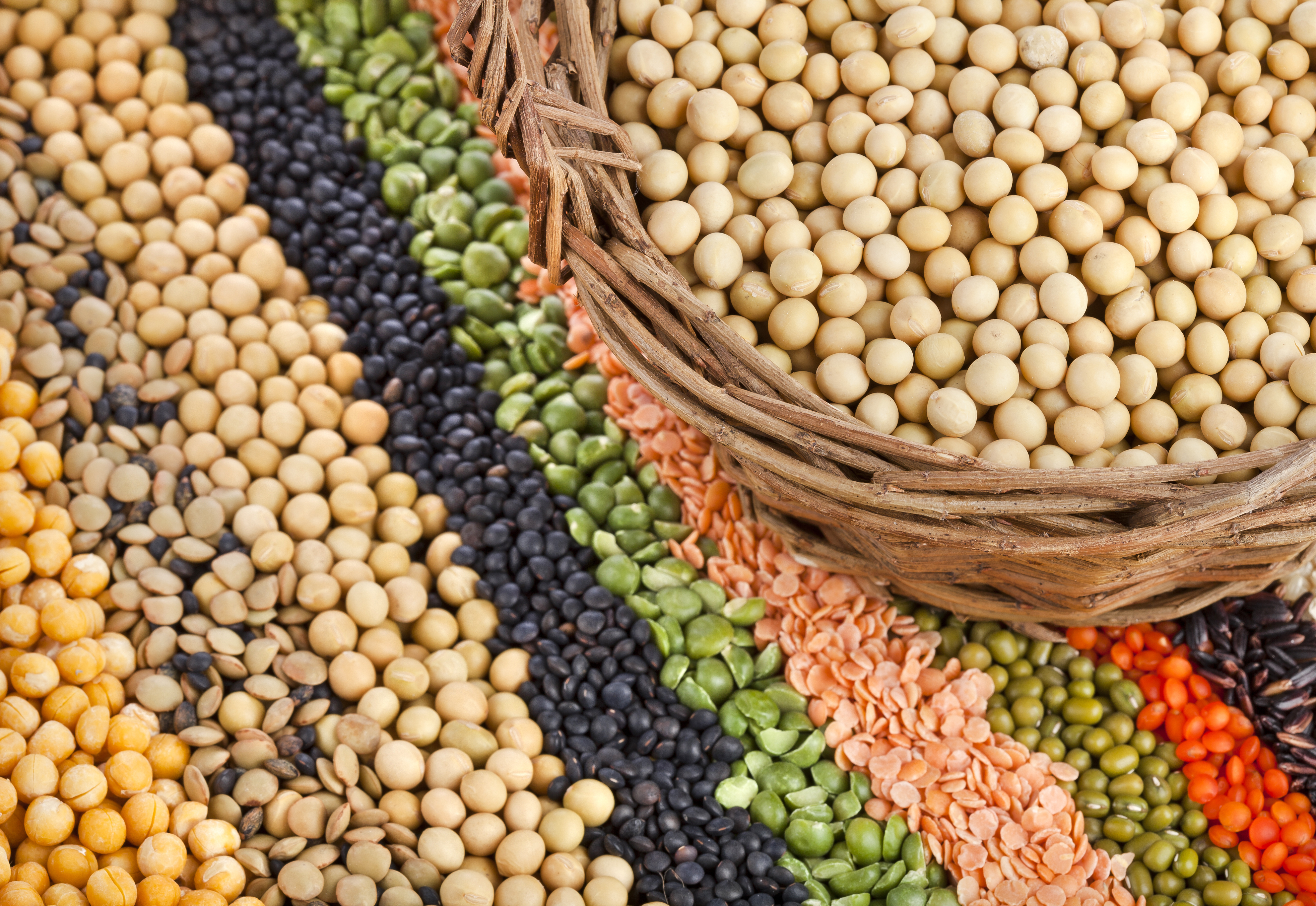 For her evening meal, Emma chooses another combination of lean protein, vegetables and complex carbs in the form of sweet potato. As it's rich in beta-carotene and fibre and releases its energy slowly, sweet potato has soared in popularity for health and fitness-conscious Irish people. It's great to see that Emma includes vegetables with every meal, and green veggies are particularly beneficial for supporting energy levels and immune system health.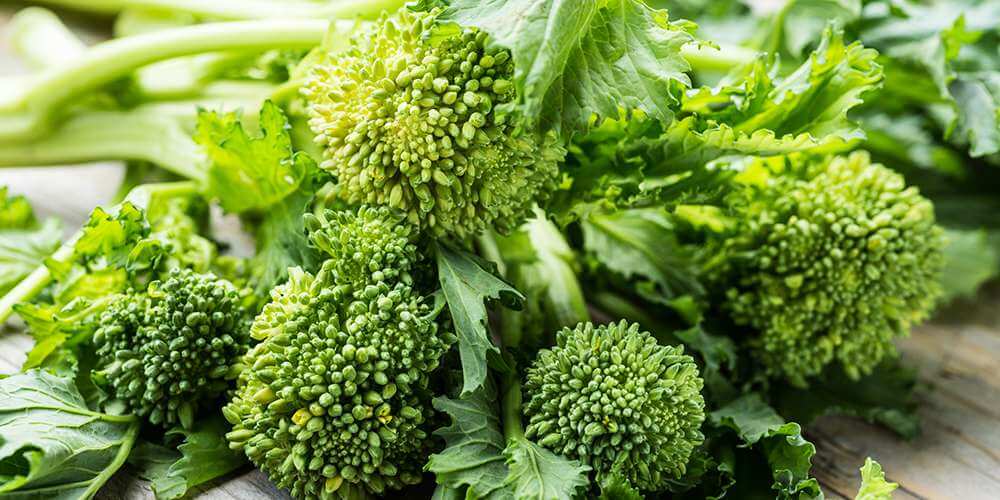 Emma's daily snacks tend to be rich in protein and healthy fats and based on natural, whole foods. Homemade nut bars are the perfect way to make your own healthy, quick snacks at home. Nuts are naturally rich in protein, fibre and heart-healthy fat, and you can control exactly what goes into them, making them generally a better option than shop-bought versions. Hummus with carrots is another favourite snack and a useful way to encourage people to eat more raw veggies.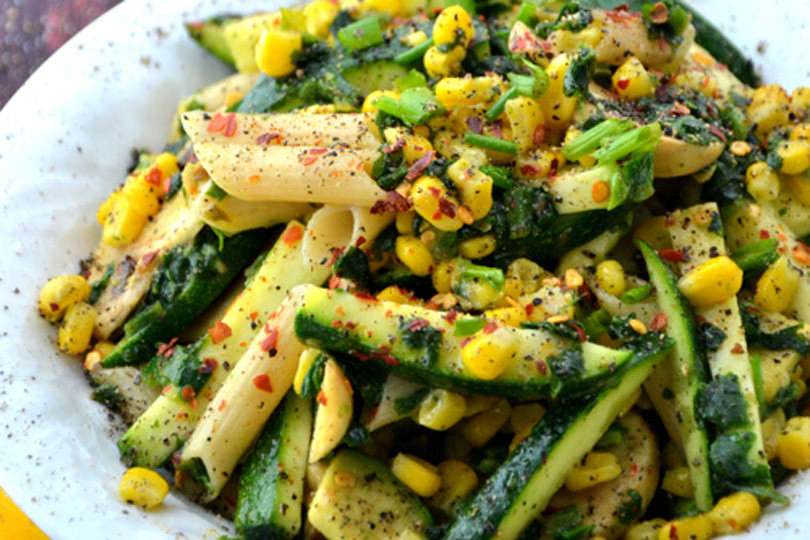 Emma's guilty food pleasures include corn pasta, which can be made into a healthy, hearty meal by adding plenty of vegetables and a homemade tomato-based sauce. Chocolate and jellies are obviously high in refined sugar, but as Emma's diet is so balanced and nutrient-packed, the occasional sweet treat shouldn't be a problem. Keep up the great work Emma.