With St. Patrick's Day right around the corner, there's no better week of the year to enjoy some vibrant green foods and drinks! And even if your Paddy's Day ends up being more Guinness than green juice, then starting the day with this Eat Yourself Fit antioxidant-rich smoothie bowl will help to cancel out any indulgences later on 🙂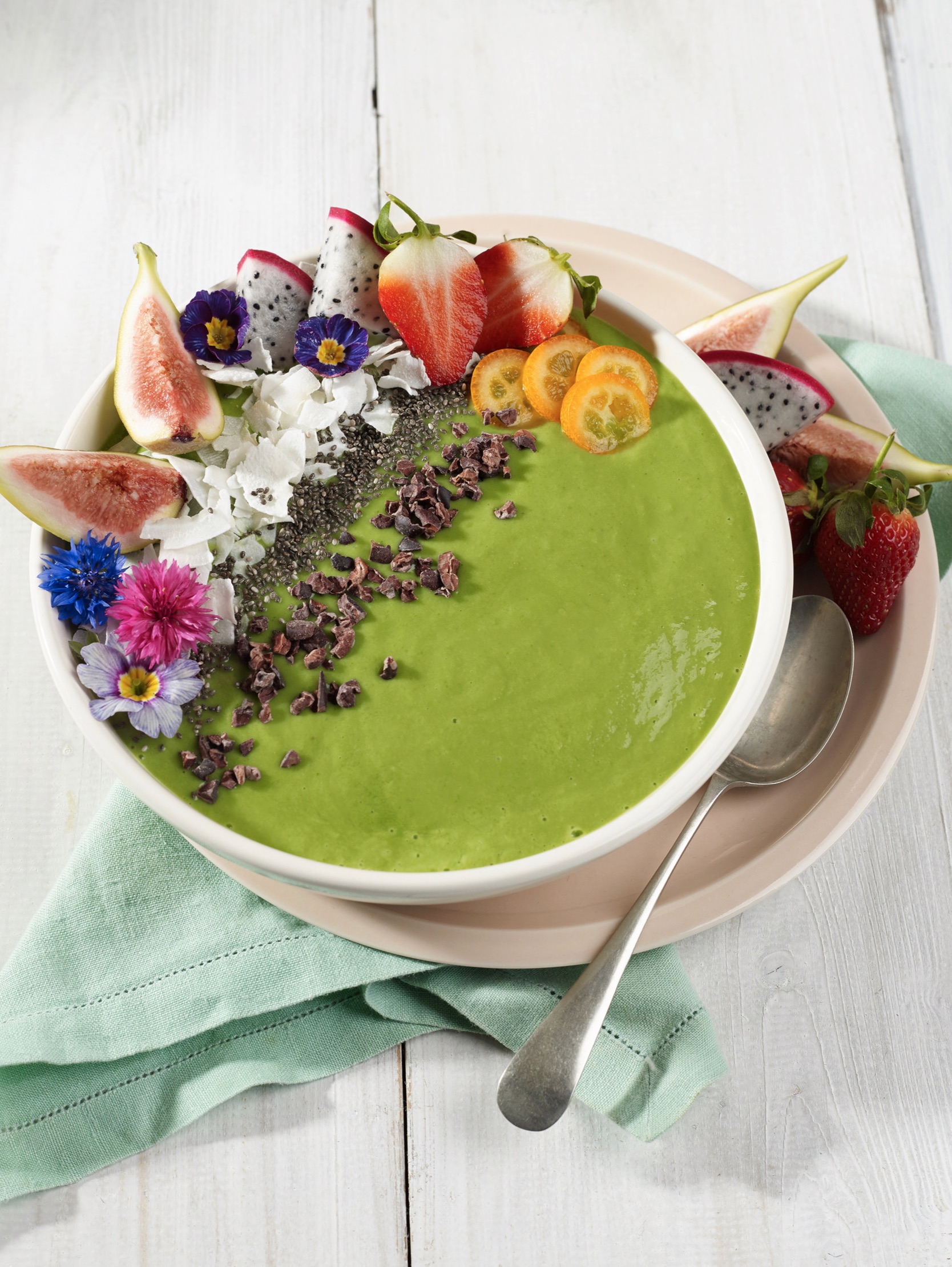 I'm a big advocate of eating leafy green veggies with every meal to avail of their powerful cleansing and energising properties, and their huge spectrum of vitamins, minerals and phytonutrients. Chlorophyll is the green pigment in leafy green vegetables, and it's essential to life! It has almost an identical molecular structure to human blood, which makes it an excellent blood builder, helping to oxygenate your blood and body cells.
This Supergreen Smoothie Bowl is a great way to enjoy all of the goodness of spinach, kale and avocado, sweetened with fruit to hide any 'green' taste. Promise!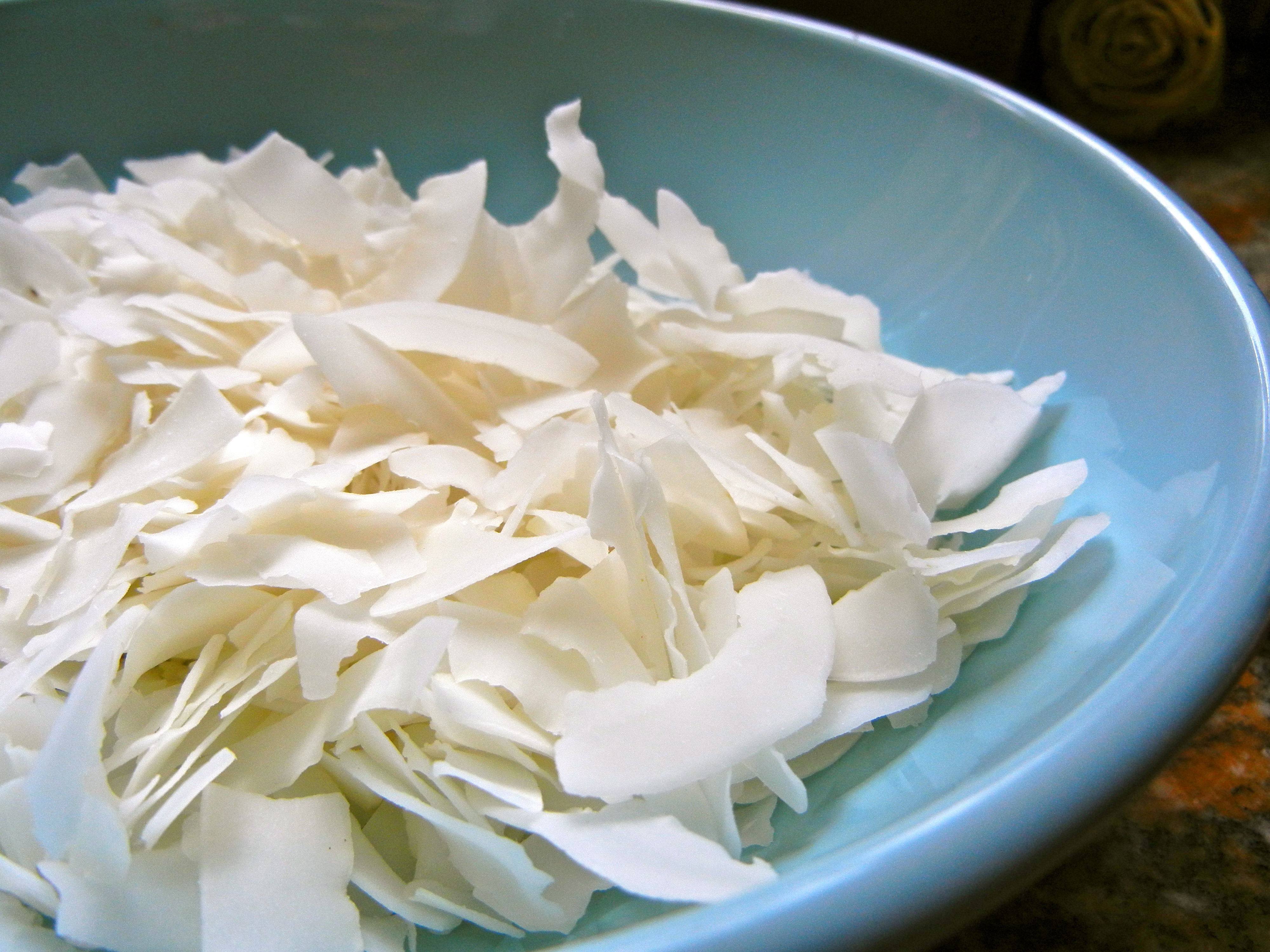 Feel free to any any toppings you like, or just leave it as it is. I love adding the crunchiness of cacao nibs and coconut flakes, with chia seeds adding a great boost of omega-3 fats for softer, more radiant skin. Pure goodness.
Happy St. Patrick's Day everyone!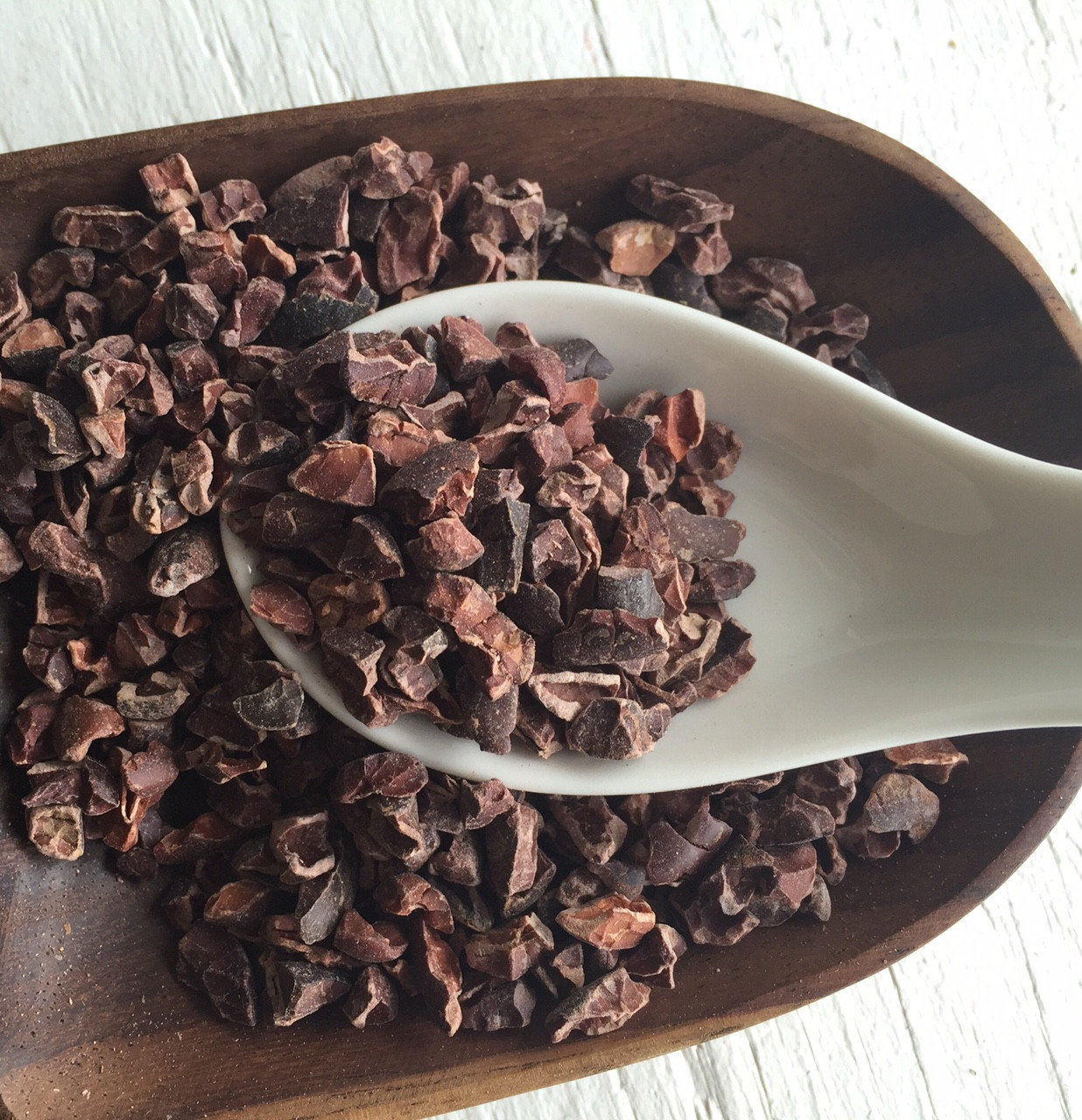 Let me know if you give this St. Patrick's Day Supergreen Smoothie Bowl recipe a go and I love to see all your creations on social media! Simply tag #RosannaDavisonNutrition on Instagram or Twitter or come on over to my Facebook to say hello 🙂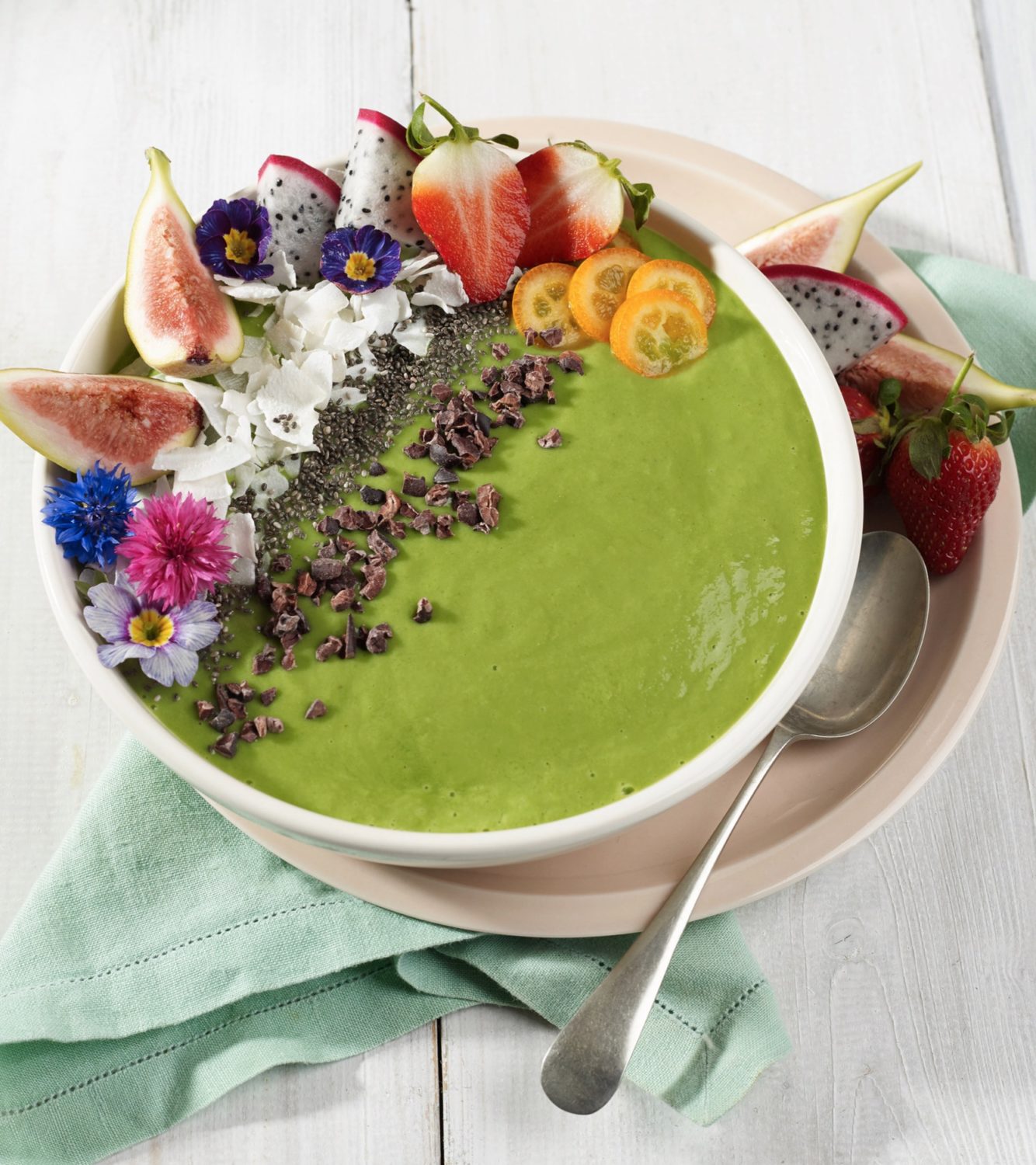 St. Patrick's Day Supergreen Smoothie Bowl
2017-03-15 12:59:50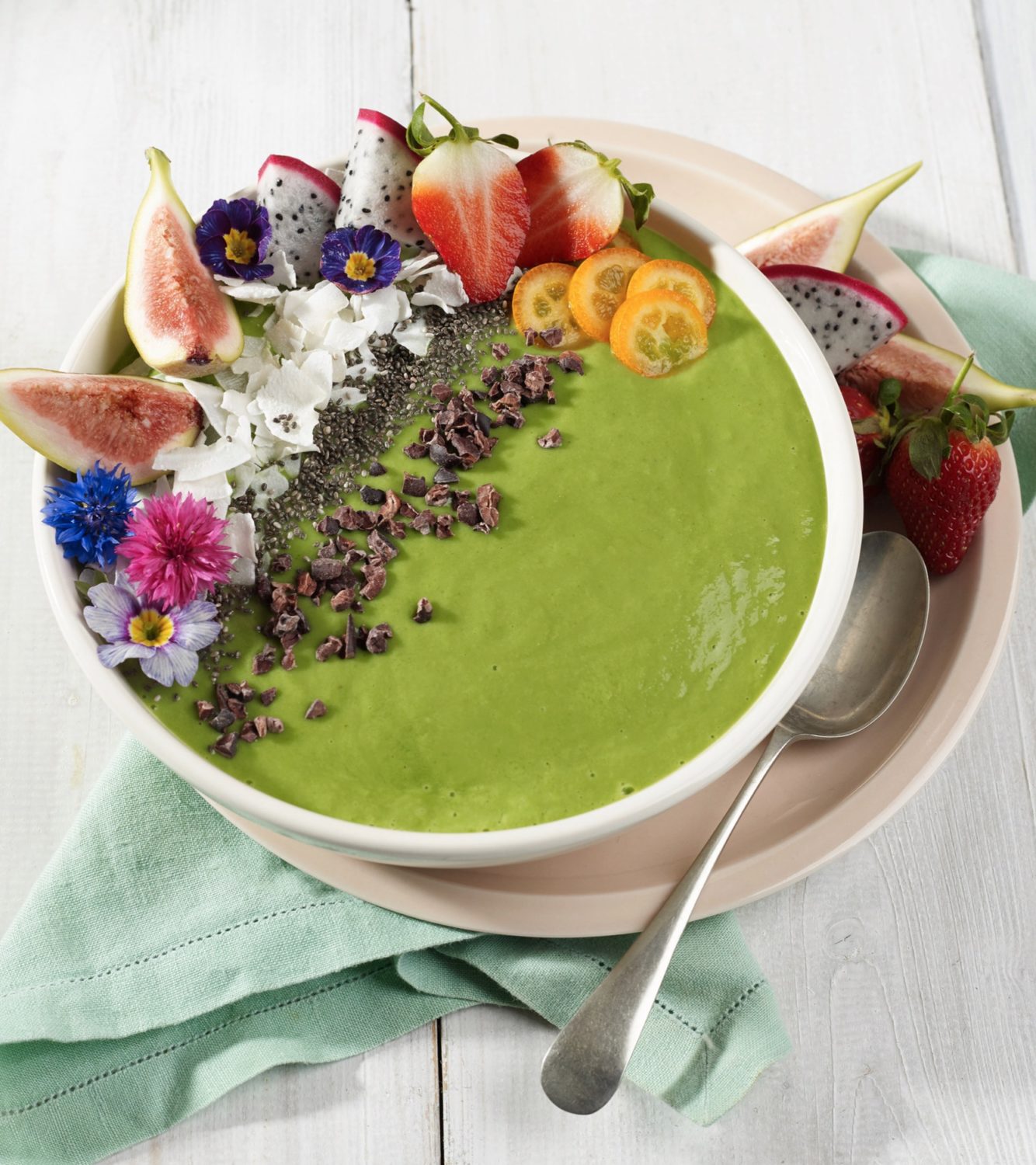 Serves 1
A nourishing breakfast or snack, packed with vitamins, minerals and antioxidants. Fuel for healthy body cells. Per serving: 217 calories, 4.9g protein, 34.3g carbs, 9.5g fat
Ingredients
125ml unsweetened almond milk
2 handfuls baby spinach
80g fresh or frozen pineapple chunks
Juice of half a lime
1/4 ripe avocado
1 handful kale, tough stems removed
half a ripe banana, fresh or frozen
1/4 cucumber
1 tsp wheatgrass powder (optional)
4-5 drops liquid Stevia to sweeten (Optional)
2-3 ice cubes
Unsweetened desiccated coconut, chopped figs, chia seeds and berries, to serve (or your favourite toppings)
Instructions
Place all smoothie bowl ingredients into a blender and blend until smooth.
Pour into a bowl and top with desiccated coconut, chia seeds and a selection of fresh berries
Notes
Any leftovers can be stored in an airtight container in the fridge for 2-3 days.
Rosanna Davison Nutrition https://www.rosannadavisonnutrition.com/