So many people I speak to admit that they would find it difficult to give up cheese, and when I decided to move towards a fully plant-based diet six years ago, cheese was the hardest food for me to reduce. I would happily eat it everyday melted on toast!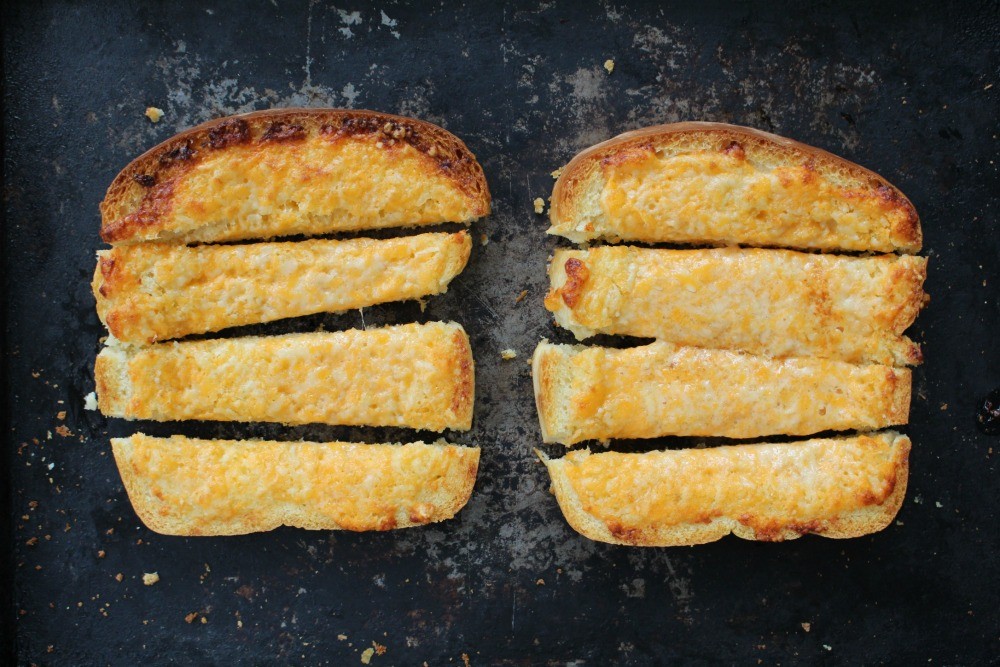 It took me quite a while to phase it out, but I do feel better for it. For me, cheese contributed to bloating and skin breakouts, and as somebody who has struggled with problem skin in my teens and twenties, it was amazing to figure out the link between the types of food I was eating and how my skin would react. Obviously we're all biochemically unique, so a solution for me may not work in the same way for the next person.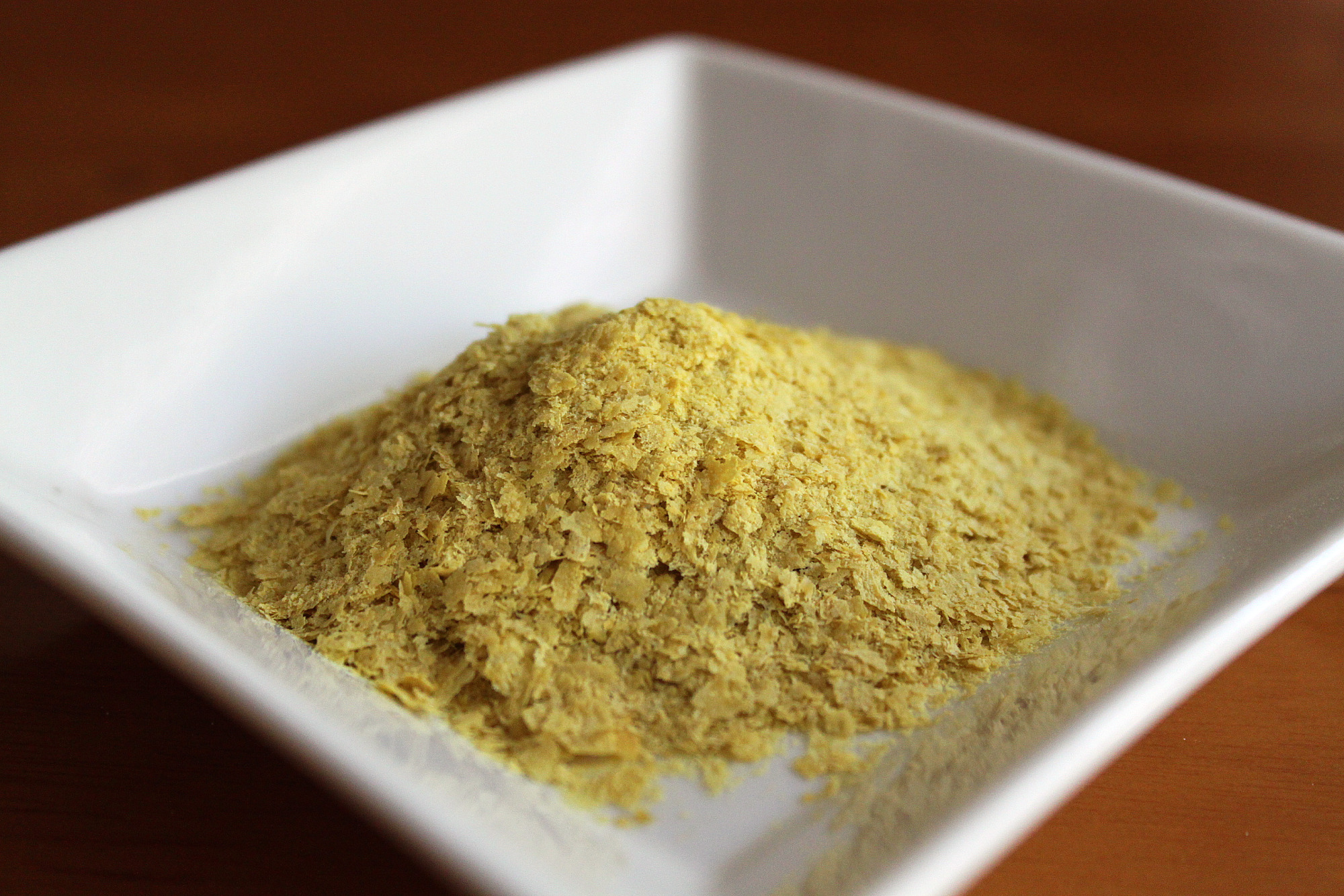 Luckily, alternatives like nutritional yeast add that satisfying cheesy flavour, but this delicately flavoured almond cheese also works well as a cheese substitute and you can add whatever herbs and spices you please. As it's based on almonds, it's perfect for those avoiding dairy products due to lactose intolerance or simple for taste reasons.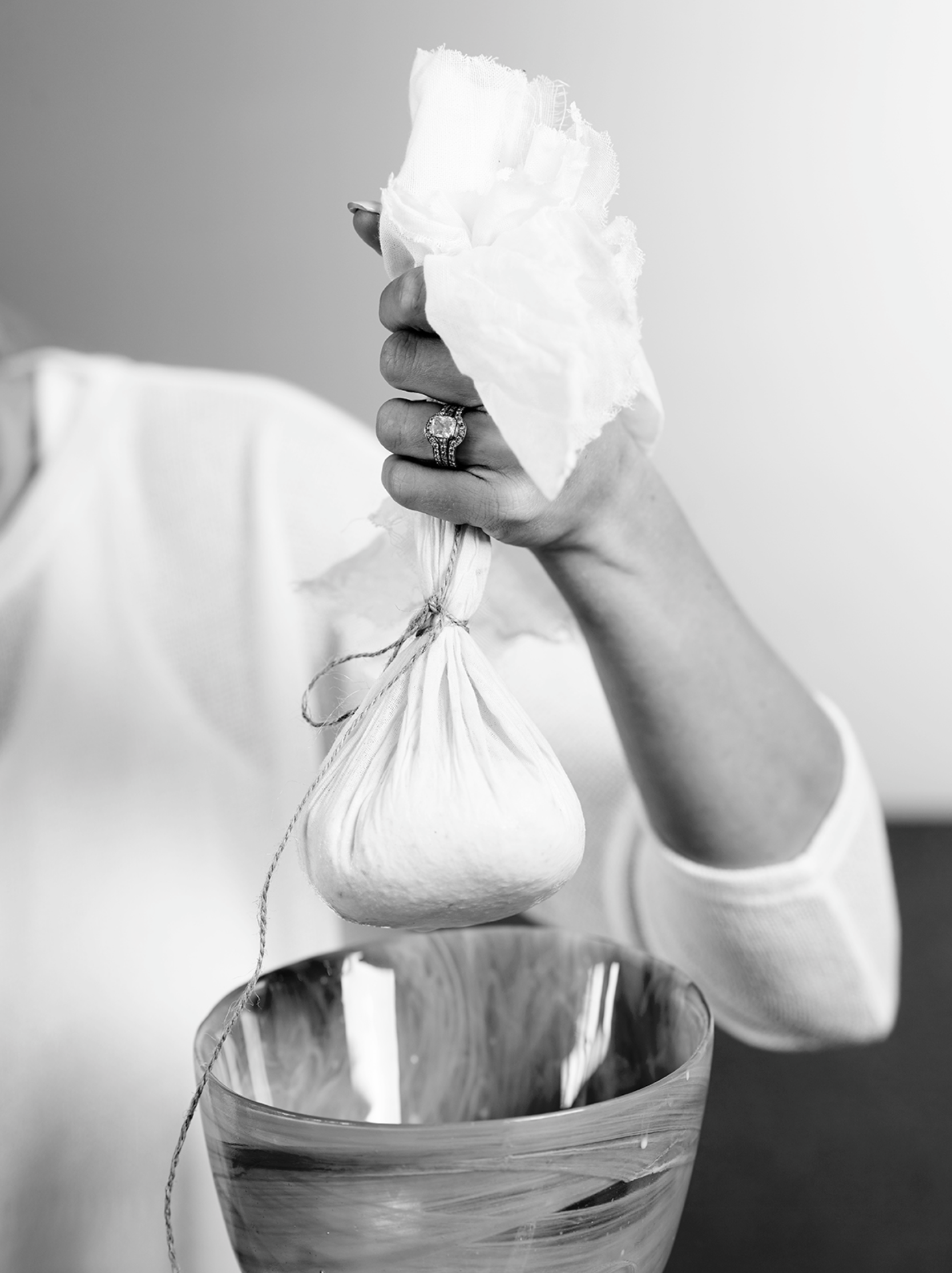 It's delicious on salads and with my Sun-Dried Tomato and Black Olive Bread. Cheese addicts, rejoice! 😉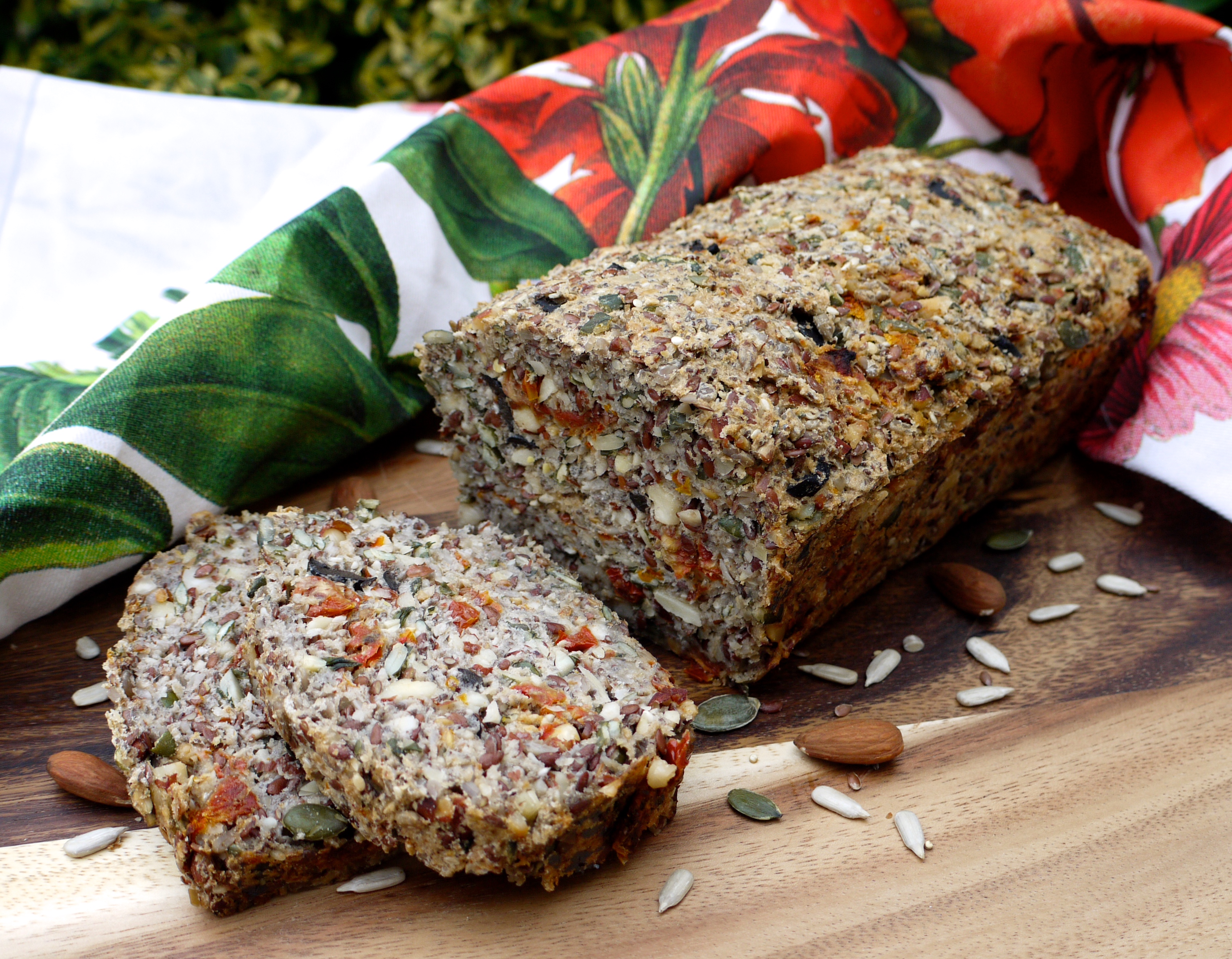 Let me know if you give this Baked Italian Herb Cheese a go and I love to see all your creations on social media! Simply tag #RosannaDavisonNutrition on Instagram or Twitter or come on over to my Facebook to say hello 🙂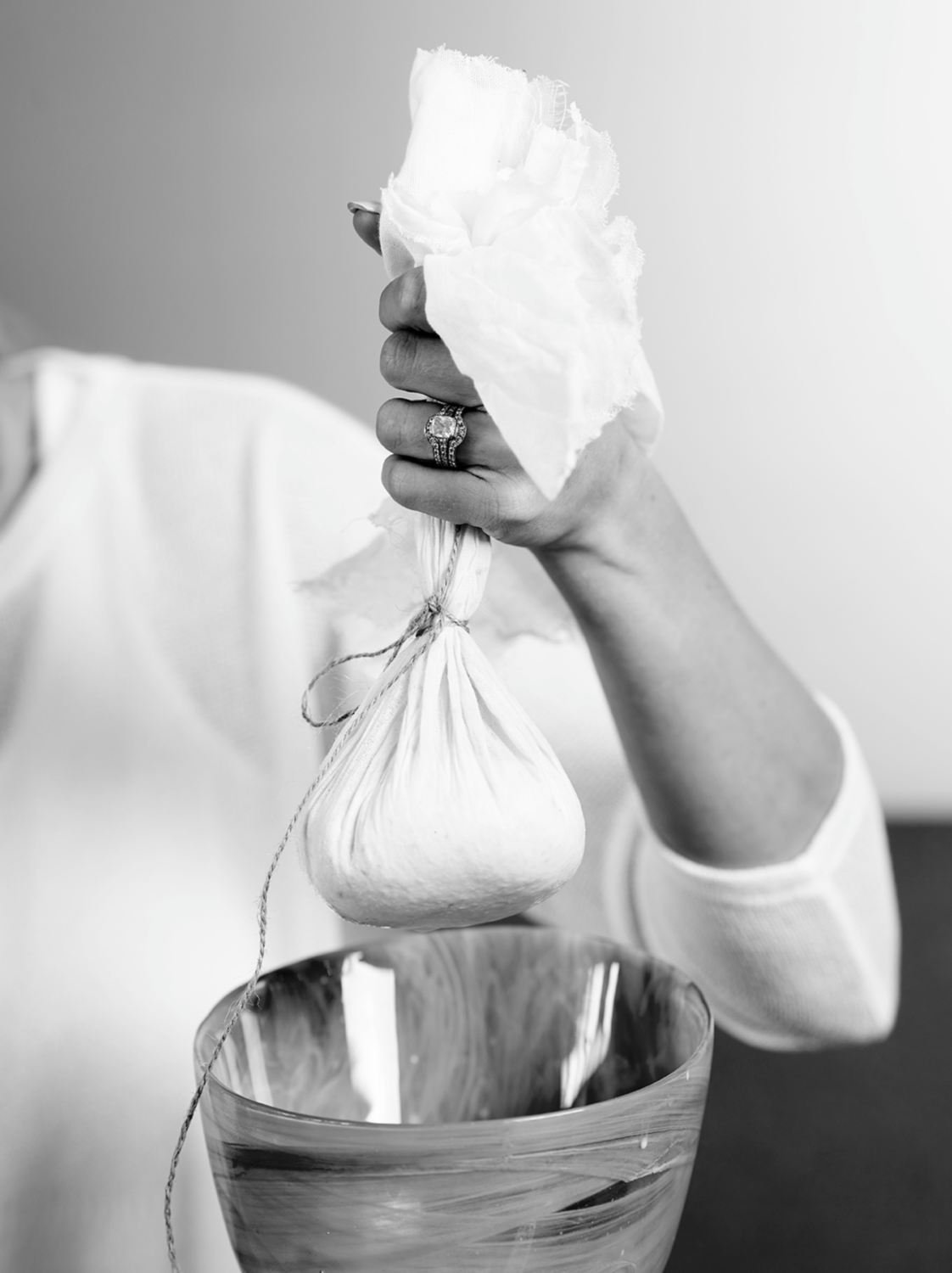 Baked Italian Herb Cheese
2017-05-18 12:11:21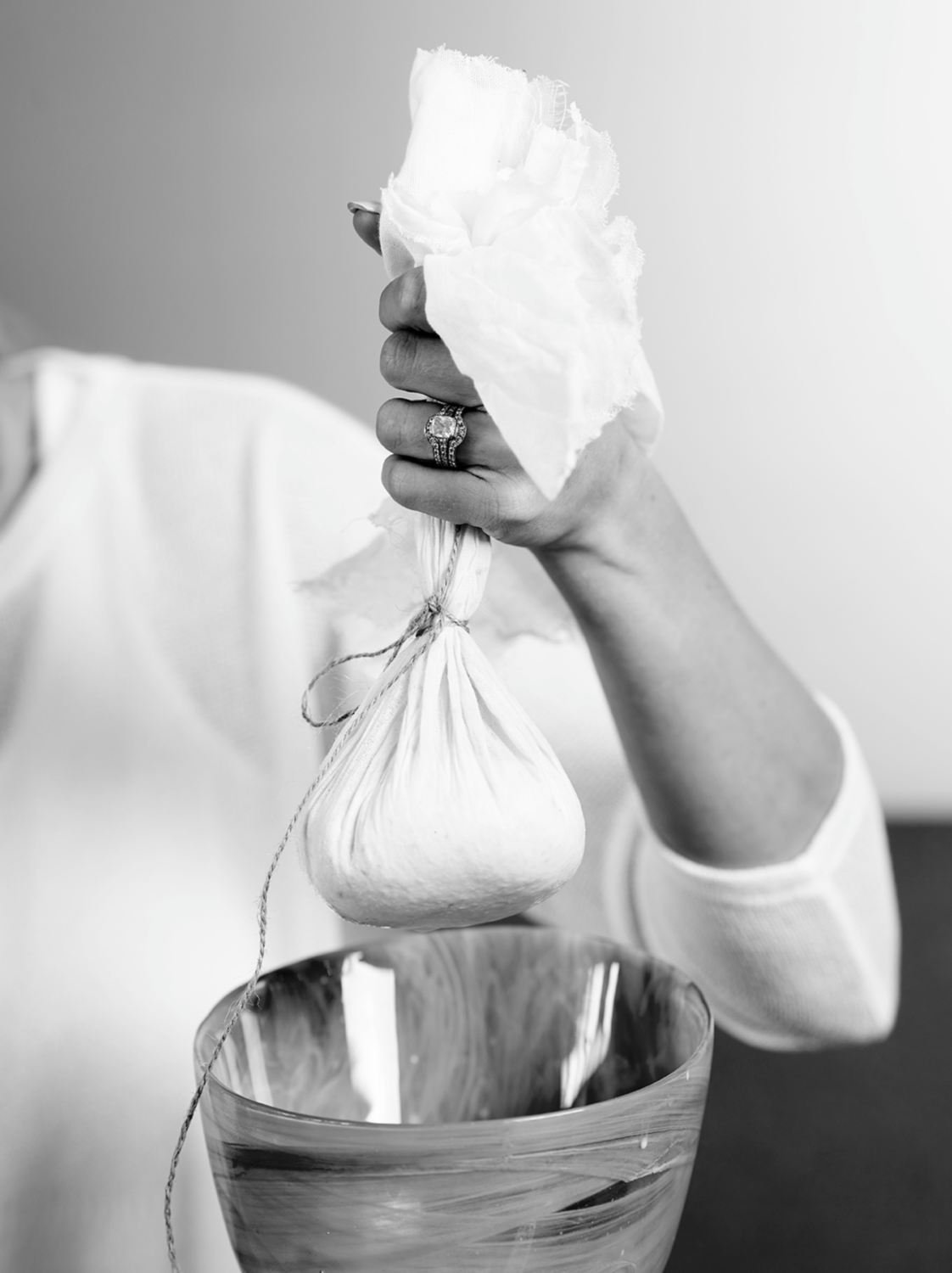 Serves 4
A simple and satisfying herby cheese based on raw almonds. Delicious on seeded bread, crackers, oatcakes and salads!
Ingredients
220g raw unsalted almonds
120ml water, to blend
2 cloves of garlic, chopped
60ml freshly squeezed lemon juice
3 tbsp extra virgin olive oil
1 tsp dried Italian herbs
half a tsp unpasteurised miso paste
pinch of cayenne pepper
pinch of Himalayan pink rock salt
coconut oil, for greasing
Instructions
Soak the almonds in a bowl of cold water for 6­–8 hours or overnight. Make sure the almonds are covered with at least 2.5cm of water so that they stay covered with water as they swell.
Drain and rinse the almonds in fresh water. Place them in a blender or food processor with the rest of the ingredients (except the coconut oil) and blend until smooth.
Pour the cheese mixture into a cheesecloth or piece of muslin and place it in a strainer or sieve set over a bowl. Leave in the fridge overnight. Save the liquid that drains off, as it works well as a salad dressing!
The next day, preheat the oven to 180°C. Lightly grease 20cm x 12cm loaf tin with coconut oil.
Place the drained cheese mixture in the greased tin. Bake the cheese in the oven for 40–45 minutes, until it's firm to touch and the top is beginning to turn golden-brown and crisp. Remove from the oven and allow it to cool for ten minutes.
Notes
Serve warm or cold. Store in the fridge for up to three days in an airtight container.
Rosanna Davison Nutrition https://www.rosannadavisonnutrition.com/