Isobel is an actress, writer and psychotherapist, perhaps best known for her part as Michelle for sixteen years in the long running series 'Glenroe' and also 'The Clinic'. She has written several plays including 'So Long Sleeping Beauty' for BBC and 'Box of Frogs' and was a writer on Fair City for some years. She maintains a private psychotherapy practice in South Dublin since 1998.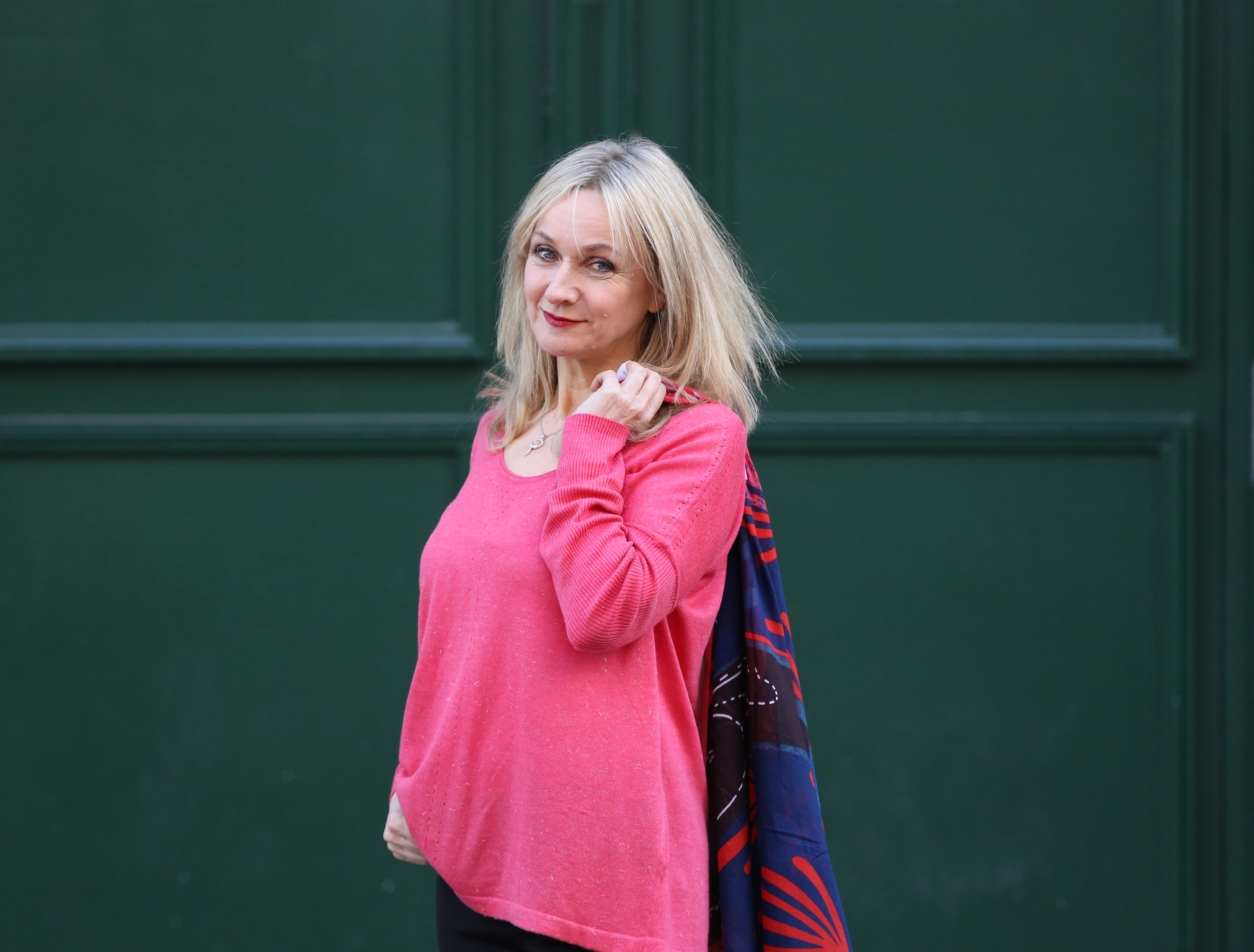 Where do you shop?
I shop in my local Dunnes in Cornelscourt which has become super-mega recently, boasting a NOURISH health food store, Tartine artisan bread and other deli concession shops.
I also shop whenever I can at my local farmer's market in Leopardstown racecourse on a Friday where I buy olives etc. from Dee and Neville and wonderful market-garden organic vegetables.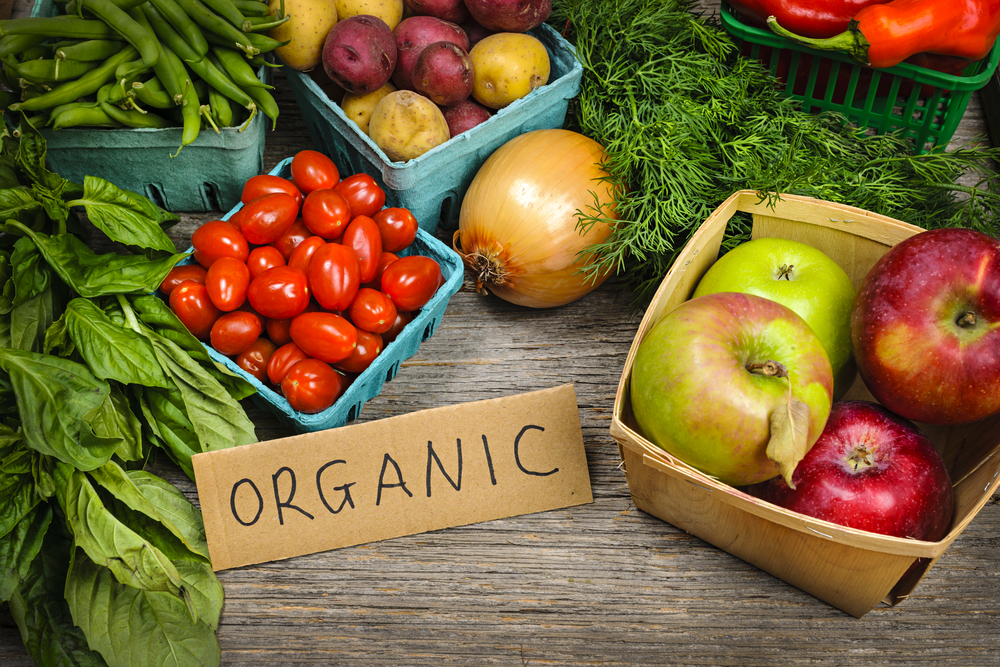 Can you list the contents of your weekly shop?
My fella, Mark is very hot on health so we've gone largely organic recently. It's a bit hard on the pocket but worth it.
Broccoli x 2
Apples
Mandarins
Berries
Bananas
Dried figs/ trail mix
Peppers, courgettes, spinach, cauliflower, potatoes
Lettuce, tomatoes, scallions, cucumber.
Avocados x 2
Tartine bread x2
Quinoa/rice
Soy sauce
Salmon darnes
Chicken fillets
Tofu
Spicy Bean Burgers (Favourite)
Popcorn (for the daughter and me)
Bar of Cadbury's Fruit and Nut (for the daughter and me)
Rice cakes
Chocolate rice cakes (for me)
Cheese
Eggs
Soya milk, dairy milk.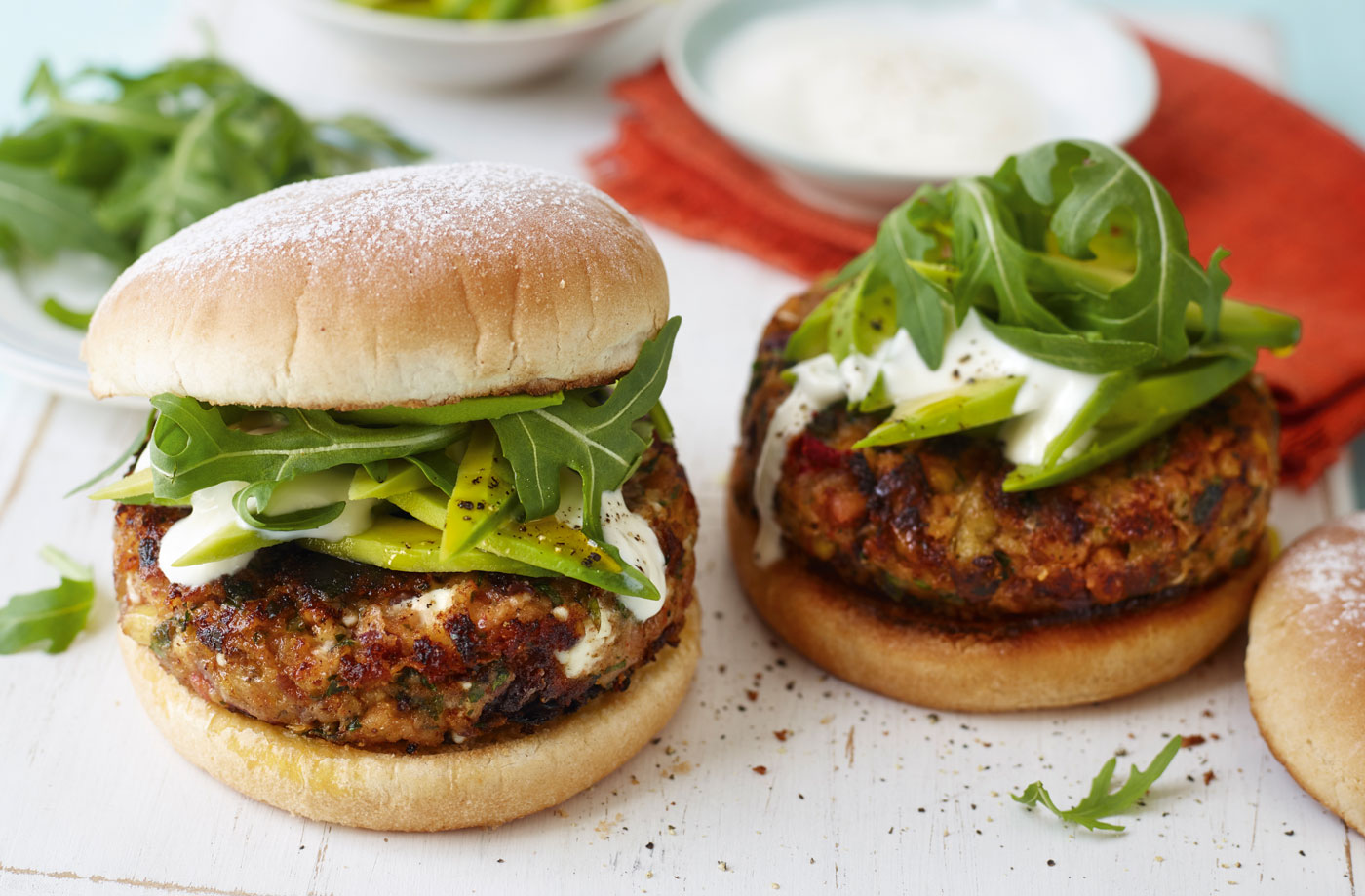 Describe your typical breakfast
Quickie breakfast, a slice of toasted Tartine bread, butter and Follain marmalade. A dried fig or two. Two mugs of tea.
Describe your typical Lunch
Usually involves homemade soup. I have a few simple soup recipes:
Broccoli and cashew nut soup or Yellow split pea and sweet potato soup.
Dunnes are also doing some excellent ready-chopped soup mixes.
With that I'd usually have some spelt/rice cakes with cheese/avocado.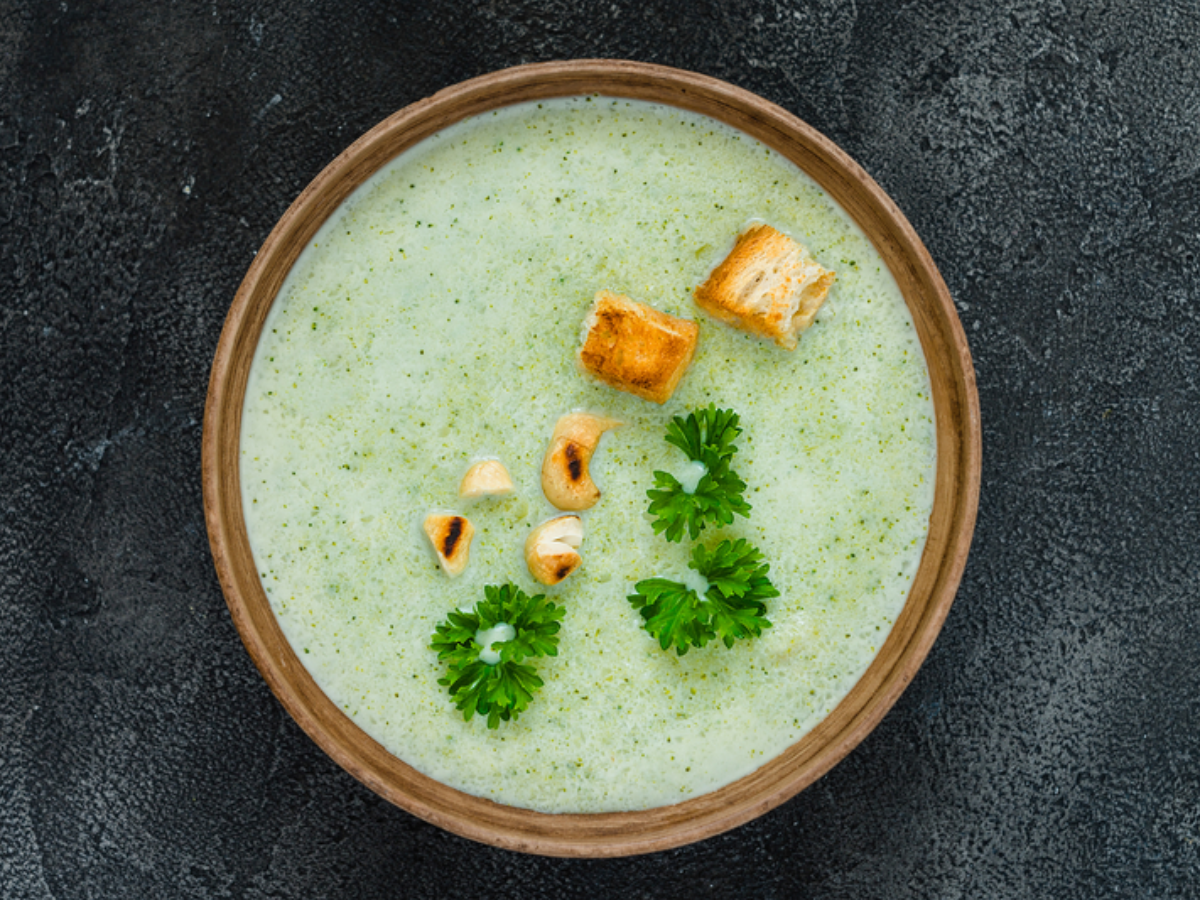 Describe your typical dinner
Mark is a great veggie chef so he normally does a stir fry with tofu or else I make a casserole with beans and tofu as protein source which lasts for a couple of days.
Snacks
Rice cakes and jam
Dried fruit
Mandarins/apples
Mug of tea
Popcorn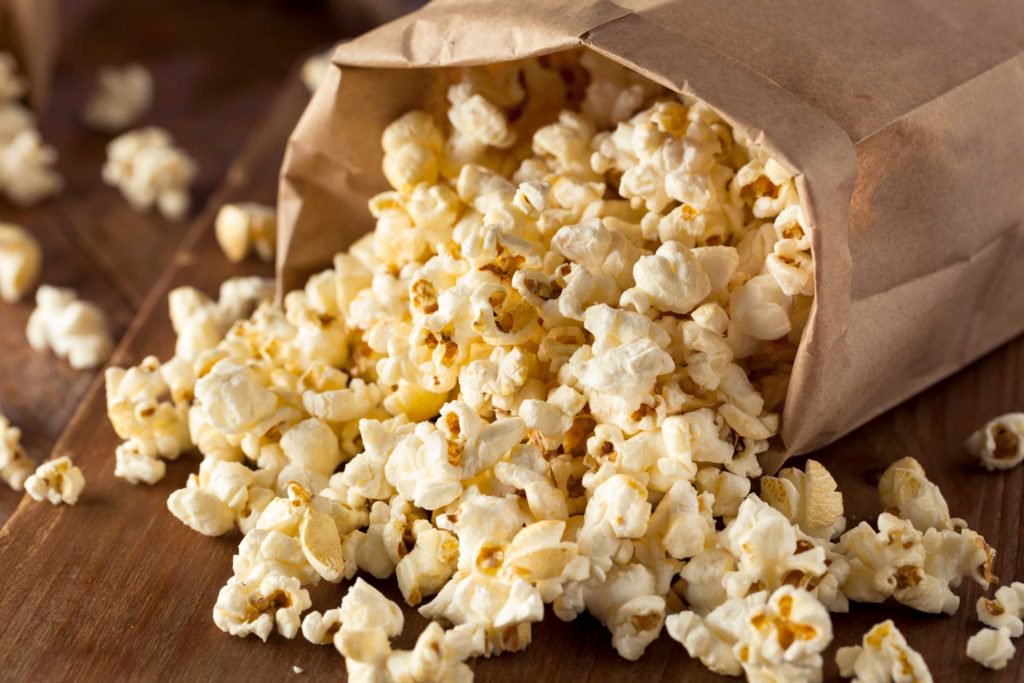 Is there anything you won't eat?
Offal.
What would you cook to impress someone?
Prawns. Either a spicy dish with rice or else with vegetables as Tempura.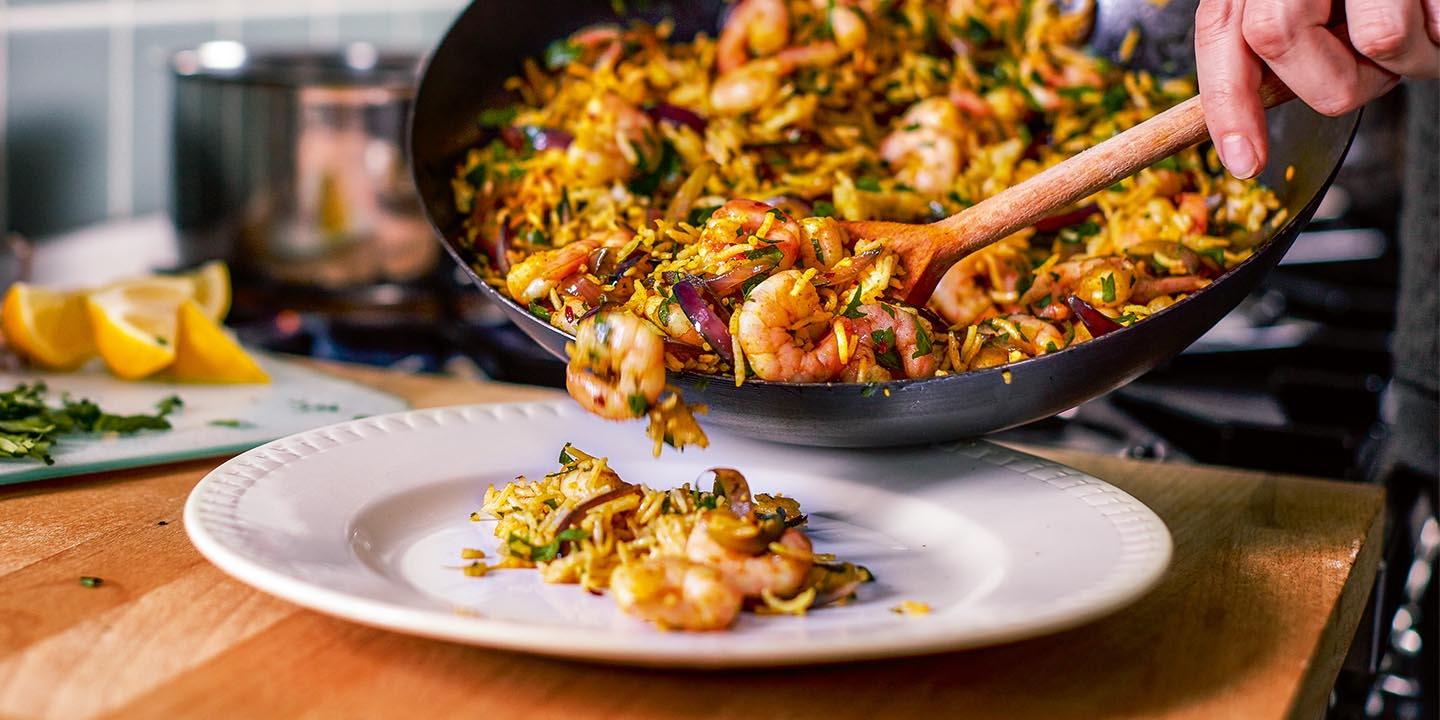 What is your guilty food pleasure?
'Real Eat' Lemon and Chilli snacks.
Berry scones and coffee.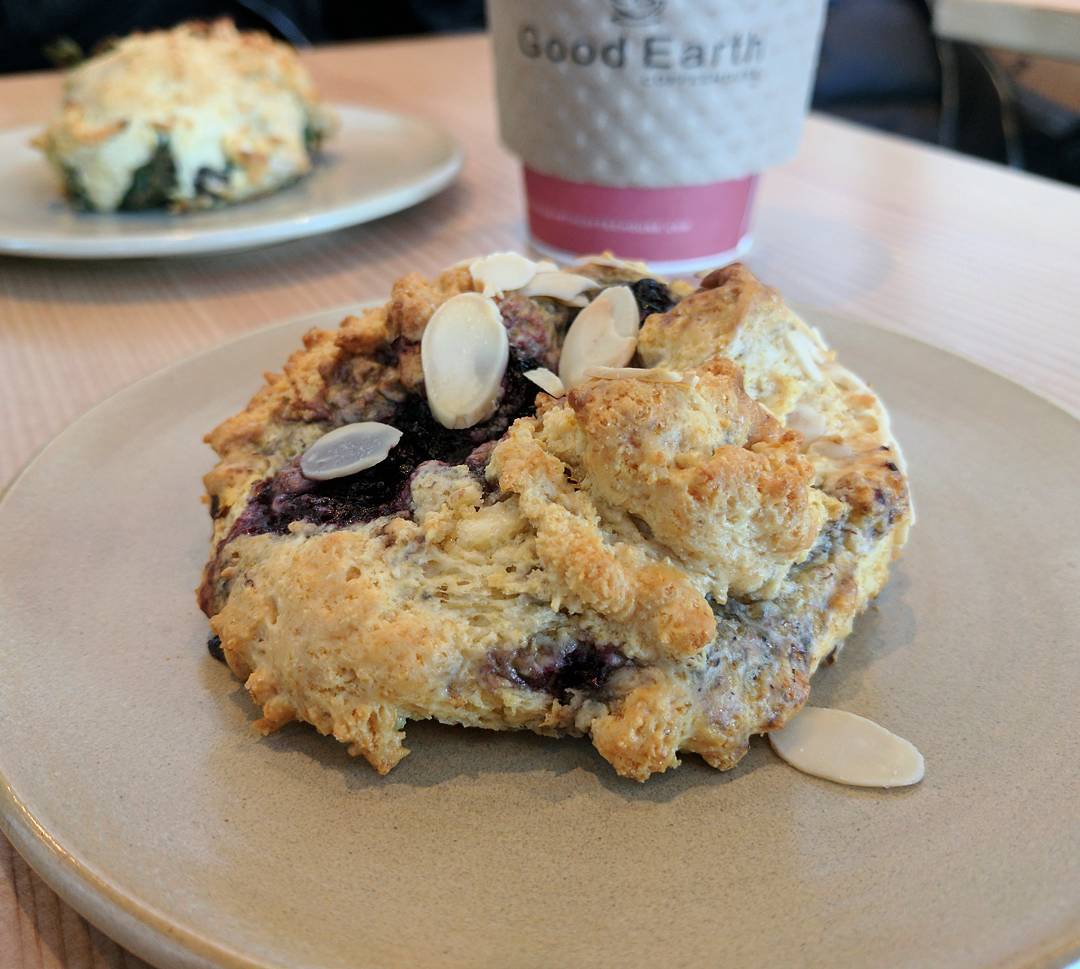 What is your ultimate comfort food?
Mum's roast chicken Sunday dinner that we grew up with.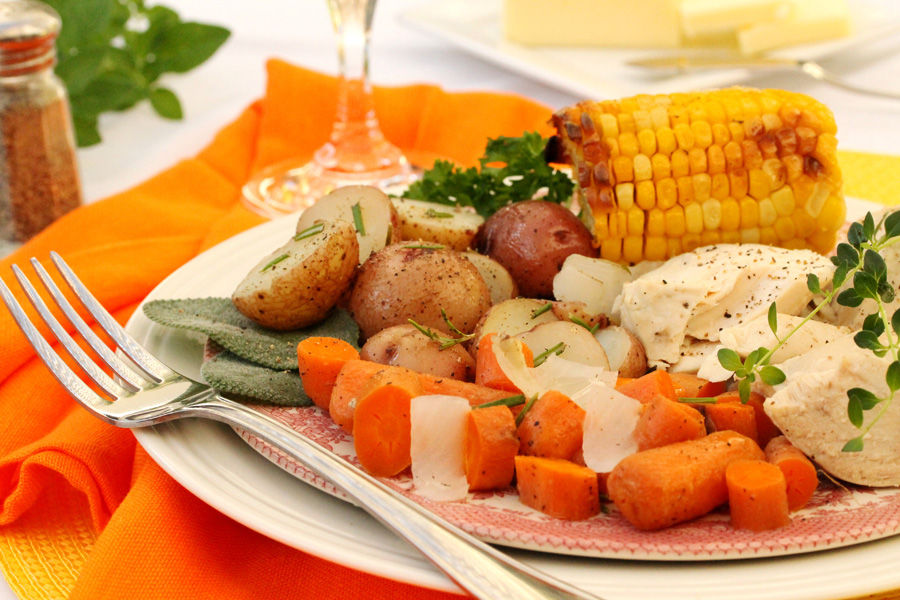 What is your favourite takeaway?
I do love an Indian takeaway with spicy prawns, poppadoms and naan bread.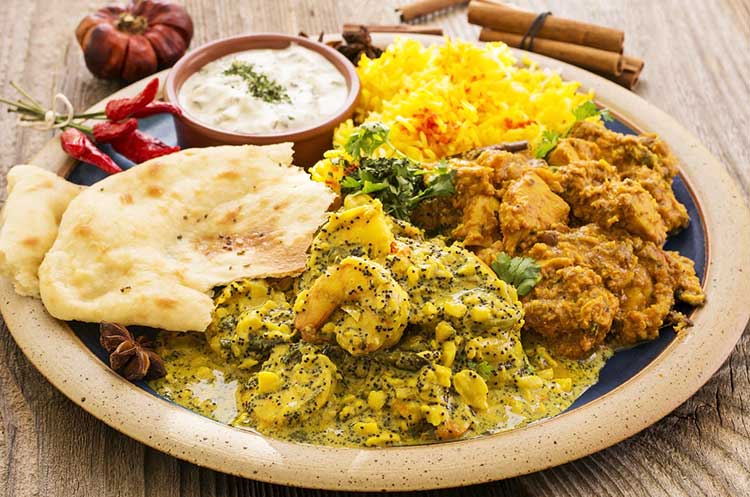 Have you tried any diet fads in the last six months?
I don't really bother with diets. If I need to eat less I just cut down on bread and fridge-picking!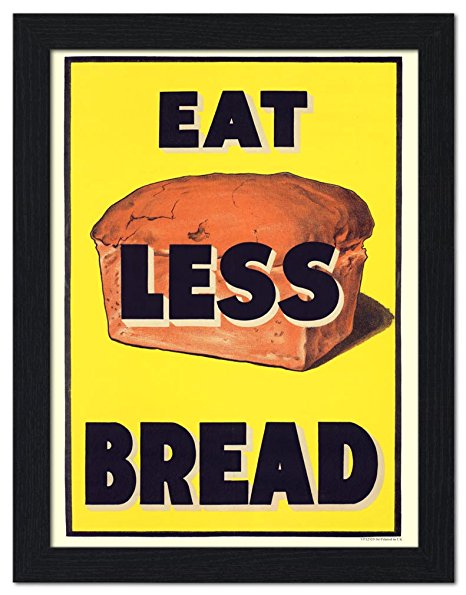 What would be your Death Row dinner or Last Supper?
Oh wow.. lobster thermidor… or a gorgeous Japanese meal followed by chocolate pavlova topped with cream and raspberries. And a glass of white wine!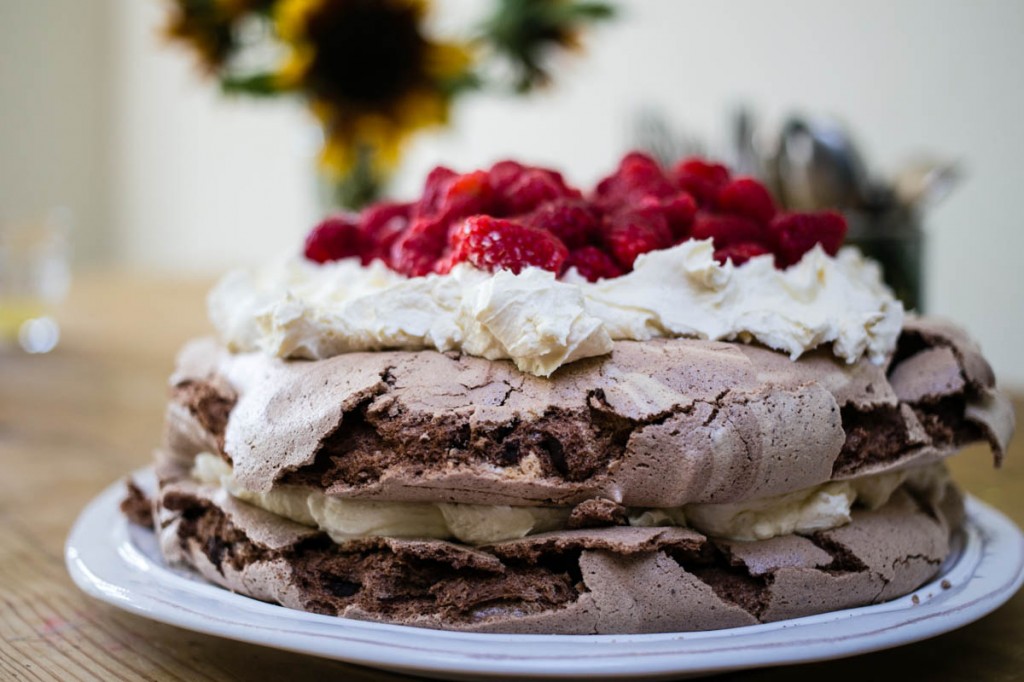 Rosanna's Verdict:
Isobel has a really healthy and wholesome approach to food, appreciating it for its quality, freshness and health benefits. It's really good to see that she supports local markets and there are often some great deals to be found on fresh, locally-grown produce. We're all becoming more and more aware of the benefits of eating local, seasonal foods, as flying exotic foods halfway around the world doesn't benefit the nutrient content nor the health of our planet.
It's inspiring to read that Isobel and her partner have recently placed more of a focus on organic foods, as research does suggest that they're more beneficial for health. However, if organic isn't available or financially feasible, then I would always encourage people to still eat non-organic fruits, veggies, grains, pulses, nuts, seeds and other foods, as they still contain a huge amount of health benefits and plenty of antioxidants to help protect cells from everyday damage. Non-organic foods in particular just need to be carefully washed before consumption.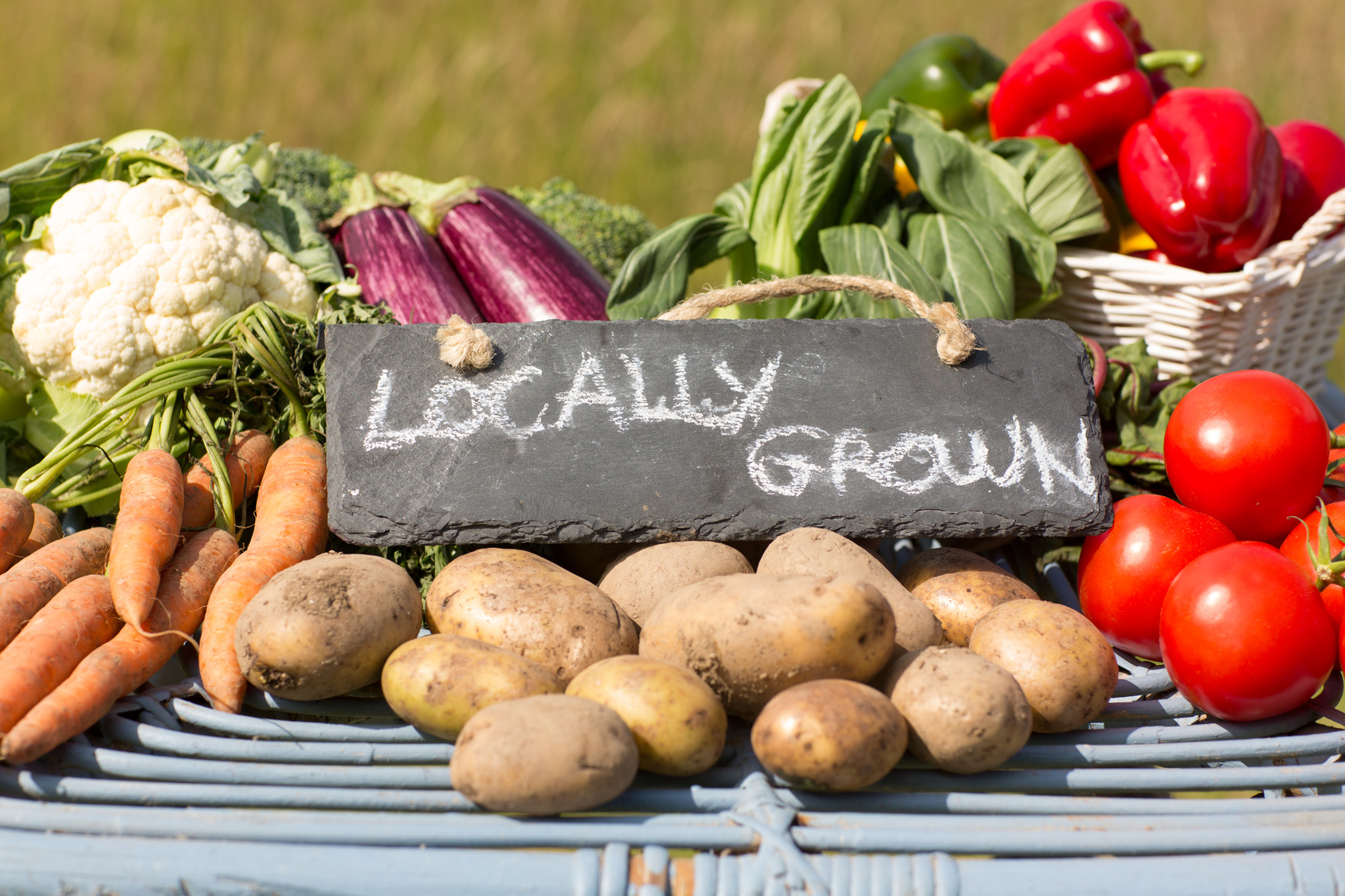 Isobel's weekly shop boasts a fantastic range of fresh, whole foods, with a good balance of fresh fruit and vegetables, sources of complete protein such as tofu, eggs and chicken, healthy fats like avocado and salmon, and some treat foods in there too. I like to encourage those following a healthy eating plan or making more positive lifestyle choices to leave some room for a treat at the end of the week. I find that it encourages focus and motivation when you know that you have your favourite food to look forward to, whether that's a takeaway or a sweet treat. It's best to avoid eating refined sugar on a daily basis though, but if you must have something sweet after your evening meal, it's better to choose a square or two of good-quality dark chocolate with a high cacao content. There's far less sugar and research suggests that it's rich in protective antioxidants, such as flavonoids.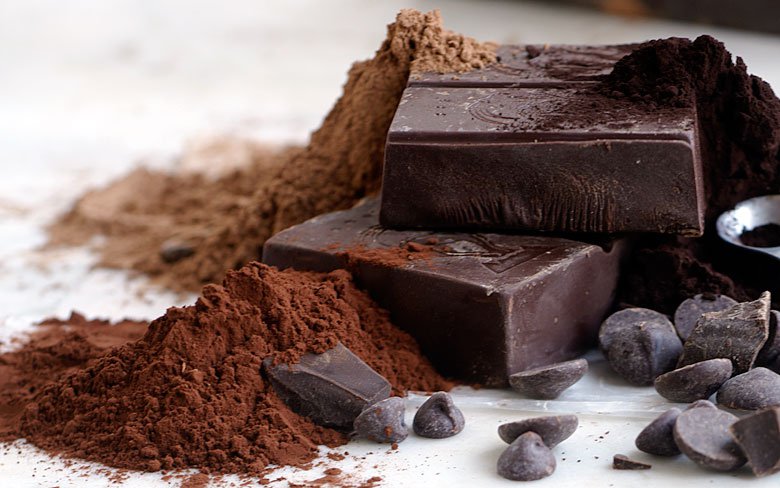 For breakfast, Isobel enjoys a simple slice of toast with butter and marmalade, with tea and dried figs. Toast makes a quick meal and can be a nutritious option once you choose a wholemeal or seeded variety as it's richer in important dietary fibre to help maintain normal digestive health. However, marmalade can be rich in refined sugar, so I would encourage Isobel to consider other spread options. Almond butter or mashed avocado both make filling toast toppings, as they're packed with healthy fats, fibre and amino acids. Figs are a good idea to have in the morning as they also help to support digestive well-being and happen to be a decent source of calcium too.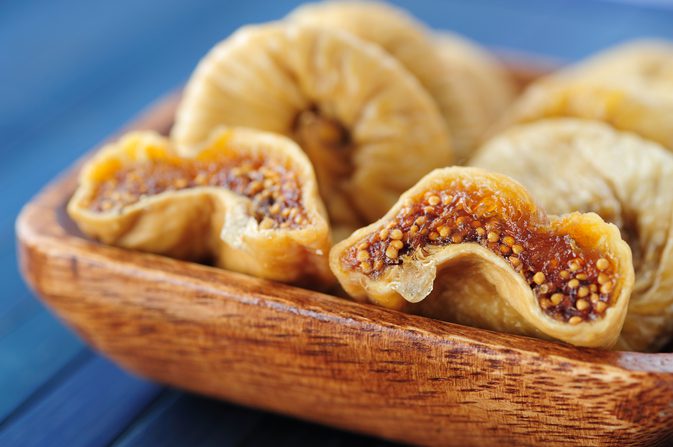 Isobel's lunch is usually a homemade soup, which makes a really nourishing meal. She knows exactly what goes into it and she makes sure to add a source of protein, such as cashew nuts or lentils. Adding a side of rice cakes and cheese or avocado helps to make it a balanced meal, with avocado in particular contributing a source of vitamins, minerals and essential fatty acids.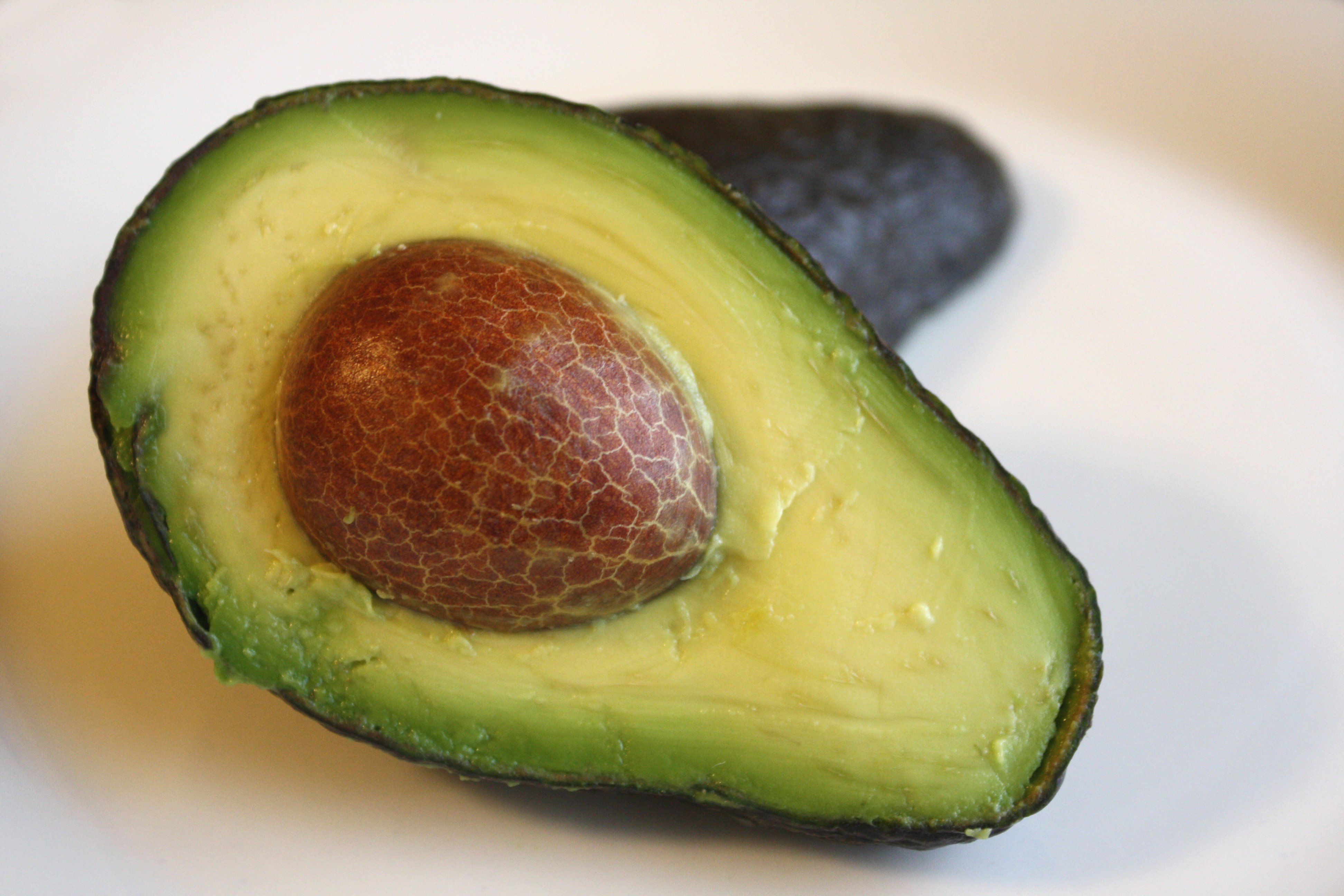 For her evening meal, Isobel enjoys a wholesome vegetarian meal of either a veggie starry with tofu or a bean and tofu casserole. Both make great dinner options because they're rich in fibre, yet naturally low in fat and high in important nutrients. Tofu makes a good protein alternative to animal-based foods, while beans are also a vegetarian staple. As she suggests, it's a super idea to make enough to enjoy over a few days.
Isobel's snacks include fruit, dried fruit and rice cakes with jam. I would advise her to be a little bit cautious with the latter two as dried fruit can be rich in sugar and rice cakes are also a source of instant energy as they digest quickly. A slice of wholemeal bread with nut butter is a more balanced option.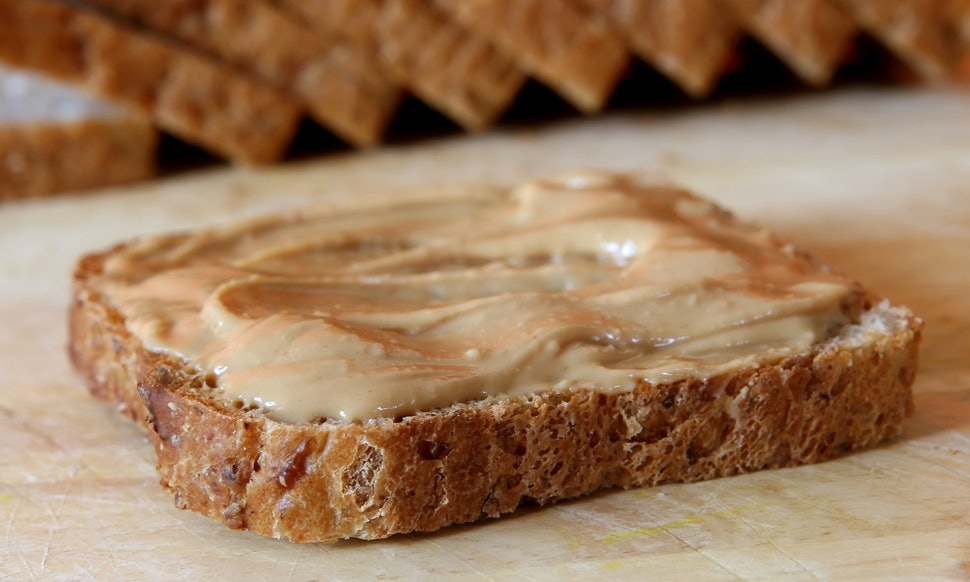 However, Isobel's overall diet is packed with wholesome, nourishing foods and her meals are well-balanced to help support energy levels and immune system health. Well done Isobel.