This is the most deliciously creamy and decadent sweet fudge, made with just five ingredients, including smooth peanut butter, maple syrup and virgin coconut oil.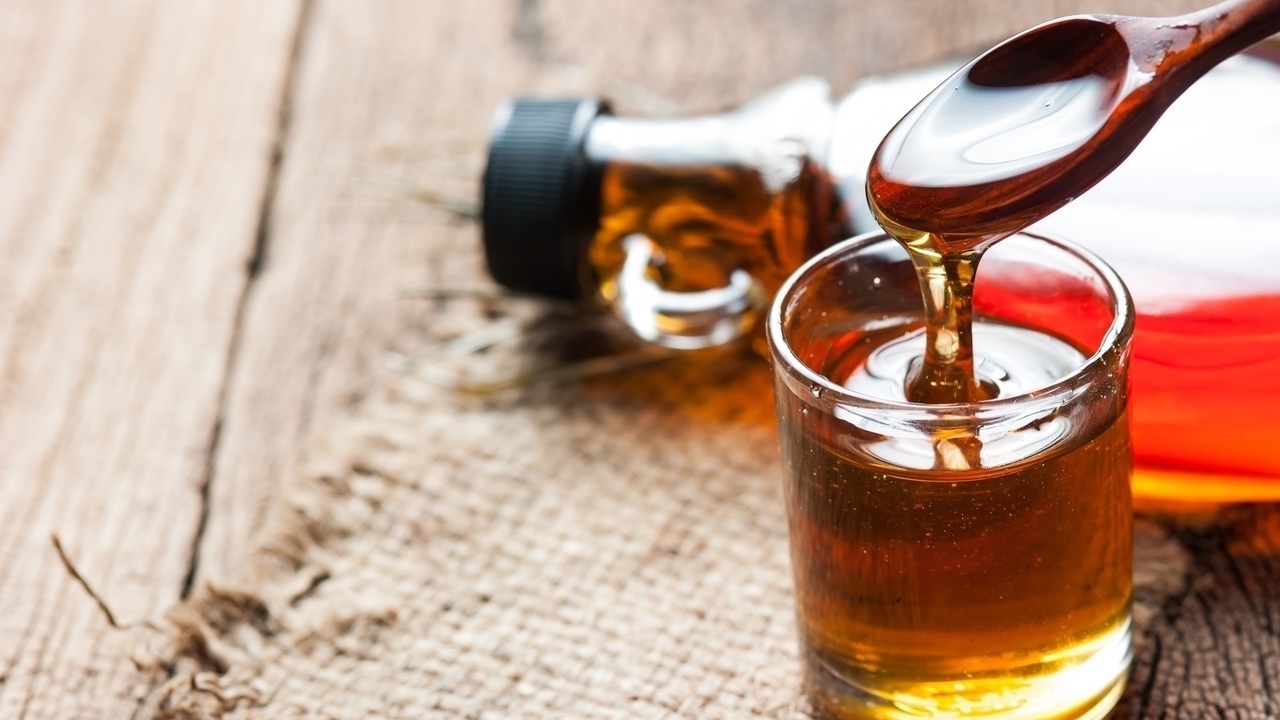 I like to whip up a plate of it when friends are coming over, and nobody will believe that it's free from refined sugar and made from totally natural ingredients…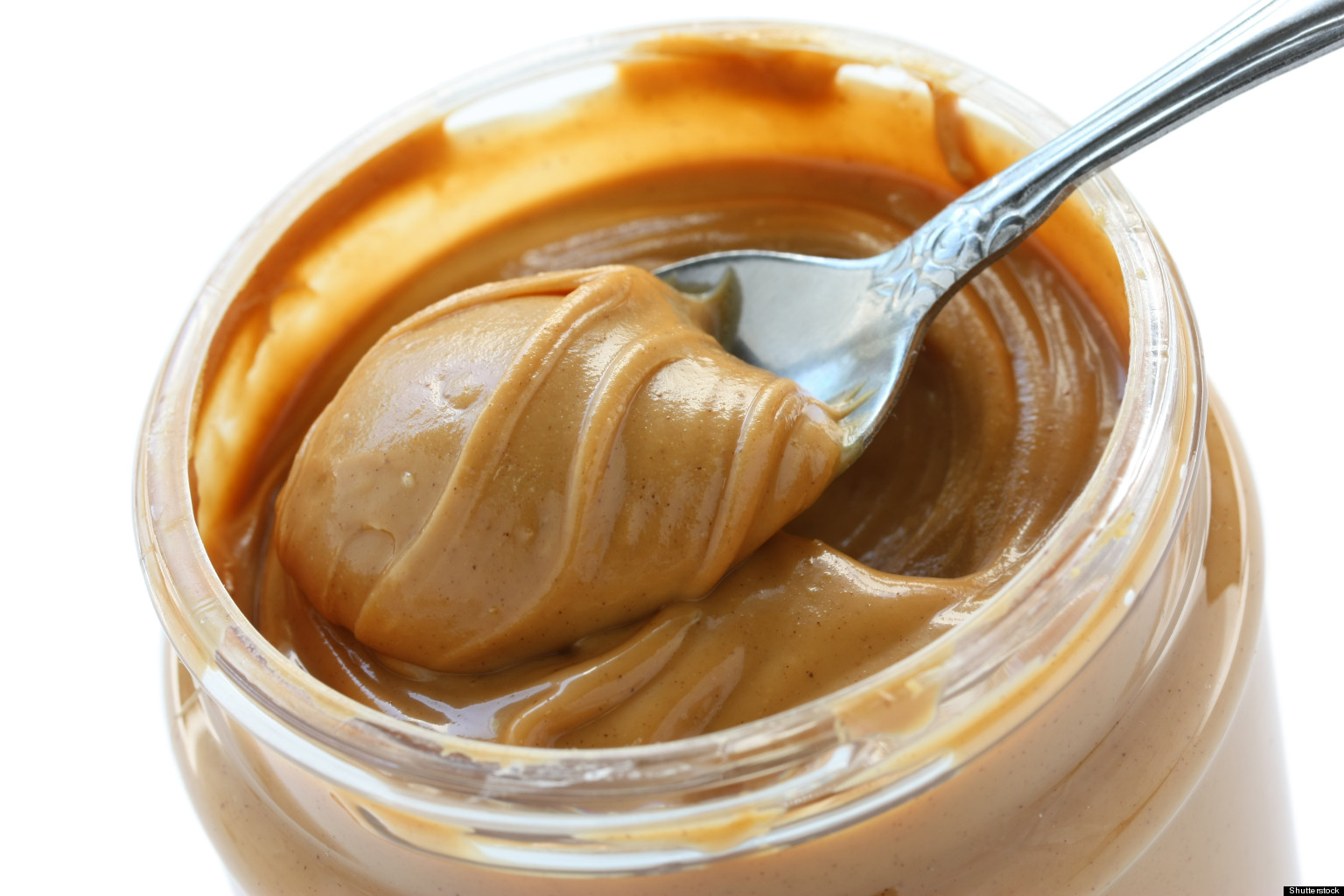 But be warned, it can be very difficult to stop at just one piece!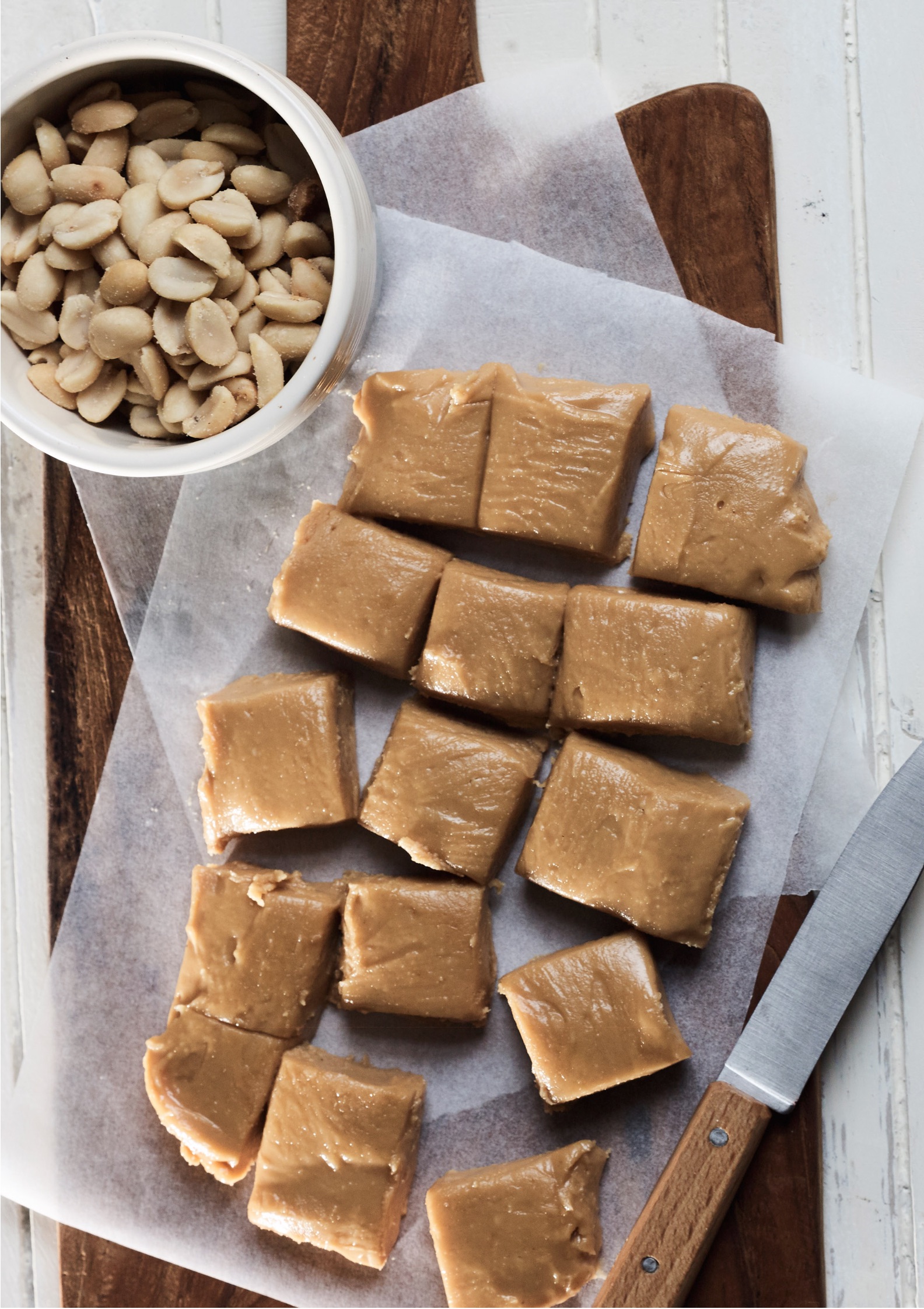 Let me know if you give this Vanilla Peanut Butter Fudge Recipe a go and I love to see all your creations on social media! Simply tag #RosannaDavisonNutrition on Instagram or Twitter or come on over to my Facebook to say hello 🙂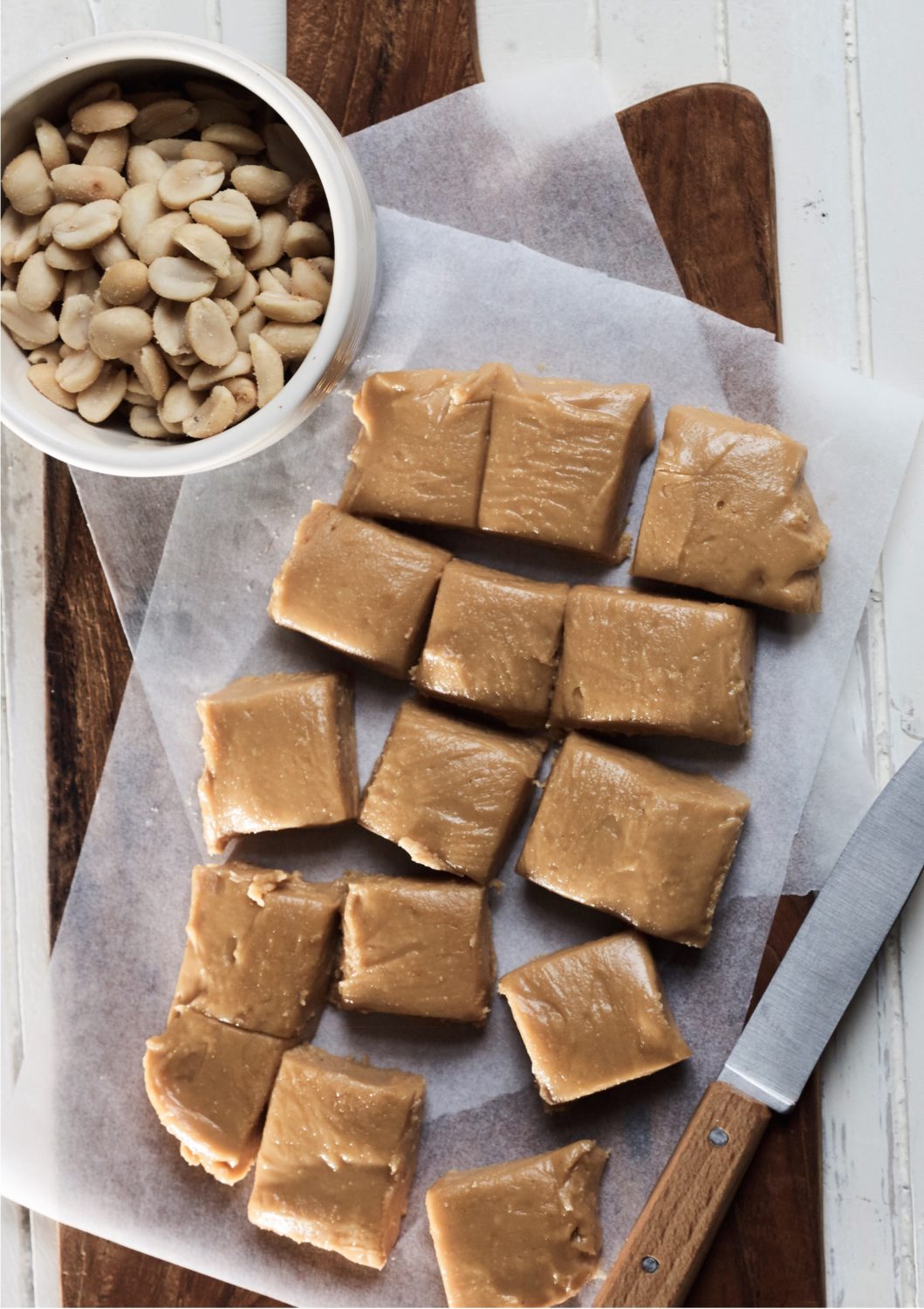 Vanilla Peanut Butter Fudge
2017-04-07 08:19:07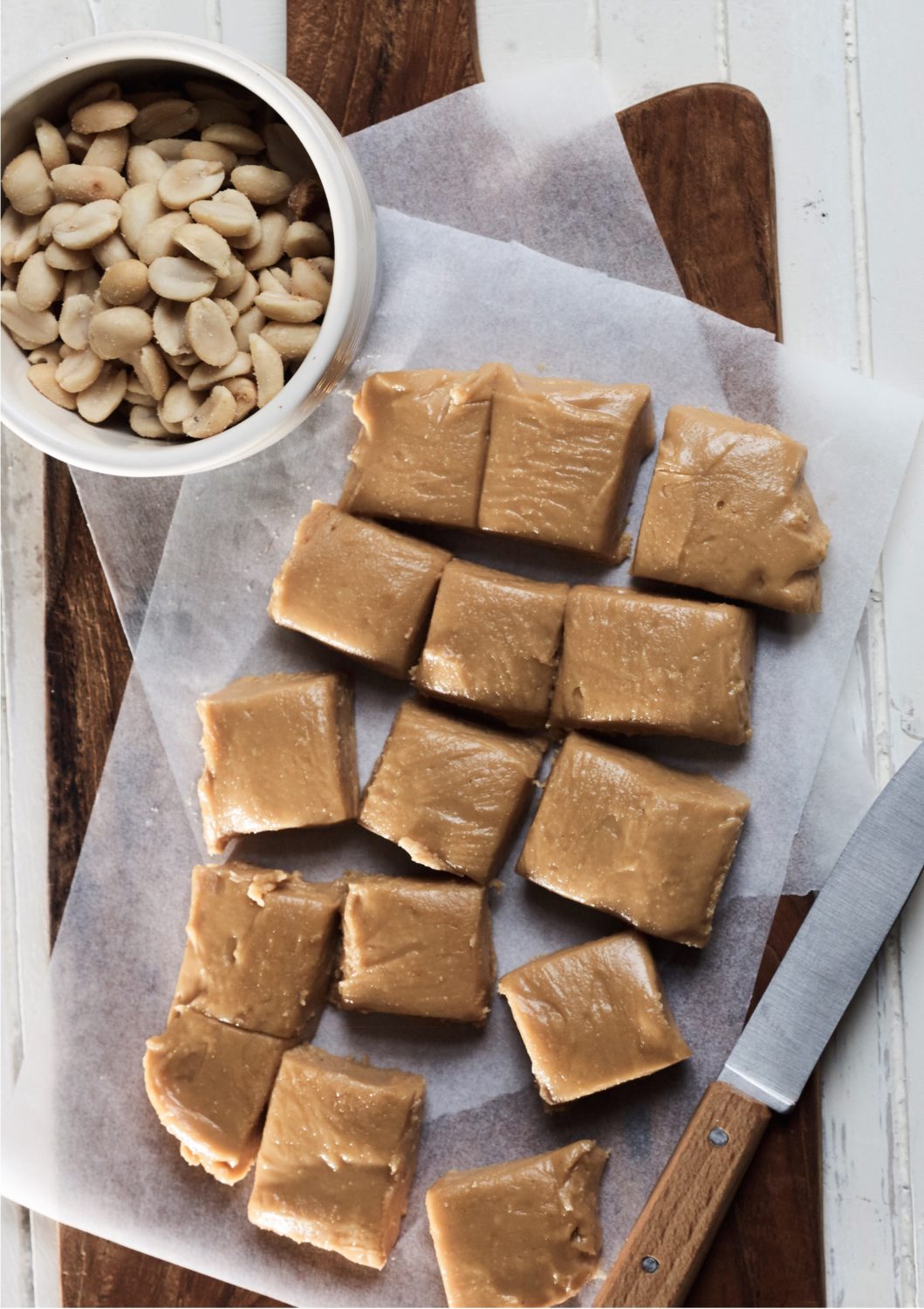 A creamy, indulgent sweet treat that's protein-rich, easy to make and based on natural ingredients free from refined sugar. Per piece: 142 calories, 4.2g protein, 5.5g carbs, 12.4g fat
Ingredients
190g smooth peanut butter (look out for organic brands, free from added palm oil and sugar)
1 tablespoon pure maple syrup or honey
1 vanilla extract or vanilla powder
pinch of sea salt
2 tablespoons virgin coconut oil, softened
Instructions
Combine all of the ingredients in a small bowl, and mix until a smooth batter forms.
Transfer the batter to a dish lined with greaseproof paper paper, and smooth across the top with a spatula.
Place the dish in the freezer, and allow to set for 20-30 minutes, or until firm.
Cut into squares, and serve immediately.
Notes
Always serve chilled. Leftovers can be kept in an airtight container in the fridge for 2-3 days, or in the freezer for up to 3 months.
Rosanna Davison Nutrition https://www.rosannadavisonnutrition.com/