Edel Meade is a jazz singer and songwriter who's debut album 'Blue Fantasia' is out now. Originally from Clonmel, Co. Tipperary she has been living in Dun Laoghaire for the past ten years. Catch Edel performing live with her jazz trio at Arthur's on Thomas Street on Sunday 19th November from 3.30pm. Admission €10.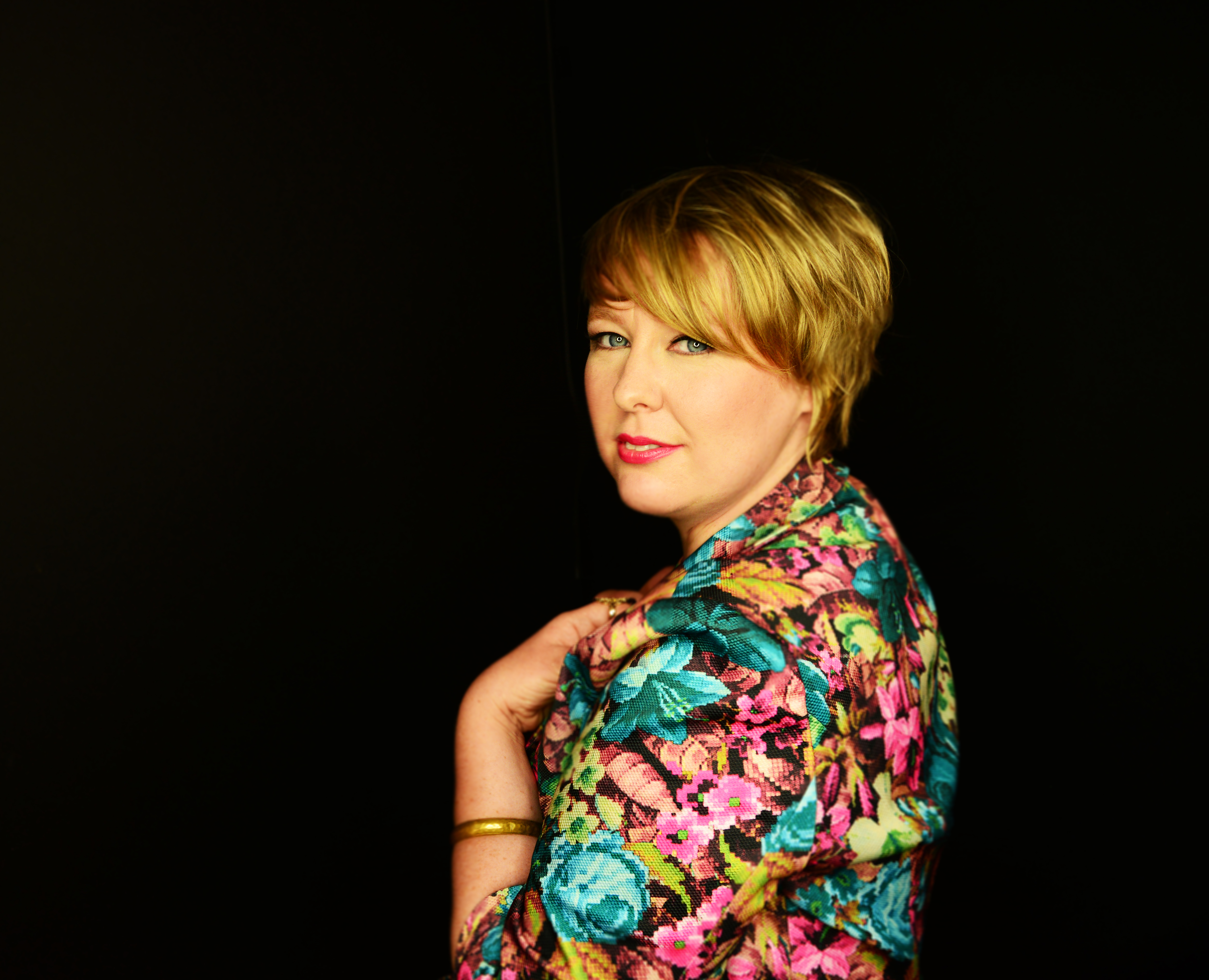 Where do you shop?
I'm always on the go and I don't really have a regular routine, so I eat out a lot but I like to have what I need for a good healthy breakfast and lunch whenever possible. I usually go to my local Tesco or Supervalu and the local greengrocer.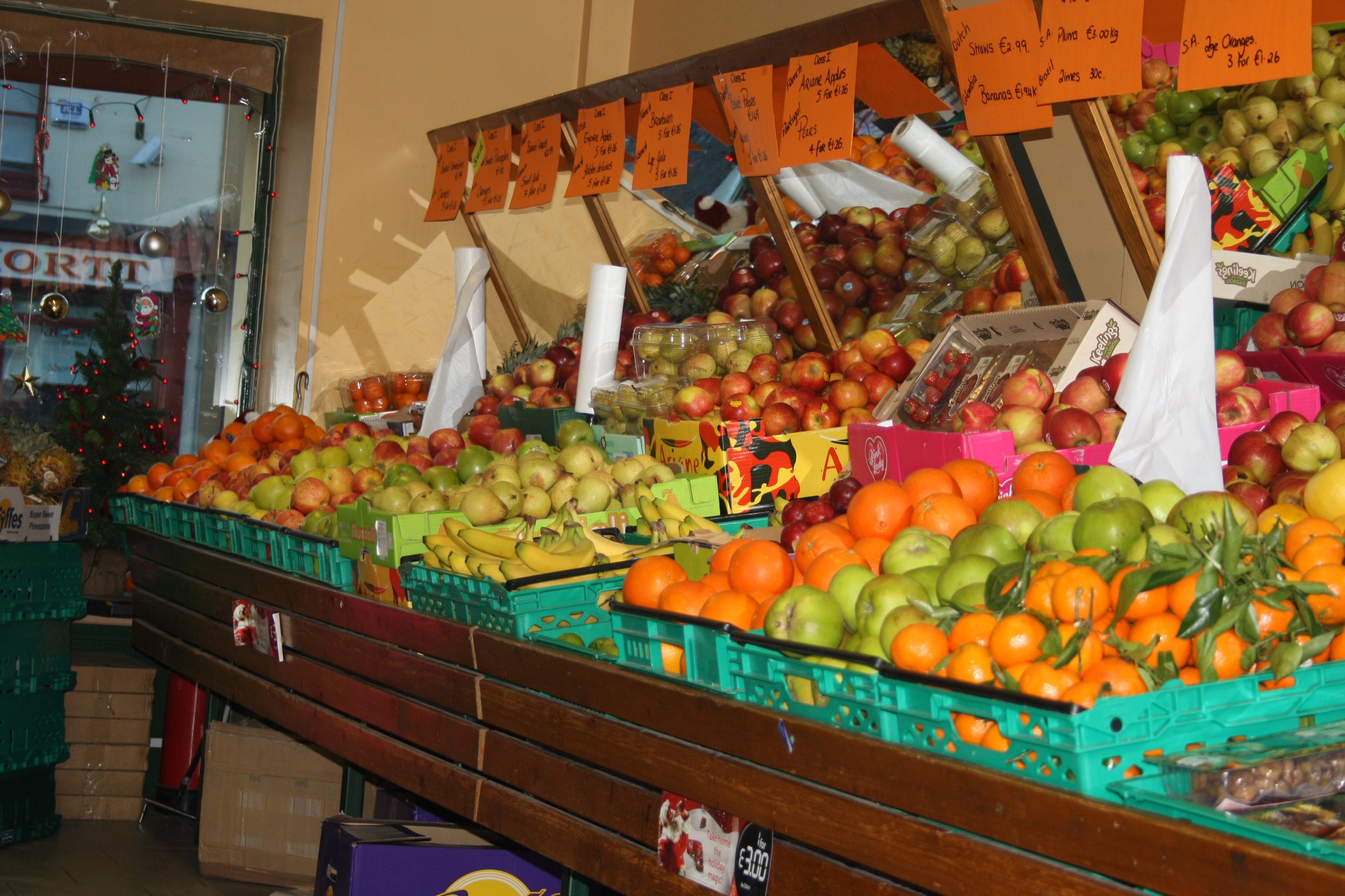 Can you list the contents of your weekly shop?
Lettuce
Cucumber
Celery
Hummus
Bananas
Apples
Mushrooms
Ginger
Garlic
Eggs
Spinach
Feta
Mozzarella
Soya milk
Coconut water
Smoked salmon
Scallions
Pumpkin seeds
Sunflower seeds
Earl Grey tea
Lavazza coffee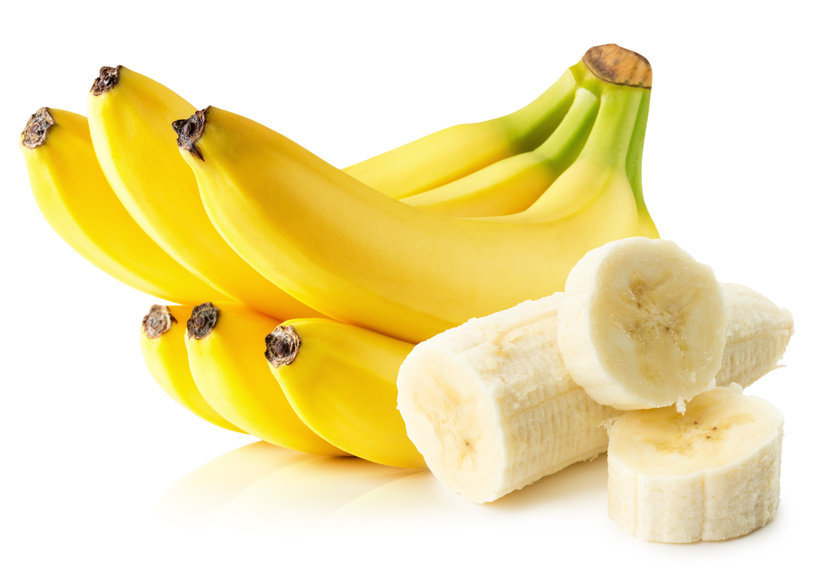 Describe your typical breakfast
Gluten-free porridge with raisins, sunflower seeds, pumpkin seeds, goji berries, soya milk and cinnamon with a spoon of honey and peanut butter with coconut or I might cook an omelette with mushrooms, garlic, spinach and feta.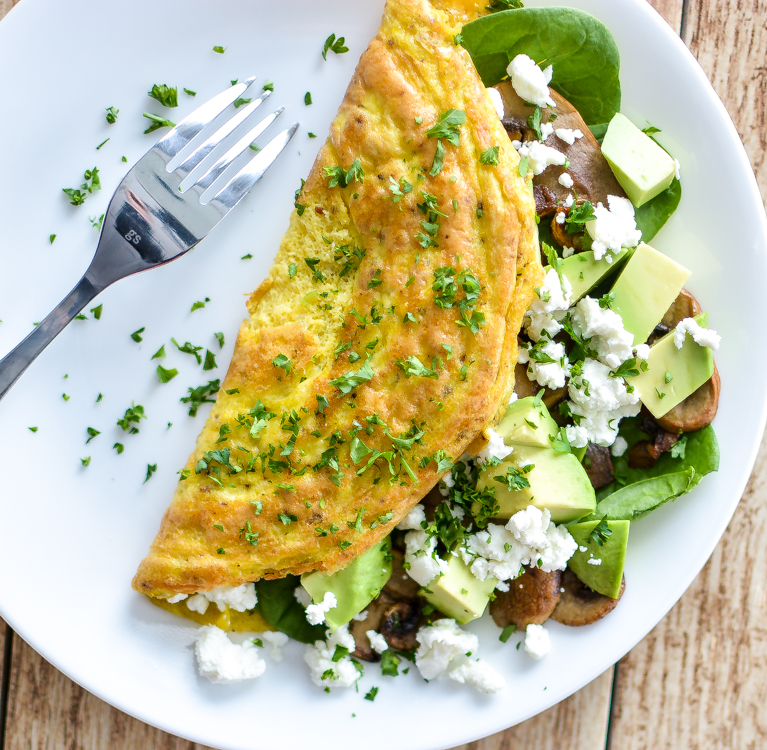 Describe your typical lunch
Salad with olives, smoked salmon, gluten-free bread and hummus or sometimes soup.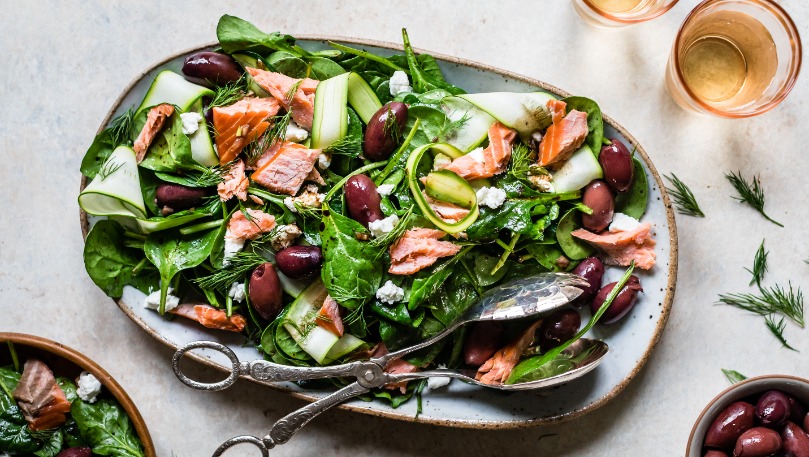 Typical dinner
I eat out a lot. I like Cornucopia and Govindas. I often order takeout from Camile and Diep. I like sushi or if I'm really bold and it's late, it could be something from Eddie Rockets.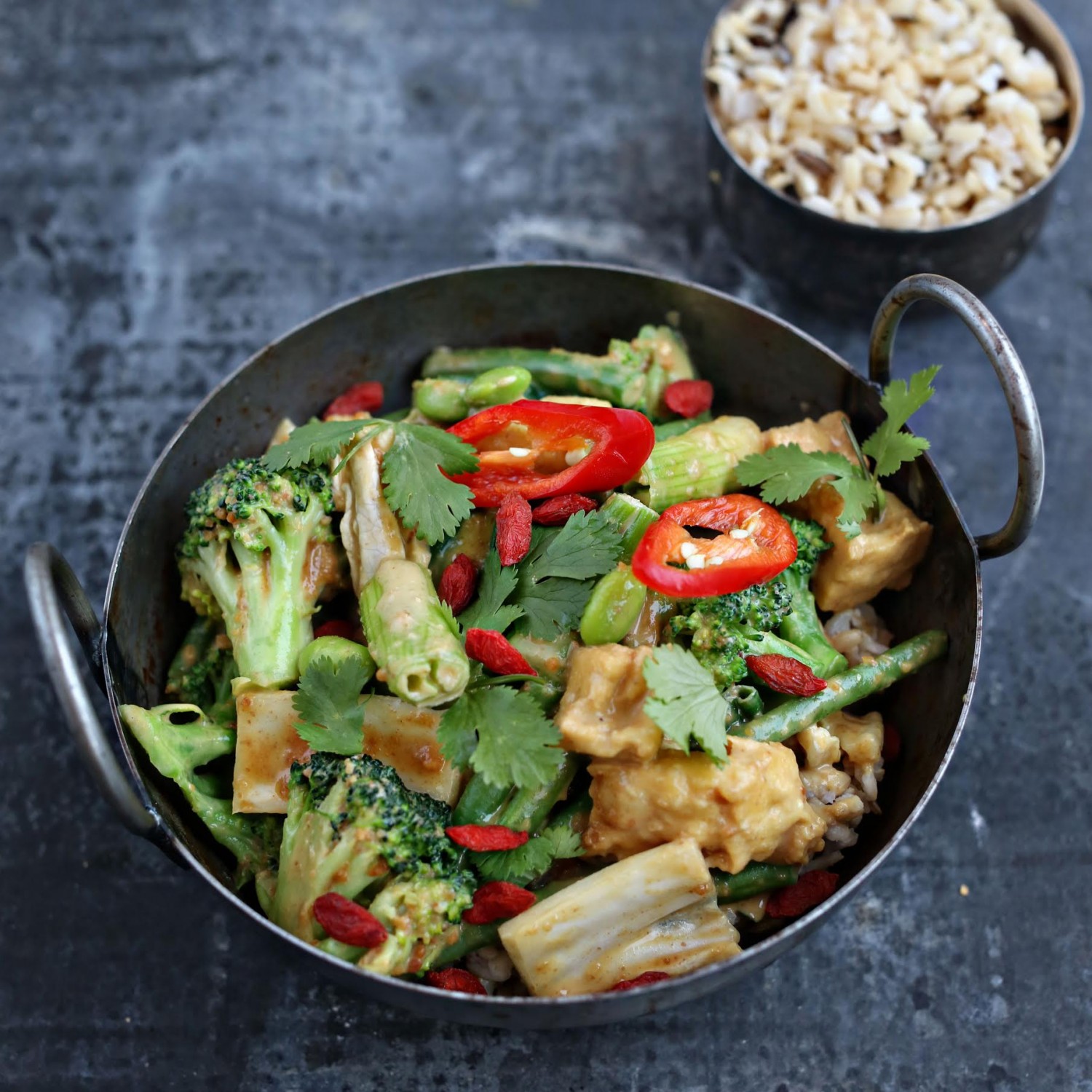 Snacks
Bananas, apples, almonds and rice cakes.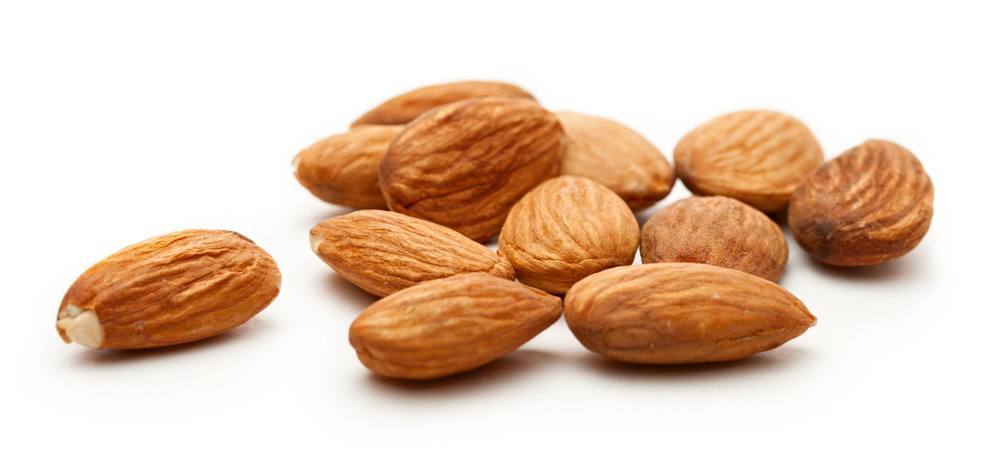 Is there anything you won't eat?
Pork. Never liked it. I'm not a big meat-eater. Once a week is more than enough.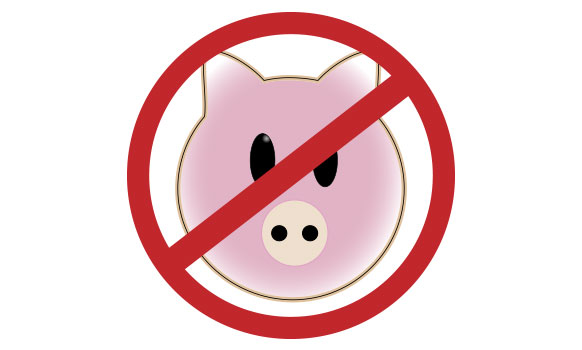 What would you cook to impress someone?
Home-made Thai green curry with king prawns or a roast chicken dinner with all the trimmings.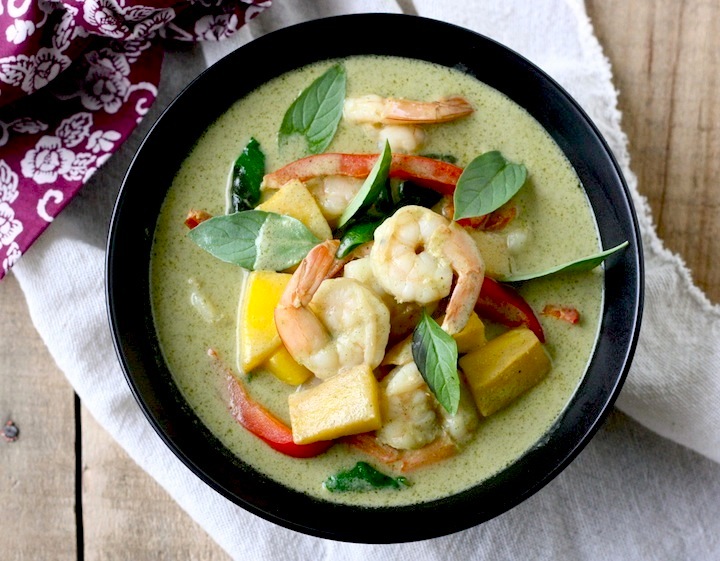 What is your guilty food pleasure?
Haagen-Dazs strawberry cheesecake ice-cream.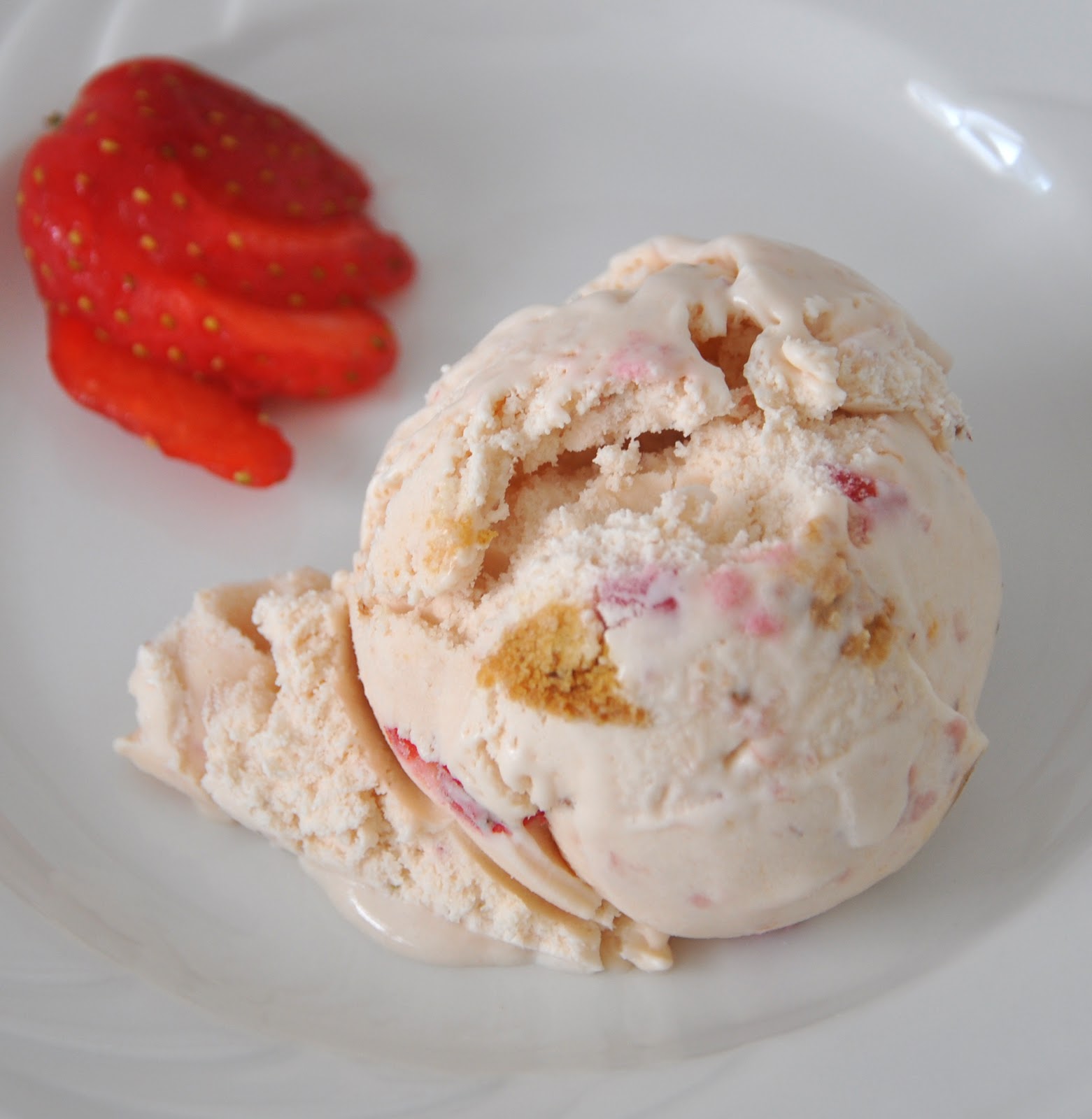 What is your ultimate comfort food?
Chicken tenders, chips and garlic sauce from the local chipper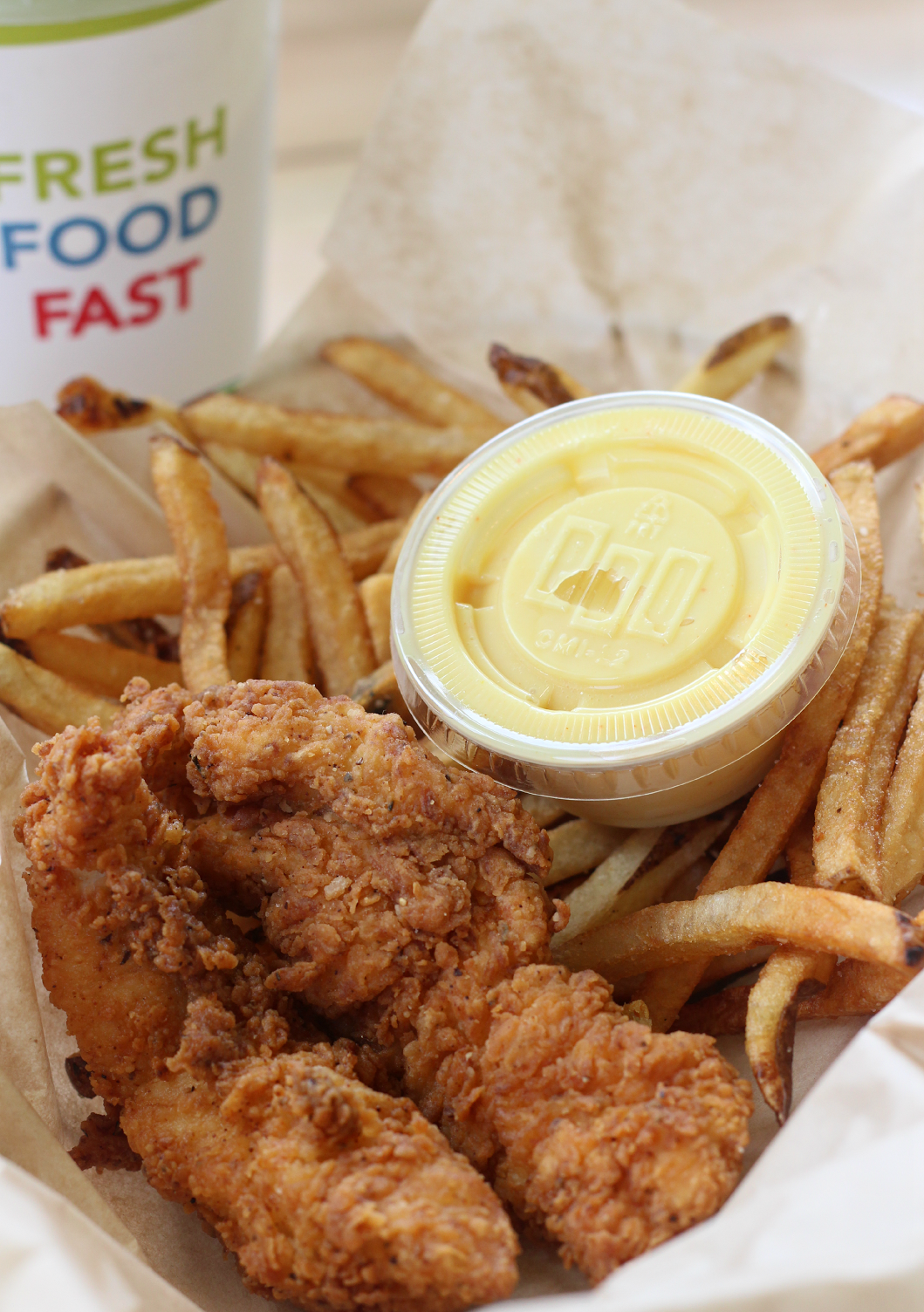 What is your favourite takeaway?
I love Diep. I usually go for the sweet chilli chicken or green curry with prawns. And their chicken wings are scrumptious!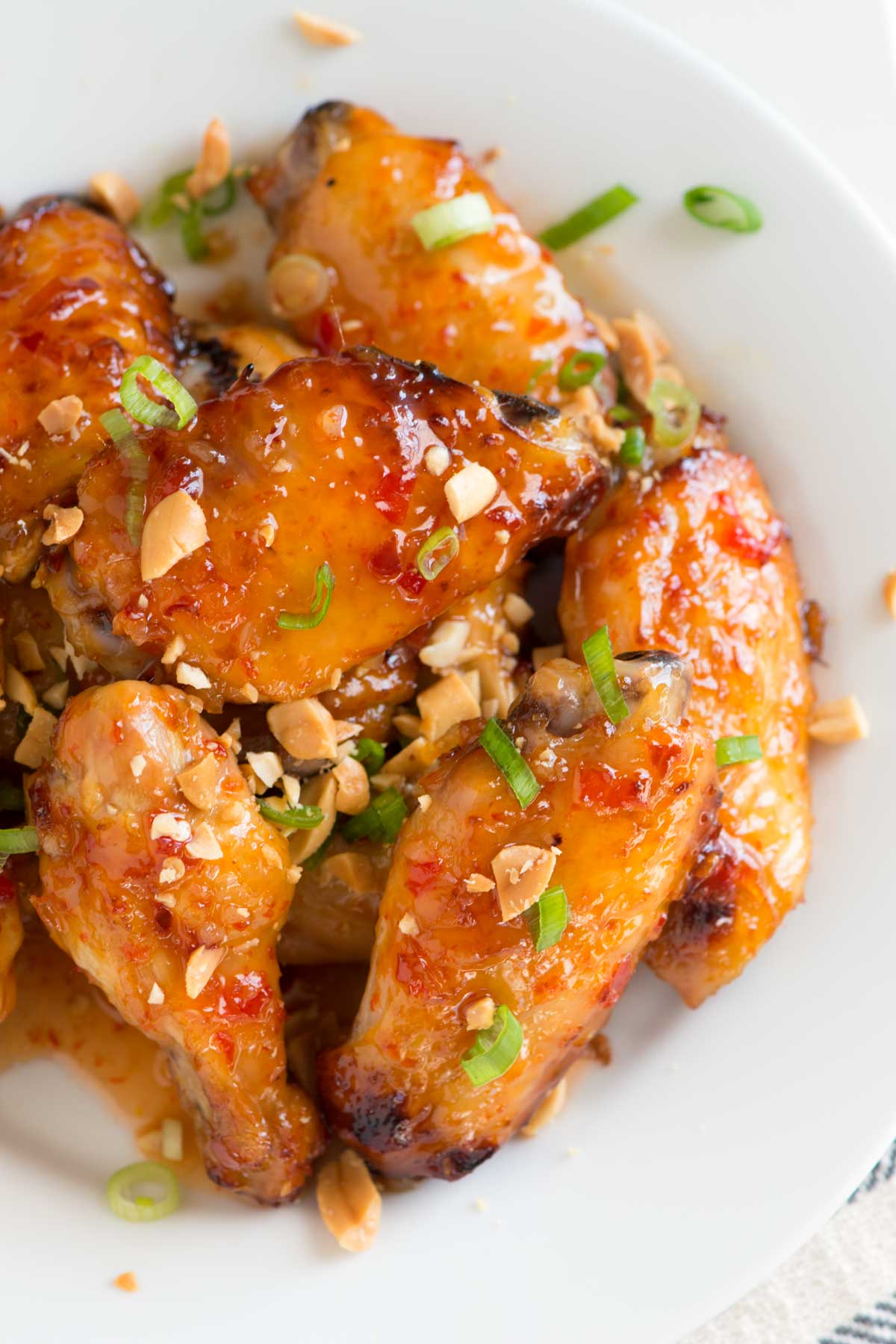 Have you tried any diet fads in the past six months?
No. I've been so busy in the run-up to my album launch. But I am seriously considering going vegan.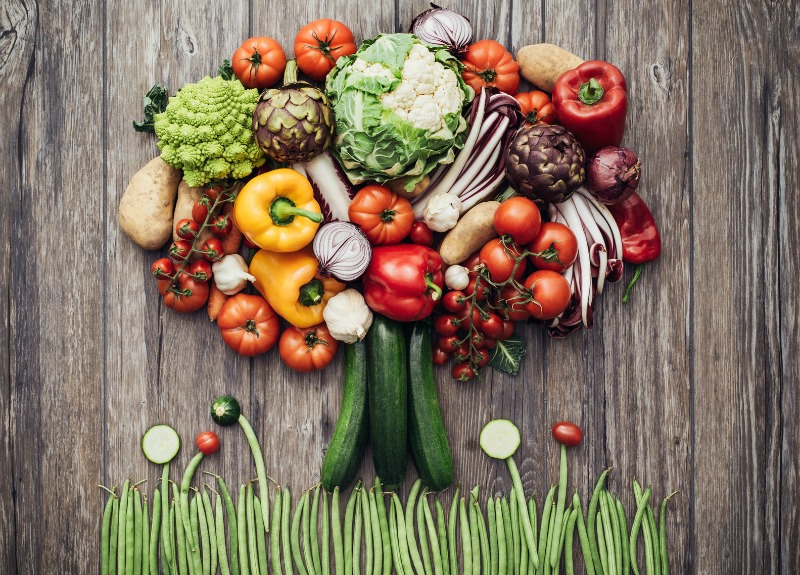 What would be your Last Supper?
I love parmigiana and anything with aubergine! I Love korma dishes, but my Last Supper would be fresh salmon, oven-baked, fresh vegetables and roast potatoes covered in herbs.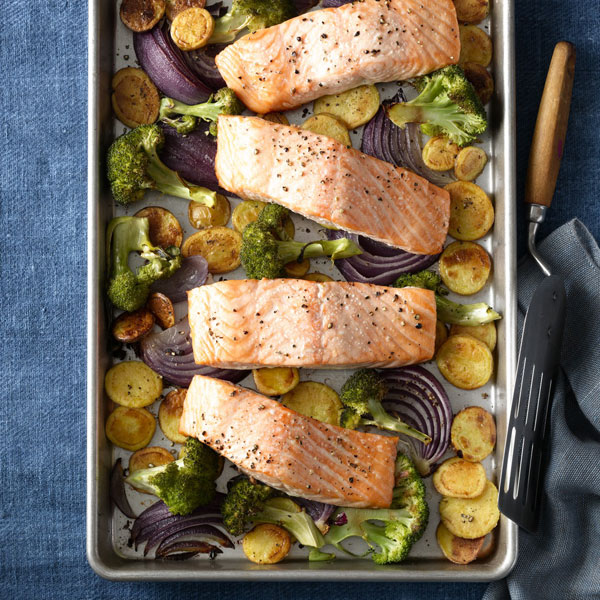 Rosanna's Verdict:
Edel may not have a regular shopping routine due to her busy work schedule, but it's really good to know that she's conscious of keeping healthy breakfast and lunch supplies at home as much as possible. It can be challenging for anybody to follow a healthy eating regime with a hectic lifestyle and plenty of travel, so making sure you're well prepared can really help. Shopping for basic meal components to store at home can mean you're less likely to choose takeaway or convenience foods when you're hungry. My advice would be to stock up on frozen vegetables, berries and other fruits for easy smoothies, whole grains including quinoa, oats and brown rice to form the basis of easy meals, as well as chickpeas, lentils, nuts, seeds, nut butters and oat cakes. Chickpeas are great to have at home for easy stews, curries and homemade hummus, while lentils help to thicken up soups and add a boost of protein and fibre. Nuts and seeds make a great snack and can be used to throw together an easy homemade muesli, while nut butter on oatcakes makes a simple, healthy snack.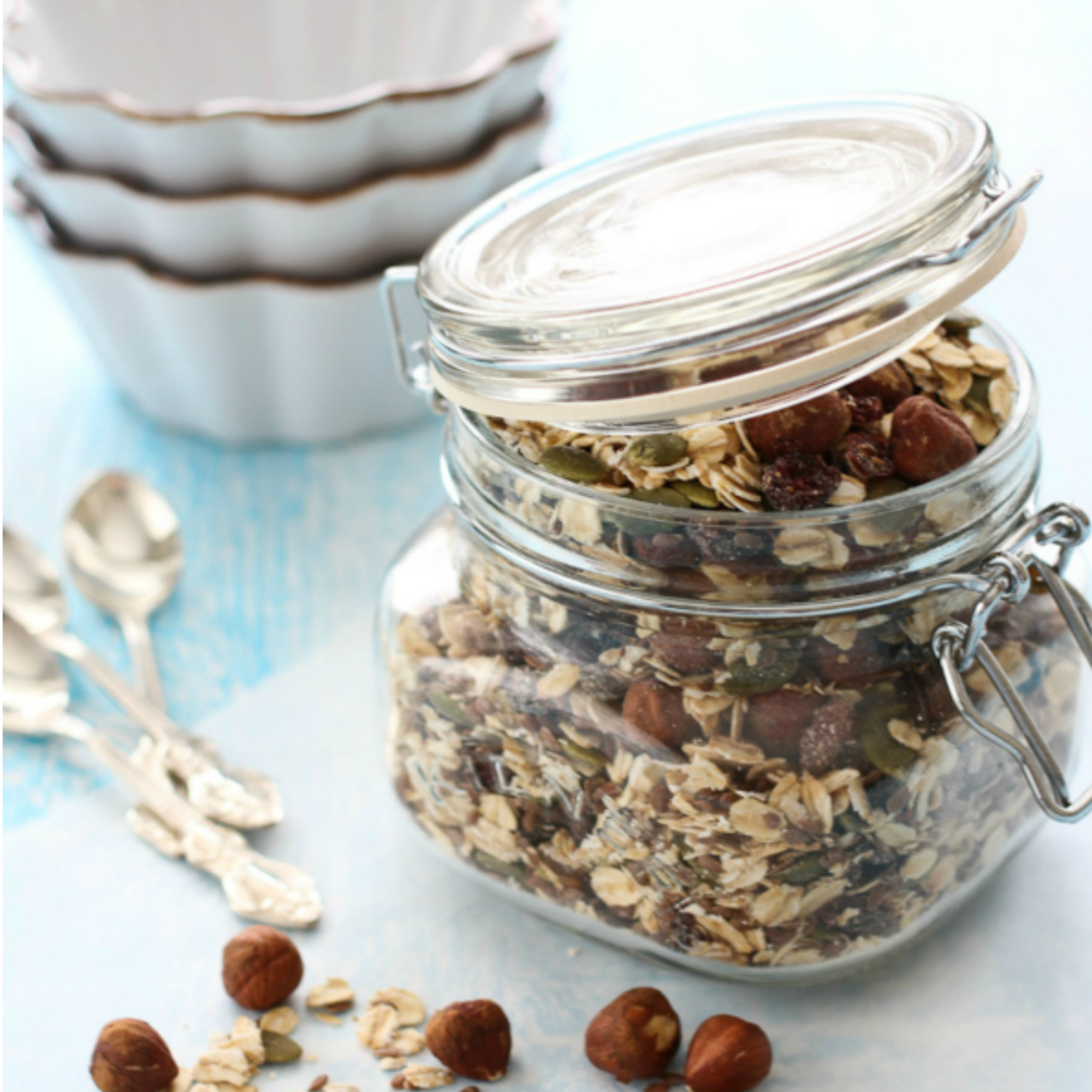 Edel's shopping list contains plenty of healthy whole foods, and I love to see it packed with fresh vegetables. She buys leafy greens including spinach and lettuce, plus scallions, cucumber and celery to help make salads at home. Magnesium is an important mineral found in chlorophyll-rich leafy green veggies, and research suggests that many adults may have lower than optimal levels of it. Known as nature's sedative, magnesium helps to relax muscles and reduce nervous system tension, even supporting lowered stress levels and improved sleep. It's a great idea for most people to increase their intake and aim to eat steamed, lightly sautéed or raw green veggies a couple of times a day.
Edel buys protein-rich eggs, hummus and salmon, with the fatty fish helping to boost her intake of essential omega-3 fats. Coconut water also features in her shop, and it makes a really refreshing drink, particularly in warmer weather or post-exercise. It's rich in electrolytes, which help to rehydrate the body and support energy levels. It's good to see that she buys ginger and garlic too, as they not only help to enhance to flavours of dishes, but both have been used medicinally for centuries. Ginger is known to help boost blood circulation, digestion and relieve nausea, while garlic is considered a powerful anti-bacterial and anti-fungal.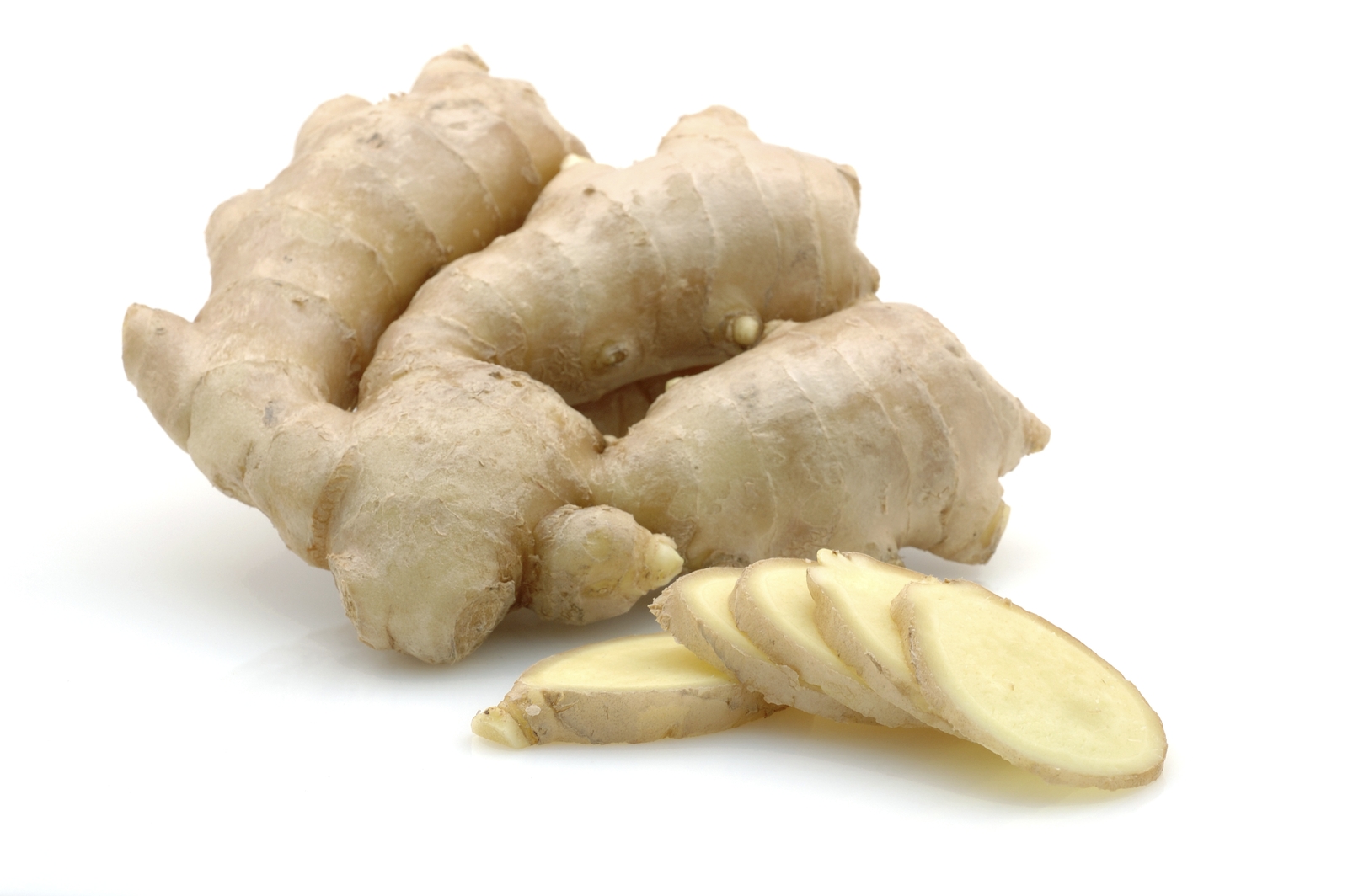 For breakfast, Edel makes a really nourishing porridge packed with seeds, berries and nut butter, or else a veggie omelette. Both make super choices, and contain the fibre and protein needed to keep her feeling full all morning. Porridge is a slow-release complex carb, so it digests more gradually than simple sources of carbohydrates to support energy levels for longer without the sugar crash. Topping it with nuts, seeds and berries boost its levels of amino acids, fibre, antioxidants and vitamin C plus many more nutrients, to provide a great start to the day. A vegetable omelette is also a super choice, providing quality complete protein.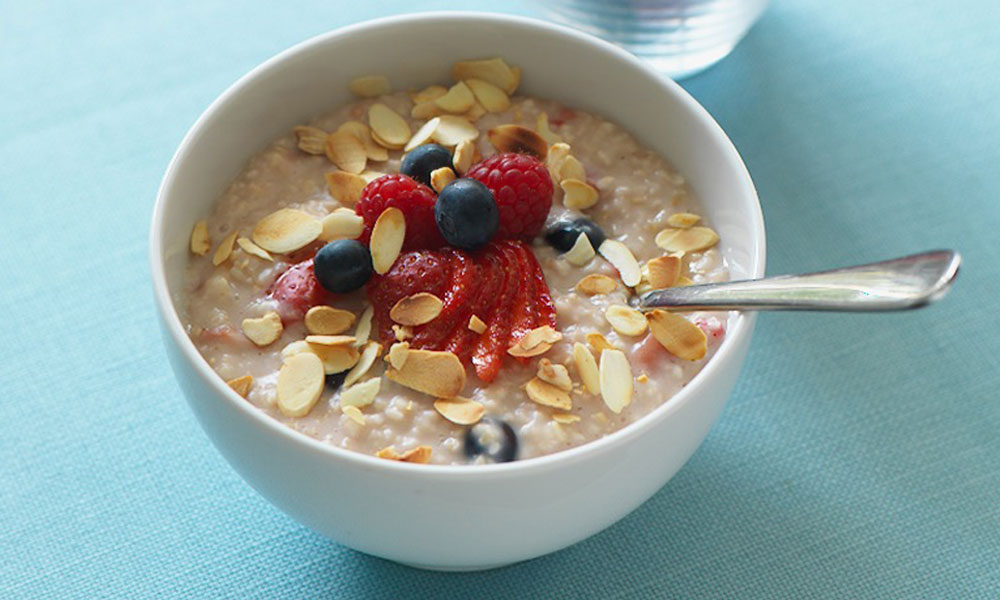 Edel's lunch is another healthy option of salad or soup with hummus, salmon and some bread. Easy to throw together, it provides a good balance of vegetables with healthy fats, protein and crabs. She opts for gluten-free bread, but it would be a good idea to look out for wholemeal or seeded gluten-free bread for the added fibre it provides.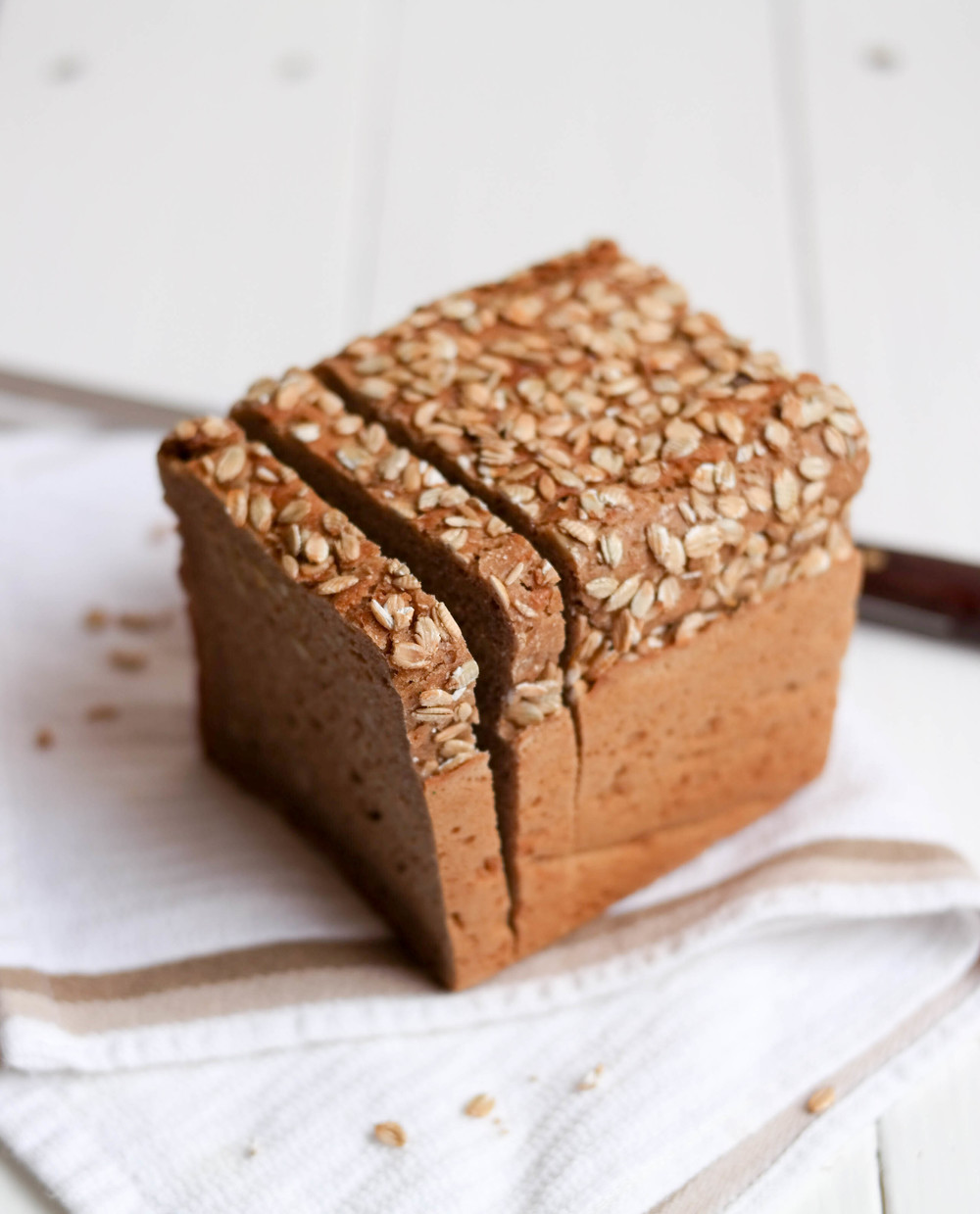 Edel eats out regularly in the evenings or opts for a takeout but tends to choose vegetarian restaurants as she's not a big meat-eater. It's definitely easier now to get healthy takeaway food, but my advice would be to avoid foods like prawn crackers, dips, chips and other extras that can really add excess calories to a meal. It's also a good idea to ask for sauces on the side and request for rice to be brown and steamed rather than fried.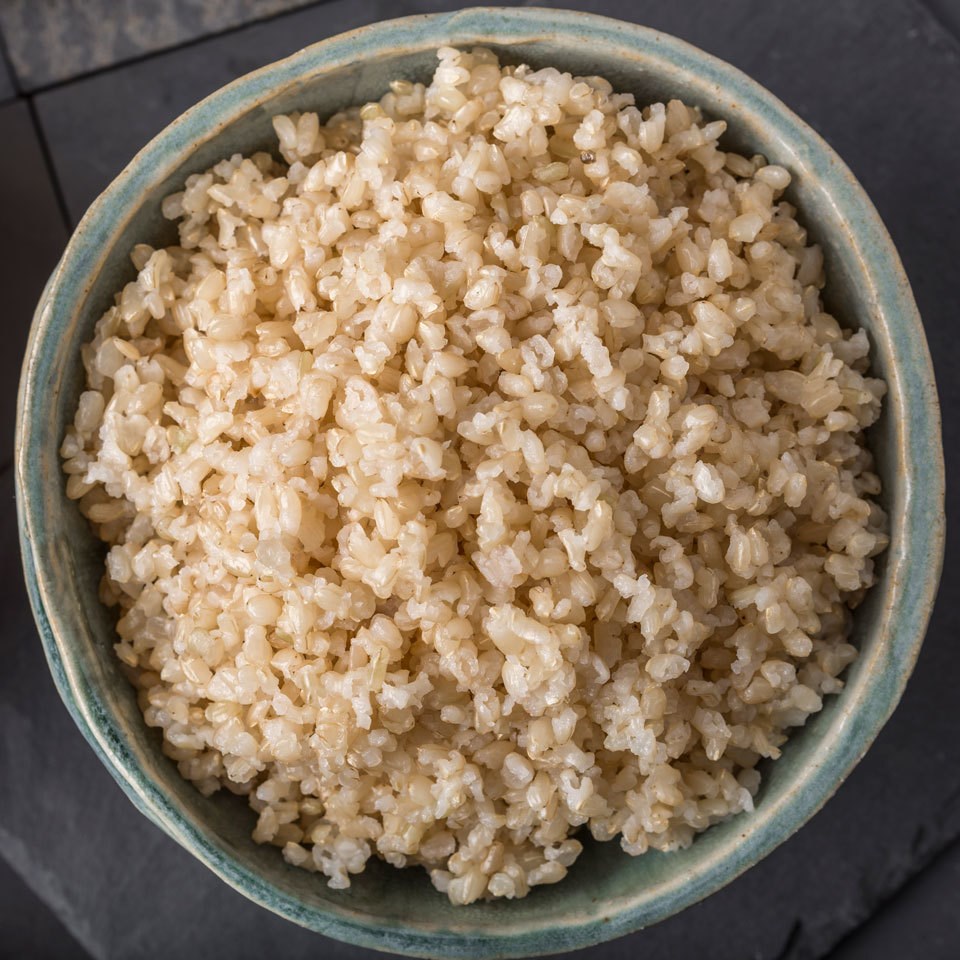 Edel's meals are balanced, nutritious and packed with nutrients to help maintain her energy levels and support a busy lifestyle. Her snacks are generally pieces of whole fruit, and her diet is low in processed foods and refined sugar, and high in fresh foods. Keeping an eye on her evening meals to ensure she makes the healthiest choices will help too. Well done Edel.