Margaret Young is an Administrator Trainer and Virtual Assistant who founded her business, Train MY Admin, last year. Her productivity-oriented training is upskilling and empowering her clients and social media followers. She also provides virtual assistance to companies and individuals for ongoing and once-off projects such as event planning and social media management. She works mostly from home when not training clients on site. In her spare time, Margaret is into running, reading, yoga and travel.
Twitter @trainmyadmin
Facebook TrainMYAdmin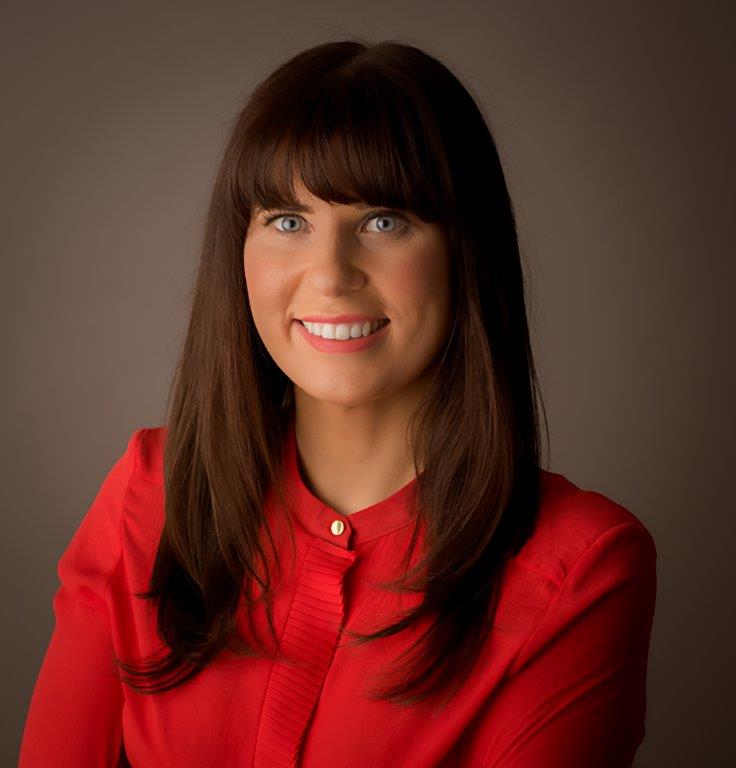 Where do you shop?
Majority shopping from Tesco, coffee from TK Maxx and last few vegan bits and pieces like cacao powder and protein powder from health food shops.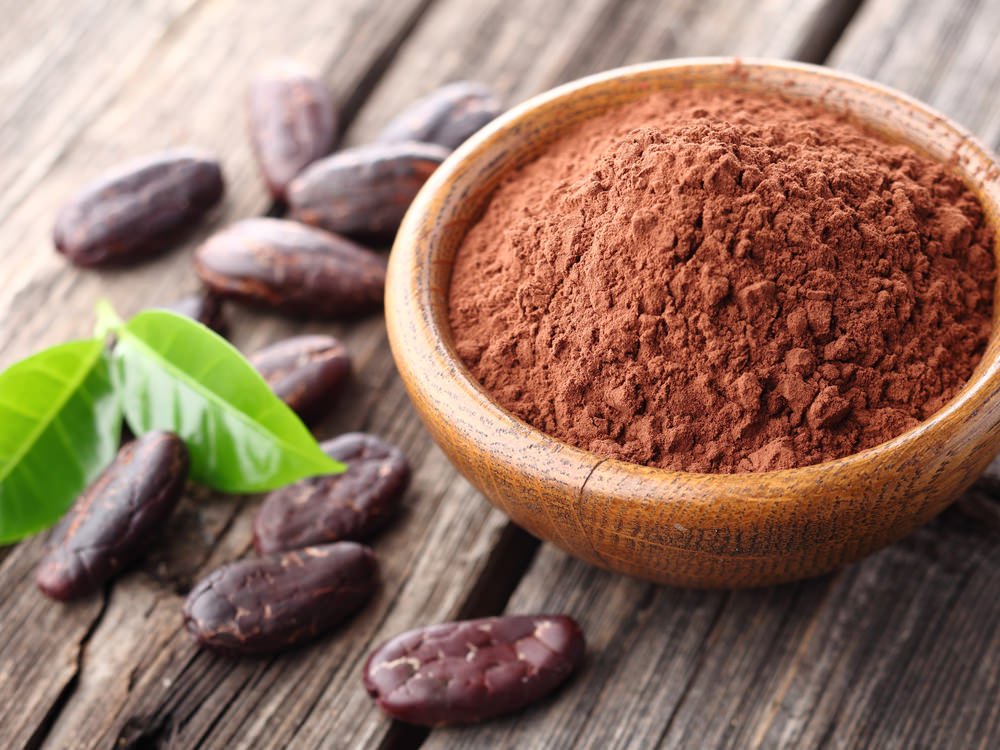 Can you list the contents of your weekly shop?
Almond or soya milk
Pure soya spread
2 avocados
2 large bunches bananas
Bread
3 bags Spinach
Linda McCartney sausages
Linda McCartney sausage rolls
Frozen berries
Trek bars
Sun dried tomatoes
Chia seeds
Peanut butter
Falafels
Corn cakes
Popcorn
Quorn mince
Brown rice
Wholewheat pasta
Jaffa cakes
Tesco meat free quarter pounder burgers, bean burgers and "chicken" kievs
Carrots
Baby potatoes
Quinoa
Cous cous
Sweet potatoes
Vegetable stock cubes
Onion gravy
Tinned: peas, baked beans, cannellini beans, kidney beans, chickpeas, tomatoes, coconut mik, corn
Frozen croquettes and chips
Hummus
Peppermint tea
Muesli
Pine nuts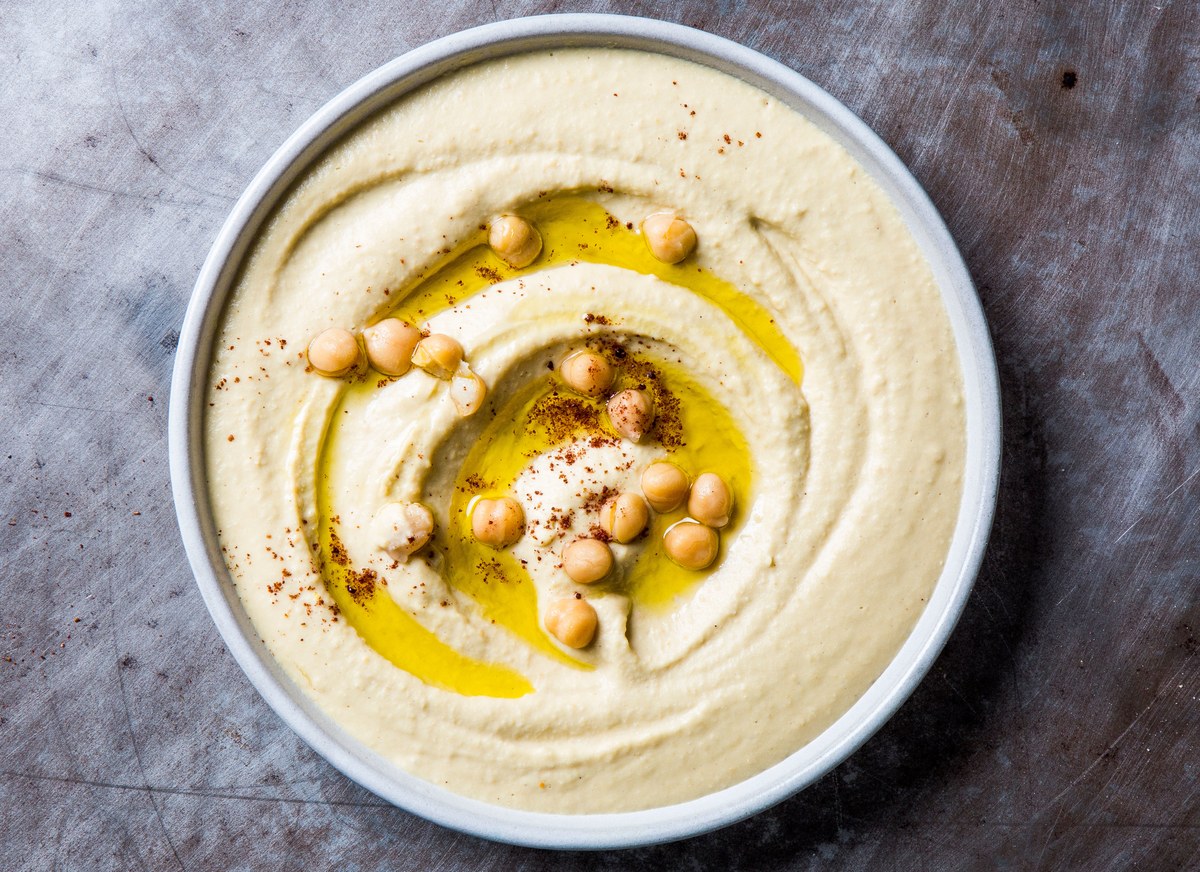 Describe your typical breakfast
I have a smoothie bowl even in winter which I make the night before and leave in the fridge to firm up. It evolved from smoothies in Rosanna's recipe book and this is my usual recipe now: Frozen banana, ¼ to ½ avocado, spinach, almond milk, chia seeds, cacao powder, protein powder (my favourite is Pulsin Soya) topped with seeds and berries.
Coffee with almond milk and coconut oil.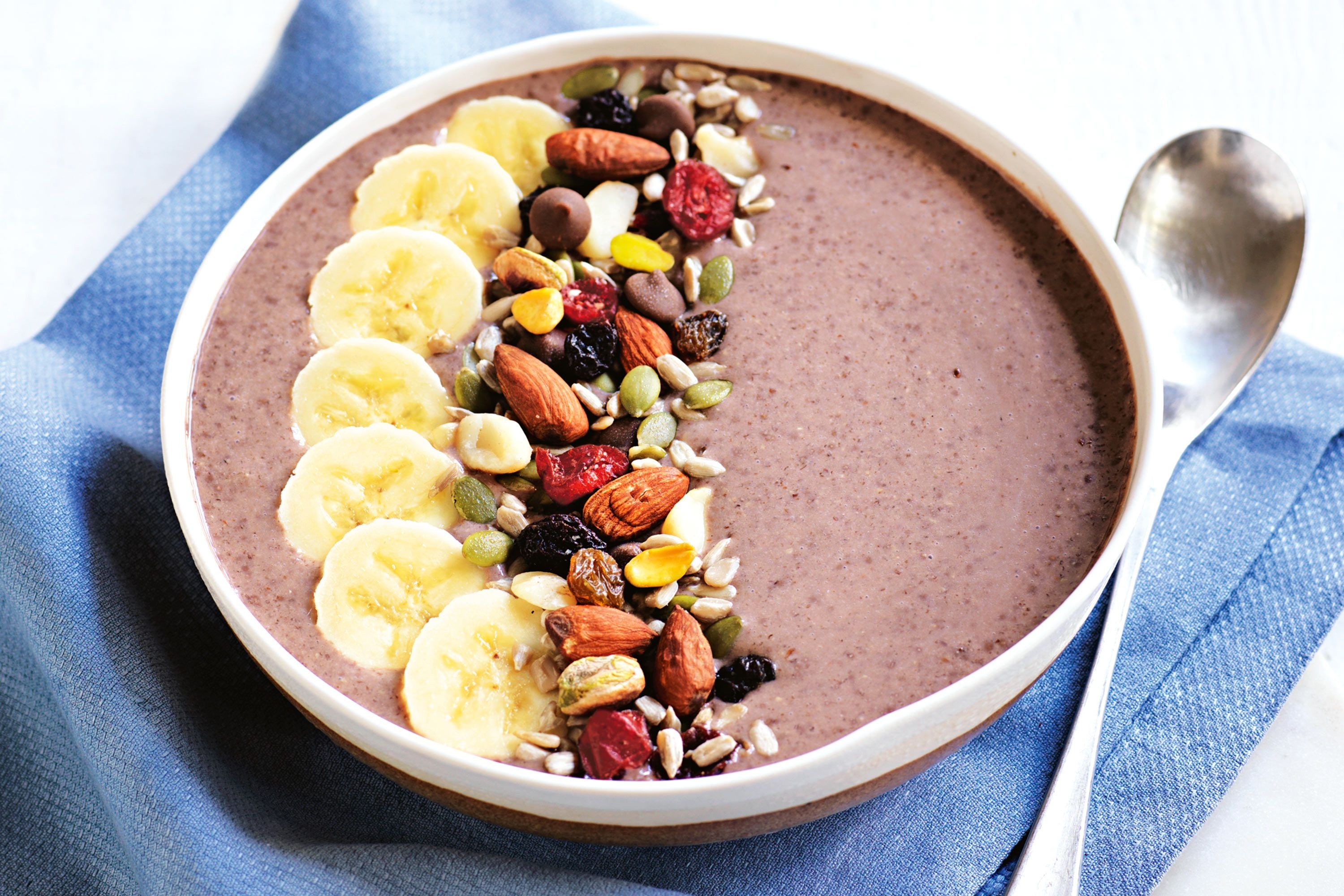 Describe your typical lunch
Toasted seeded bread or rolls with avocado, sun dried tomatoes and hemps seeds or marmite or ketchup and Linda McCartney vegan sausages. Homemade vegetable soup and bread.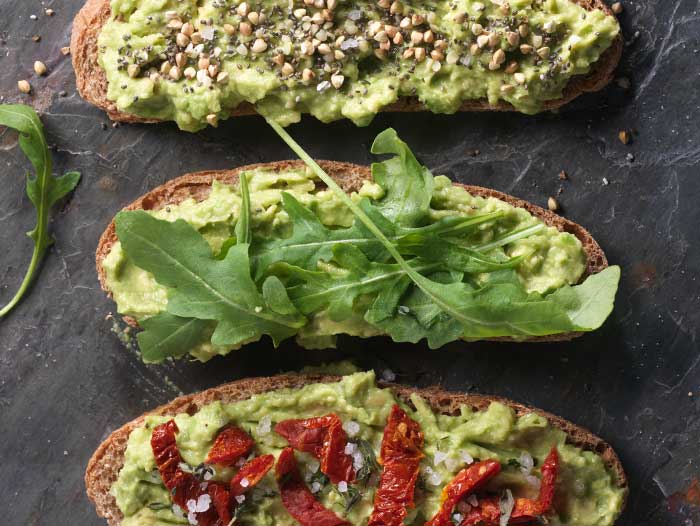 Typical dinner
Sweet potato wedges, corn, veggie burger, spinach or spaghetti Bolognese made with Quorn and wholemeal pasta. Sometimes I make Thai green curry with vegetables and tofu, noodles or brown rice, or sweet potato with bean chilli from Rosanna's recipe books.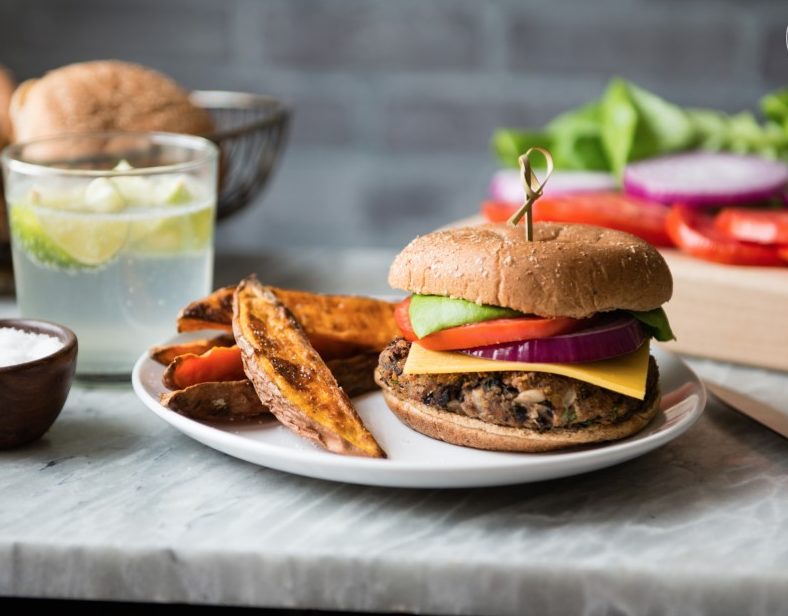 Snacks
My favourites include Trek bars, homemade protein balls, banana with nut butter, corn cakes with marmite, popcorn, smoothies made from frozen berries or a bowl of muesli.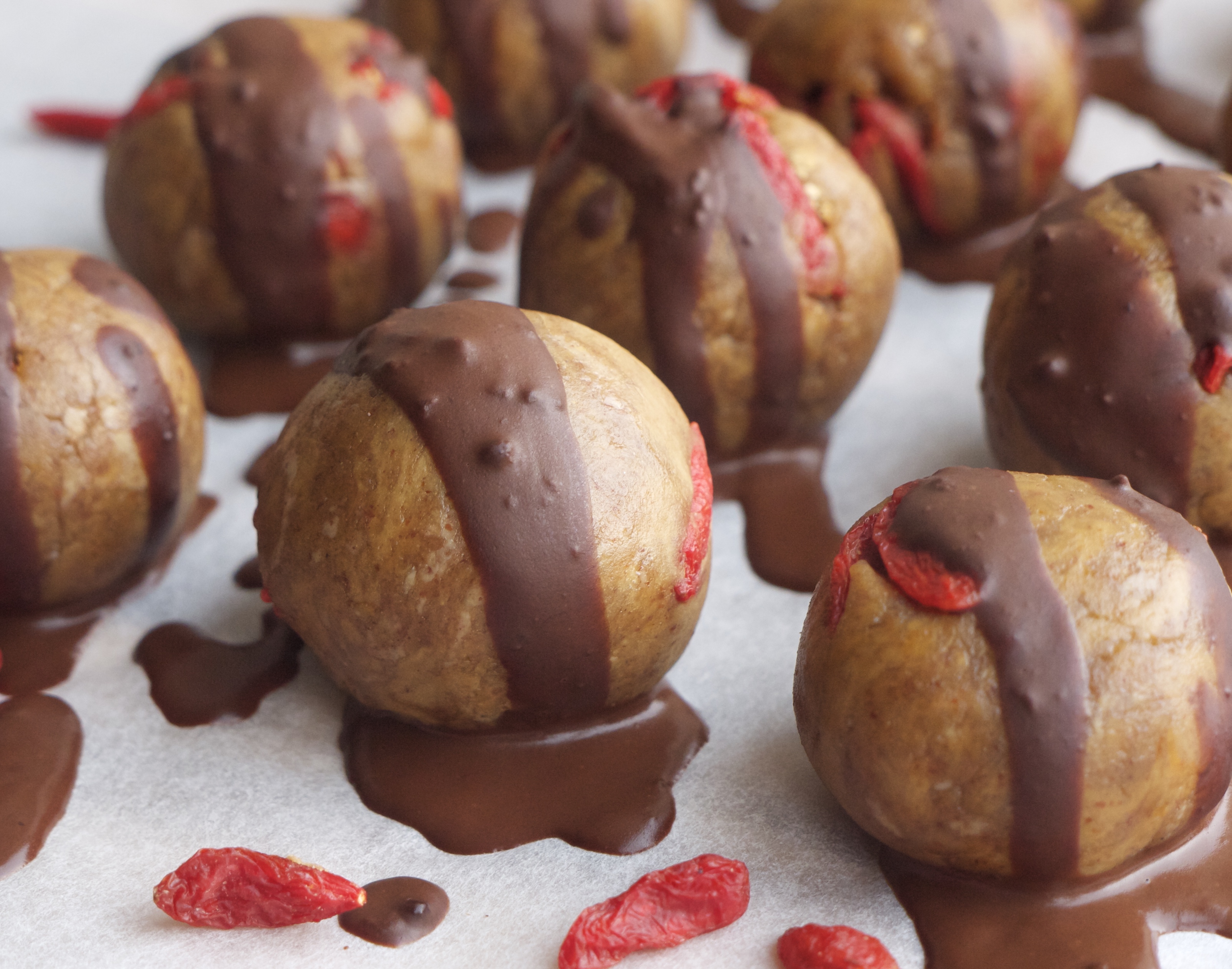 Is there anything you won't eat?
As I am a vegetarian, I don't eat meat, poultry or fish. I also don't eat eggs. I'm lactose intolerant and have IBS so I avoid dairy most of the time. I don't agree with eating any animal products, but I haven't gone 100% vegan yet. Unfortunate for a vegetarian not to like mushrooms but I really can't stand them. I have also tried and failed to like Spirulina, it's disgusting.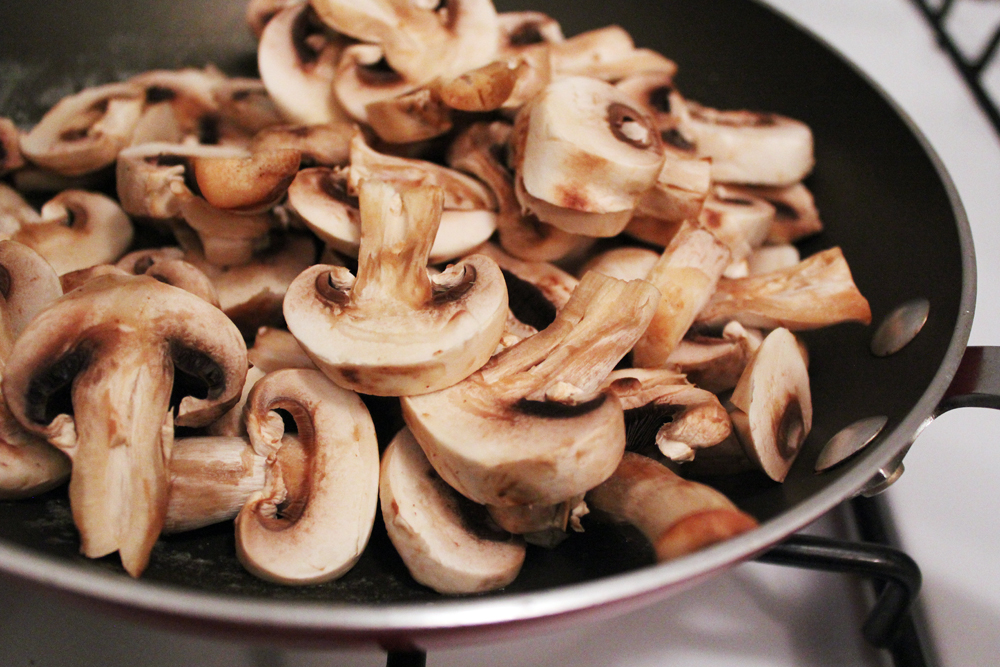 What would you cook to impress someone?
I make a great lasagna, both beef and veggie versions. My spinach and ricotta pasta is lovely too. I like to make people vegetarian or vegan dinners and deserts and see if they miss the meat or the dairy.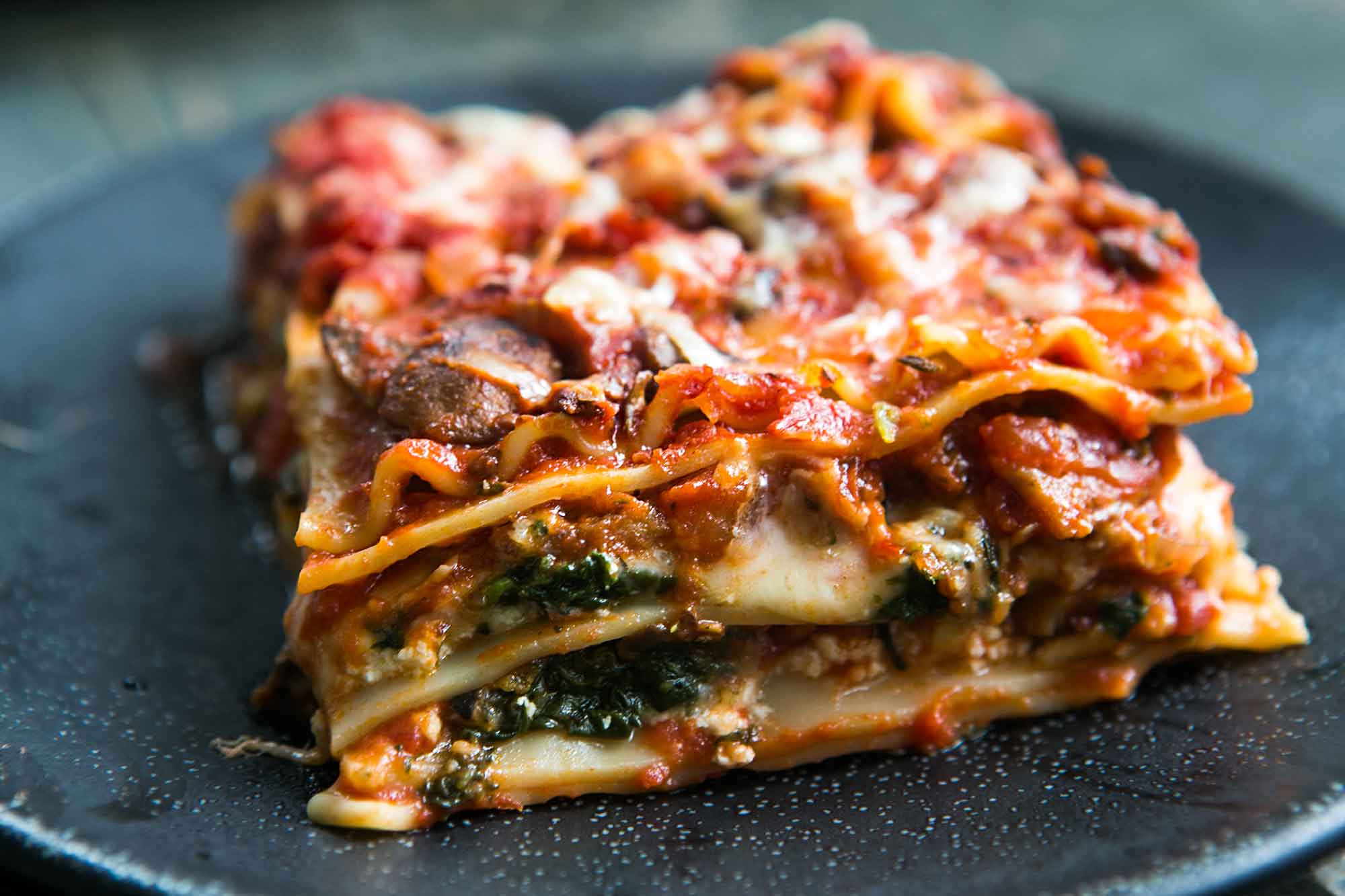 What is your guilty food pleasure?
I've an addiction to crisps which I manage through iron will to keep to 1 packet a week, as opposed to multiple packets a day, which is what I used to eat. I crave salt a lot.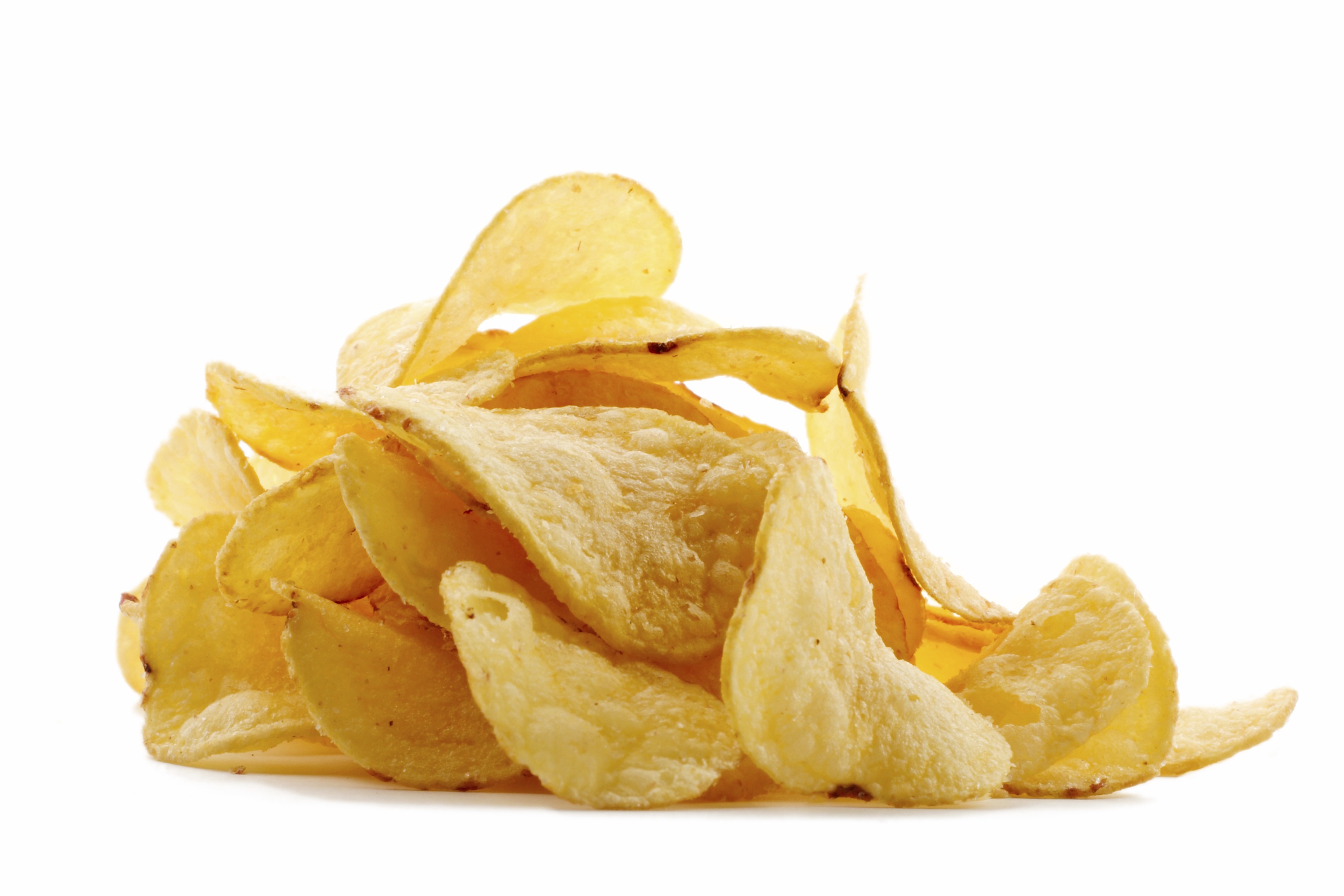 What is your ultimate comfort food?
I'm not pushed on cakes, sweets or ice cream but I can't resist biscuits and chocolate if they are in front of me. I love Fry's chocolate cream, Dr Coy's chocolate bars and at this time of year, Cadbury Crème Eggs. Sometimes I make my own dairy free chocolate from Rosanna's cookbook, Eat Yourself Fit.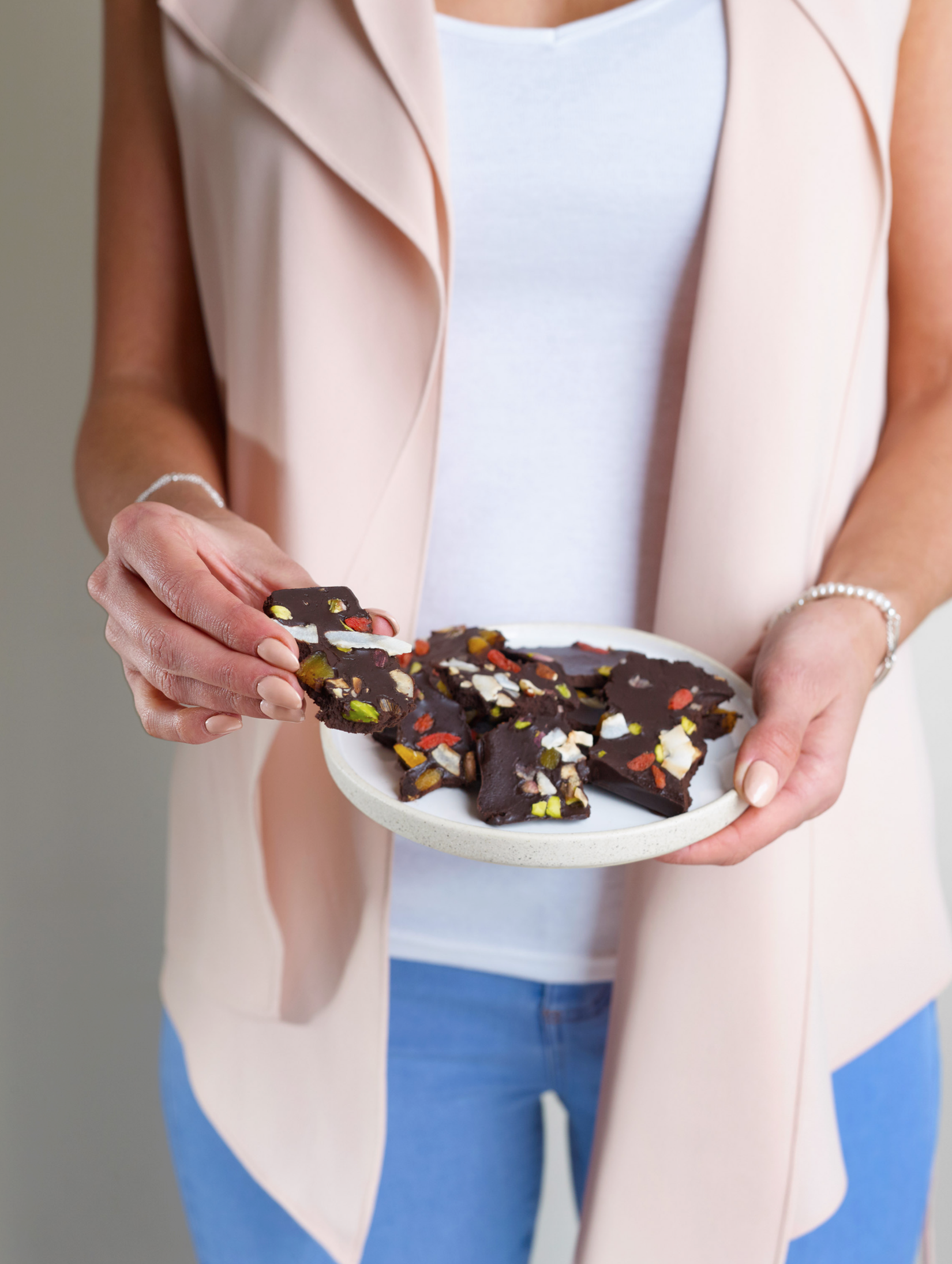 What is your favorite takeaway?
Pizza or Thai… tofu pad Thai and tofu massaman curry.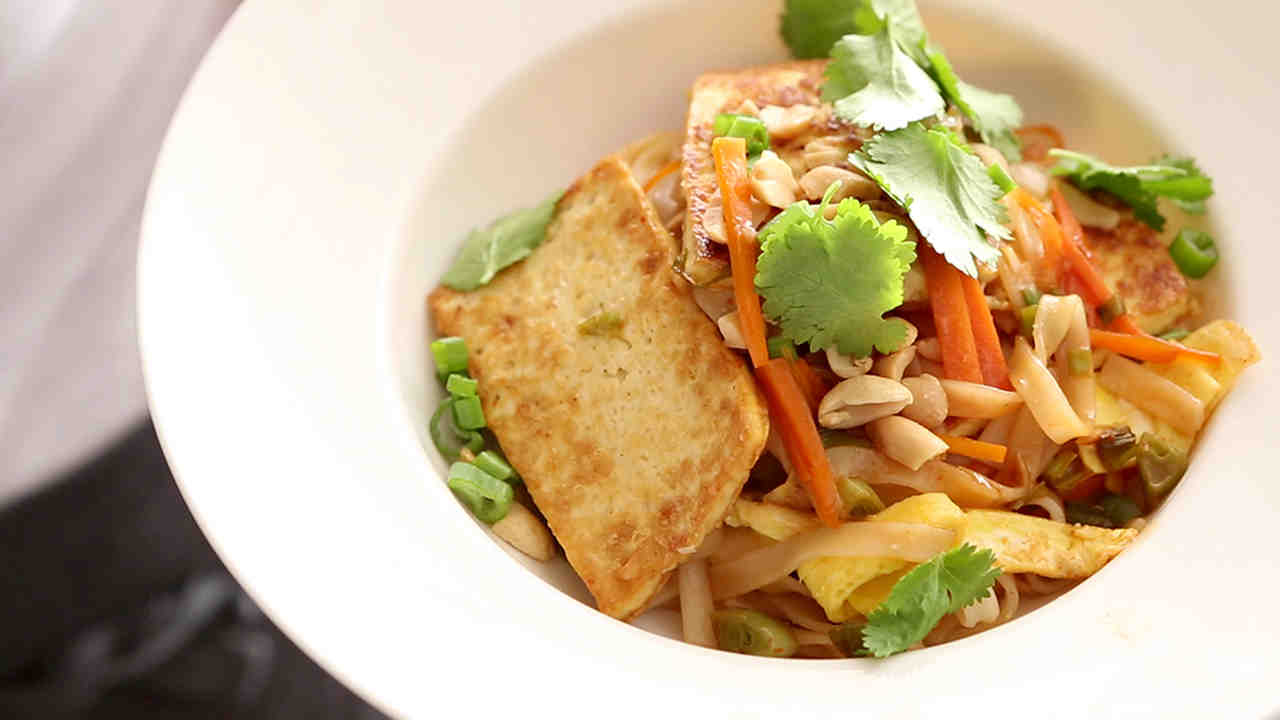 Have you tried any diet fads in the past six months?
No, I was going to start drinking cider vinegar, lemon and cayenne in the morning, but I forgot after the first week!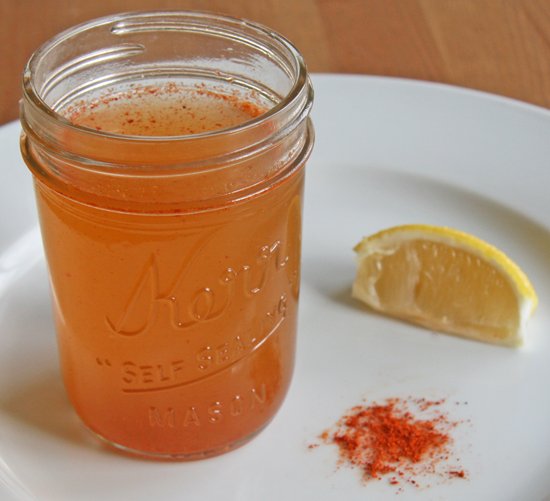 What would be your Death Row dinner or Last Supper?
Pizza followed by King Crisps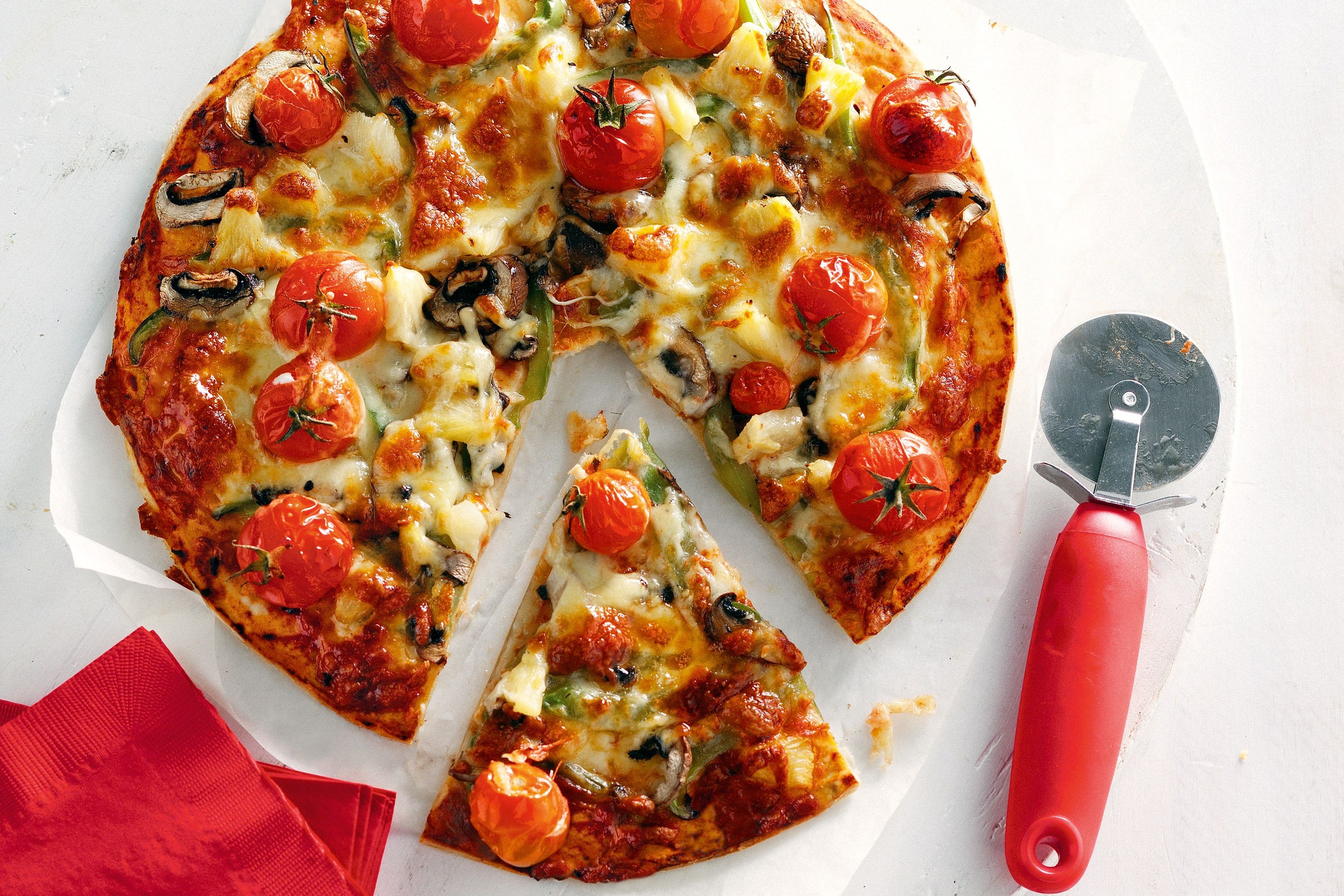 Rosanna's Verdict:
Margaret follows a plant-based diet, yet it's great to see that she can buy the majority of what she needs from her local supermarket. It used to be more of a challenge to find vegan-friendly and more specialist foods in regular shops and supermarkets, but as demand grows for these foods, shops have really responded well. The frozen foods sections of most good supermarkets now contains a super range of meat alternatives, veggie burgers and sausages. Vegan January or 'Veganuary' is becoming incredibly popular, as is the idea of eating a few vegetarian meals a week. Focusing on meat-free meals also encourages people to focus on eating more vegetables and fibre-rich beans, pulses and whole grains, which is so beneficial for digestive and immune system health.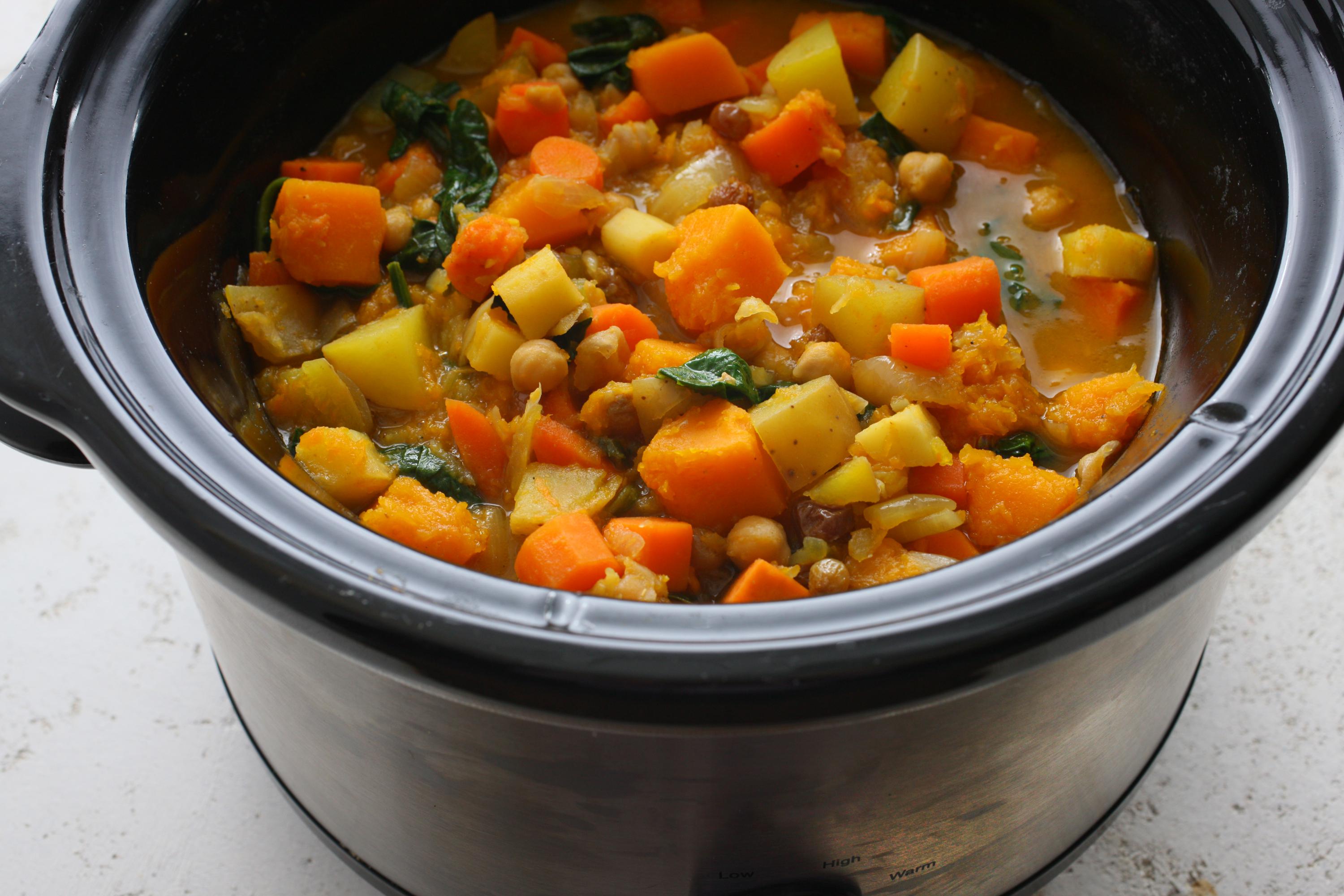 Margaret's weekly shop contains a fantastic range of fresh fruit and vegetables, plant-based protein and healthy foods for making quick and easy meals and snacks. It's good to see sources of healthy fats in there, including avocados and chia seeds. While flaxseed and flax oil is the best plant-based source of omega-3 fat, avocado and chia seeds are still excellent sources of essential fatty acids, minerals and fibre. Adding fat to your diet helps to boost satiety, allowing you to feel fuller for longer and less likely to snack on sugary or stodgy foods. There's no need to fear fat and adding it to your diet daily helps to boost skin and hair health, as well as supporting heart and brain function, eyesight and cell membrane structure. However, as fat contains over double the amount of calories per gram than either protein or carbohydrates, portion control is key if you're trying to maintain your current weight or even lose a few pounds. A handful of nuts or half an avocado per day is sufficient for the majority of moderately active adults.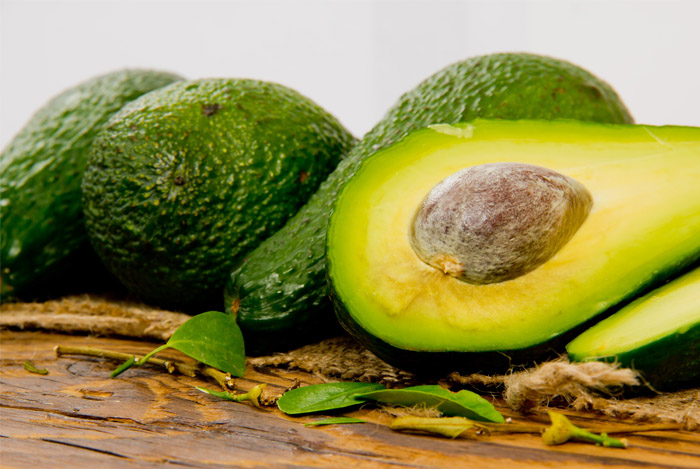 Margaret's weekly shop features plenty of sources of quality plant-based protein, including hummus, beans, quinoa, peanut butter and nuts. Eating some protein with every meal or snack helps to maintain stable blood sugar levels, keep you feeling full for longer and supports the body's everyday processes that require a steady stream of essential amino acids, including hormone and enzyme production.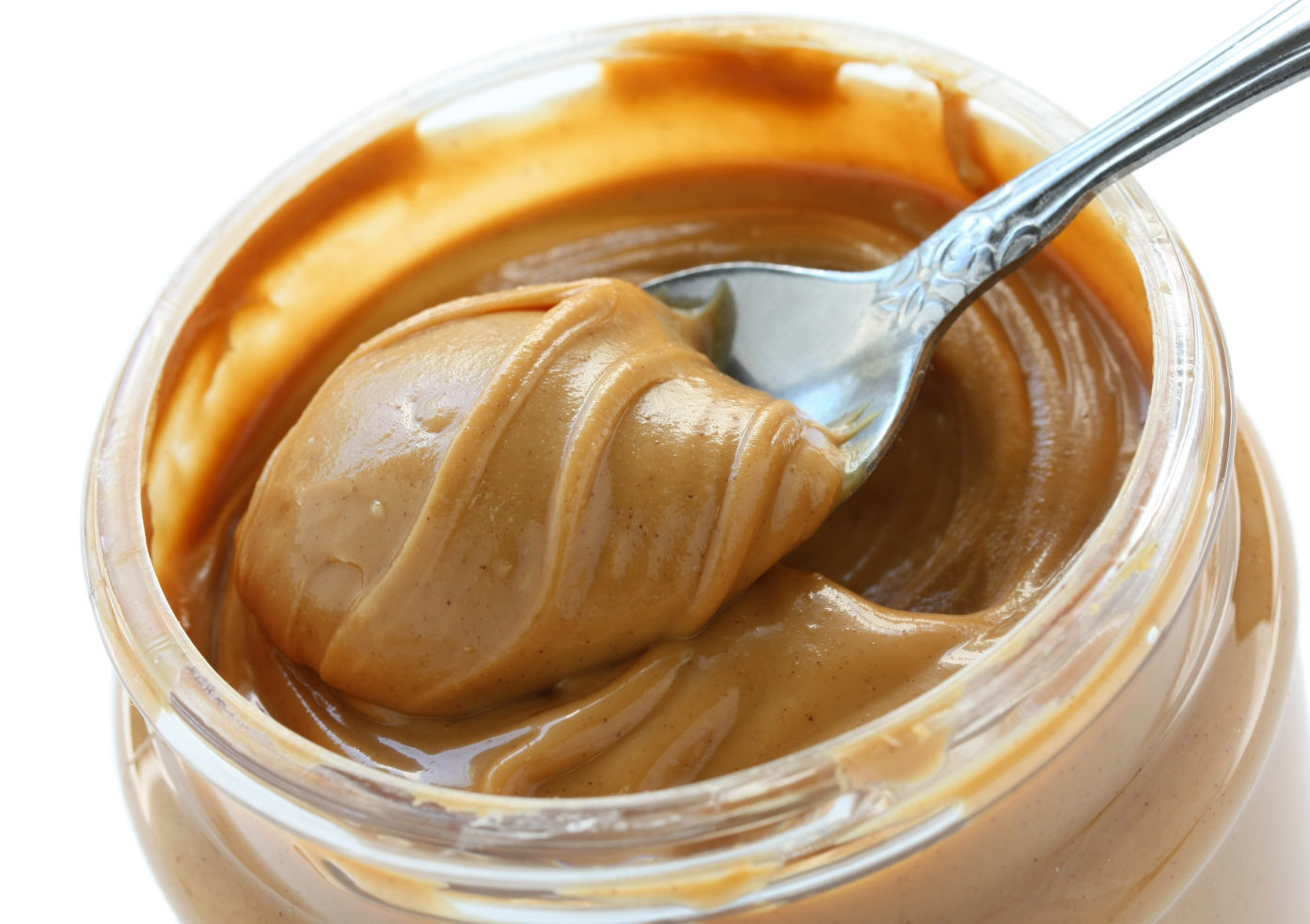 She also makes sure to purchase fibre-rich complex carbohydrates, including sweet potato, brown rice and wholewheat pasta. Choosing wholemeal or brown versions of your favourite breads and grains helps to boost your daily intake of fibre, which is essential for normal gut health.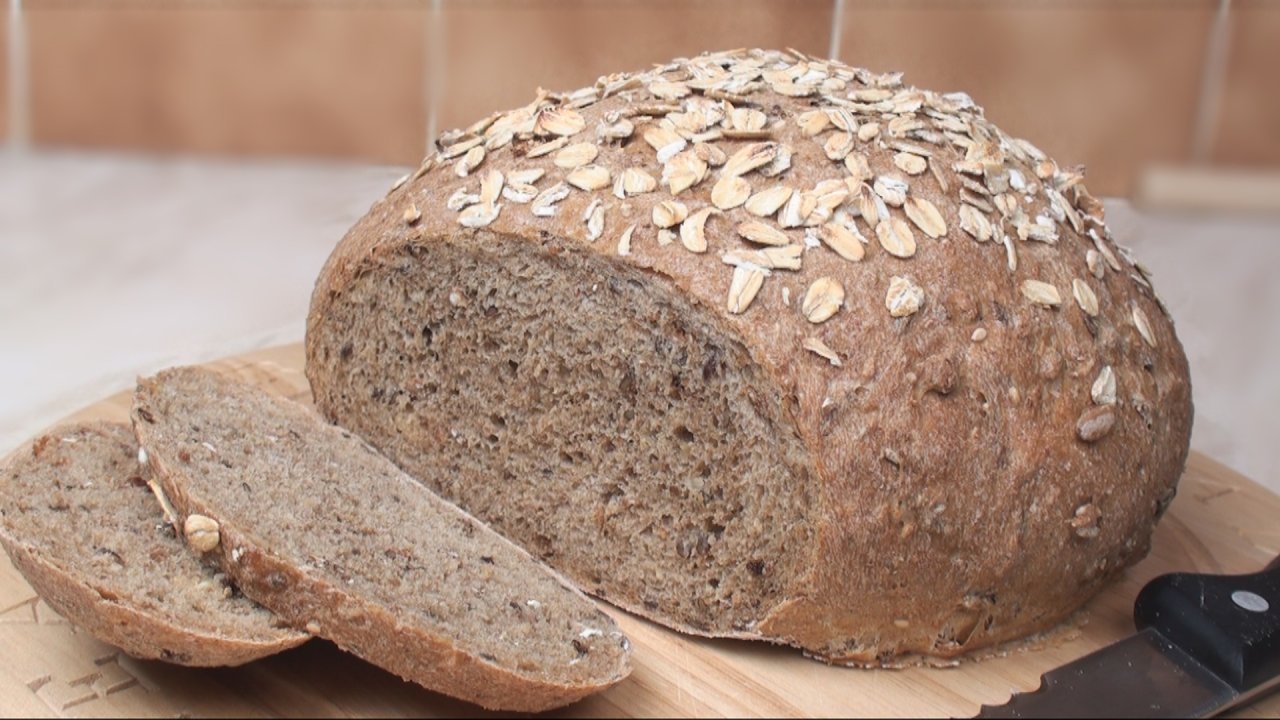 For breakfast, Margaret enjoys a nourishing smoothie bowl made from banana, avocado, seeds, spinach, cacao powder and protein, topped with seeds and berries. This makes a great start to the day, ensuring that your body gets a huge dose of vitamins, minerals, fibre, amino acids, omega-3 fat and antioxidants. This kind of breakfast should help to boost your energy for a busy morning and help keep you feeling full for a number of hours. The other big benefit is being able to make it the evening before and store it overnight in the fridge if you're in a rush the next morning.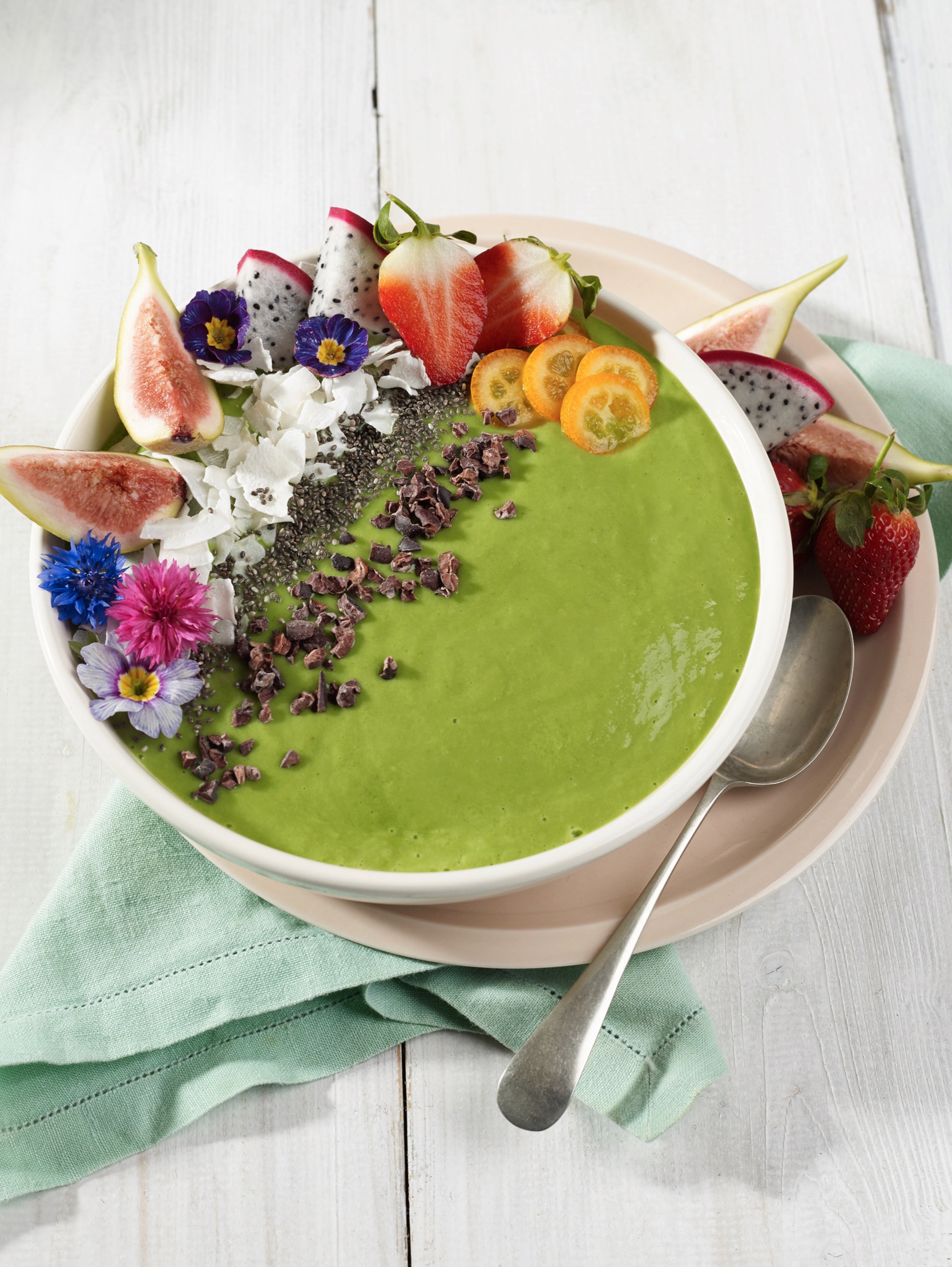 Margaret's lunch tends to be something healthy and quick, such as toast with avocado and hemp seeds or vegetarian sausages, vegetable soup and bread. These ingredients help to make a nutritious and easy meal, especially when the bread is wholemeal or seeded. I would suggest Margaret adds a green salad to her lunch for the added boost of leafy greens. Vegetables like kale, spinach and Romaine lettuce are a good source of magnesium, which helps to calm your nervous system and relax muscles. It's an important mineral for everybody, and especially when you're feeling busy or stressed.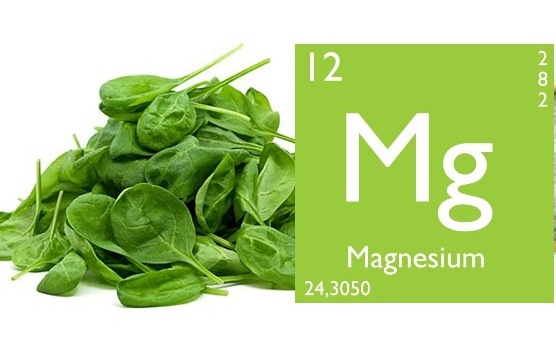 For her evening meal, Margaret opts for another nourishing home-cooked meal, such as a stew, veggie burger, vegetarian bolognese or Thai green curry. It's great to see that she places such an emphasis on wholesome, fresh and nutritious meals. Making a bigger batch in the evening also means you can save some for lunch the following day.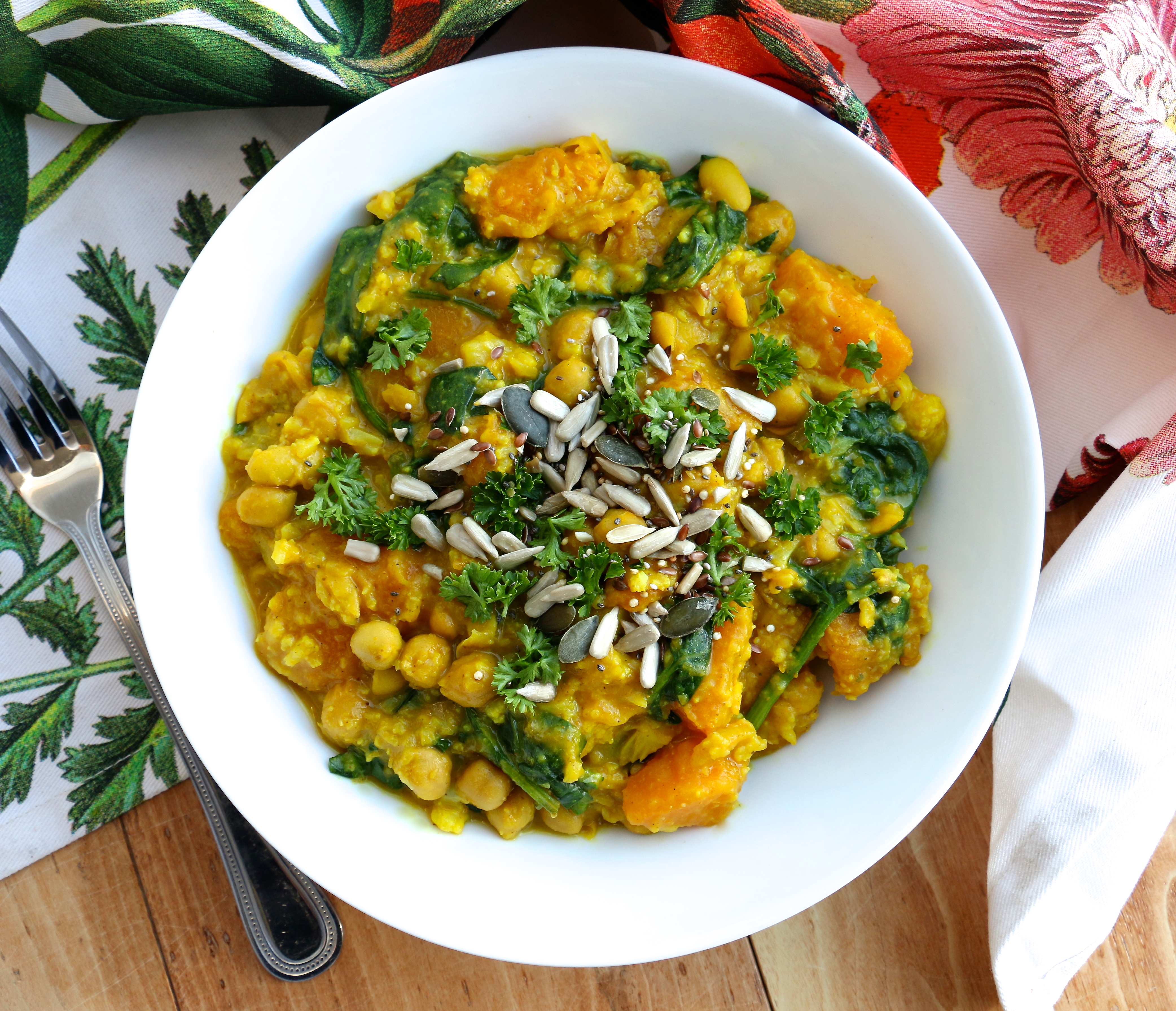 While Margaret's meals are based on whole, fresh plant-based foods and a great range of ingredients, she does admit to enjoying snacks and especially salty foods. While I definitely do encourage treats, it's best to focus on fresh foods such a whole pieces of fruit, homemade smoothies and protein balls for everyday snacks, and to keep salty, sugary or processed foods as more occasional snack foods. Well done Margaret.