Getting fit for your wedding day is definitely a way of motivating yourself to get your body fit and healthy. When you're trying to lose weight or get healthy in life, having something to motivate you can help, and a wedding is certainly a motivator. Here are some tips to get fit for your wedding day.
Create A Workout Routine To Suit You
With any workout routine, you need it to be something that suits your schedule and what you can do that's suitable for your lifestyle. Not everyone can do intensive workouts on a daily basis and in a short space of time. If you have the availability, then the best way of losing weight or simply getting fit is by doing it over a lengthy period of time. The more you can invest in your workout journey, the more likely it will be for that weight to stay off and to feel fitter for longer. So try to create a workout routine that is suited for you, and that is going to benefit your lifestyle currently. It could be that you only have time for a certain number of workout sessions per month, and that's fine. It's all about finding the perfect balance for you and increasing or decreasing your workouts to suit your lifestyle.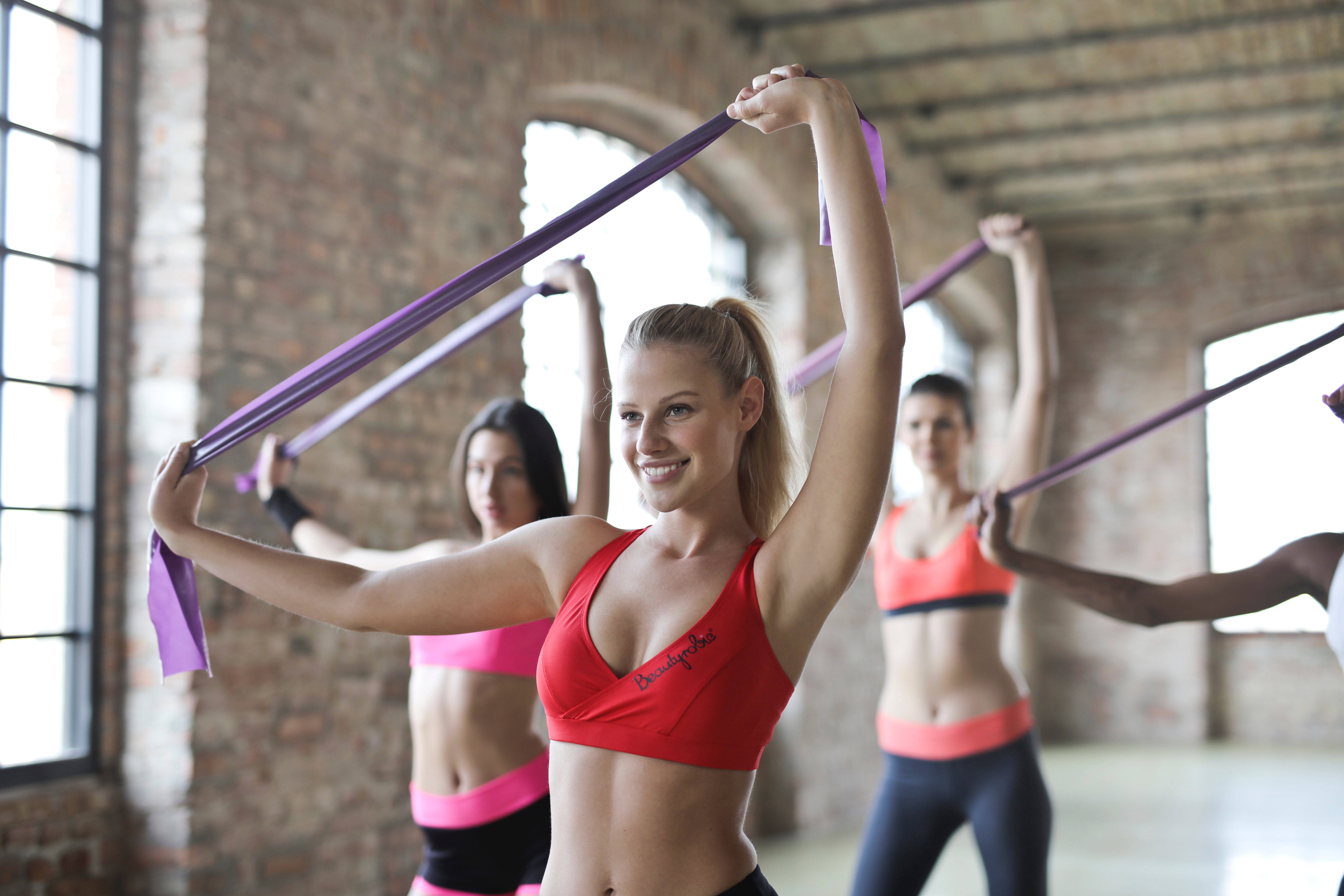 Find A Workout Buddy
A workout buddy is definitely something that's worth having because it's good to be motivated by others who will push you to continue training. You might also want to consider hiring a personal trainer. These can be great if you need someone with professional experience and who can help you get the results you require.
Alternatively, if you've not got the money for a PT, then you can always try and find someone to work out with, such as a work colleague, a friend or family member.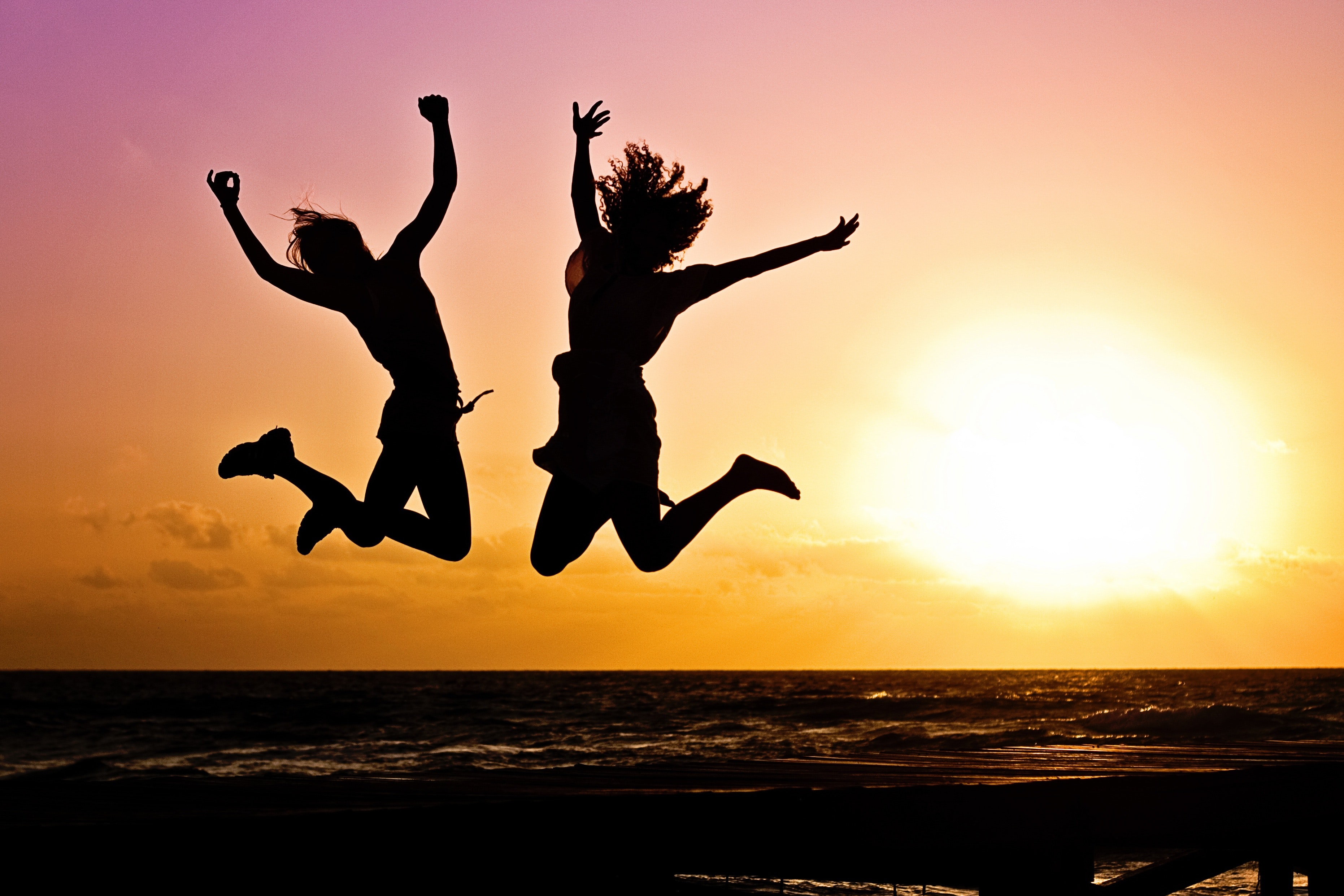 Keep Track Of Your Results
Keeping track of your results is important because it can help you when it comes to sorting out wedding tasks, like getting GIA Certified Diamonds Engagement Rings and re-sizing the ring if you've managed to lose weight that it becomes loose. It can help to monitor your progress for your dress fittings and making sure everything fits properly on the day. The motivation that it can also bring is useful because sometimes we don't see the progress until we see those before and after photos.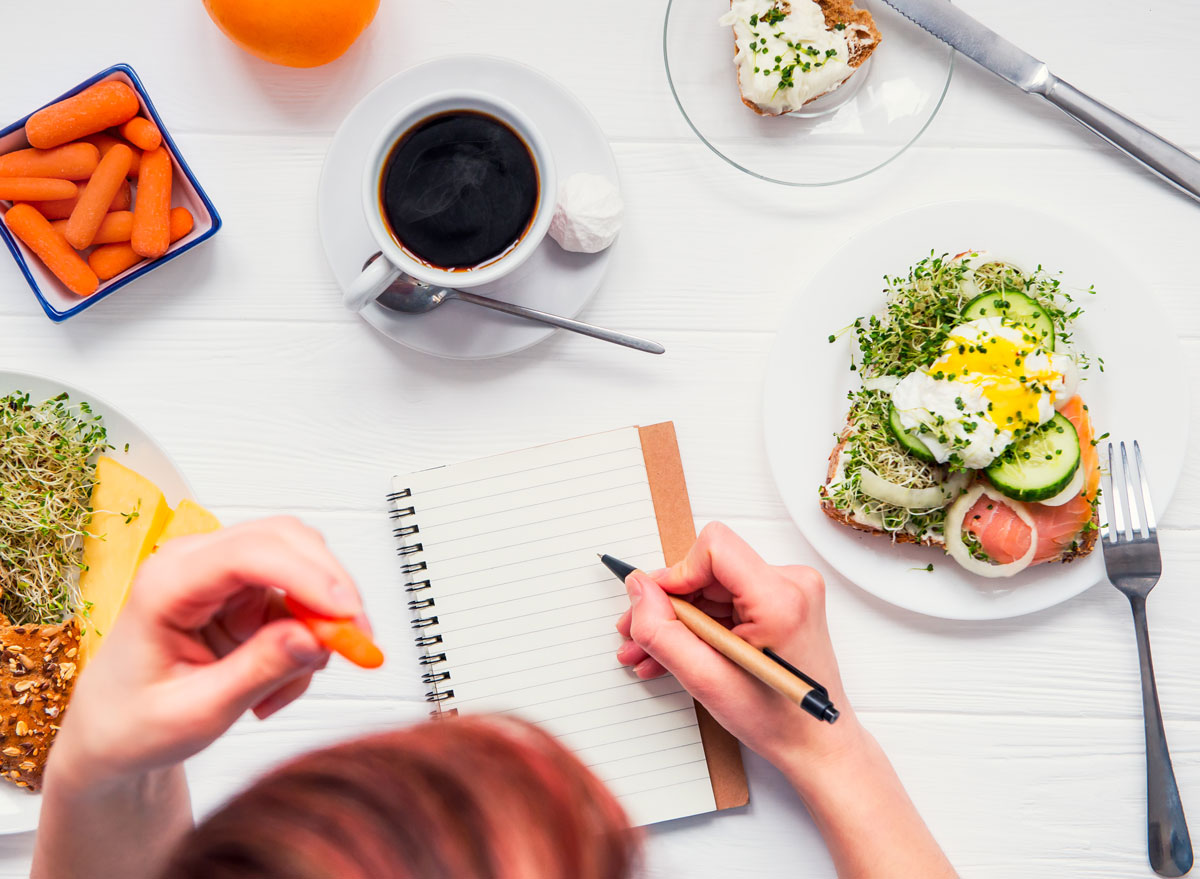 Focus On Food Too
As much as fitness is important to getting fit, food goes hand in hand when it comes to exercise. In the build-up to your wedding day, it's a good idea to focus on food and what you're eating. A lot of it is to do with moderation and ensuring that what's on your plate is nutrient-rich and will help to support your goals. Think about what you need to do in order to help maintain, lose or gain weight and to help fuel your body to get fitter. Basing your meals on high-fibre, unprocessed whole foods is a great way to focus on health and fitness.
Getting fit for your wedding day is the perfect opportunity to hit the gym and eat better.