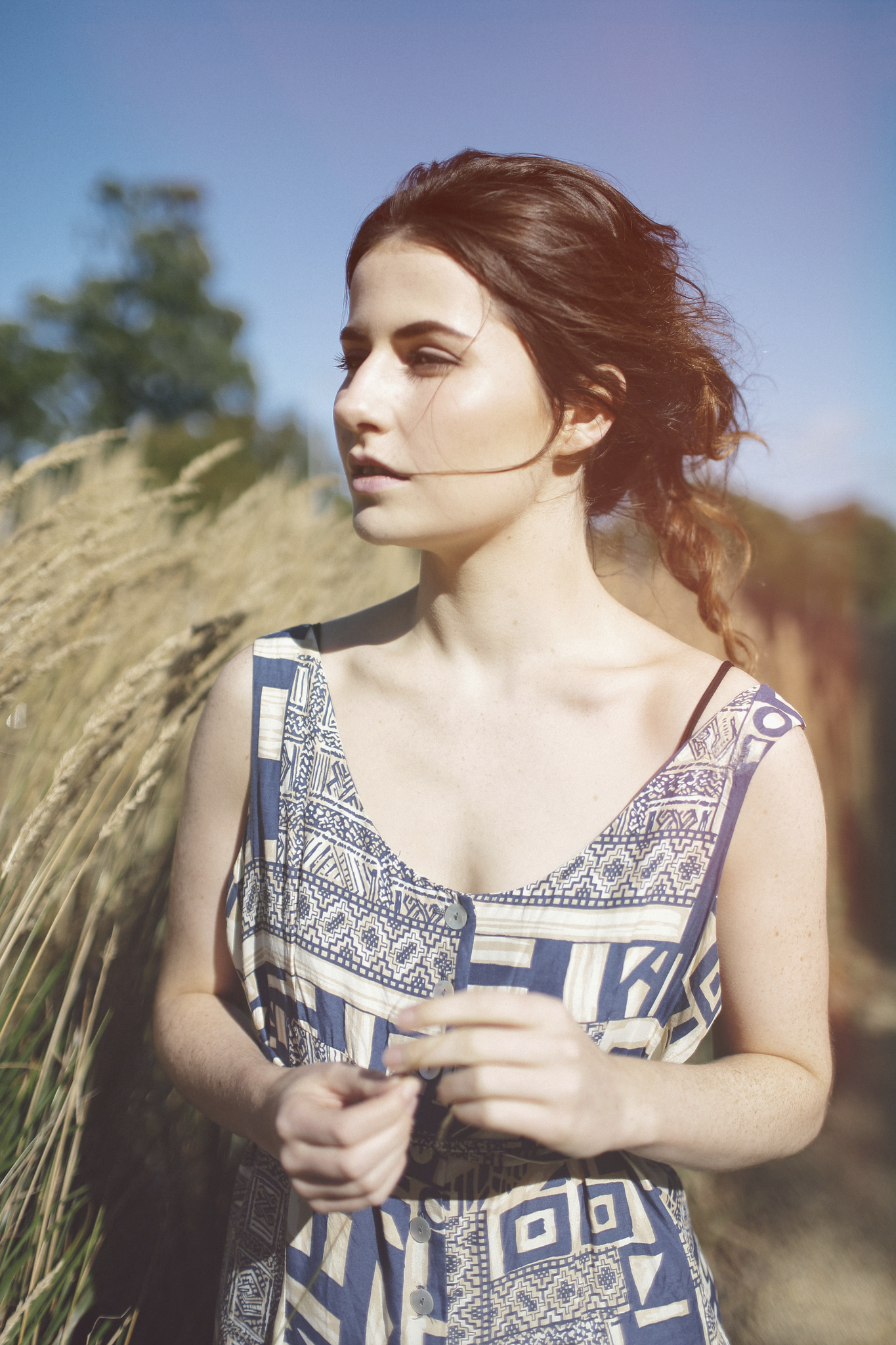 Dublin based dance artist Emily studied Dance Advanced at Bray Institute of Further Education where she trained in Ballet, Tap, Contemporary, Jazz and Musical Theatre. She later completed her BA (hons) Degree in Dance Studies from the University of Chichester in England specialising in Contemporary dance Perfromance. Since graduating with a 1st class honours degree in 2016, she has performed and toured with national and international artists/companies including Atom- R, Lea Anderson, David Bolger, Loosysmokes and Nacera Belaza. As well as performing Emily is a passionate Dance teacher and coach and loves helping students of all ages discover their passion in such a diverse art form.
Where do you shop?
I pick up things from everywhere but a full food shop I'd say Aldi, or fresh markets to get sauces and fruit/veg. I'm a vegetarian so it's easy to pick up a few fresh bits anywhere in Dublin and make something.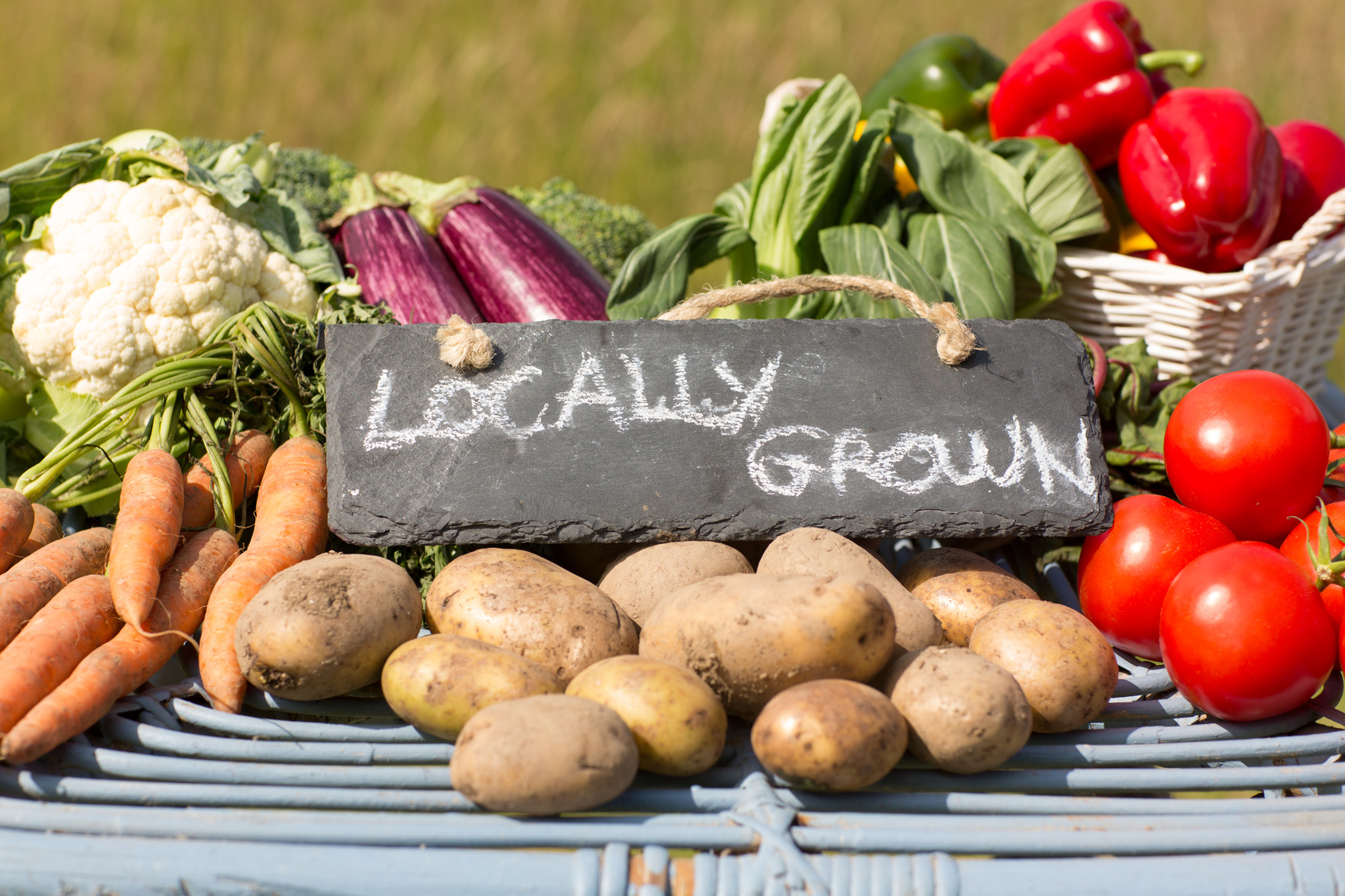 Can you list the contents of your weekly shop?
Loads of fruit and veg of every kind, as well as chillies, basil and ginger, they flavour most of my food. Then nuts, chickpeas, lentils, wholegrain pasta, quinoa, pesto, hummus, corn cakes – basically lots of snack stuff and a bottle of wine, always a necessity!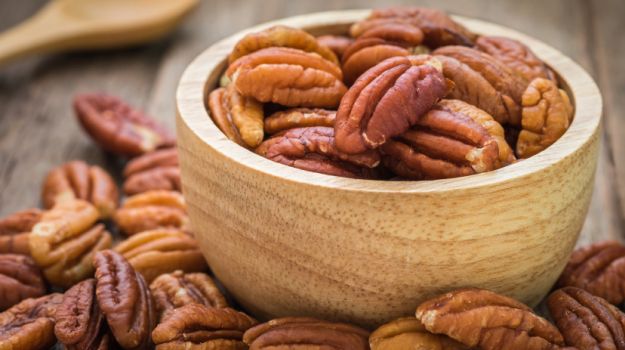 Describe your typical breakfast
My usual breakfast of choice is porridge/overnight oats (depending on how prepared I am!) with cacao powder, almonds, walnuts, apple, mixed seeds and some Manuka honey. It fills me for hours.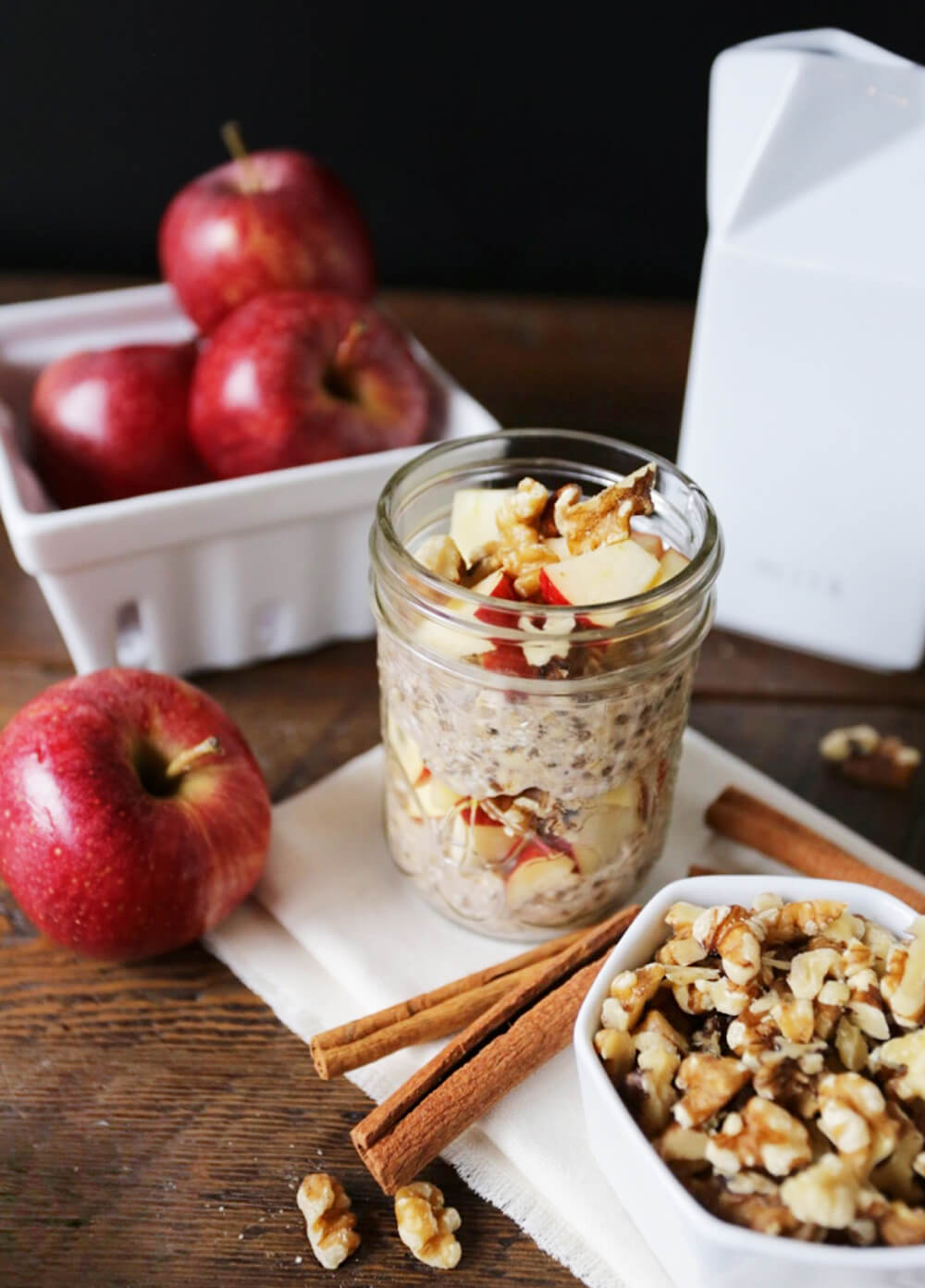 Describe your typical lunch
Due to being very busy at the moment, I'm being very bold and tend to eat out most lunchtimes. I opt for places serving fresh and fulfilling salads, taste is key, but my go to is soup and a superfood wrap or on cold days, potato wedges!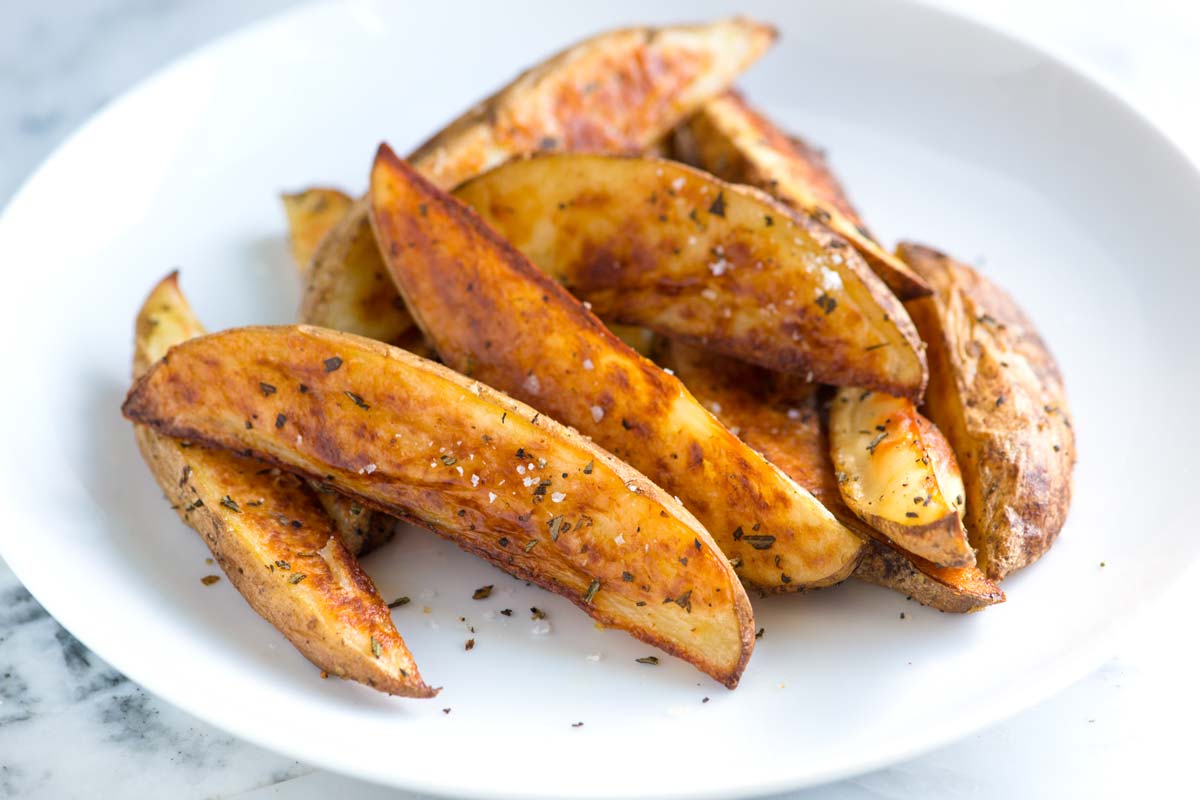 Typical dinner
I love Asian food so something stir fried with noodles or a green curry. Putting ginger, chilli and soy sauce on any green veg is delicious and part of almost every dinner.
Snacks
If I'm working from home, crackers with pesto and cherry tomatoes; filling, tasty and quite guilt free. If I'm out and about I bring carrots to snack on or a cheeky bag of popcorn.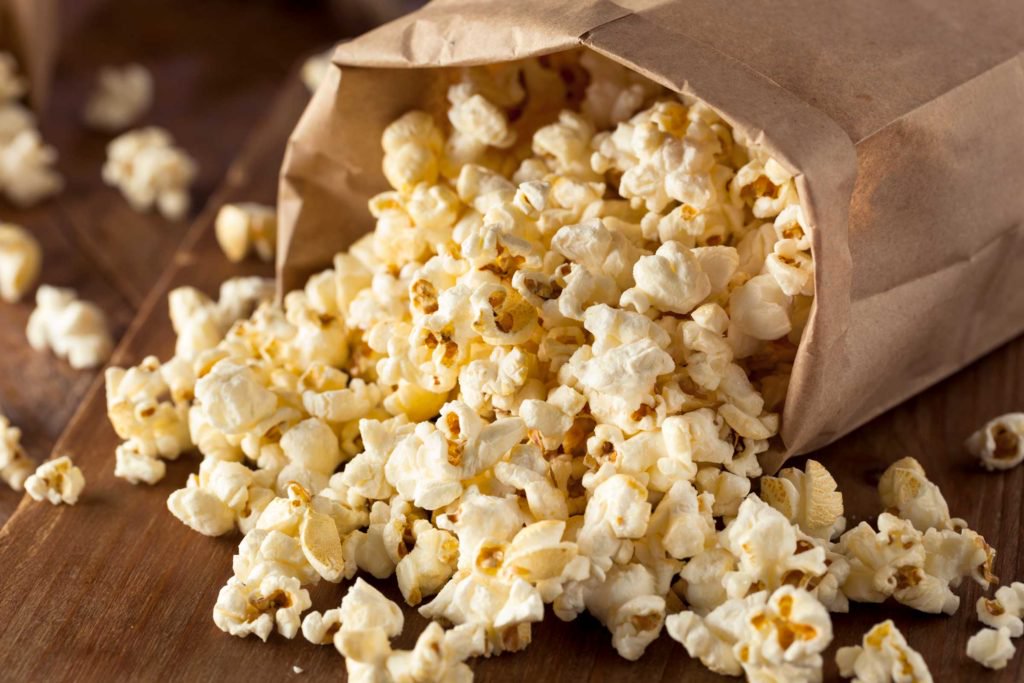 Is there anything you won't eat?
Though I do cut out dairy in most of my diet, I enjoy goats cheese, feta and all that Christmas cheese too much. I draw the line at that liquid, bright orange cheese that some places put on nachos and chips. Absolutely no way, it freaks me out! Everything else is fair game.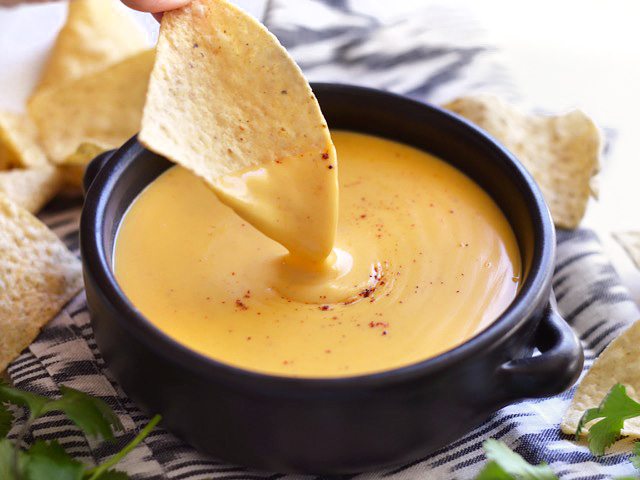 What would you cook to impress someone?
You know I'm trying to impress you if I'm using the oven for you. I often come home so hungry the idea of waiting for even pre-heat is just not likely. So it would be something like stuffed aubergine, sweet potato fries and wok stem broccoli. Sounds unimpressive but very tasty.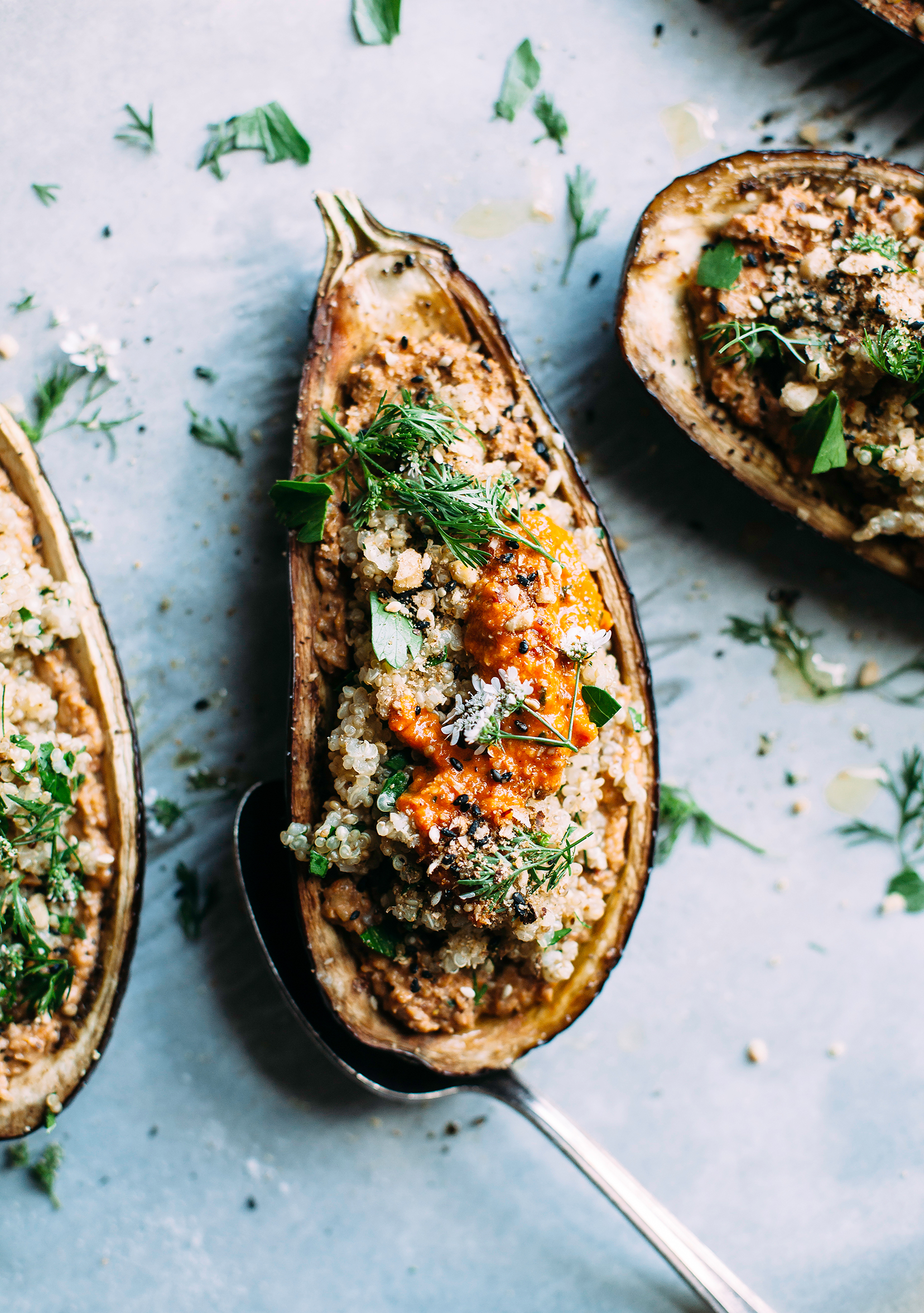 What is your guilty food pleasure?
Croissants and coconut cappuccinos, all day everyday. Or chocolate covered corn cakes, and I eat a substantial amount of popcorn but I don't really feel a smidge guilty for that.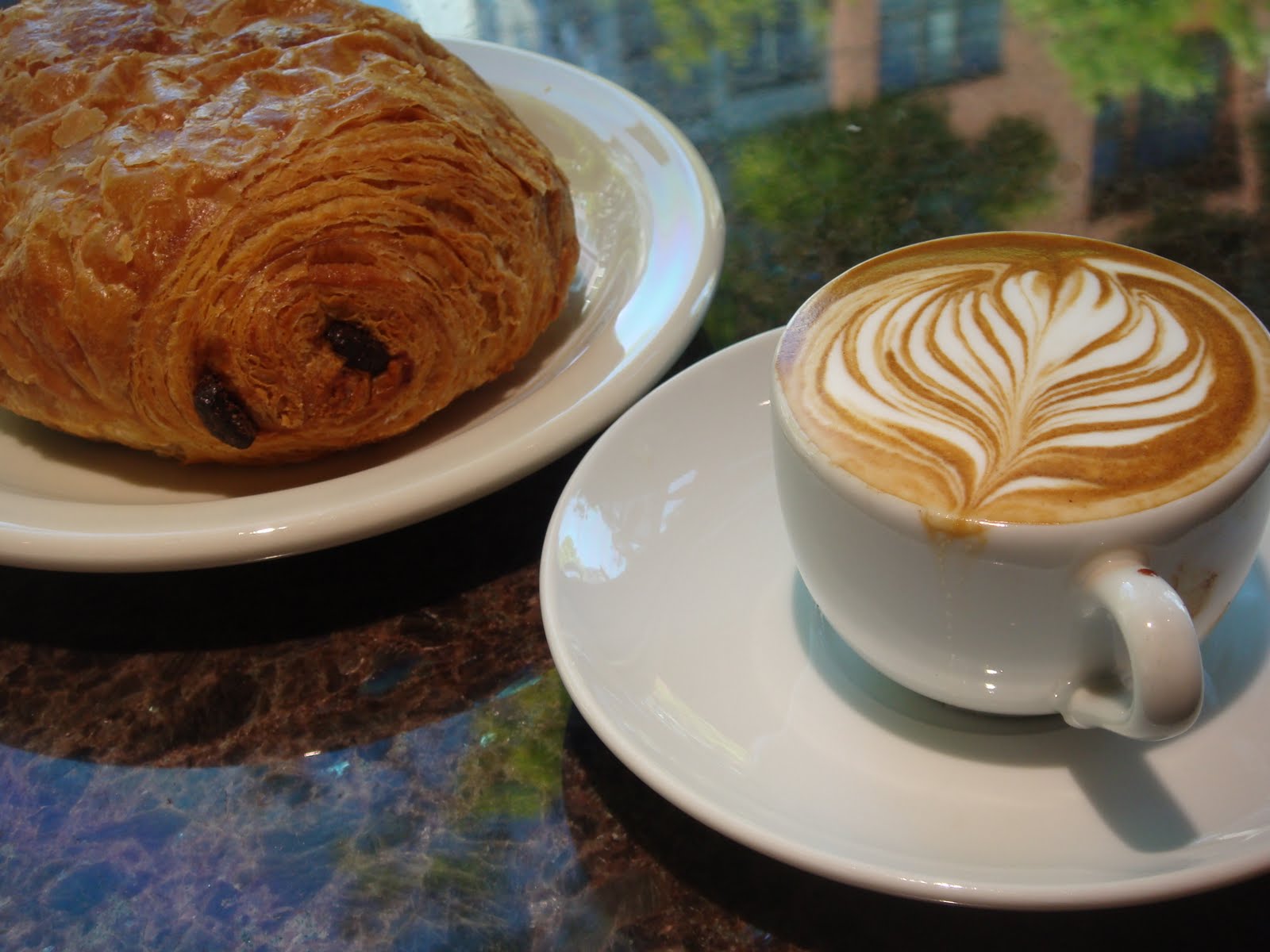 What is your ultimate comfort food?
Lindt do this amazing dark chocolate bar, caramel with a touch of sea salt. Put that in the fridge and then eat in one sitting.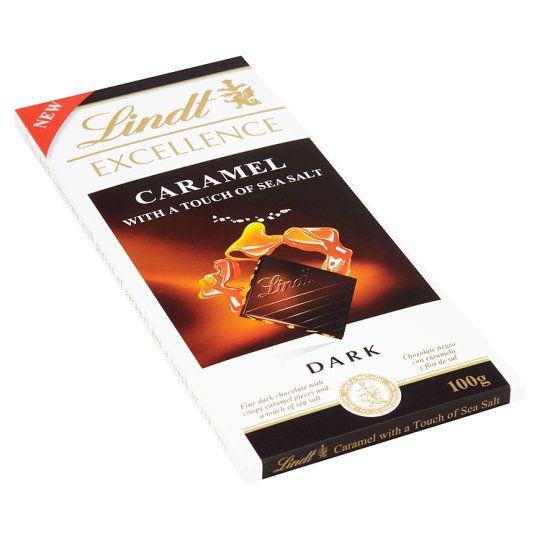 What is your favourite takeaway?
I love Ramen, Wagamama do an amazing spicy tofu ramen and Mak @ D6 do the tastiest dim sum and veg friendly sides. If I'm having a real hangover day….pizza it is, and that regrettable garlic dip.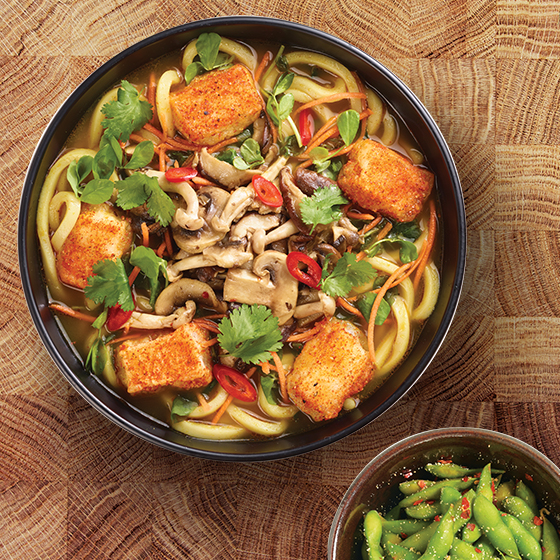 Have you tried any diet fads in the past six months?
No, I think life's too short to be strict on following a diet. On top of just generally eating healthy most of the time, the only diet fads I add are health foods like wheatgrass, apple cider vinegar or others like that.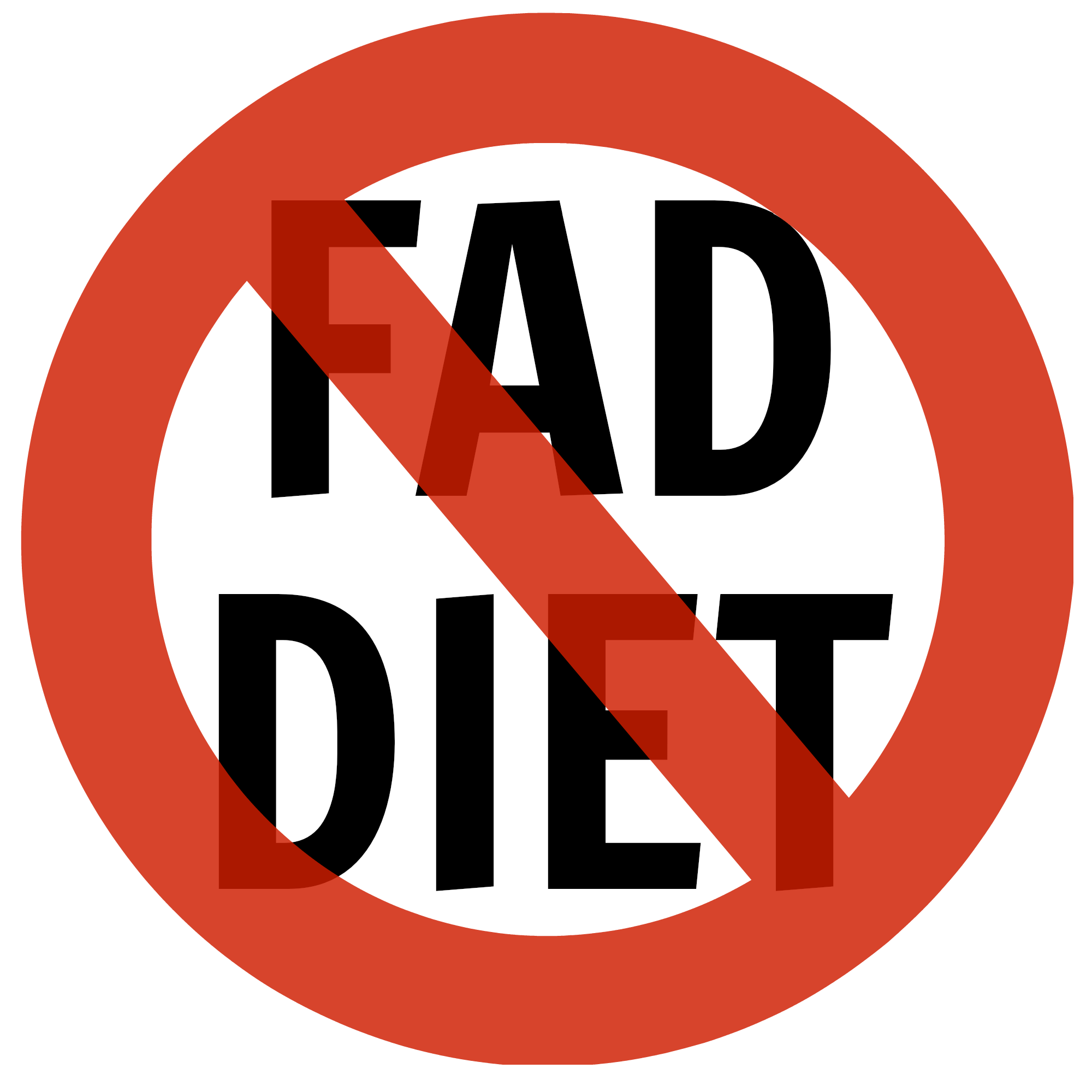 What would be your Death Row dinner or Last Supper?
Oh it would have to be carb full: pasta, pizza, gooey scrambled eggs on toast. Then a salted caramel brownie with a glass/more likely bottle of red.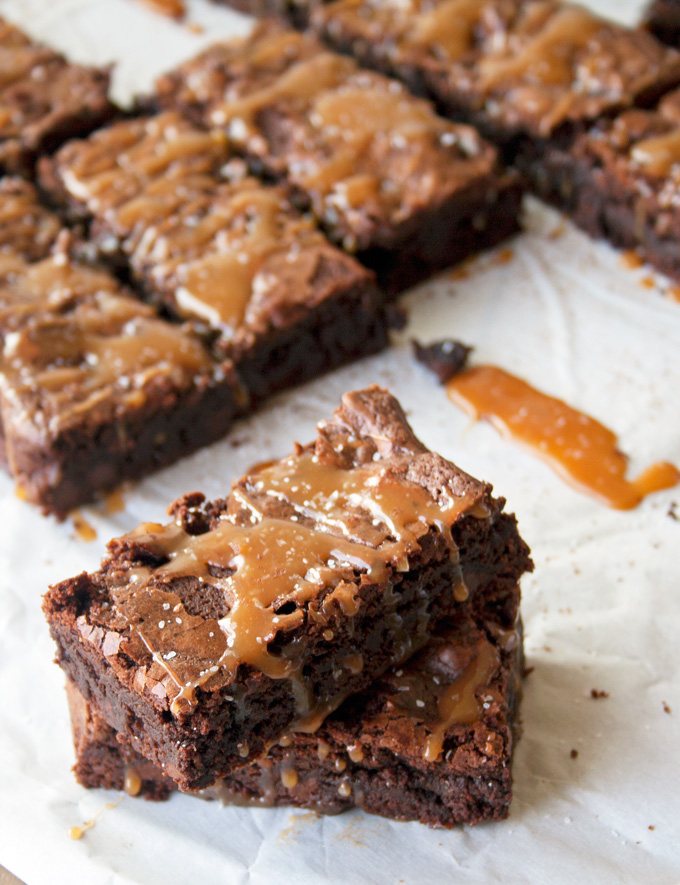 Rosanna's Verdict:
As a vegetarian, Emily's weekly shop features plenty of fresh produce to form the basis of her meals, as well as some tasty herbs and spices. Ginger, garlic, basil and chilli can all provide lots of flavour to plant-based dishes, plus they're low in calories and are considered to have some useful health benefits too. Ginger is thought to be anti-inflammatory, immune-boosting and beneficial for reducing nausea, while garlic is known for its anti-bacterial and anti-fungal properties. Chillies are rich in antioxidants and contain an alkaloid compound, capsaicin, with benefits thought to include appetite control, metabolism support and the promotion of vascular health.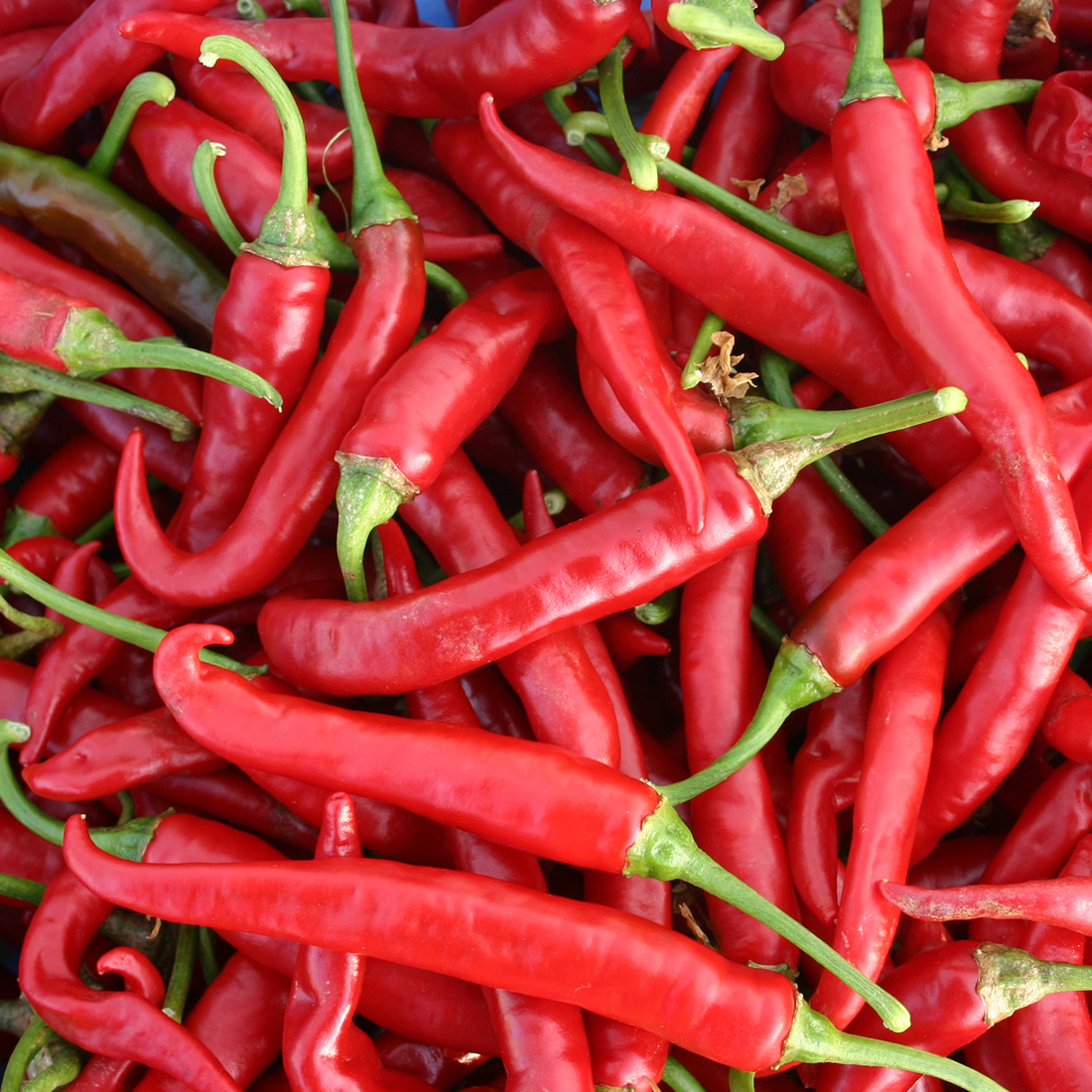 It's really good to see that Emily includes a range of fibre-rich vegetarian staple foods in her weekly shop, including quinoa, nuts, lentils, wholegrain pasta and hummus. These foods help to provide a range of essential amino acids, crucial for the repair and support of DNA, for the production of hormones, enzymes and antibodies, and the normal repair of muscle fibres. Other useful vegetarian protein sources include tofu, tempeh, nutritional yeast, seeds, beans and good-quality protein powders when supplementation is necessary.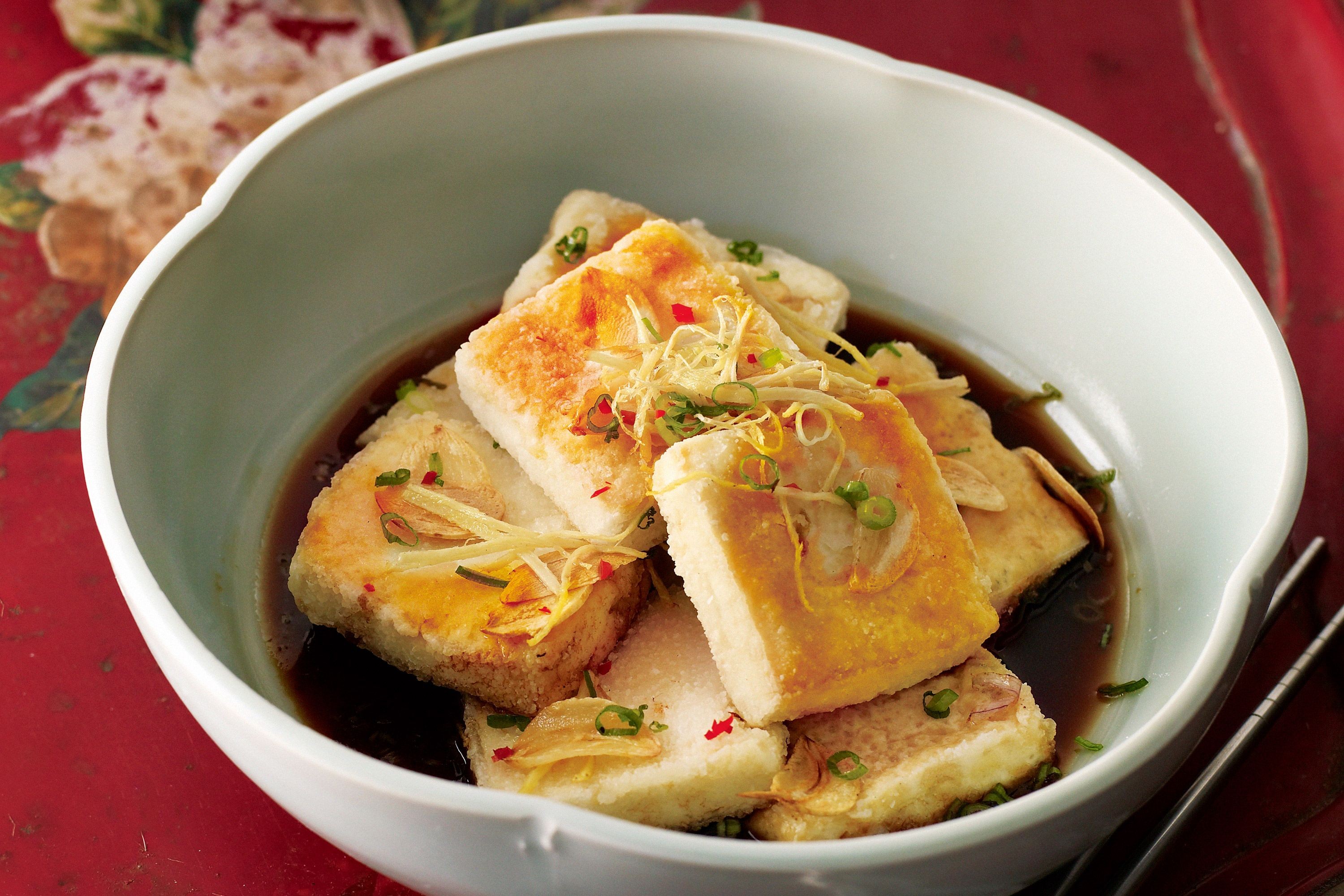 As Emily doesn't eat oily fish, I would suggest she pays special attention to the healthy sources of fat in her diet. Good vegetarian sources of omega-3 fatty acids include hemp seeds, chia seeds, flaxseed oil and ground flaxseed, plus micro-algae such as chlorella and spirulina. Avocado, cold-pressed virgin olive oil, walnuts and walnut oil are other useful sources of omega 3, 6 and 9. However, the conversion process for plant-based omega-3 fat ALA into EPA and DHA can be inefficient, so vegetarians and vegans can often benefit from an algae-based omega-3 supplement to support cell membrane integrity and normal skin, heart, eyesight and joint health.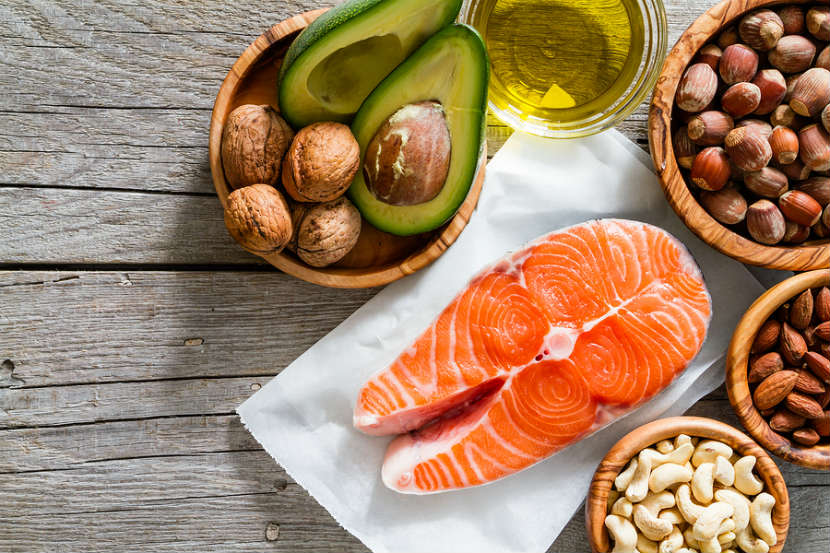 Emily's breakfast is a nourishing bowl of oats topped with magnesium-rich cacao powder, nuts, seeds, apple and manuka honey, which is thought to offer immune system support. This makes a really satiating breakfast, packed with fibre, complex carbs for slow release energy, plus essential vitamins, minerals and antioxidants. For lunch, she usually opts for a healthy salad, soup or superfood wrap. Again, these foods can make a balanced meal to help keep Emily feeling energised all afternoon. With salads, it's a good idea to include lots of deep green leaves, colourful veggies, a protein source such as tofu, chickpeas, hummus, nuts or seeds, and some healthy fat like avocado or cold-pressed olive oil. Soups can be boosted with the addition of lentils and it's a good idea to choose wholegrain or seeded wraps over white versions.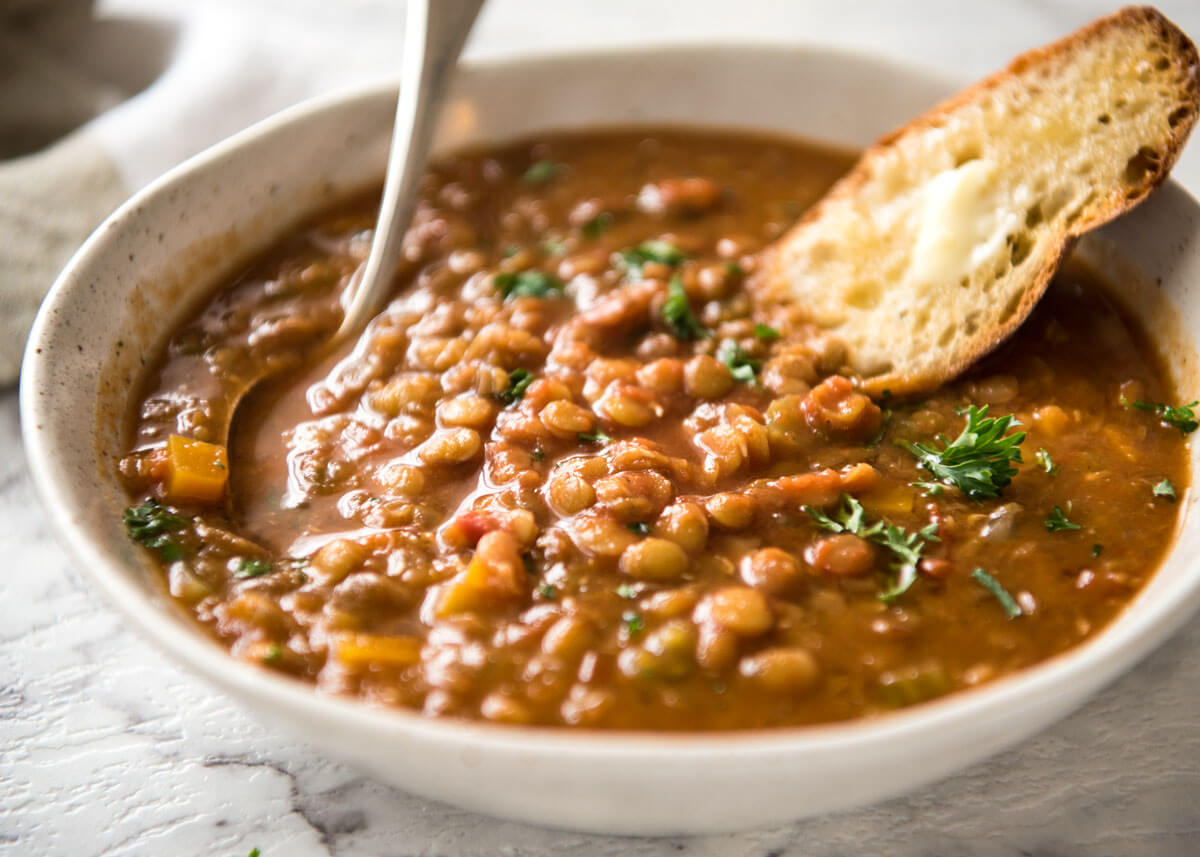 Emily's typical evening meal features noodles with veggies, herbs and spices. Again, I would suggest she chooses brown versions and even considers brown rice or quinoa as a more natural grain option than noodles, which are a processed food. Adding a couple of tablespoons of lightly toasted sesame seeds would boost the flavour even more and offer some useful plant-based calcium.
With snacks including crackers, tomatoes, carrots and popcorn, Emily's diet is packed with whole foods, fibre and nutrients, despite the occasional dark chocolate treat, which is absolutely encouraged. Well done Emily.