SPIN 1038's Fully Charged Breakfast Show with Graham and Nathan airs weekday mornings from 7am to 10am. A mix of the hottest tunes, entertaining content and trending topics, Fully Charged is the best start to your day with features such as the Noughtie Threesome, three classic songs from the 00s back to back and Birthday Bingo, the game you were born to win with cash up for grabs each morning! Graham and Nathan are also contributors to the Elaine Show, weekdays from 3pm on TV3.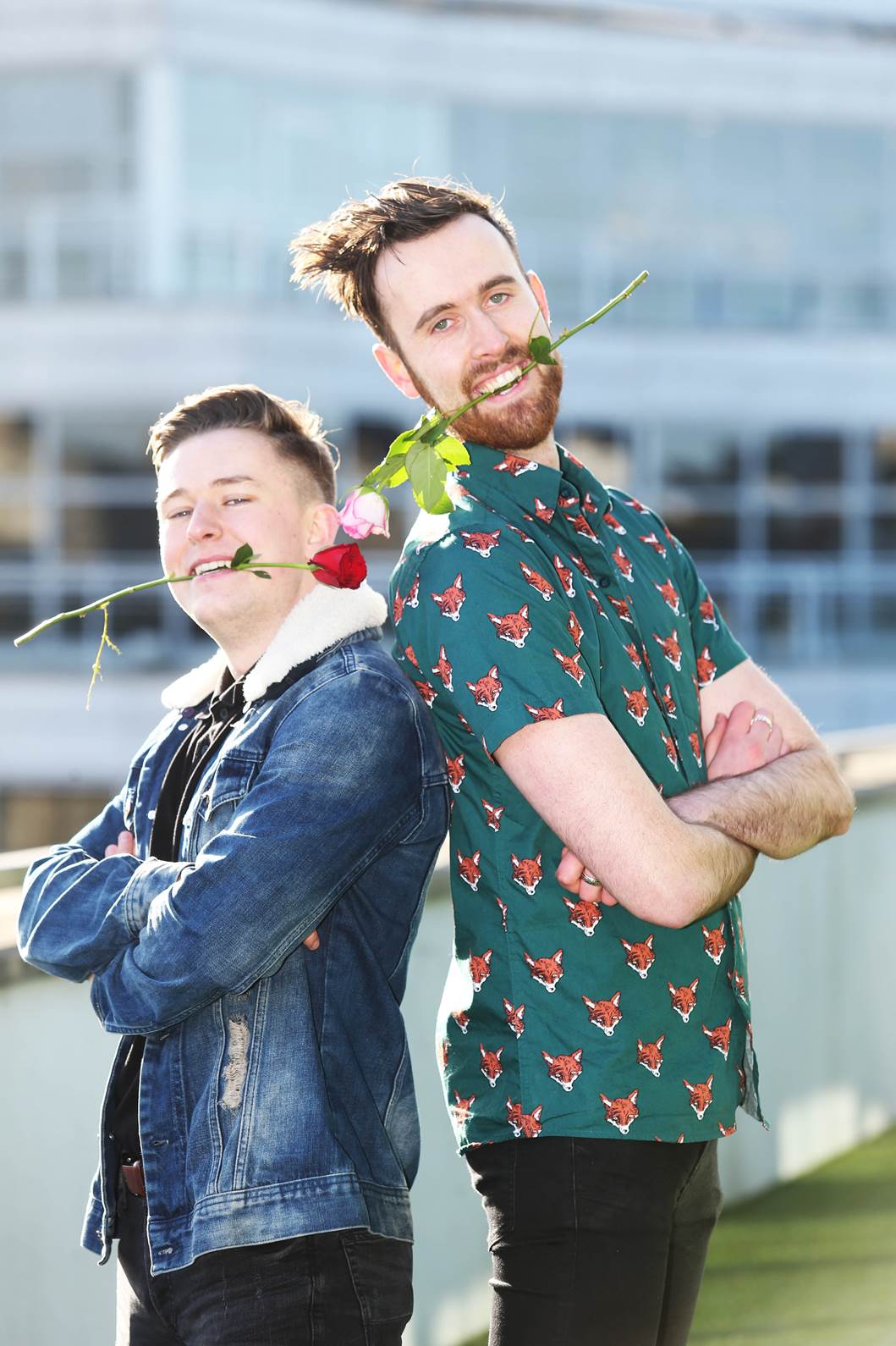 Graham:
Typical breakfast?
Breakfast is my favourite meal of the day. The second I wake up at 5.30am I can't wait to get stuck into my porridge. Three scoops with some fresh blueberries and raspberries – it's like a dawn dessert.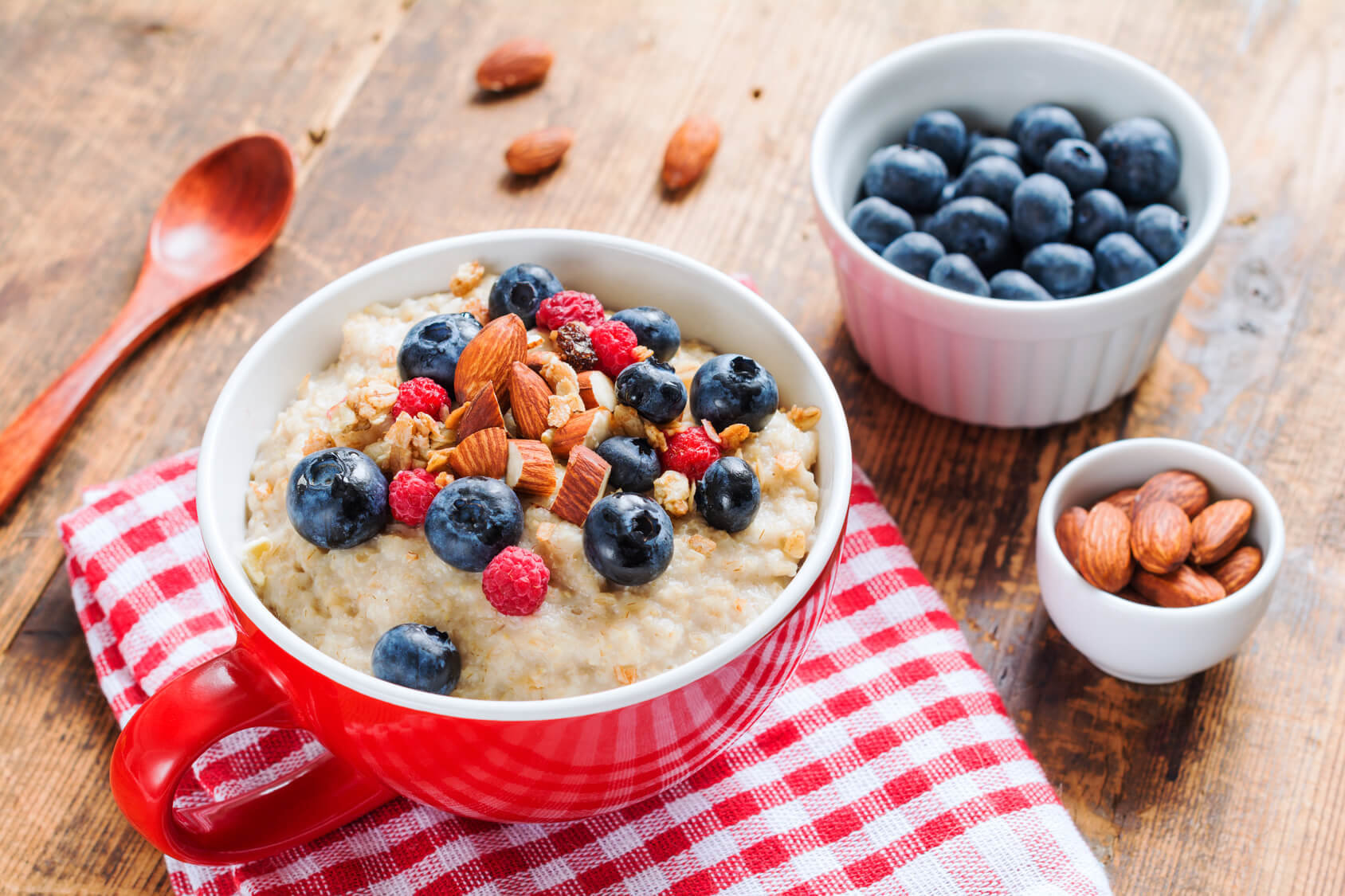 Typical lunch?
I'm enjoying the explosion of the soup and sandwich combo deal across Dublin. But don't come near me if it's mushroom soup. I wouldn't feed that to my enemy.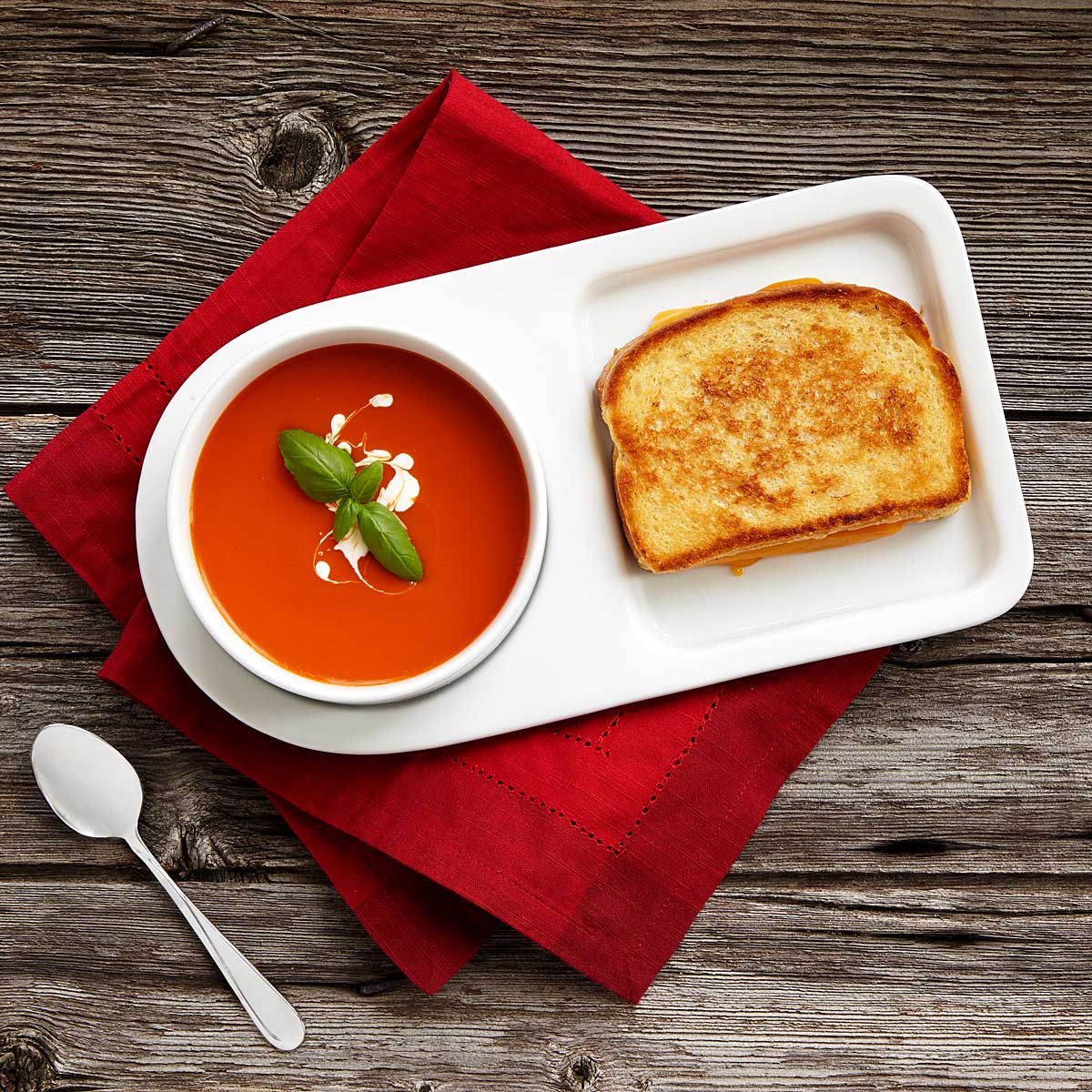 Typical dinner?
I love a good pie. Be it steak and gravy or chicken and ham, any sort of pastry goodness with mashed potatoes smothered in gravy is my dinner of choice.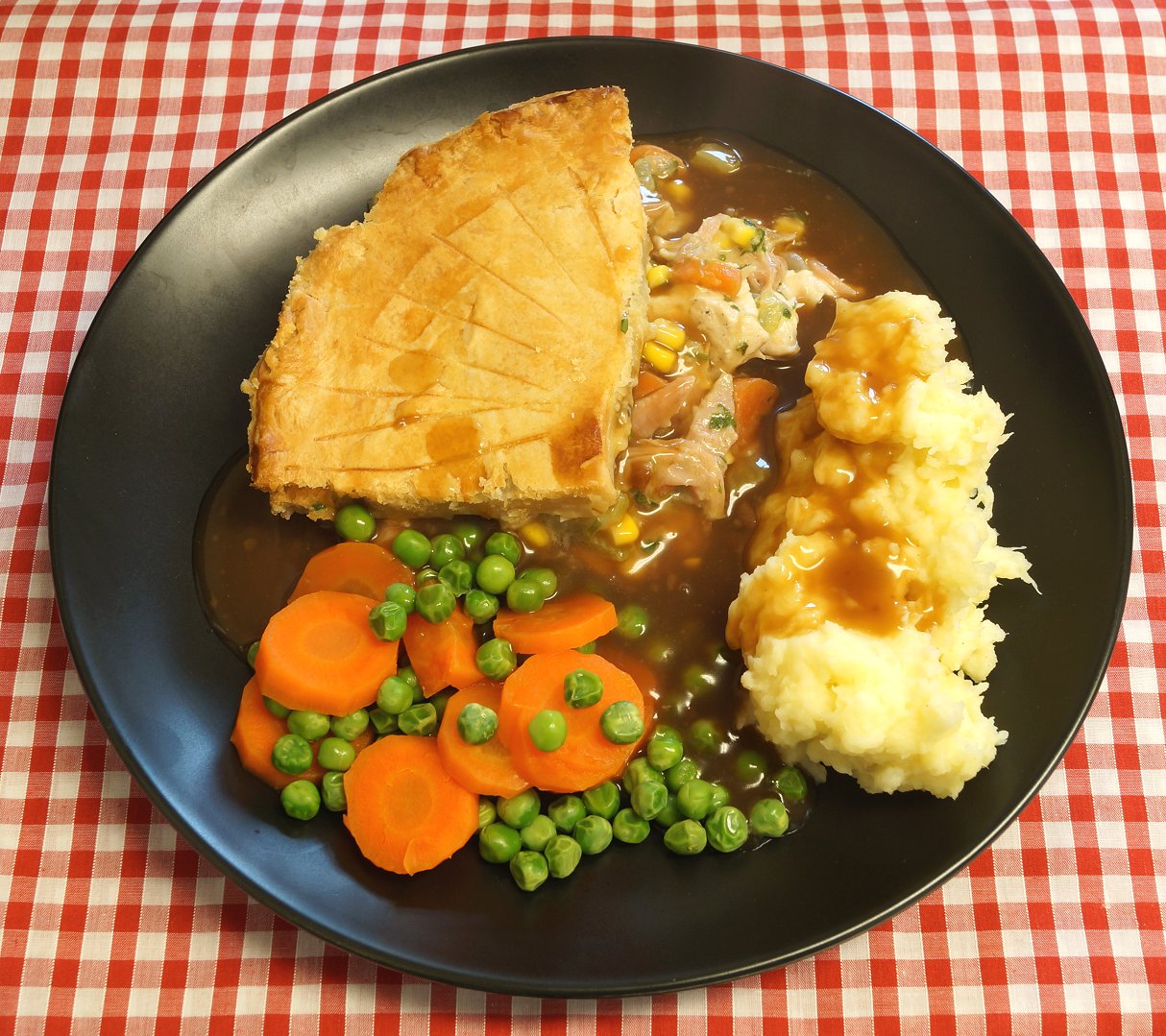 Typical snacks?
MooJu chocolate milk? Is that classed as a snack? If so, a nice carton of that please.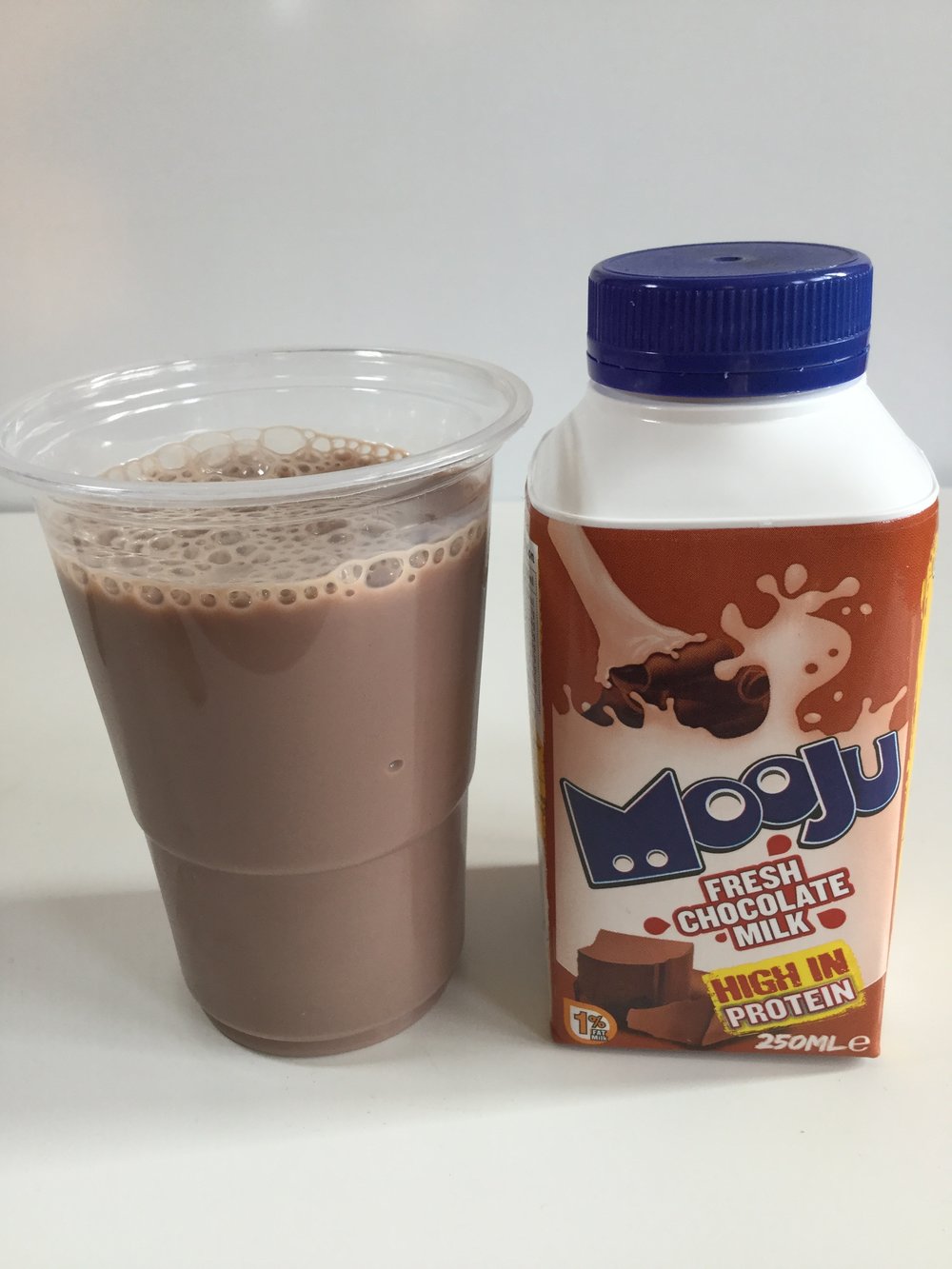 Is there anything you won't eat?
I hate fish but especially tuna. Never mind the horrendous taste, the texture is just horrible and it stinks up the office when people bring it in for their lunch.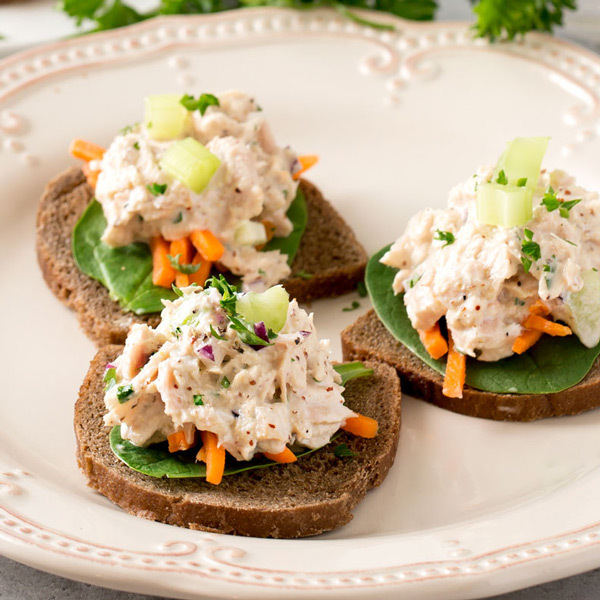 Guilty must-eats?
Two words, one bowl of goodness. Coco Pops. I went through a stage of having a bowl every single night before bed. For some reason they taste so much nicer at night time than in the morning for me. However, a big bowl of chocolate milk, rumbling around your stomach just before bed isn't the best for you, so I've had to wean myself off it over the last few months.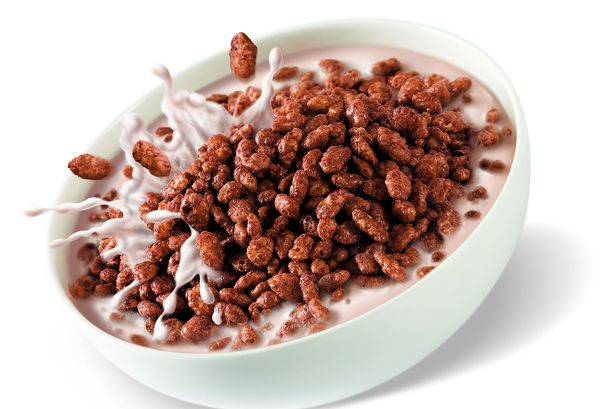 Nathan:
Typical breakfast
I normally eat a bowl of porridge with a banana diced, spoonful of peanut butter and a squirt of honey. I used to have fresh raspberries with it but they kept leaking in my bag. I'm no longer wasting my precious tears over raspberry juice.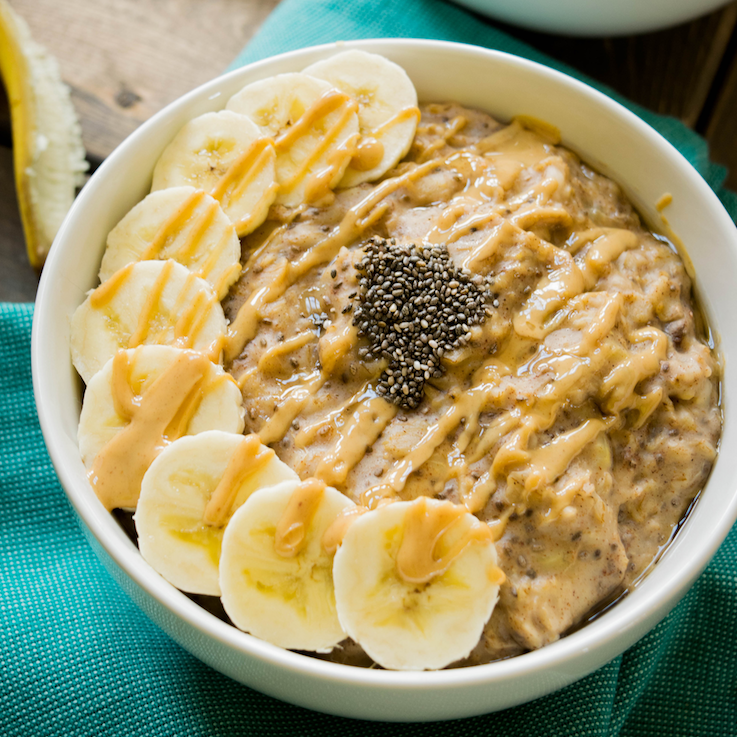 Typical Lunch
Recently I've been having a three egg plain omelette, with a side of rice and a tin of baked beans. I understand that Tom Hanks in Cast Away might turn his nose at that dish but I like it. That's the main thing eh? I'll show myself out…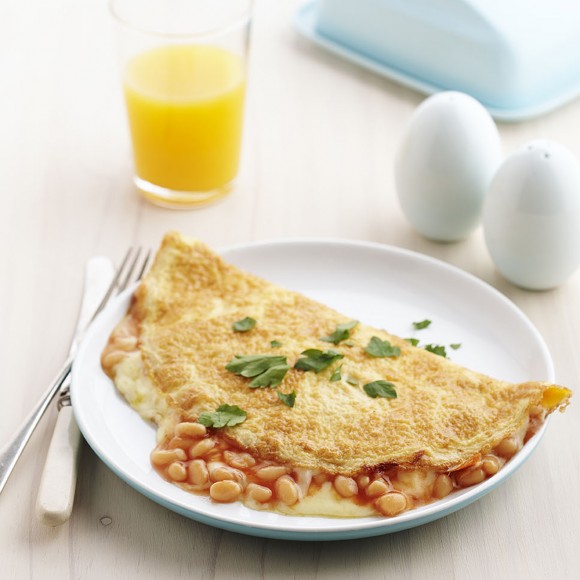 Typical Dinner
I set the mood. Light a few candles, listen to some Norah Jones and make a nice bit of spaghetti. I serve it with a tomato sauce – passata, garlic, peppers, mushrooms, pancetta and a red chilli. Recently I've been stealing my roommates balsamic vinegar and splashing a bit on top when it's all done. Makes sitting alone in the corner of my living room quite enjoyable.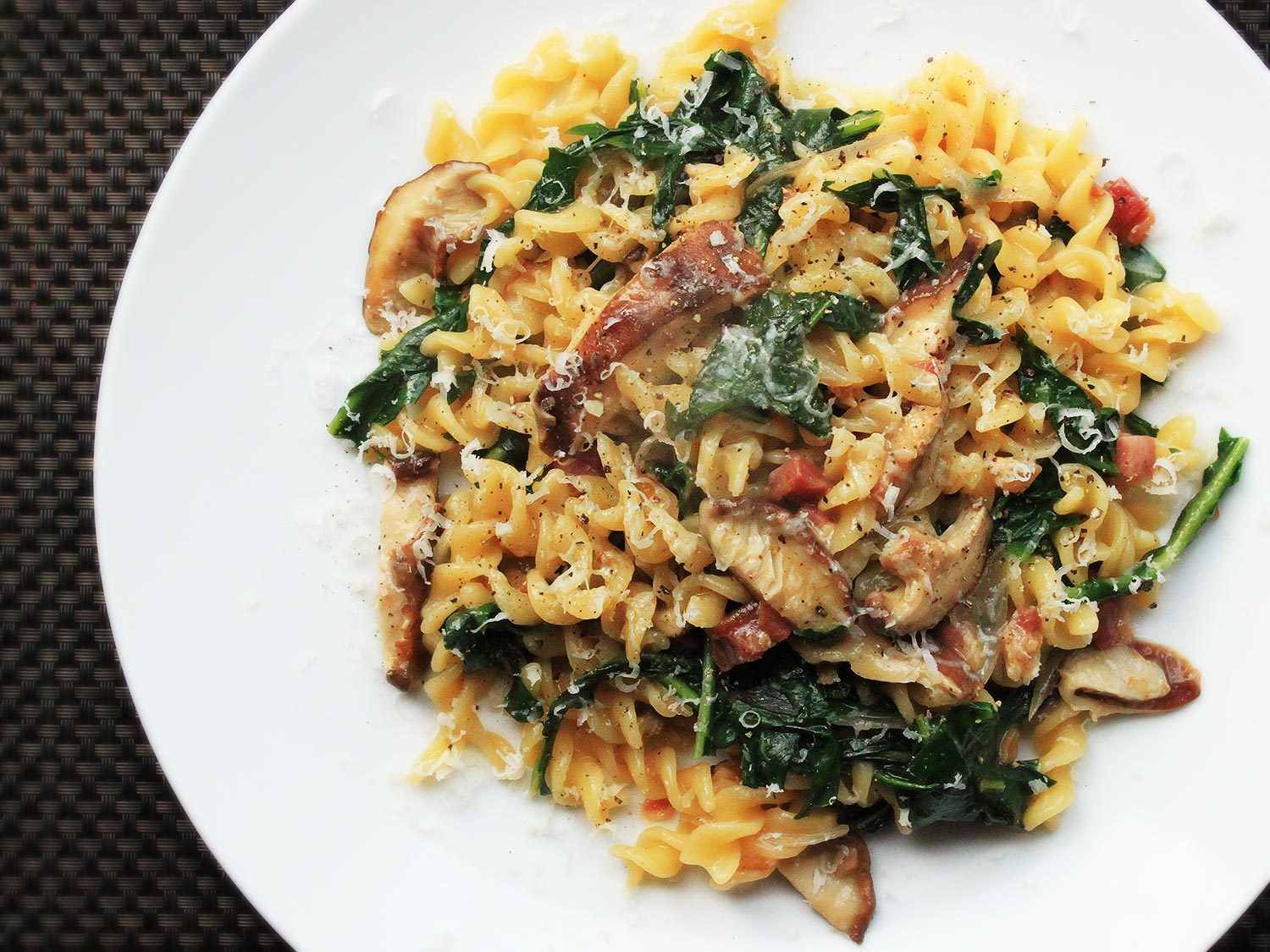 Typical snacks
Call me a lanky squirrel because I enjoy eating a big bag of almonds.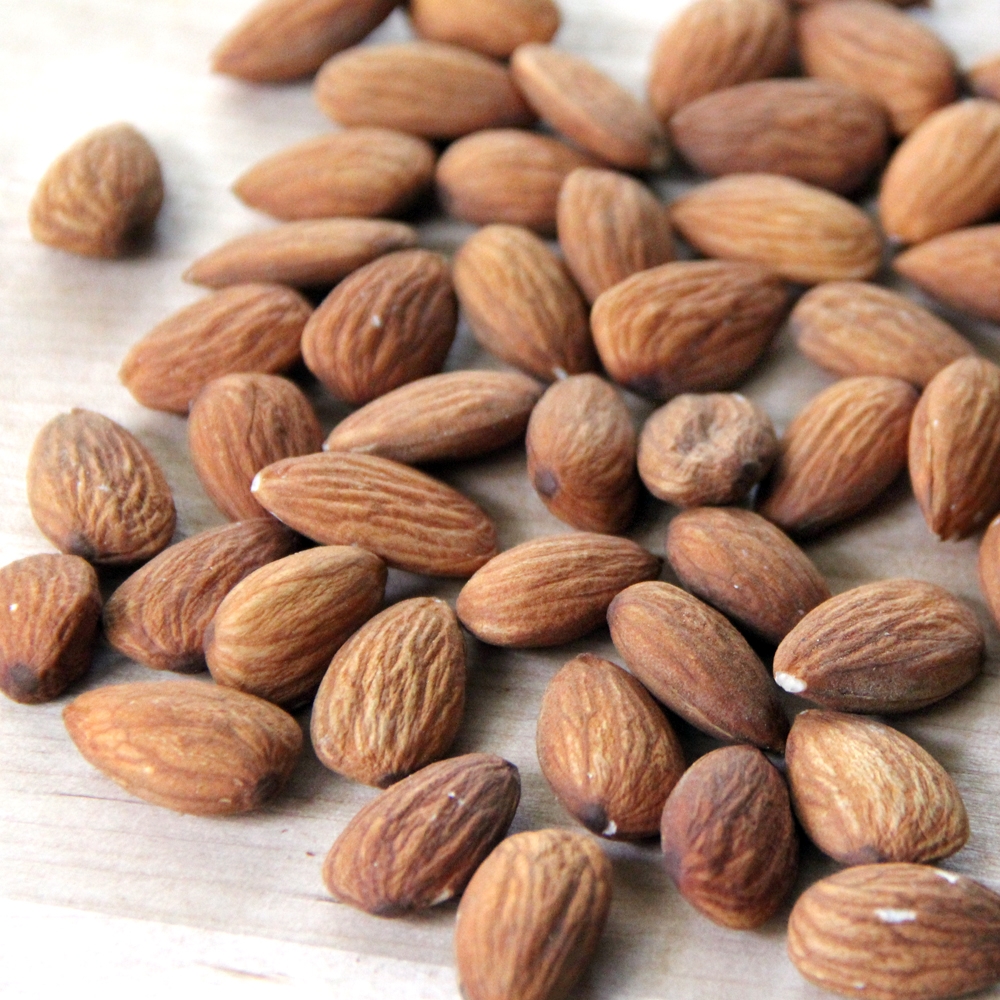 Is there anything you won't eat?
I really hate salmon but I'd say they have lovely personalities.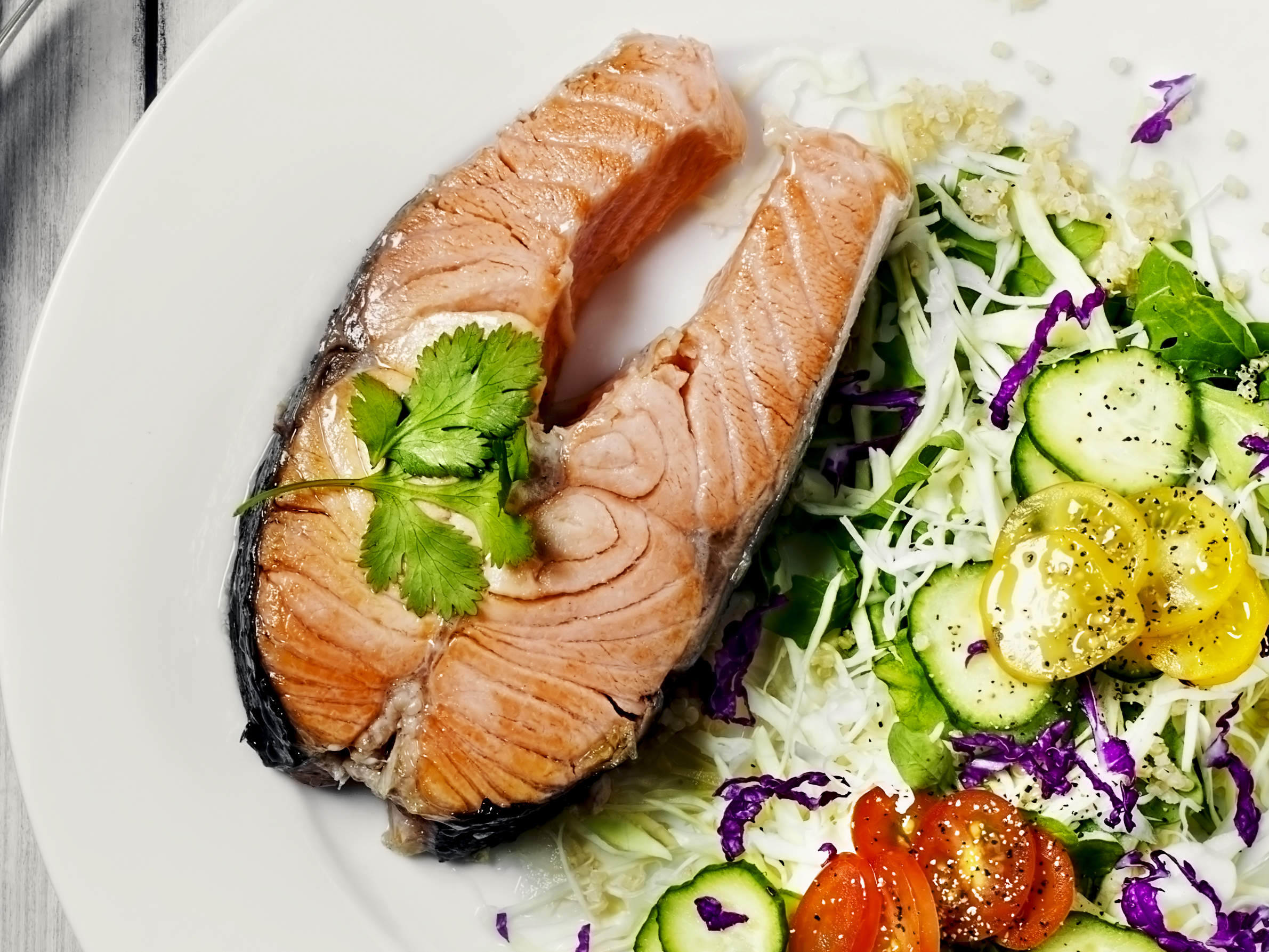 Guilty treats?
I enjoy ordering a pizza on those cold nights when I want to treat myself. I know I shouldn't but it feels so right! Am I right? I'll show myself out again…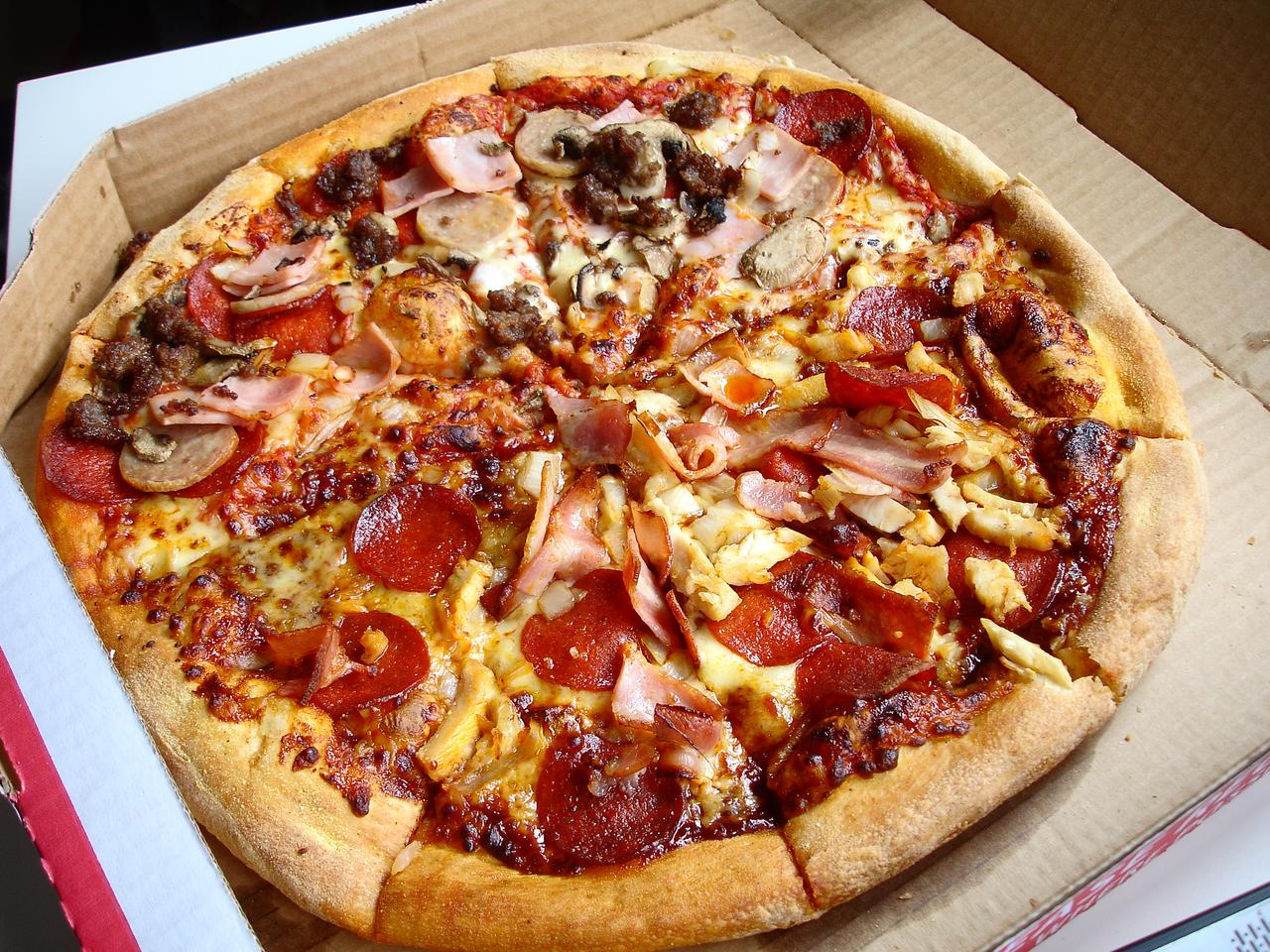 Rosanna's Verdict:
It's great to know that both Graham and Nathan are so enthusiastic about breakfast, with both opting for a healthy bowl of porridge. Graham goes for raspberries and blueberries on his, while Nathan enjoys it with banana, peanut butter and honey. Porridge is one of the most popular breakfast options because it's full of complex carbs, fibre and delivers long-lasting energy as it digests much more gradually than for example, breakfast cereals rich in refined sugar and other processed ingredients. This should help to fuel their early mornings and busy days. To increase its benefits even more, Graham may want to add a couple of tablespoons of ground flaxseed or chia seeds to boost its content of anti-inflammatory omega-3 fatty acid ALA, while Nathan could increase his intake of antioxidant nutrient vitamin E by swapping his peanut butter for almond butter.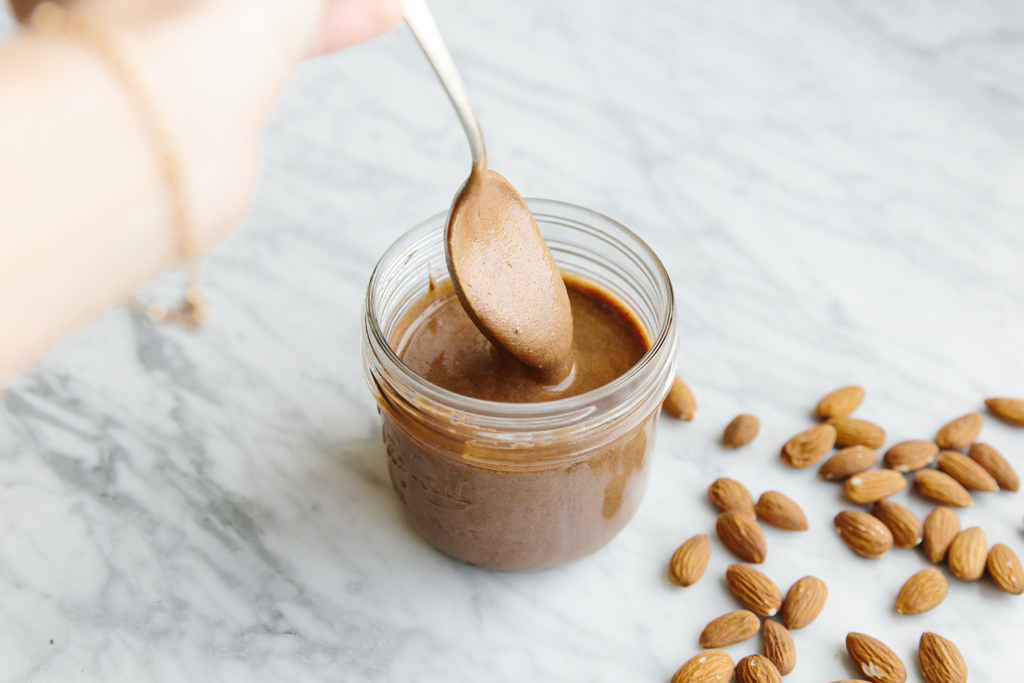 While Graham wouldn't touch a bowl of mushroom soup, which can be a very divisive food, he does enjoy a soup and sandwich deal for lunch. This can make a well-balanced meal when it includes a source of complete protein such as eggs, poultry, fish, beans or lentils, plus plenty of fresh vegetables. A quality vegetable soup is a great way to pack more veggies into your daily diet, while a sandwich can be filled up with leafy greens and colourful raw vegetables. It's generally best to choose wholemeal or seeded bread over the regular white variety to support your intake of fibre. Nathan has been enjoying a big omelette with rice and beans for lunch. Again, this can offer plenty of valuable nutrients, including complete protein from the beans and eggs, plus plenty of energy from the rice to support an active afternoon. I would suggest he pops a variety of colourful veggies into his omelette to boost his intake of antioxidants. Peppers, courgette, mushrooms, mangetout and peas all work really well.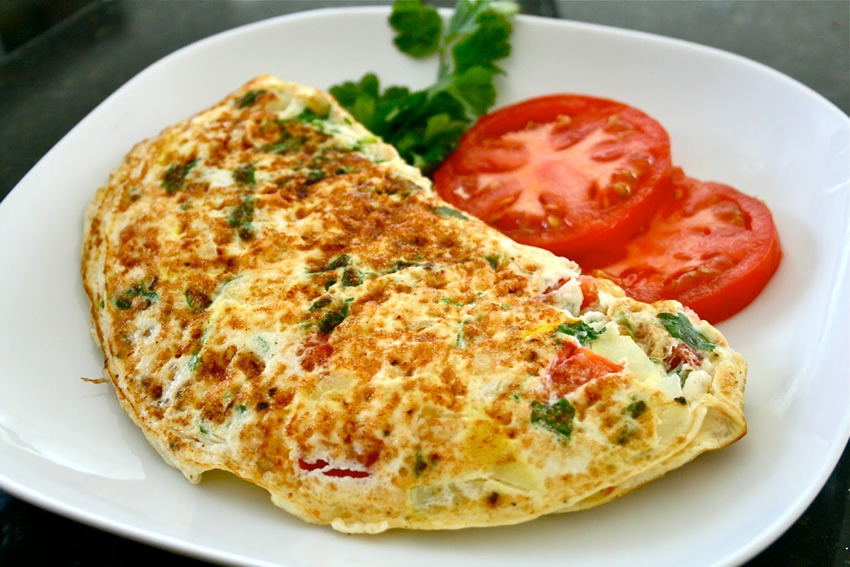 Graham's evening meal tends to be chicken pie with gravy and mash. Again, this can make a balanced meal but I do recommend adding steamed vegetables like broccoli, spinach and carrots or even a big green side salad to ensure he reaches his recommended daily intake. I would suggest he experiments with swapping his mash for sweet potato mash, as it offers plenty of fibre, complex carbs and beta-carotene, which gives it that vibrant orange colour. As an antioxidant nutrient, beta-carotene supports normal vision and skin health. Nathan enjoys spaghetti with plenty of veggies, tomato sauce, garlic and pancetta as a source of protein. I would encourage him to choose wholemeal pasta to further boost the benefits of a nutritious and balanced meal. It's super to see him include a variety of vegetables, and garlic is thought to offer useful health benefits too, which include anti-bacterial and anti-fungal properties. The cooked tomato found in passata is thought to be rich in lycopene, an antioxidant which research suggests is particularly protective for prostate health.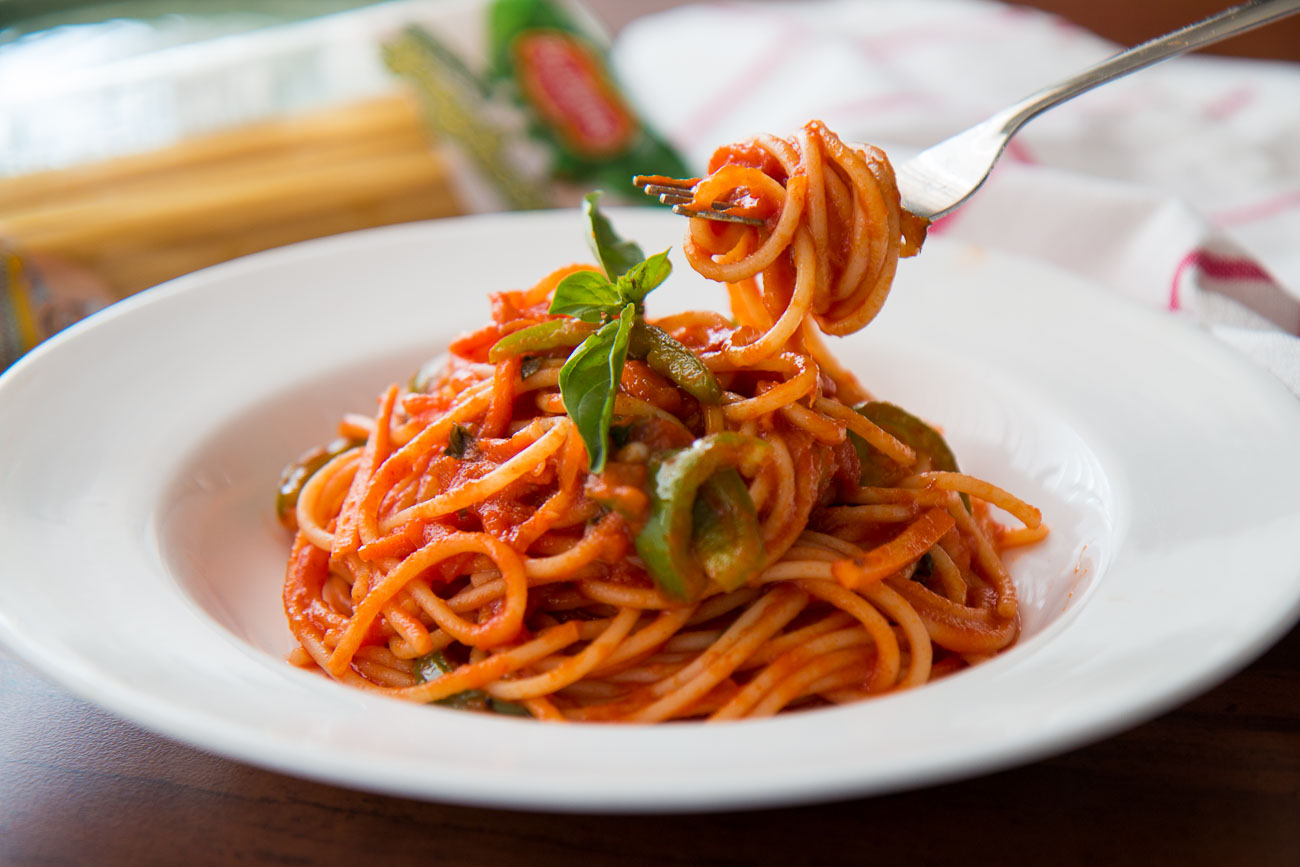 Graham's favourite snack is chocolate milk, which may be beneficial directly after a workout to introduce protein and simple carbs for muscle recovery, but as it tends to be high in refined sugar, it's best viewed as an occasional treat food. For a chocolate fix, he may want to try a couple of squares of quality dark chocolate, which can contain beneficial flavonoids. Nathan's favourite snack is almonds, which offer a great range of health benefits, including vitamin E to support skin health, amino acids and fibre to encourage normal digestive function.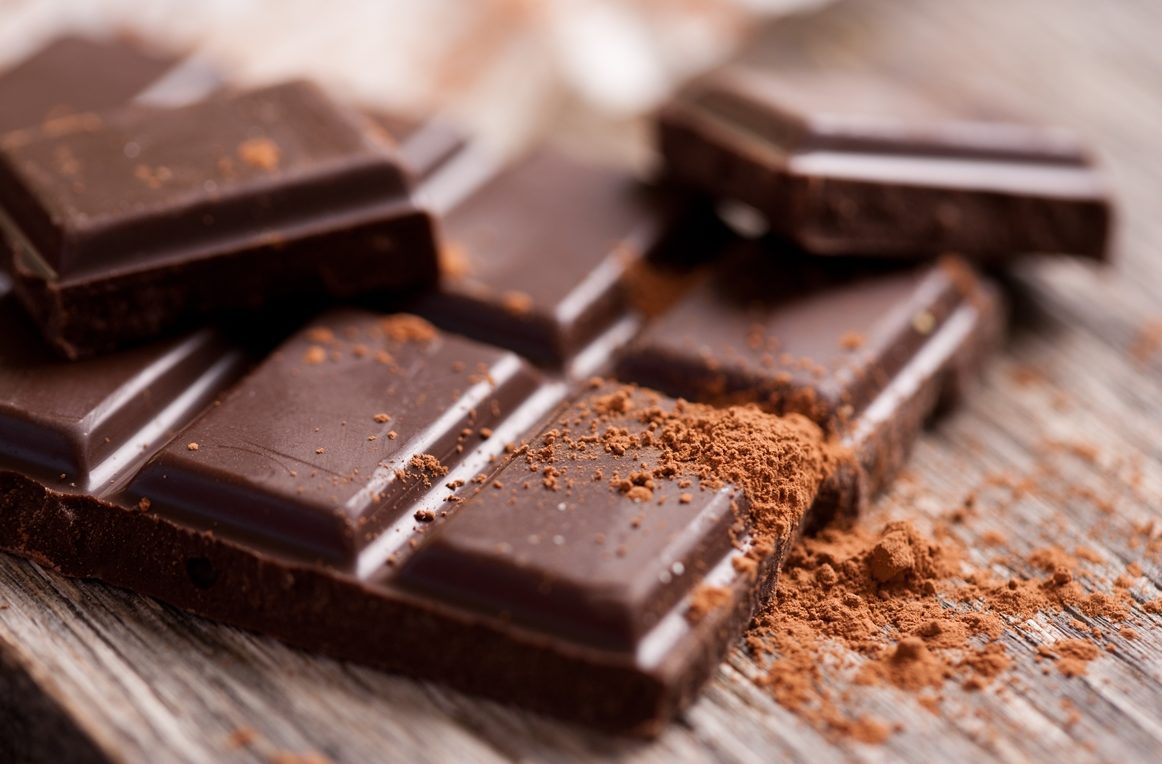 Both Graham and Nathan enjoy balanced diets with a variety of beneficial foods. Making the small changes I've suggested would help to import their food intake even more, Well done boys!