Novelist, poet, short story writer and literary editor Nuala O'Connor grew up in Dublin and now lives in East Galway with her family. Nuala's fourth novel Becoming Belle will be out in August.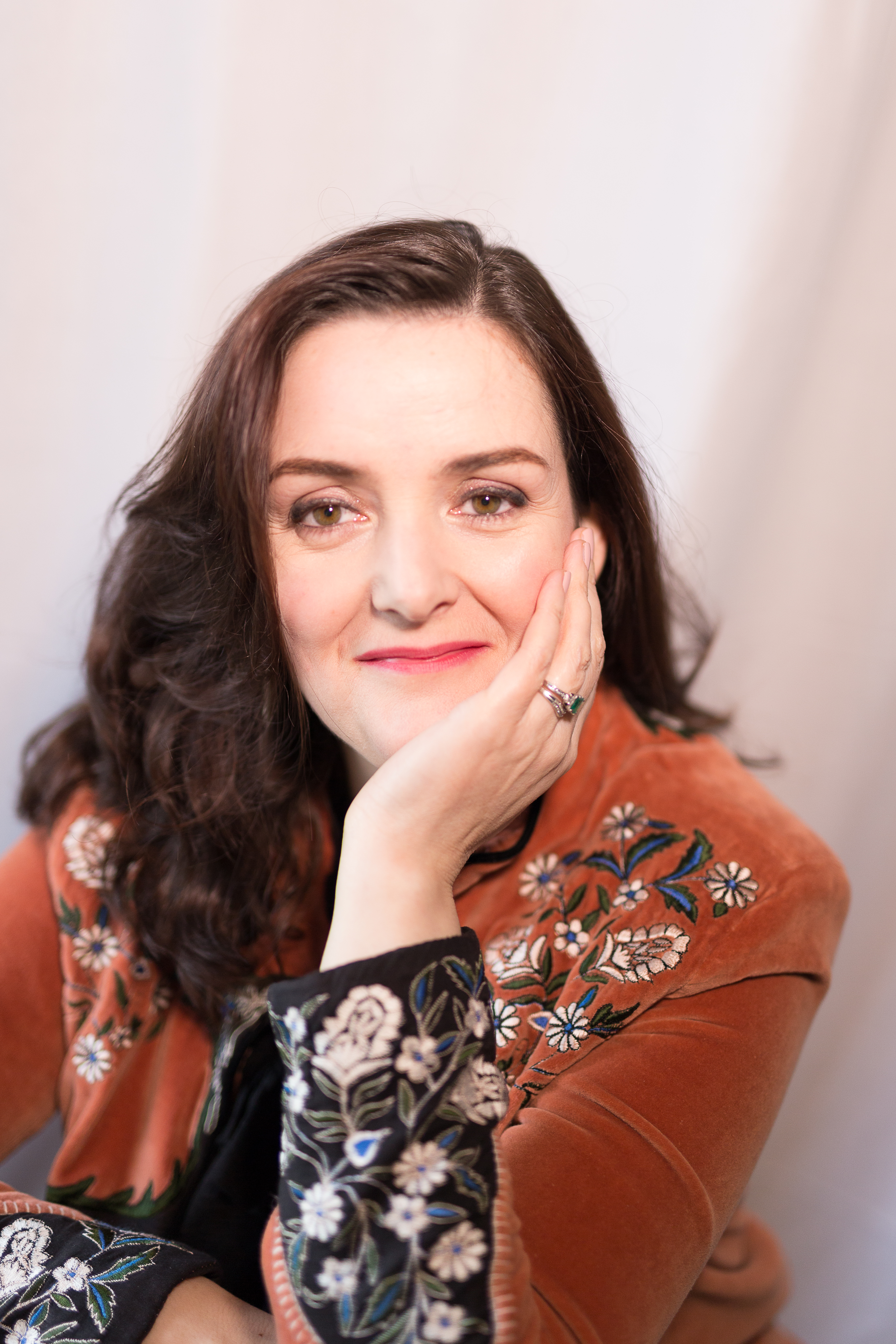 Where do you shop?
Aldi and Tesco.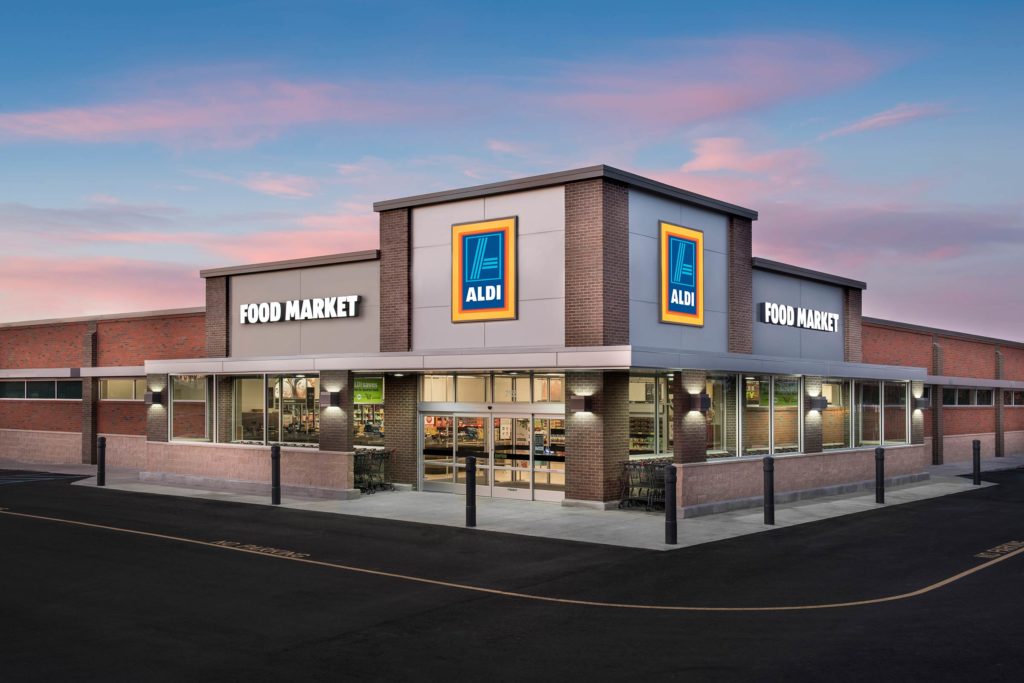 Can you list the contents of your weekly shop?
Veg
Fruit
Salad
Lentils
Rice
Quorn products
Nuts
Eggs
Feta cheese
Pasta
Soya milk
Almond milk
Meat for my two sons: chicken, rashers, mince.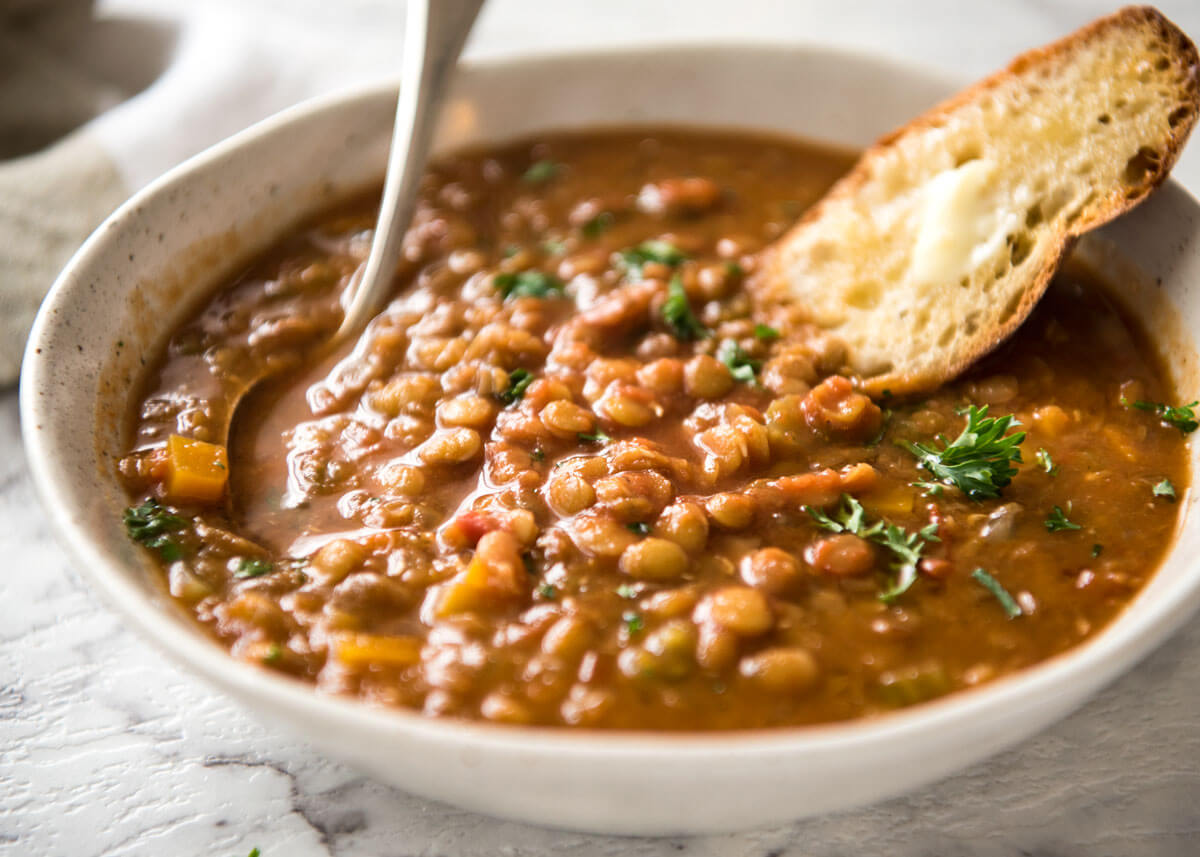 Describe your typical breakfast
Bran flakes, mixed seeds, almond milk and mint tea.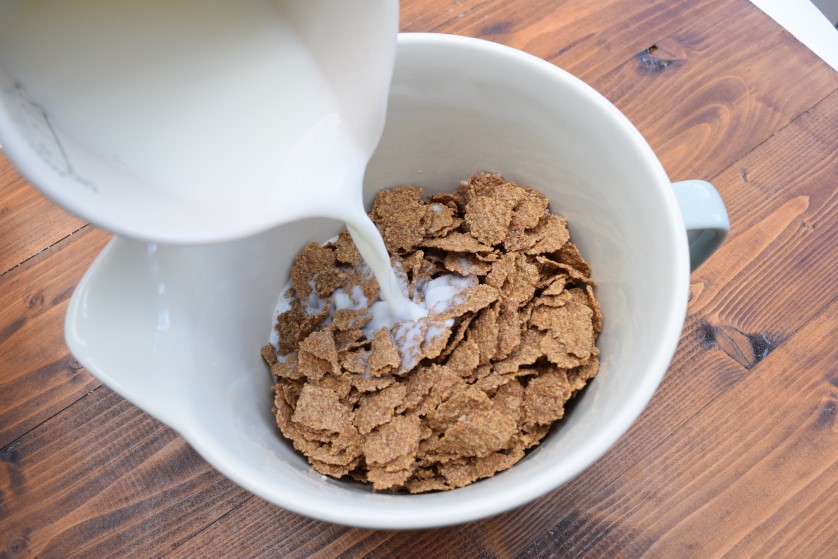 Describe your typical lunch
Feta salad, toast, dark chocolate and tea.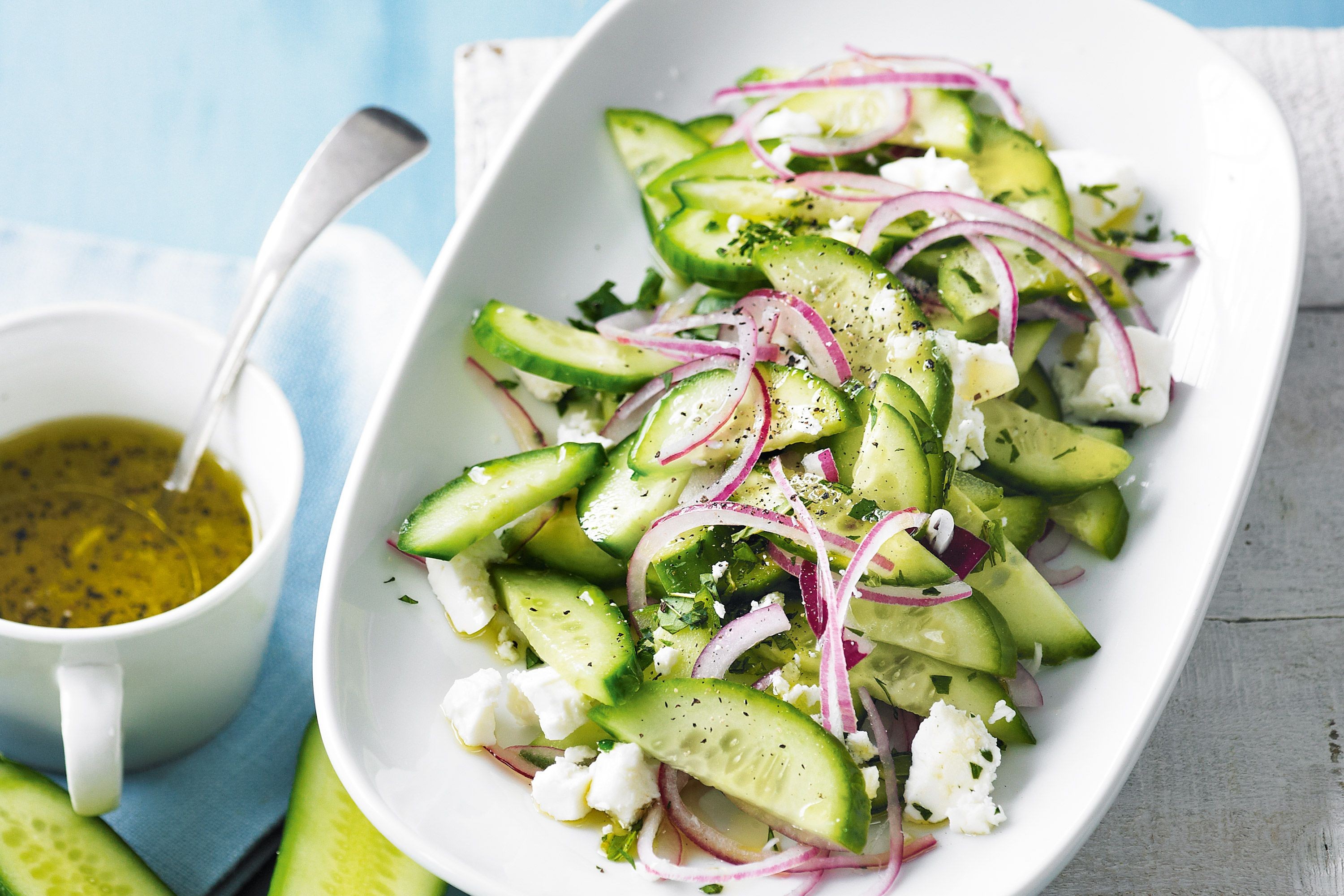 Typical dinner
Chickpea curry, pilau rice, dark chocolate and tea.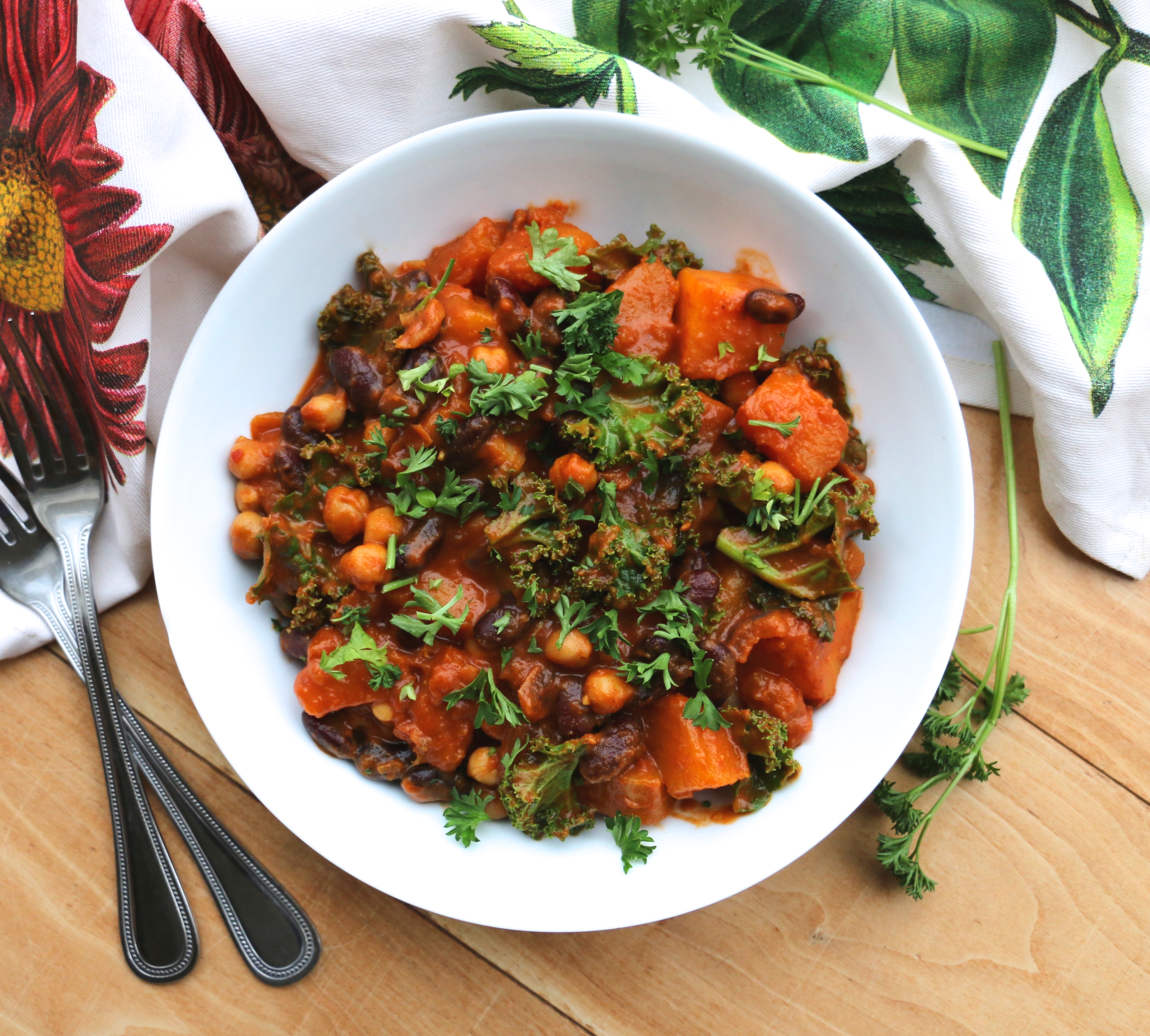 Snacks
My favourite snack is so boring but I love it: rice cake, peanut butter and banana.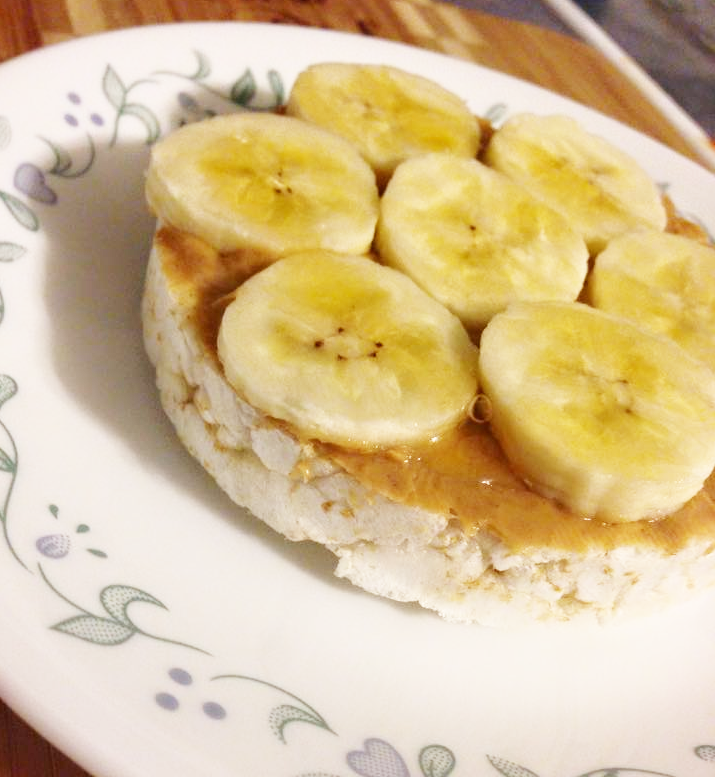 Is there anything you won't eat?
Mushrooms, meat, shellfish.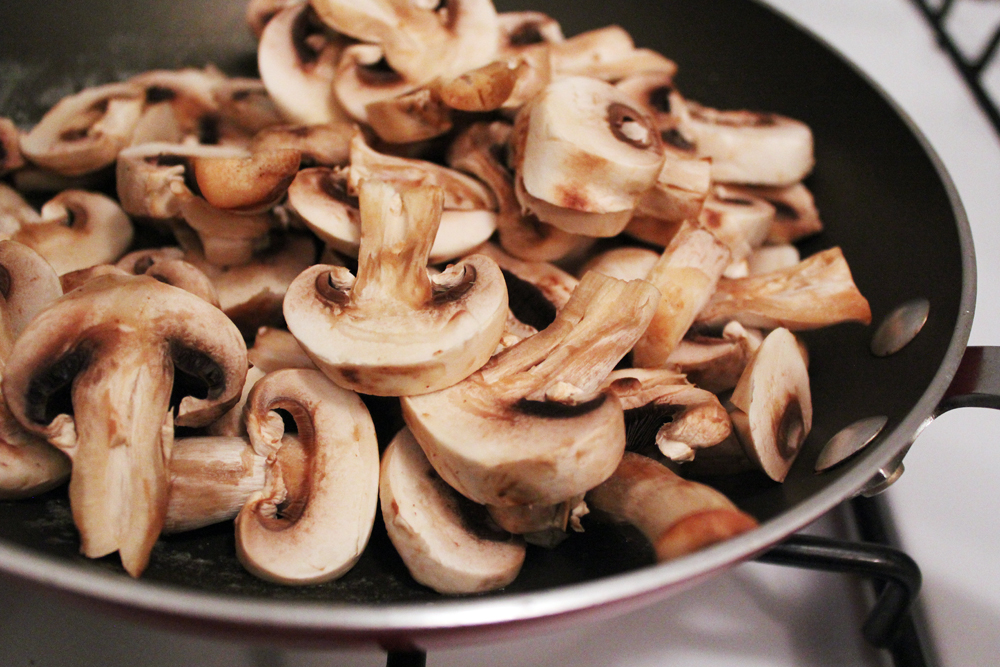 What would you cook to impress someone?
Homemade pizza or a good curry with lots of side dishes. I love a thick dhal.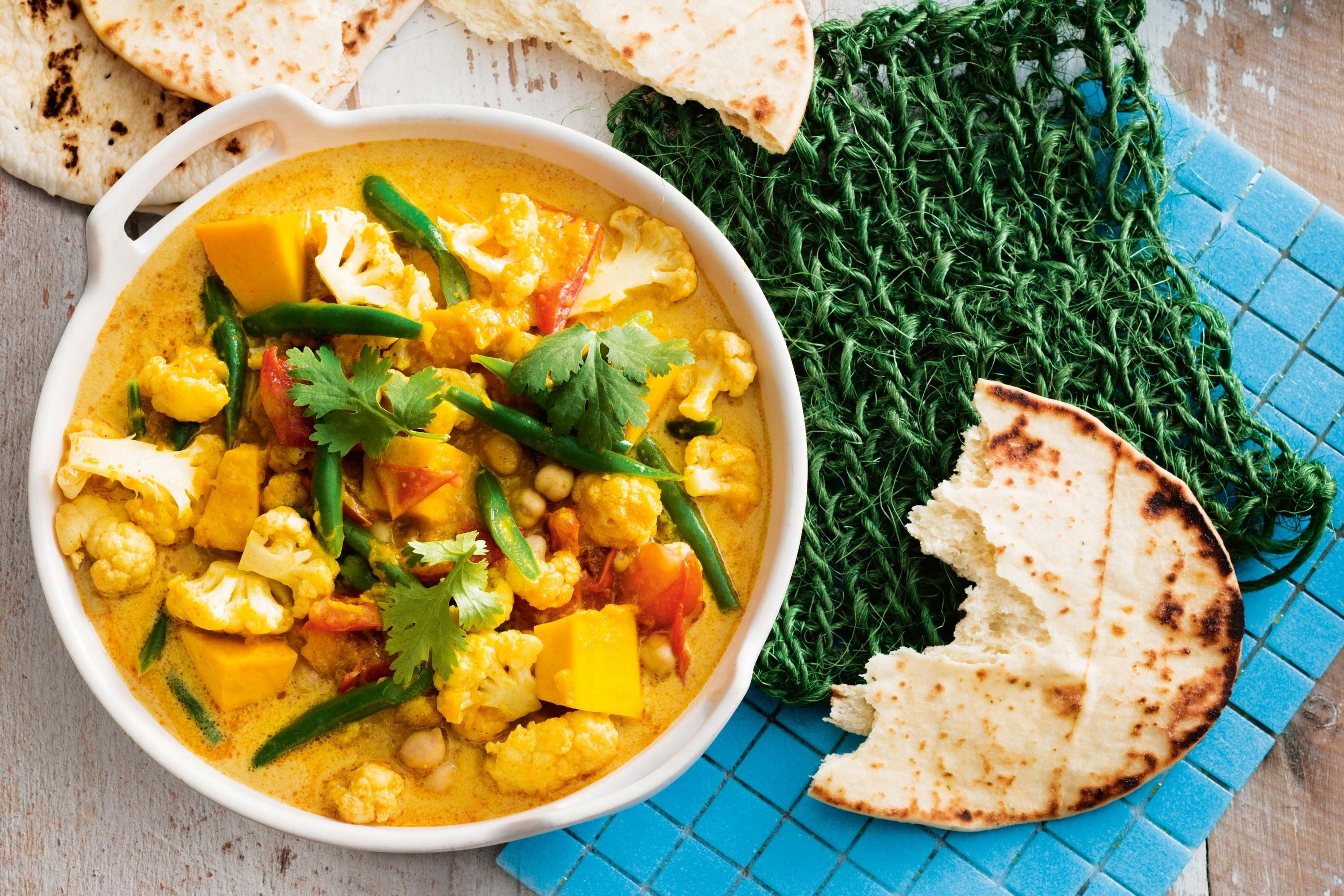 What is your guilty food pleasure?
Cadbury's Wispa or Buttons. Drool!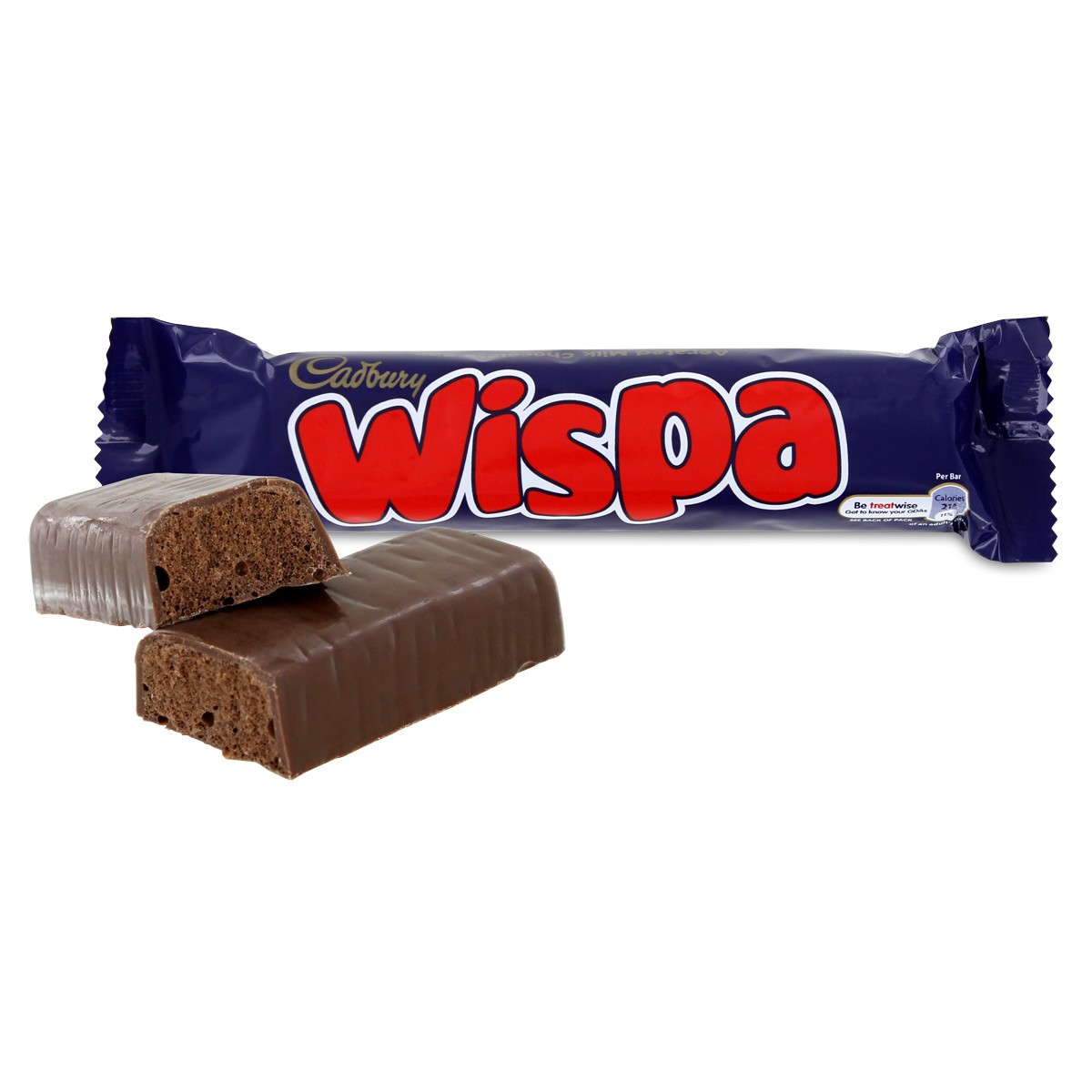 What is your ultimate comfort food?
Homemade lentil and tomato soup with a side of sourdough and mature cheddar.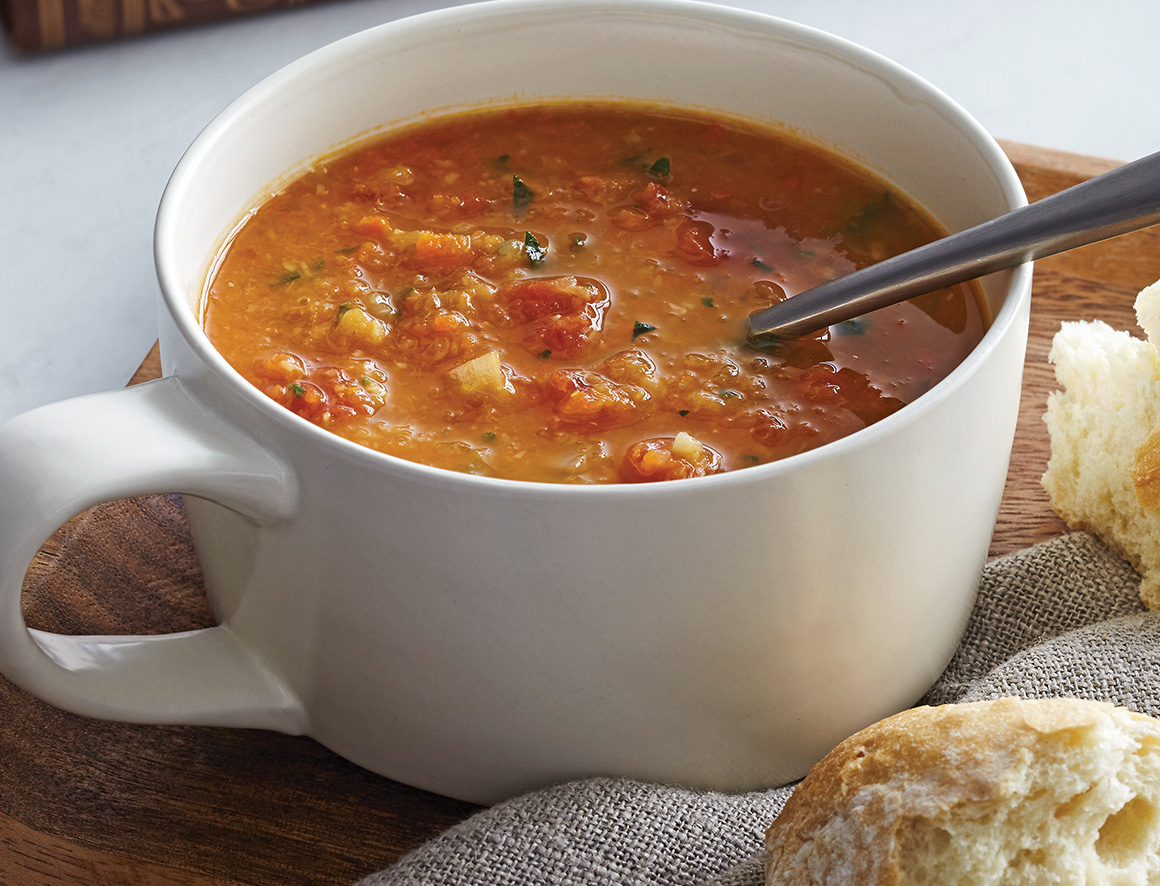 What is your favourite takeaway?
Indian or Chinese. I love a veggie satay or a curry.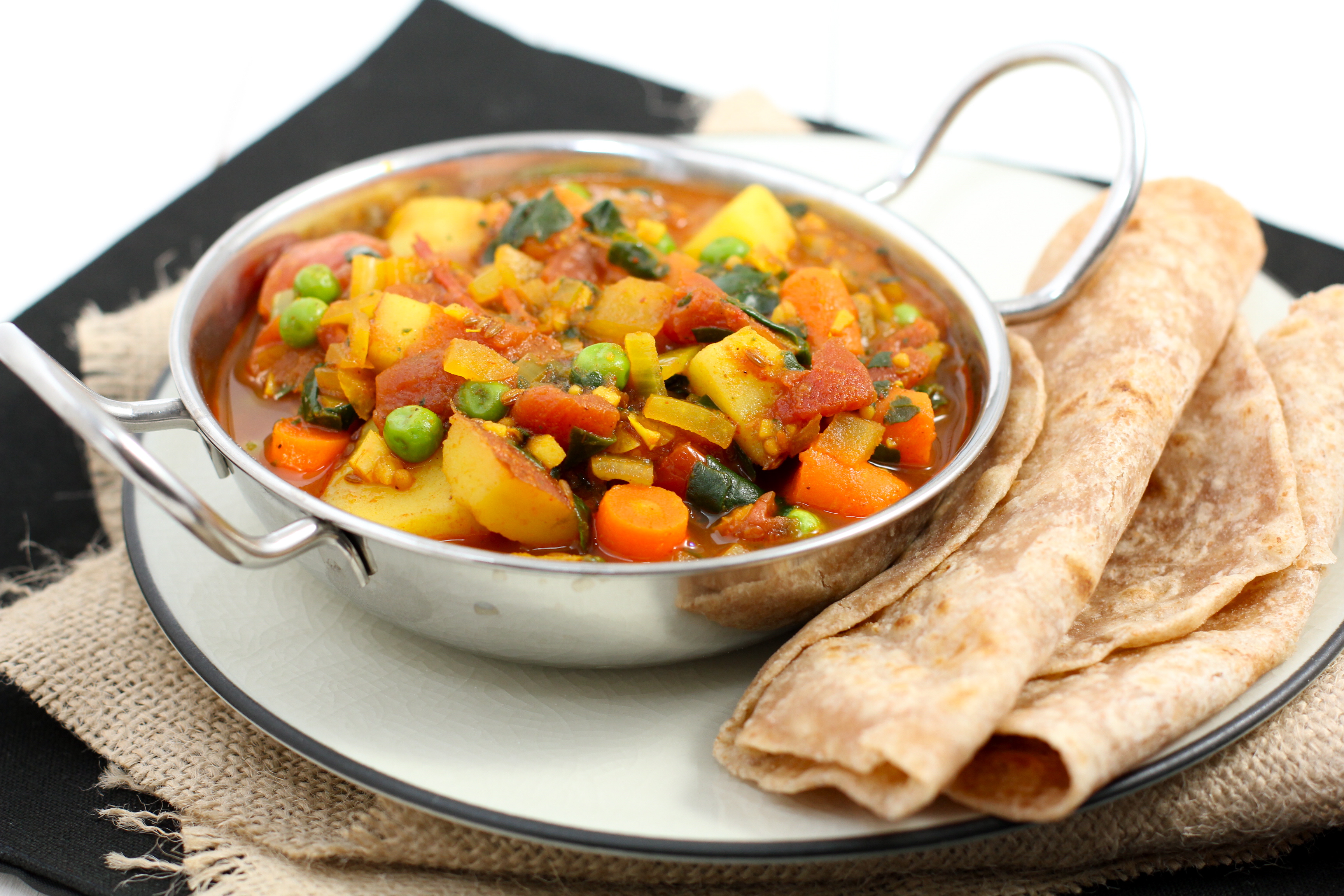 Have you tried any diet fads in the past six months?
I'm doing a FODMAP diet because I caught a stomach bug in China. I've had to give up my beloved Diet Coke and cut down on wine. Sob!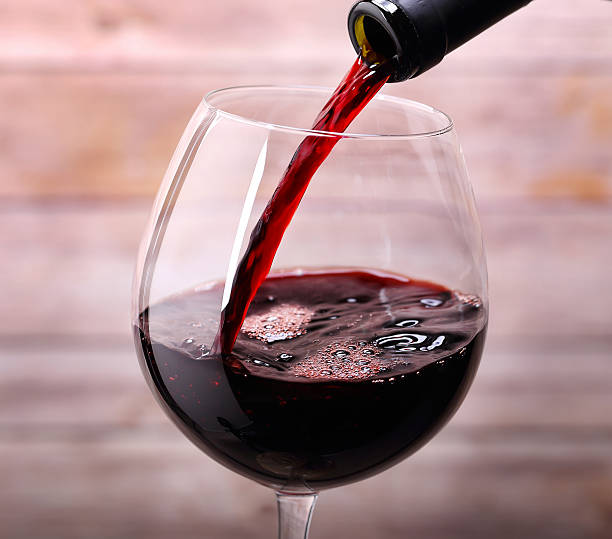 What would be your Last Supper?
Quorn curry, a vat of Chianti and/or cava, Tiramisu, a pile of Wispas, Tayto Snax and Diet Coke.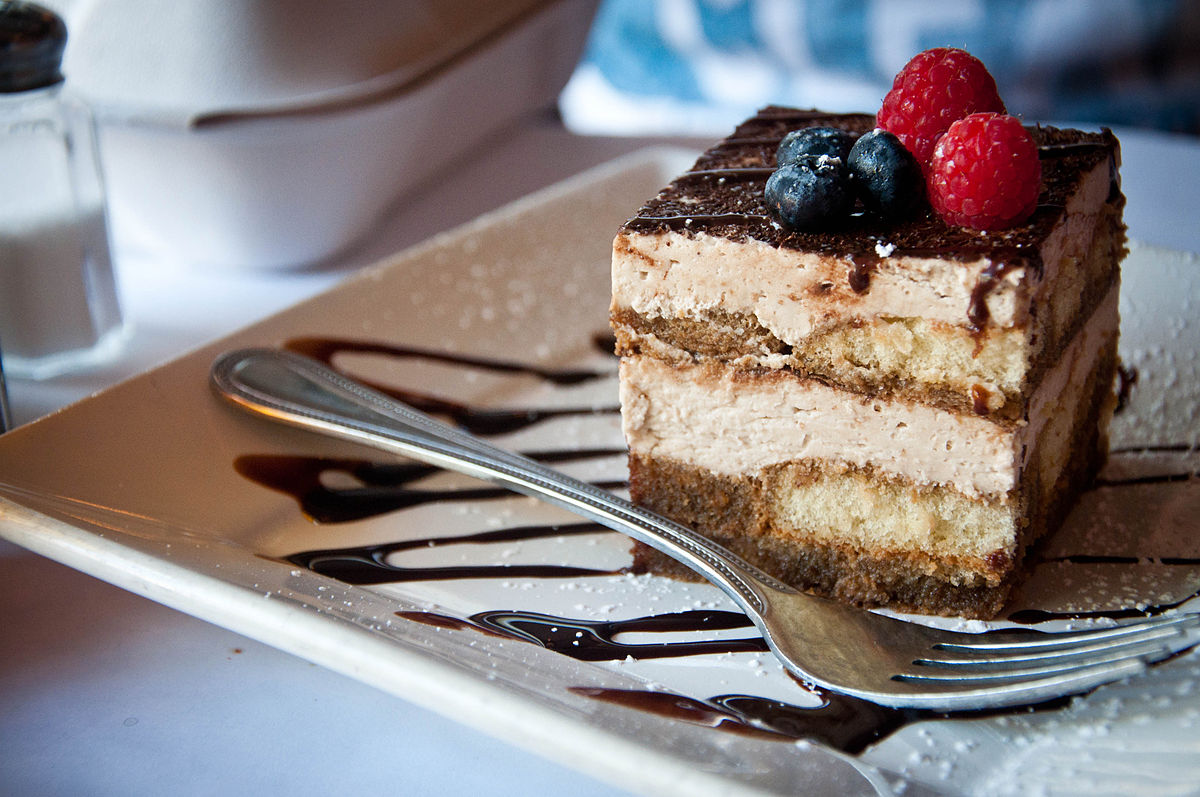 Rosanna's Verdict:
Nuala's weekly shop is very much based on nutritious plant-based foods as she prefers to avoid eating meat. Vegetables, whole grains such as rice and pulses like lentils are important foods for vegetarians, helping to boost protein and fibre intake. Nuala also includes healthy fats from nuts, calcium-rich feta and eggs, which are a super source of complete protein. For the most benefits, nuts are best eaten raw and unsalted, with different types offering a range of benefits. Almonds provide vitamin E, fibre and amino acids, Brazil nuts are a superb source of the antioxidant micronutrient selenium, walnuts provide some essential omega-3 fats, and hazelnuts provide minerals including copper, manganese and magnesium. However, as a rich source of fat and calories, nuts are best enjoyed in moderation, with a handful per day sufficient for most adults. Of course, if you're trying to gain weight, then adding more healthy high-energy foods is a good idea.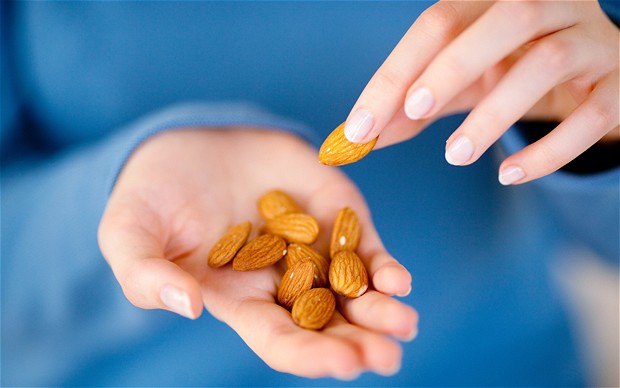 Nuala buys both soya and almond milk as dairy alternatives, and it's really good to see them so widely available for those that prefer to avoid regular milk. However, it's best to look for the unsweetened version and to ensure that the brand you're buying is fortified with calcium, for the most benefits. Some brands also contain vitamin D3.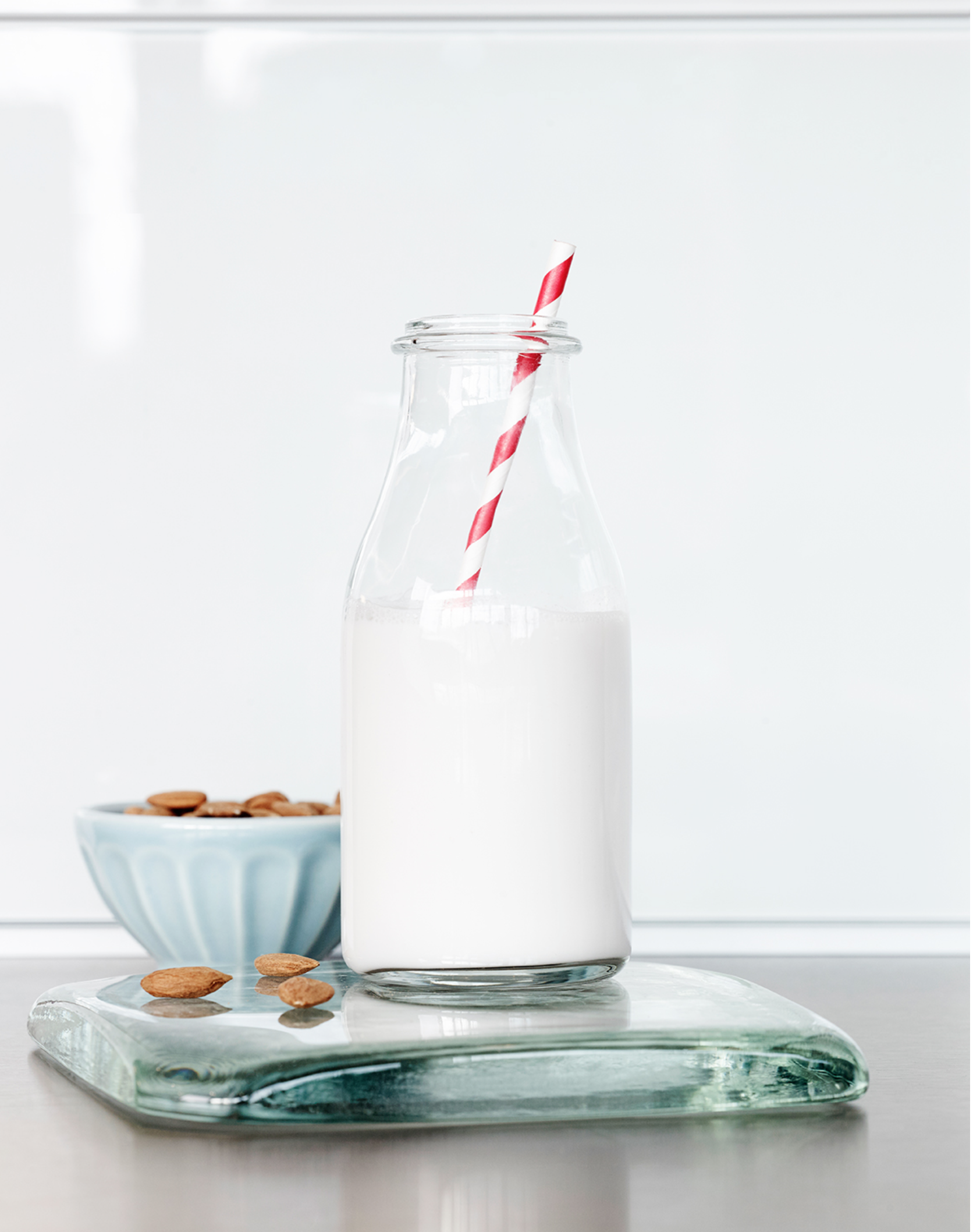 For breakfast, Nuala usually opts for a bowl of bran flakes with mixed seeds, almond milk and mint tea. This provides a nutritious and fibre-rich start to her day, helping to ensure she stays feeling full until lunchtime. Porridge would be a good option in colder weather too, and adding a handful of fresh berries or some chopped fruit would boost its content of vitamin C and antioxidants. Mint tea is thought to support digestion and will also help to hydrate her well at the start of the day.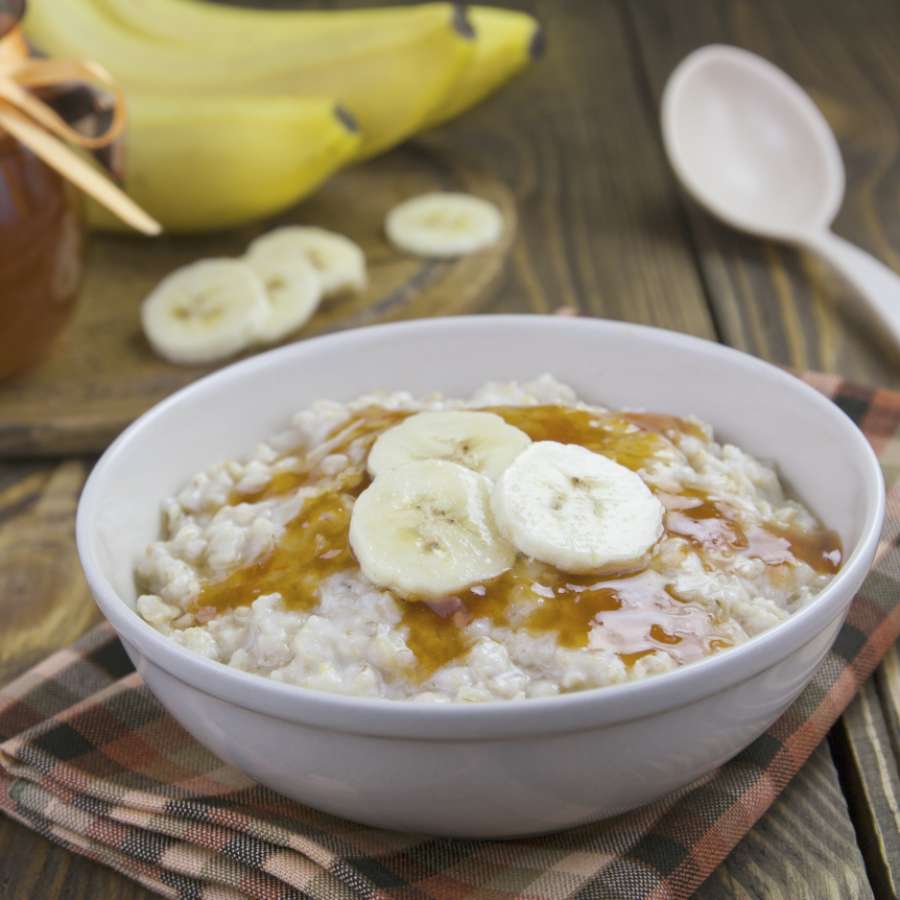 Nuala's lunch is a healthy salad with toast and dark chocolate. Salads are at their most nutritious when packed with plenty of colourful veggies to avail of their wide range of protective antioxidants, while a cold-pressed and unprocessed oil can help to boost the absorption of certain fat-soluble vitamins. I really like hemp oil, flaxseed oil and olive oil, plus they contain omega-3 fats. Adding feta helps to boost the protein content, and I would advise Nuala to choose brown or unseeded bread to toast rather than regular white bread. Dark chocolate tends to be a healthier choice than milk or white versions, as it contains less sugar and more antioxidants from the cacao content.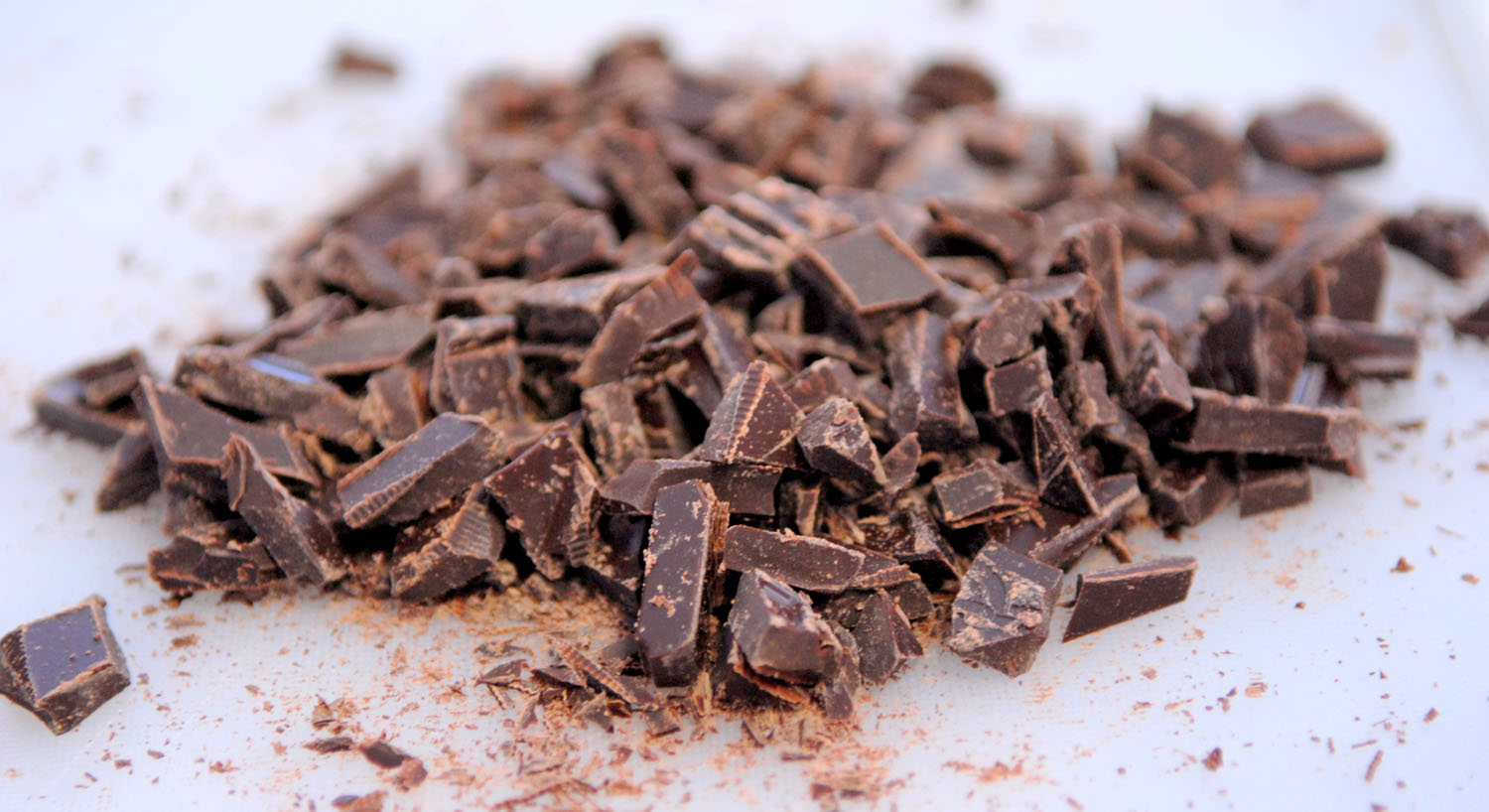 For her evening meal, Nuala goes for a chickpea curry with rice, followed by dark chocolate and tea. Chickpeas are a fantastic source of fibre and protein, and make a great base for a whole range of vegetarian-friendly dishes. They're filling, versatile, low-calorie and go particularly well in a curry or stew with starchy vegetables including sweet potato and butternut squash. Again, choosing a chocolate brand with a high cacao content is advised, as it helps to keep her daily sugar intake relatively low.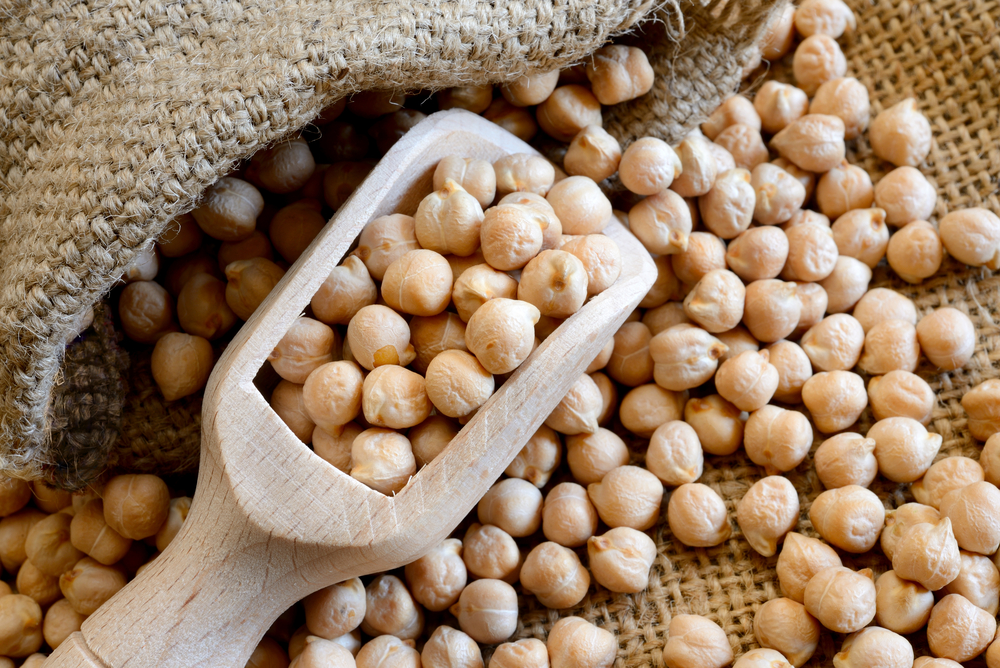 It's great to see that Nuala eats a nutritious diet, with balanced meals and minimal refined sugar or processed foods. Her favourite snack is also a healthy choice of peanut butter and banana on rice cakes. Although she does occasionally enjoy pizza and milk chocolate, these special treats from time to time make a nice break from an otherwise healthy diet. Well done Nuala.