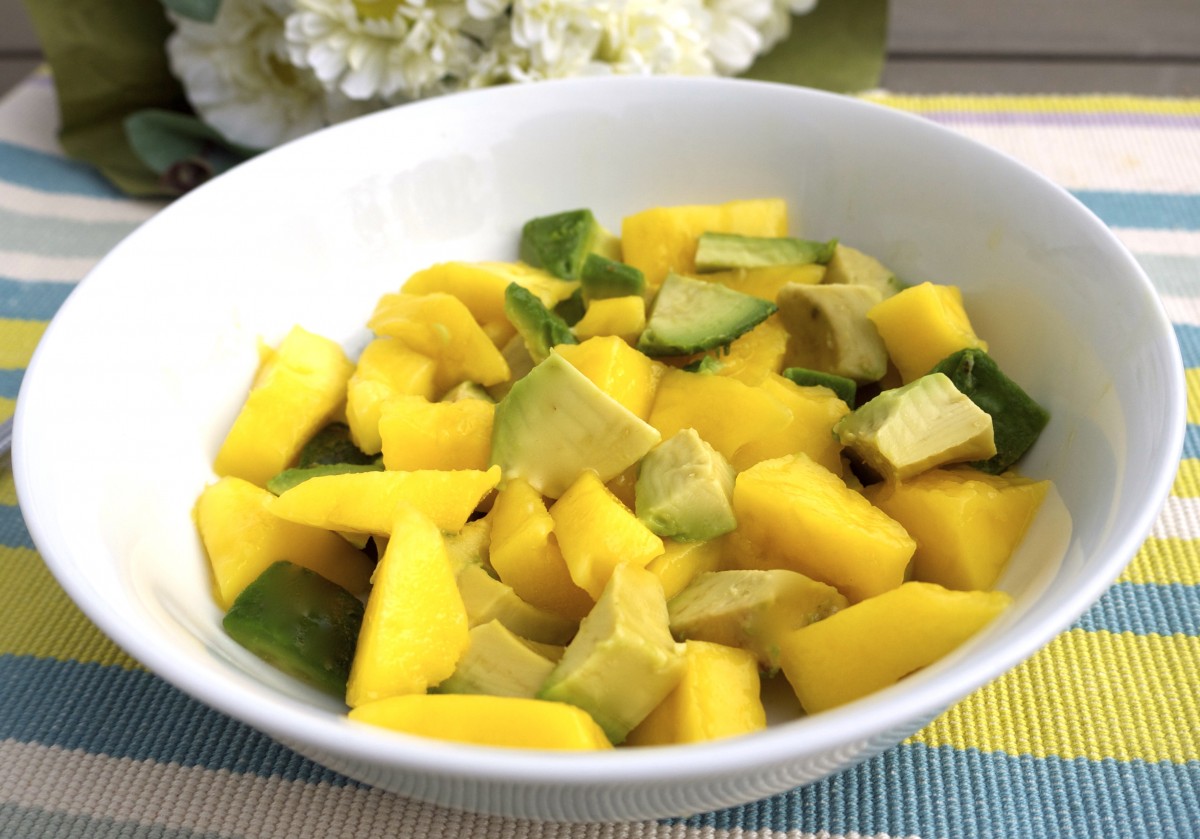 Sexy summer skin from eating a salad! Really?! Well yes, actually 🙂
You see, I made this super simple summery and vibrant salad, because it contains some of the very best foods to give us a soft, smooth and glowing complexion. And with beach season on the horizon, it's the perfect snack to boost beauty and health.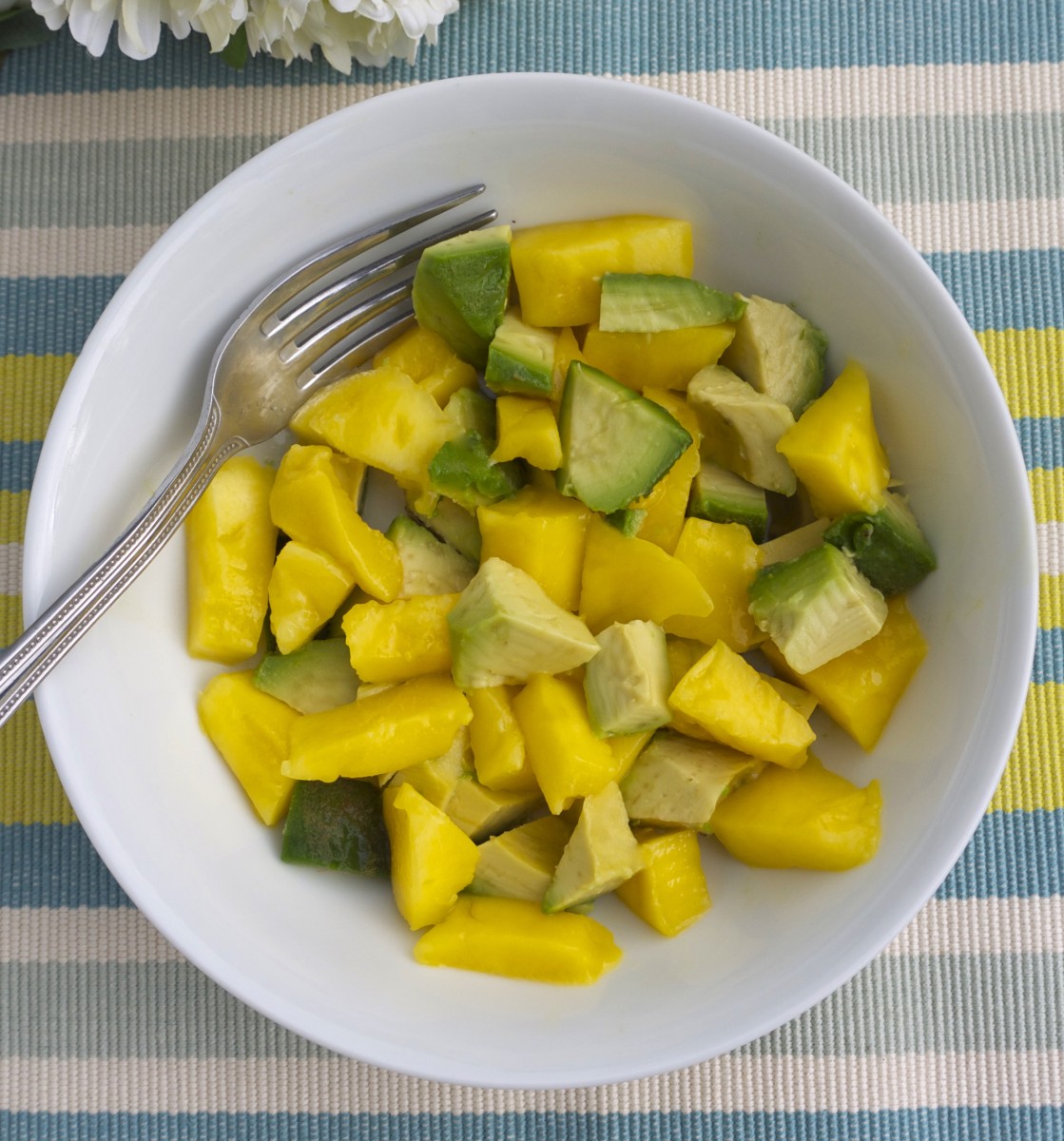 Mango is rich in vitamin C, which is important for producing the collagen that keeps our skin looking line-free and plump. It's also a superb source of beta-carotene, which converts to vitamin A in our body and helps to heal damaged skin cells, as well as improve our vision. The healthy essential fats found in the avocado also help the absorption of all the mango's goodness.
Meanwhile, avocado is one of the very best types of fat we can eat. As you may already know, we need essential fats in our diet everyday. Ripe avocado is brimming with these, to support our heart health and give us soft skin. The vitamin E in avos even helps to protect our skin from damaging UV rays.
Apart from that, avocado is a good source of beauty-boosting iron, potassium, amino acids and fibre to maintain a healthy digestive tract.
Throw together this simple salad on sunny days and the riper the ingredients, the juicier and tastier they'll be!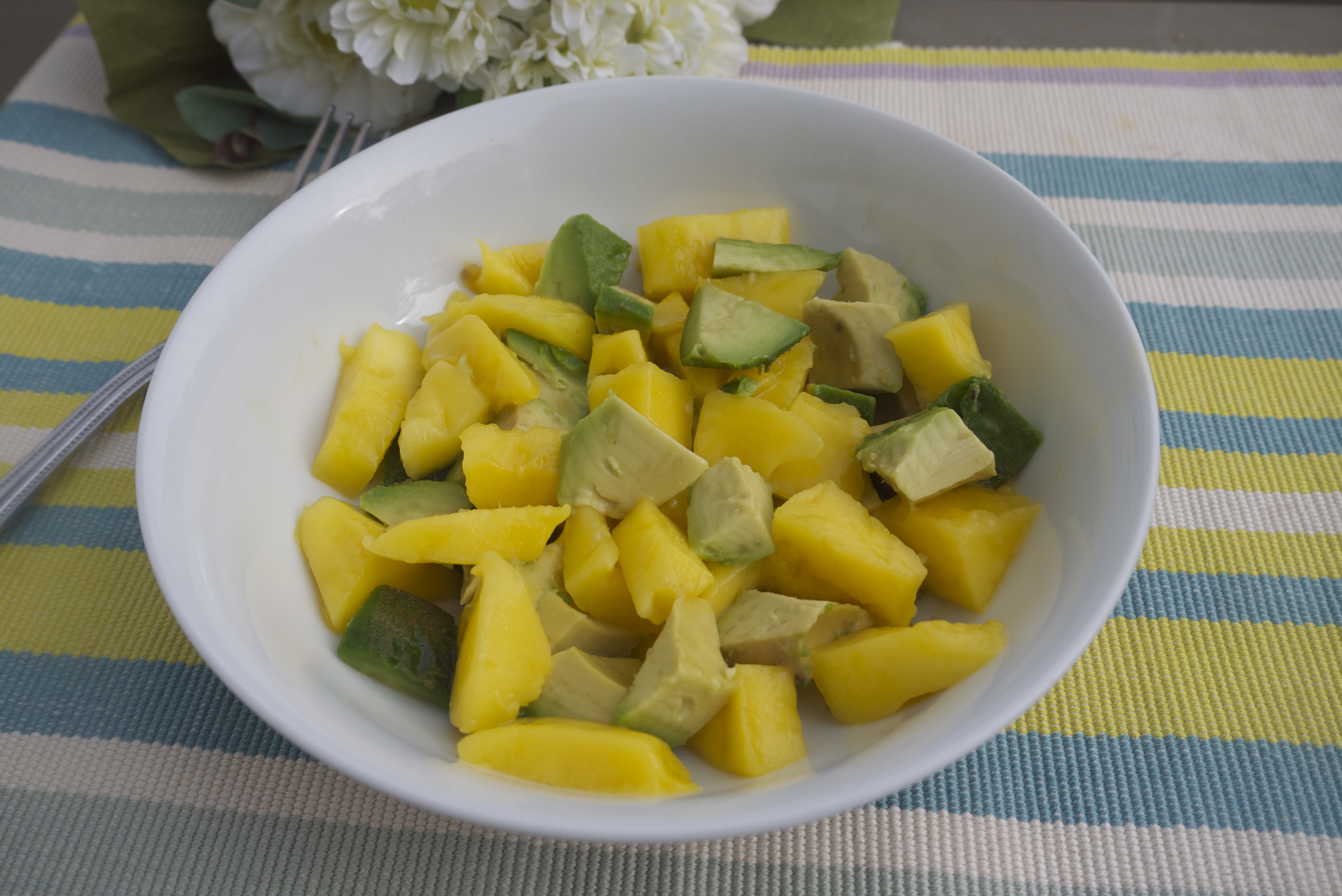 Sexy Summer Skin Avo and Mango Salad
2015-03-04 15:43:36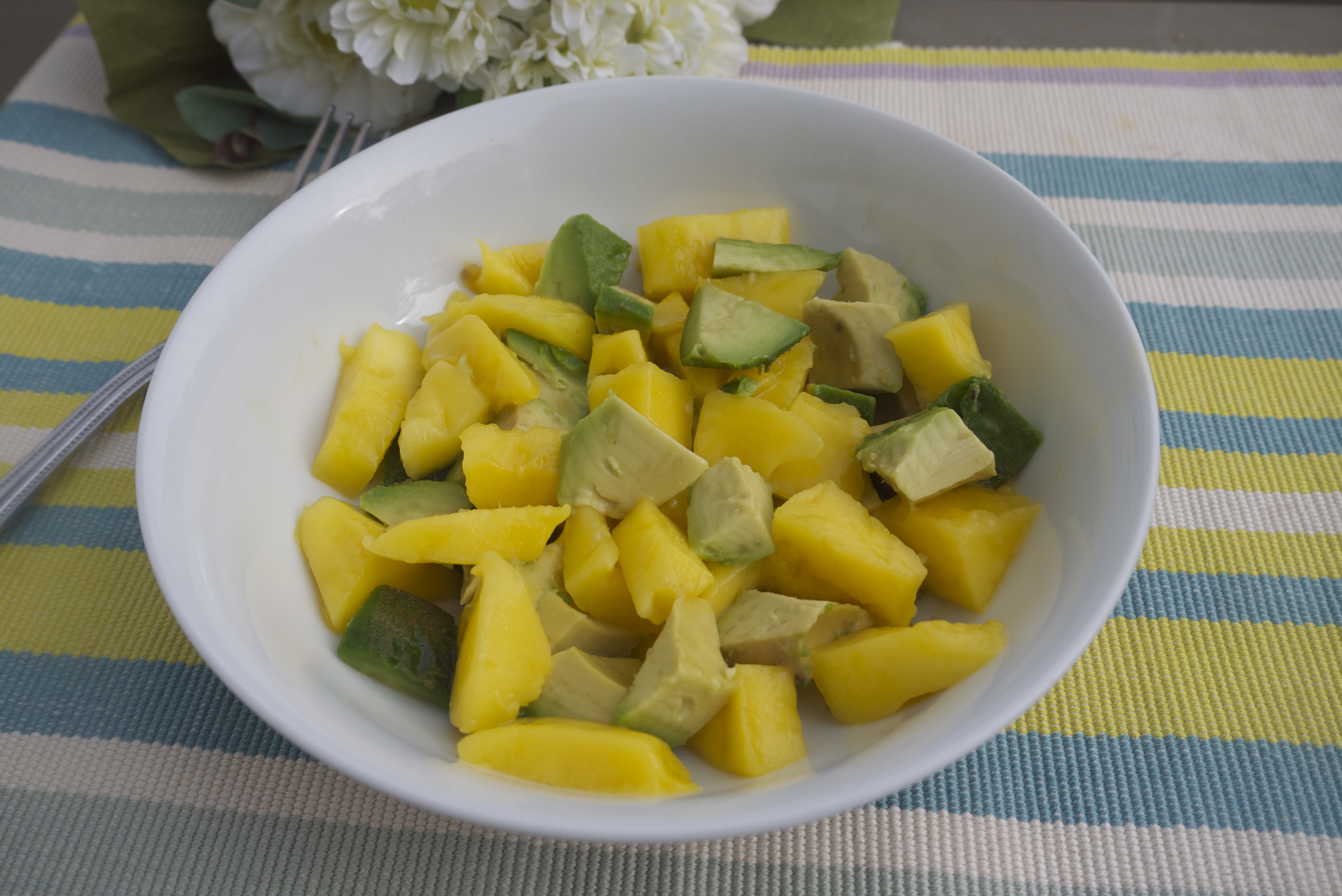 Serves 2
A simple, juicy and refreshing salad bursting with nutrients to make our skin soft and sexy!
Ingredients
1 ripe avocado
1 ripe mango
1 tbsp fresh lime juice
Instructions
Chop the avocado and mango into bite-size pieces and place in a mixing bowl.
Toss in the lime juice and serve chilled.
Rosanna Davison Nutrition https://www.rosannadavisonnutrition.com/