Fashion designer Helen Mcalinden is renowned for her beautiful tailored pieces that stand the test of time. Helen's designs go beyond fast fashion so that you can add her new season's pieces to your existing wardrobe in the knowledge that you are building up the perfect capsule wardrobe. The Helen McAlinden Autumn Winter 2018 collection is available now at the designer's South William Street store as well as from Arnotts and The Design Centre in Dublin.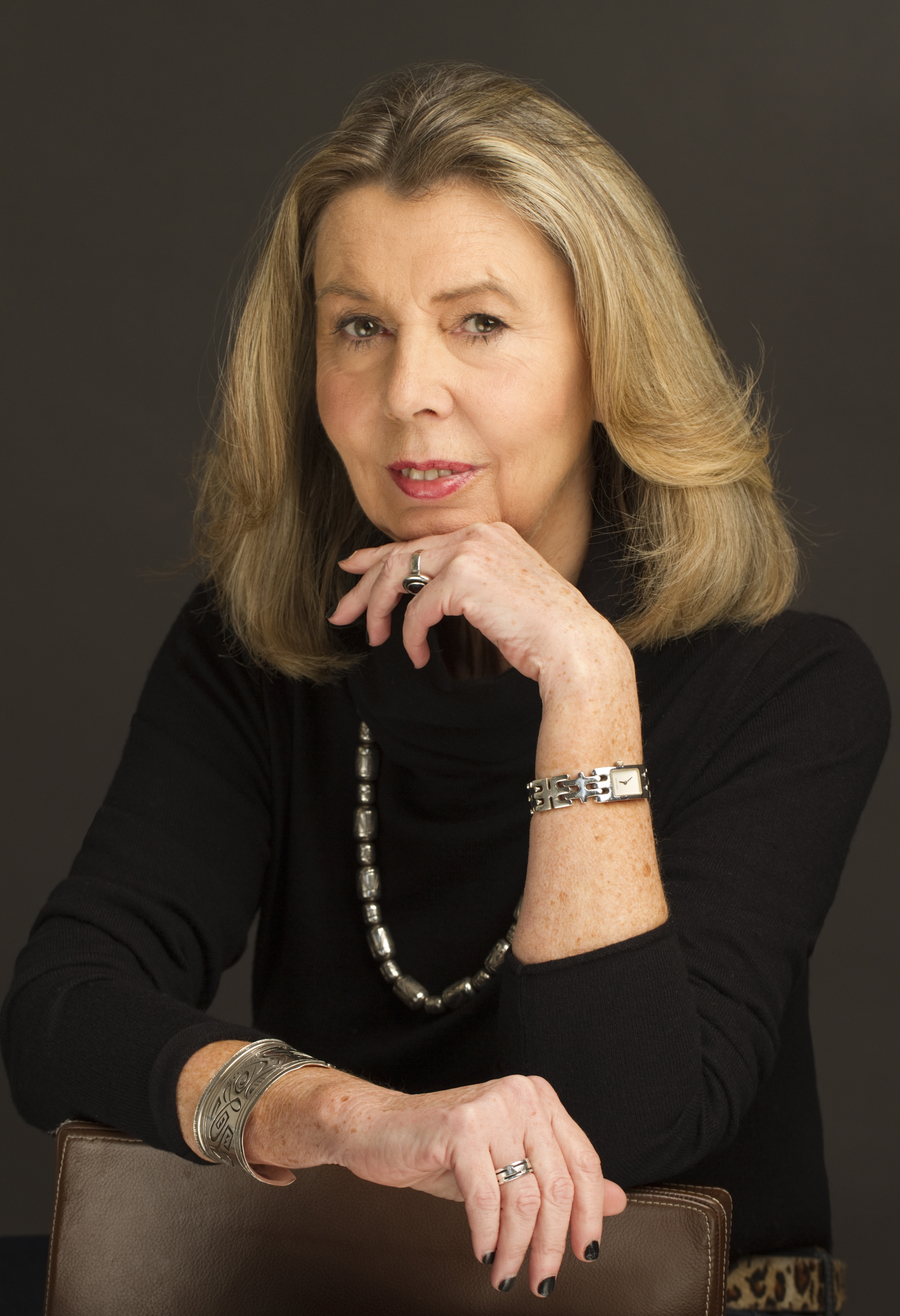 Where do you shop?
Fallon & Byrne on Exchequer Street in Dublin city and Lidl in Deansgrange.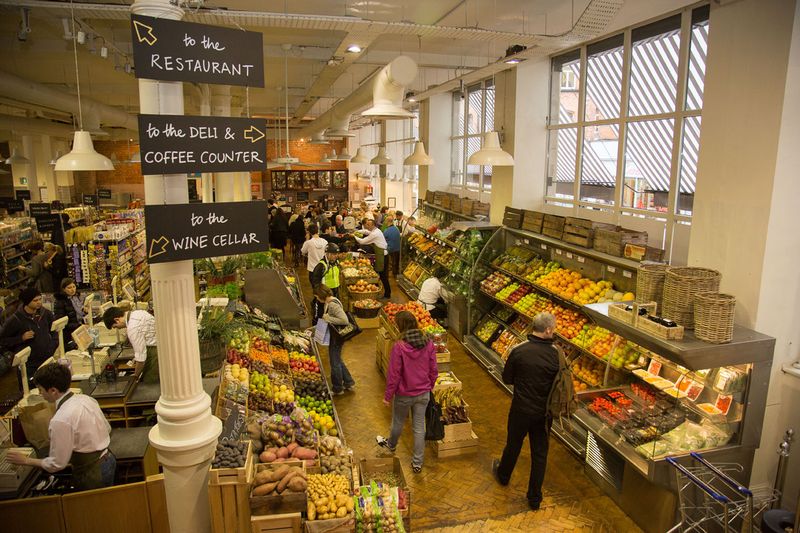 Can you list the contents of your weekly shop?
Raspberries
Blueberries
Seasonal fruit
Natural Greek yogurt (Irish)
Lettuce – several varieties
Tomatoes
In-season vegetables
Queens potatoes if I can get them
Mozzarella
Irish cheddar
Basil
Fresh fish
Brown soda bread
Red onions
Eggs
Pate
Quiche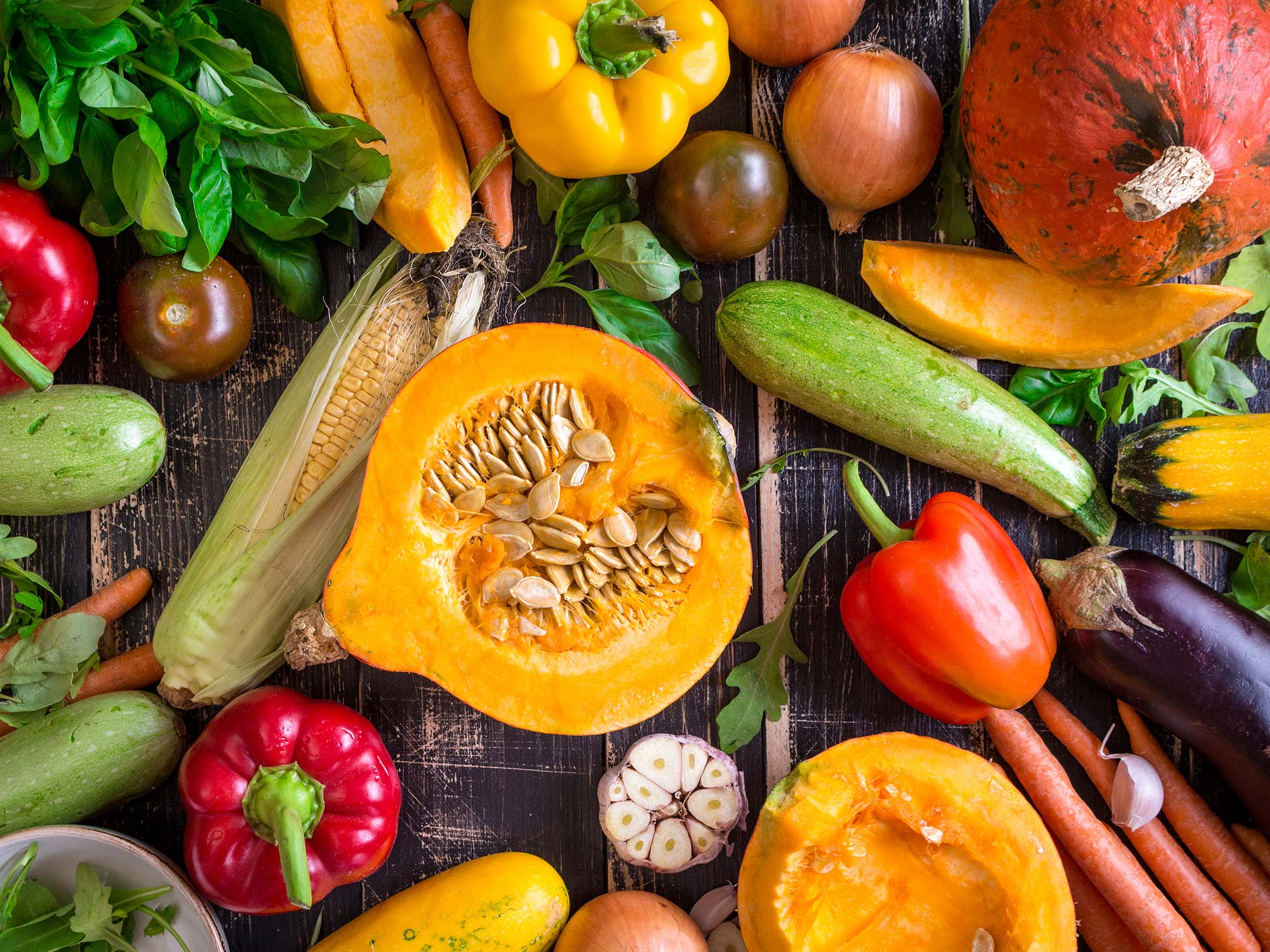 Describe your typical breakfast
Natural yogurt with honey, muesli and fruit.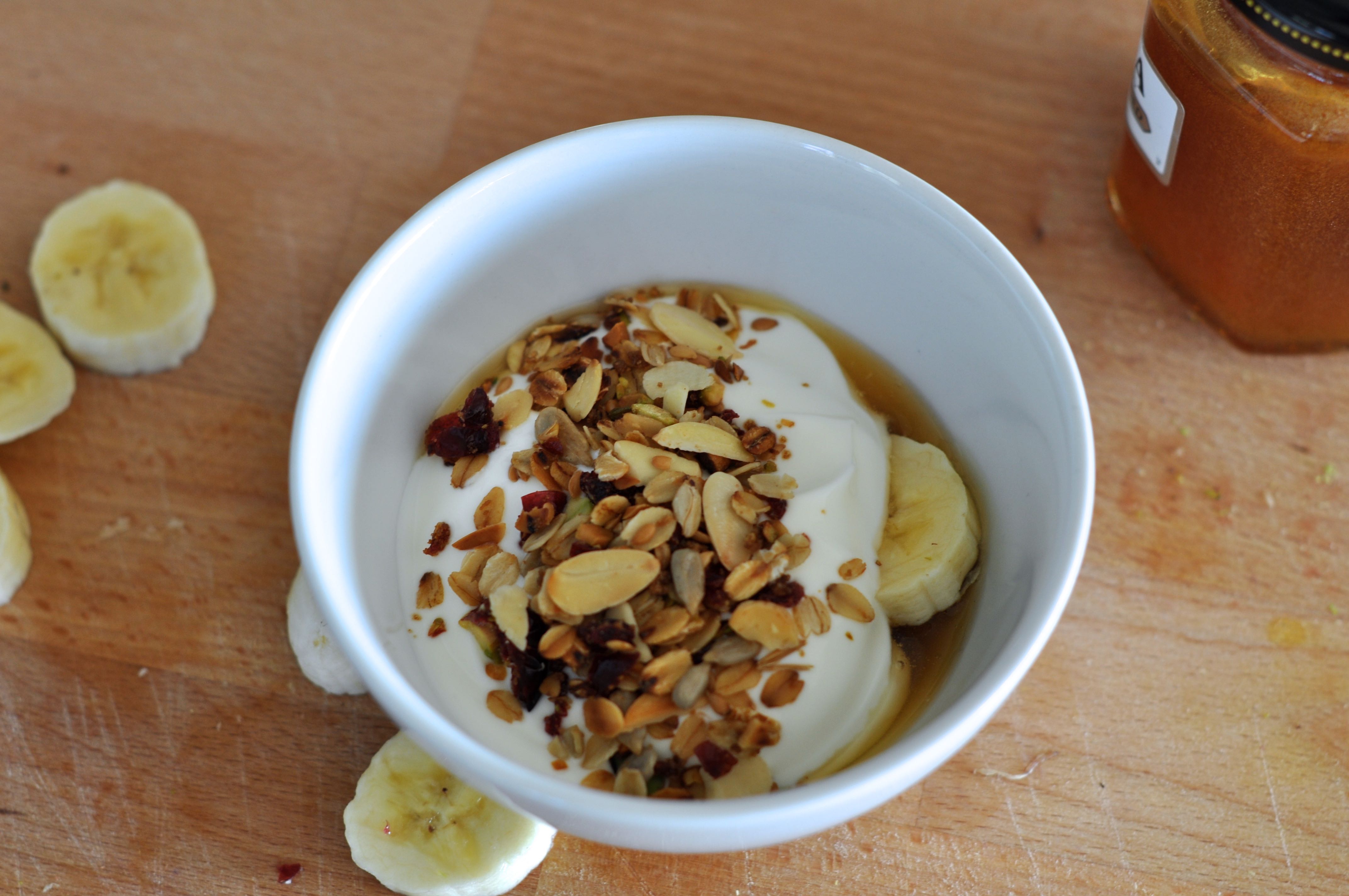 Describe your typical lunch
Salad from Sprout or a toasted sandwich from Grogans as our flagship store and office is on South William Street around the corner.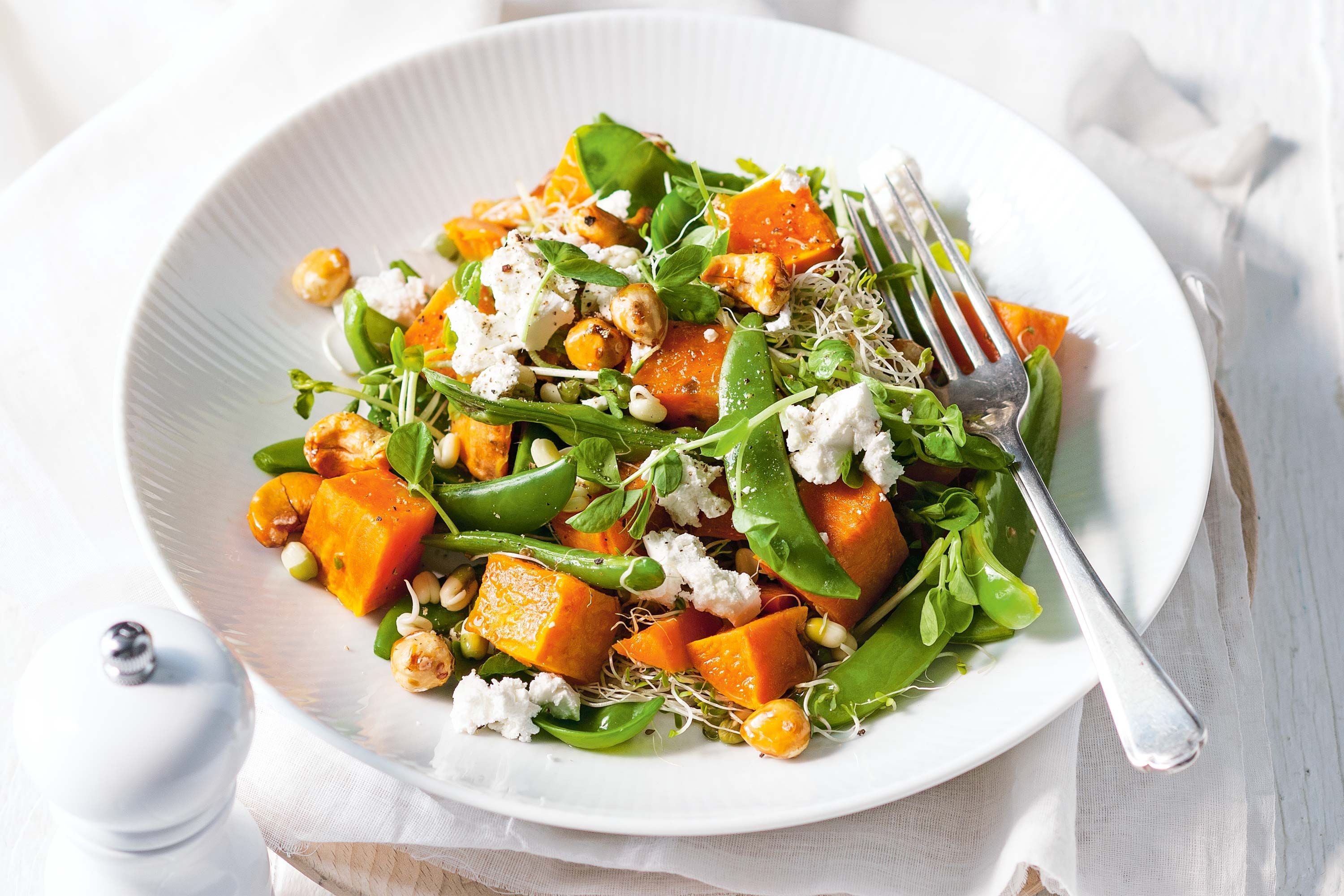 Typical dinner
I don't have a typical dinner. It could be poached salmon, beans and new potatoes or it could be an omelette. It depends on my humour and how pressed for time I am.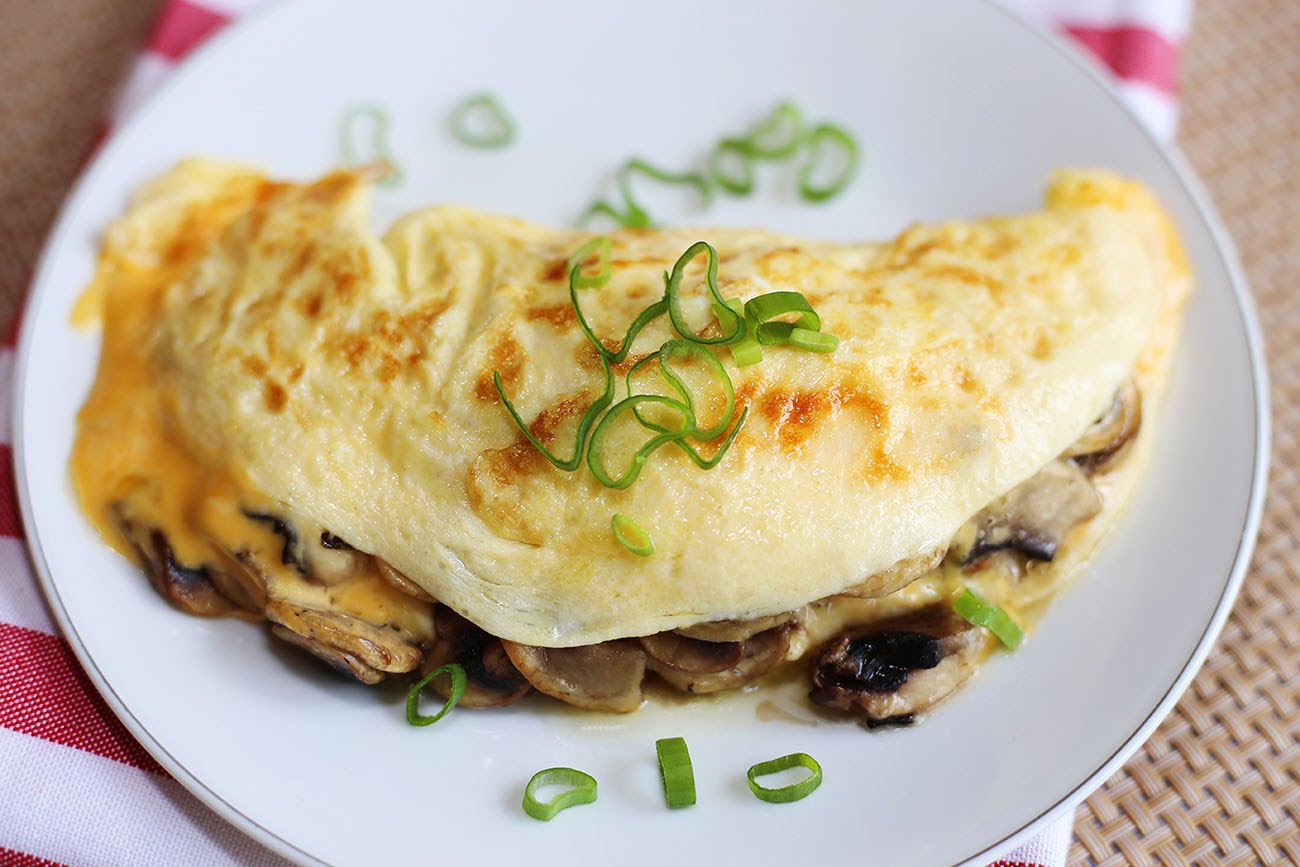 Snacks
I don't really snack much but when I do it would be 70 percent cocoa chocolate or a bit of cheese.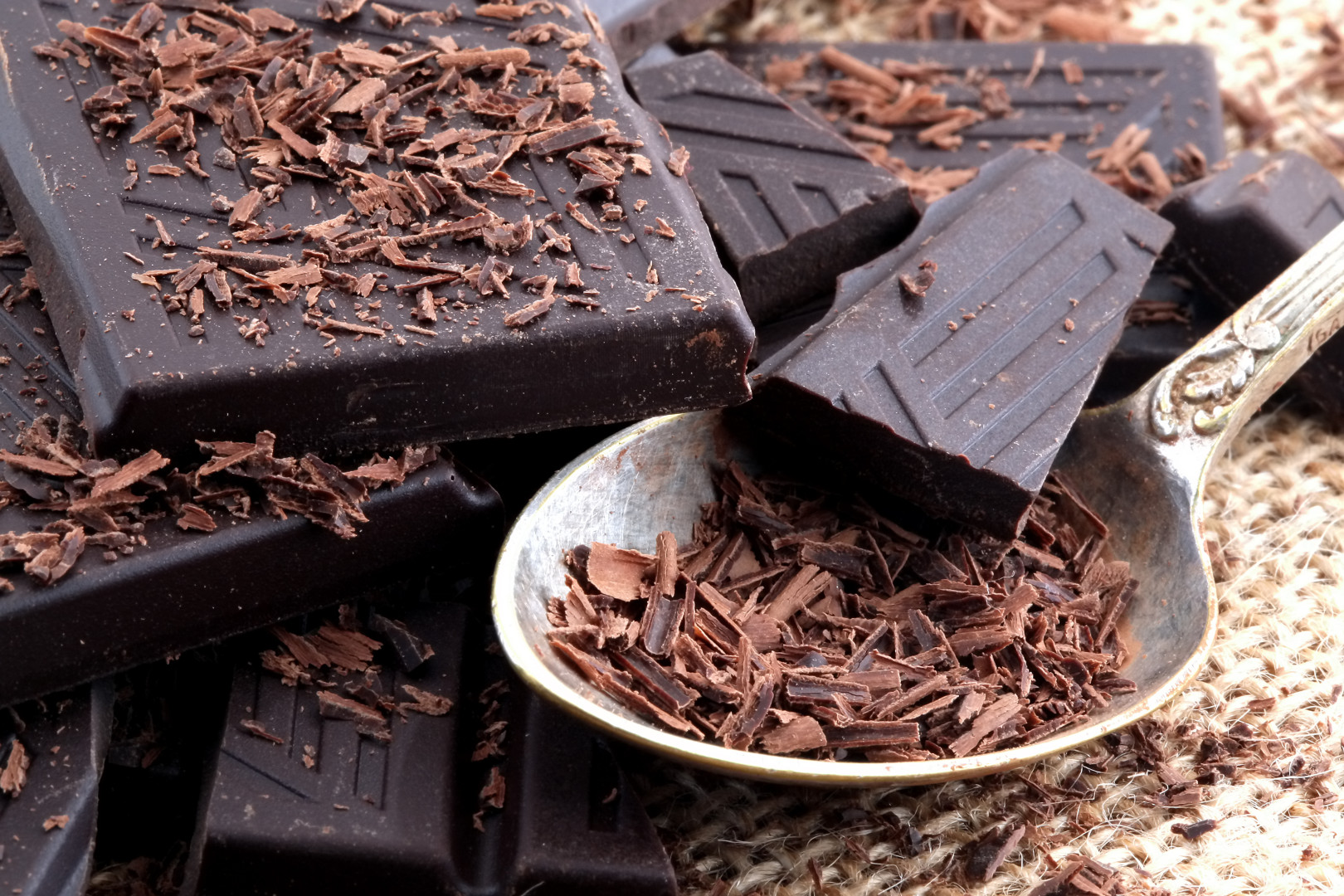 Is there anything you won't eat?
The white of eggs.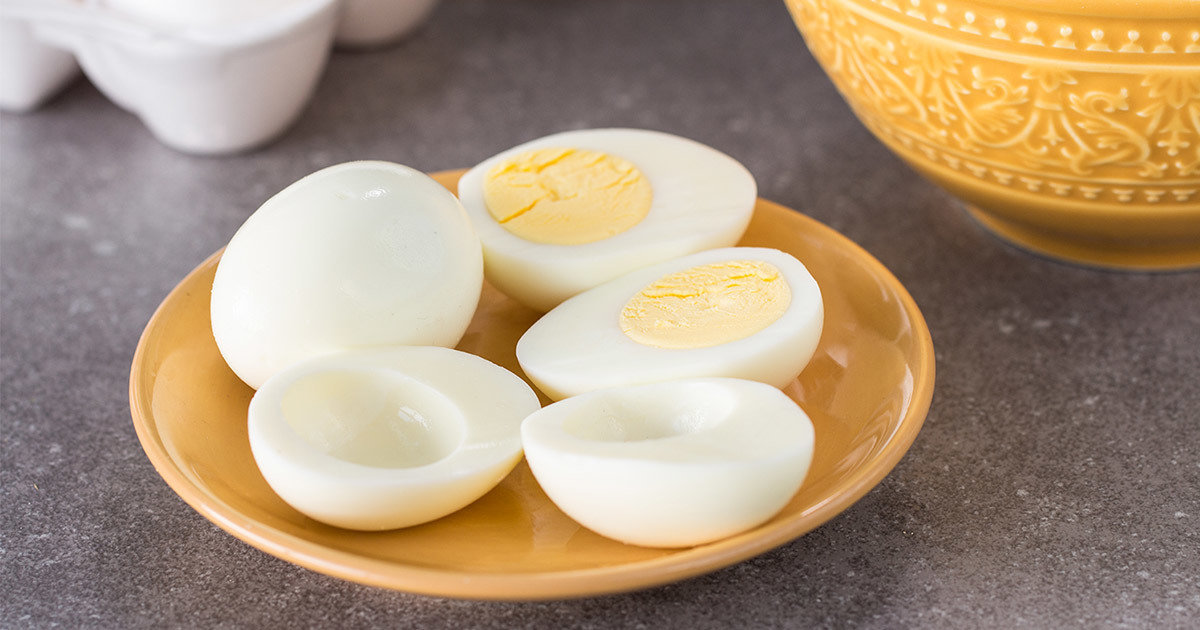 What would you cook to impress someone?
It depends on who I want to impress. It could be fillet of Irish beef or a really good seafood linguini.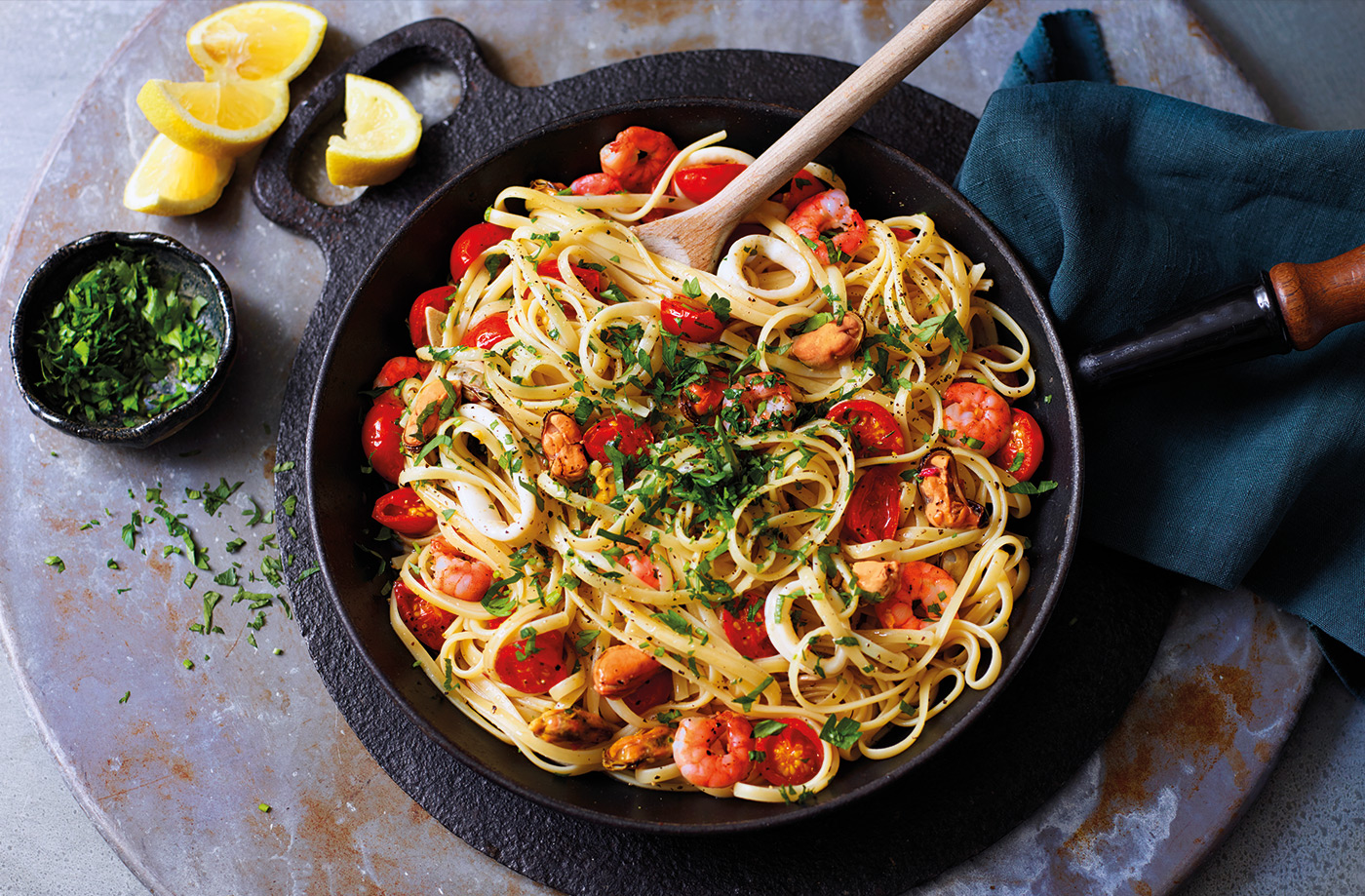 What is your guilty food pleasure?
Cheese, cheese and more cheese!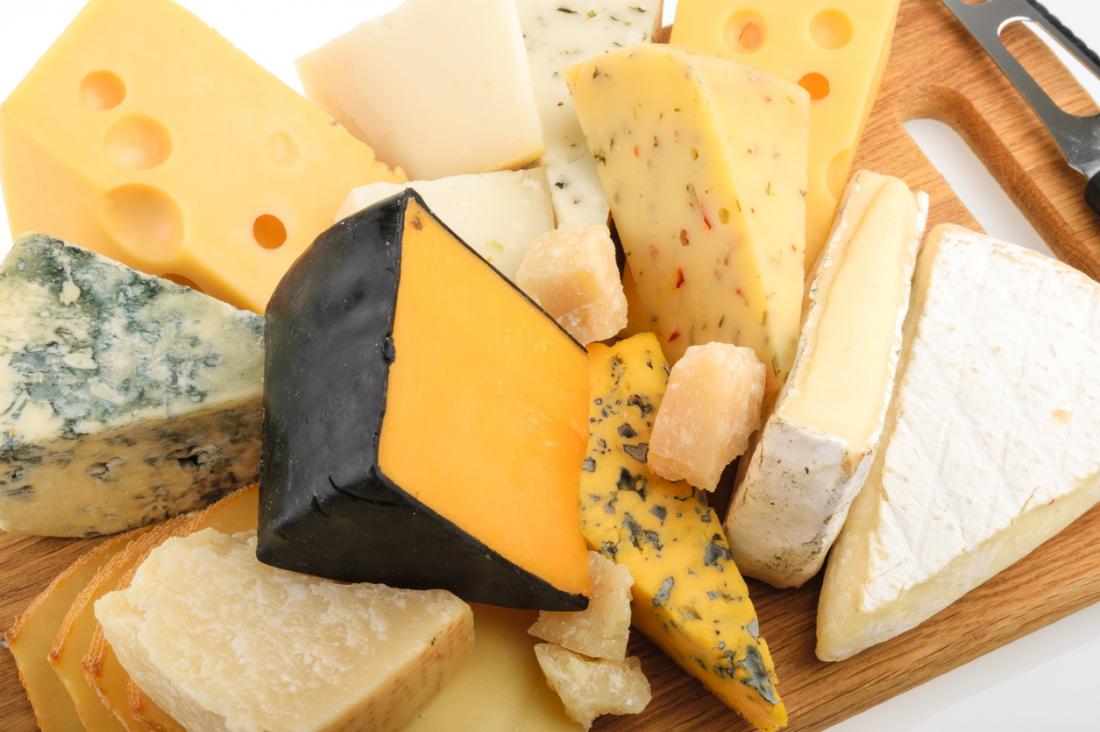 What is your ultimate comfort food?
Scrambled eggs on toast made by me. I'm very particular about how I like them made.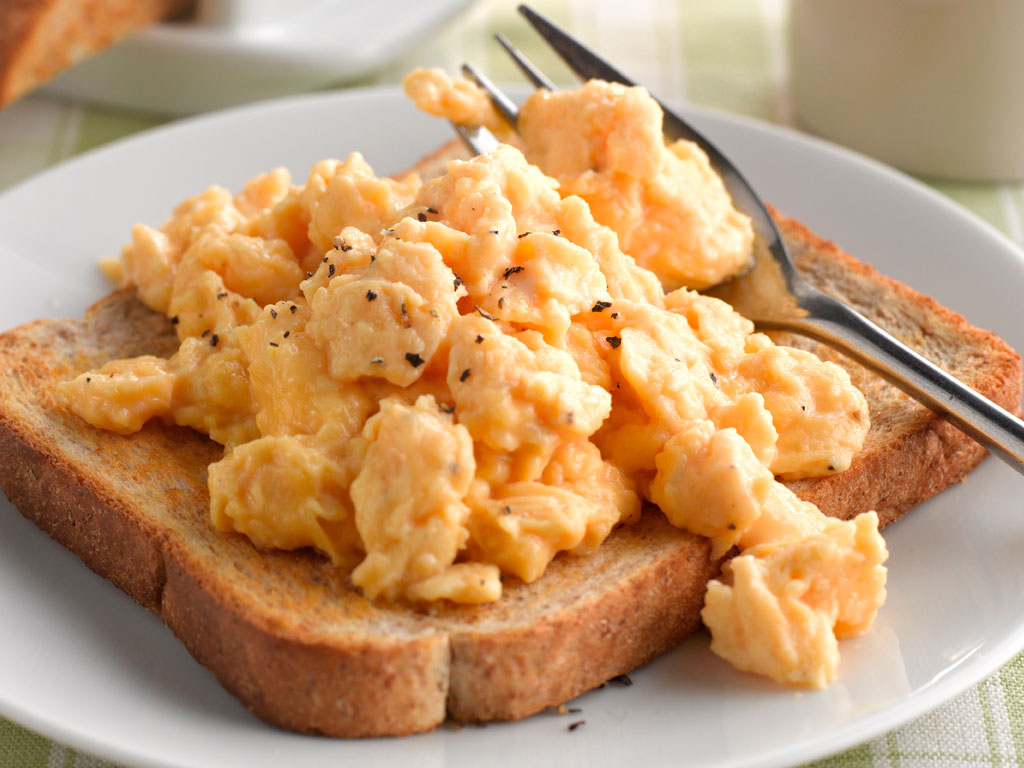 What is your favourite takeaway?
Green Thai chicken curry from The Blue Orchid on Newtown Park Avenue.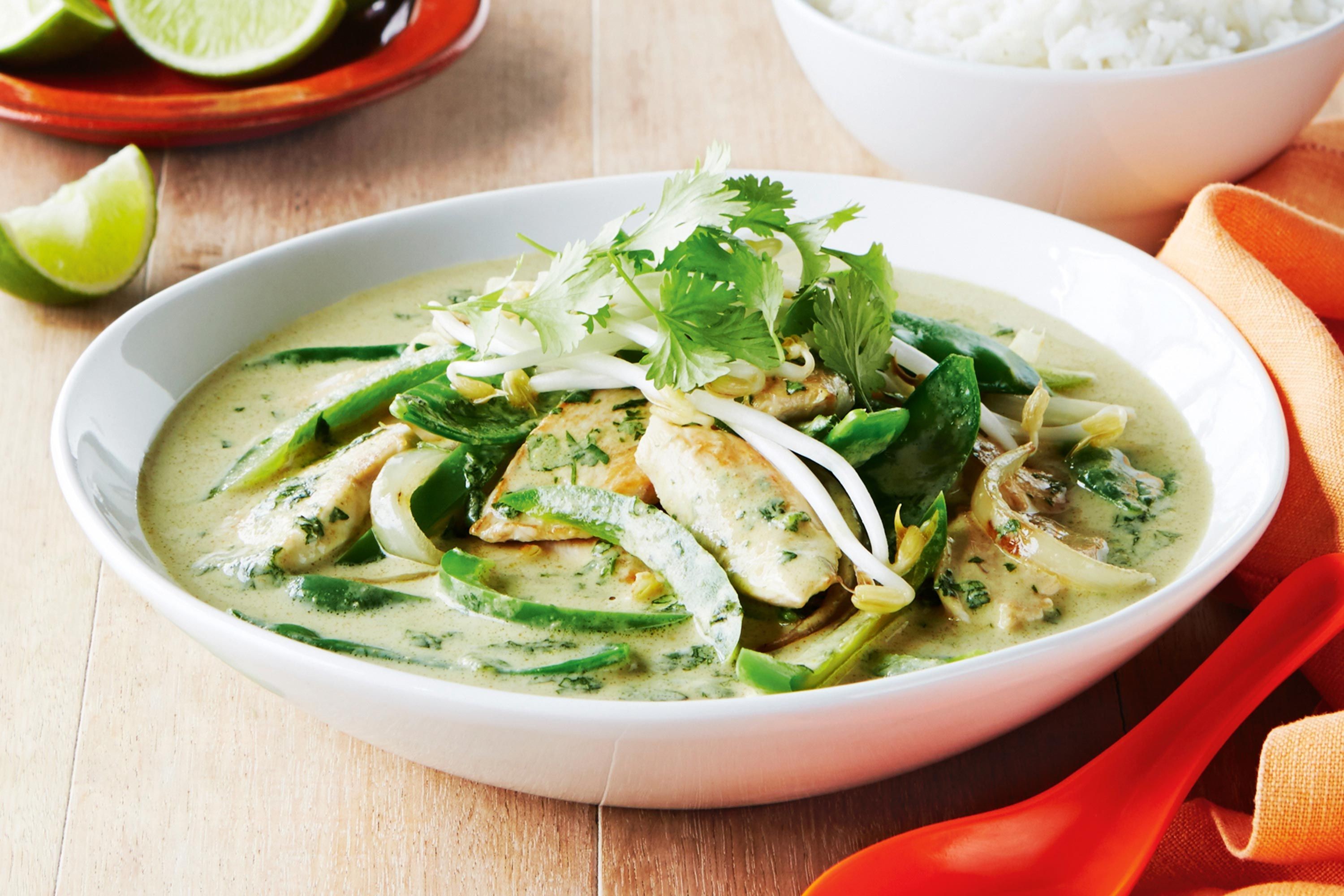 Have you tried any diet fads in the past six months?
If I did I just cut out carbs.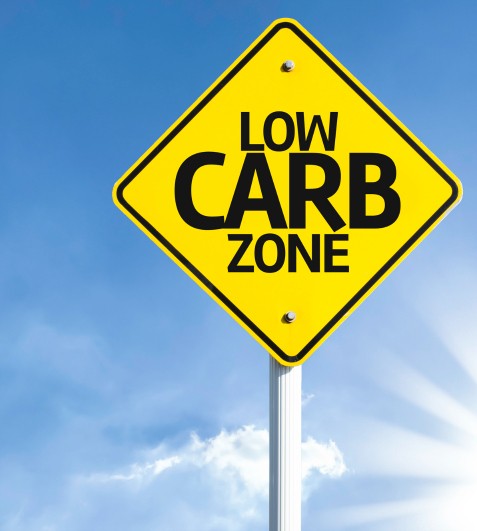 What would be your Last Supper?
My own scrambled eggs on toast.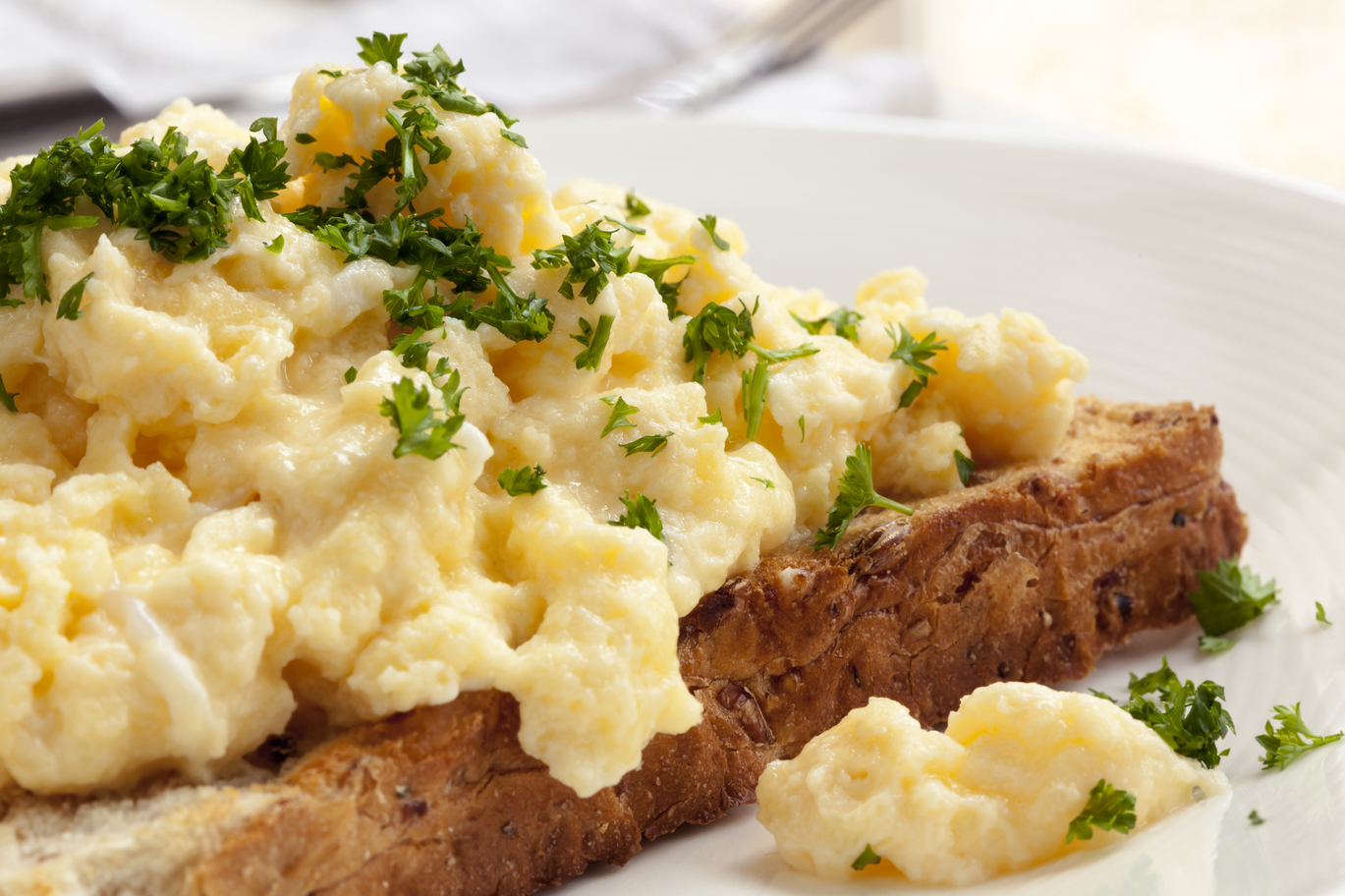 Rosanna's Verdict:
It's brilliant to see that Helen buys a wide range of fresh whole foods from different specialist shops and larger supermarkets. She seems to really appreciate quality, fresh food, and stocks up on plenty of fresh vegetables, with berries, tomatoes, lettuce, onion and plenty of fresh seasonal vegetables all on her shopping list. Eating loads of different types of foods is the best way to ensure that your body is receiving all of the important nutrients it needs to stay healthy and strong, particularly over the winter months when we tend to pick up viral and bacterial infections more easily and immunity needs more structured support. A diet rich in antioxidant nutrients such as vitamins A, C and E, minerals like copper, selenium and zinc, plus the phytochemical found in a rainbow of plant-based foods can really help to fight oxidative damage and inflammation, and support immune system health. Stocking up your fridge and cupboards with nutritious and always being well prepared is the secret to making healthier food choices. It can be too easy to reach for quick and easy sugary or stodgy snacks to boost energy levels when you're busy, but having fresh fruit, veggies and other easy meal and snack components ready to eat in the fridge can make a huge difference.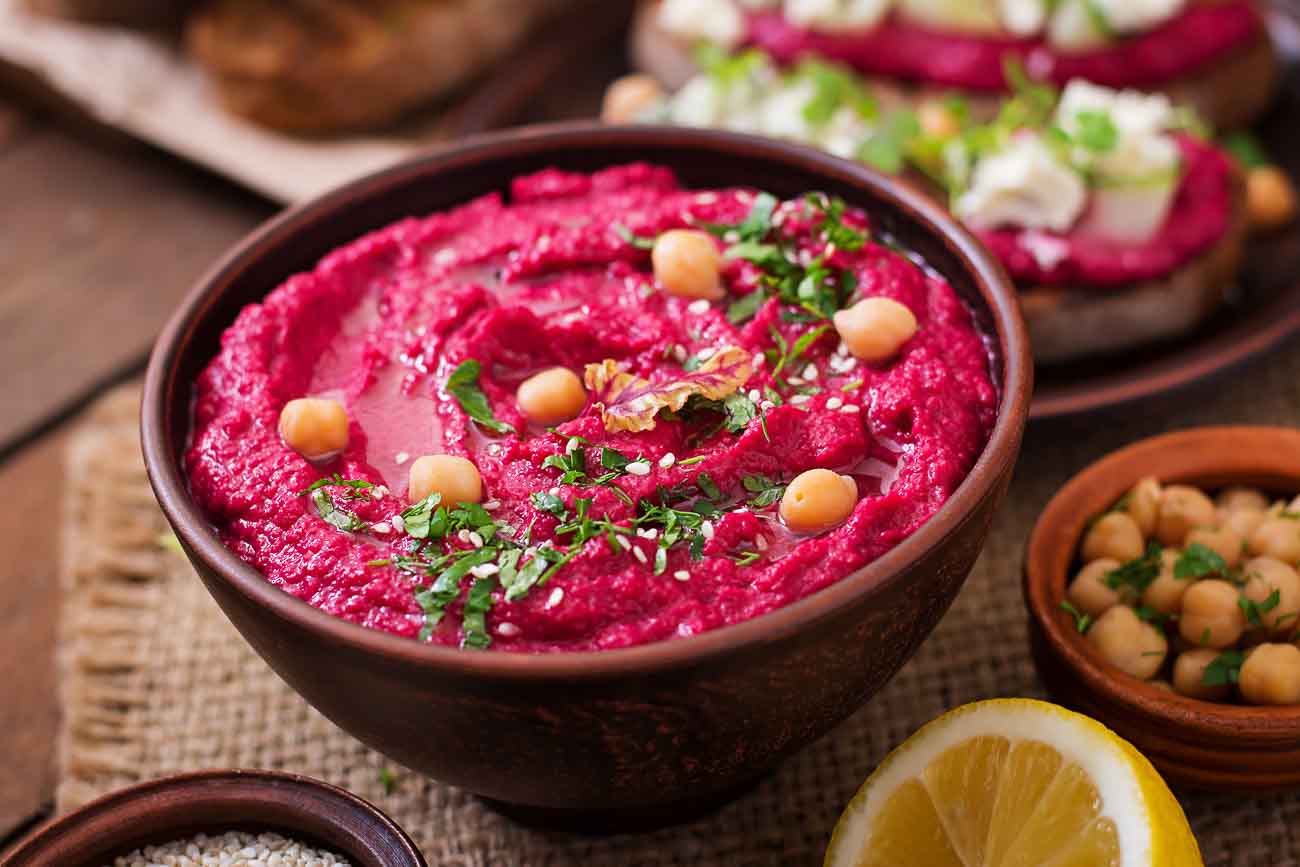 For breakfast, Helen generally goes for yoghurt and muesli with fruit. Depending on the quality of products and ingredients she chooses, this can be a healthy and balanced breakfast or else higher in sugar than would be recommended. Many sweetened yoghurts can contain surprising quantities of sugar, so it's generally best to choose a plain Greek yoghurt for a low-sugar, higher-protein alternative. Coconut milk is another good option, and ideal for vegans or anyone with lactose intolerance. The same applies to many store-bought brands of muesli as some contain added sugar or higher levels of added salt. Muesli is actually simple to make at home, and you can control what goes into it, with toasted almonds, hazelnuts, seeds, coconut and dried fruit making tasty additions.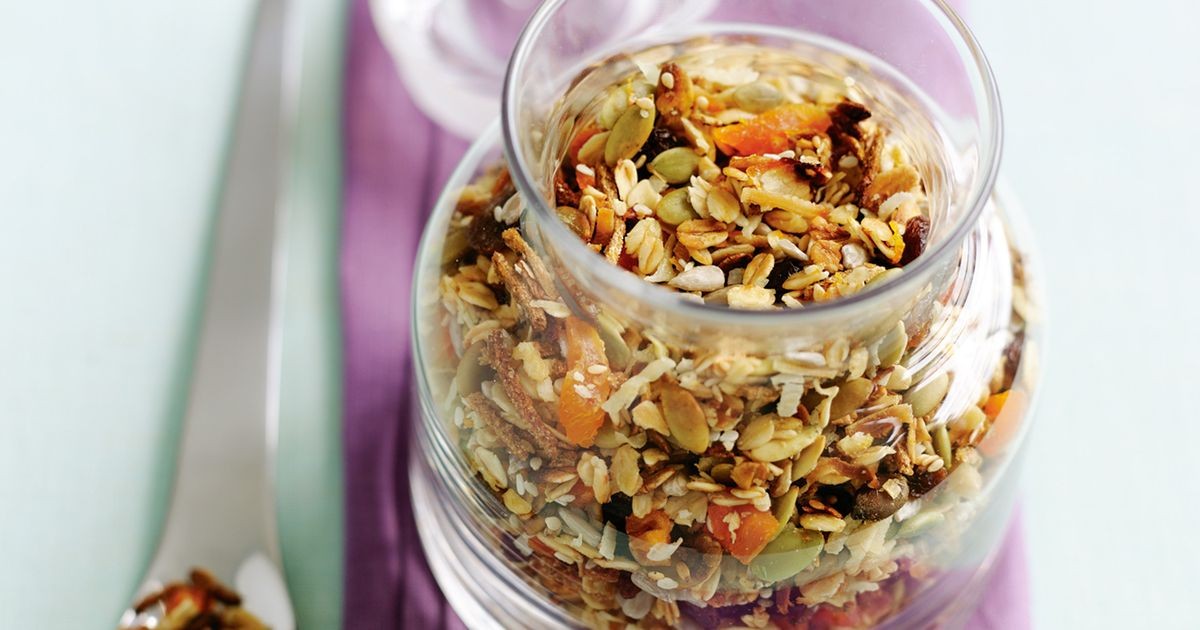 Helen's lunch is a healthy salad or toasted sandwich, both of which should help to provide her body with the nutrients it needs to fuel her through a busy afternoon. A salad based on dark leafy green vegetables with some healthy fat like avocado, nuts or cold-pressed olive oil, plus a protein element such as poultry, fish, cheese, beans, tofu or nuts makes a great, balanced combination. Adding a complex carbohydrate such as sweet potato, squash, quinoa or brown rice will add an extra boost of energy and satiety to a lunchtime salad. If Helen chooses the sandwich option, I would suggest she opts for wholemeal bread and a green salad on the side.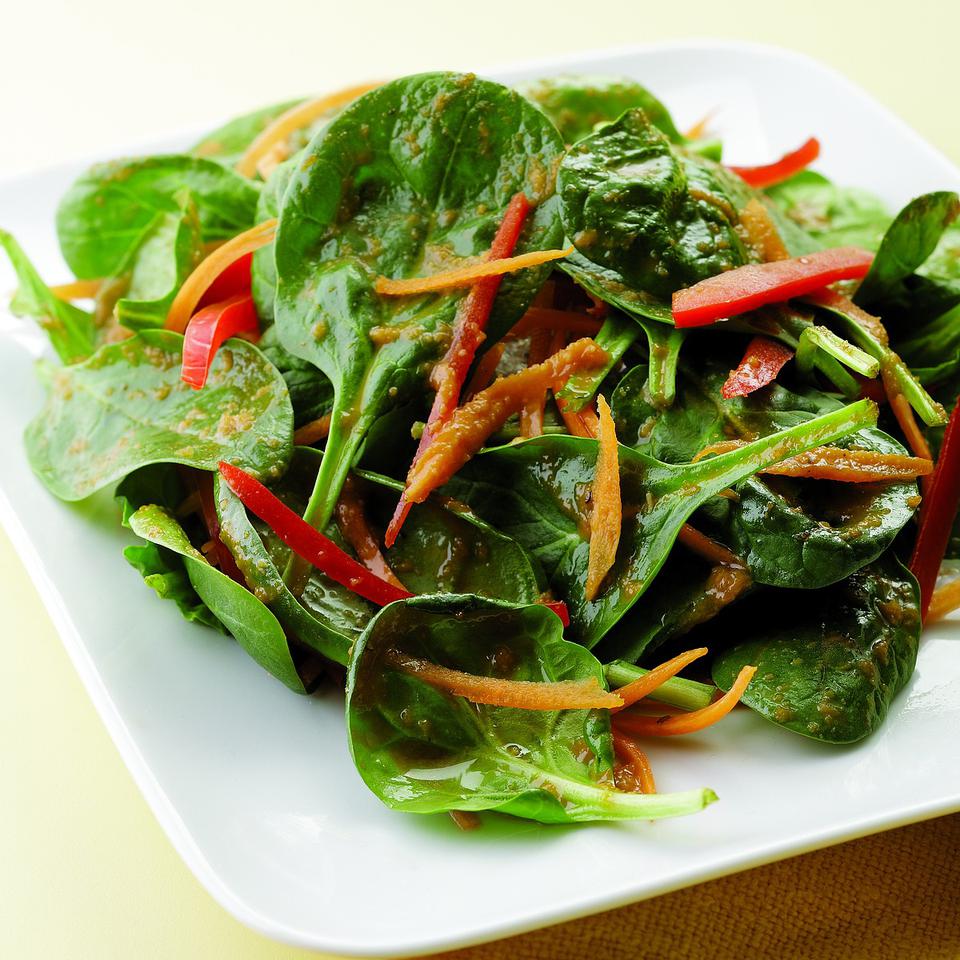 Helen's evening meal varies from salmon and veggies to an omelette. Wild salmon eaten two to three times a week makes an excellent option due to its content of bioavailable omega-3 fatty acids, called EPA and DHA, which are so important for maintaining cell membrane structure, supporting brain, cardiovascular, joint and eye health and reducing inflammation. Omelettes are rich in complete protein too, and can make a balance meal along with colourful veggies, greens and avocado. With snacks including dark chocolate and cheese a fairly rare occurrence, Helen enjoys a balanced diet with a good variety of foods and plenty of nutritious home-cooked dishes. Well done, Helen!