Following my stay at Constance Lemuria in the Seychelles over the summer, I chatted to the hotel about my impressions of their gluten-free offerings for guests. Whether you've been diagnosed with coeliac disease or just prefer to follow a gluten-free diet for whatever your reason may be, I love that there's something tasty for everyone across the Constance Hotels & Resorts…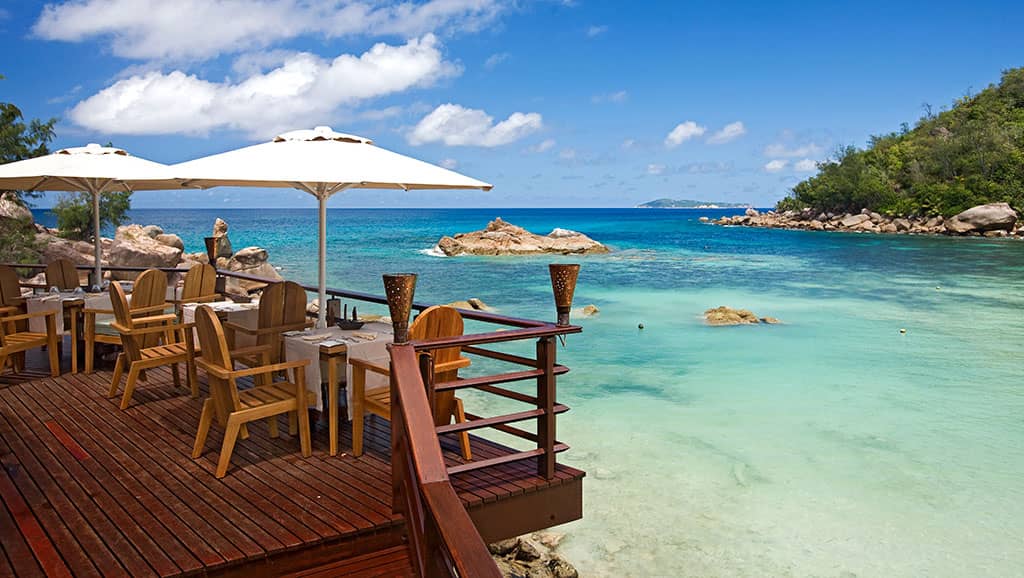 Please tell us about the gluten-free diet? I find eating gluten-free very easy and the majority of hotels, restaurants and cafes are both well-equipped and very happy to accommodate people with various dietary requirements. Finding gluten-free options in shops and supermarkets is no problem either, and there's generally an excellent range of breads and other baked goods in my local shops. However, I do tend to avoid processed gluten-free foods as much as possible and stick to naturally gluten-free grains, including quinoa, rice and oats.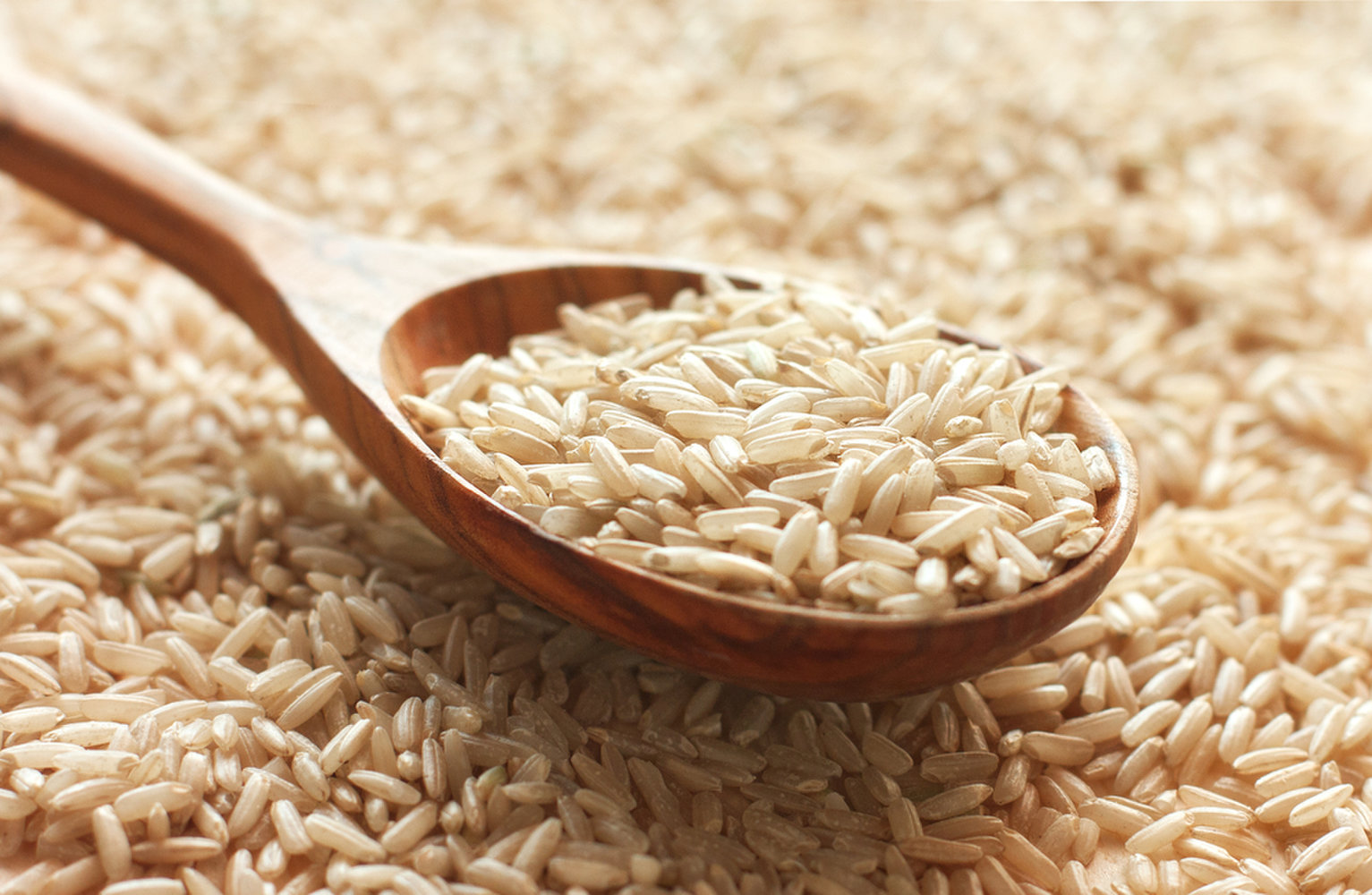 How long have you been doing this diet? I have been eating gluten-free since 2013 and have found it very simple to follow. In fact, it's opened up a whole new world of interesting and delicious foods to choose from!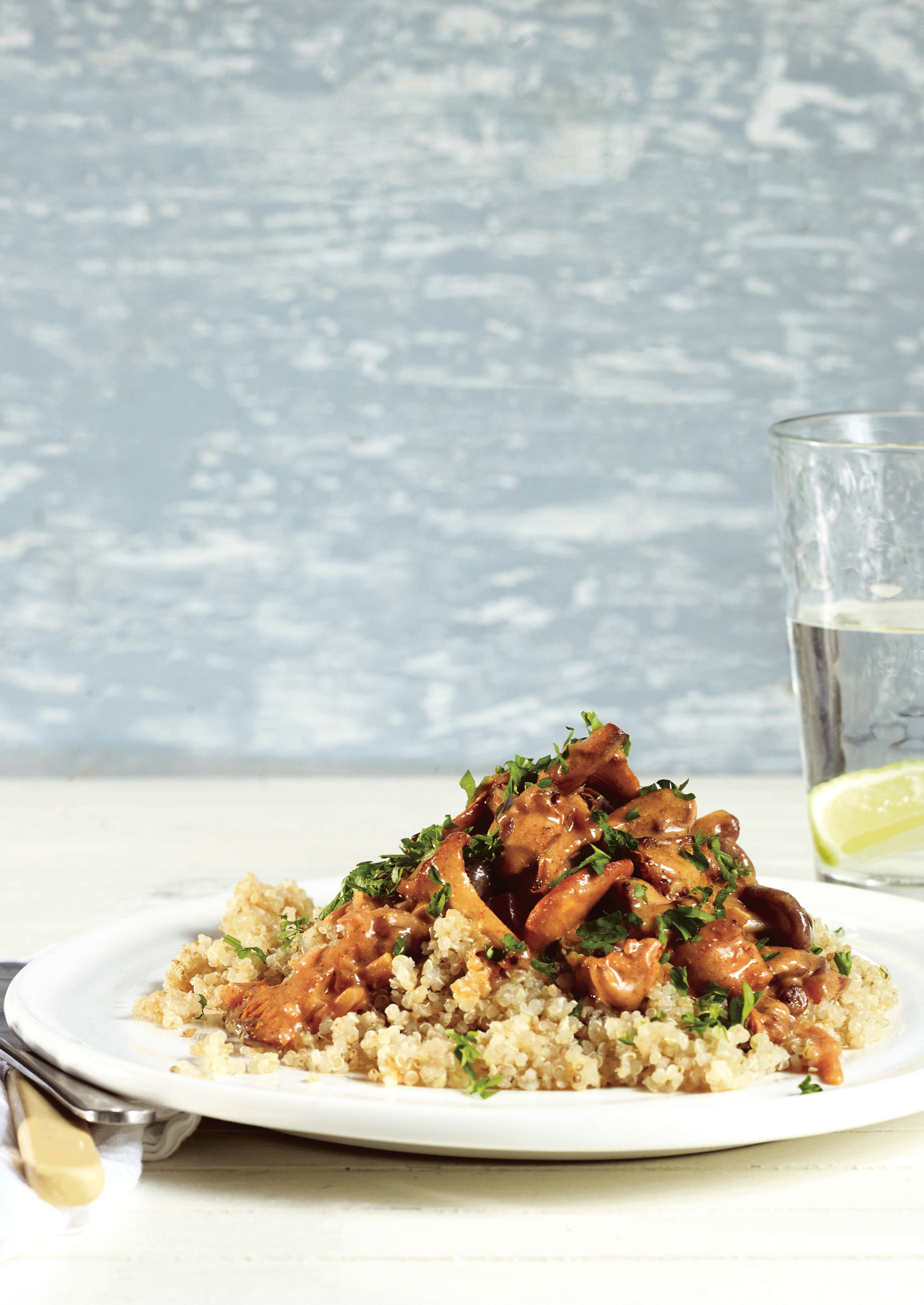 Why did you choose this particular diet? I had been having issues with skin breakouts throughout my teens and early twenties and had tried antibiotics, creams and topical treatments but nothing seemed to be working. I noticed patterns of breakouts after I had been eating out at restaurants and travelling, eating more bread and pasta. I also struggled with digestive issues sometimes, including bloating after meals. I was studying nutrition at the time and was aware of a proposed link between gluten, digestive health and skin health, so as an experiment I decided to give up gluten for a month. My skin and digestive issues cleared up so well that I continued for another month, and it went from there. I haven't struggled since with either issue. Everybody is different and while I haven't been diagnosed with coeliac disease, I don't believe that my body efficiently digests or processes gluten and I feel healthier and happier without it.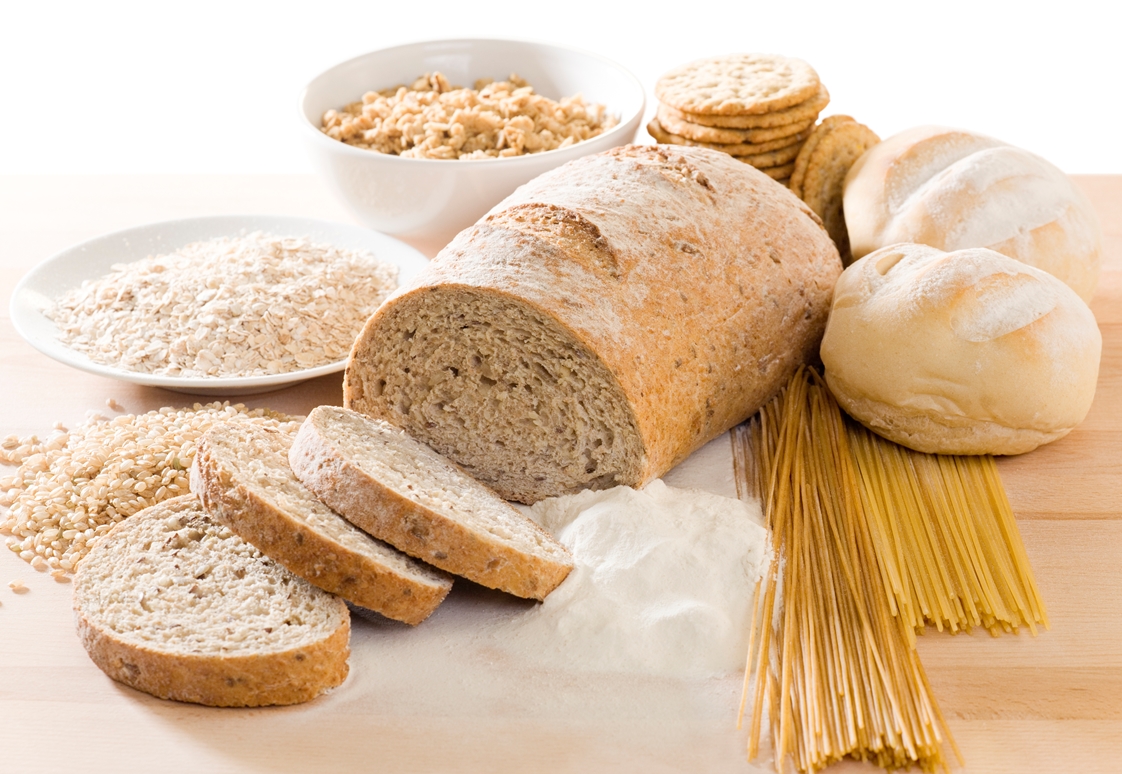 What's a gluten-free breakfast like? I usually make a nutritious smoothie, based on almond milk with a vegan protein powder, berries, spinach, super green powder, almond butter, hemp seeds and ice. I love to have it after a workout to help muscle recovery and repair, plus it's filling enough to keep me going throughout the morning.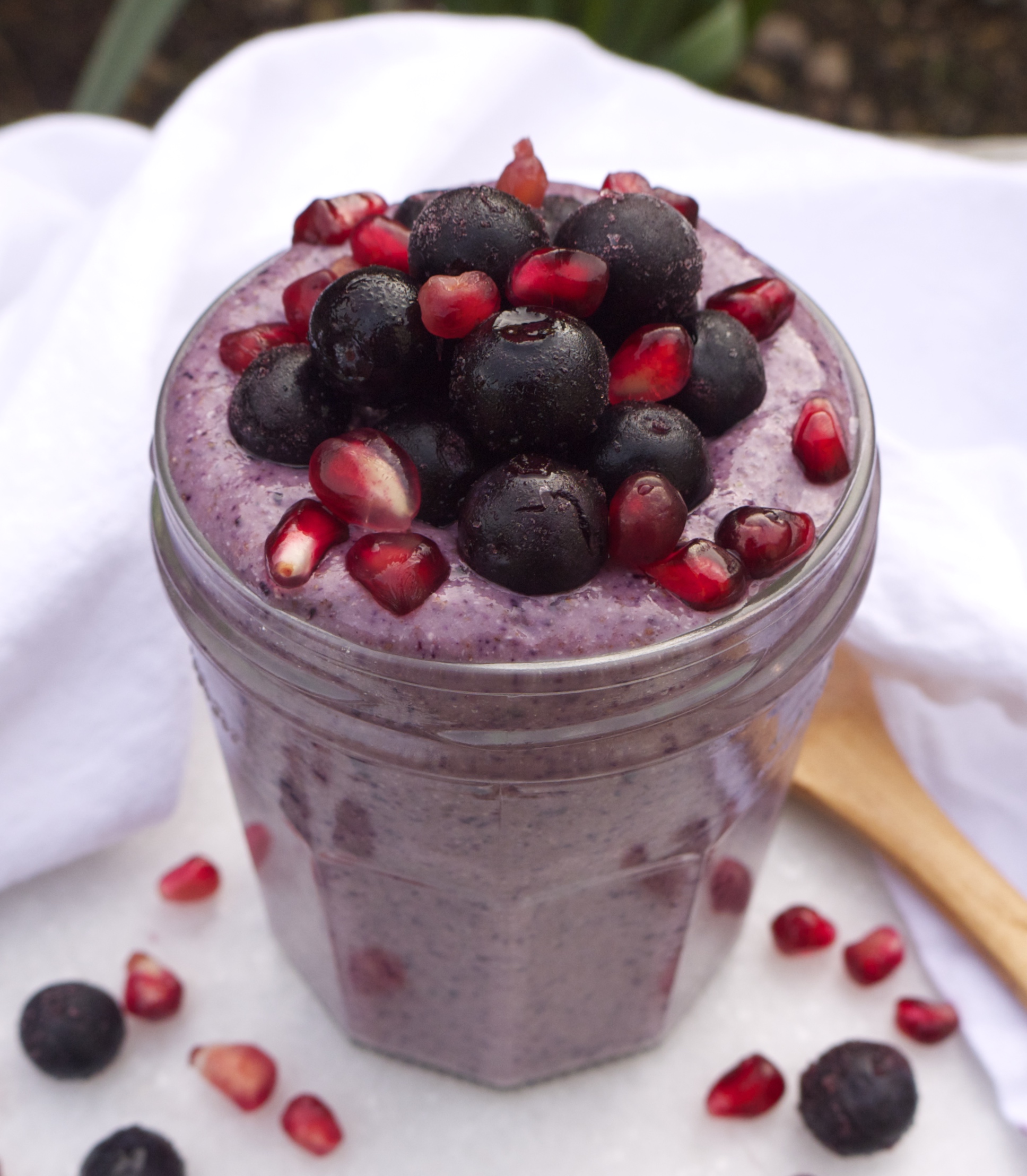 Lunch? At this time of year it's cold in Ireland, so I enjoy homemade soups and stews. I often have a butternut squash or sweet potato and red lentil soup made with coconut milk and a touch of chilli, as well as a green salad.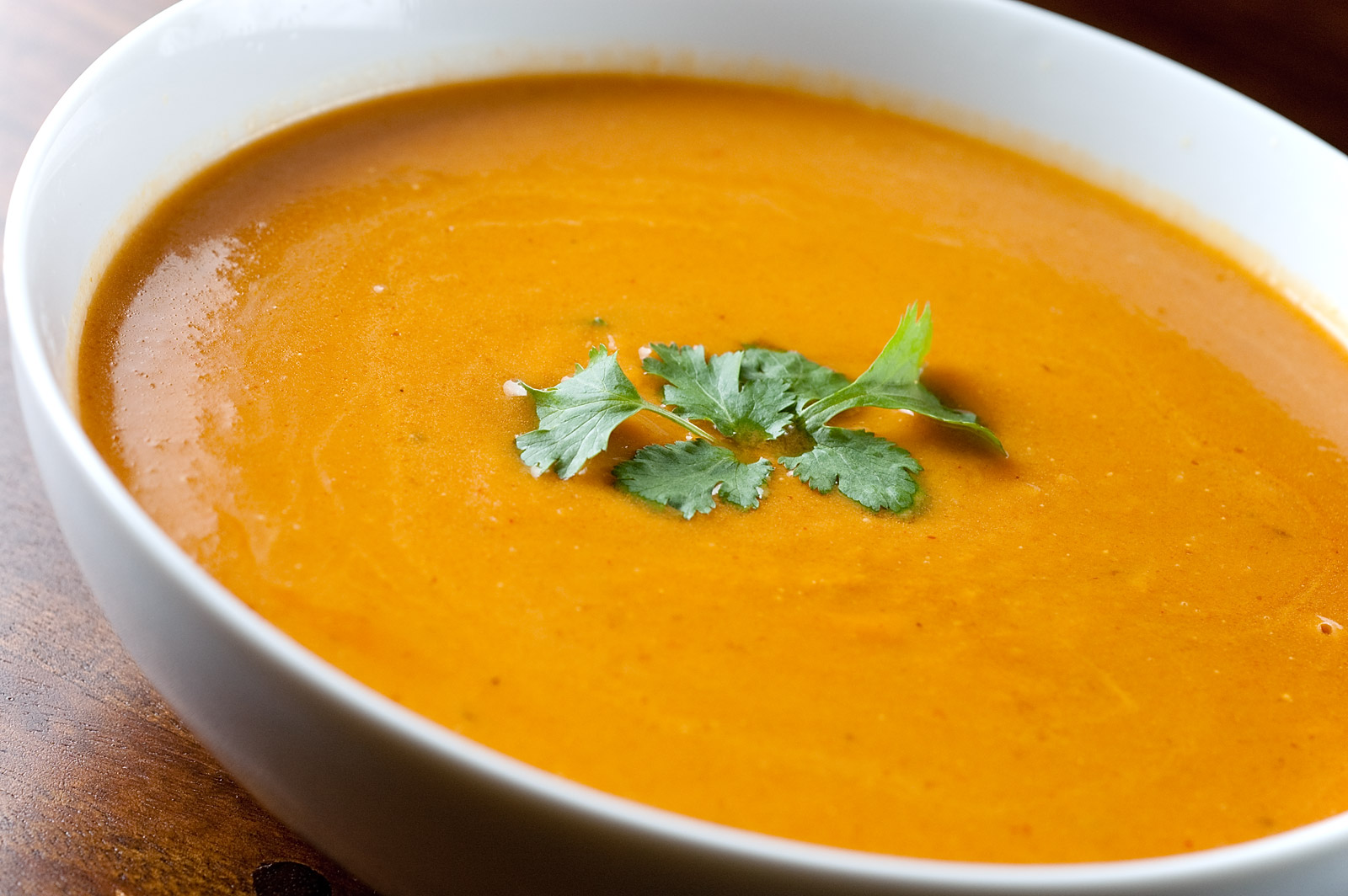 Dinner? My evening meal is usually a vegetable stir-fry with cashews and tofu, roast vegetables with a bean stew or a chickpea curry and salad. I often add quinoa too for an extra boost of protein.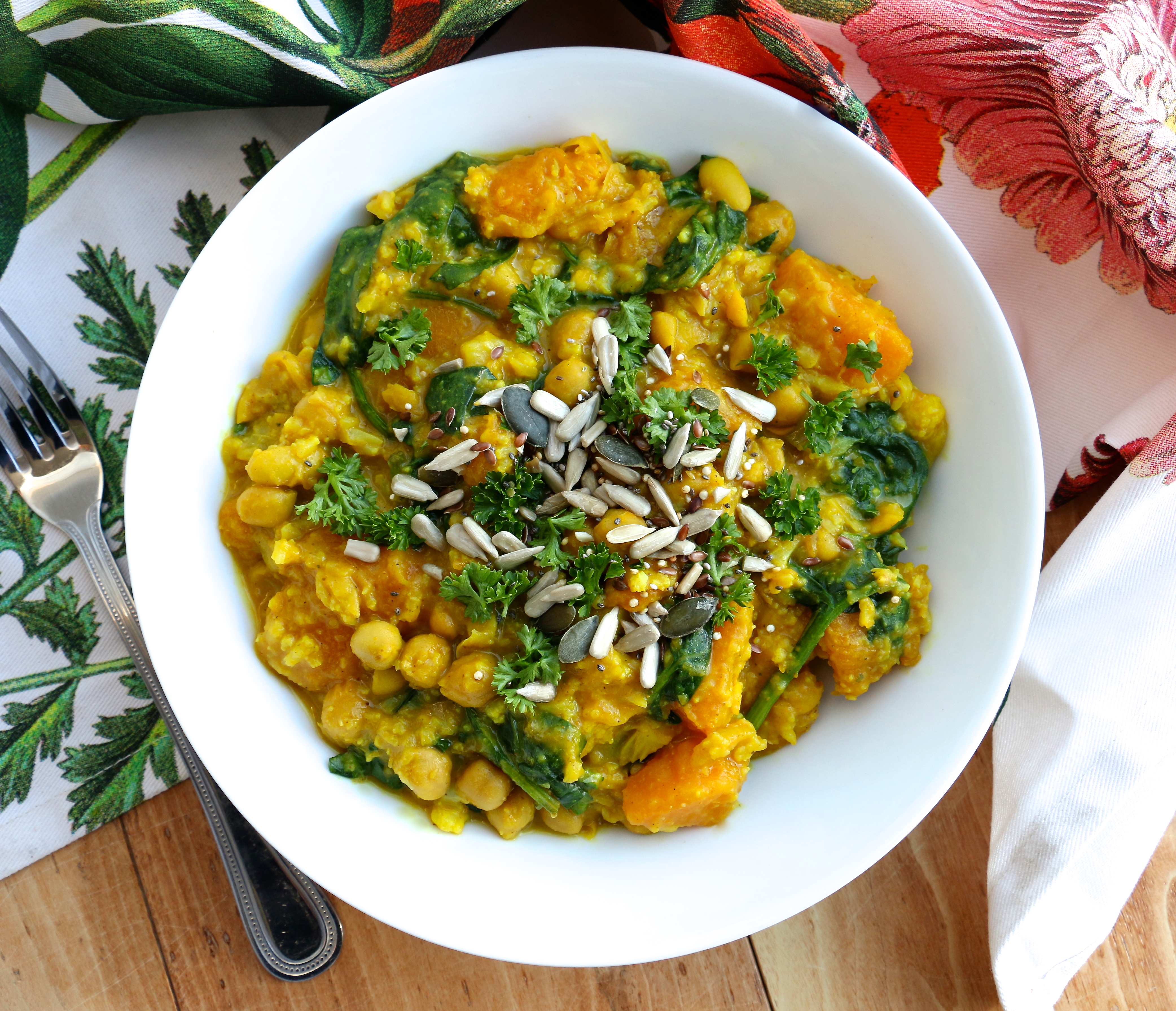 When staying at Constance hotels, is it possible to keep on with the gluten-free diet? I find it so simple to stick to a gluten-free diet at all the Constance Hotels and resorts because there's such a great range of delicious gluten-free foods available. Chefs are more than happy to create gluten-free meals and there are plenty of tasty breads and cereals on the buffets.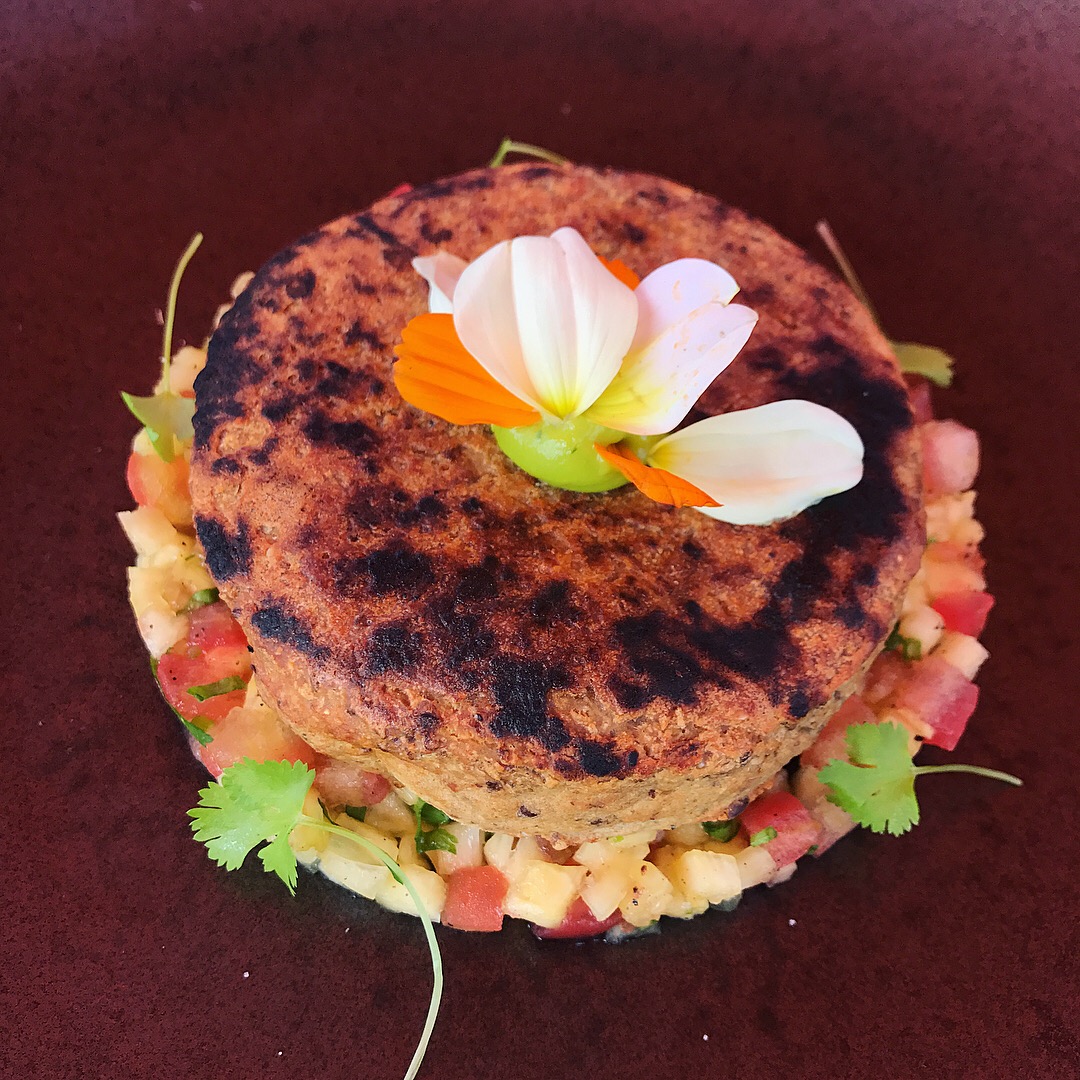 What are your favourite gluten-free meals in our hotel? I always look to the new wellness menus for gluten-free meals as I've created the recipes to be free from gluten, dairy and refined sugar. The talented team of chefs at each hotel know how to make the meals look and taste delicious!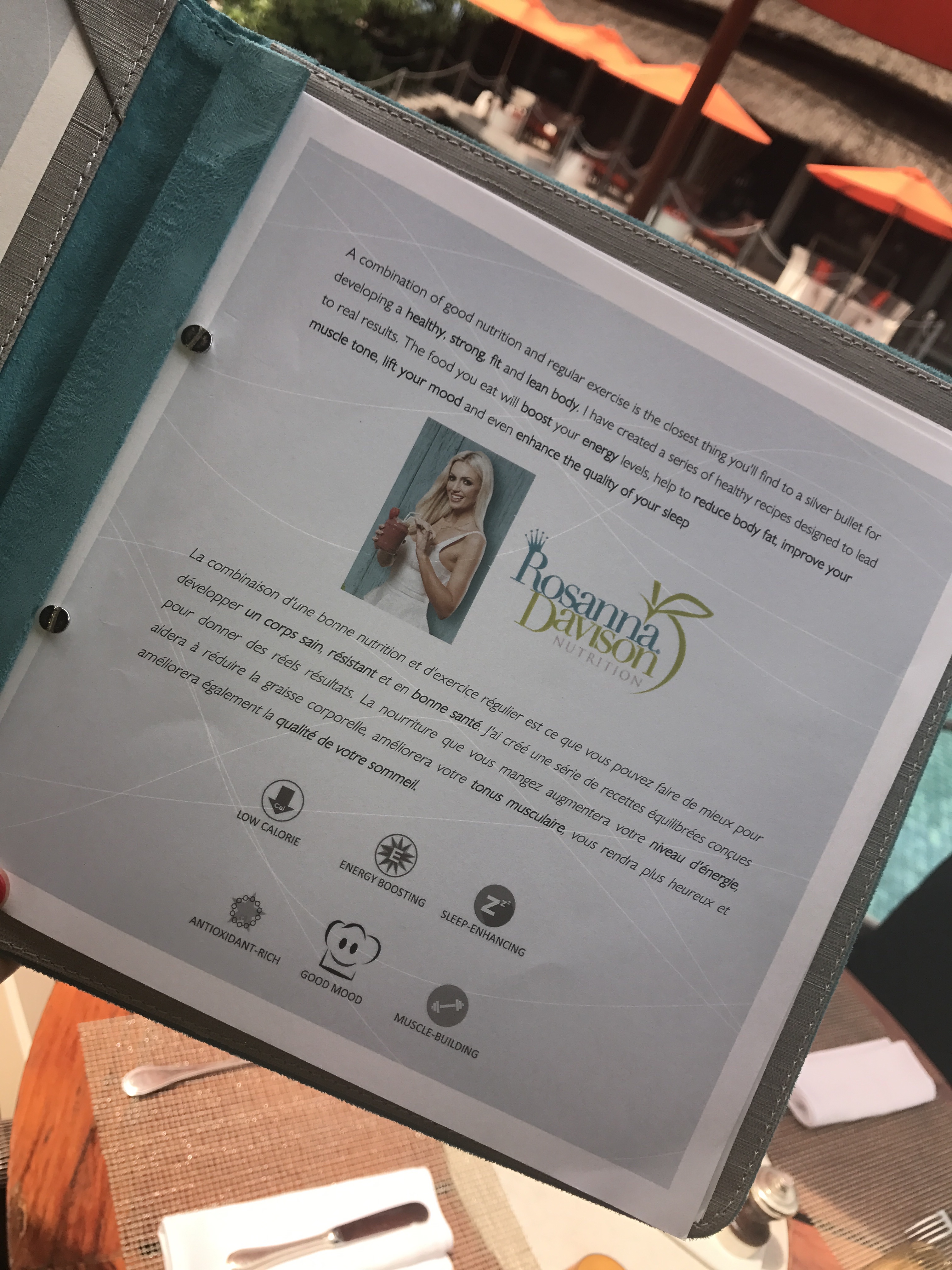 Can you give us some practical tips, helpful advice when going on a gluten-free vacation? The best advice is to be well prepared and to contact the hotel or resort in advance to let them know of your dietary requirements and pre-order any foods you may need. That mean everybody can be prepared and you can enjoy an easy gluten-free holiday with no food-related stress. Most airlines will also offer gluten-free meals, so I always order my meal online in advance to avoid complications. If unsure, it's wise to travel with your own snacks too.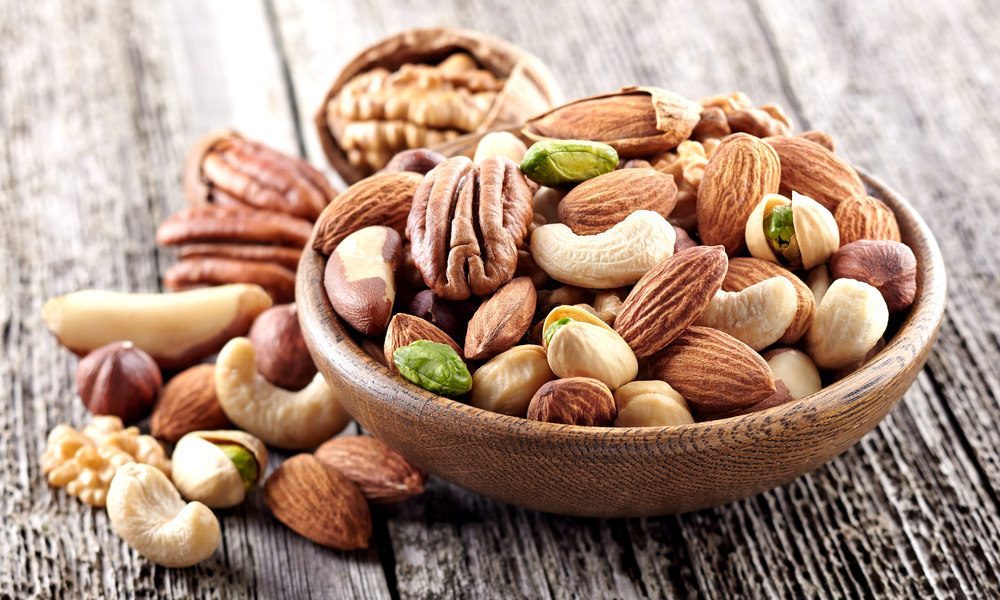 Would you recommend Constance hotels for a gluten-free vacation? I would absolutely recommend Constance Hotels and Resorts for those with coeliac disease or simply trying to avoid gluten-based foods. The team of chefs and staff at the restaurants all understand the importance of individual dietary requirements and are knowledgeable on what alternatives are on offer. And the chefs know how to create very tasty gluten-free dishes too!
Would you like to share one of your recipe with our audience? I have a soft spot for my Squidgy Banoffee Pie recipe, available on the wellness menu at Constance Ephelia. A healthier version of the traditional banoffee pie and free from gluten, dairy and refined sugar, but just as creamy, gooey and delicious. A definite people pleaser, it's sure to be a hit with everybody at special celebrations. I love to make this pie for summer parties with family and friends, and there's never anything left to bring home again.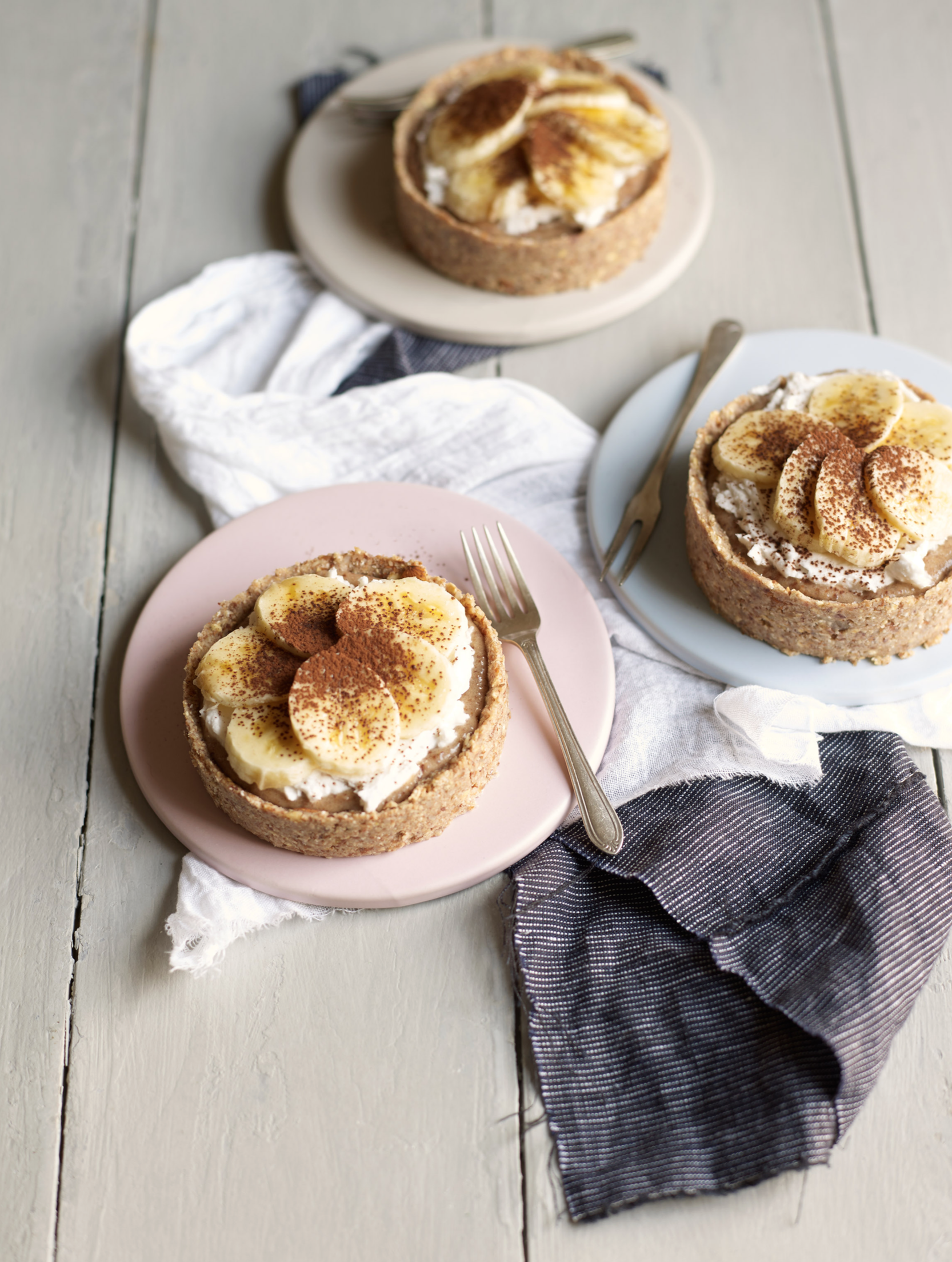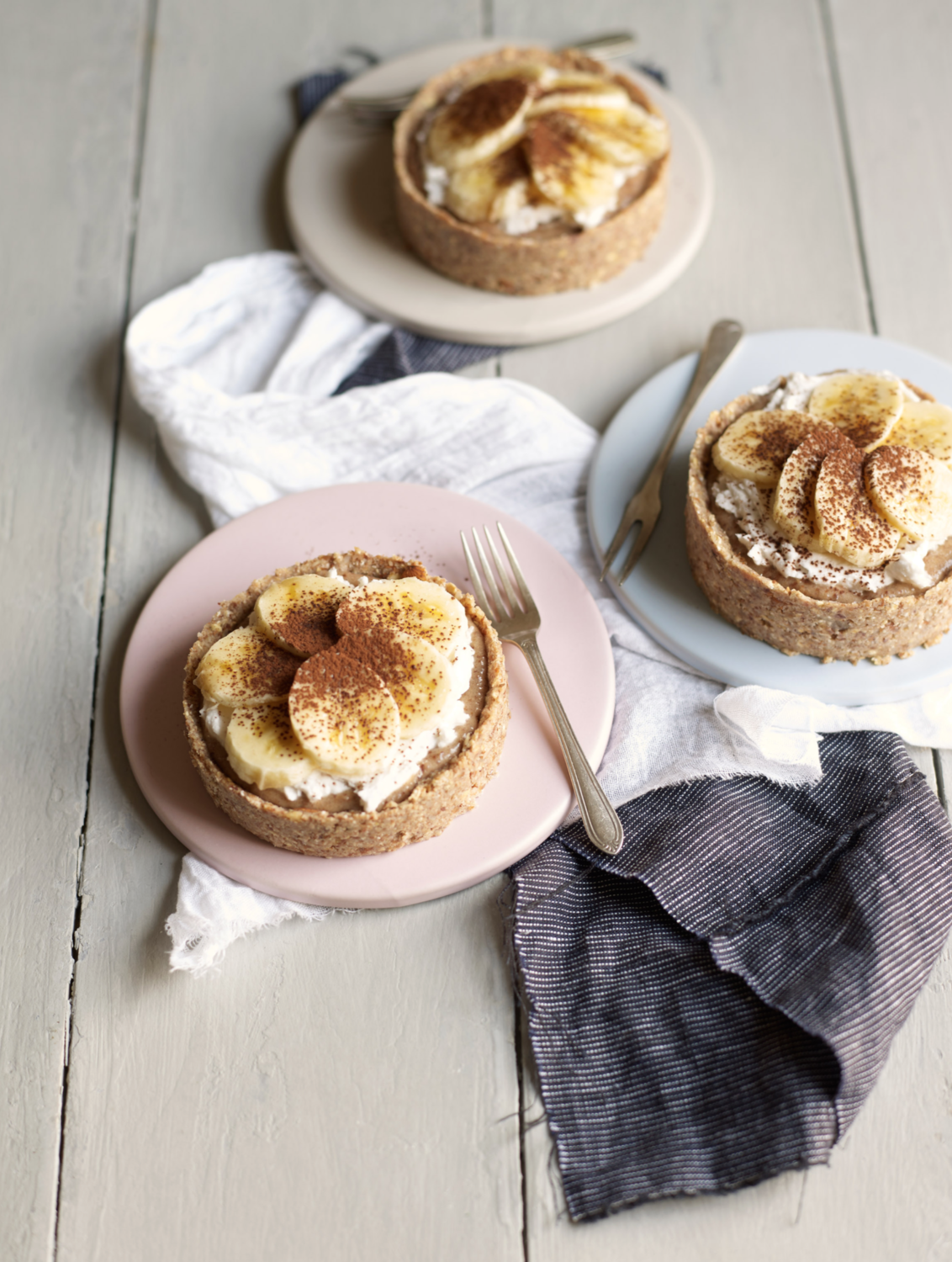 Squidgy Banoffee Pie
2017-10-09 14:02:04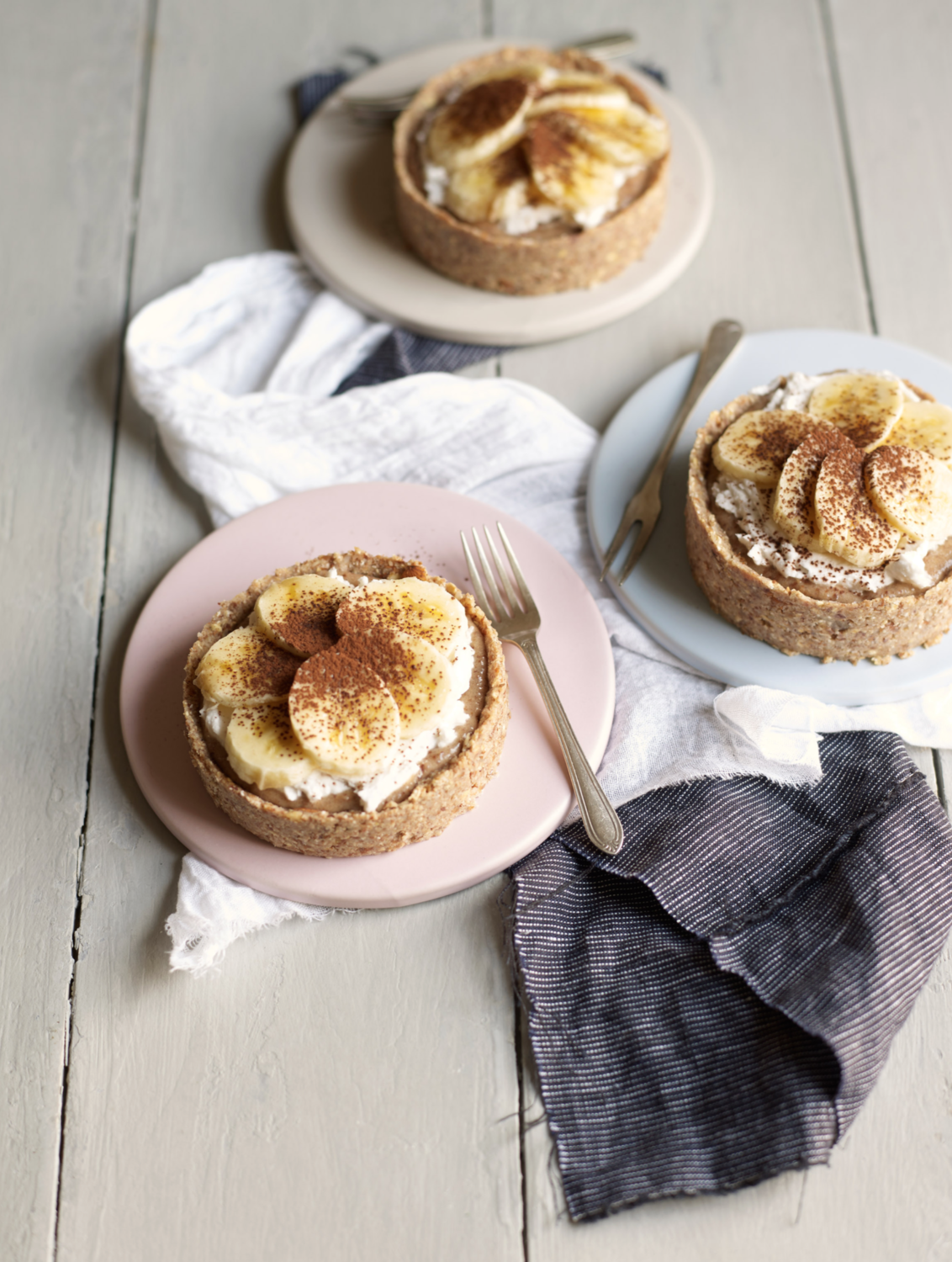 Serves 6
A healthier version of the traditional banoffee pie and free from gluten, dairy and refined sugar, but just as creamy, gooey and delicious. Per serving: 459 calories, 10.3g protein, 63.5g carbs, 21.6g fat
Ingredients
For the base
90g gluten-free rolled oats
150g pitted dates, soaked in hot water for 20 minutes to soften
145g raw unsalted almonds
2 tsp vanilla extract or vanilla powder
1 tbsp coconut flour
1 tsp cinnamon
For the caramel layer
150g pitted dates, soaked in hot water for 20 minutes to soften
2 tbsp raw unsalted almond butter
2 tbsp pure maple syrup
1 tsp lemon juice
2 tsp vanilla extract or vanilla powder
A dash of cold water, to blend
1 large or 2 small ripe bananas, finely sliced
For the top layer
2 400ml cans of full-fat coconut milk, chilled overnight
2 tsp vanilla extract or vanilla powder
pinch of cacao powder or unsweetened dark cocoa powder, to serve
Instructions
First make the base. Pour the oats into a food processor or blender and blend for up to 60 seconds until a fine flour forms.
Place the oat flour and the remaining base ingredients into a food processor fitted with an S blade and blend until a sticky 'dough' forms. You may want to create a coarse meal or to leave a bit more texture.
Press the dough into a 12cm rubber or springform pan or tin and place in the freezer to set for 20 minutes.
To make the middle caramel layer, drain the soaked dates and blend all ingredients together in a blender or food processor until it becomes a smooth, thick caramel sauce. Use a little water to blend if necessary.
Smooth the caramel layer on top of the base, then layer the banana slices on top. (Save some banana to decorate the very top of the pie.) Place the pie back in the freezer to set.
To make the top cream layer, carefully open up the cans of coconut milk. The cream should have separated from the liquid. Spoon out the cream and place it into a mixing bowl.
Add the vanilla and use a handheld electric whisk or a fork, to briskly whisk up the cream until frothy.
Smooth the cream layer on top of the pie, ensuring it's smooth and even.
Add slices of banana and finish with a sprinkle of cacao/cocoa powder to garnish and serve chilled.
Notes
The banoffee pie can be stored in the fridge in an airtight container for 2-3 days.
Rosanna Davison Nutrition https://www.rosannadavisonnutrition.com/